Yamamoto Tsunetomo Quotes
Top 32 wise famous quotes and sayings by Yamamoto Tsunetomo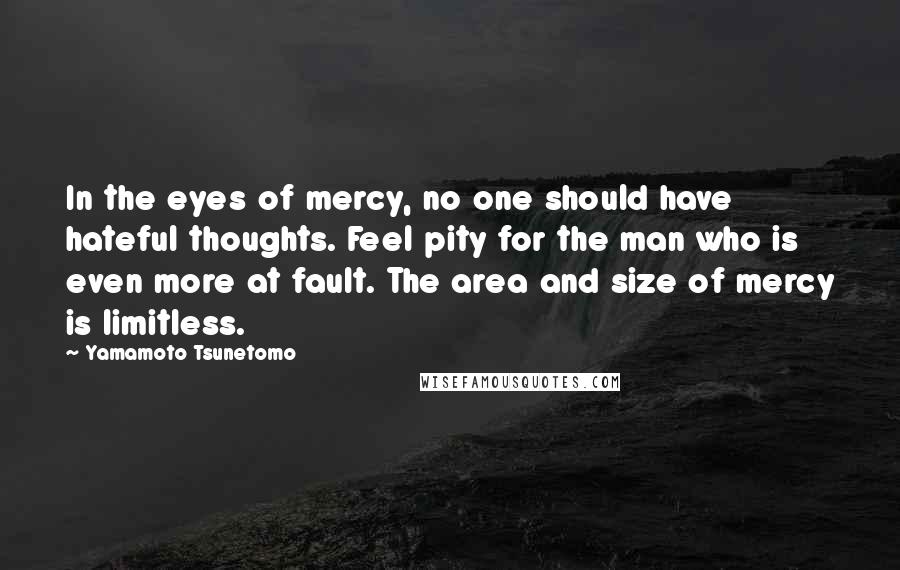 In the eyes of mercy, no one should have hateful thoughts. Feel pity for the man who is even more at fault. The area and size of mercy is limitless.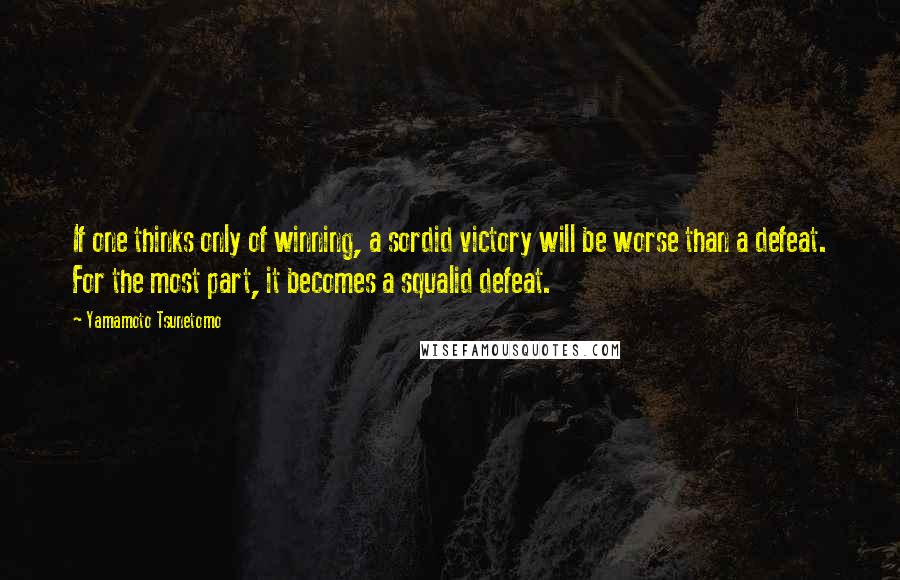 If one thinks only of winning, a sordid victory will be worse than a defeat. For the most part, it becomes a squalid defeat.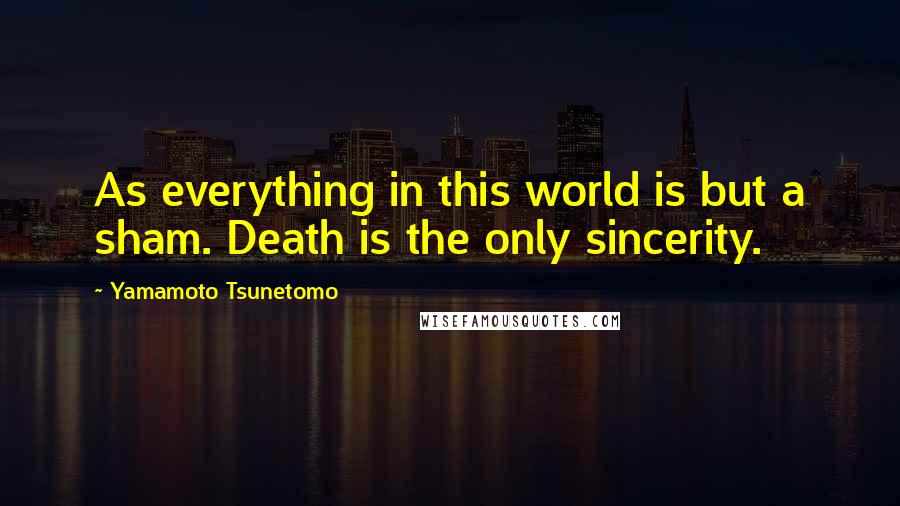 As everything in this world is but a sham. Death is the only sincerity.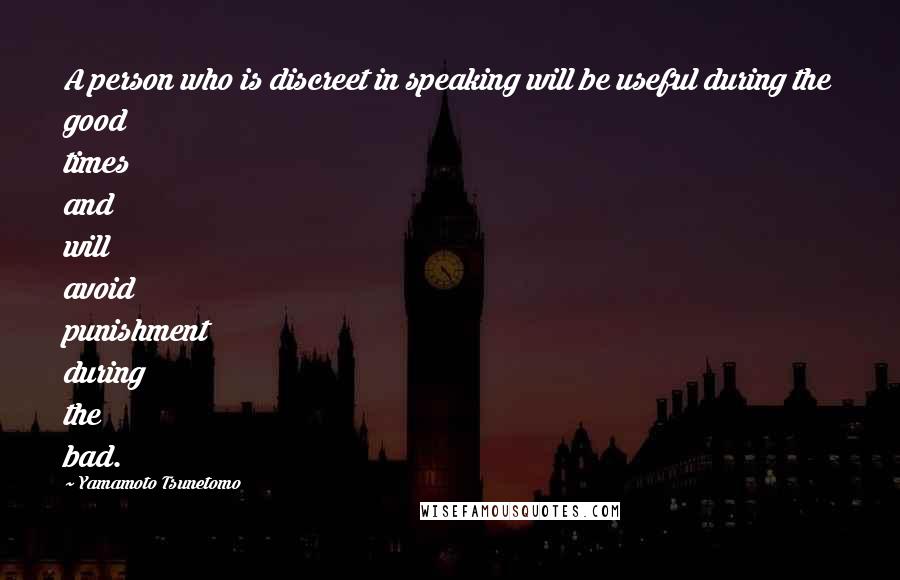 A person who is discreet in speaking will be useful during the good times and will avoid punishment during the bad.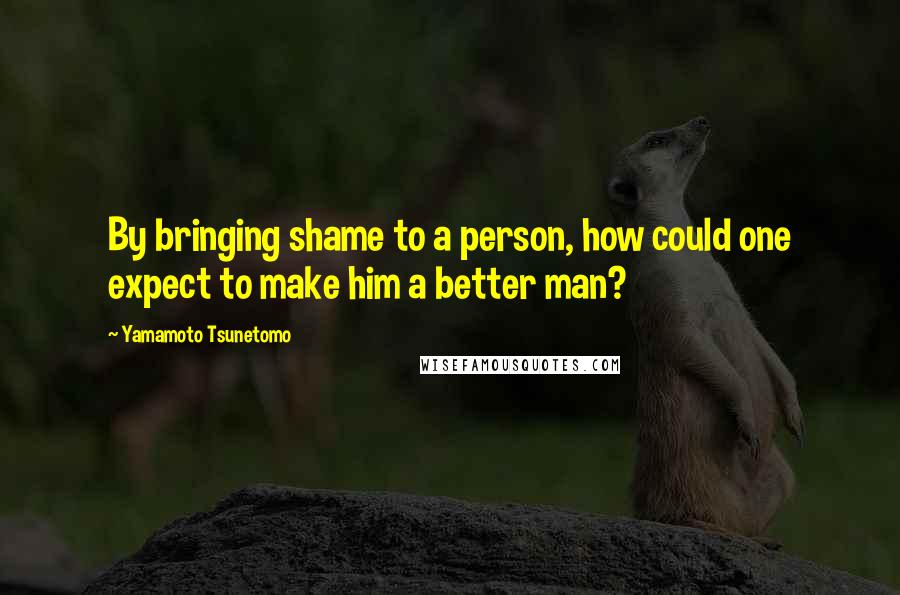 By bringing shame to a person, how could one expect to make him a better man?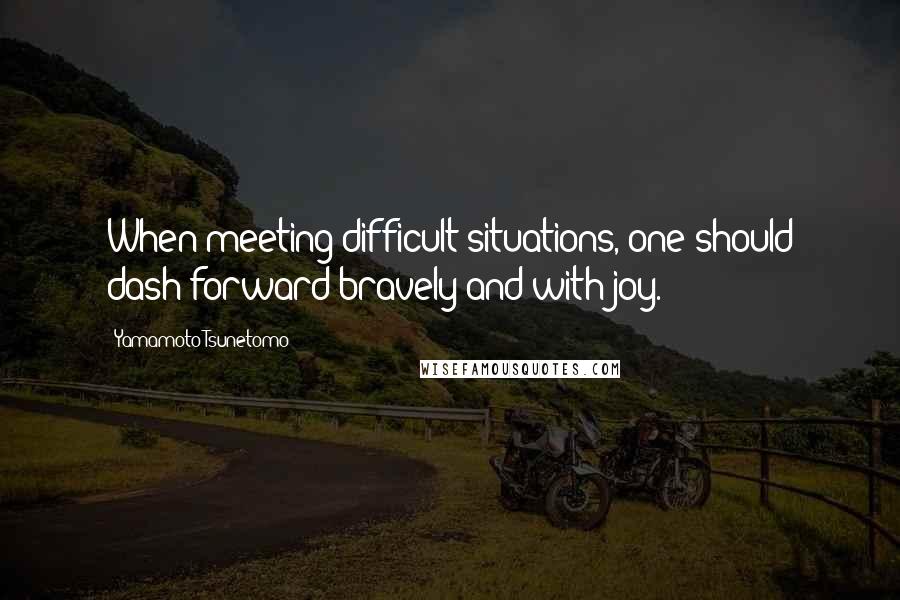 When meeting difficult situations, one should dash forward bravely and with joy.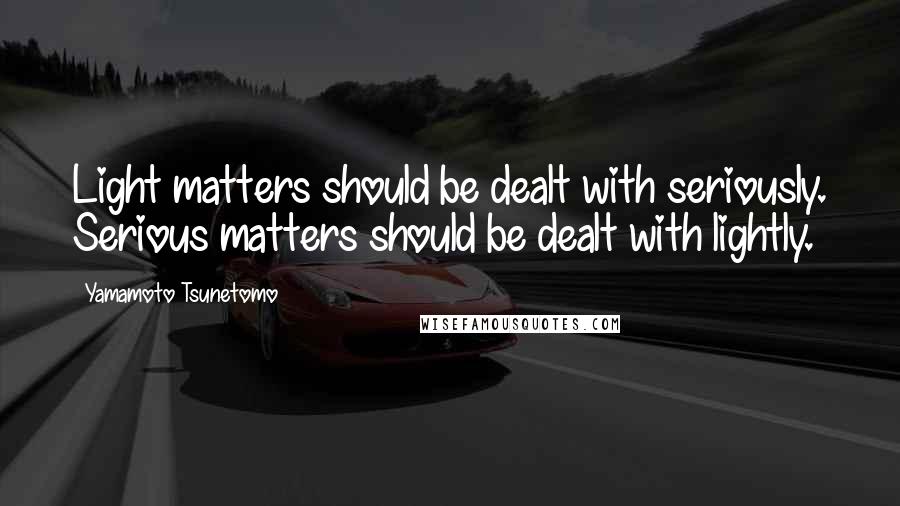 Light matters should be dealt with seriously. Serious matters should be dealt with lightly.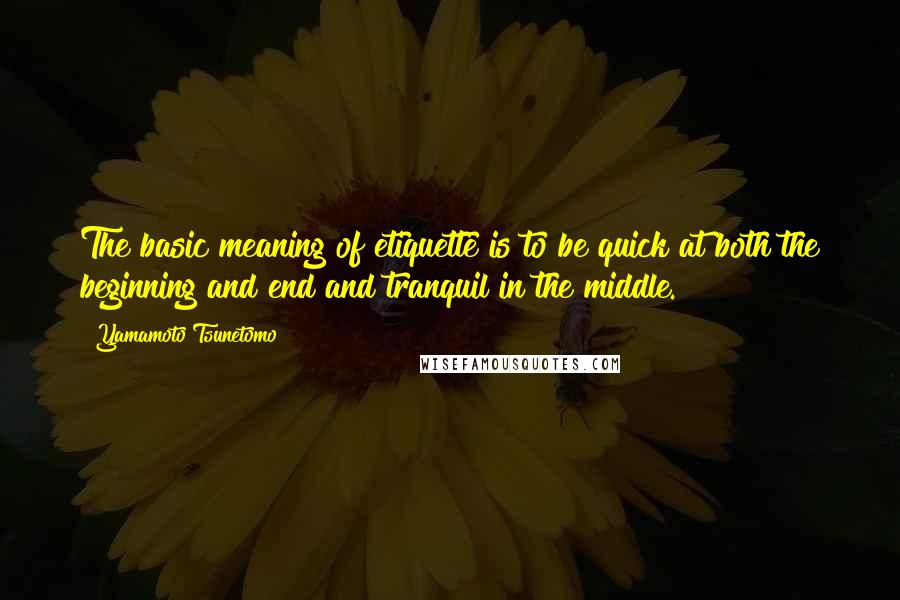 The basic meaning of etiquette is to be quick at both the beginning and end and tranquil in the middle.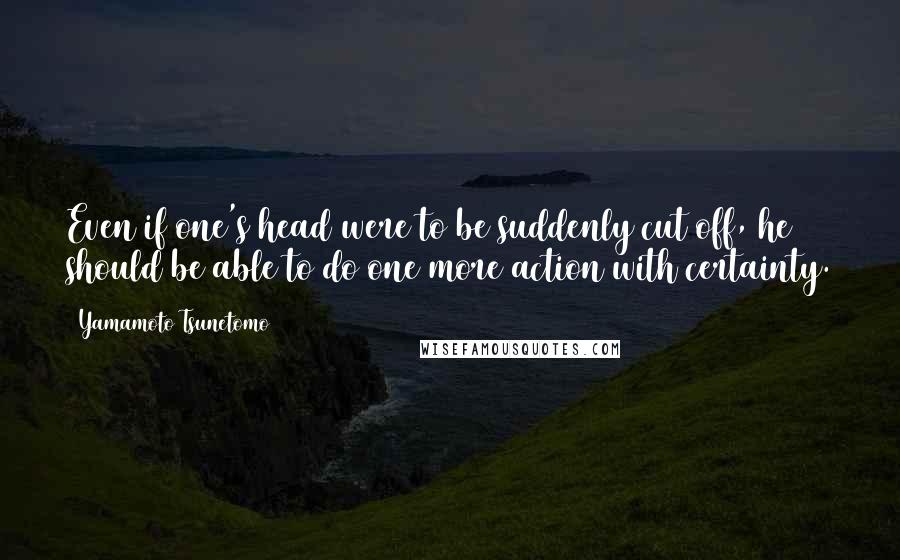 Even if one's head were to be suddenly cut off, he should be able to do one more action with certainty.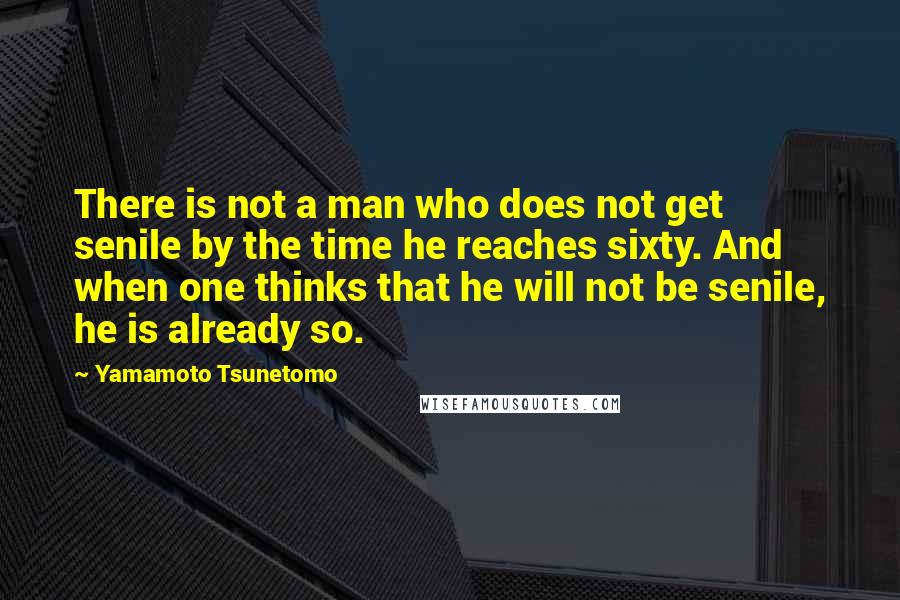 There is not a man who does not get senile by the time he reaches sixty. And when one thinks that he will not be senile, he is already so.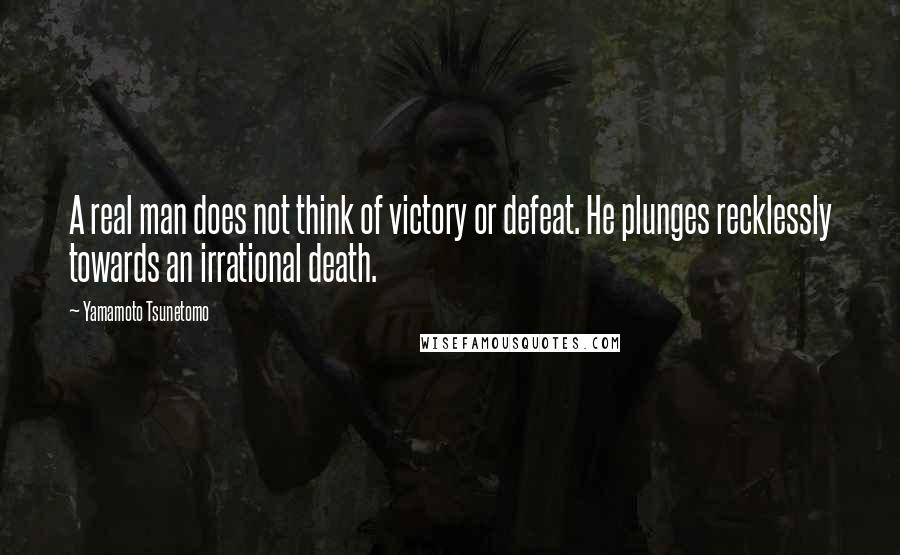 A real man does not think of victory or defeat. He plunges recklessly towards an irrational death.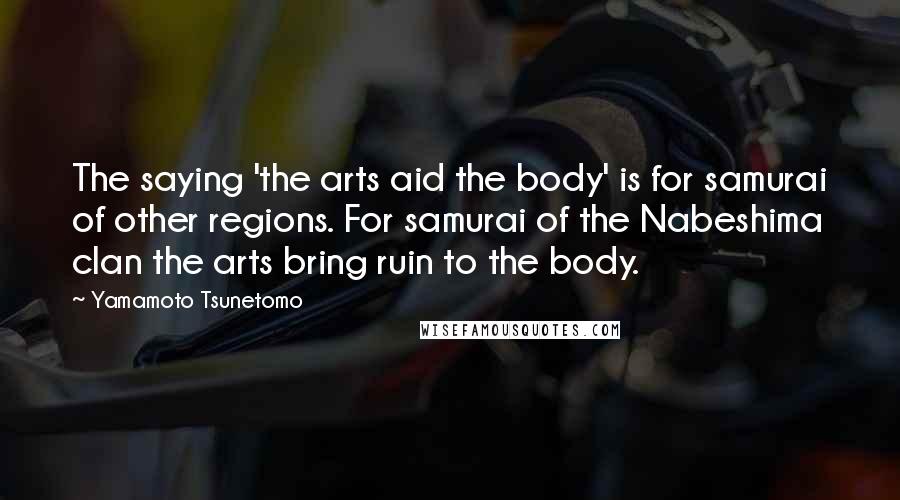 The saying 'the arts aid the body' is for samurai of other regions. For samurai of the Nabeshima clan the arts bring ruin to the body.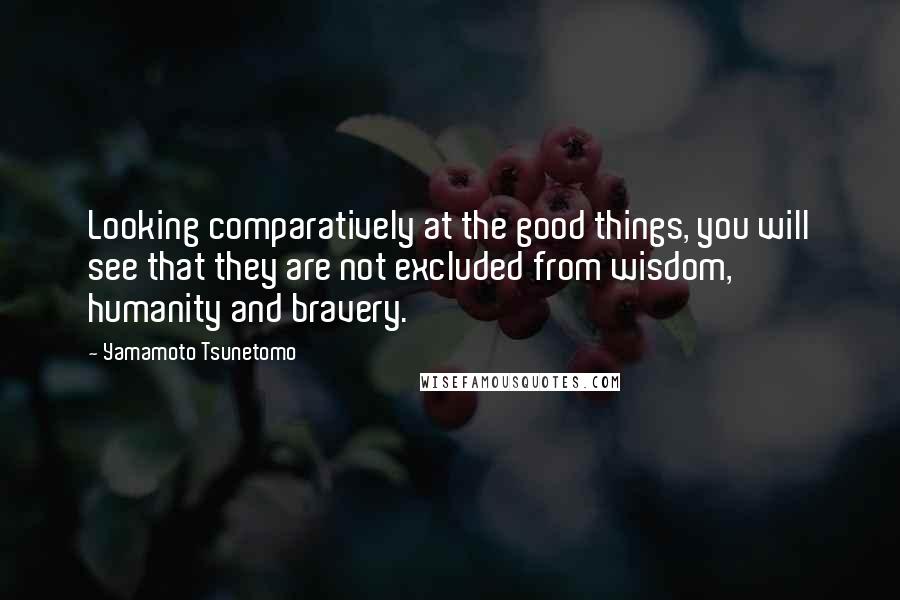 Looking comparatively at the good things, you will see that they are not excluded from wisdom, humanity and bravery.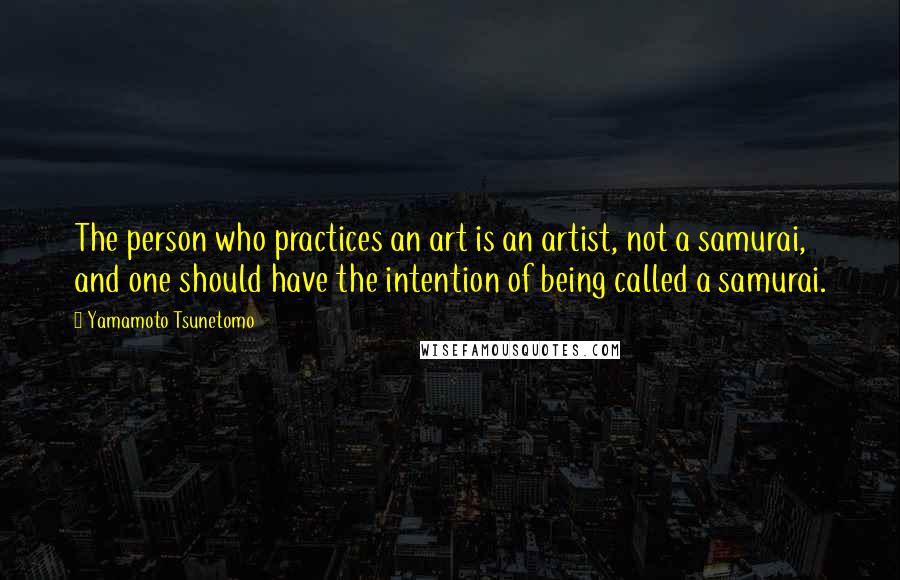 The person who practices an art is an artist, not a samurai, and one should have the intention of being called a samurai.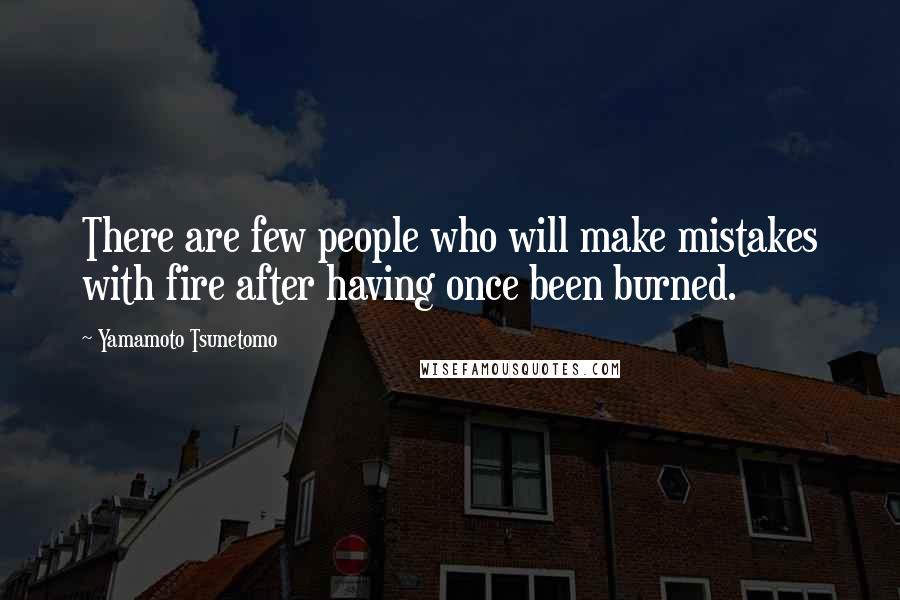 There are few people who will make mistakes with fire after having once been burned.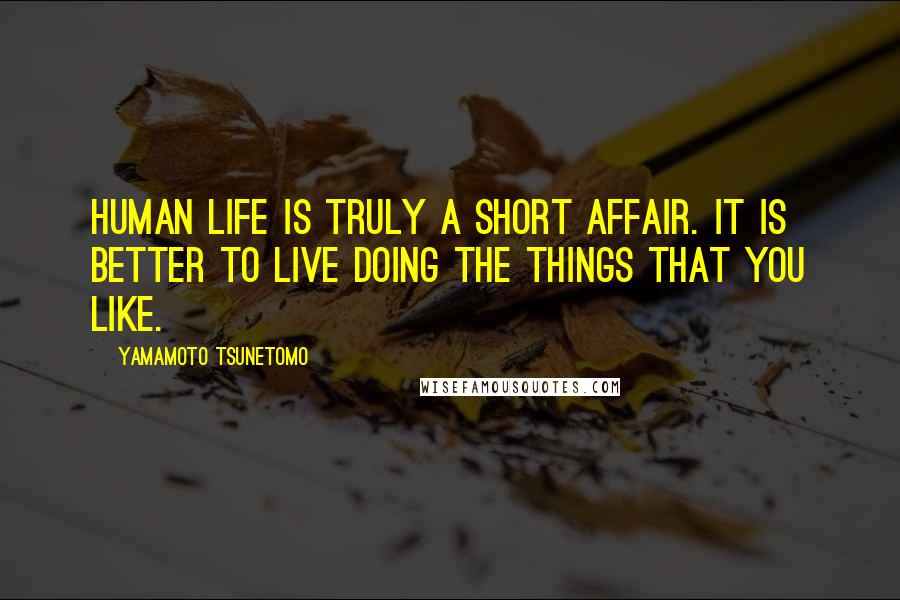 Human life is truly a short affair. It is better to live doing the things that you like.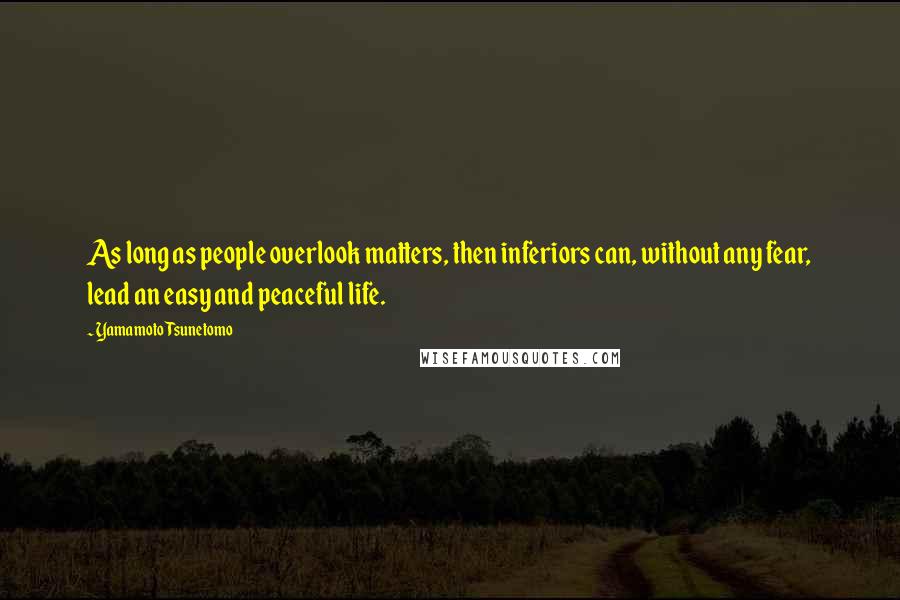 As long as people overlook matters, then inferiors can, without any fear, lead an easy and peaceful life.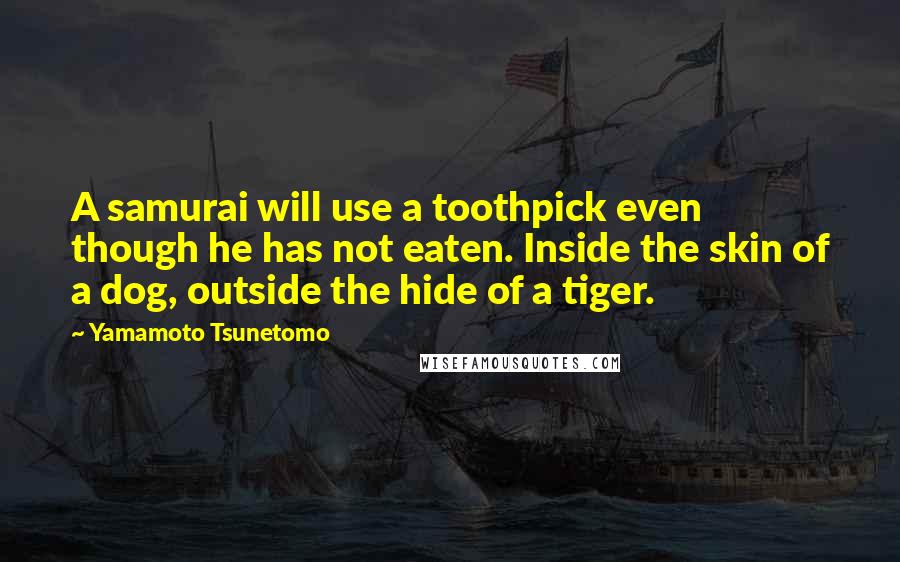 A samurai will use a toothpick even though he has not eaten. Inside the skin of a dog, outside the hide of a tiger.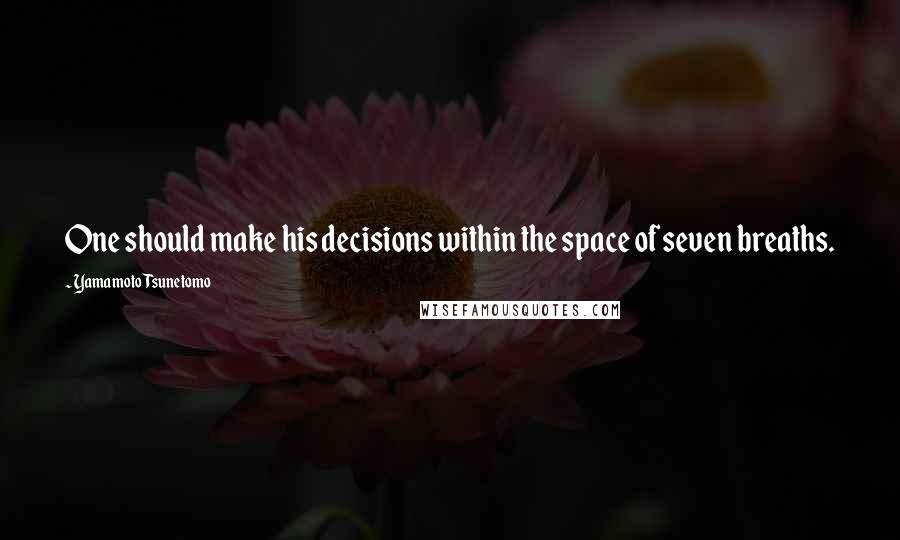 One should make his decisions within the space of seven breaths.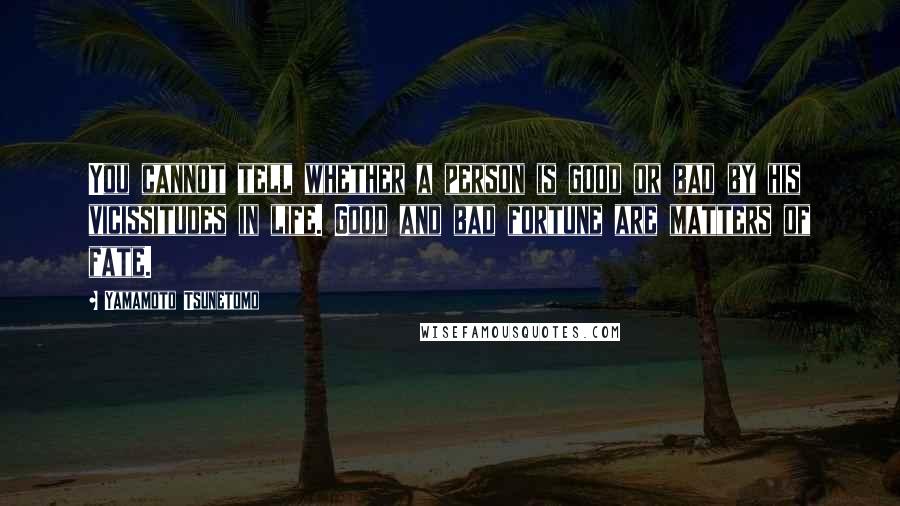 You cannot tell whether a person is good or bad by his vicissitudes in life. Good and bad fortune are matters of fate.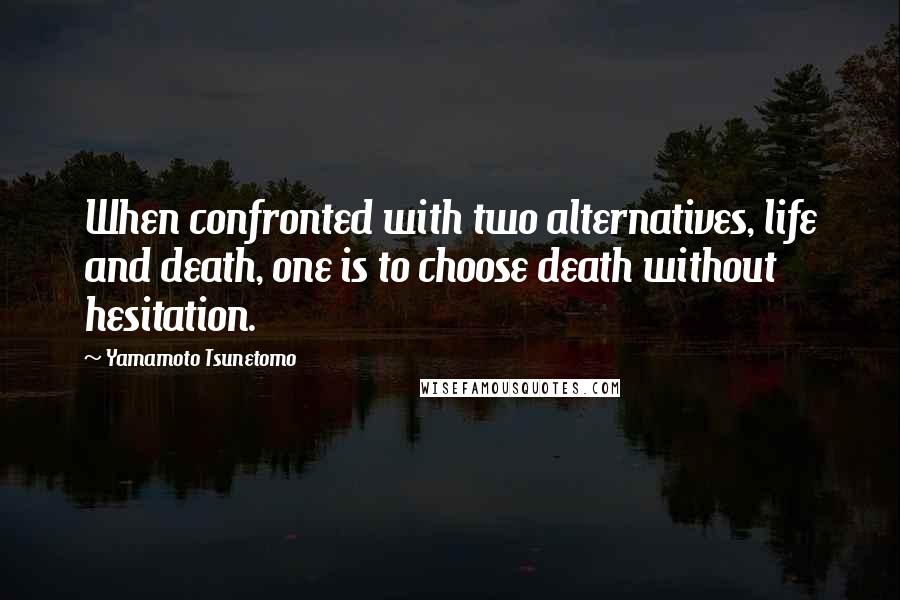 When confronted with two alternatives, life and death, one is to choose death without hesitation.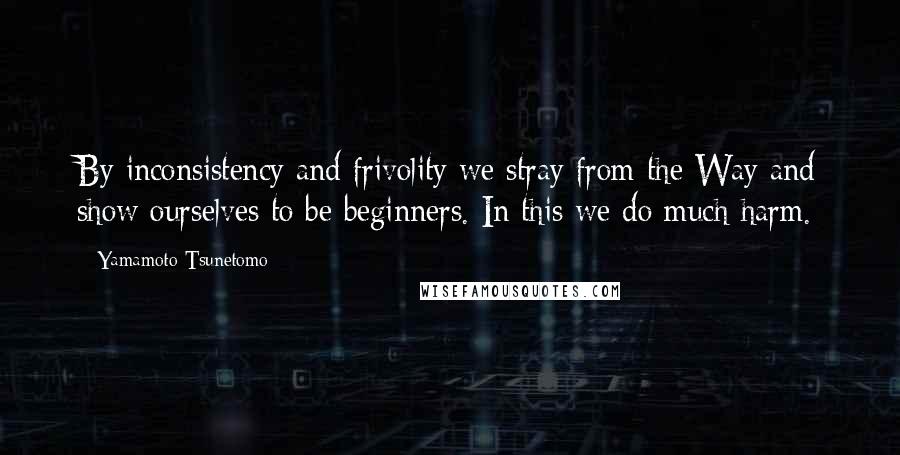 By inconsistency and frivolity we stray from the Way and show ourselves to be beginners. In this we do much harm.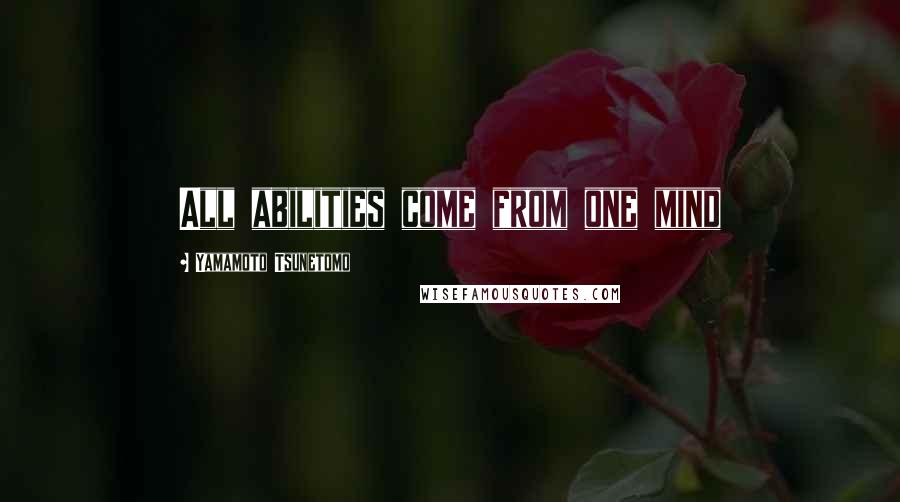 All abilities come from one mind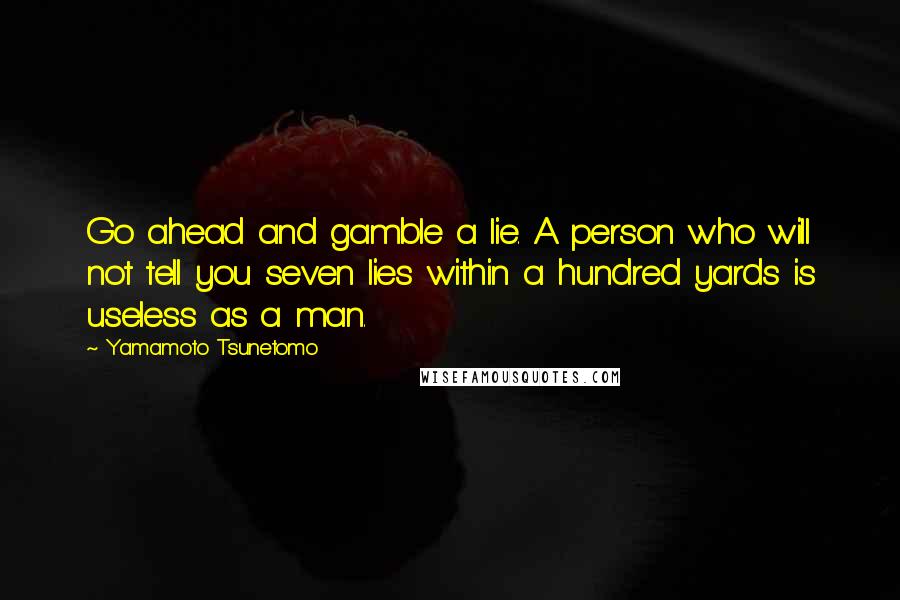 Go ahead and gamble a lie. A person who will not tell you seven lies within a hundred yards is useless as a man.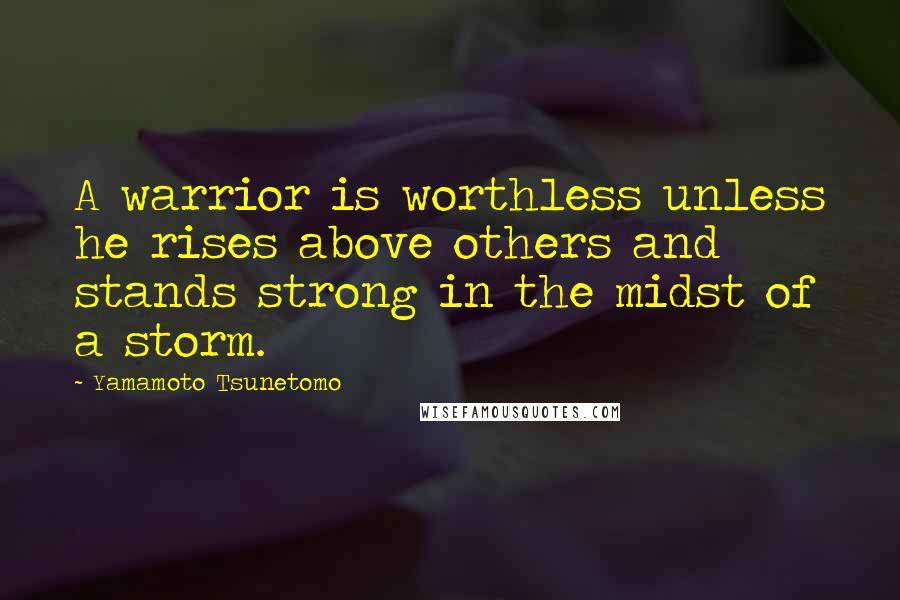 A warrior is worthless unless he rises above others and stands strong in the midst of a storm.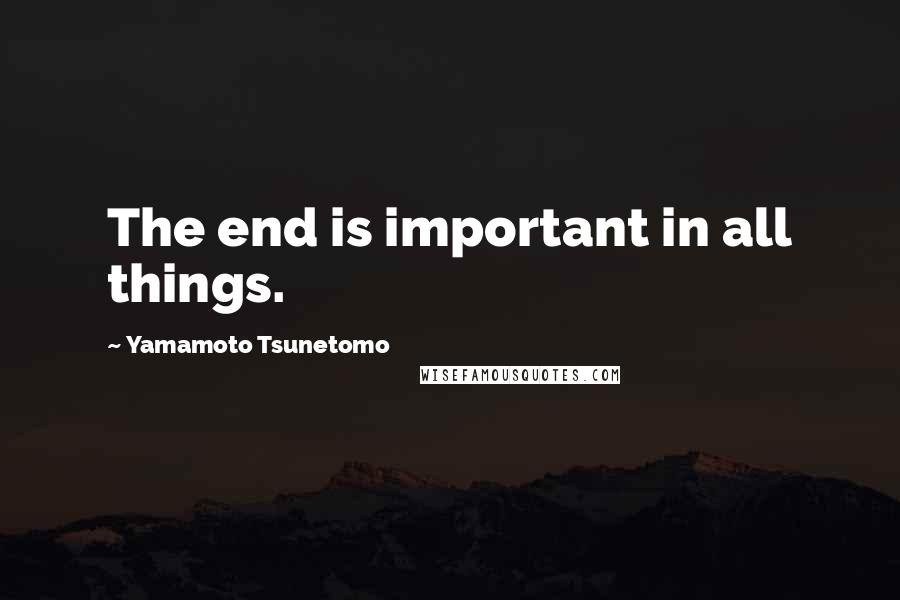 The end is important in all things.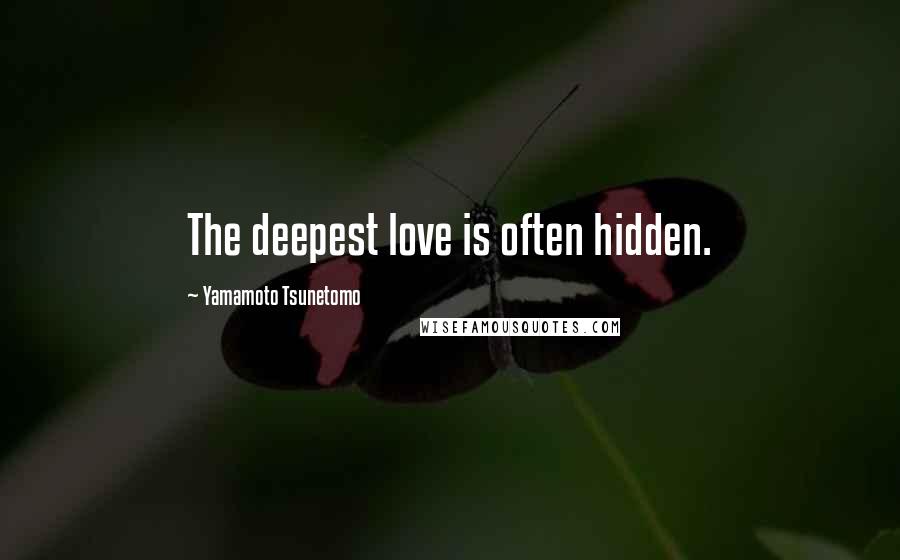 The deepest love is often hidden.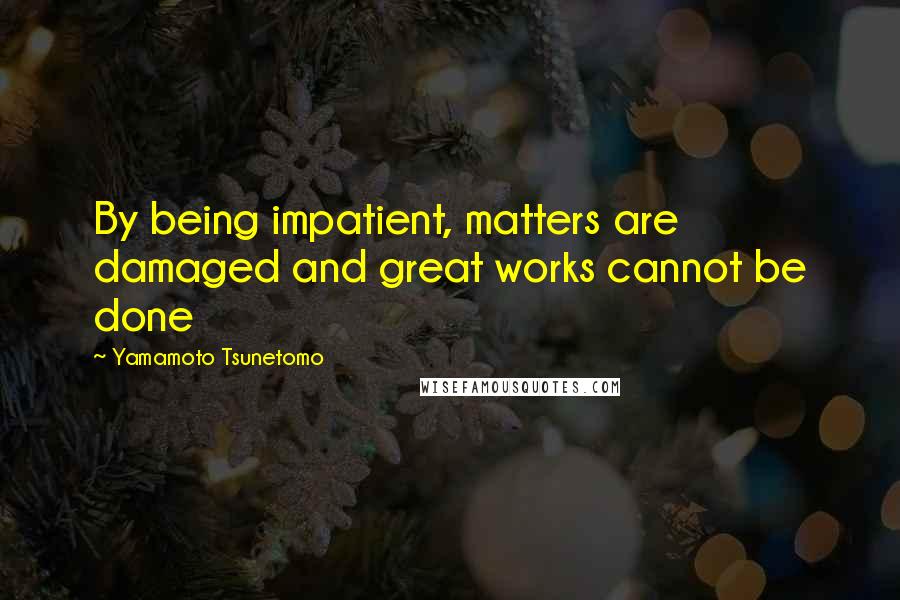 By being impatient, matters are damaged and great works cannot be done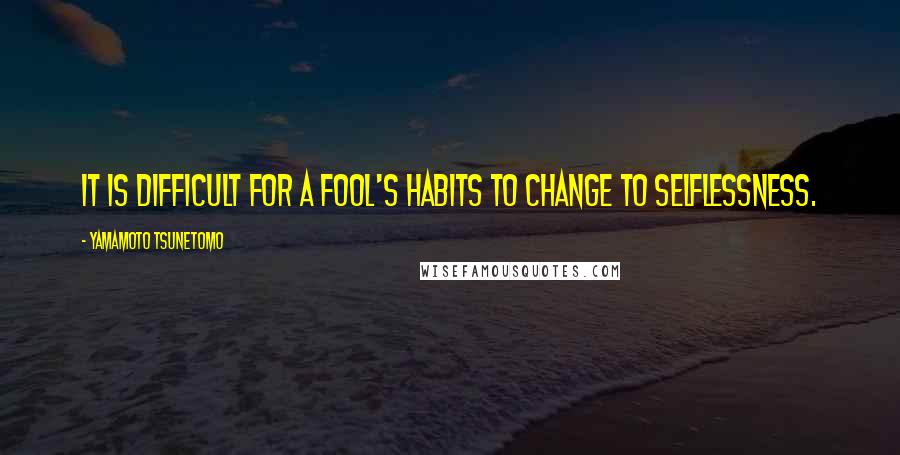 It is difficult for a fool's habits to change to selflessness.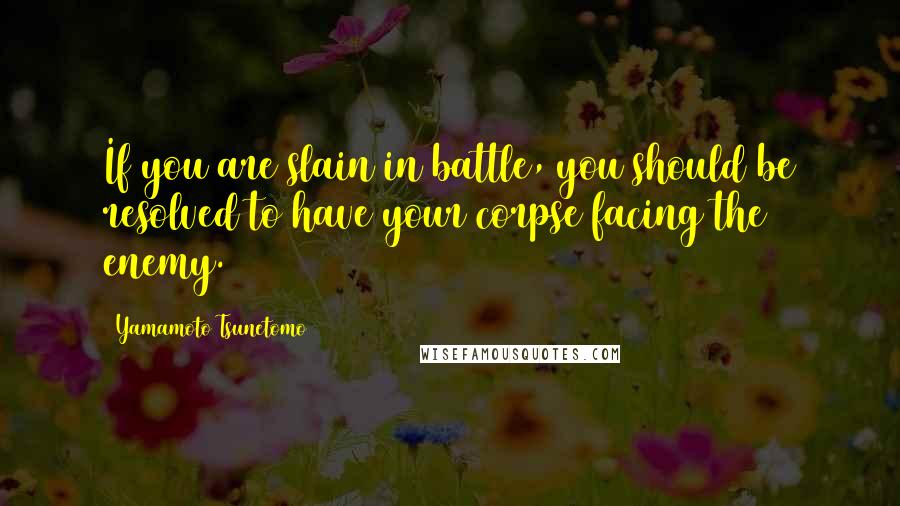 If you are slain in battle, you should be resolved to have your corpse facing the enemy.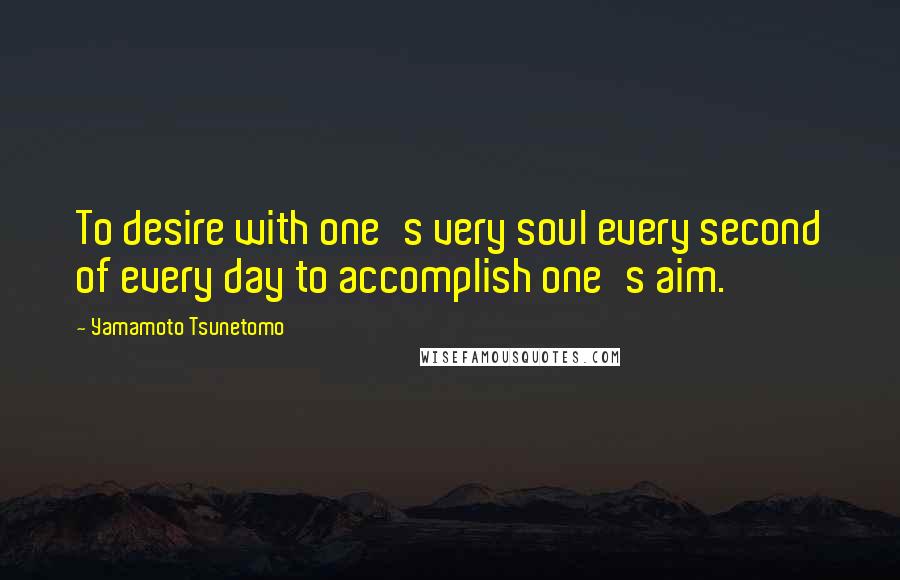 To desire with one's very soul every second of every day to accomplish one's aim.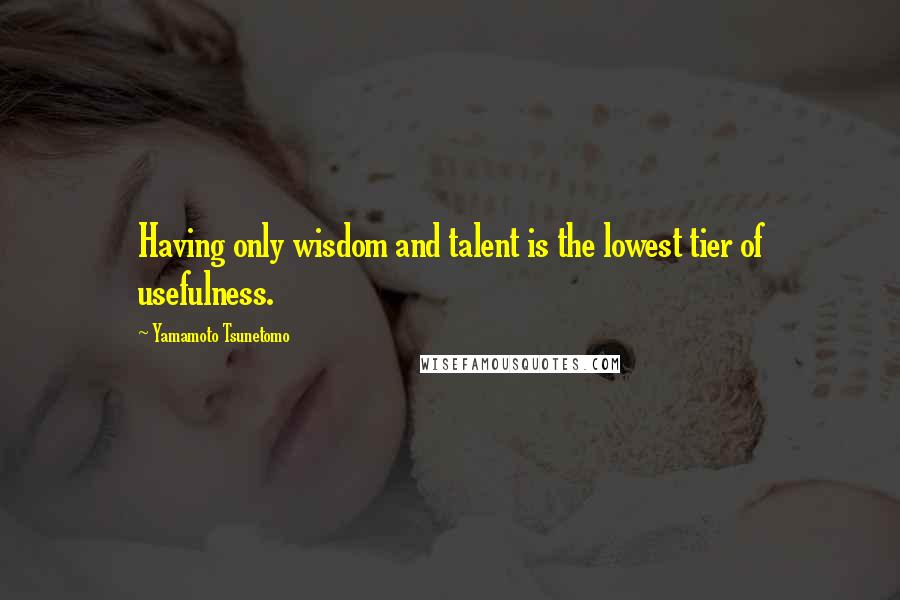 Having only wisdom and talent is the lowest tier of usefulness.