Humble And Kind Quotes
Collection of top 17 famous quotes about Humble And Kind
If you want to be treated like a queen then start acting like one. No arrogance or games. Be humble, graceful, kind & loving.
—
Behdad Sami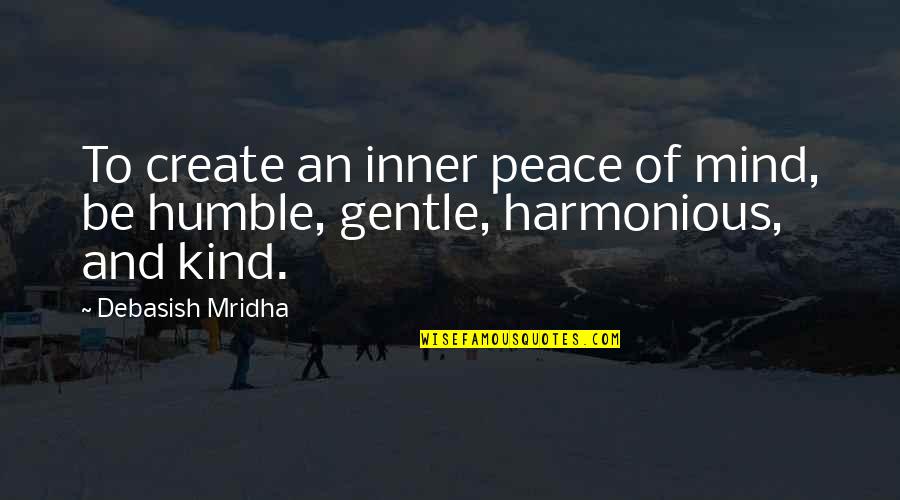 To create an inner peace of mind, be humble, gentle, harmonious, and kind. —
Debasish Mridha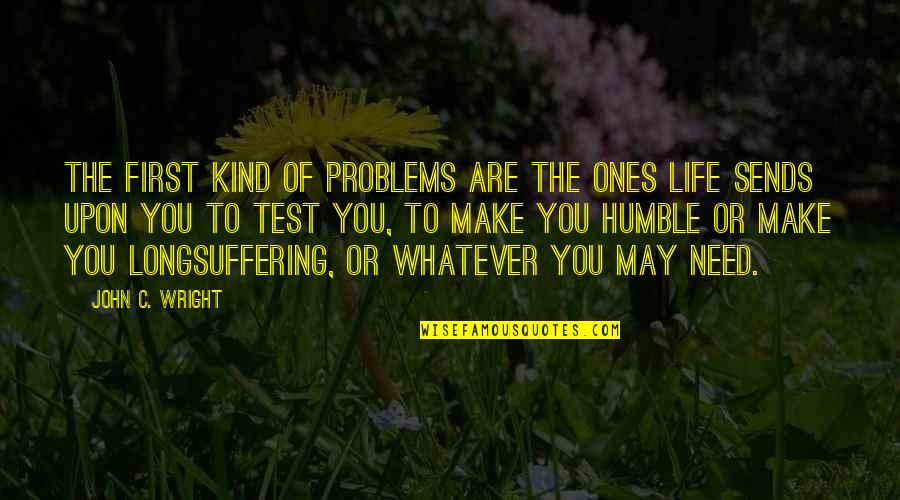 The first kind of problems are the ones life sends upon you to test you, to make you humble or make you longsuffering, or whatever you may need. —
John C. Wright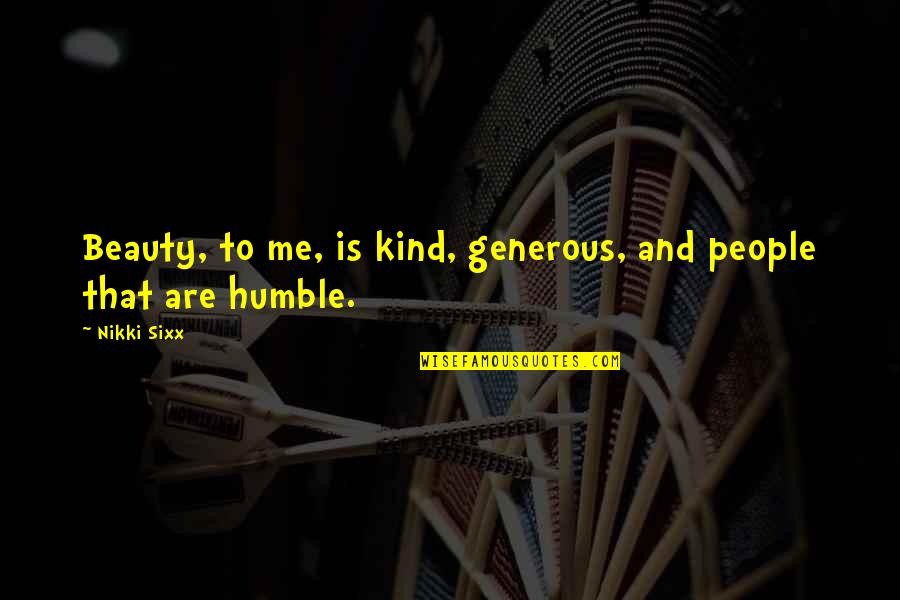 Beauty, to me, is kind, generous, and people that are humble. —
Nikki Sixx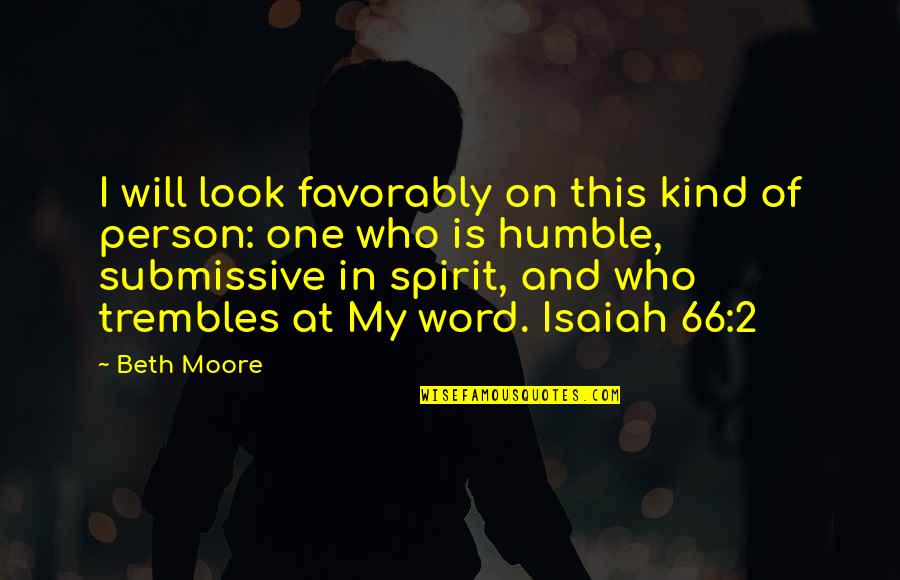 I will look favorably on this kind of person: one who is humble, submissive in spirit, and who trembles at My word. Isaiah 66:2 —
Beth Moore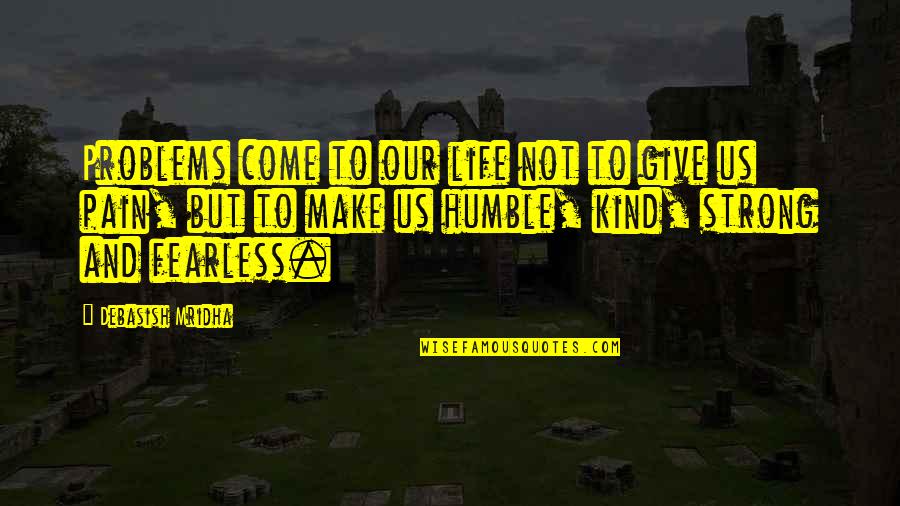 Problems come to our life not to give us pain, but to make us humble, kind, strong and fearless. —
Debasish Mridha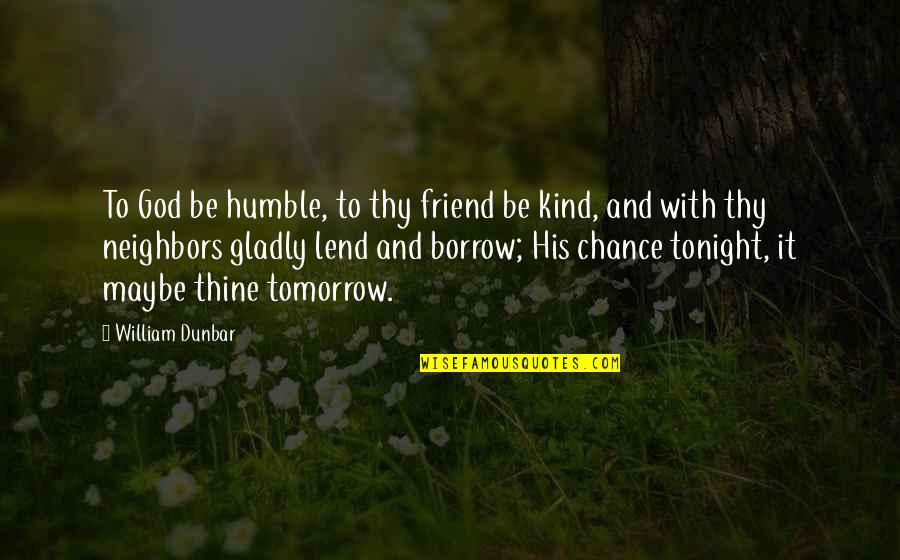 To God be humble, to thy friend be kind, and with thy neighbors gladly lend and borrow; His chance tonight, it maybe thine tomorrow. —
William Dunbar
They who humble themselves before knowledge of any kind generally end up the wiser and as voices with something meaningful to say. —
Haki R. Madhubuti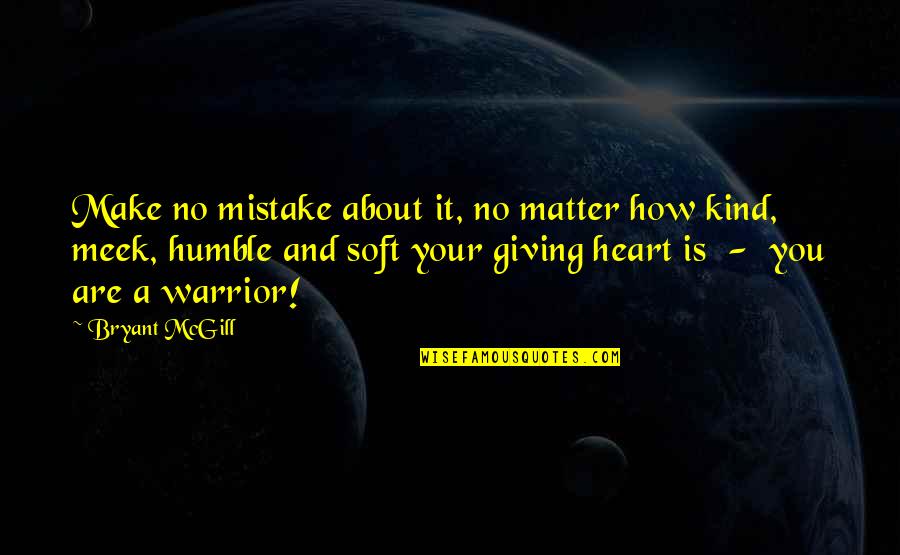 Make no mistake about it, no matter how kind, meek, humble and soft your giving heart is - you are a warrior! —
Bryant McGill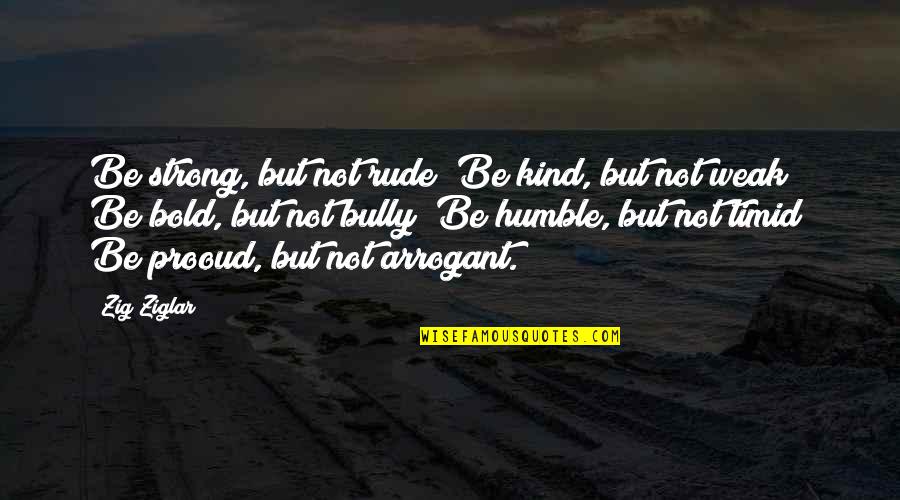 Be strong, but not rude; Be kind, but not weak; Be bold, but not bully; Be humble, but not timid; Be prooud, but not arrogant. —
Zig Ziglar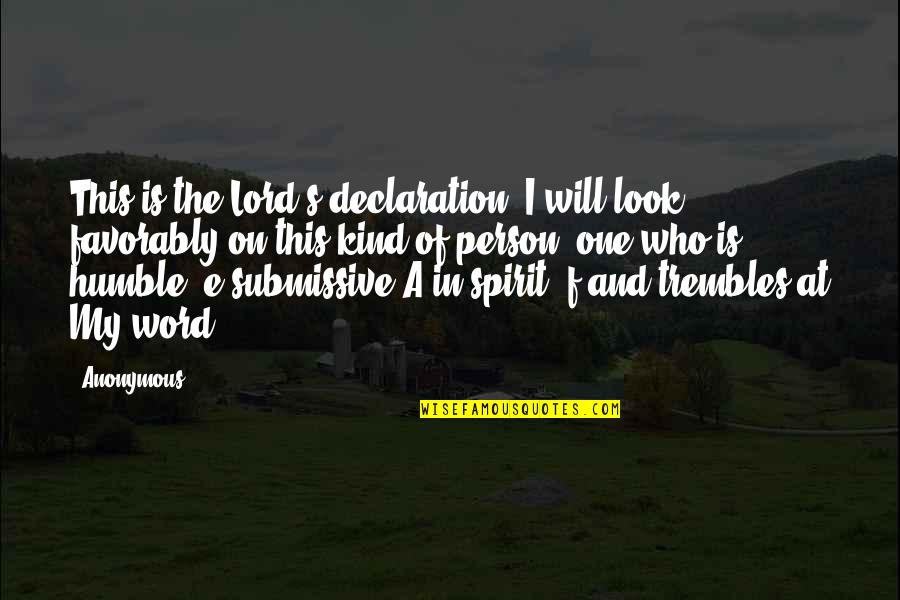 This is the Lord's declaration. I will look favorably on this kind of person: one who is humble, e submissive A in spirit, f and trembles at My word. —
Anonymous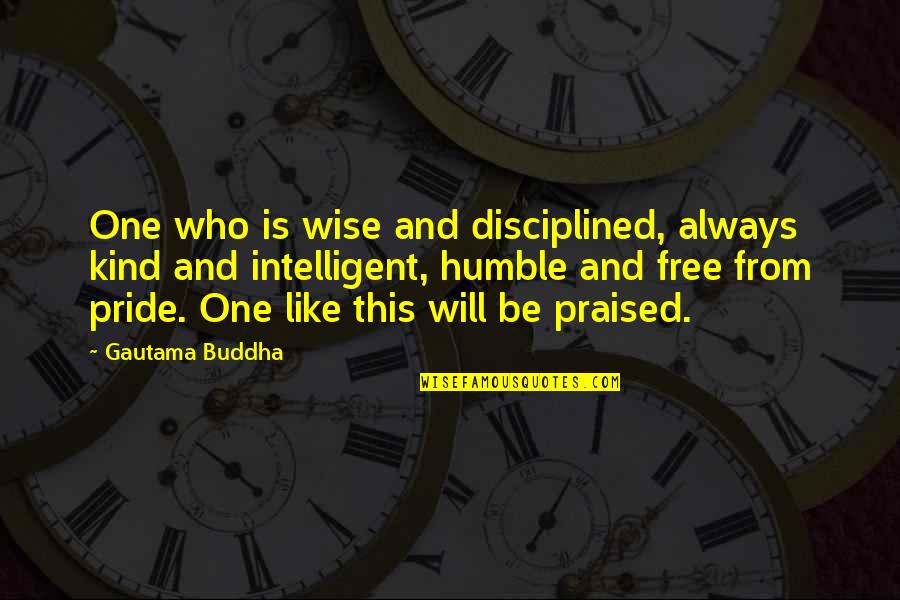 One who is wise and disciplined, always kind and intelligent, humble and free from pride. One like this will be praised. —
Gautama Buddha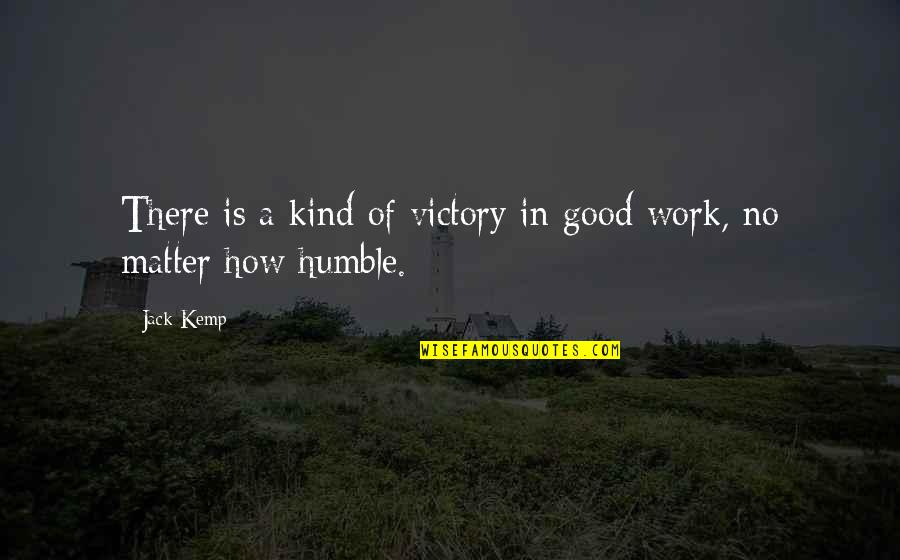 There is a kind of victory in good work, no matter how humble. —
Jack Kemp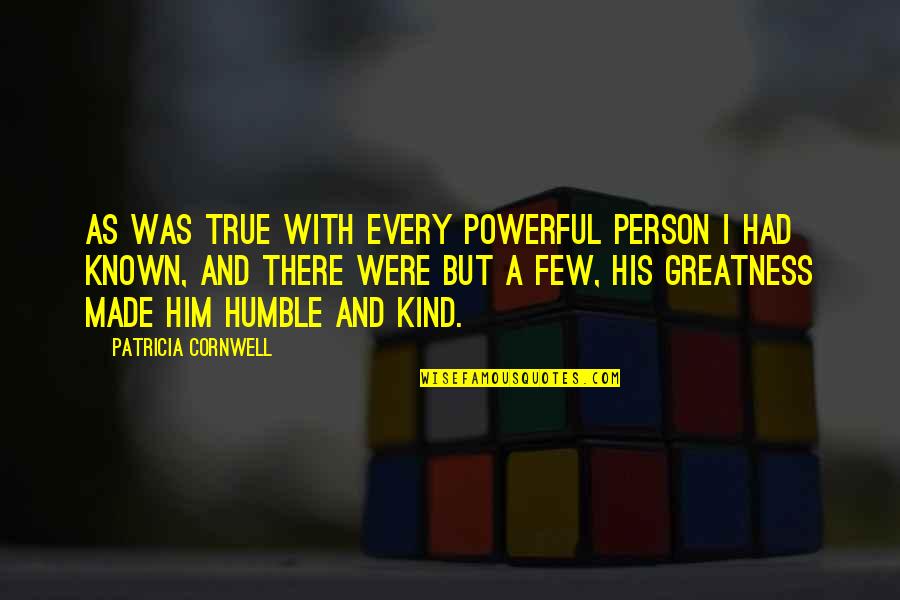 As was true with every powerful person I had known, and there were but a few, his greatness made him
humble and kind
. —
Patricia Cornwell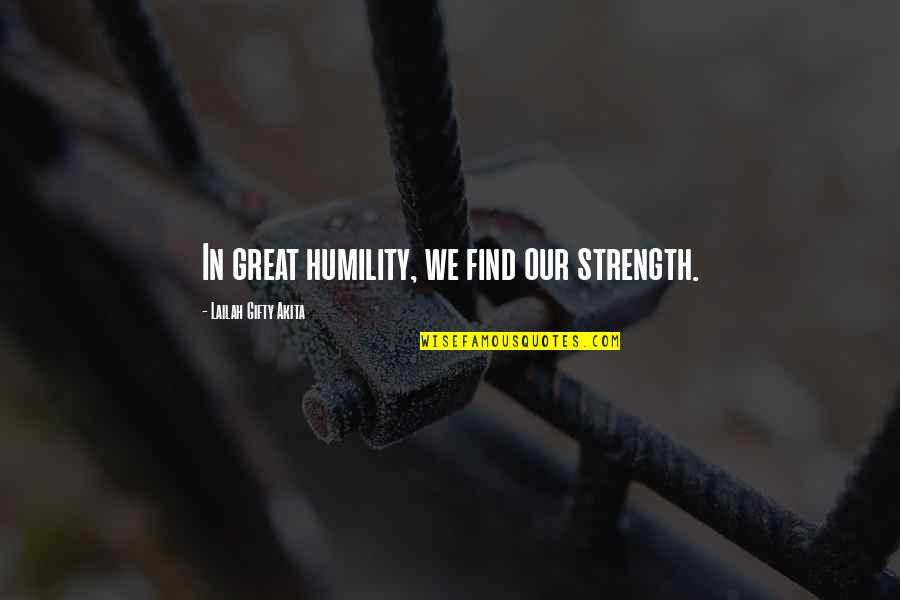 In great humility, we find our strength. —
Lailah Gifty Akita
Modesty is hardly to be described as a virtue. It is a feeling rather than a disposition. It is a kind of fear of falling into disrepute. —
Aristotle.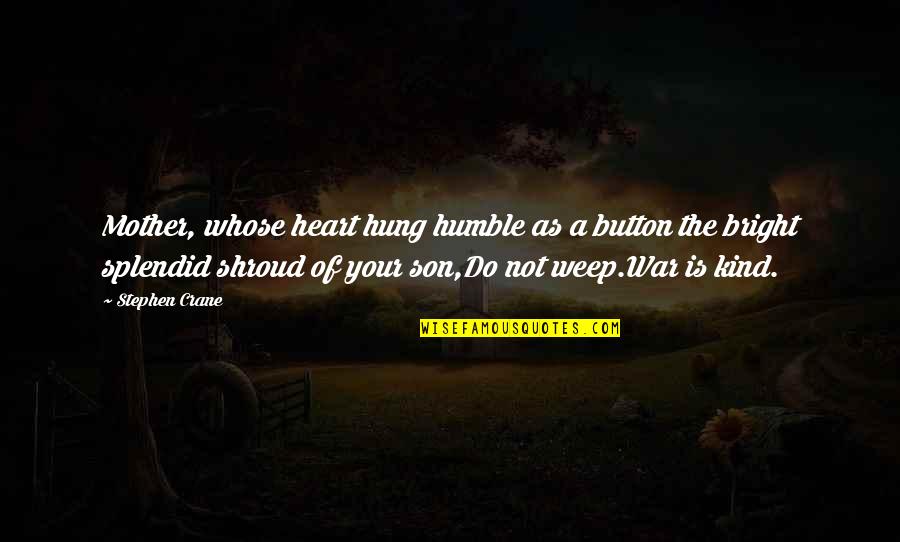 Mother, whose heart hung humble as a button the bright splendid shroud of your son,
Do not weep.
War is kind. —
Stephen Crane