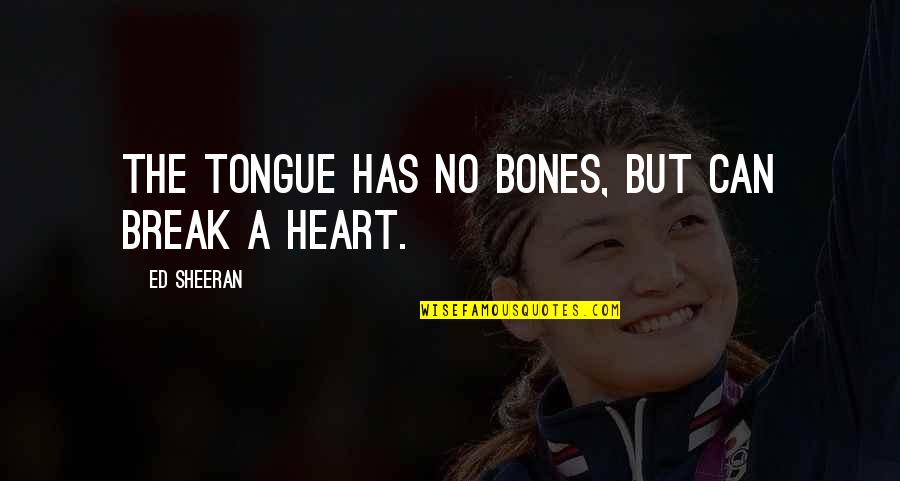 The tongue has no bones, but can break a heart.
—
Ed Sheeran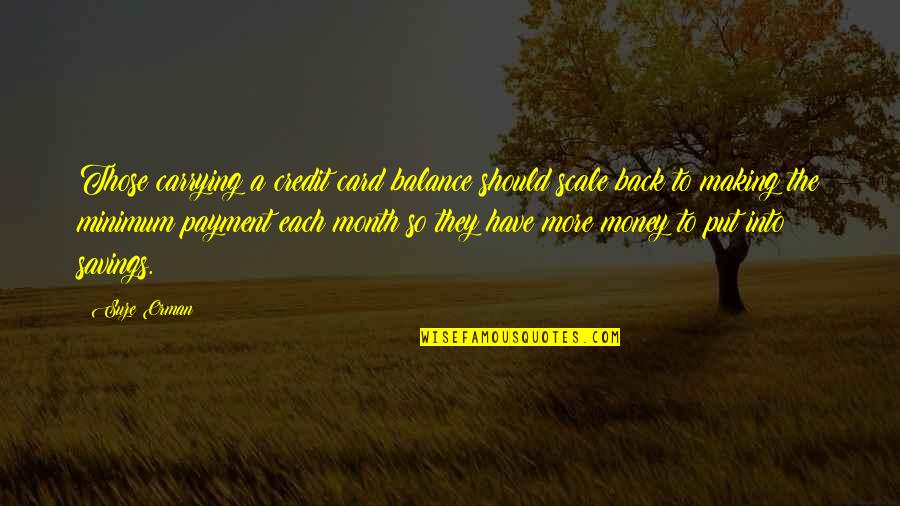 Those carrying a credit card balance should scale back to making the minimum payment each month so they have more money to put into savings.
—
Suze Orman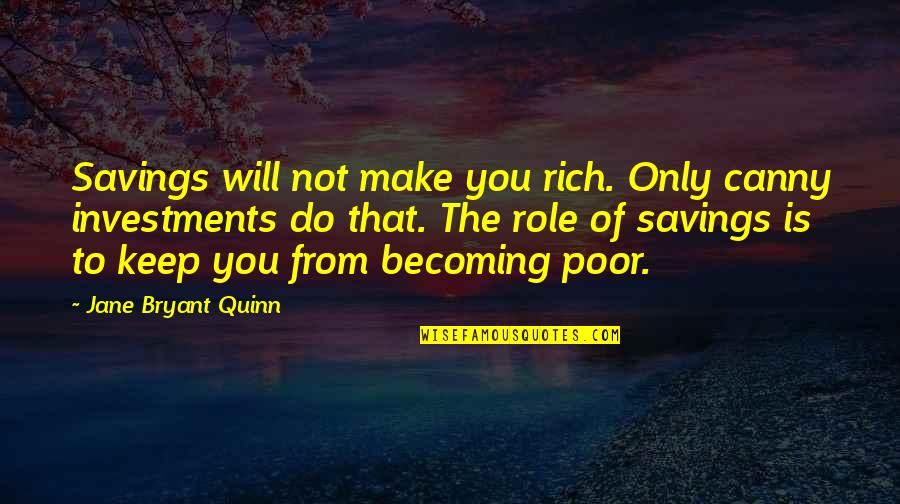 Savings will not make you rich. Only canny investments do that. The role of savings is to keep you from becoming poor.
—
Jane Bryant Quinn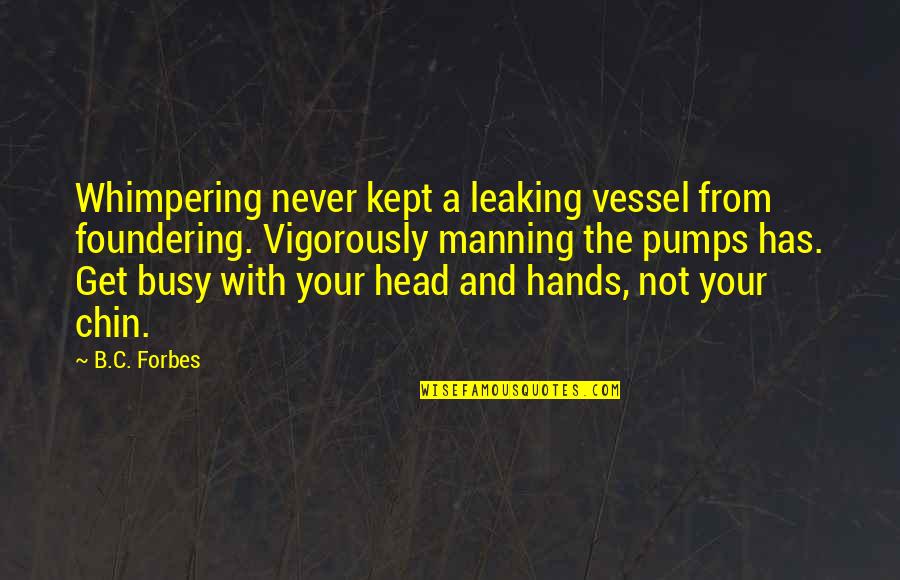 Whimpering never kept a leaking vessel from foundering. Vigorously manning the pumps has. Get busy with your head and hands, not your chin.
—
B.C. Forbes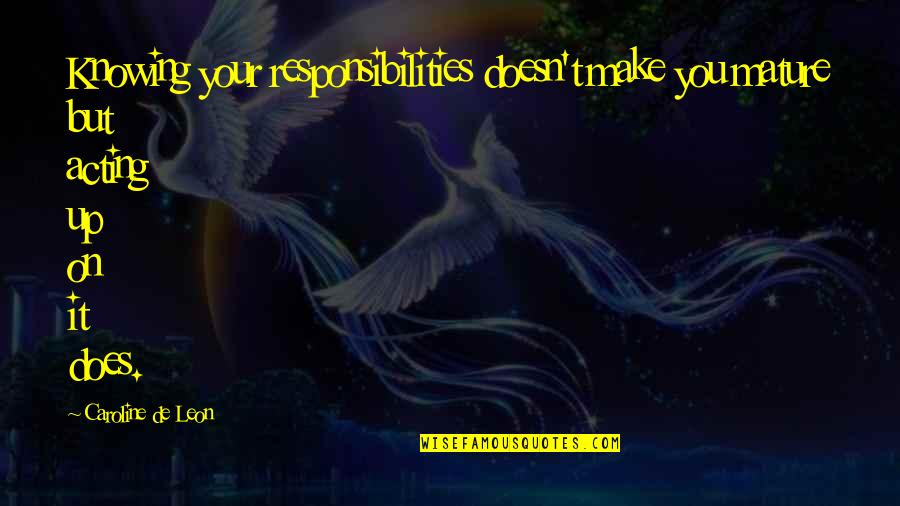 Knowing your responsibilities doesn't make you mature but acting up on it does.
—
Caroline De Leon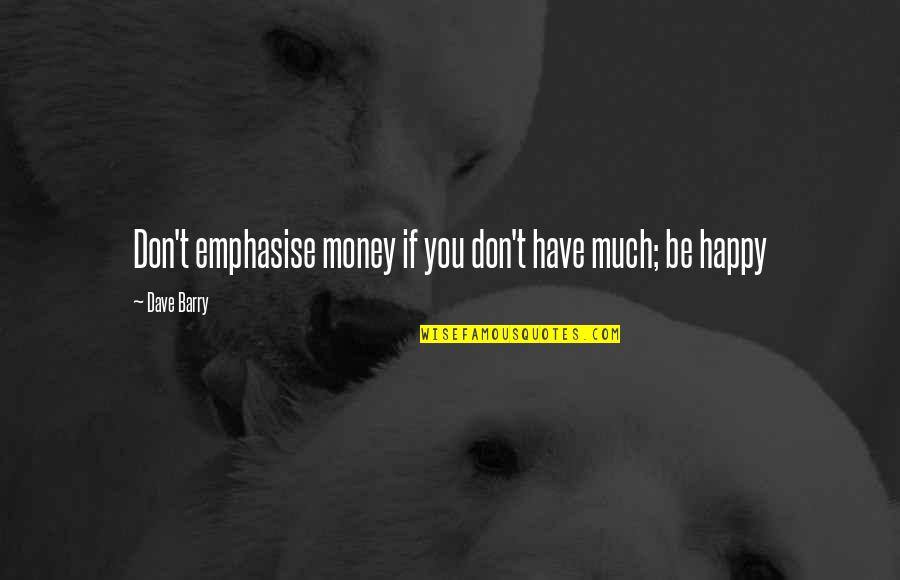 Don't emphasise money if you don't have much; be happy
—
Dave Barry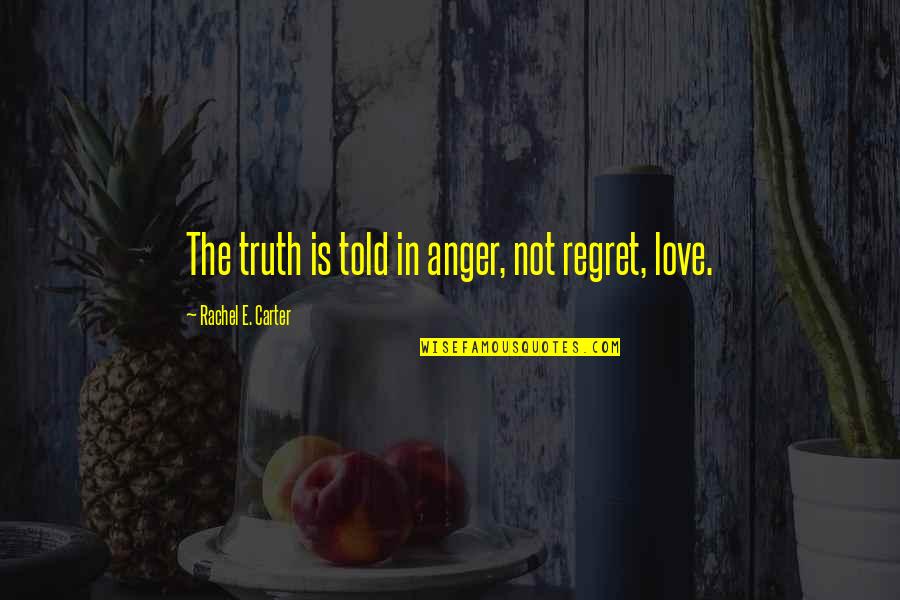 The truth is told in anger, not regret, love.
—
Rachel E. Carter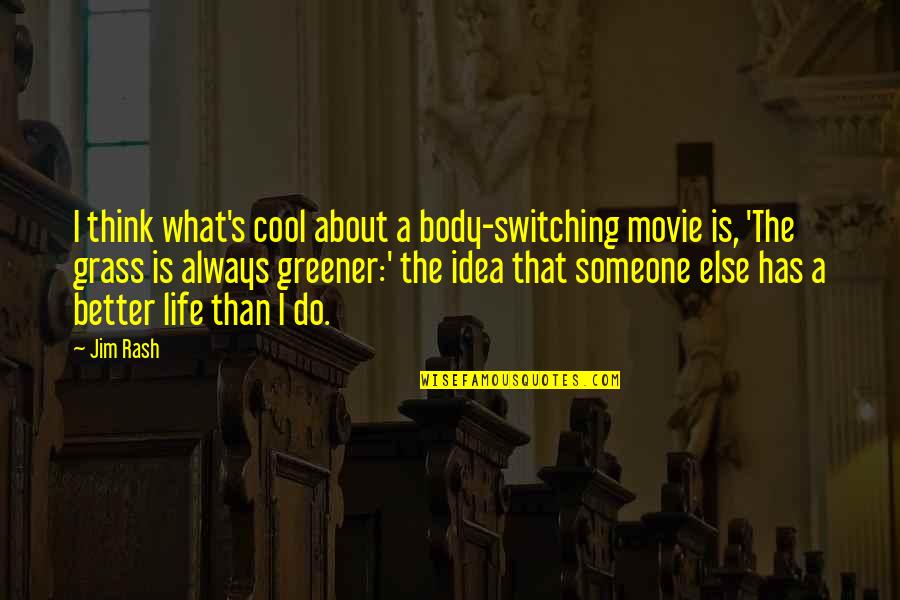 I think what's cool about a body-switching movie is, 'The grass is always greener:' the idea that someone else has a better life than I do. —
Jim Rash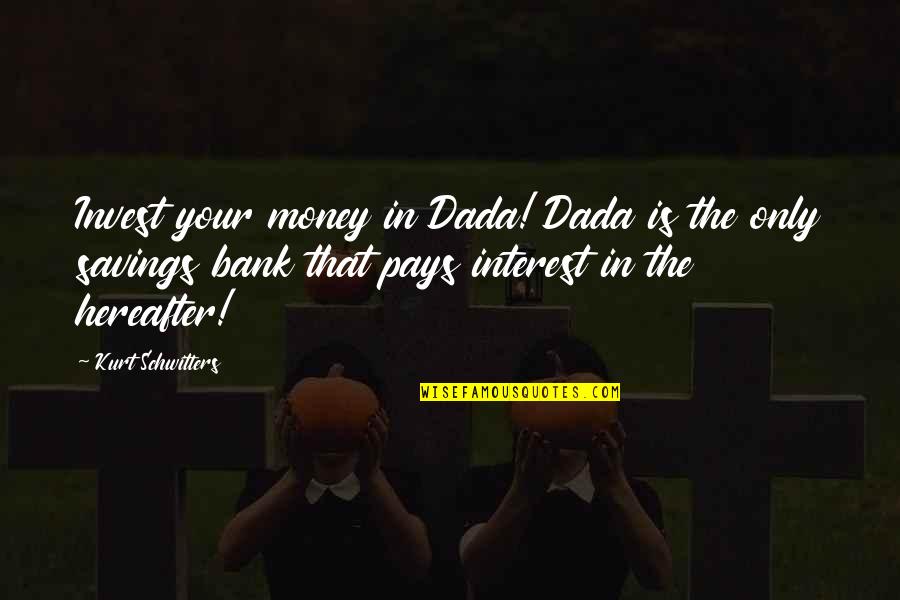 Invest your money in Dada! Dada is the only savings bank that pays interest in the hereafter! —
Kurt Schwitters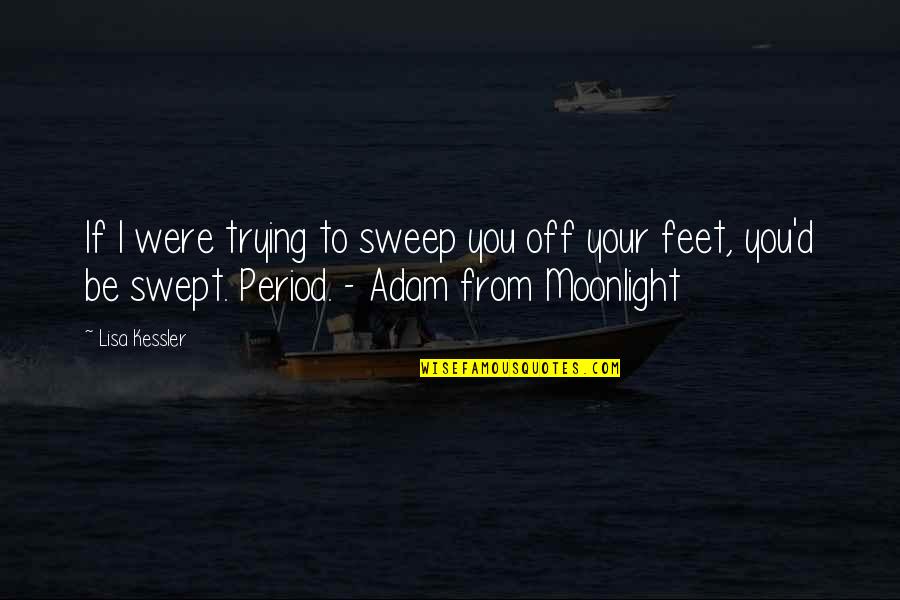 If I were trying to sweep you off your feet, you'd be swept. Period. - Adam from Moonlight —
Lisa Kessler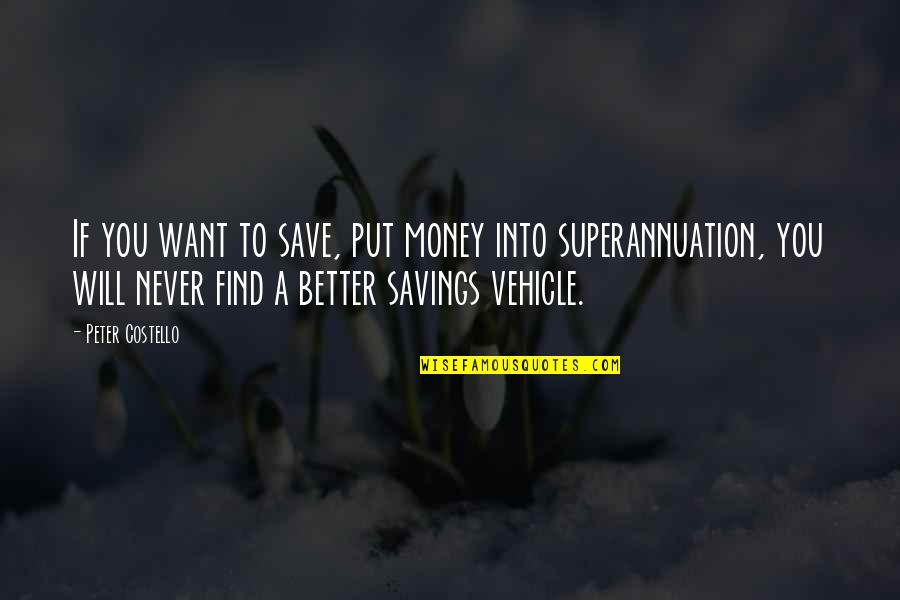 If you want to save, put money into superannuation, you will never find a better savings vehicle. —
Peter Costello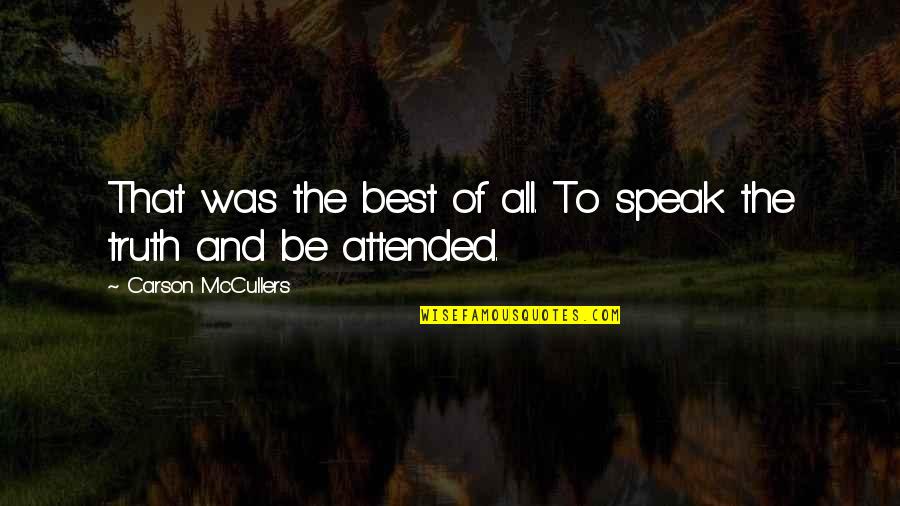 That was the best of all. To speak the truth and be attended. —
Carson McCullers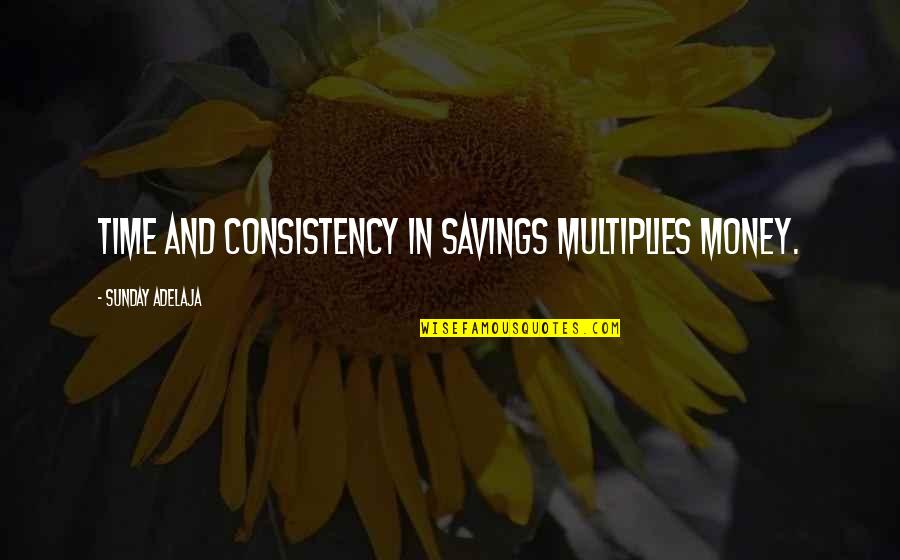 Time and consistency in savings multiplies money. —
Sunday Adelaja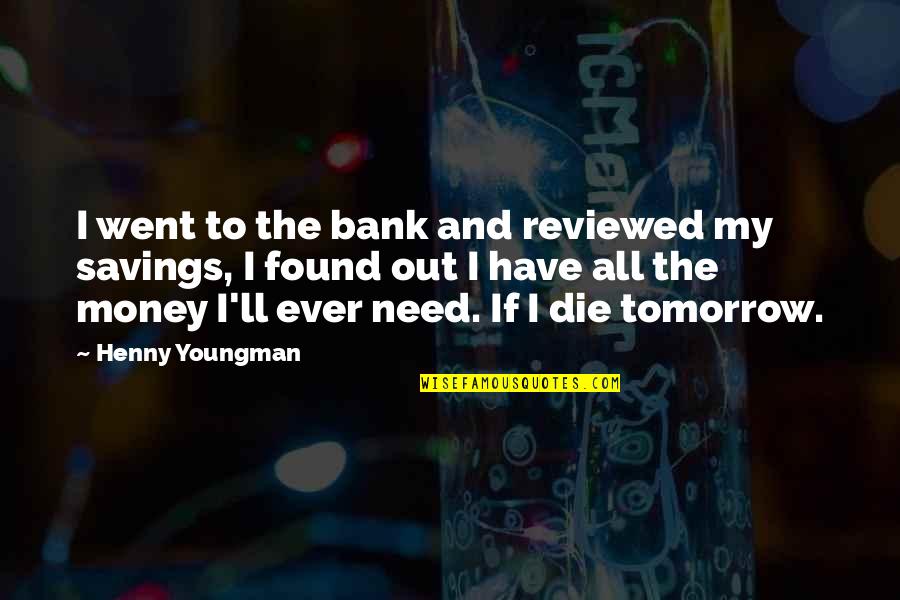 I went to the bank and reviewed my savings, I found out I have all the money I'll ever need. If I die tomorrow. —
Henny Youngman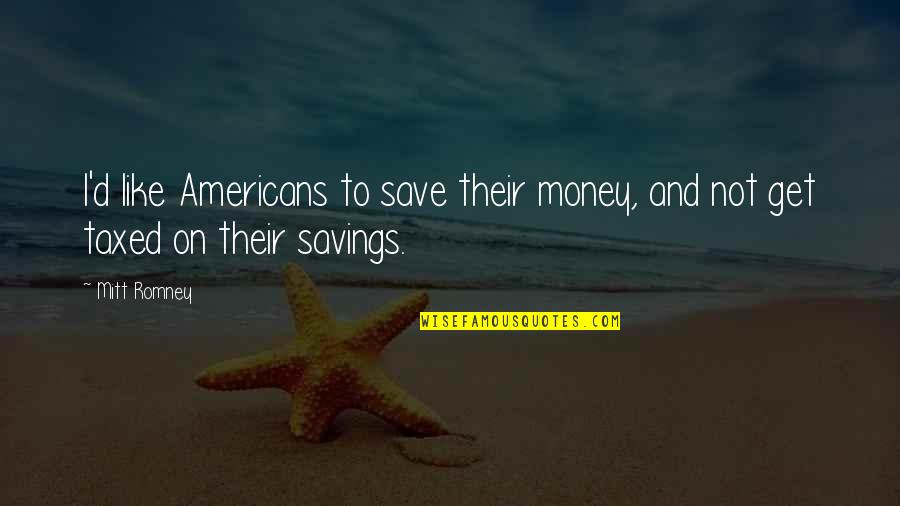 I'd like Americans to save their money, and not get taxed on their savings. —
Mitt Romney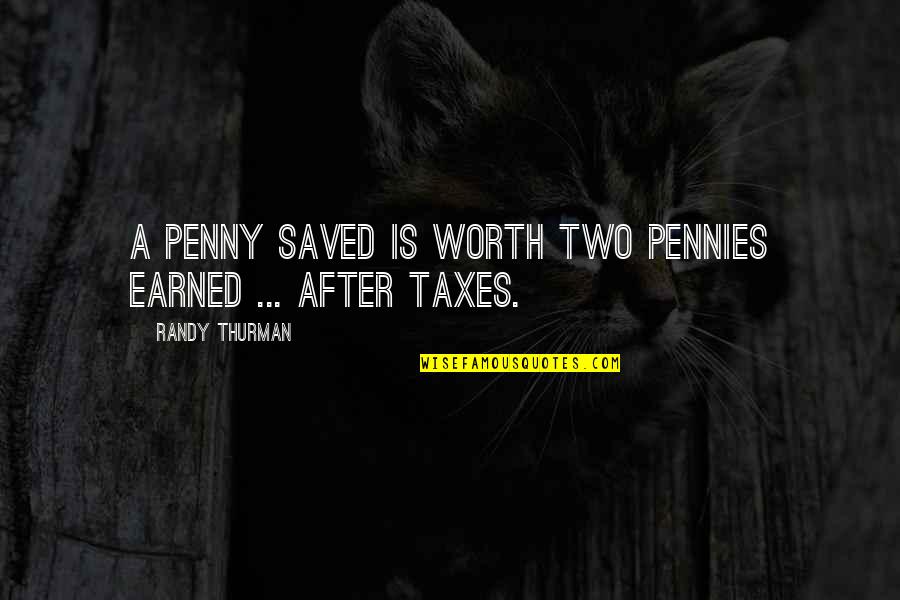 A penny saved is worth two pennies earned ... after taxes. —
Randy Thurman
Knowing my savings could be re-earned, possibly, and my time recaptured, never: I choose to spend my money buying three years of time. —
Garry Fitchett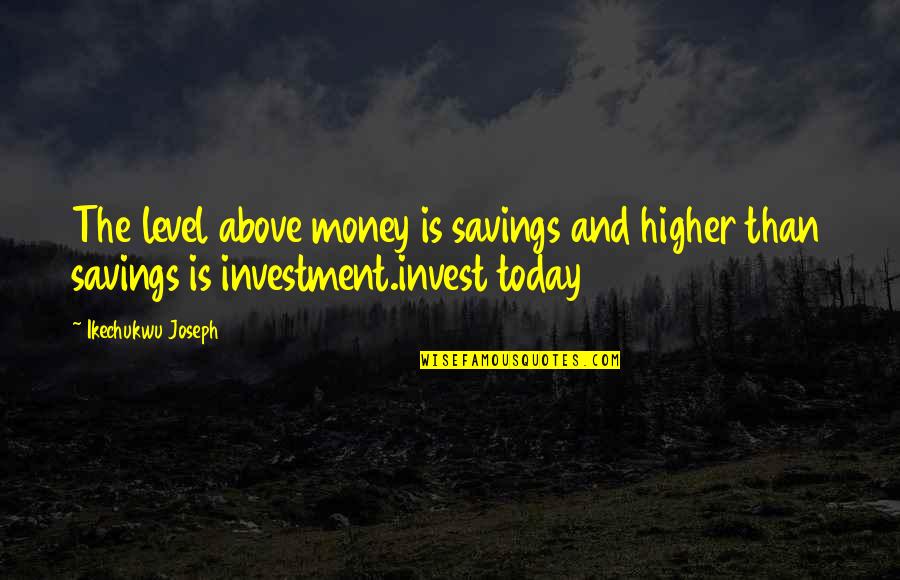 The level above money is savings and higher than savings is investment.invest today —
Ikechukwu Joseph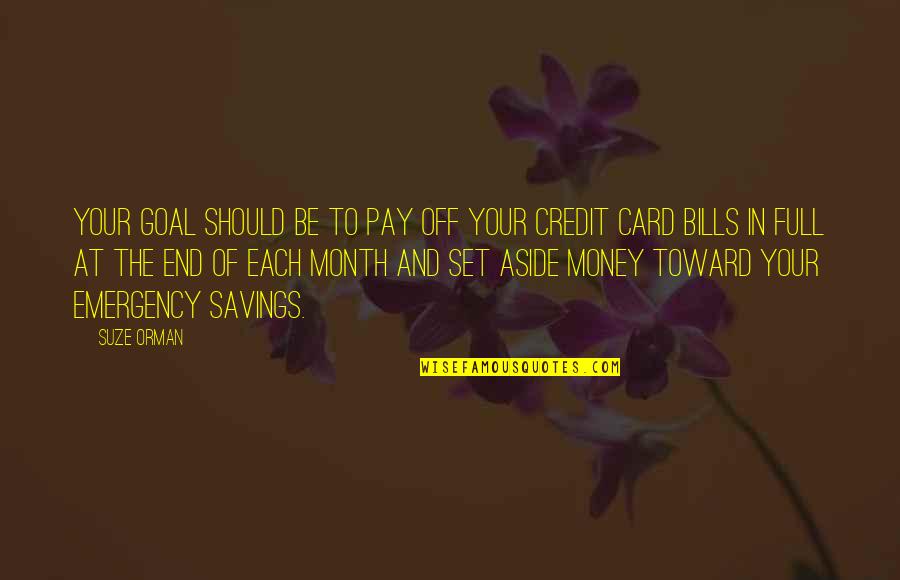 Your goal should be to pay off your credit card bills in full at the end of each month and set aside money toward your emergency savings. —
Suze Orman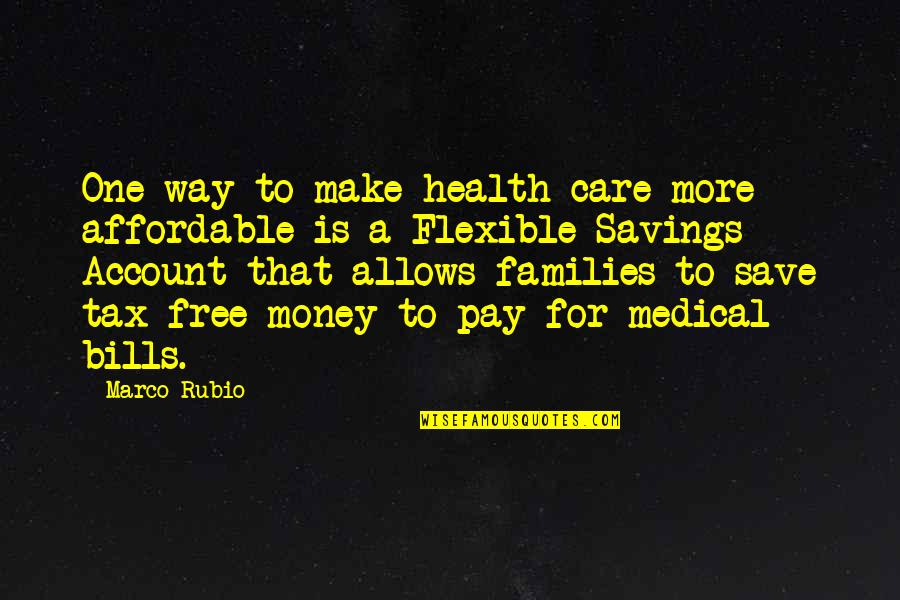 One way to make health care more affordable is a Flexible Savings Account that allows families to save tax free money to pay for medical bills. —
Marco Rubio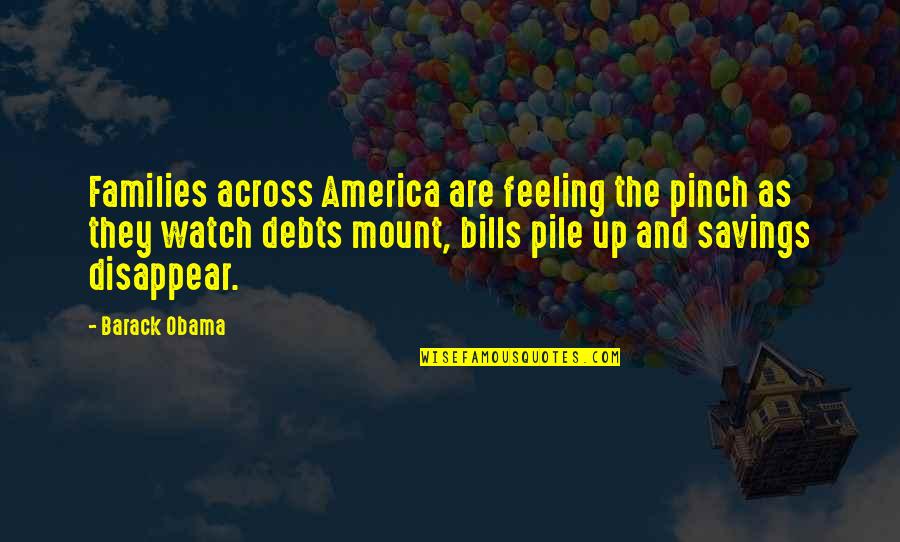 Families across America are feeling the pinch as they watch debts mount, bills pile up and savings disappear. —
Barack Obama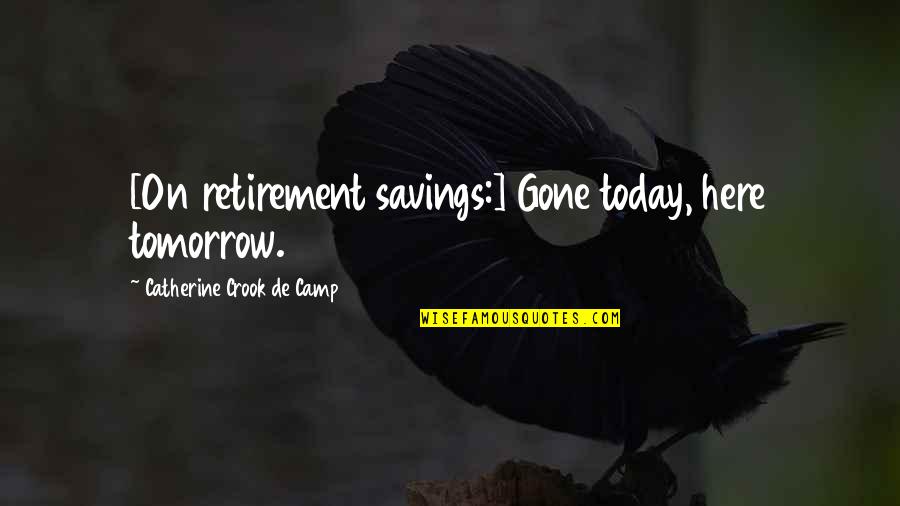 [On retirement savings:] Gone today, here tomorrow. —
Catherine Crook De Camp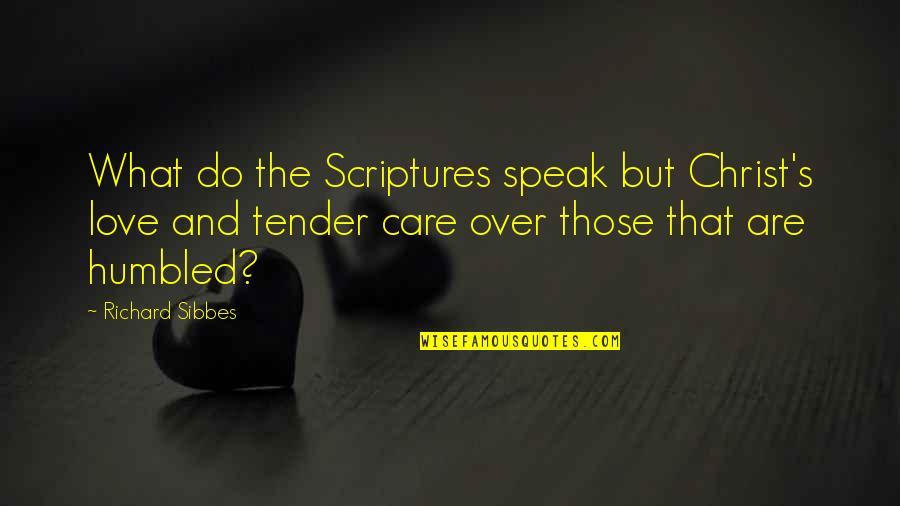 What do the Scriptures speak but Christ's love and tender care over those that are humbled? —
Richard Sibbes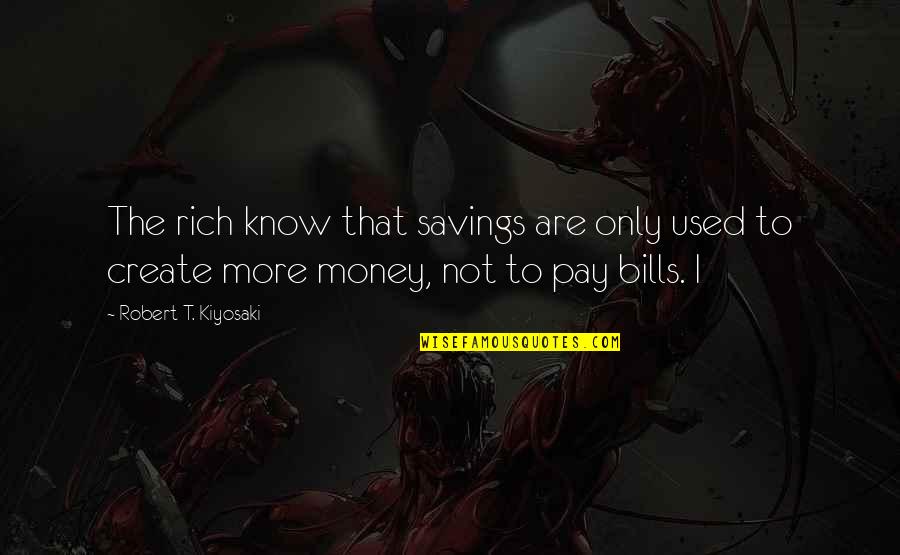 The rich know that savings are only used to create more money, not to pay bills. I —
Robert T. Kiyosaki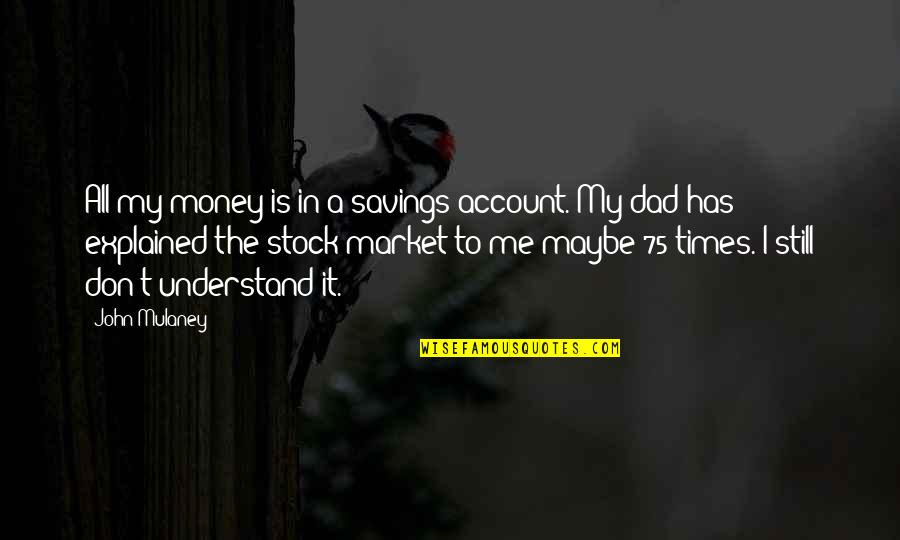 All my money is in a savings account. My dad has explained the stock market to me maybe 75 times. I still don't understand it. —
John Mulaney
Real estate is the best investment for small savings. More money is made from the rise in real estate values than from all other causes combined. —
William Jennings Bryan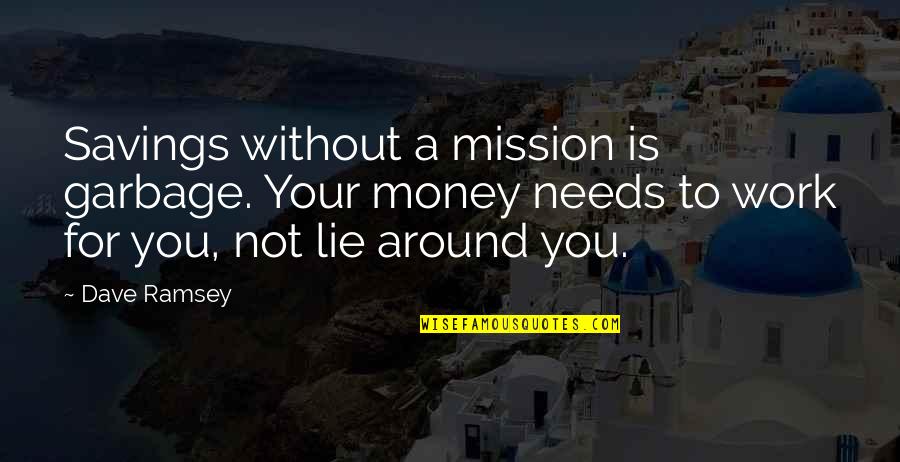 Savings without a mission is garbage. Your money needs to work for you, not lie around you. —
Dave Ramsey