Midas's Quotes
Collection of top 14 famous quotes about Midas's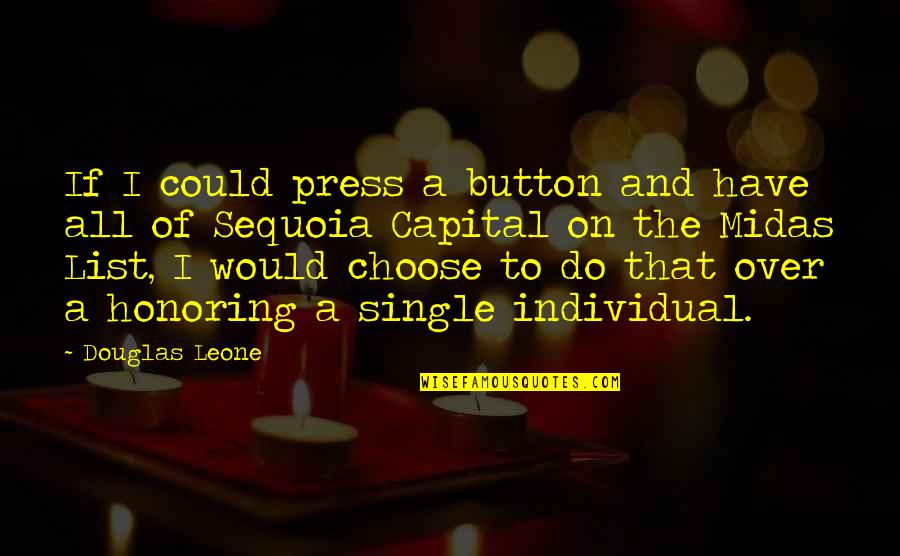 If I could press a button and have all of Sequoia Capital on the Midas List, I would choose to do that over a honoring a single individual.
—
Douglas Leone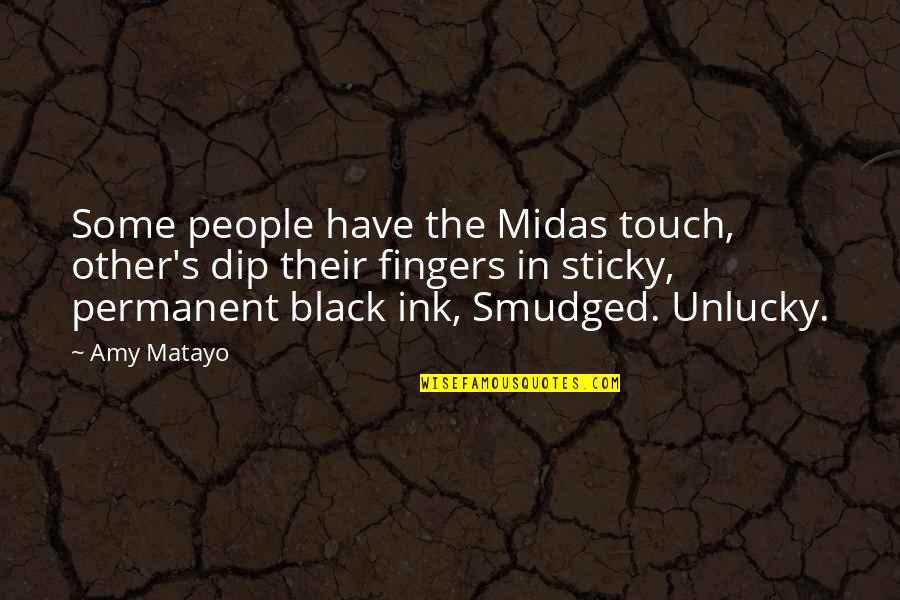 Some people have the Midas touch, other's dip their fingers in sticky, permanent black ink, Smudged. Unlucky.
—
Amy Matayo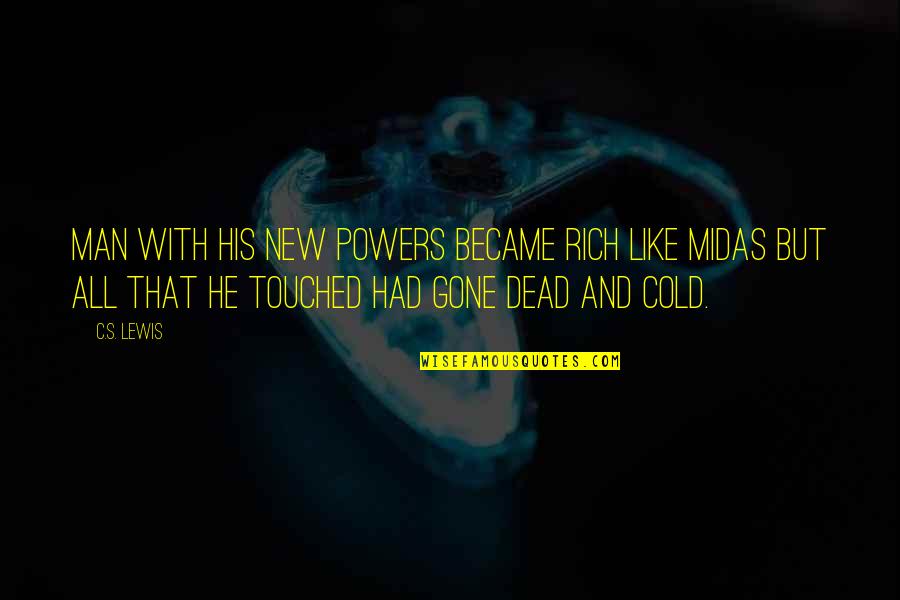 Man with his new powers became rich like Midas but all that he touched had gone dead and cold.
—
C.S. Lewis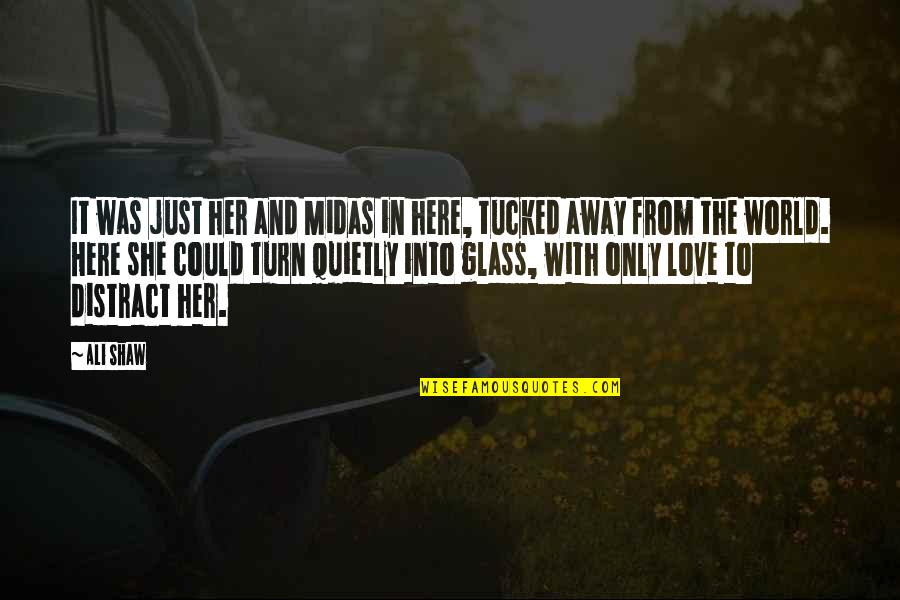 It was just her and Midas in here, tucked away from the world. Here she could turn quietly into glass, with only love to distract her.
—
Ali Shaw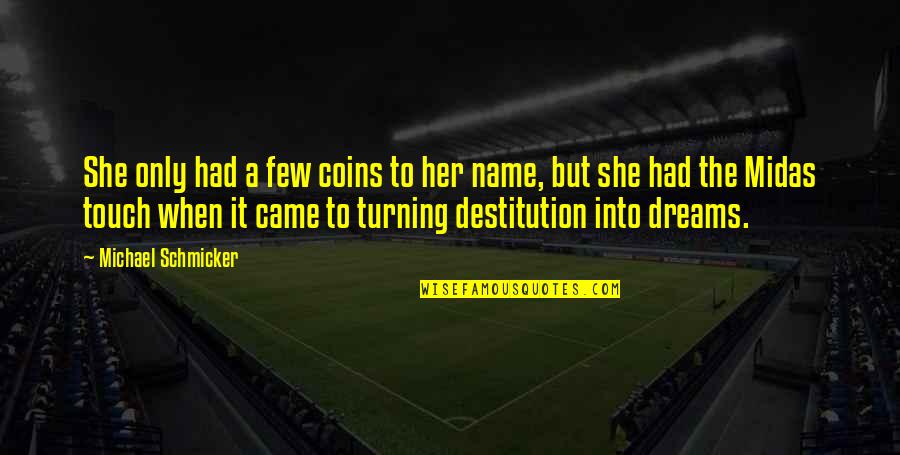 She only had a few coins to her name, but she had the Midas touch when it came to turning destitution into dreams.
—
Michael Schmicker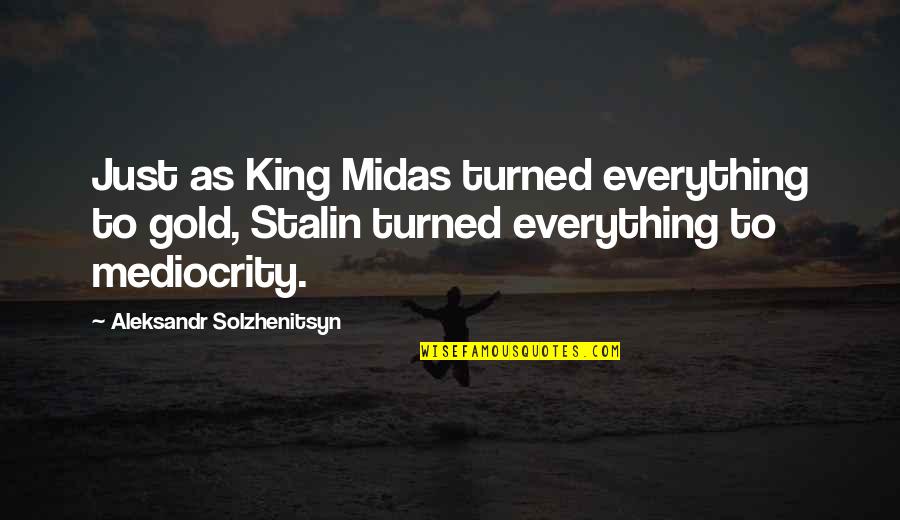 Just as King Midas turned everything to gold, Stalin turned everything to mediocrity. —
Aleksandr Solzhenitsyn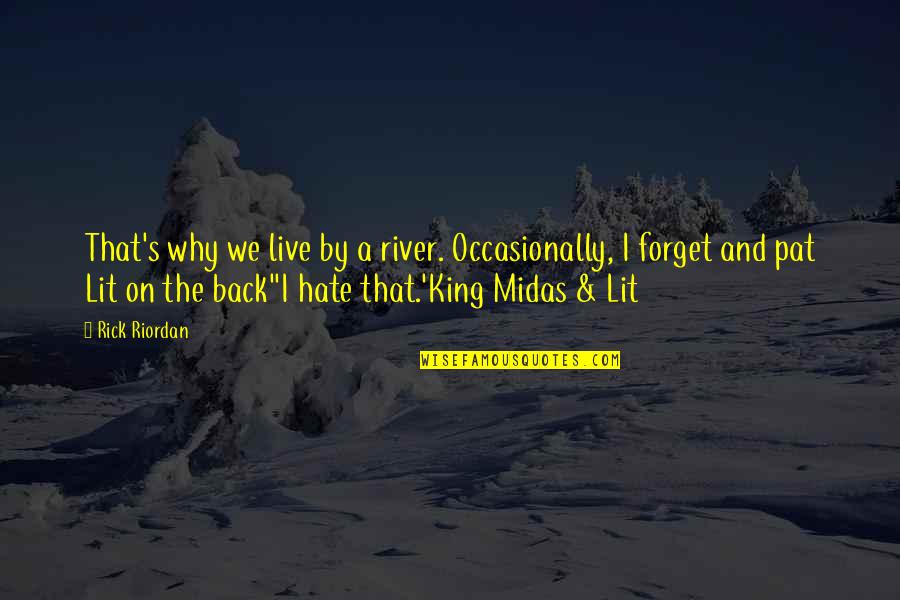 That's why we live by a river. Occasionally, I forget and pat Lit on the back
'
'I hate that.'
King Midas & Lit —
Rick Riordan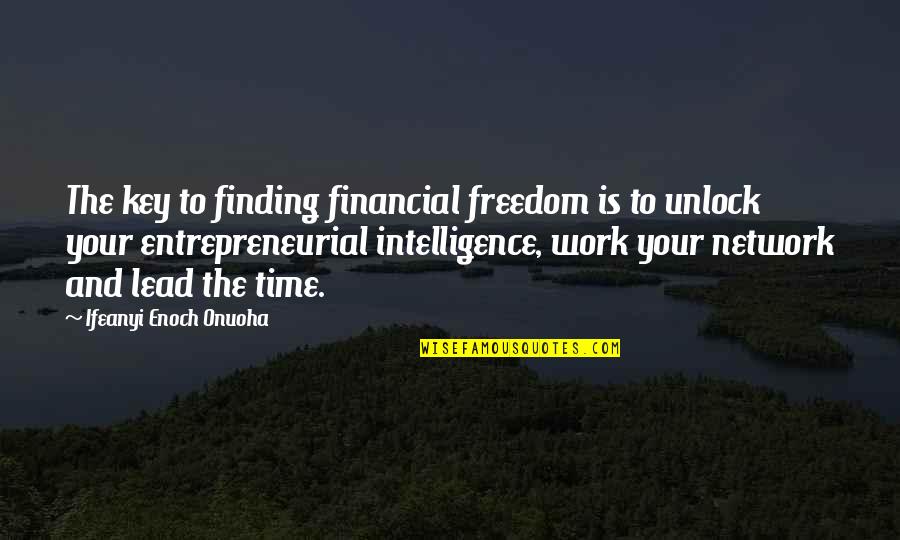 The key to finding financial freedom is to unlock your entrepreneurial intelligence, work your network and lead the time. —
Ifeanyi Enoch Onuoha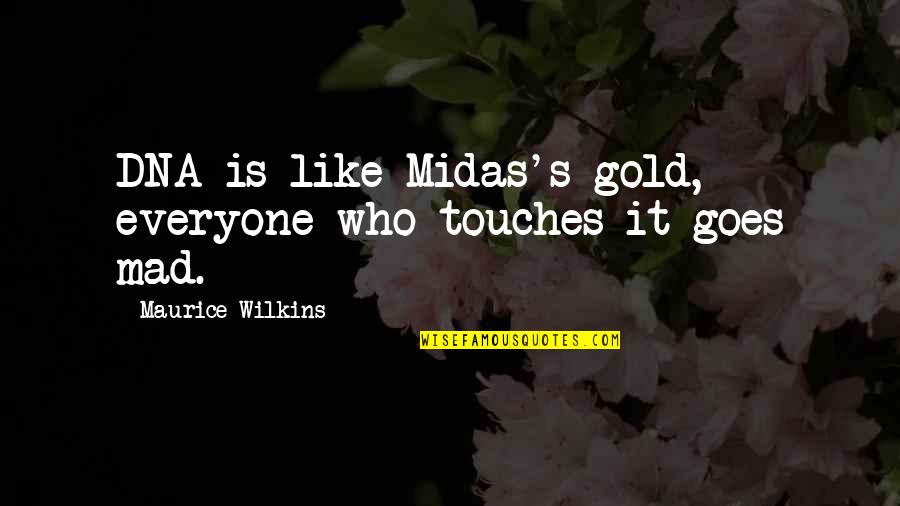 DNA is like
Midas's
gold, everyone who touches it goes mad. —
Maurice Wilkins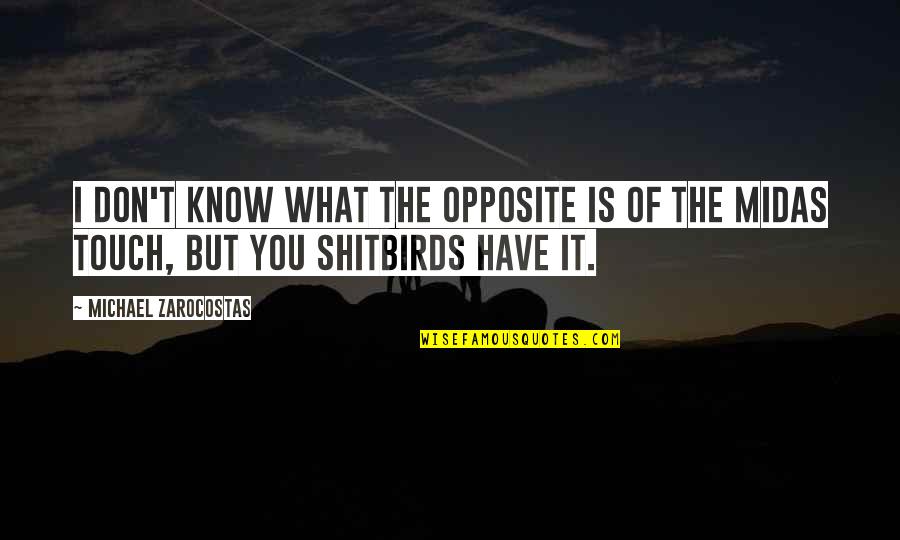 I don't know what the opposite is of the Midas touch, but you shitbirds have it. —
Michael Zarocostas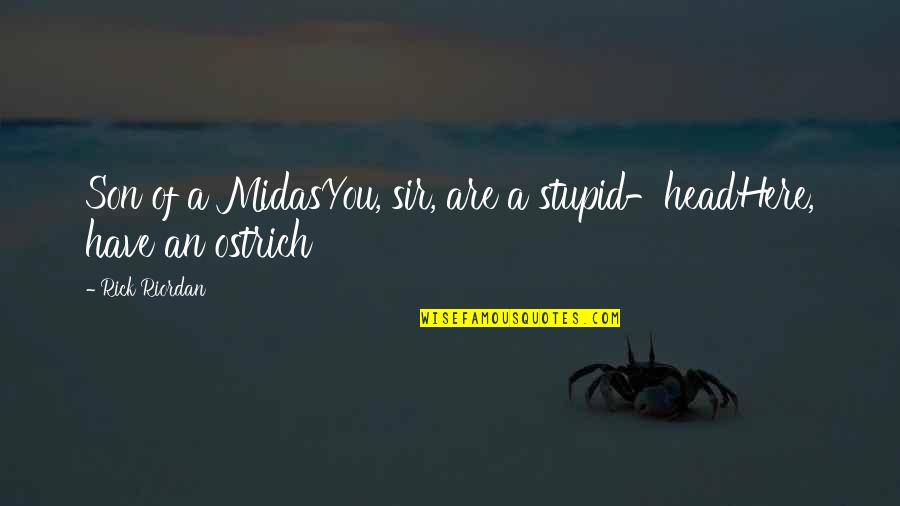 Son of a Midas
You, sir, are a stupid-head
Here, have an ostrich —
Rick Riordan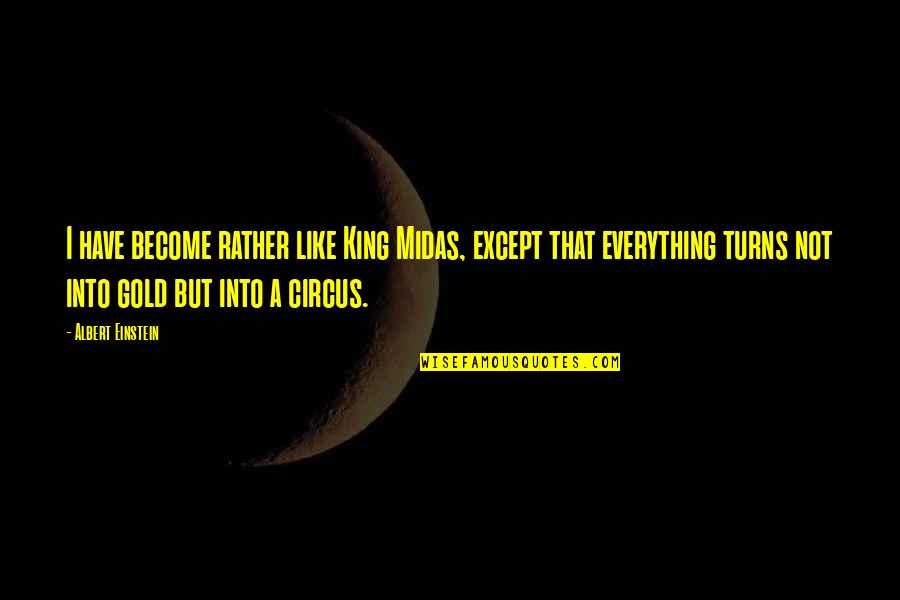 I have become rather like King Midas, except that everything turns not into gold but into a circus. —
Albert Einstein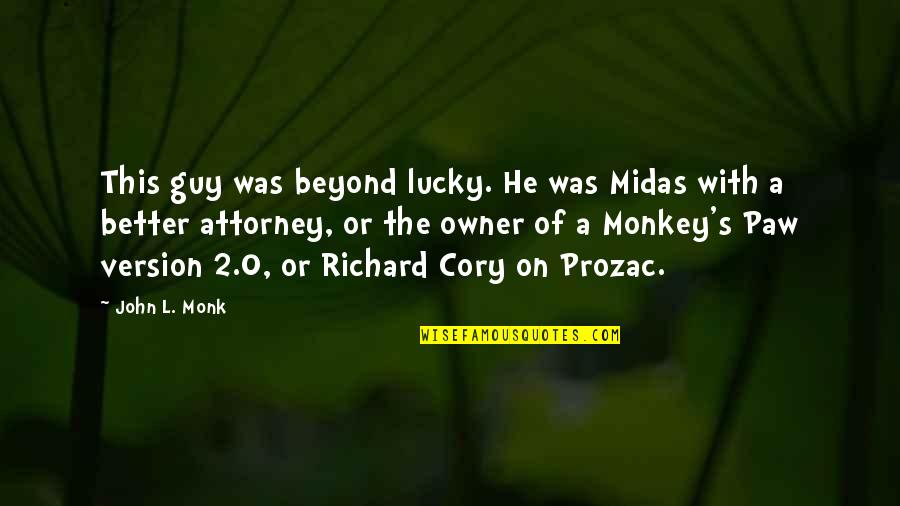 This guy was beyond lucky. He was Midas with a better attorney, or the owner of a Monkey's Paw version 2.0, or Richard Cory on Prozac. —
John L. Monk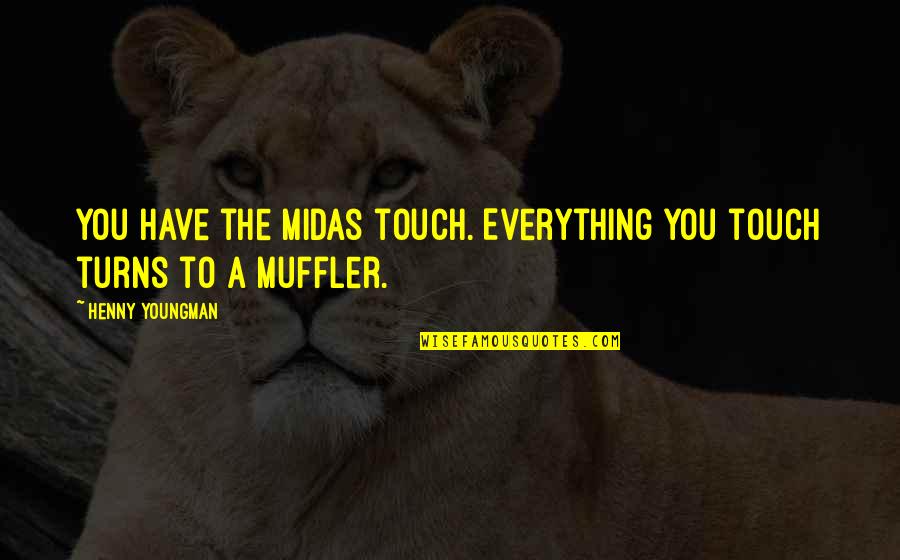 You have the Midas touch. Everything you touch turns to a muffler. —
Henny Youngman