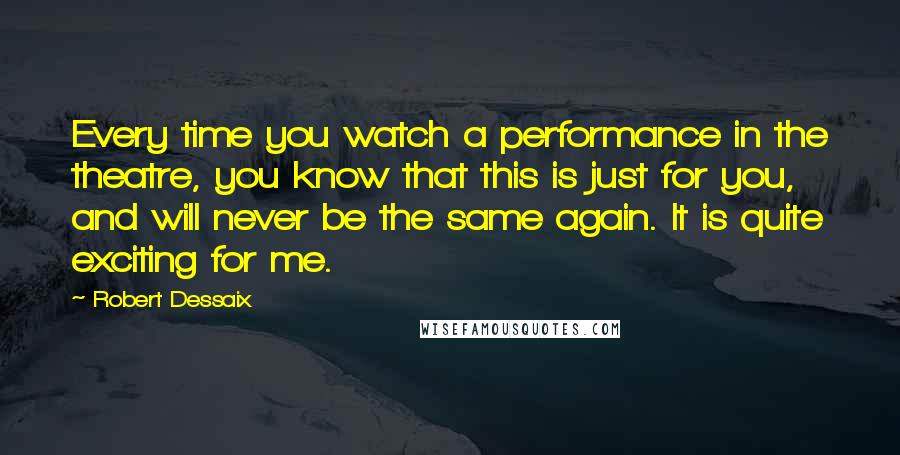 Every time you watch a performance in the theatre, you know that this is just for you, and will never be the same again. It is quite exciting for me.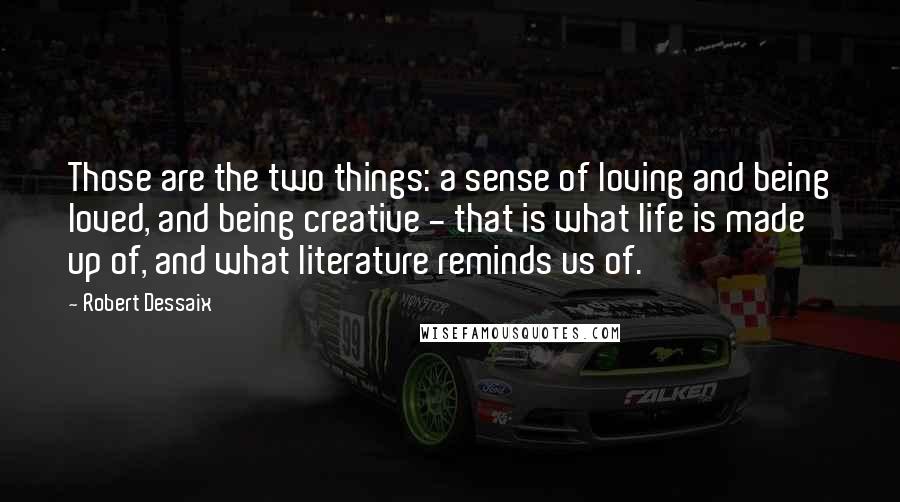 Those are the two things: a sense of loving and being loved, and being creative - that is what life is made up of, and what literature reminds us of.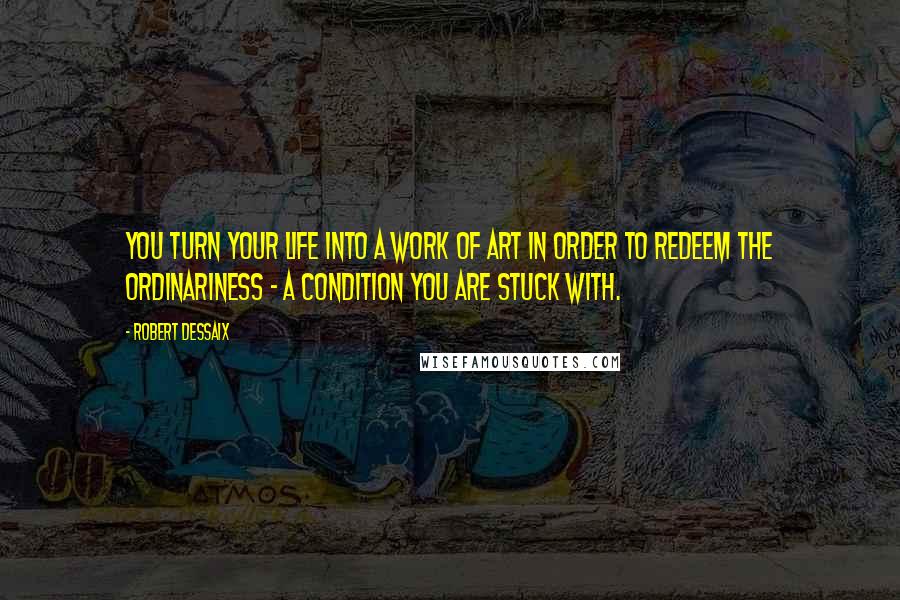 You turn your life into a work of art in order to redeem the ordinariness - a condition you are stuck with.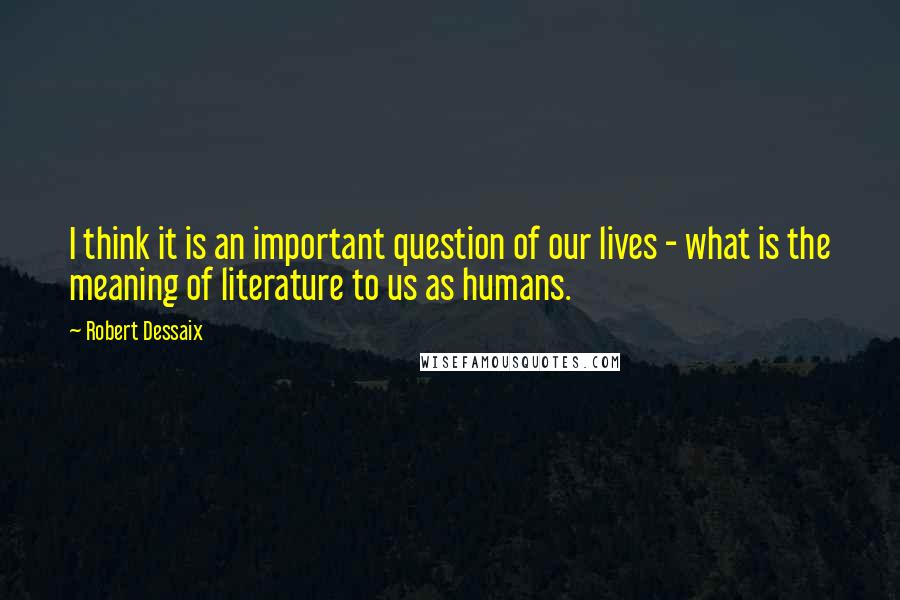 I think it is an important question of our lives - what is the meaning of literature to us as humans.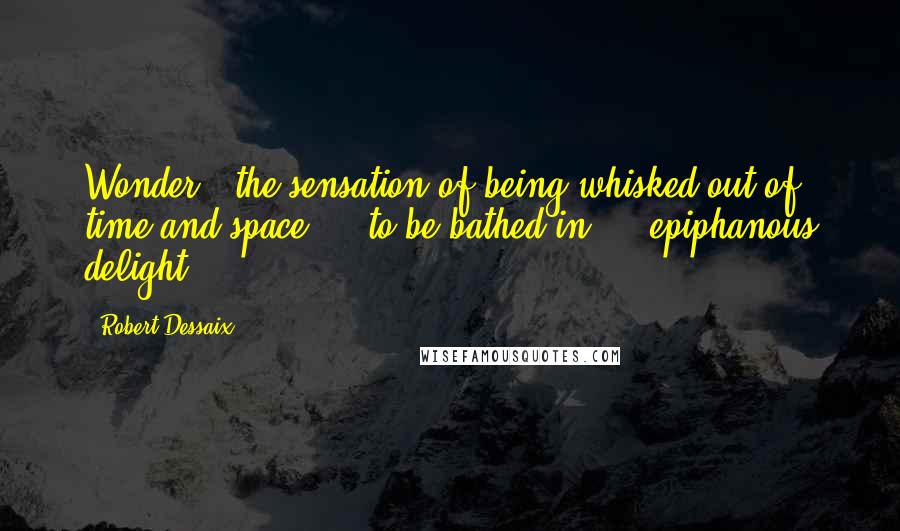 Wonder - the sensation of being whisked out of time and space ... to be bathed in ... epiphanous delight.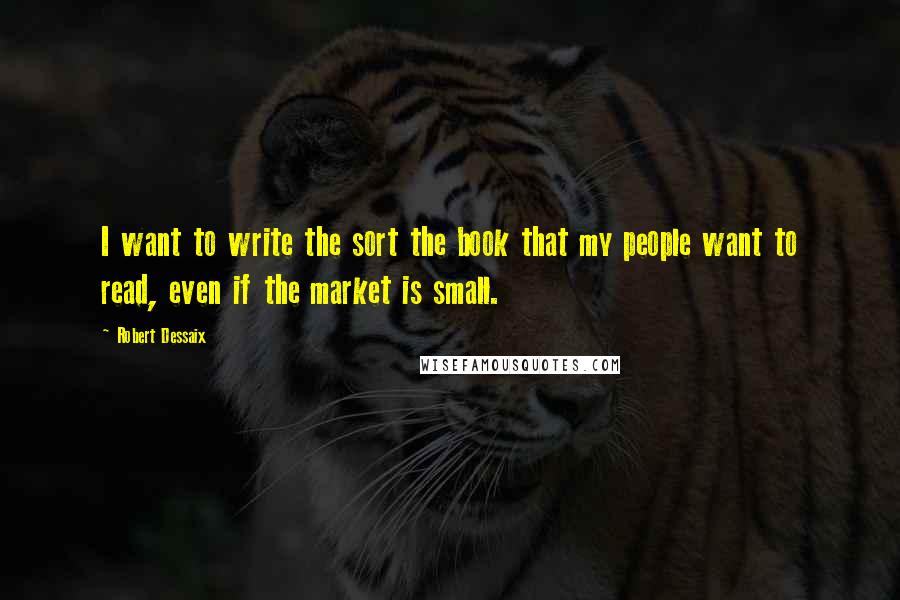 I want to write the sort the book that my people want to read, even if the market is small.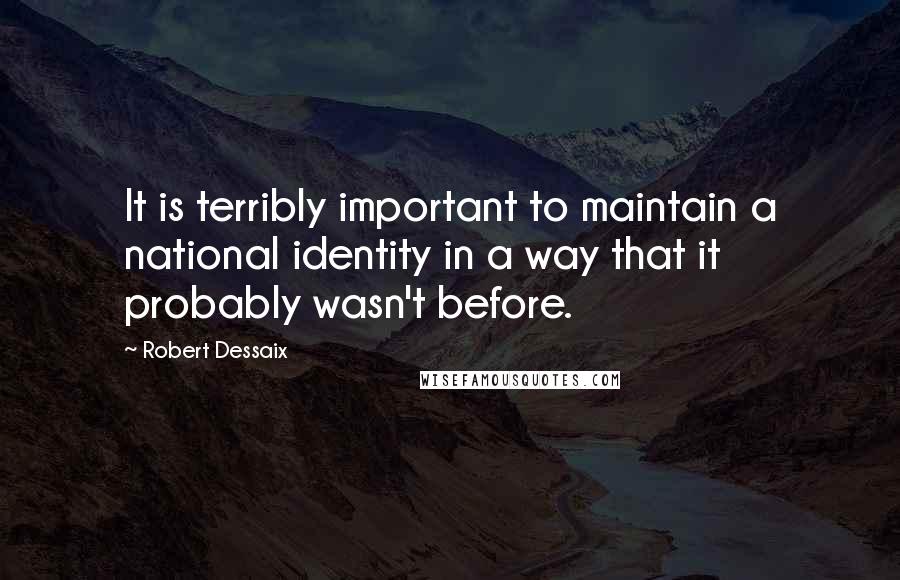 It is terribly important to maintain a national identity in a way that it probably wasn't before.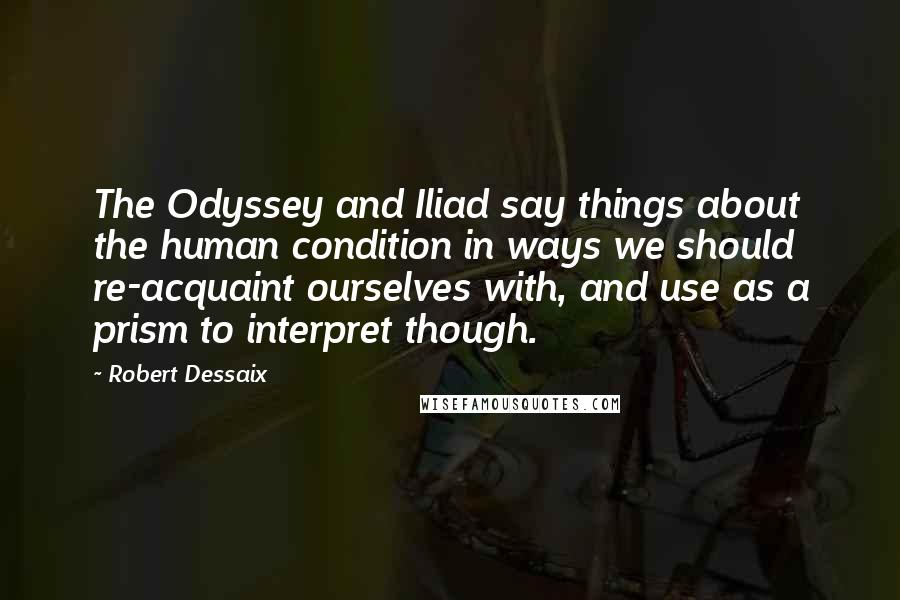 The Odyssey and Iliad say things about the human condition in ways we should re-acquaint ourselves with, and use as a prism to interpret though.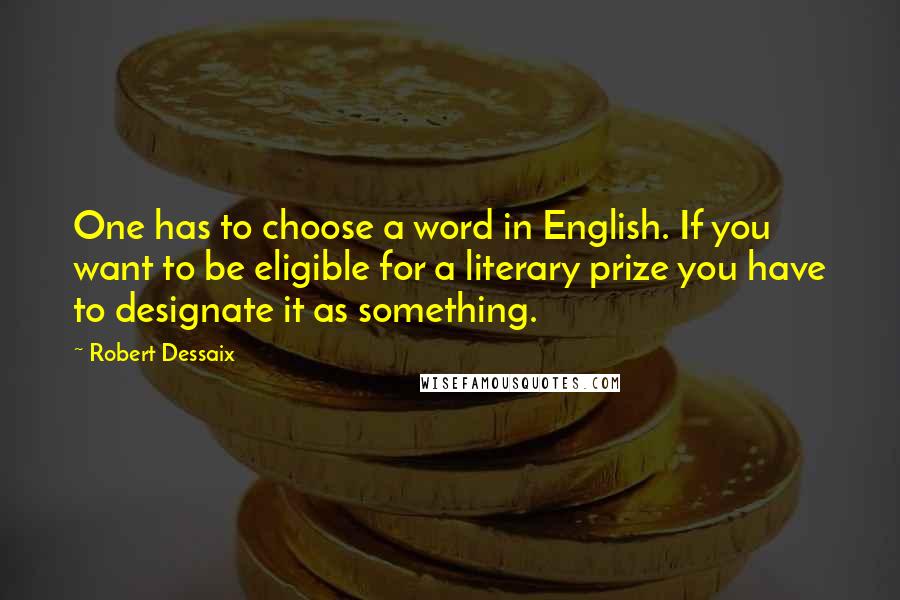 One has to choose a word in English. If you want to be eligible for a literary prize you have to designate it as something.