Lydia Brownback Quotes
Top 6 wise famous quotes and sayings by Lydia Brownback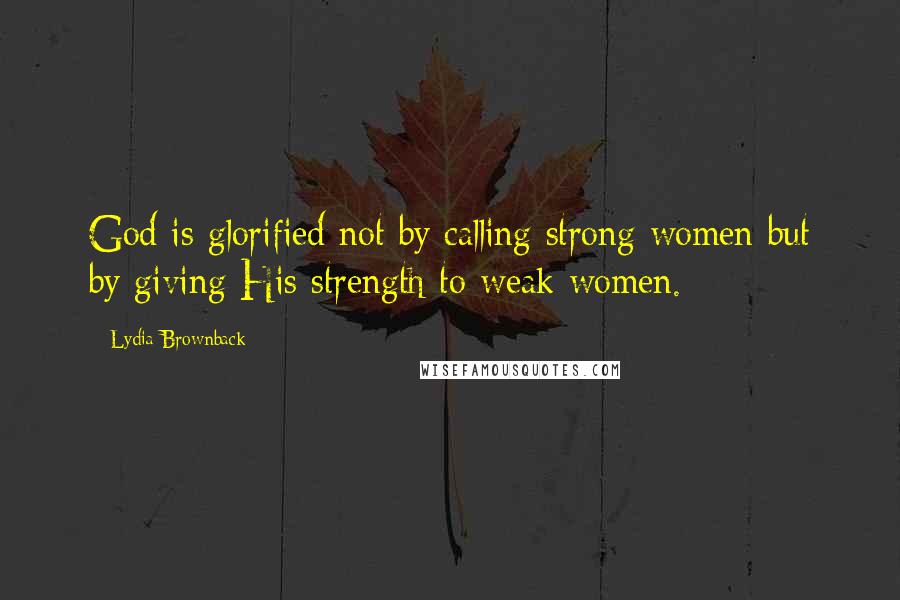 God is glorified not by calling strong women but by giving His strength to weak women.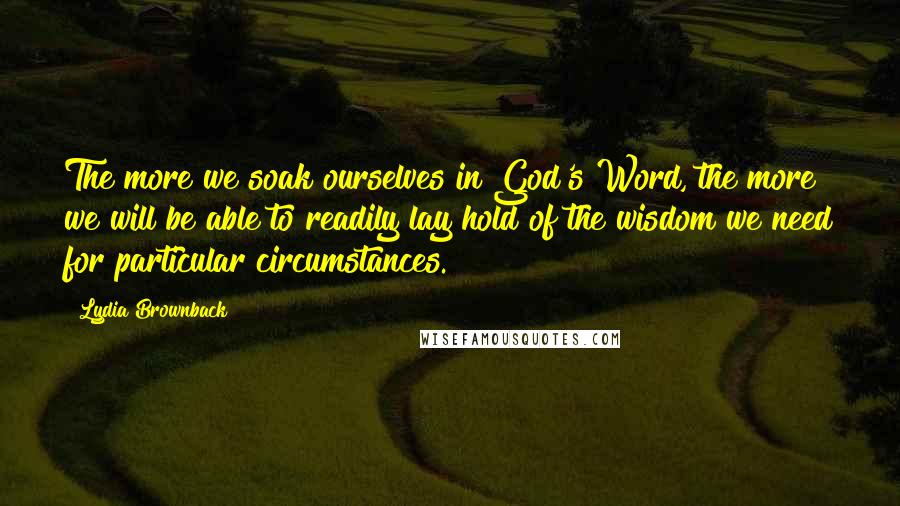 The more we soak ourselves in God's Word, the more we will be able to readily lay hold of the wisdom we need for particular circumstances.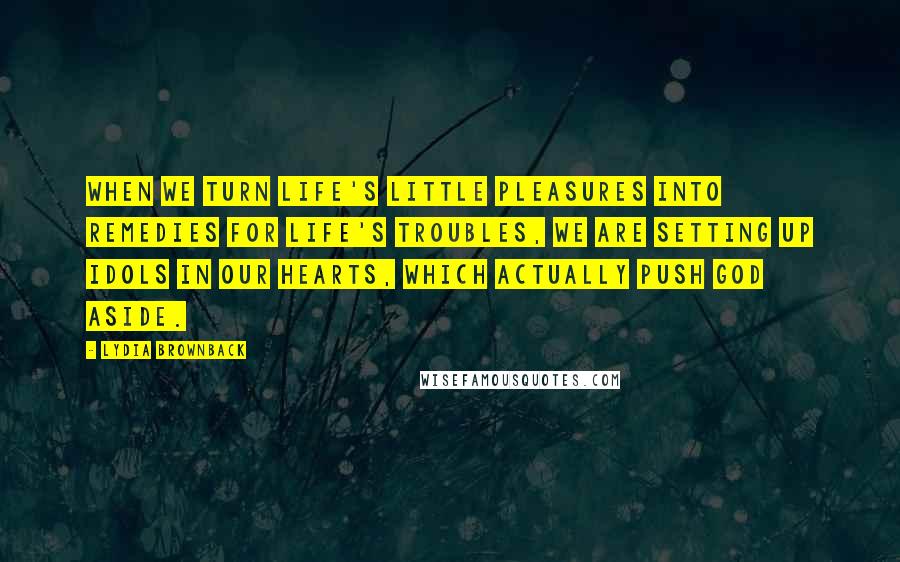 When we turn life's little pleasures into remedies for life's troubles, we are setting up idols in our hearts, which actually push God aside.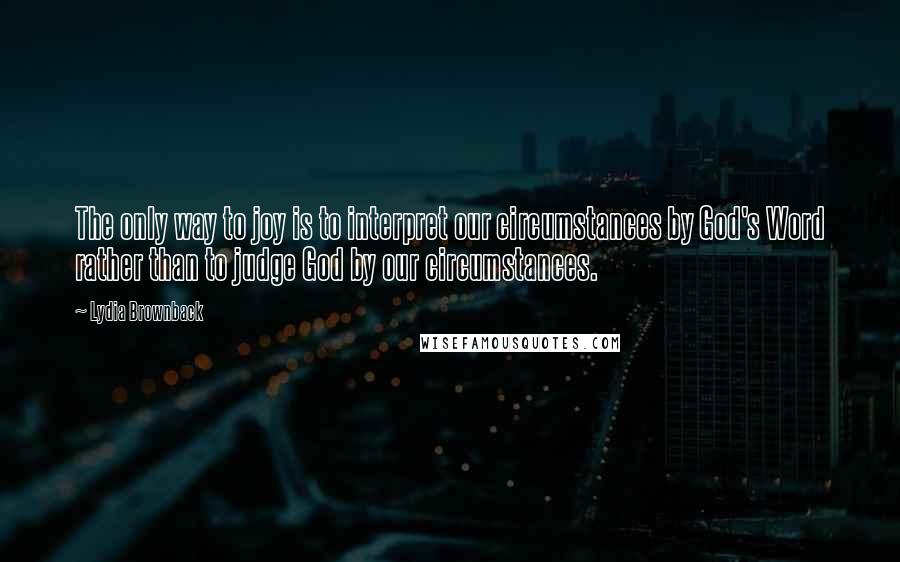 The only way to joy is to interpret our circumstances by God's Word rather than to judge God by our circumstances.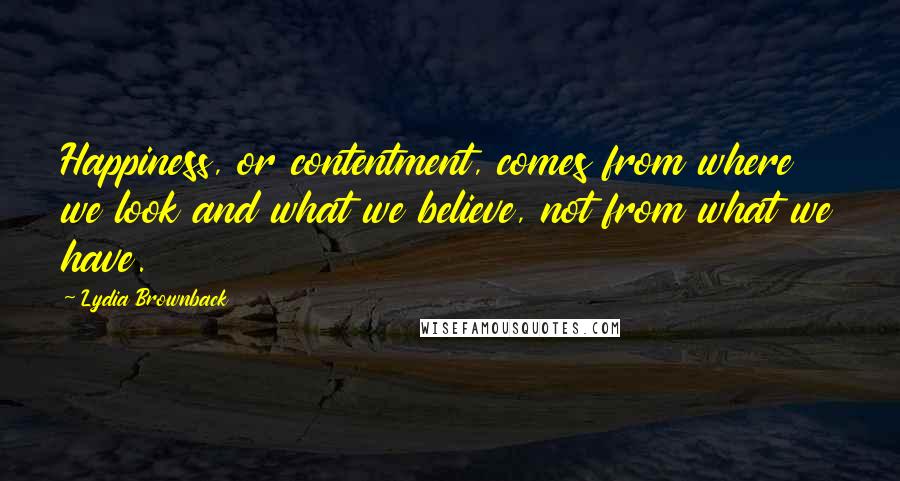 Happiness, or contentment, comes from where we look and what we believe, not from what we have.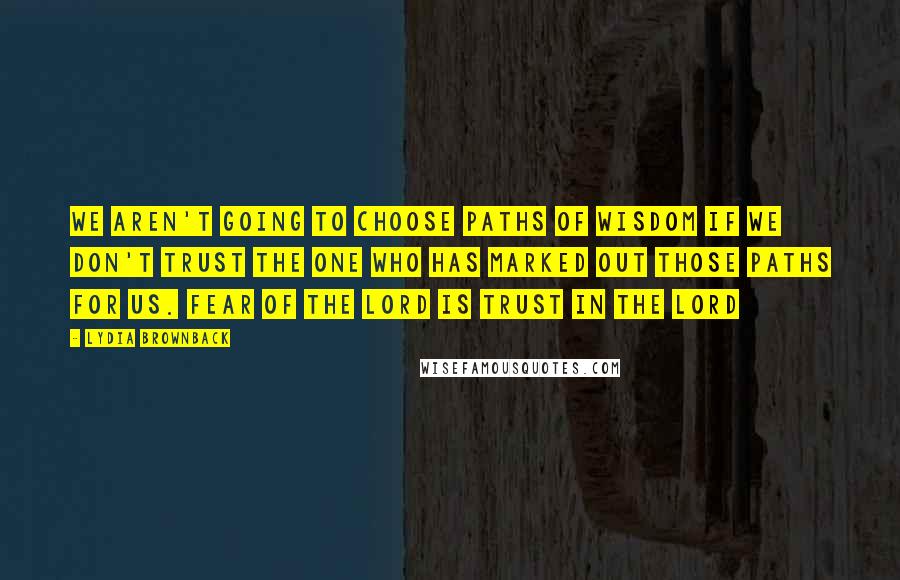 We aren't going to choose paths of wisdom if we don't trust the One who has marked out those paths for us. Fear of the Lord is trust in the Lord