Mauer's Quotes
Collection of top 15 famous quotes about Mauer's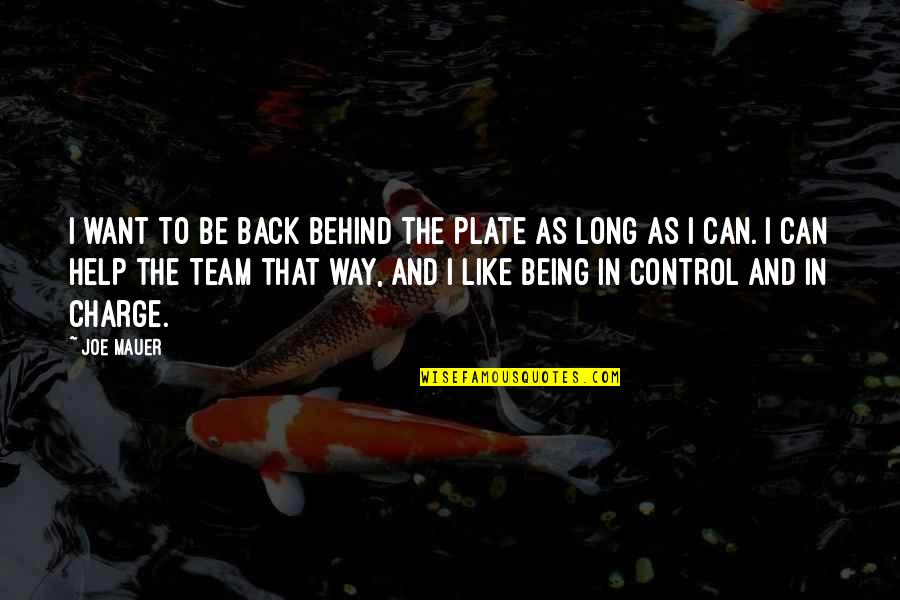 I want to be back behind the plate as long as I can. I can help the team that way, and I like being in control and in charge.
—
Joe Mauer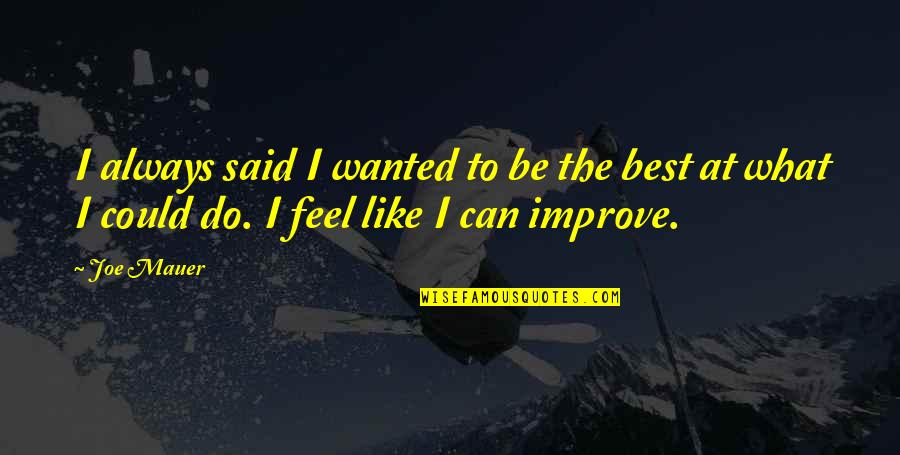 I always said I wanted to be the best at what I could do. I feel like I can improve.
—
Joe Mauer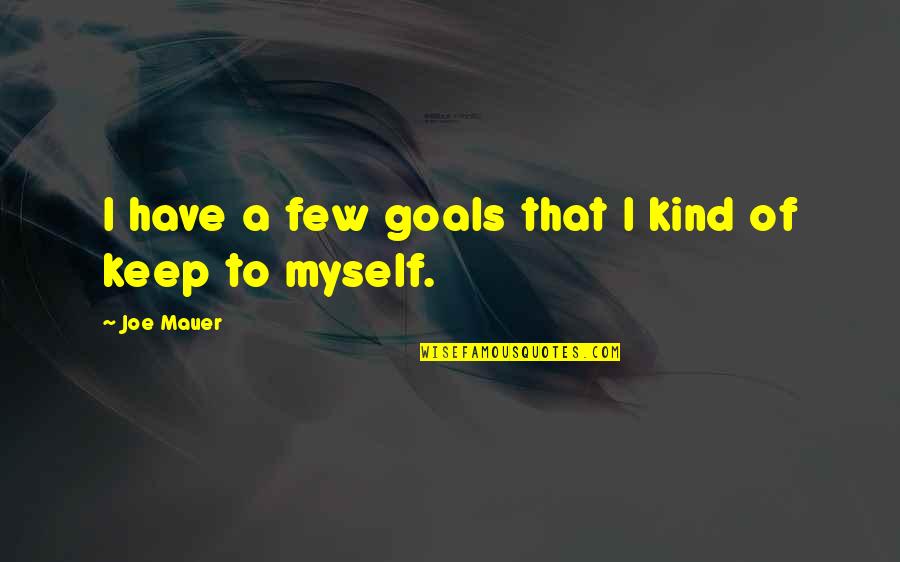 I have a few goals that I kind of keep to myself.
—
Joe Mauer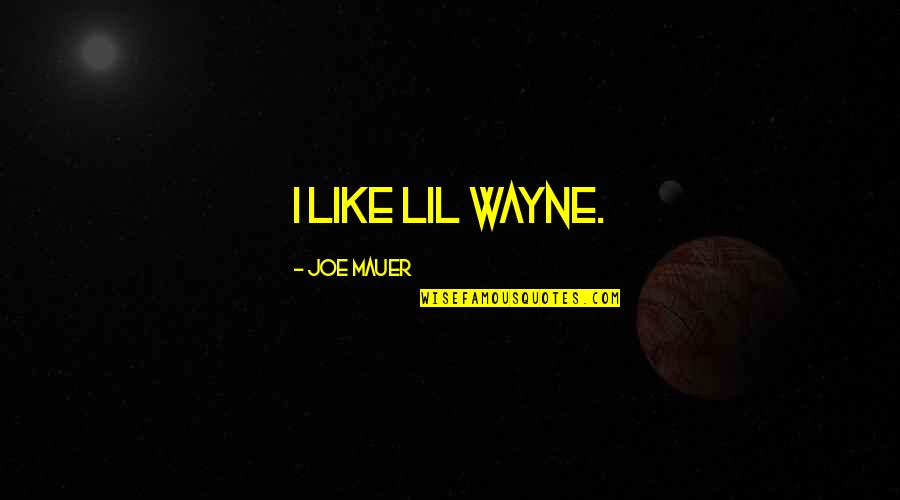 I like Lil Wayne. —
Joe Mauer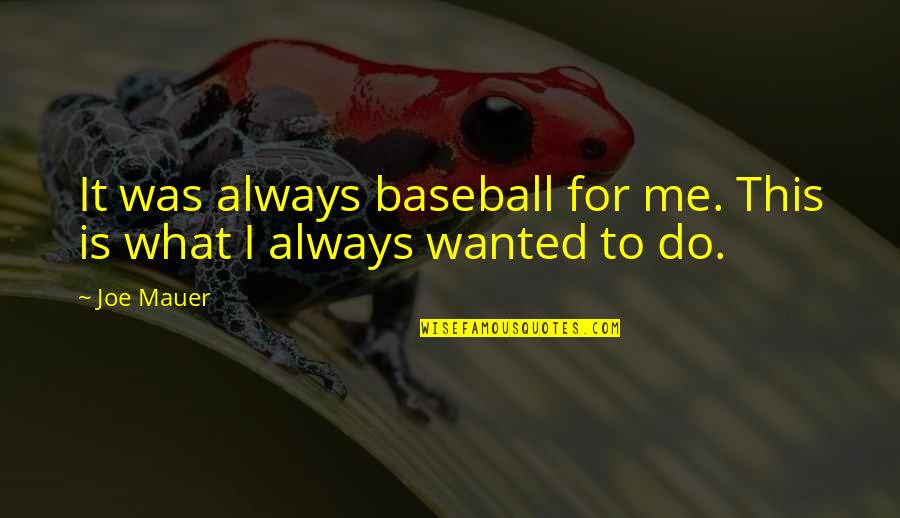 It was always baseball for me. This is what I always wanted to do. —
Joe Mauer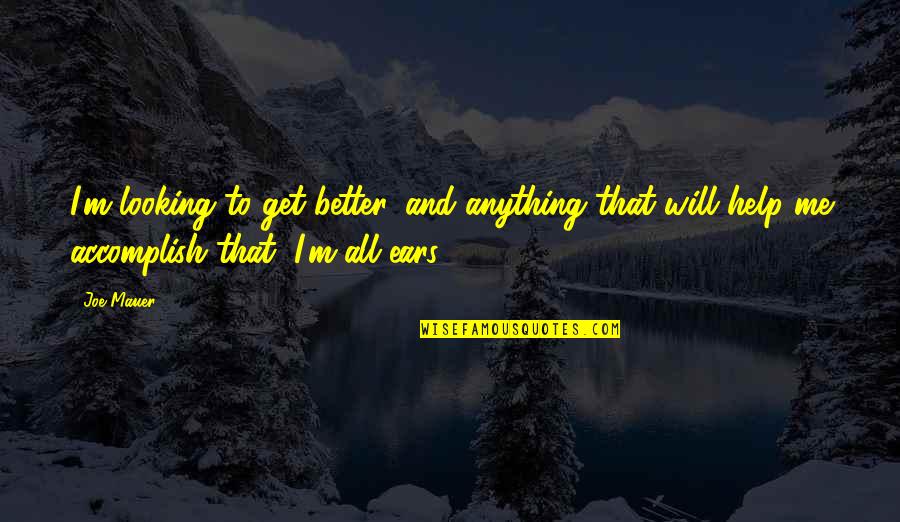 I'm looking to get better, and anything that will help me accomplish that, I'm all ears. —
Joe Mauer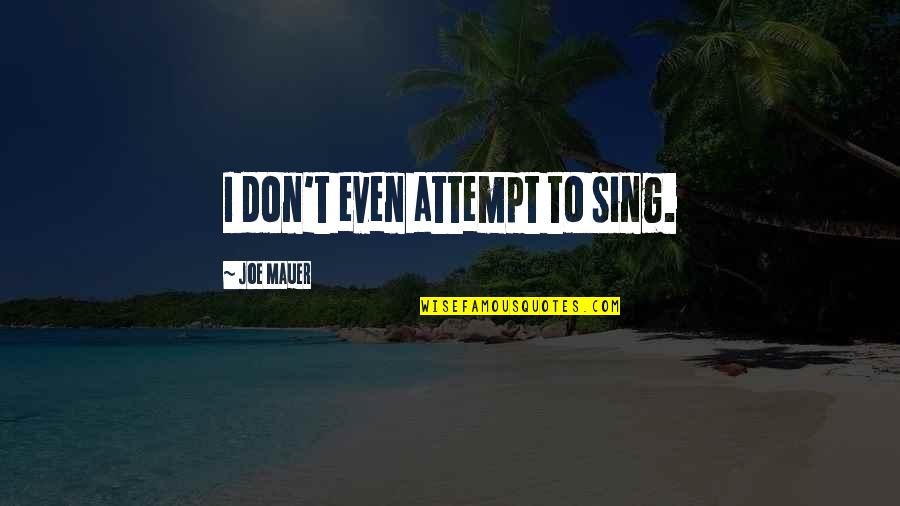 I don't even attempt to sing. —
Joe Mauer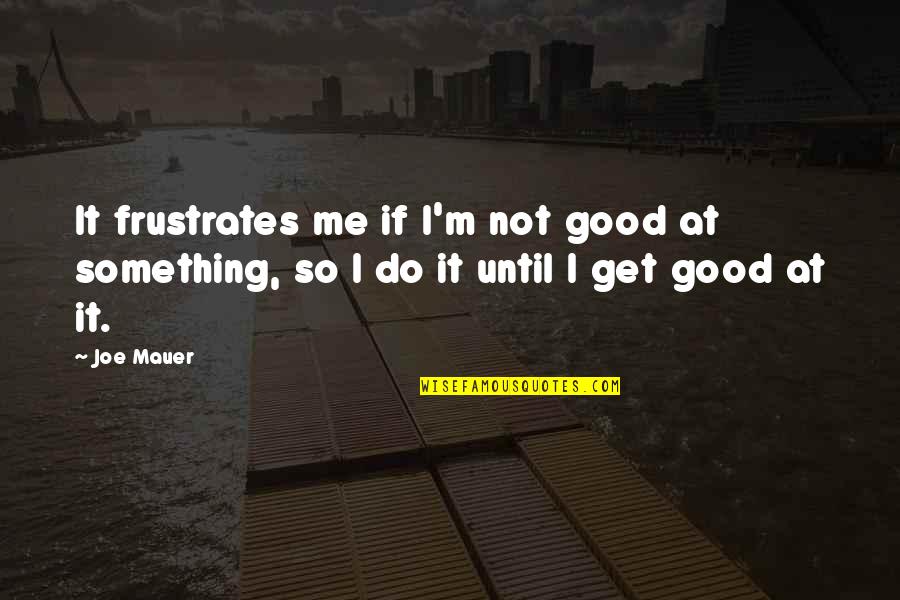 It frustrates me if I'm not good at something, so I do it until I get good at it. —
Joe Mauer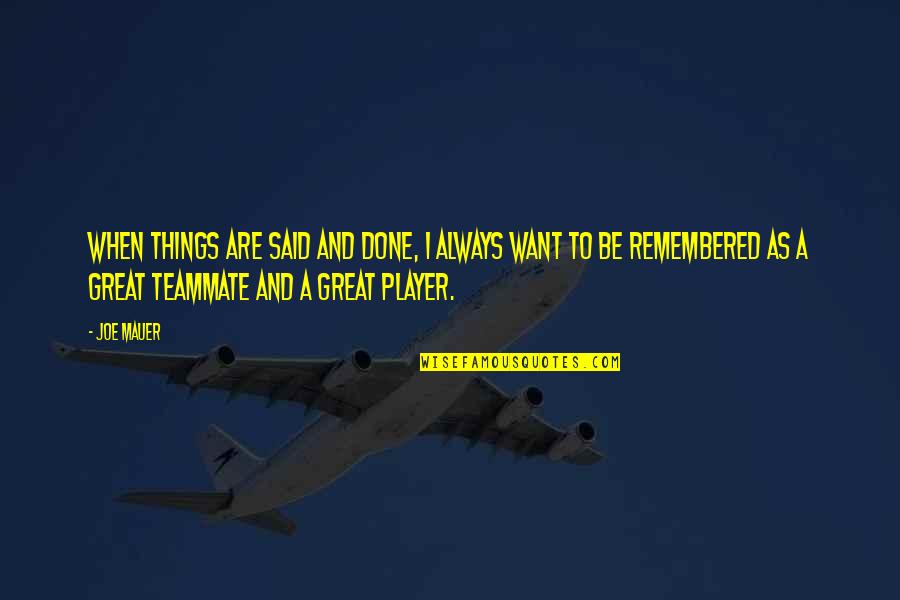 When things are said and done, I always want to be remembered as a great teammate and a great player. —
Joe Mauer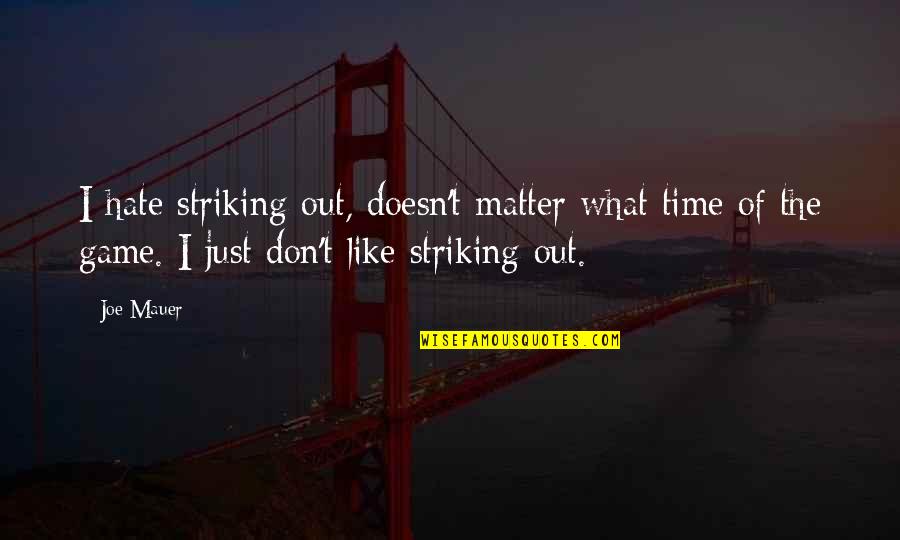 I hate striking out, doesn't matter what time of the game. I just don't like striking out. —
Joe Mauer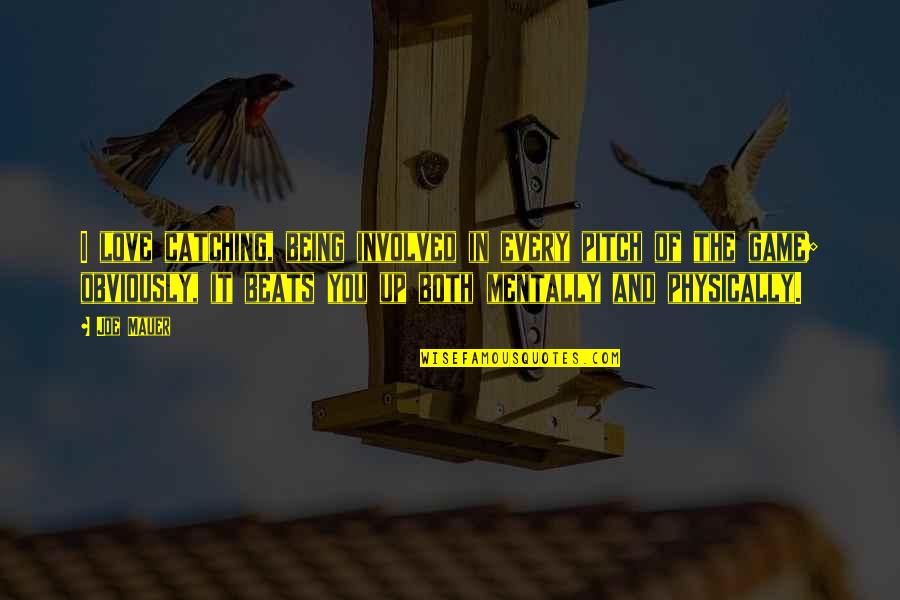 I love catching, being involved in every pitch of the game; obviously, it beats you up both mentally and physically. —
Joe Mauer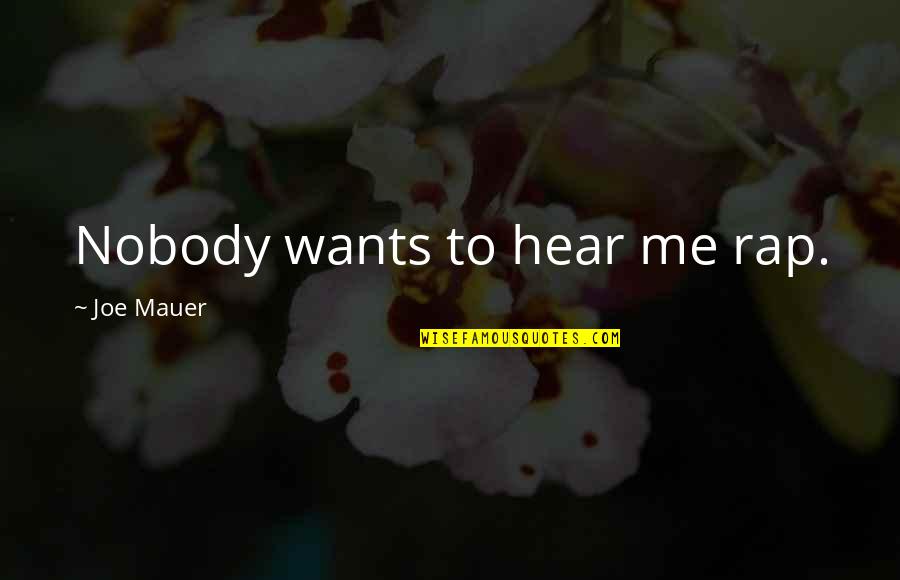 Nobody wants to hear me rap. —
Joe Mauer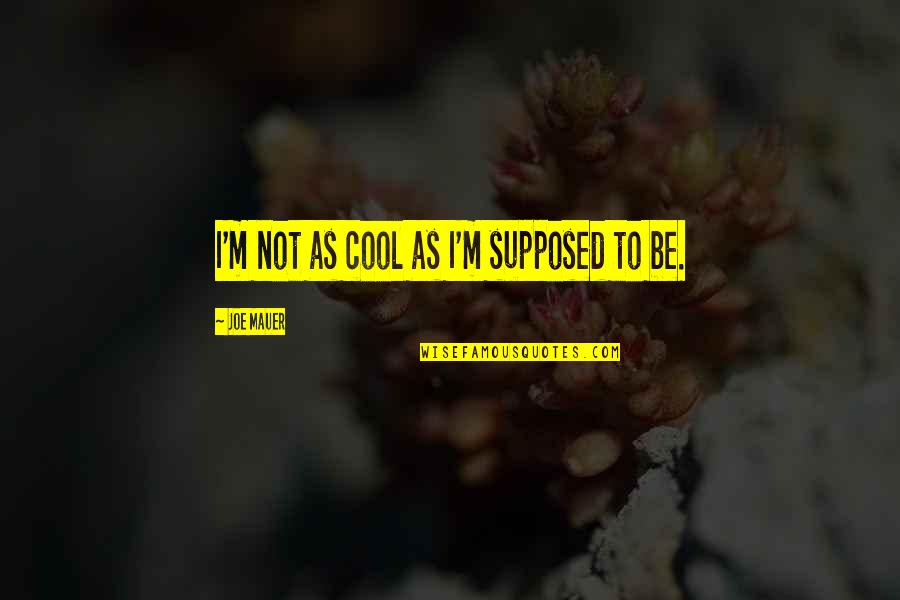 I'm not as cool as I'm supposed to be. —
Joe Mauer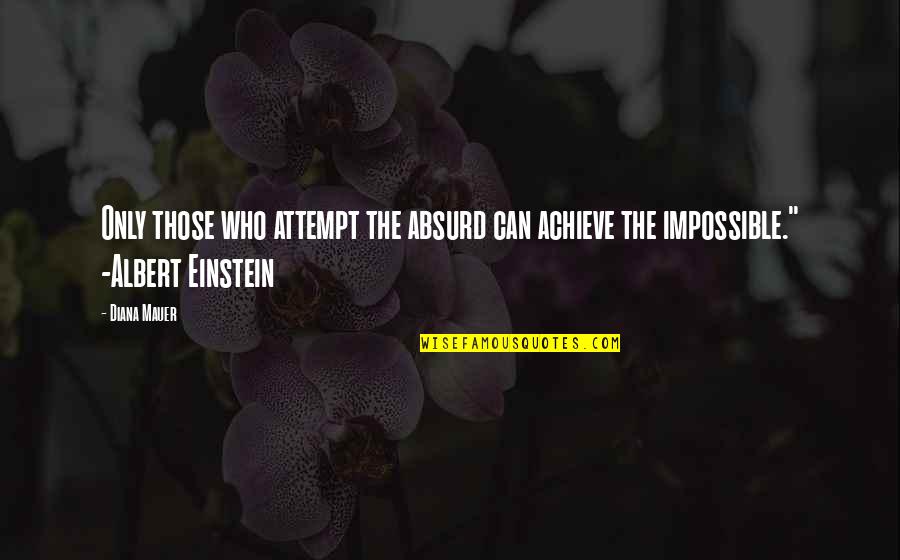 Only those who attempt the absurd can achieve the impossible." -Albert Einstein —
Diana Mauer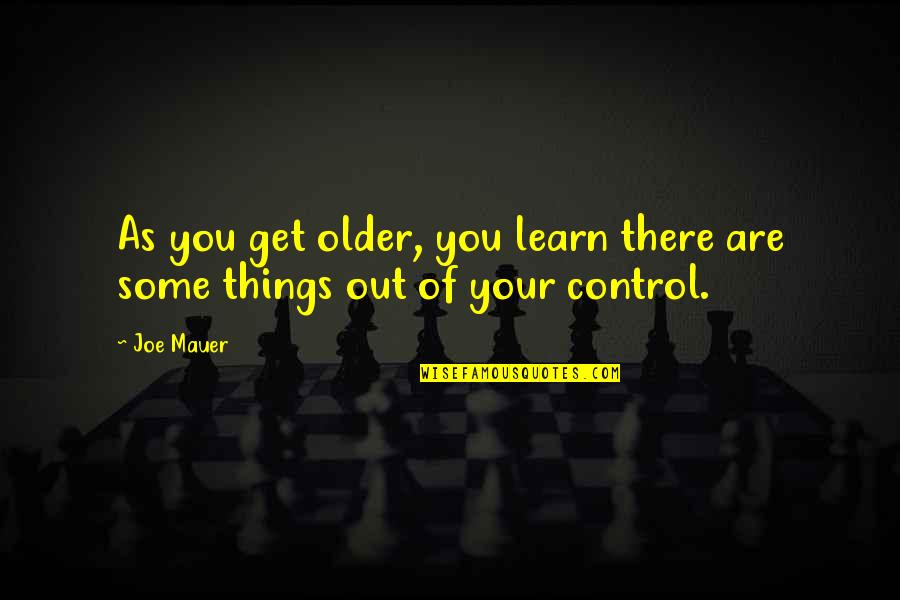 As you get older, you learn there are some things out of your control. —
Joe Mauer