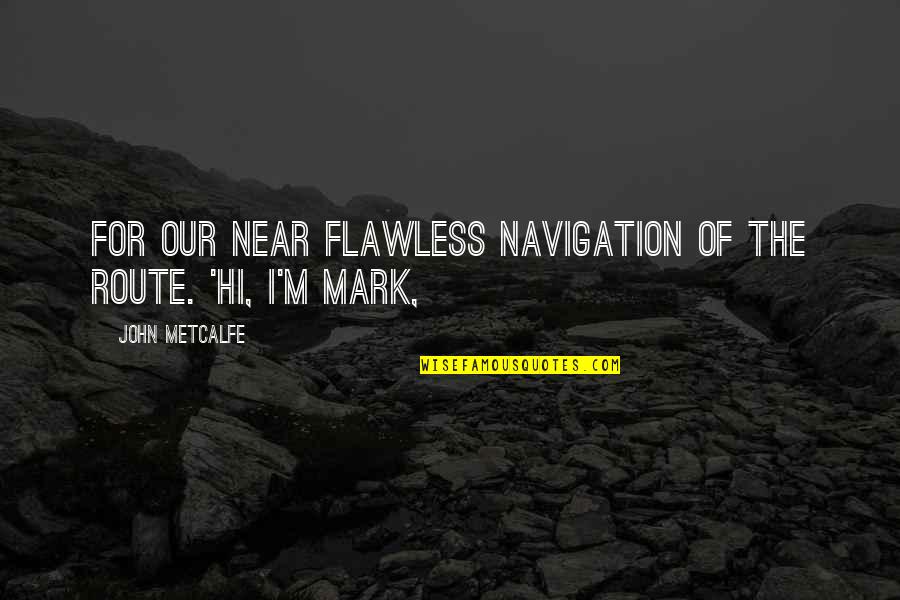 for our near flawless navigation of the route. 'Hi, I'm Mark,
—
John Metcalfe
When I set out to research the story of the Culper Spy Ring, I had no idea where it would take me.
—
Brian Kilmeade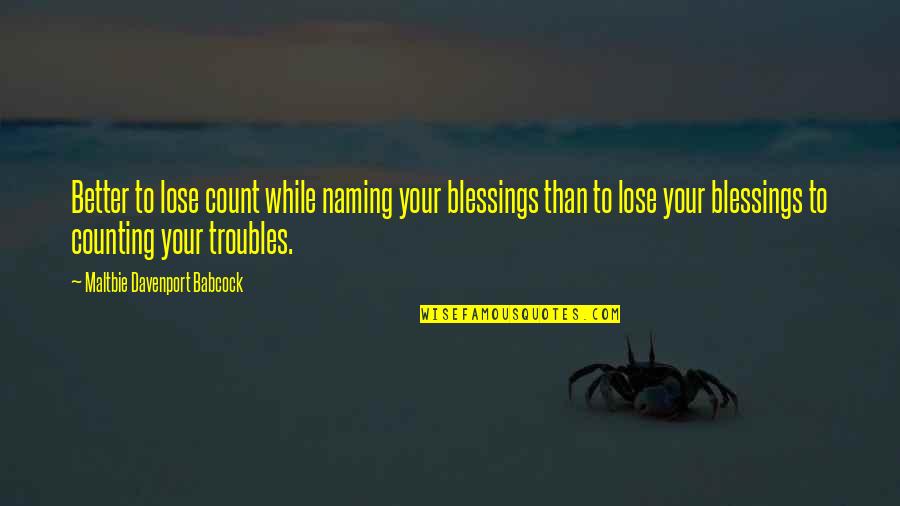 Better to lose count while naming your blessings than to lose your blessings to counting your troubles.
—
Maltbie Davenport Babcock
Some of the overflow audience actually sat on the stage. —
Benny Goodman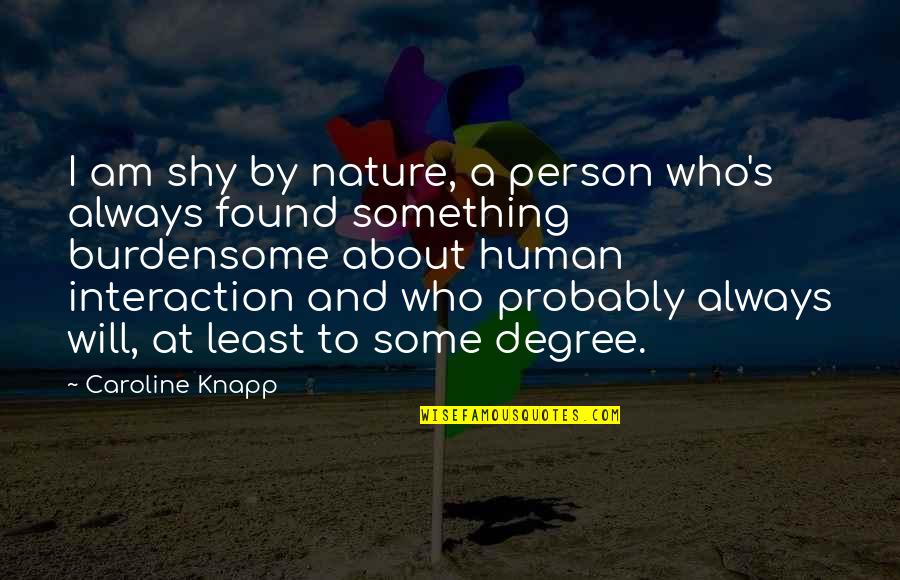 I am shy by nature, a person who's always found something burdensome about human interaction and who probably always will, at least to some degree. —
Caroline Knapp