Old High School Quotes
Collection of top 22 famous quotes about Old High School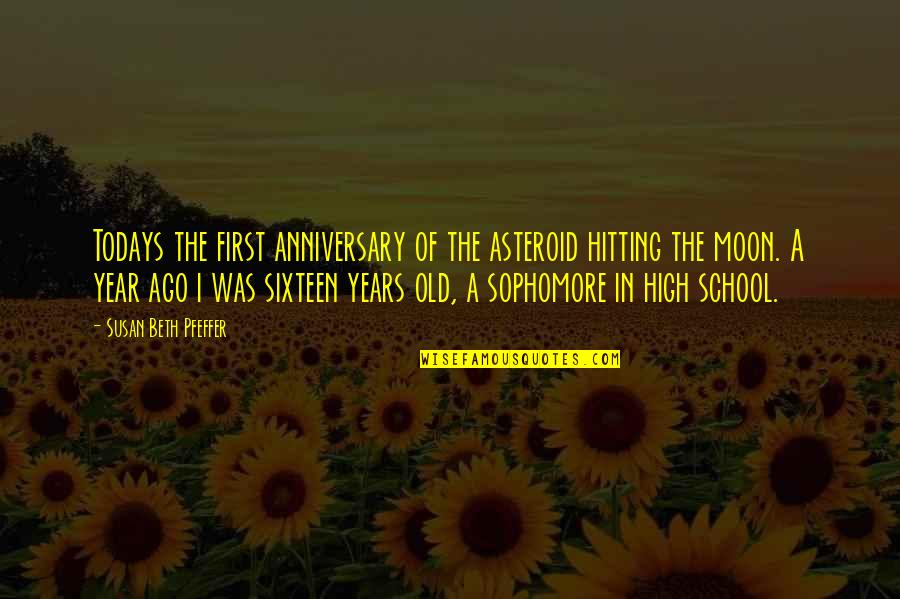 Todays the first anniversary of the asteroid hitting the moon. A year ago i was sixteen years old, a sophomore in high school.
—
Susan Beth Pfeffer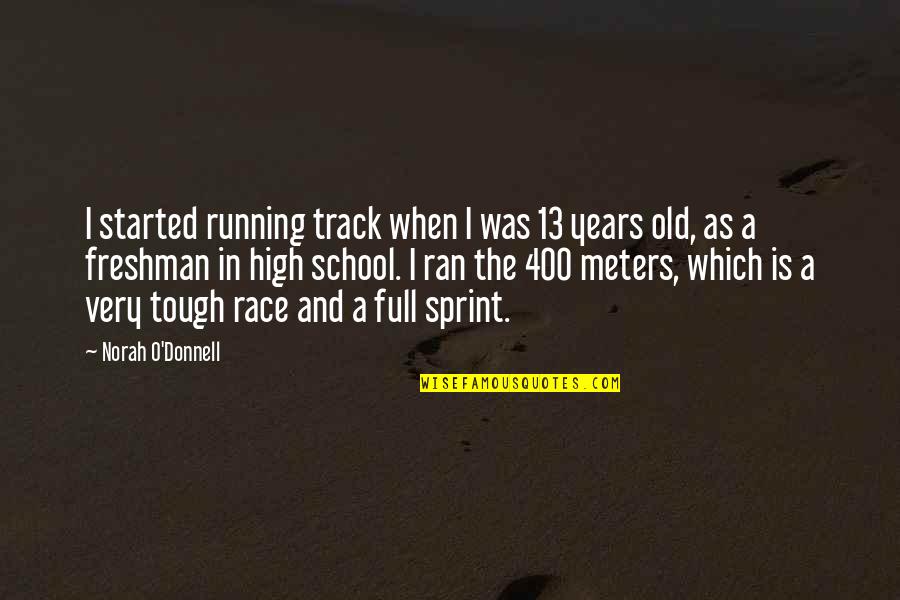 I started running track when I was 13 years old, as a freshman in high school. I ran the 400 meters, which is a very tough race and a full sprint.
—
Norah O'Donnell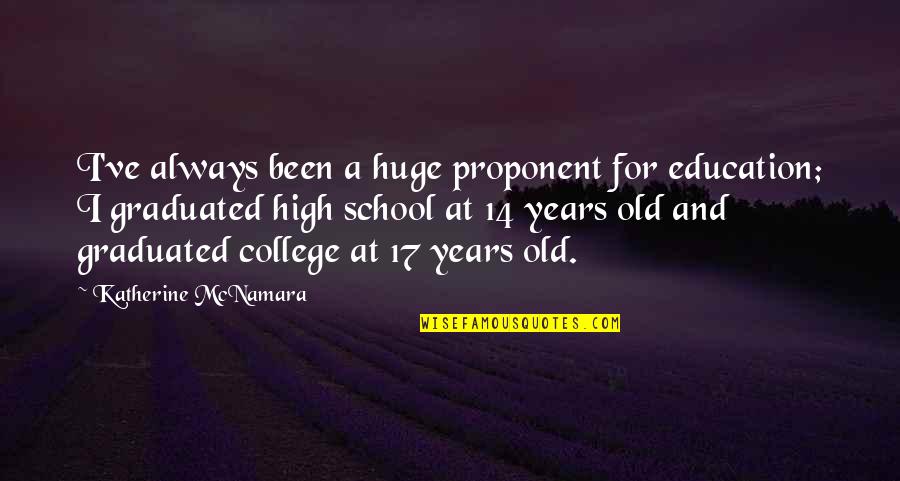 I've always been a huge proponent for education; I graduated high school at 14 years old and graduated college at 17 years old.
—
Katherine McNamara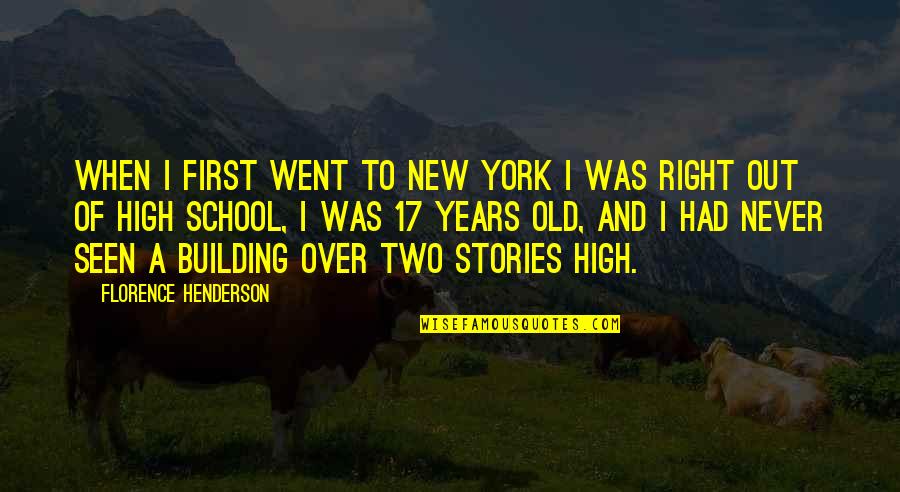 When I first went to New York I was right out of high school, I was 17 years old, and I had never seen a building over two stories high.
—
Florence Henderson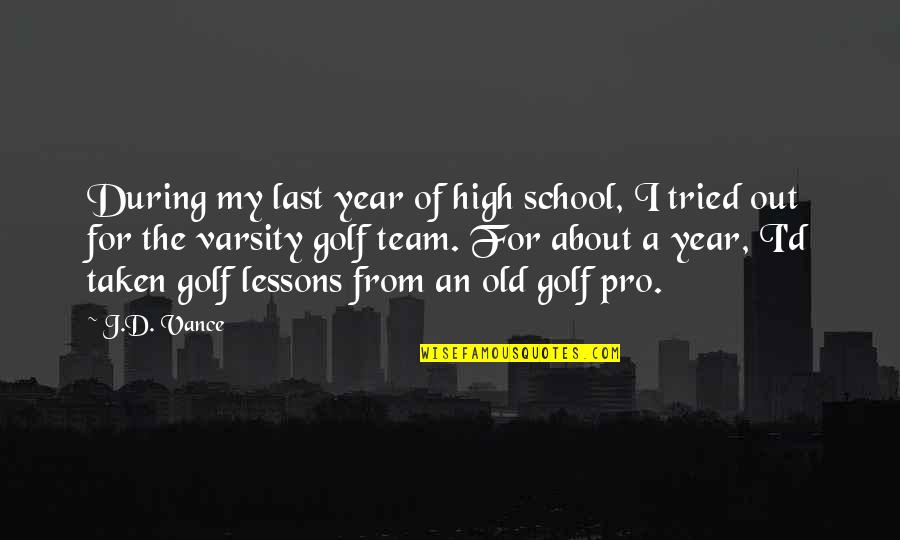 During my last year of high school, I tried out for the varsity golf team. For about a year, I'd taken golf lessons from an old golf pro.
—
J.D. Vance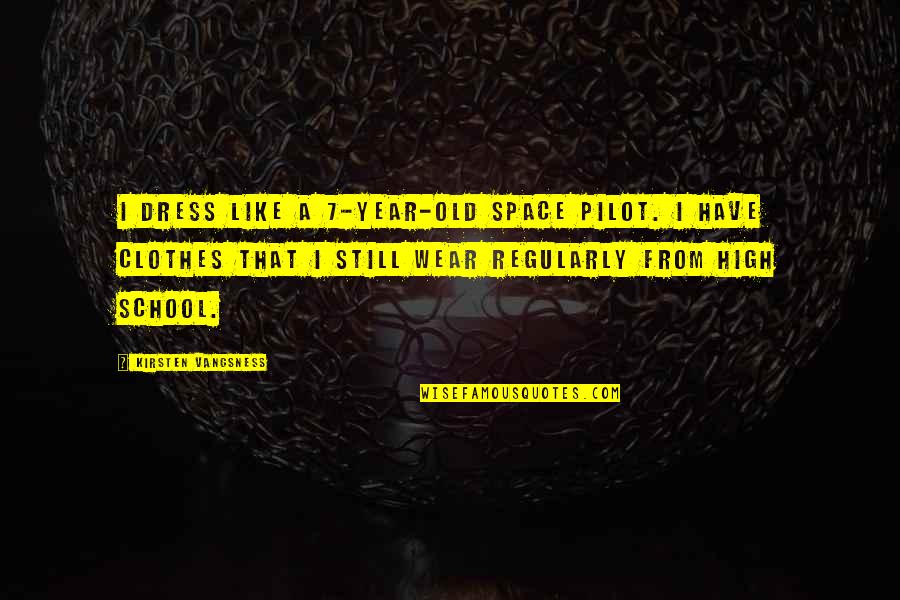 I dress like a 7-year-old space pilot. I have clothes that I still wear regularly from high school. —
Kirsten Vangsness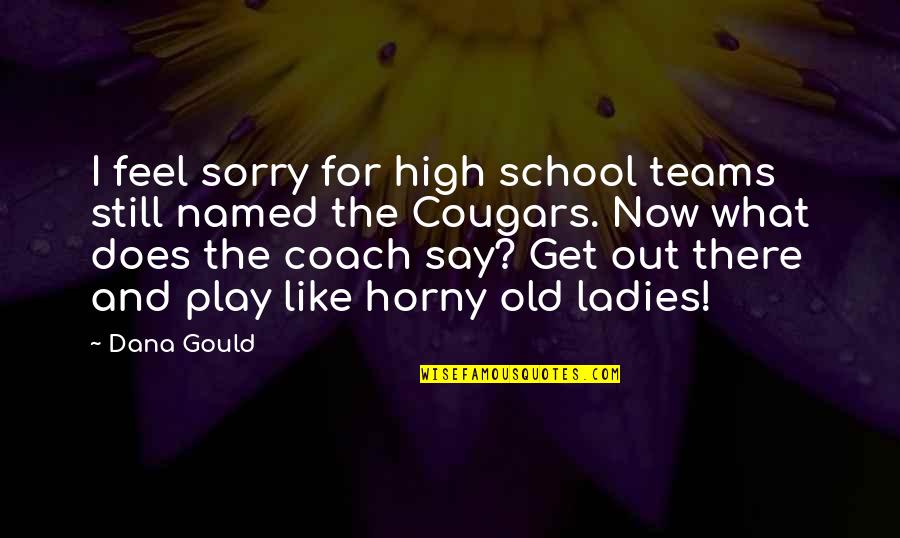 I feel sorry for high school teams still named the Cougars. Now what does the coach say? Get out there and play like horny old ladies! —
Dana Gould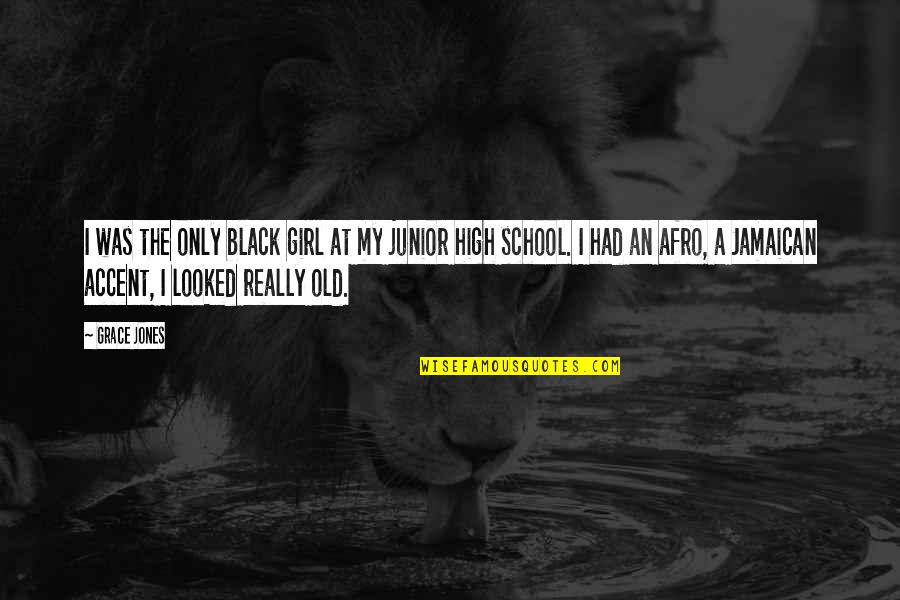 I was the only black girl at my junior high school. I had an afro, a Jamaican accent, I looked really old. —
Grace Jones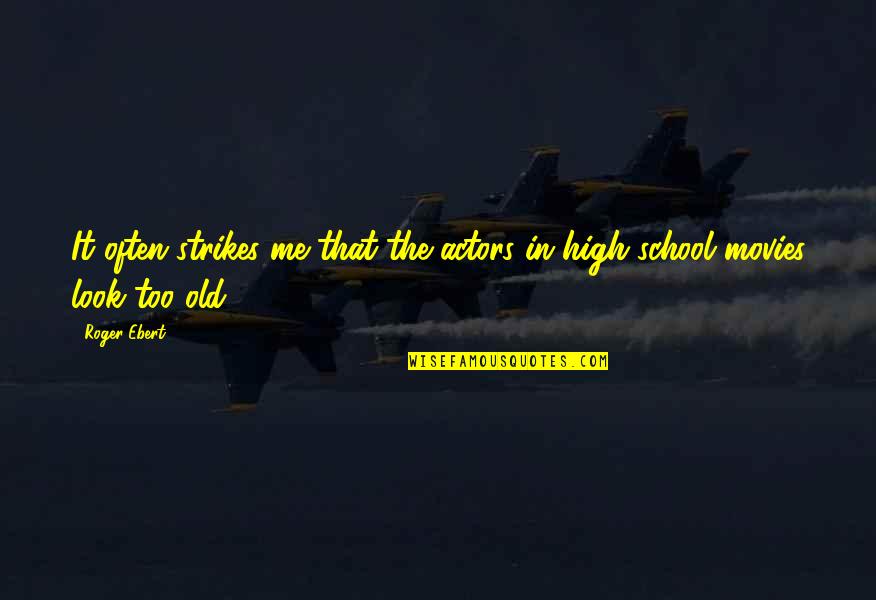 It often strikes me that the actors in high school movies look too old. —
Roger Ebert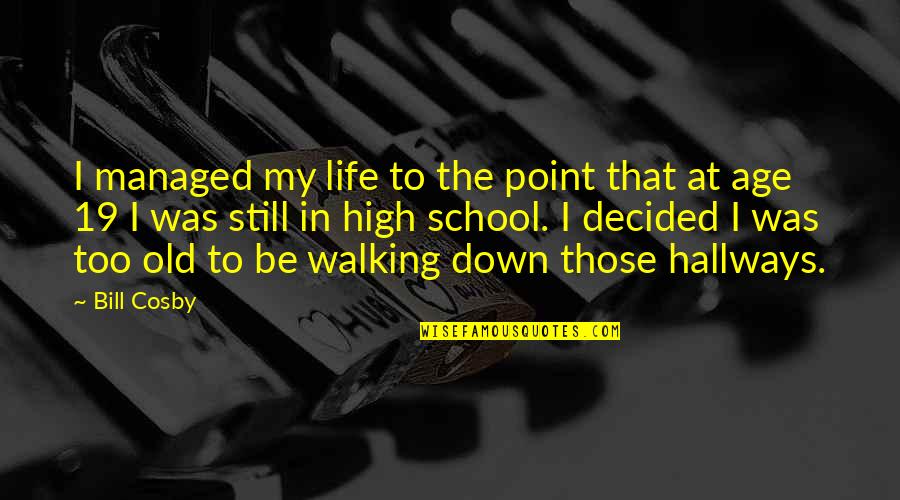 I managed my life to the point that at age 19 I was still in high school. I decided I was too old to be walking down those hallways. —
Bill Cosby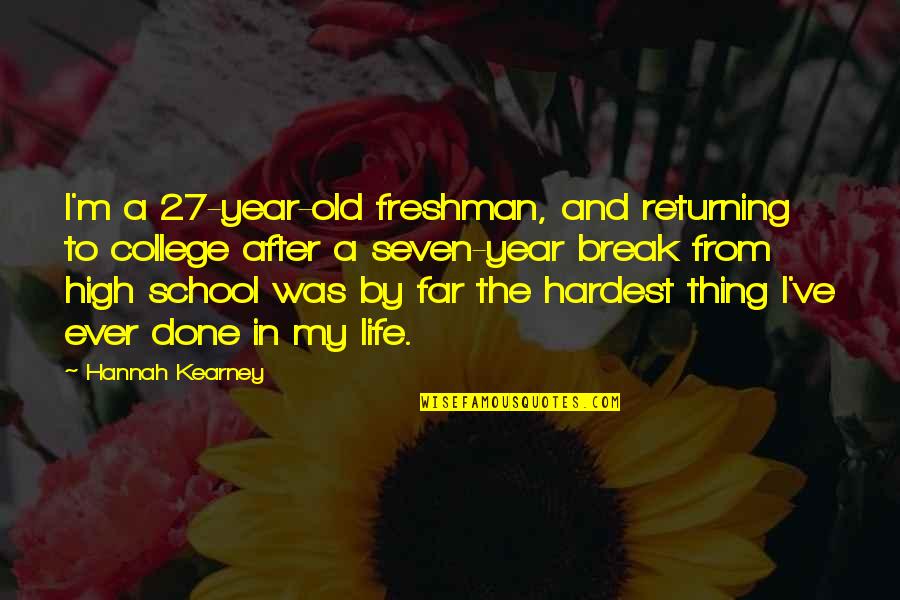 I'm a 27-year-old freshman, and returning to college after a seven-year break from high school was by far the hardest thing I've ever done in my life. —
Hannah Kearney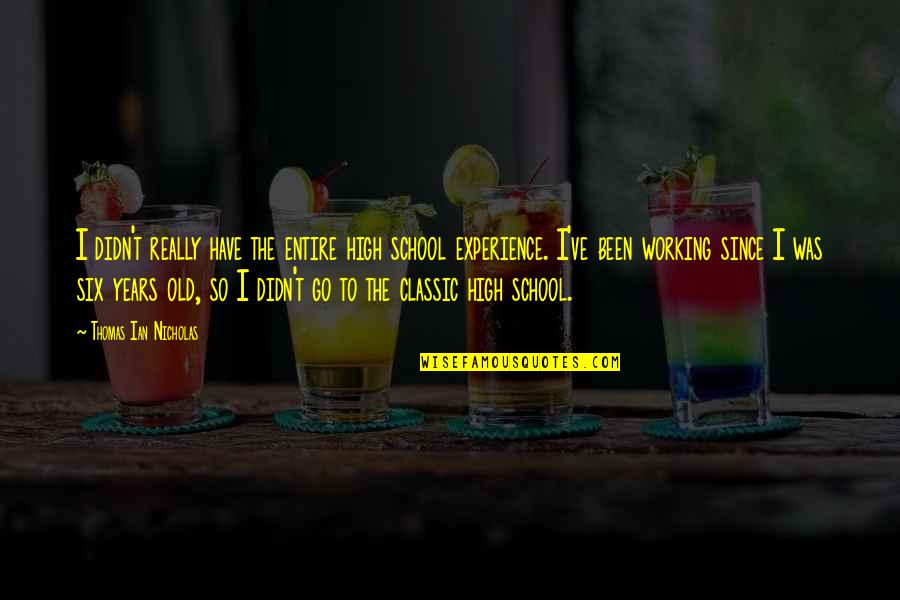 I didn't really have the entire high school experience. I've been working since I was six years old, so I didn't go to the classic high school. —
Thomas Ian Nicholas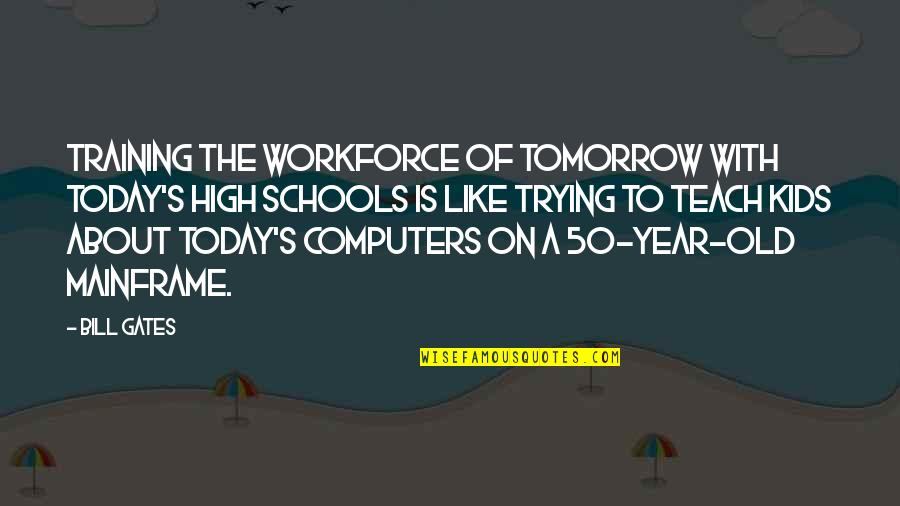 Training the workforce of tomorrow with today's high schools is like trying to teach kids about today's computers on a 50-year-old mainframe. —
Bill Gates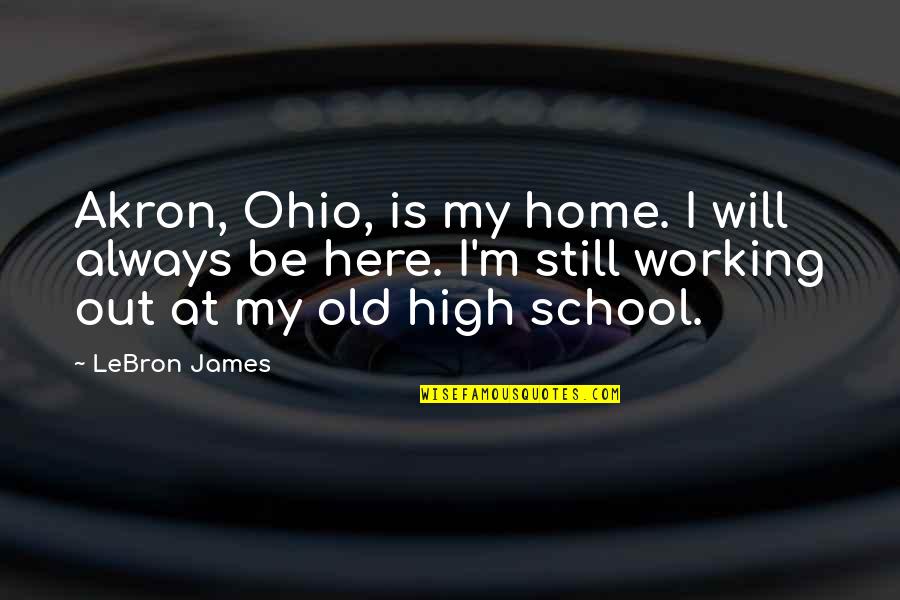 Akron, Ohio, is my home. I will always be here. I'm still working out at my
old high school
. —
LeBron James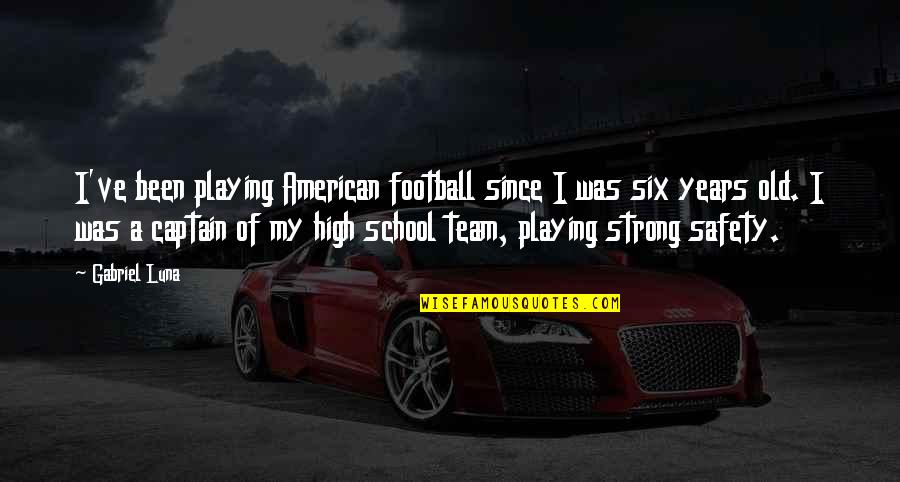 I've been playing American football since I was six years old. I was a captain of my high school team, playing strong safety. —
Gabriel Luna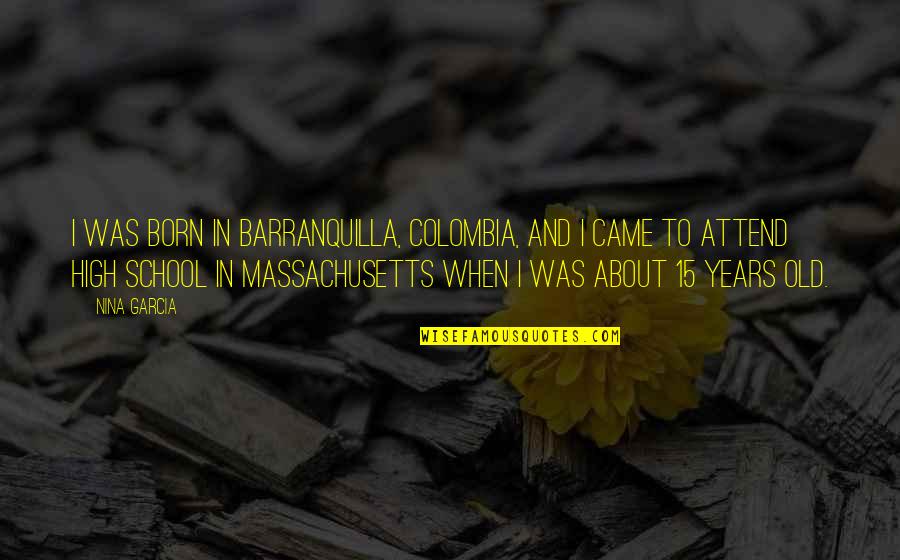 I was born in Barranquilla, Colombia, and I came to attend high school in Massachusetts when I was about 15 years old. —
Nina Garcia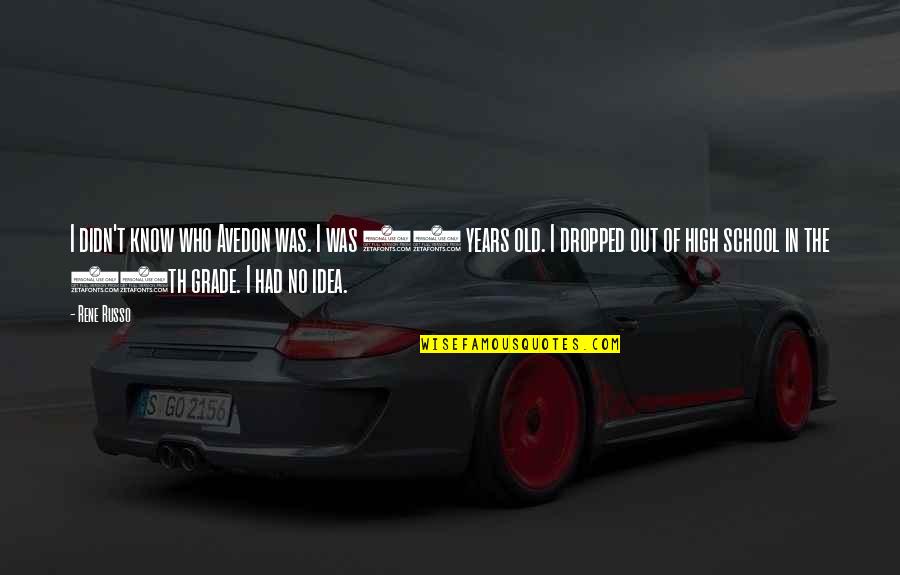 I didn't know who Avedon was. I was 18 years old. I dropped out of high school in the 10th grade. I had no idea. —
Rene Russo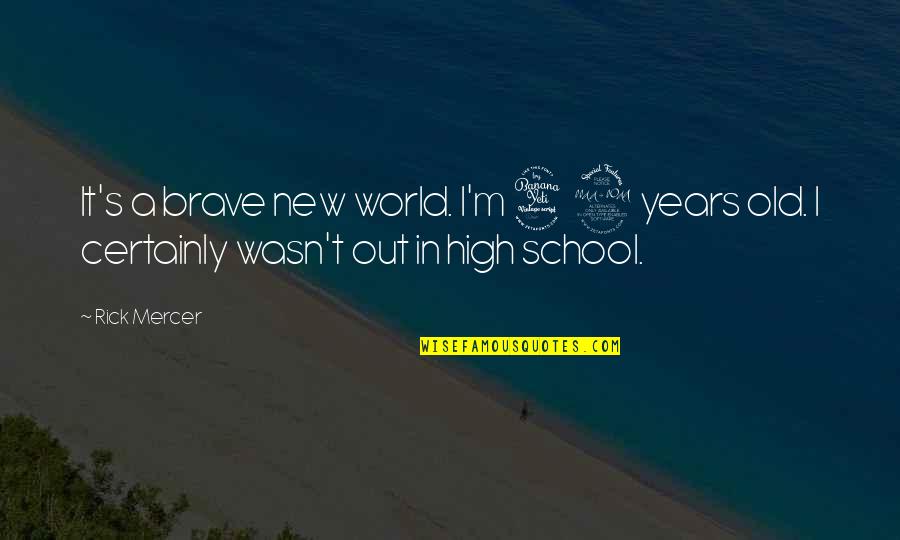 It's a brave new world. I'm 42 years old. I certainly wasn't out in high school. —
Rick Mercer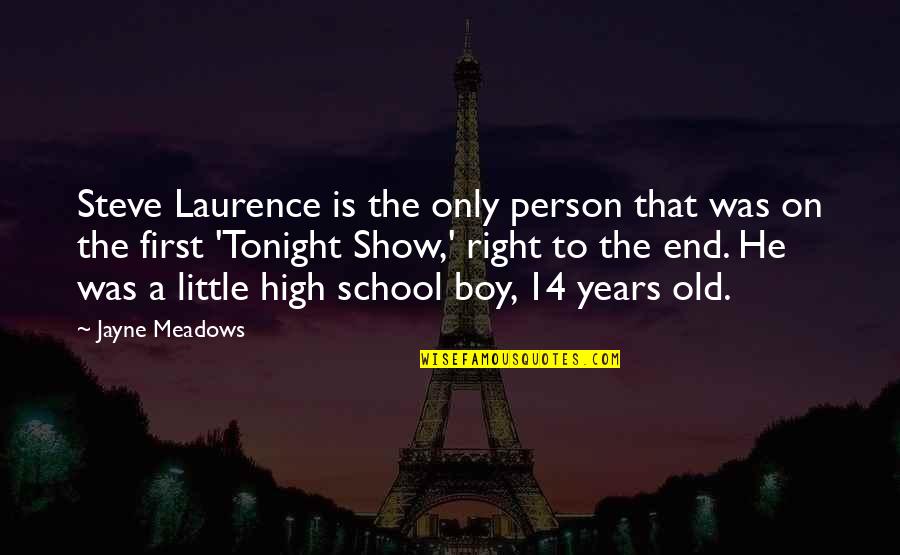 Steve Laurence is the only person that was on the first 'Tonight Show,' right to the end. He was a little high school boy, 14 years old. —
Jayne Meadows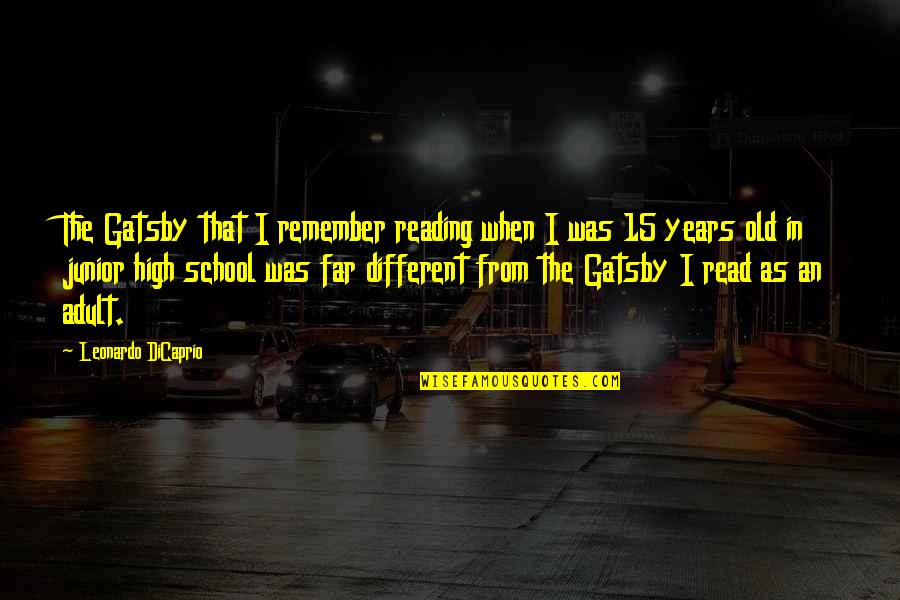 The Gatsby that I remember reading when I was 15 years old in junior high school was far different from the Gatsby I read as an adult. —
Leonardo DiCaprio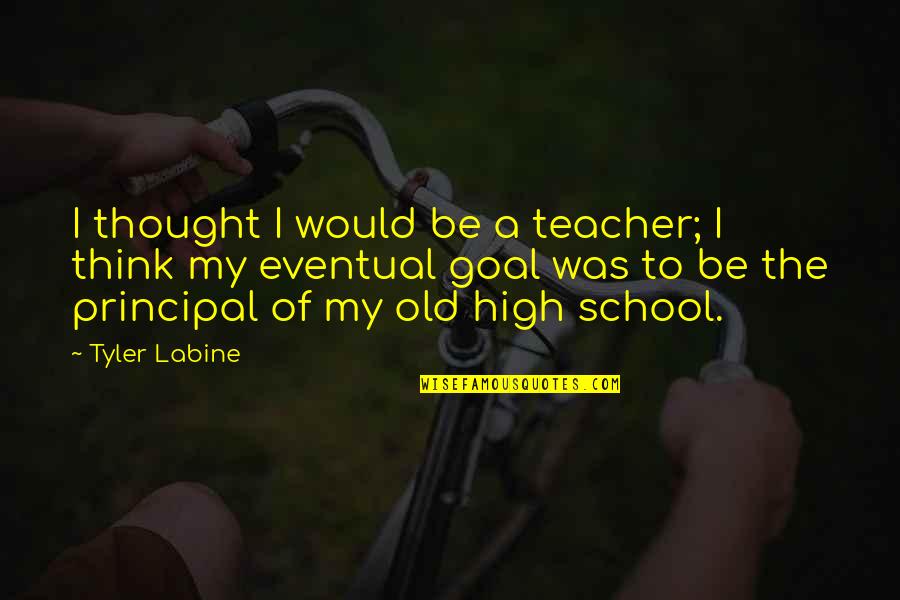 I thought I would be a teacher; I think my eventual goal was to be the principal of my
old high school
. —
Tyler Labine