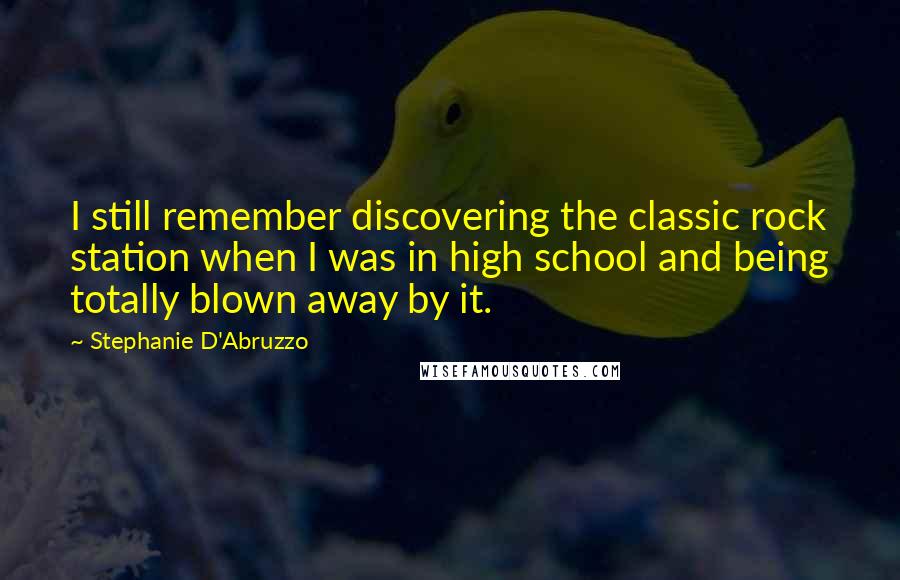 I still remember discovering the classic rock station when I was in high school and being totally blown away by it.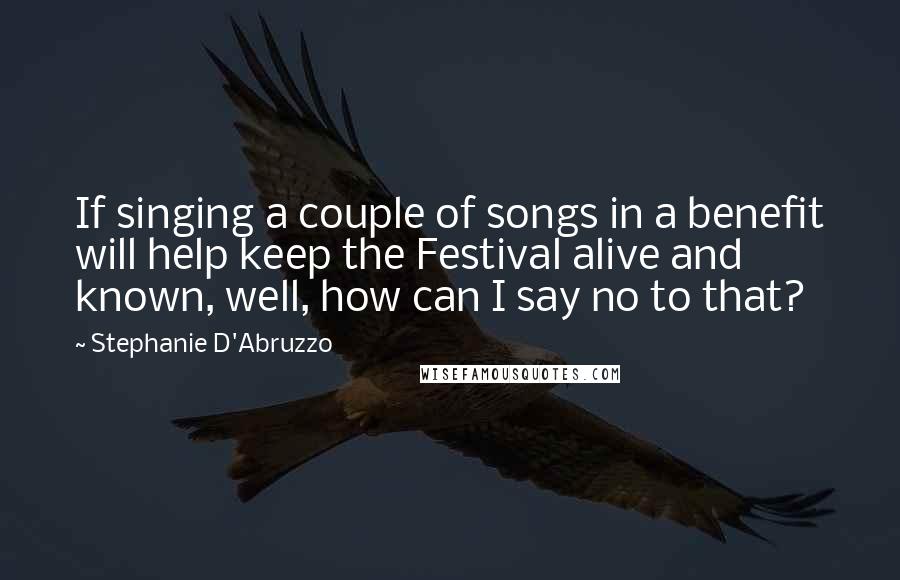 If singing a couple of songs in a benefit will help keep the Festival alive and known, well, how can I say no to that?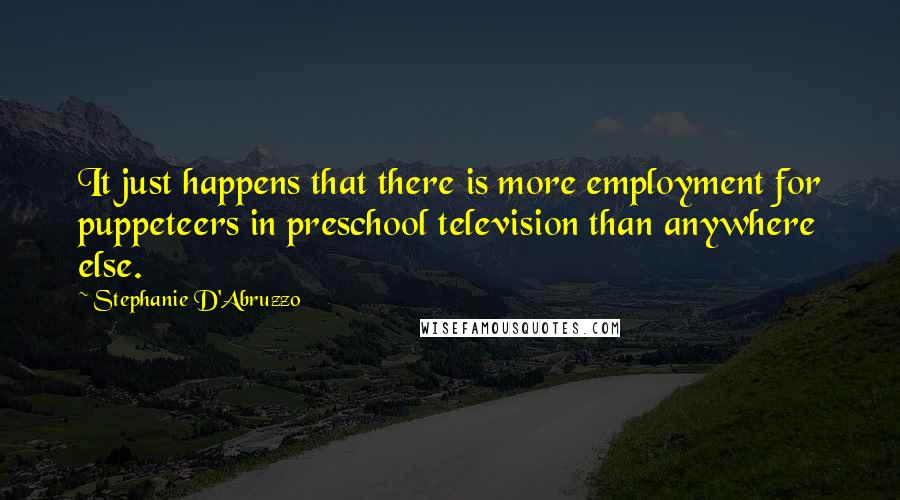 It just happens that there is more employment for puppeteers in preschool television than anywhere else.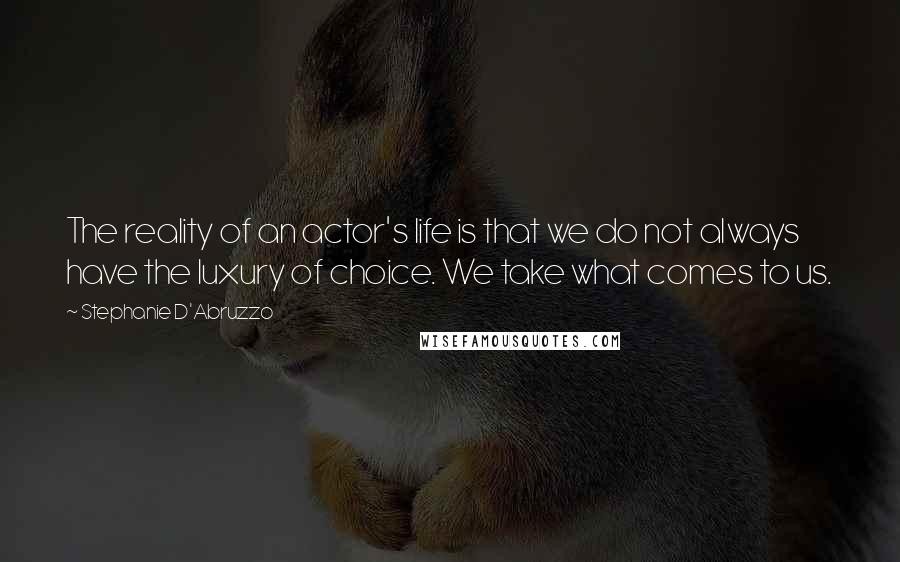 The reality of an actor's life is that we do not always have the luxury of choice. We take what comes to us.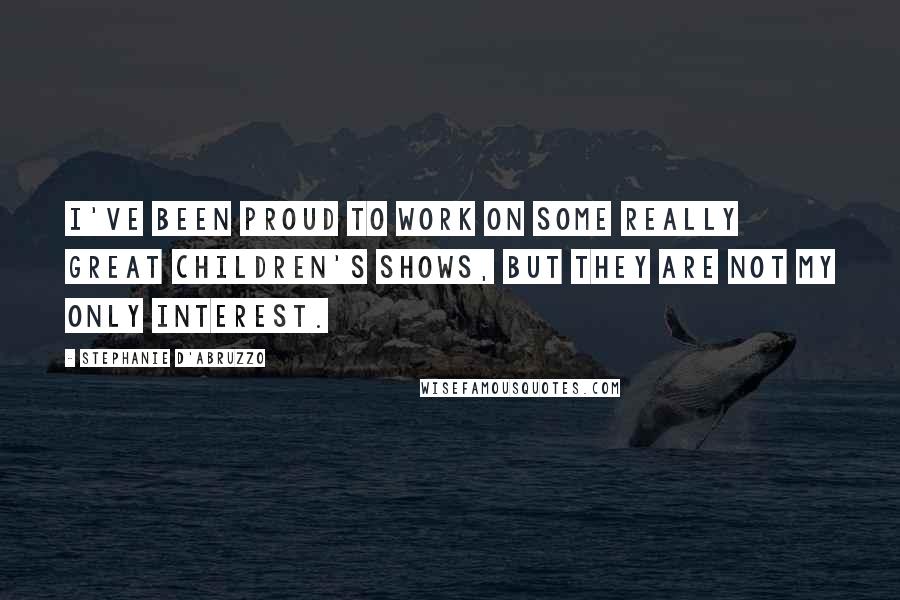 I've been proud to work on some really great children's shows, but they are not my only interest.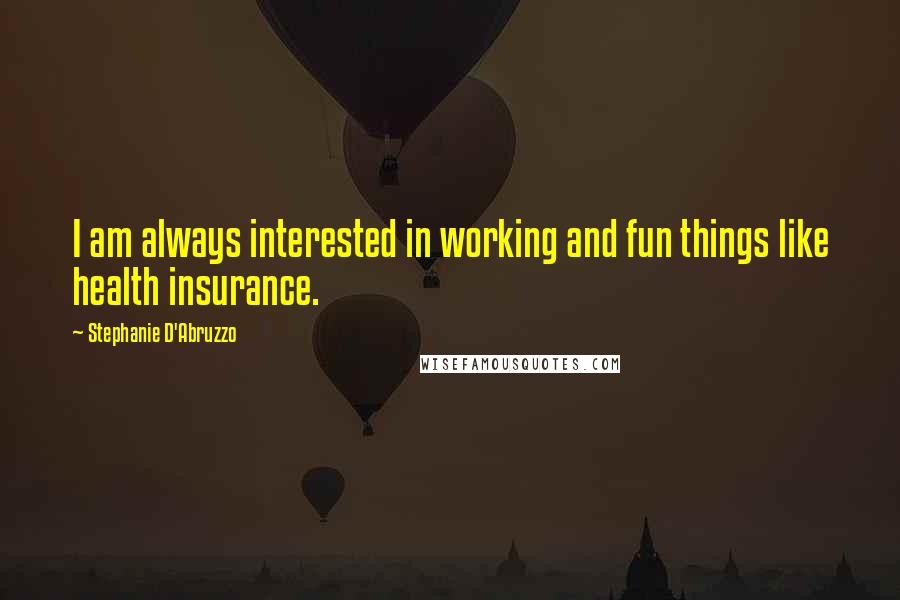 I am always interested in working and fun things like health insurance.