Masi Oka Quotes
Collection of top 9 famous quotes about Masi Oka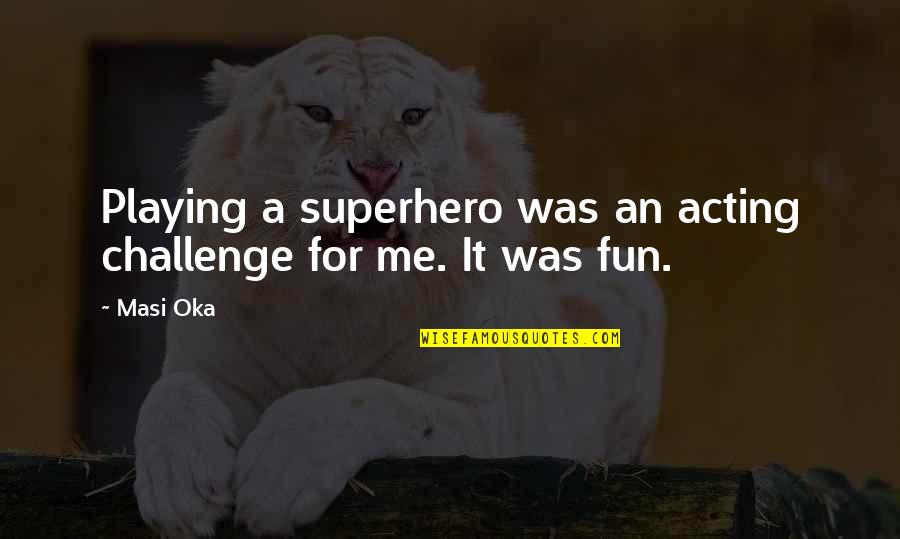 Playing a superhero was an acting challenge for me. It was fun.
—
Masi Oka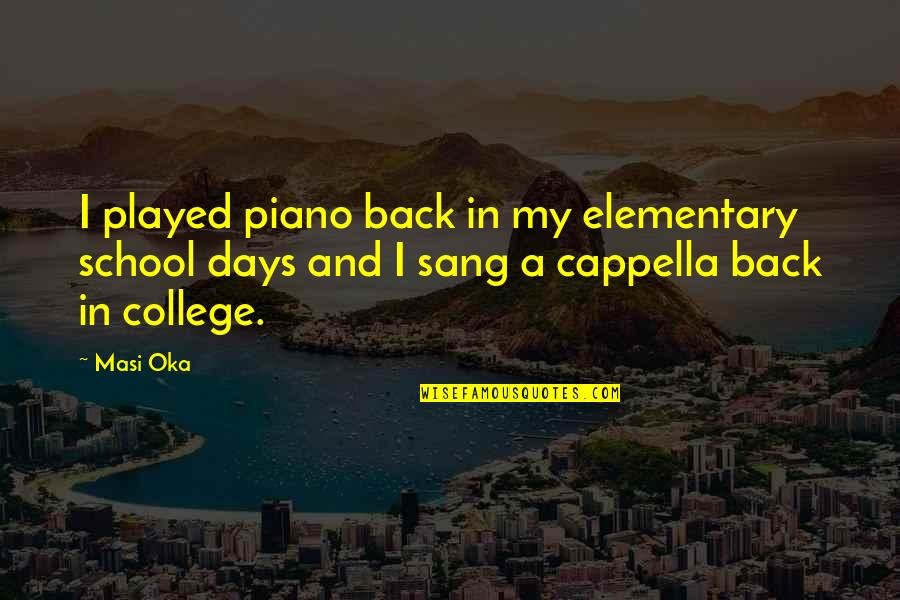 I played piano back in my elementary school days and I sang a cappella back in college.
—
Masi Oka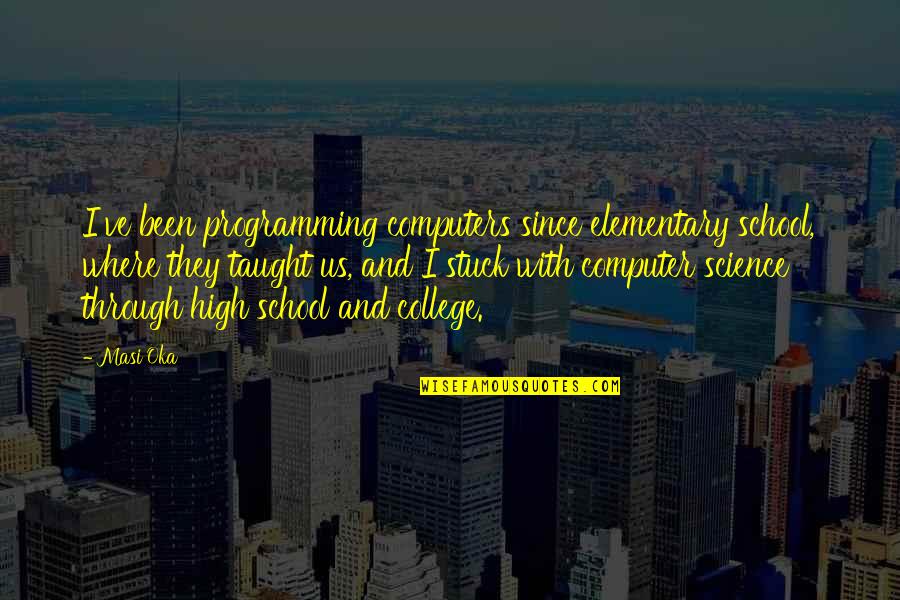 I've been programming computers since elementary school, where they taught us, and I stuck with computer science through high school and college.
—
Masi Oka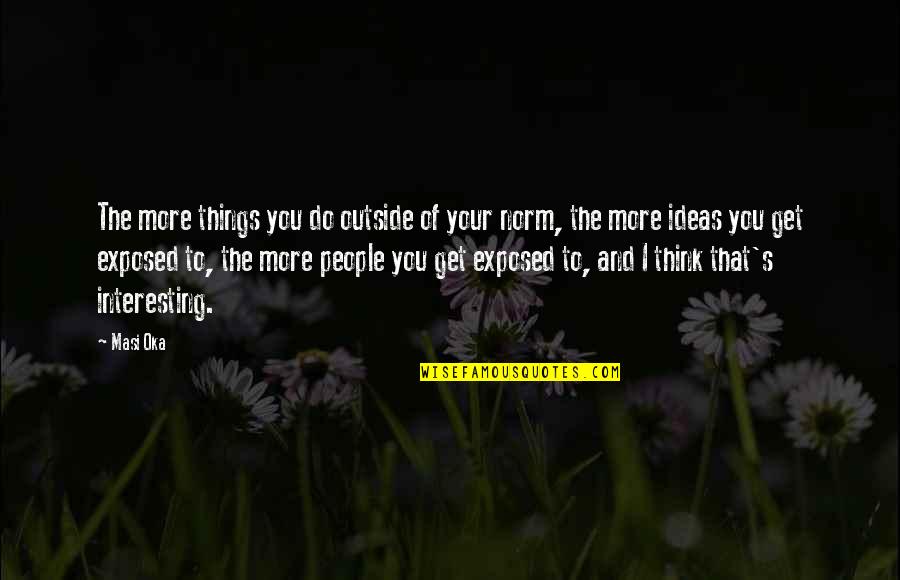 The more things you do outside of your norm, the more ideas you get exposed to, the more people you get exposed to, and I think that's interesting.
—
Masi Oka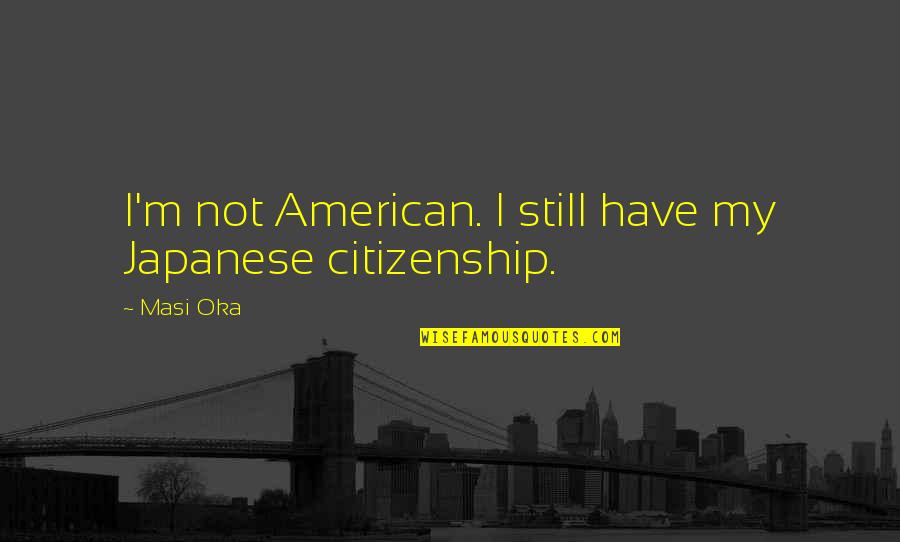 I'm not American. I still have my Japanese citizenship.
—
Masi Oka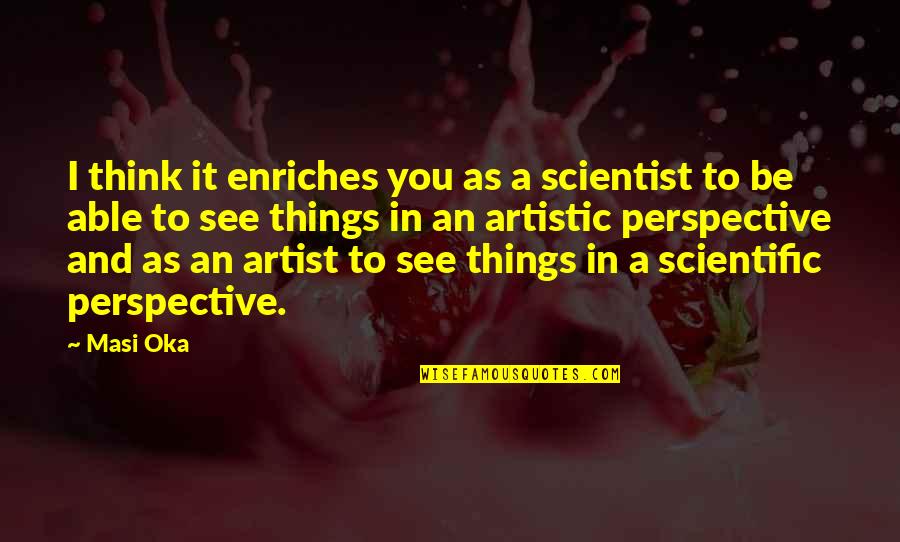 I think it enriches you as a scientist to be able to see things in an artistic perspective and as an artist to see things in a scientific perspective.
—
Masi Oka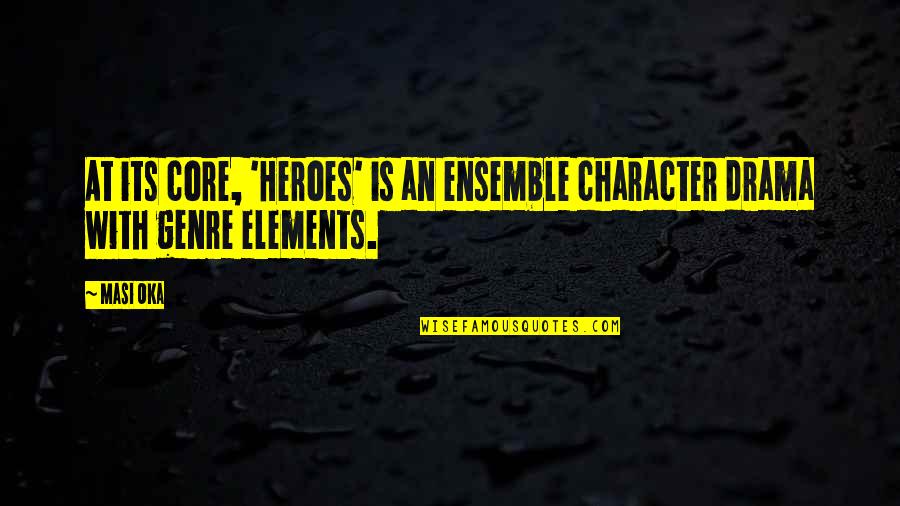 At its core, 'Heroes' is an ensemble character drama with genre elements. —
Masi Oka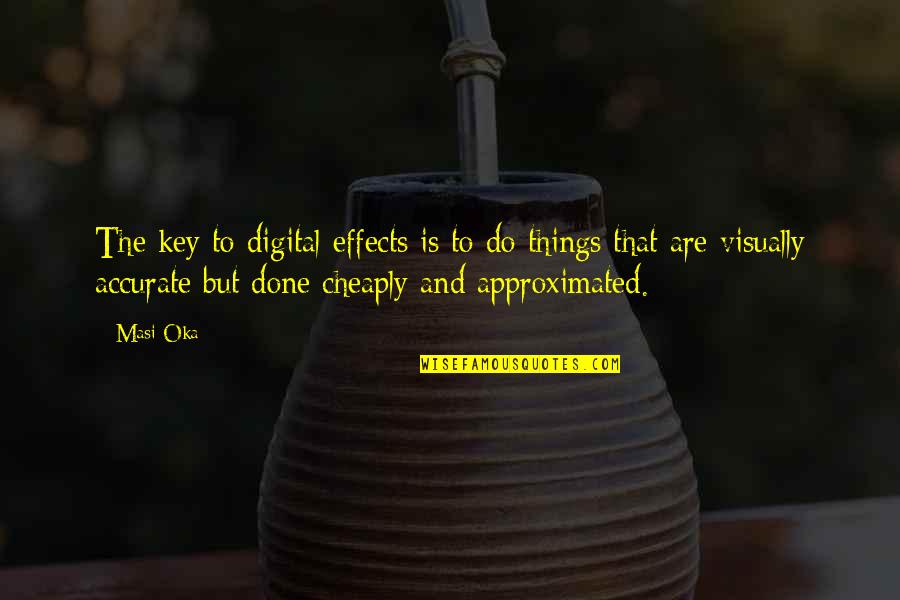 The key to digital effects is to do things that are visually accurate but done cheaply and approximated. —
Masi Oka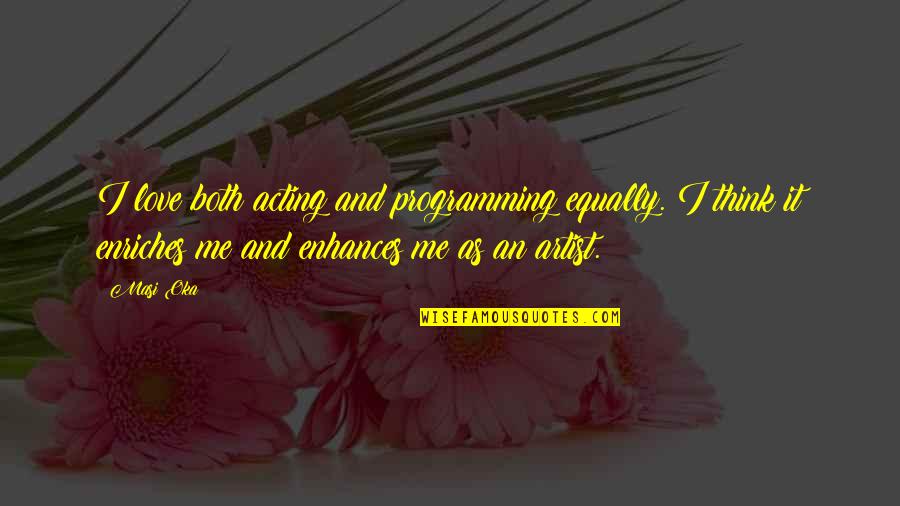 I love both acting and programming equally. I think it enriches me and enhances me as an artist. —
Masi Oka