Daniel Amen Quotes
Top 8 wise famous quotes and sayings by Daniel Amen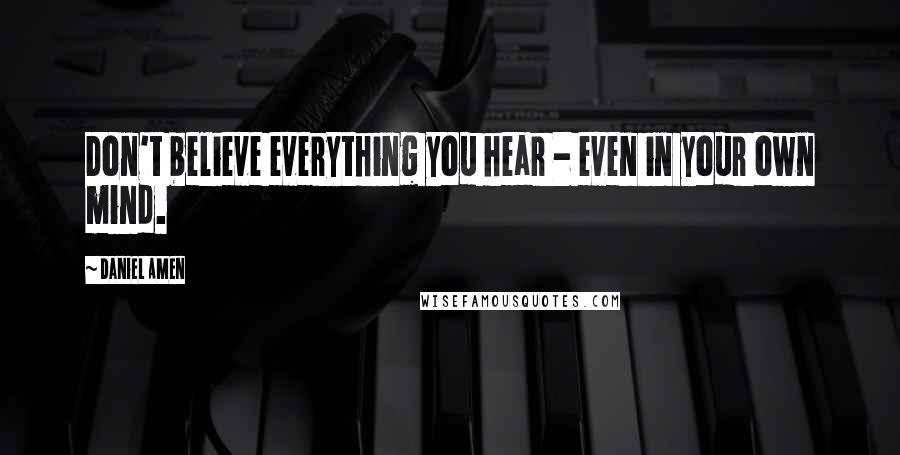 Don't believe everything you hear - even in your own mind.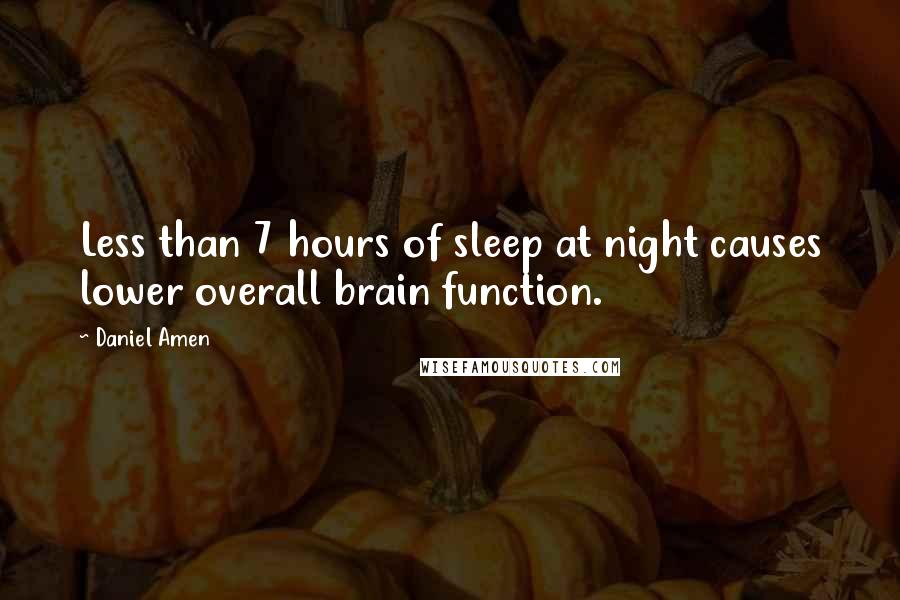 Less than 7 hours of sleep at night causes lower overall brain function.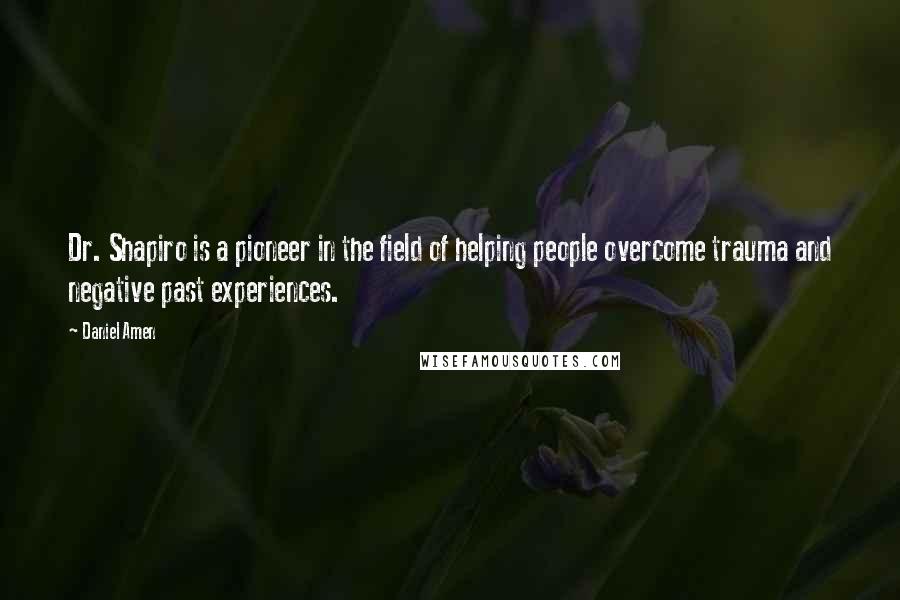 Dr. Shapiro is a pioneer in the field of helping people overcome trauma and negative past experiences.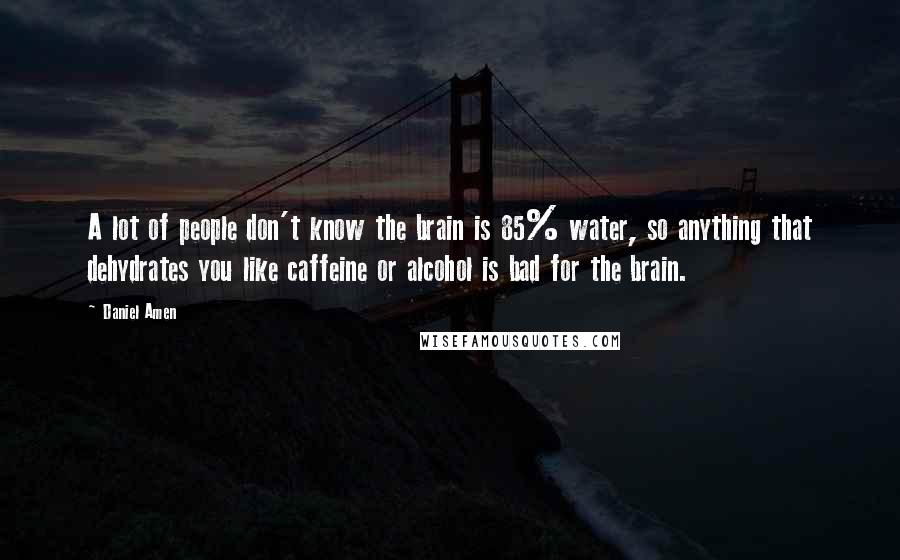 A lot of people don't know the brain is 85% water, so anything that dehydrates you like caffeine or alcohol is bad for the brain.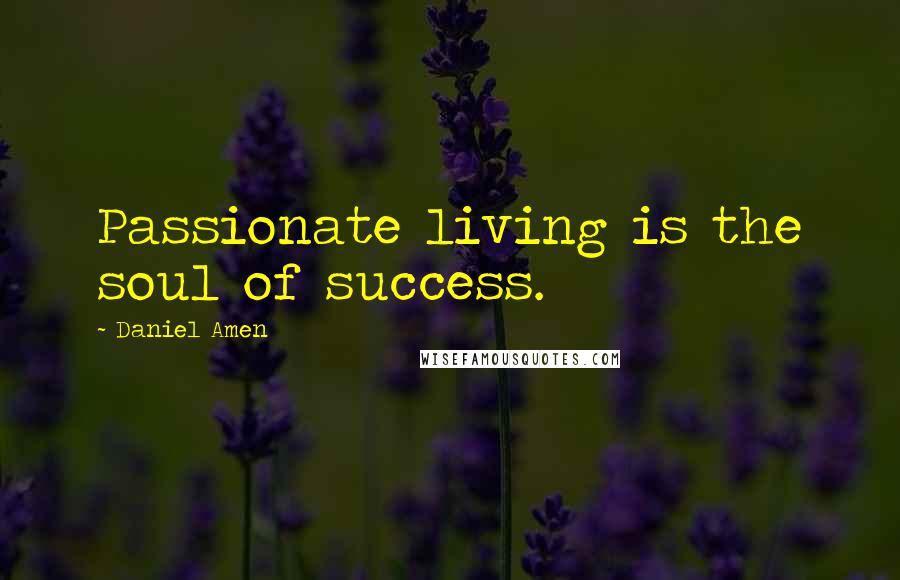 Passionate living is the soul of success.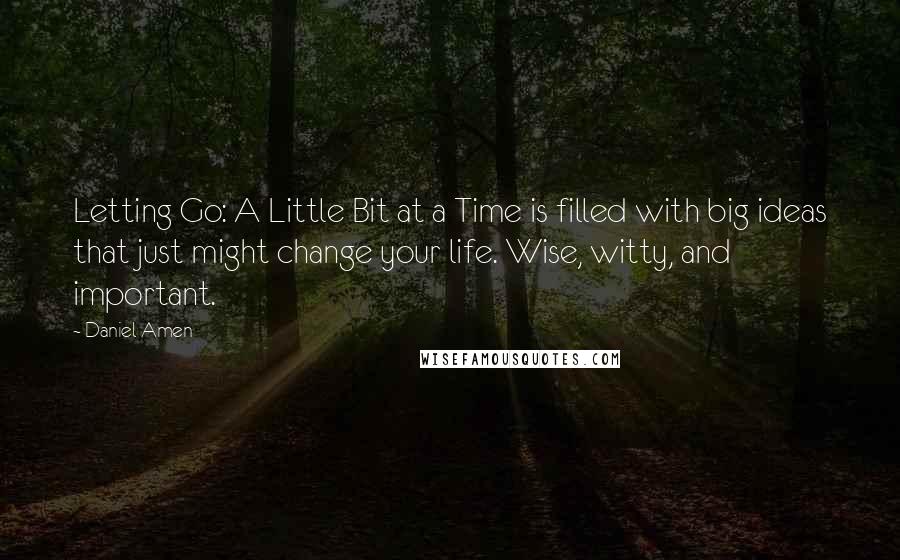 Letting Go: A Little Bit at a Time is filled with big ideas that just might change your life. Wise, witty, and important.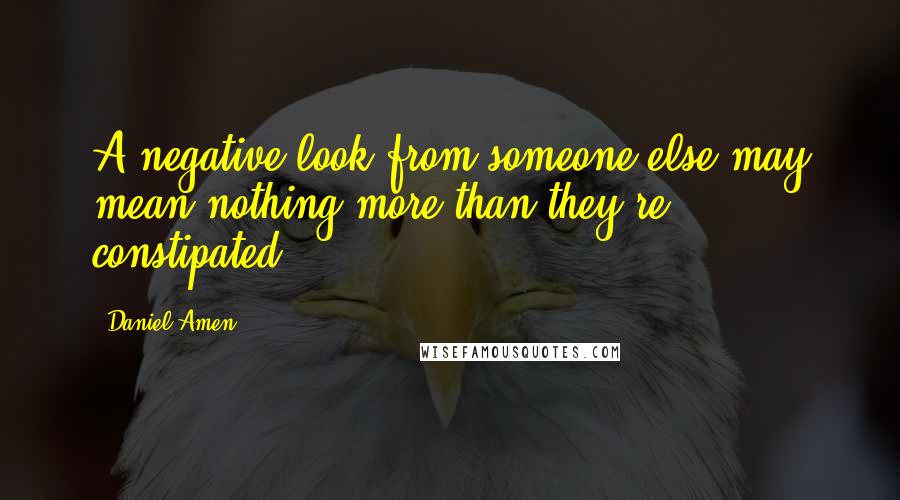 A negative look from someone else may mean nothing more than they're constipated!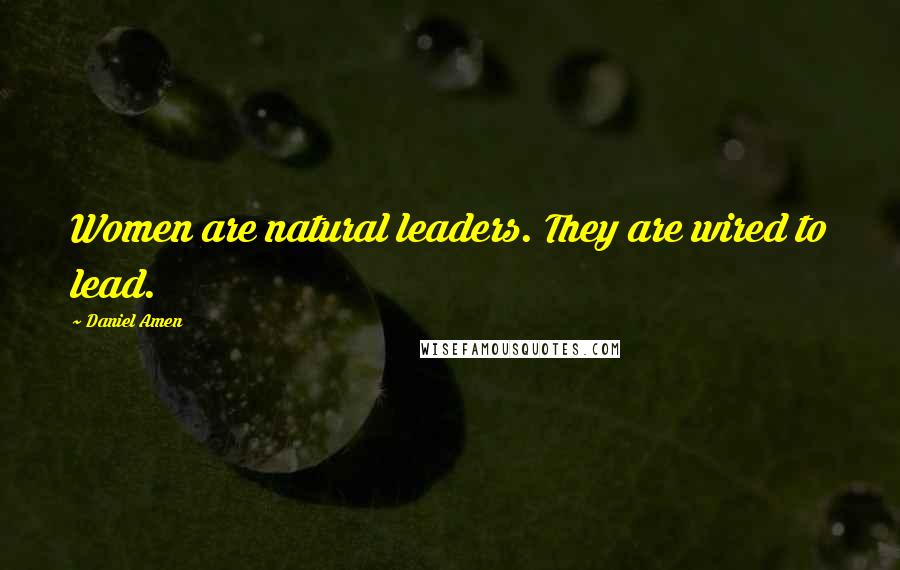 Women are natural leaders. They are wired to lead.