Up Your Sleeve Quotes
Collection of top 44 famous quotes about Up Your Sleeve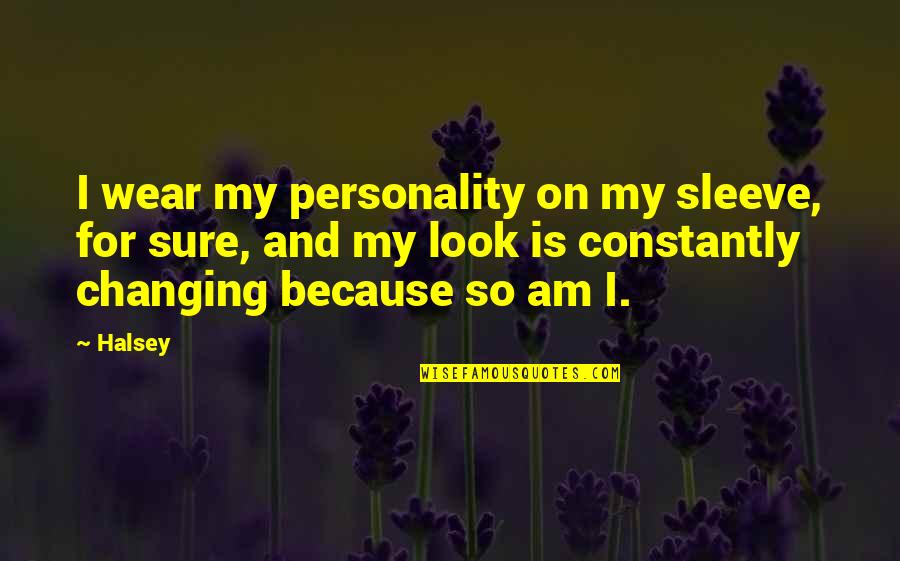 I wear my personality on my sleeve, for sure, and my look is constantly changing because so am I.
—
Halsey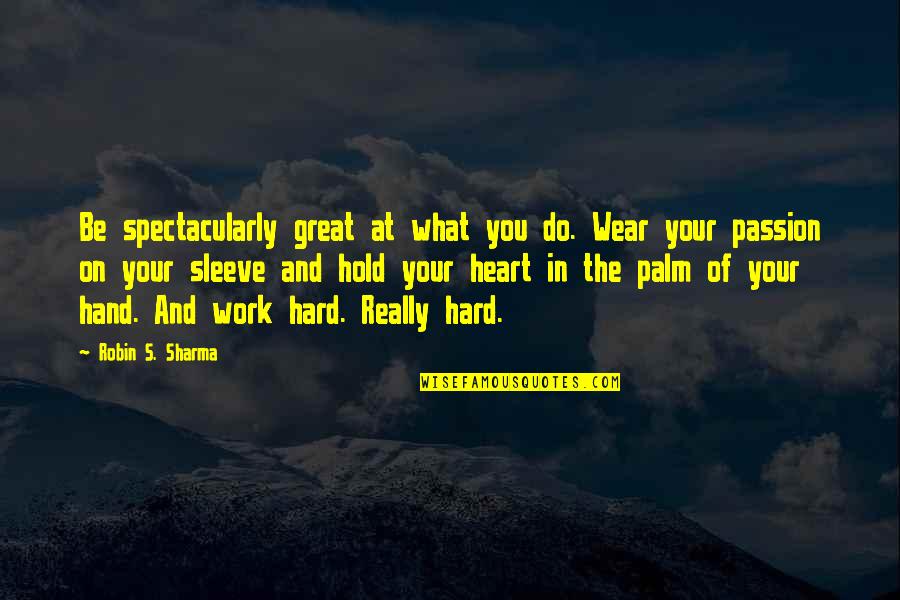 Be spectacularly great at what you do. Wear your passion on your sleeve and hold your heart in the palm of your hand. And work hard. Really hard.
—
Robin S. Sharma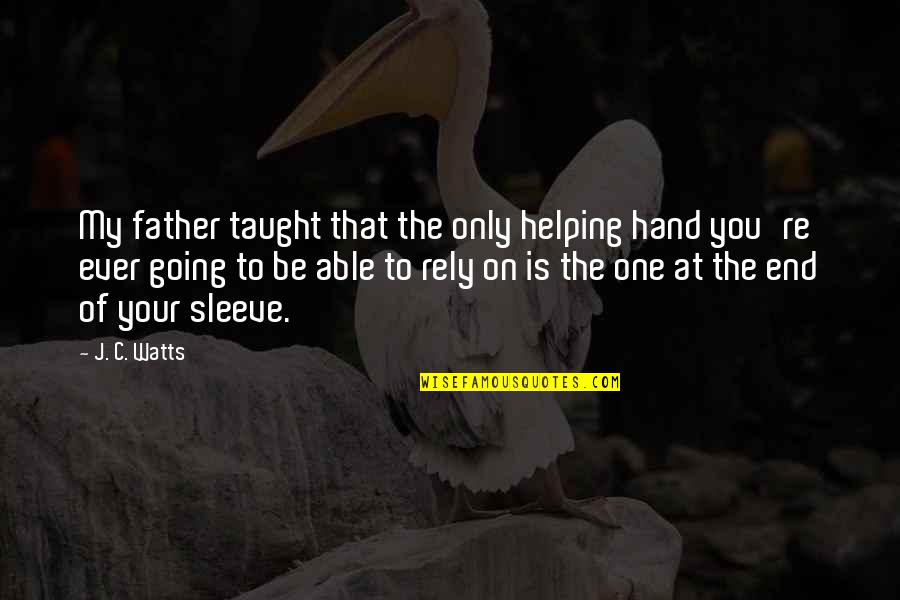 My father taught that the only helping hand you're ever going to be able to rely on is the one at the end of your sleeve.
—
J. C. Watts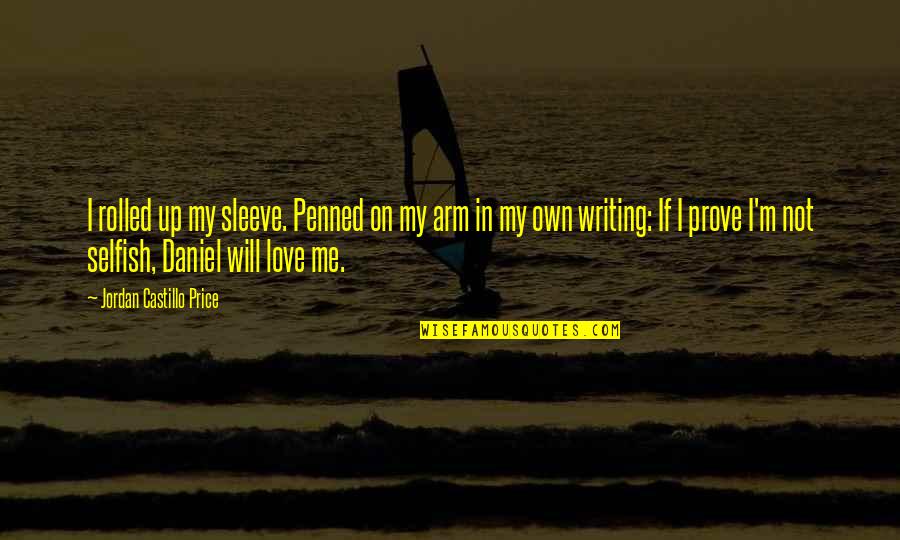 I rolled up my sleeve. Penned on my arm in my own writing: If I prove I'm not selfish, Daniel will love me.
—
Jordan Castillo Price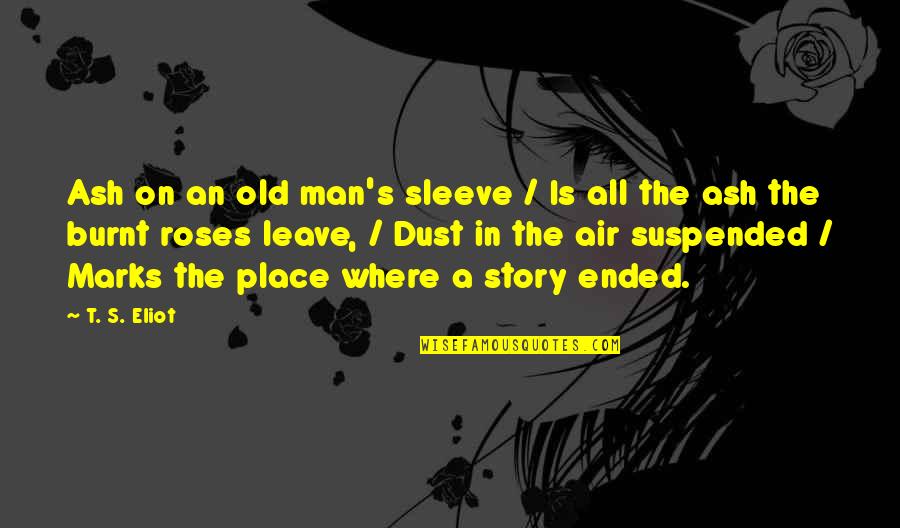 Ash on an old man's sleeve / Is all the ash the burnt roses leave, / Dust in the air suspended / Marks the place where a story ended.
—
T. S. Eliot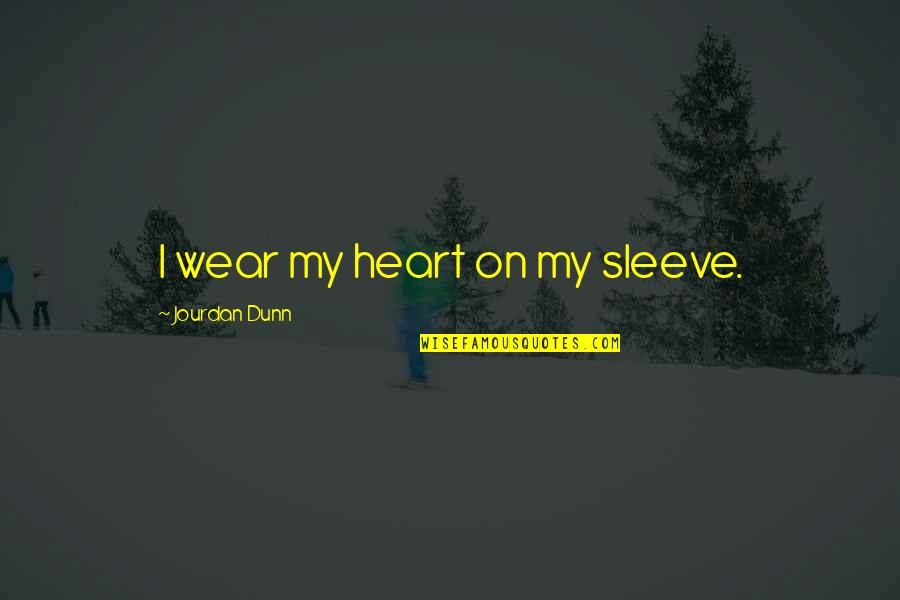 I wear my heart on my sleeve.
—
Jourdan Dunn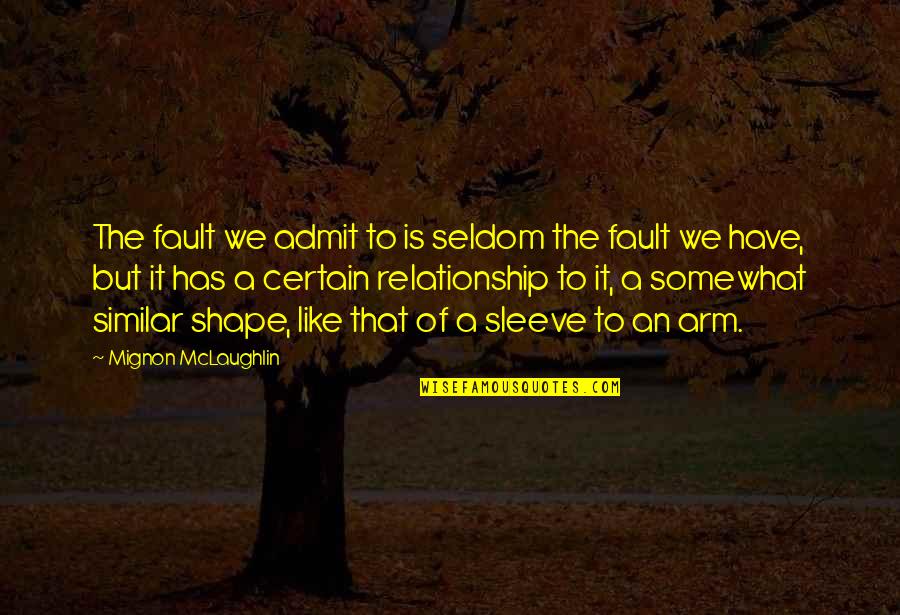 The fault we admit to is seldom the fault we have, but it has a certain relationship to it, a somewhat similar shape, like that of a sleeve to an arm.
—
Mignon McLaughlin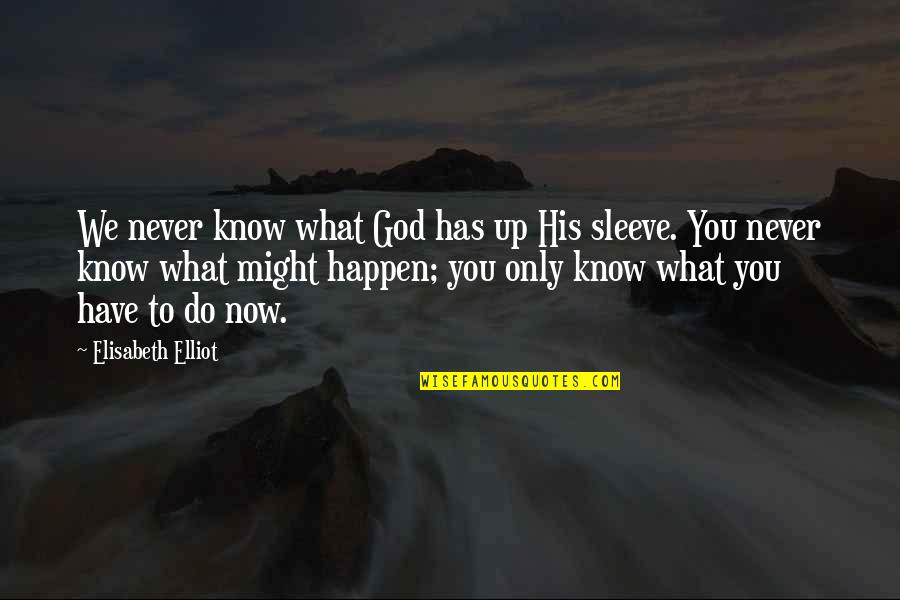 We never know what God has up His sleeve. You never know what might happen; you only know what you have to do now.
—
Elisabeth Elliot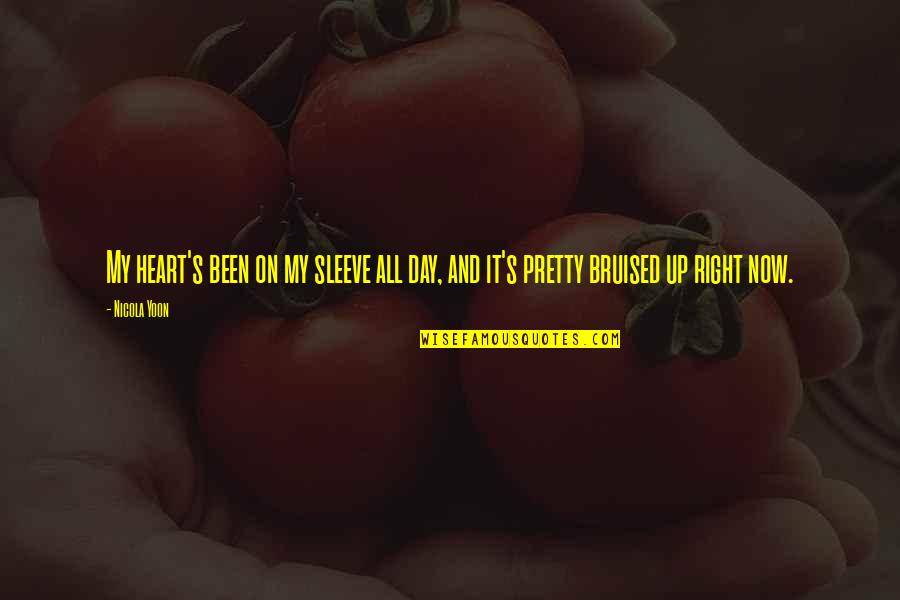 My heart's been on my sleeve all day, and it's pretty bruised up right now.
—
Nicola Yoon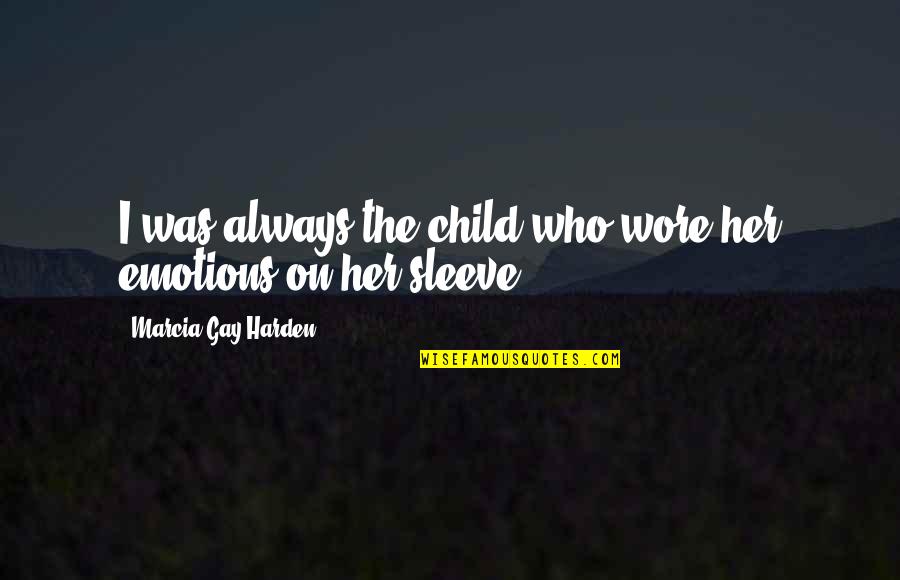 I was always the child who wore her emotions on her sleeve. —
Marcia Gay Harden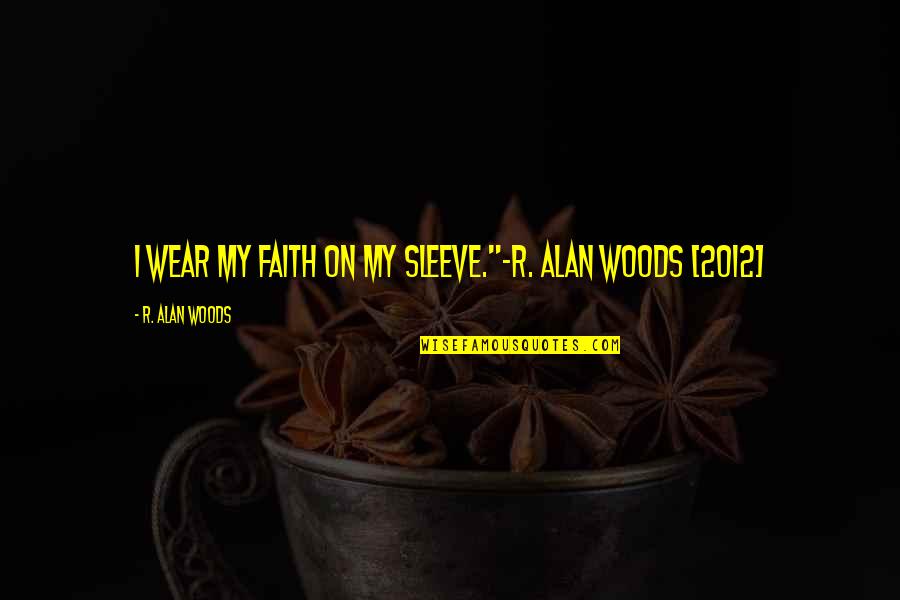 I wear my faith on my sleeve."
~R. Alan Woods [2012] —
R. Alan Woods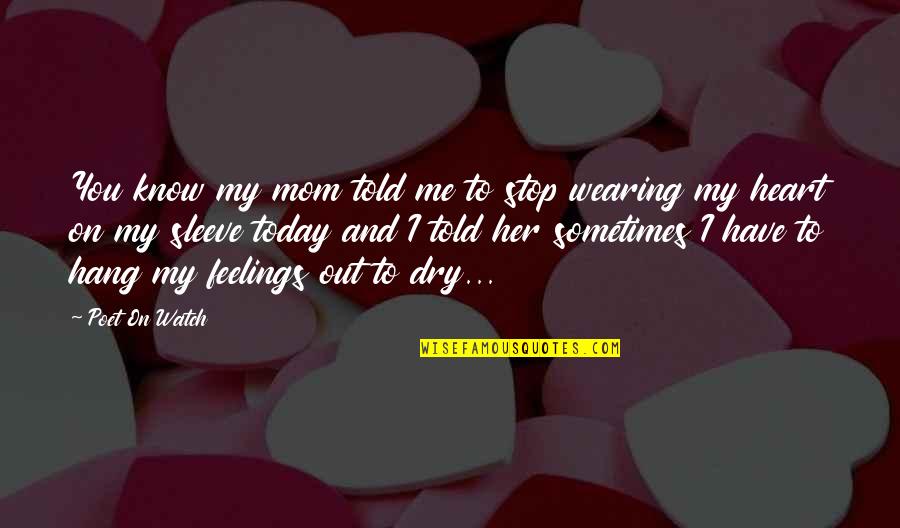 You know my mom told me to stop wearing my heart on my sleeve today and I told her sometimes I have to hang my feelings out to dry... —
Poet On Watch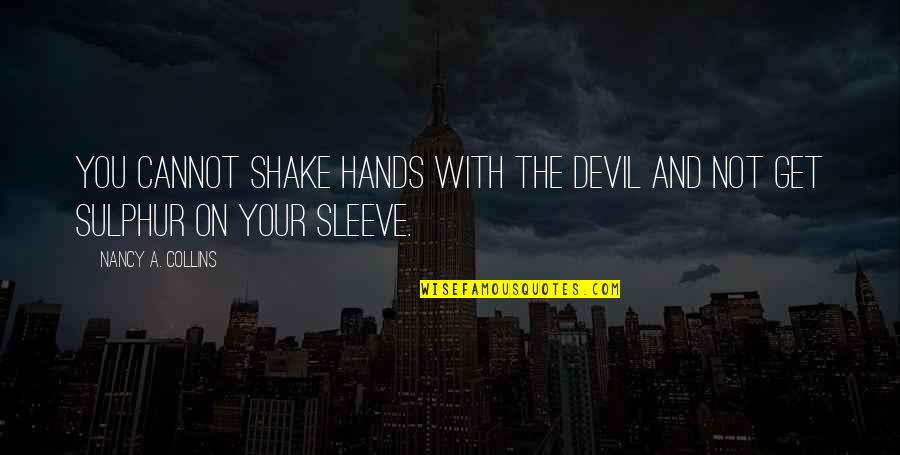 You cannot shake hands with the Devil and not get sulphur on your sleeve. —
Nancy A. Collins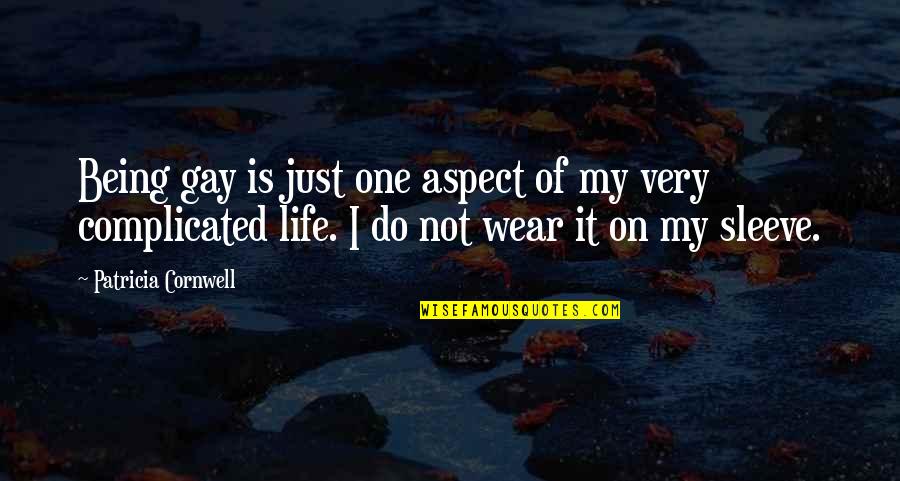 Being gay is just one aspect of my very complicated life. I do not wear it on my sleeve. —
Patricia Cornwell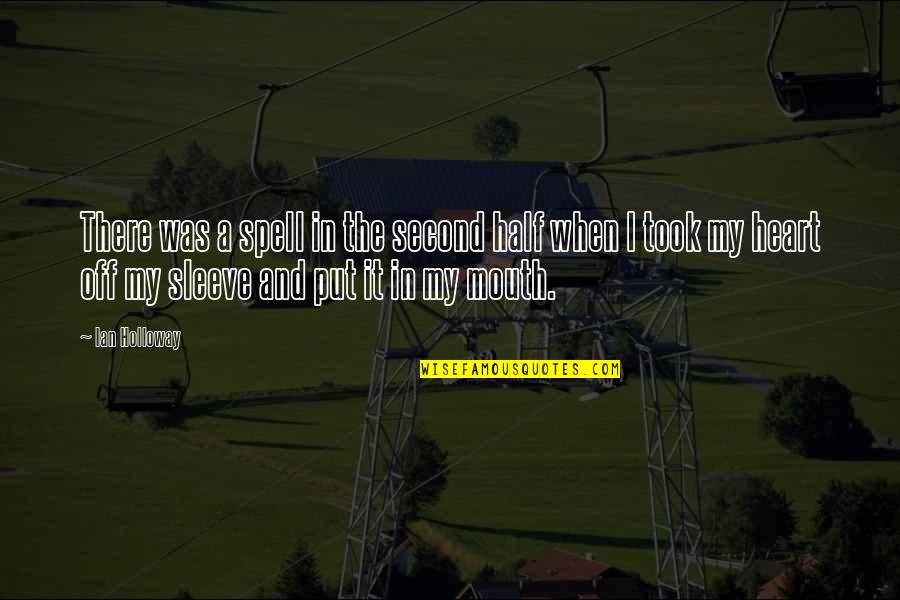 There was a spell in the second half when I took my heart off my sleeve and put it in my mouth. —
Ian Holloway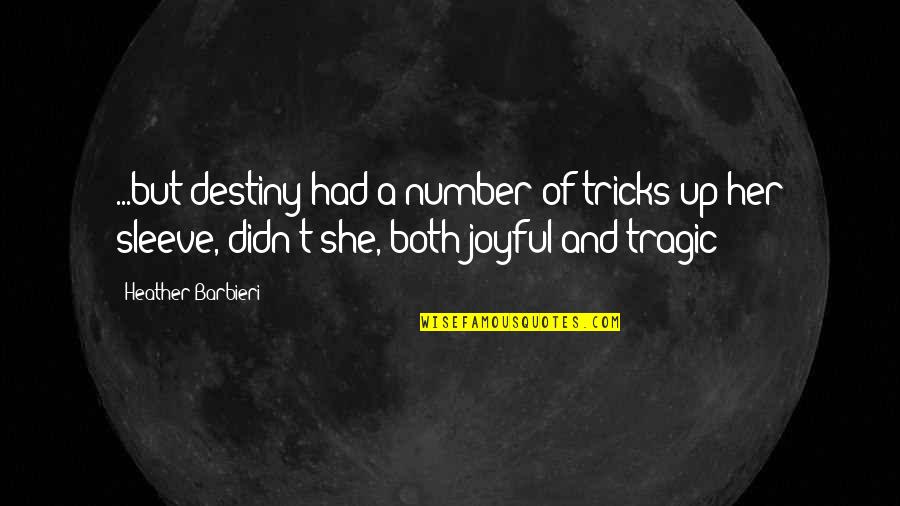 ...but destiny had a number of tricks up her sleeve, didn't she, both joyful and tragic? —
Heather Barbieri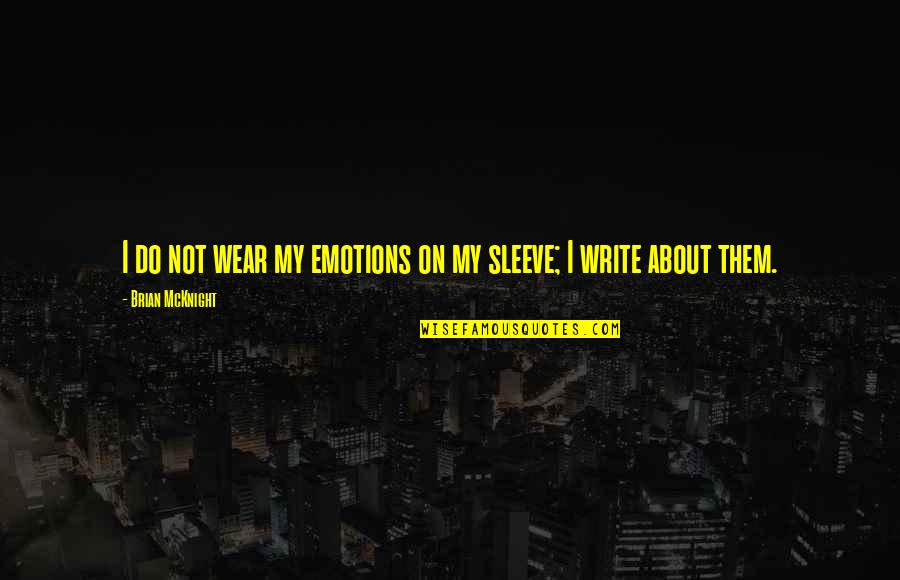 I do not wear my emotions on my sleeve; I write about them. —
Brian McKnight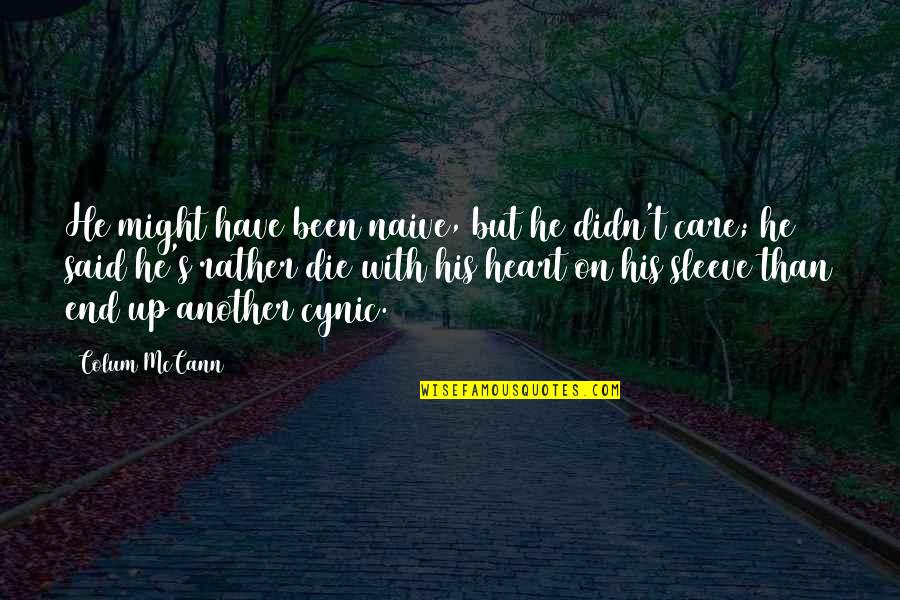 He might have been naive, but he didn't care; he said he's rather die with his heart on his sleeve than end up another cynic. —
Colum McCann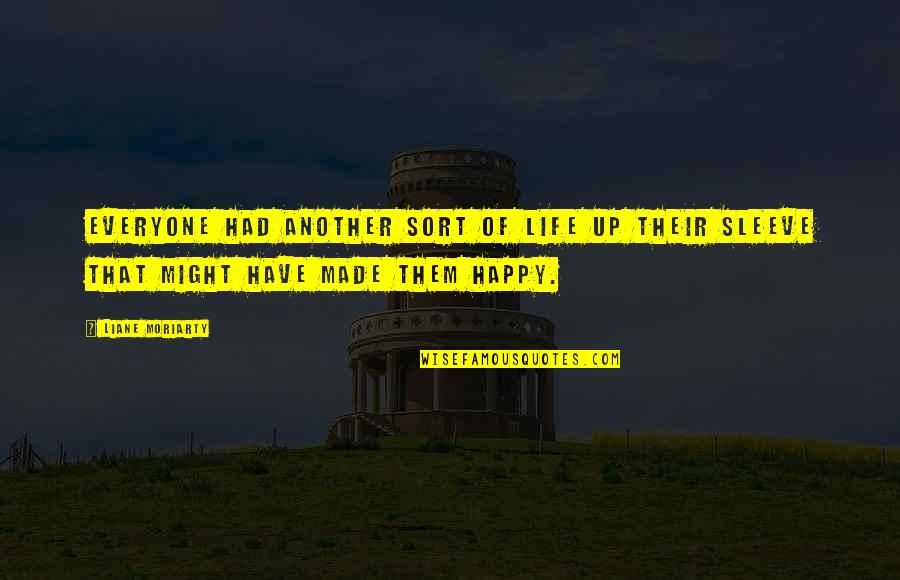 Everyone had another sort of life up their sleeve that might have made them happy. —
Liane Moriarty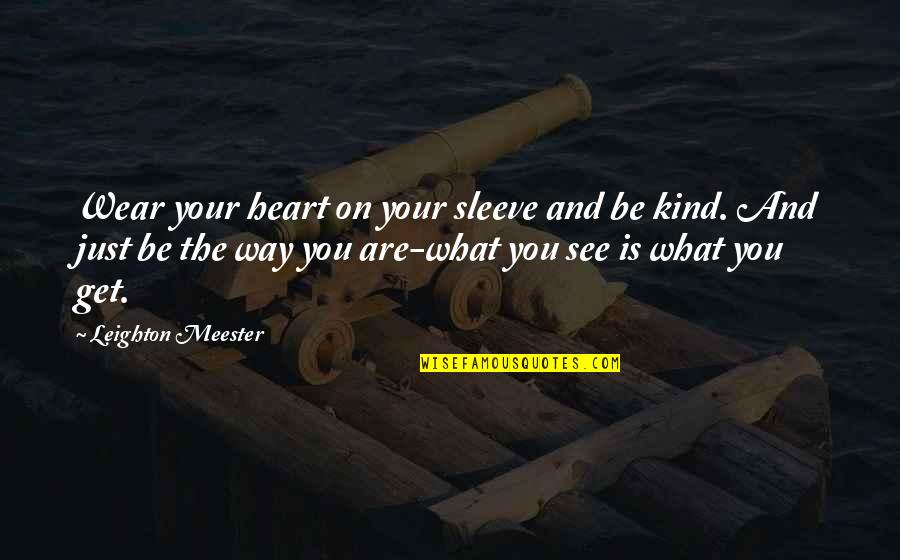 Wear your heart on your sleeve and be kind. And just be the way you are-what you see is what you get. —
Leighton Meester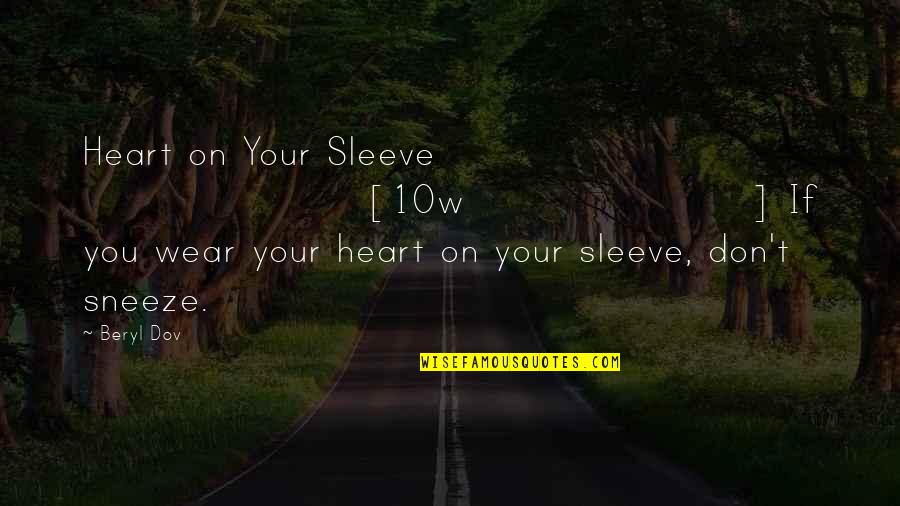 Heart on Your Sleeve [10w]
If you wear your heart on your sleeve, don't sneeze. —
Beryl Dov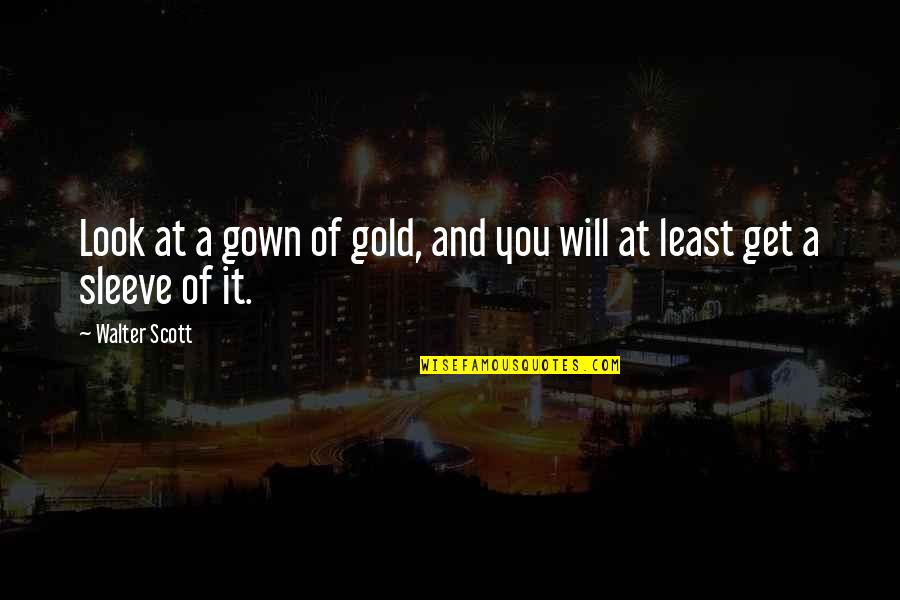 Look at a gown of gold, and you will at least get a sleeve of it. —
Walter Scott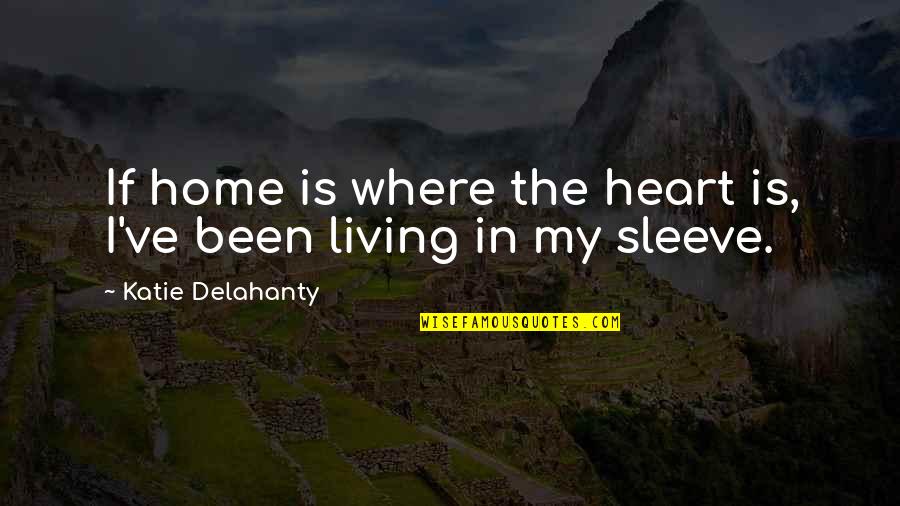 If home is where the heart is, I've been living in my sleeve. —
Katie Delahanty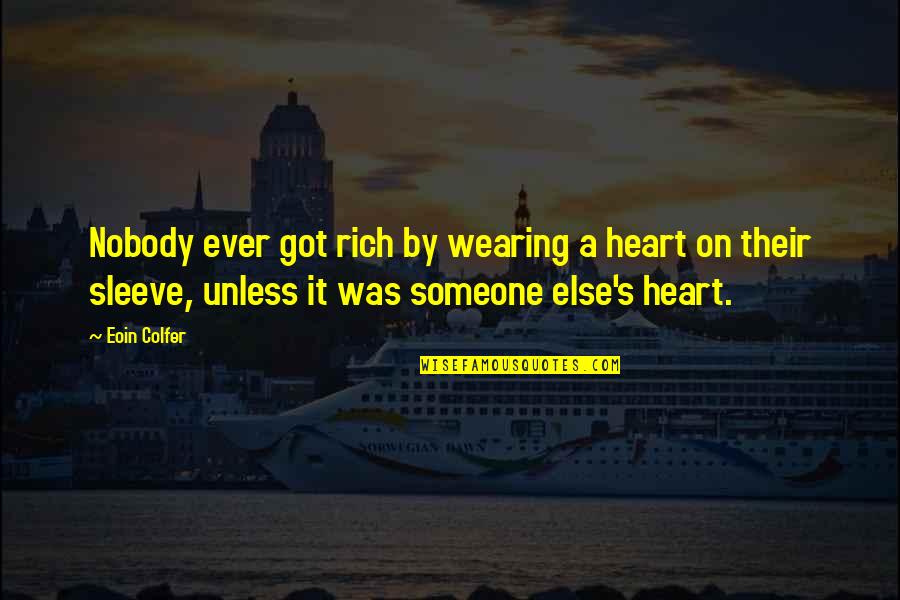 Nobody ever got rich by wearing a heart on their sleeve, unless it was someone else's heart. —
Eoin Colfer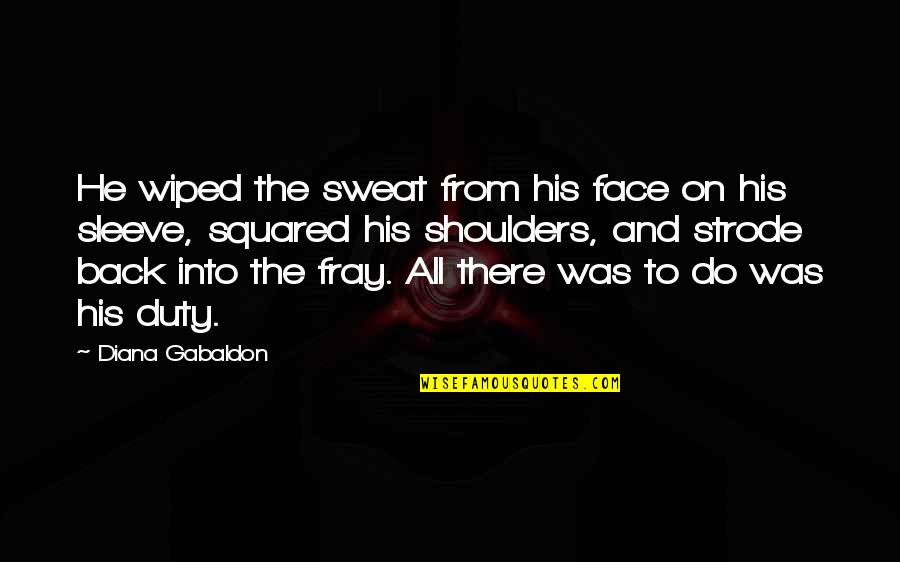 He wiped the sweat from his face on his sleeve, squared his shoulders, and strode back into the fray. All there was to do was his duty. —
Diana Gabaldon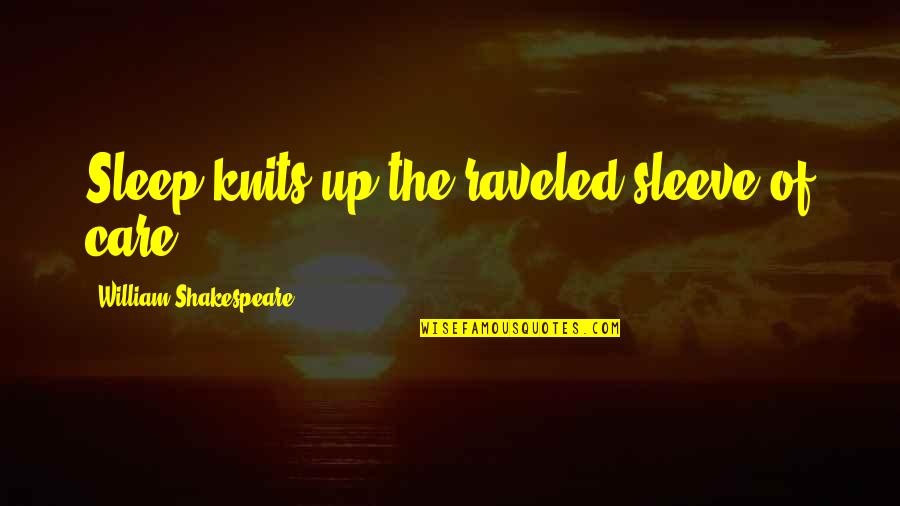 Sleep knits up the raveled sleeve of care. —
William Shakespeare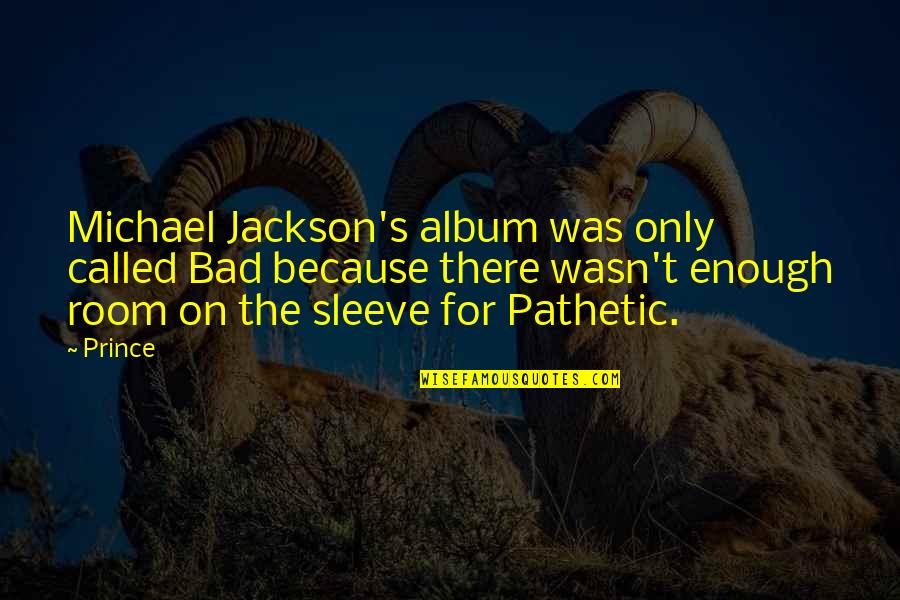 Michael Jackson's album was only called Bad because there wasn't enough room on the sleeve for Pathetic. —
Prince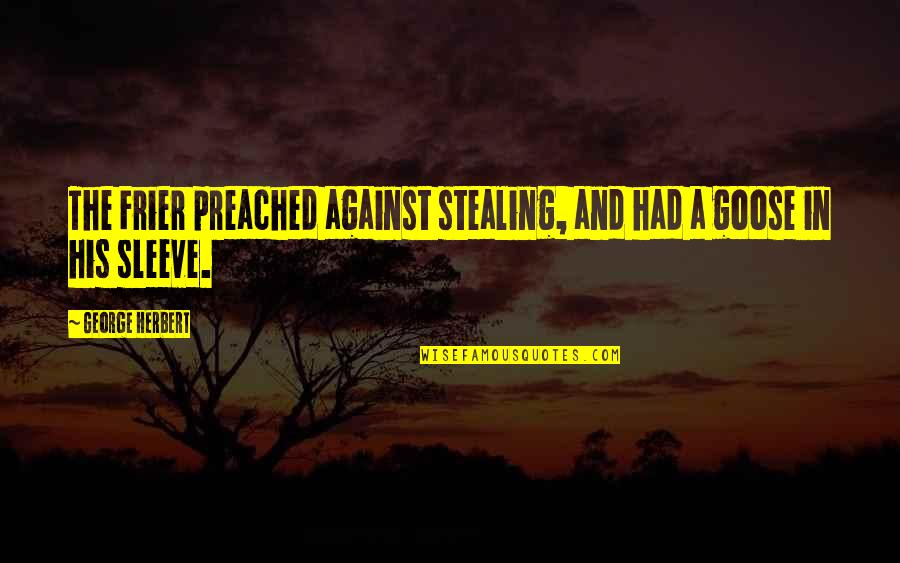 The Frier preached against stealing, and had a goose in his sleeve. —
George Herbert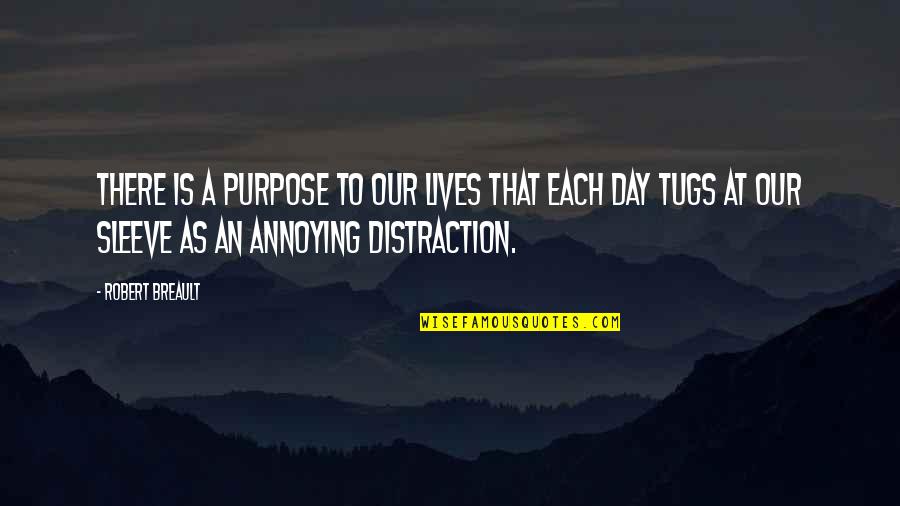 There is a purpose to our lives that each day tugs at our sleeve as an annoying distraction. —
Robert Breault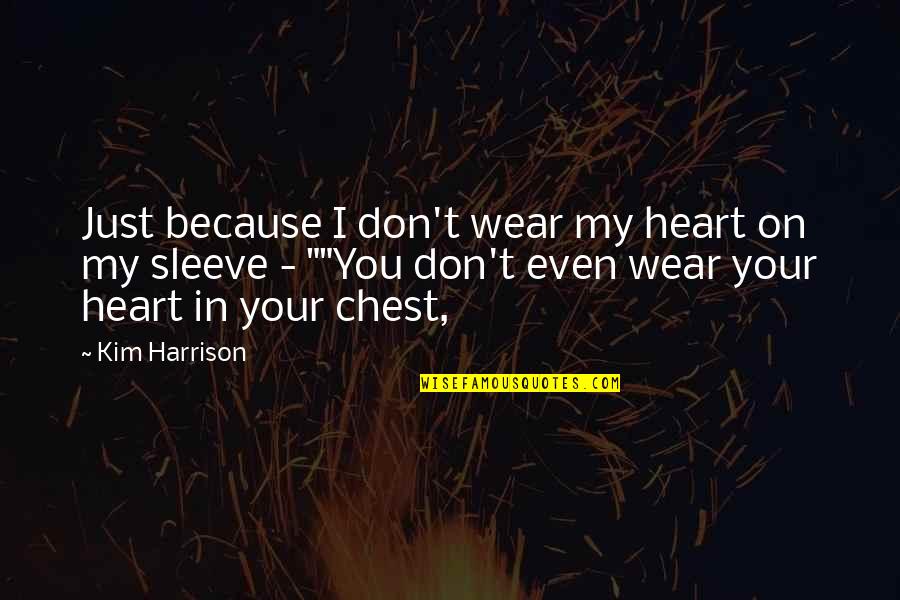 Just because I don't wear my heart on my sleeve - "
"You don't even wear your heart in your chest, —
Kim Harrison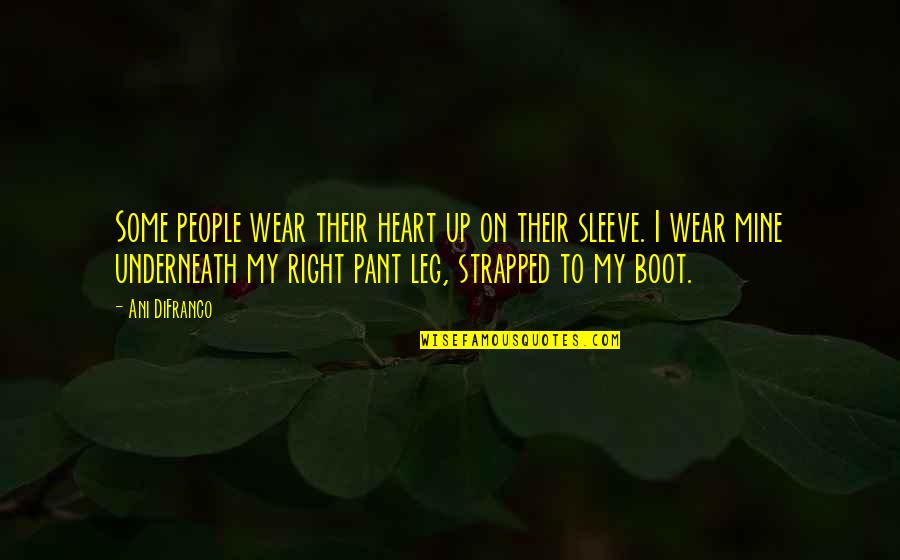 Some people wear their heart up on their sleeve. I wear mine underneath my right pant leg, strapped to my boot. —
Ani DiFranco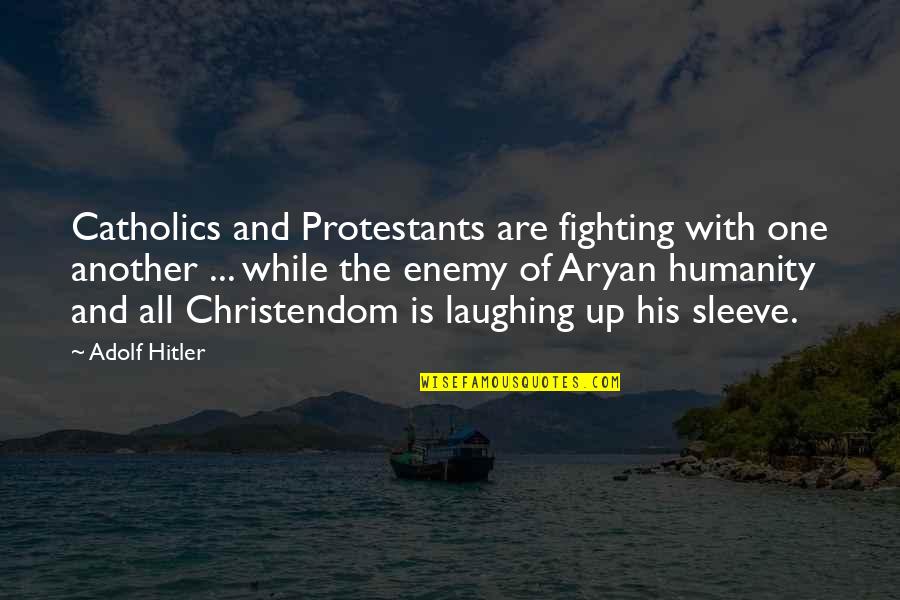 Catholics and Protestants are fighting with one another ... while the enemy of Aryan humanity and all Christendom is laughing up his sleeve. —
Adolf Hitler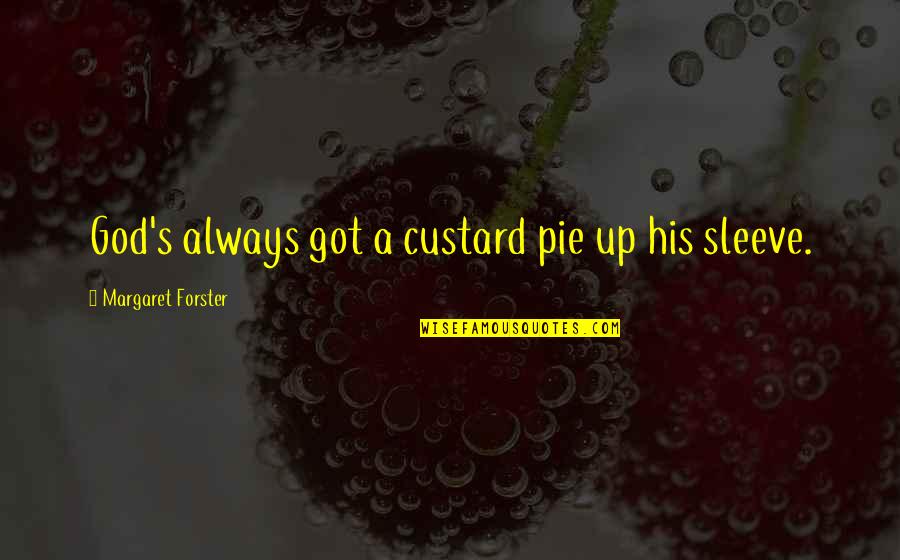 God's always got a custard pie up his sleeve. —
Margaret Forster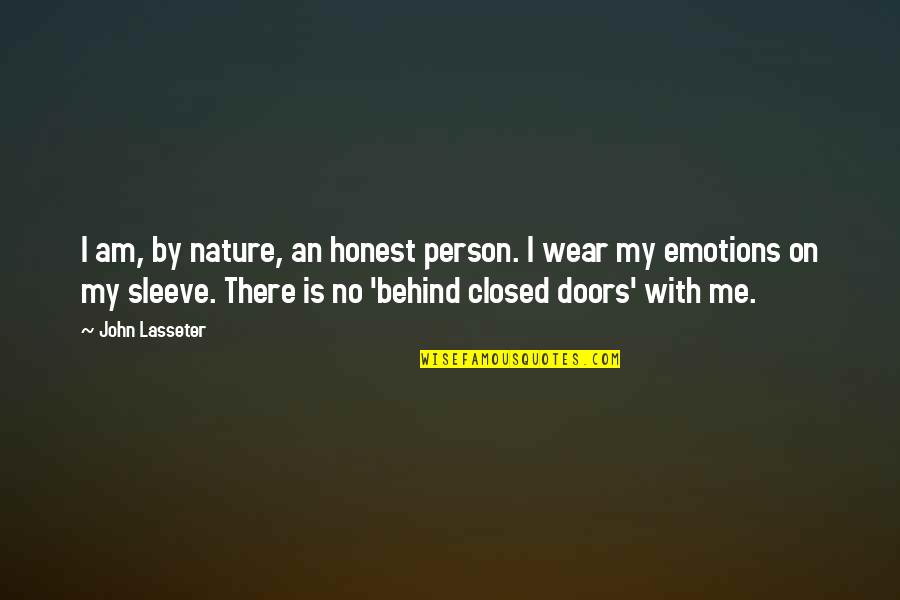 I am, by nature, an honest person. I wear my emotions on my sleeve. There is no 'behind closed doors' with me. —
John Lasseter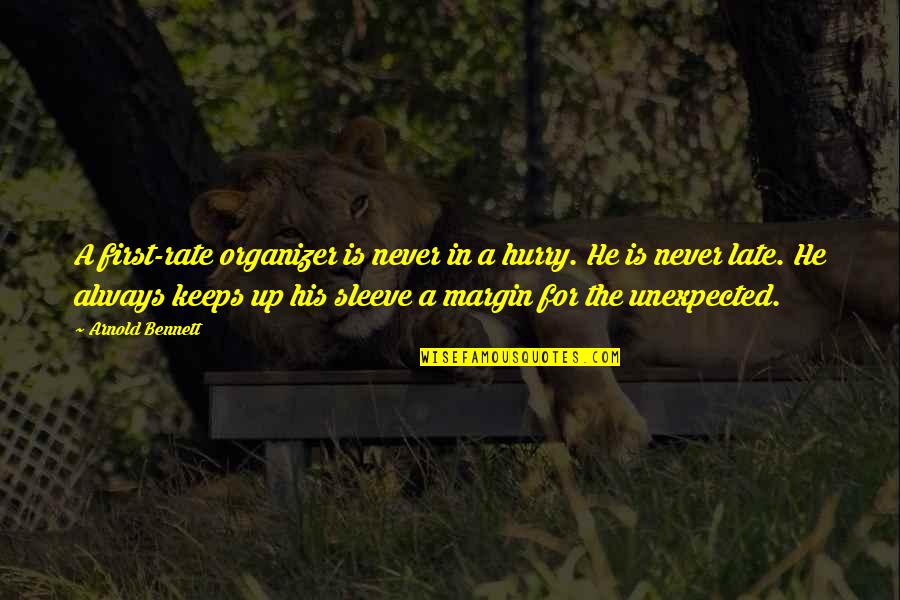 A first-rate organizer is never in a hurry. He is never late. He always keeps up his sleeve a margin for the unexpected. —
Arnold Bennett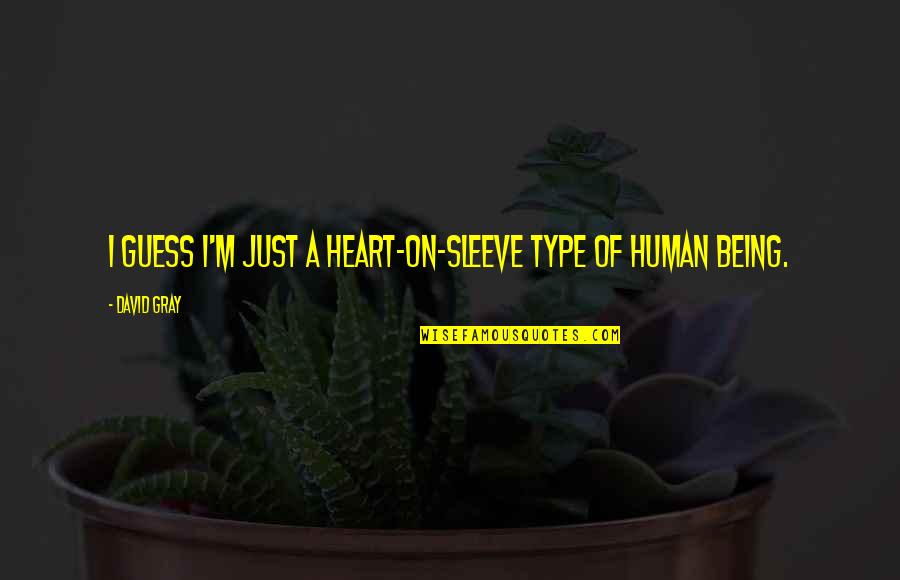 I guess I'm just a heart-on-sleeve type of human being. —
David Gray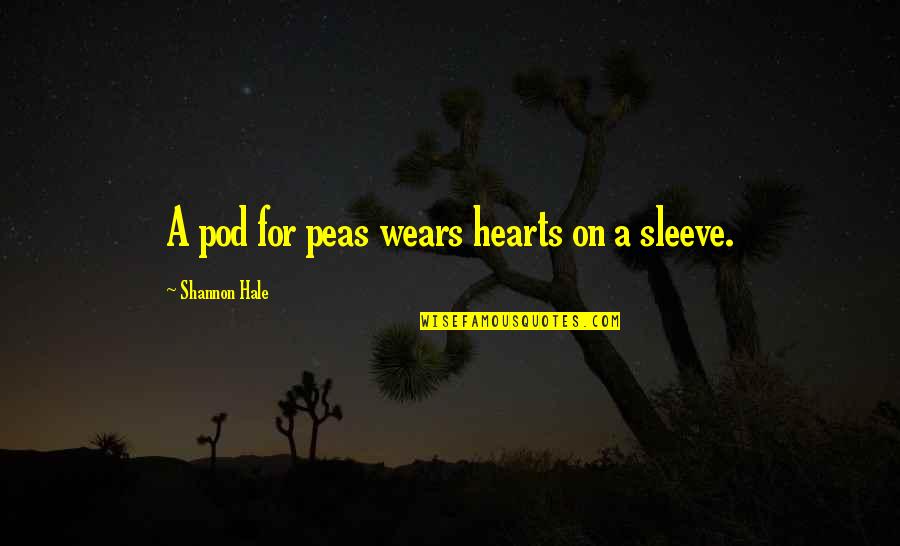 A pod for peas wears hearts on a sleeve. —
Shannon Hale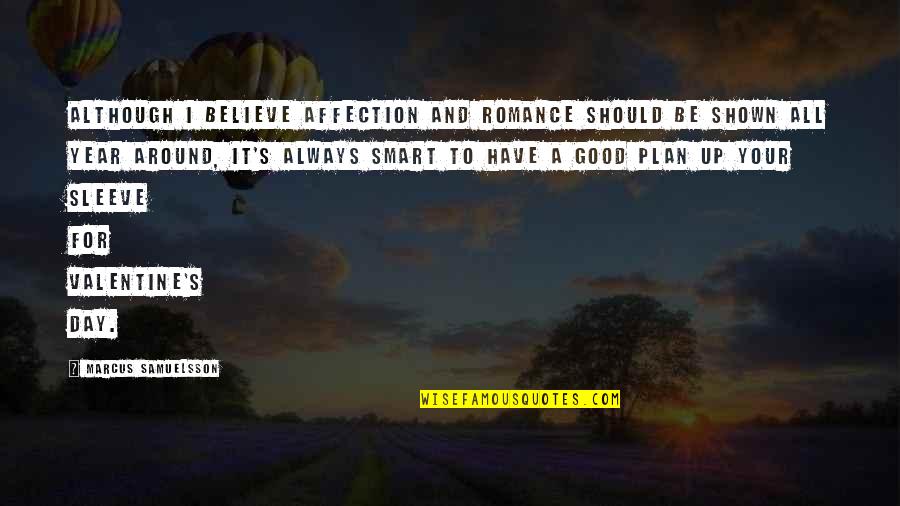 Although I believe affection and romance should be shown all year around, it's always smart to have a good plan
up your sleeve
for Valentine's Day. —
Marcus Samuelsson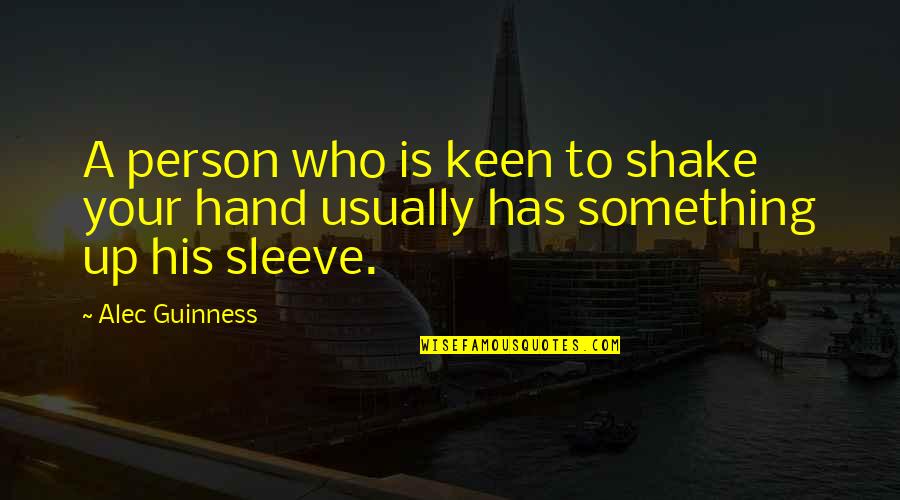 A person who is keen to shake your hand usually has something up his sleeve. —
Alec Guinness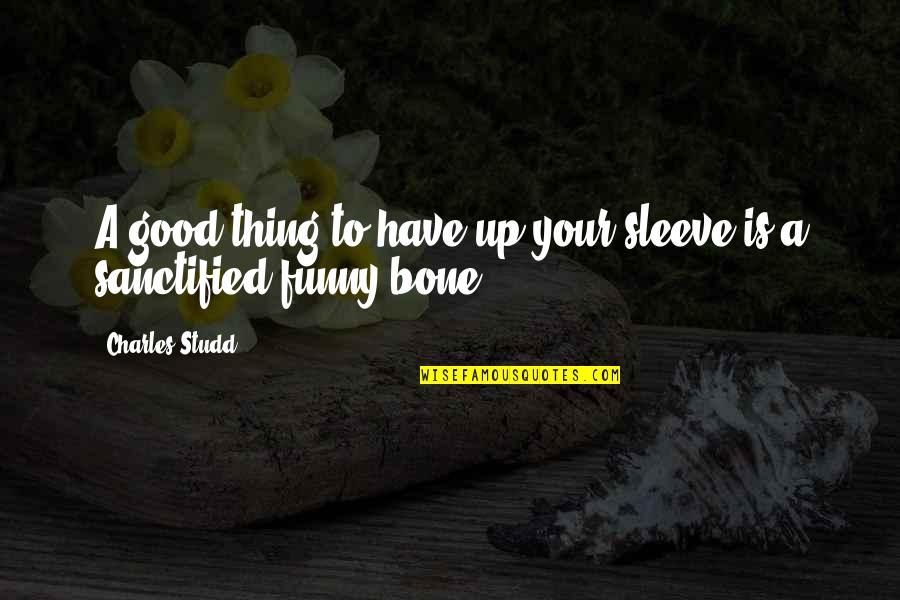 A good thing to have
up your sleeve
is a sanctified funny-bone. —
Charles Studd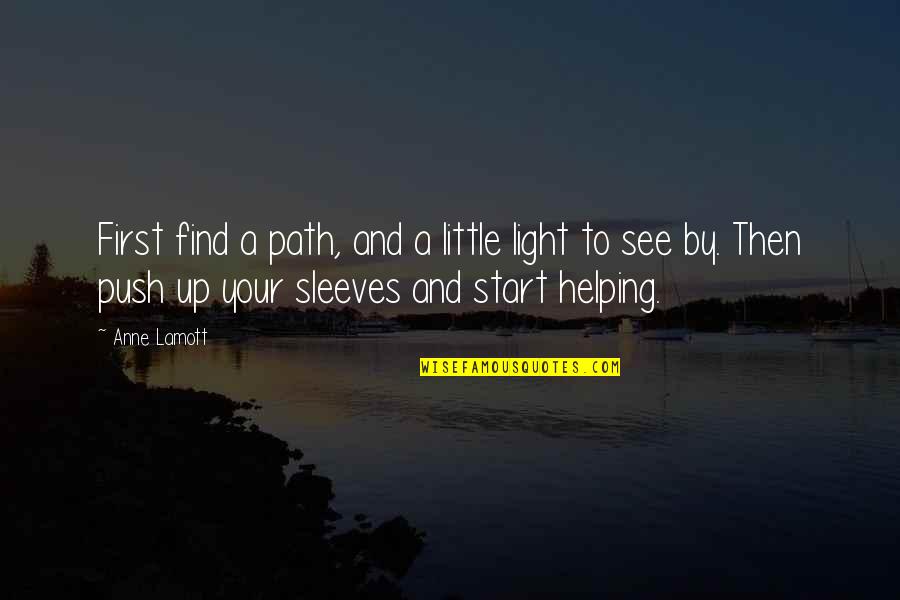 First find a path, and a little light to see by. Then push
up your sleeve
s and start helping. —
Anne Lamott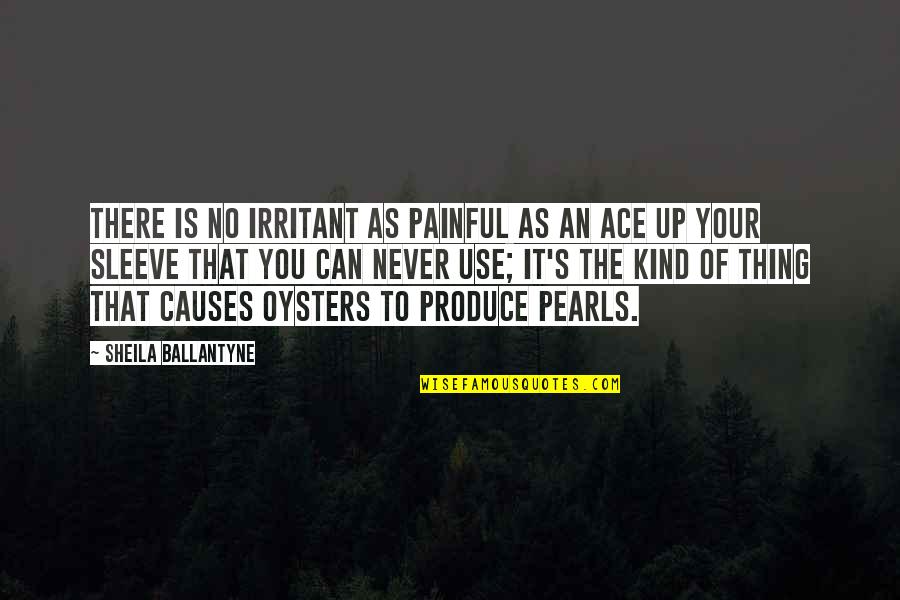 There is no irritant as painful as an ace
up your sleeve
that you can never use; it's the kind of thing that causes oysters to produce pearls. —
Sheila Ballantyne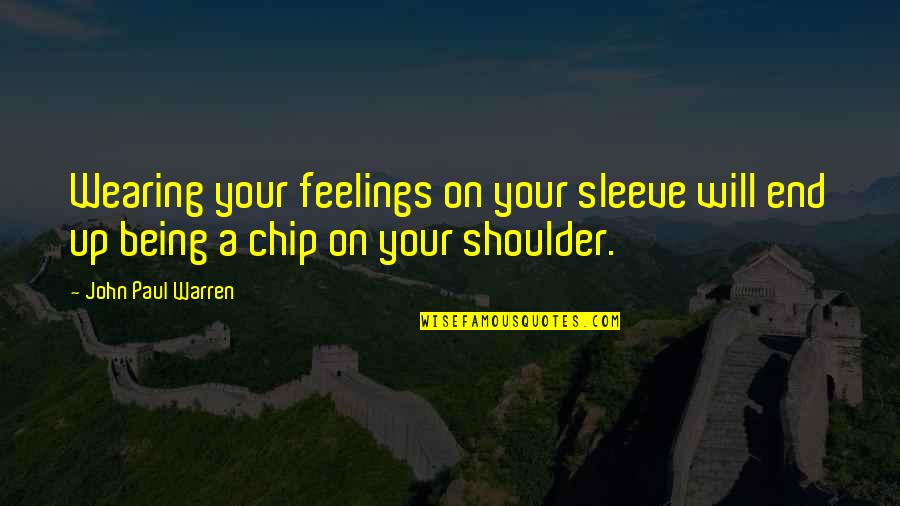 Wearing your feelings on your sleeve will end up being a chip on your shoulder. —
John Paul Warren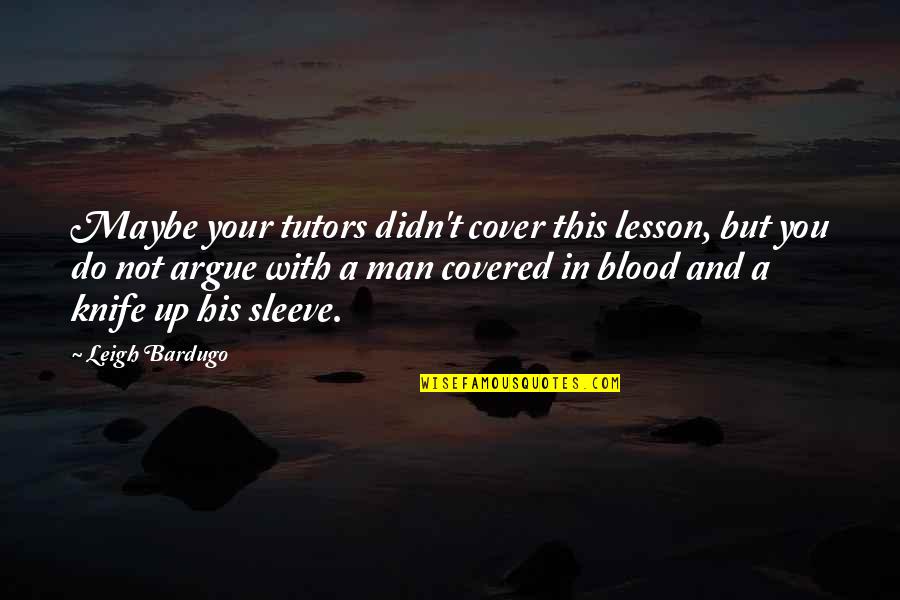 Maybe your tutors didn't cover this lesson, but you do not argue with a man covered in blood and a knife up his sleeve. —
Leigh Bardugo