Need More Sleep Quotes
Collection of top 46 famous quotes about Need More Sleep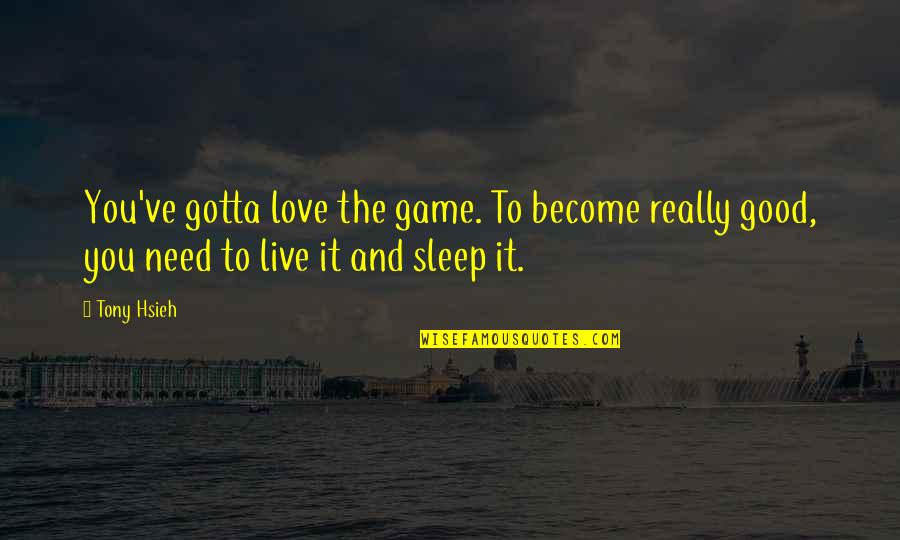 You've gotta love the game. To become really good, you need to live it and sleep it.
—
Tony Hsieh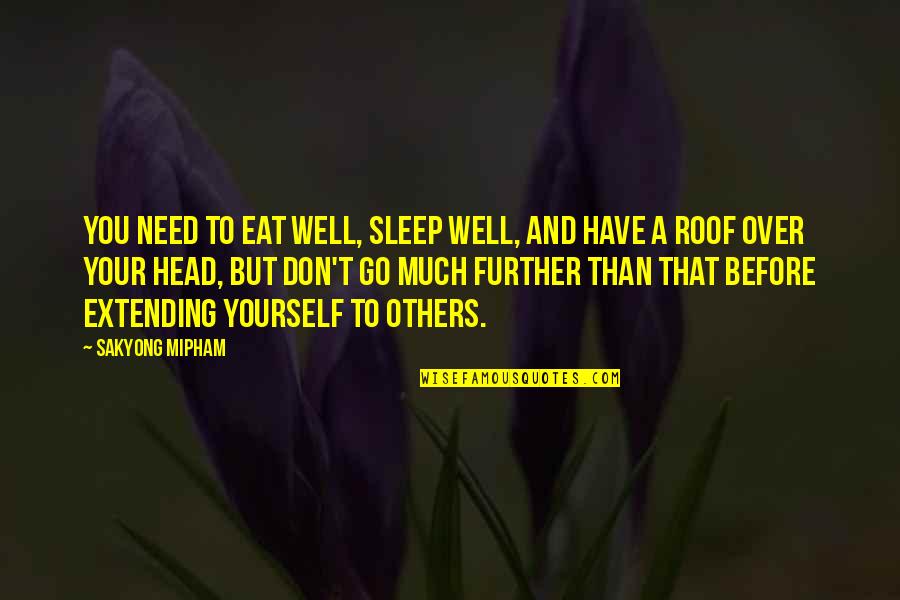 You need to eat well, sleep well, and have a roof over your head, but don't go much further than that before extending yourself to others.
—
Sakyong Mipham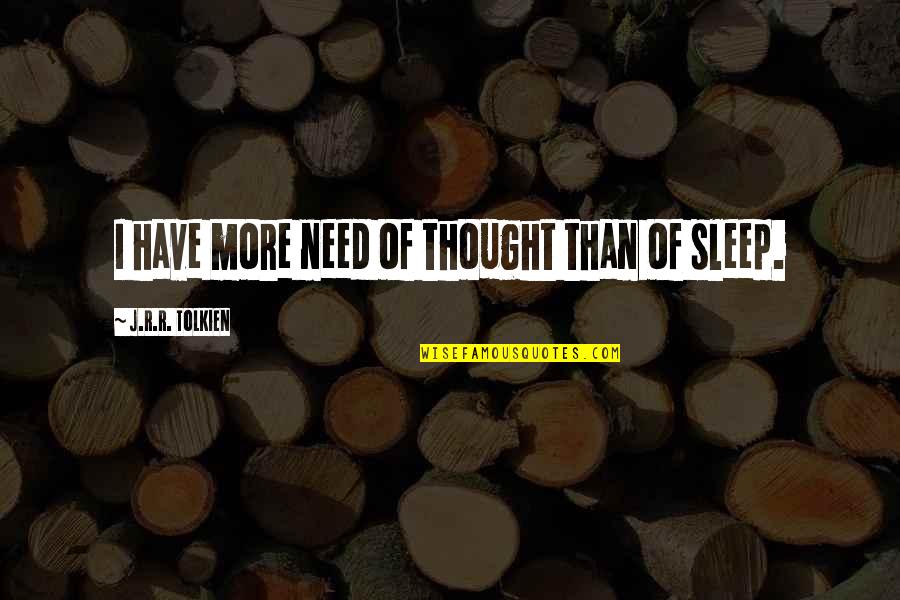 I have more need of thought than of sleep.
—
J.R.R. Tolkien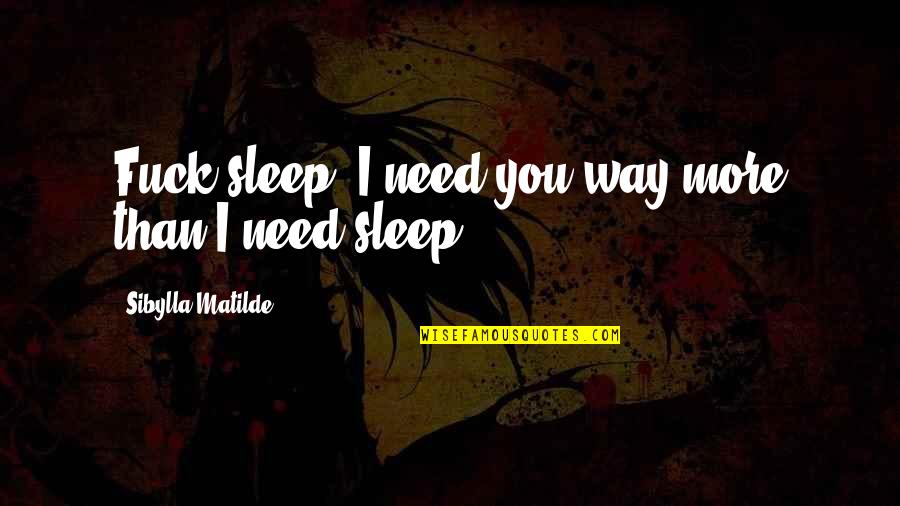 Fuck sleep. I need you way more than I need sleep.
—
Sibylla Matilde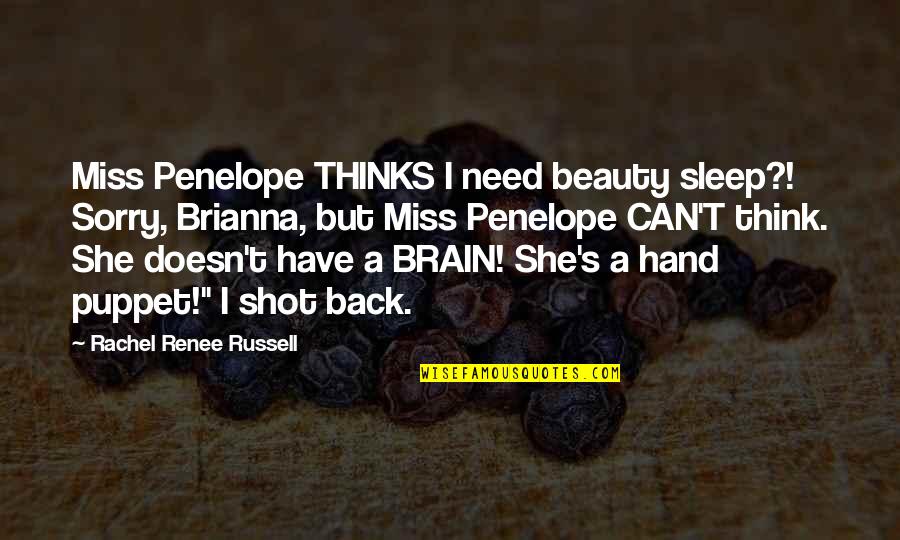 Miss Penelope THINKS I need beauty sleep?! Sorry, Brianna, but Miss Penelope CAN'T think. She doesn't have a BRAIN! She's a hand puppet!" I shot back.
—
Rachel Renee Russell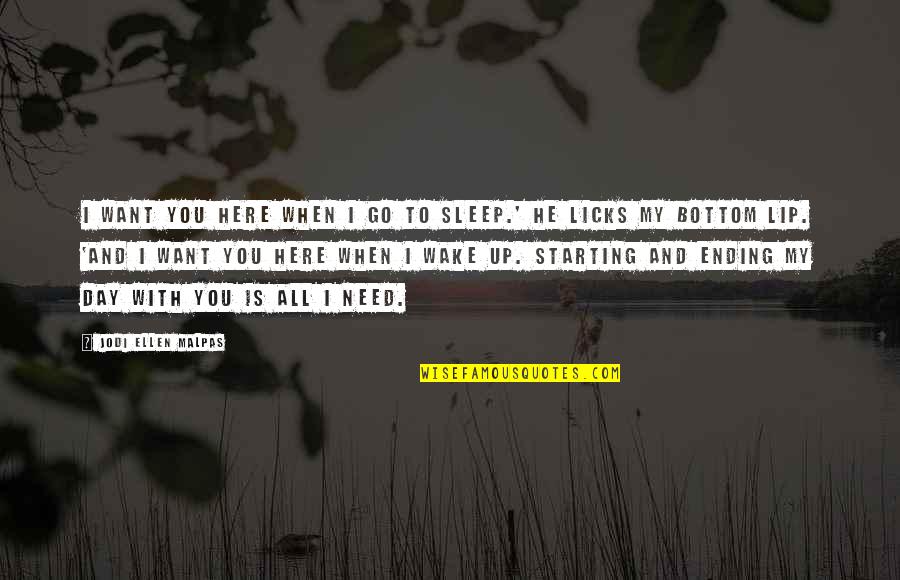 I want you here when I go to sleep.' He licks my bottom lip. 'And I want you here when I wake up. Starting and ending my day with you is all I need.
—
Jodi Ellen Malpas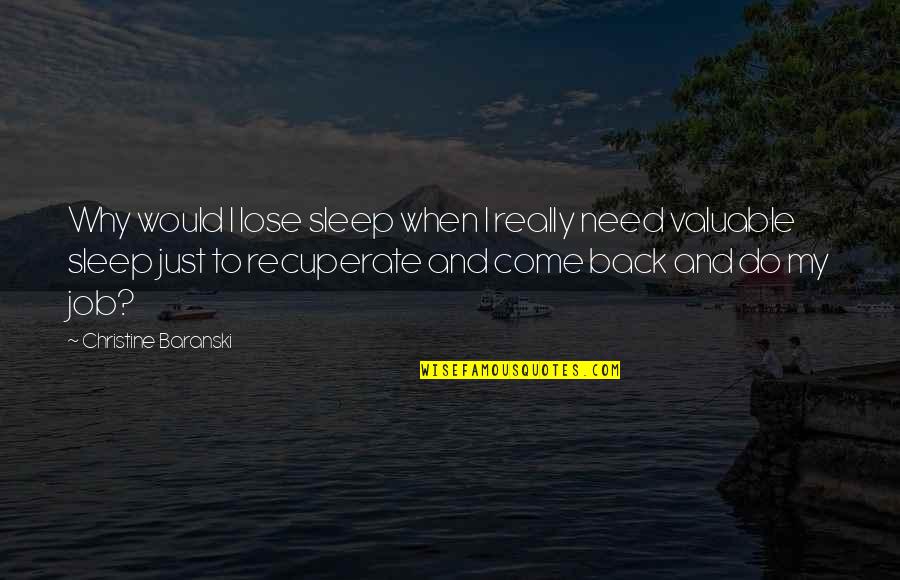 Why would I lose sleep when I really need valuable sleep just to recuperate and come back and do my job?
—
Christine Baranski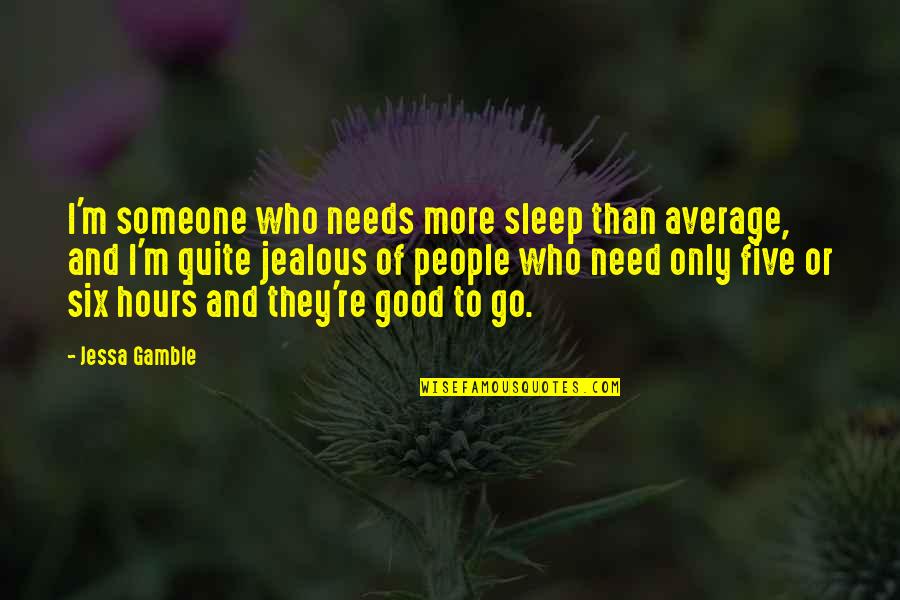 I'm someone who needs more sleep than average, and I'm quite jealous of people who need only five or six hours and they're good to go.
—
Jessa Gamble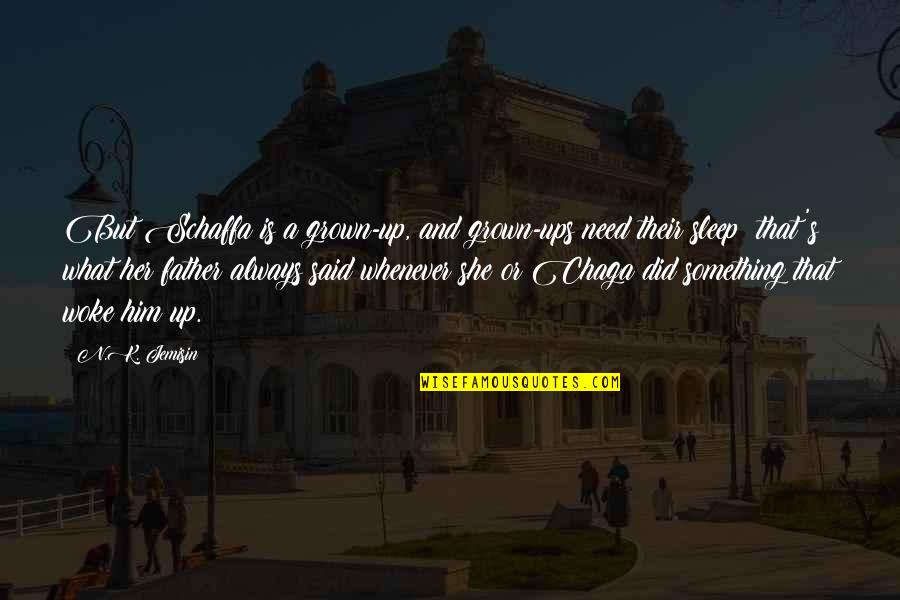 But Schaffa is a grown-up, and grown-ups need their sleep; that's what her father always said whenever she or Chaga did something that woke him up.
—
N.K. Jemisin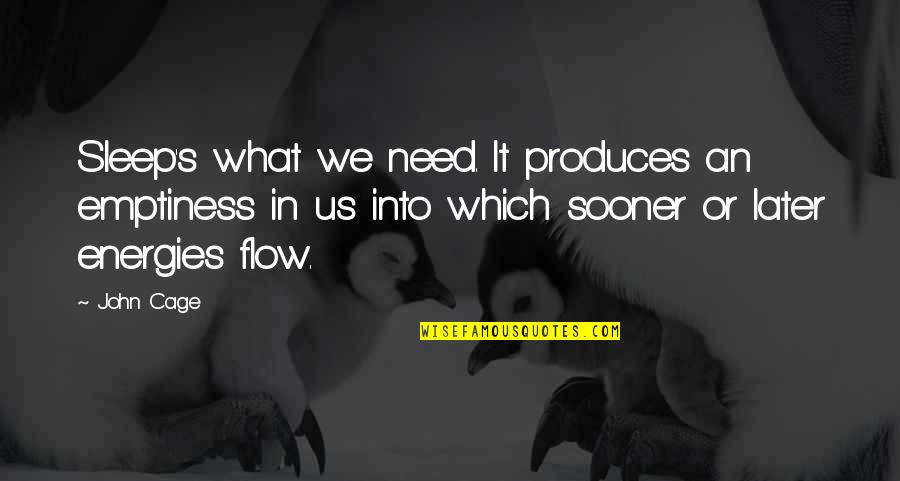 Sleep's what we need. It produces an emptiness in us into which sooner or later energies flow.
—
John Cage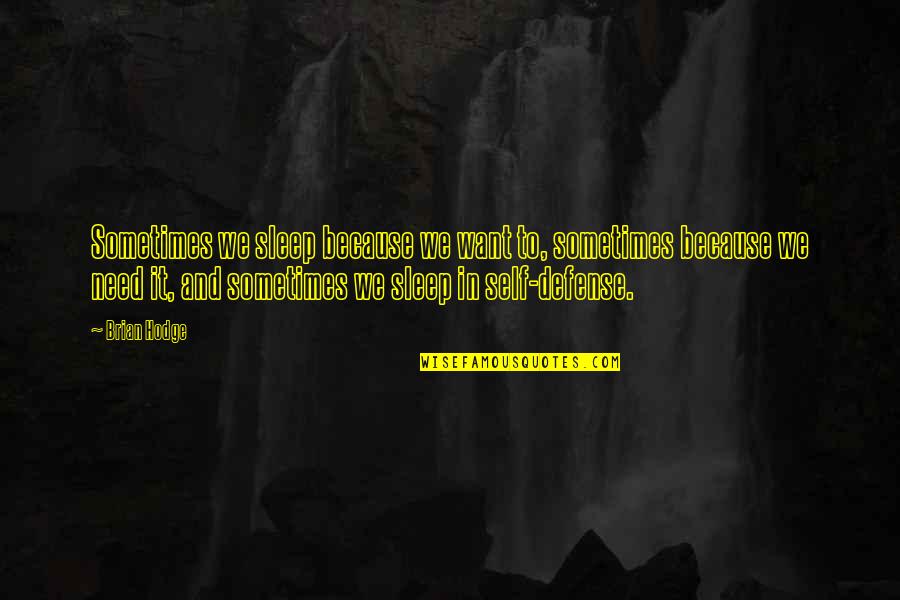 Sometimes we sleep because we want to, sometimes because we need it, and sometimes we sleep in self-defense.
—
Brian Hodge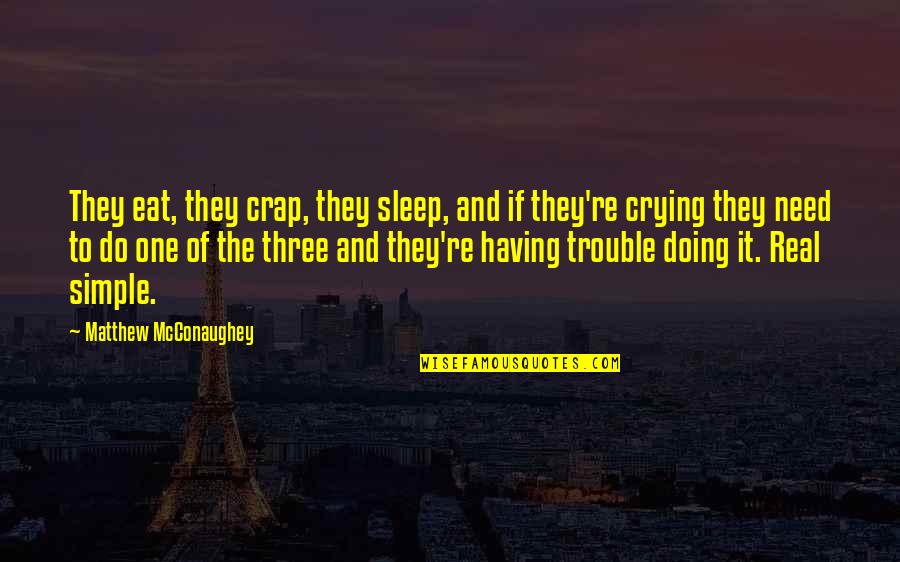 They eat, they crap, they sleep, and if they're crying they need to do one of the three and they're having trouble doing it. Real simple.
—
Matthew McConaughey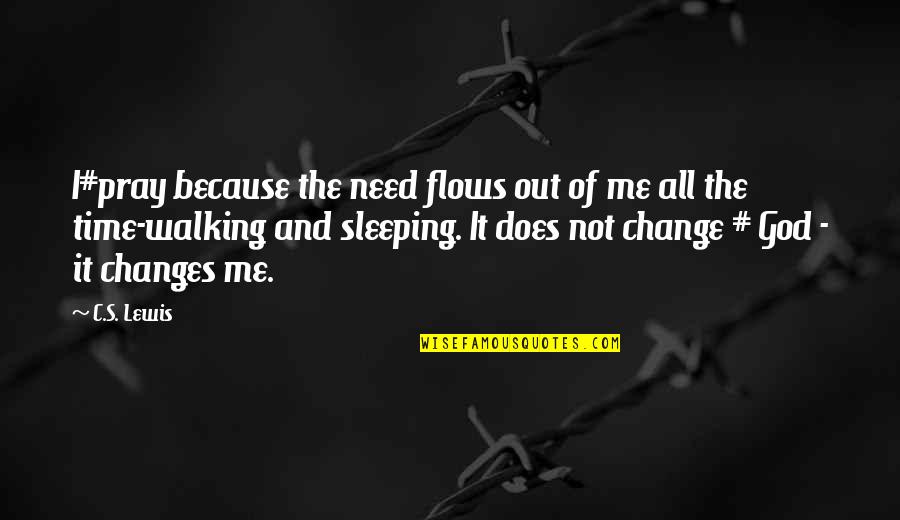 I#pray because the need flows out of me all the time-walking and sleeping. It does not change # God - it changes me. —
C.S. Lewis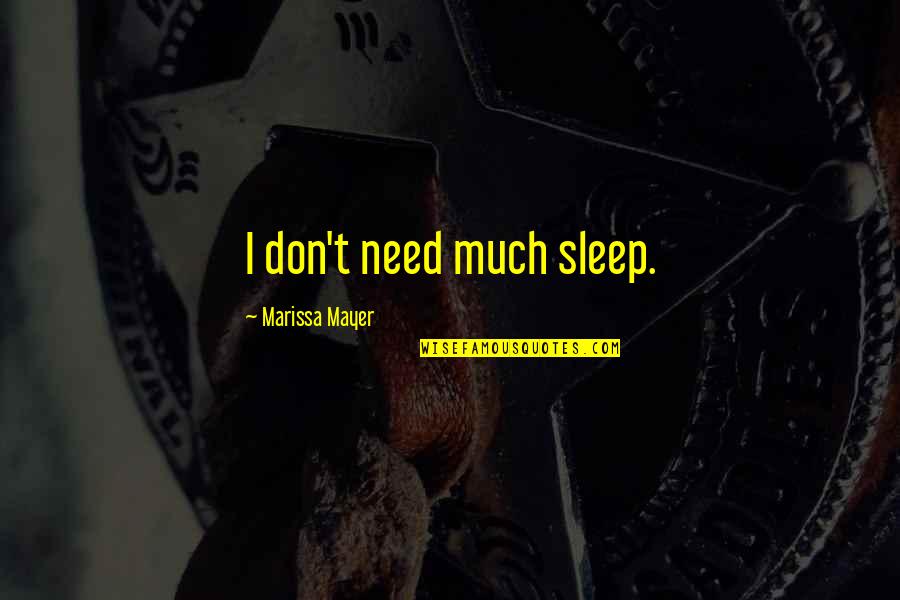 I don't need much sleep. —
Marissa Mayer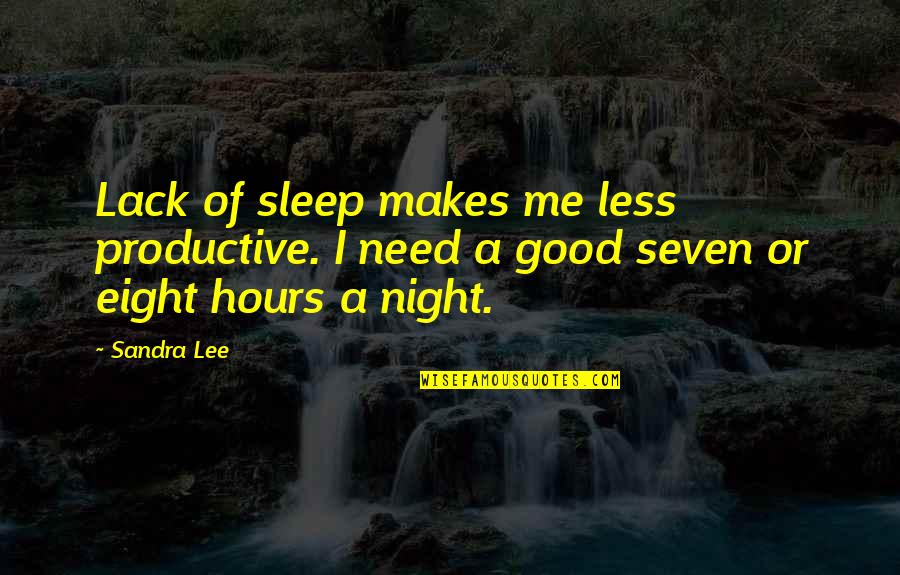 Lack of sleep makes me less productive. I need a good seven or eight hours a night. —
Sandra Lee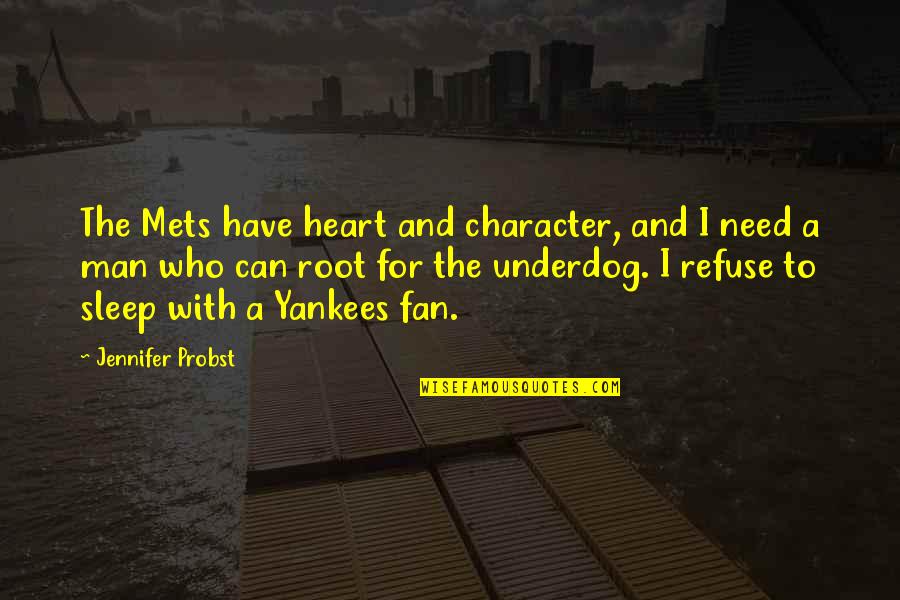 The Mets have heart and character, and I need a man who can root for the underdog. I refuse to sleep with a Yankees fan. —
Jennifer Probst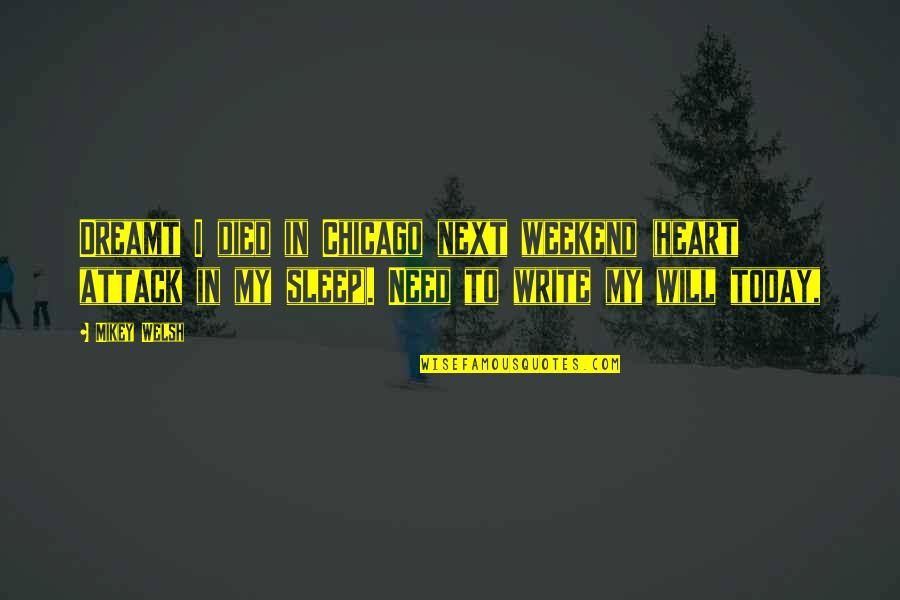 Dreamt I died in Chicago next weekend (heart attack in my sleep). Need to write my will today, —
Mikey Welsh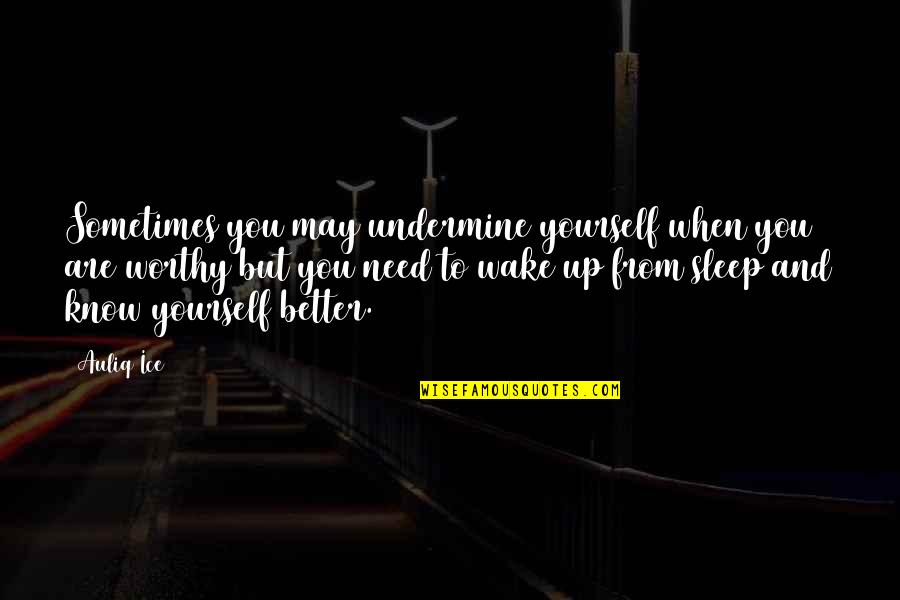 Sometimes you may undermine yourself when you are worthy but you need to wake up from sleep and know yourself better. —
Auliq Ice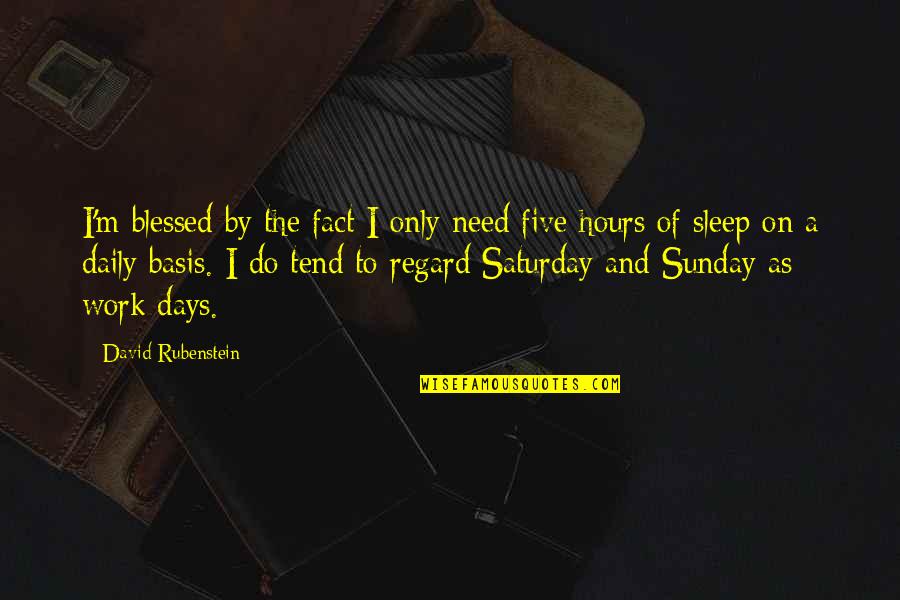 I'm blessed by the fact I only need five hours of sleep on a daily basis. I do tend to regard Saturday and Sunday as work days. —
David Rubenstein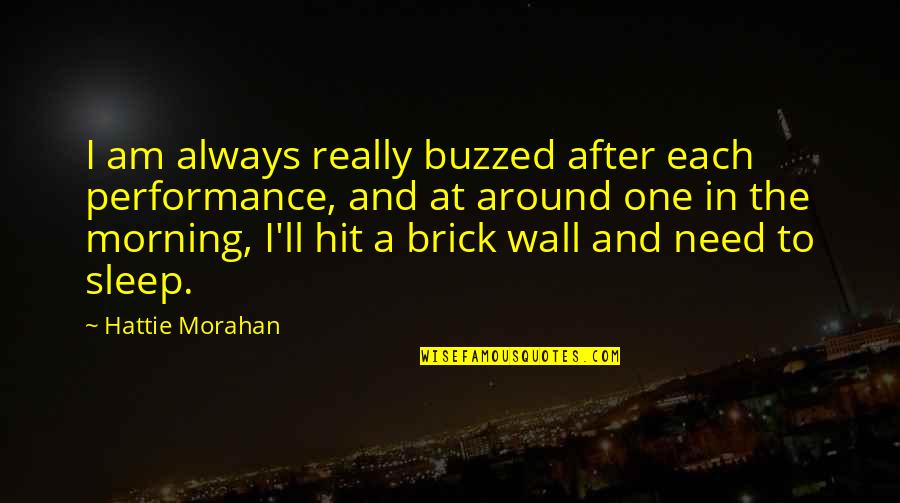 I am always really buzzed after each performance, and at around one in the morning, I'll hit a brick wall and need to sleep. —
Hattie Morahan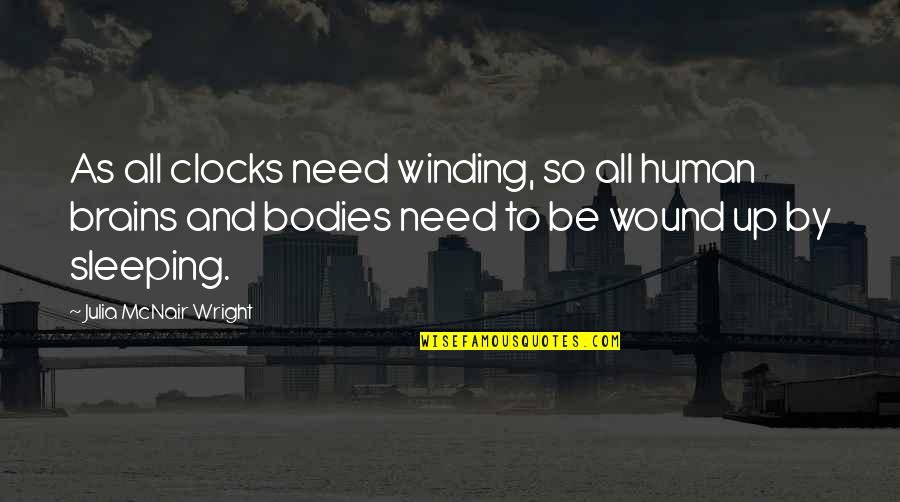 As all clocks need winding, so all human brains and bodies need to be wound up by sleeping. —
Julia McNair Wright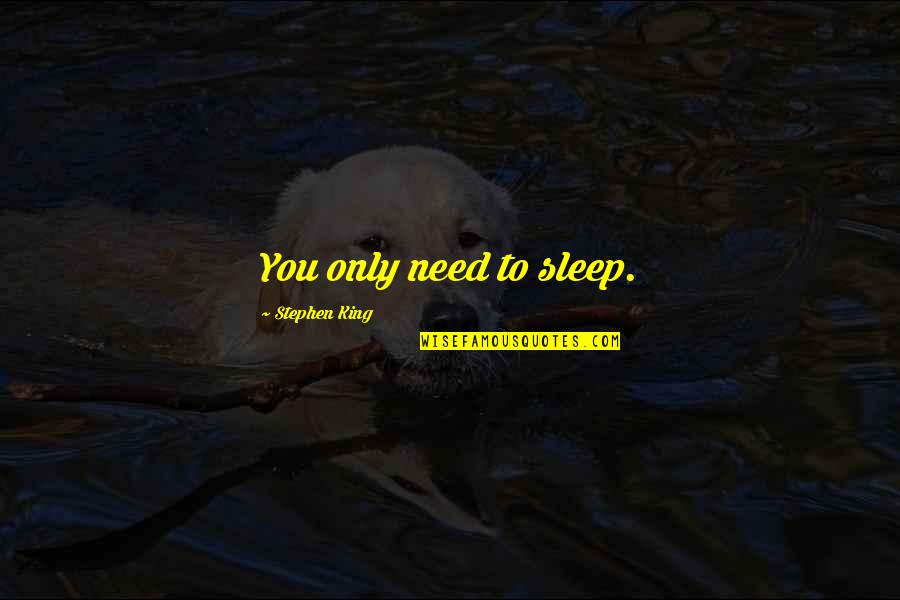 You only need to sleep. —
Stephen King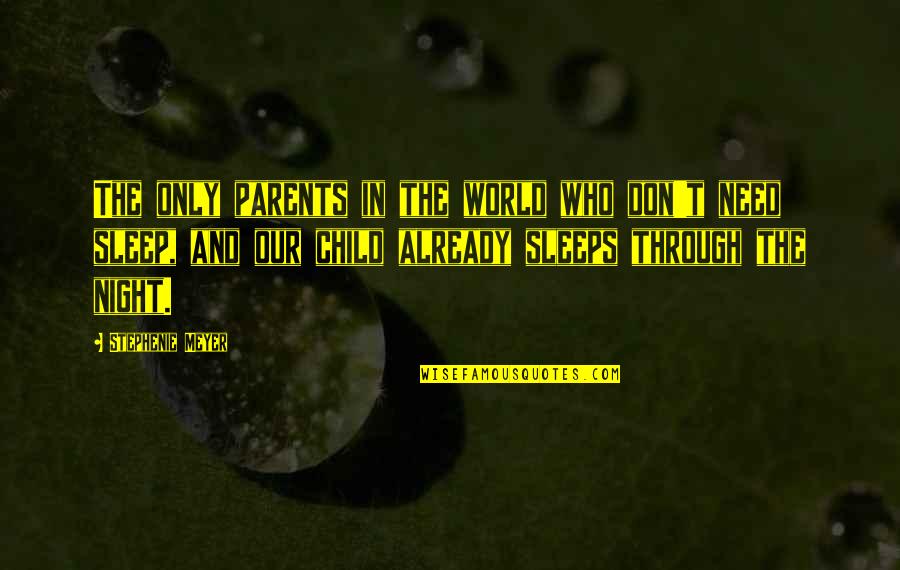 The only parents in the world who don't need sleep, and our child already sleeps through the night. —
Stephenie Meyer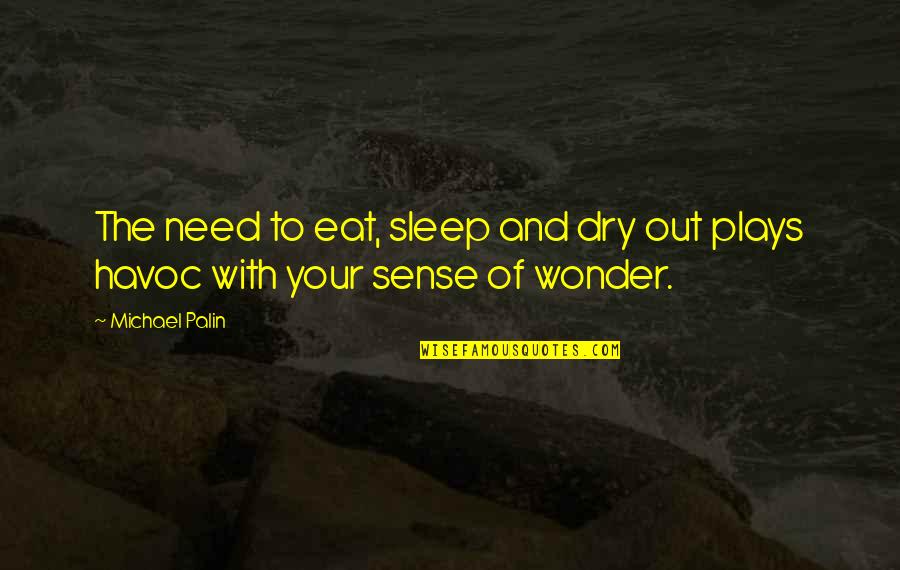 The need to eat, sleep and dry out plays havoc with your sense of wonder. —
Michael Palin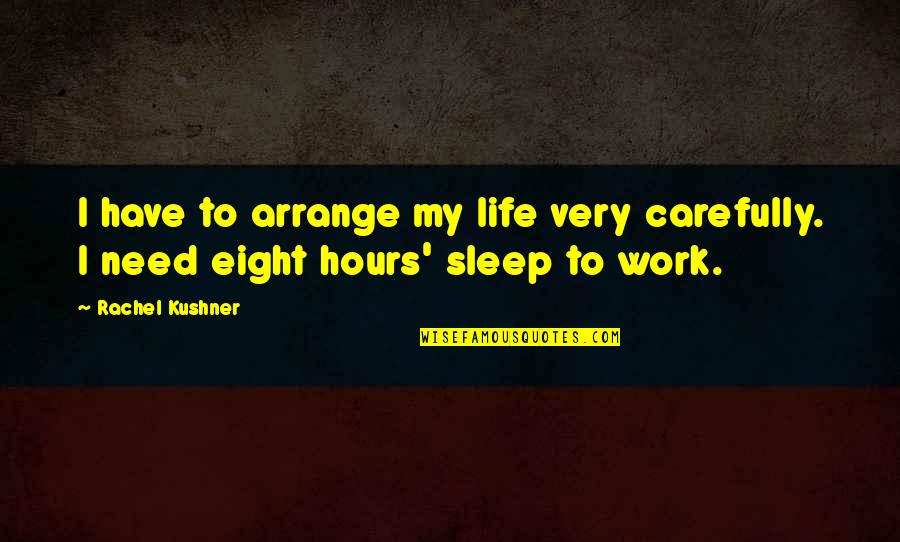 I have to arrange my life very carefully. I need eight hours' sleep to work. —
Rachel Kushner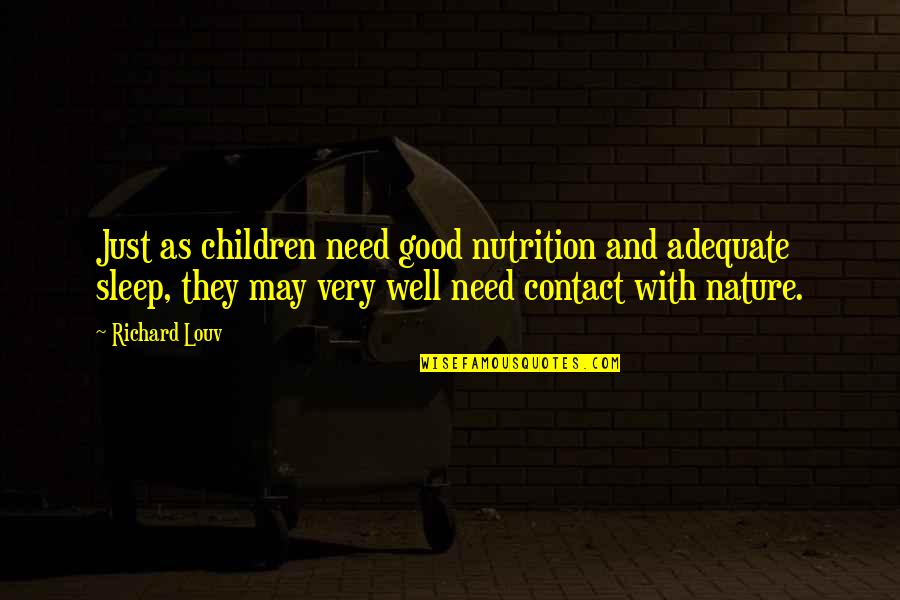 Just as children need good nutrition and adequate sleep, they may very well need contact with nature. —
Richard Louv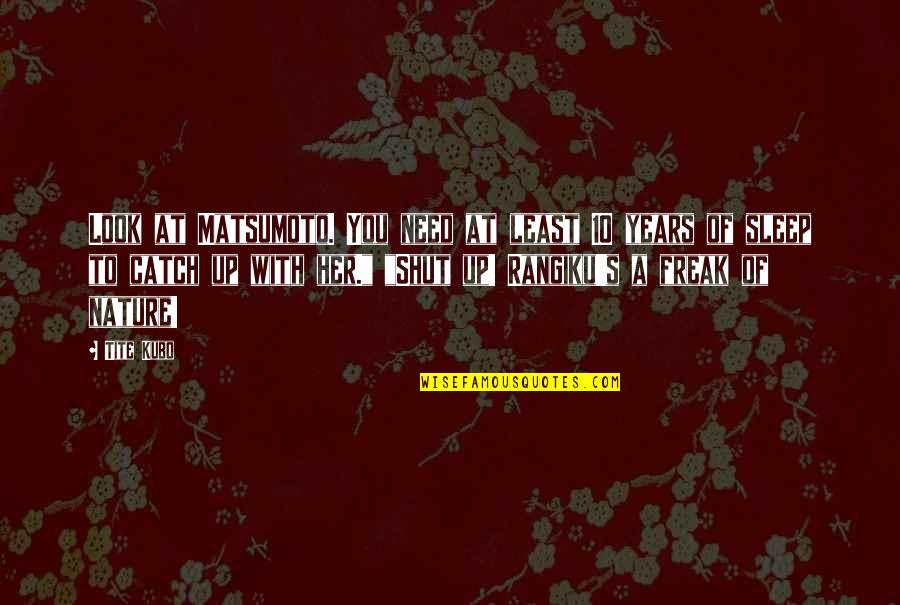 Look at Matsumoto. You need at least 10 years of sleep to catch up with her." "Shut up! Rangiku's a freak of nature! —
Tite Kubo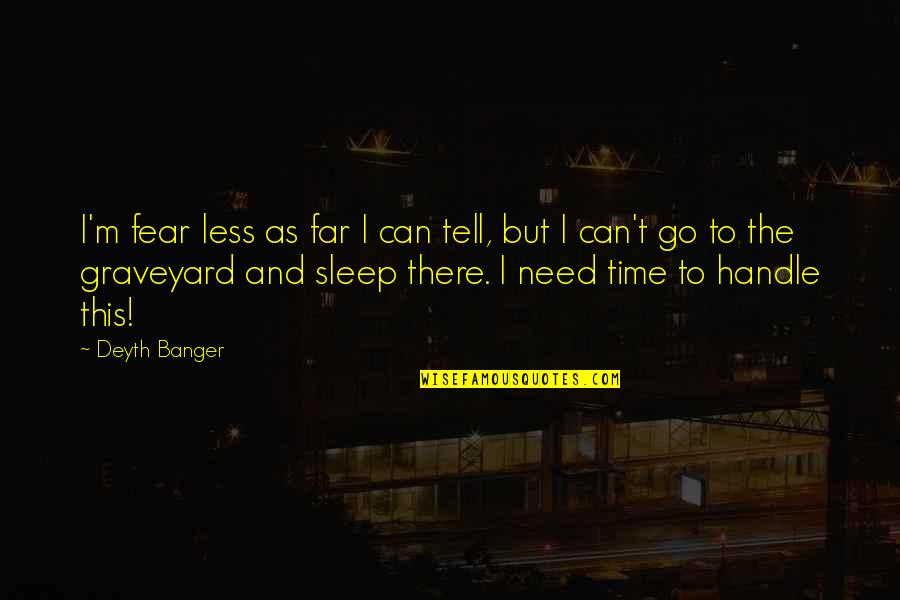 I'm fear less as far I can tell, but I can't go to the graveyard and sleep there. I need time to handle this! —
Deyth Banger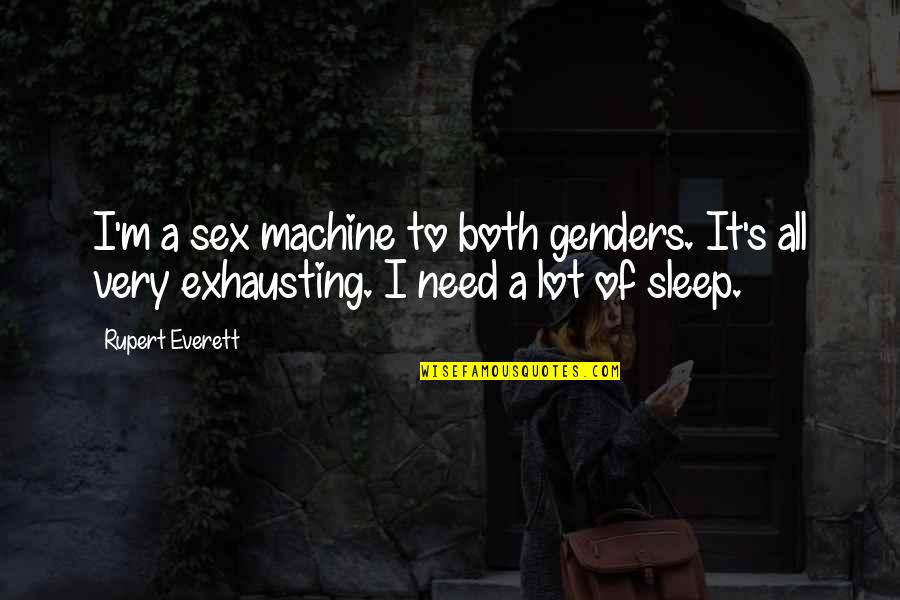 I'm a sex machine to both genders. It's all very exhausting. I need a lot of sleep. —
Rupert Everett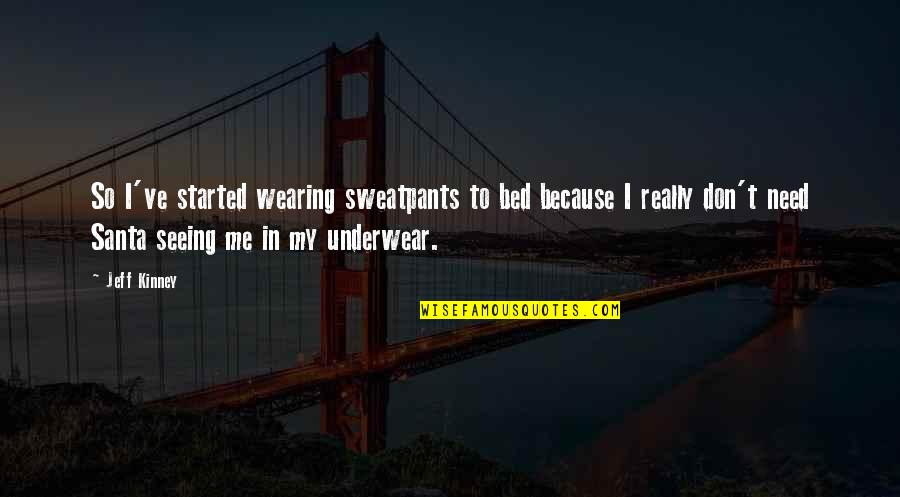 So I've started wearing sweatpants to bed because I really don't need Santa seeing me in my underwear. —
Jeff Kinney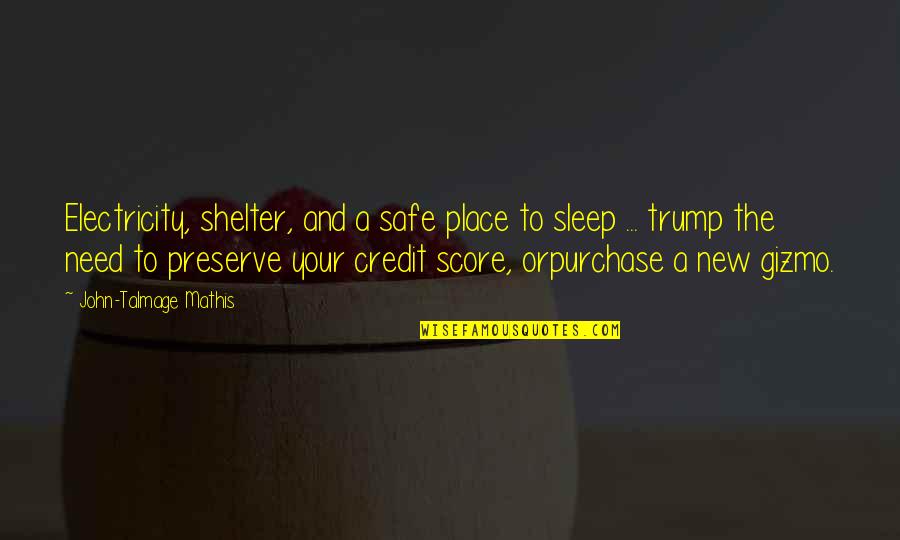 Electricity, shelter, and a safe place to sleep ...
trump the need to preserve your credit score, or
purchase a new gizmo. —
John-Talmage Mathis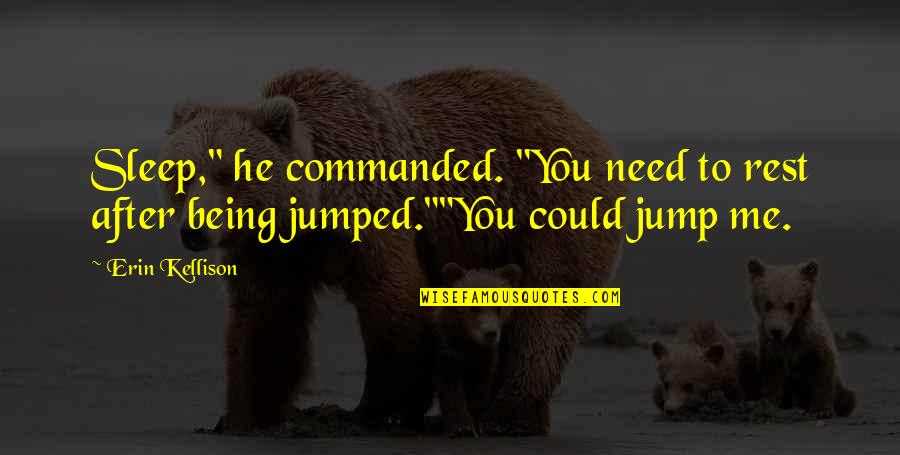 Sleep," he commanded.
"You need to rest after being jumped."
"You could jump me. —
Erin Kellison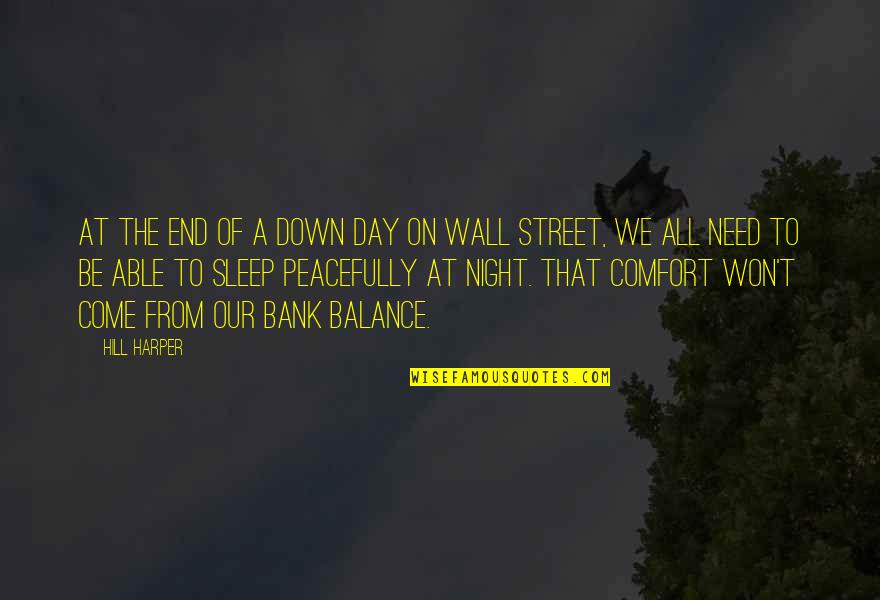 At the end of a down day on Wall Street, we all need to be able to sleep peacefully at night. That comfort won't come from our bank balance. —
Hill Harper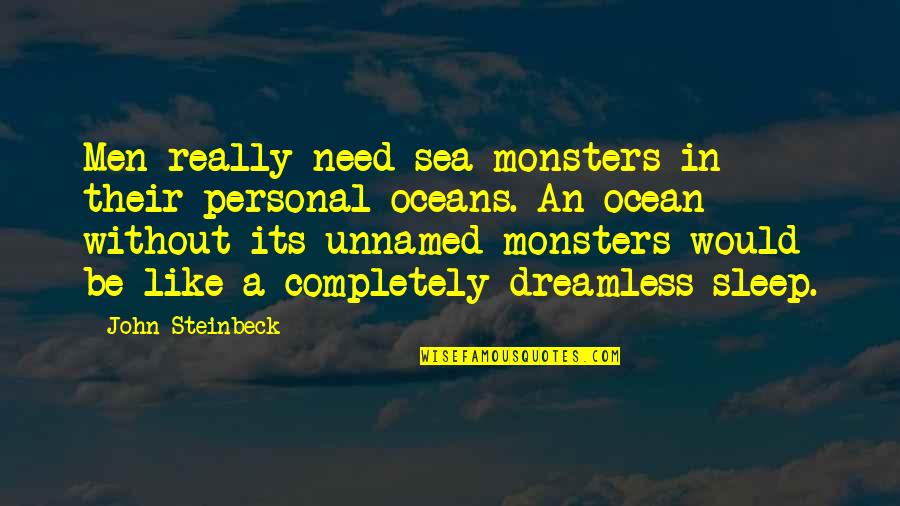 Men really need sea-monsters in their personal oceans. An ocean without its unnamed monsters would be like a completely dreamless sleep. —
John Steinbeck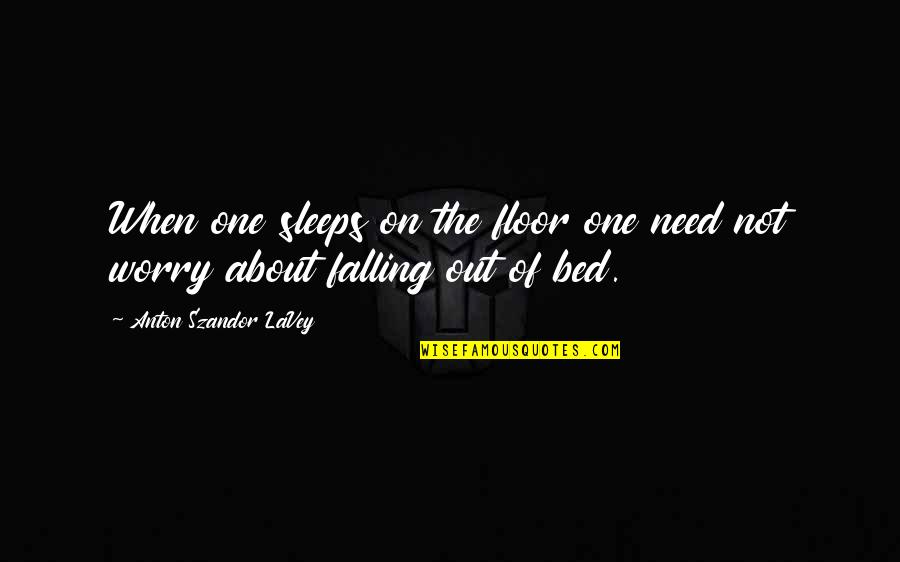 When one sleeps on the floor one need not worry about falling out of bed. —
Anton Szandor LaVey
Sleep is perhaps the only among life's great pleasures which need not be of short duration. —
Roger Zelazny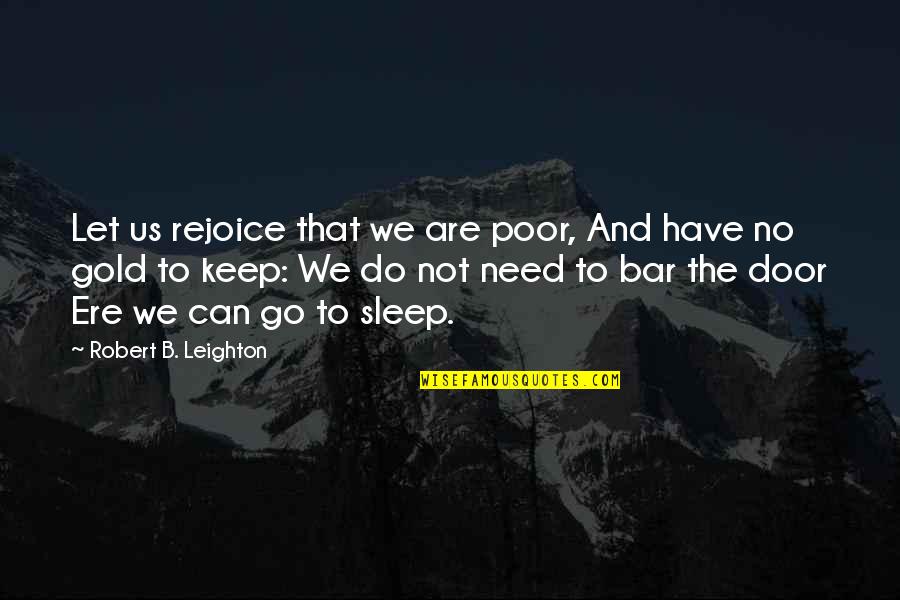 Let us rejoice that we are poor, And have no gold to keep: We do not need to bar the door Ere we can go to sleep. —
Robert B. Leighton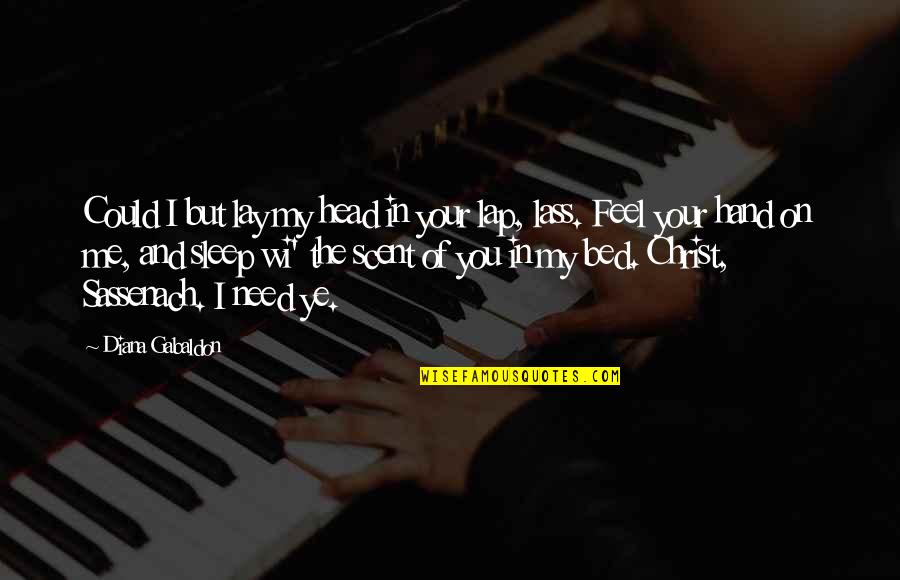 Could I but lay my head in your lap, lass. Feel your hand on me, and sleep wi' the scent of you in my bed.
Christ, Sassenach. I need ye. —
Diana Gabaldon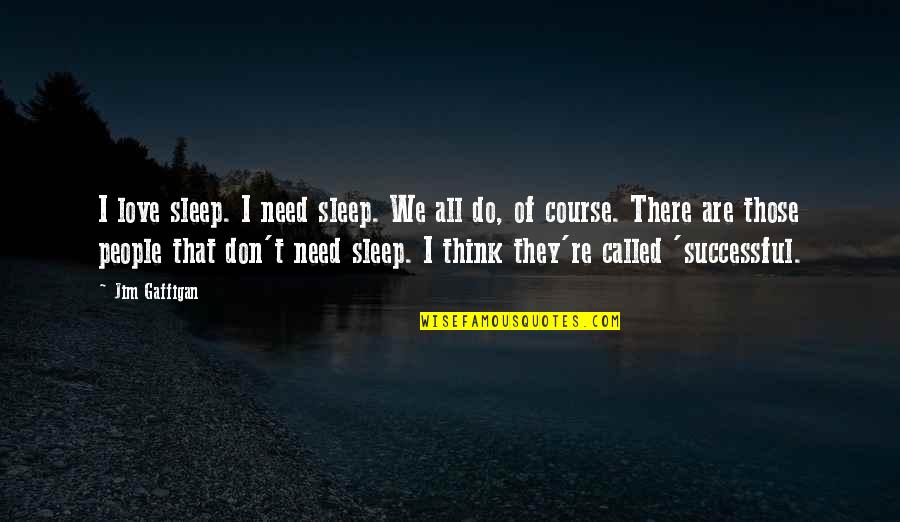 I love sleep. I need sleep. We all do, of course. There are those people that don't need sleep. I think they're called 'successful. —
Jim Gaffigan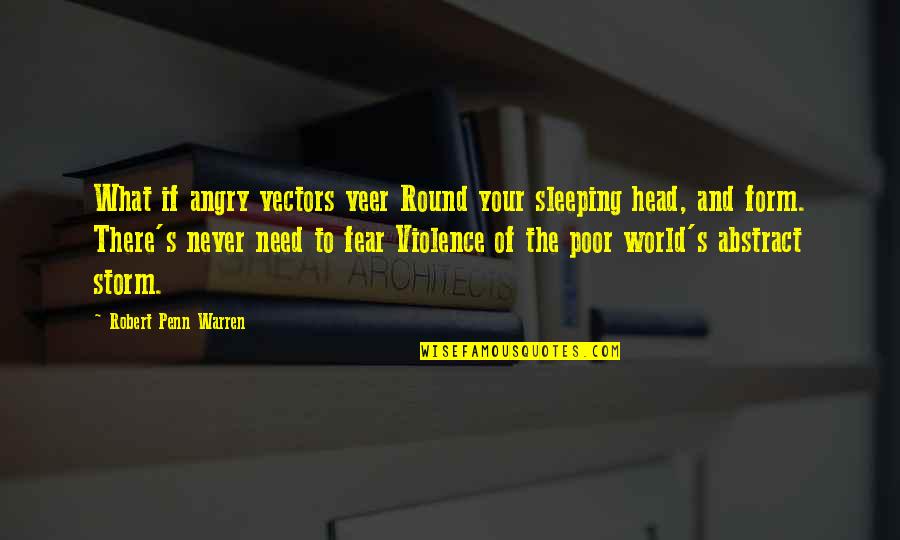 What if angry vectors veer Round your sleeping head, and form. There's never need to fear Violence of the poor world's abstract storm. —
Robert Penn Warren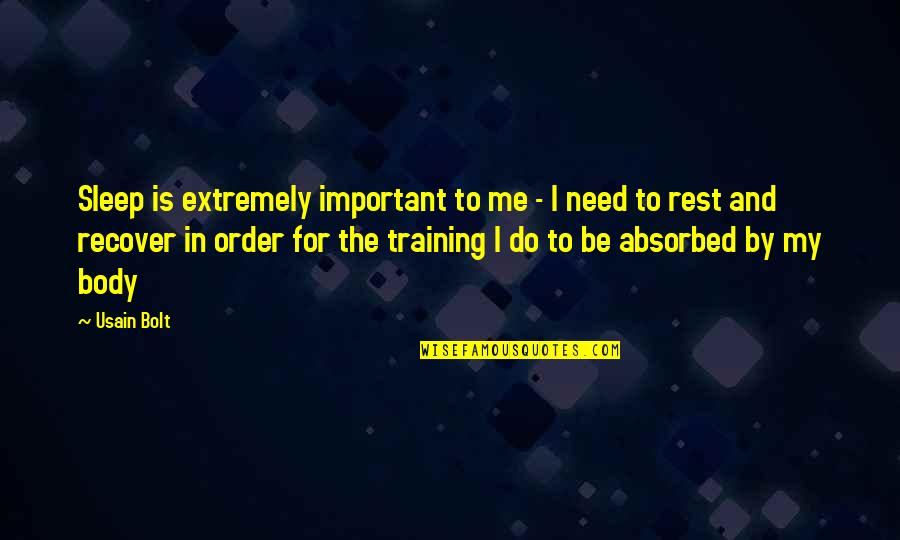 Sleep is extremely important to me - I need to rest and recover in order for the training I do to be absorbed by my body —
Usain Bolt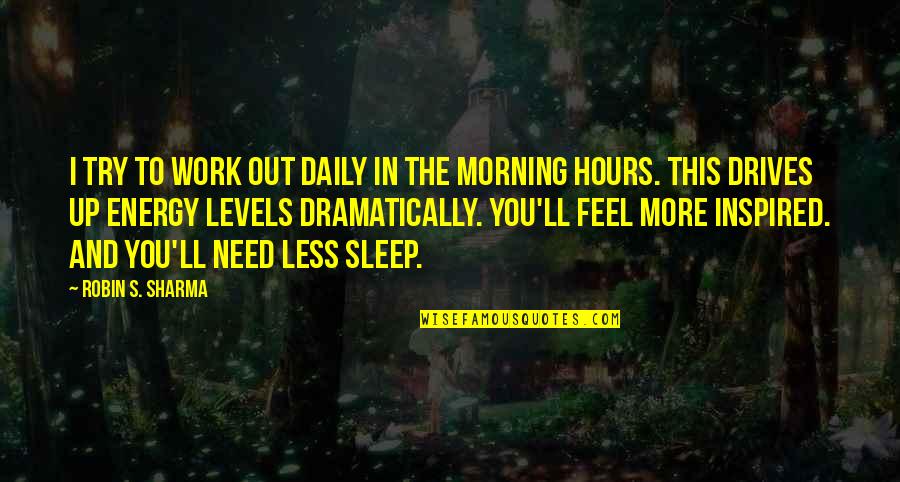 I try to work out daily in the morning hours. This drives up energy levels dramatically. You'll feel more inspired. And you'll need less sleep. —
Robin S. Sharma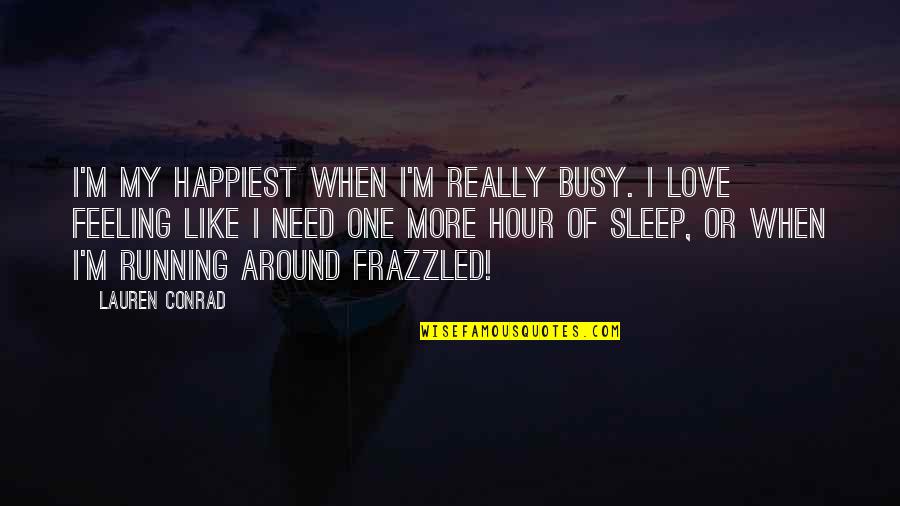 I'm my happiest when I'm really busy. I love feeling like I need one more hour of sleep, or when I'm running around frazzled! —
Lauren Conrad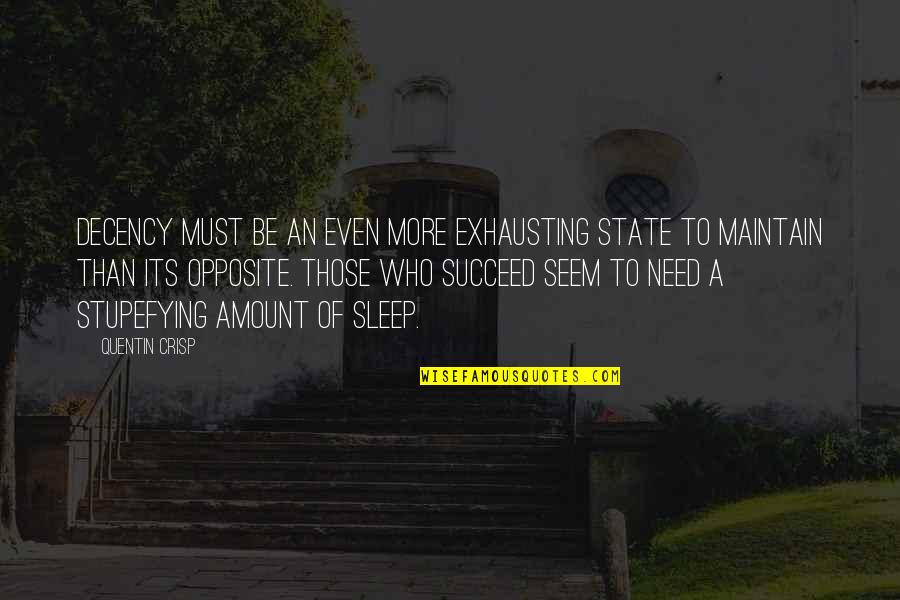 Decency must be an even more exhausting state to maintain than its opposite. Those who succeed seem to need a stupefying amount of sleep. —
Quentin Crisp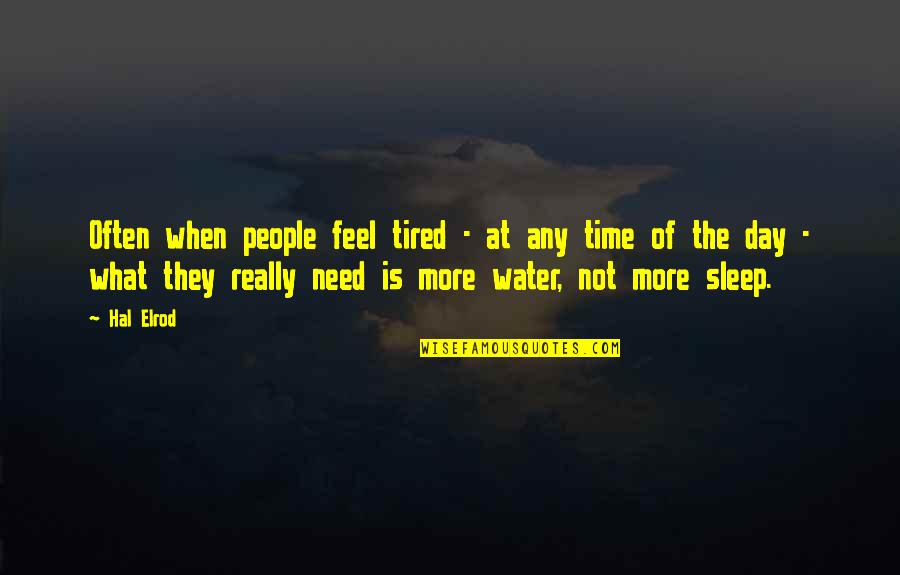 Often when people feel tired - at any time of the day - what they really need is more water, not more sleep. —
Hal Elrod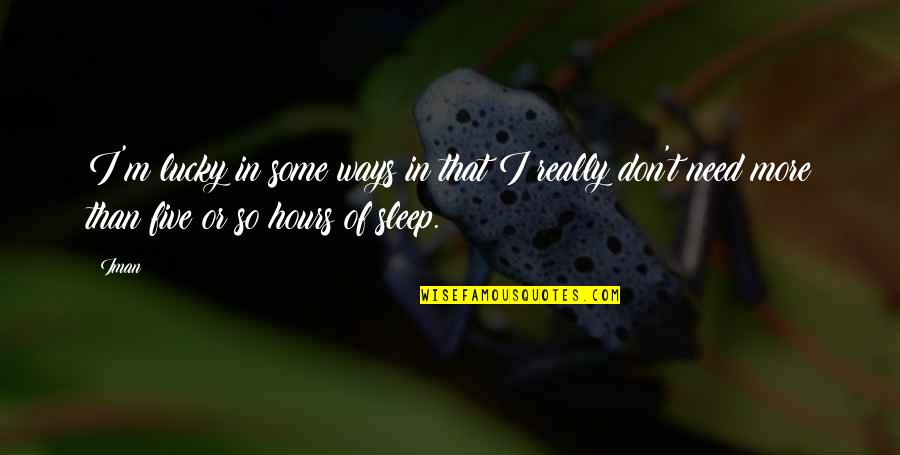 I'm lucky in some ways in that I really don't need more than five or so hours of sleep. —
Iman