John Harbaugh Quotes
Top 5 wise famous quotes and sayings by John Harbaugh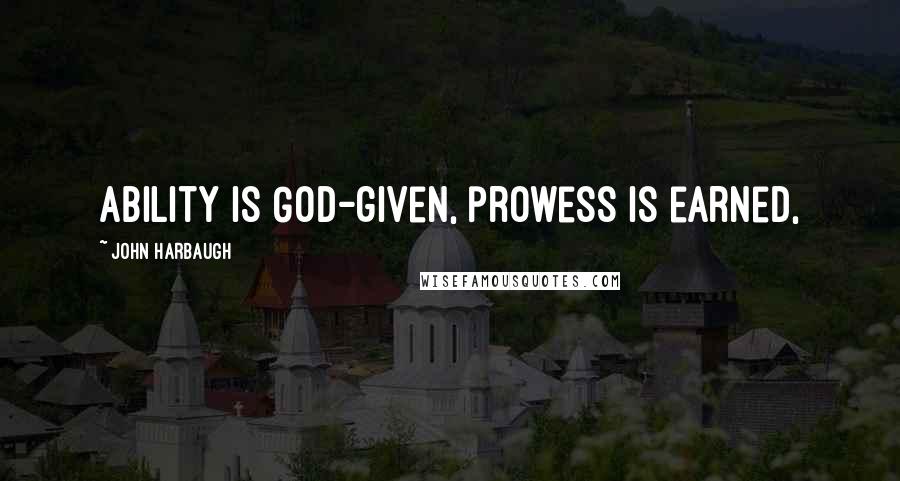 Ability is God-given, prowess is earned,
Discipline is not a light switch. Discipline is a way of life.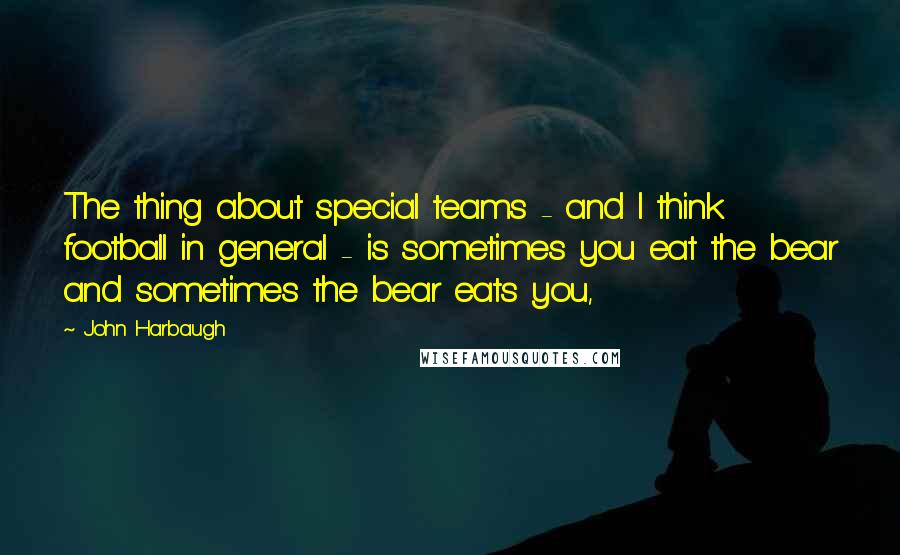 The thing about special teams - and I think football in general - is sometimes you eat the bear and sometimes the bear eats you,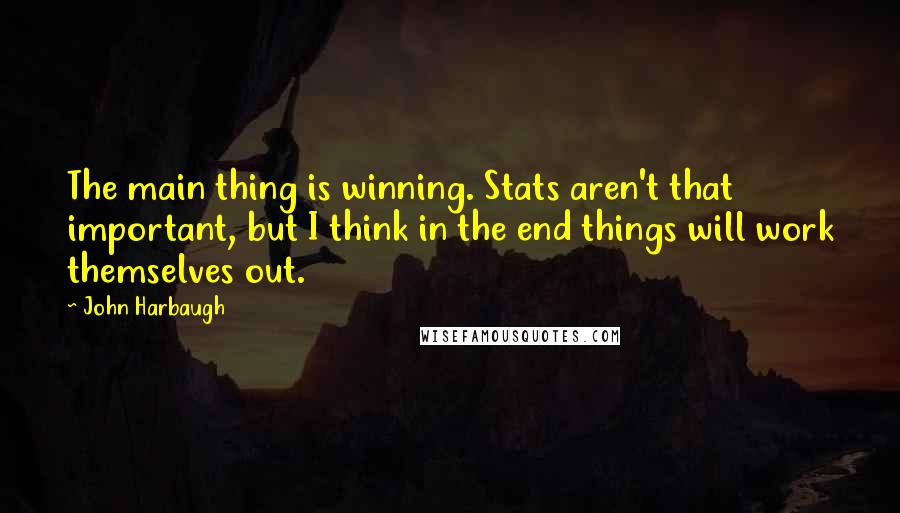 The main thing is winning. Stats aren't that important, but I think in the end things will work themselves out.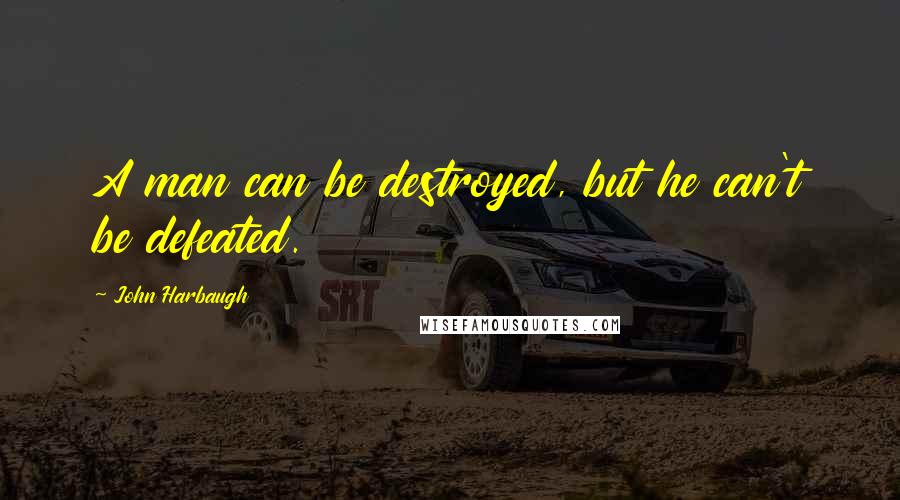 A man can be destroyed, but he can't be defeated.