Make Your Own Business Quotes
Collection of top 50 famous quotes about Make Your Own Business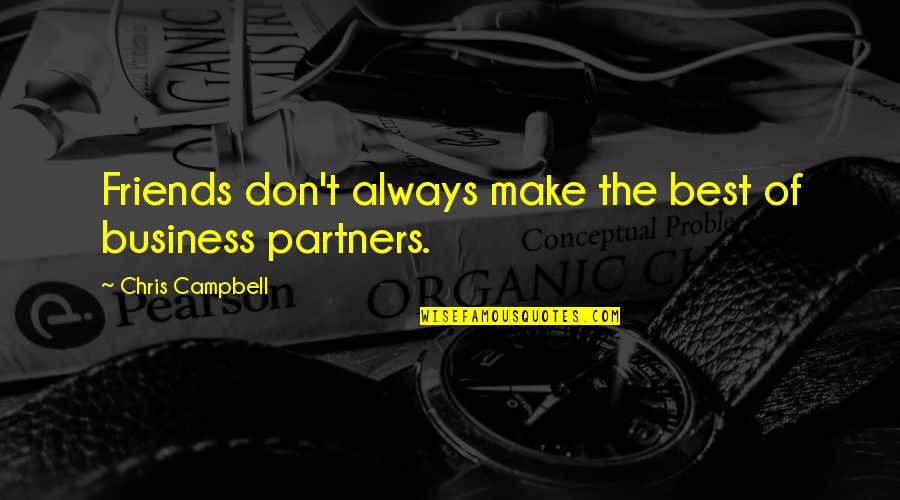 Friends don't always make the best of business partners.
—
Chris Campbell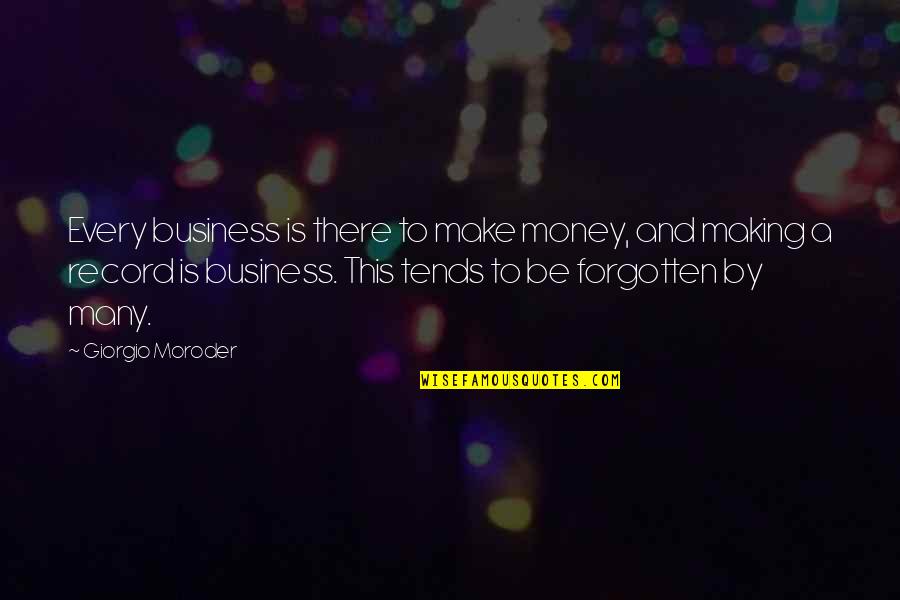 Every business is there to make money, and making a record is business. This tends to be forgotten by many.
—
Giorgio Moroder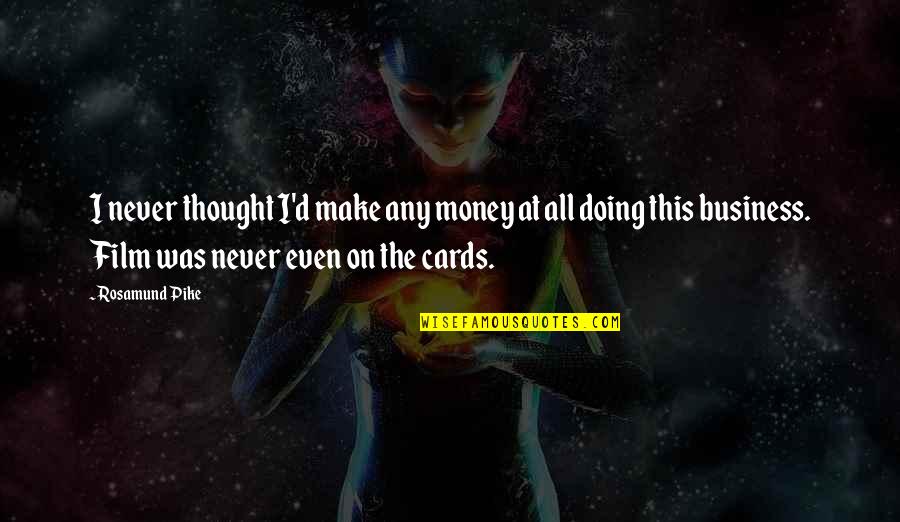 I never thought I'd make any money at all doing this business. Film was never even on the cards.
—
Rosamund Pike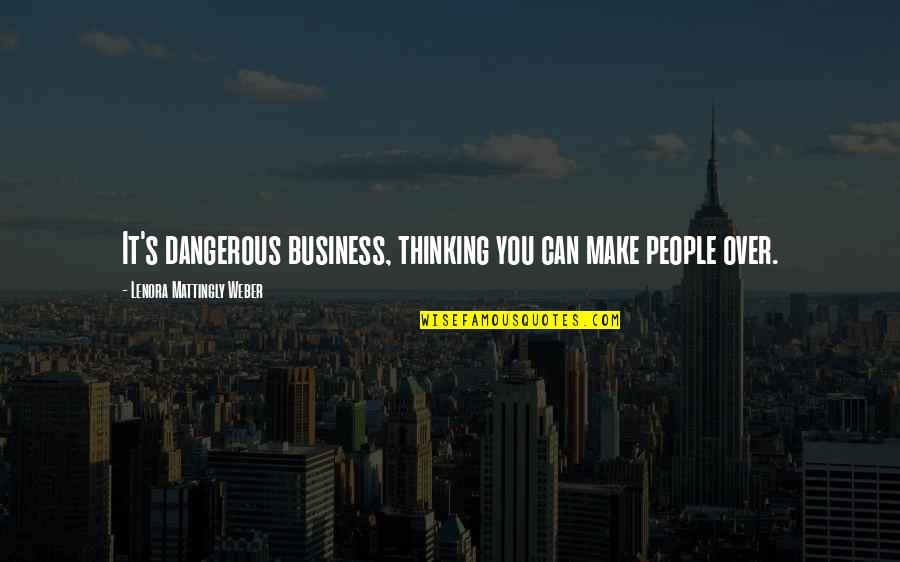 It's dangerous business, thinking you can make people over.
—
Lenora Mattingly Weber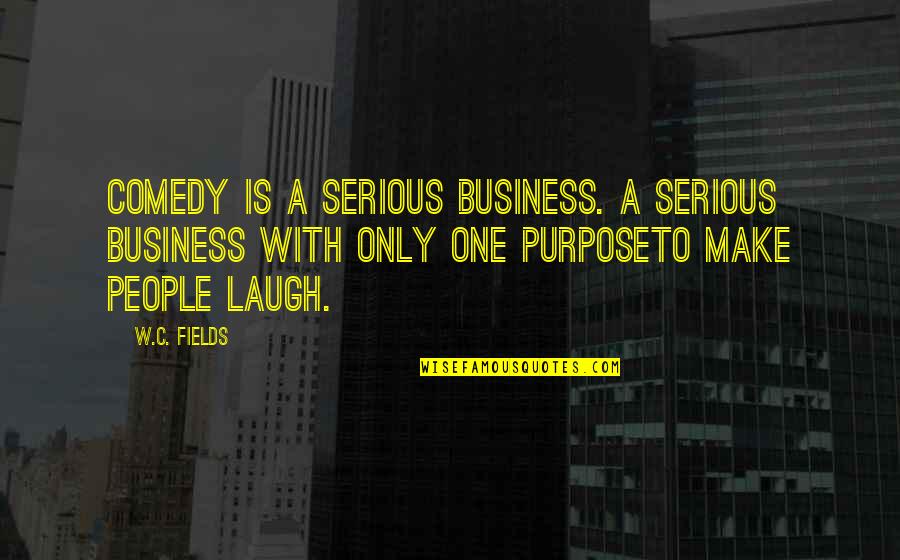 Comedy is a serious business. A serious business with only one purpose
to make people laugh.
—
W.C. Fields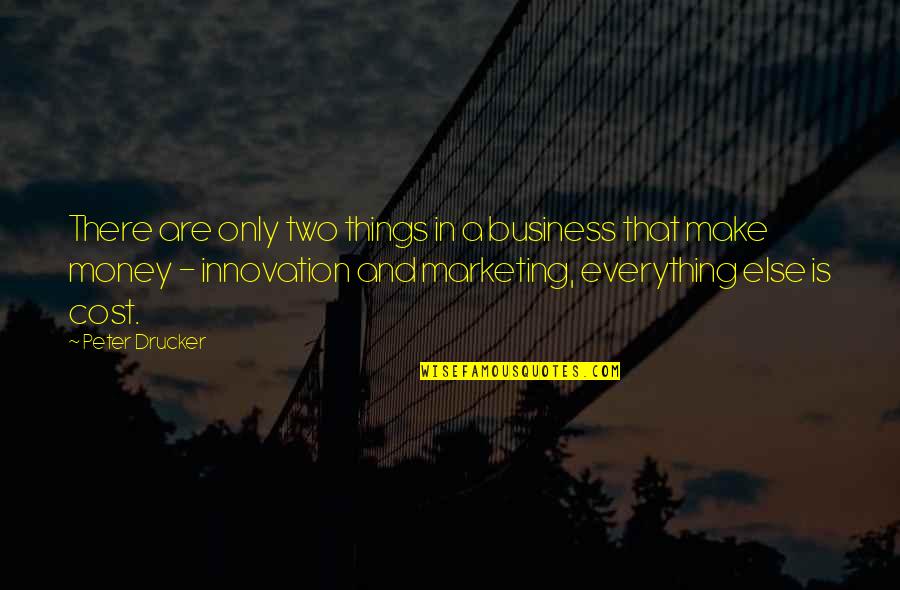 There are only two things in a business that make money - innovation and marketing, everything else is cost.
—
Peter Drucker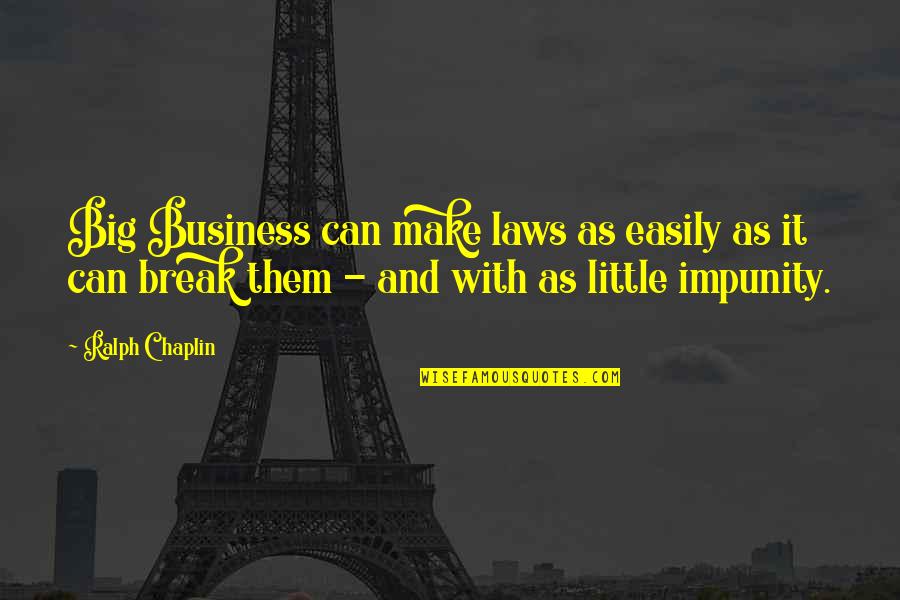 Big Business can make laws as easily as it can break them - and with as little impunity.
—
Ralph Chaplin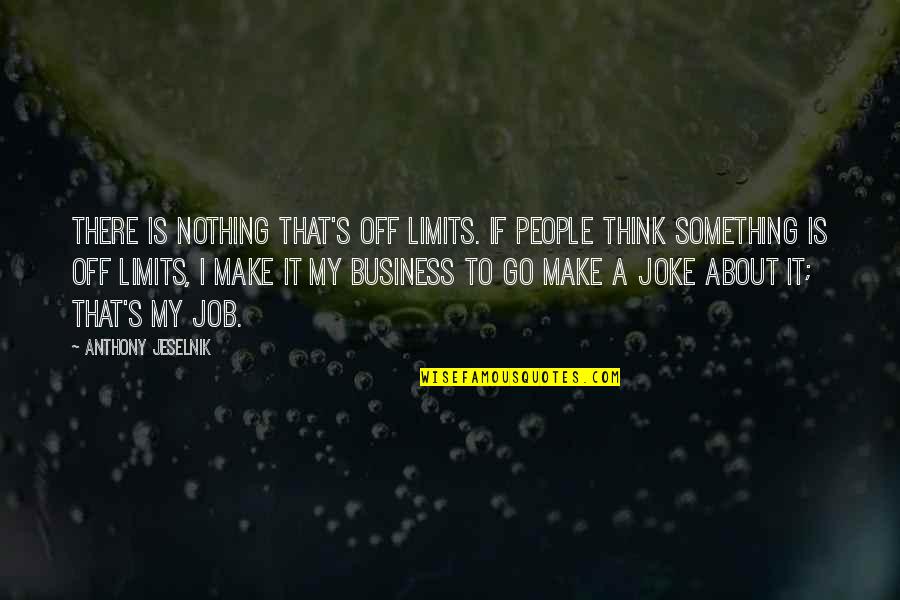 There is nothing that's off limits. If people think something is off limits, I make it my business to go make a joke about it; that's my job.
—
Anthony Jeselnik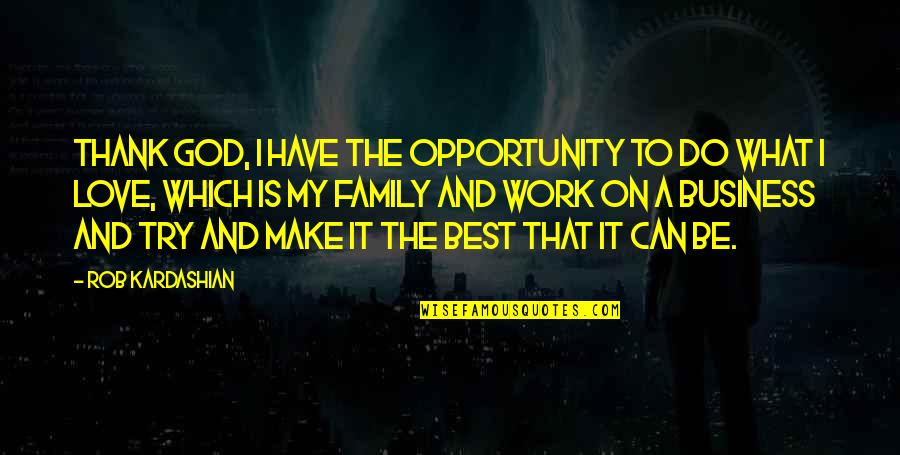 Thank God, I have the opportunity to do what I love, which is my family and work on a business and try and make it the best that it can be.
—
Rob Kardashian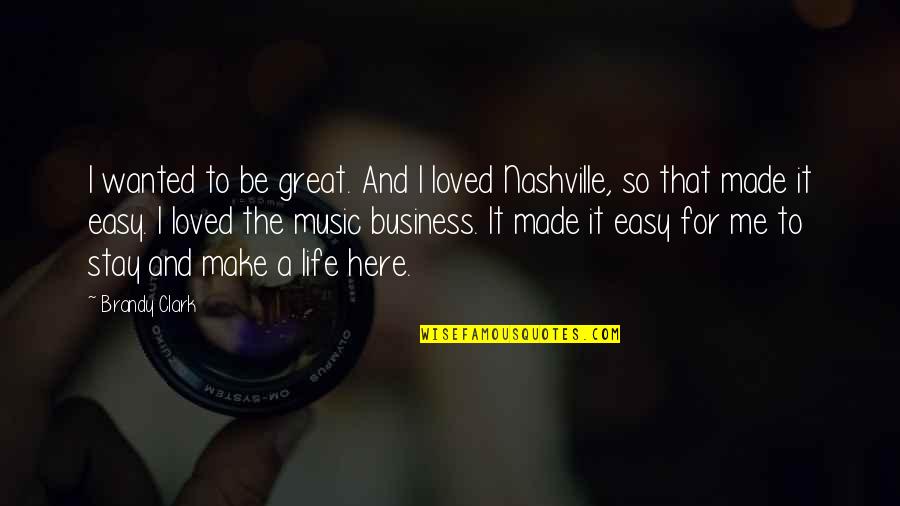 I wanted to be great. And I loved Nashville, so that made it easy. I loved the music business. It made it easy for me to stay and make a life here.
—
Brandy Clark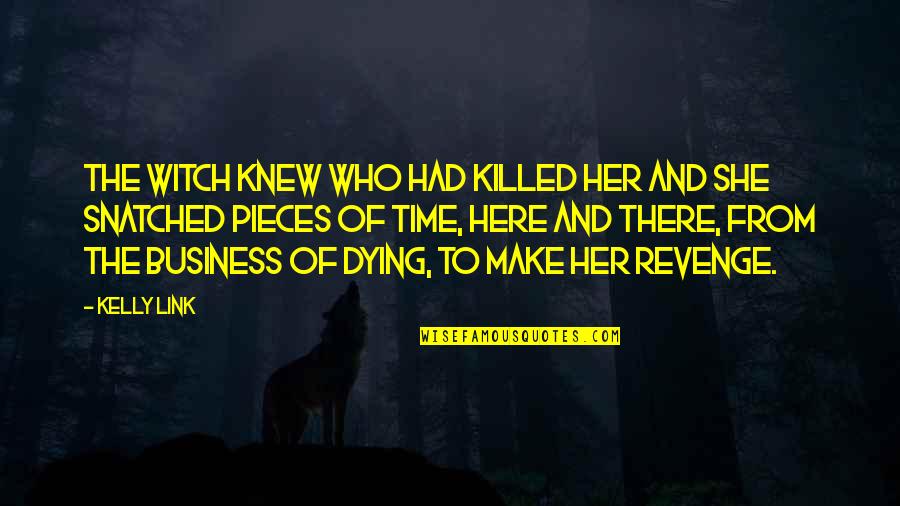 The witch knew who had killed her and she snatched pieces of time, here and there, from the business of dying, to make her revenge. —
Kelly Link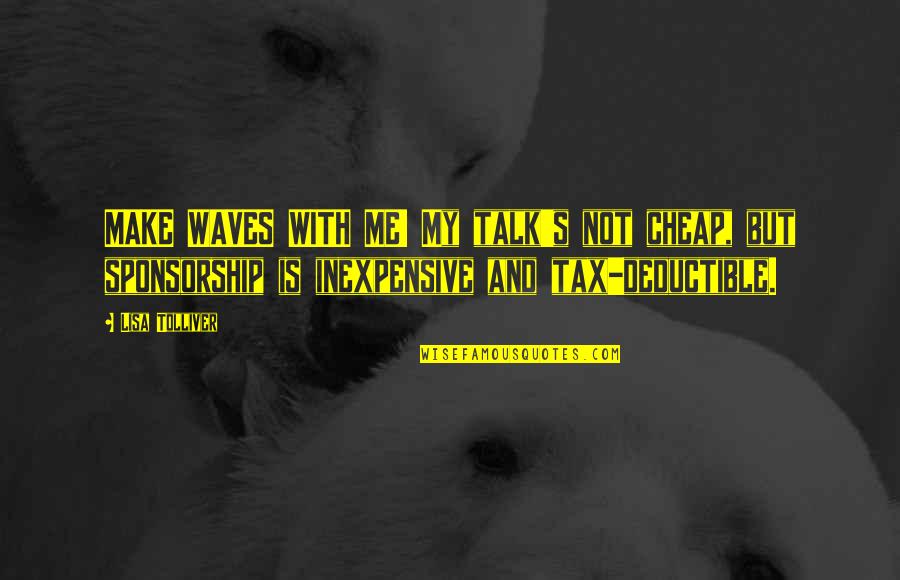 MAKE WAVES WITH ME! My talk's not cheap, but sponsorship is inexpensive and tax-deductible. —
Lisa Tolliver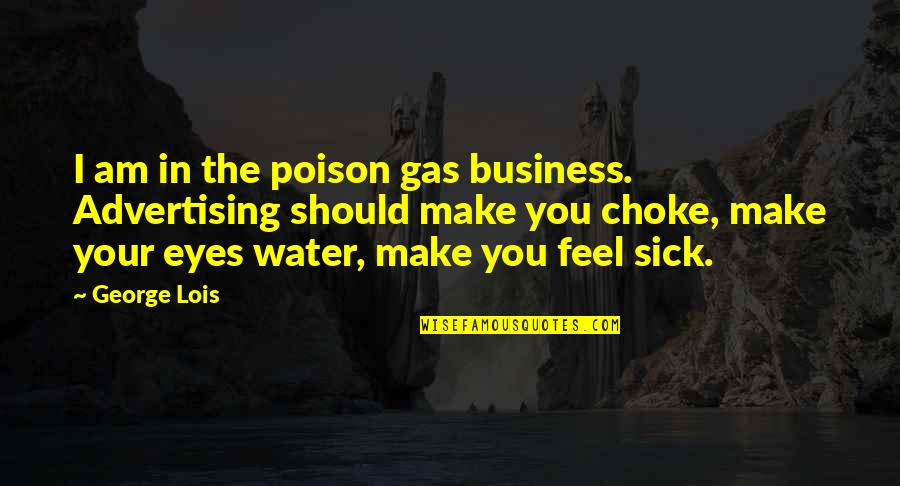 I am in the poison gas business. Advertising should make you choke, make your eyes water, make you feel sick. —
George Lois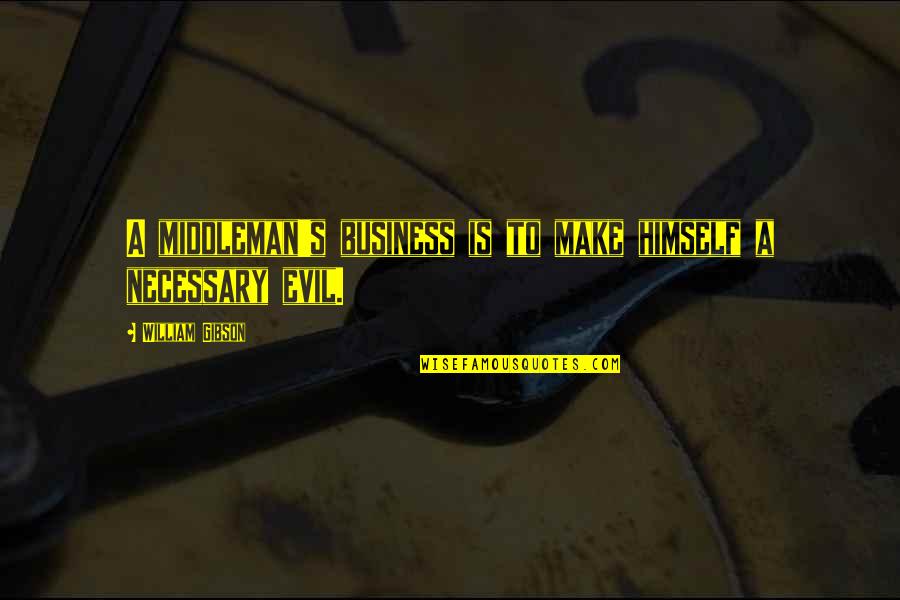 A middleman's business is to make himself a necessary evil. —
William Gibson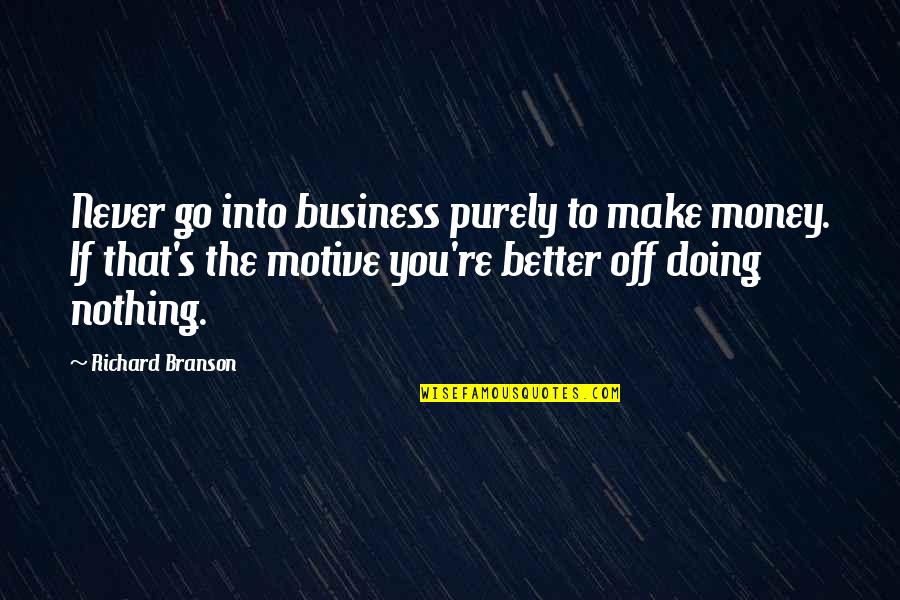 Never go into business purely to make money. If that's the motive you're better off doing nothing. —
Richard Branson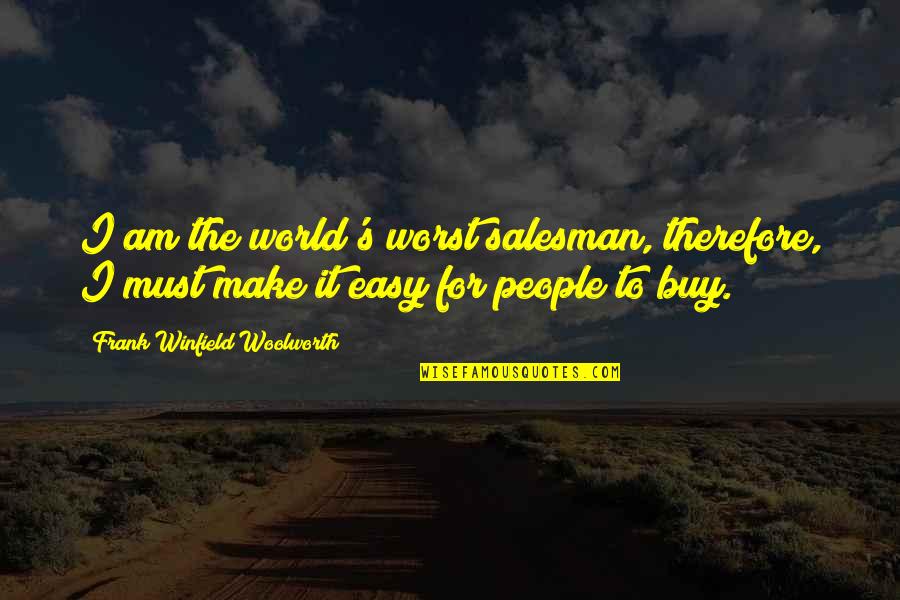 I am the world's worst salesman, therefore, I must make it easy for people to buy. —
Frank Winfield Woolworth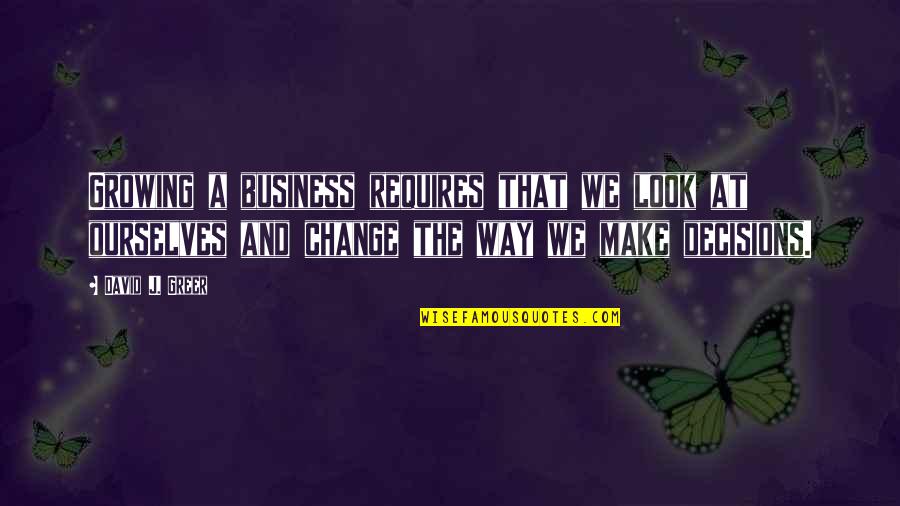 Growing a business requires that we look at ourselves and change the way we make decisions. —
David J. Greer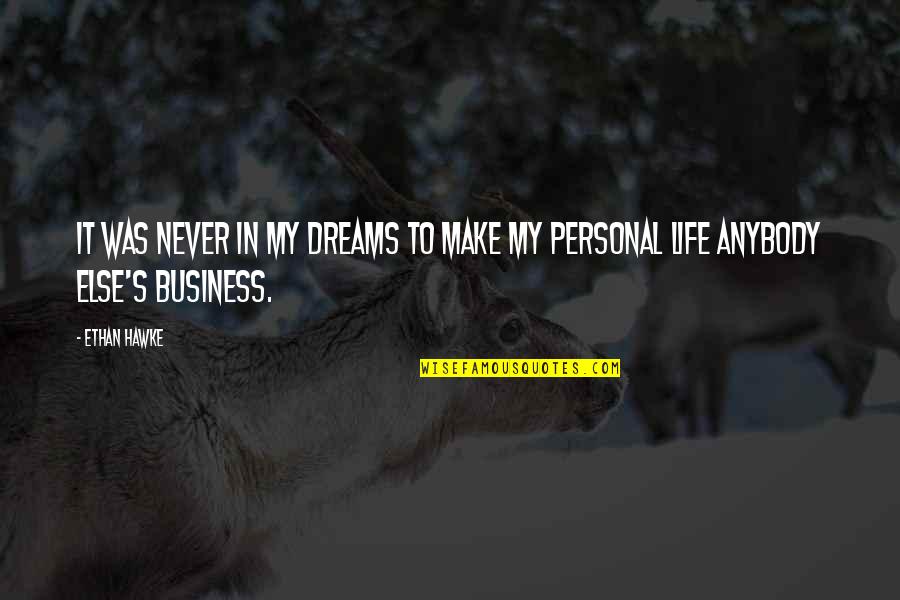 It was never in my dreams to make my personal life anybody else's business. —
Ethan Hawke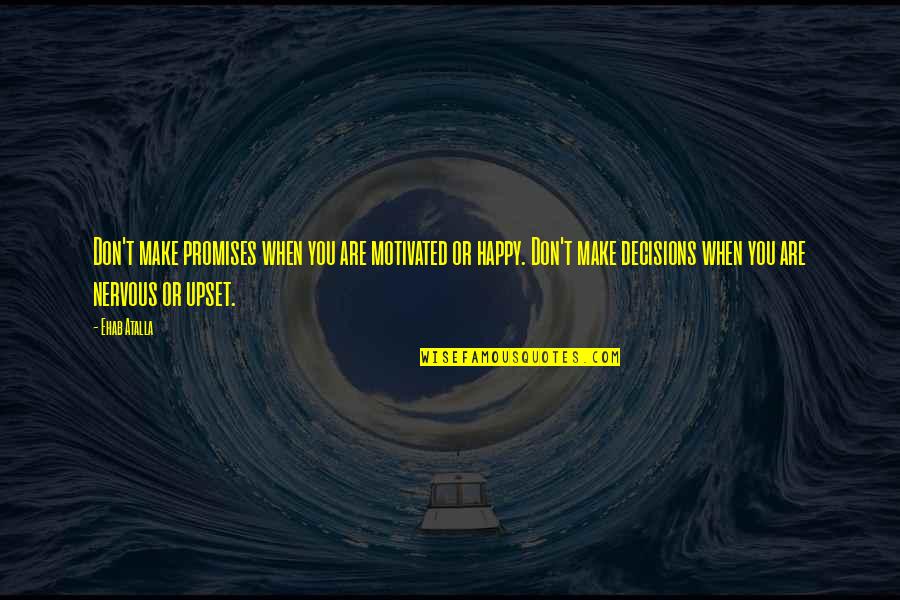 Don't make promises when you are motivated or happy. Don't make decisions when you are nervous or upset. —
Ehab Atalla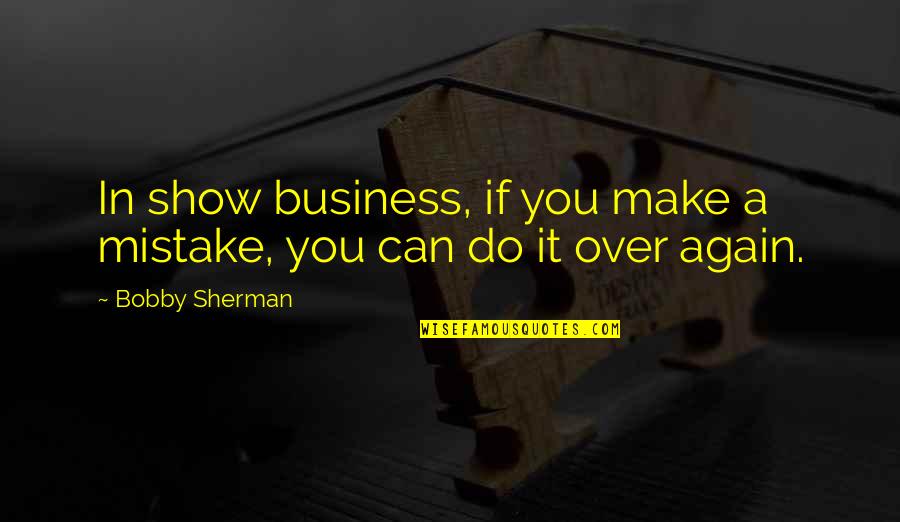 In show business, if you make a mistake, you can do it over again. —
Bobby Sherman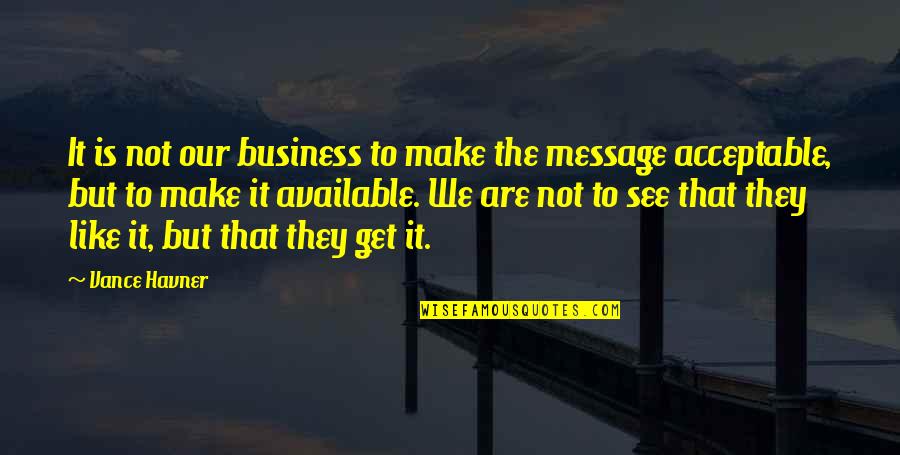 It is not our business to make the message acceptable, but to make it available. We are not to see that they like it, but that they get it. —
Vance Havner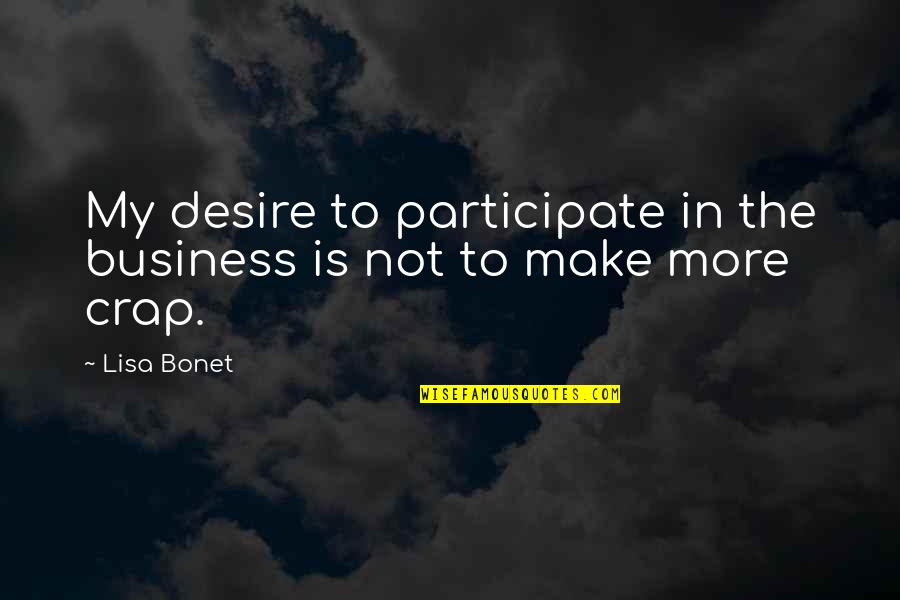 My desire to participate in the business is not to make more crap. —
Lisa Bonet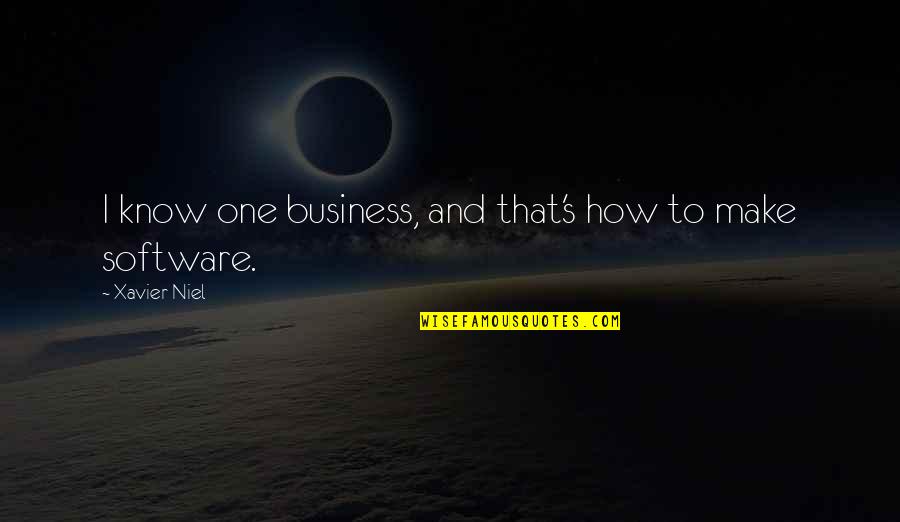 I know one business, and that's how to make software. —
Xavier Niel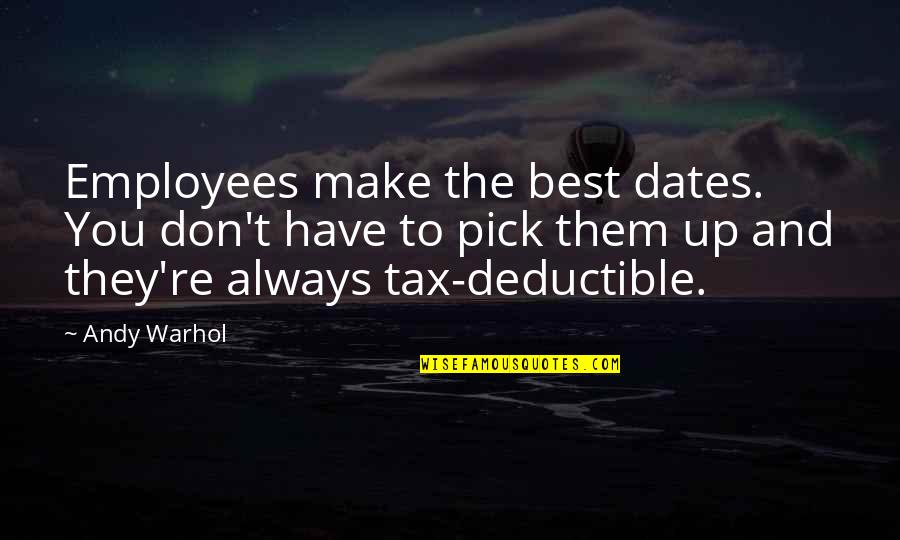 Employees make the best dates. You don't have to pick them up and they're always tax-deductible. —
Andy Warhol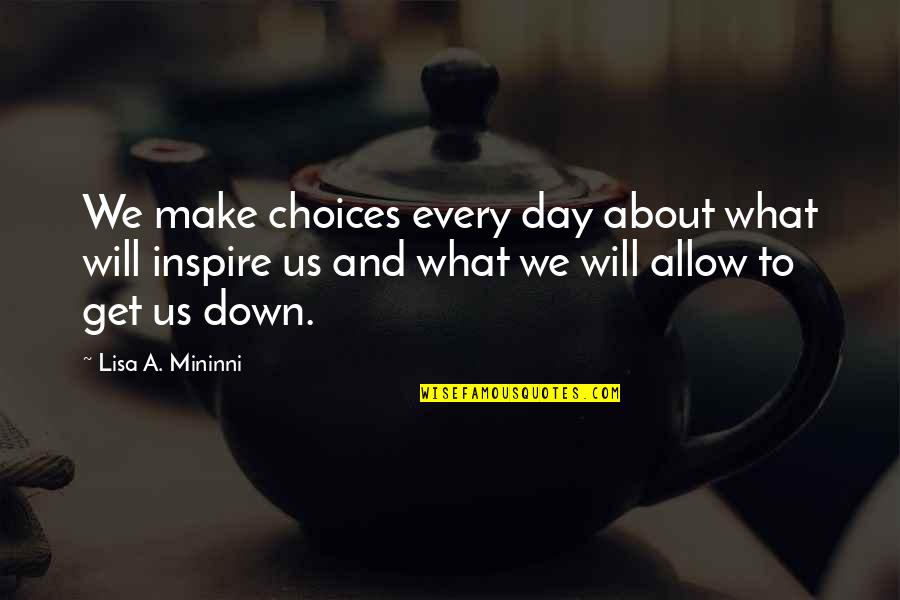 We make choices every day about what will inspire us and what we will allow to get us down. —
Lisa A. Mininni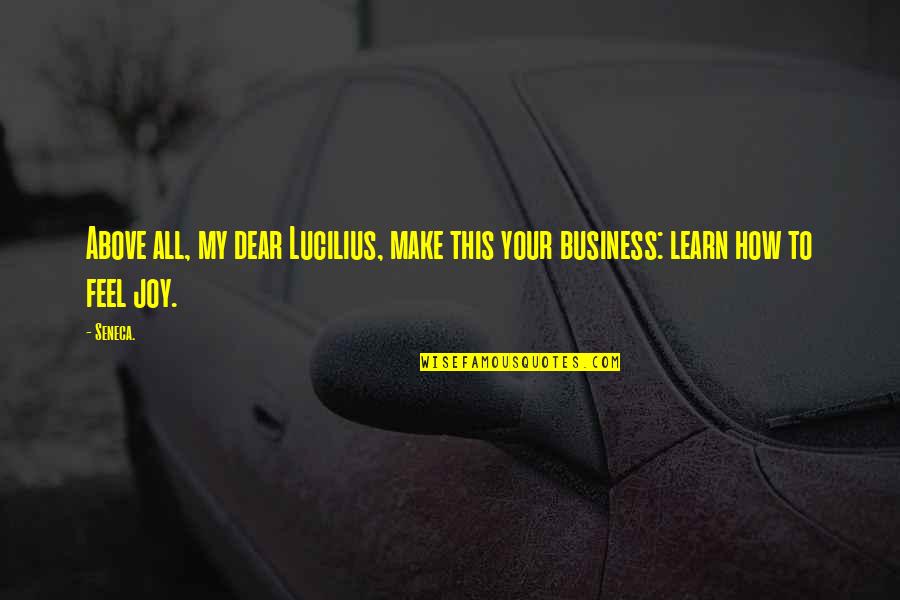 Above all, my dear Lucilius, make this your business: learn how to feel joy. —
Seneca.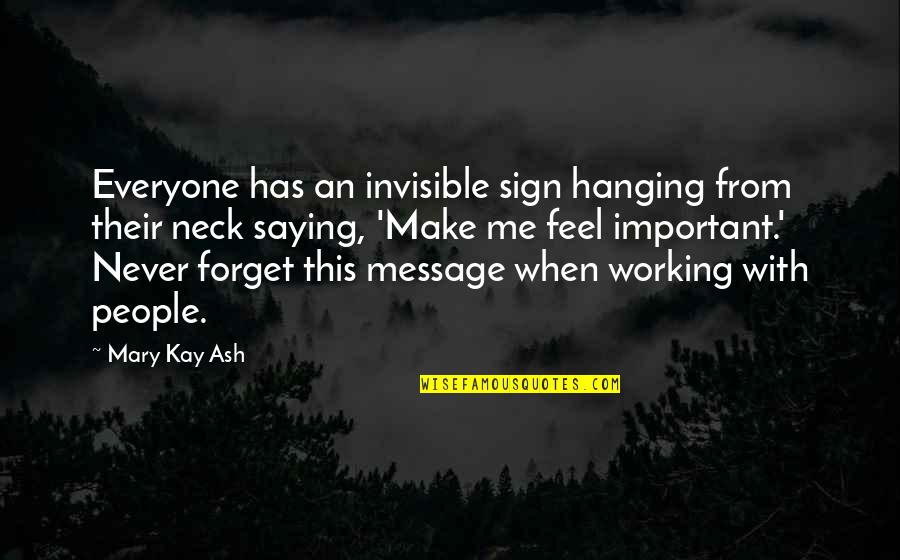 Everyone has an invisible sign hanging from their neck saying, 'Make me feel important.' Never forget this message when working with people. —
Mary Kay Ash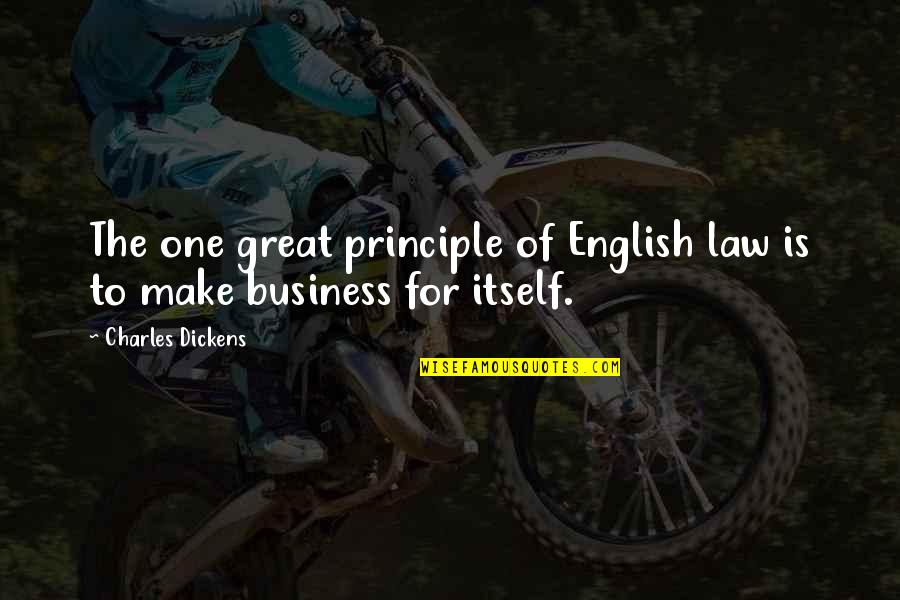 The one great principle of English law is to make business for itself. —
Charles Dickens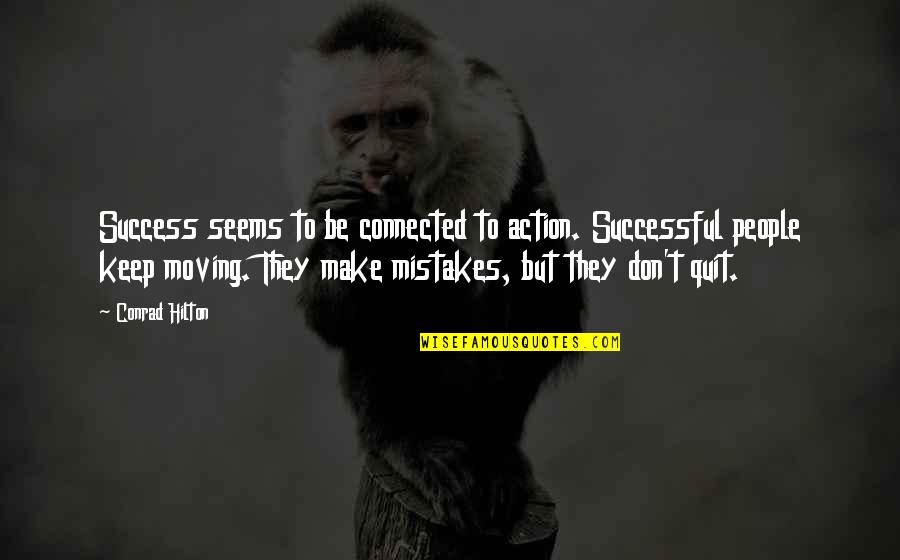 Success seems to be connected to action. Successful people keep moving. They make mistakes, but they don't quit. —
Conrad Hilton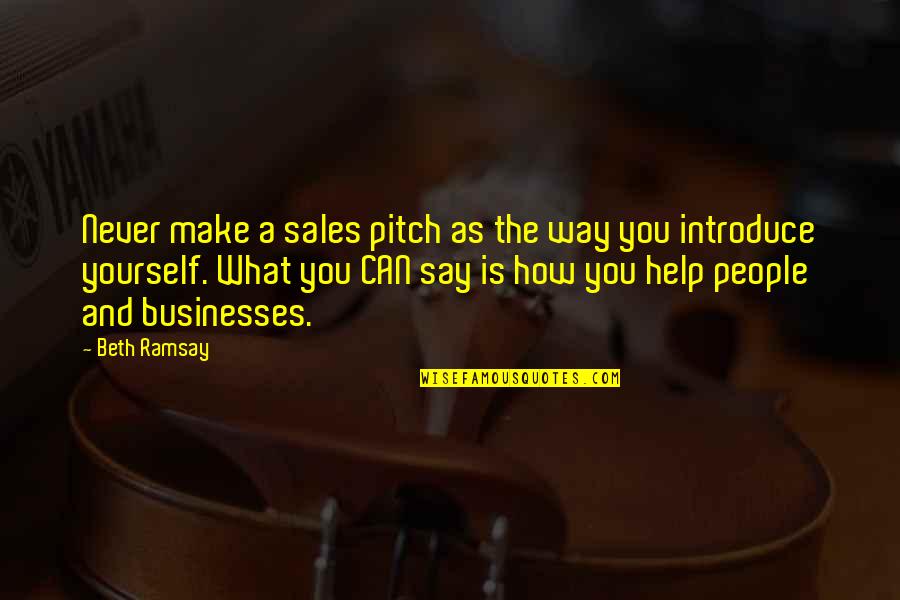 Never make a sales pitch as the way you introduce yourself. What you CAN say is how you help people and businesses. —
Beth Ramsay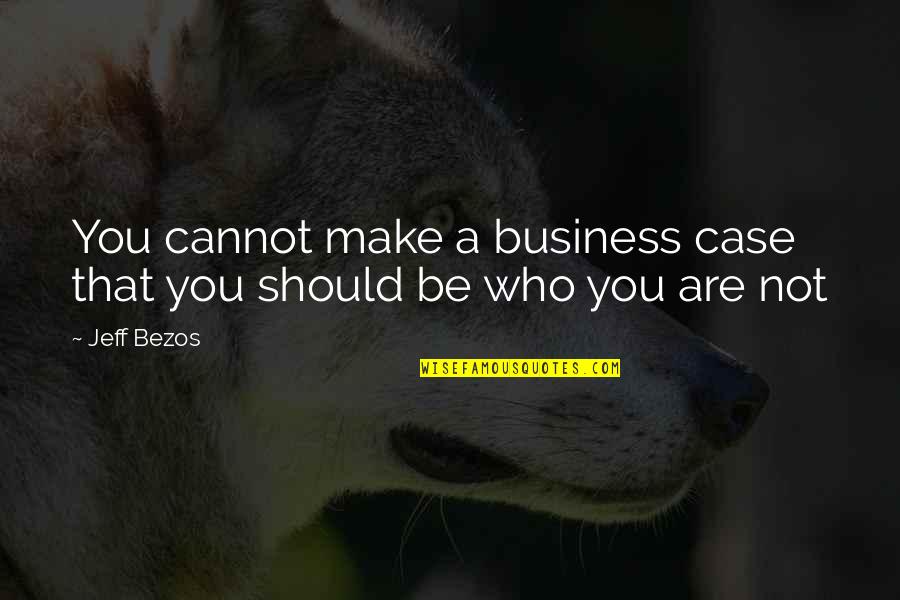 You cannot make a business case that you should be who you are not —
Jeff Bezos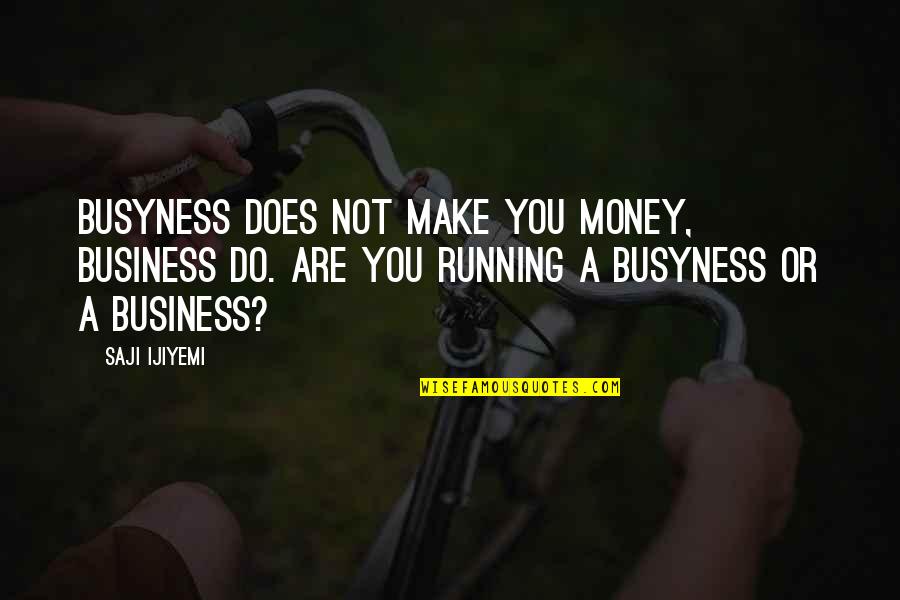 Busyness does not make you money, business do. Are you running a busyness or a business? —
Saji Ijiyemi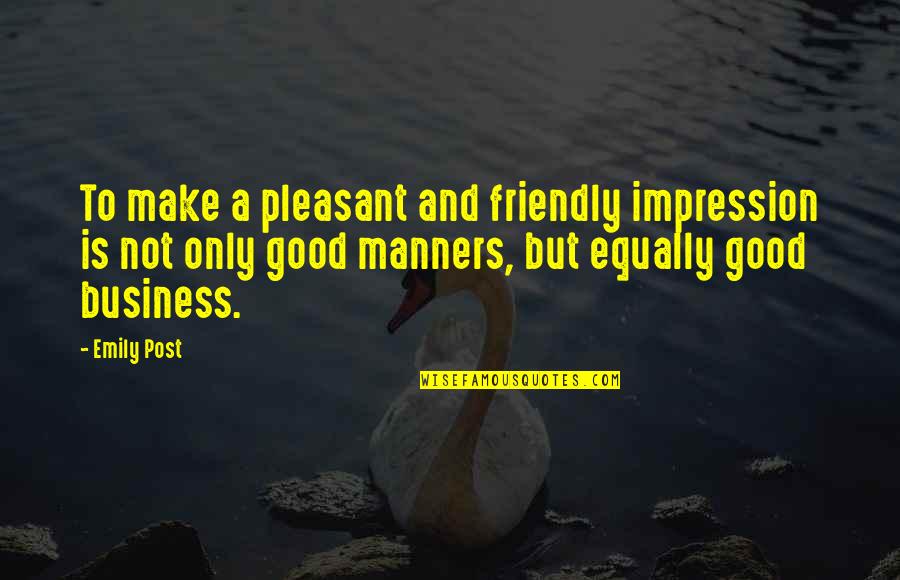 To make a pleasant and friendly impression is not only good manners, but equally good business. —
Emily Post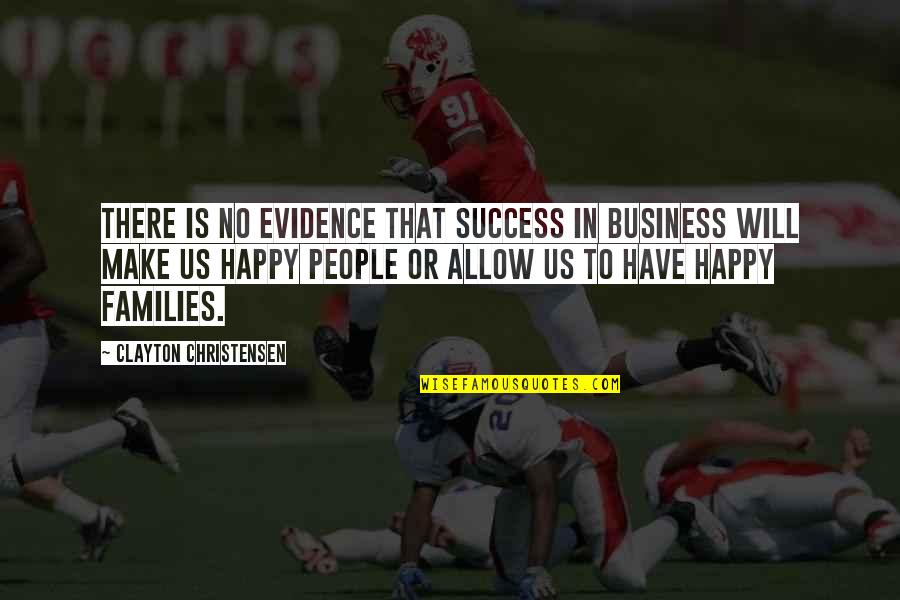 There is no evidence that success in business will make us happy people or allow us to have happy families. —
Clayton Christensen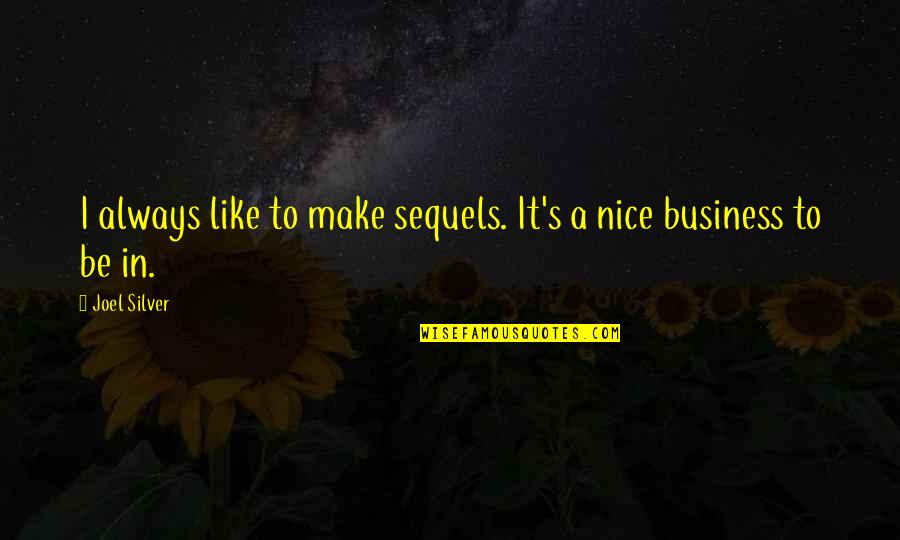 I always like to make sequels. It's a nice business to be in. —
Joel Silver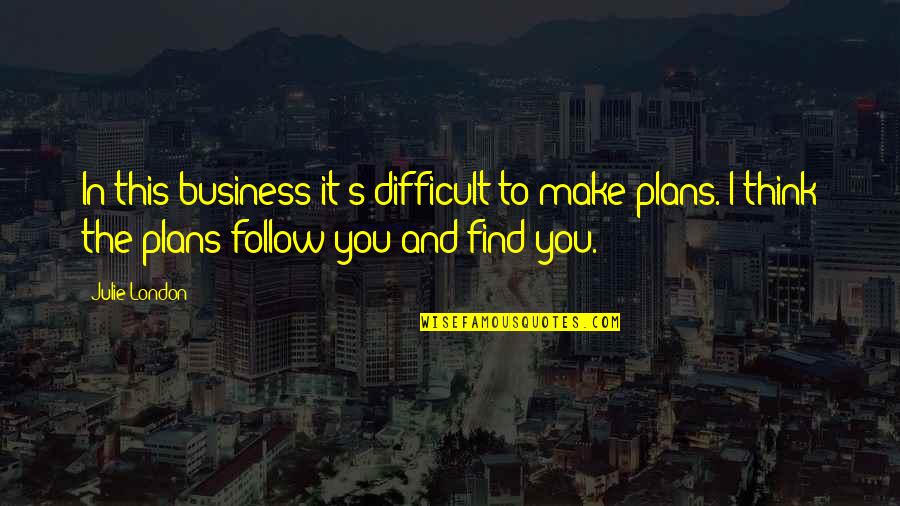 In this business it's difficult to make plans. I think the plans follow you and find you. —
Julie London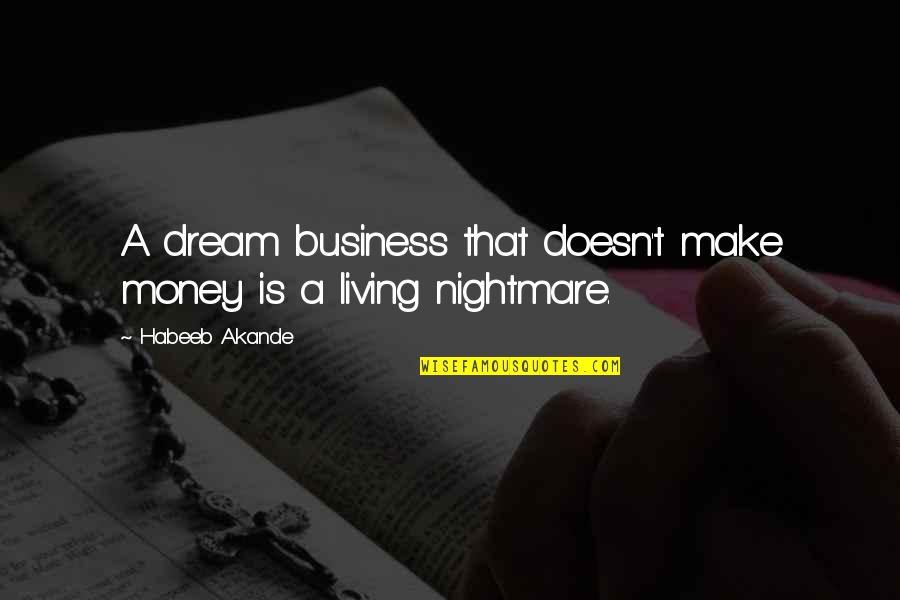 A dream business that doesn't make money is a living nightmare. —
Habeeb Akande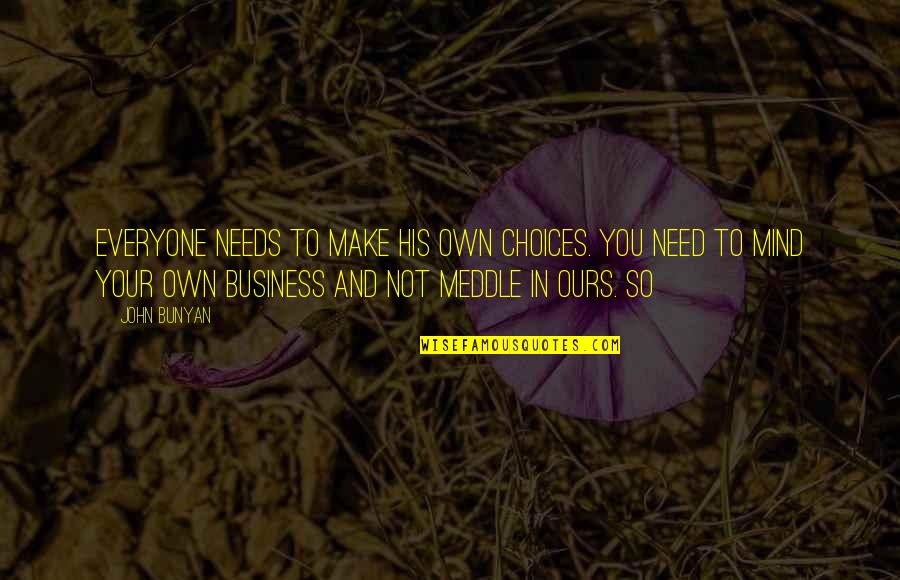 Everyone needs to make his own choices. You need to mind your own business and not meddle in ours. So —
John Bunyan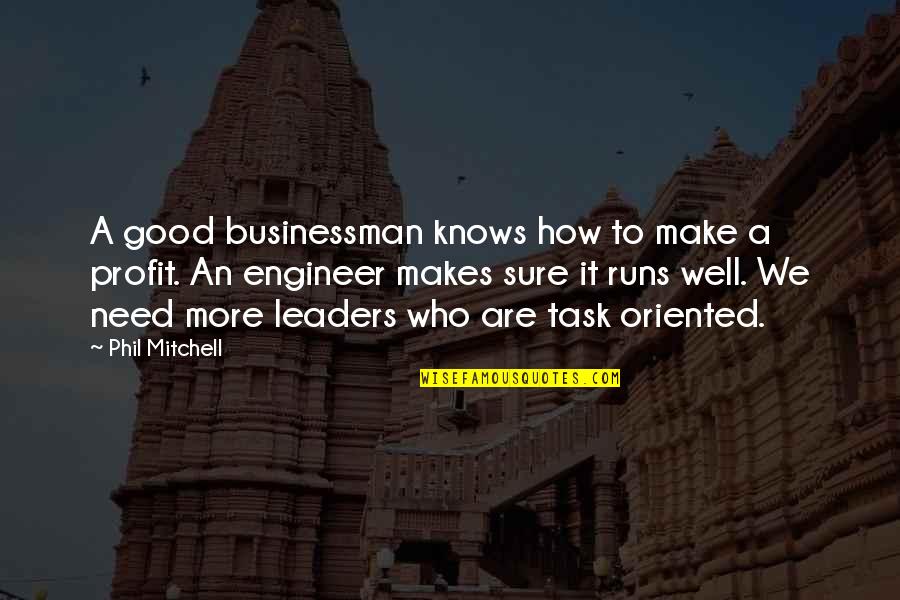 A good businessman knows how to make a profit. An engineer makes sure it runs well. We need more leaders who are task oriented. —
Phil Mitchell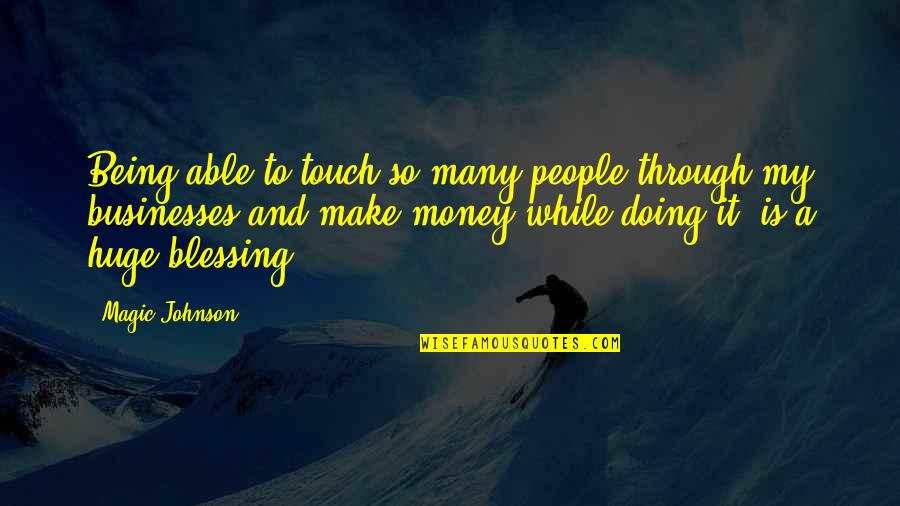 Being able to touch so many people through my businesses and make money while doing it, is a huge blessing. —
Magic Johnson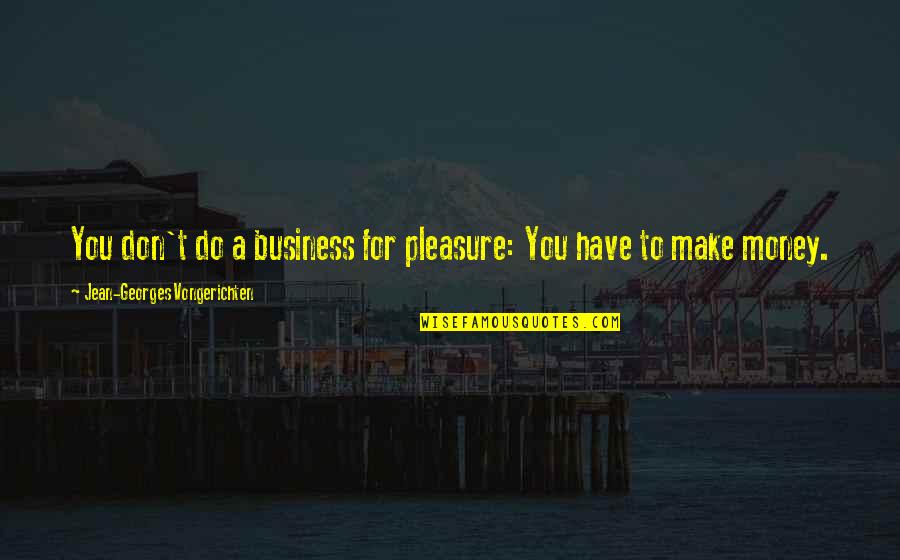 You don't do a business for pleasure: You have to make money. —
Jean-Georges Vongerichten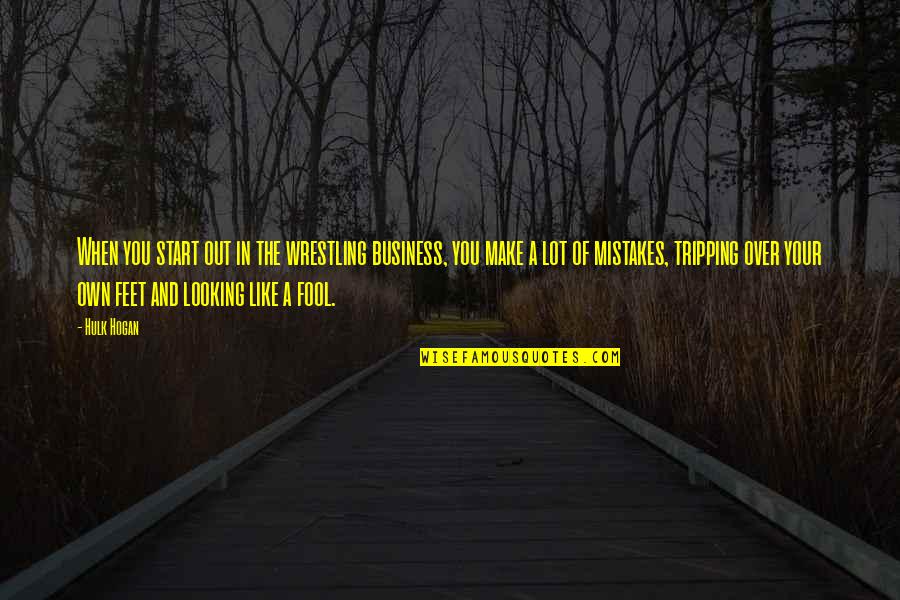 When you start out in the wrestling business, you make a lot of mistakes, tripping over your own feet and looking like a fool. —
Hulk Hogan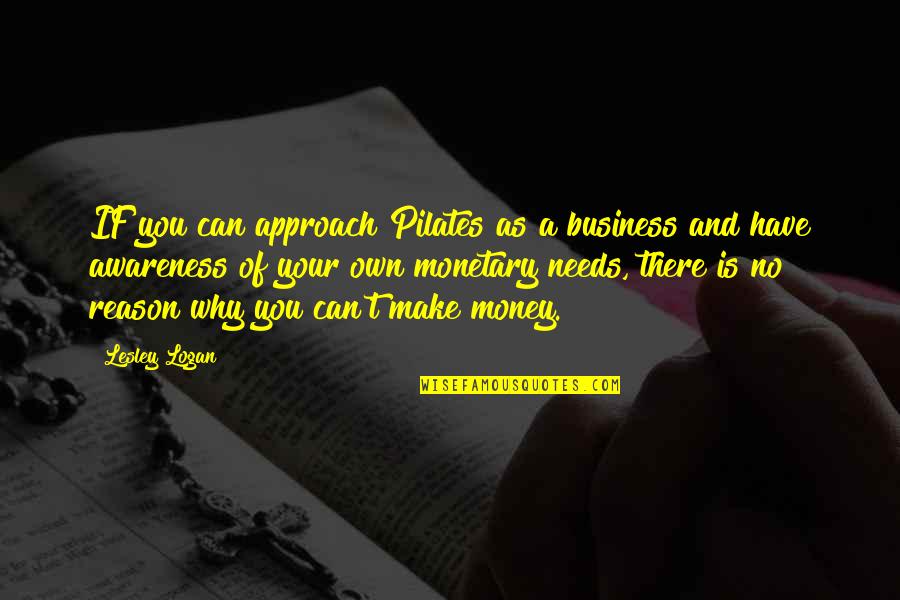 IF you can approach Pilates as a business and have awareness of your own monetary needs, there is no reason why you can't make money. —
Lesley Logan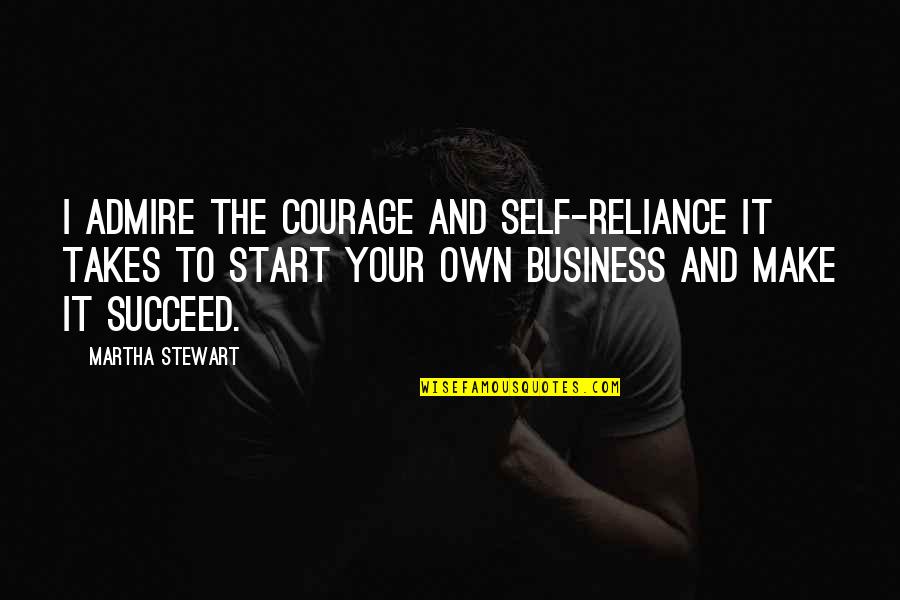 I admire the courage and self-reliance it takes to start your own business and make it succeed. —
Martha Stewart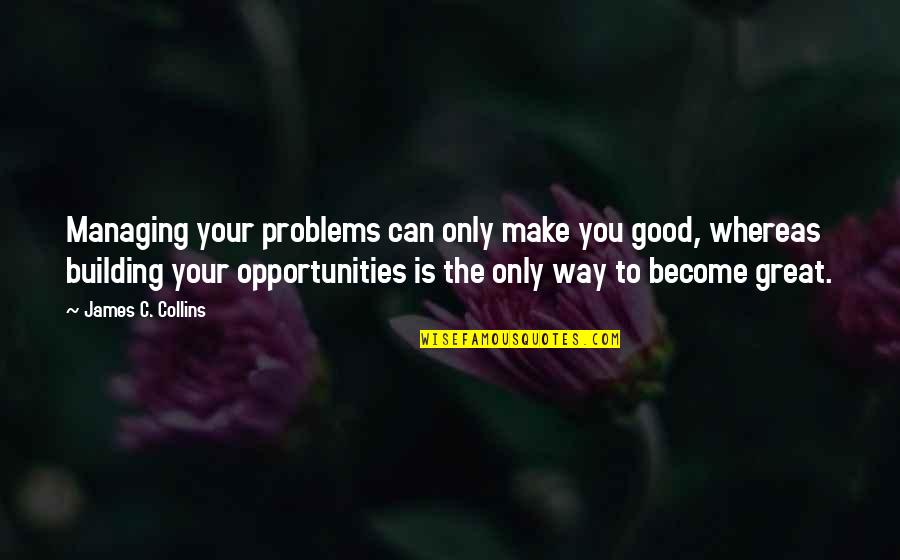 Managing your problems can only make you good, whereas building your opportunities is the only way to become great. —
James C. Collins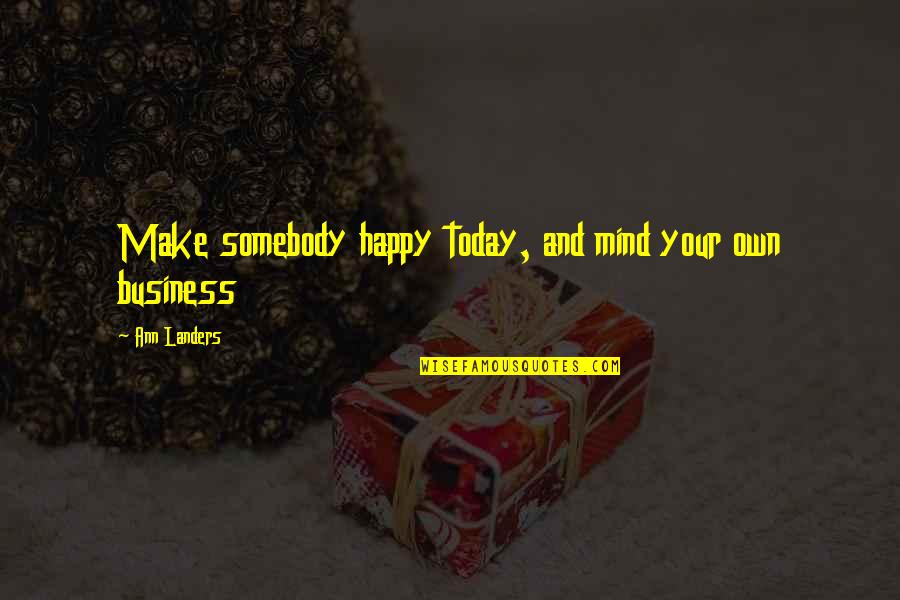 Make somebody happy today, and mind your own business —
Ann Landers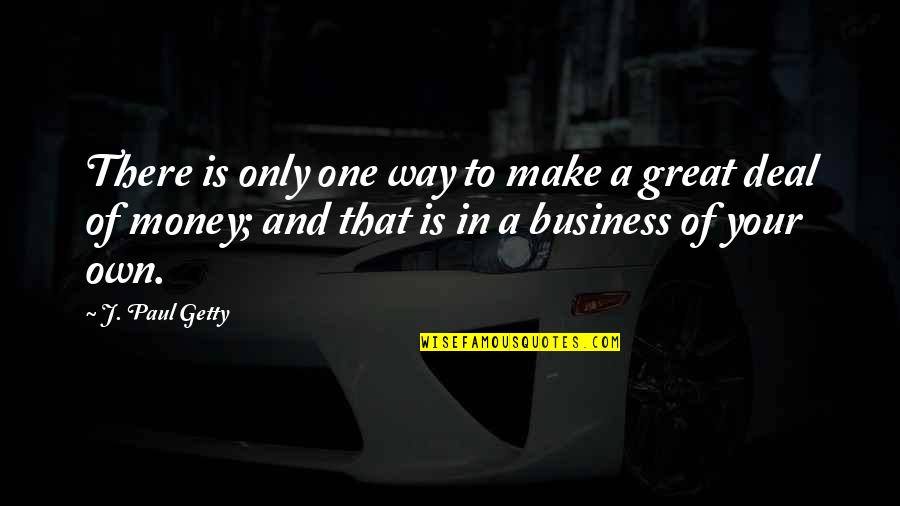 There is only one way to make a great deal of money; and that is in a business of your own. —
J. Paul Getty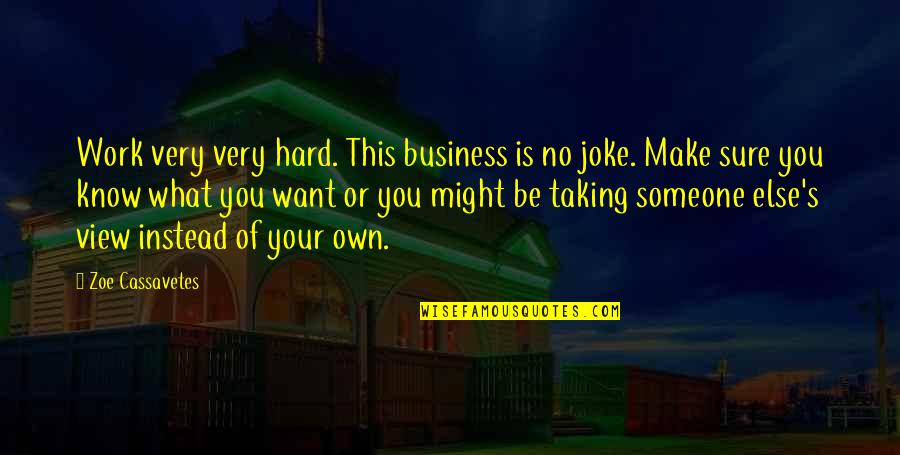 Work very very hard. This business is no joke. Make sure you know what you want or you might be taking someone else's view instead of your own. —
Zoe Cassavetes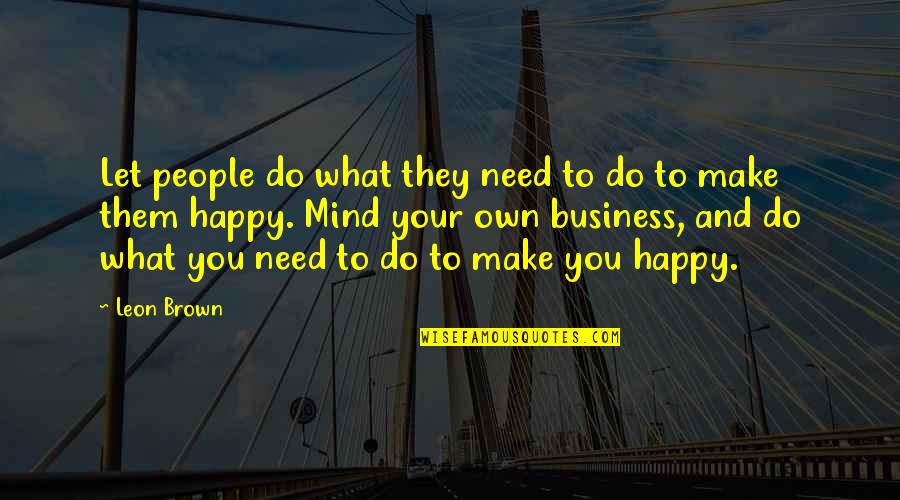 Let people do what they need to do to make them happy. Mind your own business, and do what you need to do to make you happy. —
Leon Brown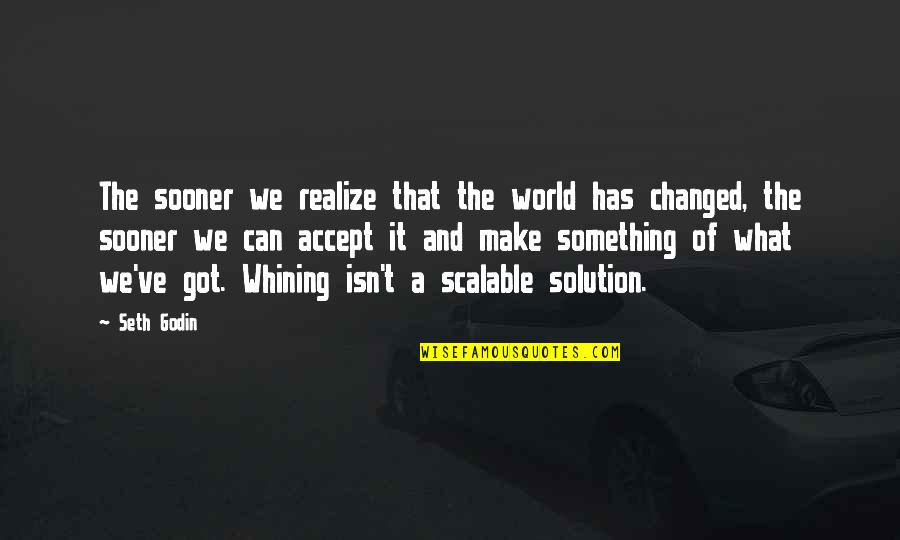 The sooner we realize that the world has changed, the sooner we can accept it and make something of what we've got. Whining isn't a scalable solution. —
Seth Godin