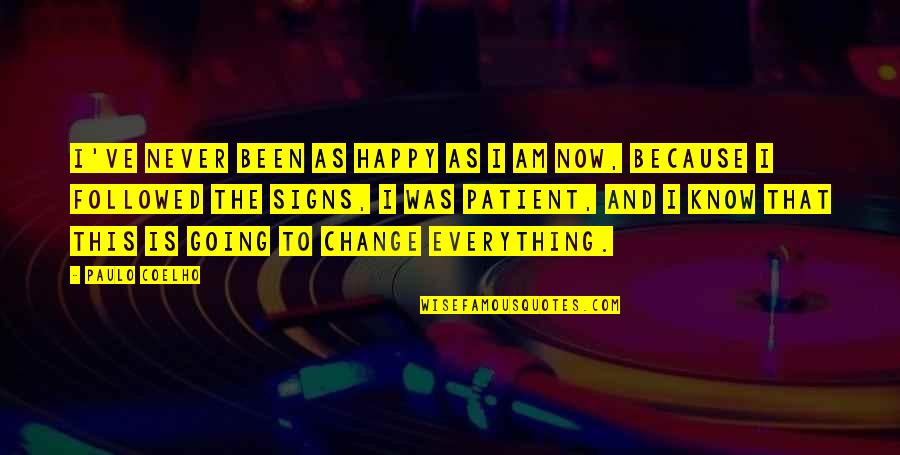 I've never been as happy as I am now, because I followed the signs, I was patient, and I know that this is going to change everything.
—
Paulo Coelho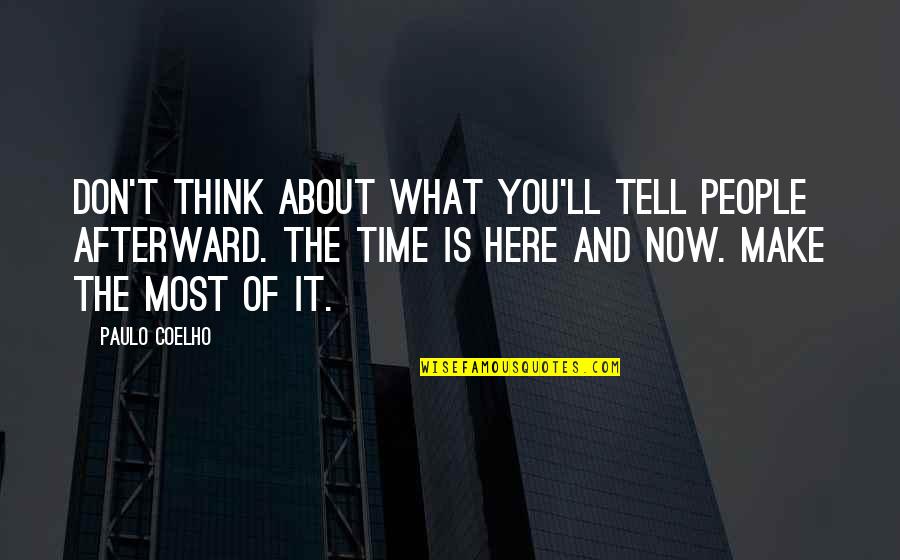 Don't think about what you'll tell people afterward. The time is here and now. Make the most of it.
—
Paulo Coelho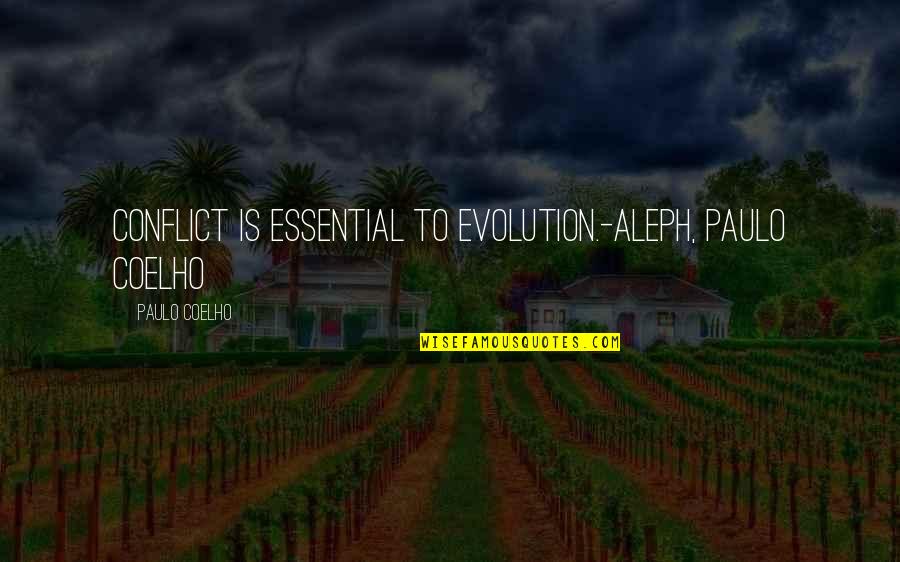 Conflict is essential to evolution.
-Aleph, Paulo Coelho —
Paulo Coelho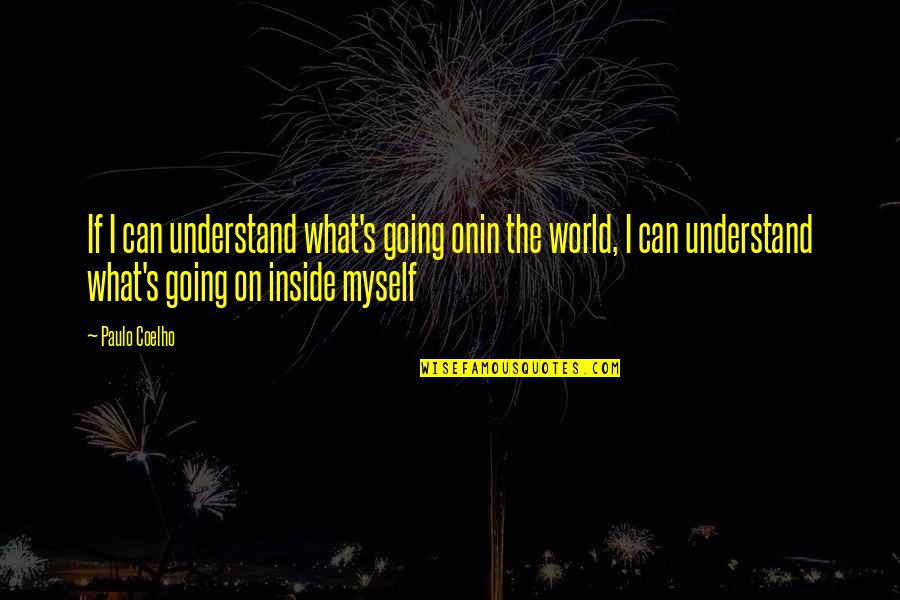 If I can understand what's going on
in the world, I can understand what's going on inside myself —
Paulo Coelho