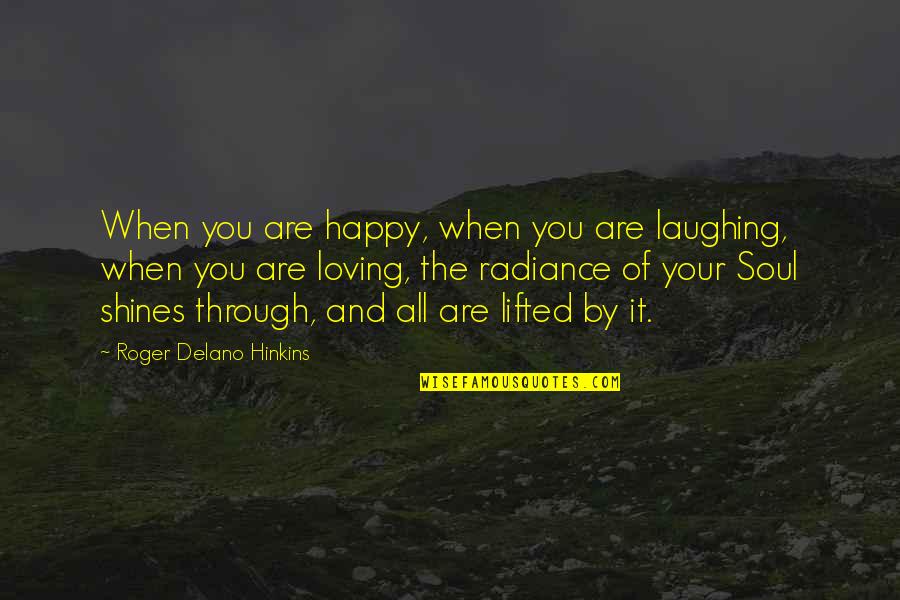 When you are happy, when you are laughing, when you are loving, the radiance of your Soul shines through, and all are lifted by it.
—
Roger Delano Hinkins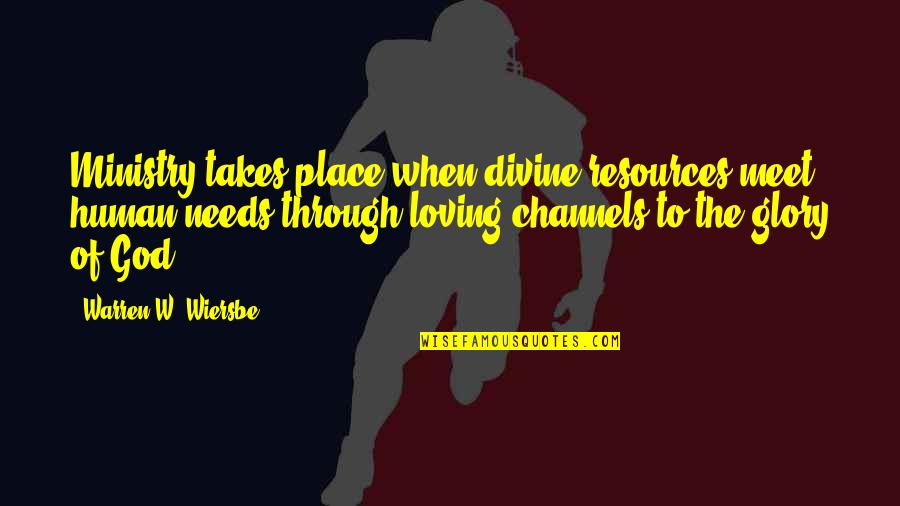 Ministry takes place when divine resources meet human needs through loving channels to the glory of God.
—
Warren W. Wiersbe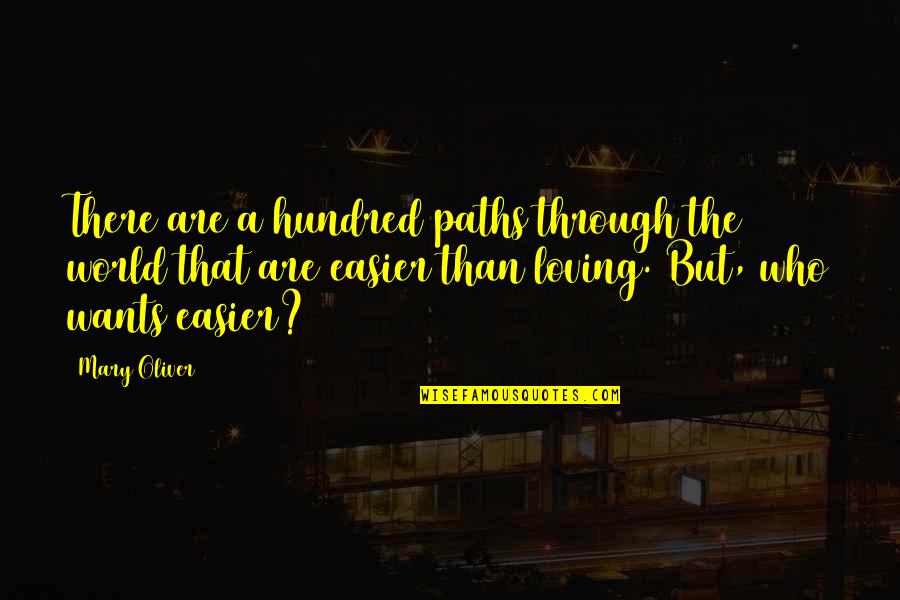 There are a hundred paths through the world that are easier than loving. But, who wants easier?
—
Mary Oliver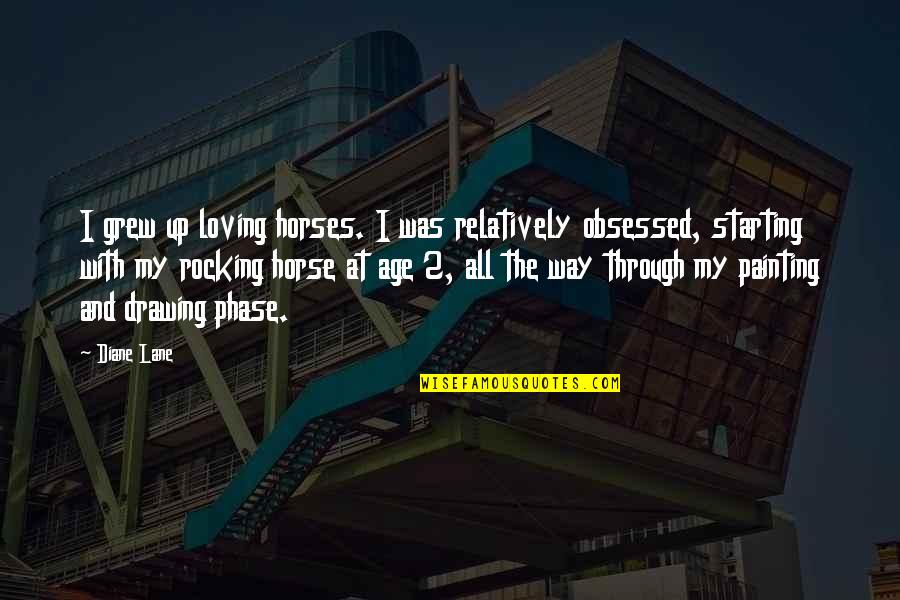 I grew up loving horses. I was relatively obsessed, starting with my rocking horse at age 2, all the way through my painting and drawing phase.
—
Diane Lane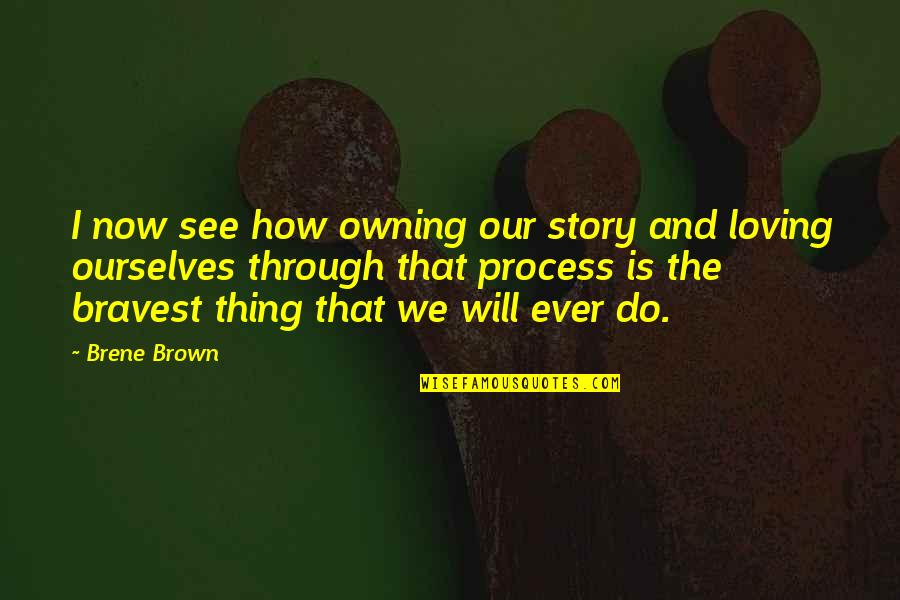 I now see how owning our story and loving ourselves through that process is the bravest thing that we will ever do.
—
Brene Brown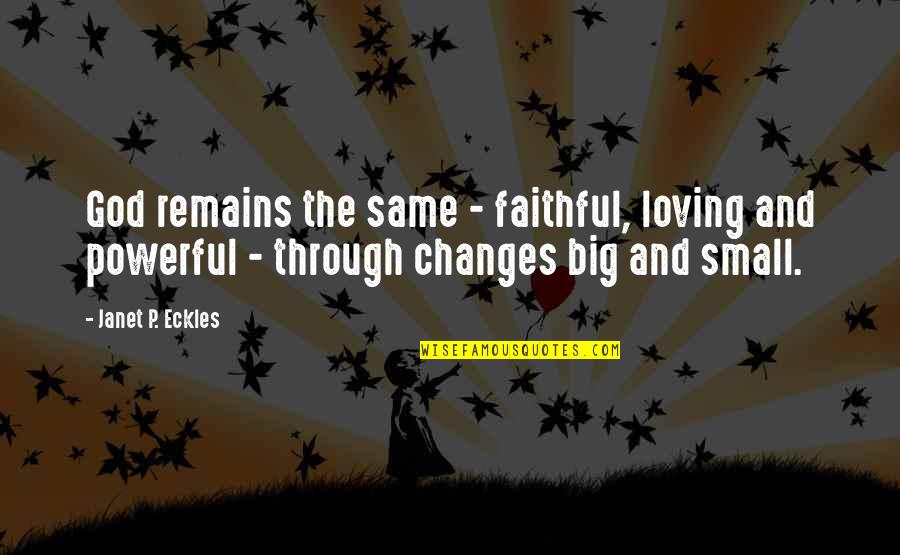 God remains the same - faithful, loving and powerful - through changes big and small.
—
Janet P. Eckles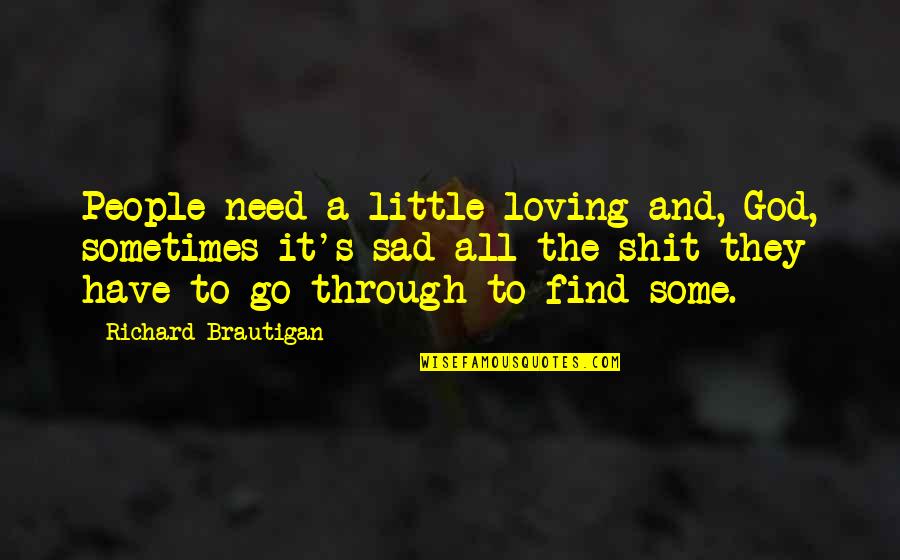 People need a little loving and, God, sometimes it's sad all the shit they have to go through to find some.
—
Richard Brautigan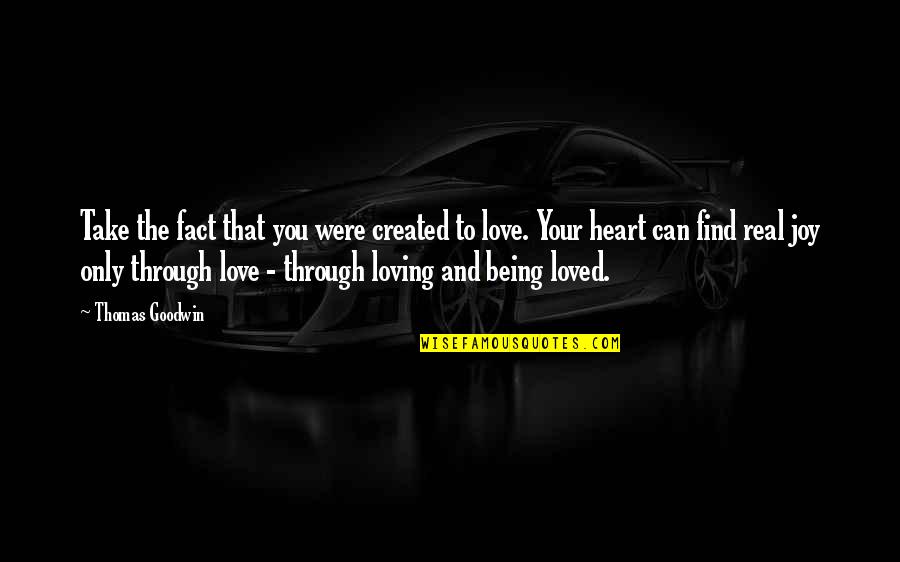 Take the fact that you were created to love. Your heart can find real joy only through love - through loving and being loved. —
Thomas Goodwin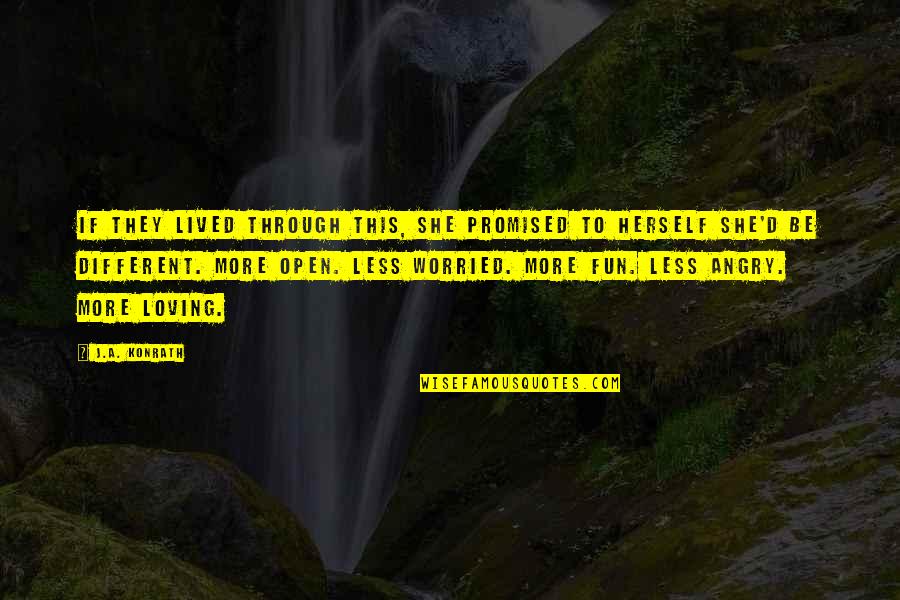 If they lived through this, she promised to herself she'd be different. More open. Less worried. More fun. Less angry. More loving. —
J.A. Konrath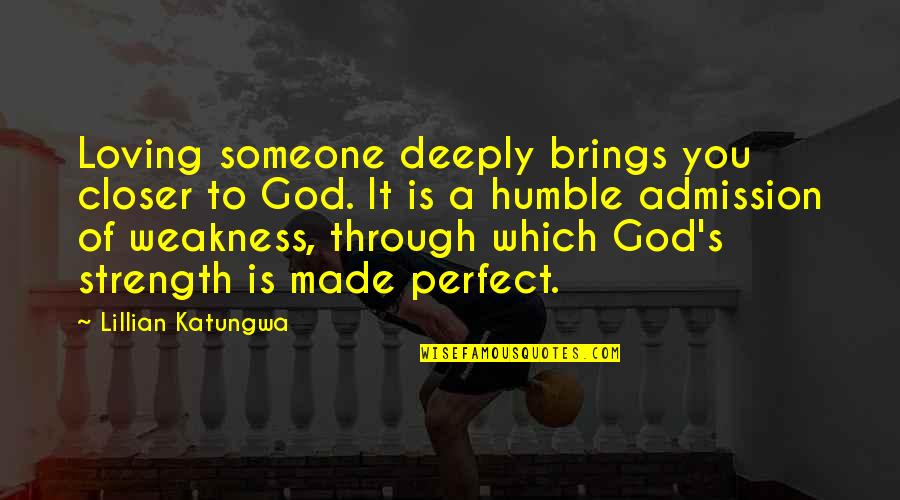 Loving someone deeply brings you closer to God. It is a humble admission of weakness, through which God's strength is made perfect. —
Lillian Katungwa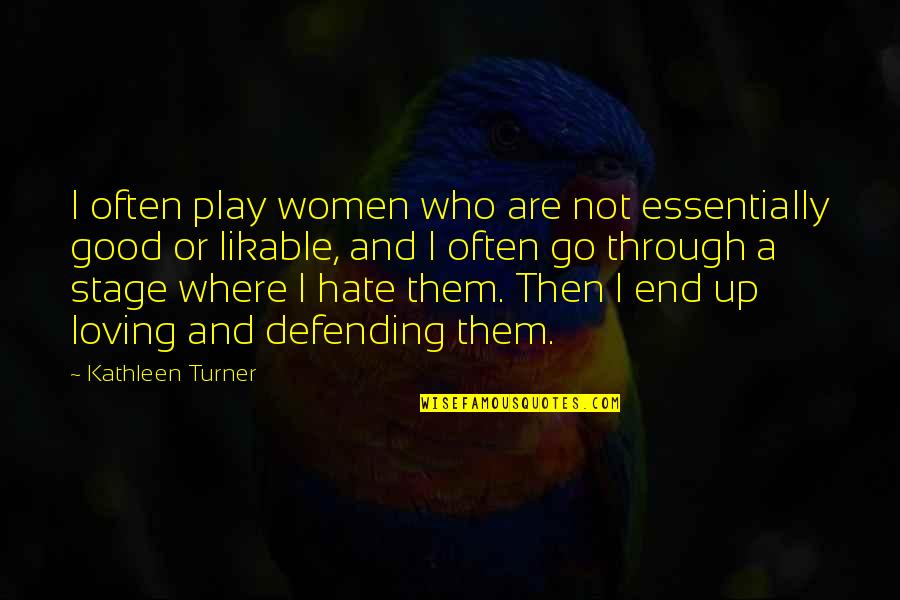 I often play women who are not essentially good or likable, and I often go through a stage where I hate them. Then I end up loving and defending them. —
Kathleen Turner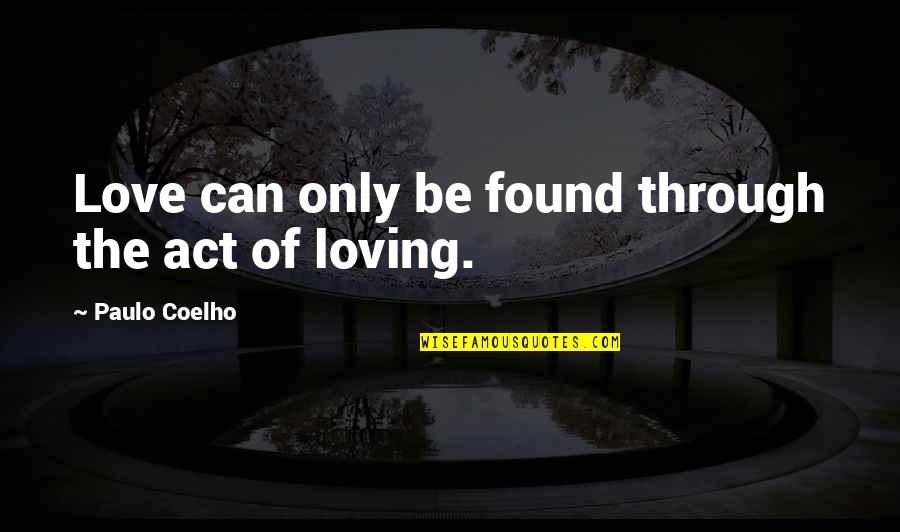 Love can only be found through the act of loving. —
Paulo Coelho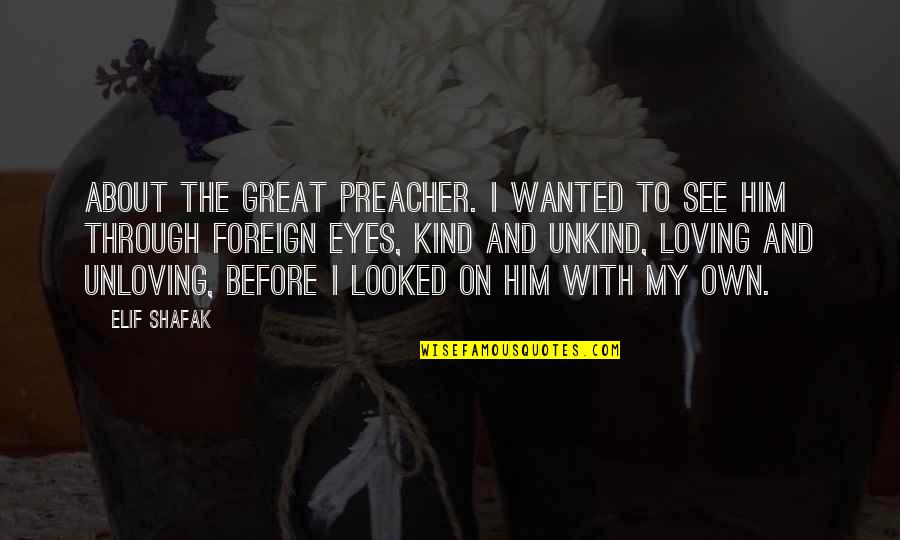 About the great preacher. I wanted to see him through foreign eyes, kind and unkind, loving and unloving, before I looked on him with my own. —
Elif Shafak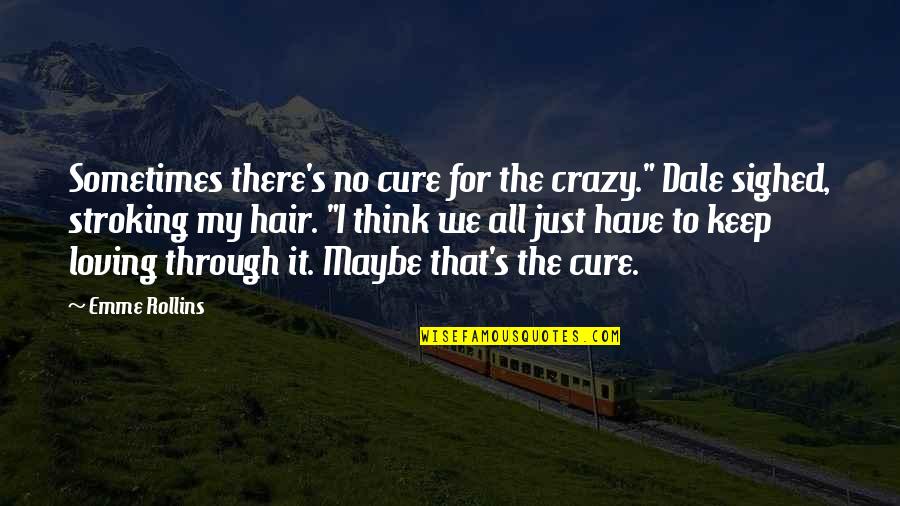 Sometimes there's no cure for the crazy." Dale sighed, stroking my hair. "I think we all just have to keep loving through it. Maybe that's the cure. —
Emme Rollins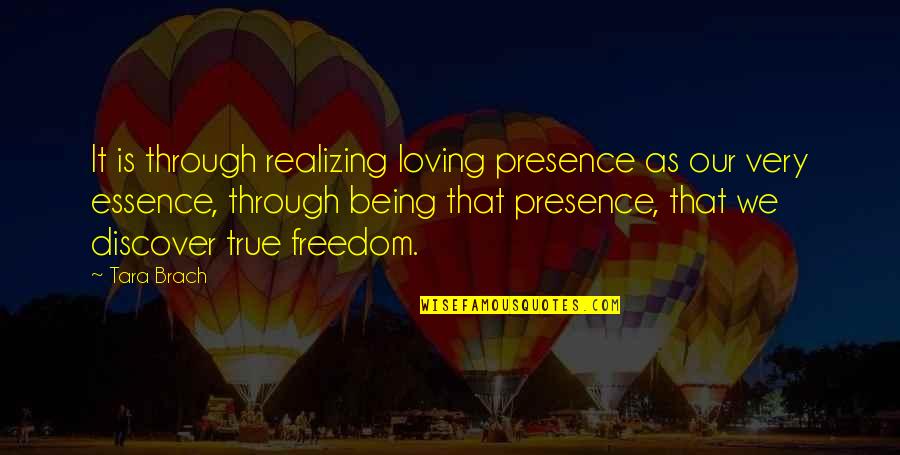 It is through realizing loving presence as our very essence, through being that presence, that we discover true freedom. —
Tara Brach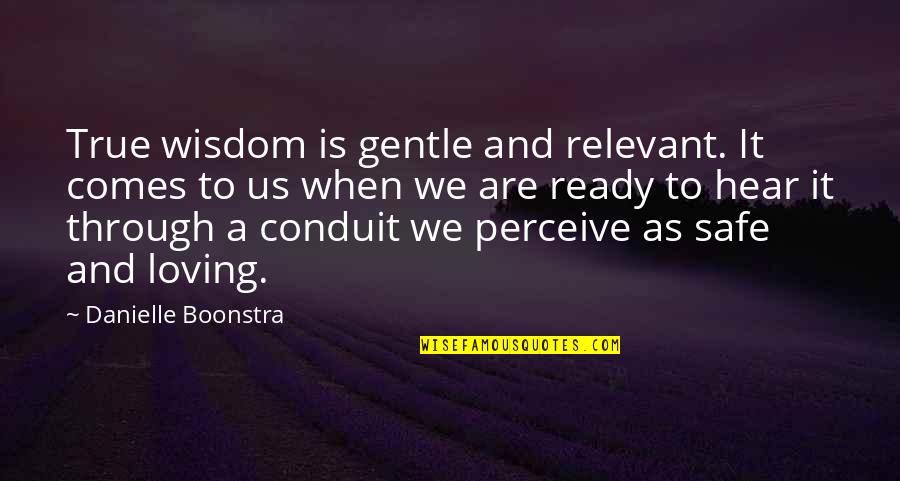 True wisdom is gentle and relevant. It comes to us when we are ready to hear it through a conduit we perceive as safe and loving. —
Danielle Boonstra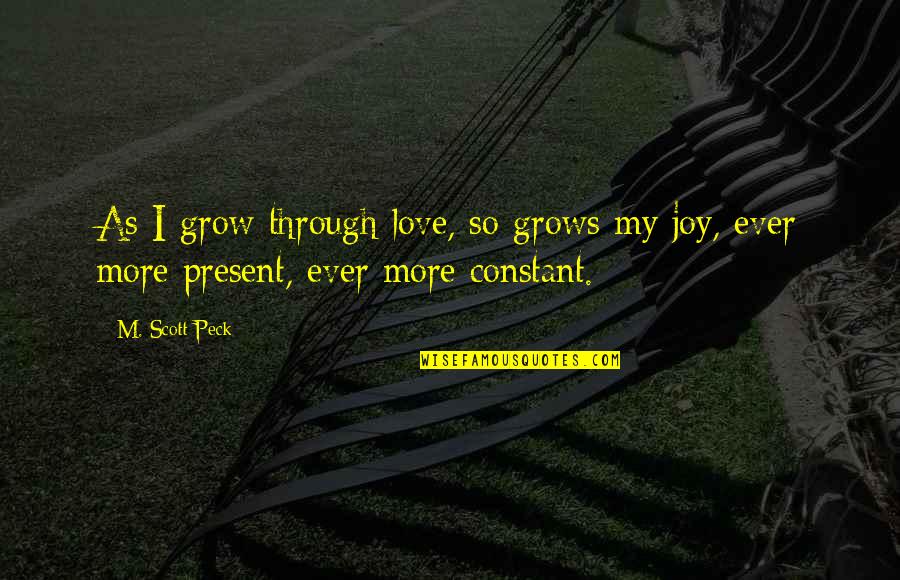 As I grow through love, so grows my joy, ever more present, ever more constant. —
M. Scott Peck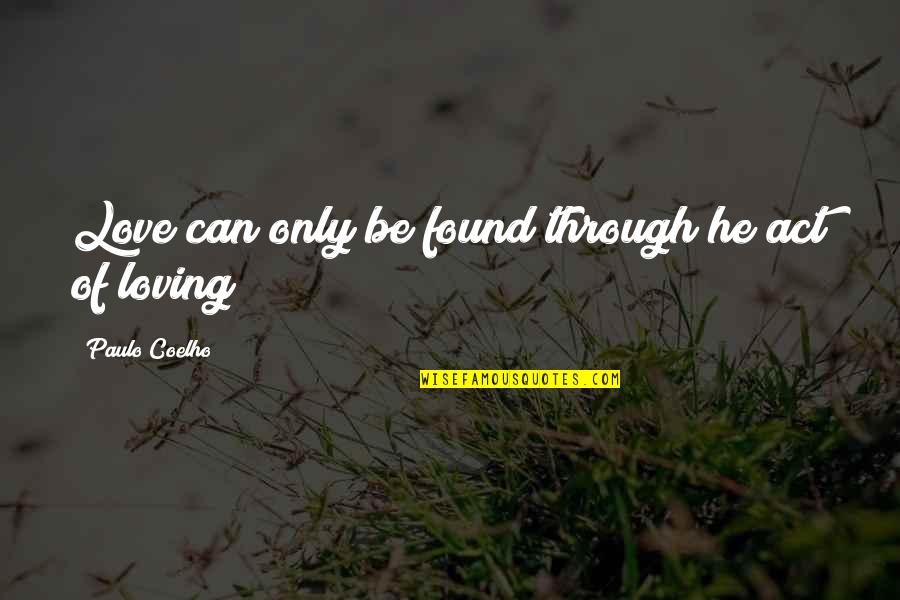 Love can only be found through he act of loving —
Paulo Coelho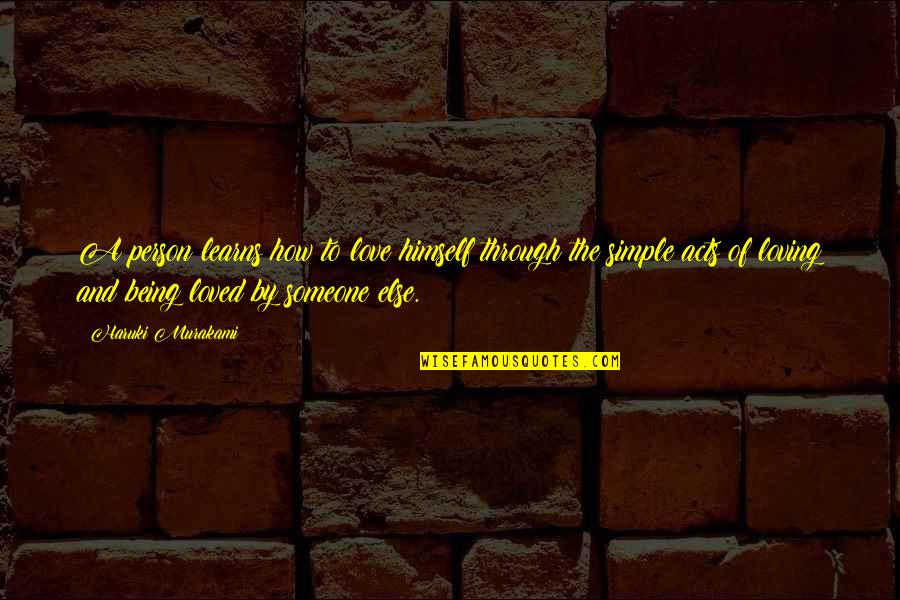 A person learns how to love himself through the simple acts of loving and being loved by someone else. —
Haruki Murakami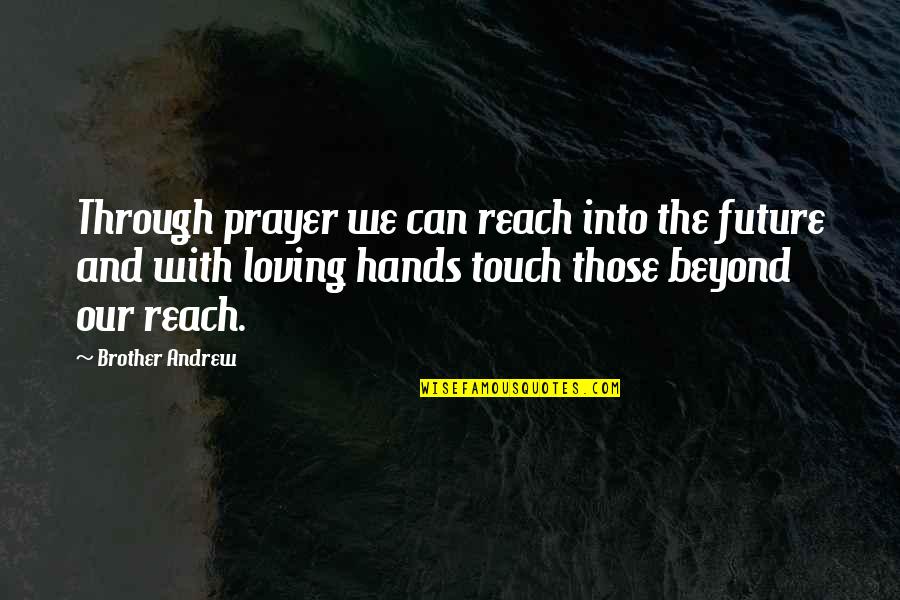 Through prayer we can reach into the future and with loving hands touch those beyond our reach. —
Brother Andrew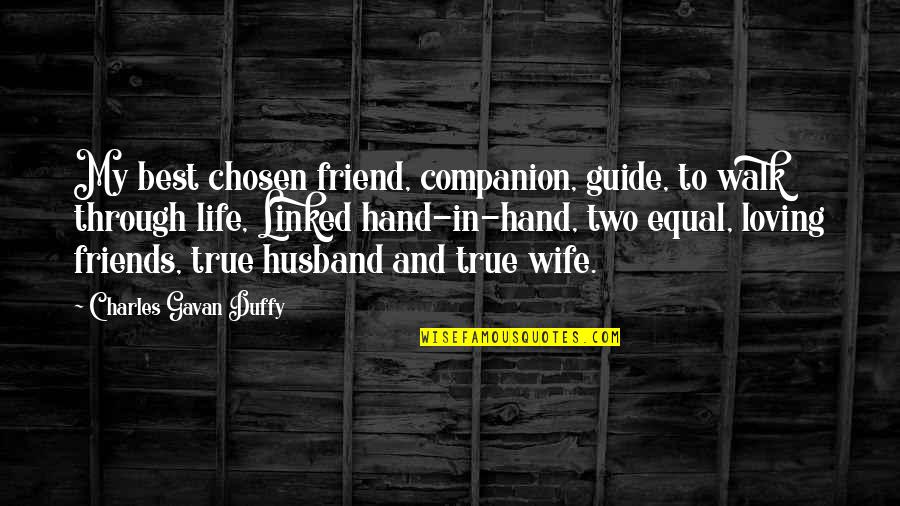 My best chosen friend, companion, guide, to walk through life, Linked hand-in-hand, two equal, loving friends, true husband and true wife. —
Charles Gavan Duffy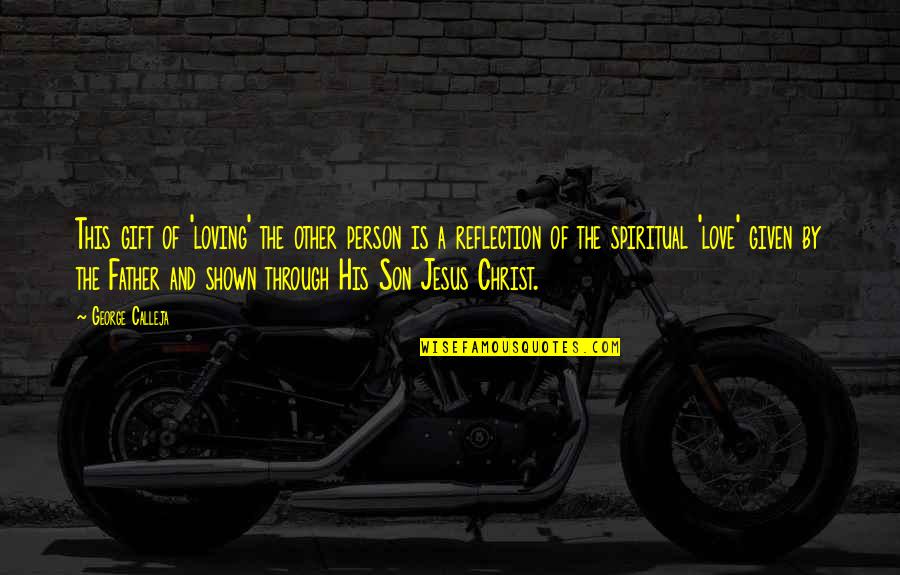 This gift of 'loving' the other person is a reflection of the spiritual 'love' given by the Father and shown through His Son Jesus Christ. —
George Calleja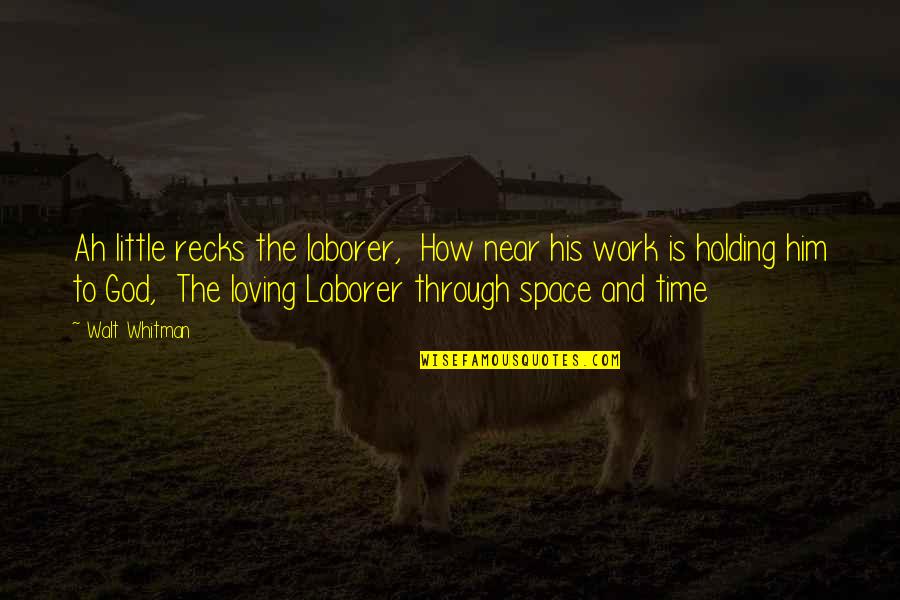 Ah little recks the laborer,
How near his work is holding him to God,
The loving Laborer through space and time —
Walt Whitman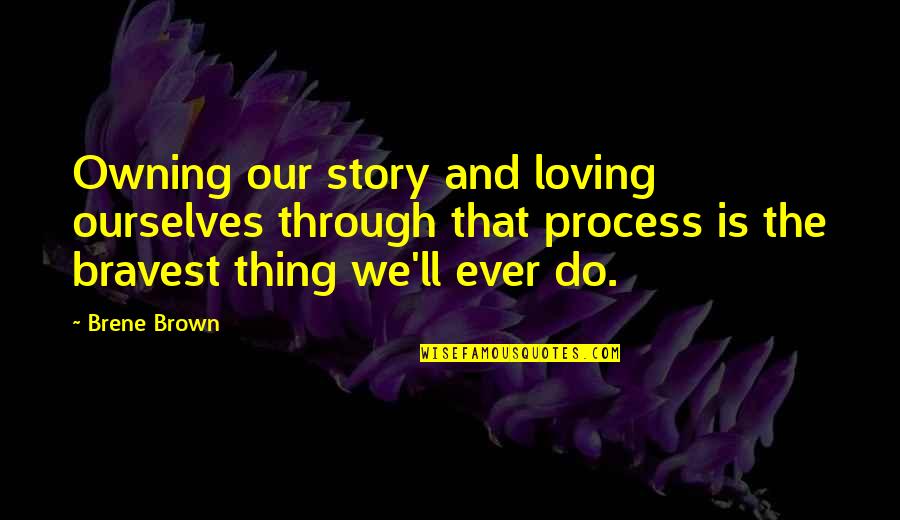 Owning our story and loving ourselves through that process is the bravest thing we'll ever do. —
Brene Brown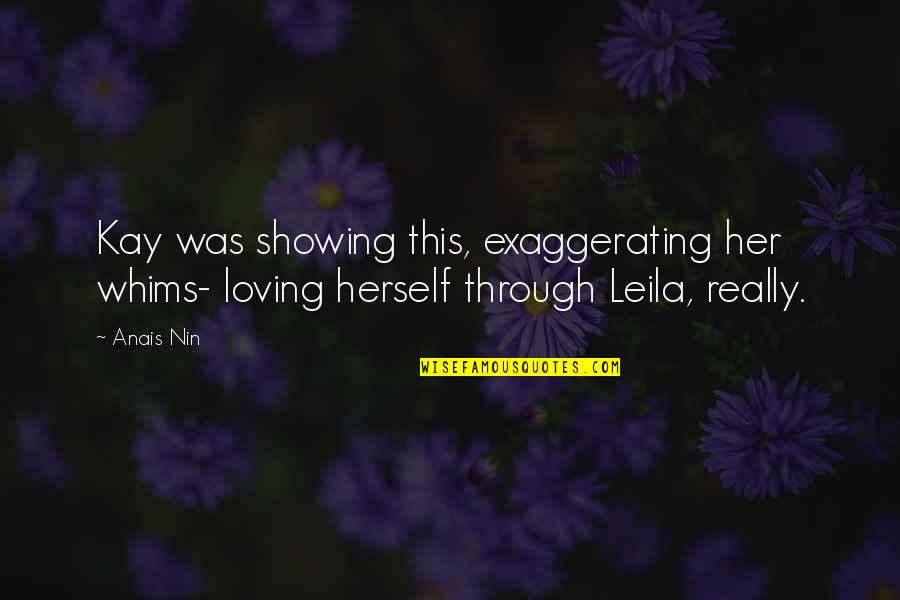 Kay was showing this, exaggerating her whims- loving herself through Leila, really. —
Anais Nin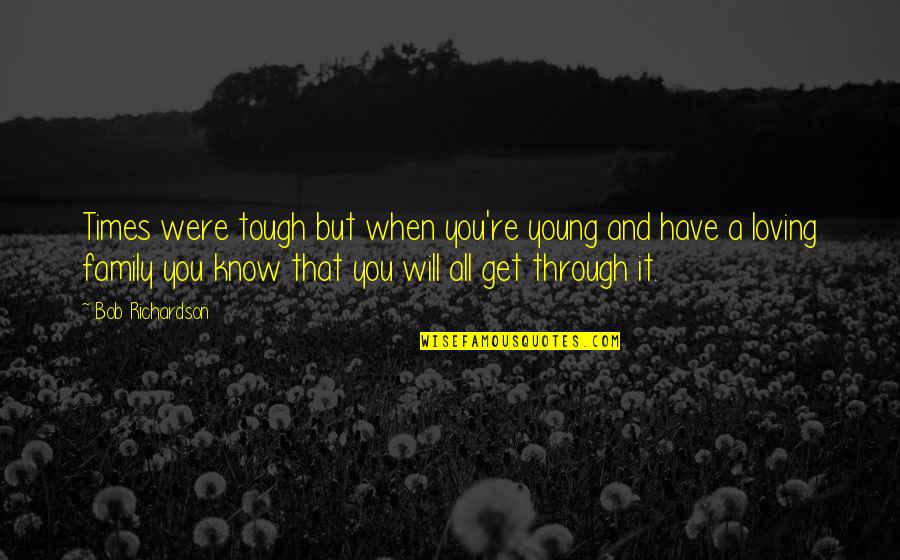 Times were tough but when you're
young and have a loving family you know that you will all get through it. —
Bob Richardson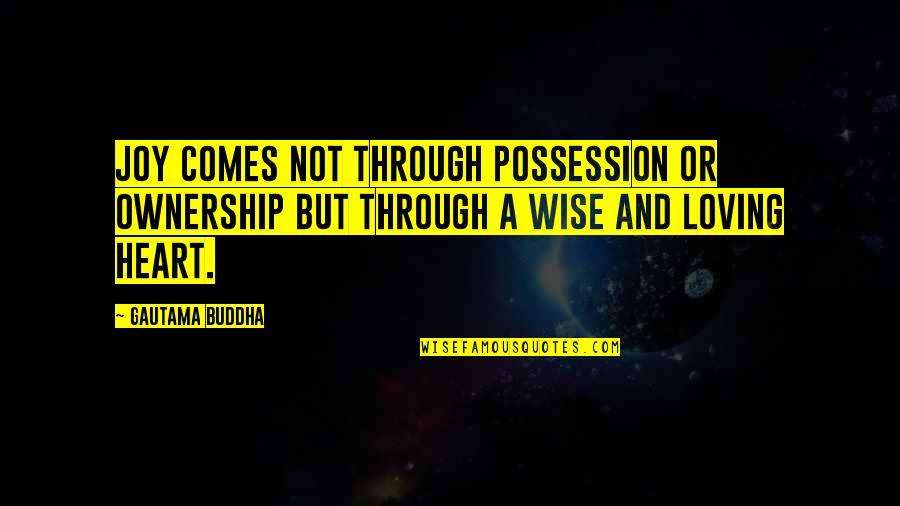 Joy comes not through possession or ownership but through a wise and loving heart. —
Gautama Buddha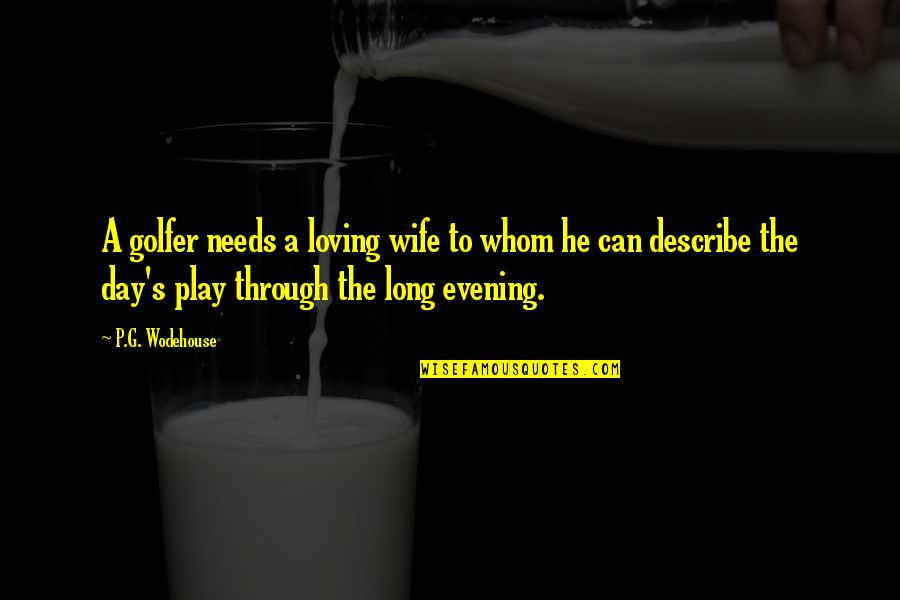 A golfer needs a loving wife to whom he can describe the day's play through the long evening. —
P.G. Wodehouse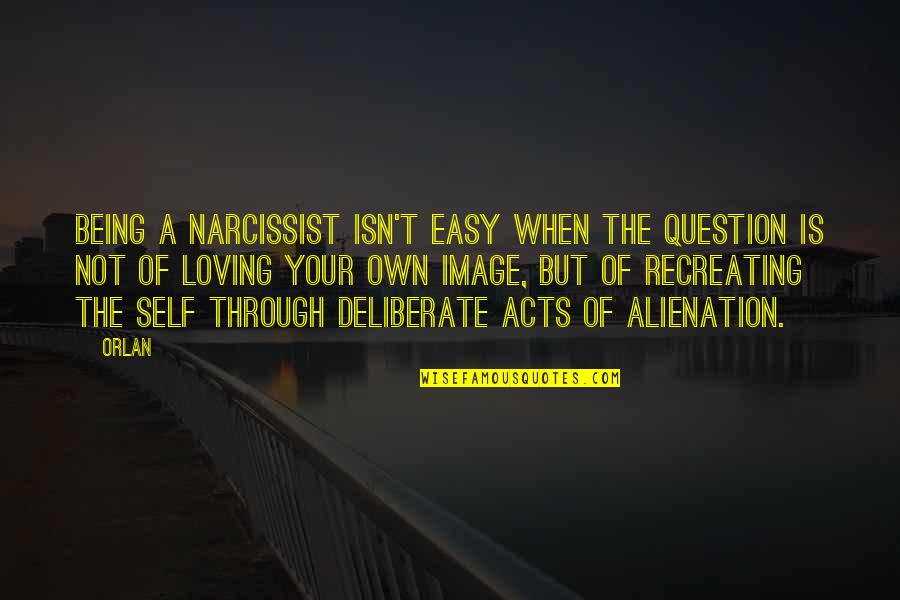 Being a narcissist isn't easy when the question is not of loving your own image, but of recreating the self through deliberate acts of alienation. —
Orlan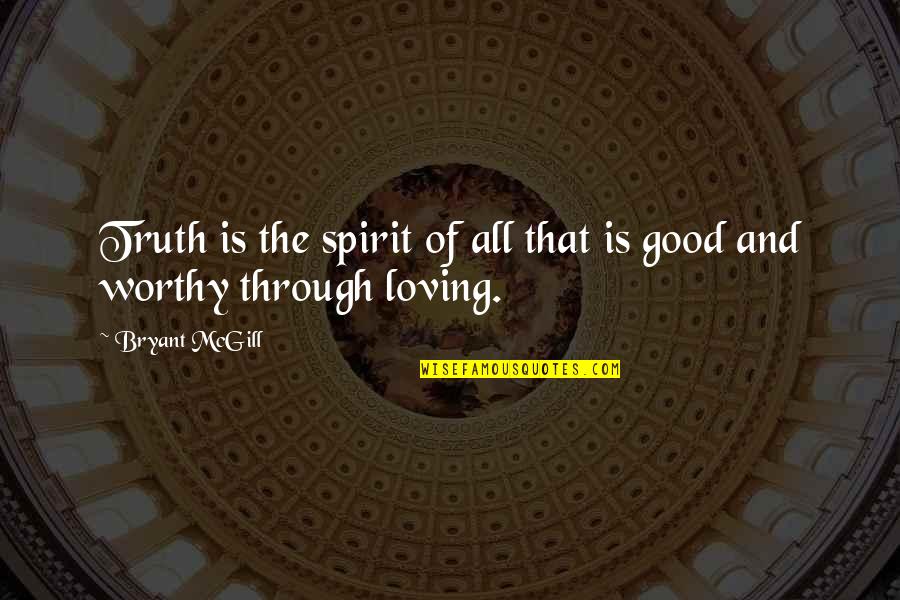 Truth is the spirit of all that is good and worthy through loving. —
Bryant McGill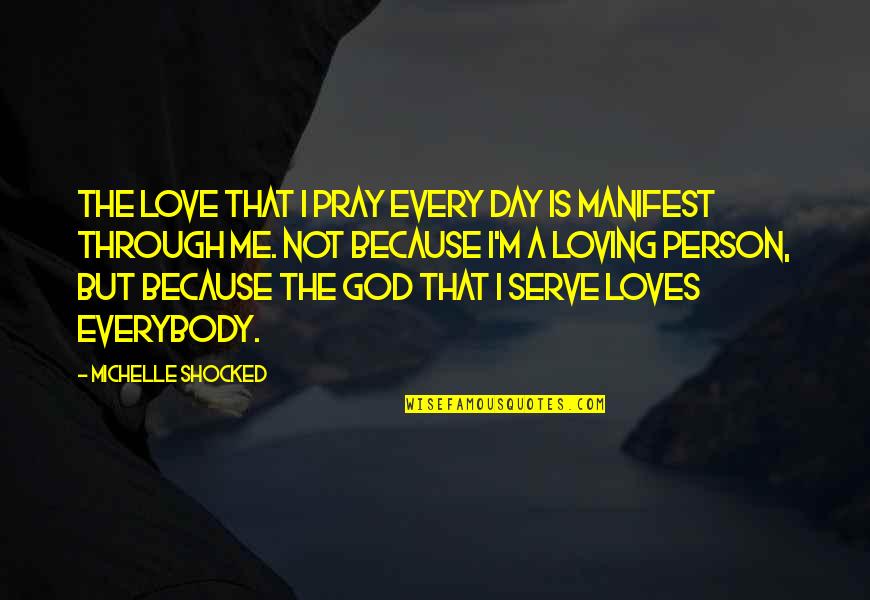 The love that I pray every day is manifest through me. Not because I'm a loving person, but because the God that I serve loves everybody. —
Michelle Shocked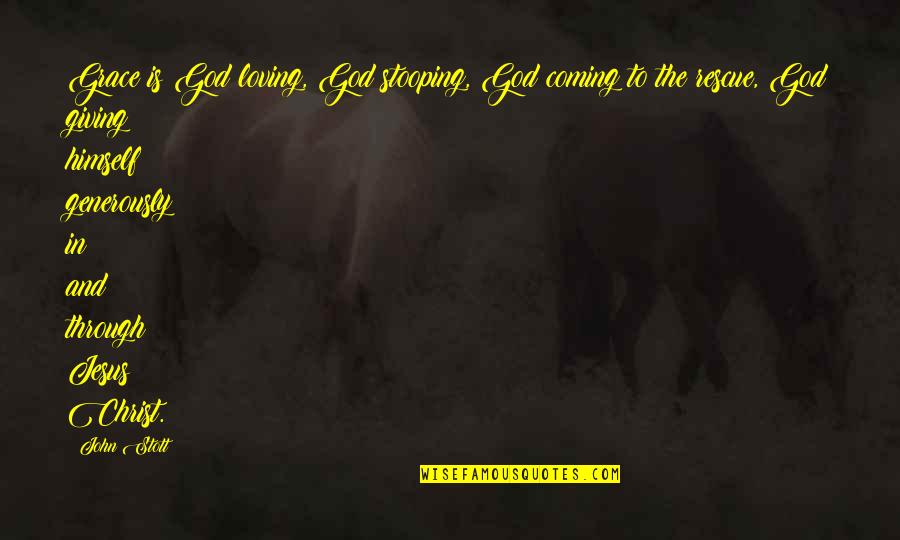 Grace is God loving, God stooping, God coming to the rescue, God giving himself generously in and through Jesus Christ. —
John Stott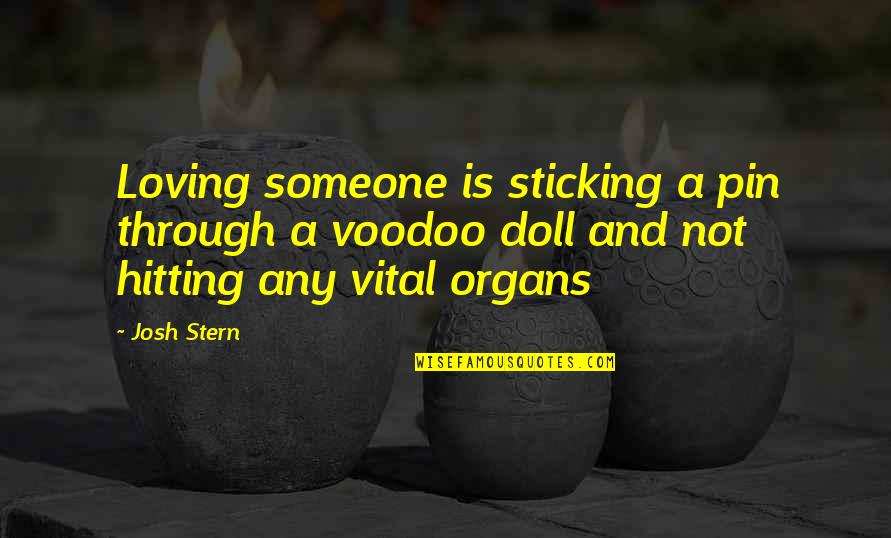 Loving someone is sticking a pin through a voodoo doll and not hitting any vital organs —
Josh Stern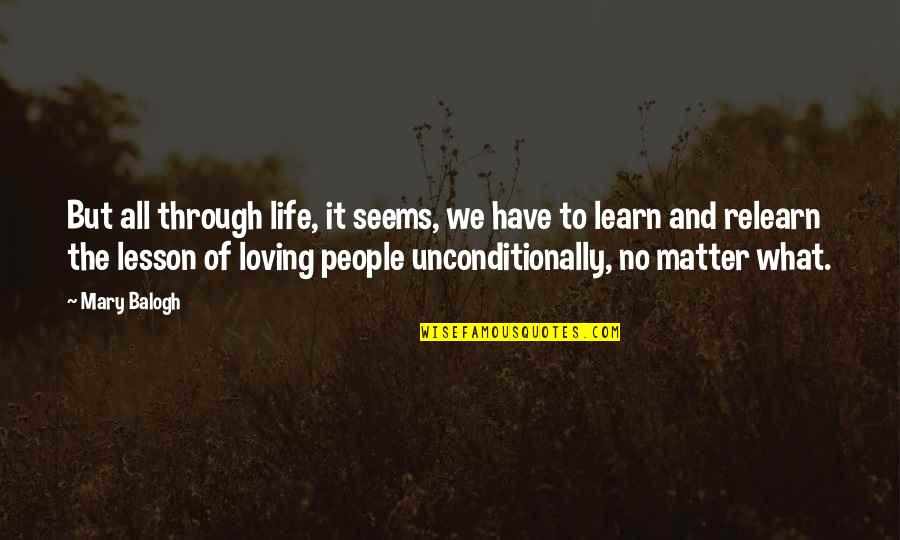 But all through life, it seems, we have to learn and relearn the lesson of loving people unconditionally, no matter what. —
Mary Balogh
The closest friends I made all through life have been people who also grew up close to a loved and loving grandmother or grandfather. —
Margaret Mead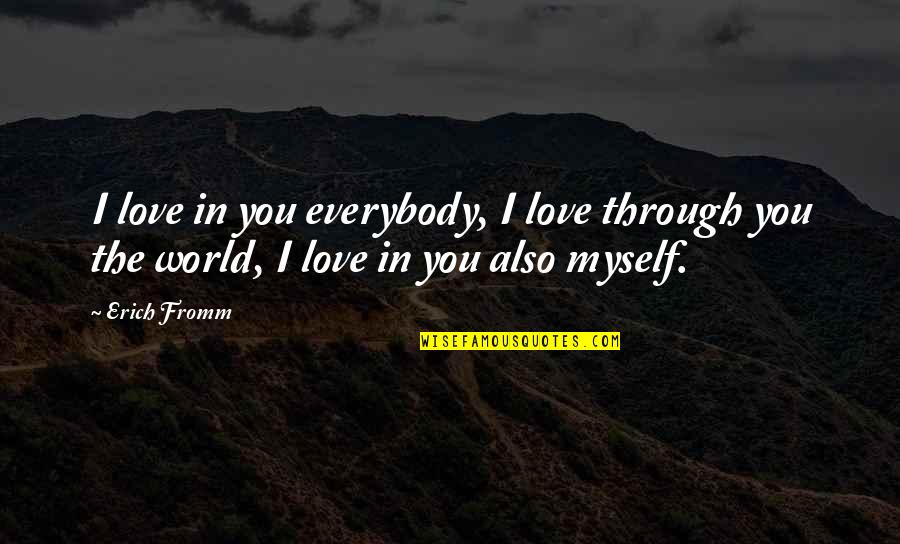 I love in you everybody, I love through you the world, I love in you also myself. —
Erich Fromm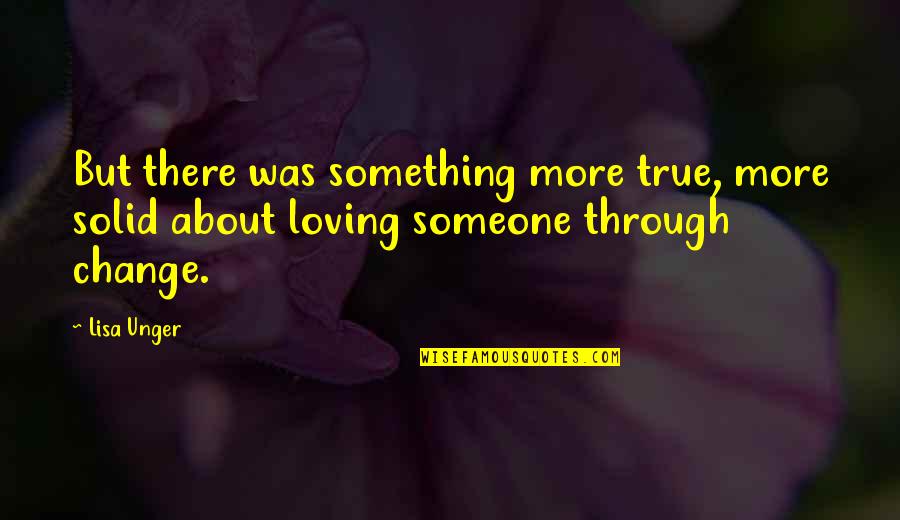 But there was something more true, more solid about loving someone through change. —
Lisa Unger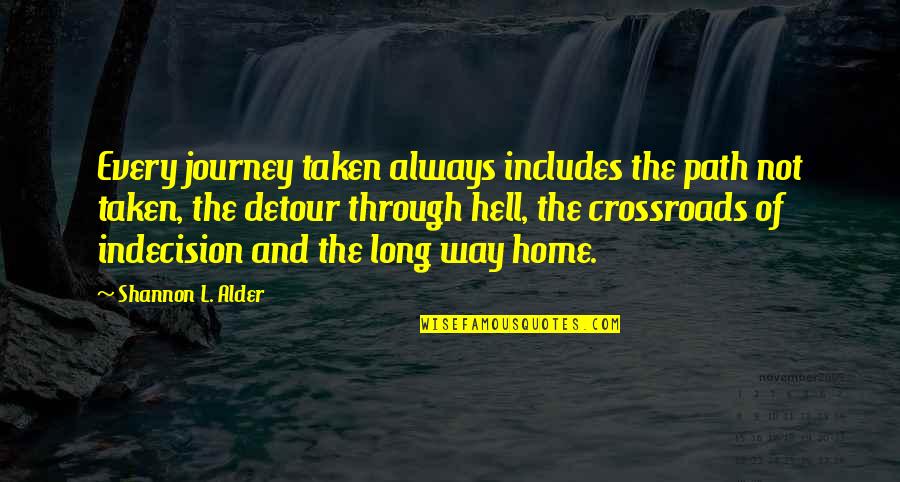 Every journey taken always includes the path not taken, the detour through hell, the crossroads of indecision and the long way home. —
Shannon L. Alder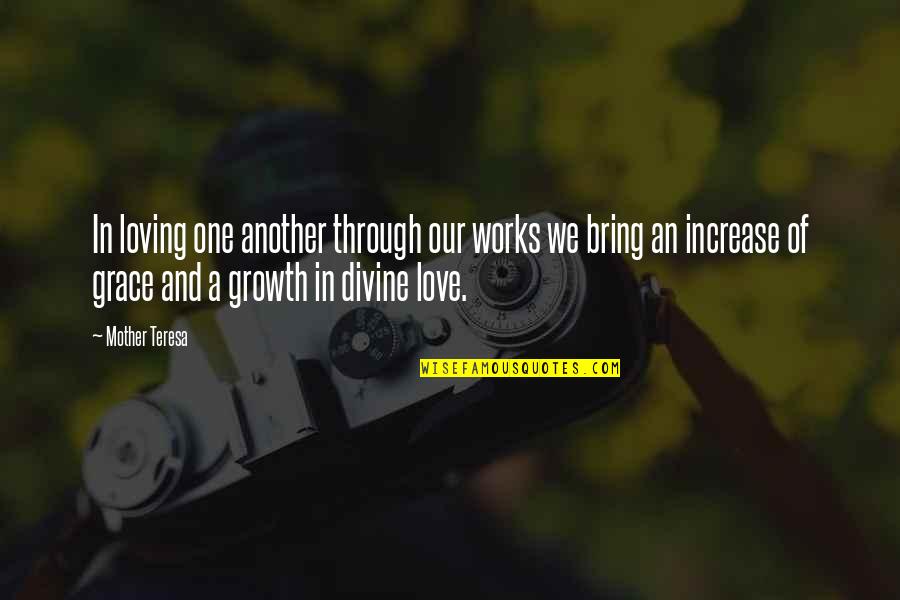 In loving one another through our works we bring an increase of grace and a growth in divine love. —
Mother Teresa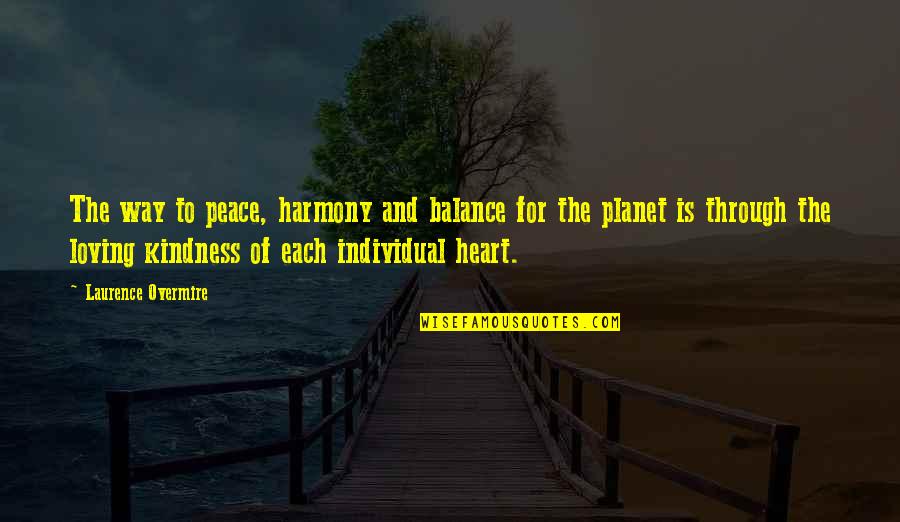 The way to peace, harmony and balance for the planet is through the loving kindness of each individual heart. —
Laurence Overmire