Geoff Capes Quotes
Top 6 wise famous quotes and sayings by Geoff Capes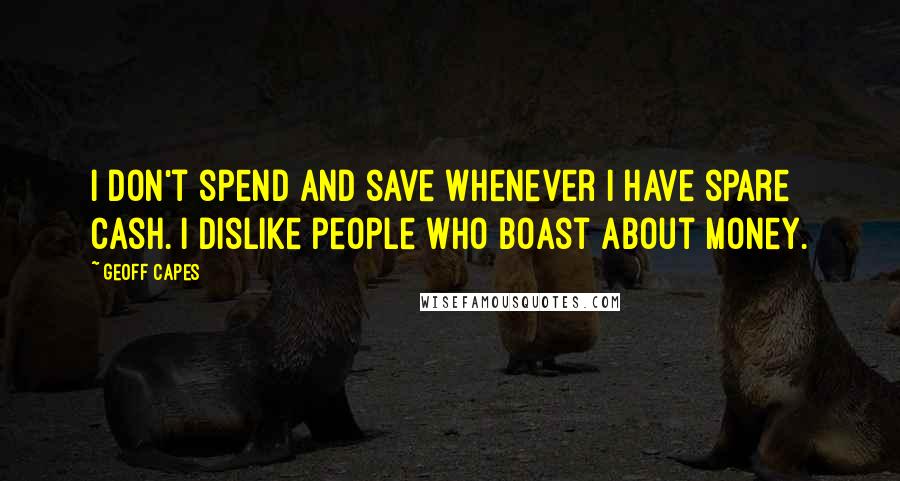 I don't spend and save whenever I have spare cash. I dislike people who boast about money.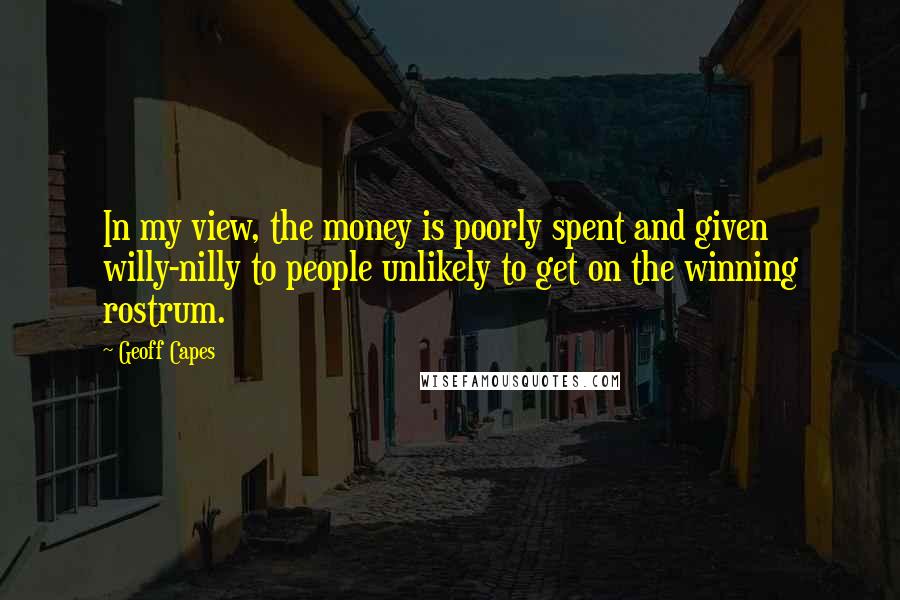 In my view, the money is poorly spent and given willy-nilly to people unlikely to get on the winning rostrum.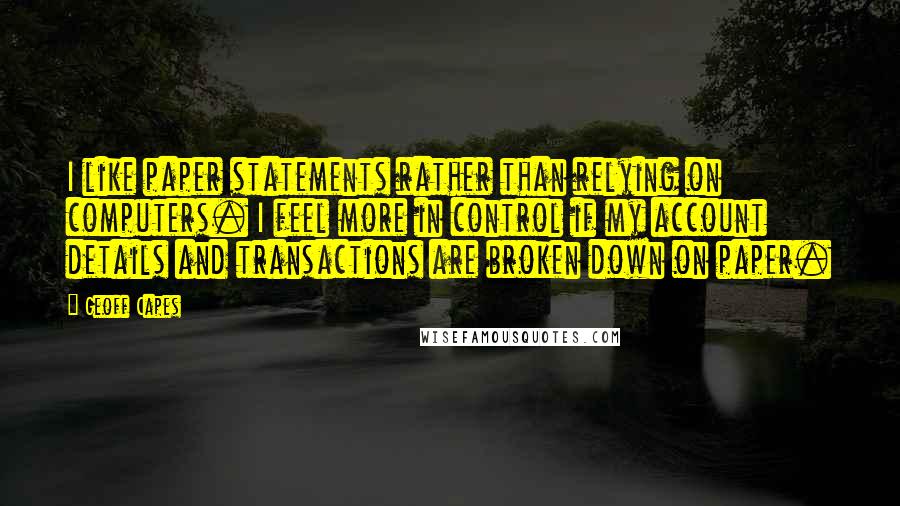 I like paper statements rather than relying on computers. I feel more in control if my account details and transactions are broken down on paper.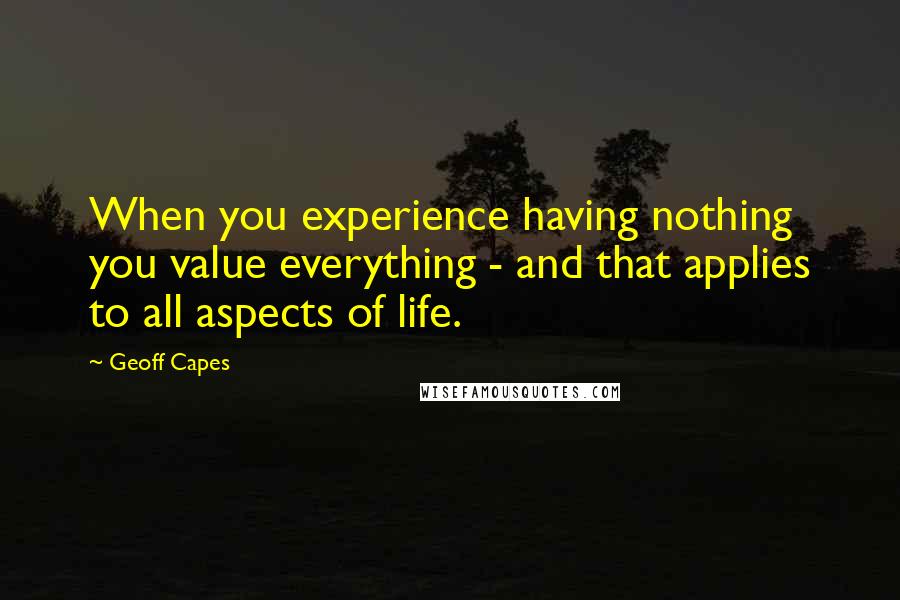 When you experience having nothing you value everything - and that applies to all aspects of life.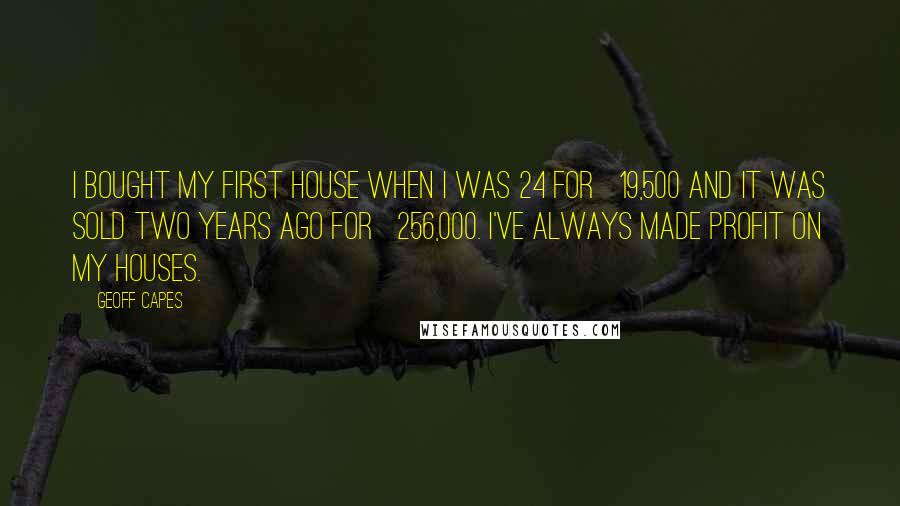 I bought my first house when I was 24 for £19,500 and it was sold two years ago for £256,000. I've always made profit on my houses.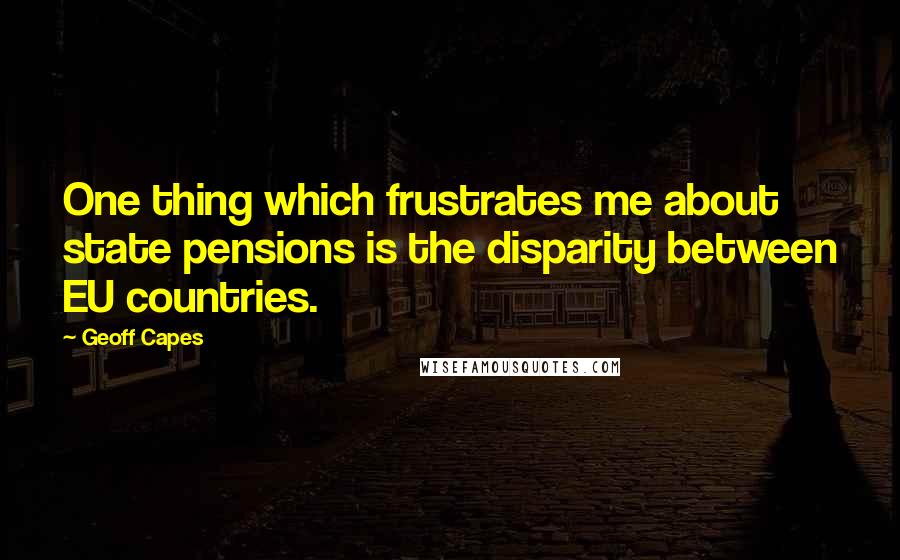 One thing which frustrates me about state pensions is the disparity between EU countries.