Beer O'clock Quotes
Collection of top 46 famous quotes about Beer O'clock
Beer O'clock Quotes & Sayings
Happy to read and share the best inspirational Beer O'clock quotes, sayings and quotations on Wise Famous Quotes.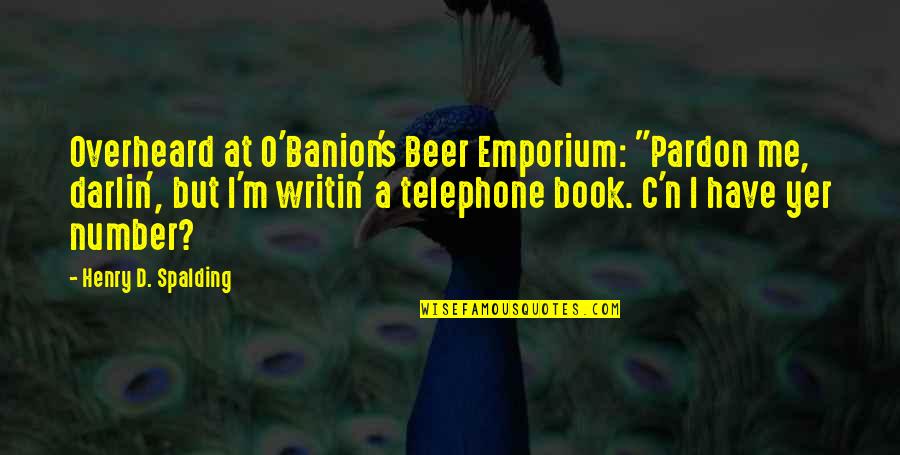 Overheard at O'Banion's Beer Emporium: "Pardon me, darlin', but I'm writin' a telephone book. C'n I have yer number?
—
Henry D. Spalding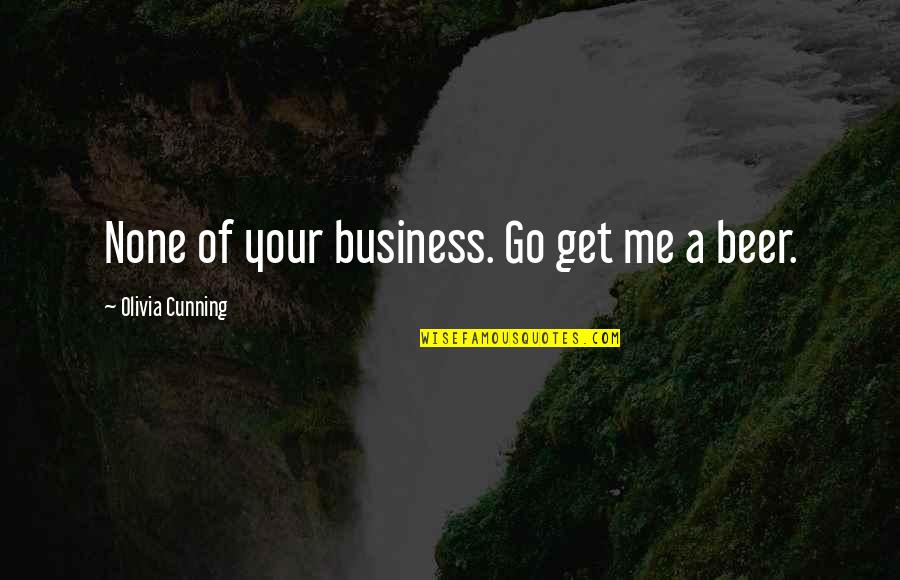 None of your business. Go get me a beer.
—
Olivia Cunning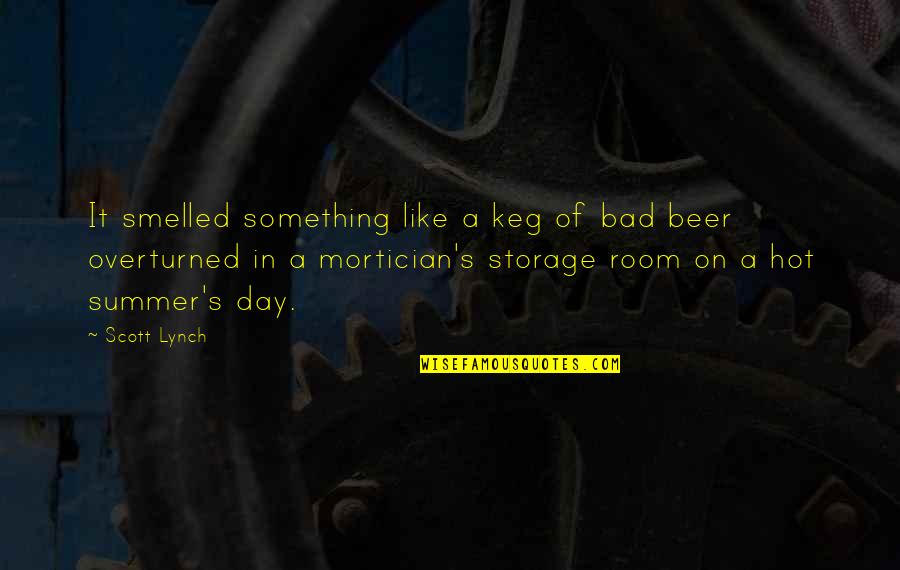 It smelled something like a keg of bad beer overturned in a mortician's storage room on a hot summer's day.
—
Scott Lynch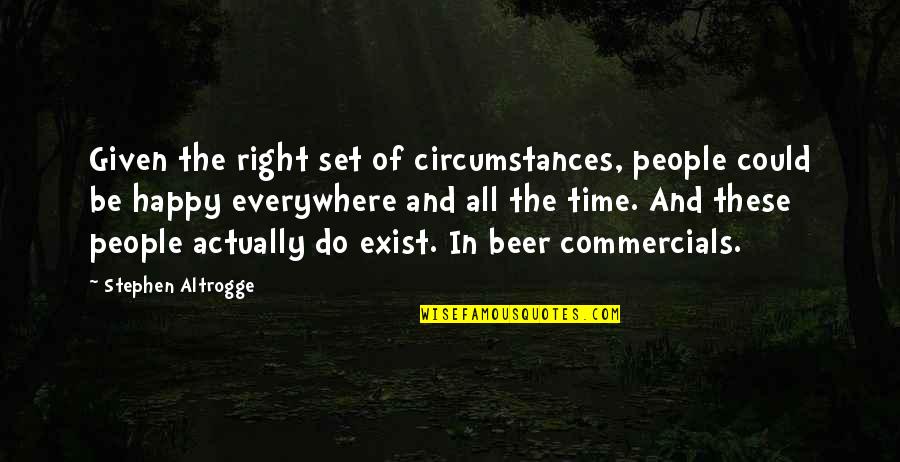 Given the right set of circumstances, people could be happy everywhere and all the time. And these people actually do exist. In beer commercials.
—
Stephen Altrogge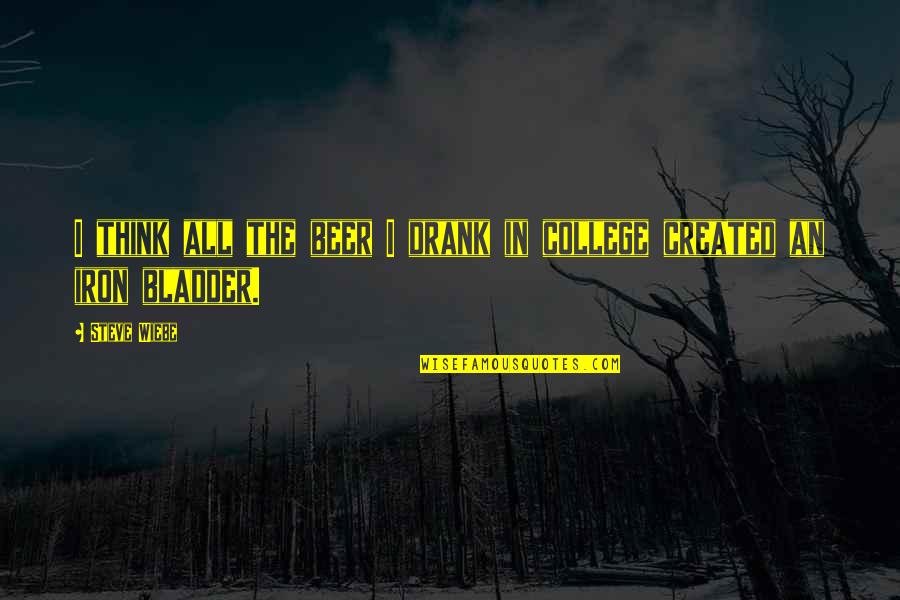 I think all the beer I drank in college created an iron bladder.
—
Steve Wiebe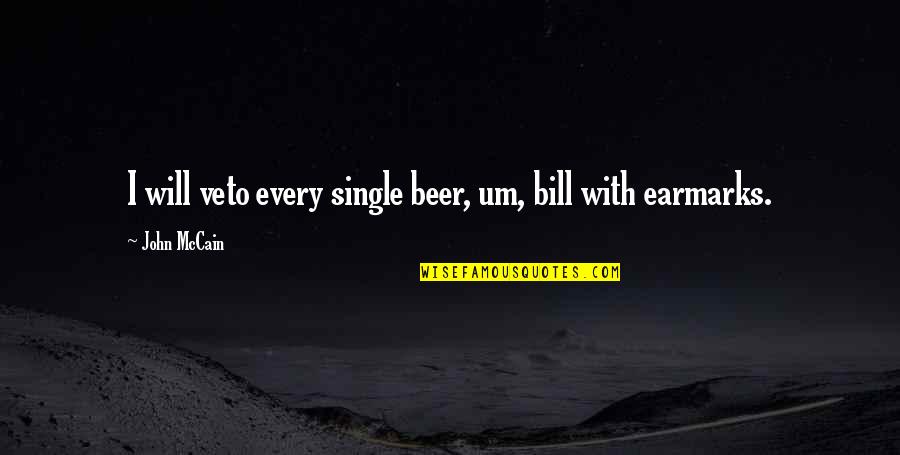 I will veto every single beer, um, bill with earmarks.
—
John McCain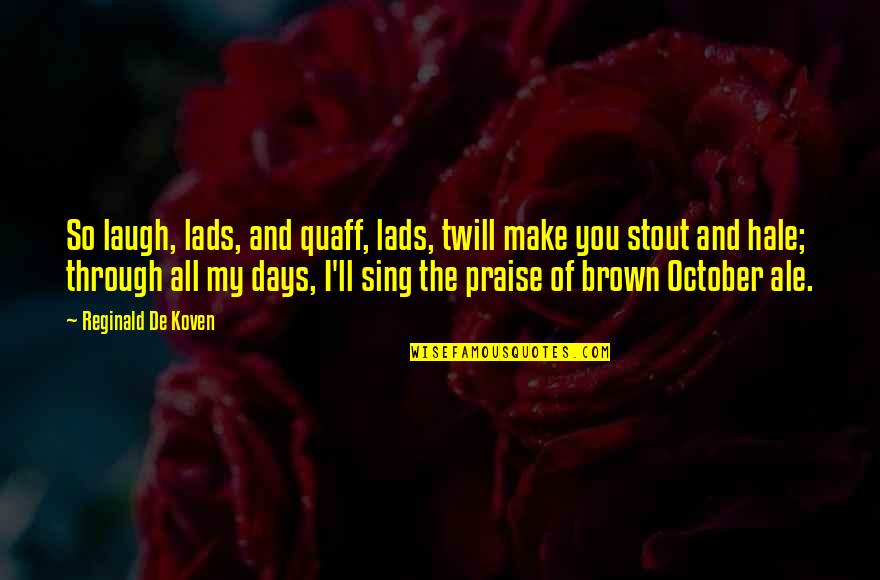 So laugh, lads, and quaff, lads, twill make you stout and hale; through all my days, I'll sing the praise of brown October ale.
—
Reginald De Koven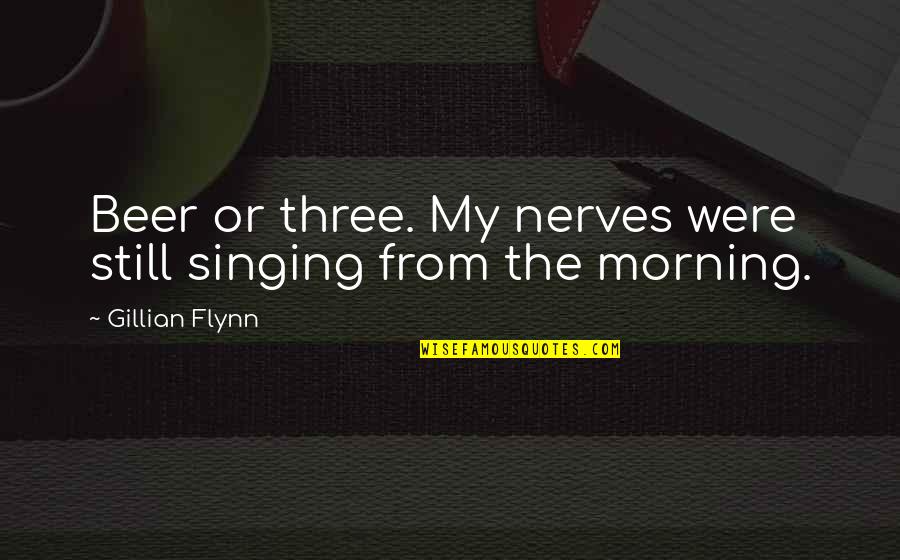 Beer or three. My nerves were still singing from the morning. —
Gillian Flynn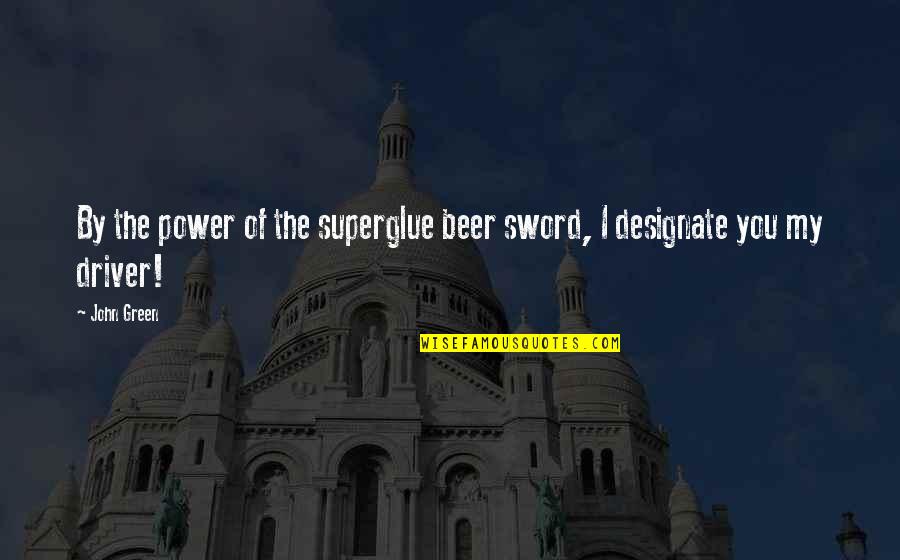 By the power of the superglue beer sword, I designate you my driver! —
John Green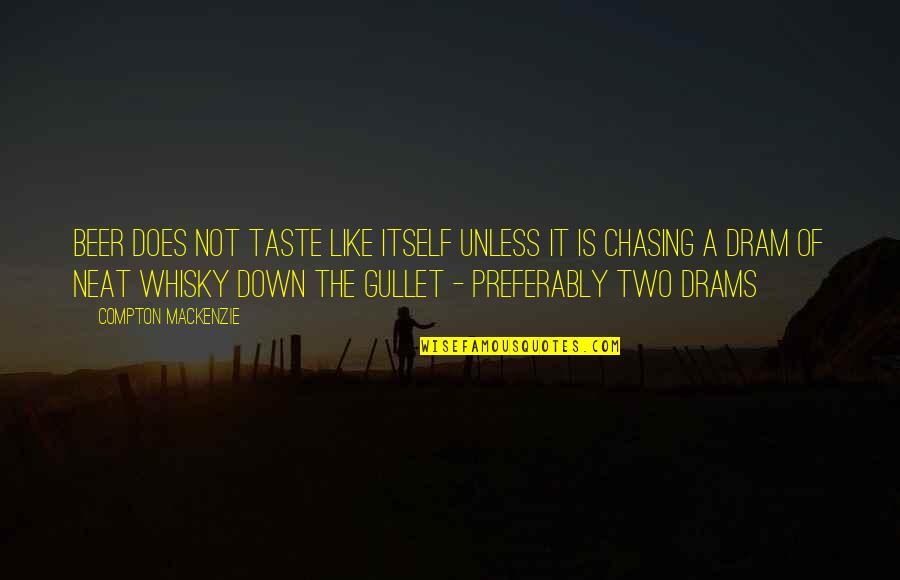 Beer does not taste like itself unless it is chasing a dram of neat whisky down the gullet - preferably two drams —
Compton Mackenzie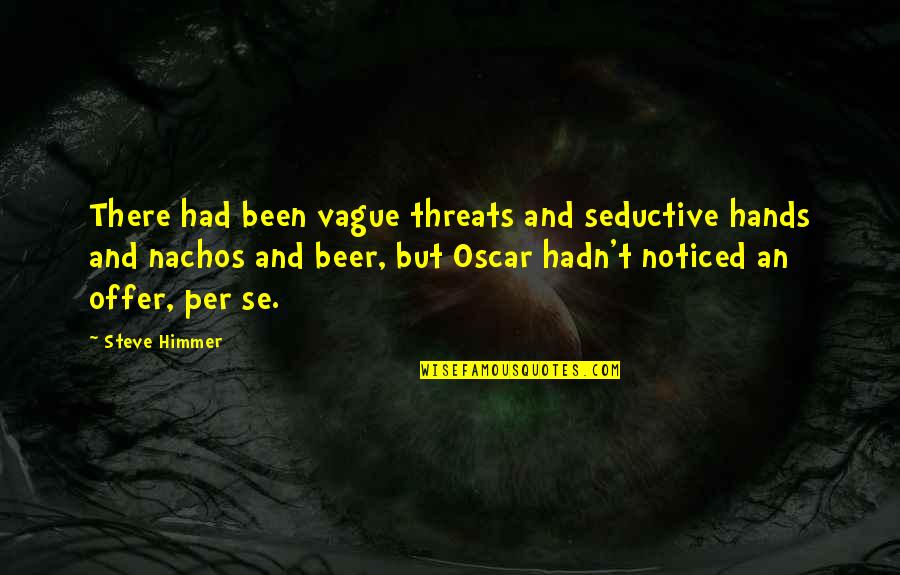 There had been vague threats and seductive hands and nachos and beer, but Oscar hadn't noticed an offer, per se. —
Steve Himmer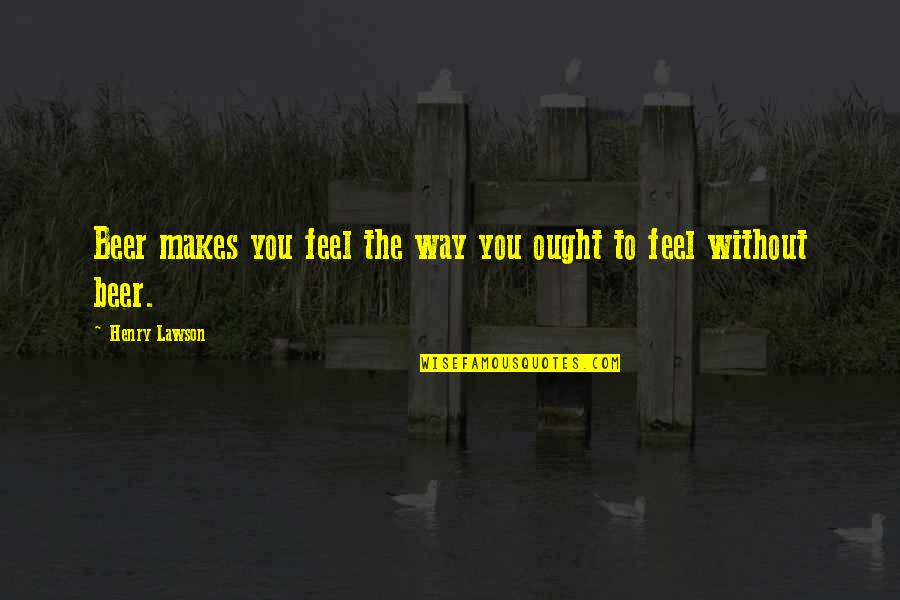 Beer makes you feel the way you ought to feel without beer. —
Henry Lawson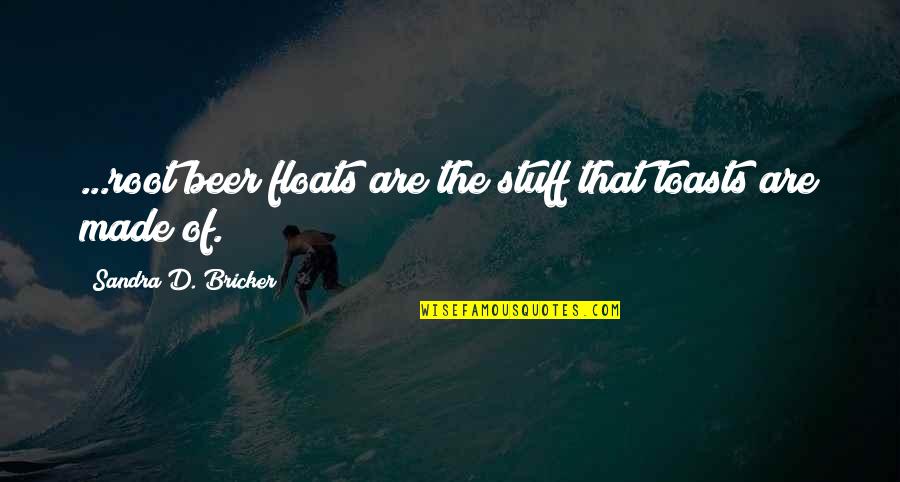 ...root beer floats are the stuff that toasts are made of. —
Sandra D. Bricker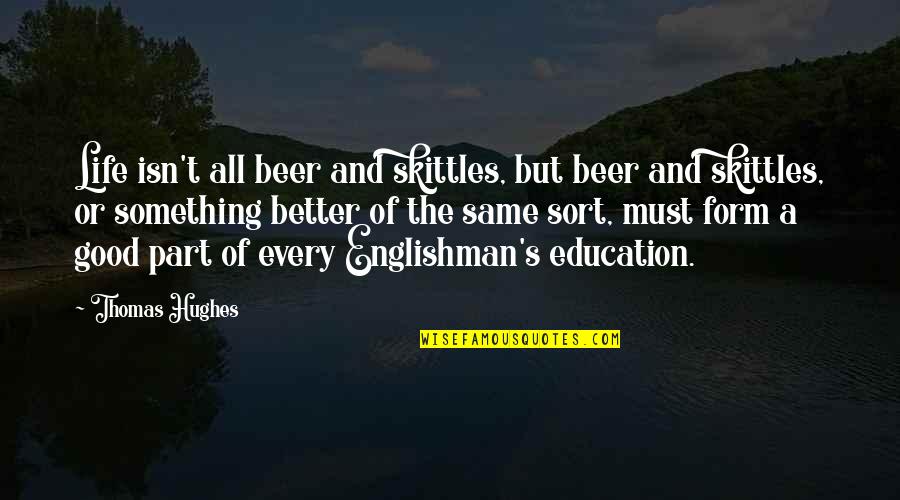 Life isn't all beer and skittles, but beer and skittles, or something better of the same sort, must form a good part of every Englishman's education. —
Thomas Hughes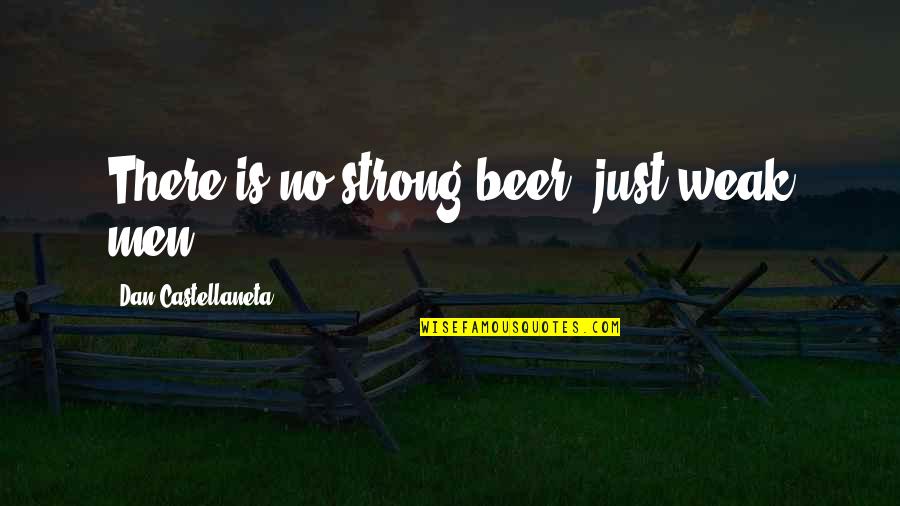 There is no strong beer, just weak men —
Dan Castellaneta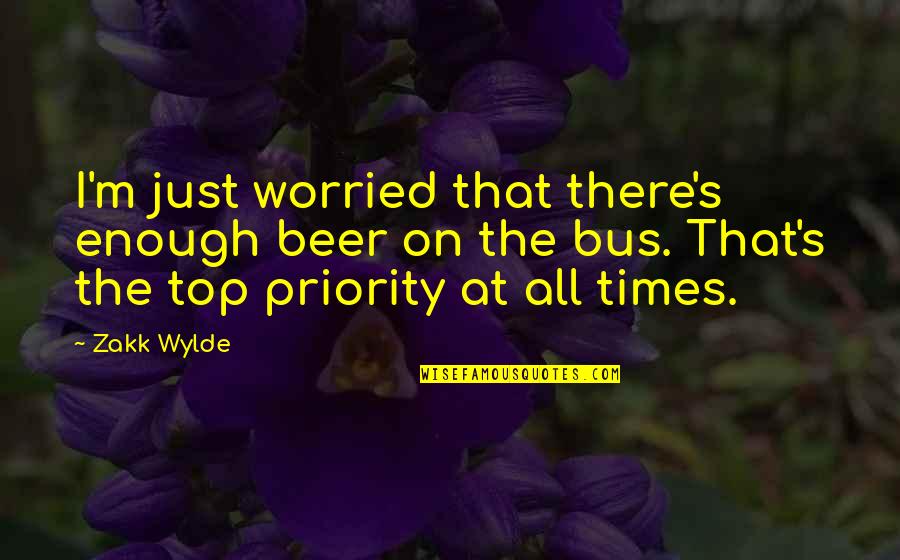 I'm just worried that there's enough beer on the bus. That's the top priority at all times. —
Zakk Wylde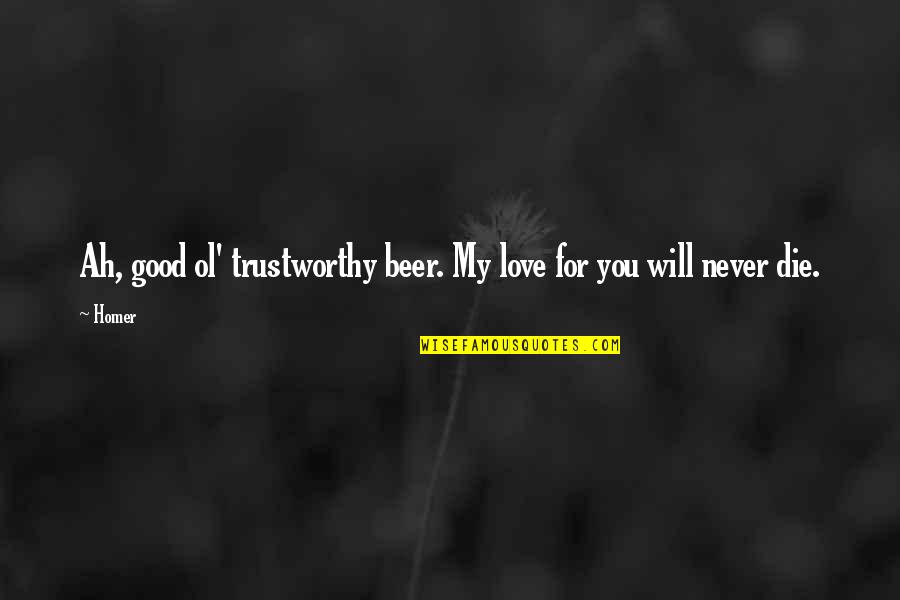 Ah, good ol' trustworthy beer. My love for you will never die. —
Homer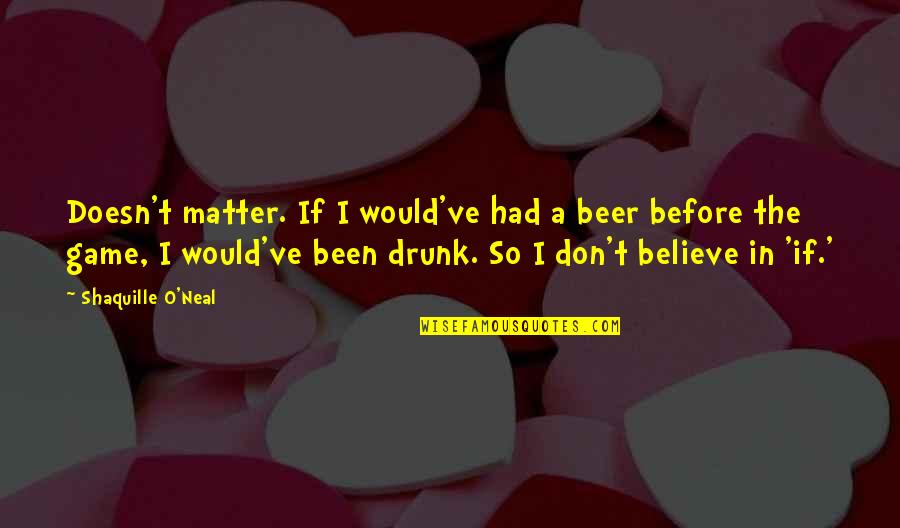 Doesn't matter. If I would've had a beer before the game, I would've been drunk. So I don't believe in 'if.' —
Shaquille O'Neal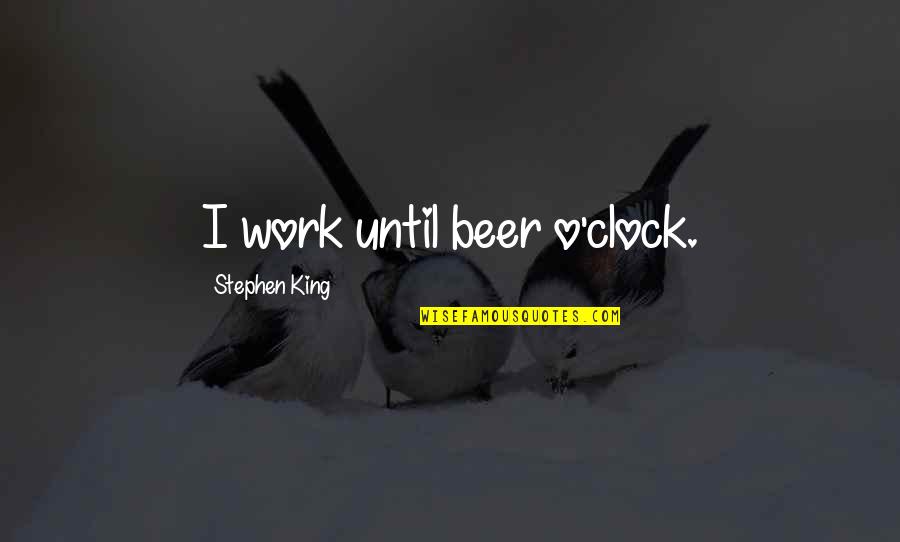 I work until
beer o'clock
. —
Stephen King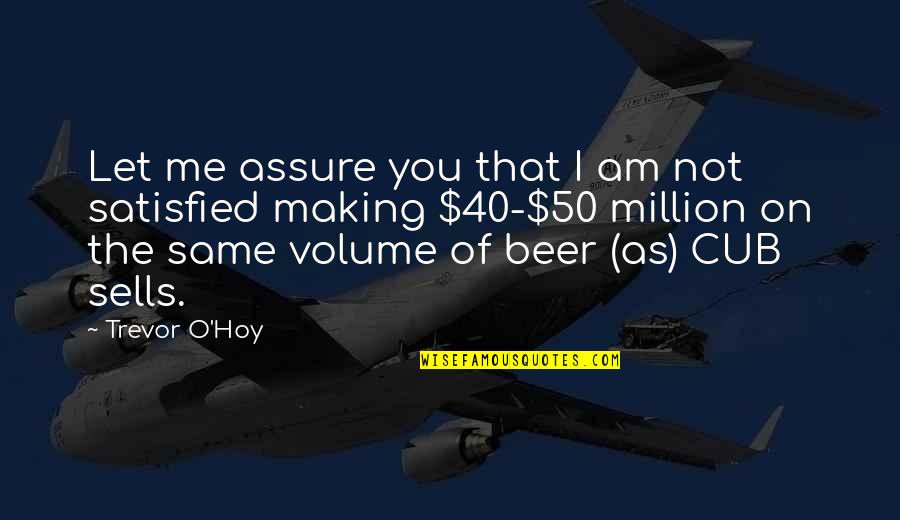 Let me assure you that I am not satisfied making $40-$50 million on the same volume of beer (as) CUB sells. —
Trevor O'Hoy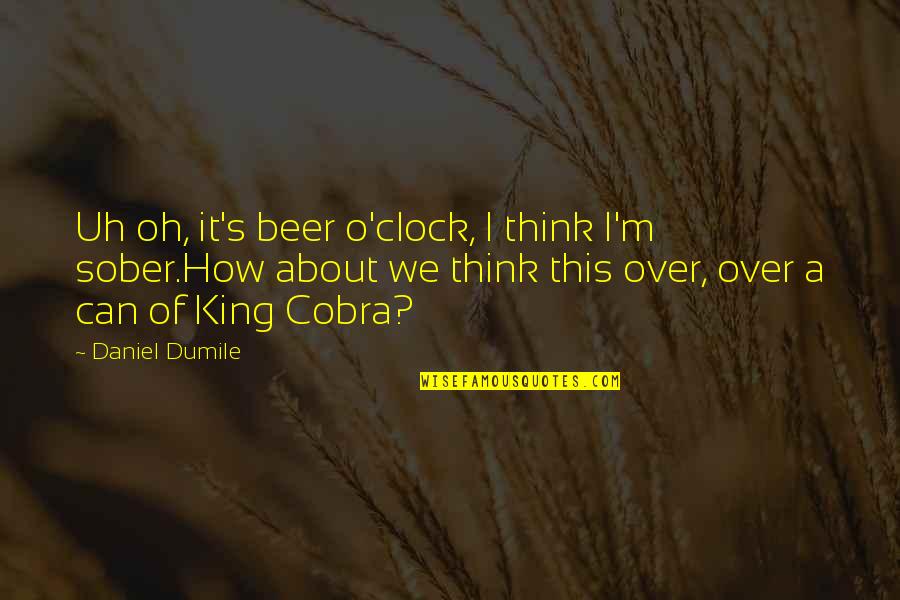 Uh oh, it's
beer o'clock
, I think I'm sober.
How about we think this over, over a can of King Cobra? —
Daniel Dumile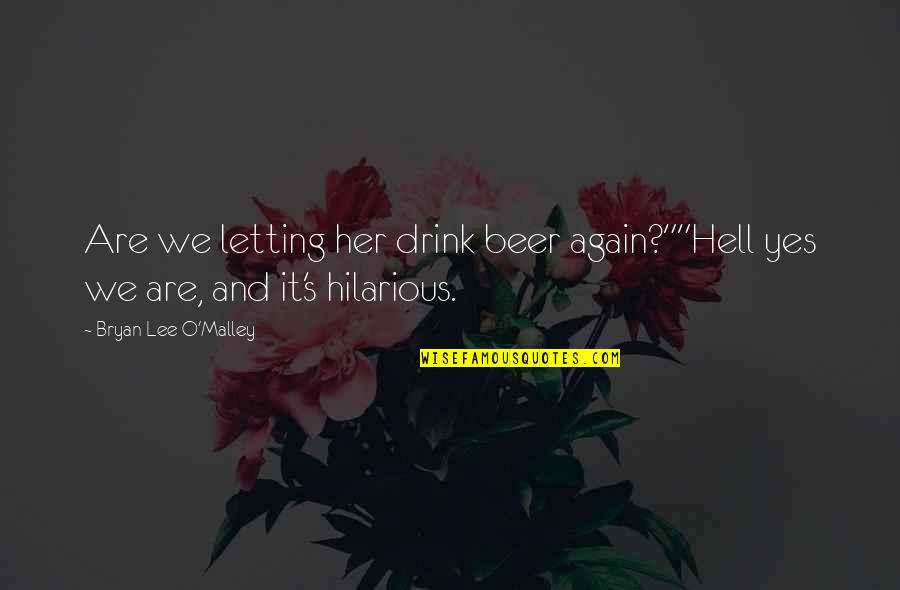 Are we letting her drink beer again?"
"Hell yes we are, and it's hilarious. —
Bryan Lee O'Malley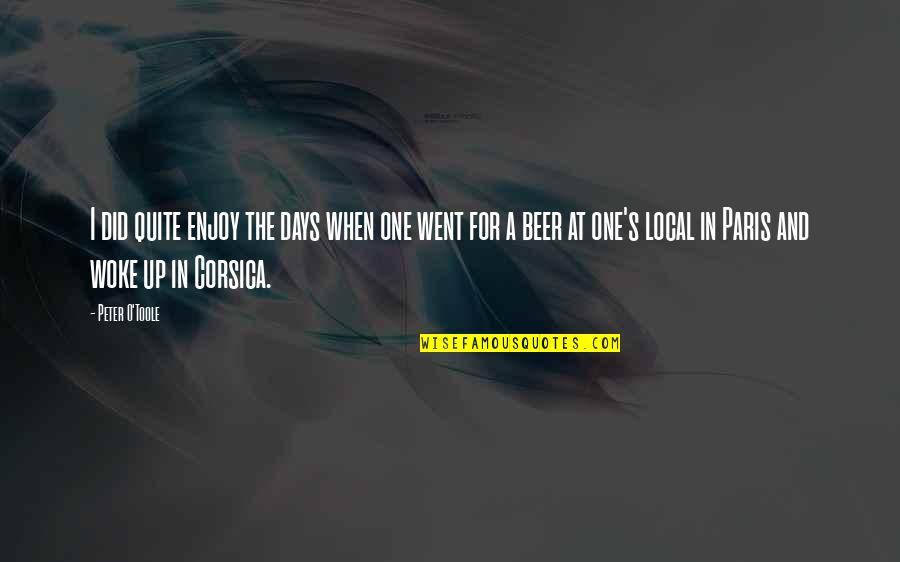 I did quite enjoy the days when one went for a beer at one's local in Paris and woke up in Corsica. —
Peter O'Toole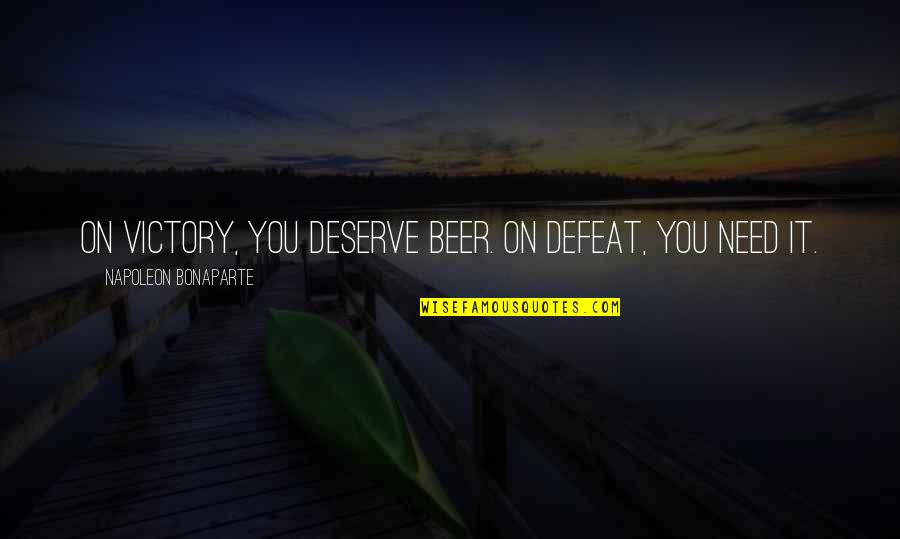 On victory, you deserve beer. On defeat, you need it. —
Napoleon Bonaparte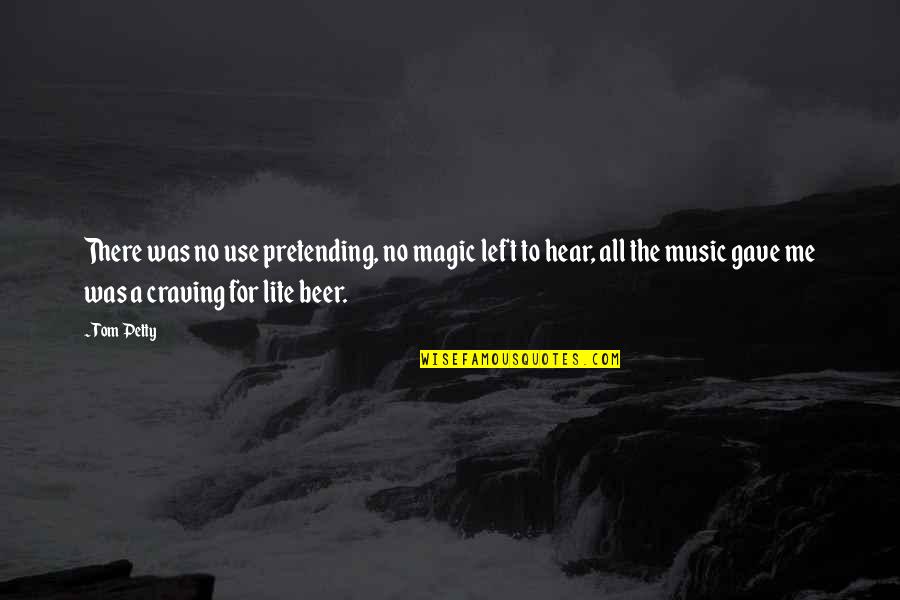 There was no use pretending, no magic left to hear, all the music gave me was a craving for lite beer. —
Tom Petty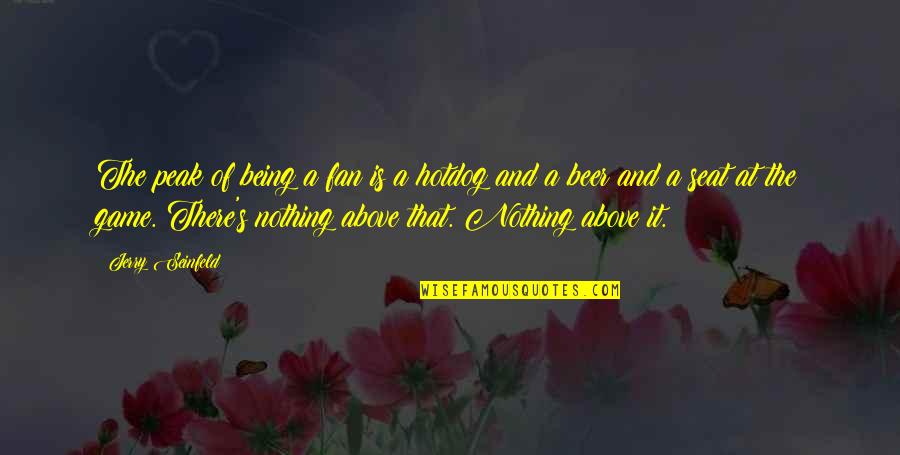 The peak of being a fan is a hotdog and a beer and a seat at the game. There's nothing above that. Nothing above it. —
Jerry Seinfeld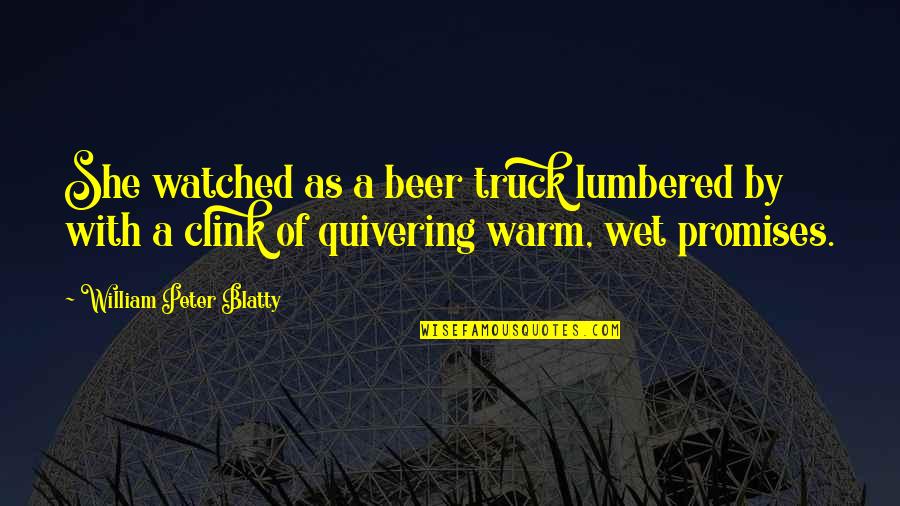 She watched as a beer truck lumbered by with a clink of quivering warm, wet promises. —
William Peter Blatty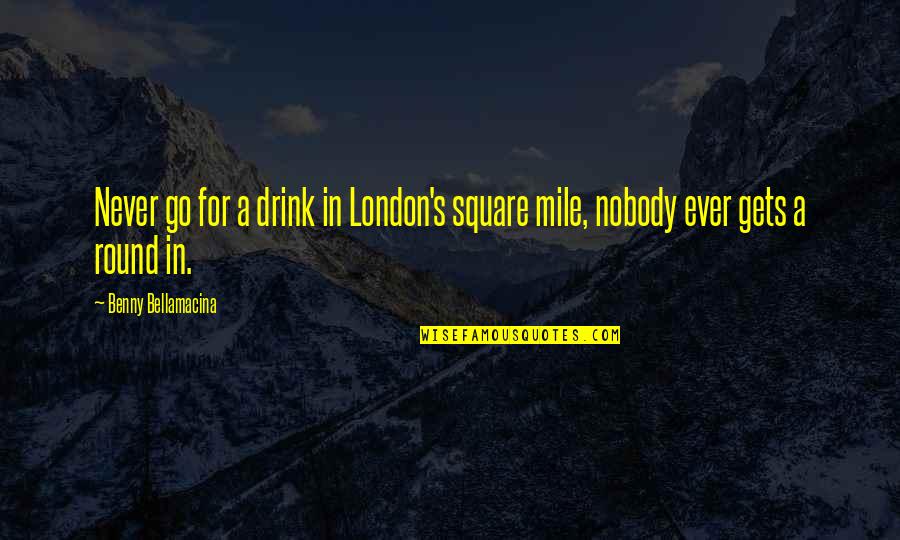 Never go for a drink in London's square mile, nobody ever gets a round in. —
Benny Bellamacina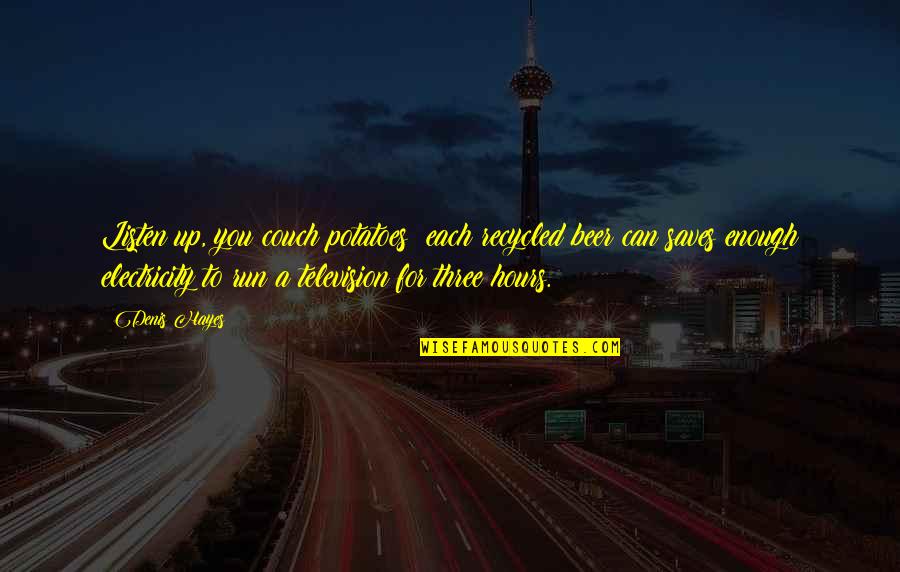 Listen up, you couch potatoes: each recycled beer can saves enough electricity to run a television for three hours. —
Denis Hayes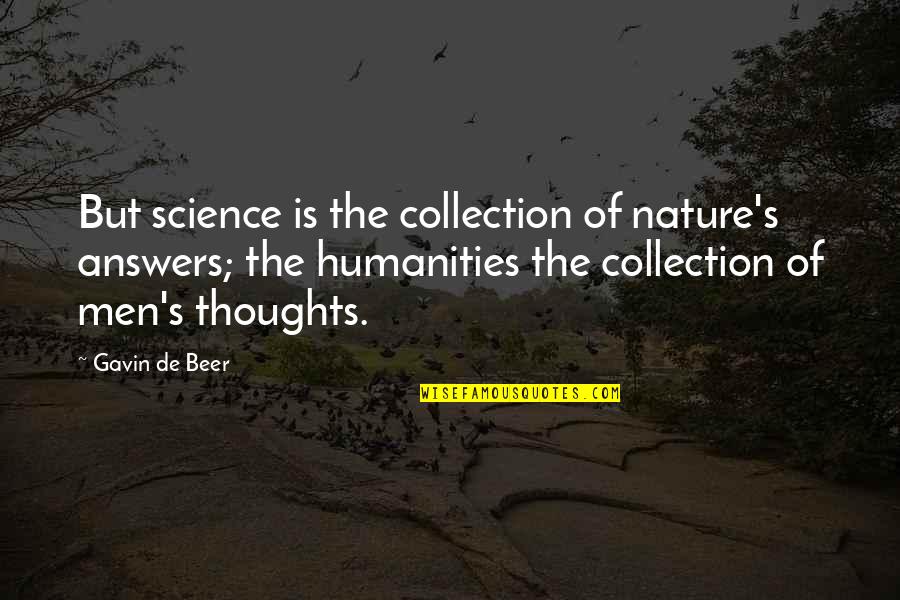 But science is the collection of nature's answers; the humanities the collection of men's thoughts. —
Gavin De Beer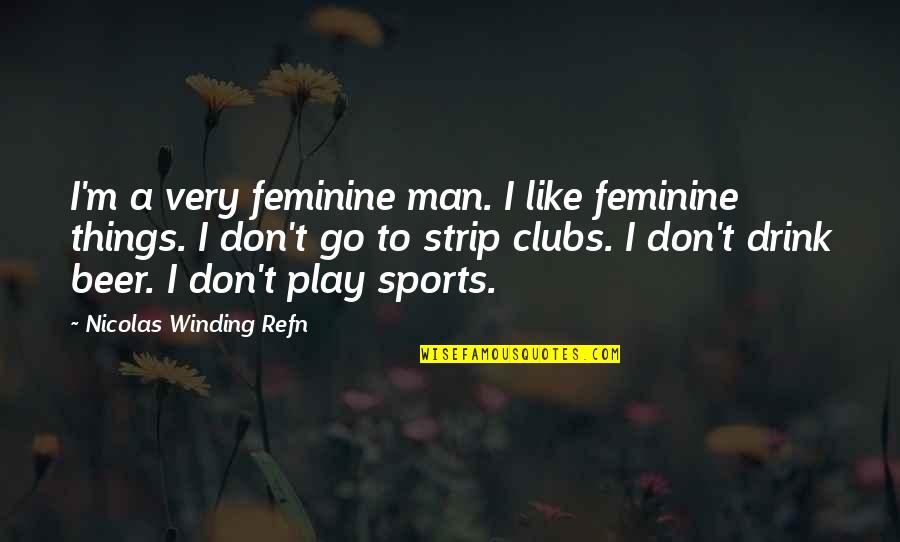 I'm a very feminine man. I like feminine things. I don't go to strip clubs. I don't drink beer. I don't play sports. —
Nicolas Winding Refn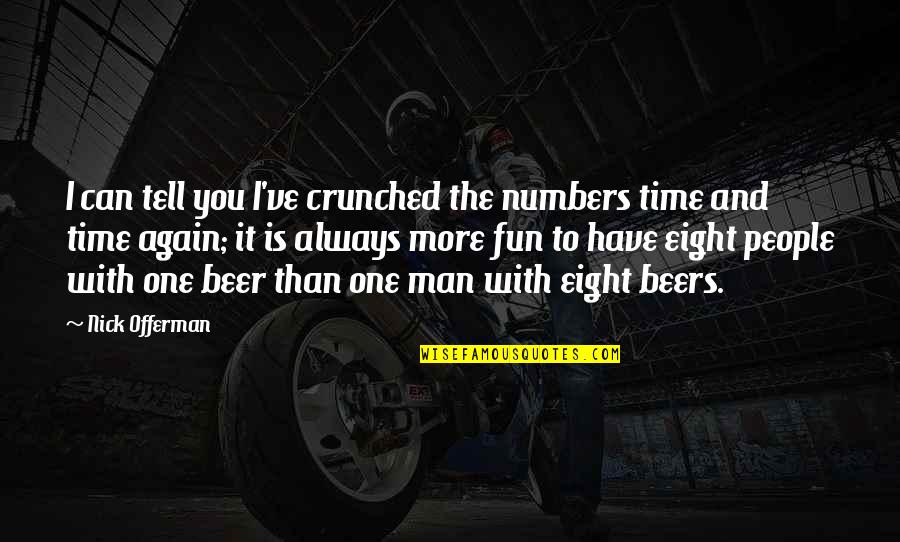 I can tell you I've crunched the numbers time and time again; it is always more fun to have eight people with one beer than one man with eight beers. —
Nick Offerman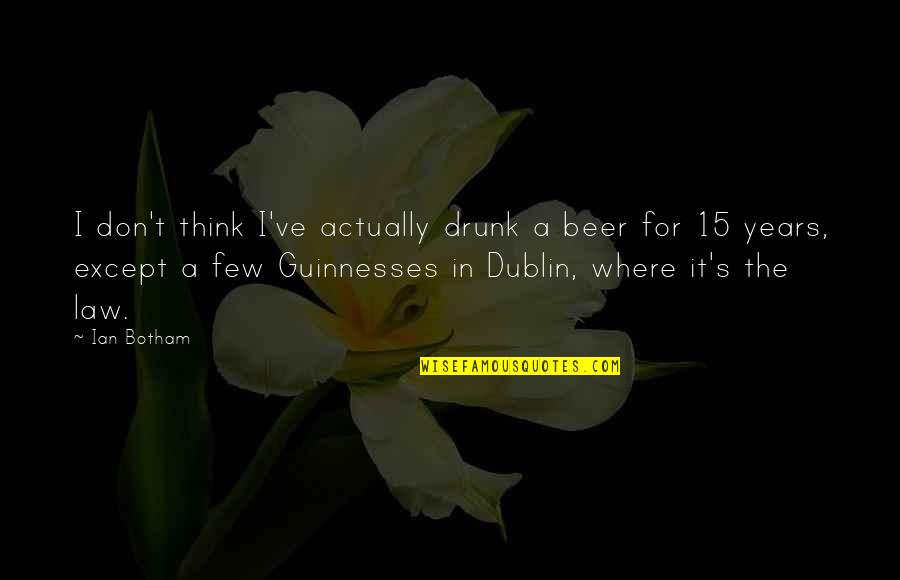 I don't think I've actually drunk a beer for 15 years, except a few Guinnesses in Dublin, where it's the law. —
Ian Botham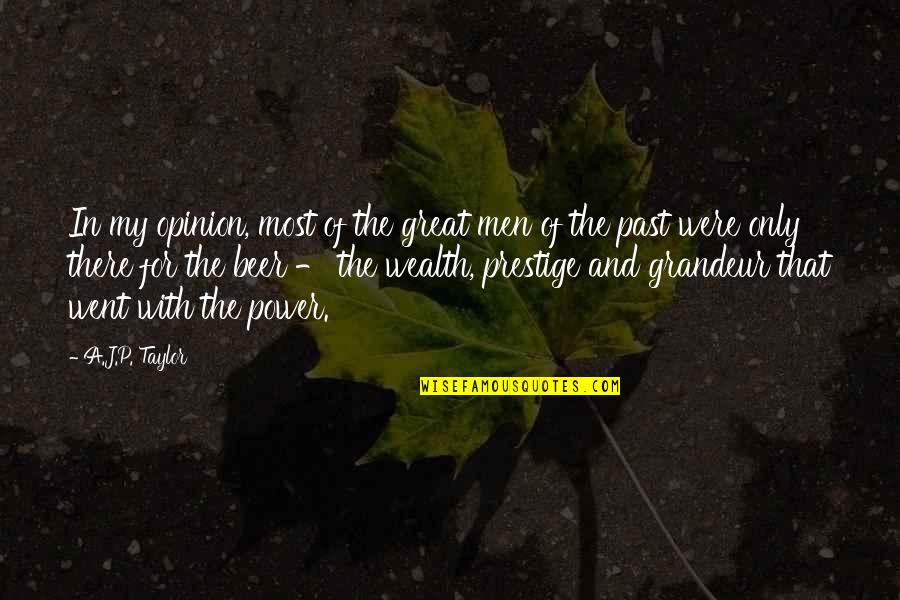 In my opinion, most of the great men of the past were only there for the beer - the wealth, prestige and grandeur that went with the power. —
A.J.P. Taylor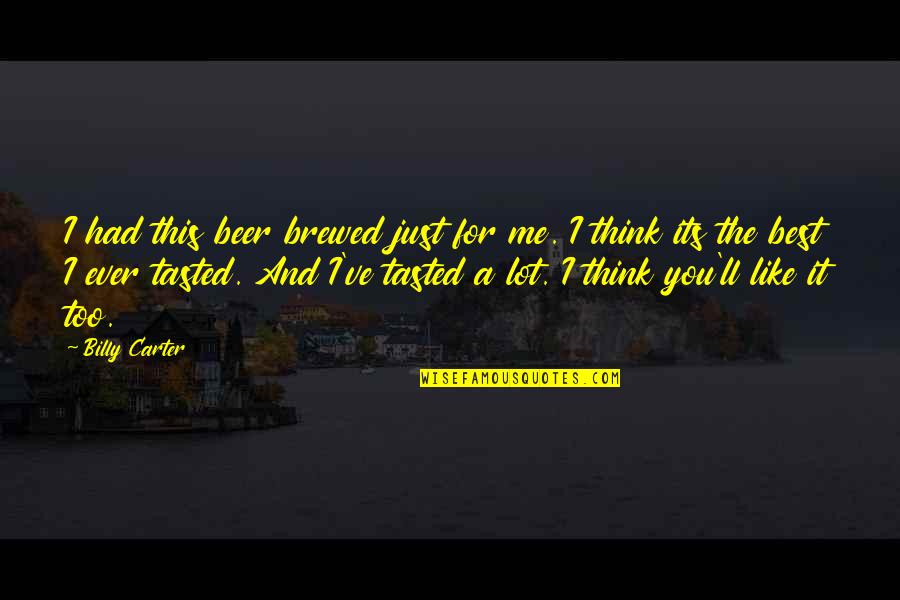 I had this beer brewed just for me. I think its the best I ever tasted. And I've tasted a lot. I think you'll like it too. —
Billy Carter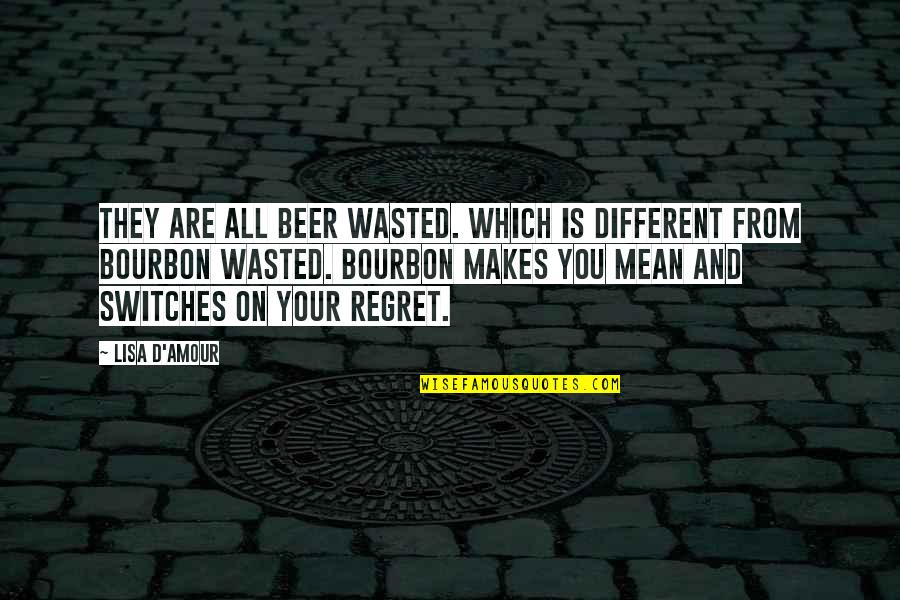 They are all beer wasted. Which is different from bourbon wasted. Bourbon makes you mean and switches on your regret. —
Lisa D'Amour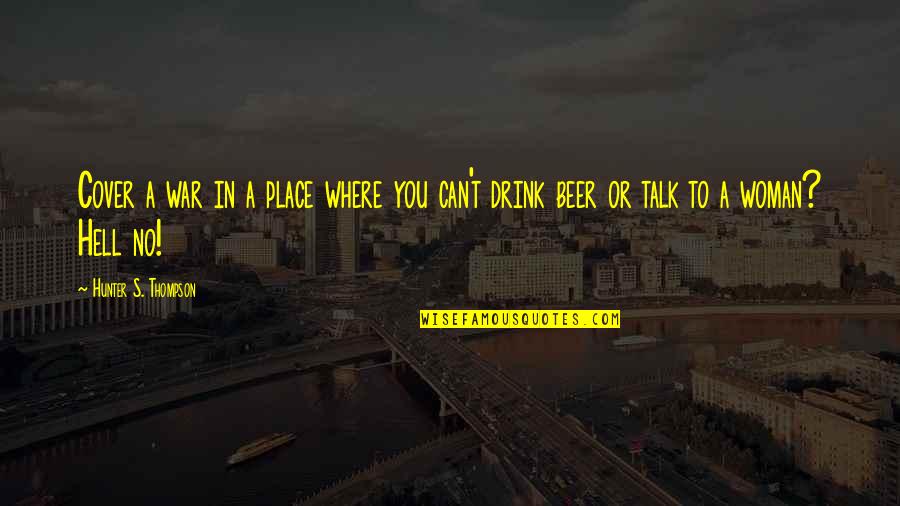 Cover a war in a place where you can't drink beer or talk to a woman? Hell no! —
Hunter S. Thompson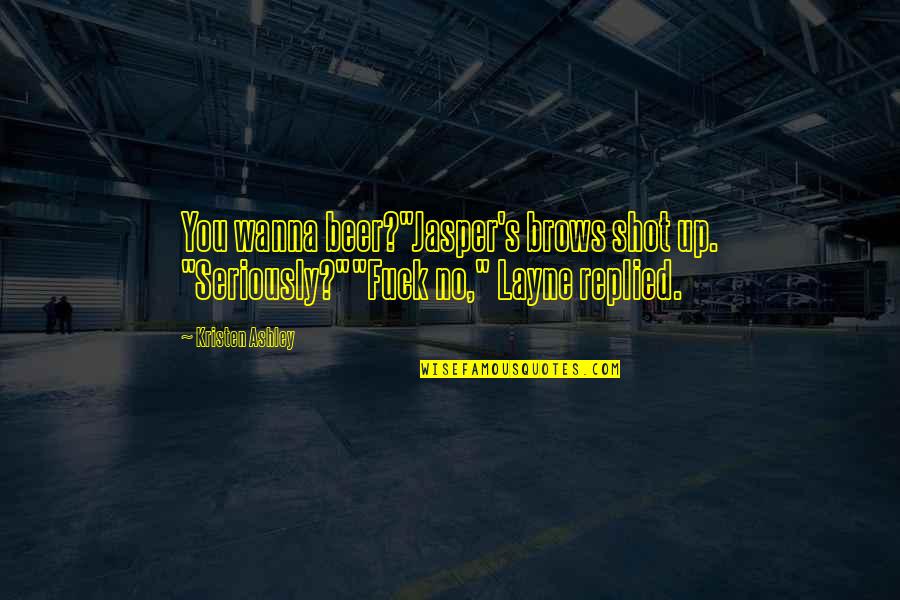 You wanna beer?"
Jasper's brows shot up. "Seriously?"
"Fuck no," Layne replied. —
Kristen Ashley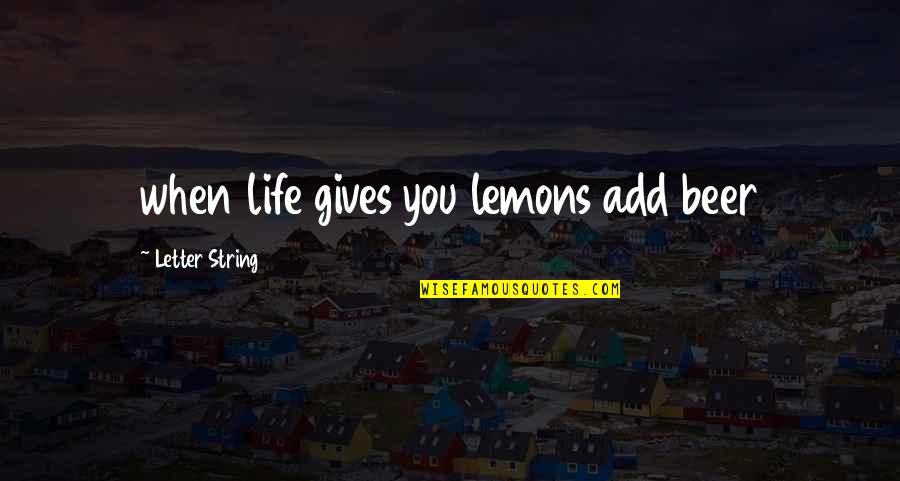 when life gives you lemons add beer —
Letter String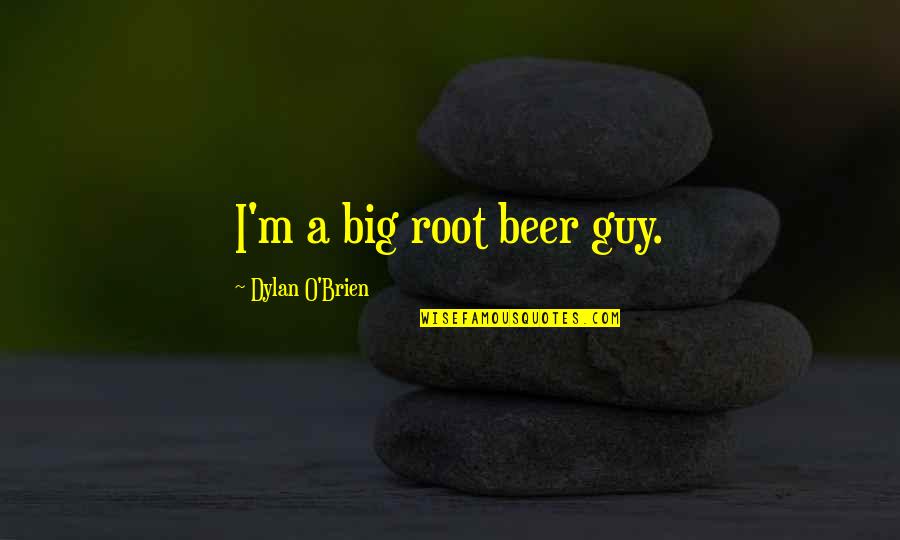 I'm a big root beer guy. —
Dylan O'Brien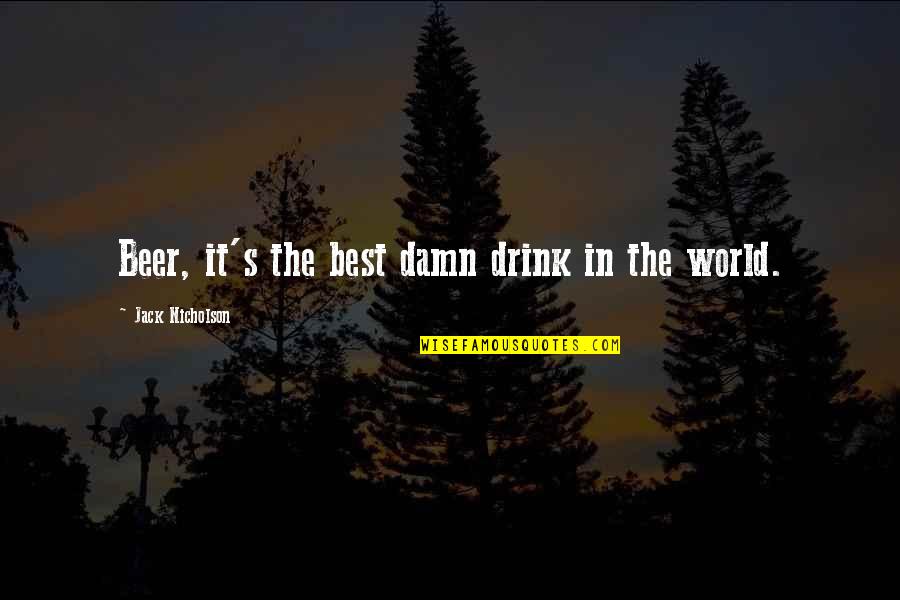 Beer, it's the best damn drink in the world. —
Jack Nicholson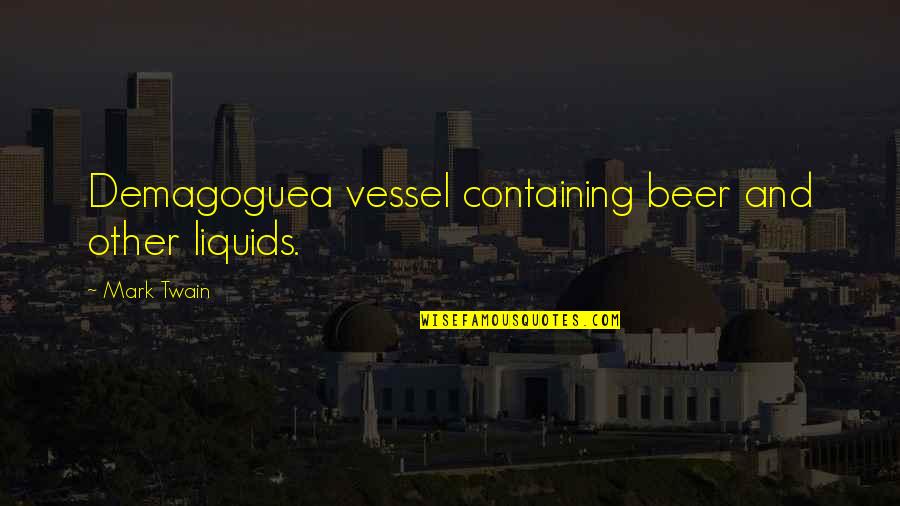 Demagogue
a vessel containing beer and other liquids. —
Mark Twain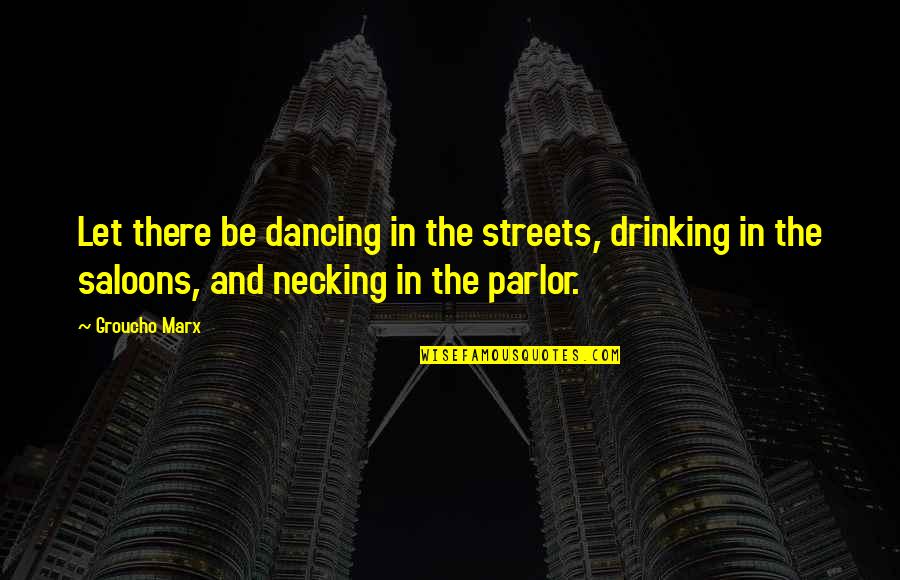 Let there be dancing in the streets, drinking in the saloons, and necking in the parlor. —
Groucho Marx