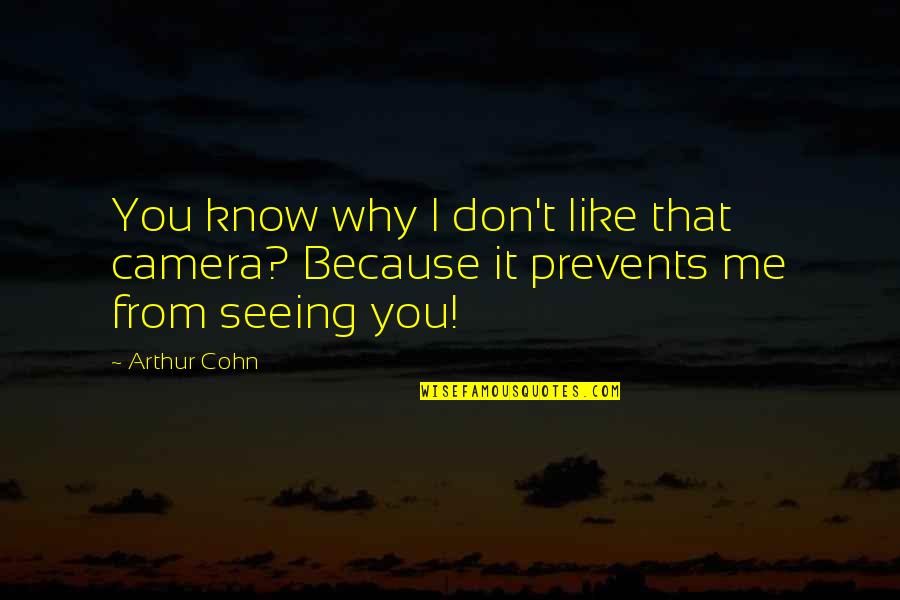 You know why I don't like that camera? Because it prevents me from seeing you!
—
Arthur Cohn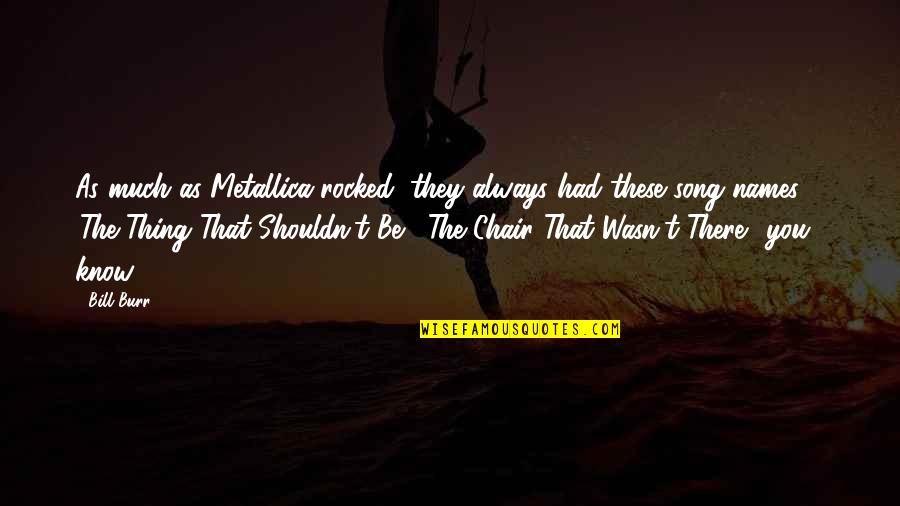 As much as Metallica rocked, they always had these song names ... 'The Thing That Shouldn't Be'. 'The Chair That Wasn't There', you know?
—
Bill Burr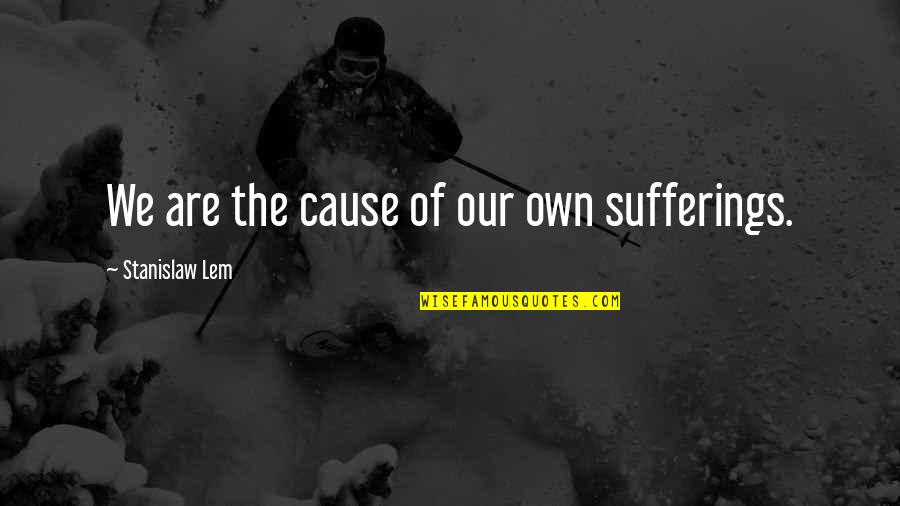 We are the cause of our own sufferings.
—
Stanislaw Lem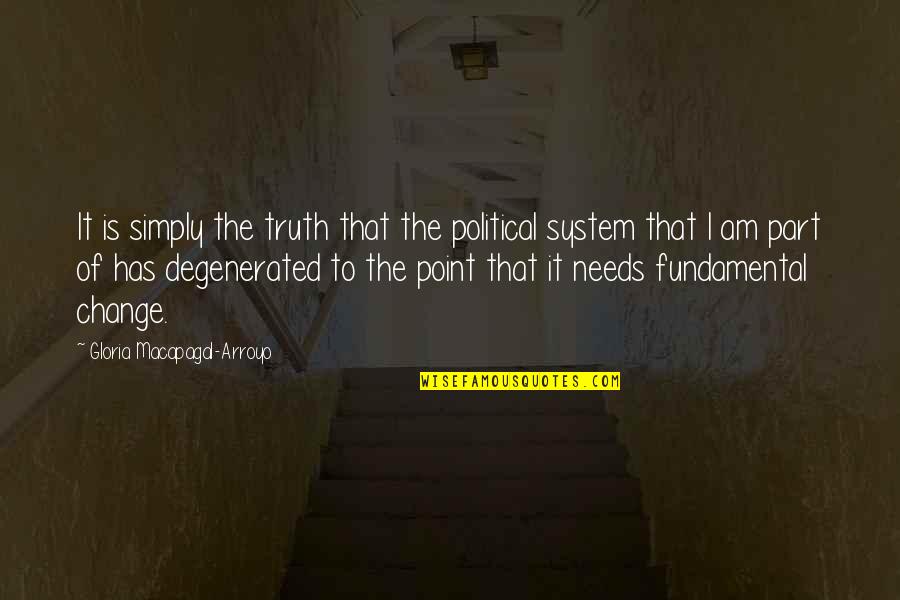 It is simply the truth that the political system that I am part of has degenerated to the point that it needs fundamental change. —
Gloria Macapagal-Arroyo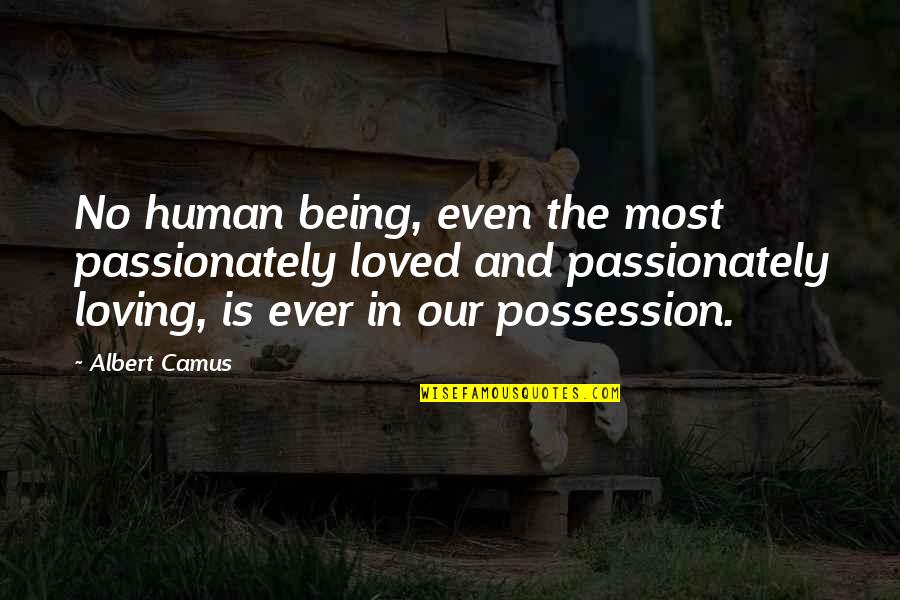 No human being, even the most passionately loved and passionately loving, is ever in our possession. —
Albert Camus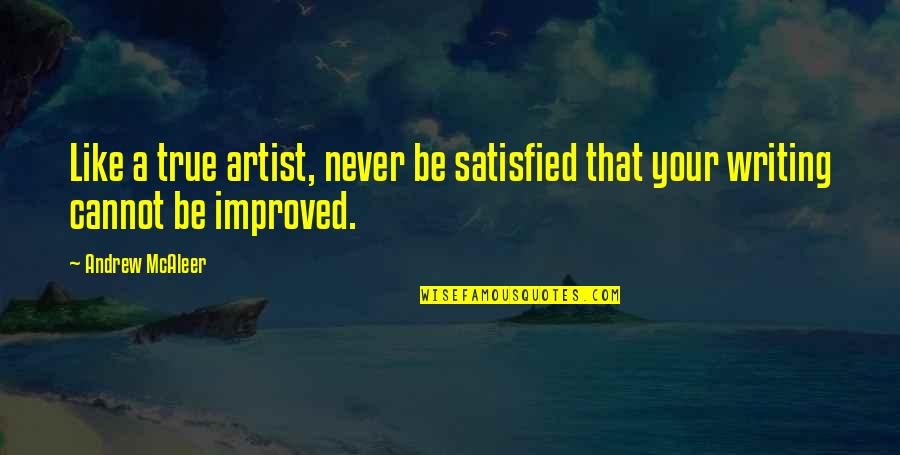 Like a true artist, never be satisfied that your writing cannot be improved. —
Andrew McAleer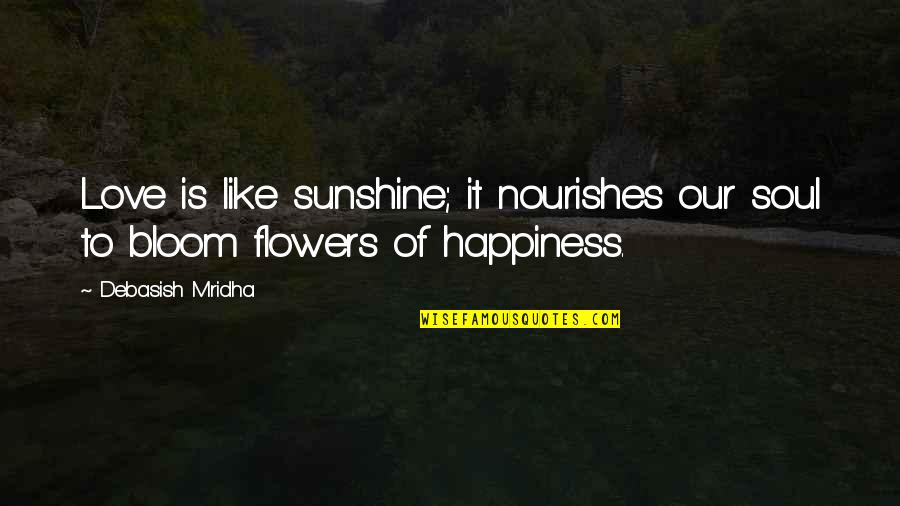 Love is like sunshine; it nourishes our soul to bloom flowers of happiness. —
Debasish Mridha