Love To Mom Quotes
Collection of top 57 famous quotes about Love To Mom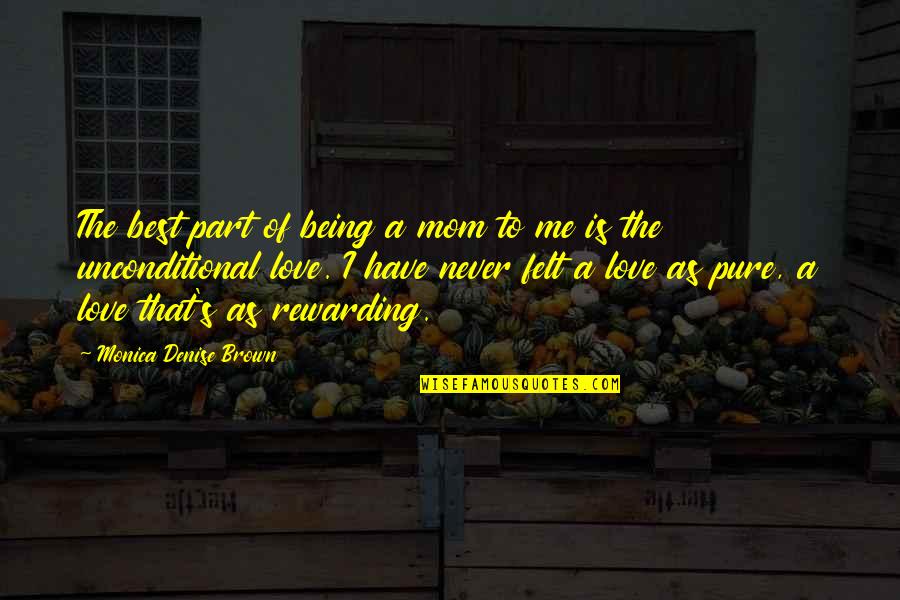 The best part of being a mom to me is the unconditional love. I have never felt a love as pure, a love that's as rewarding.
—
Monica Denise Brown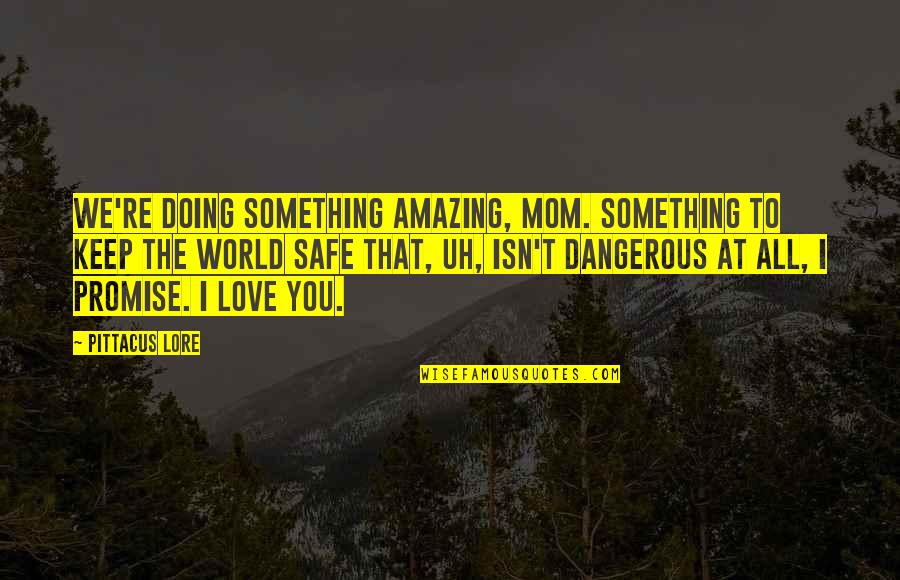 We're doing something amazing, Mom. Something to keep the world safe that, uh, isn't dangerous at all, I promise. I love you.
—
Pittacus Lore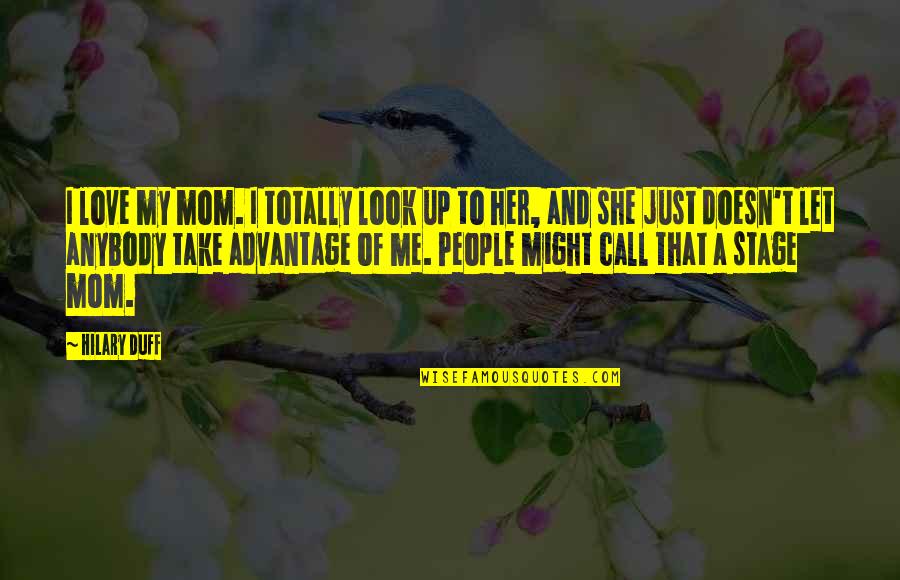 I love my mom. I totally look up to her, and she just doesn't let anybody take advantage of me. People might call that a stage mom.
—
Hilary Duff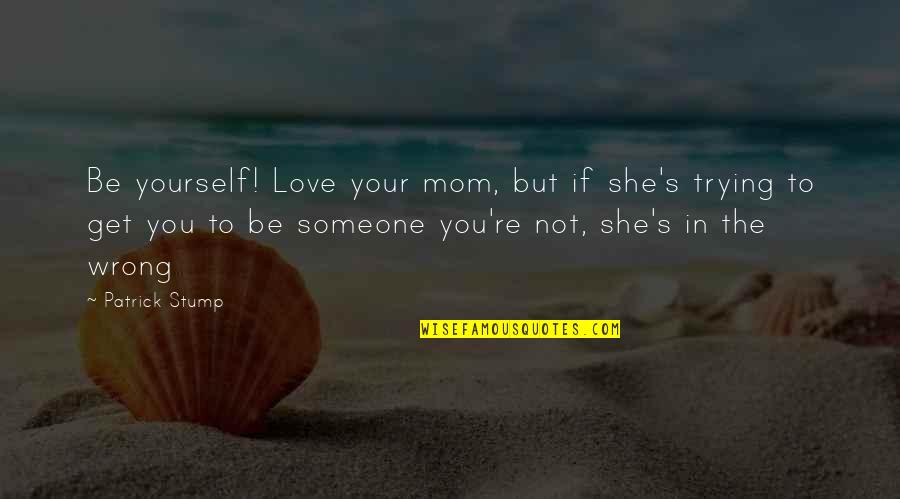 Be yourself! Love your mom, but if she's trying to get you to be someone you're not, she's in the wrong
—
Patrick Stump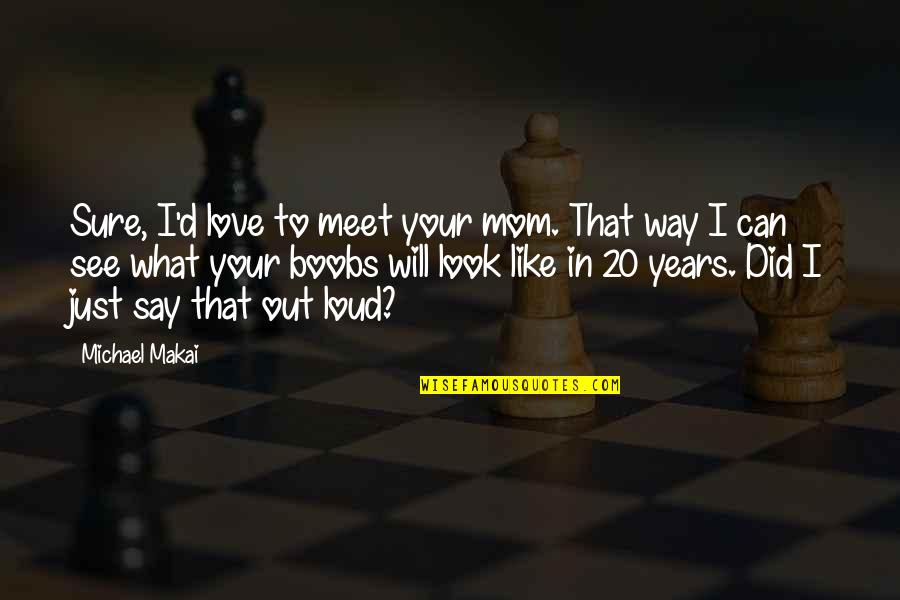 Sure, I'd love to meet your mom. That way I can see what your boobs will look like in 20 years. Did I just say that out loud?
—
Michael Makai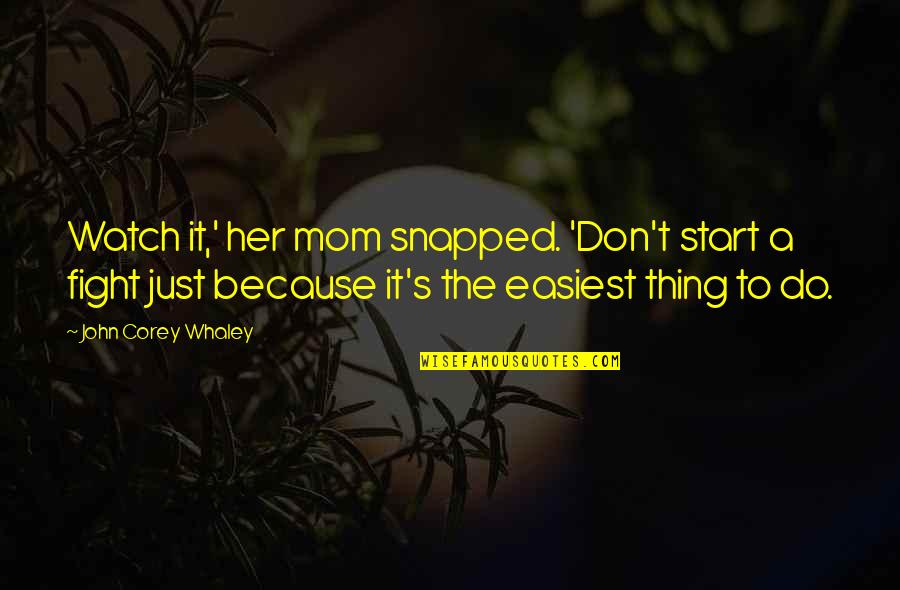 Watch it,' her mom snapped. 'Don't start a fight just because it's the easiest thing to do.
—
John Corey Whaley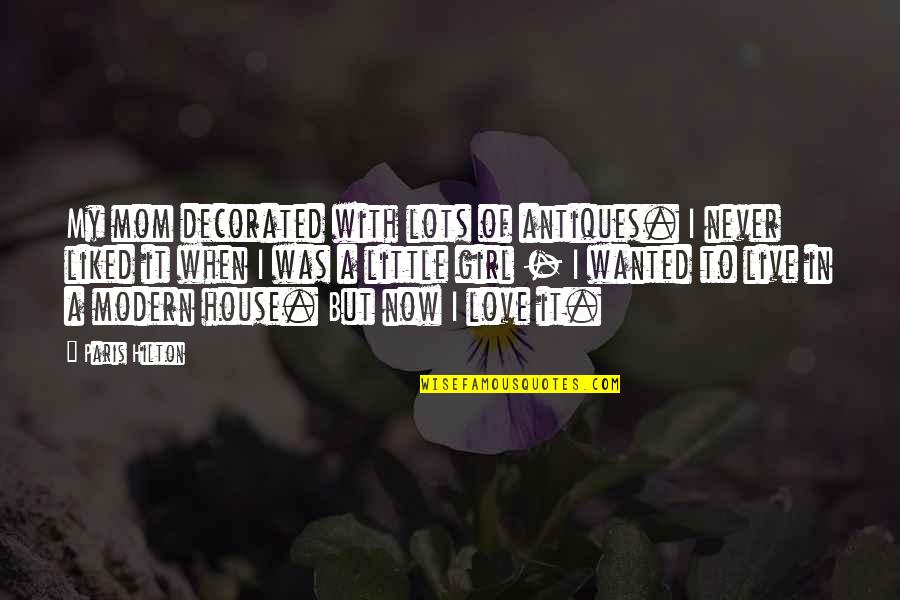 My mom decorated with lots of antiques. I never liked it when I was a little girl - I wanted to live in a modern house. But now I love it. —
Paris Hilton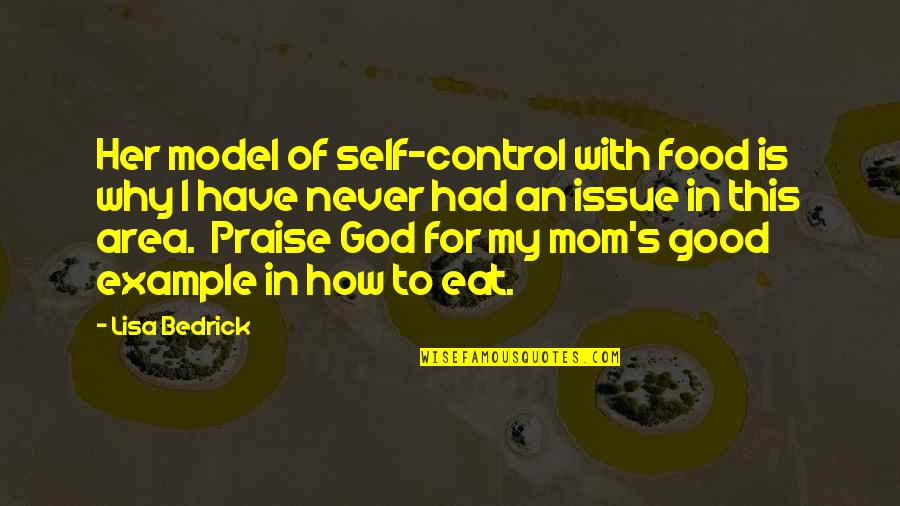 Her model of self-control with food is why I have never had an issue in this area. Praise God for my mom's good example in how to eat. —
Lisa Bedrick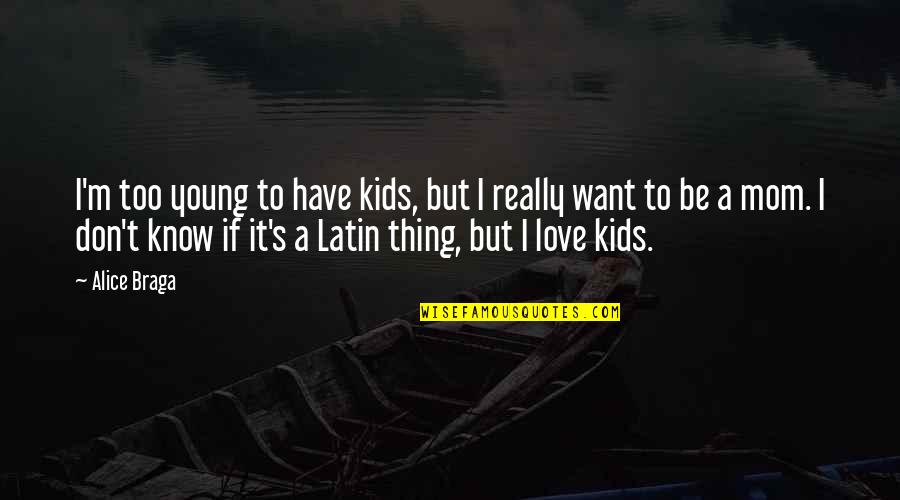 I'm too young to have kids, but I really want to be a mom. I don't know if it's a Latin thing, but I love kids. —
Alice Braga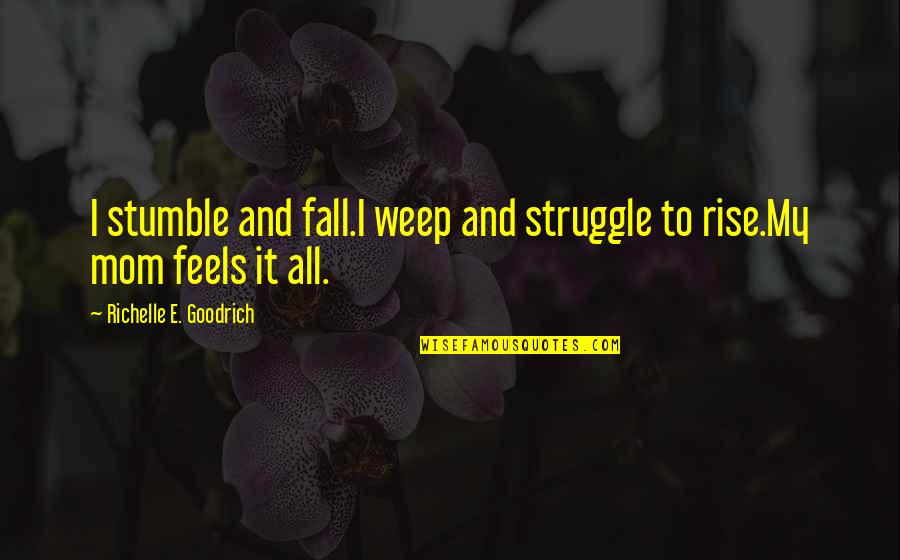 I stumble and fall.
I weep and struggle to rise.
My mom feels it all. —
Richelle E. Goodrich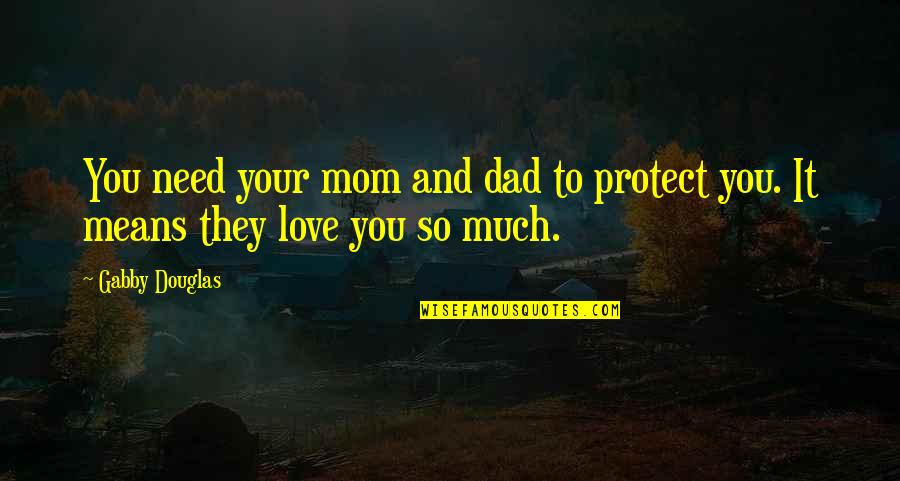 You need your mom and dad to protect you. It means they love you so much. —
Gabby Douglas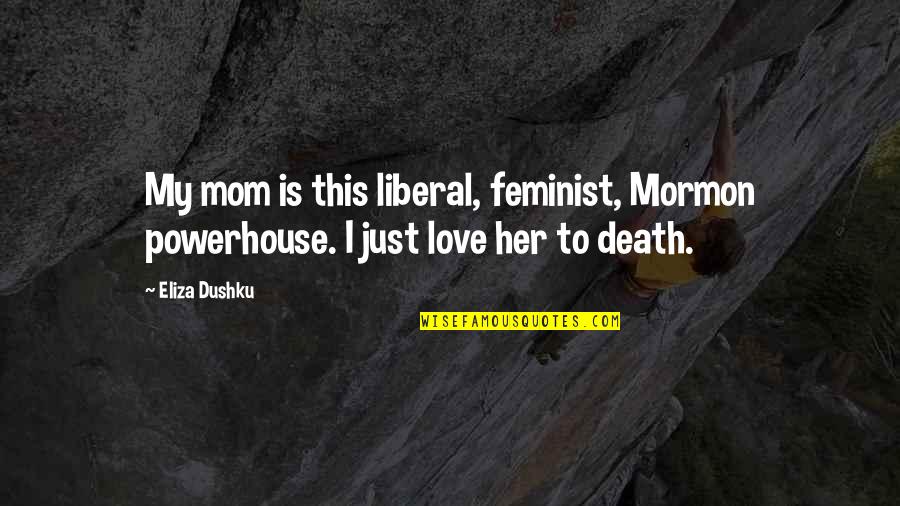 My mom is this liberal, feminist, Mormon powerhouse. I just love her to death. —
Eliza Dushku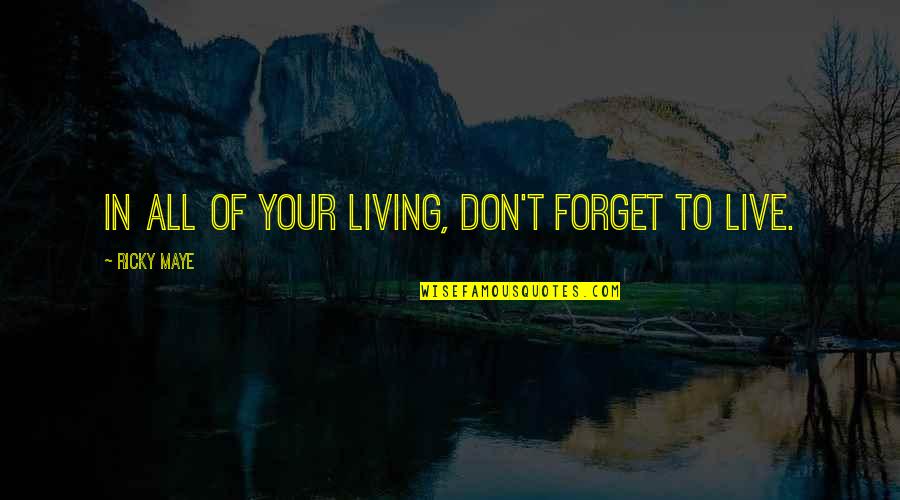 In all of your living, don't forget to live. —
Ricky Maye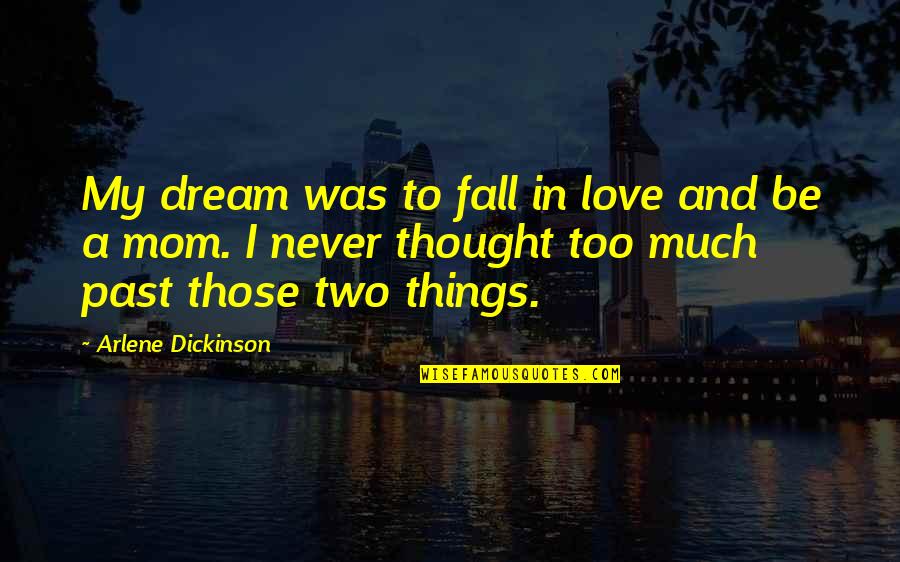 My dream was to fall in love and be a mom. I never thought too much past those two things. —
Arlene Dickinson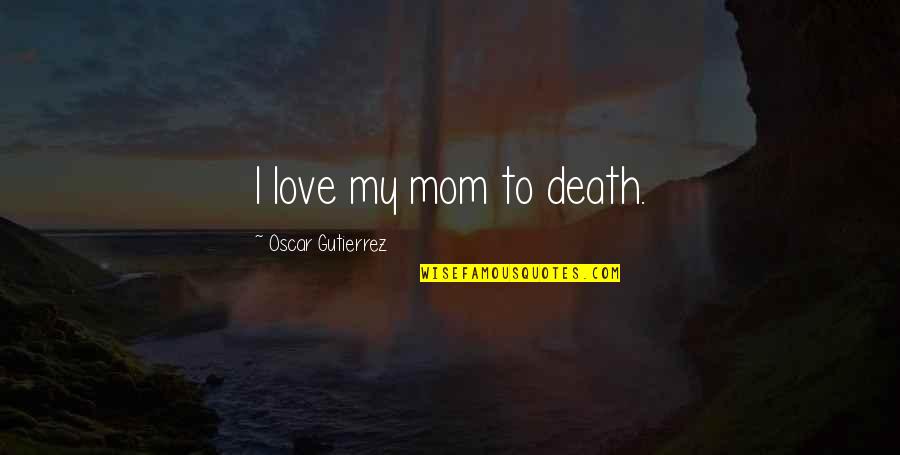 I love my mom to death. —
Oscar Gutierrez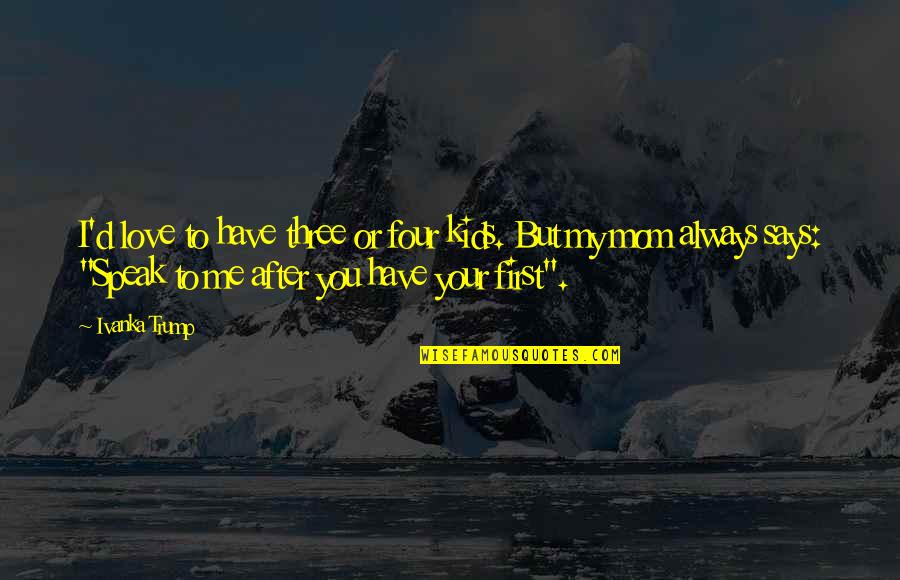 I'd love to have three or four kids. But my mom always says: "Speak to me after you have your first". —
Ivanka Trump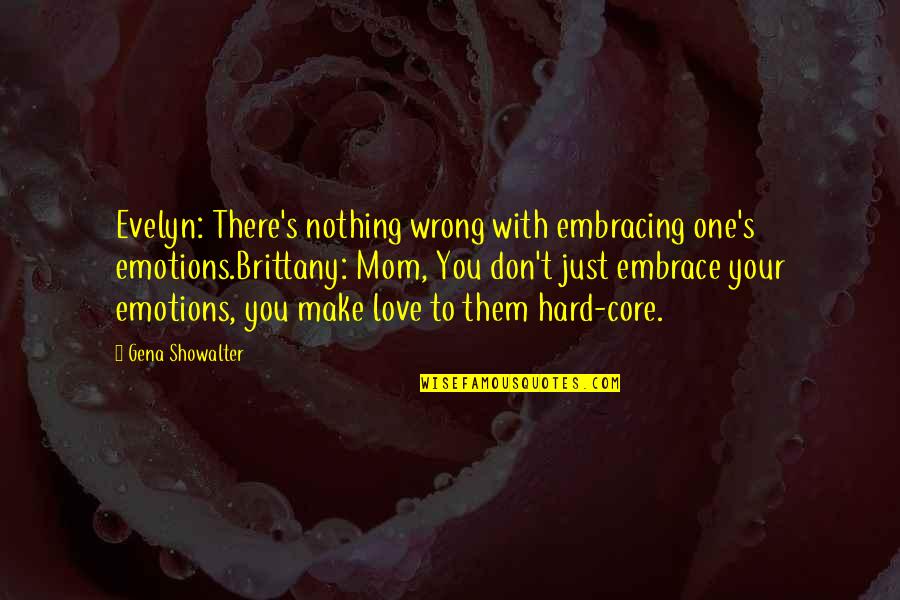 Evelyn: There's nothing wrong with embracing one's emotions.
Brittany: Mom, You don't just embrace your emotions, you make love to them hard-core. —
Gena Showalter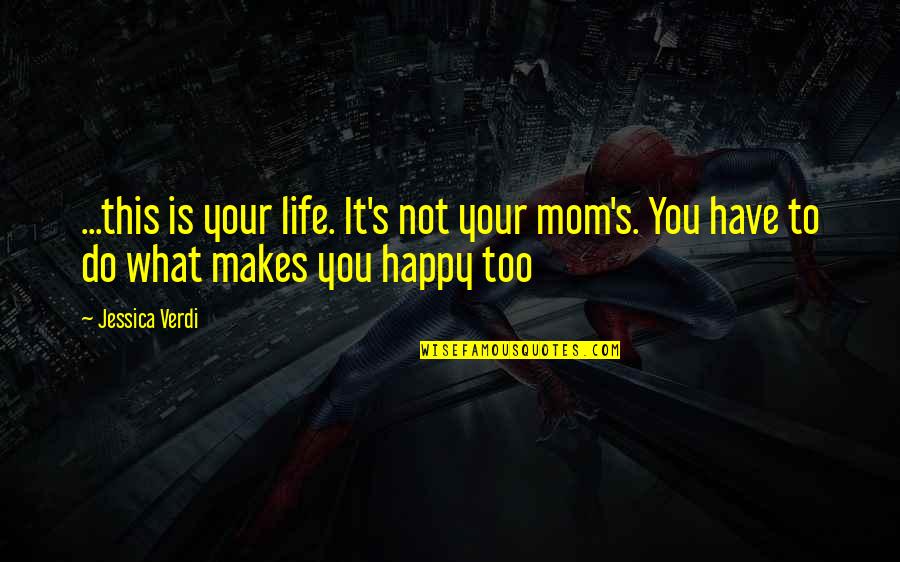 ...this is your life. It's not your mom's. You have to do what makes you happy too —
Jessica Verdi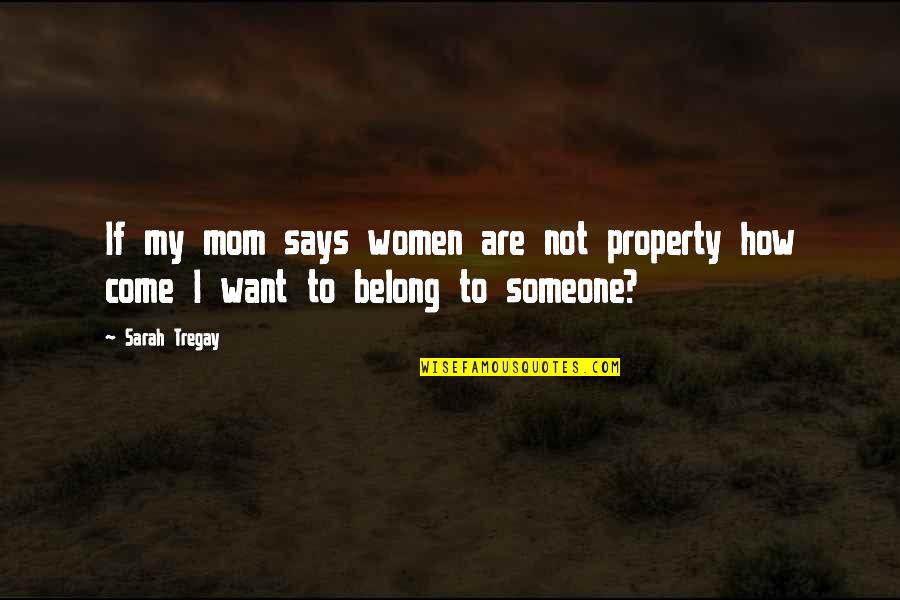 If my mom says women are not property how come I want to belong to someone? —
Sarah Tregay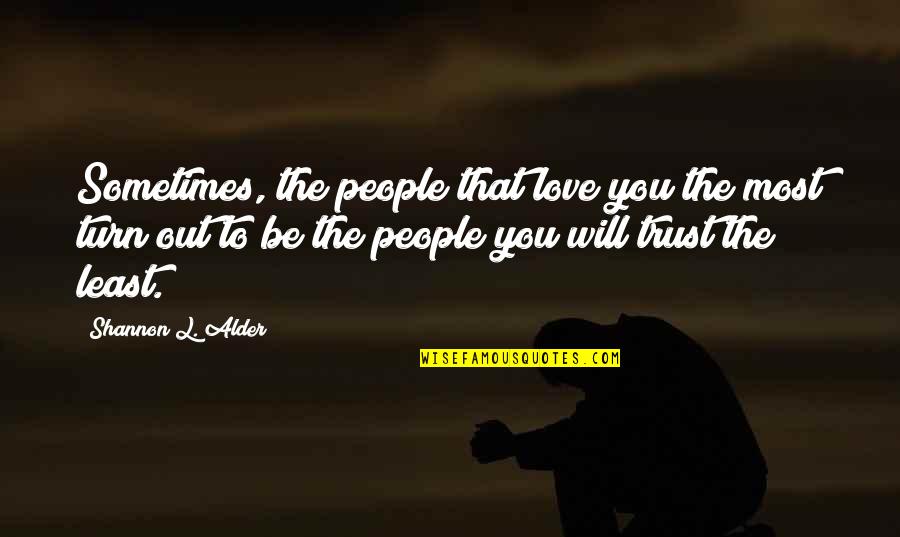 Sometimes, the people that love you the most turn out to be the people you will trust the least. —
Shannon L. Alder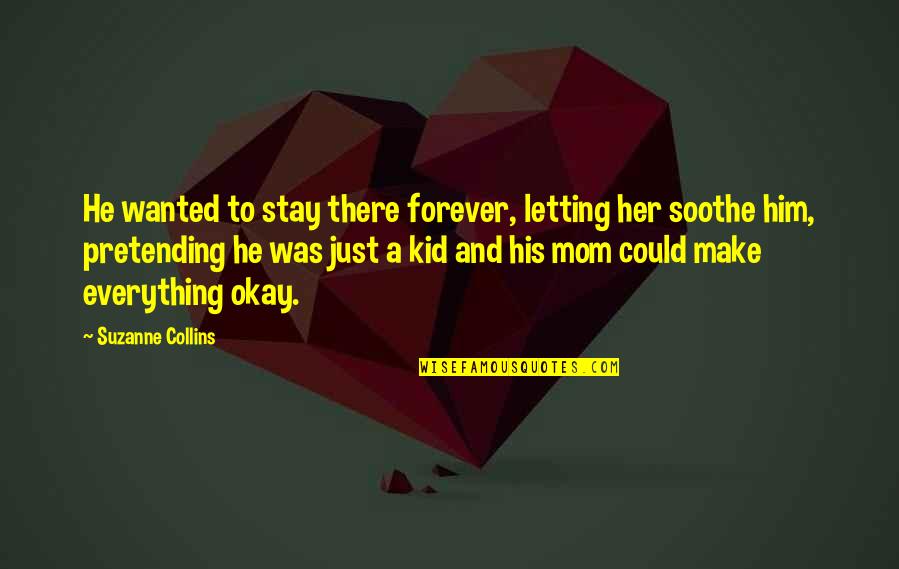 He wanted to stay there forever, letting her soothe him, pretending he was just a kid and his mom could make everything okay. —
Suzanne Collins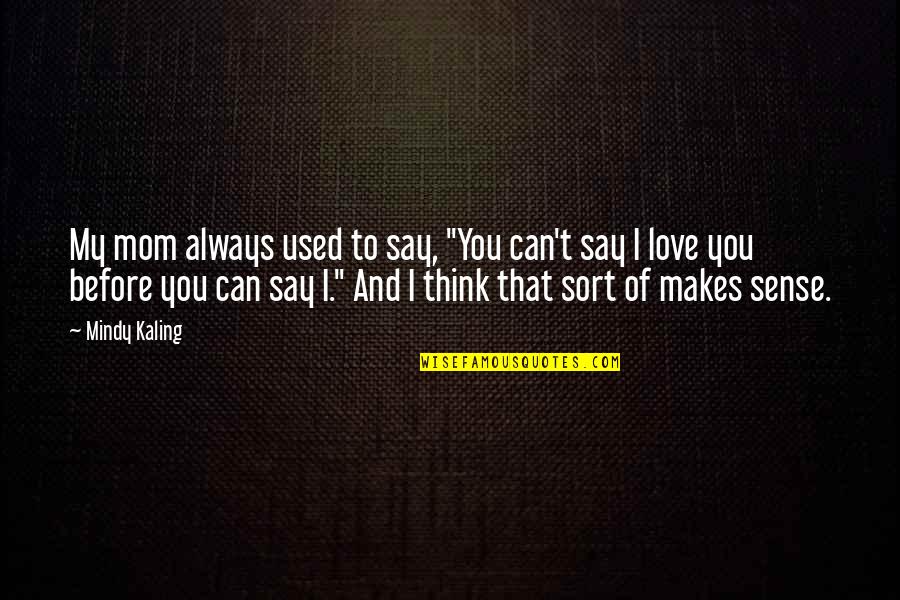 My mom always used to say, "You can't say I love you before you can say I." And I think that sort of makes sense. —
Mindy Kaling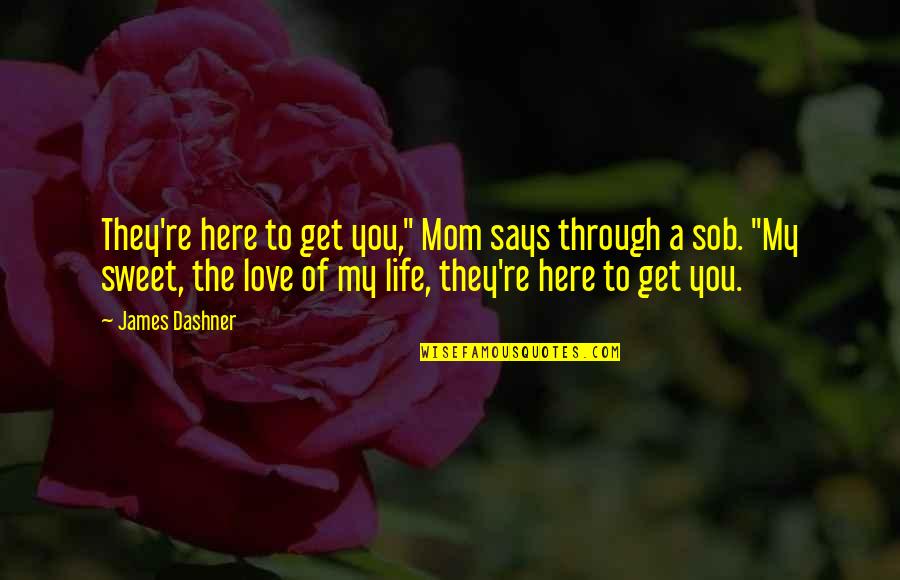 They're here to get you," Mom says through a sob. "My sweet, the love of my life, they're here to get you. —
James Dashner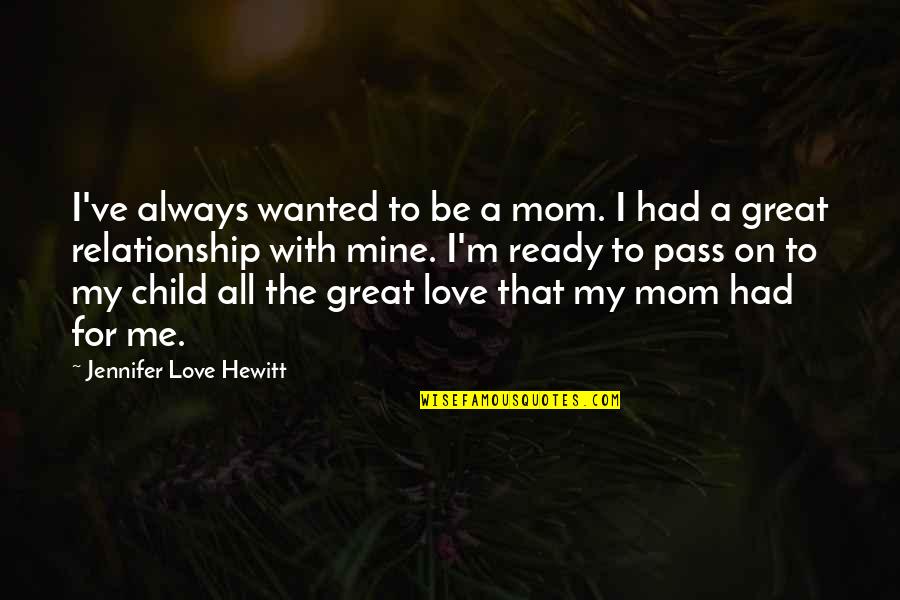 I've always wanted to be a mom. I had a great relationship with mine. I'm ready to pass on to my child all the great love that my mom had for me. —
Jennifer Love Hewitt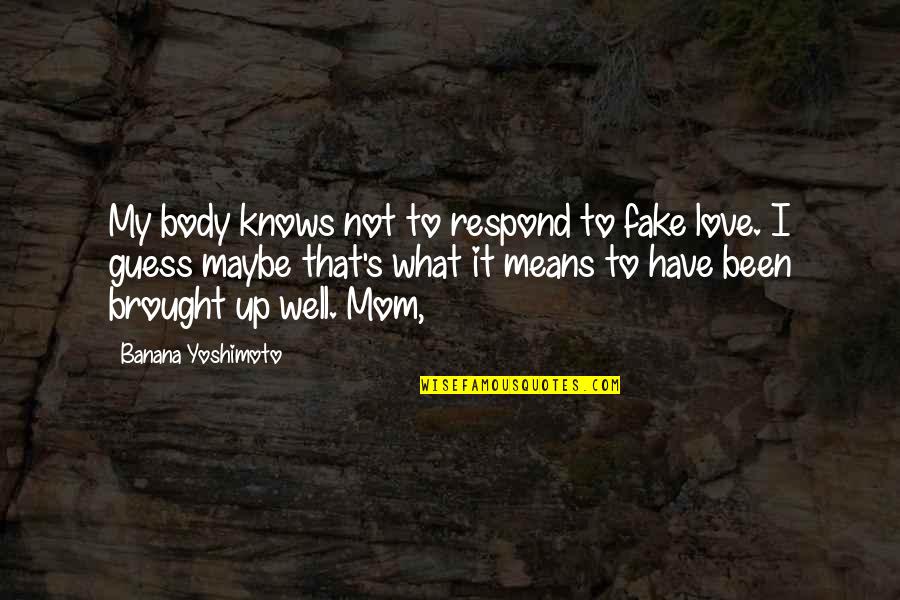 My body knows not to respond to fake love. I guess maybe that's what it means to have been brought up well. Mom, —
Banana Yoshimoto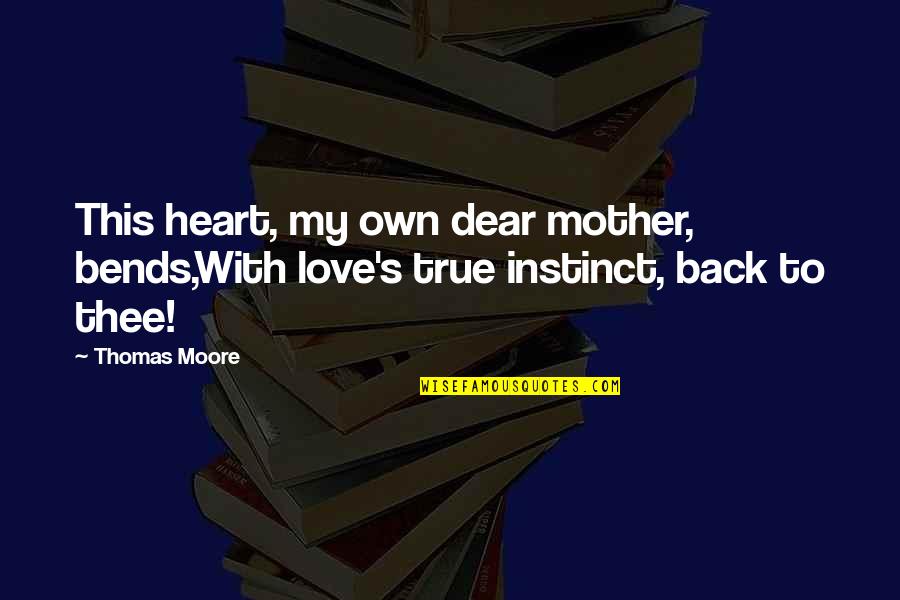 This heart, my own dear mother, bends,
With love's true instinct, back to thee! —
Thomas Moore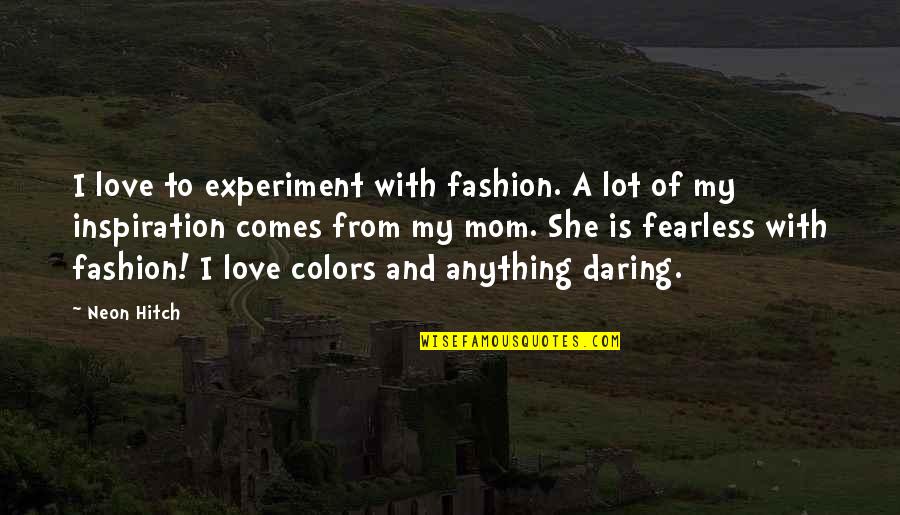 I love to experiment with fashion. A lot of my inspiration comes from my mom. She is fearless with fashion! I love colors and anything daring. —
Neon Hitch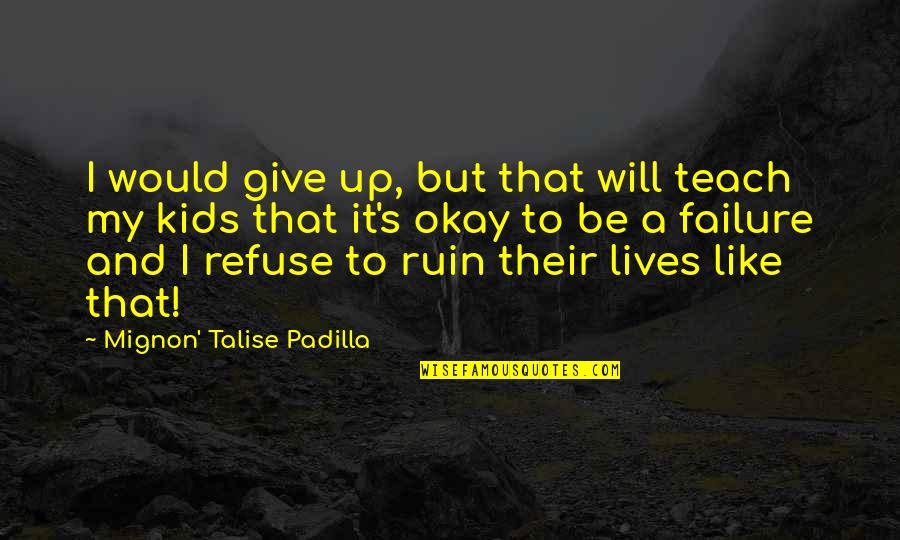 I would give up, but that will teach my kids that it's okay to be a failure and I refuse to ruin their lives like that! —
Mignon' Talise Padilla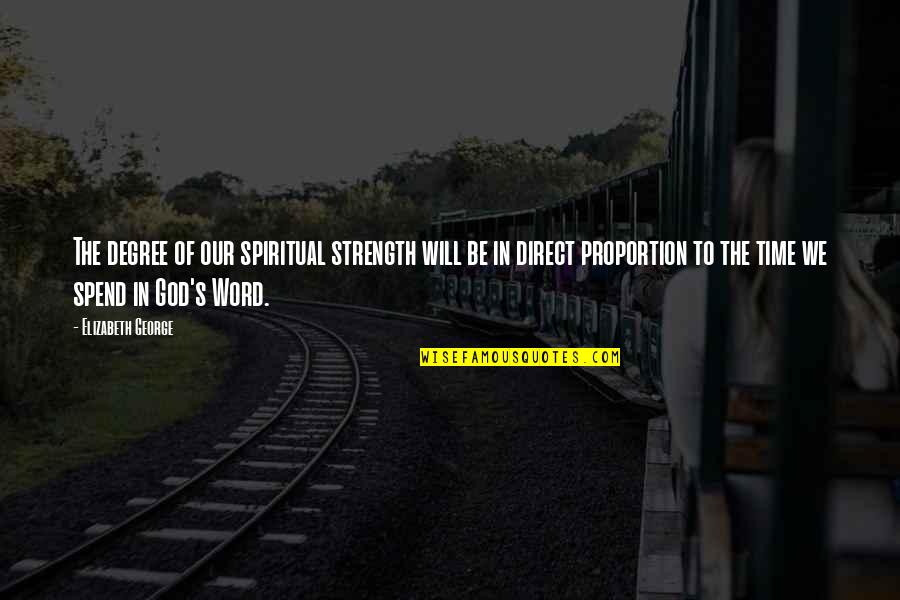 The degree of our spiritual strength will be in direct proportion to the time we spend in God's Word. —
Elizabeth George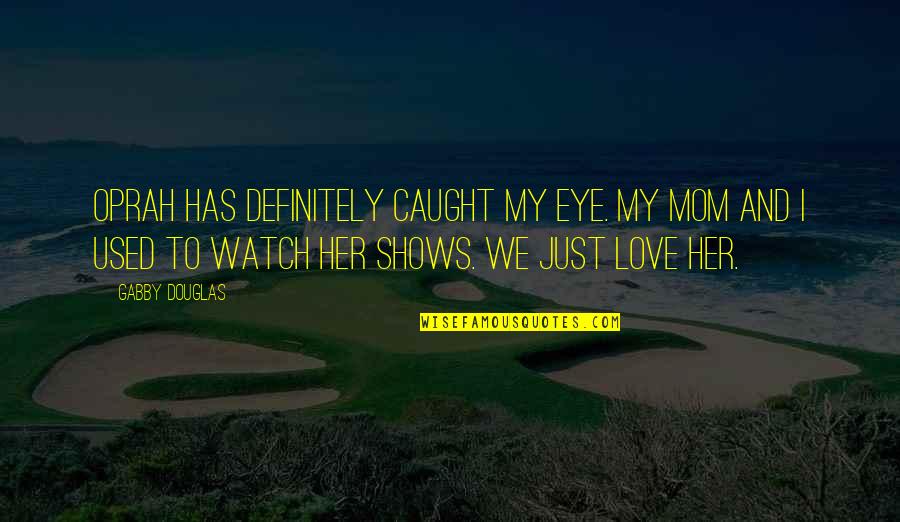 Oprah has definitely caught my eye. My mom and I used to watch her shows. We just love her. —
Gabby Douglas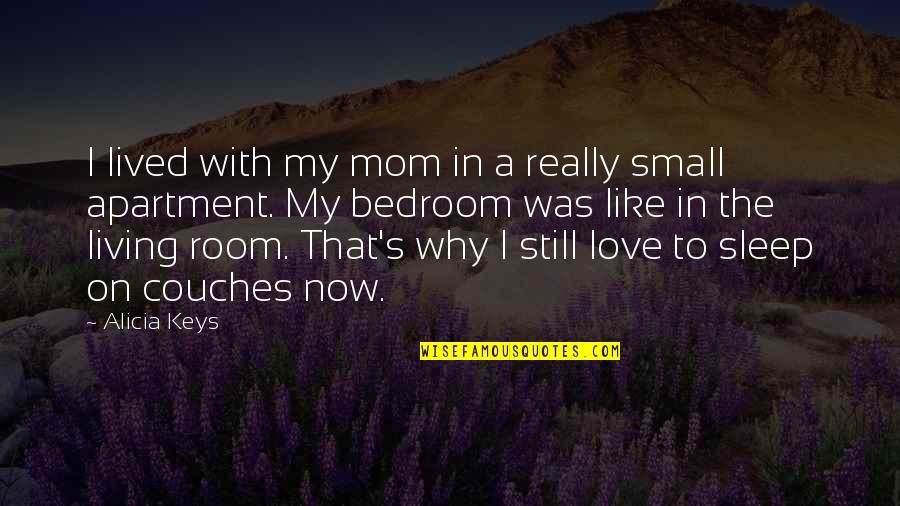 I lived with my mom in a really small apartment. My bedroom was like in the living room. That's why I still love to sleep on couches now. —
Alicia Keys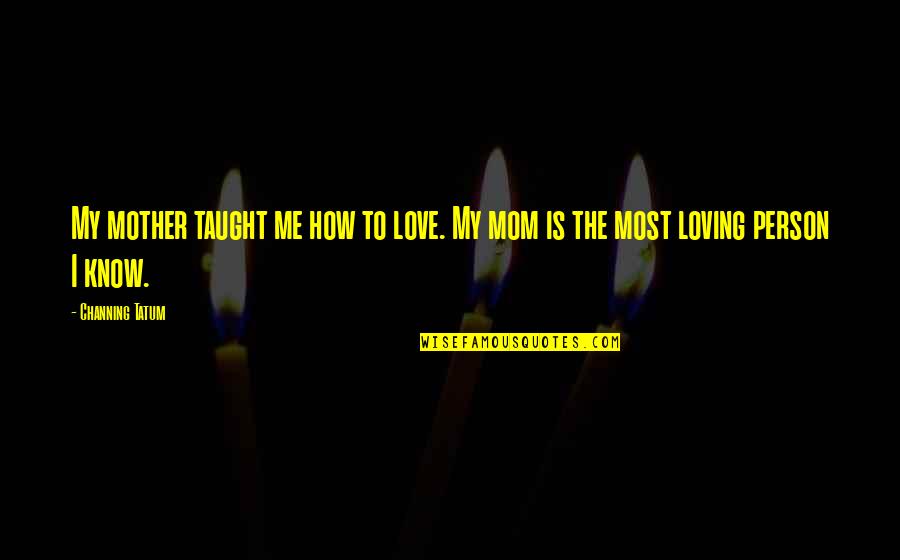 My mother taught me how to love. My mom is the most loving person I know. —
Channing Tatum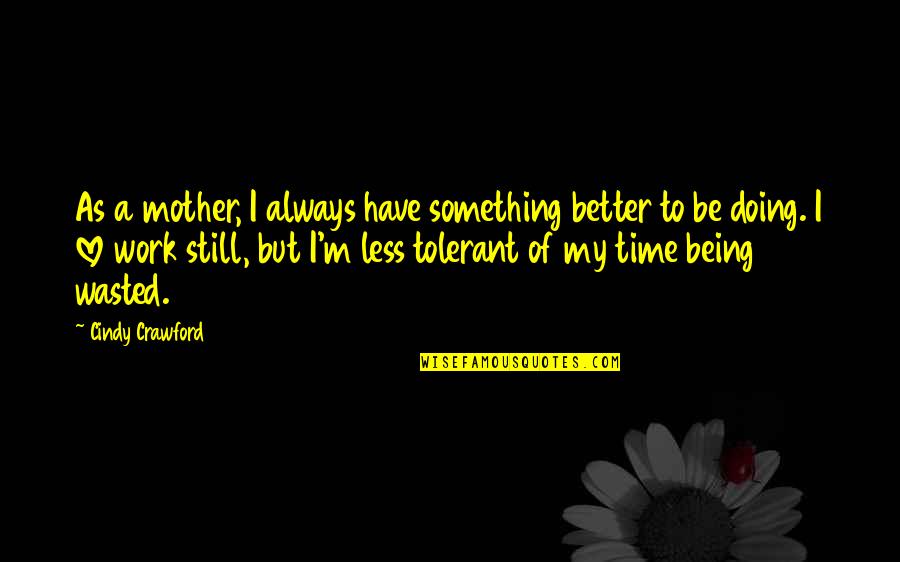 As a mother, I always have something better to be doing. I love work still, but I'm less tolerant of my time being wasted. —
Cindy Crawford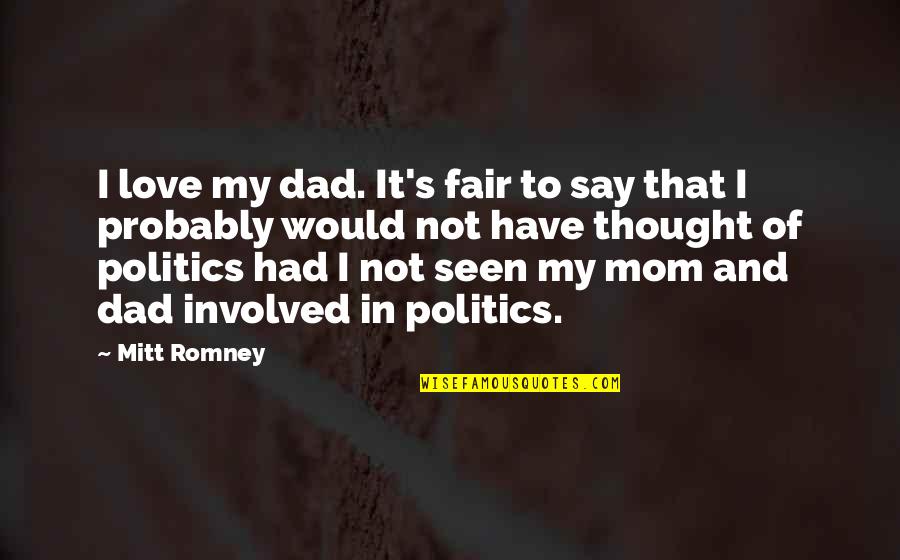 I love my dad. It's fair to say that I probably would not have thought of politics had I not seen my mom and dad involved in politics. —
Mitt Romney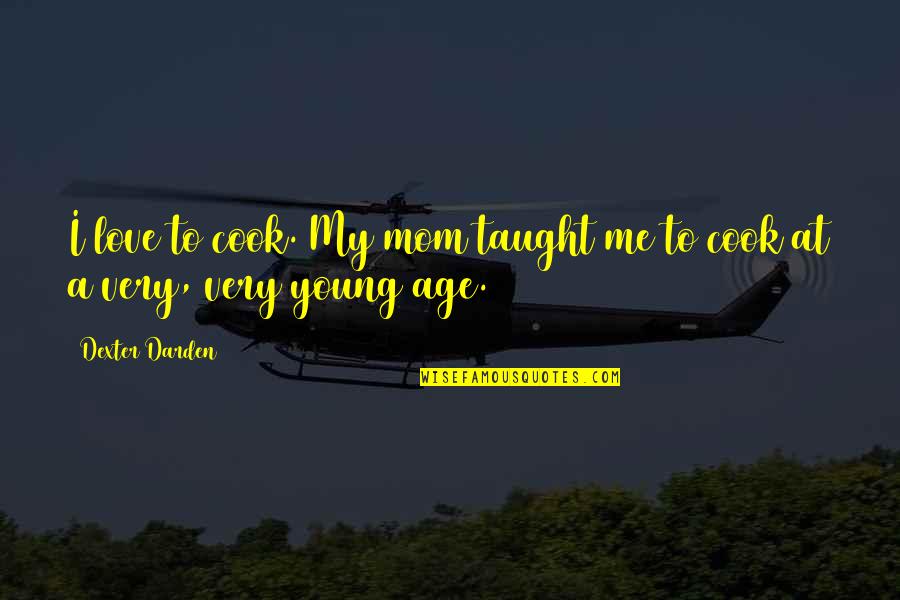 I love to cook. My mom taught me to cook at a very, very young age. —
Dexter Darden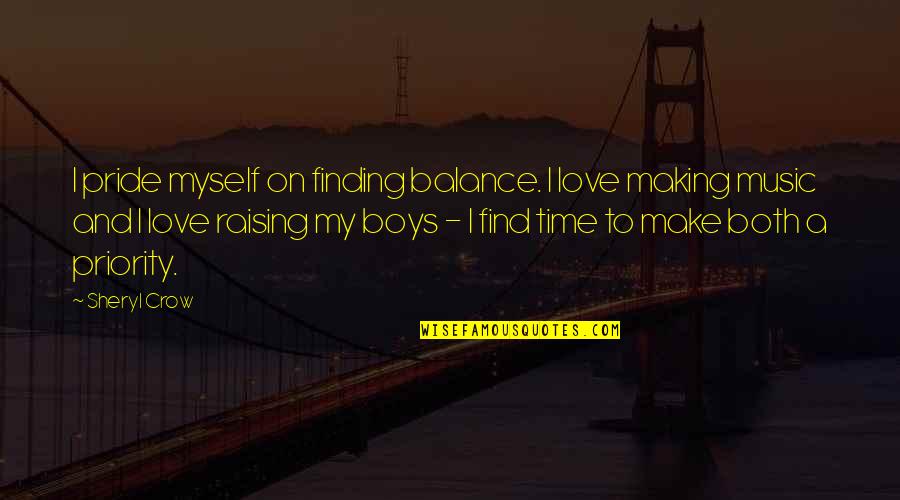 I pride myself on finding balance. I love making music and I love raising my boys - I find time to make both a priority. —
Sheryl Crow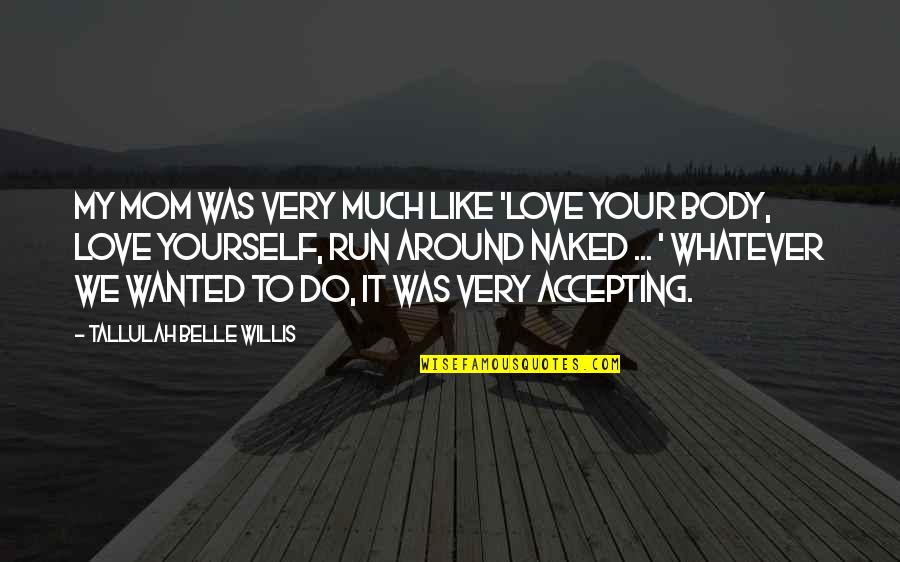 My mom was very much like 'Love your body, love yourself, run around naked ... ' Whatever we wanted to do, it was very accepting. —
Tallulah Belle Willis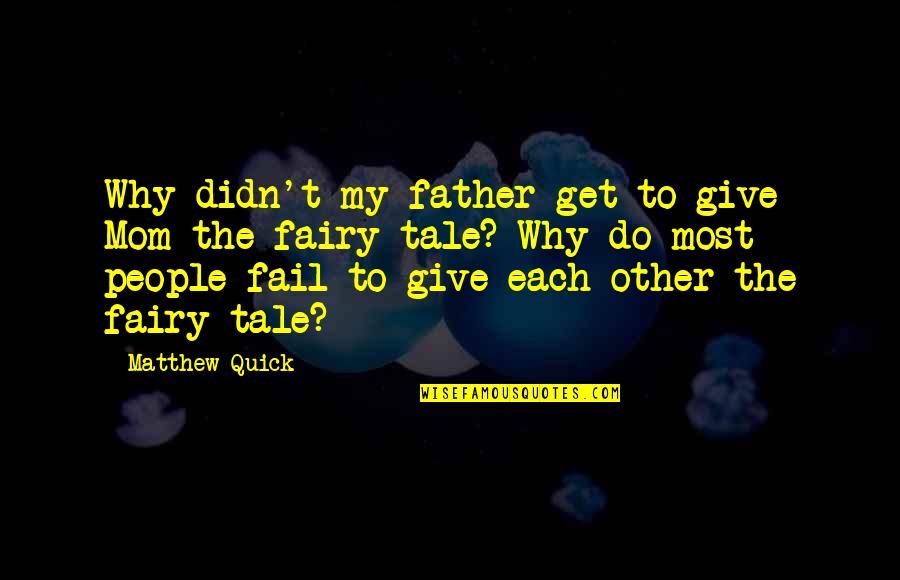 Why didn't my father get to give Mom the fairy tale? Why do most people fail to give each other the fairy tale? —
Matthew Quick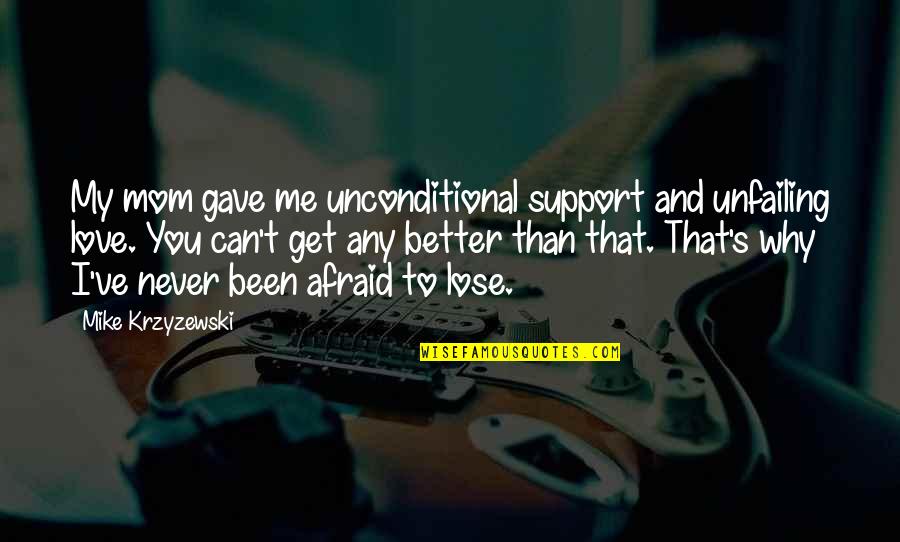 My mom gave me unconditional support and unfailing love. You can't get any better than that. That's why I've never been afraid to lose. —
Mike Krzyzewski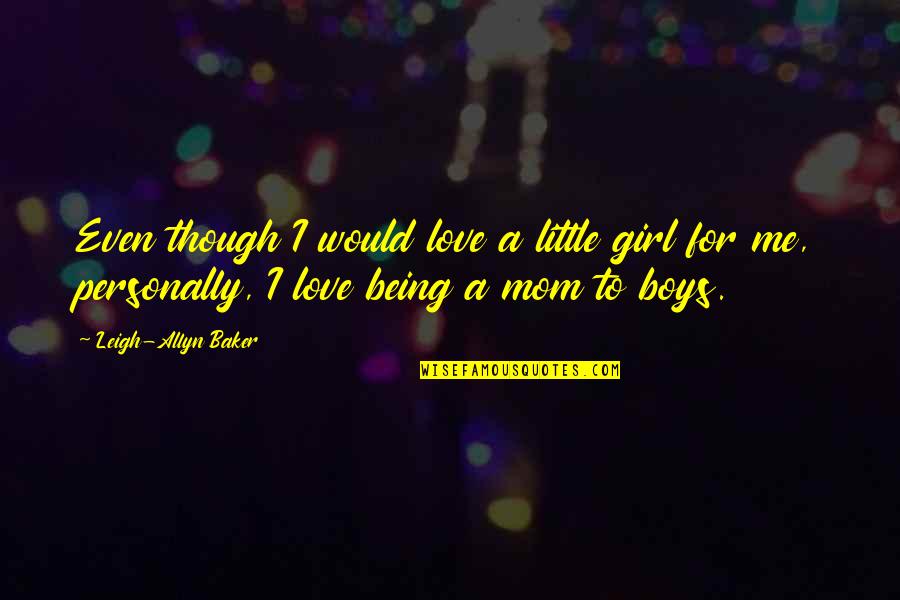 Even though I would love a little girl for me, personally, I love being a mom to boys. —
Leigh-Allyn Baker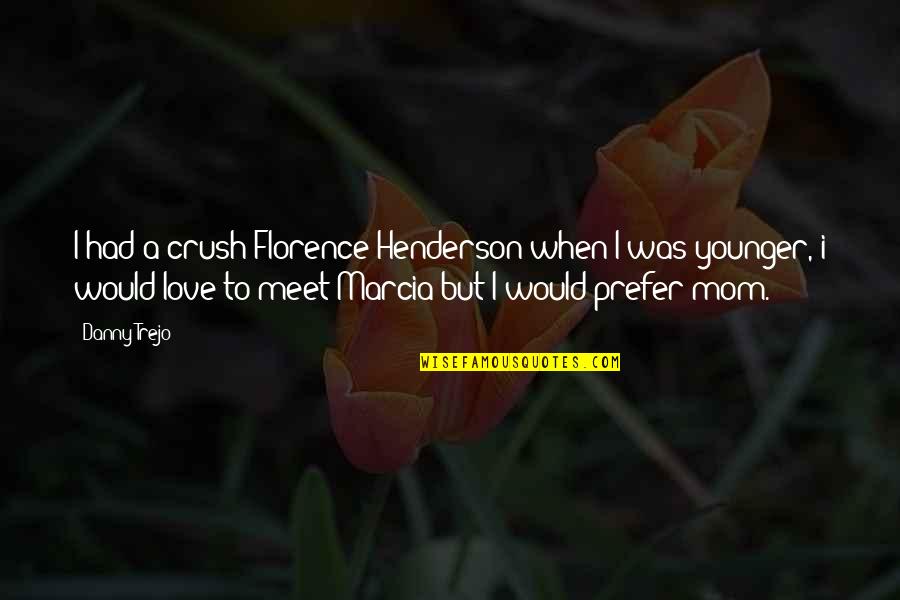 I had a crush Florence Henderson when I was younger, i would love to meet Marcia but I would prefer mom. —
Danny Trejo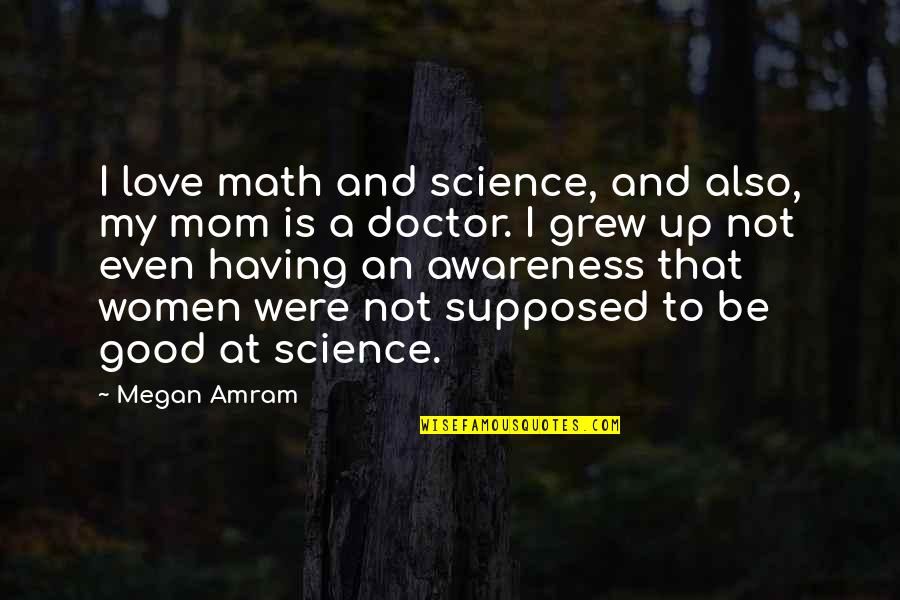 I love math and science, and also, my mom is a doctor. I grew up not even having an awareness that women were not supposed to be good at science. —
Megan Amram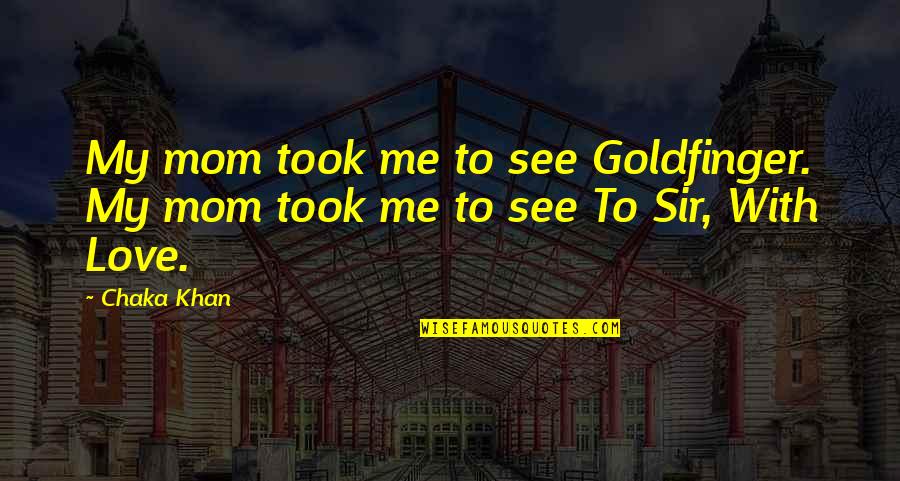 My mom took me to see Goldfinger. My mom took me to see To Sir, With Love. —
Chaka Khan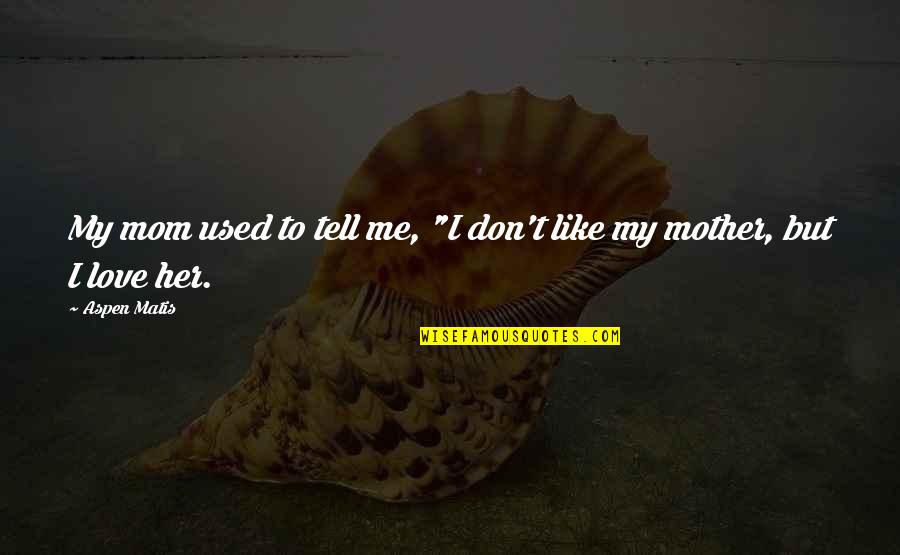 My mom used to tell me, "I don't like my mother, but I love her. —
Aspen Matis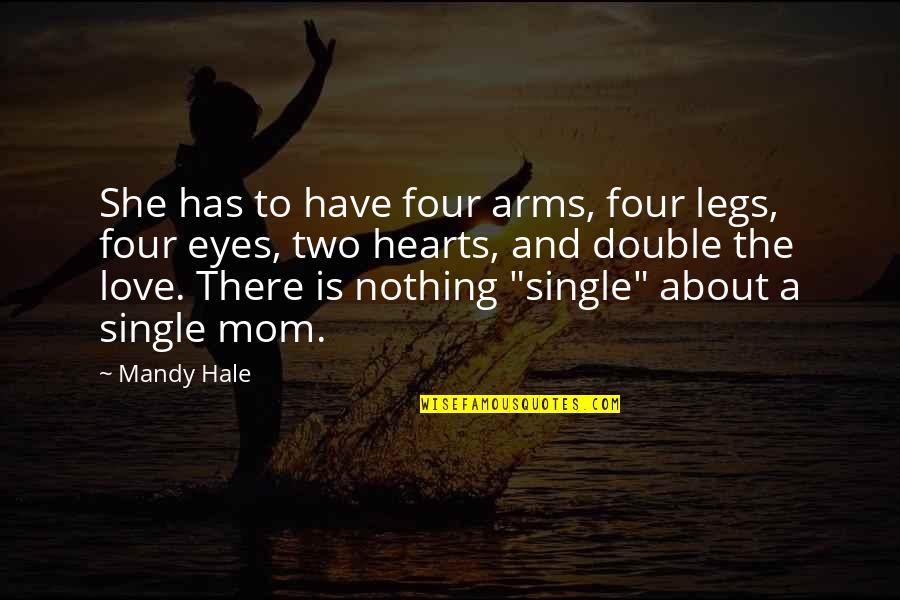 She has to have four arms, four legs, four eyes, two hearts, and double the love. There is nothing "single" about a single mom. —
Mandy Hale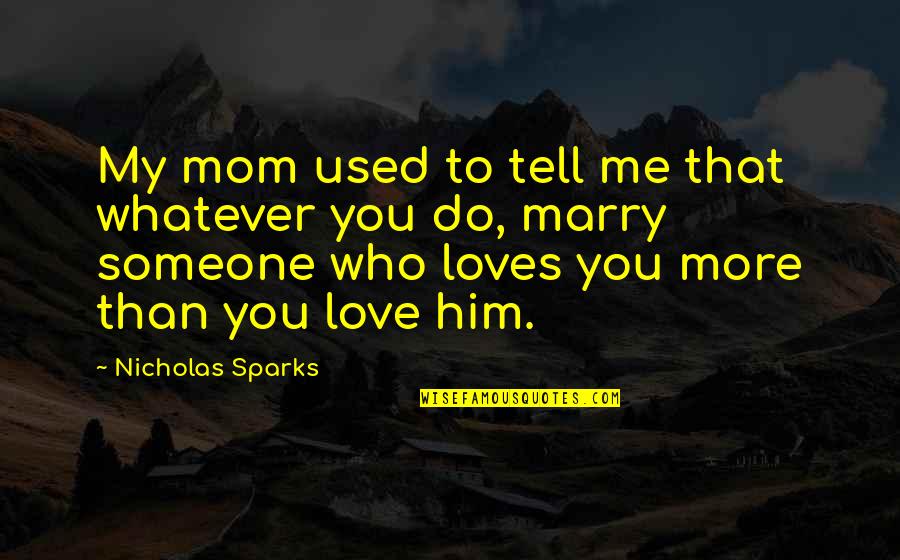 My mom used to tell me that whatever you do, marry someone who loves you more than you love him. —
Nicholas Sparks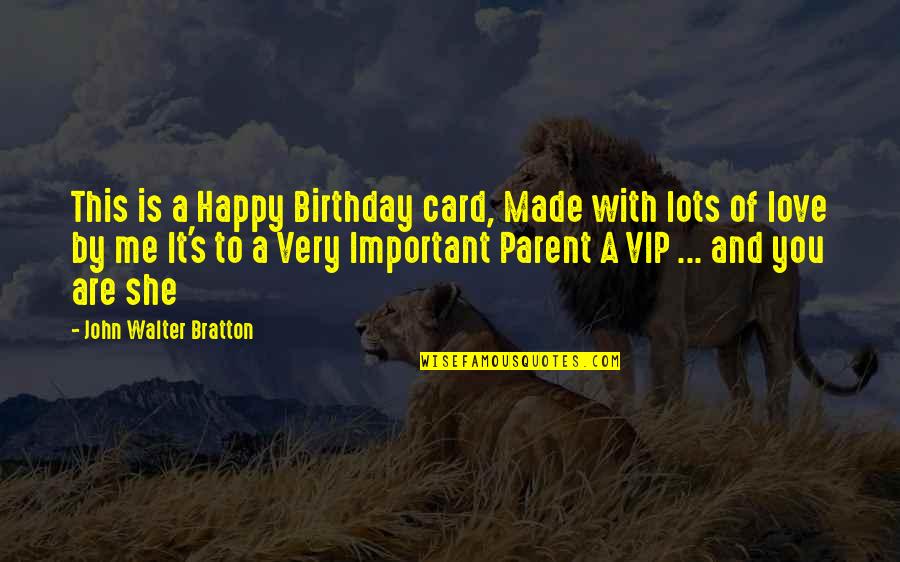 This is a Happy Birthday card,
Made with lots of love by me
It's to a
Very Important Parent A VIP ... and you are she —
John Walter Bratton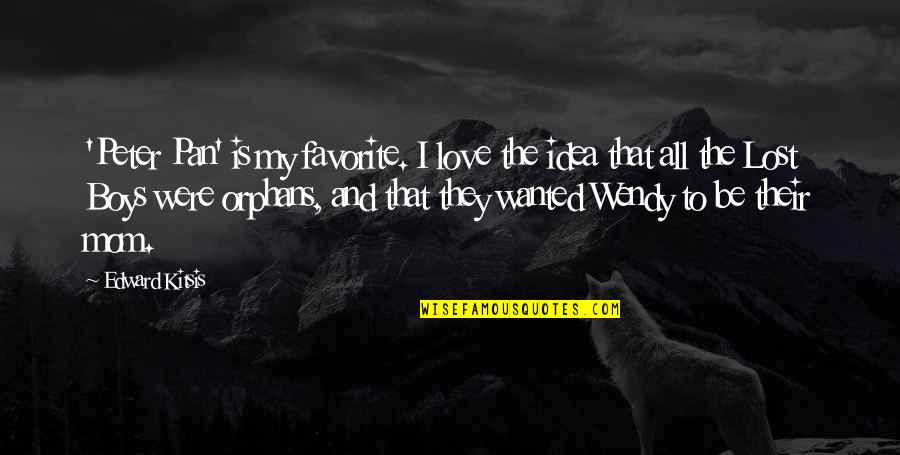 'Peter Pan' is my favorite. I love the idea that all the Lost Boys were orphans, and that they wanted Wendy to be their mom. —
Edward Kitsis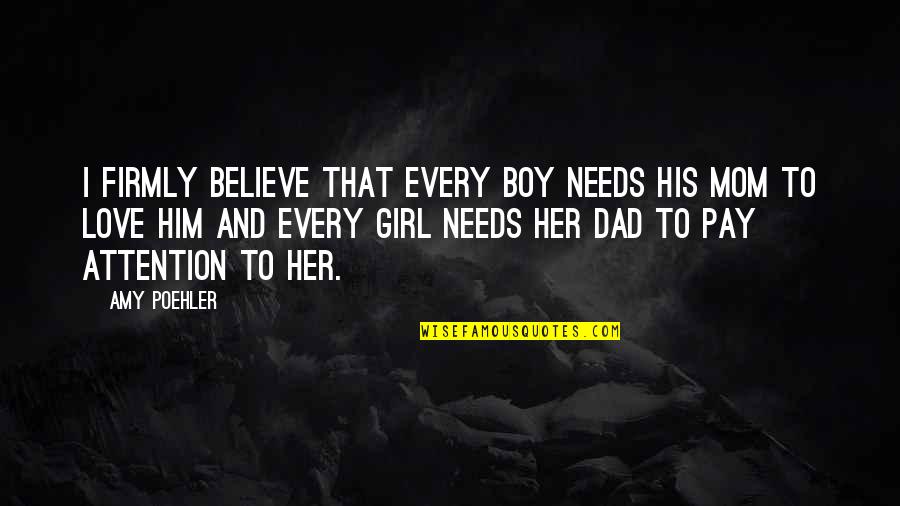 I firmly believe that every boy needs his mom to love him and every girl needs her dad to pay attention to her. —
Amy Poehler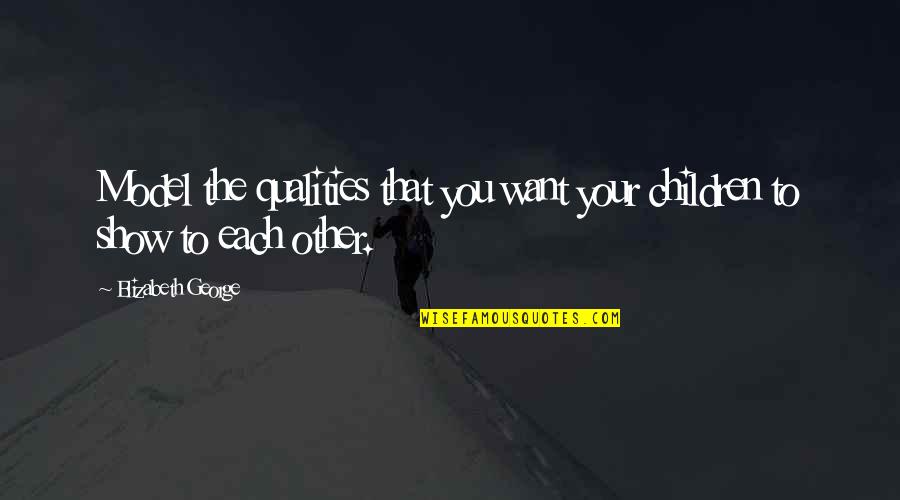 Model the qualities that you want your children to show to each other. —
Elizabeth George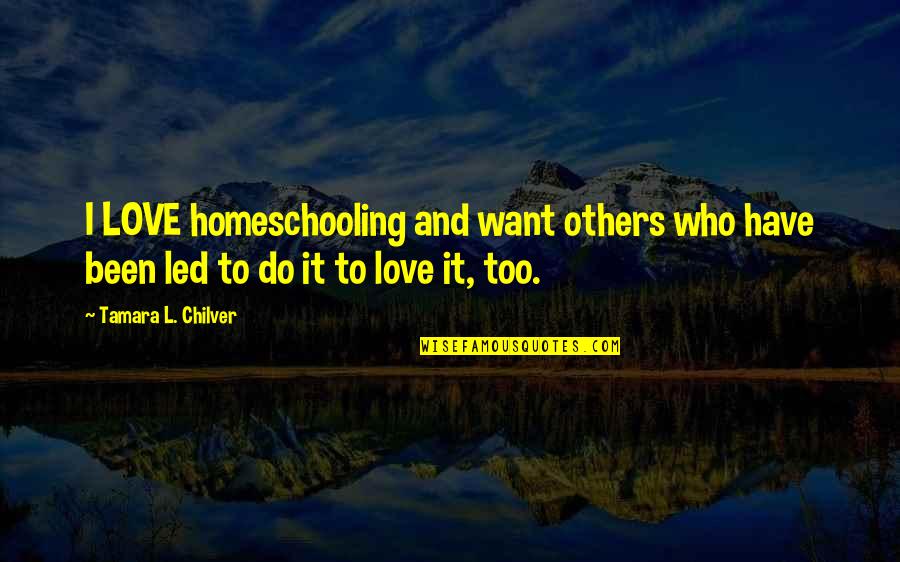 I LOVE homeschooling and want others who have been led to do it to love it, too. —
Tamara L. Chilver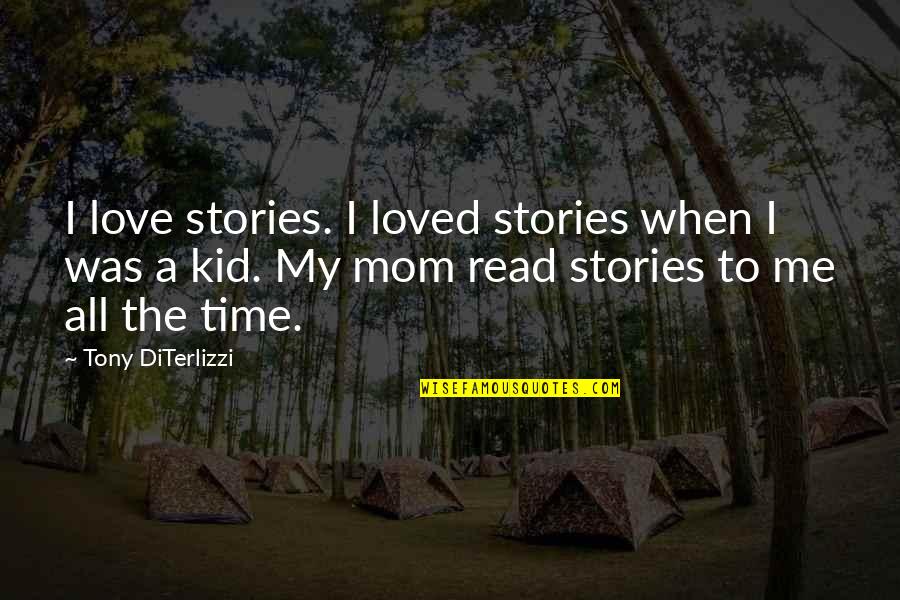 I love stories. I loved stories when I was a kid. My mom read stories to me all the time. —
Tony DiTerlizzi