Mary Sage Nguyen Quotes
Top 20 wise famous quotes and sayings by Mary Sage Nguyen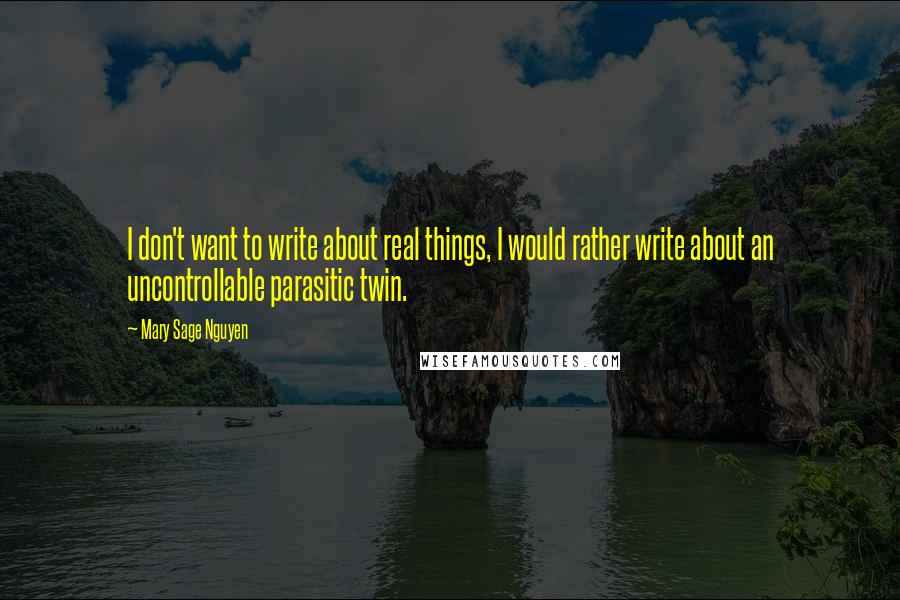 I don't want to write about real things, I would rather write about an uncontrollable parasitic twin.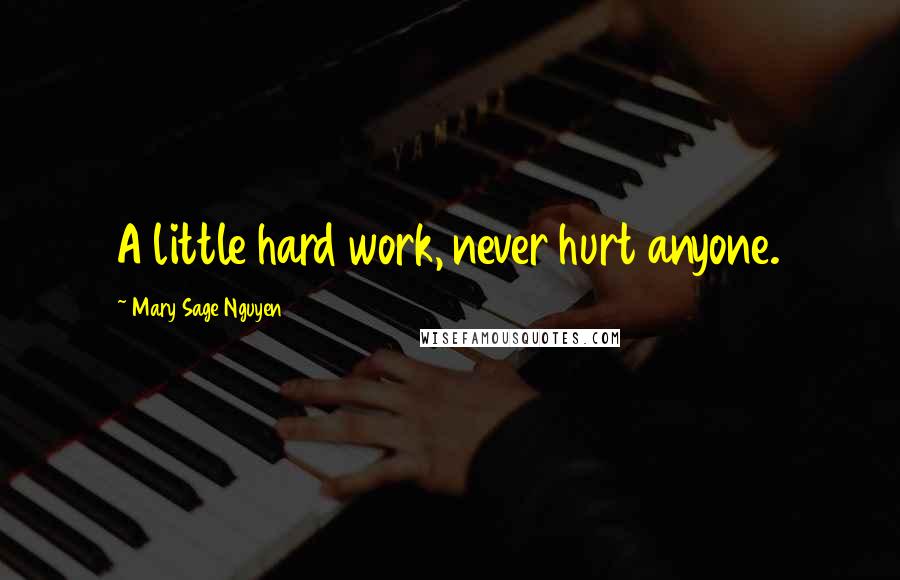 A little hard work, never hurt anyone.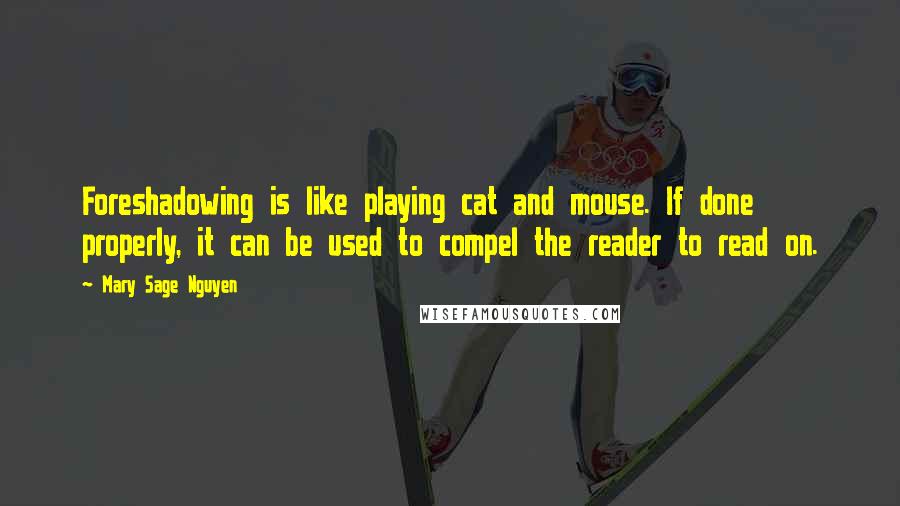 Foreshadowing is like playing cat and mouse. If done properly, it can be used to compel the reader to read on.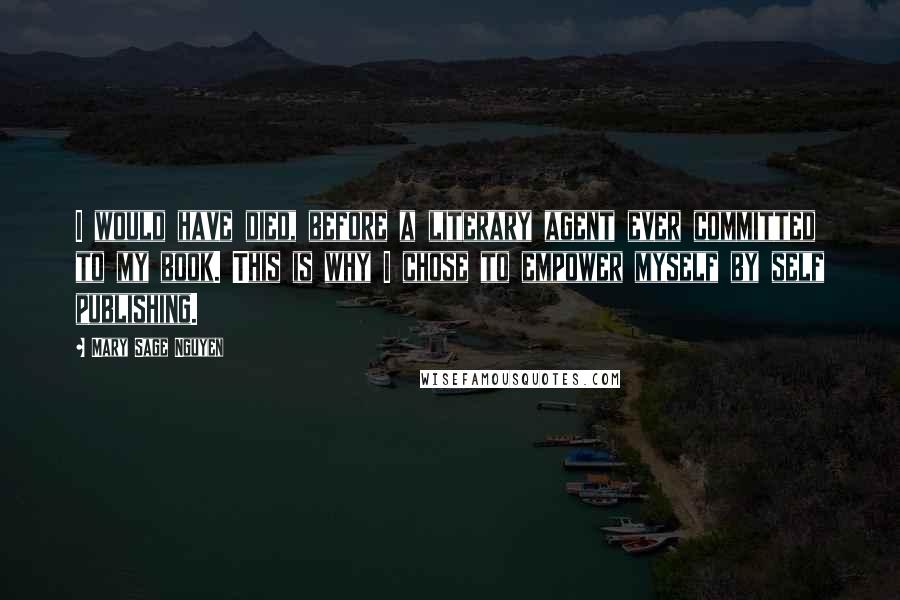 I would have died, before a literary agent ever committed to my book. This is why I chose to empower myself by self publishing.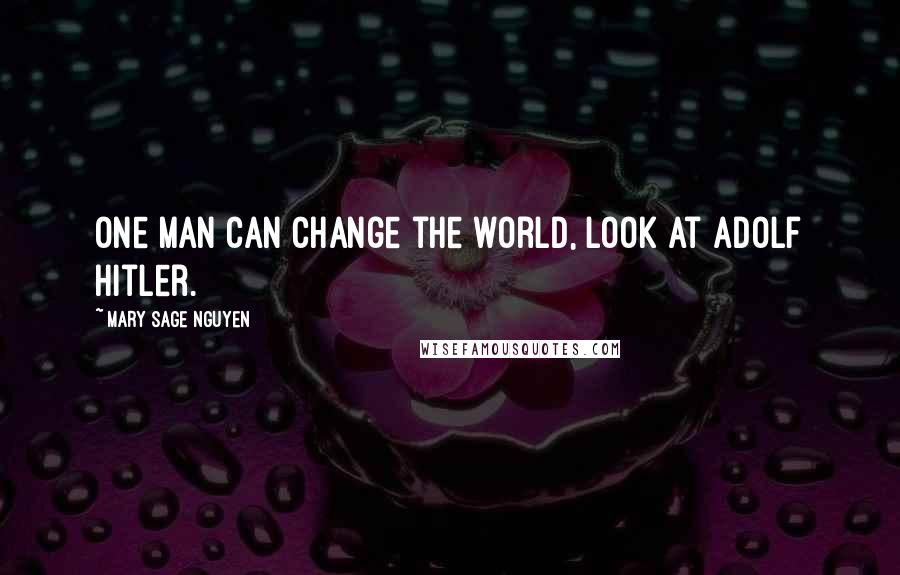 One man can change the world, look at Adolf Hitler.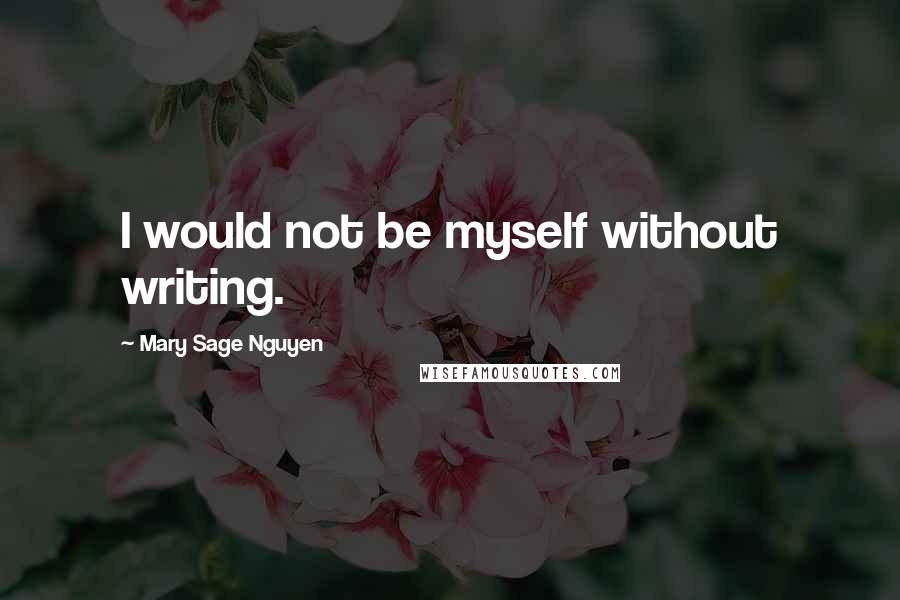 I would not be myself without writing.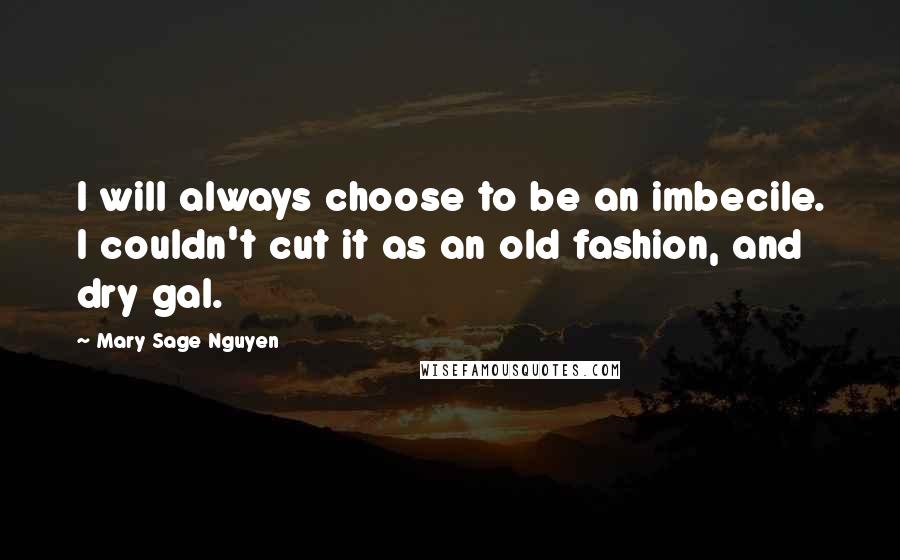 I will always choose to be an imbecile. I couldn't cut it as an old fashion, and dry gal.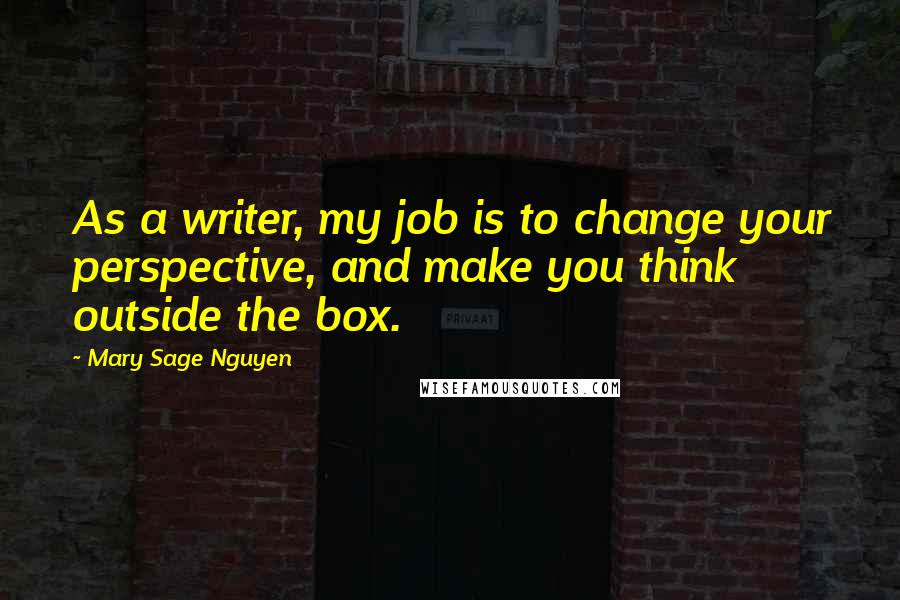 As a writer, my job is to change your perspective, and make you think outside the box.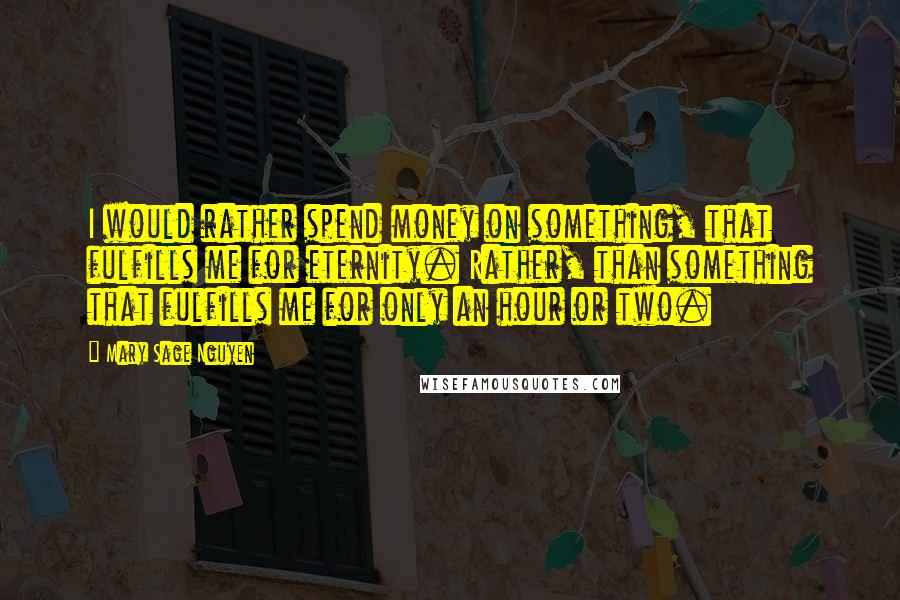 I would rather spend money on something, that fulfills me for eternity. Rather, than something that fulfills me for only an hour or two.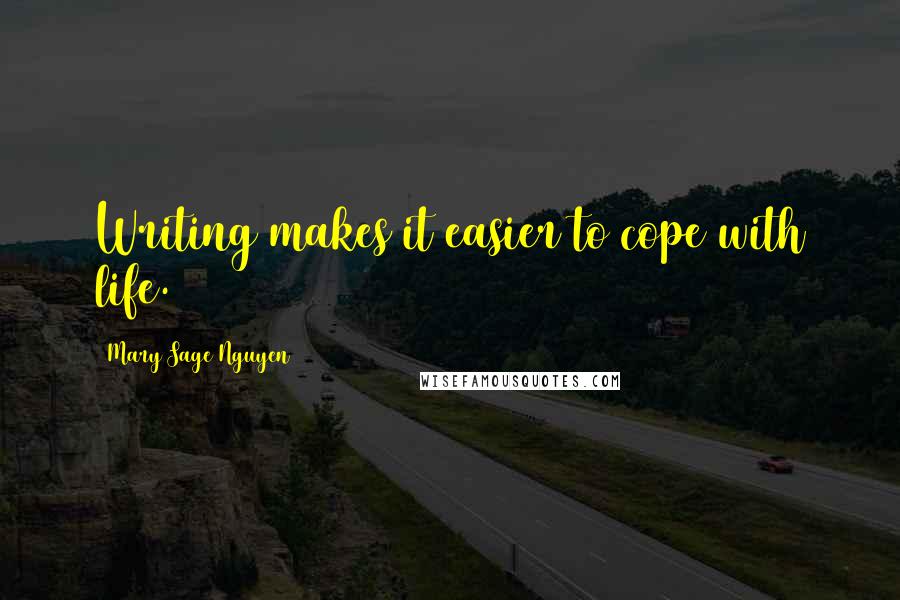 Writing makes it easier to cope with life.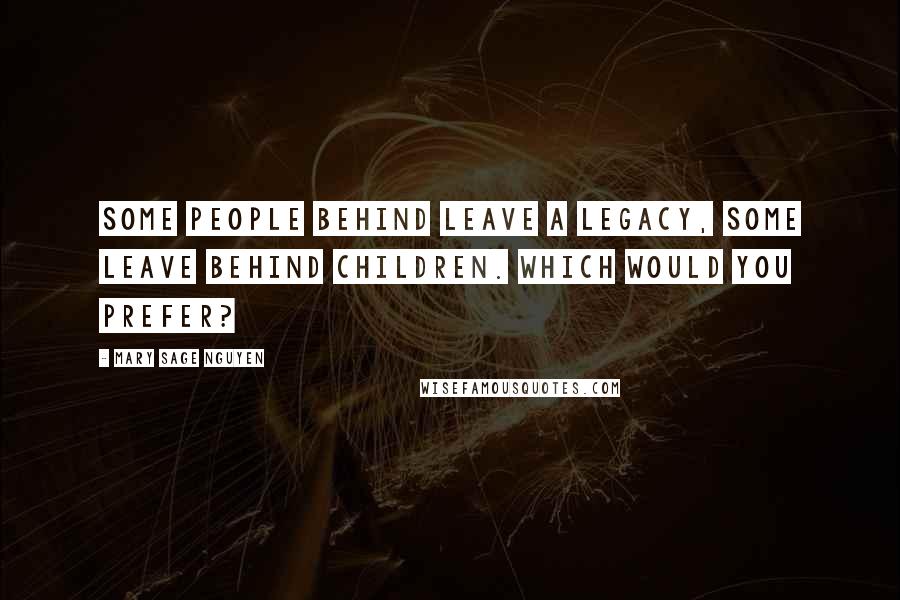 Some people behind leave a legacy, some leave behind children. Which would you prefer?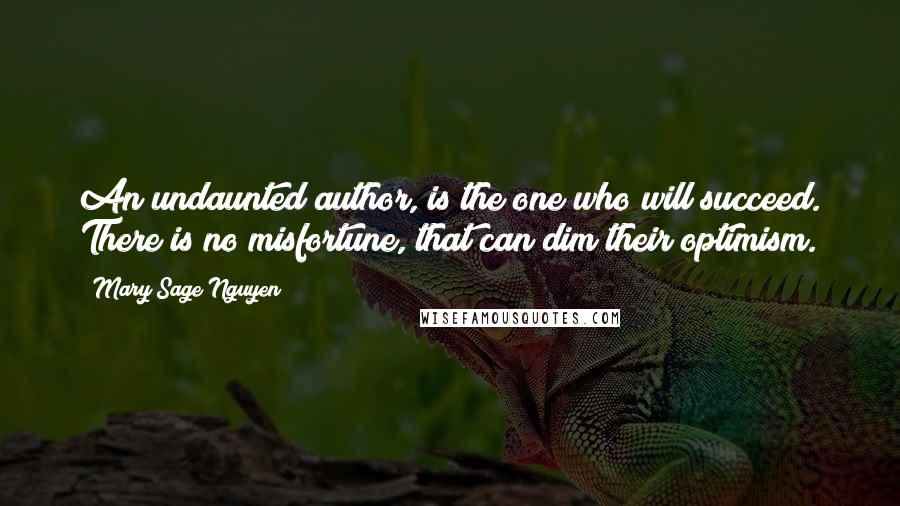 An undaunted author, is the one who will succeed. There is no misfortune, that can dim their optimism.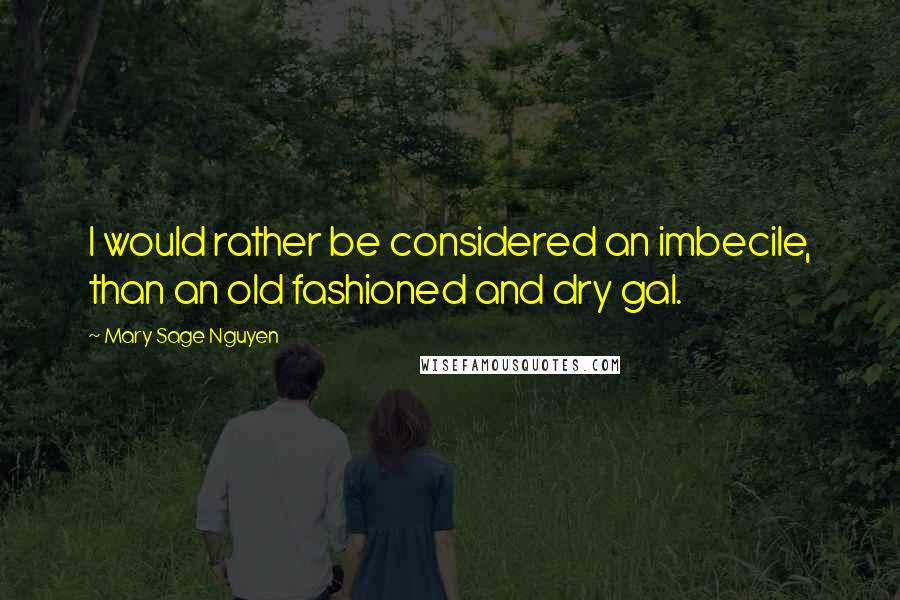 I would rather be considered an imbecile, than an old fashioned and dry gal.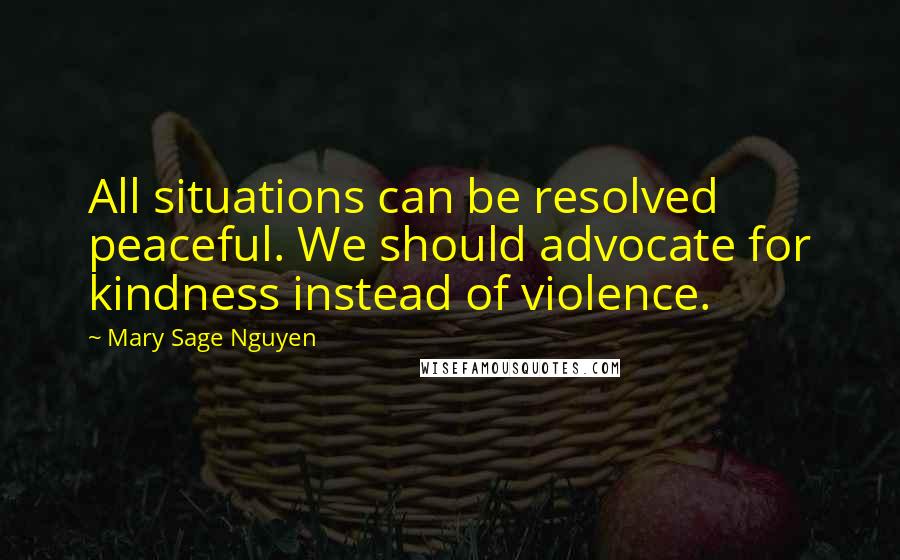 All situations can be resolved peaceful. We should advocate for kindness instead of violence.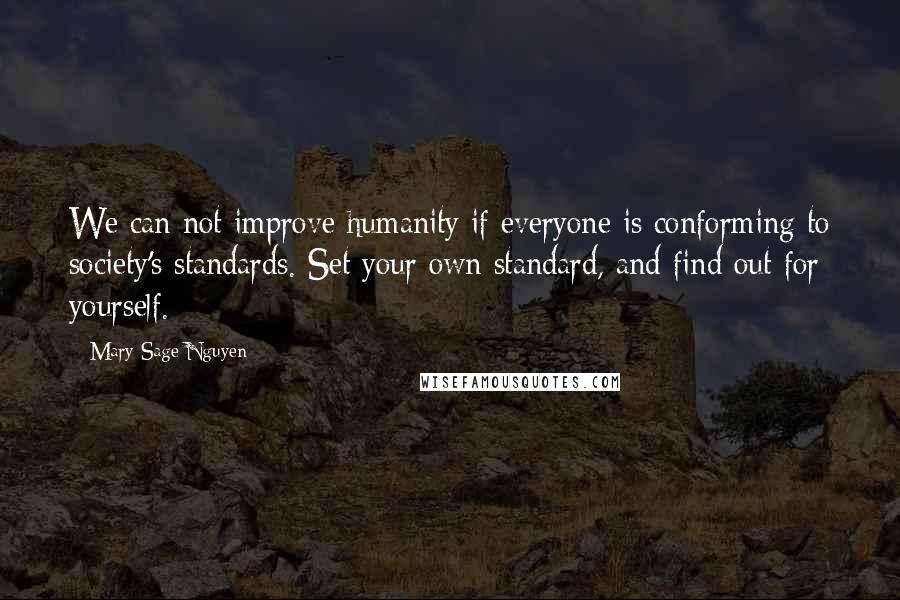 We can not improve humanity if everyone is conforming to society's standards. Set your own standard, and find out for yourself.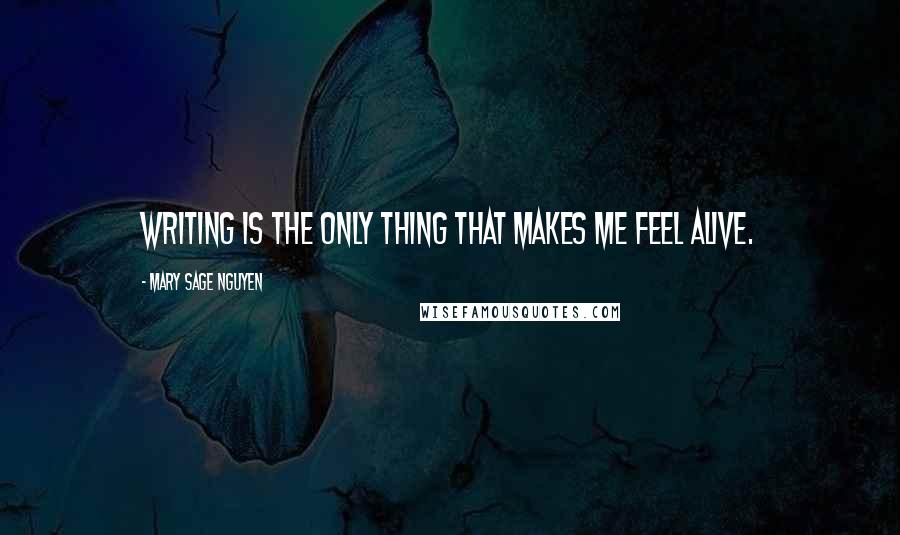 Writing is the only thing that makes me feel alive.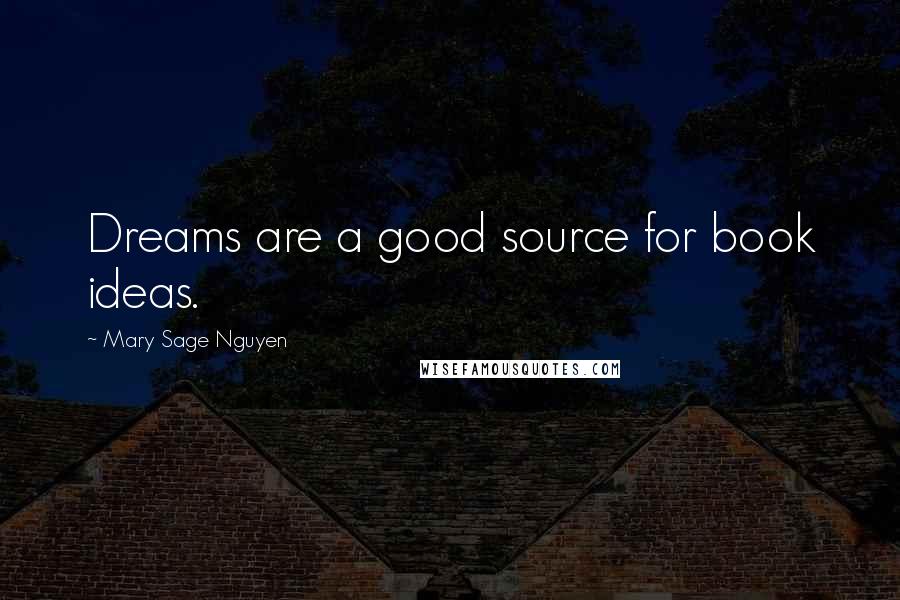 Dreams are a good source for book ideas.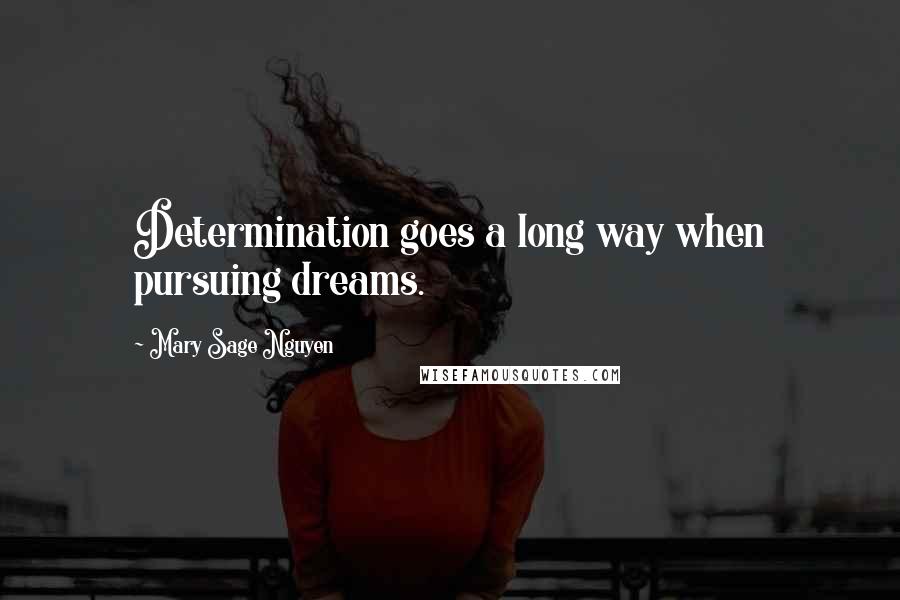 Determination goes a long way when pursuing dreams.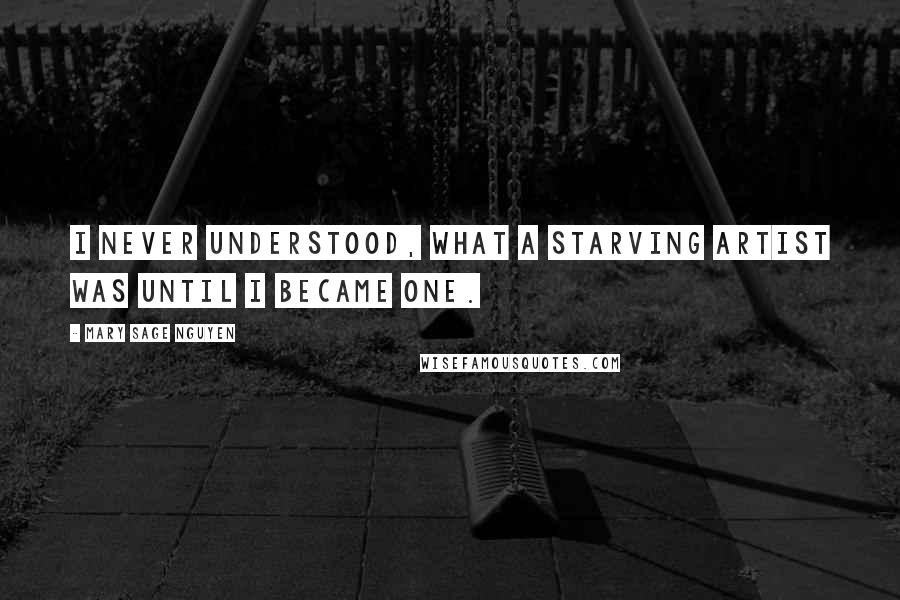 I never understood, what a starving artist was until I became one.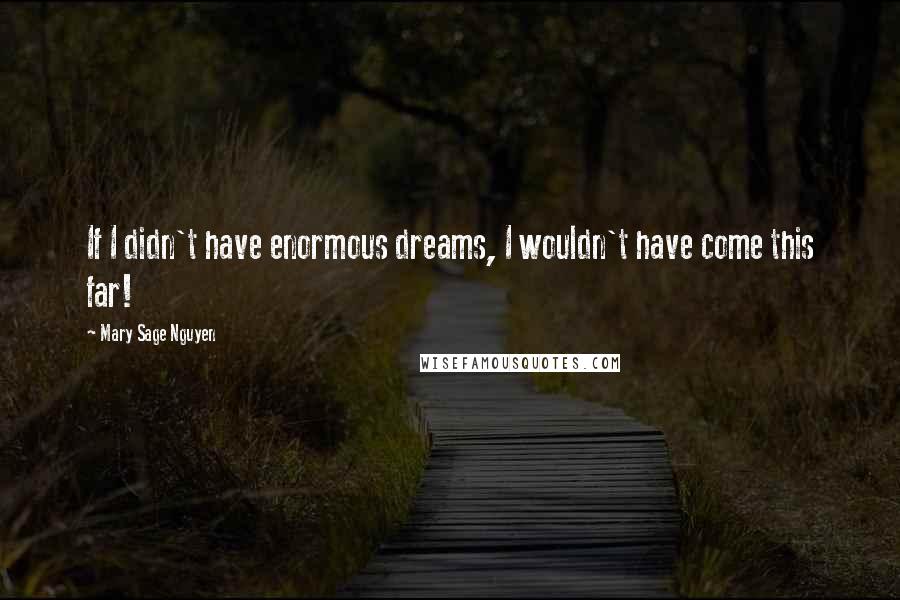 If I didn't have enormous dreams, I wouldn't have come this far!