Jason Marsden Quotes
Top 9 wise famous quotes and sayings by Jason Marsden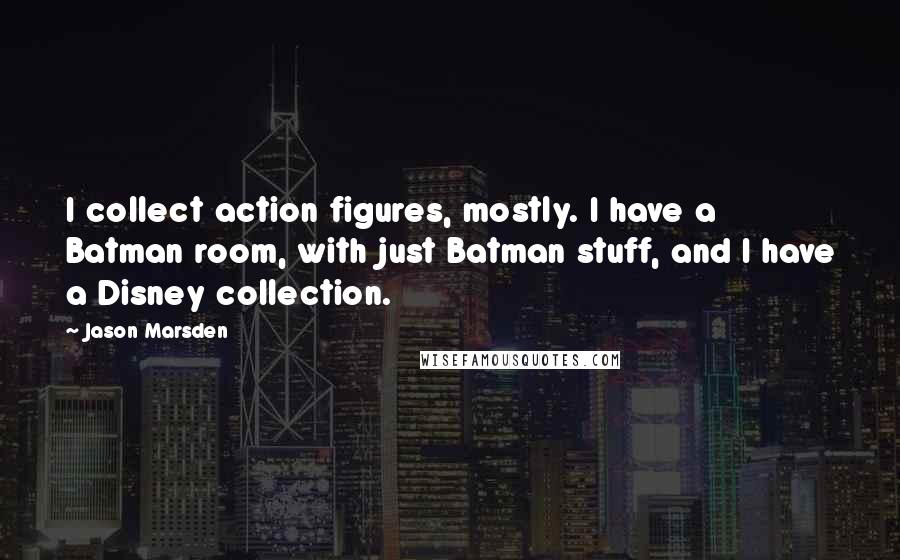 I collect action figures, mostly. I have a Batman room, with just Batman stuff, and I have a Disney collection.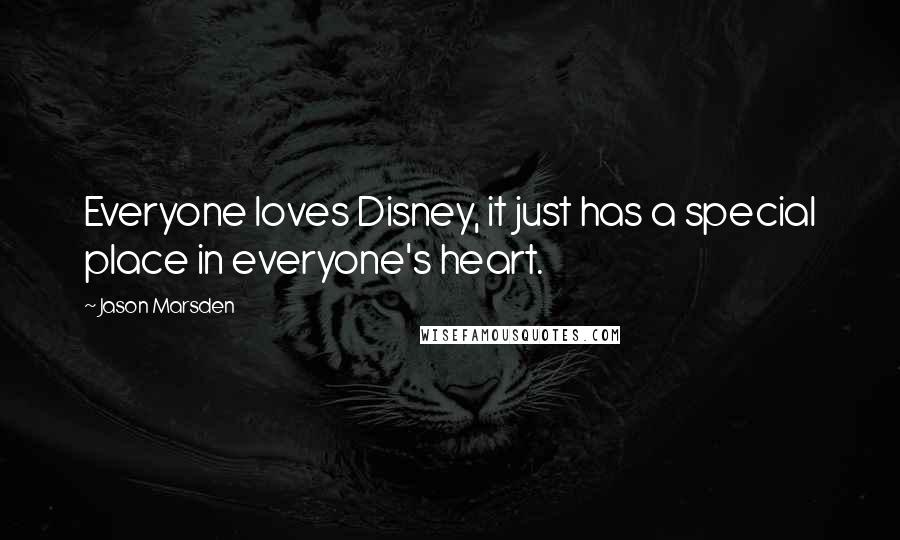 Everyone loves Disney, it just has a special place in everyone's heart.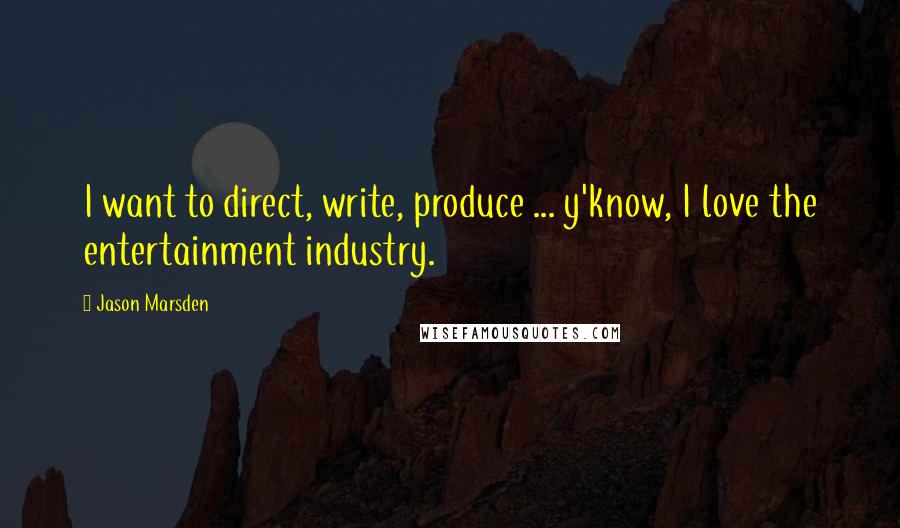 I want to direct, write, produce ... y'know, I love the entertainment industry.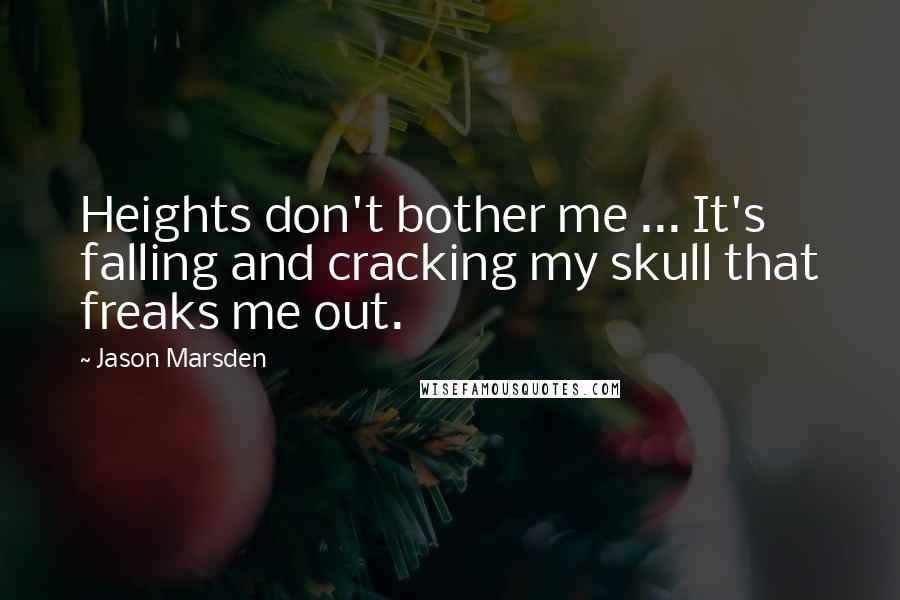 Heights don't bother me ... It's falling and cracking my skull that freaks me out.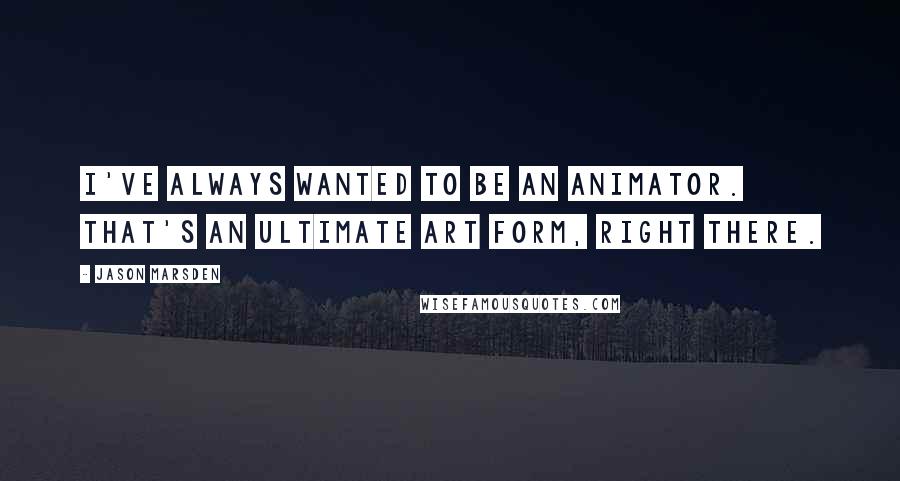 I've always wanted to be an animator. That's an ultimate art form, right there.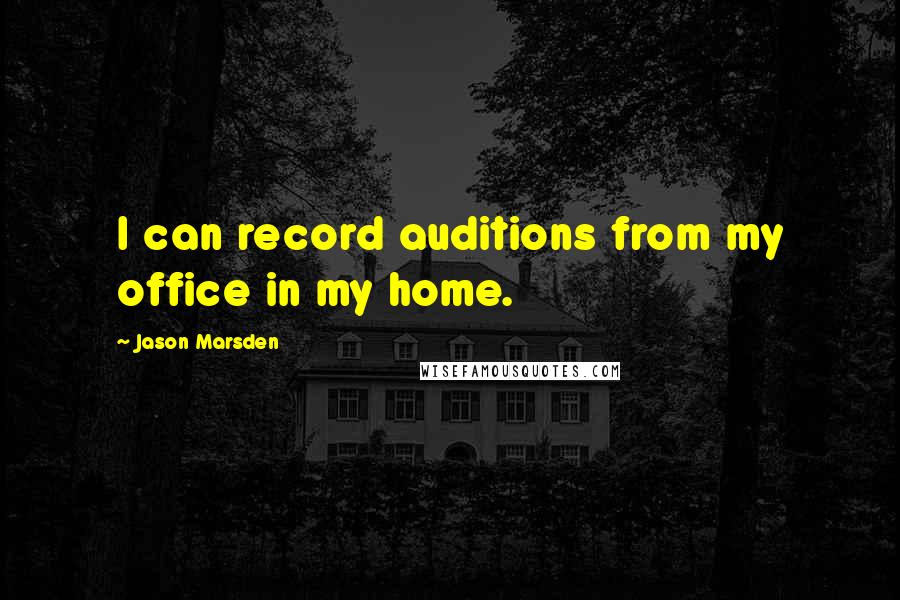 I can record auditions from my office in my home.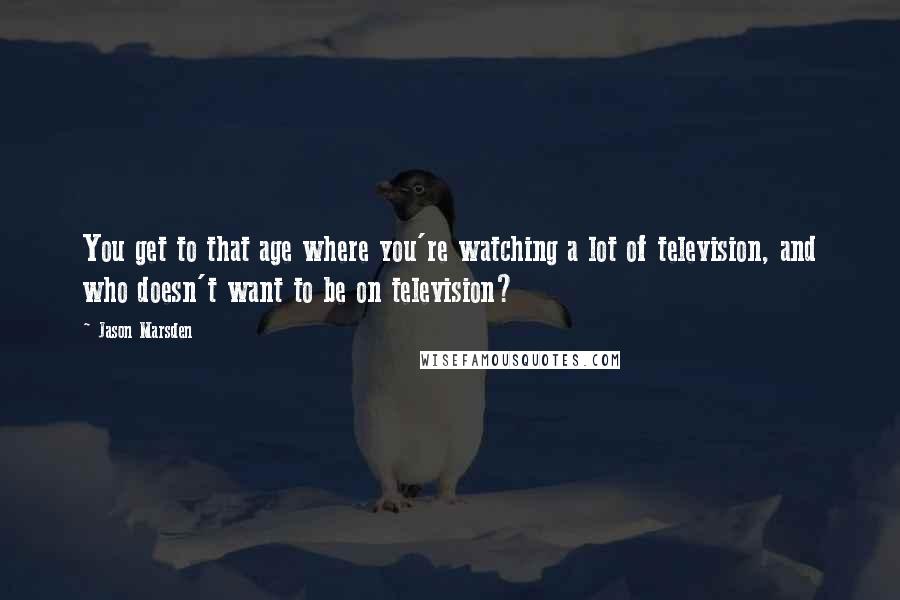 You get to that age where you're watching a lot of television, and who doesn't want to be on television?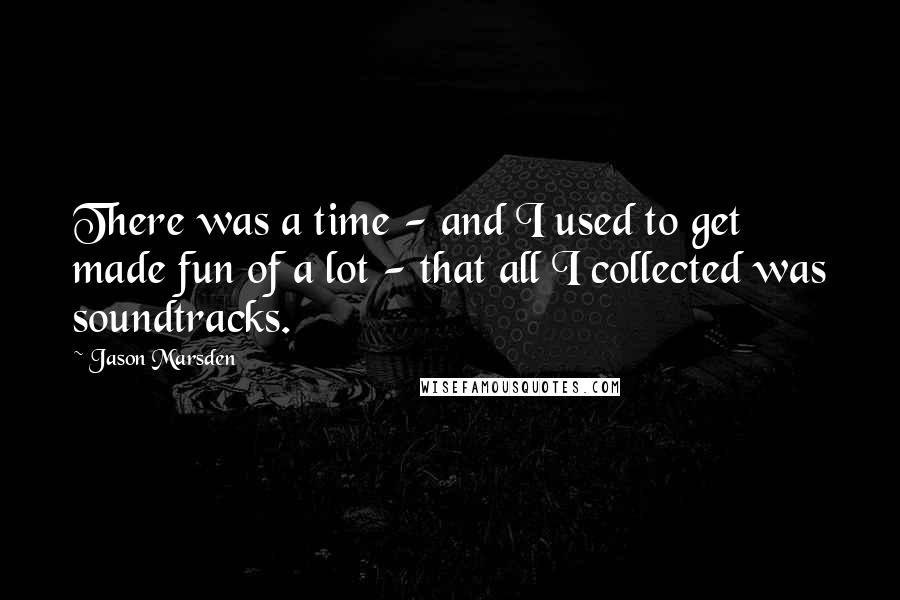 There was a time - and I used to get made fun of a lot - that all I collected was soundtracks.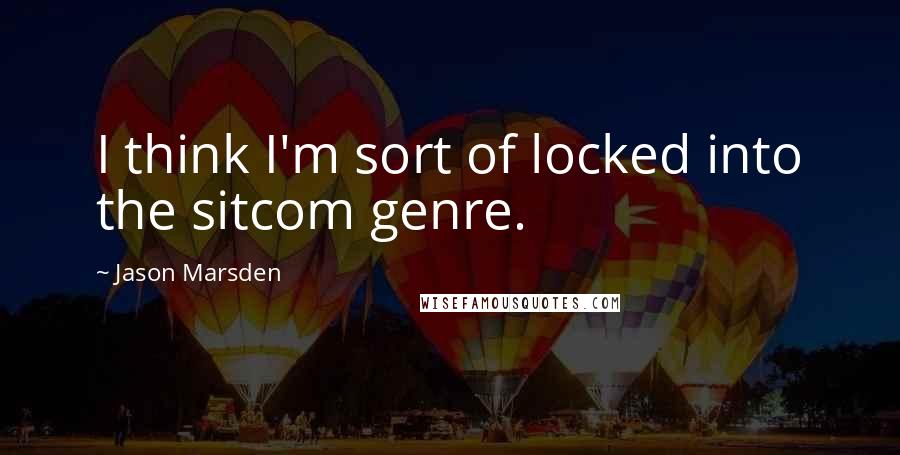 I think I'm sort of locked into the sitcom genre.