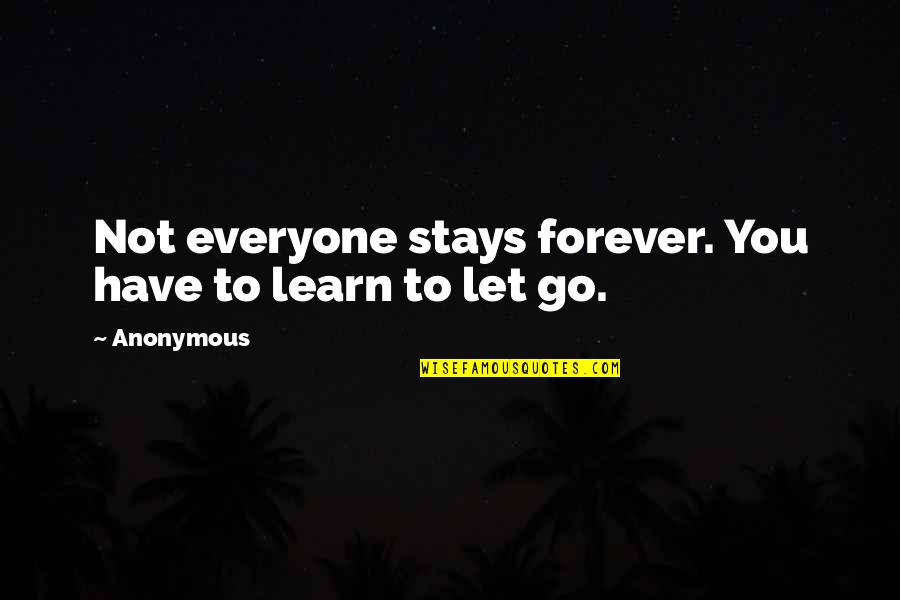 Not everyone stays forever. You have to learn to let go.
—
Anonymous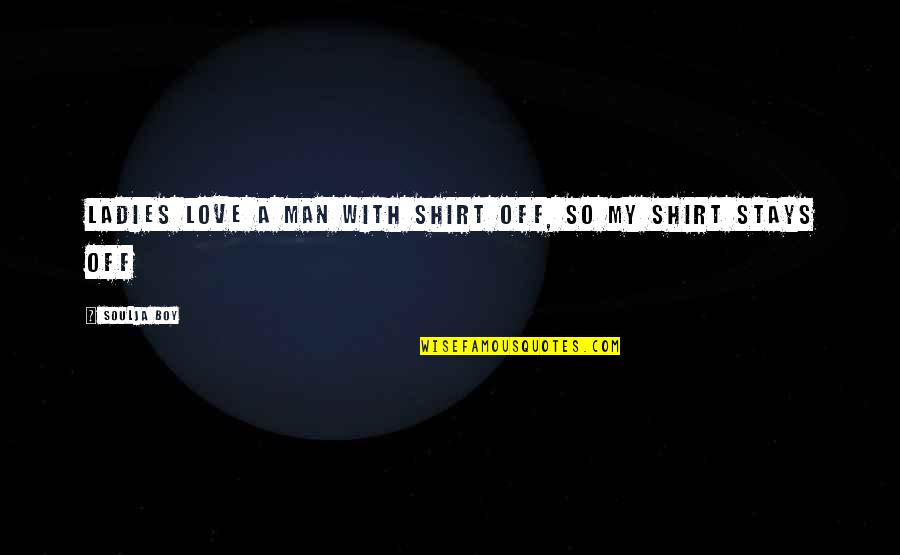 Ladies love a man with shirt off, so my shirt stays off
—
Soulja Boy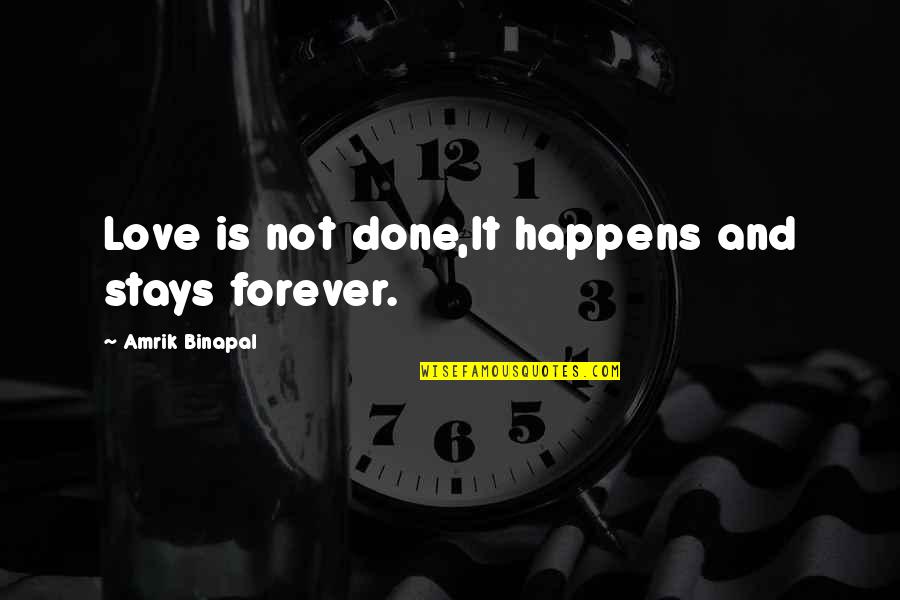 Love is not done,It happens and stays forever.
—
Amrik Binapal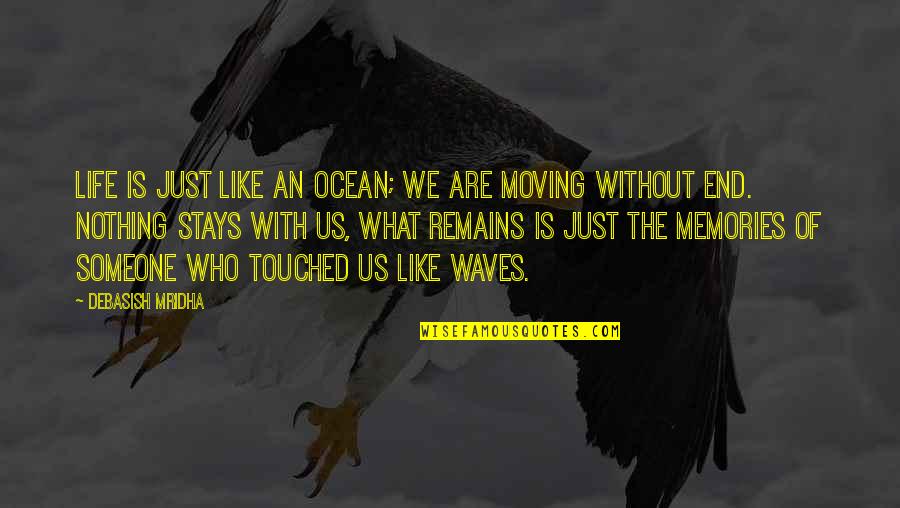 Life is just like an ocean; we are moving without end. Nothing stays with us, what remains is just the memories of someone who touched us like waves.
—
Debasish Mridha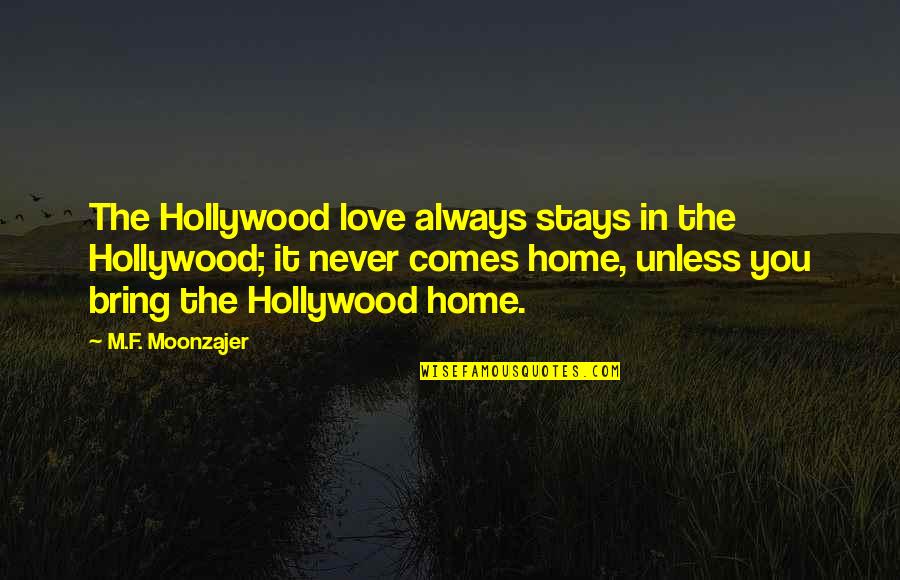 The Hollywood love always stays in the Hollywood; it never comes home, unless you bring the Hollywood home.
—
M.F. Moonzajer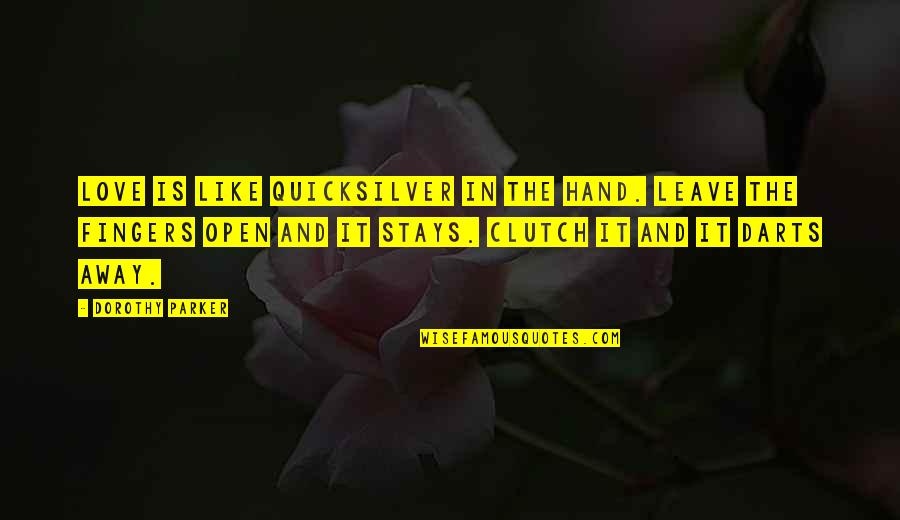 Love is like quicksilver in the hand. Leave the fingers open and it stays. Clutch it and it darts away. —
Dorothy Parker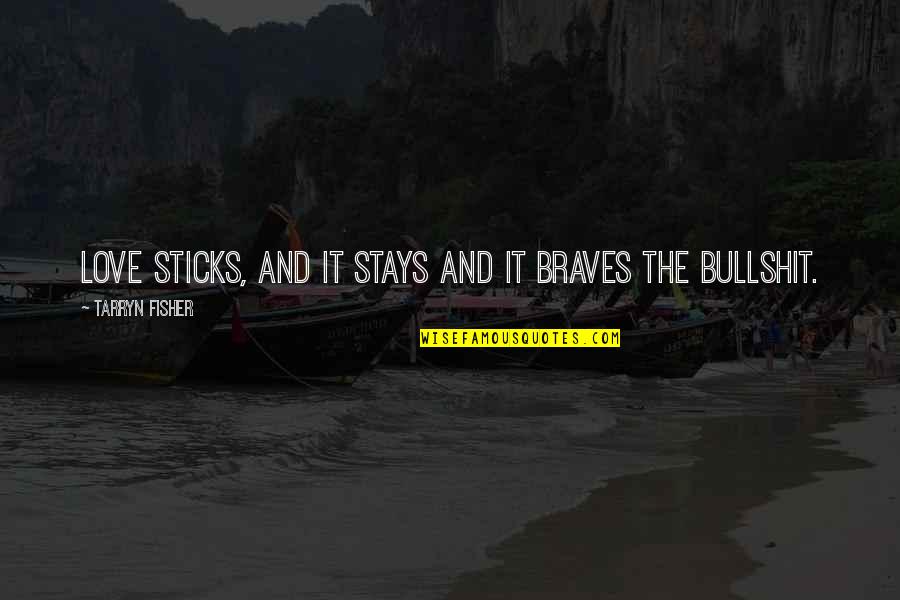 Love sticks, and it stays and it braves the bullshit. —
Tarryn Fisher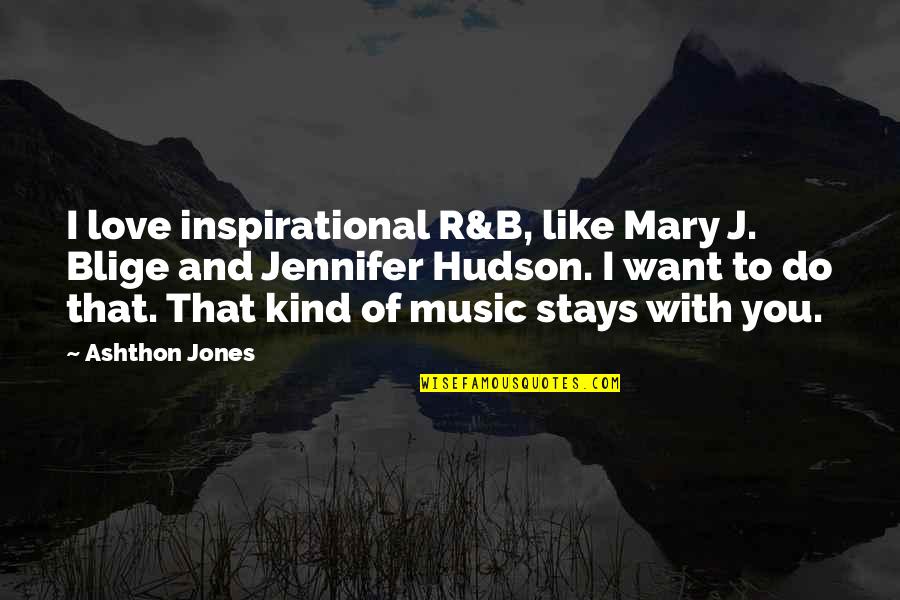 I love inspirational R&B, like Mary J. Blige and Jennifer Hudson. I want to do that. That kind of music stays with you. —
Ashthon Jones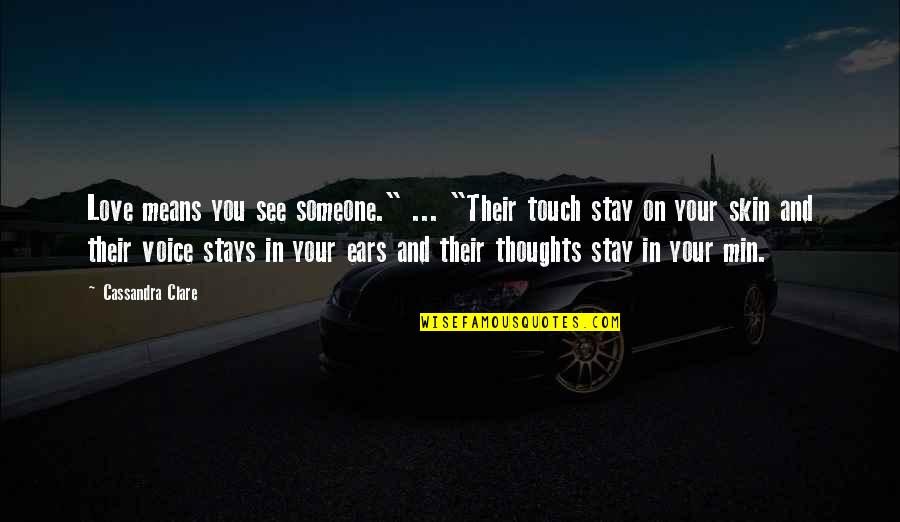 Love means you see someone." ... "Their touch stay on your skin and their voice stays in your ears and their thoughts stay in your min. —
Cassandra Clare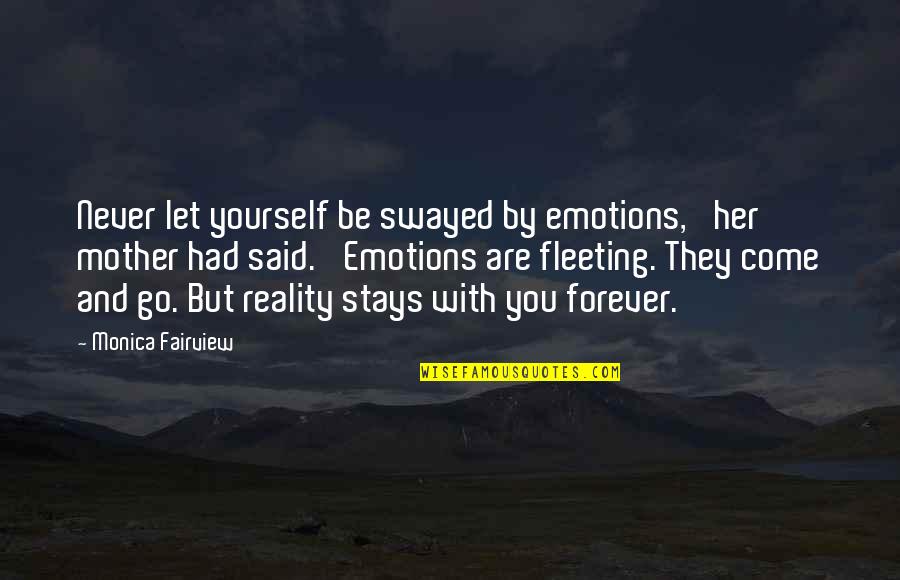 Never let yourself be swayed by emotions,' her mother had said. 'Emotions are fleeting. They come and go. But reality stays with you forever. —
Monica Fairview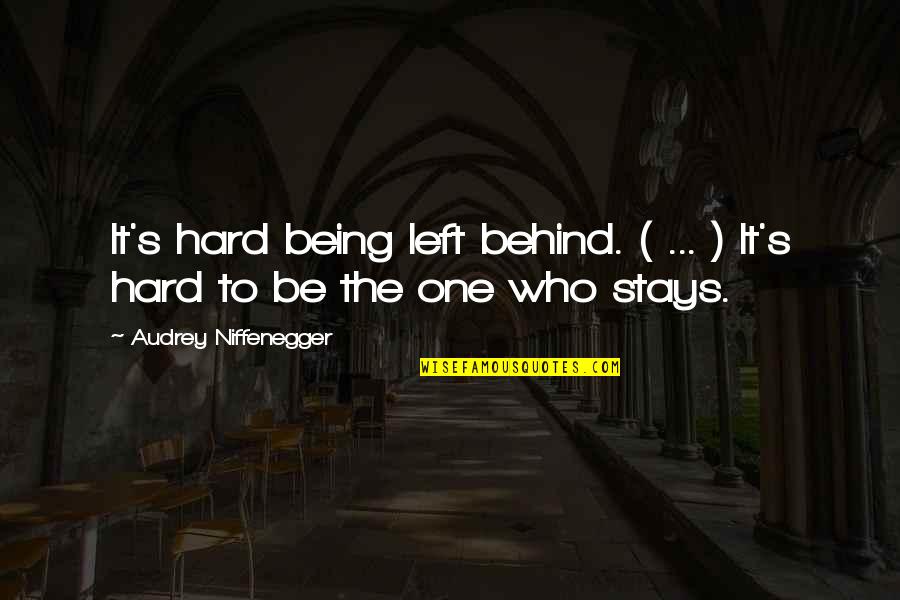 It's hard being left behind. ( ... ) It's hard to be the one who stays. —
Audrey Niffenegger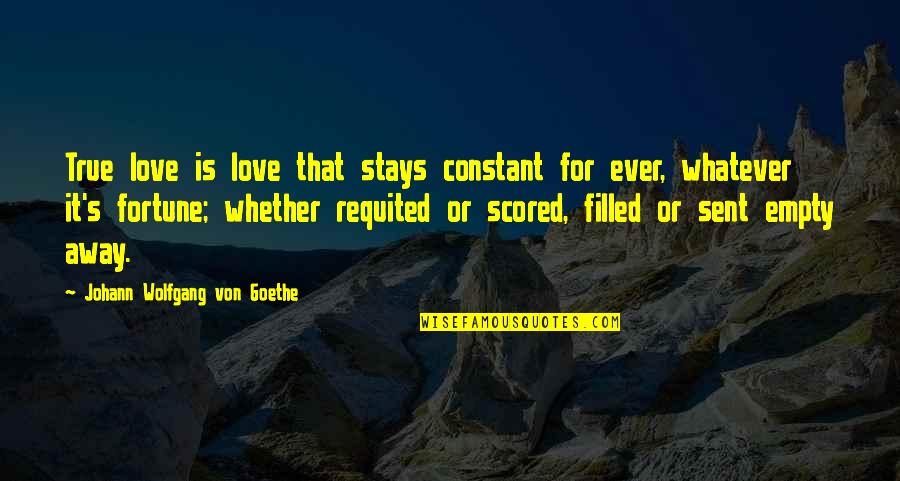 True love is love that stays constant for ever, whatever it's fortune; whether requited or scored, filled or sent empty away. —
Johann Wolfgang Von Goethe
What happens this weekend stays between us. We set the rules. —
Jayson James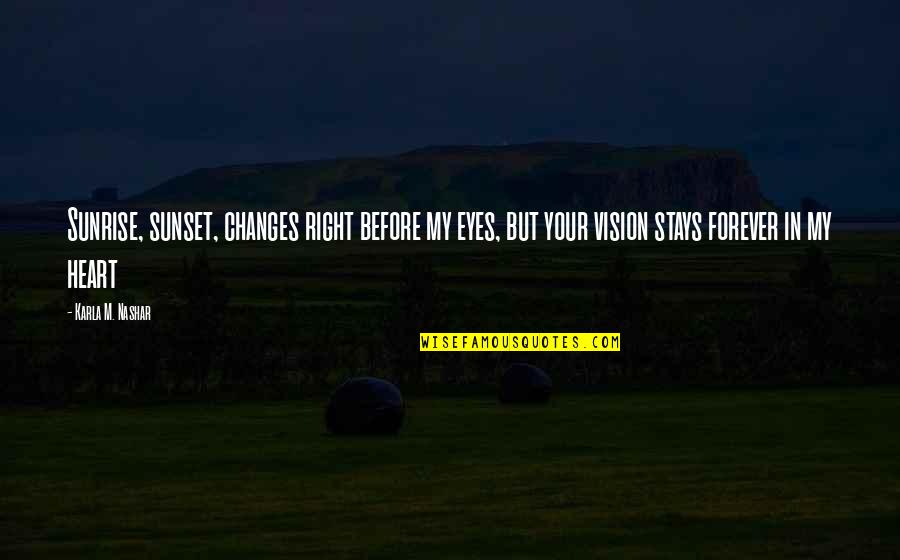 Sunrise, sunset, changes right before my eyes, but your vision stays forever in my heart —
Karla M. Nashar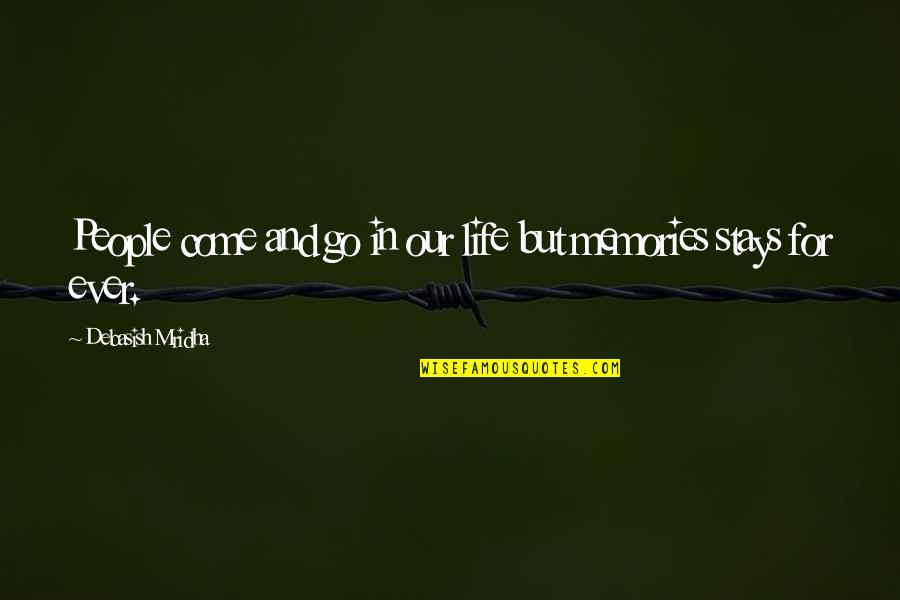 People come and go in our life but memories stays for ever. —
Debasish Mridha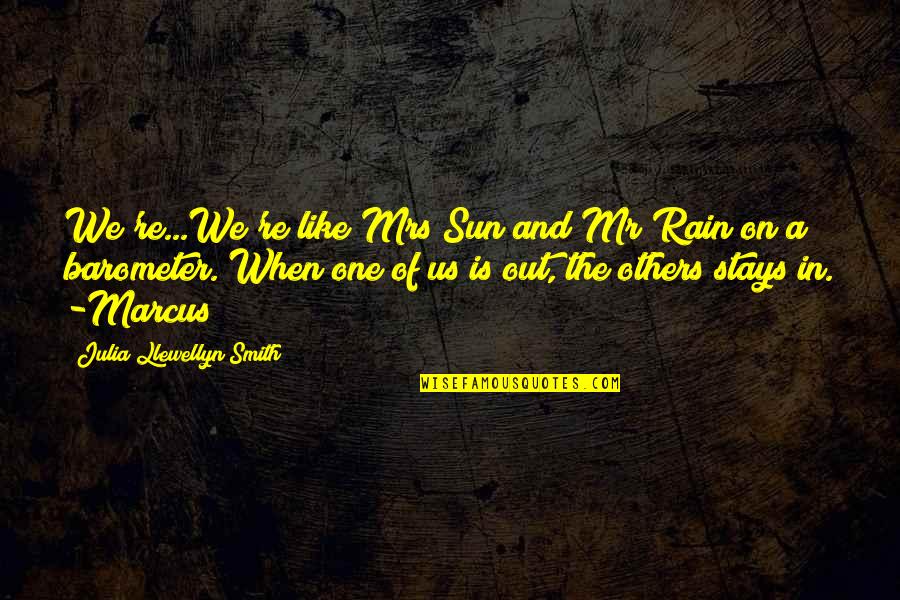 We're...We're like Mrs Sun and Mr Rain on a barometer. When one of us is out, the others stays in. -Marcus —
Julia Llewellyn Smith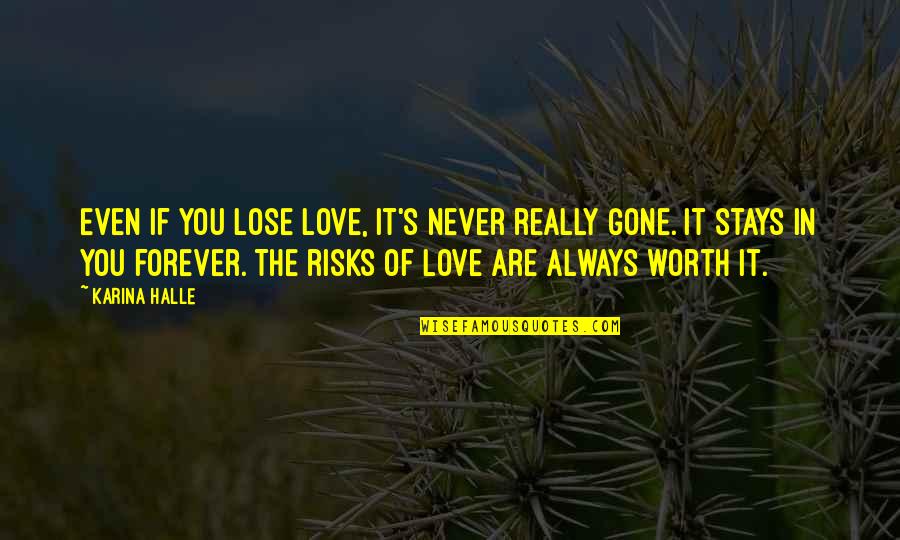 Even if you lose love, it's never really gone. It stays in you forever. The risks of love are always worth it. —
Karina Halle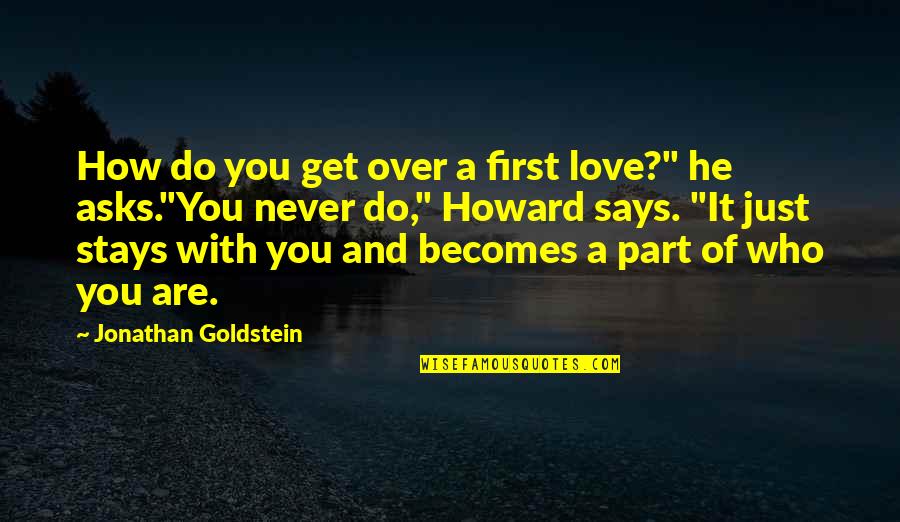 How do you get over a first love?" he asks.
"You never do," Howard says. "It just stays with you and becomes a part of who you are. —
Jonathan Goldstein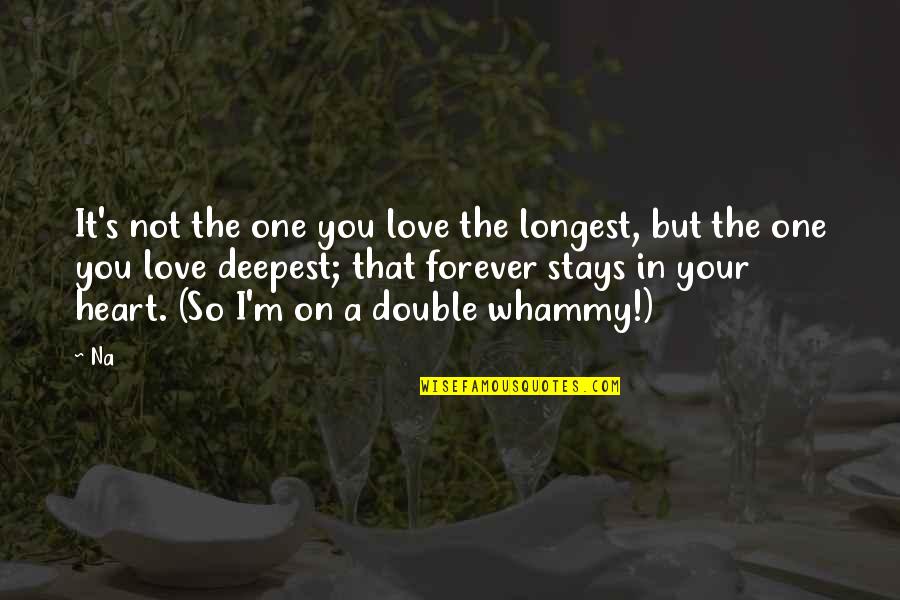 It's not the one you love the longest, but the one you love deepest; that forever stays in your heart. (So I'm on a double whammy!) —
Na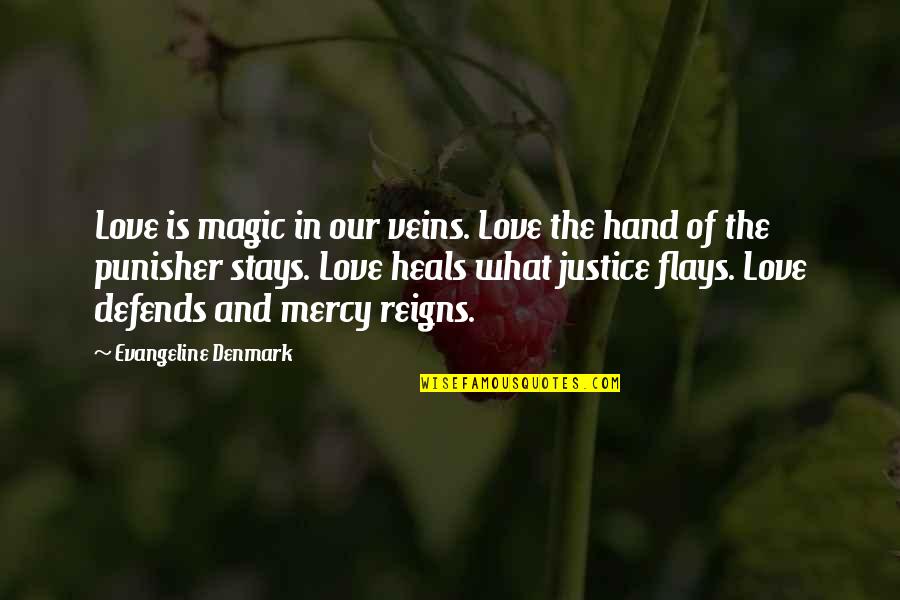 Love is magic in our veins. Love the hand of the punisher stays. Love heals what justice flays. Love defends and mercy reigns. —
Evangeline Denmark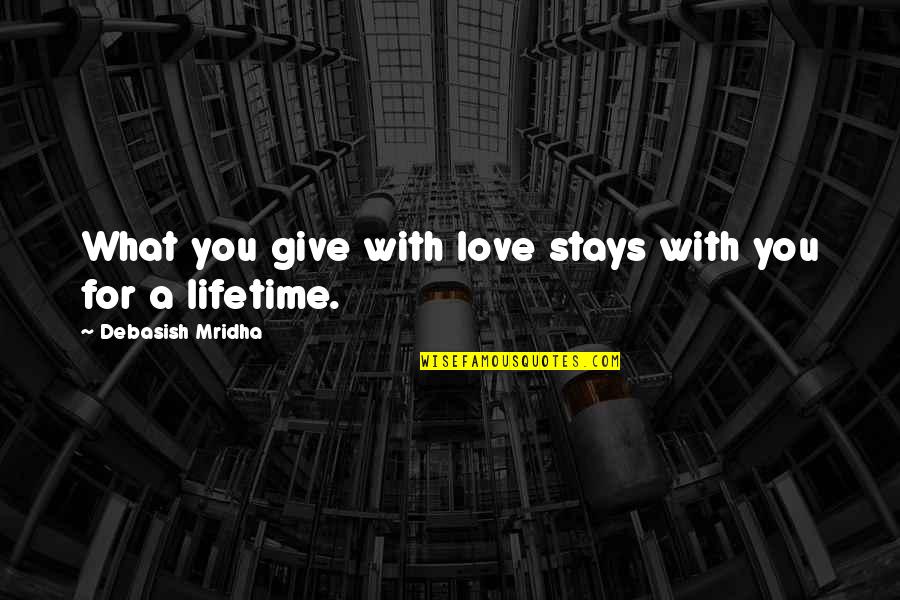 What you give with
love stays
with you for a lifetime. —
Debasish Mridha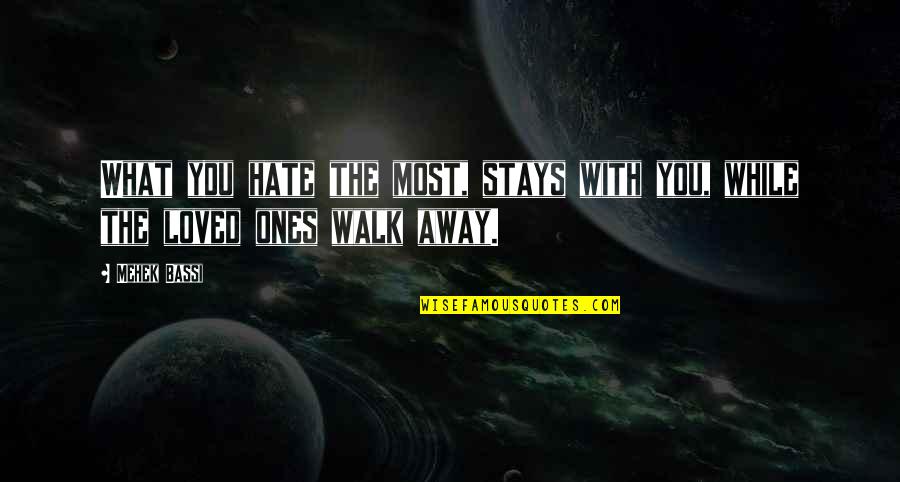 What you hate the most, stays with you, while the loved ones walk away. —
Mehek Bassi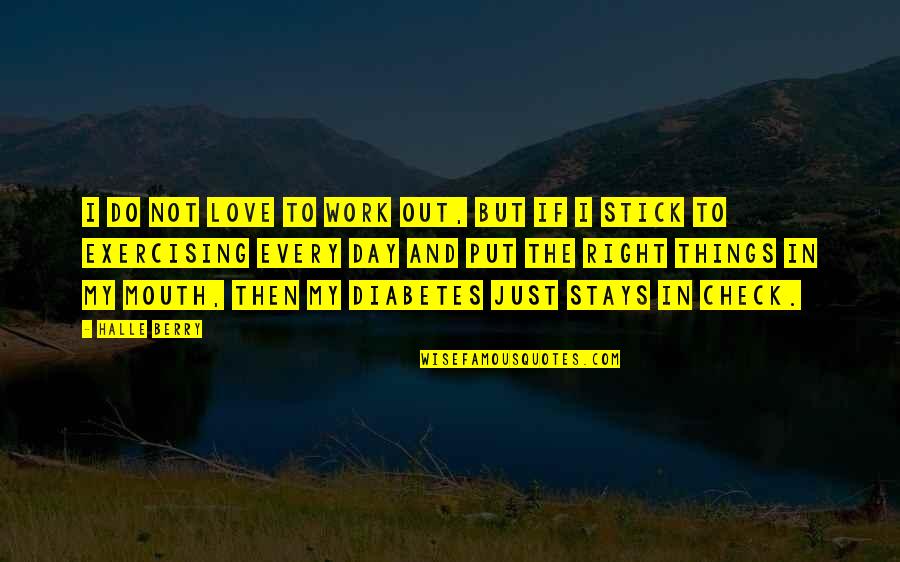 I do not love to work out, but if I stick to exercising every day and put the right things in my mouth, then my diabetes just stays in check. —
Halle Berry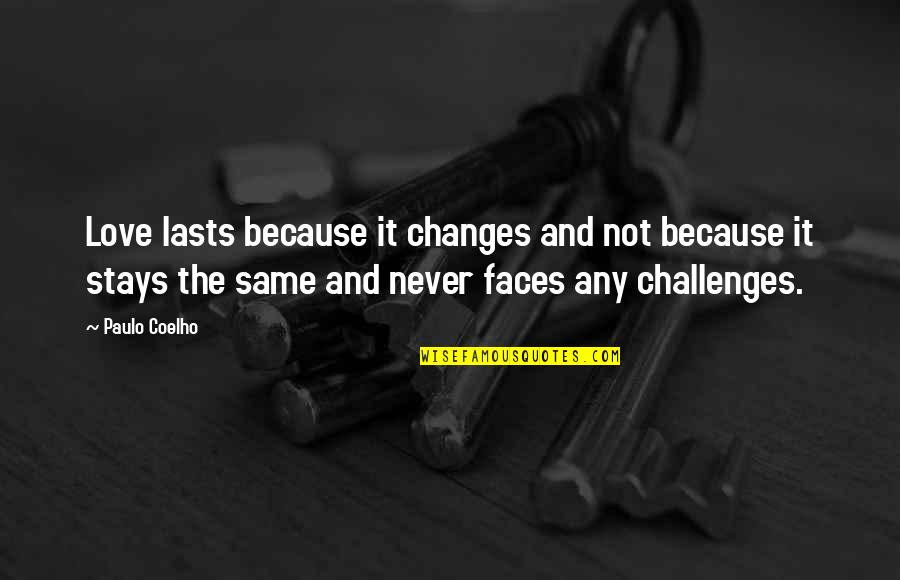 Love lasts because it changes and not because it stays the same and never faces any challenges. —
Paulo Coelho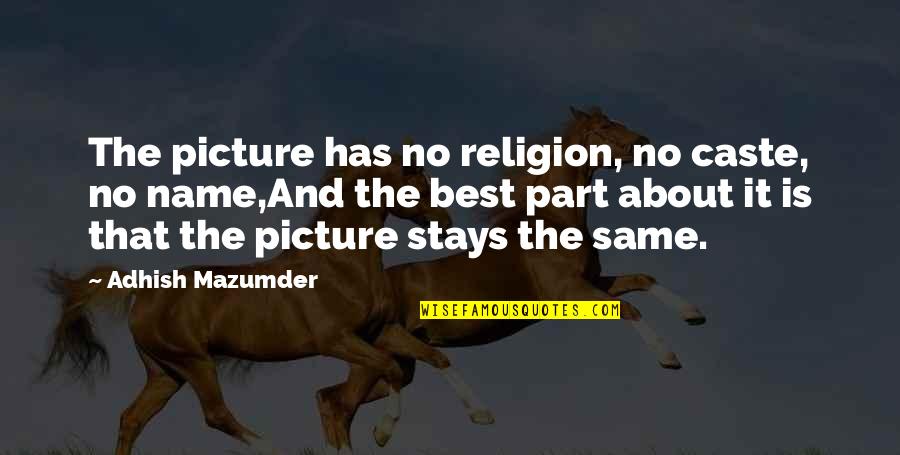 The picture has no religion, no caste, no name,
And the best part about it is that the picture stays the same. —
Adhish Mazumder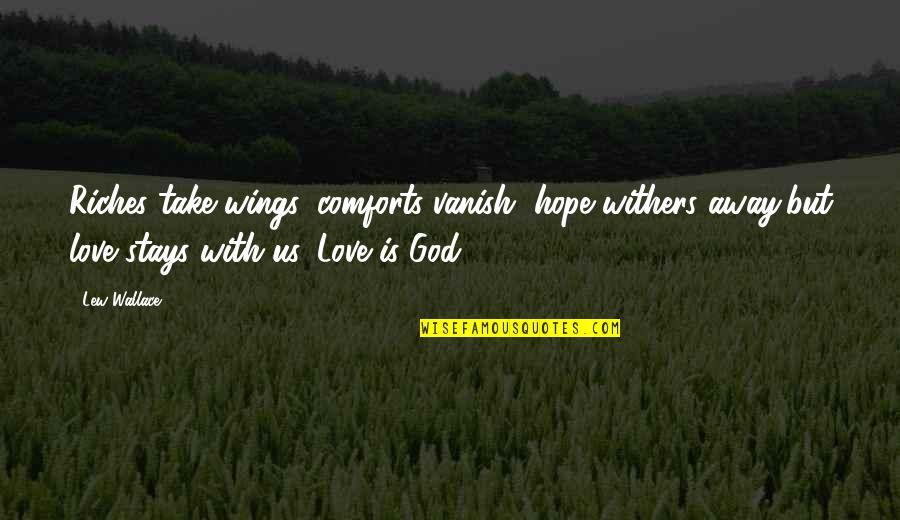 Riches take wings, comforts vanish, hope withers away,but
love stays
with us. Love is God. —
Lew Wallace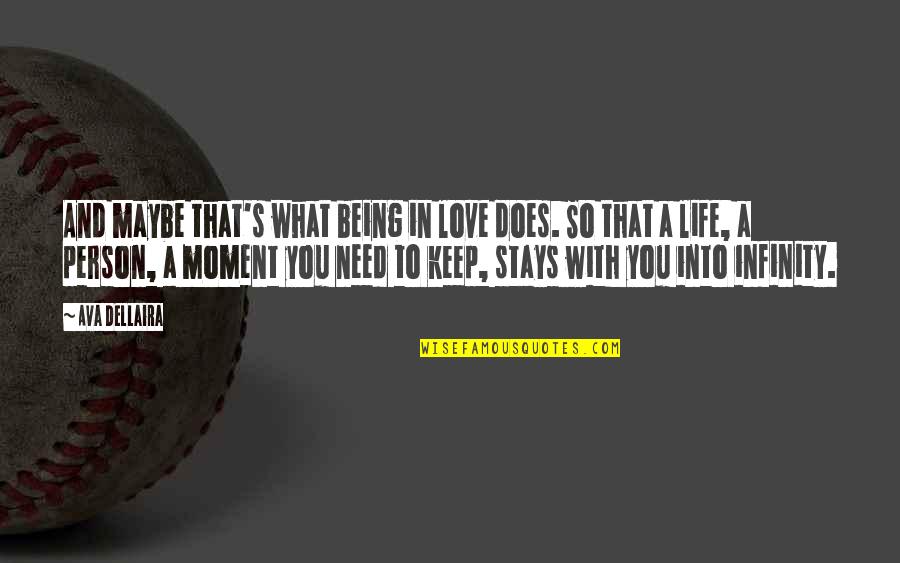 And maybe that's what being in love does. So that a life, a person, a moment you need to keep, stays with you into infinity. —
Ava Dellaira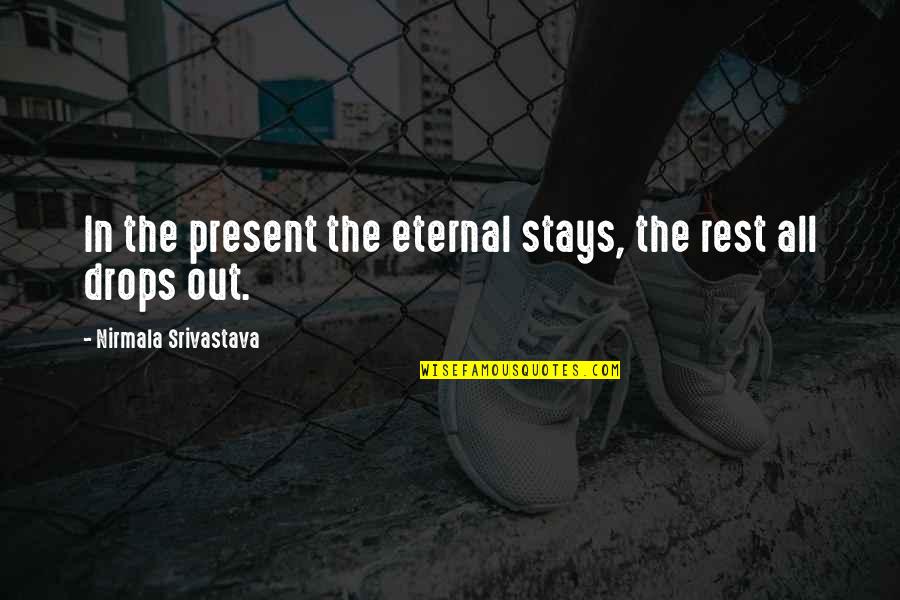 In the present the eternal stays, the rest all drops out. —
Nirmala Srivastava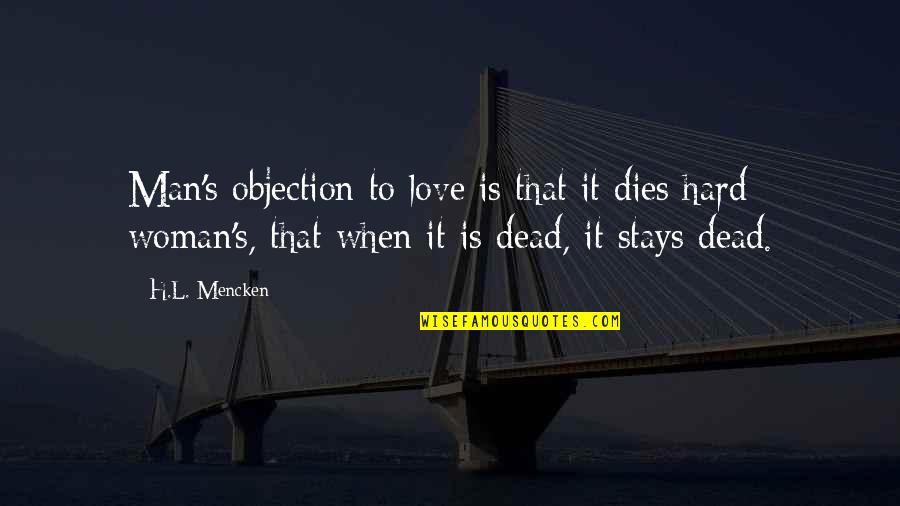 Man's objection to love is that it dies hard; woman's, that when it is dead, it stays dead. —
H.L. Mencken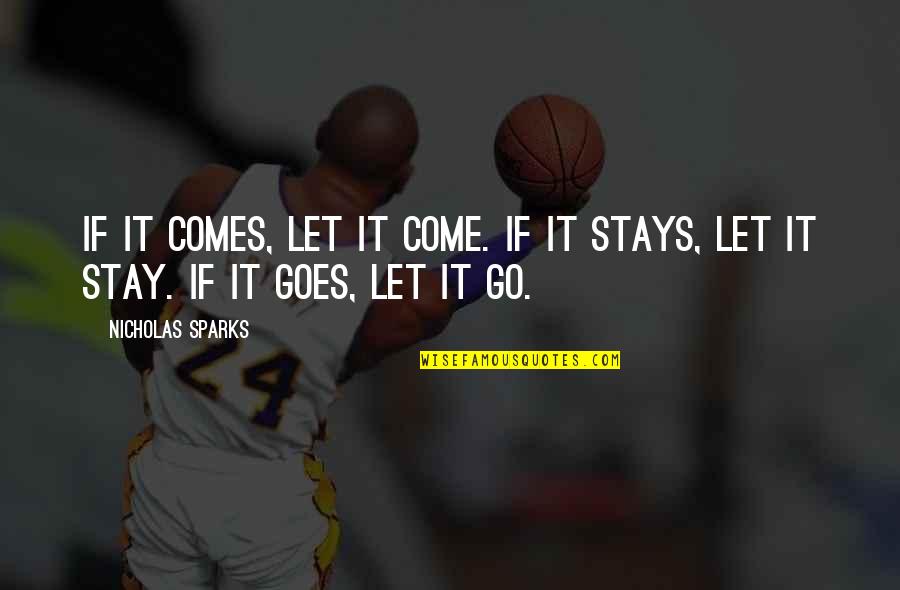 If it comes, let it come. If it stays, let it stay. If it goes, let it go. —
Nicholas Sparks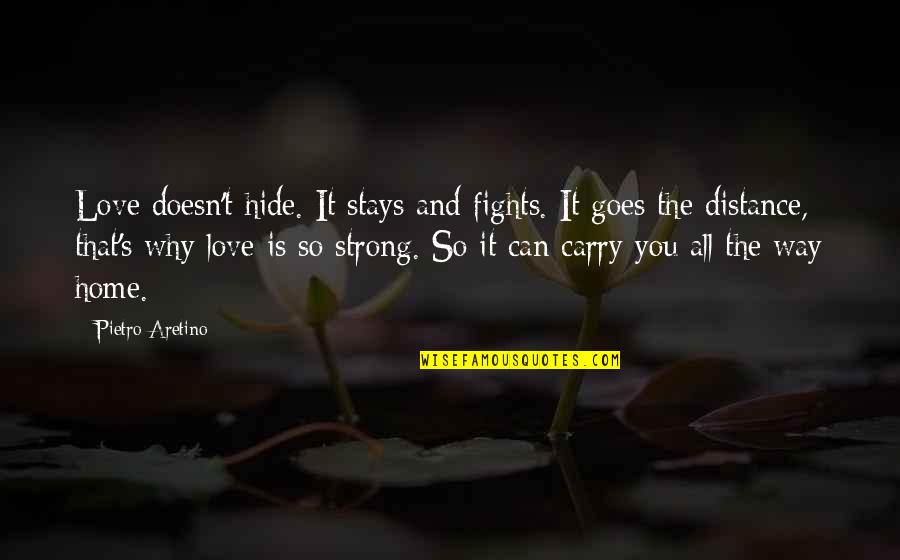 Love doesn't hide. It stays and fights. It goes the distance, that's why love is so strong. So it can carry you all the way home. —
Pietro Aretino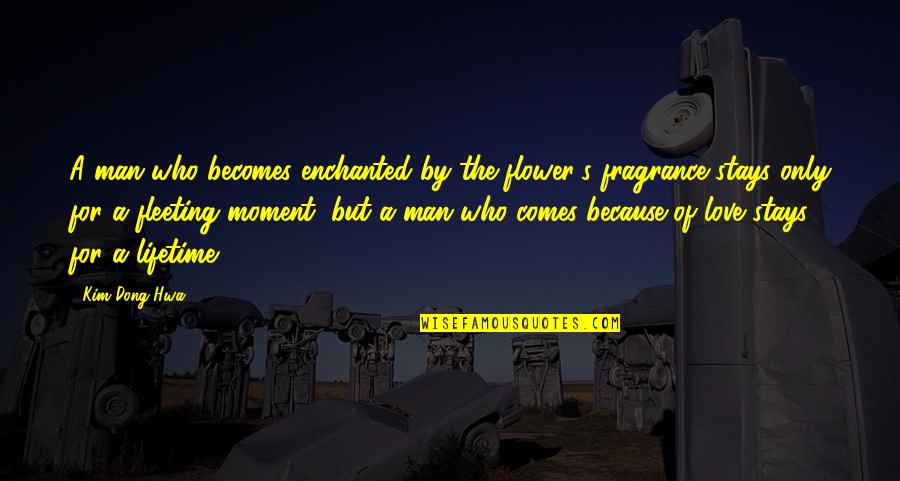 A man who becomes enchanted by the flower's fragrance stays only for a fleeting moment, but a man who comes because of
love stays
for a lifetime. —
Kim Dong Hwa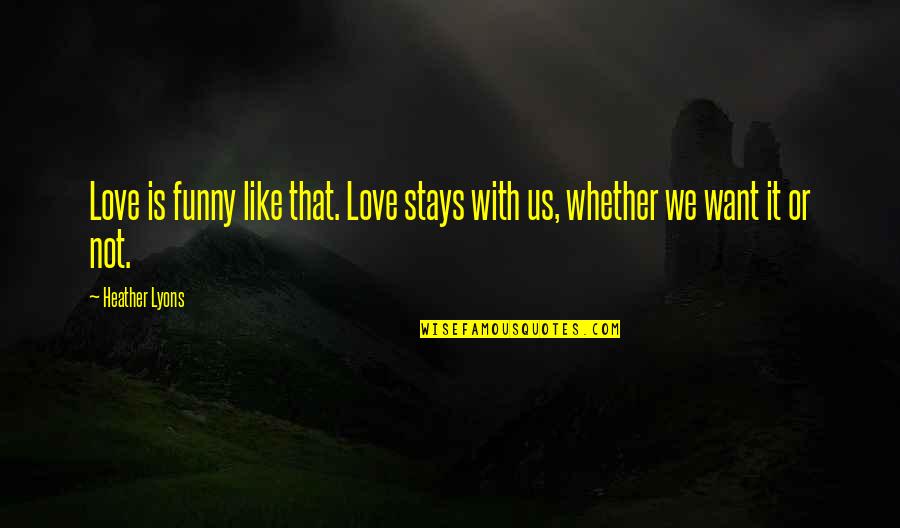 Love is funny like that.
Love stays
with us, whether we want it or not. —
Heather Lyons