Leonid Brezhnev Quotes
Top 8 wise famous quotes and sayings by Leonid Brezhnev
Leonid Brezhnev Famous Quotes & Sayings
Discover top inspirational quotes from Leonid Brezhnev on Wise Famous Quotes.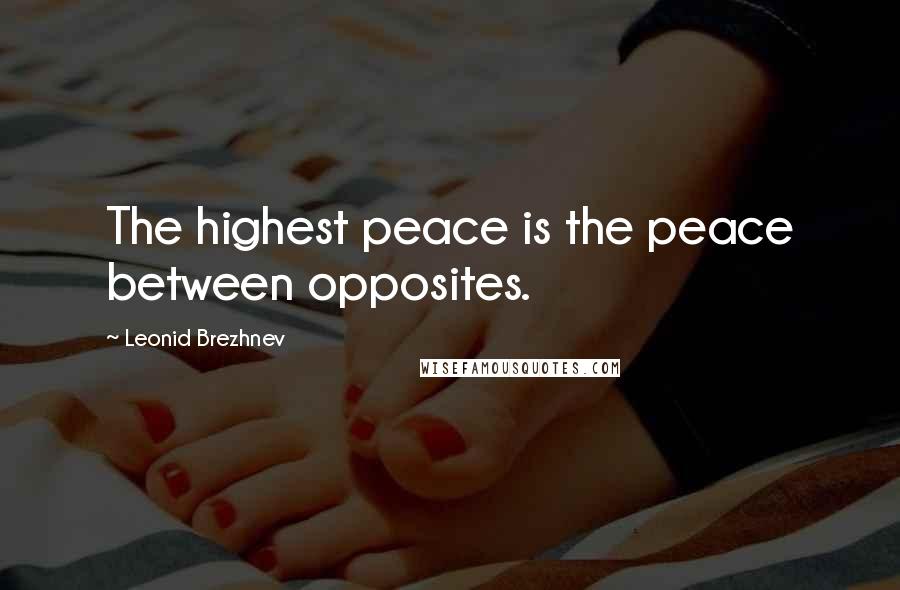 The highest peace is the peace between opposites.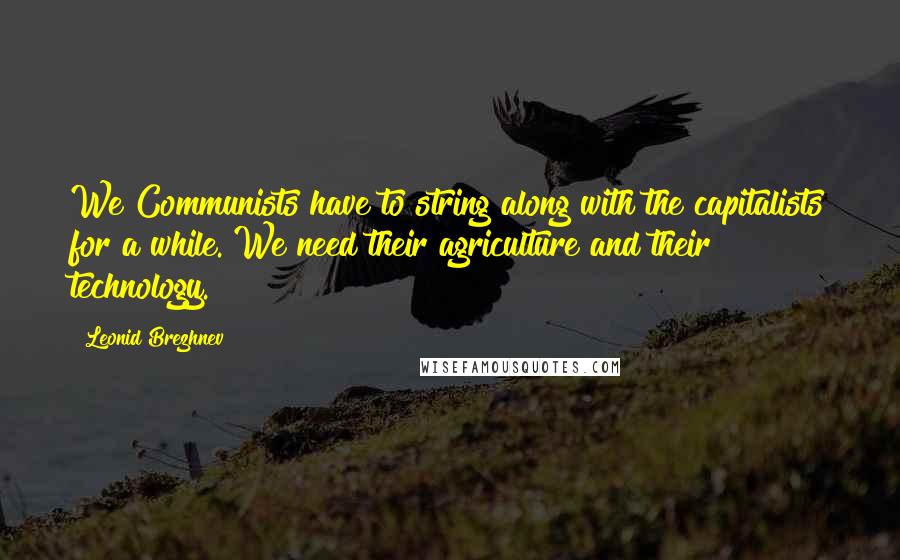 We Communists have to string along with the capitalists for a while. We need their agriculture and their technology.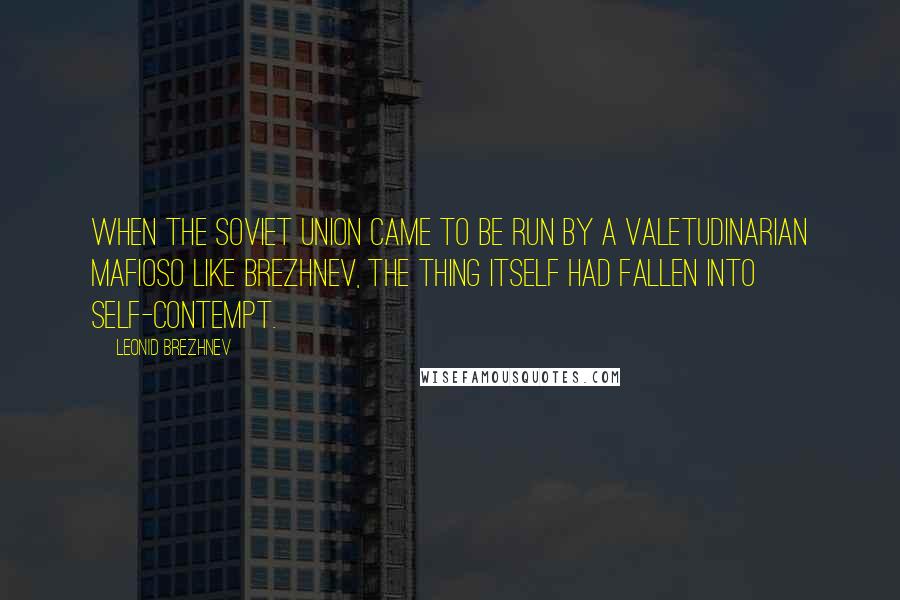 When the Soviet Union came to be run by a valetudinarian mafioso like Brezhnev, the thing itself had fallen into self-contempt.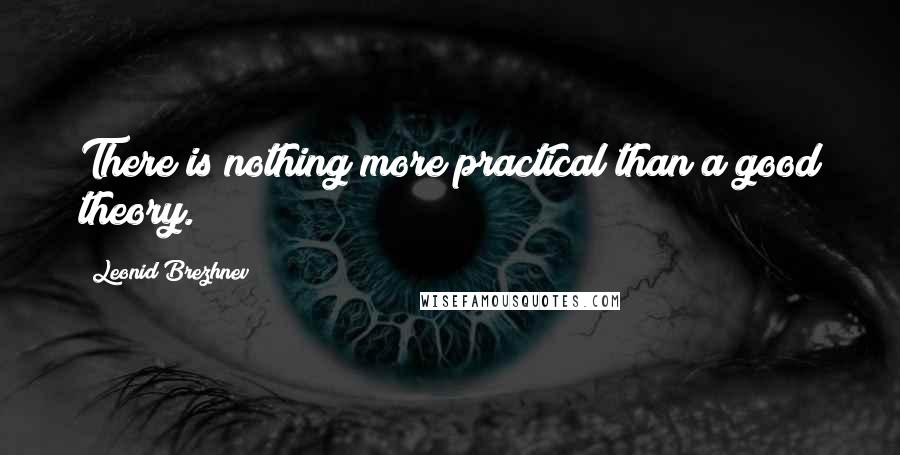 There is nothing more practical than a good theory.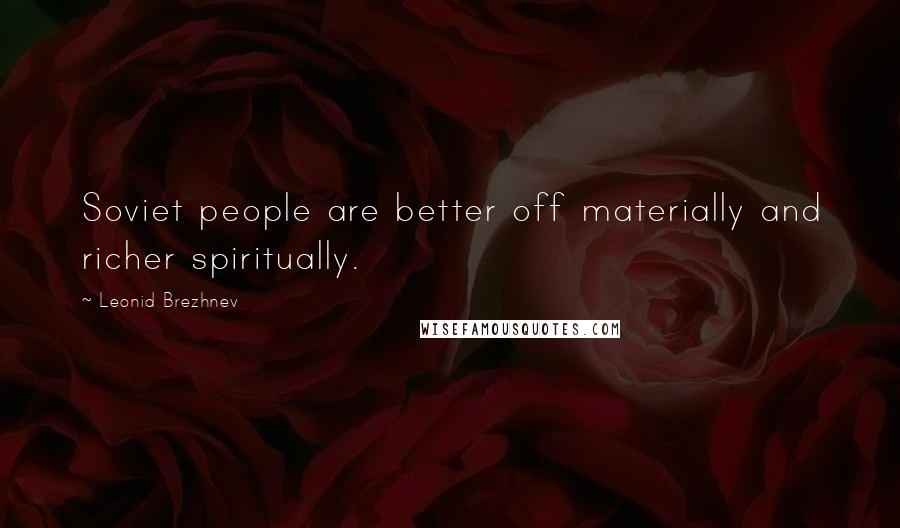 Soviet people are better off materially and richer spiritually.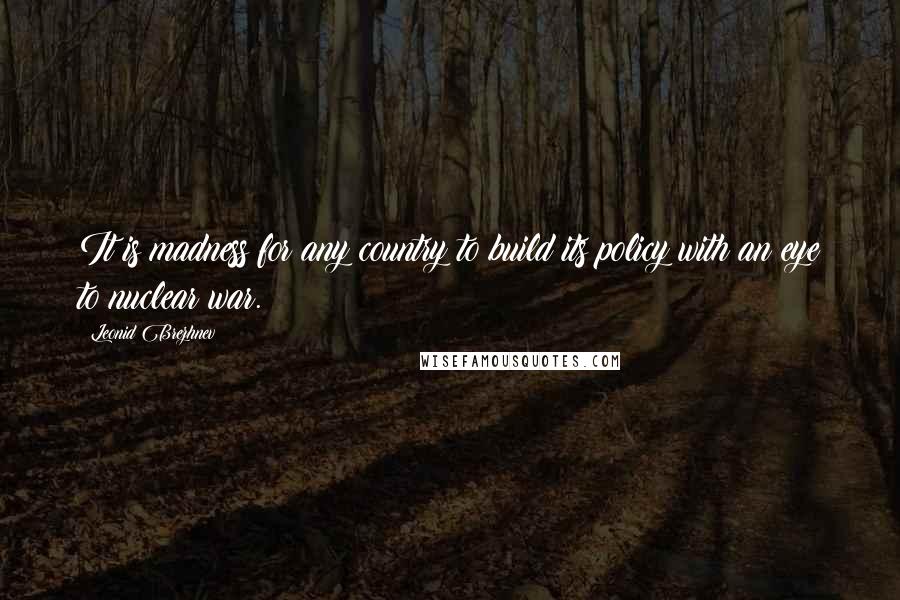 It is madness for any country to build its policy with an eye to nuclear war.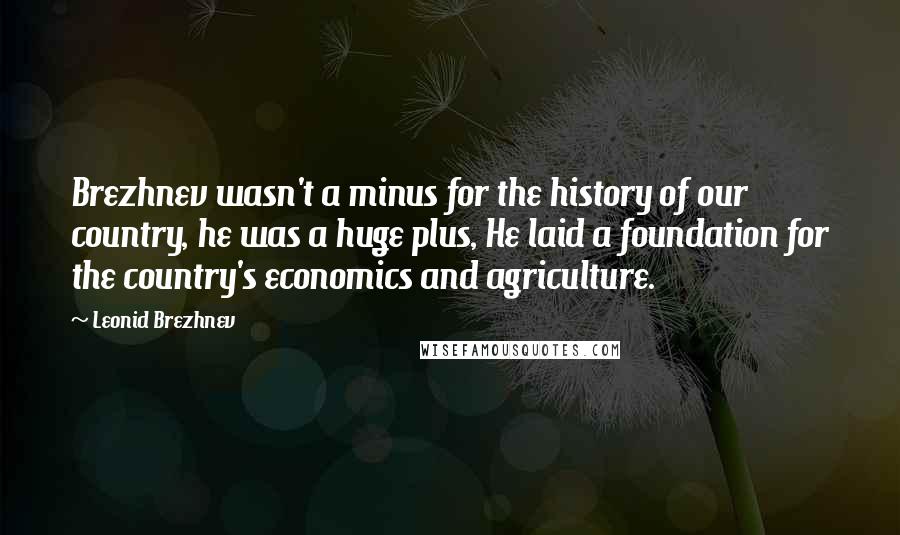 Brezhnev wasn't a minus for the history of our country, he was a huge plus, He laid a foundation for the country's economics and agriculture.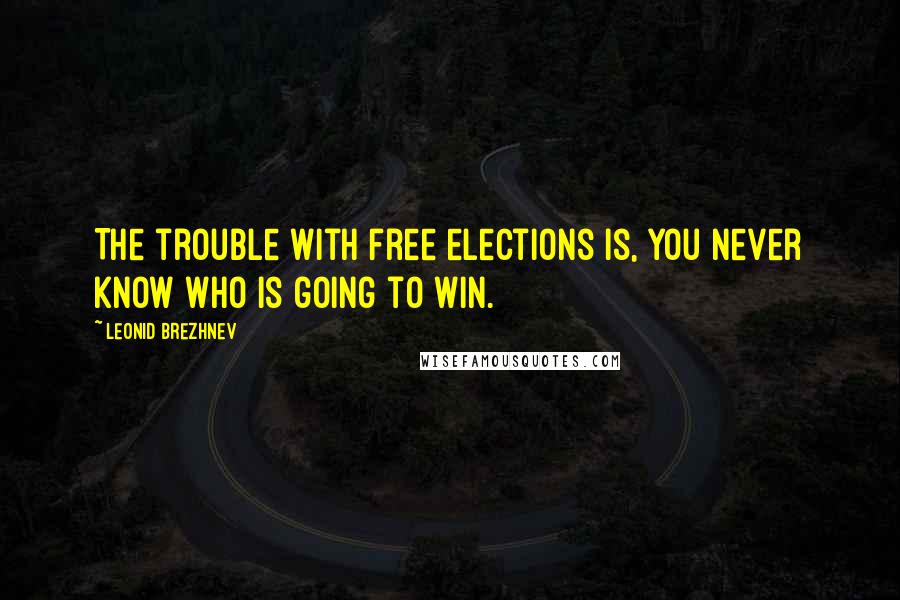 The trouble with free elections is, you never know who is going to win.