Love My Work Family Quotes
Collection of top 31 famous quotes about Love My Work Family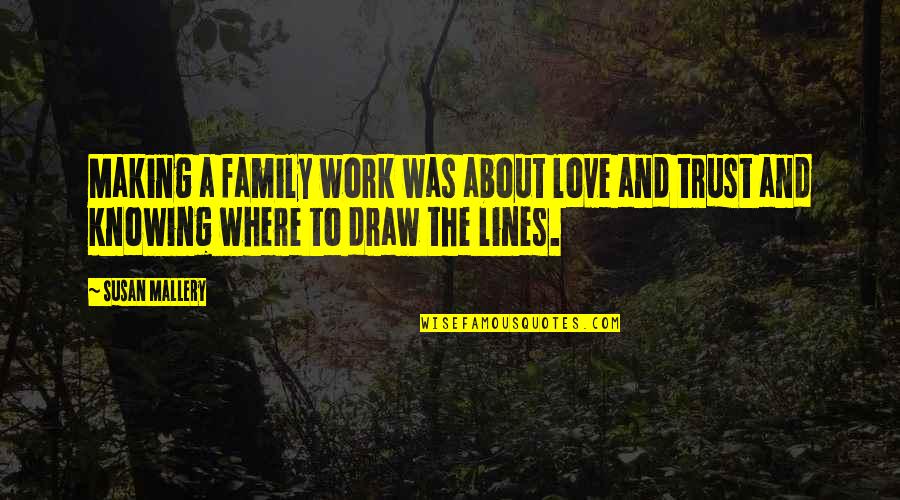 Making a family work was about love and trust and knowing where to draw the lines.
—
Susan Mallery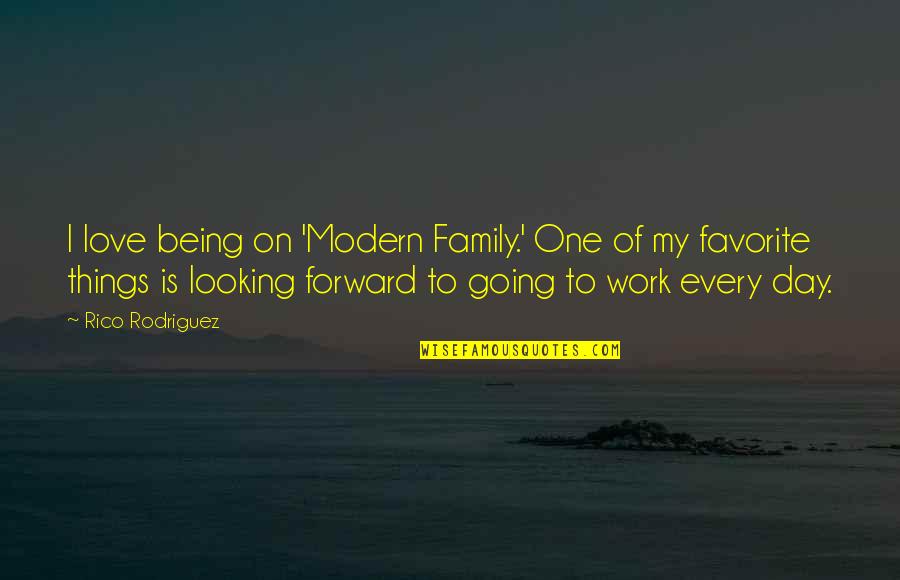 I love being on 'Modern Family.' One of my favorite things is looking forward to going to work every day.
—
Rico Rodriguez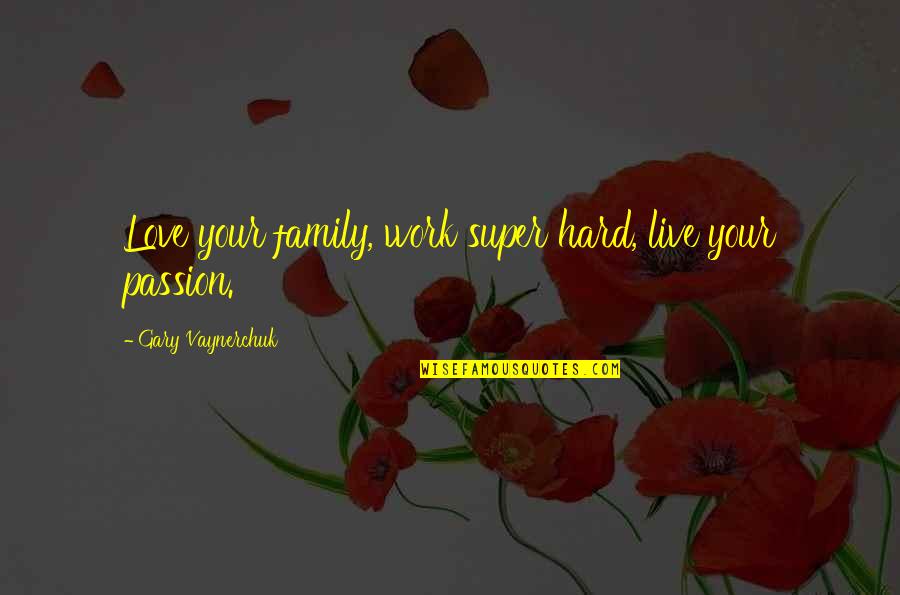 Love your family, work super hard, live your passion.
—
Gary Vaynerchuk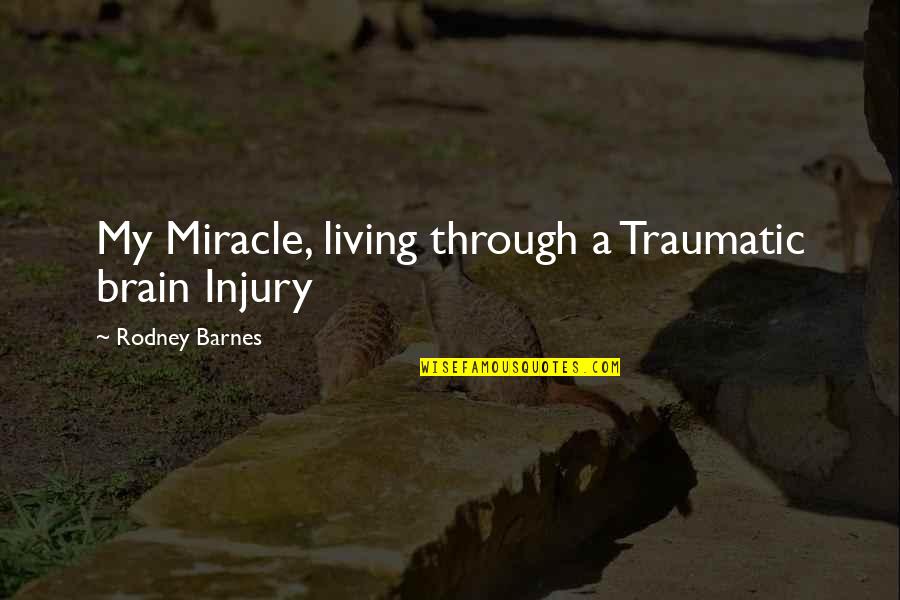 My Miracle, living through a Traumatic brain Injury
—
Rodney Barnes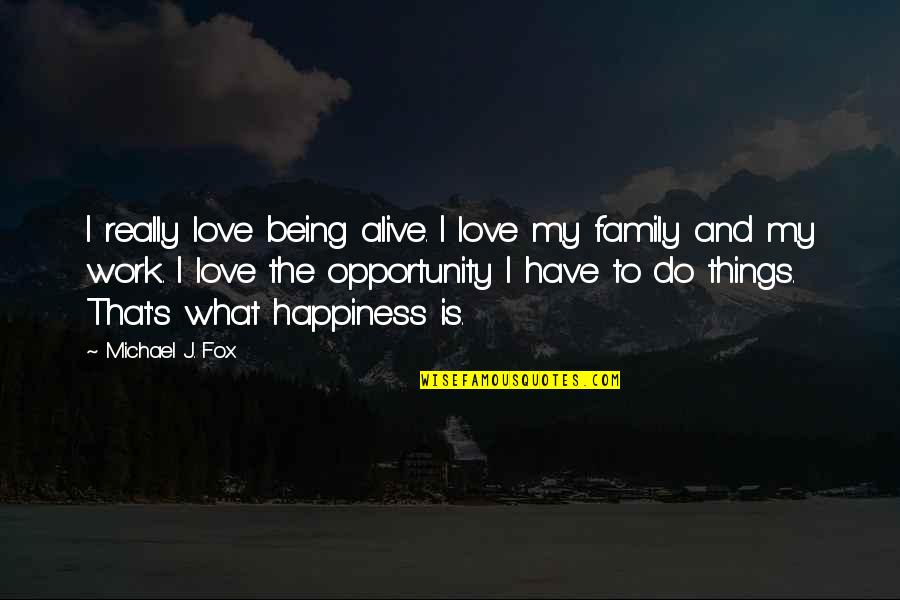 I really love being alive. I love my family and my work. I love the opportunity I have to do things. That's what happiness is.
—
Michael J. Fox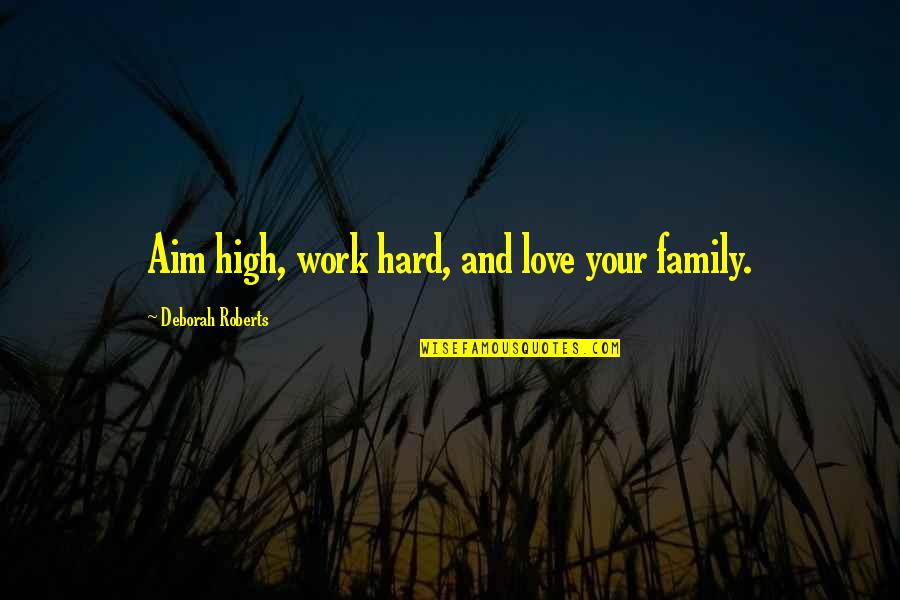 Aim high, work hard, and love your family.
—
Deborah Roberts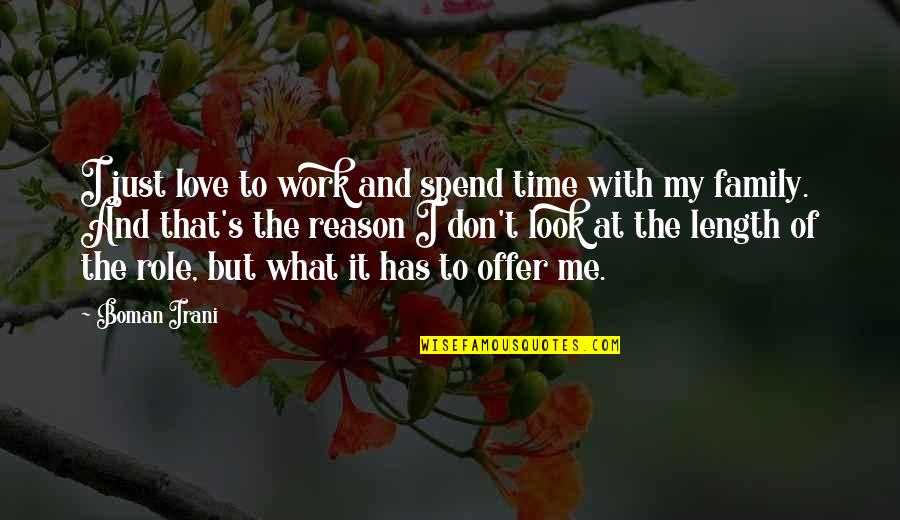 I just love to work and spend time with my family. And that's the reason I don't look at the length of the role, but what it has to offer me.
—
Boman Irani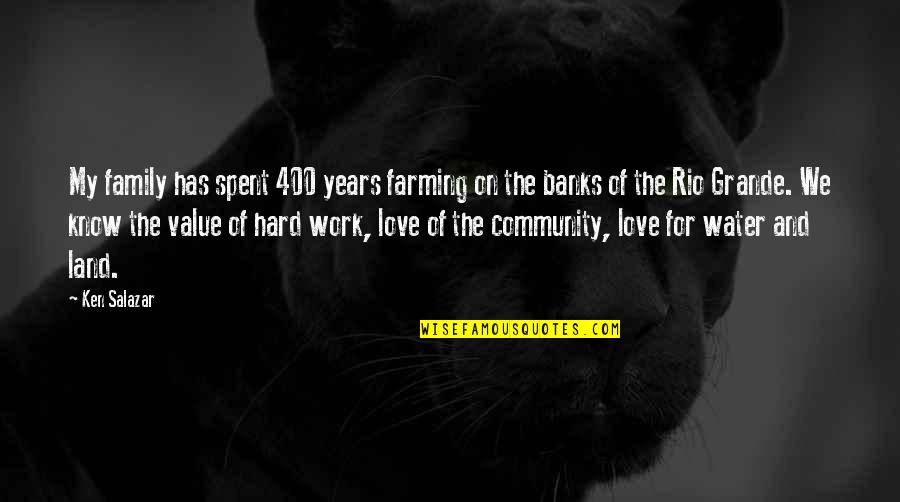 My family has spent 400 years farming on the banks of the Rio Grande. We know the value of hard work, love of the community, love for water and land.
—
Ken Salazar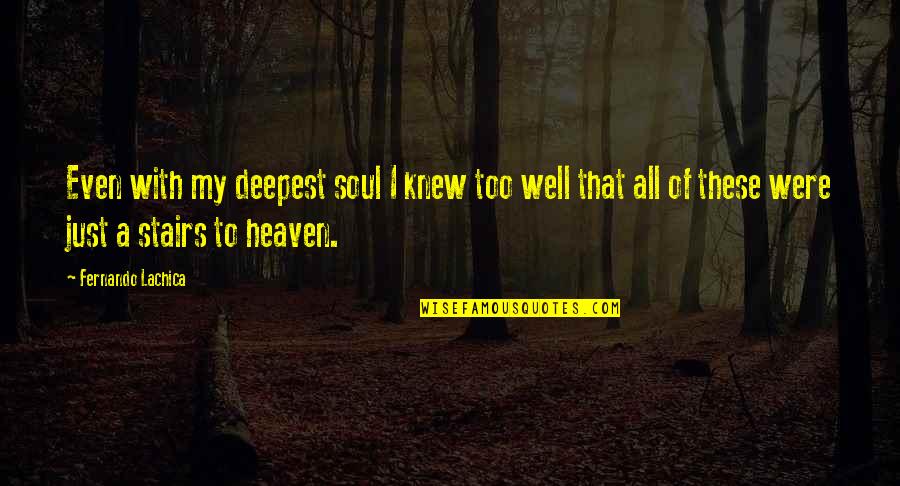 Even with my deepest soul I knew too well that all of these were just a stairs to heaven.
—
Fernando Lachica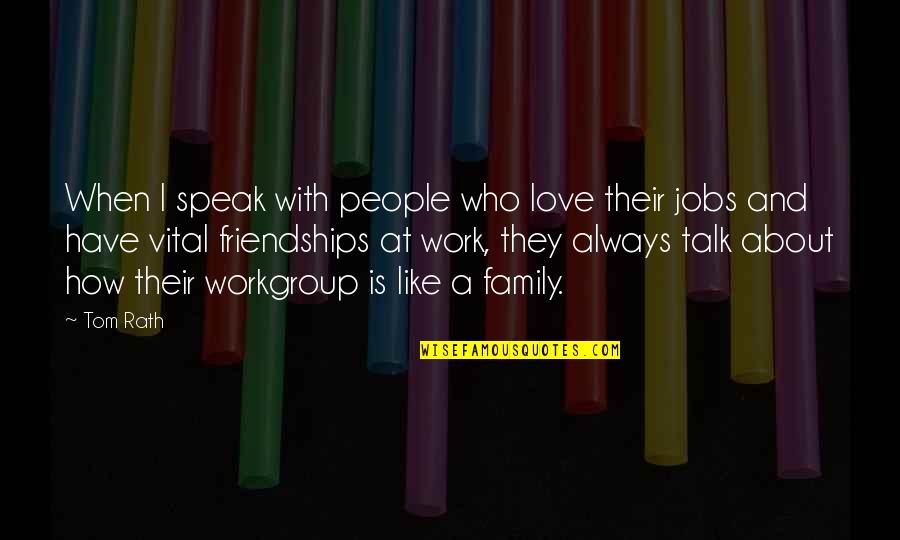 When I speak with people who love their jobs and have vital friendships at work, they always talk about how their workgroup is like a family.
—
Tom Rath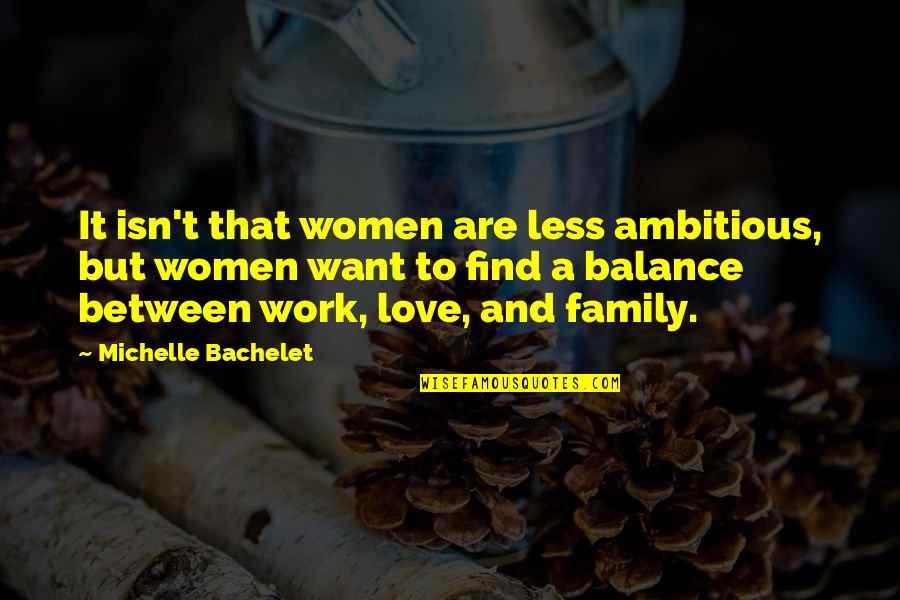 It isn't that women are less ambitious, but women want to find a balance between work, love, and family.
—
Michelle Bachelet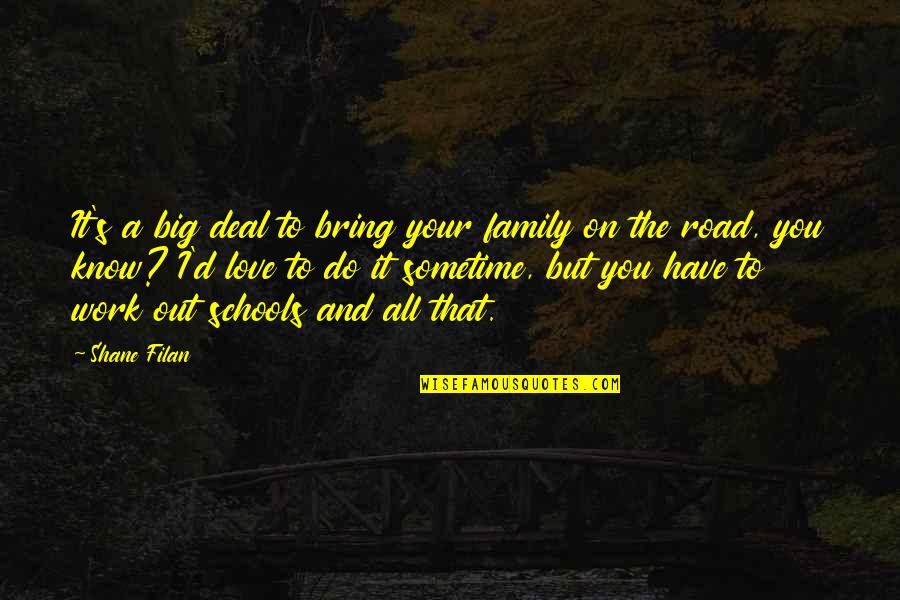 It's a big deal to bring your family on the road, you know? I'd love to do it sometime, but you have to work out schools and all that.
—
Shane Filan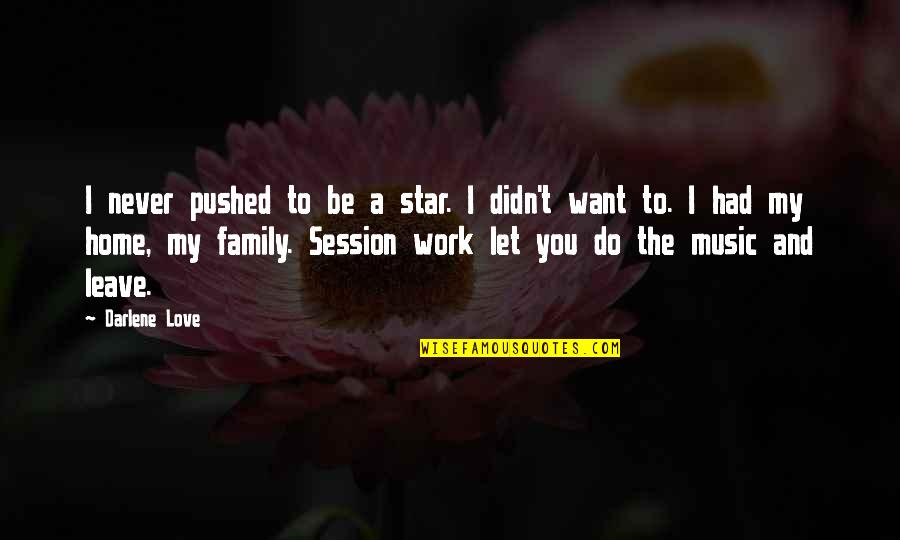 I never pushed to be a star. I didn't want to. I had my home, my family. Session work let you do the music and leave.
—
Darlene Love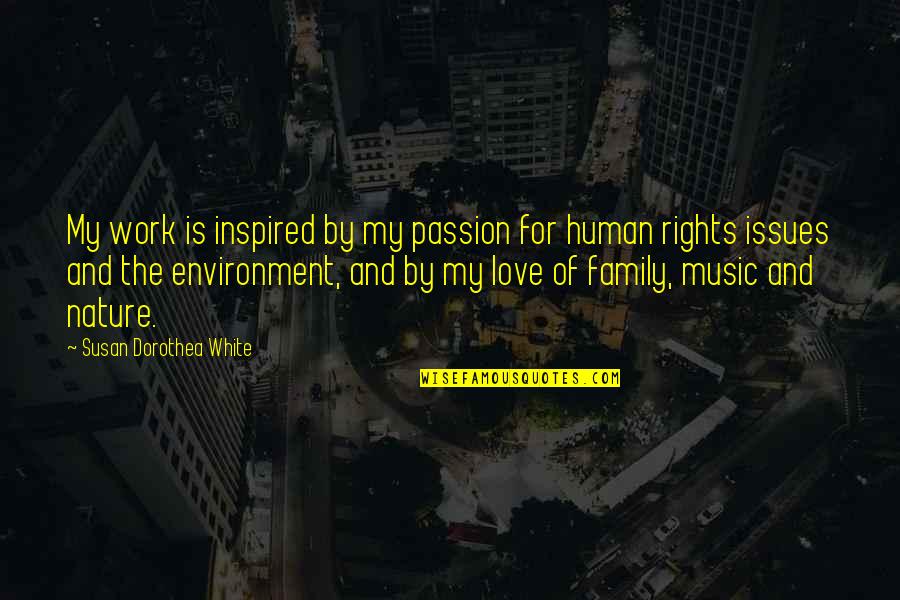 My work is inspired by my passion for human rights issues and the environment, and by my love of family, music and nature.
—
Susan Dorothea White
Thank God, I have the opportunity to do what I love, which is my family and work on a business and try and make it the best that it can be.
—
Rob Kardashian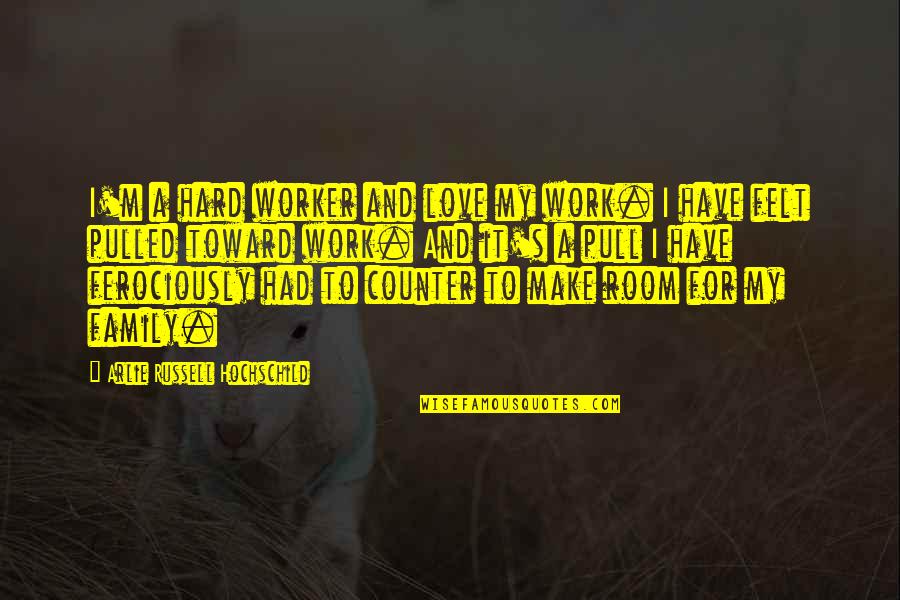 I'm a hard worker and love my work. I have felt pulled toward work. And it's a pull I have ferociously had to counter to make room for my family. —
Arlie Russell Hochschild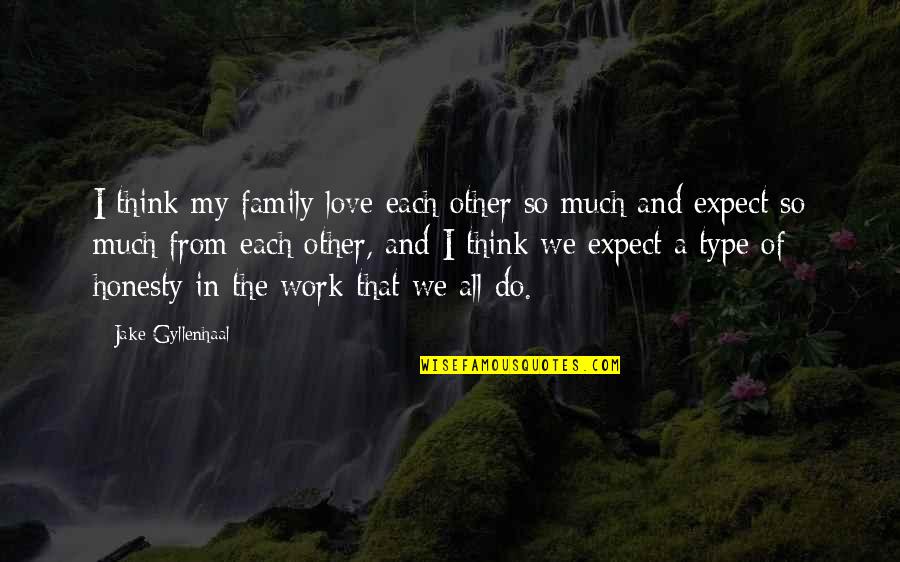 I think my family love each other so much and expect so much from each other, and I think we expect a type of honesty in the work that we all do. —
Jake Gyllenhaal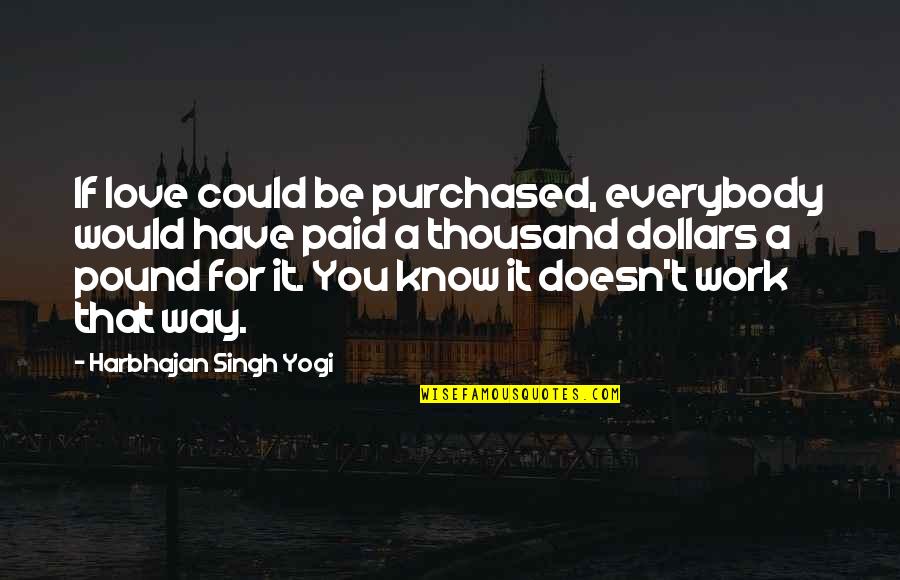 If love could be purchased, everybody would have paid a thousand dollars a pound for it. You know it doesn't work that way. —
Harbhajan Singh Yogi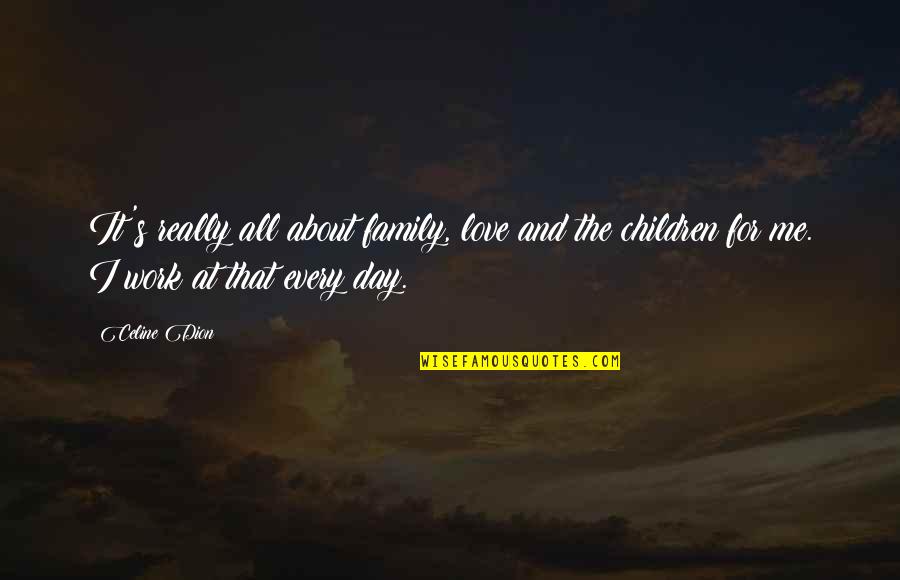 It's really all about family, love and the children for me. I work at that every day. —
Celine Dion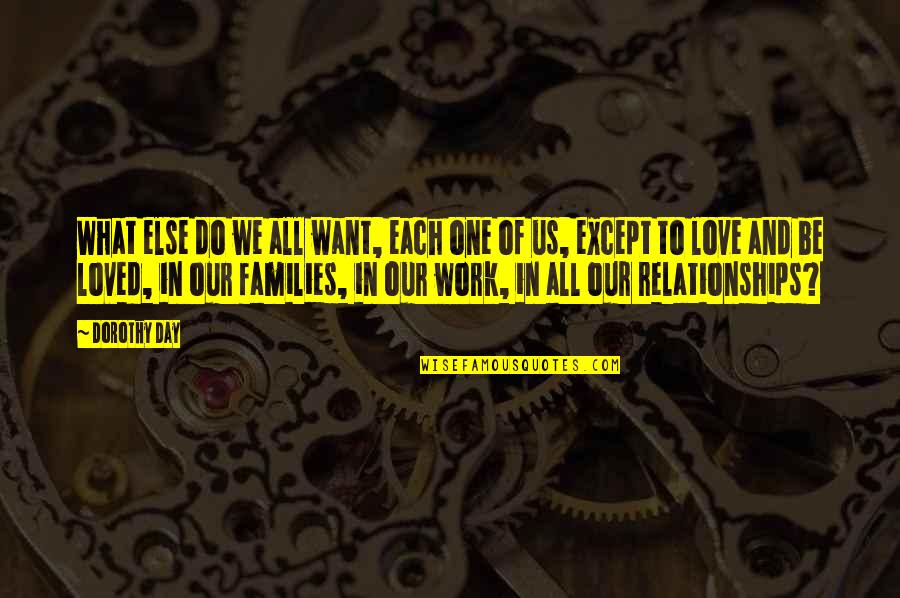 What else do we all want, each one of us, except to love and be loved, in our families, in our work, in all our relationships? —
Dorothy Day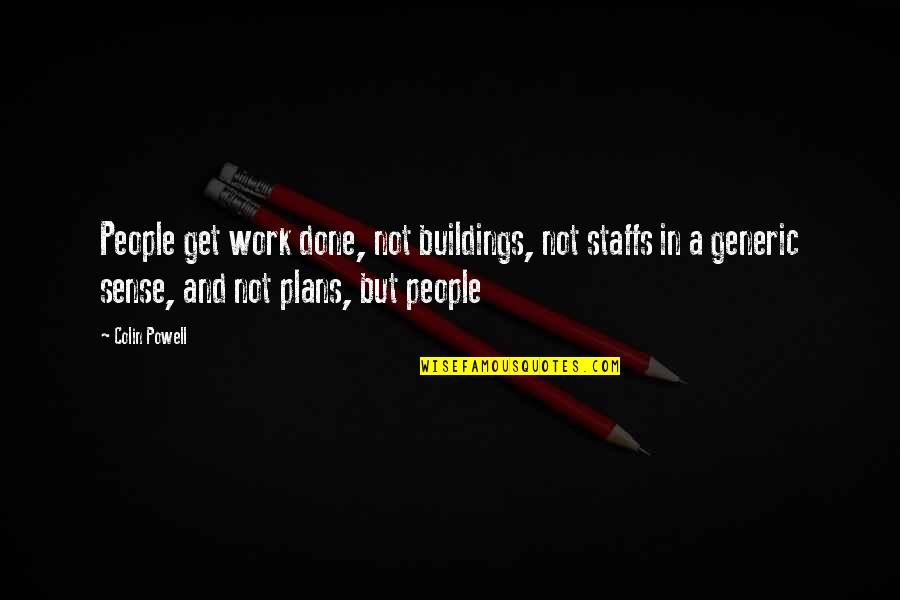 People get work done, not buildings, not staffs in a generic sense, and not plans, but people —
Colin Powell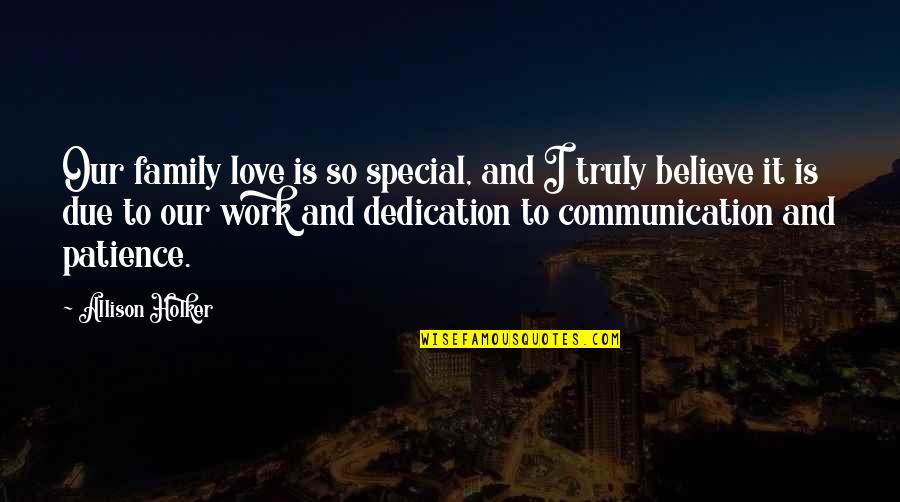 Our family love is so special, and I truly believe it is due to our work and dedication to communication and patience. —
Allison Holker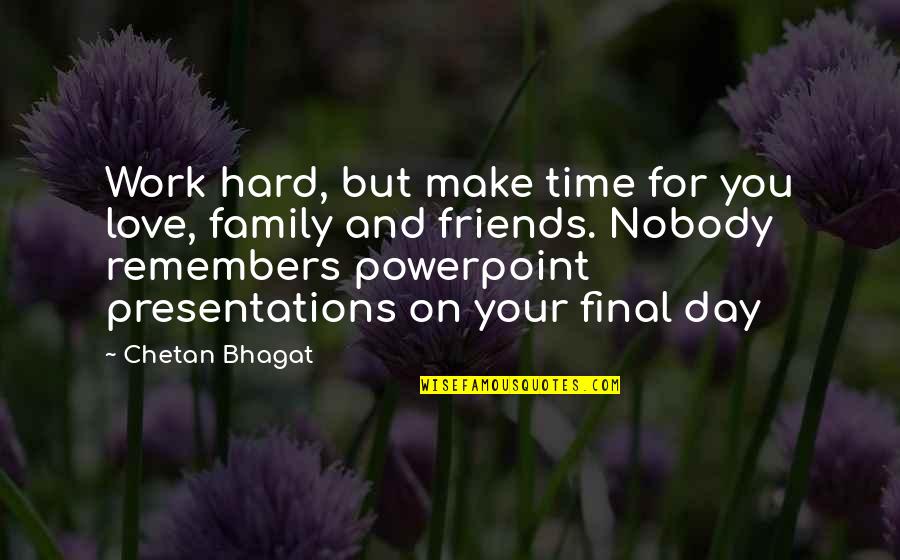 Work hard, but make time for you love, family and friends. Nobody remembers powerpoint presentations on your final day —
Chetan Bhagat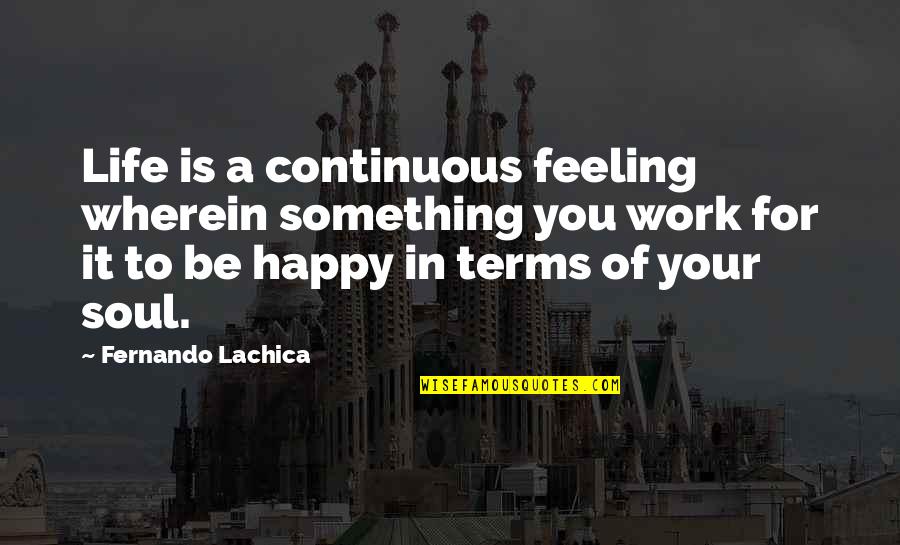 Life is a continuous feeling wherein something you work for it to be happy in terms of your soul. —
Fernando Lachica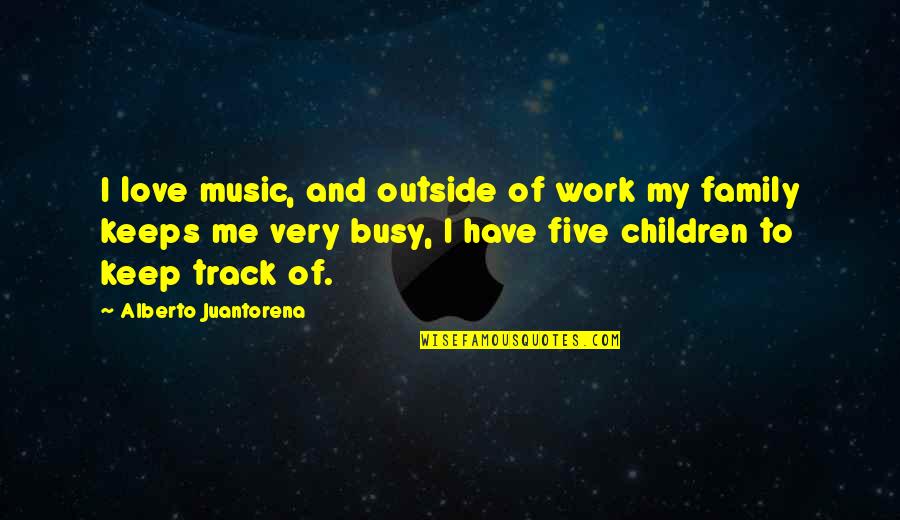 I love music, and outside of work my family keeps me very busy, I have five children to keep track of. —
Alberto Juantorena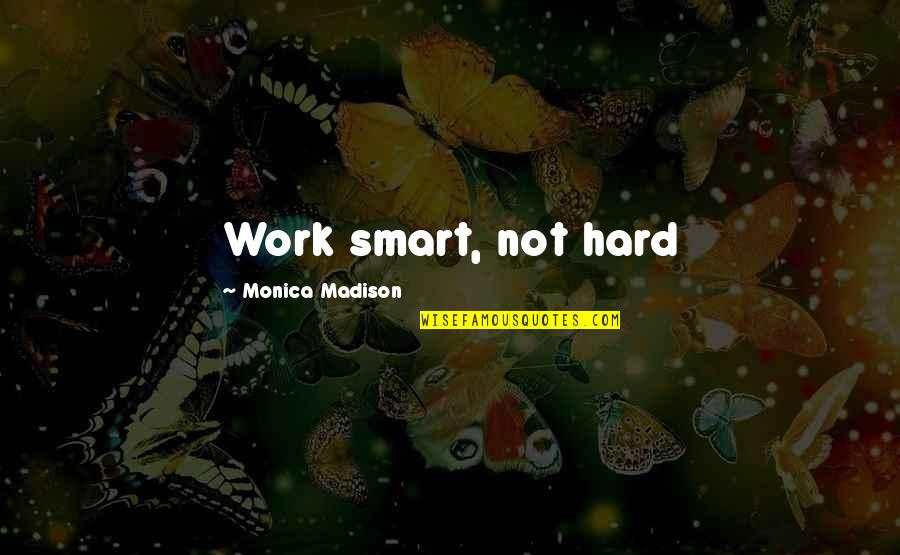 Work smart, not hard —
Monica Madison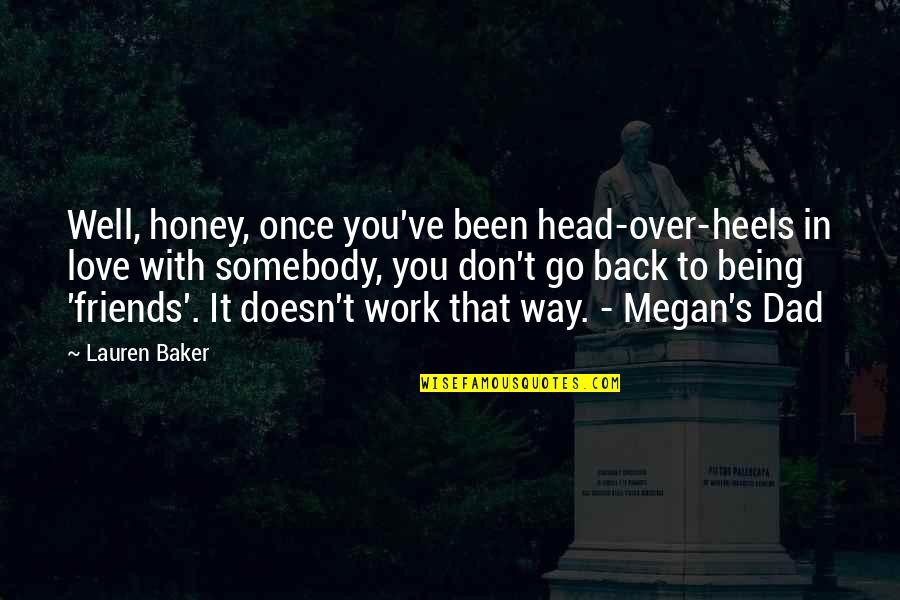 Well, honey, once you've been head-over-heels in love with somebody, you don't go back to being 'friends'. It doesn't work that way. - Megan's Dad —
Lauren Baker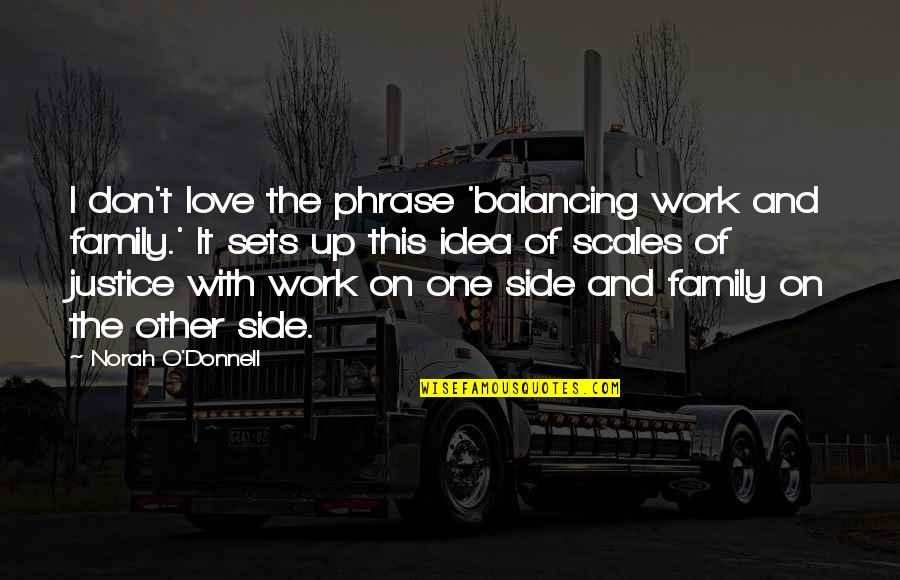 I don't love the phrase 'balancing work and family.' It sets up this idea of scales of justice with work on one side and family on the other side. —
Norah O'Donnell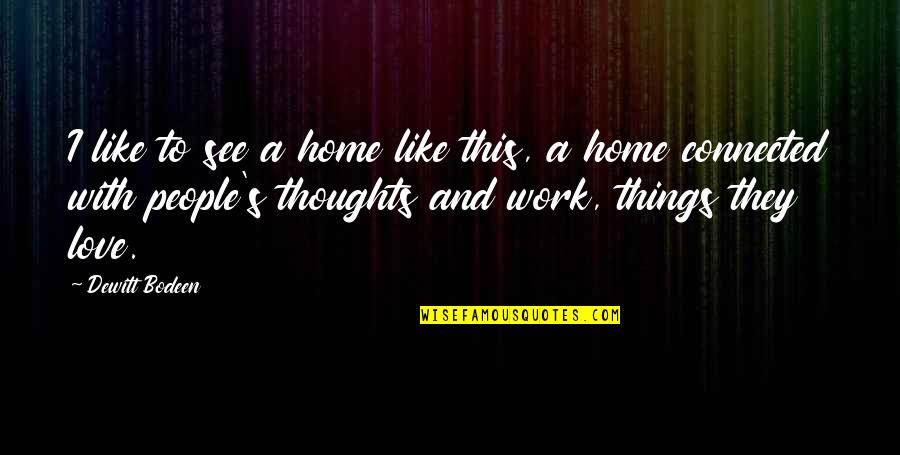 I like to see a home like this, a home connected with people's thoughts and work, things they love. —
Dewitt Bodeen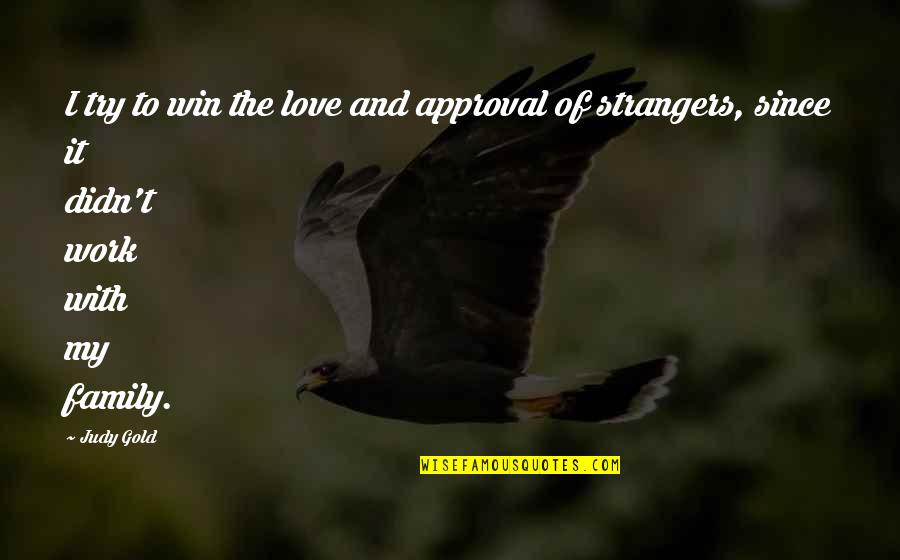 I try to win the love and approval of strangers, since it didn't work with my family. —
Judy Gold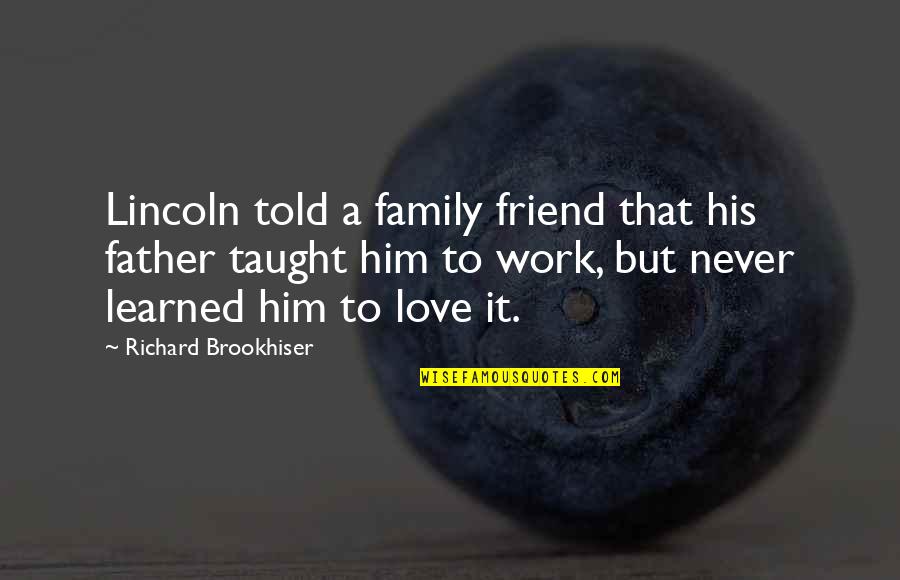 Lincoln told a family friend that his father taught him to work, but never learned him to love it. —
Richard Brookhiser