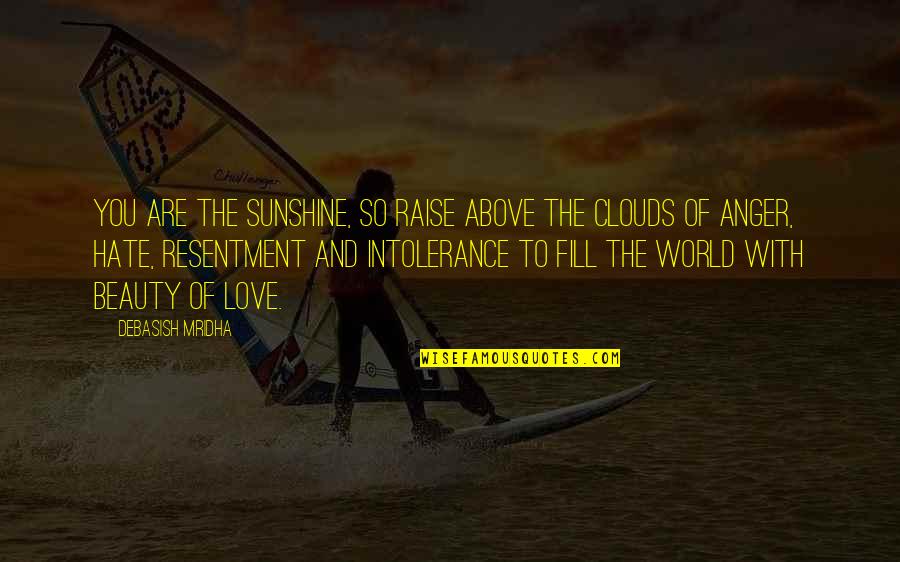 You are the sunshine, so raise above the clouds of anger, hate, resentment and intolerance to fill the world with beauty of love.
—
Debasish Mridha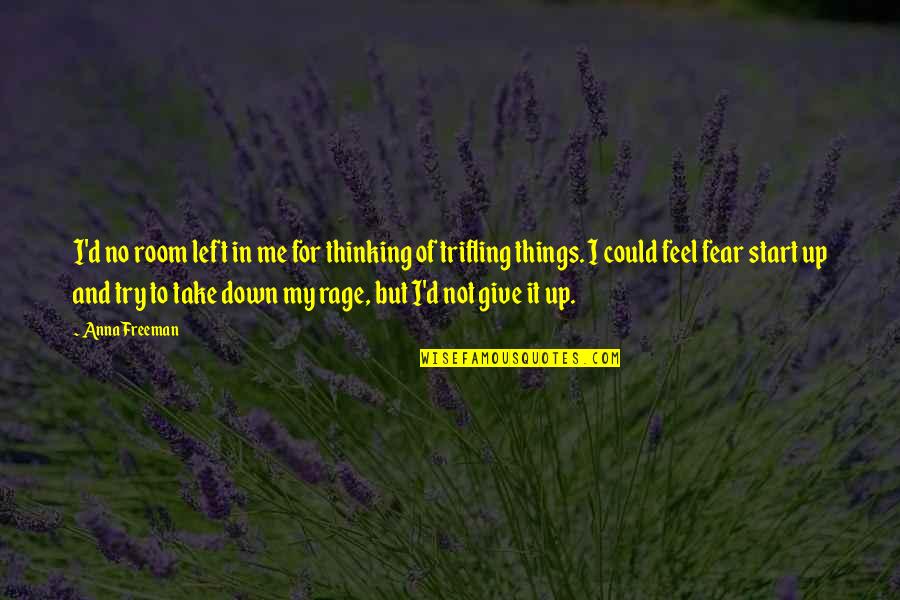 I'd no room left in me for thinking of trifling things. I could feel fear start up and try to take down my rage, but I'd not give it up.
—
Anna Freeman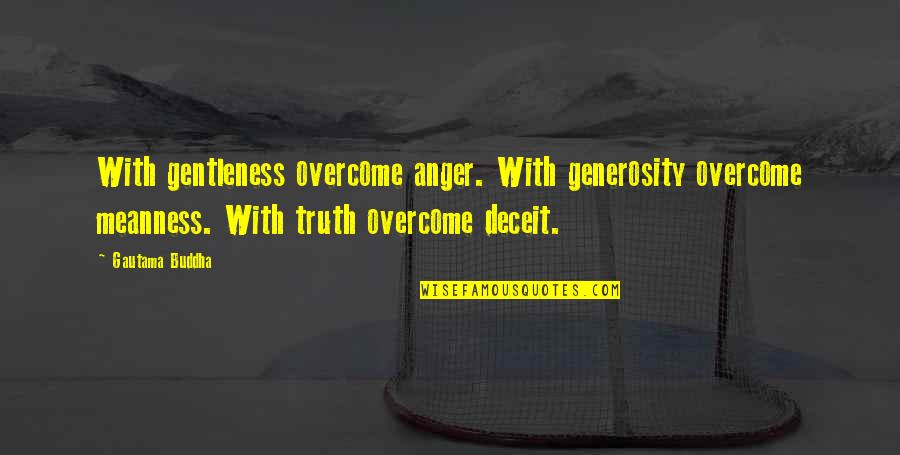 With gentleness overcome anger. With generosity overcome meanness. With truth overcome deceit.
—
Gautama Buddha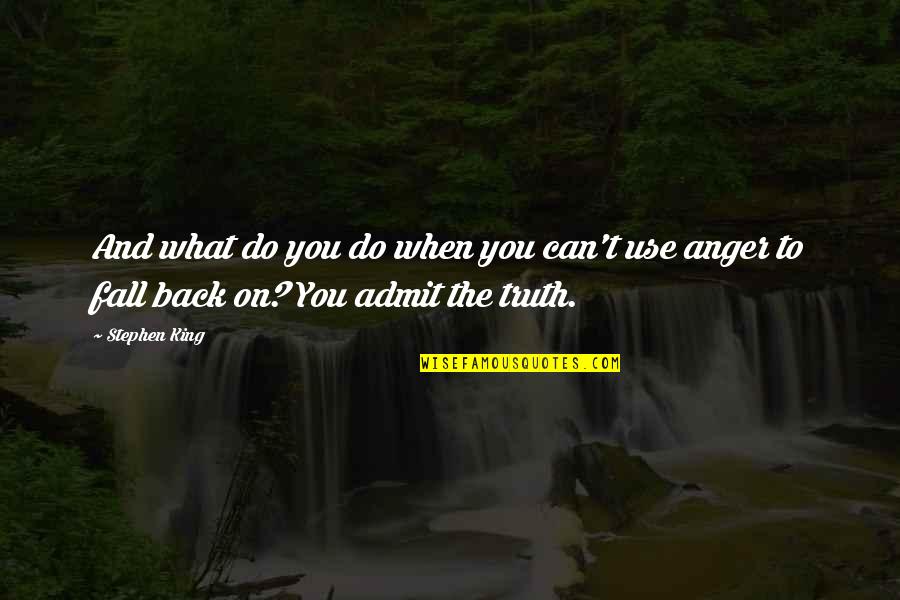 And what do you do when you can't use anger to fall back on? You admit the truth.
—
Stephen King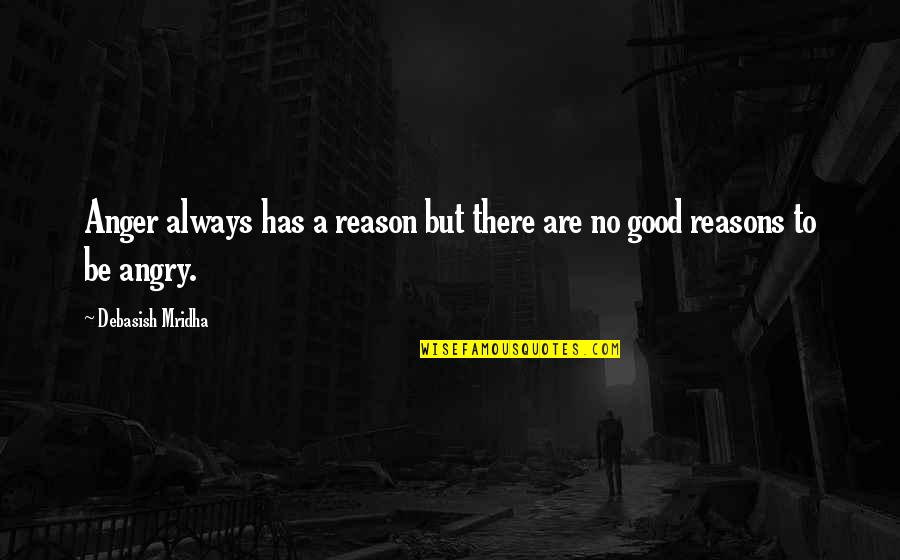 Anger always has a reason but there are no good reasons to be angry.
—
Debasish Mridha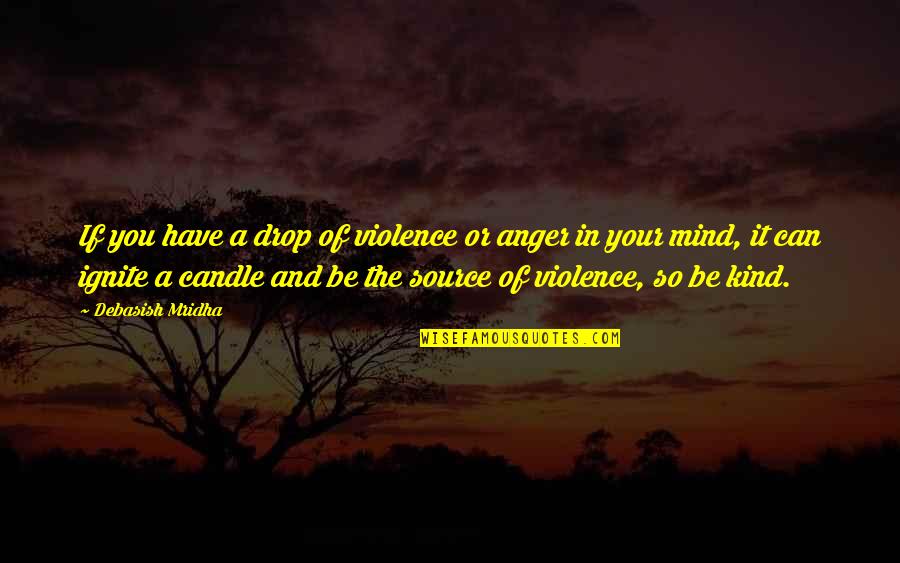 If you have a drop of violence or anger in your mind, it can ignite a candle and be the source of violence, so be kind.
—
Debasish Mridha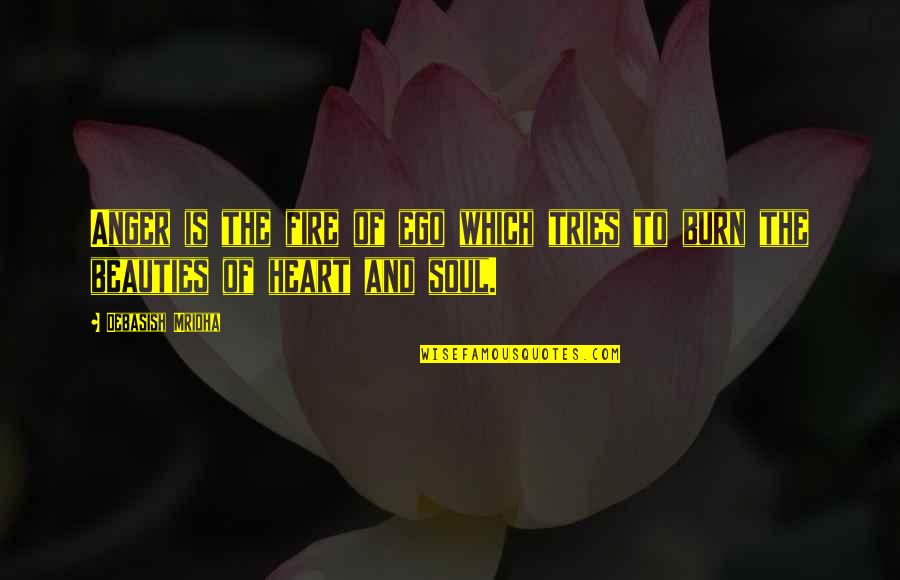 Anger is the fire of ego which tries to burn the beauties of heart and soul.
—
Debasish Mridha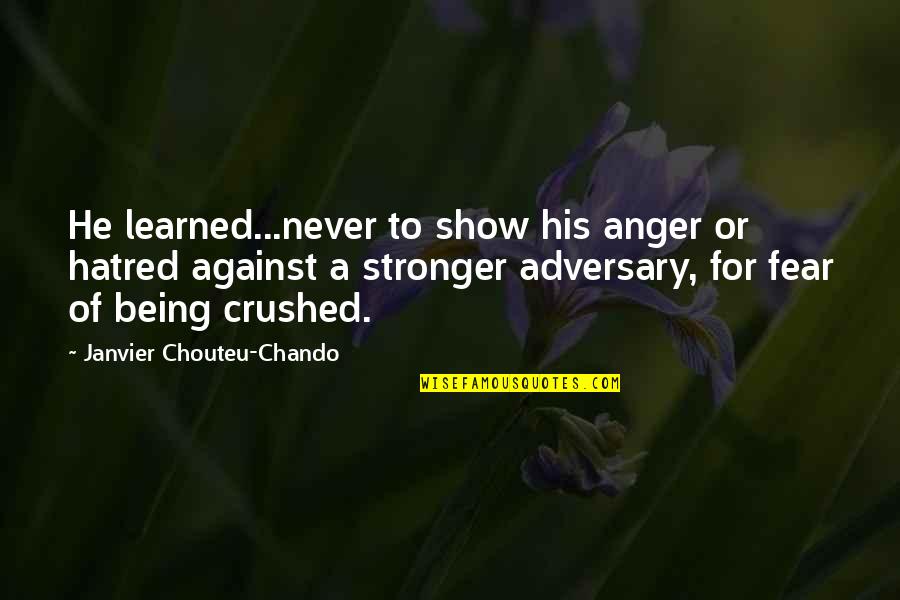 He learned...never to show his anger or hatred against a stronger adversary, for fear of being crushed.
—
Janvier Chouteu-Chando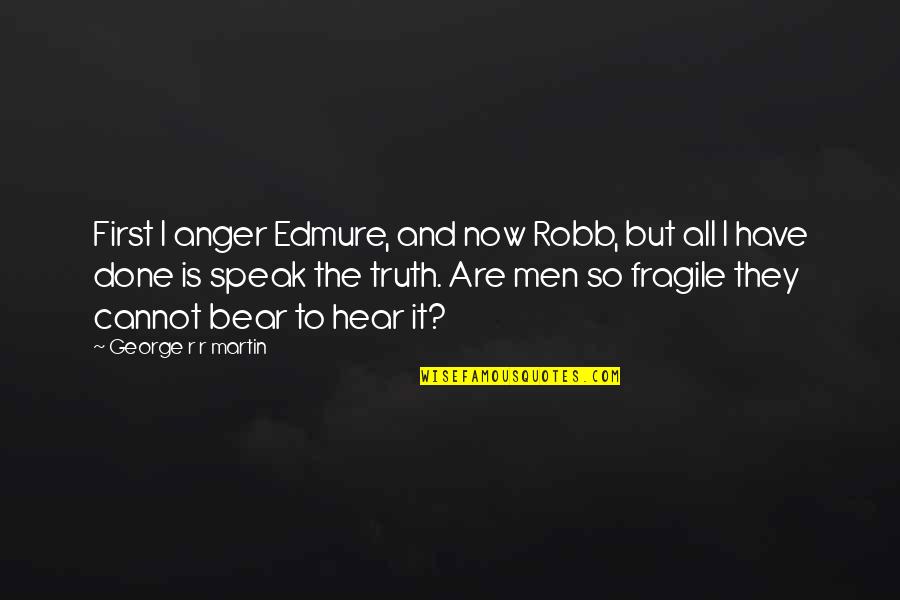 First I anger Edmure, and now Robb, but all I have done is speak the truth. Are men so fragile they cannot bear to hear it?
—
George R R Martin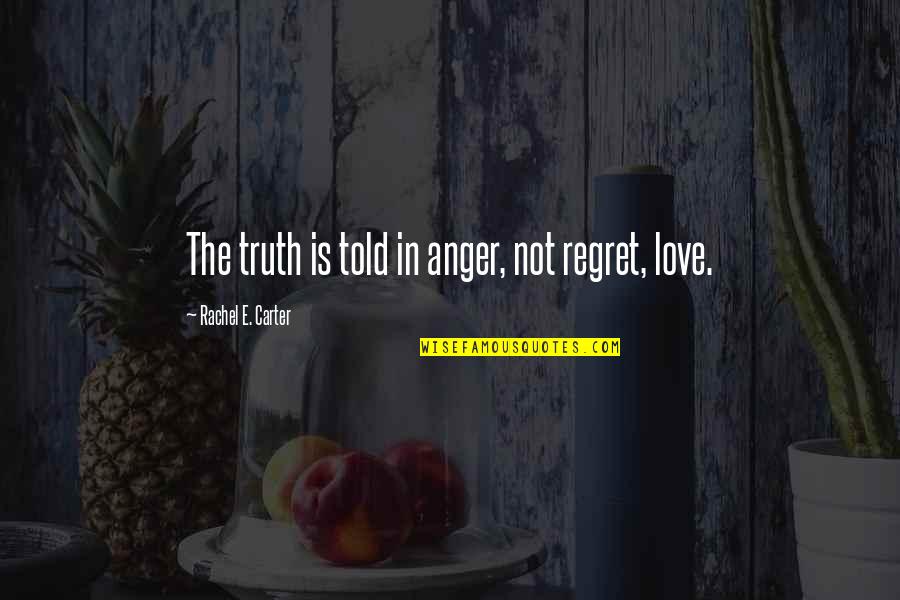 The truth is told in anger, not regret, love.
—
Rachel E. Carter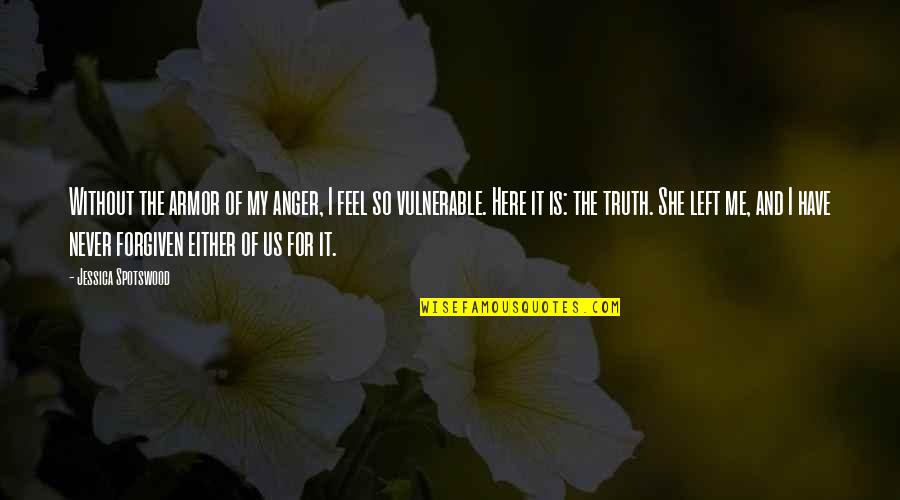 Without the armor of my anger, I feel so vulnerable. Here it is: the truth. She left me, and I have never forgiven either of us for it. —
Jessica Spotswood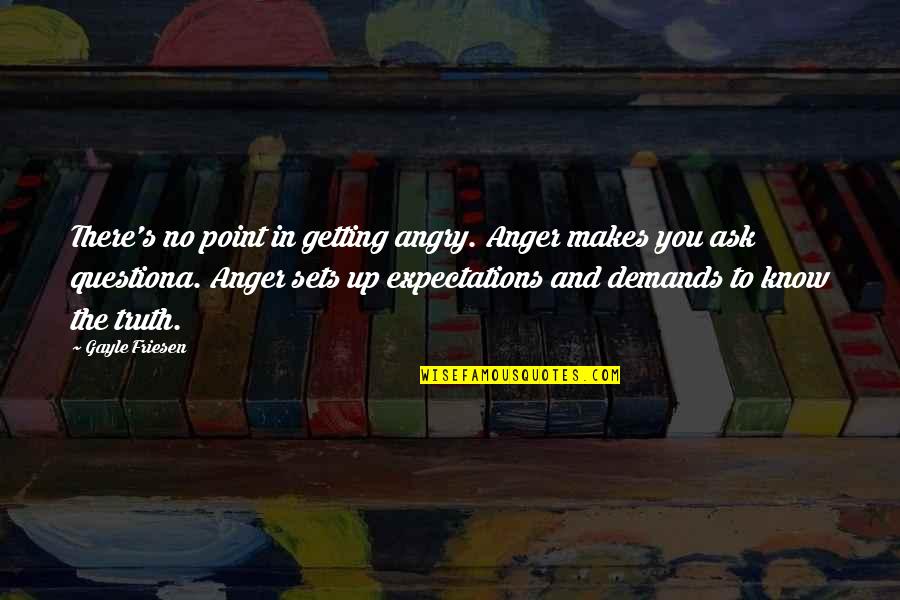 There's no point in getting angry. Anger makes you ask questiona. Anger sets up expectations and demands to know the truth. —
Gayle Friesen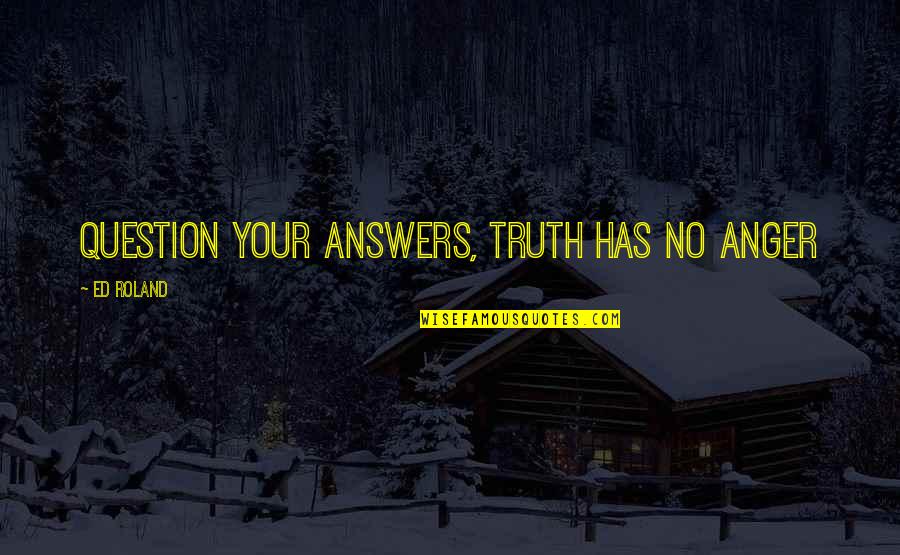 Question your answers, Truth has no anger —
Ed Roland
Conquer anger by love, evil by good; Conquer the miser with liberality, and the liar with truth. —
Gautama Buddha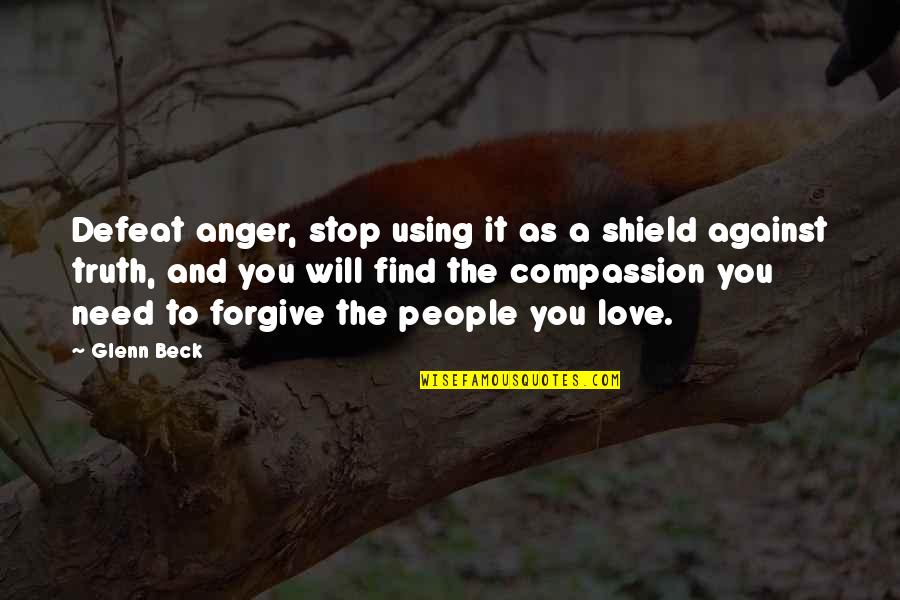 Defeat anger, stop using it as a shield against truth, and you will find the compassion you need to forgive the people you love. —
Glenn Beck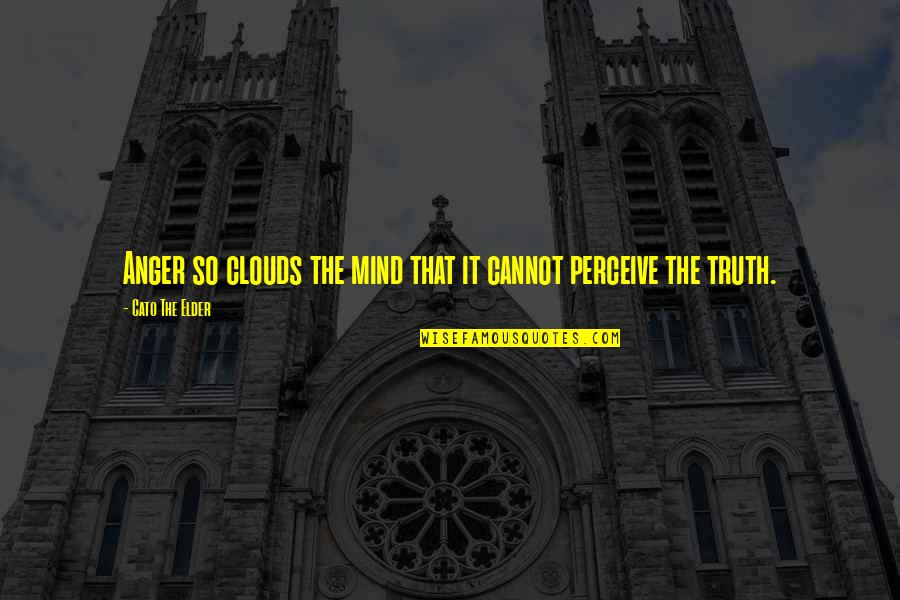 Anger so clouds the mind that it cannot perceive the truth. —
Cato The Elder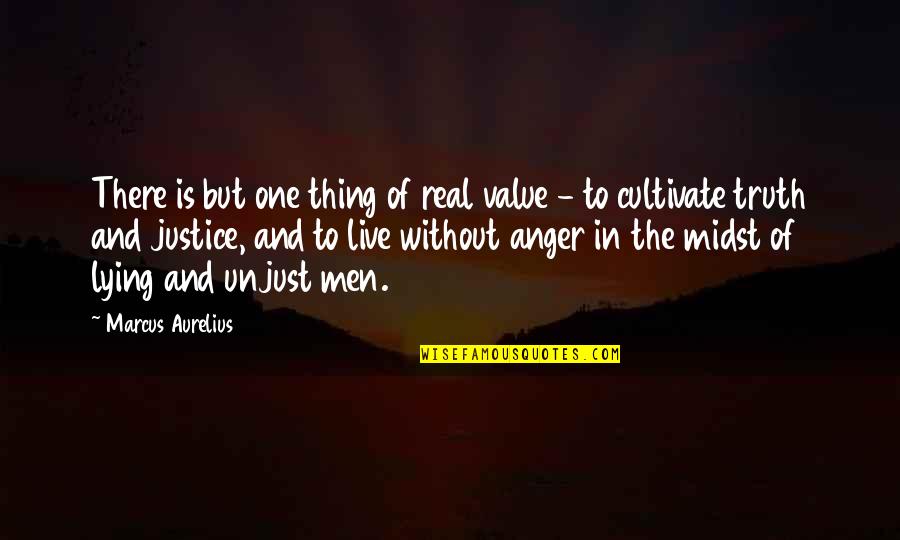 There is but one thing of real value - to cultivate truth and justice, and to live without anger in the midst of lying and unjust men. —
Marcus Aurelius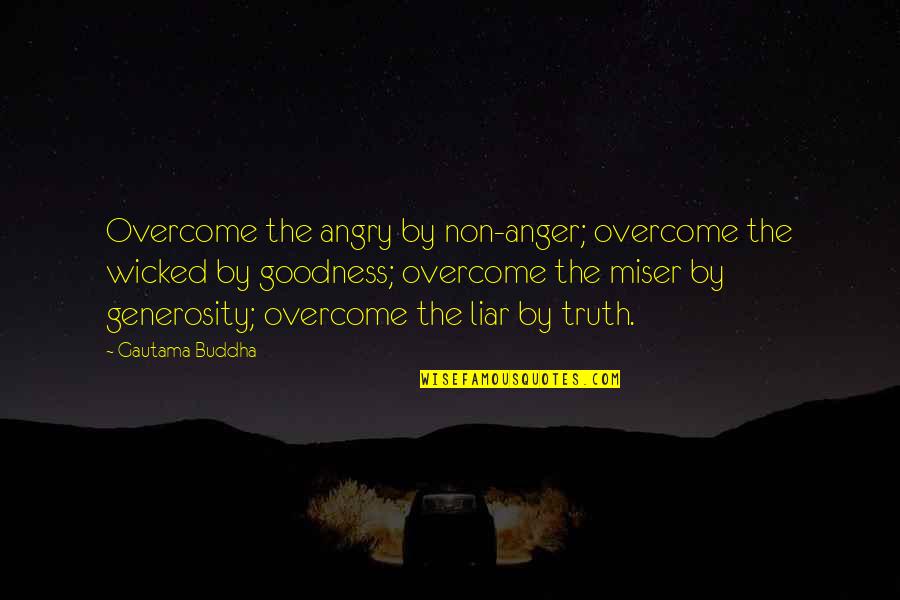 Overcome the angry by non-anger; overcome the wicked by goodness; overcome the miser by generosity; overcome the liar by truth. —
Gautama Buddha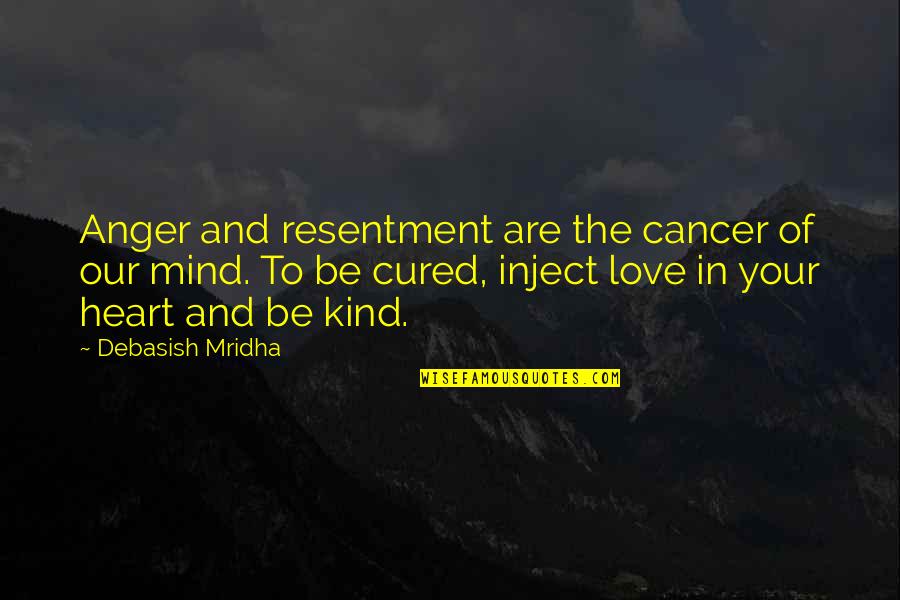 Anger and resentment are the cancer of our mind.
To be cured, inject love in your heart and be kind. —
Debasish Mridha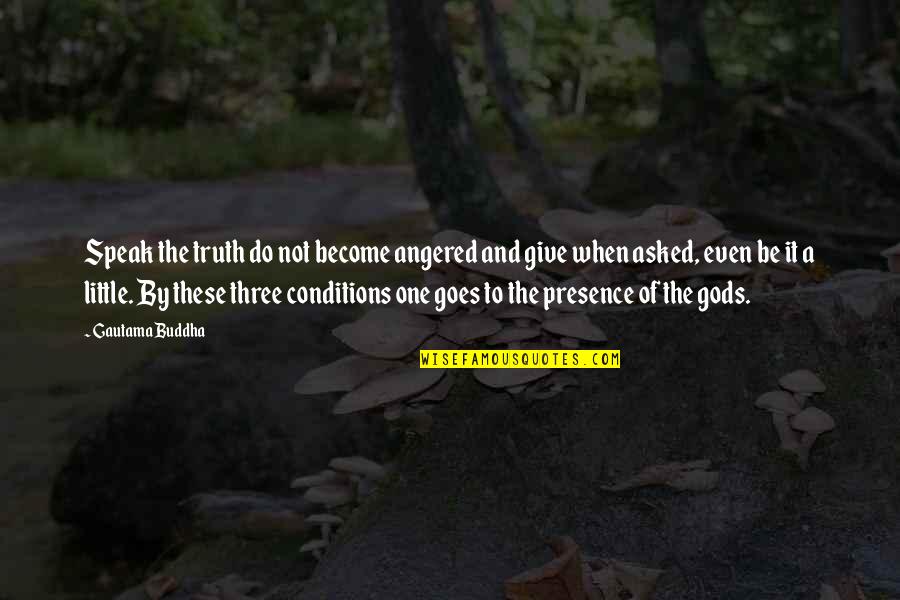 Speak the truth do not become angered and give when asked, even be it a little. By these three conditions one goes to the presence of the gods. —
Gautama Buddha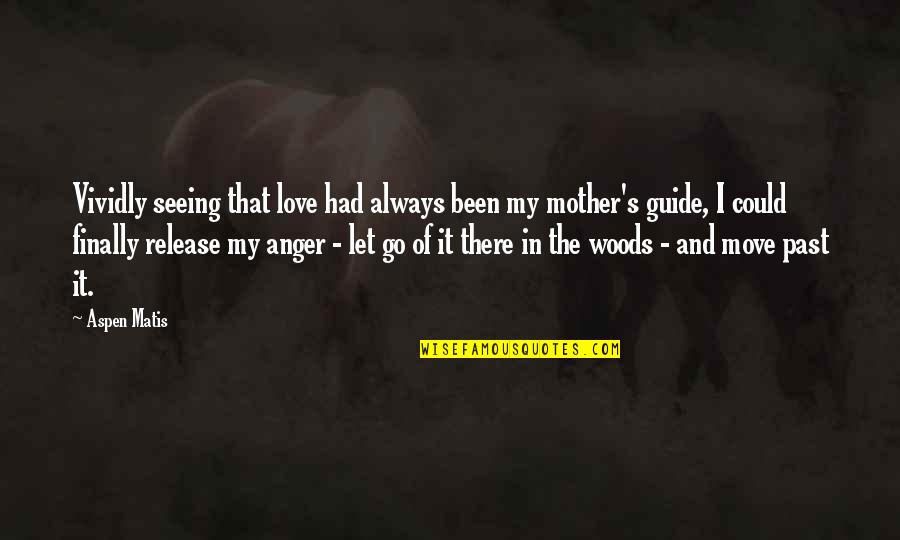 Vividly seeing that love had always been my mother's guide, I could finally release my anger - let go of it there in the woods - and move past it. —
Aspen Matis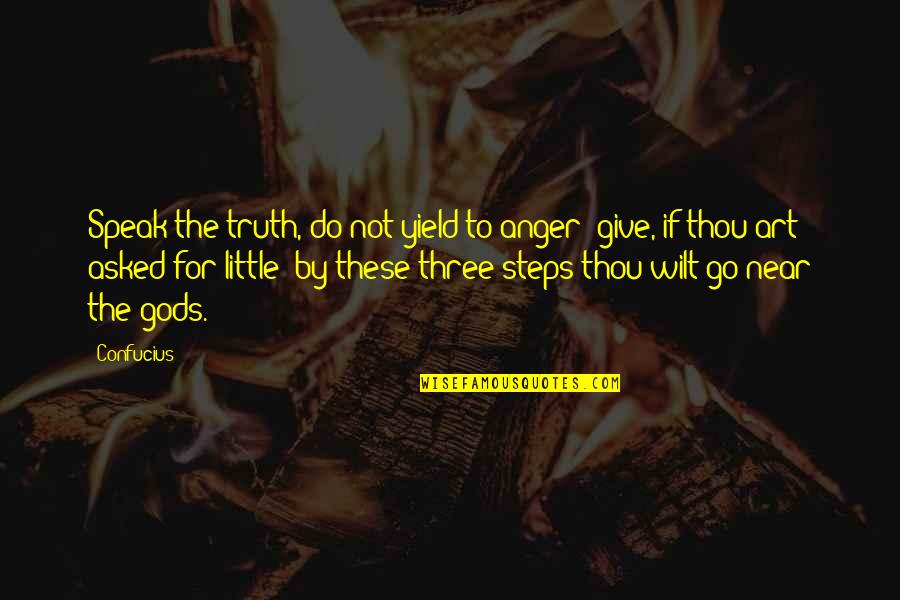 Speak the truth, do not yield to anger; give, if thou art asked for little; by these three steps thou wilt go near the gods. —
Confucius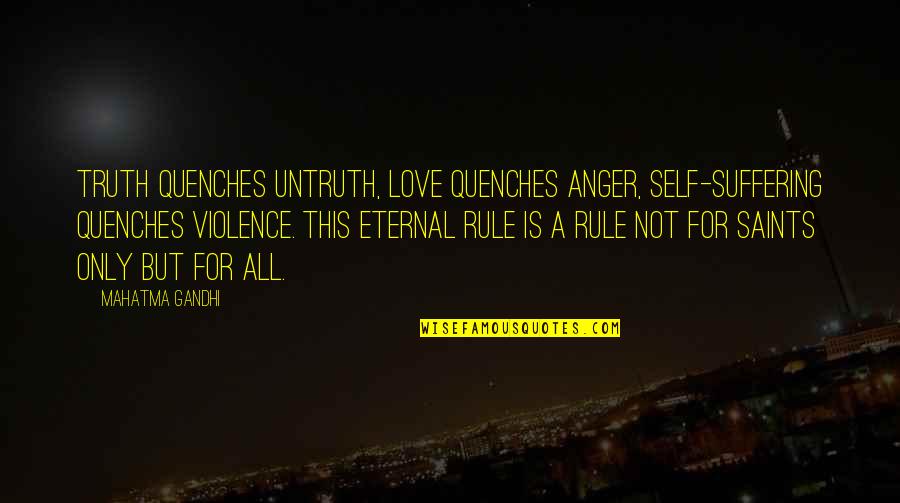 Truth quenches untruth, love quenches anger, self-suffering quenches violence. This eternal rule is a rule not for saints only but for all. —
Mahatma Gandhi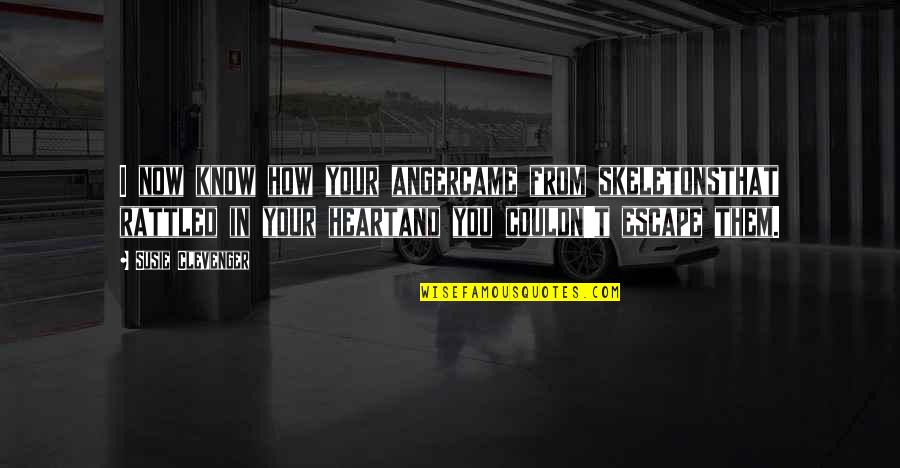 I now know how your anger
came from skeletons
that rattled in your heart
and you couldn't escape them. —
Susie Clevenger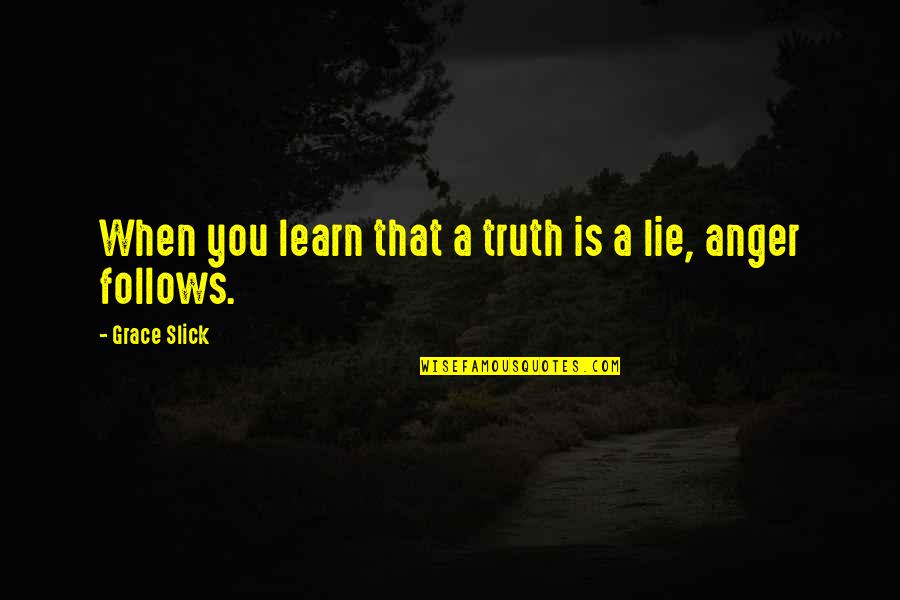 When you learn that a truth is a lie, anger follows. —
Grace Slick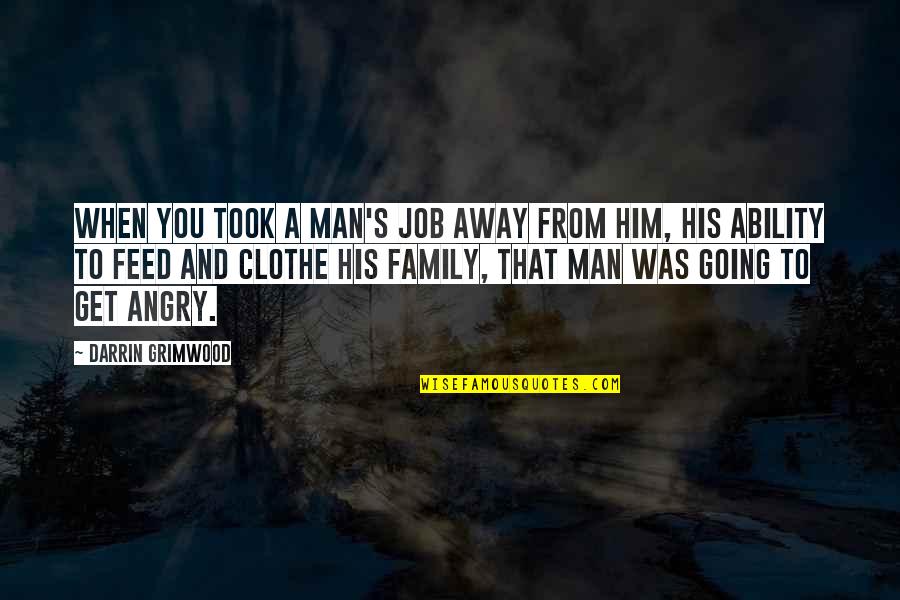 When you took a man's job away from him, his ability to feed and clothe his family, that man was going to get angry. —
Darrin Grimwood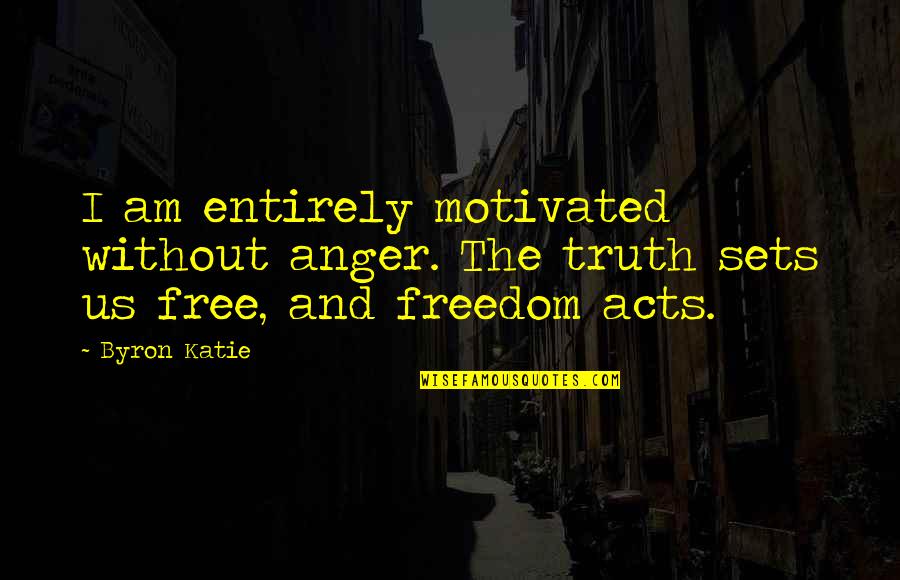 I am entirely motivated without anger. The truth sets us free, and freedom acts. —
Byron Katie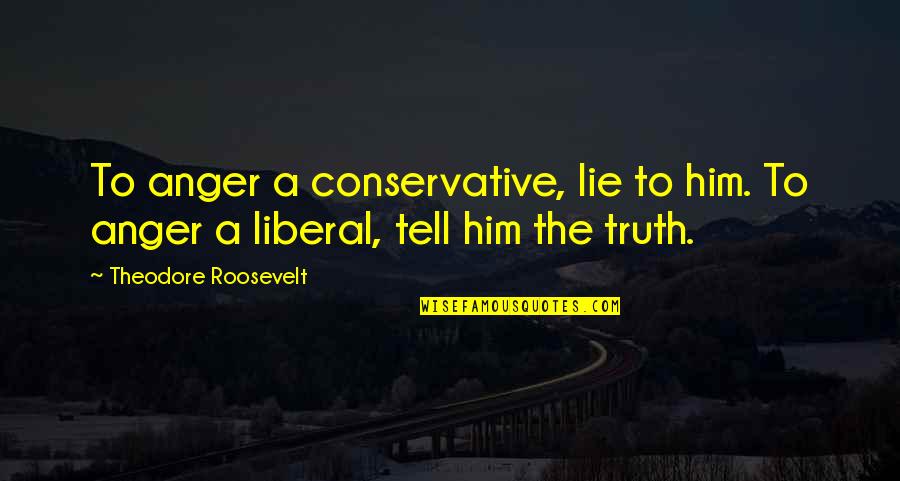 To anger a conservative, lie to him. To anger a liberal, tell him the truth. —
Theodore Roosevelt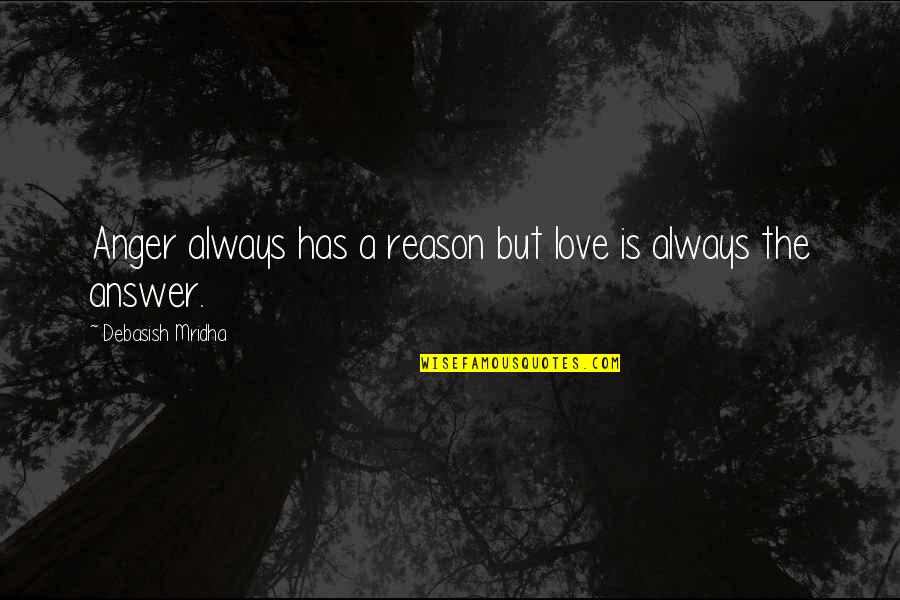 Anger always has a reason but love is always the answer. —
Debasish Mridha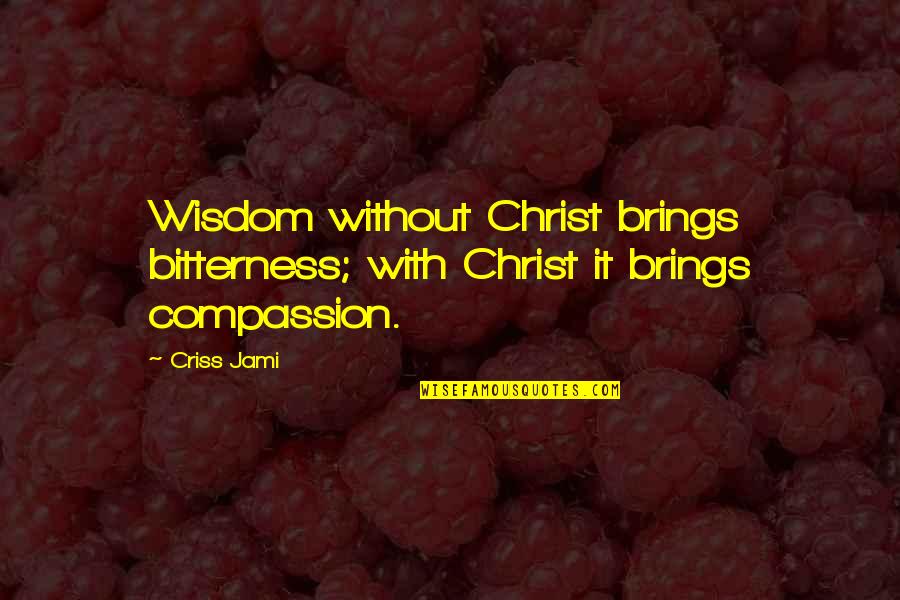 Wisdom without Christ brings bitterness; with Christ it brings compassion. —
Criss Jami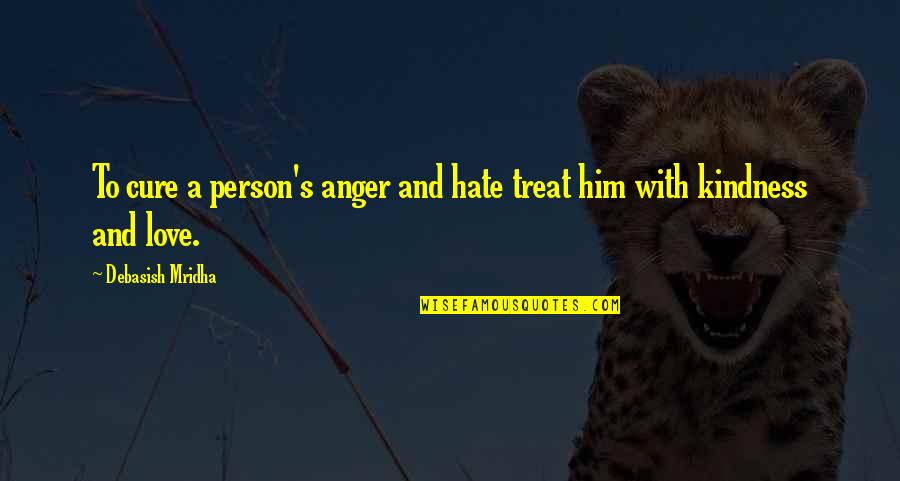 To cure a person's anger and hate treat him with kindness and love. —
Debasish Mridha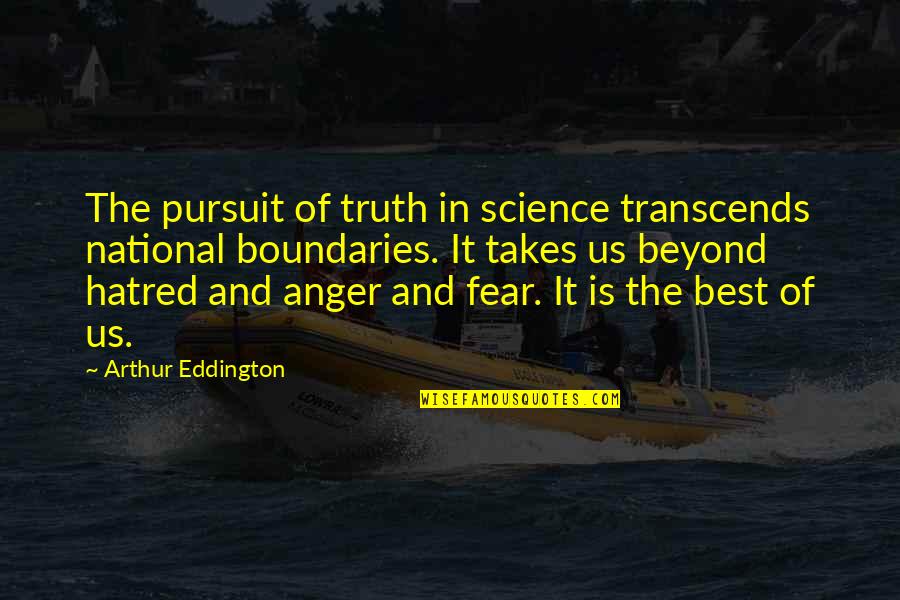 The pursuit of truth in science transcends national boundaries. It takes us beyond hatred and anger and fear. It is the best of us. —
Arthur Eddington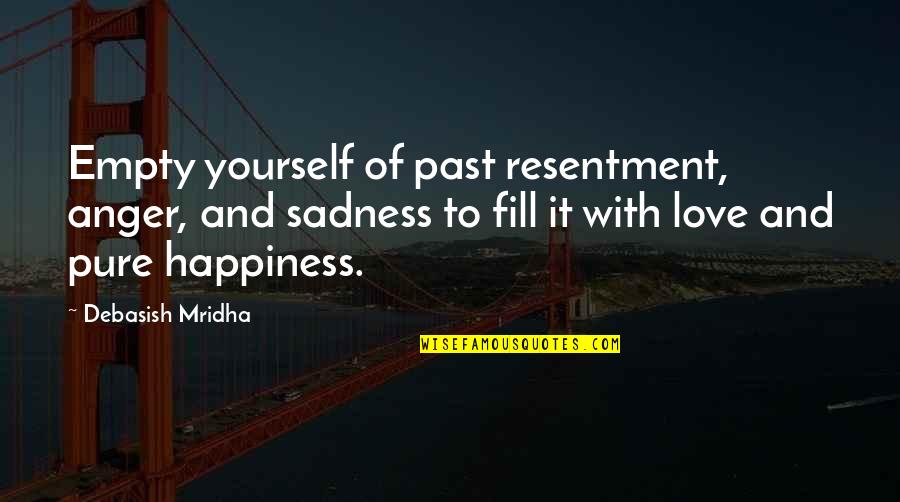 Empty yourself of past resentment, anger, and sadness to fill it with love and pure happiness. —
Debasish Mridha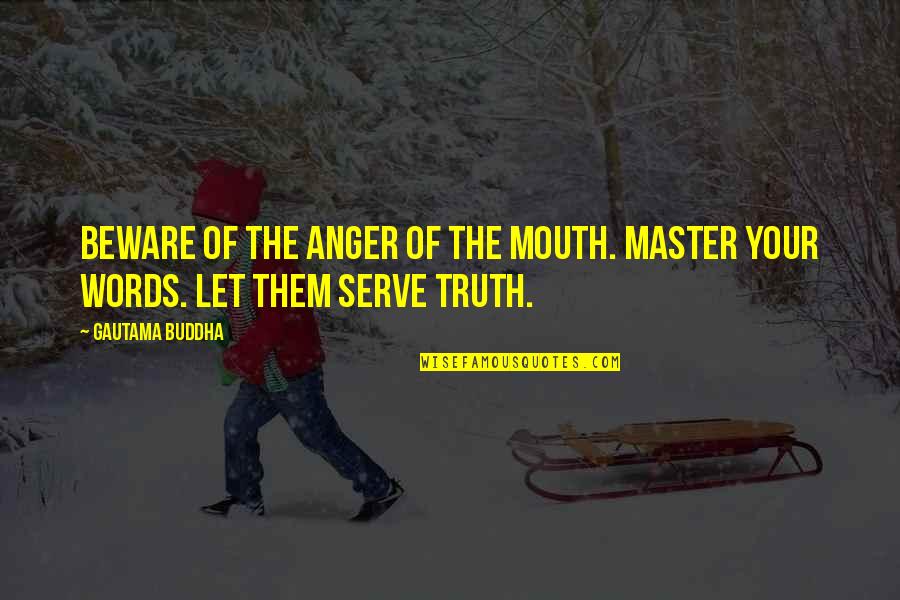 Beware of the anger of the mouth. Master your words. Let them serve truth. —
Gautama Buddha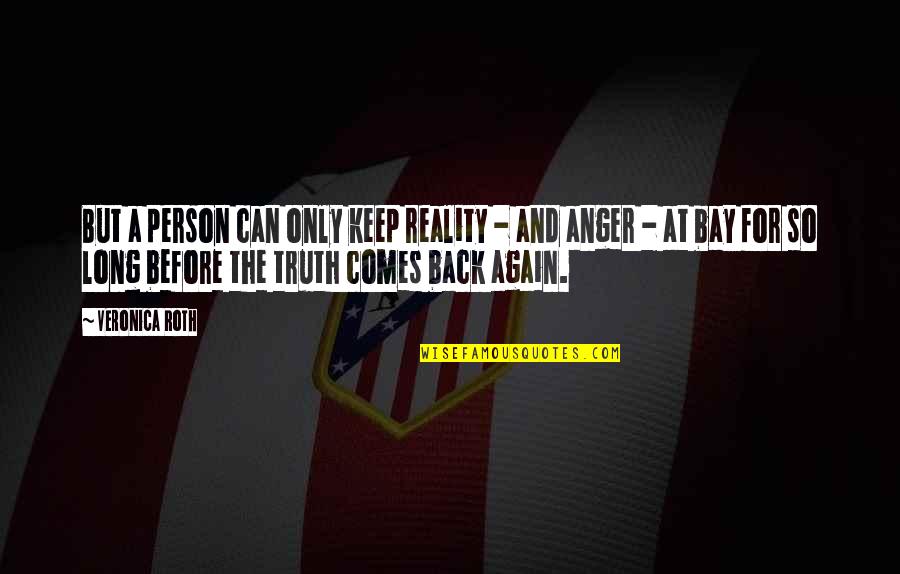 But a person can only keep reality - and anger - at bay for so long before the truth comes back again. —
Veronica Roth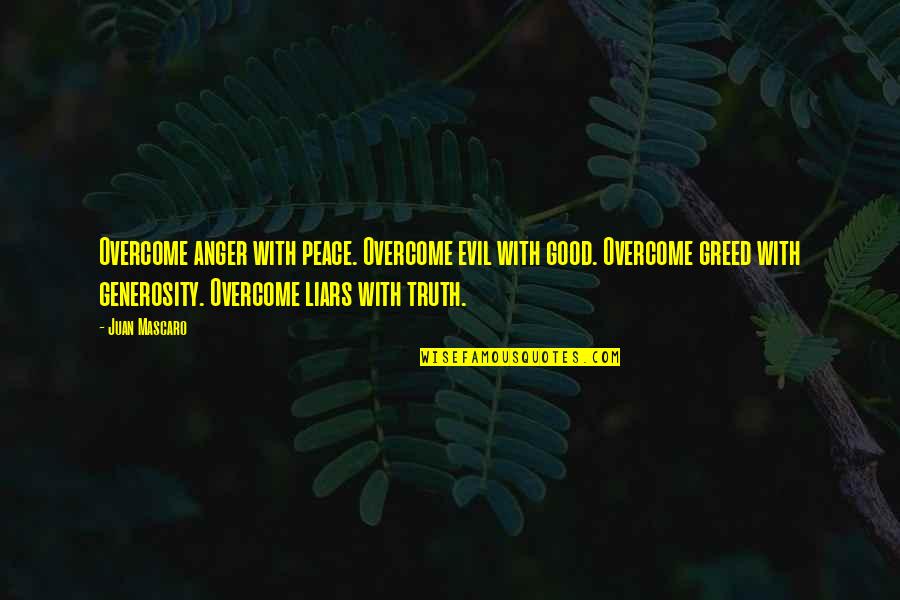 Overcome anger with peace. Overcome evil with good. Overcome greed with generosity. Overcome liars with truth. —
Juan Mascaro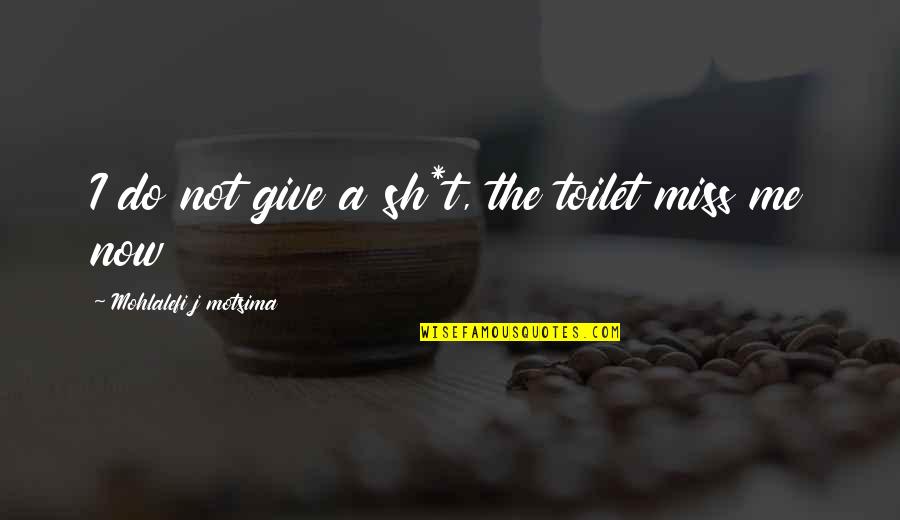 I do not give a sh*t, the toilet miss me now —
Mohlalefi J Motsima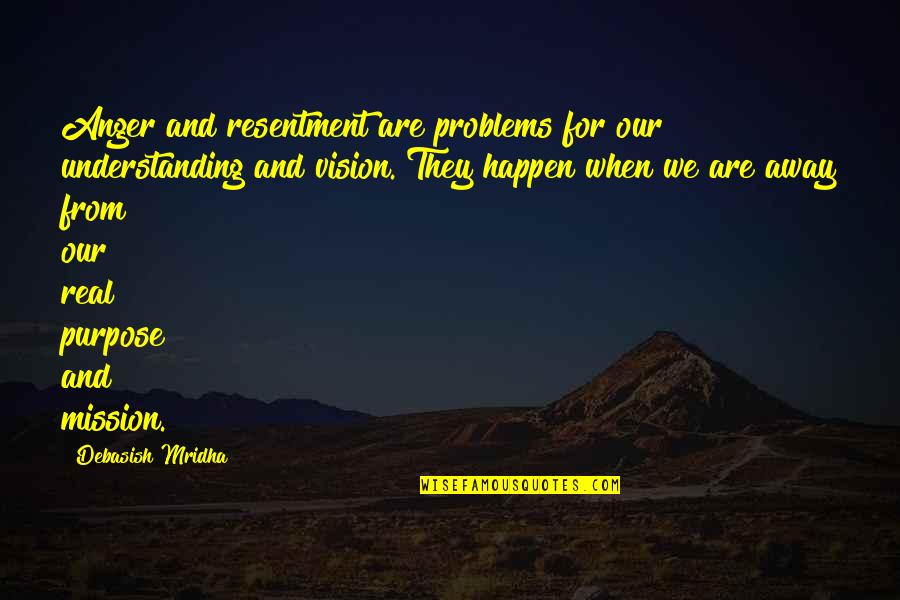 Anger and resentment are problems for our understanding and vision. They happen when we are away from our real purpose and mission. —
Debasish Mridha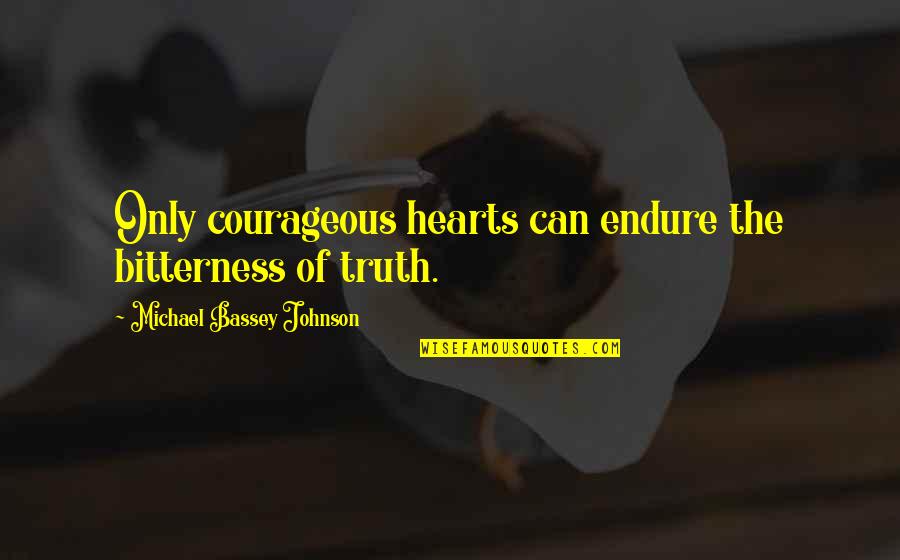 Only courageous hearts can endure the bitterness of truth. —
Michael Bassey Johnson
In a controversy, the instant we feel anger we have already ceased striving for the truth, and have begun striving for ourselves. —
Thomas Carlyle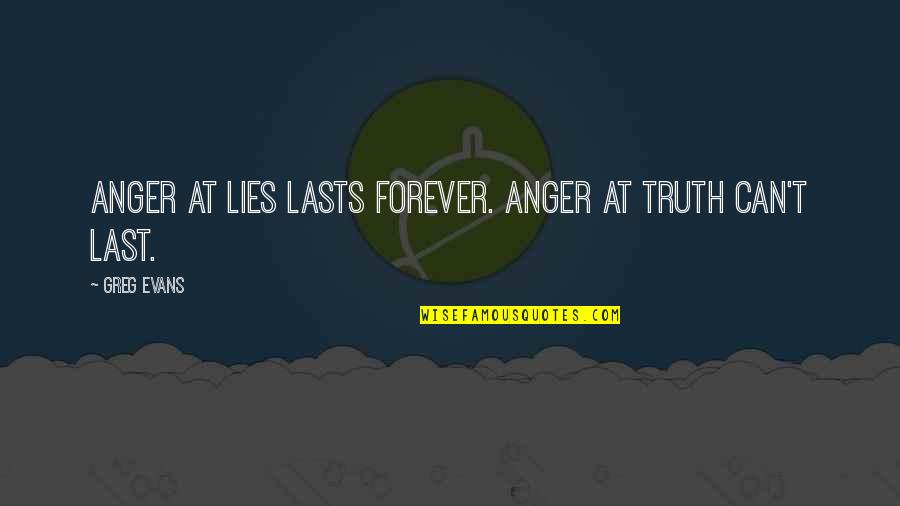 Anger at lies lasts forever. Anger at truth can't last. —
Greg Evans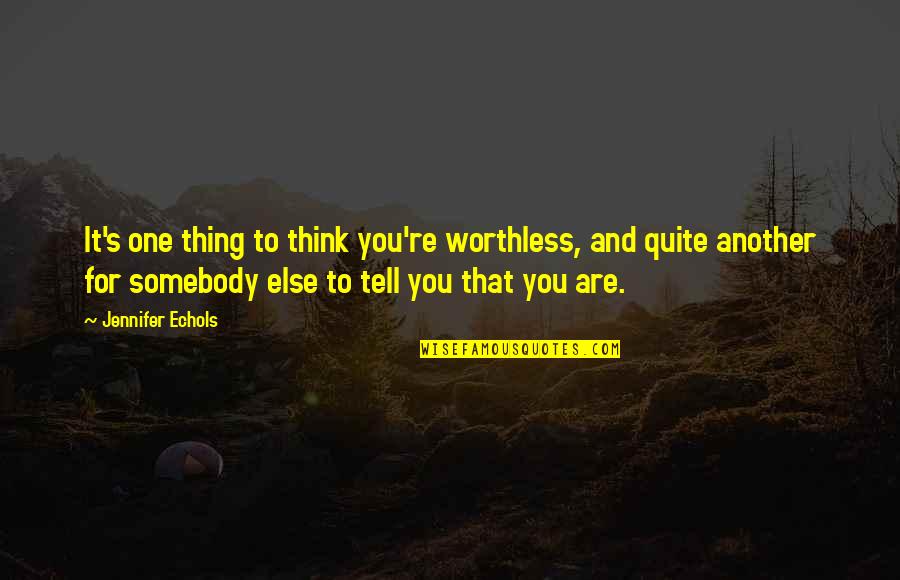 It's one thing to think you're worthless, and quite another for somebody else to tell you that you are. —
Jennifer Echols