Love Is Like A Mirror Quotes
Collection of top 15 famous quotes about Love Is Like A Mirror
Trying to change the outer is like seeing your unclean or unshaven face in the mirror and trying to shave or clean the mirror.
—
Joe Vitale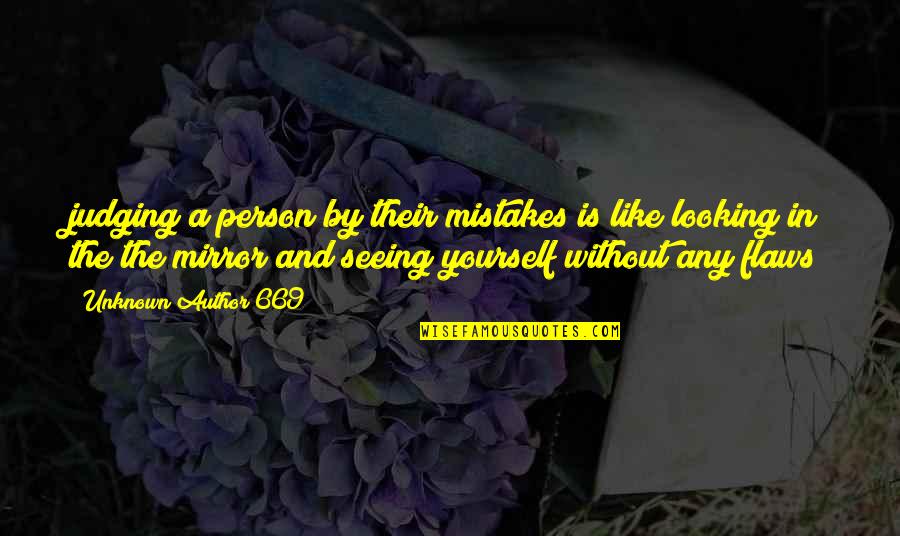 judging a person by their mistakes is like looking in the the mirror and seeing yourself without any flaws
—
Unknown Author 669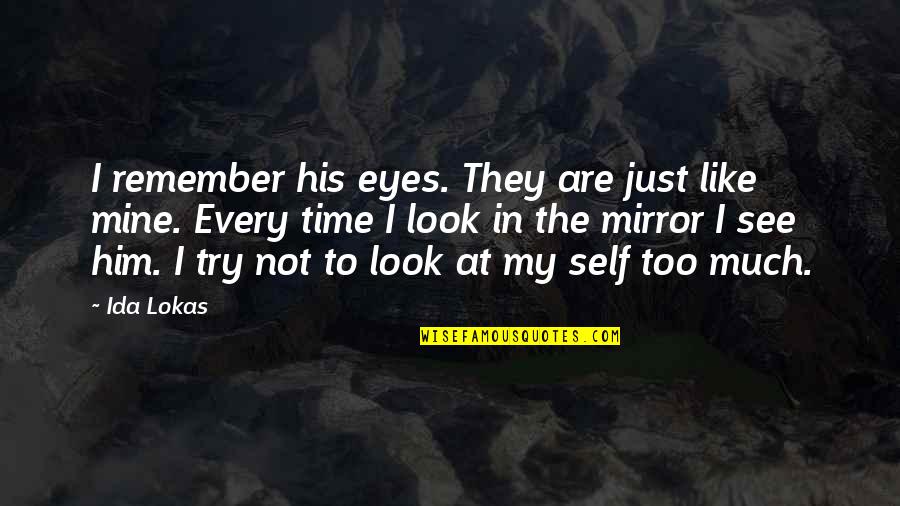 I remember his eyes. They are just like mine. Every time I look in the mirror I see him. I try not to look at my self too much.
—
Ida Lokas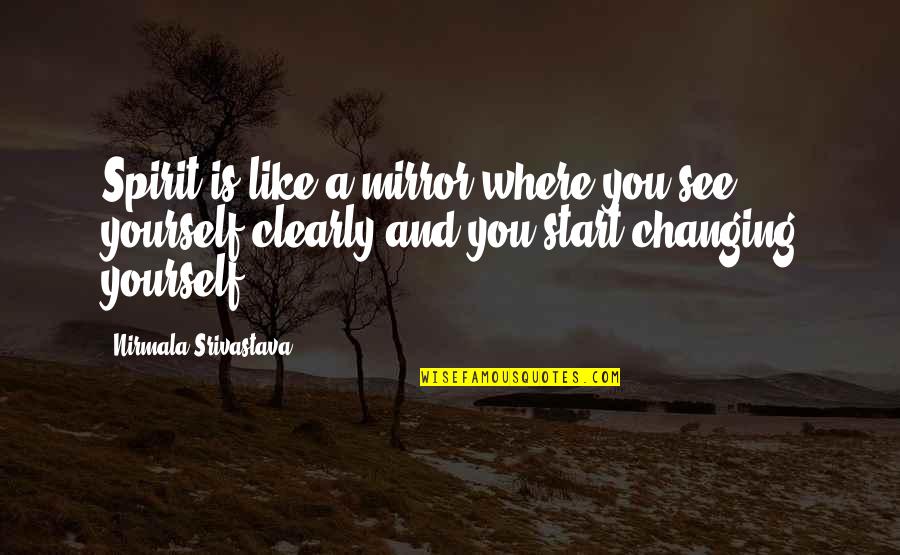 Spirit is like a mirror where you see yourself clearly and you start changing yourself. —
Nirmala Srivastava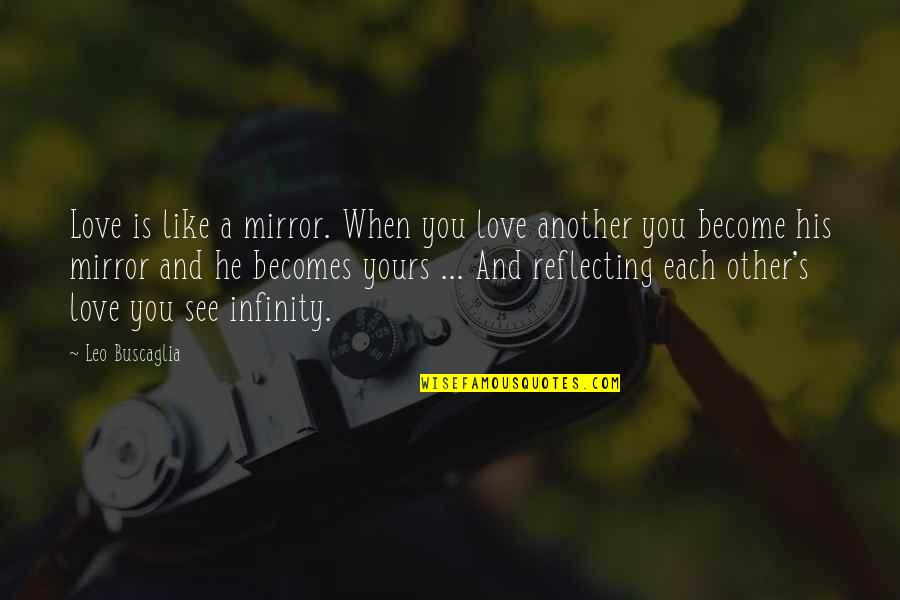 Love is like a mirror
. When you love another you become his mirror and he becomes yours ... And reflecting each other's love you see infinity. —
Leo Buscaglia
The world is like a mirror; if you smile at it, it smiles at you. I love to smile, and so in general, I definitely receive smiles in return. —
Peace Pilgrim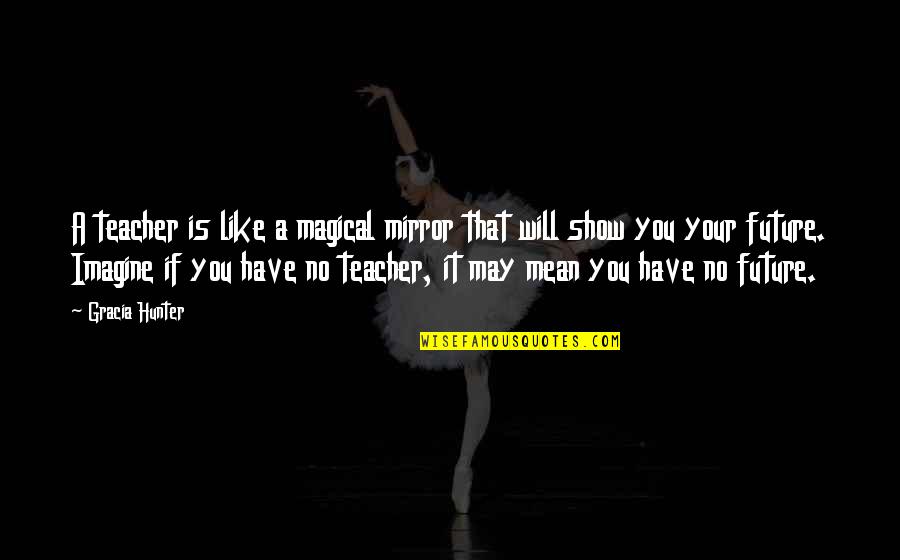 A teacher is like a magical mirror that will show you your future. Imagine if you have no teacher, it may mean you have no future. —
Gracia Hunter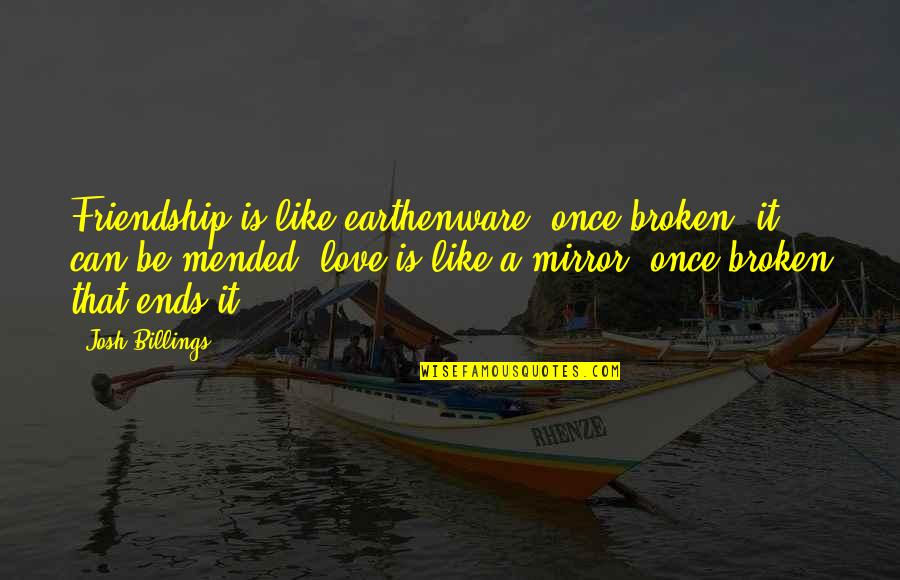 Friendship is like earthenware, once broken, it can be mended;
love is like a mirror
, once broken that ends it. —
Josh Billings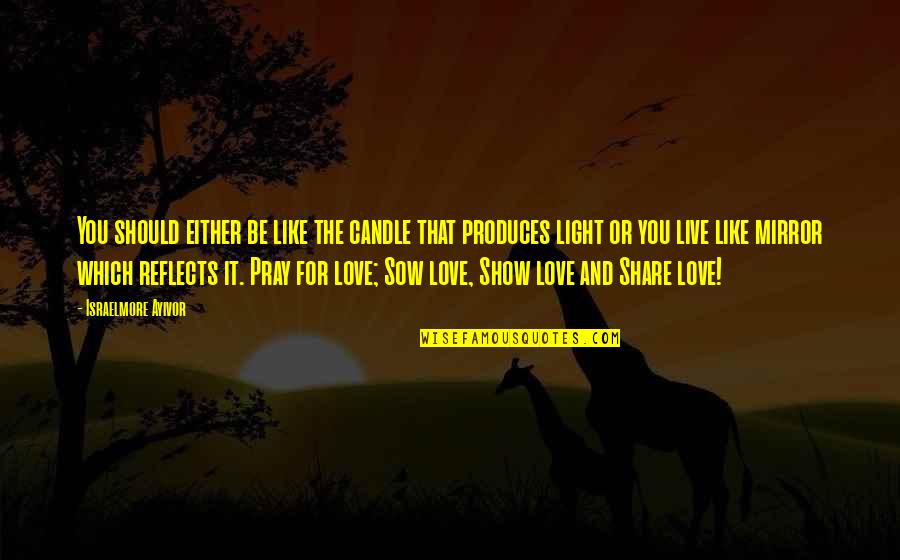 You should either be like the candle that produces light or you live like mirror which reflects it. Pray for love; Sow love, Show love and Share love! —
Israelmore Ayivor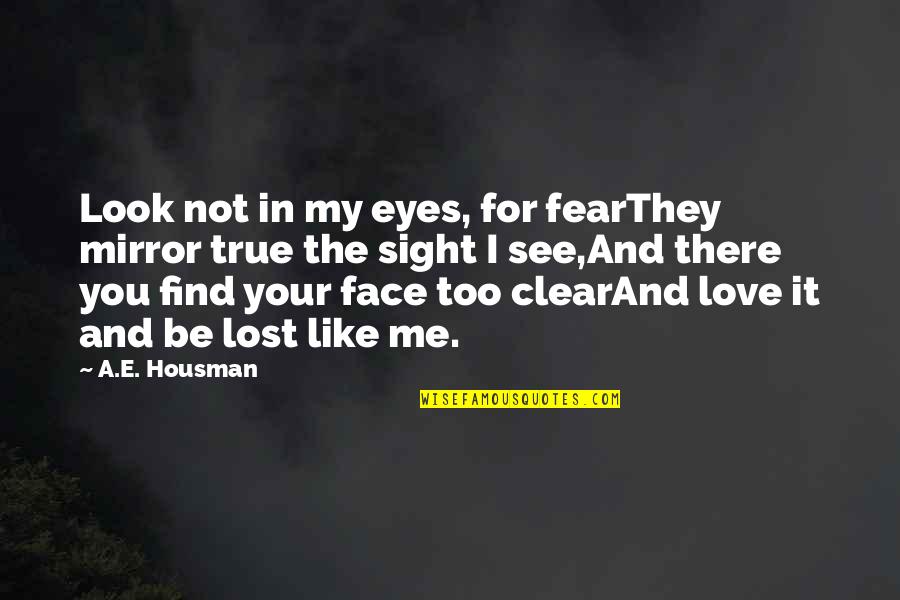 Look not in my eyes, for fear
They mirror true the sight I see,
And there you find your face too clear
And love it and be lost like me. —
A.E. Housman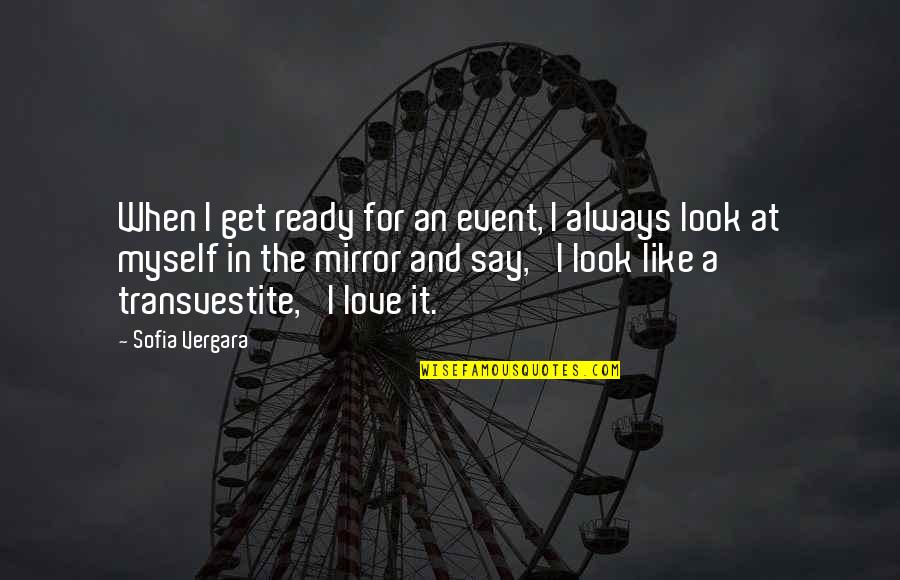 When I get ready for an event, I always look at myself in the mirror and say, 'I look like a transvestite,' I love it. —
Sofia Vergara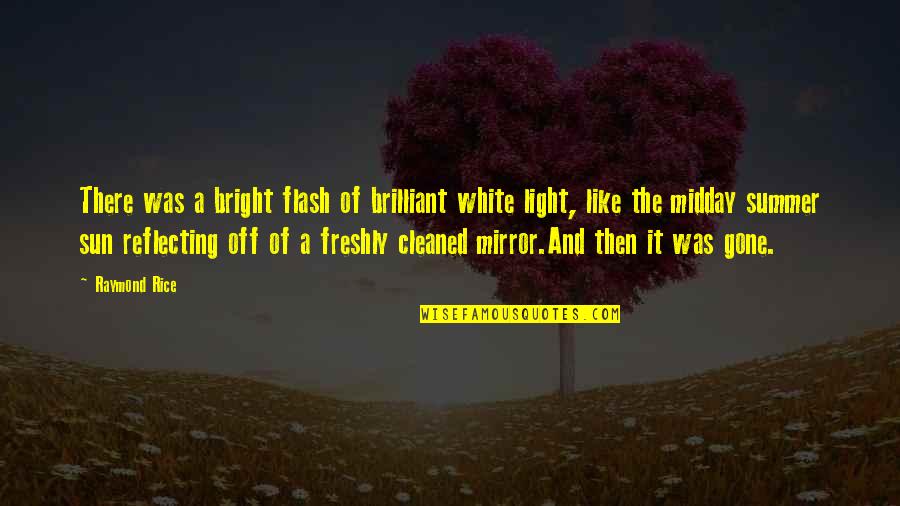 There was a bright flash of brilliant white light, like the midday summer sun reflecting off of a freshly cleaned mirror.
And then it was gone. —
Raymond Rice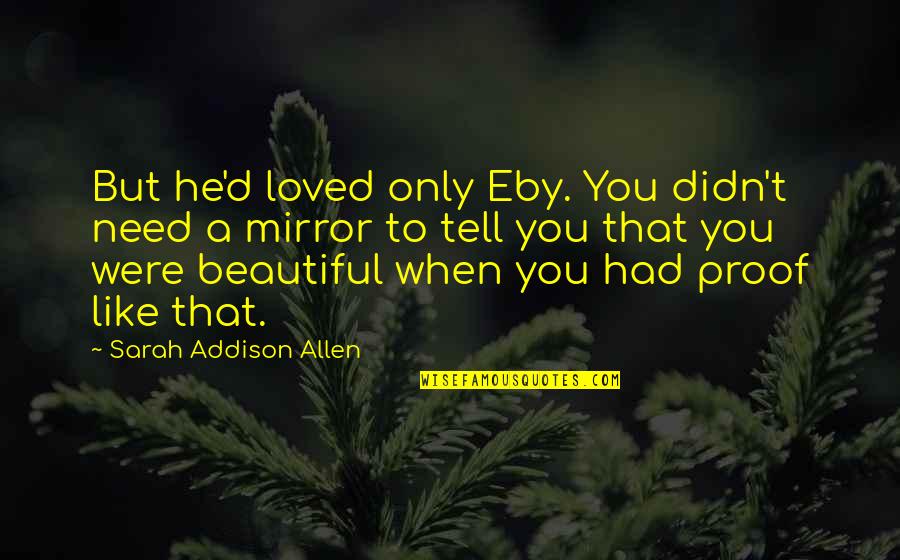 But he'd loved only Eby. You didn't need a mirror to tell you that you were beautiful when you had proof like that. —
Sarah Addison Allen