Luke Rhinehart Quotes
Top 18 wise famous quotes and sayings by Luke Rhinehart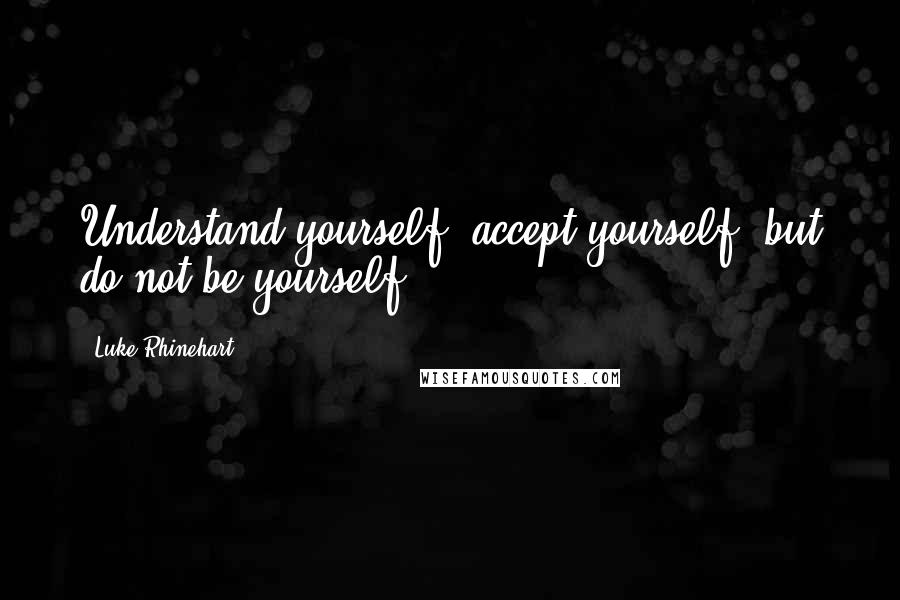 Understand yourself, accept yourself, but do not be yourself.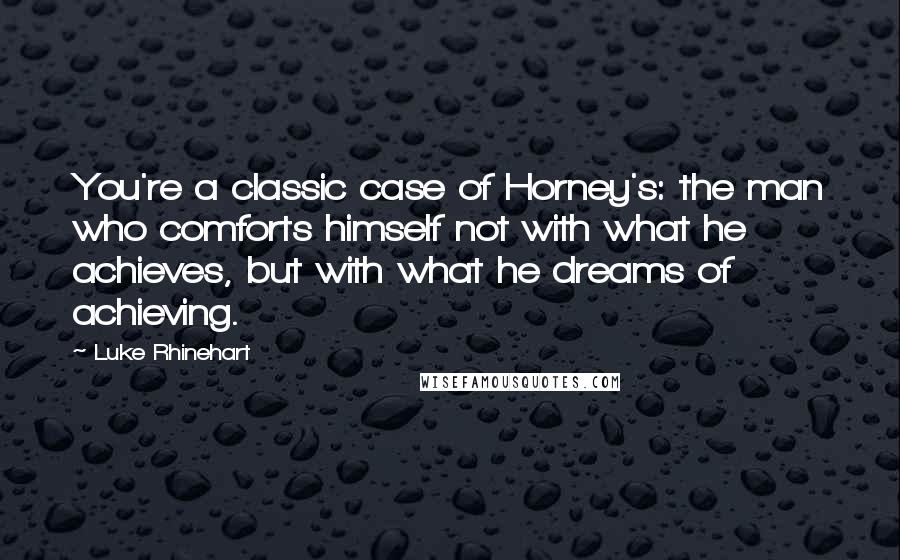 You're a classic case of Horney's: the man who comforts himself not with what he achieves, but with what he dreams of achieving.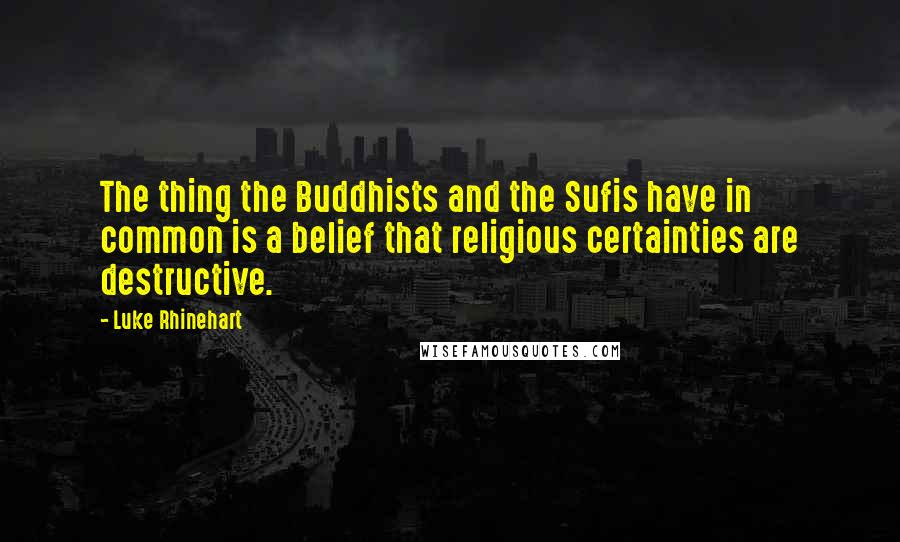 The thing the Buddhists and the Sufis have in common is a belief that religious certainties are destructive.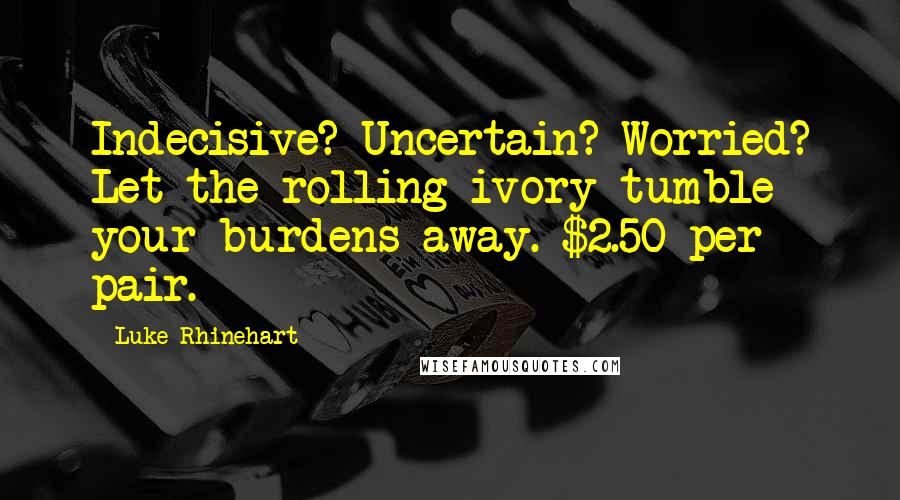 Indecisive? Uncertain? Worried? Let the rolling ivory tumble your burdens away. $2.50 per pair.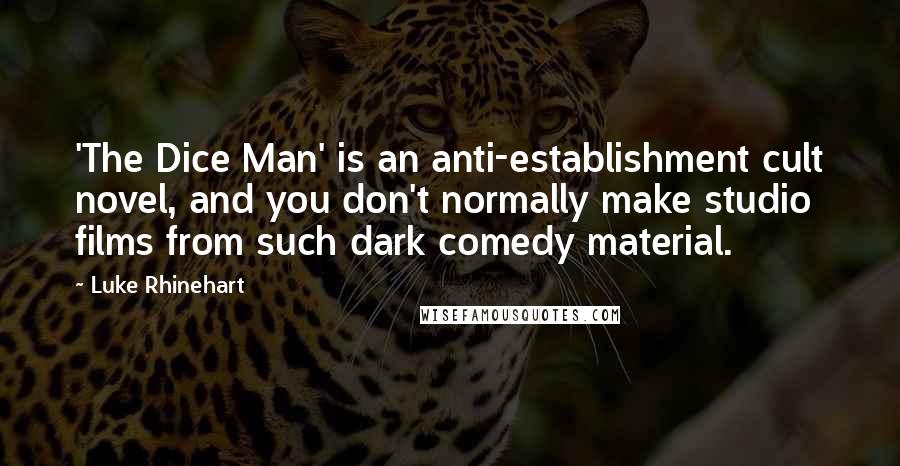 'The Dice Man' is an anti-establishment cult novel, and you don't normally make studio films from such dark comedy material.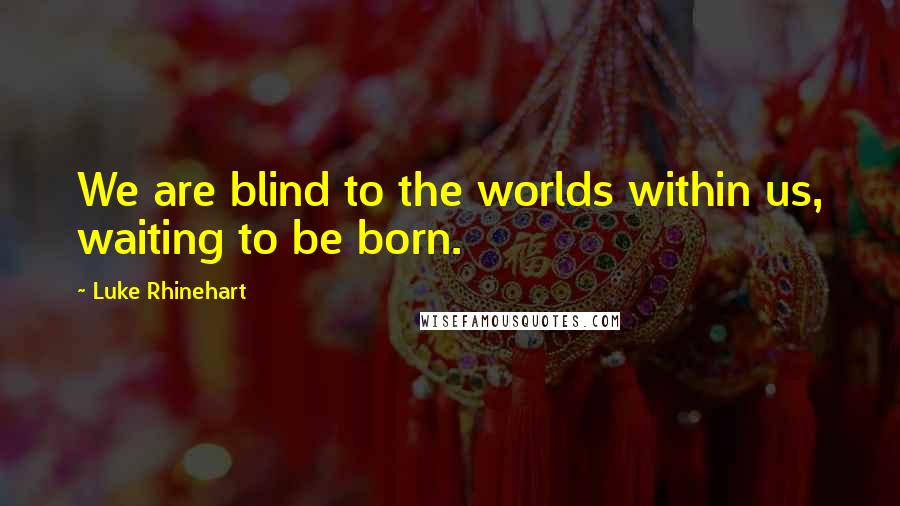 We are blind to the worlds within us, waiting to be born.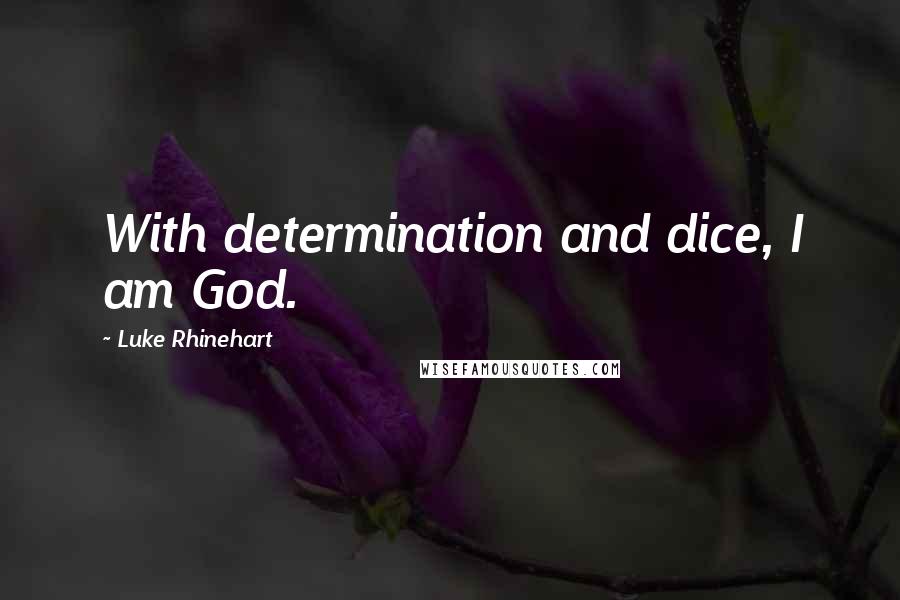 With determination and dice, I am God.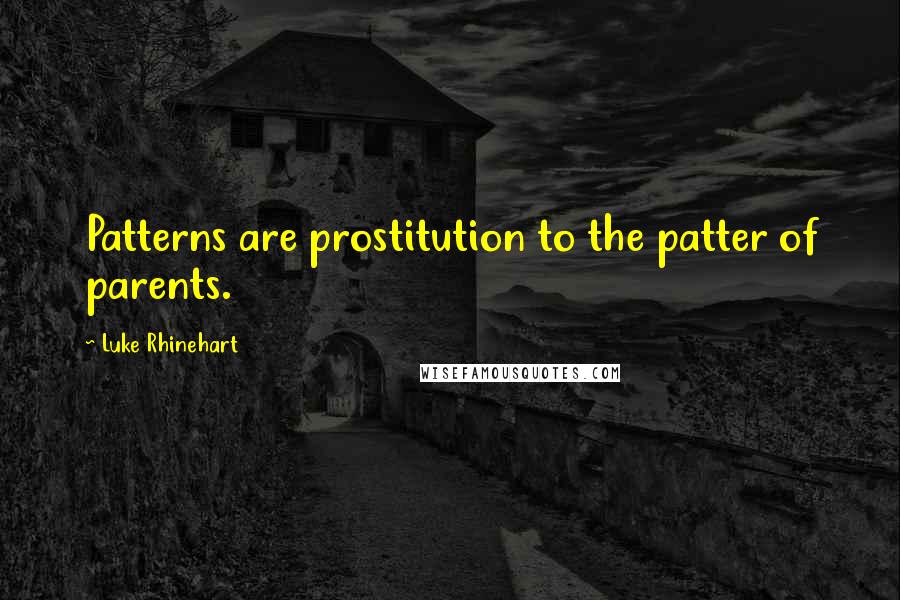 Patterns are prostitution to the patter of parents.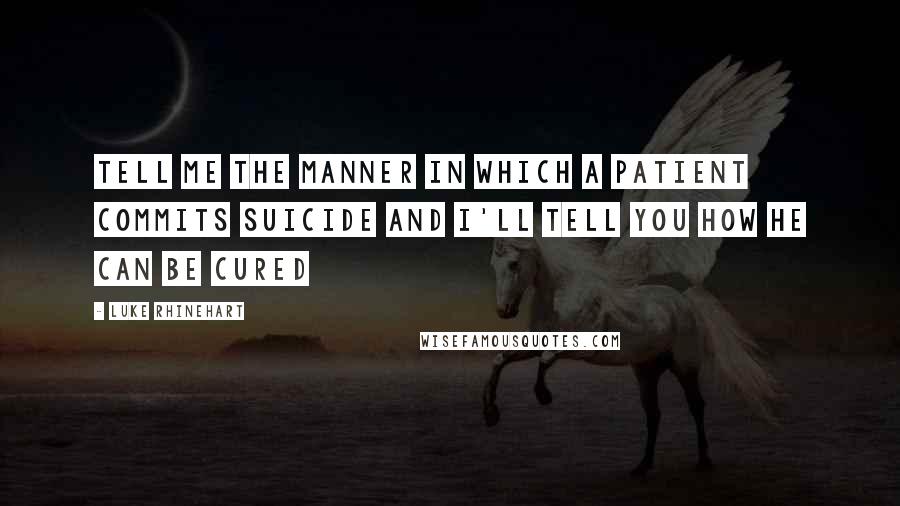 Tell me the manner in which a patient commits suicide and I'll tell you how he can be cured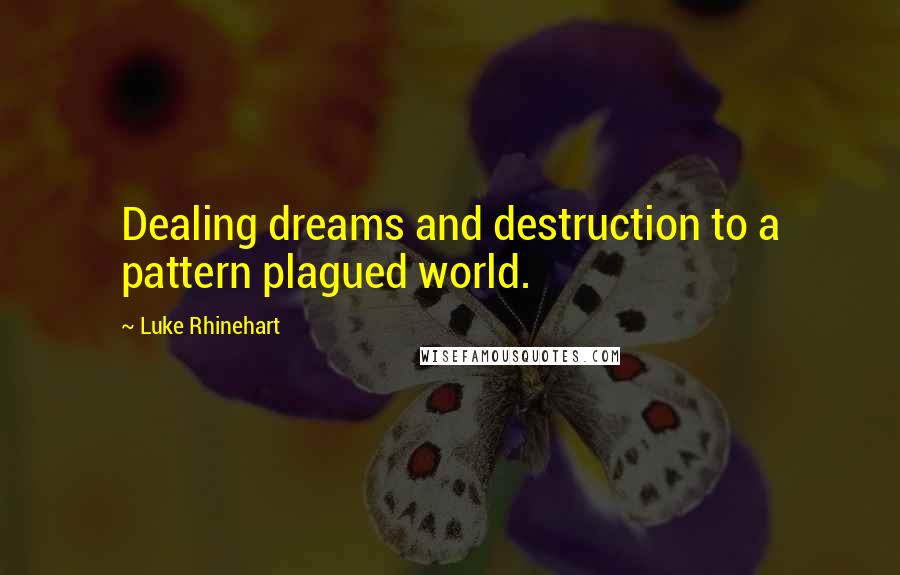 Dealing dreams and destruction to a pattern plagued world.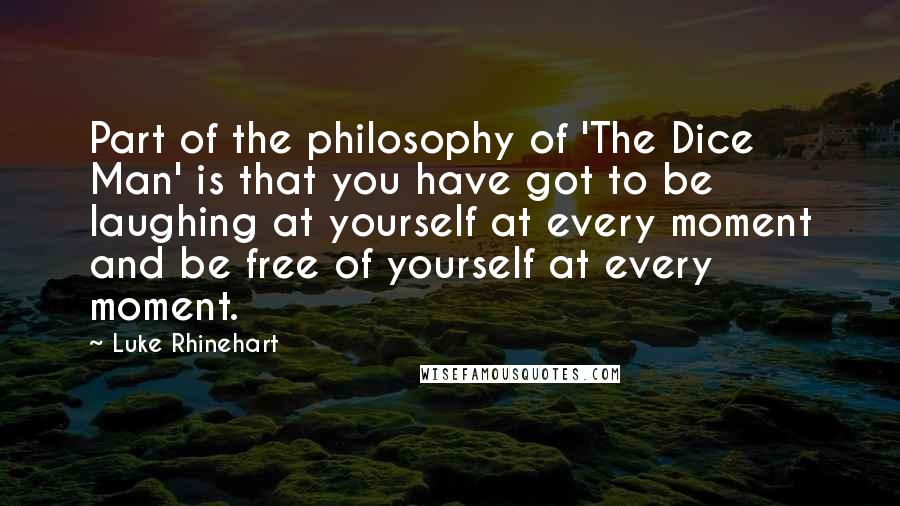 Part of the philosophy of 'The Dice Man' is that you have got to be laughing at yourself at every moment and be free of yourself at every moment.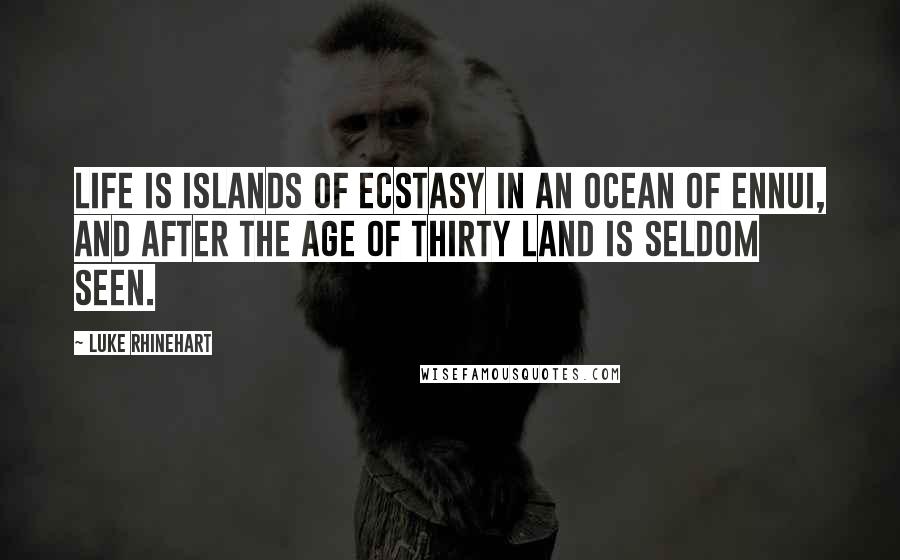 Life is islands of ecstasy in an ocean of ennui, and after the age of thirty land is seldom seen.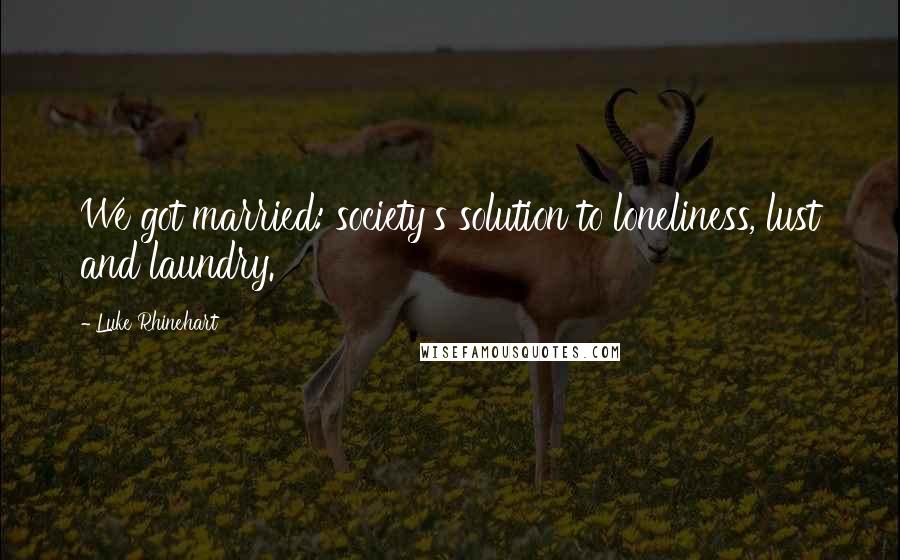 We got married: society's solution to loneliness, lust and laundry.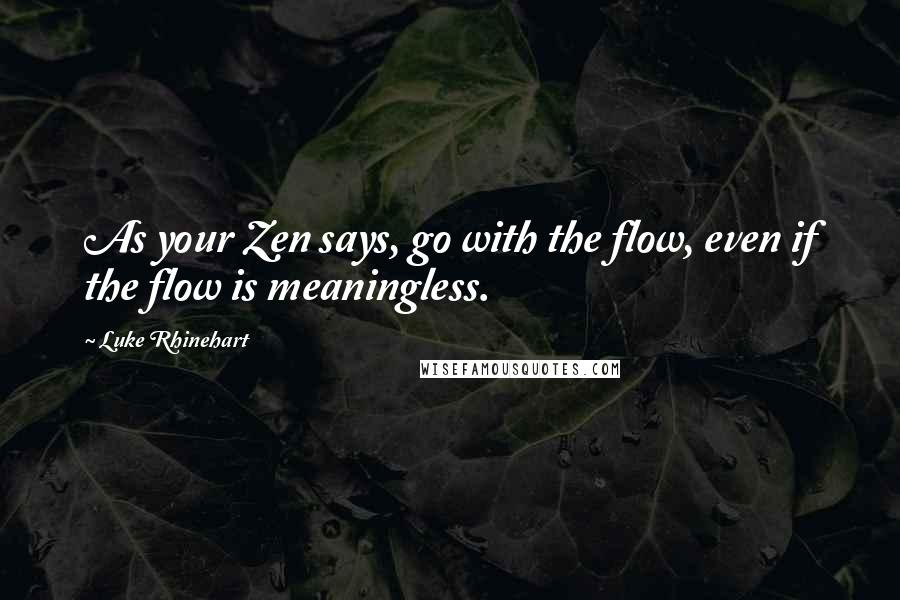 As your Zen says, go with the flow, even if the flow is meaningless.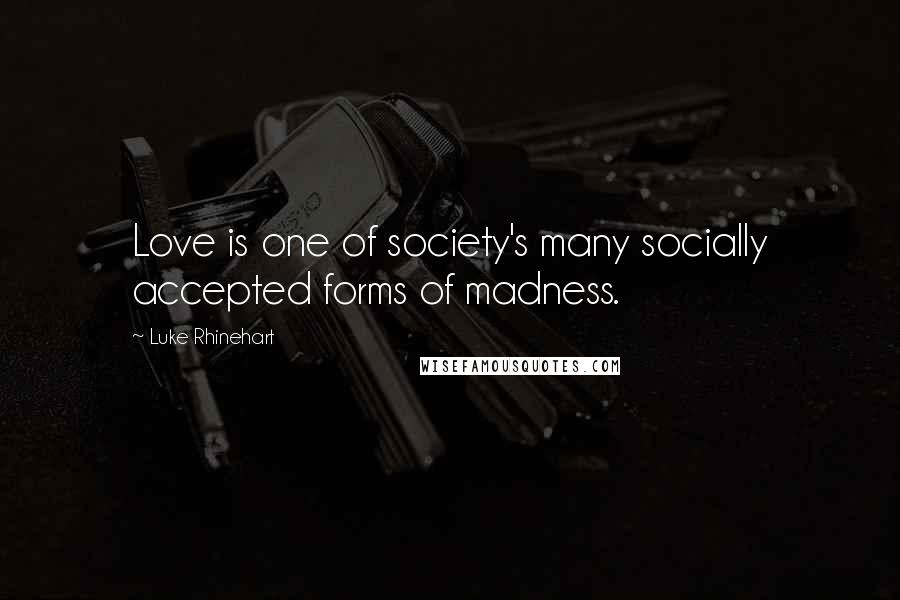 Love is one of society's many socially accepted forms of madness.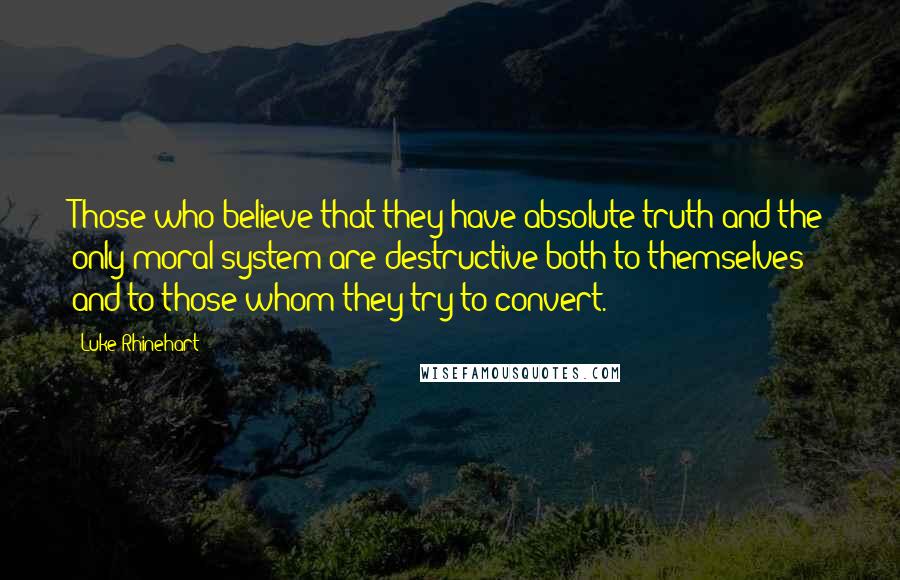 Those who believe that they have absolute truth and the only moral system are destructive both to themselves and to those whom they try to convert.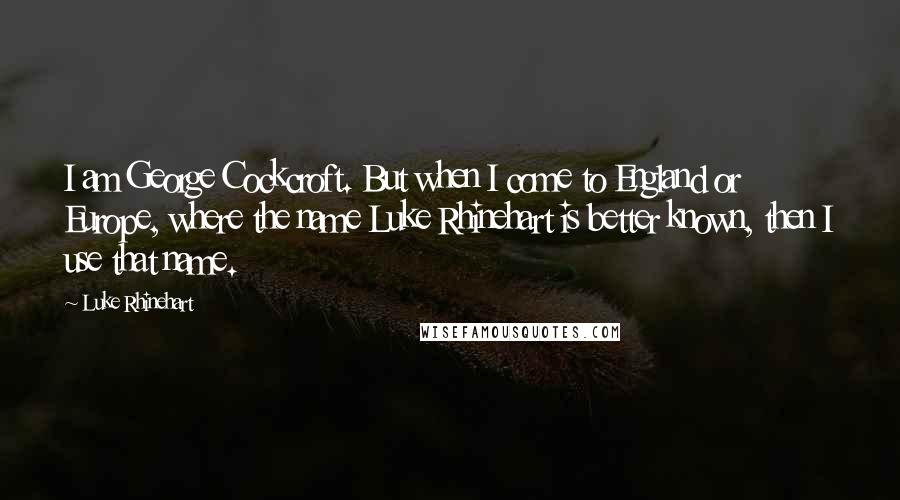 I am George Cockcroft. But when I come to England or Europe, where the name Luke Rhinehart is better known, then I use that name.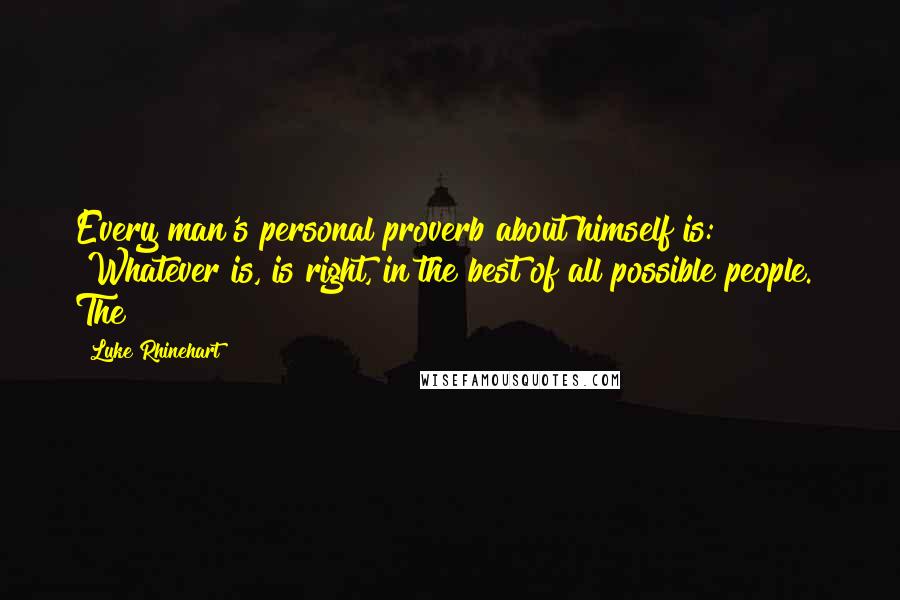 Every man's personal proverb about himself is: "Whatever is, is right, in the best of all possible people." The