Jerry Ferrara Quotes
Top 5 wise famous quotes and sayings by Jerry Ferrara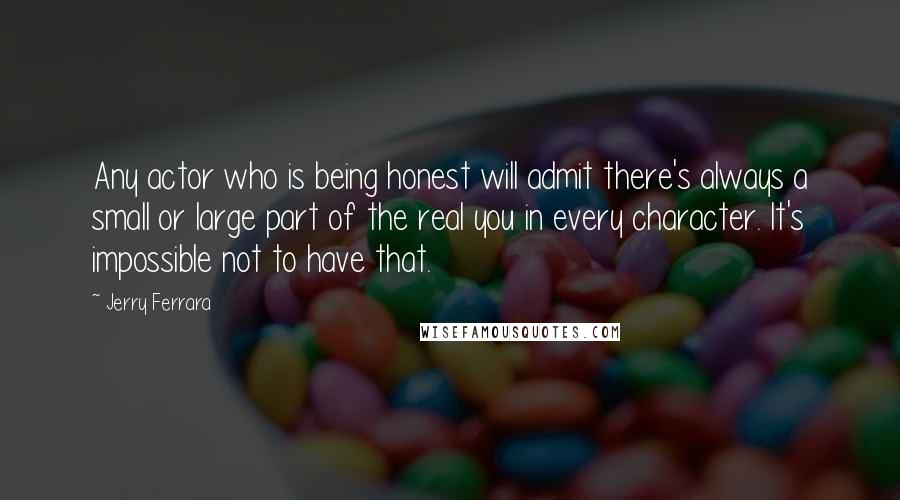 Any actor who is being honest will admit there's always a small or large part of the real you in every character. It's impossible not to have that.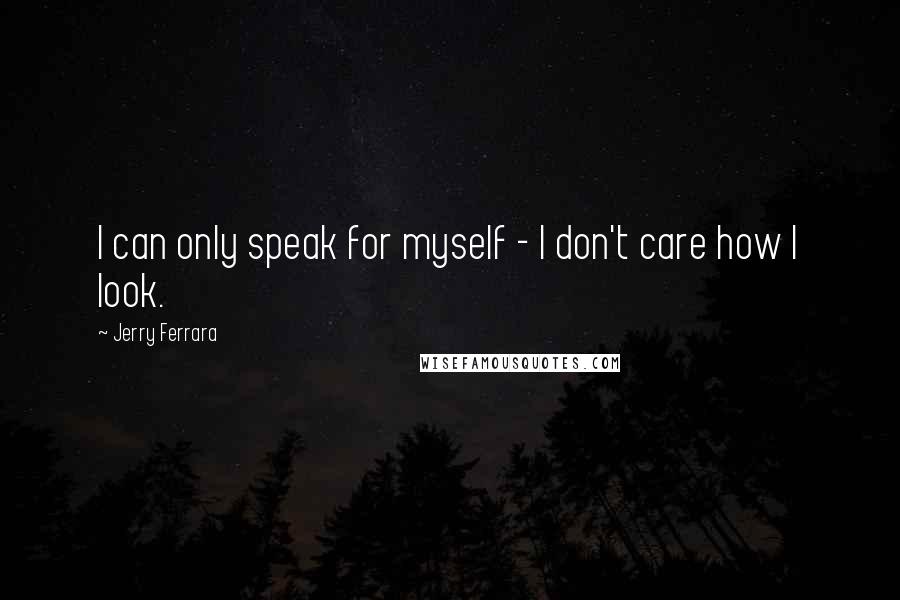 I can only speak for myself - I don't care how I look.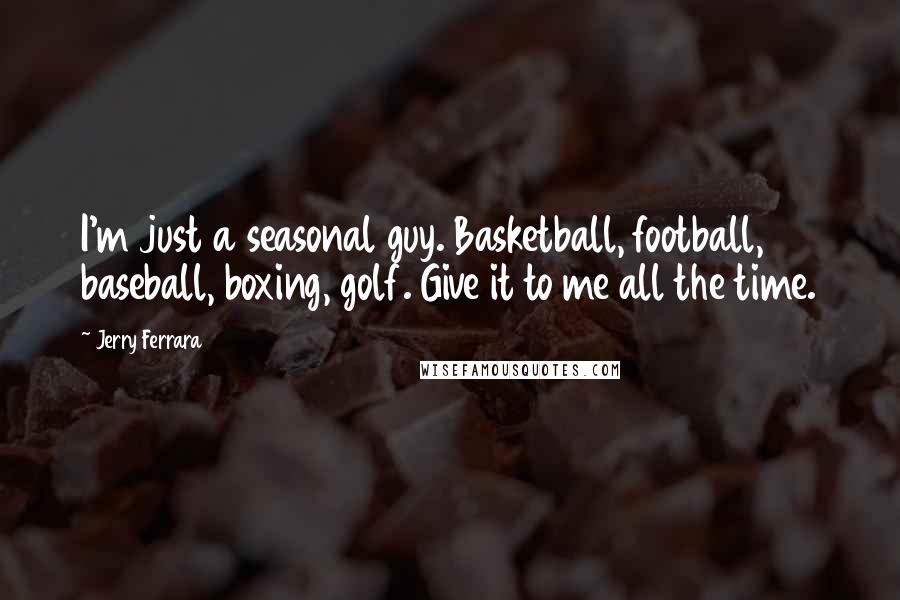 I'm just a seasonal guy. Basketball, football, baseball, boxing, golf. Give it to me all the time.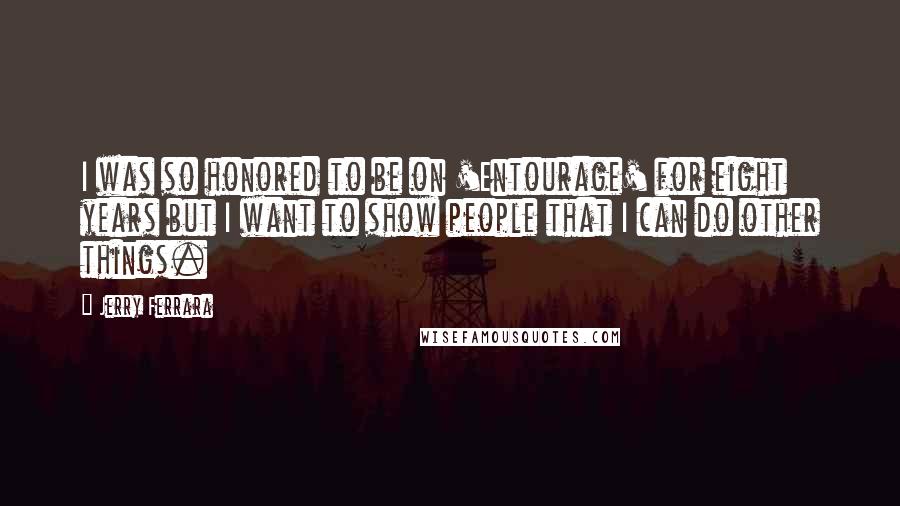 I was so honored to be on 'Entourage' for eight years but I want to show people that I can do other things.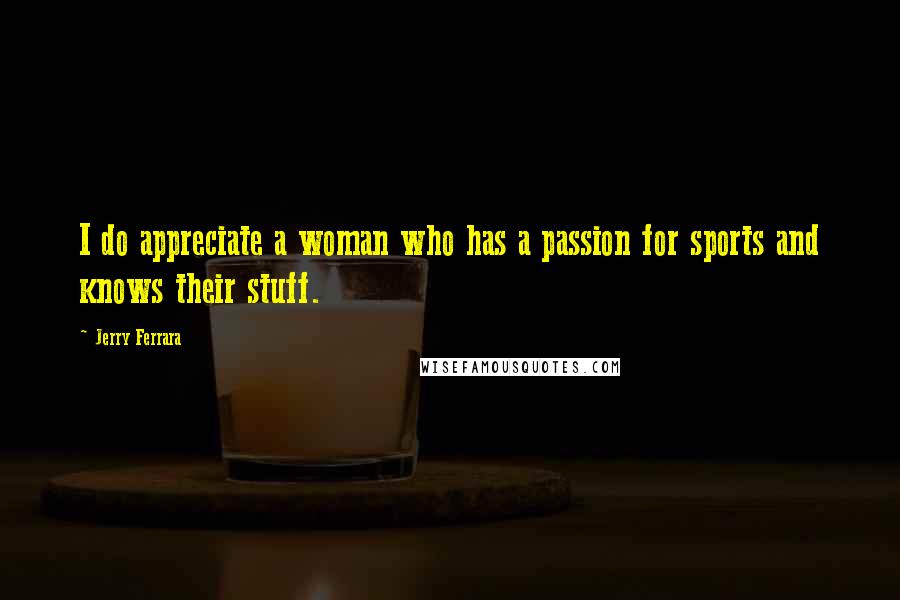 I do appreciate a woman who has a passion for sports and knows their stuff.