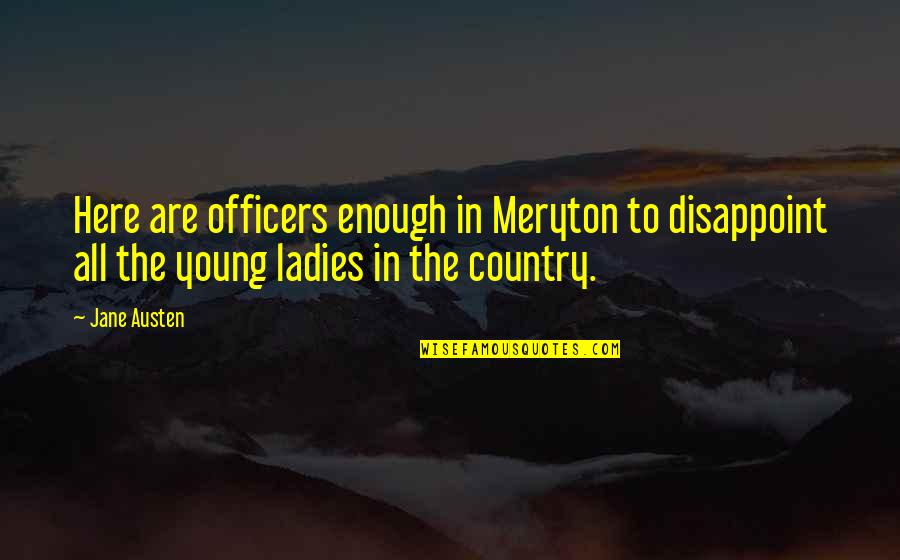 Here are officers enough in Meryton to disappoint all the young ladies in the country.
—
Jane Austen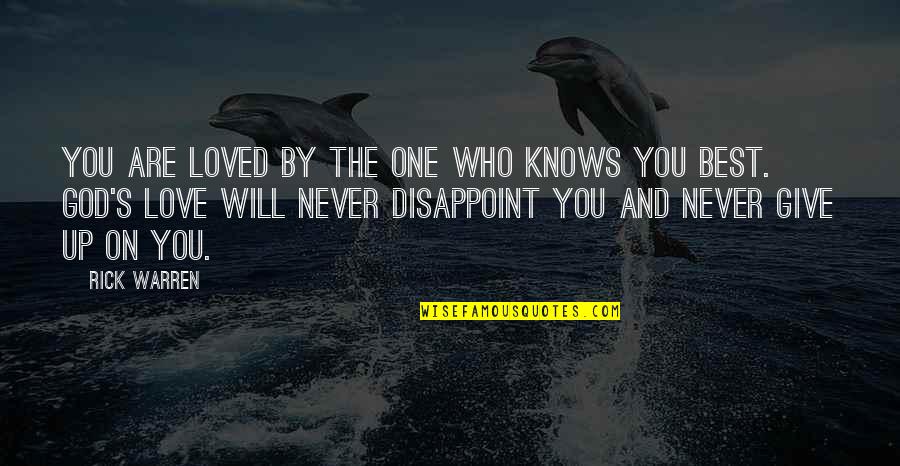 You are loved by the One who knows you best. God's love will never disappoint you and never give up on you.
—
Rick Warren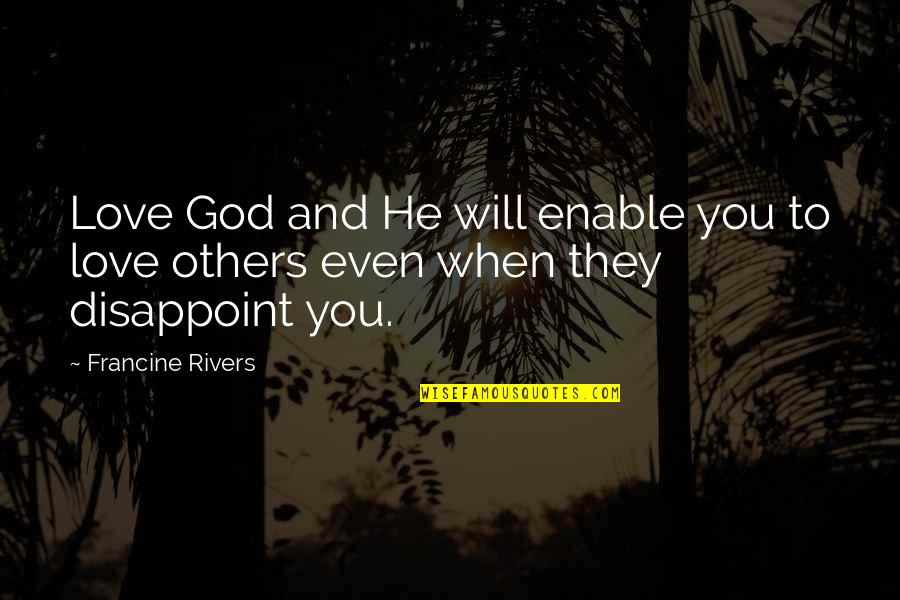 Love God and He will enable you to love others even when they disappoint you.
—
Francine Rivers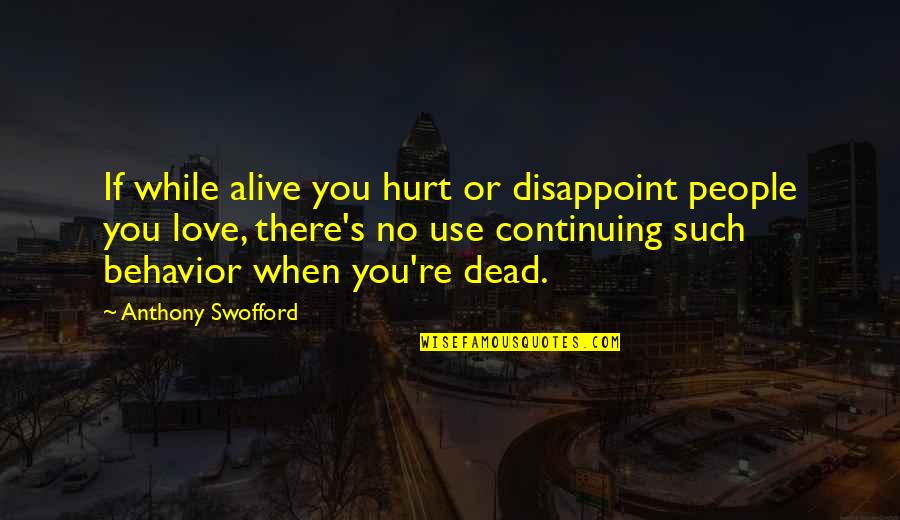 If while alive you hurt or disappoint people you love, there's no use continuing such behavior when you're dead.
—
Anthony Swofford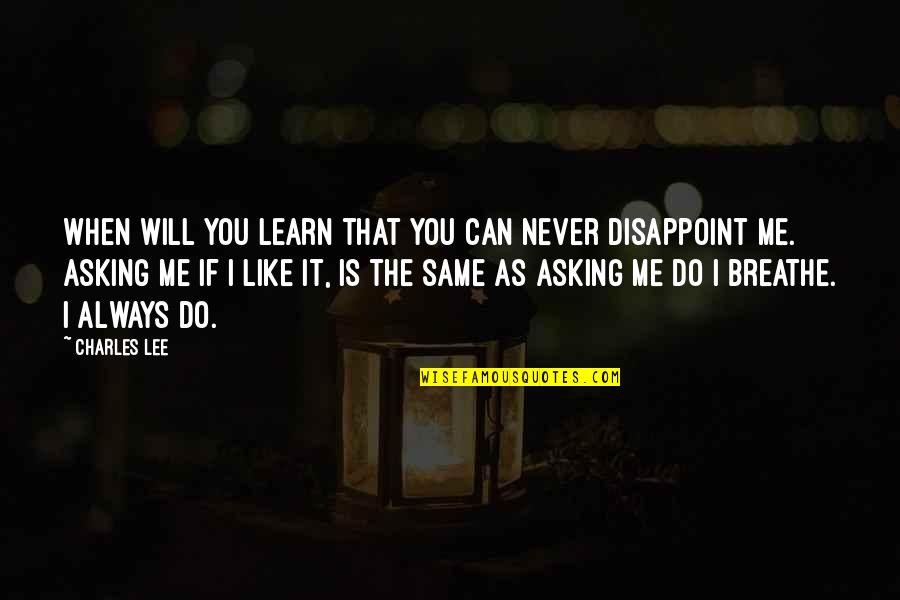 When will you learn that you can never disappoint me. Asking me if I like it, is the same as asking me do I breathe. I always do. —
Charles Lee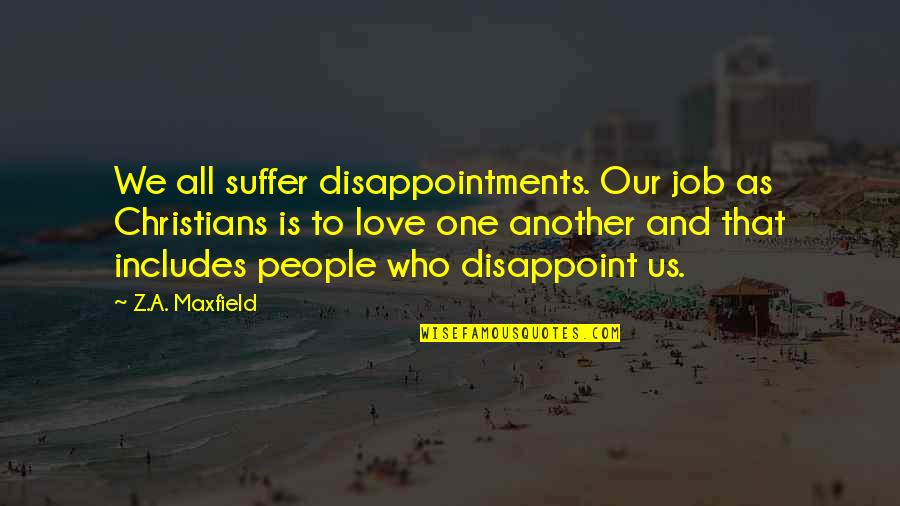 We all suffer disappointments. Our job as Christians is to love one another and that includes people who disappoint us. —
Z.A. Maxfield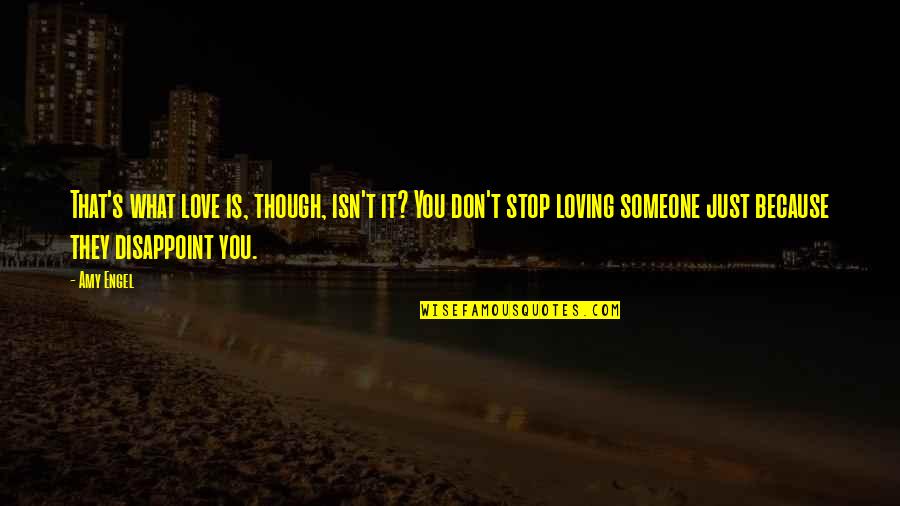 That's what love is, though, isn't it? You don't stop loving someone just because they disappoint you. —
Amy Engel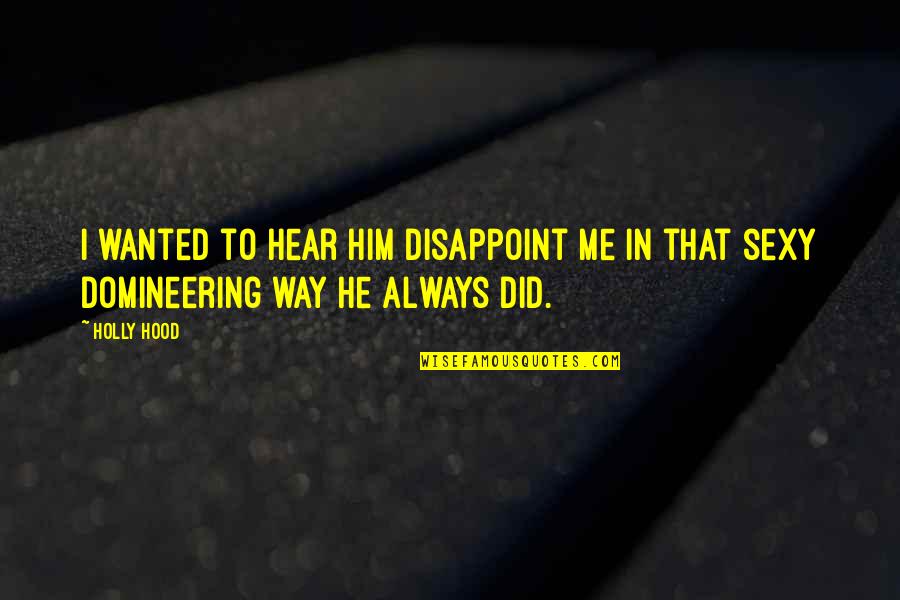 I wanted to hear him disappoint me in that sexy domineering way he always did. —
Holly Hood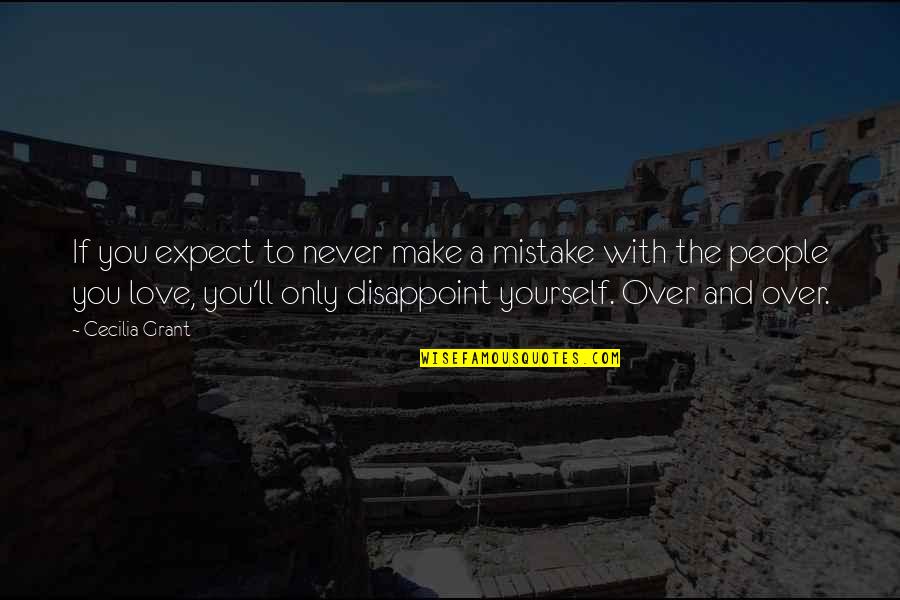 If you expect to never make a mistake with the people you love, you'll only disappoint yourself. Over and over. —
Cecilia Grant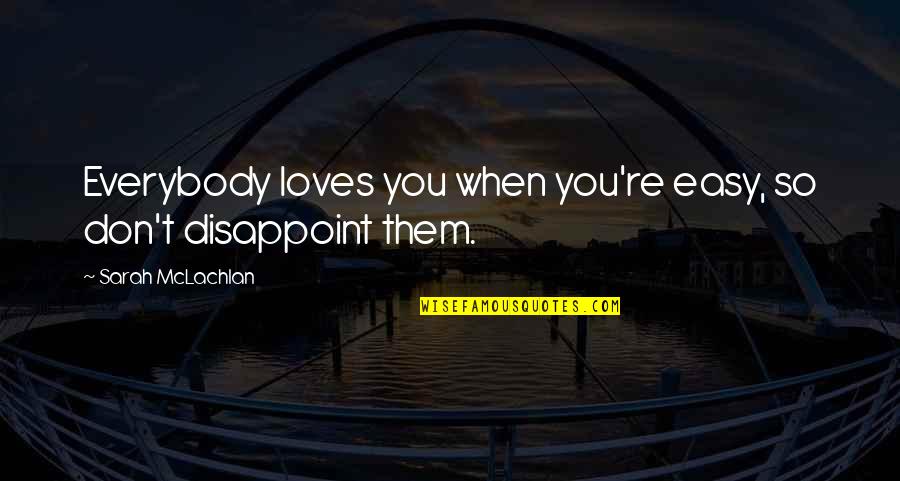 Everybody loves you when you're easy, so don't disappoint them. —
Sarah McLachlan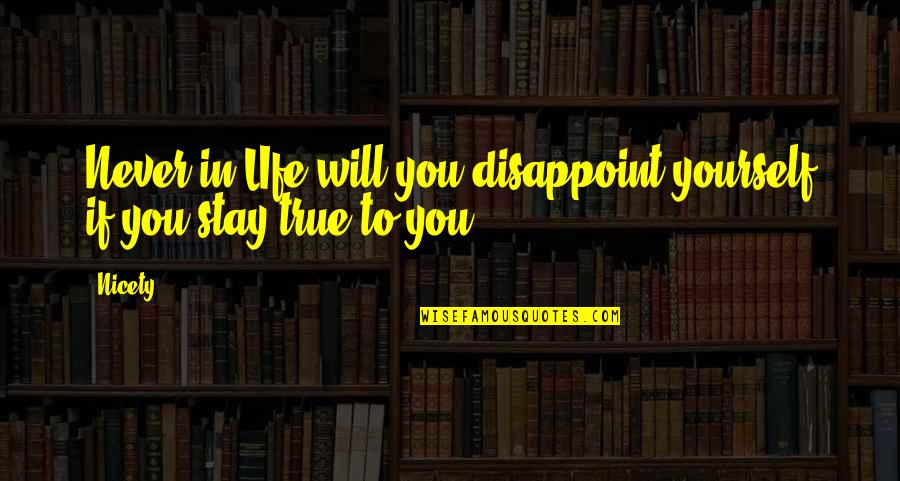 Never in LIfe will you disappoint yourself if you stay true to you! —
Nicety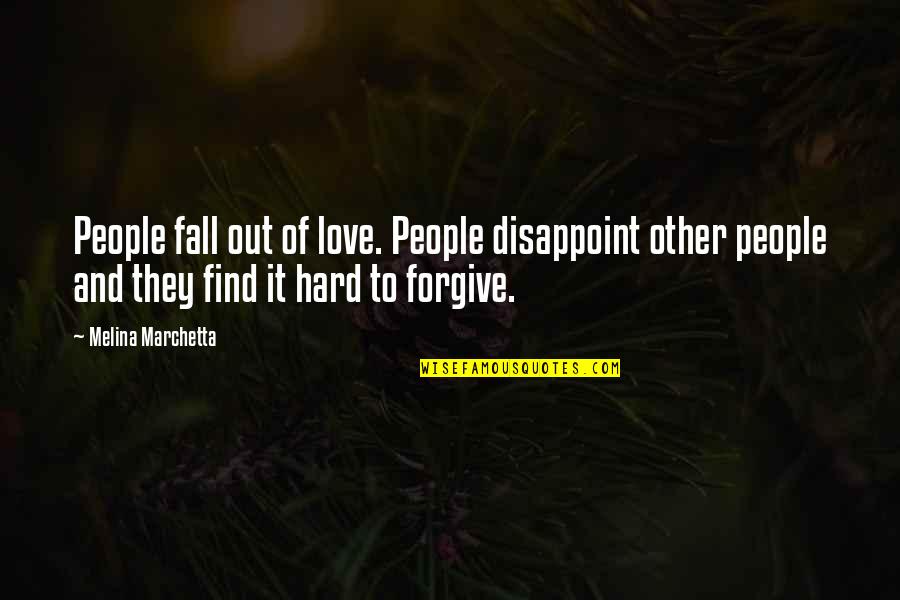 People fall out of love. People disappoint other people and they find it hard to forgive. —
Melina Marchetta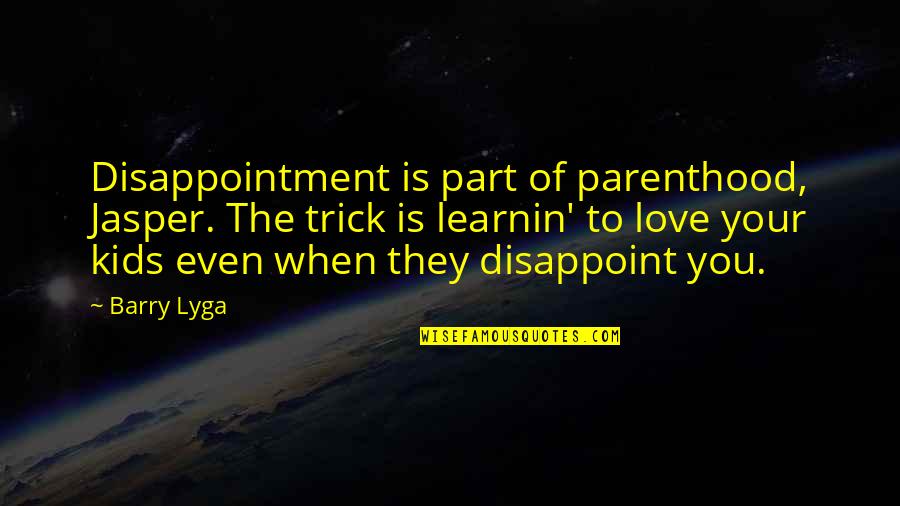 Disappointment is part of parenthood, Jasper. The trick is learnin' to love your kids even when they disappoint you. —
Barry Lyga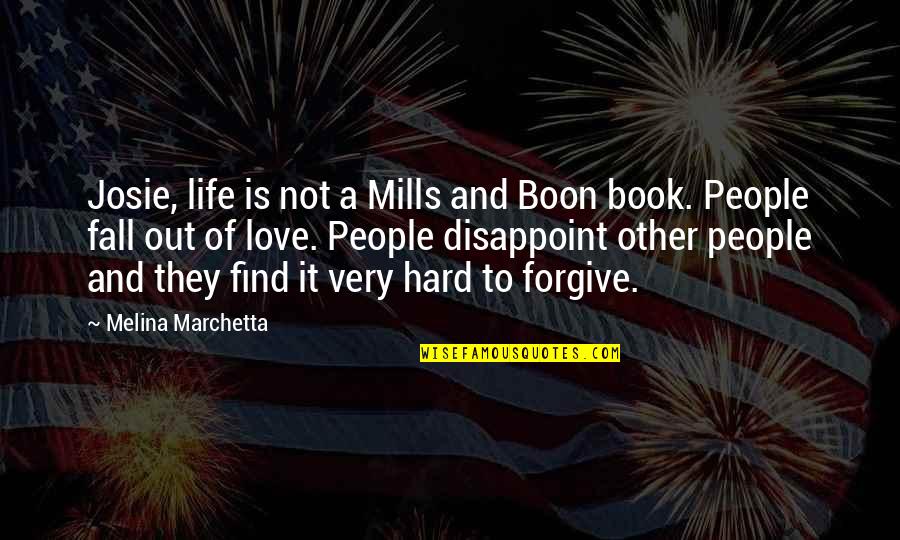 Josie, life is not a Mills and Boon book. People fall out of love. People disappoint other people and they find it very hard to forgive. —
Melina Marchetta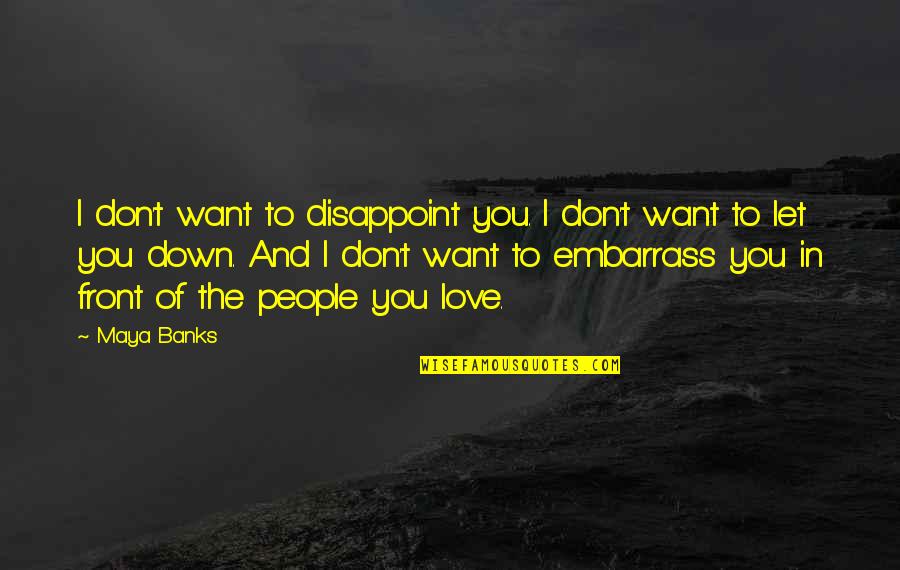 I don't want to disappoint you. I don't want to let you down. And I don't want to embarrass you in front of the people you love. —
Maya Banks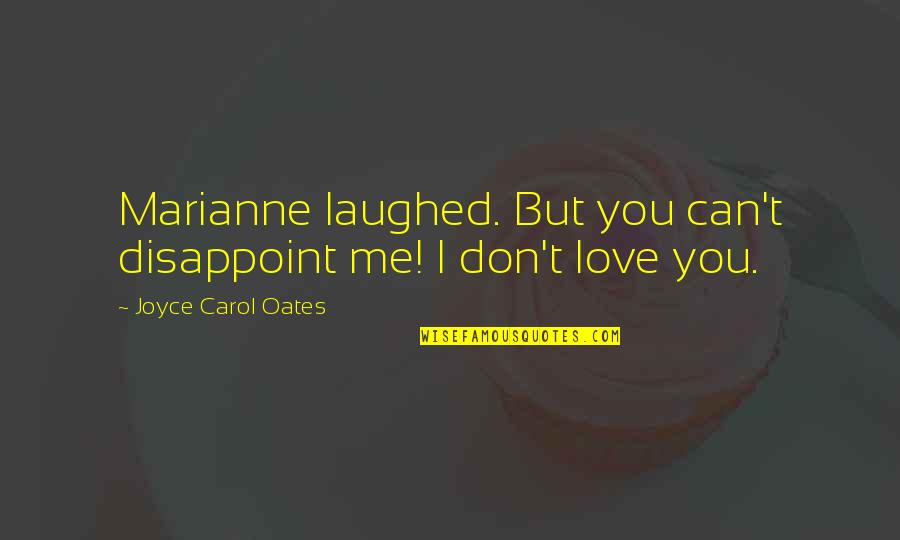 Marianne laughed. But you can't disappoint me! I don't love you. —
Joyce Carol Oates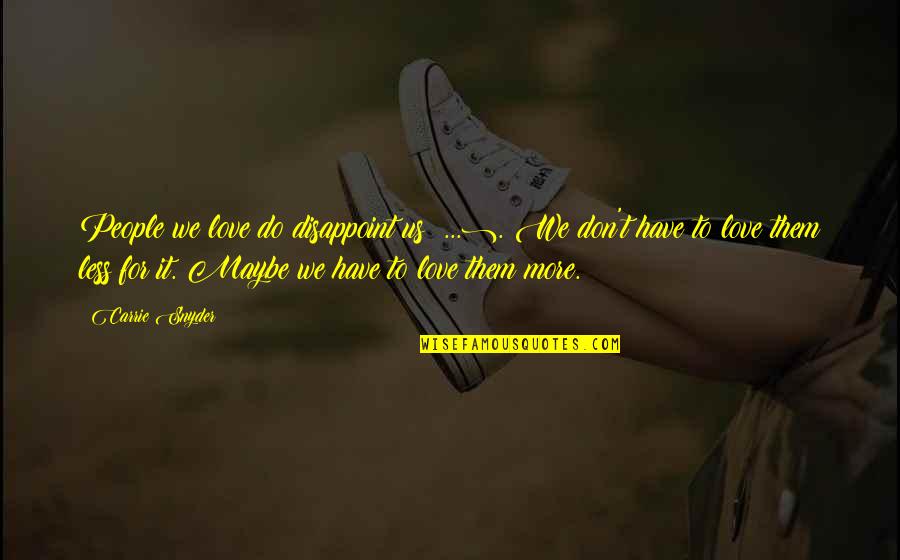 People we love do disappoint us (...). We don't have to love them less for it. Maybe we have to love them more. —
Carrie Snyder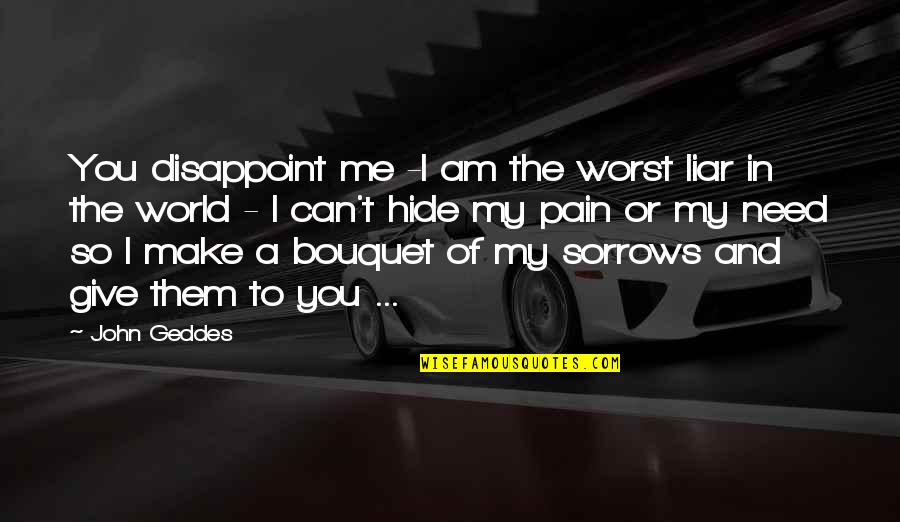 You disappoint me -I am the worst liar in the world - I can't hide my pain or my need so I make a bouquet of my sorrows and give them to you ... —
John Geddes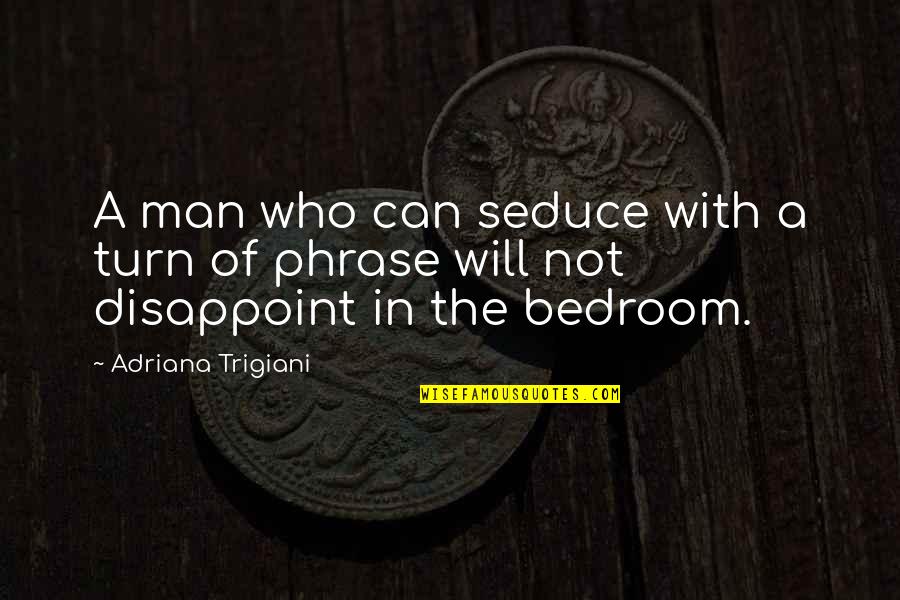 A man who can seduce with a turn of phrase will not disappoint in the bedroom. —
Adriana Trigiani