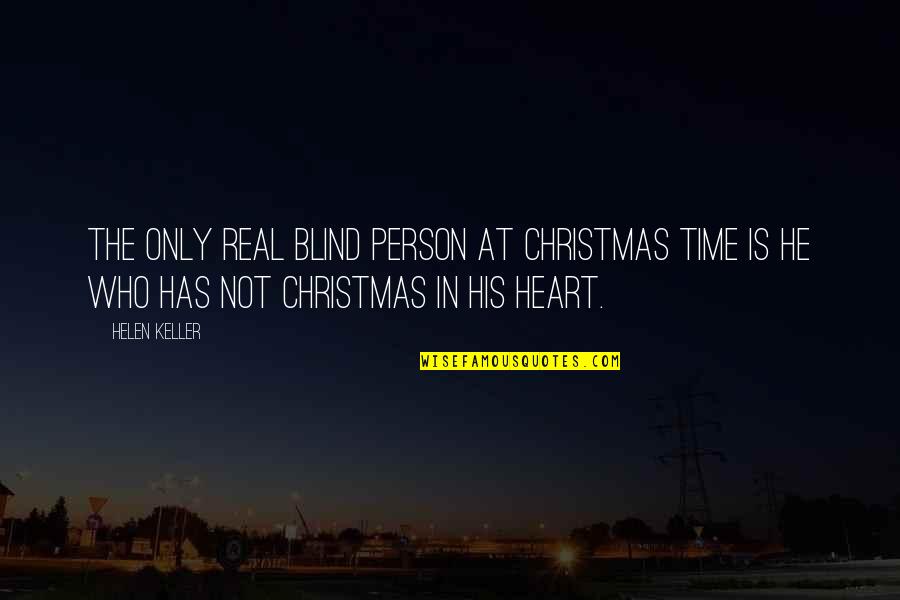 The only real blind person at Christmas time is he who has not Christmas in his heart.
—
Helen Keller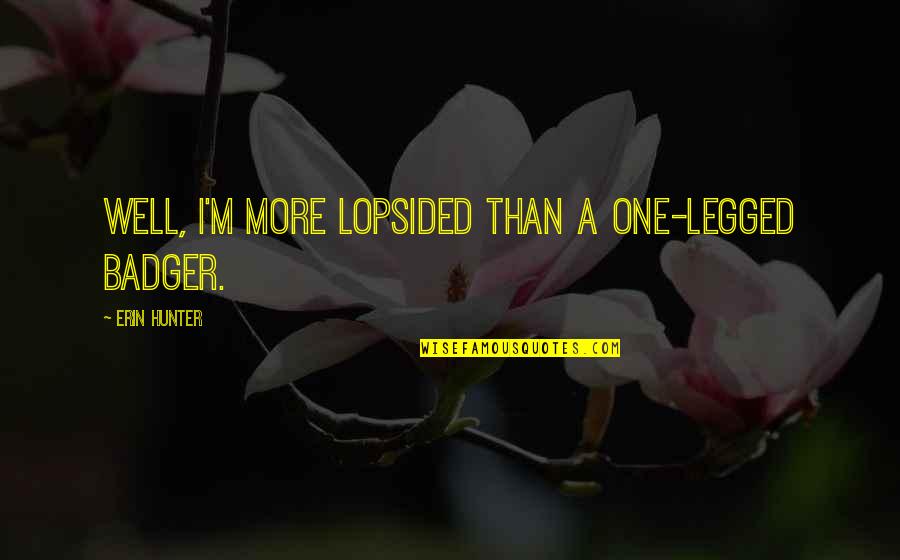 Well, I'm more lopsided than a one-legged badger.
—
Erin Hunter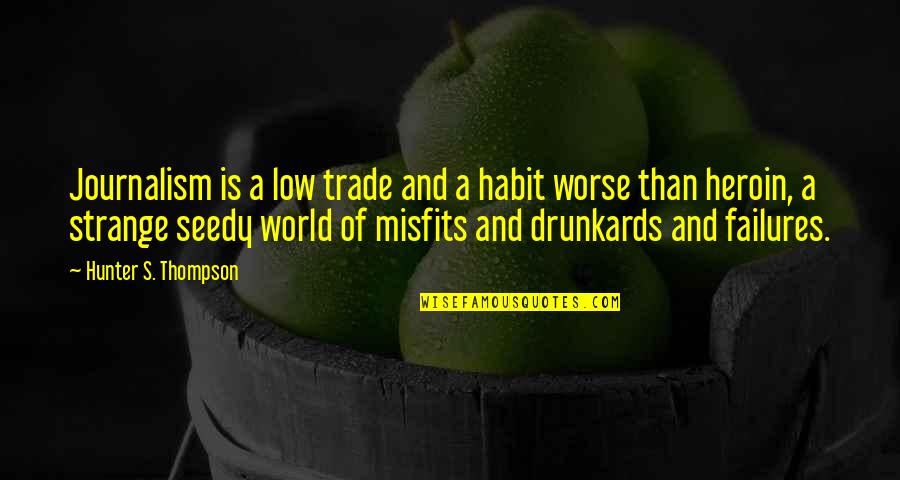 Journalism is a low trade and a habit worse than heroin, a strange seedy world of misfits and drunkards and failures.
—
Hunter S. Thompson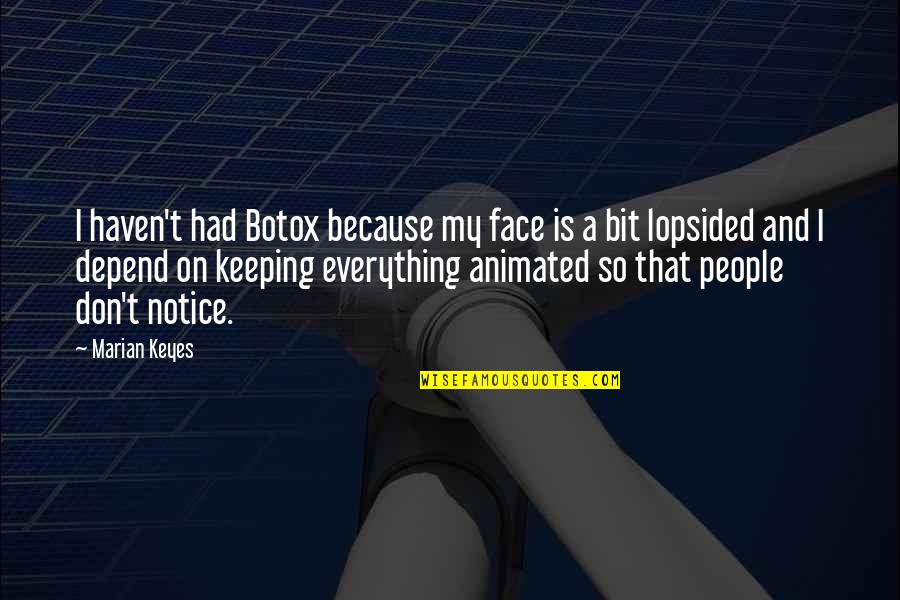 I haven't had Botox because my face is a bit
lopsided
and I depend on keeping everything animated so that people don't notice. —
Marian Keyes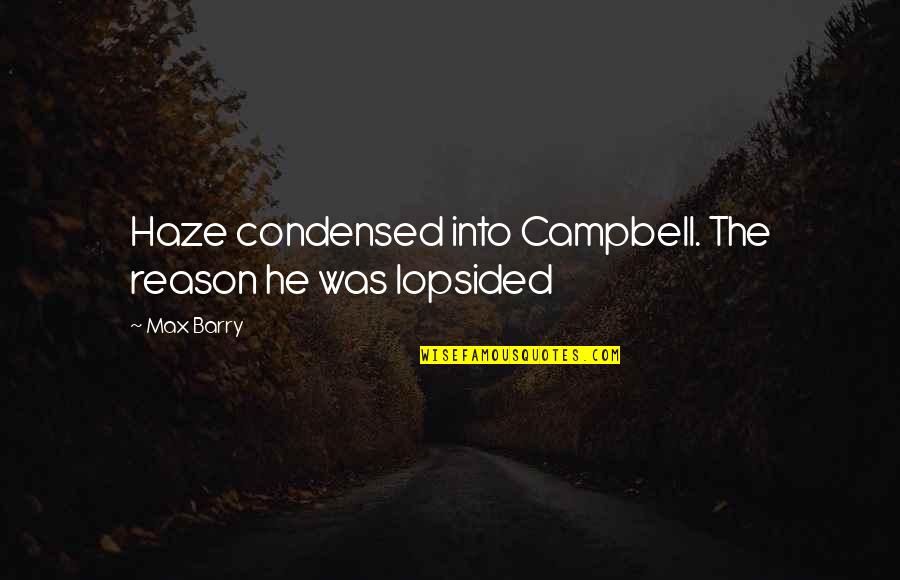 Haze condensed into Campbell. The reason he was
lopsided
—
Max Barry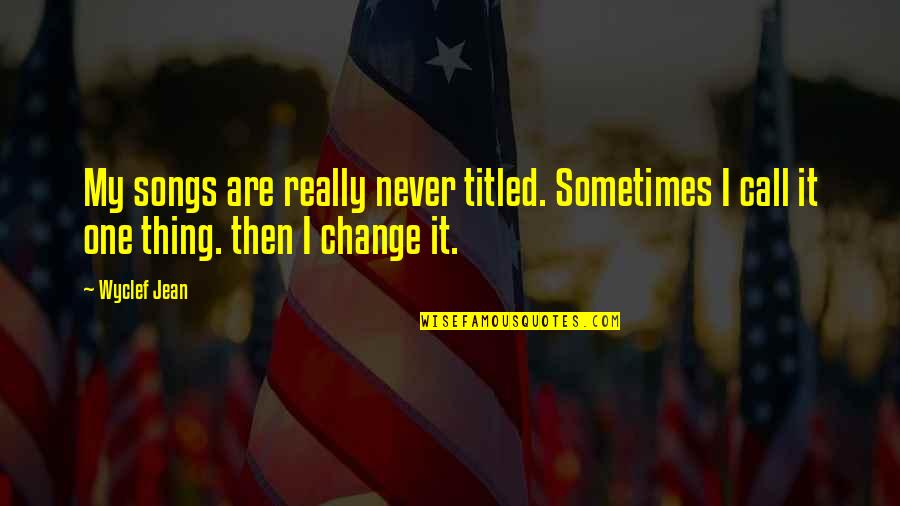 My songs are really never titled. Sometimes I call it one thing. then I change it. —
Wyclef Jean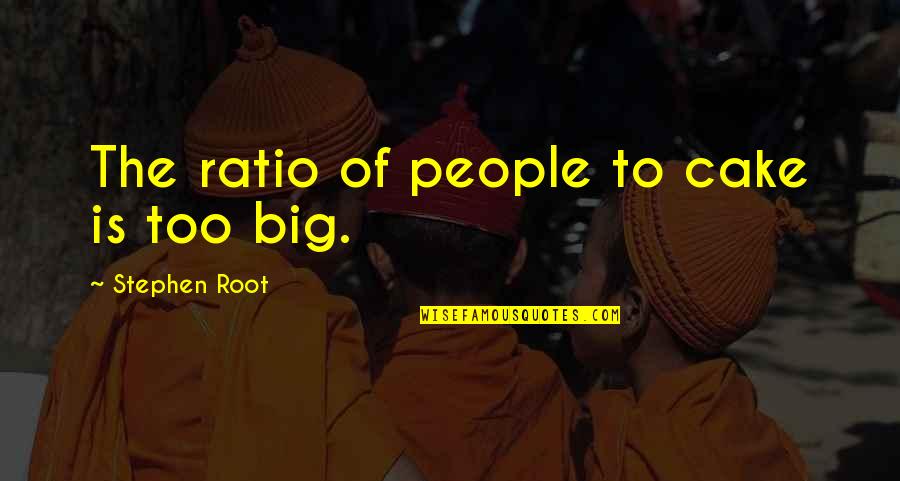 The ratio of people to cake is too big. —
Stephen Root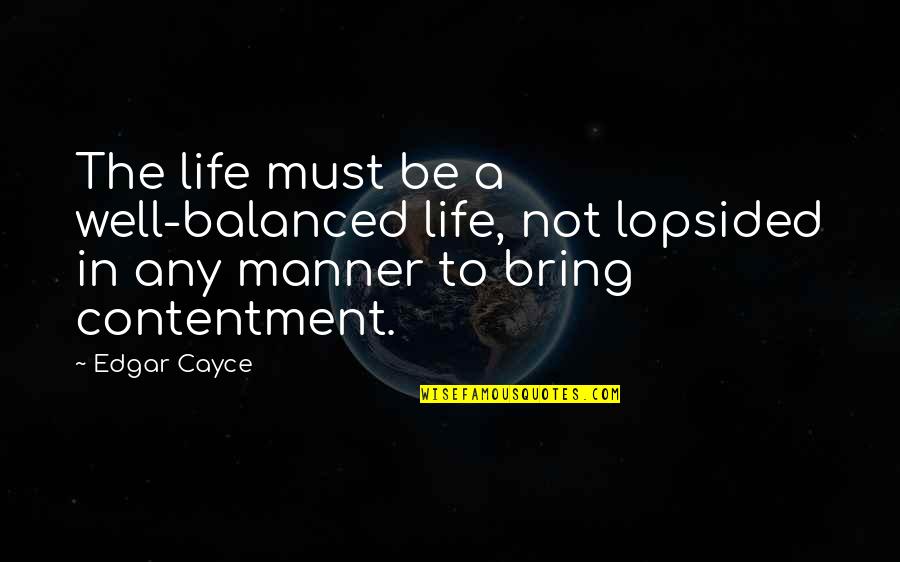 The life must be a well-balanced life, not
lopsided
in any manner to bring contentment. —
Edgar Cayce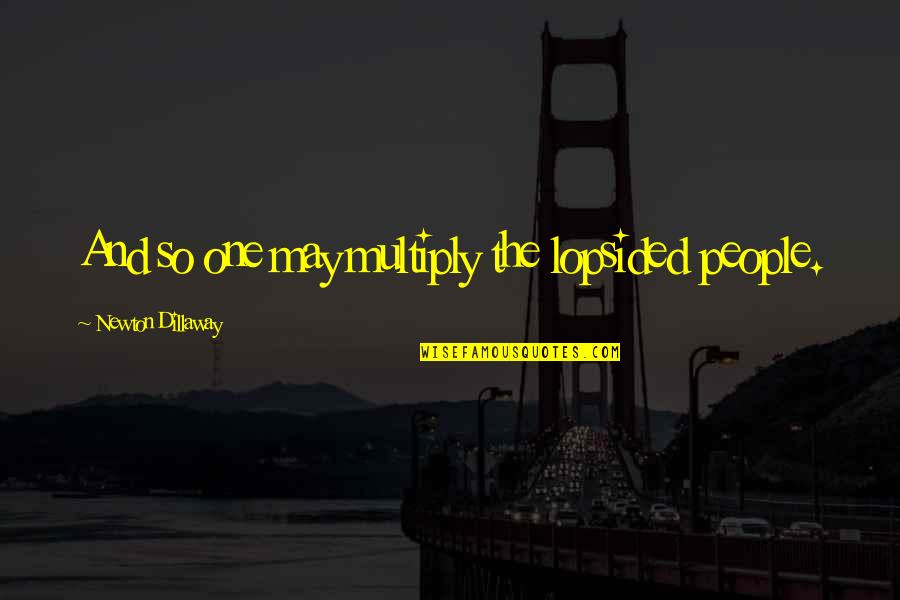 And so one may multiply the
lopsided
people. —
Newton Dillaway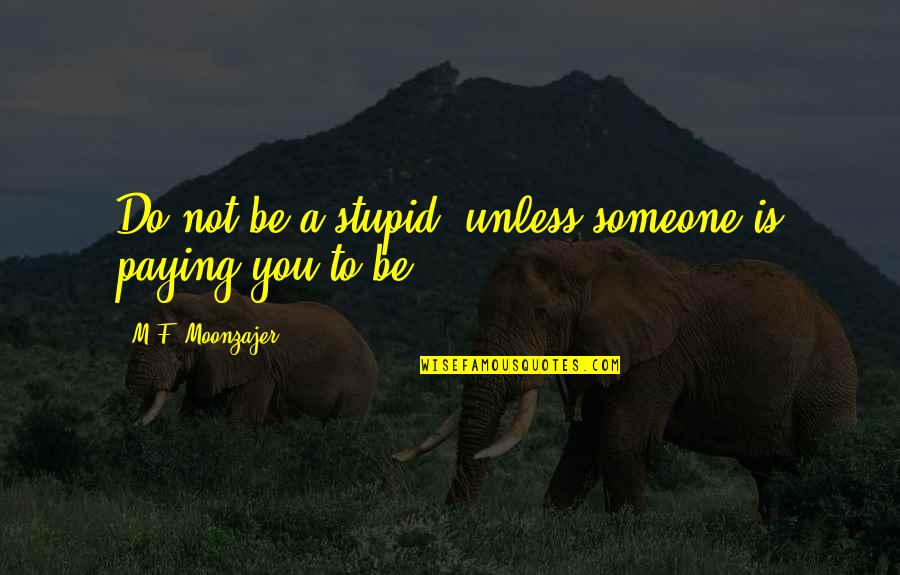 Do not be a stupid, unless someone is paying you to be. —
M.F. Moonzajer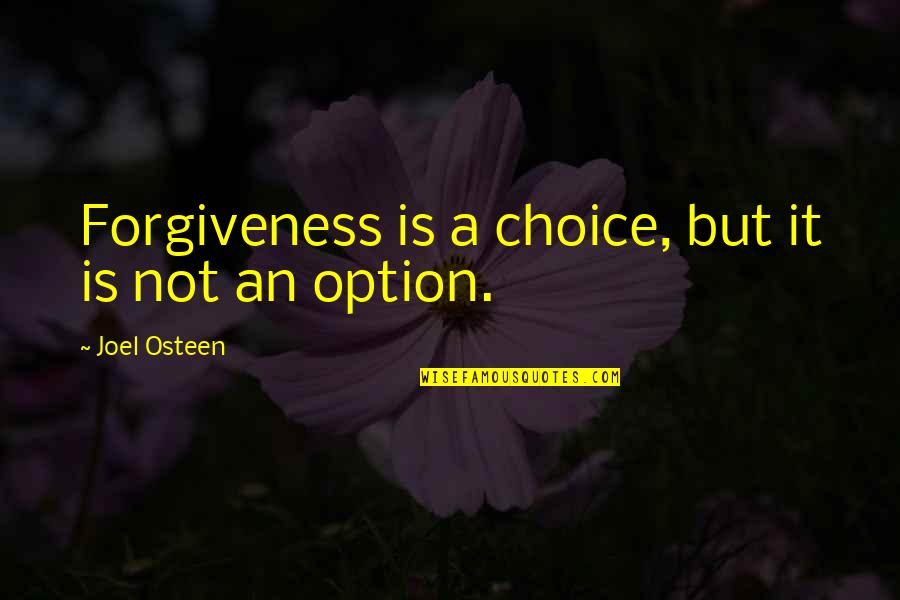 Forgiveness is a choice, but it is not an option. —
Joel Osteen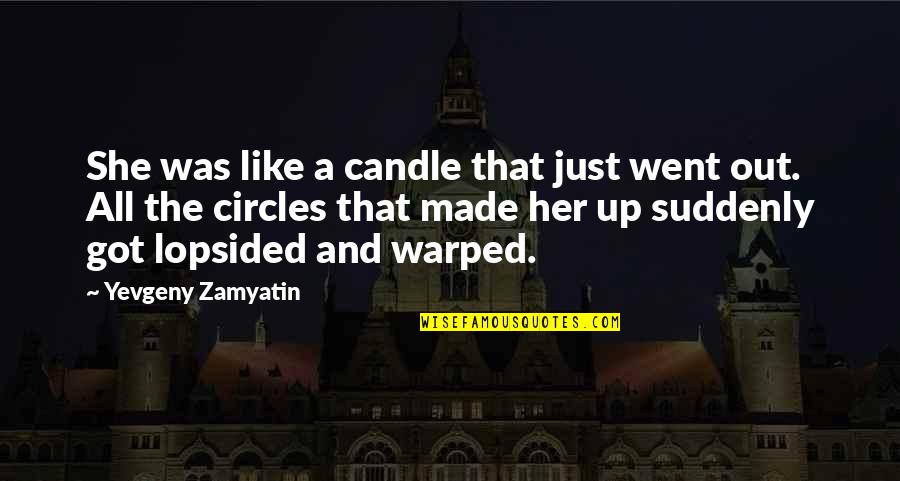 She was like a candle that just went out. All the circles that made her up suddenly got
lopsided
and warped. —
Yevgeny Zamyatin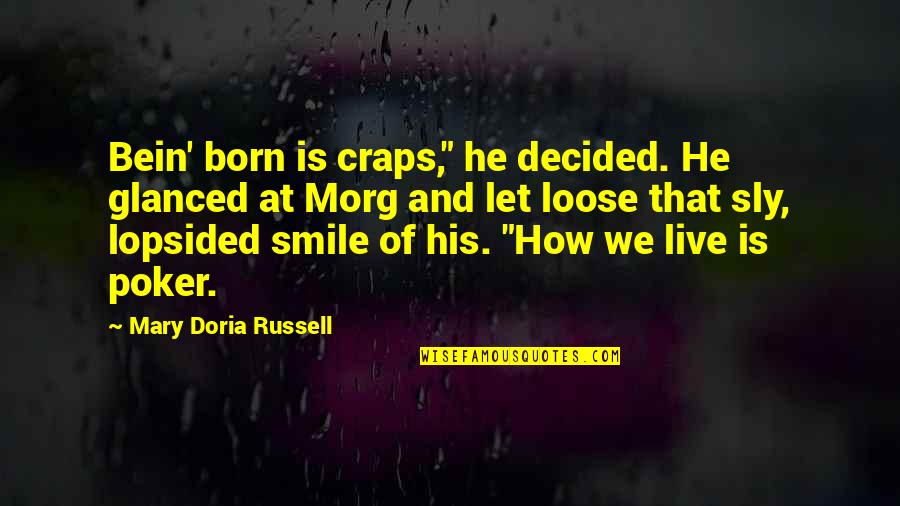 Bein' born is craps," he decided. He glanced at Morg and let loose that sly,
lopsided
smile of his. "How we live is poker. —
Mary Doria Russell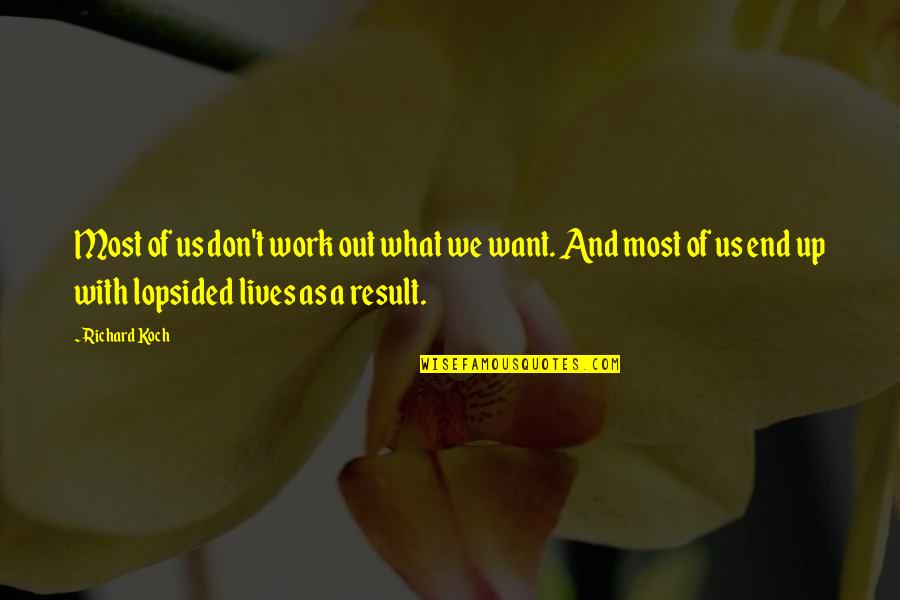 Most of us don't work out what we want. And most of us end up with
lopsided
lives as a result. —
Richard Koch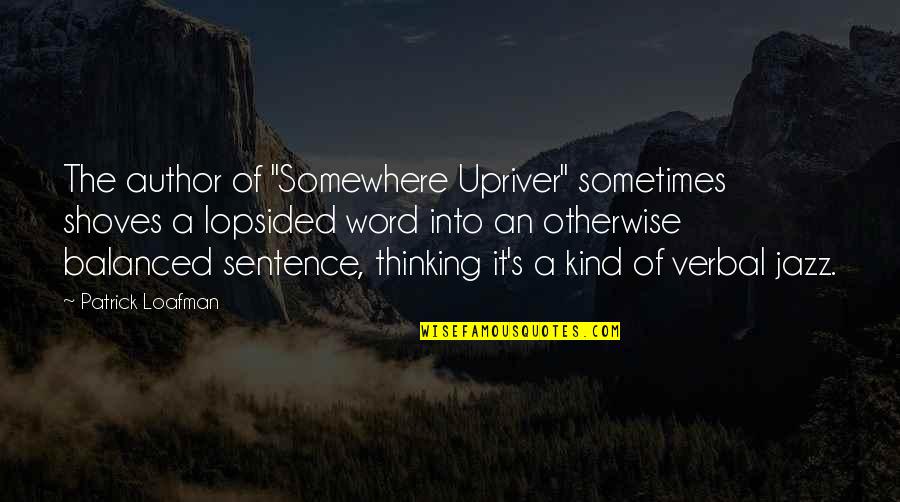 The author of "Somewhere Upriver" sometimes shoves a
lopsided
word into an otherwise balanced sentence, thinking it's a kind of verbal jazz. —
Patrick Loafman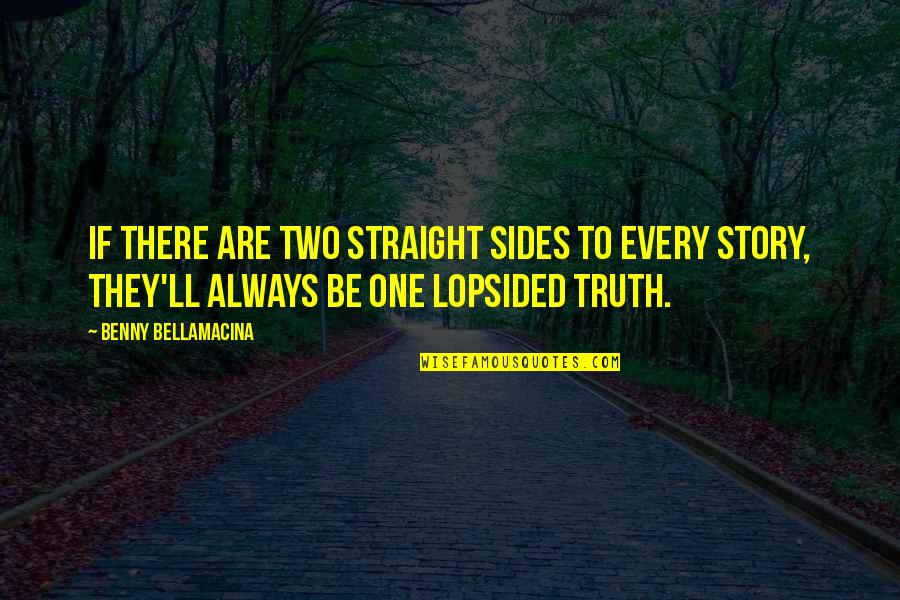 If there are two straight sides to every story, they'll always be one
lopsided
truth. —
Benny Bellamacina