Life Is Like Music Quotes
Collection of top 34 famous quotes about Life Is Like Music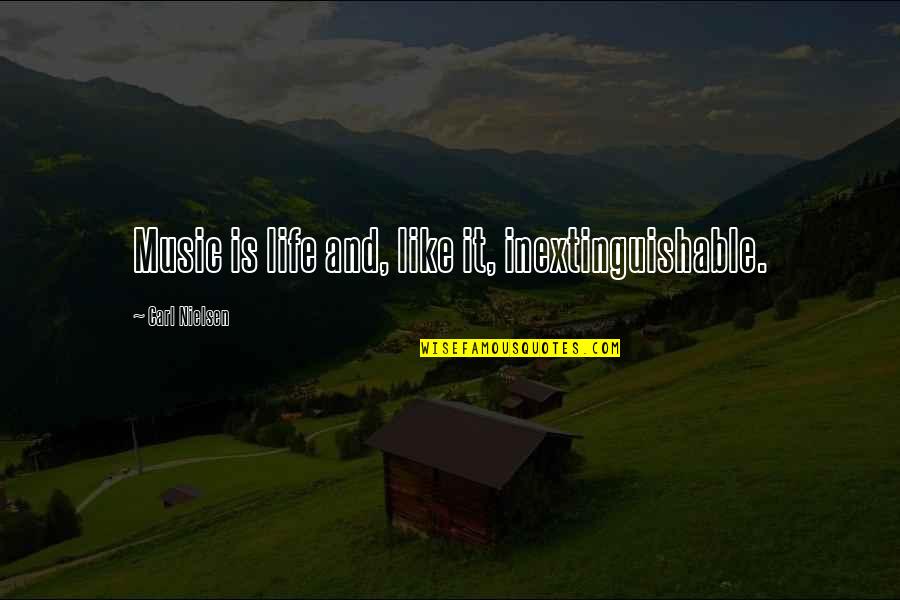 Music is life and, like it, inextinguishable.
—
Carl Nielsen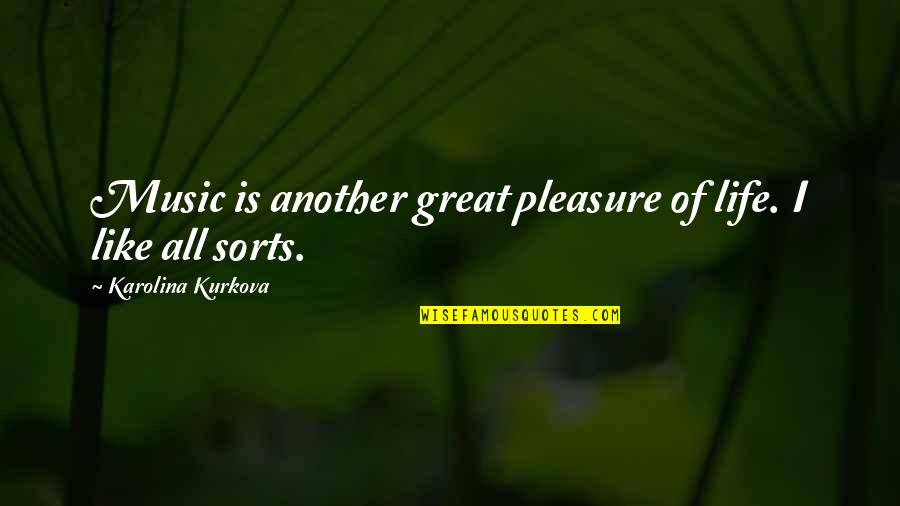 Music is another great pleasure of life. I like all sorts.
—
Karolina Kurkova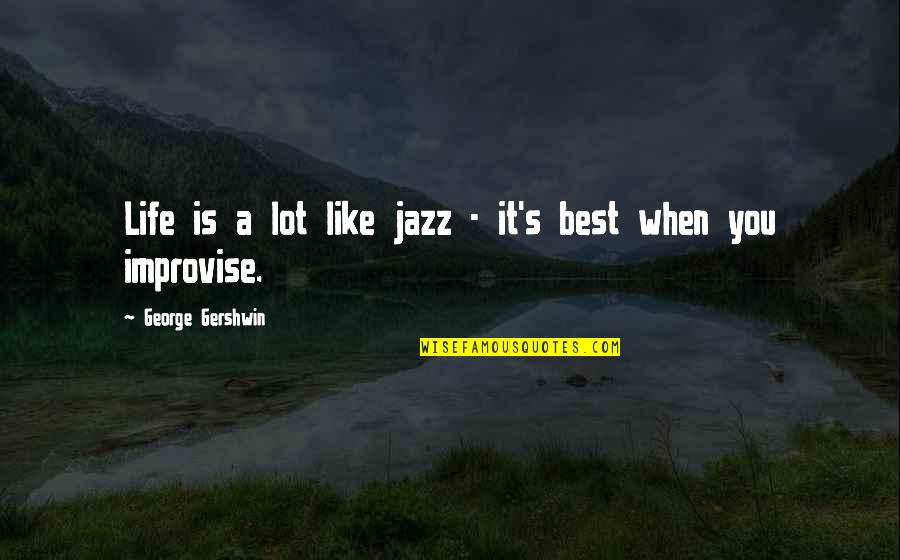 Life is a lot like jazz - it's best when you improvise.
—
George Gershwin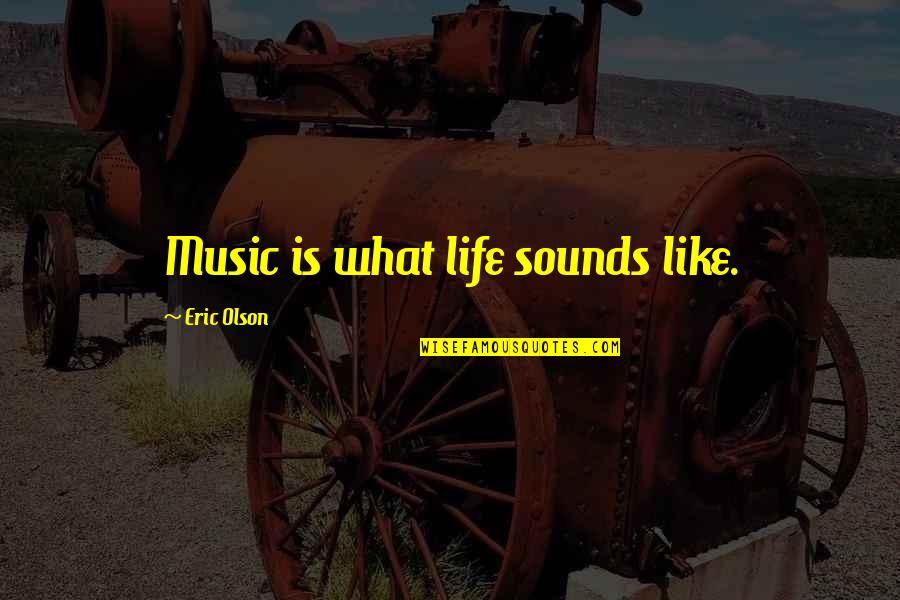 Music is what life sounds like.
—
Eric Olson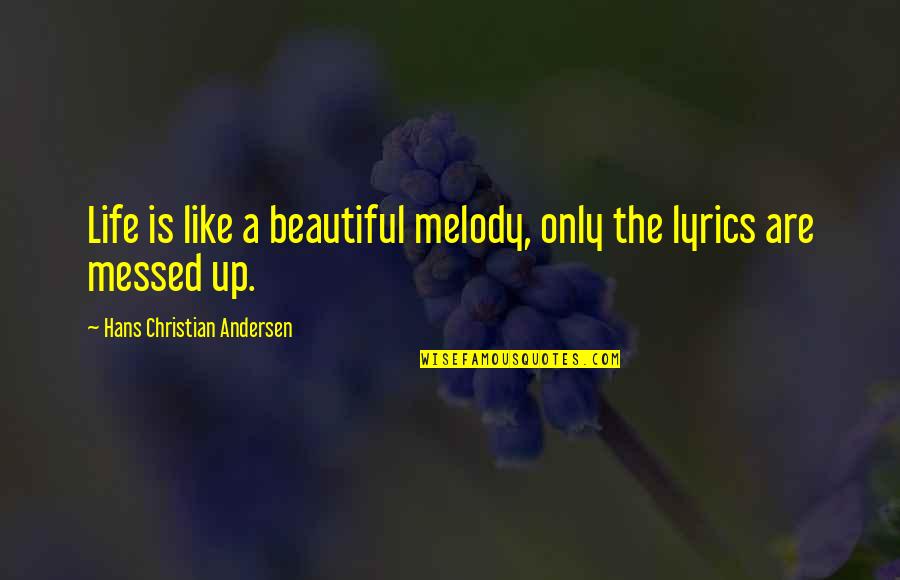 Life is like a beautiful melody, only the lyrics are messed up.
—
Hans Christian Andersen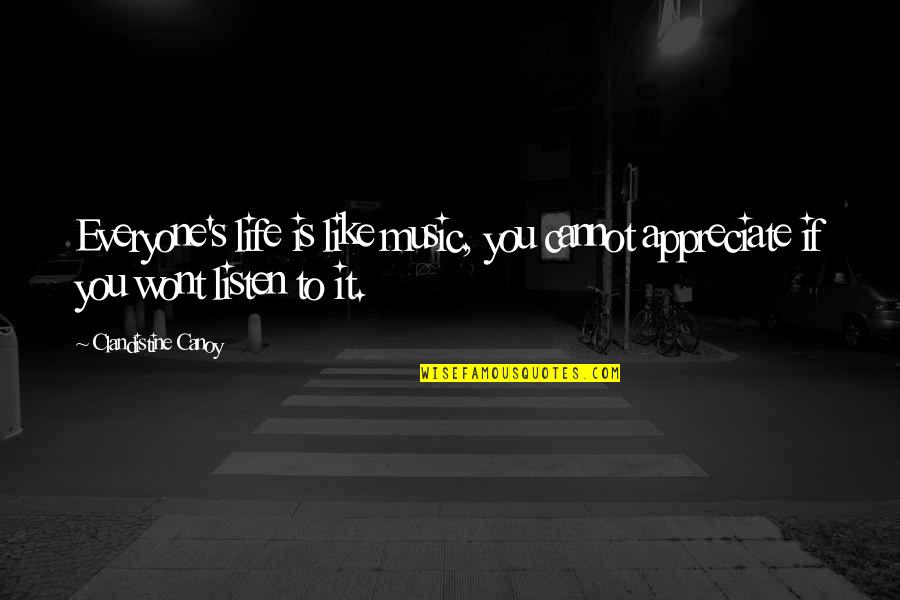 Everyone's life is like music, you cannot appreciate if you wont listen to it.
—
Clandistine Canoy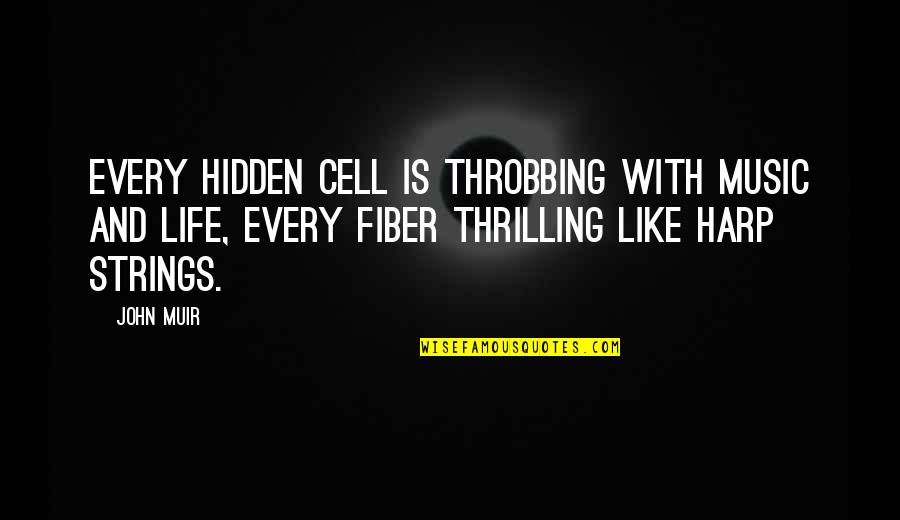 Every hidden cell is throbbing with music and life, every fiber thrilling like harp strings.
—
John Muir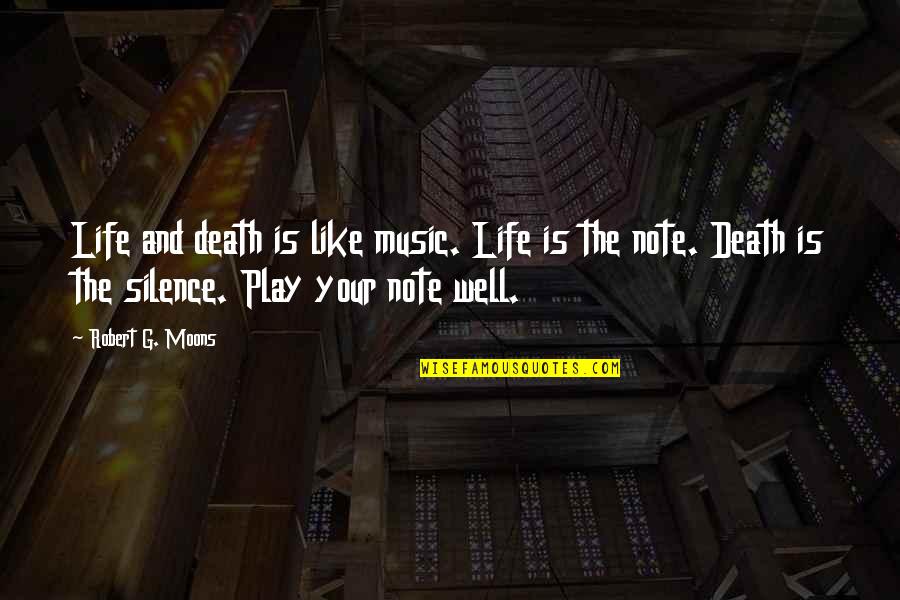 Life and death is like music. Life is the note. Death is the silence. Play your note well. —
Robert G. Moons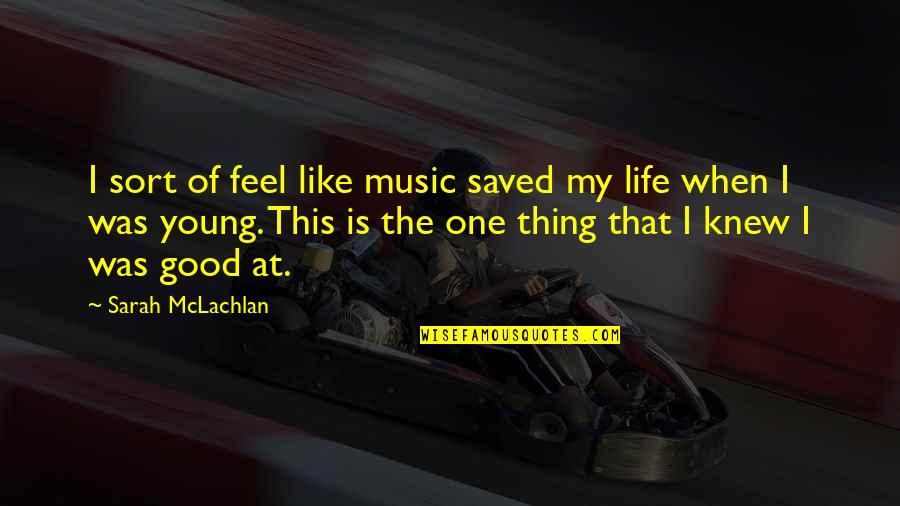 I sort of feel like music saved my life when I was young. This is the one thing that I knew I was good at. —
Sarah McLachlan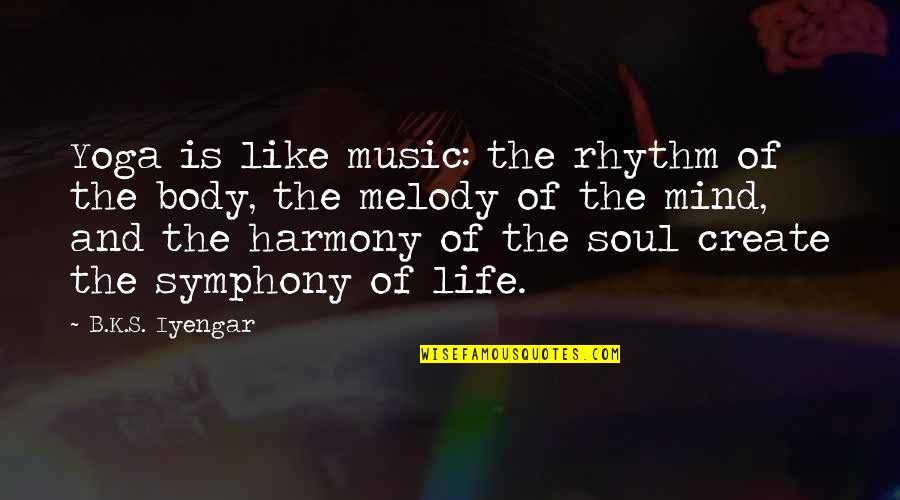 Yoga is like music: the rhythm of the body, the melody of the mind, and the harmony of the soul create the symphony of life. —
B.K.S. Iyengar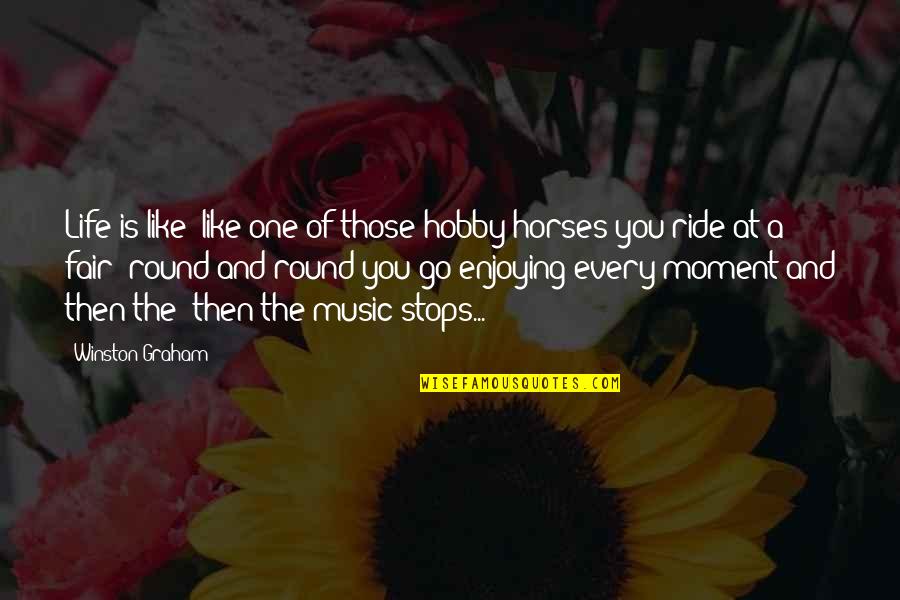 Life is like--like one of those hobby-horses you ride at a fair--round and round you go enjoying every moment and then the--then the music stops... —
Winston Graham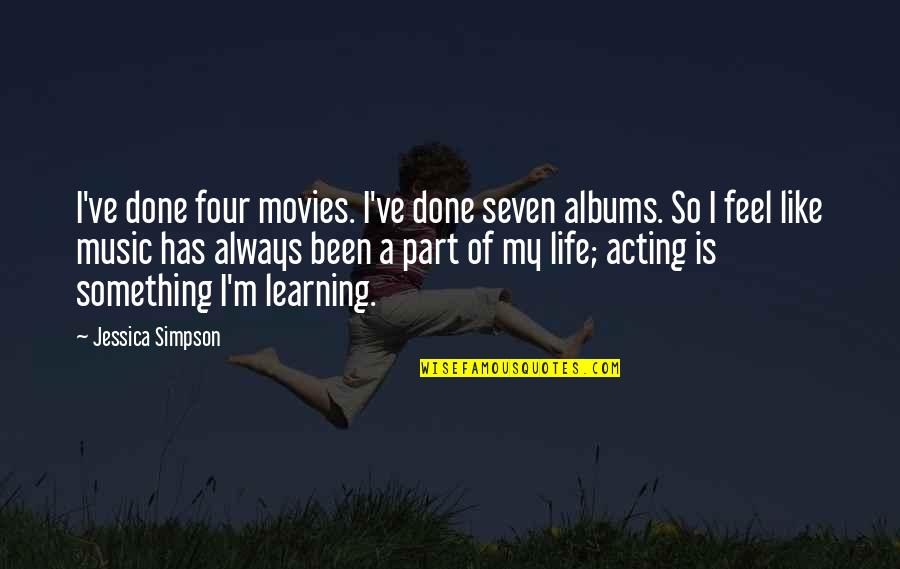 I've done four movies. I've done seven albums. So I feel like music has always been a part of my life; acting is something I'm learning. —
Jessica Simpson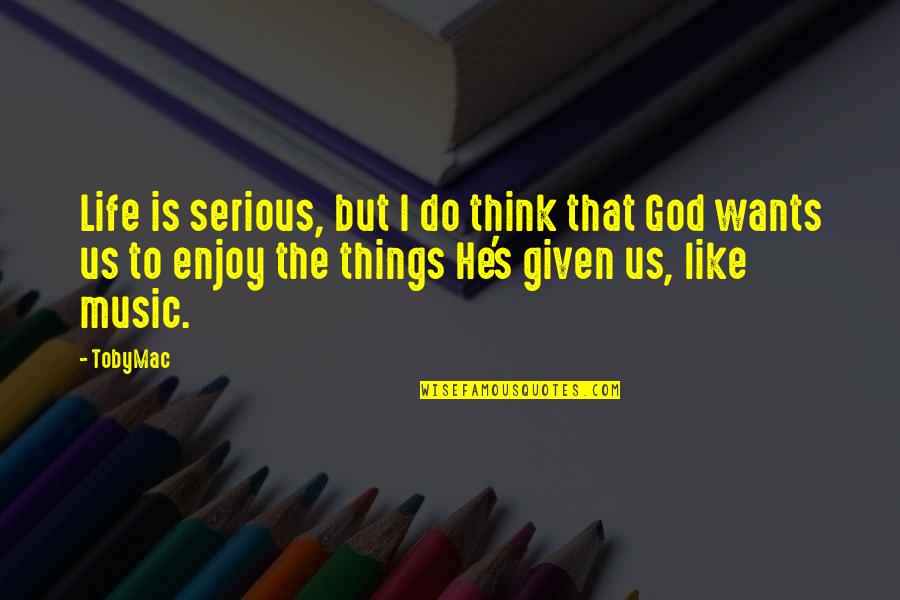 Life is serious, but I do think that God wants us to enjoy the things He's given us, like music. —
TobyMac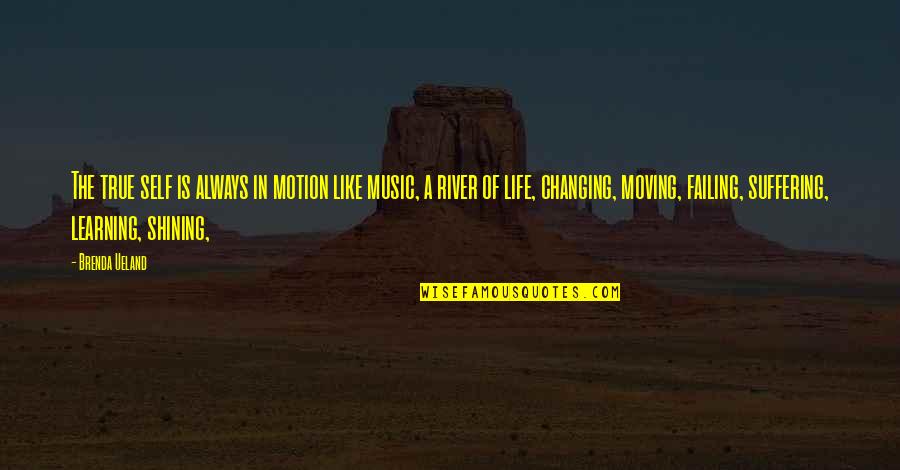 The true self is always in motion like music, a river of life, changing, moving, failing, suffering, learning, shining, —
Brenda Ueland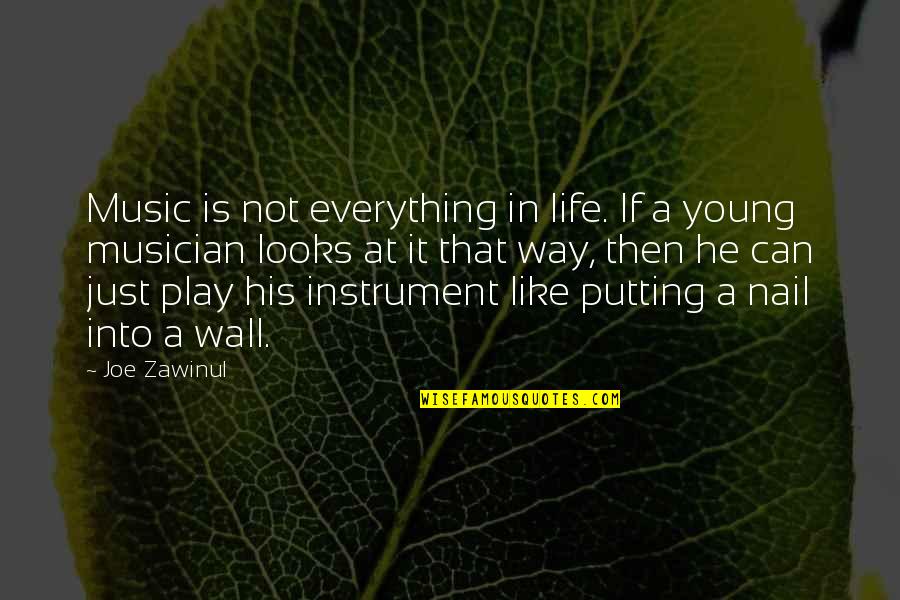 Music is not everything in life. If a young musician looks at it that way, then he can just play his instrument like putting a nail into a wall. —
Joe Zawinul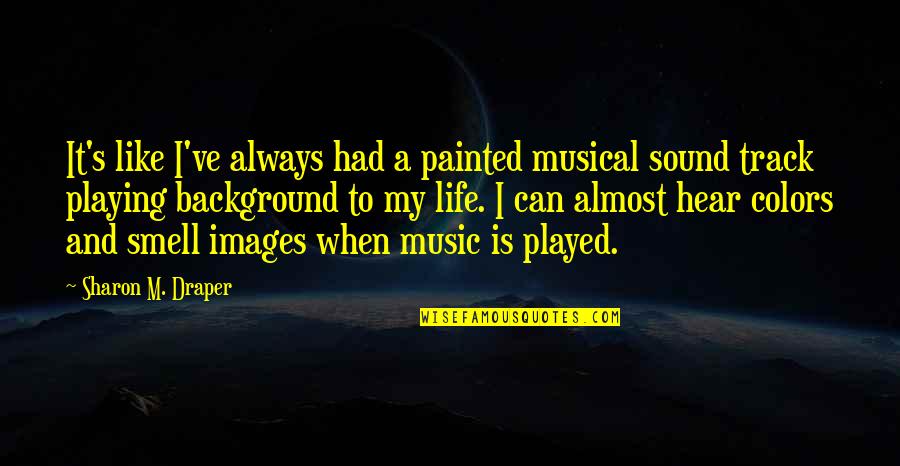 It's like I've always had a painted musical sound track playing background to my life. I can almost hear colors and smell images when music is played. —
Sharon M. Draper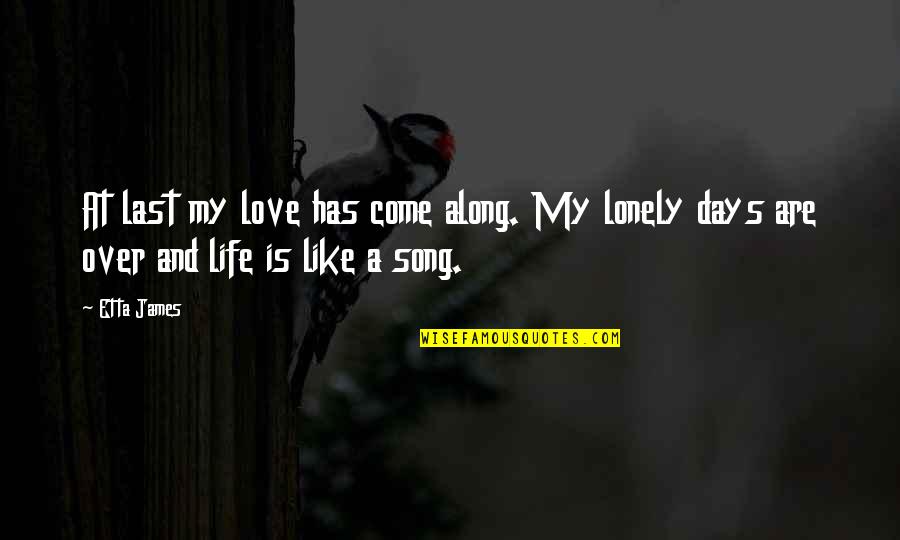 At last my love has come along. My lonely days are over and life is like a song. —
Etta James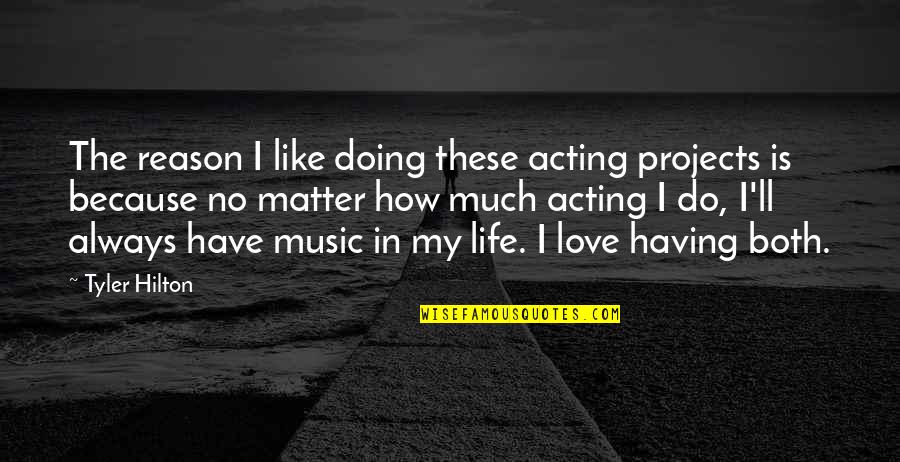 The reason I like doing these acting projects is because no matter how much acting I do, I'll always have music in my life. I love having both. —
Tyler Hilton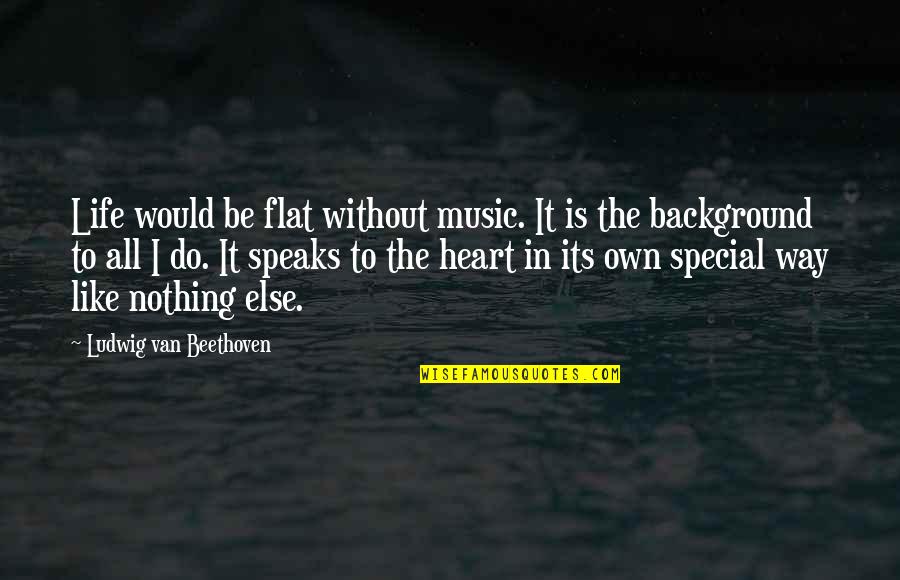 Life would be flat without music. It is the background to all I do. It speaks to the heart in its own special way like nothing else. —
Ludwig Van Beethoven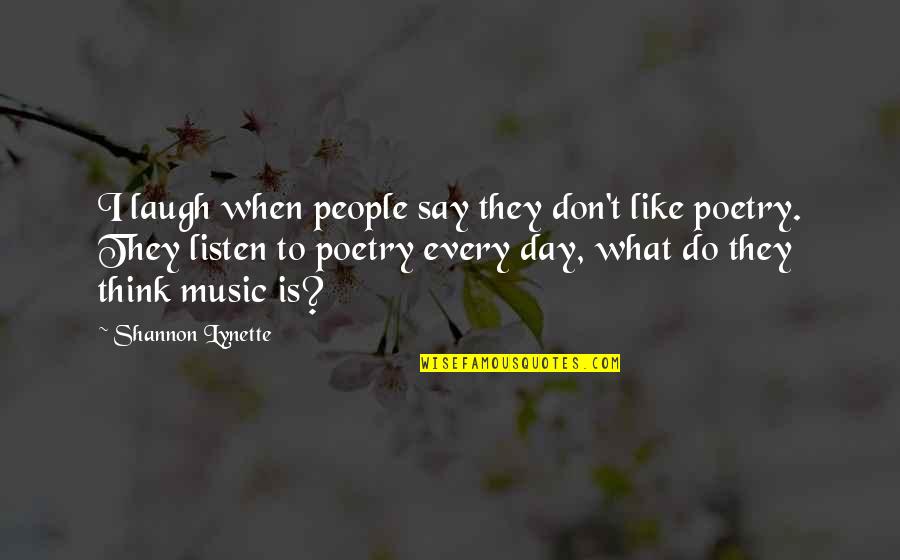 I laugh when people say they don't like poetry. They listen to poetry every day, what do they think music is? —
Shannon Lynette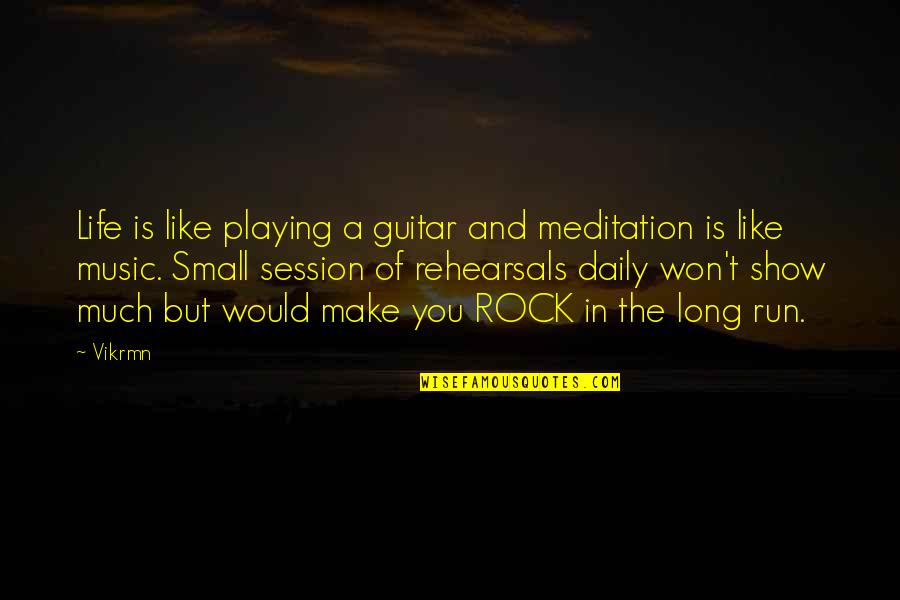 Life is like playing a guitar and meditation is like music. Small session of rehearsals daily won't show much but would make you ROCK in the long run. —
Vikrmn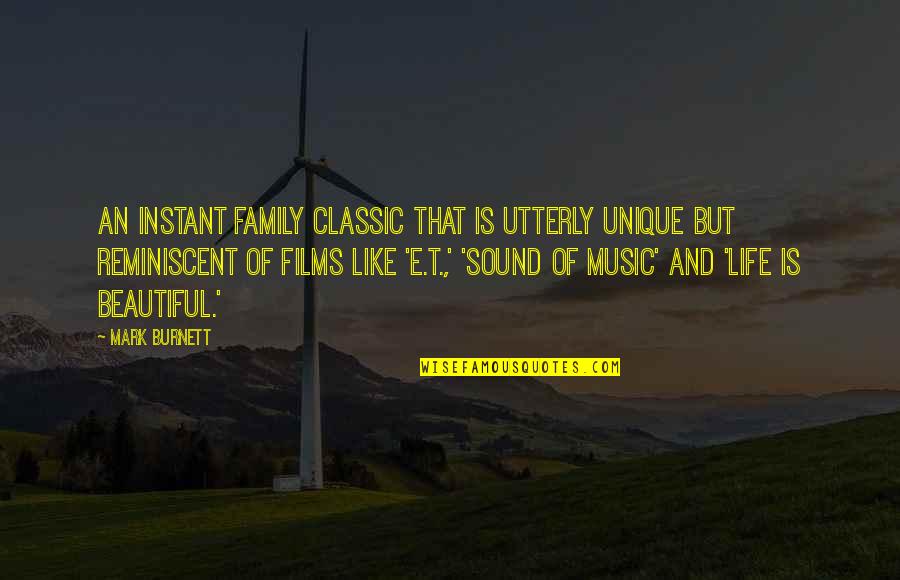 An instant family classic that is utterly unique but reminiscent of films like 'E.T.,' 'Sound of Music' and 'Life Is Beautiful.' —
Mark Burnett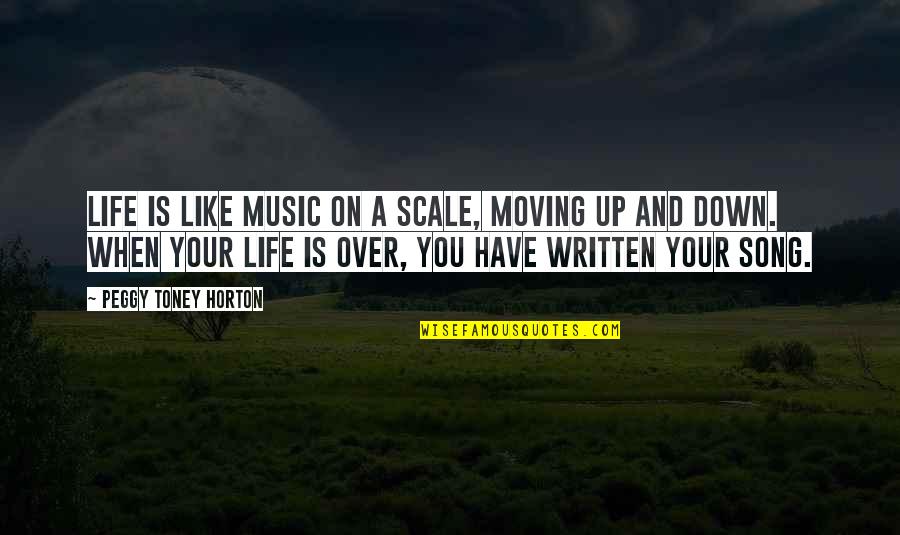 Life is like music
on a scale, moving up and down. When your life is over, you have written your song. —
Peggy Toney Horton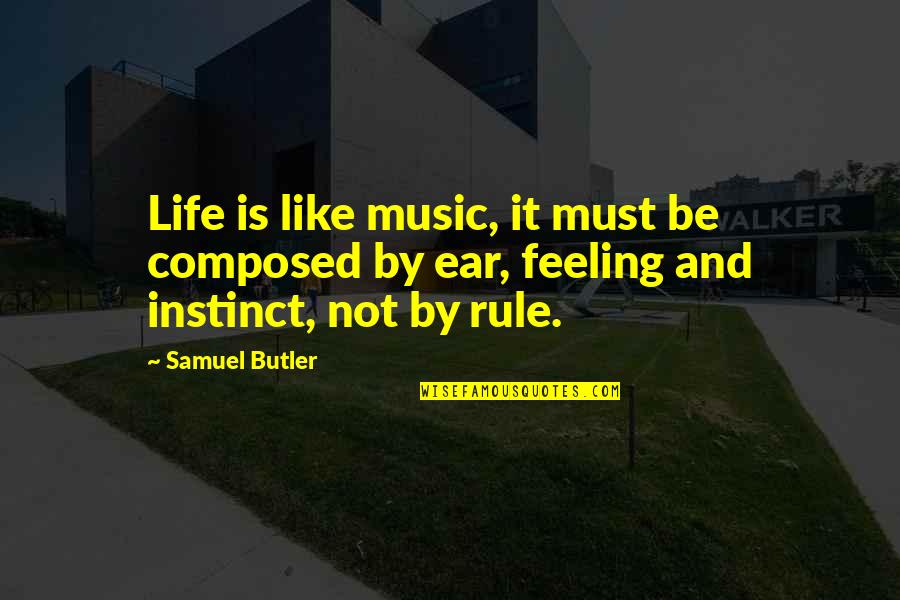 Life is like music
, it must be composed by ear, feeling and instinct, not by rule. —
Samuel Butler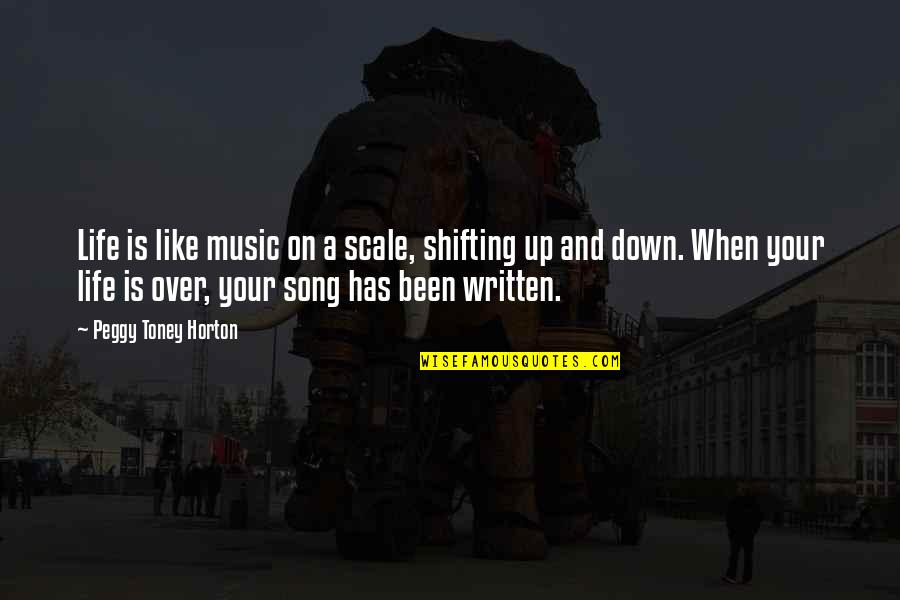 Life is like music
on a scale, shifting up and down. When your life is over, your song has been written. —
Peggy Toney Horton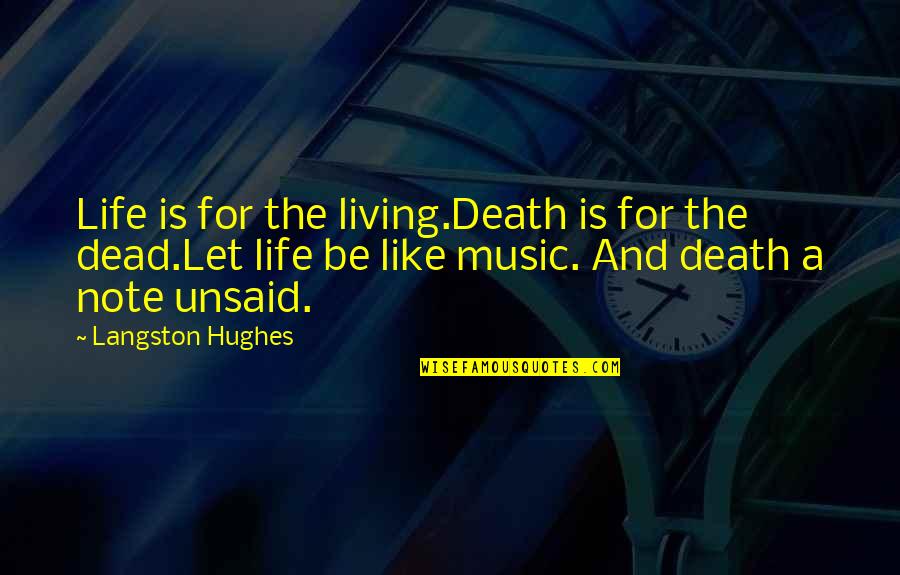 Life is for the living.
Death is for the dead.
Let life be like music.
And death a note unsaid. —
Langston Hughes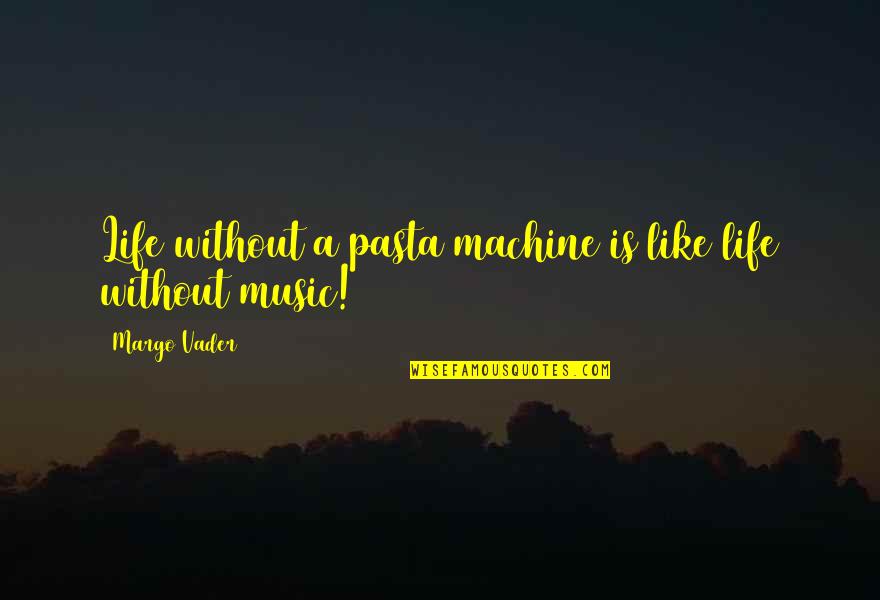 Life without a pasta machine is like life without music! —
Margo Vader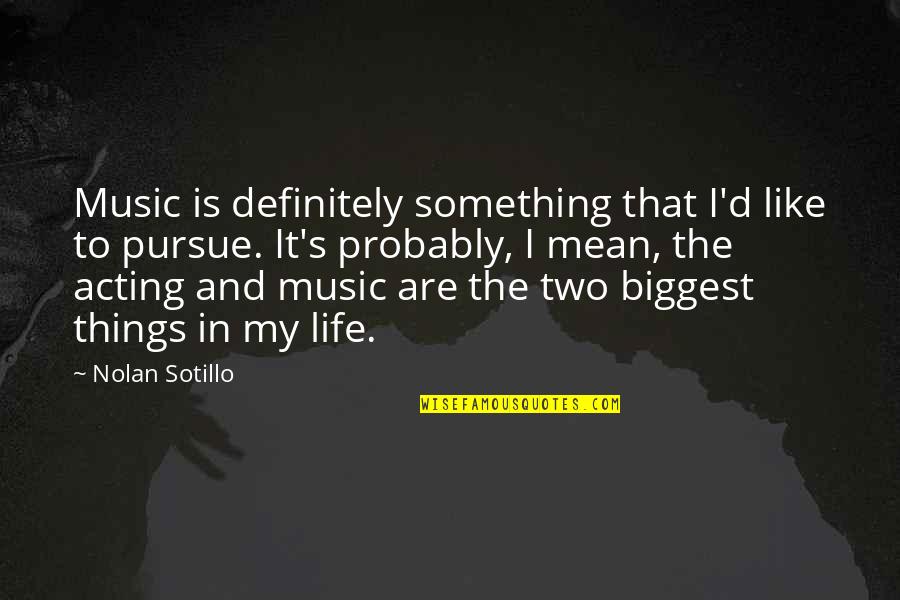 Music is definitely something that I'd like to pursue. It's probably, I mean, the acting and music are the two biggest things in my life. —
Nolan Sotillo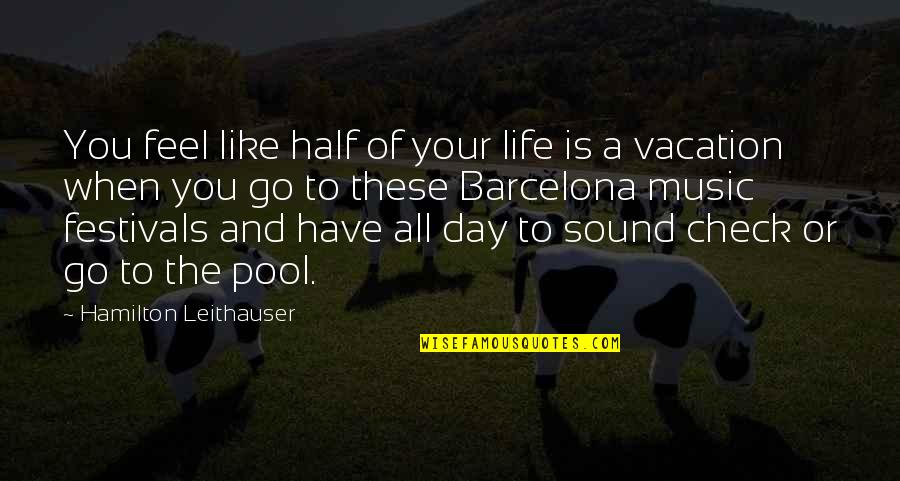 You feel like half of your life is a vacation when you go to these Barcelona music festivals and have all day to sound check or go to the pool. —
Hamilton Leithauser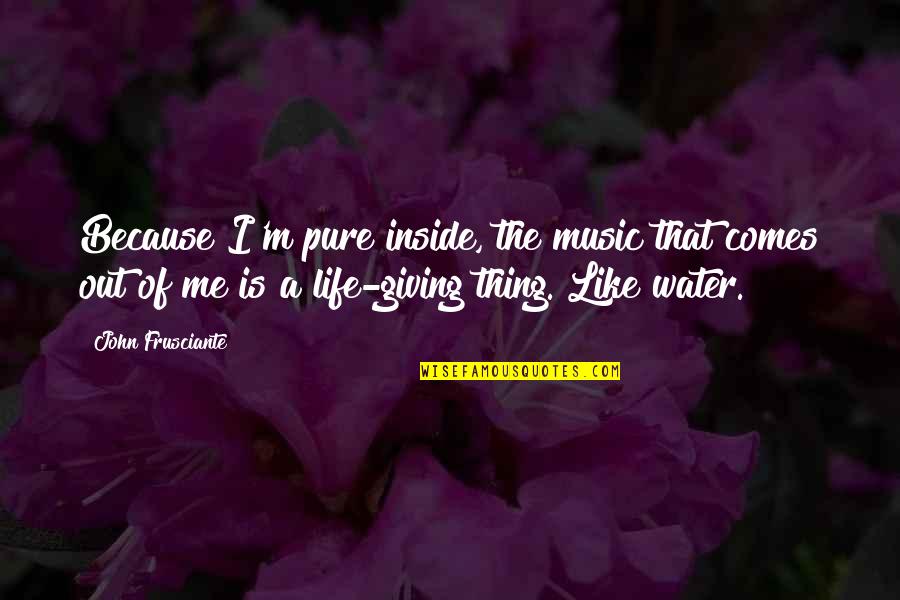 Because I'm pure inside, the music that comes out of me is a life-giving thing. Like water. —
John Frusciante