Lending Money Quotes
Collection of top 15 famous quotes about Lending Money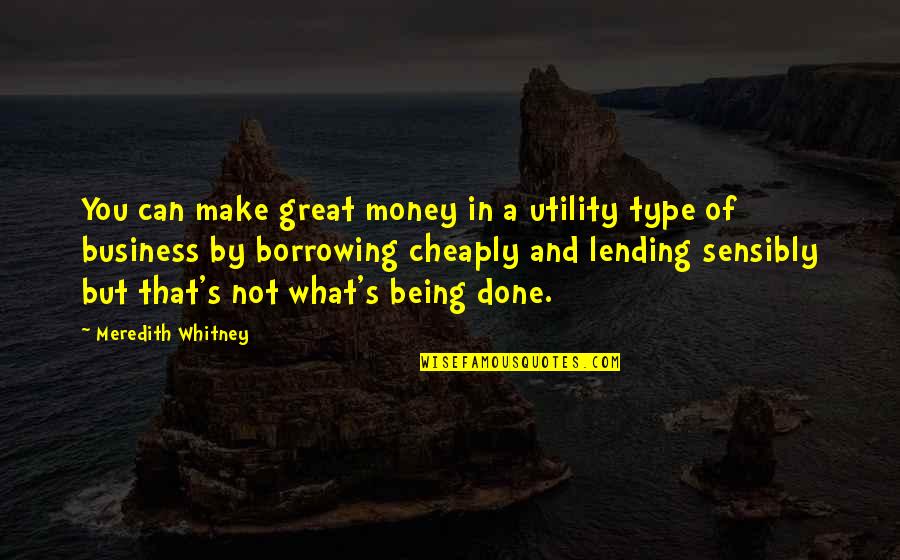 You can make great money in a utility type of business by borrowing cheaply and lending sensibly but that's not what's being done.
—
Meredith Whitney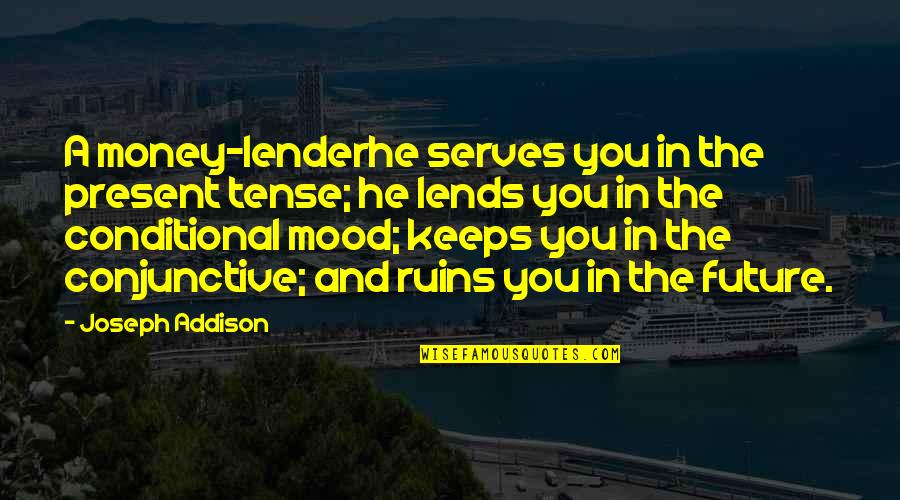 A money-lender
he serves you in the present tense; he lends you in the conditional mood; keeps you in the conjunctive; and ruins you in the future. —
Joseph Addison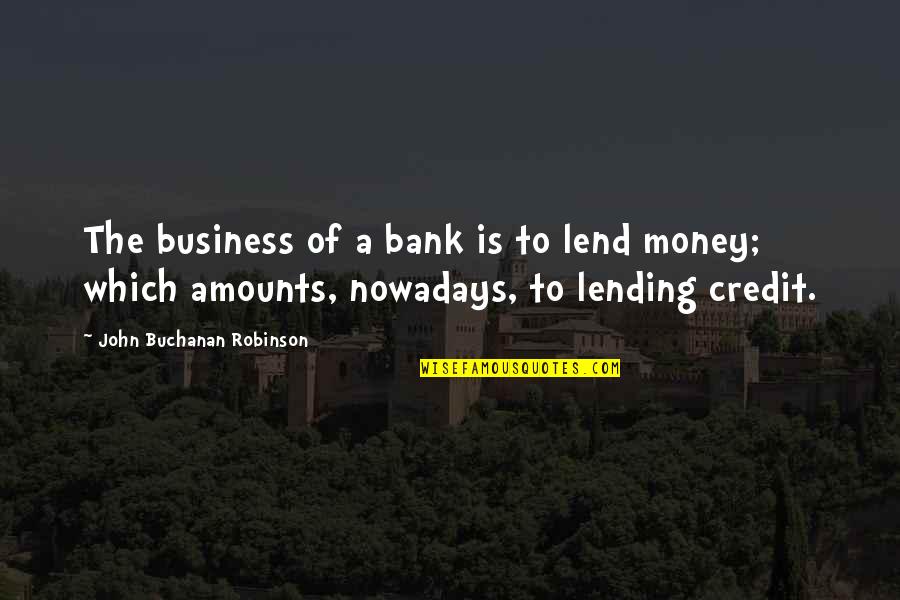 The business of a bank is to lend money; which amounts, nowadays, to lending credit. —
John Buchanan Robinson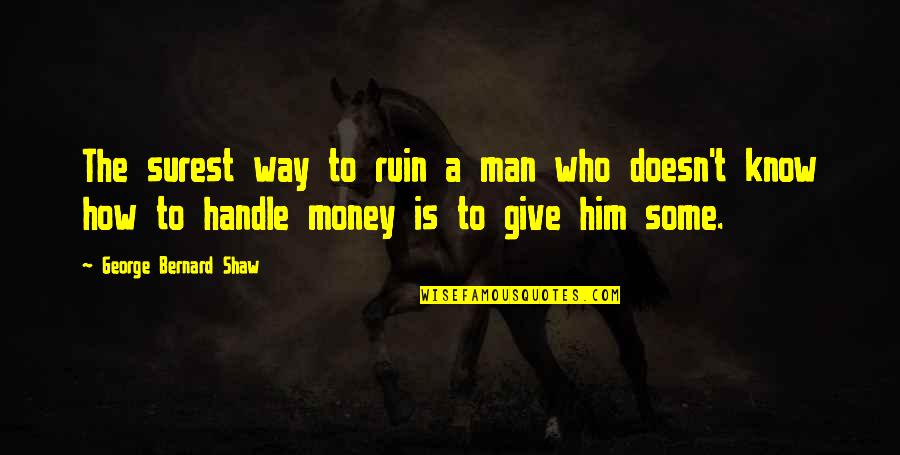 The surest way to ruin a man who doesn't know how to handle money is to give him some. —
George Bernard Shaw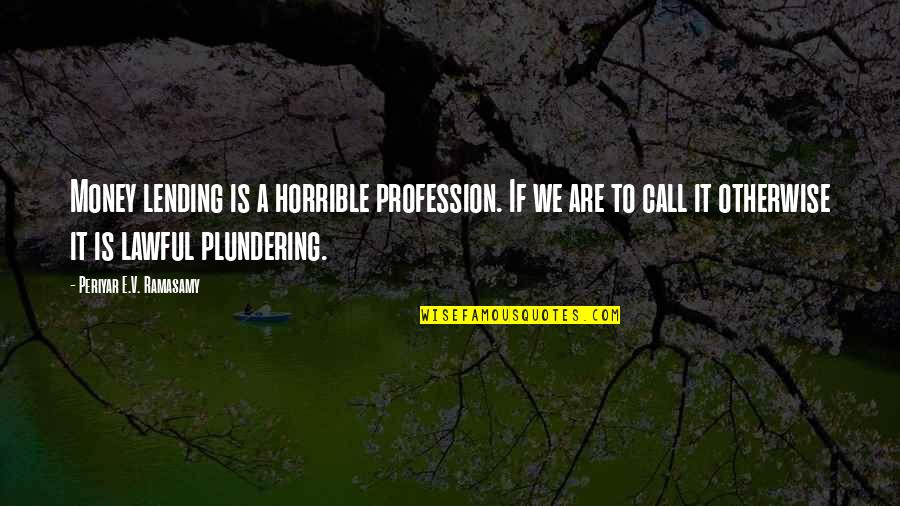 Money lending is a horrible profession. If we are to call it otherwise it is lawful plundering. —
Periyar E.V. Ramasamy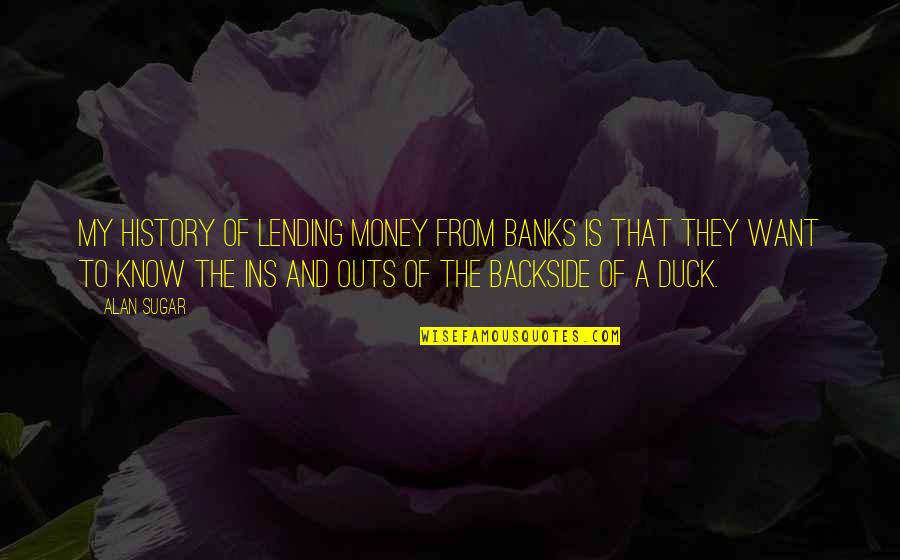 My history of
lending money
from banks is that they want to know the ins and outs of the backside of a duck. —
Alan Sugar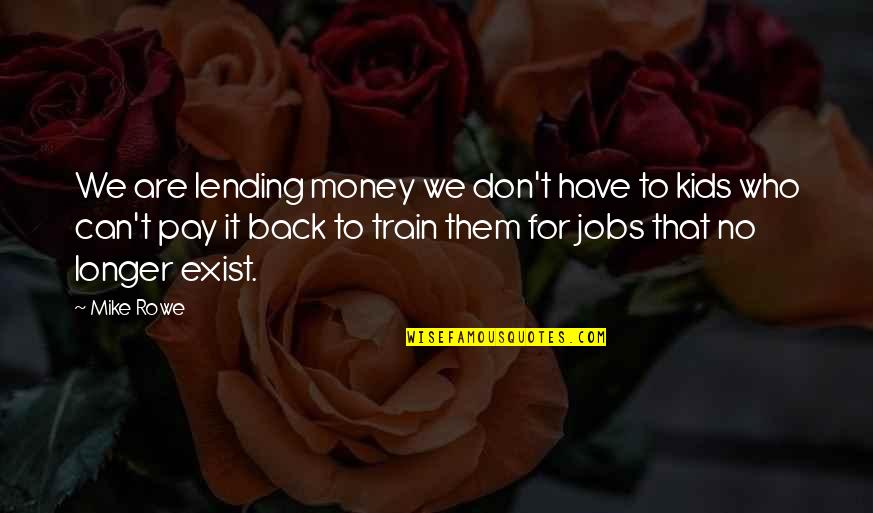 We are
lending money
we don't have to kids who can't pay it back to train them for jobs that no longer exist. —
Mike Rowe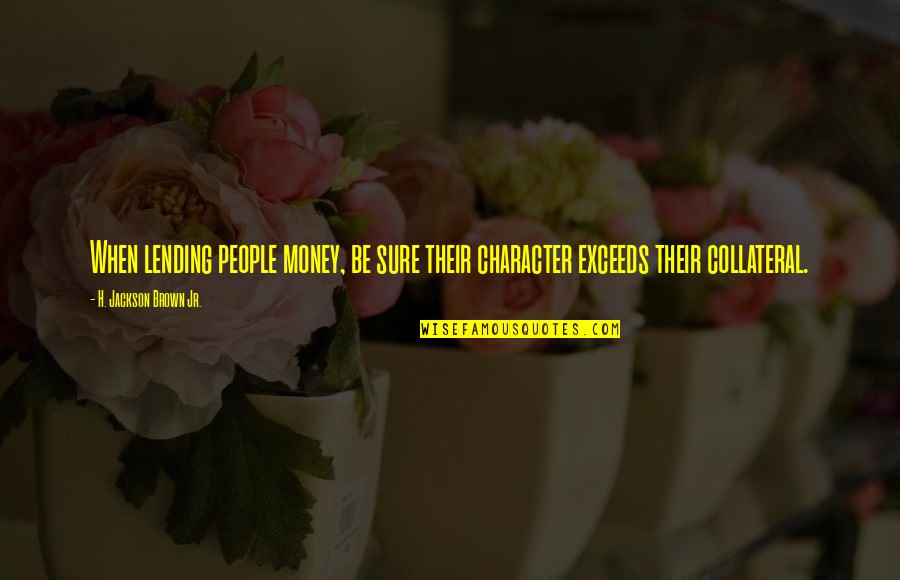 When lending people money, be sure their character exceeds their collateral. —
H. Jackson Brown Jr.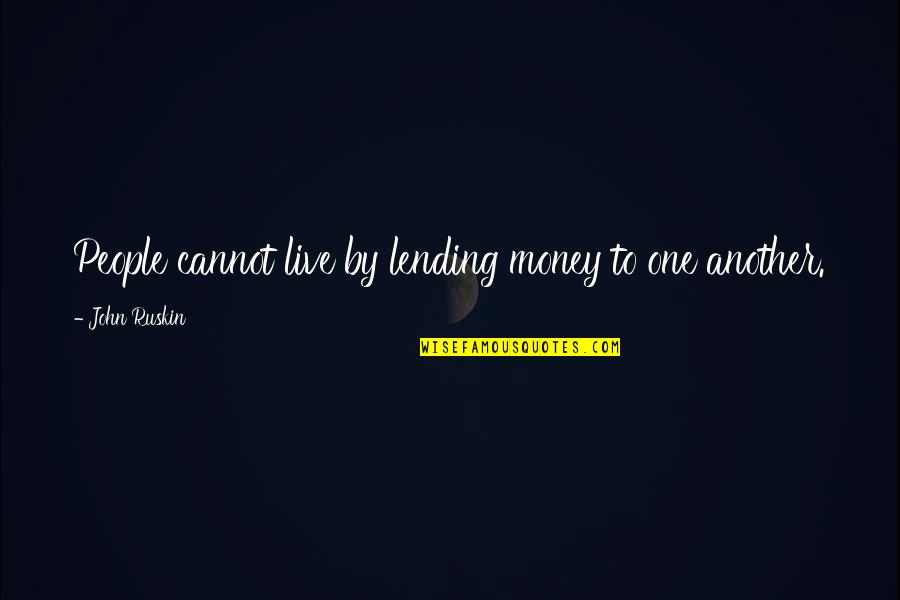 People cannot live by
lending money
to one another. —
John Ruskin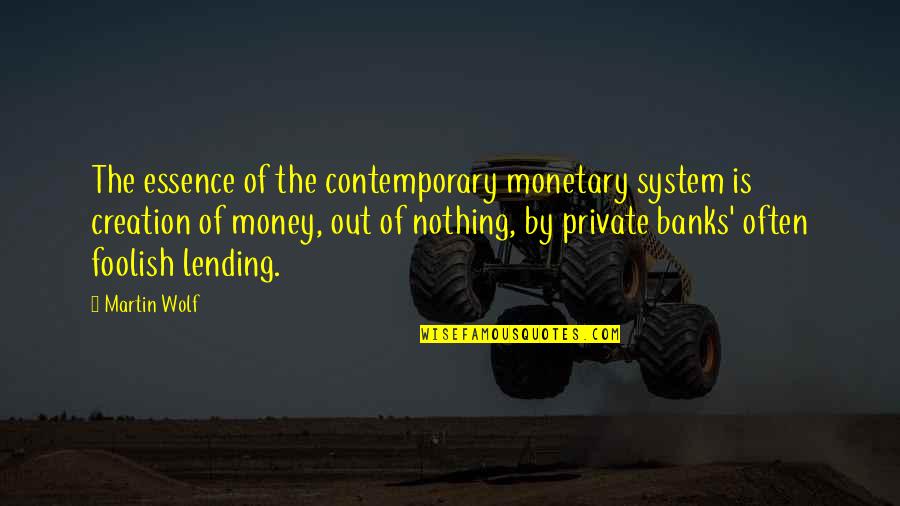 The essence of the contemporary monetary system is creation of money, out of nothing, by private banks' often foolish lending. —
Martin Wolf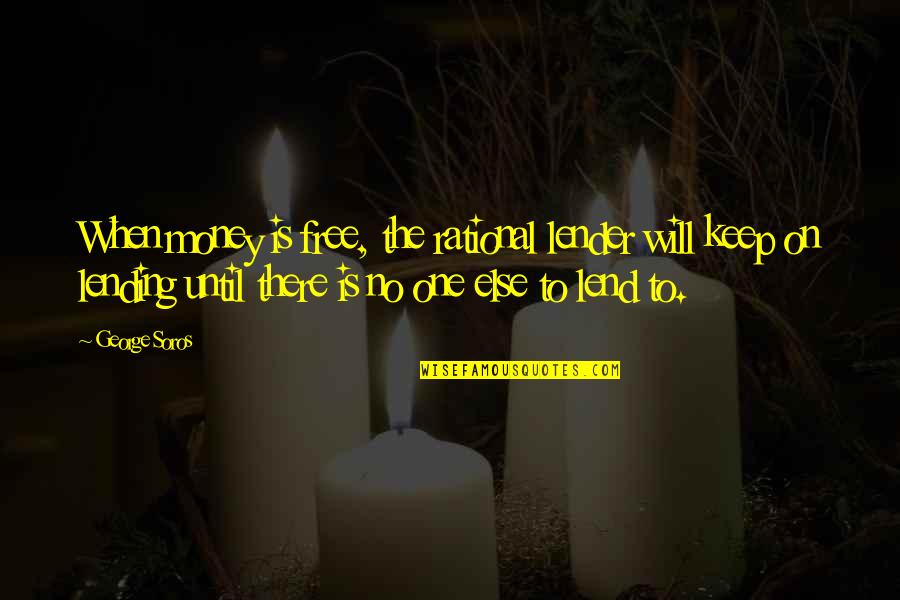 When money is free, the rational lender will keep on lending until there is no one else to lend to. —
George Soros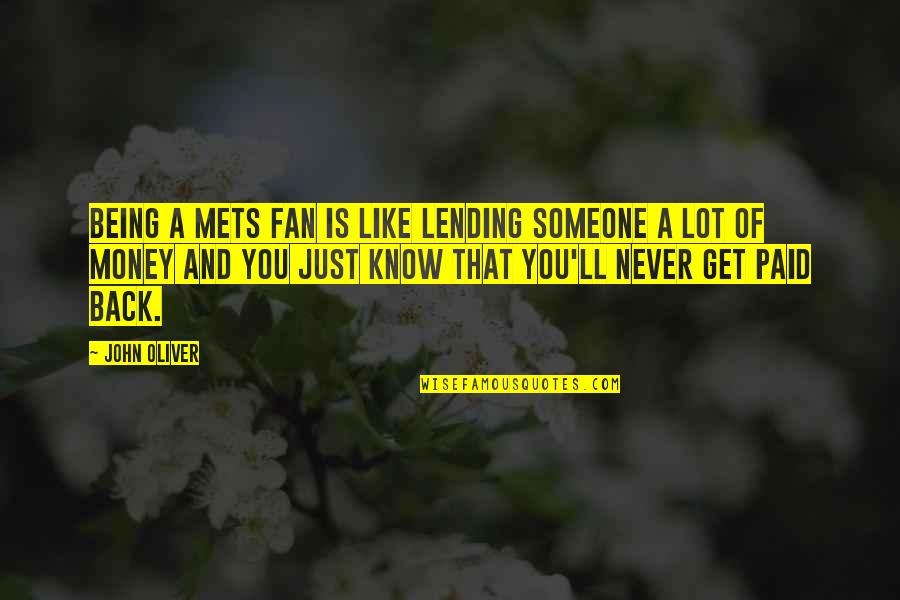 Being a Mets fan is like lending someone a lot of money and you just know that you'll never get paid back. —
John Oliver