Learning And Passion Quotes
Collection of top 35 famous quotes about Learning And Passion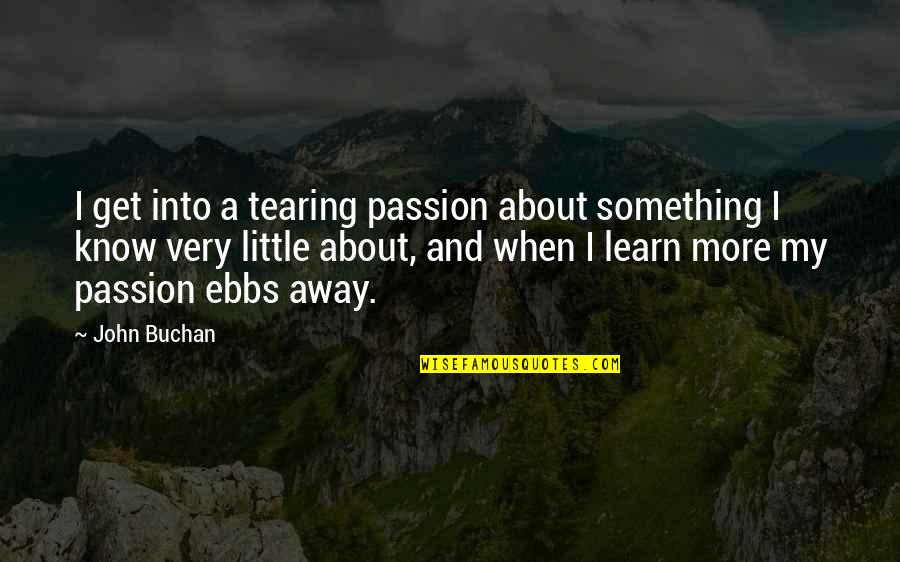 I get into a tearing passion about something I know very little about, and when I learn more my passion ebbs away.
—
John Buchan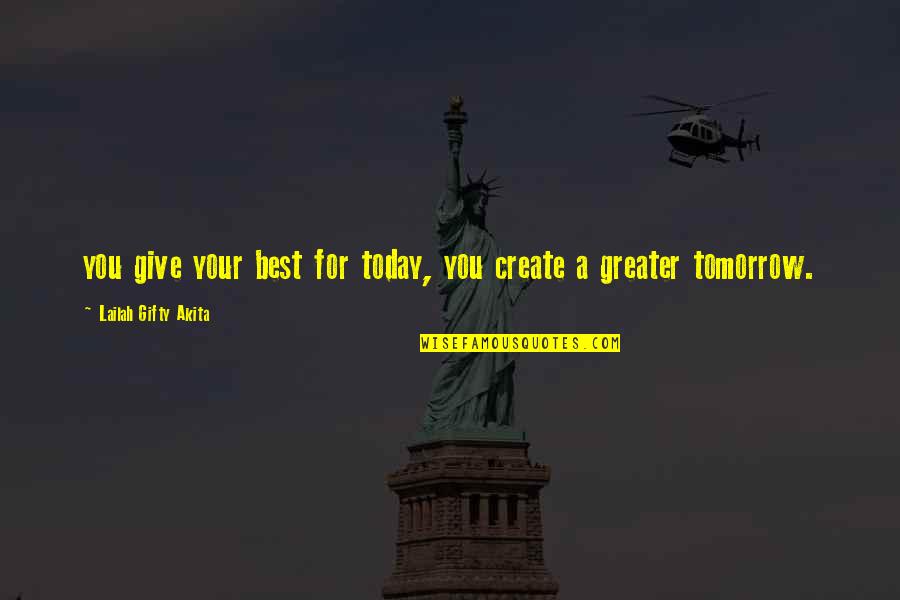 you give your best for today, you create a greater tomorrow.
—
Lailah Gifty Akita
Early morning exercise will keep you active for the entire day.
—
Lailah Gifty Akita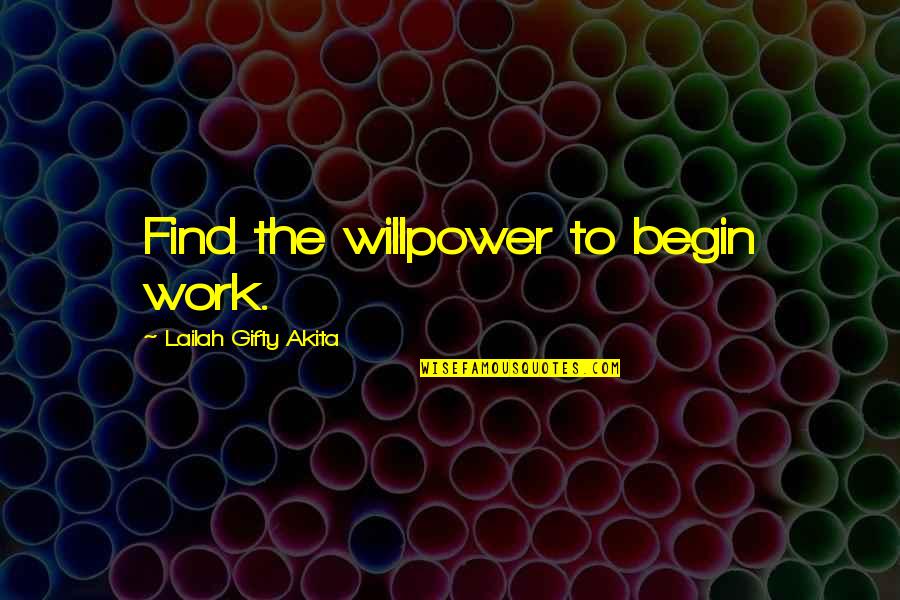 Find the willpower to begin work.
—
Lailah Gifty Akita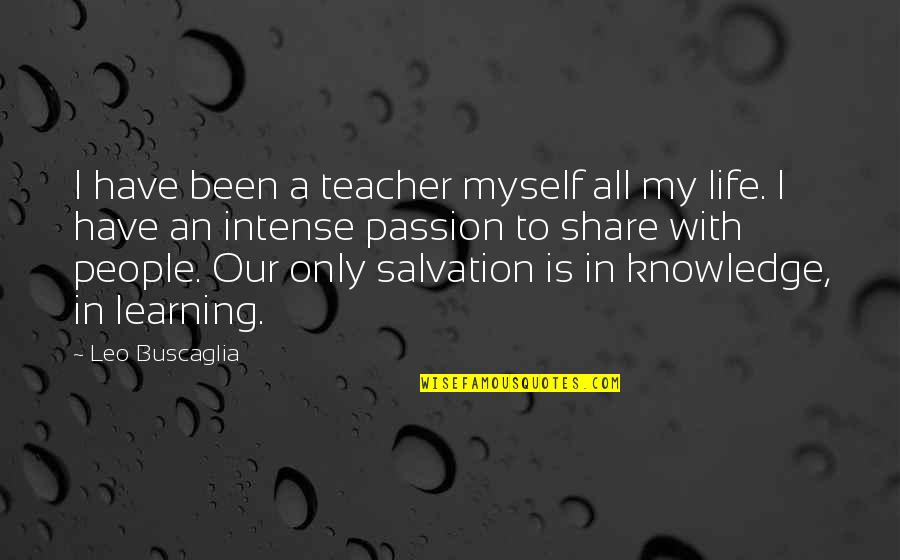 I have been a teacher myself all my life. I have an intense passion to share with people. Our only salvation is in knowledge, in learning.
—
Leo Buscaglia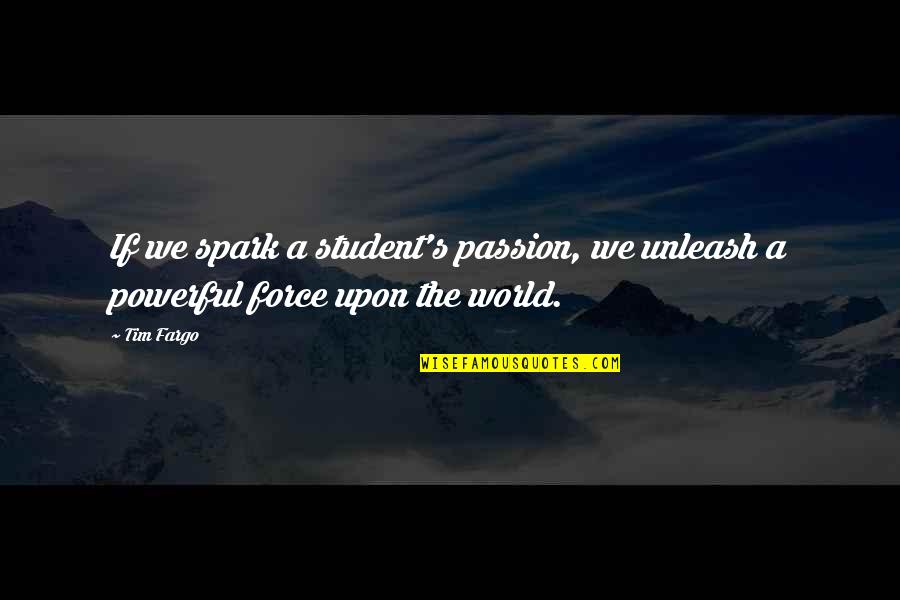 If we spark a student's passion, we unleash a powerful force upon the world. —
Tim Fargo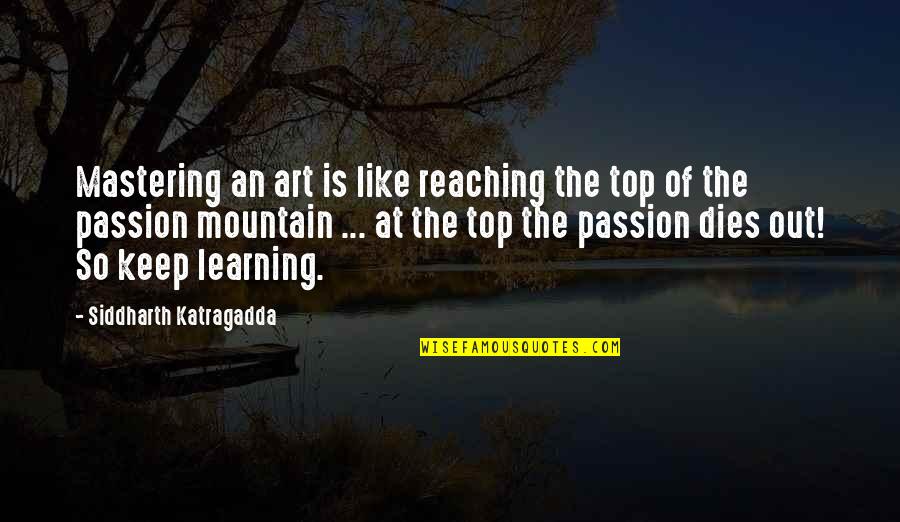 Mastering an art is like reaching the top of the passion mountain ... at the top the passion dies out! So keep learning. —
Siddharth Katragadda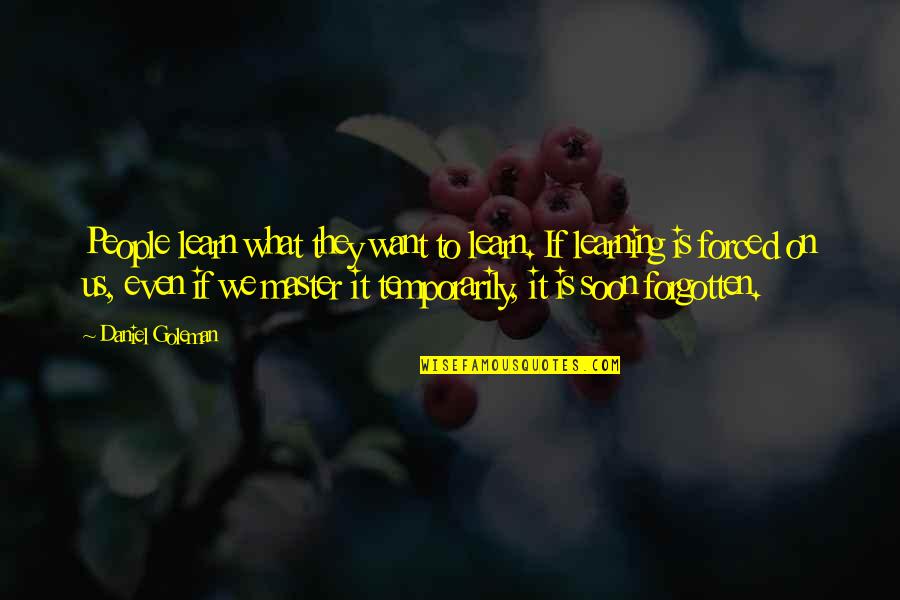 People learn what they want to learn. If learning is forced on us, even if we master it temporarily, it is soon forgotten. —
Daniel Goleman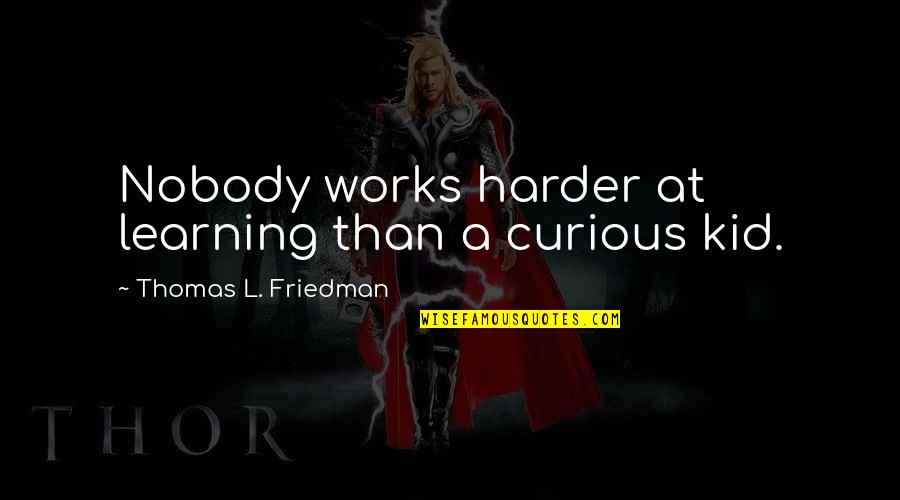 Nobody works harder at learning than a curious kid. —
Thomas L. Friedman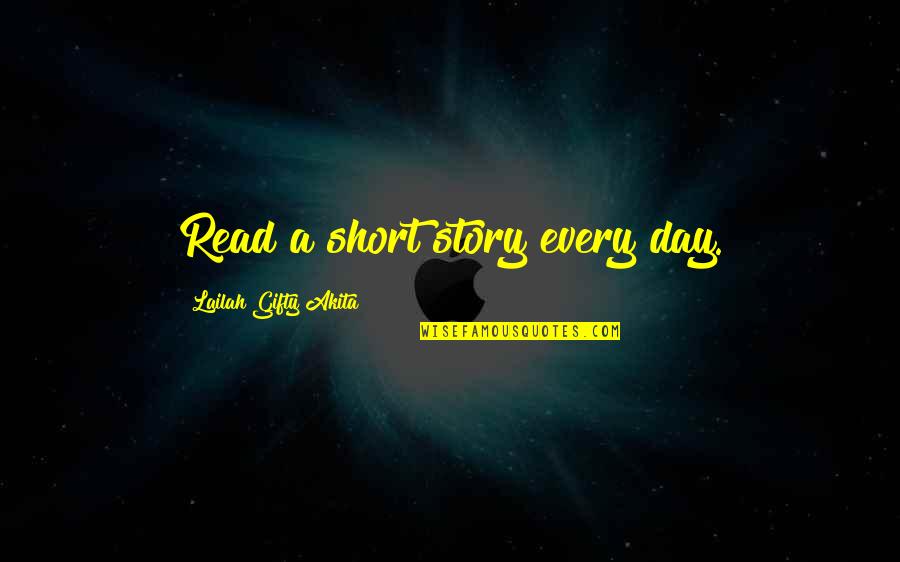 Read a short story every day. —
Lailah Gifty Akita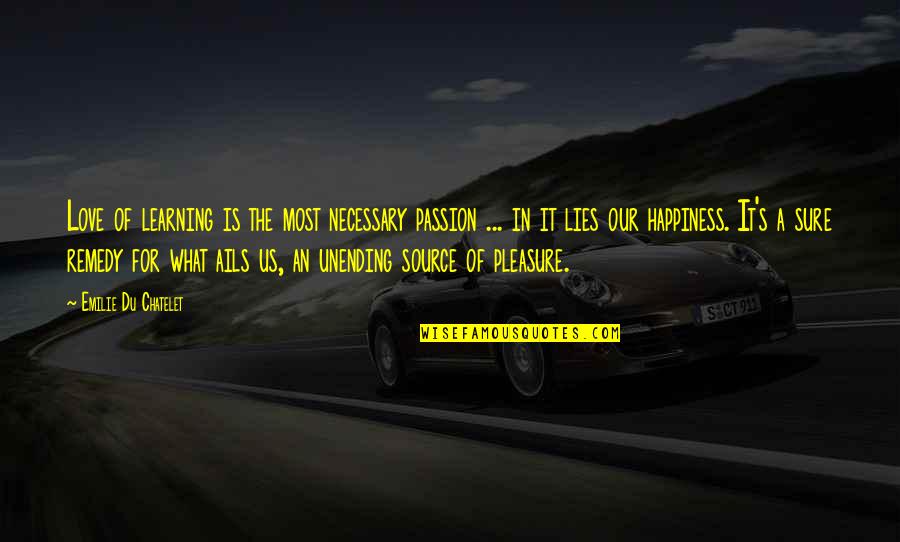 Love of learning is the most necessary passion ... in it lies our happiness. It's a sure remedy for what ails us, an unending source of pleasure. —
Emilie Du Chatelet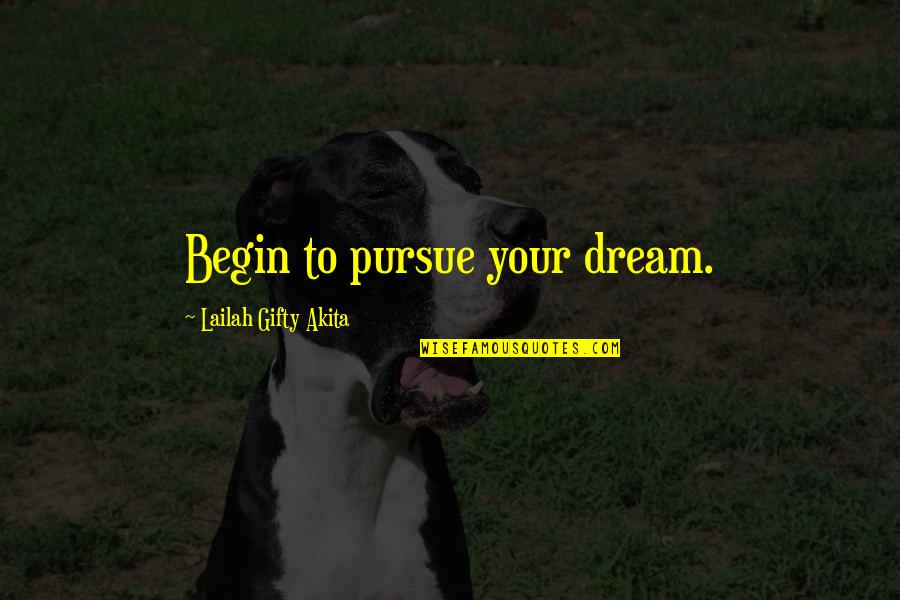 Begin to pursue your dream. —
Lailah Gifty Akita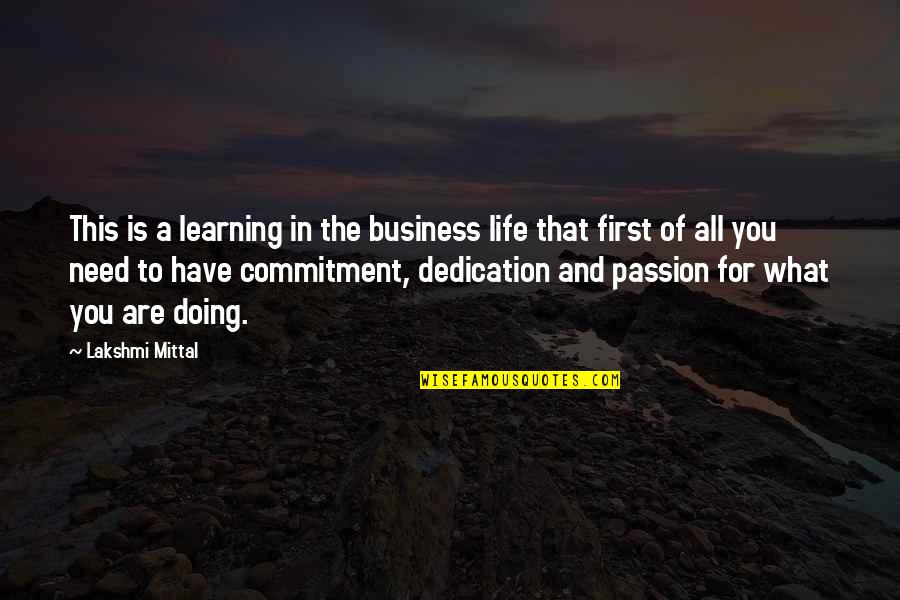 This is a learning in the business life that first of all you need to have commitment, dedication and passion for what you are doing. —
Lakshmi Mittal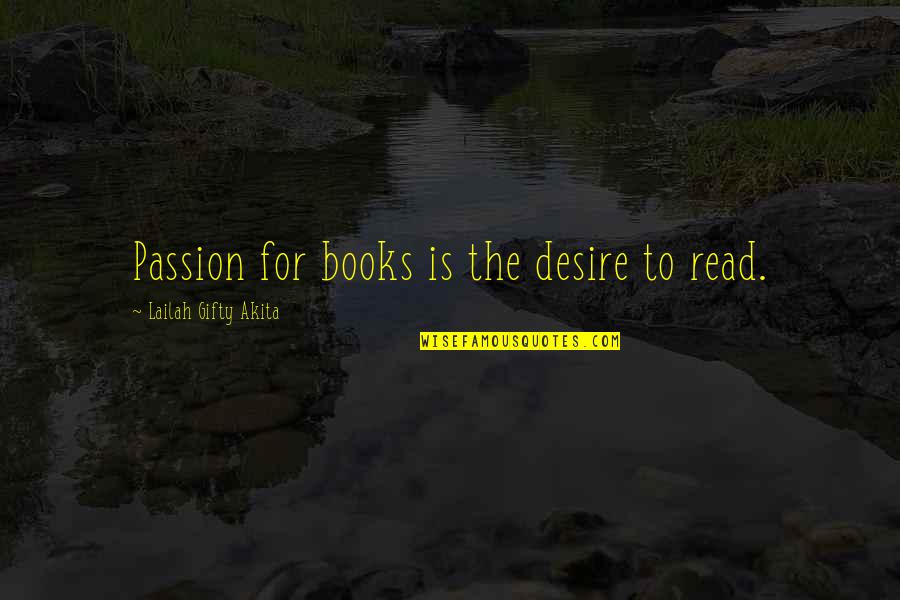 Passion for books is the desire to read. —
Lailah Gifty Akita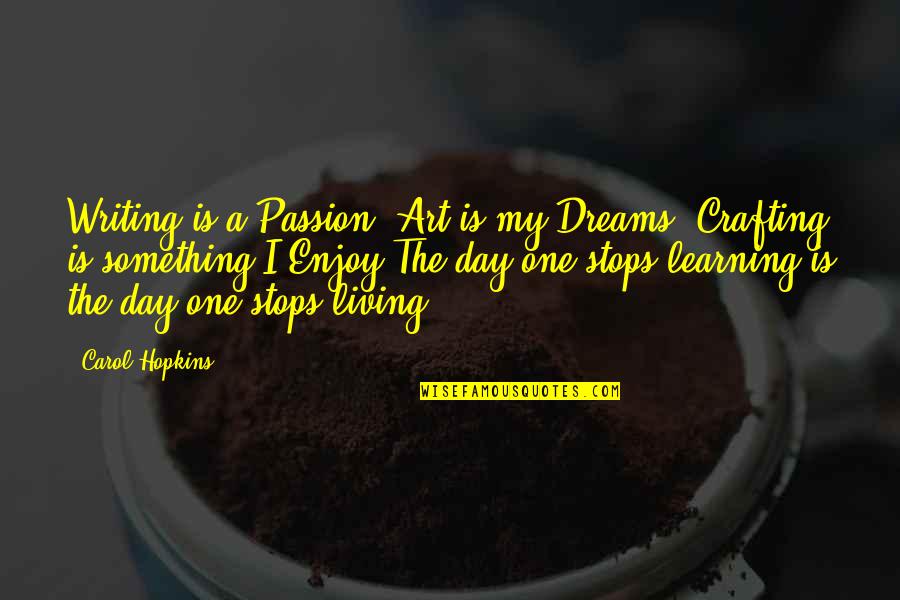 Writing is a Passion, Art is my Dreams, Crafting is something I Enjoy.
The day one stops learning is the day one stops living. —
Carol Hopkins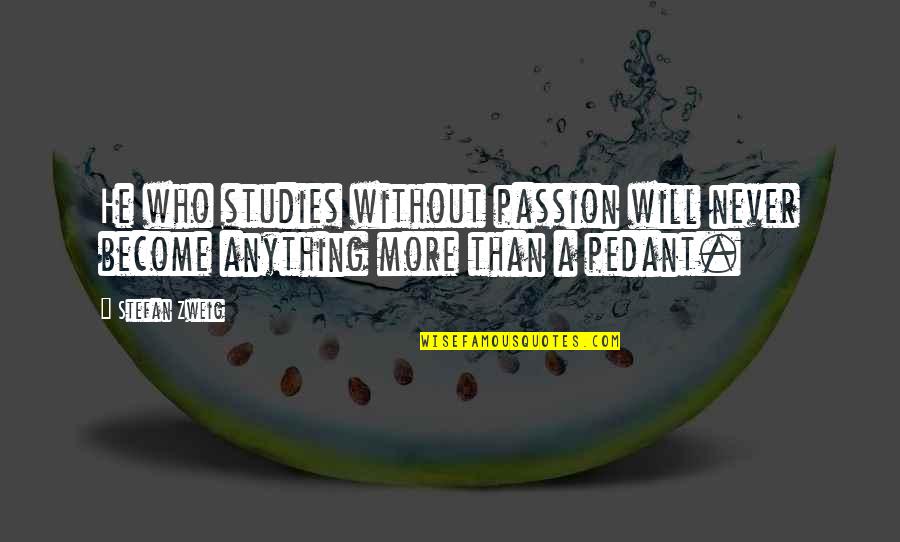 He who studies without passion will never become anything more than a pedant. —
Stefan Zweig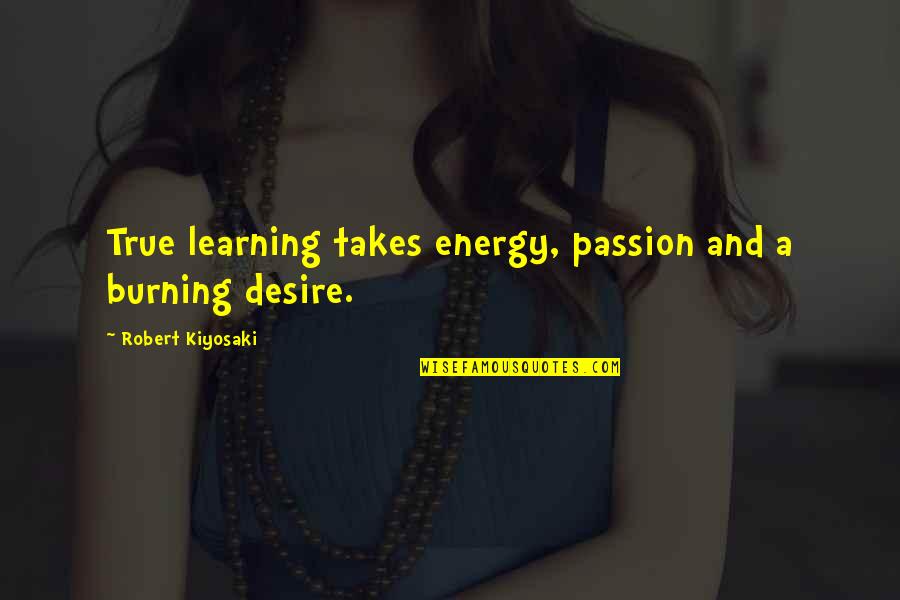 True learning takes energy, passion and a burning desire. —
Robert Kiyosaki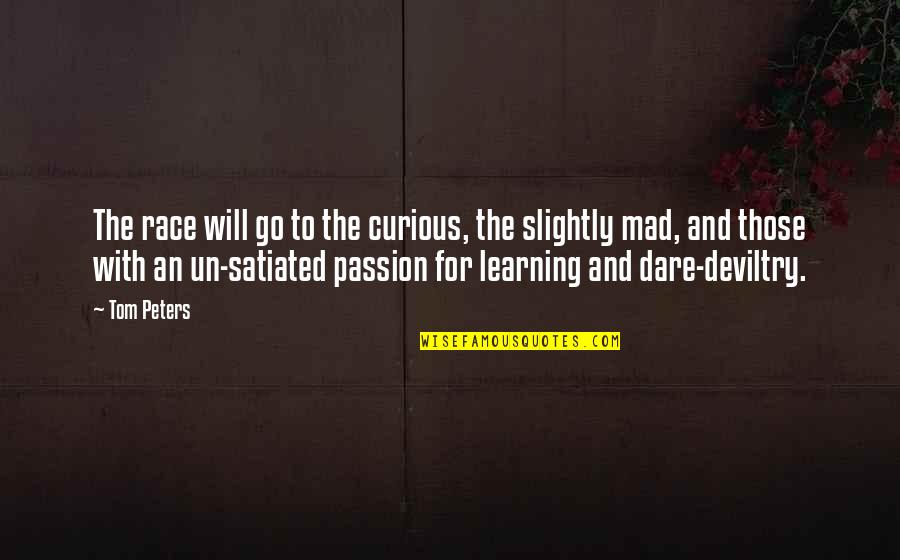 The race will go to the curious, the slightly mad, and those with an un-satiated passion for learning and dare-deviltry. —
Tom Peters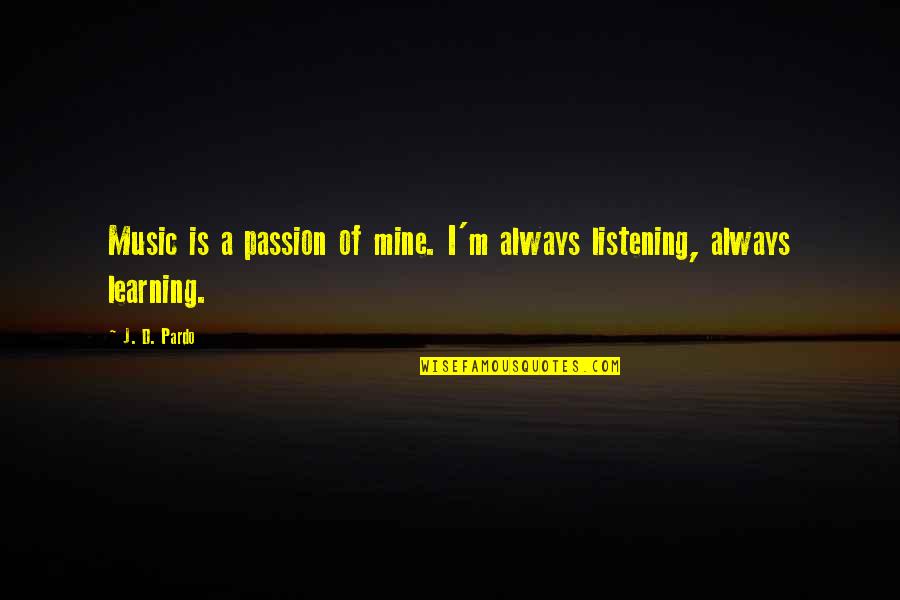 Music is a passion of mine. I'm always listening, always learning. —
J. D. Pardo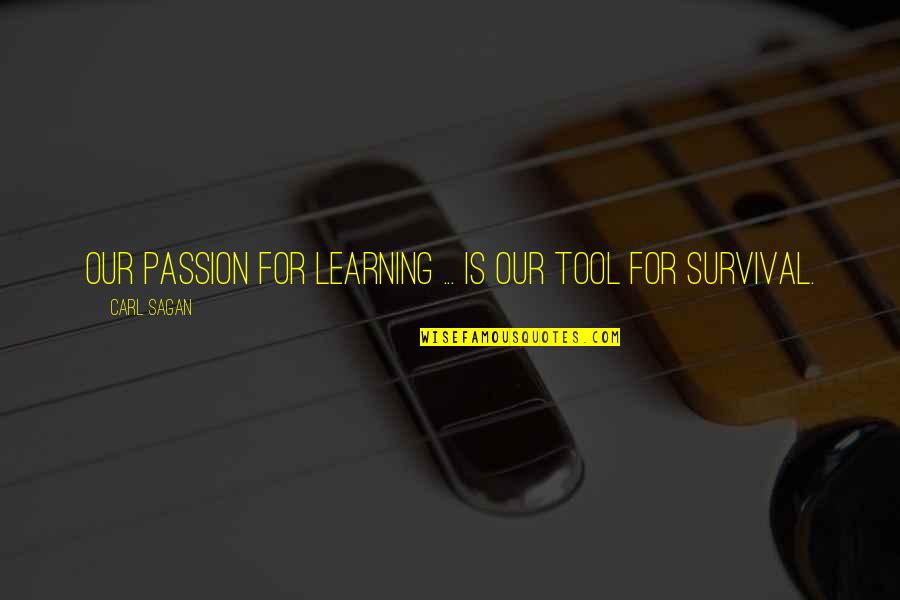 Our passion for learning ... is our tool for survival. —
Carl Sagan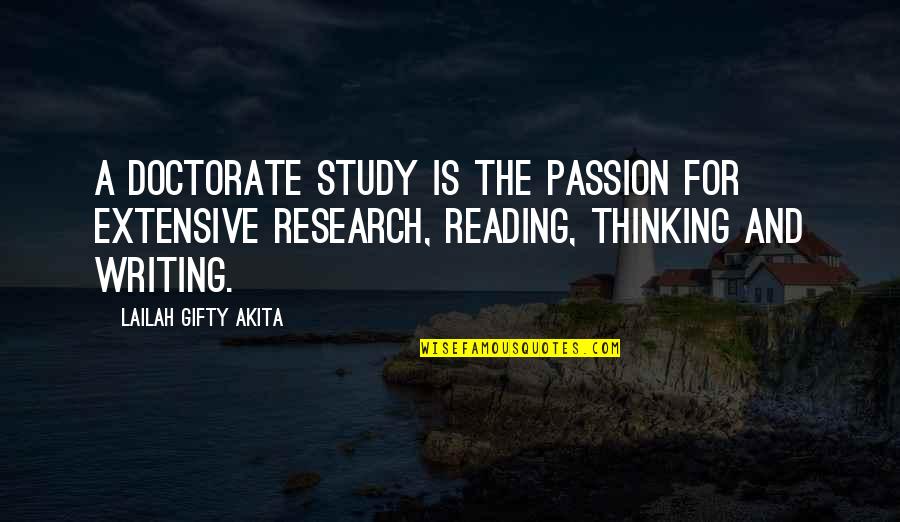 A doctorate study is the passion for extensive research, reading, thinking and writing. —
Lailah Gifty Akita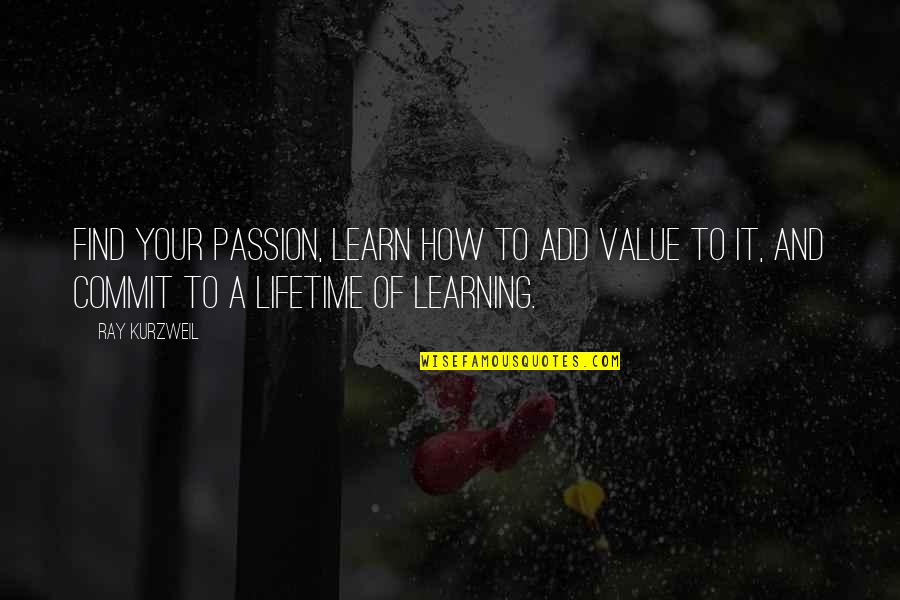 Find your passion, learn how to add value to it, and commit to a lifetime of learning. —
Ray Kurzweil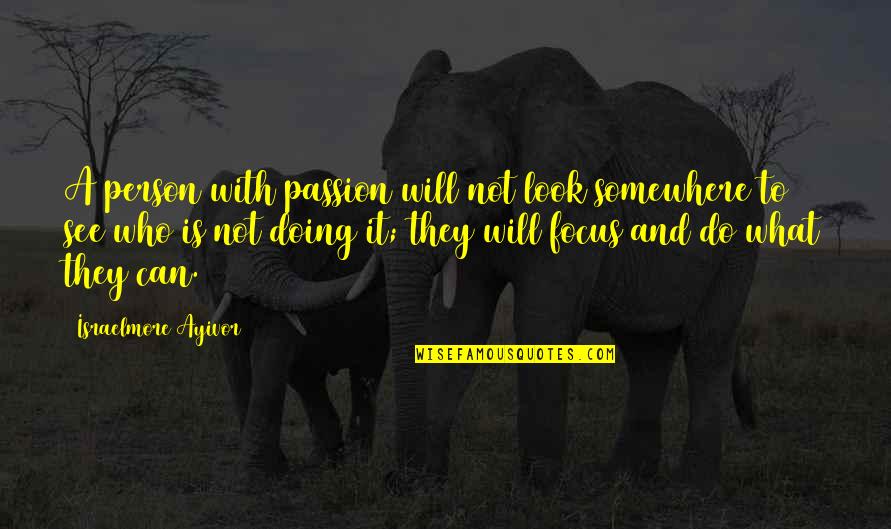 A person with passion will not look somewhere to see who is not doing it; they will focus and do what they can. —
Israelmore Ayivor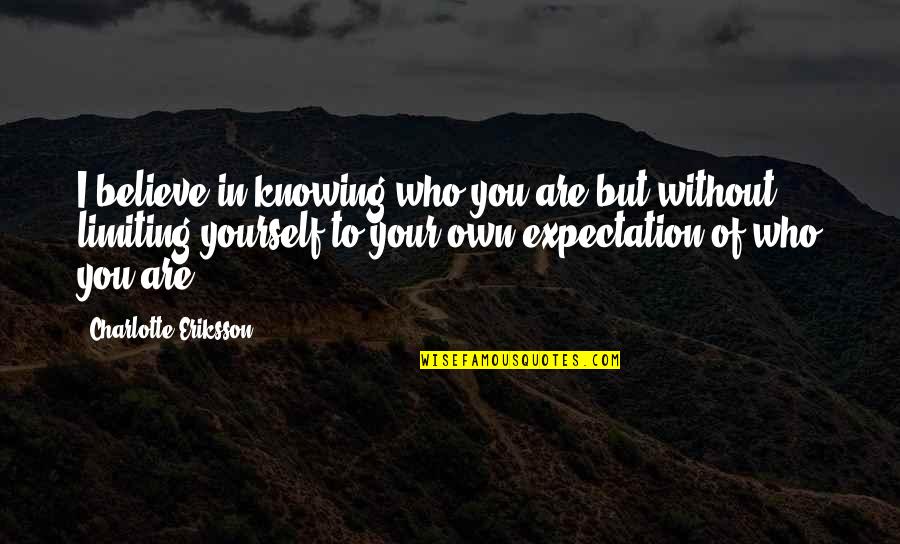 I believe in knowing who you are but without limiting yourself to your own expectation of who you are. —
Charlotte Eriksson
The greatest education is learning to know the divinity of thy soul. —
Lailah Gifty Akita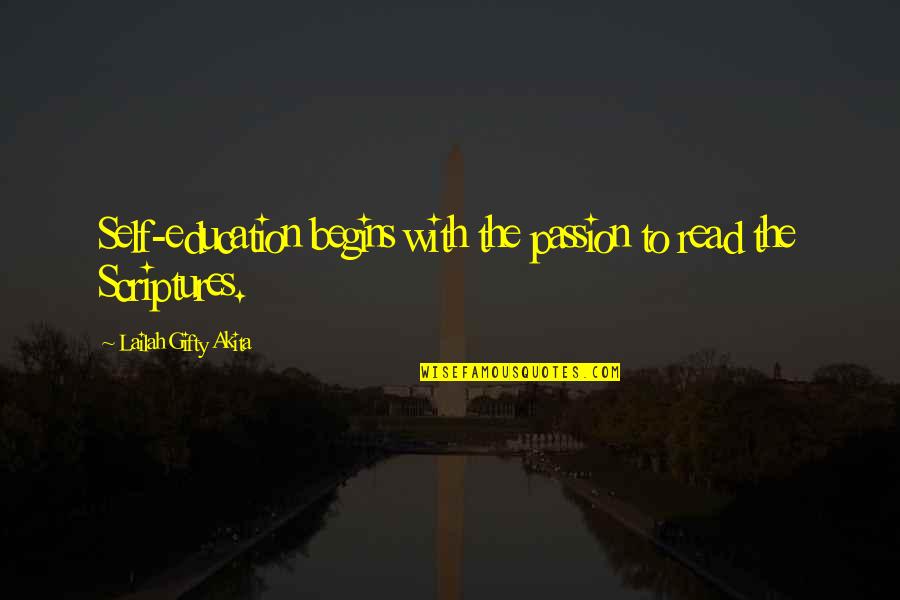 Self-education begins with the passion to read the Scriptures. —
Lailah Gifty Akita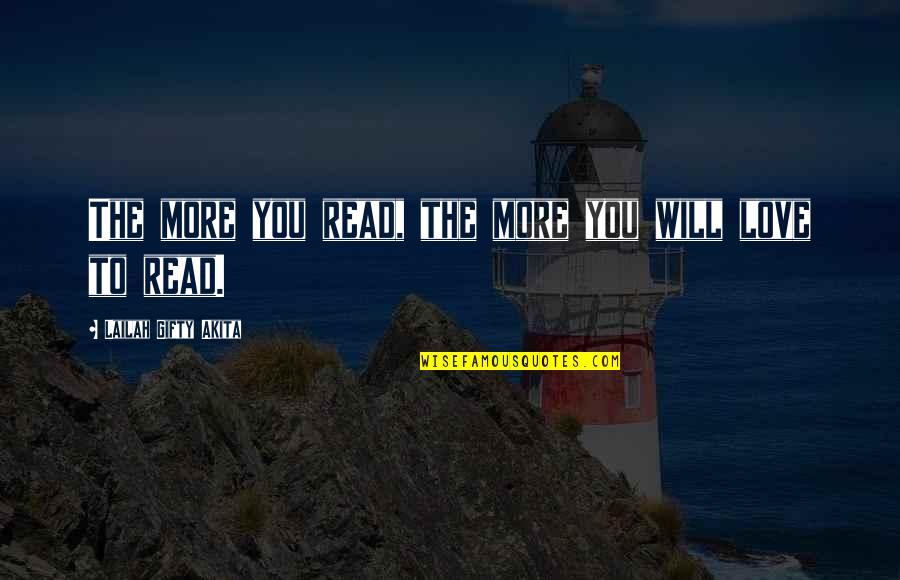 The more you read, the more you will love to read. —
Lailah Gifty Akita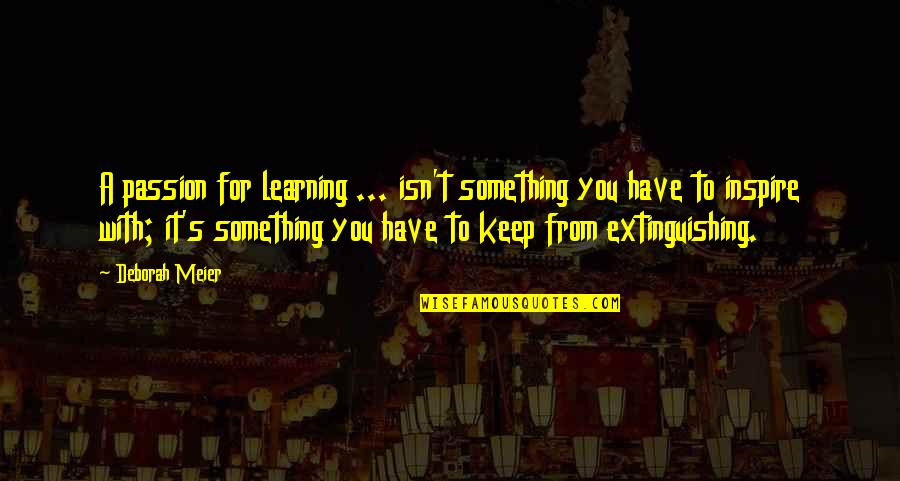 A passion for learning ... isn't something you have to inspire with; it's something you have to keep from extinguishing. —
Deborah Meier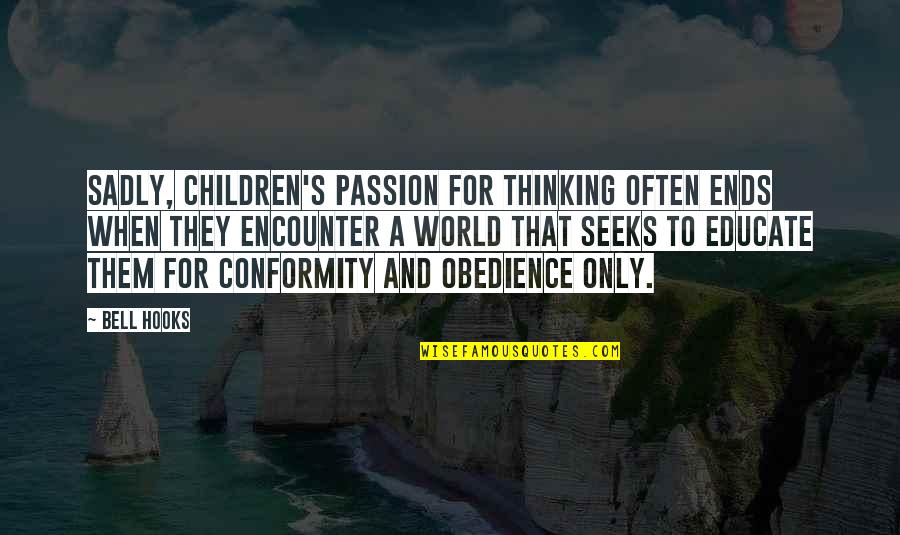 Sadly, children's passion for thinking often ends when they encounter a world that seeks to educate them for conformity and obedience only. —
Bell Hooks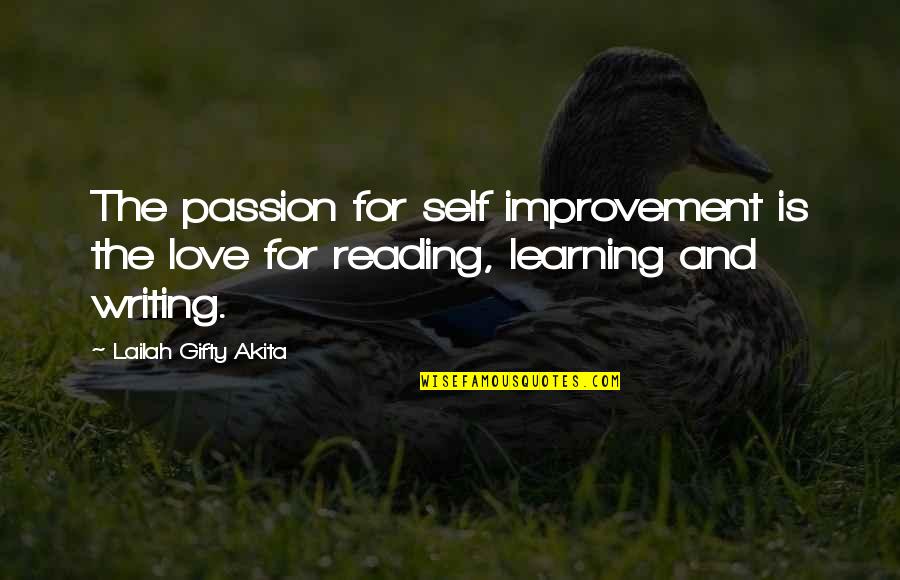 The passion for self improvement is the love for reading, learning and writing. —
Lailah Gifty Akita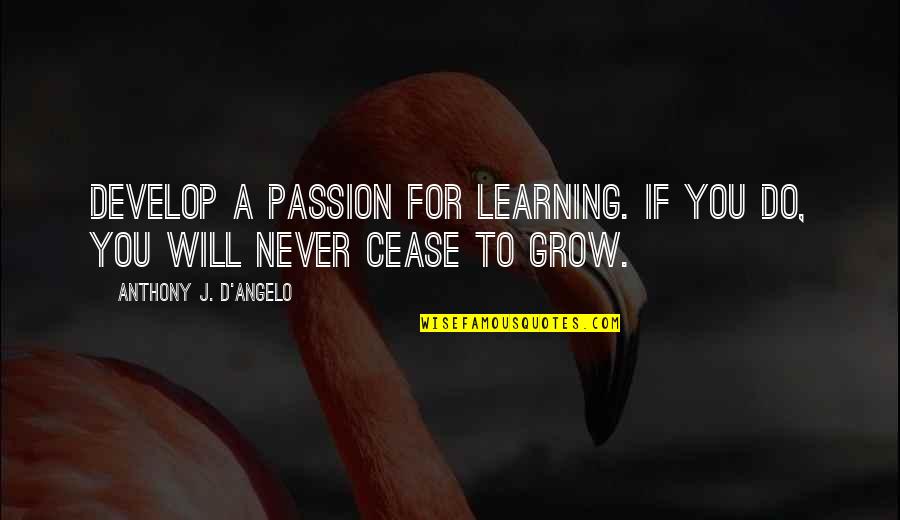 Develop a passion for learning. If you do, you will never cease to grow. —
Anthony J. D'Angelo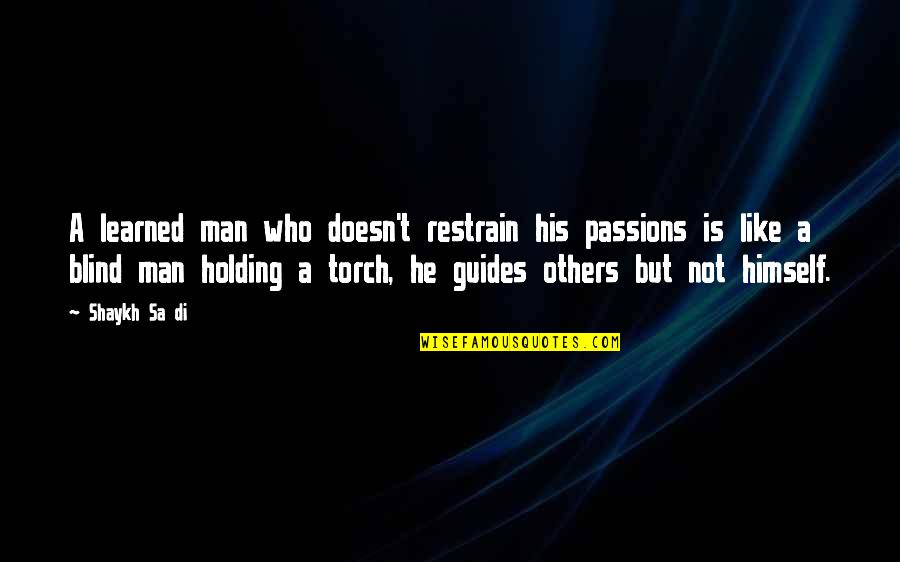 A learned man who doesn't restrain his passions is like a blind man holding a torch, he guides others but not himself. —
Shaykh Sa Di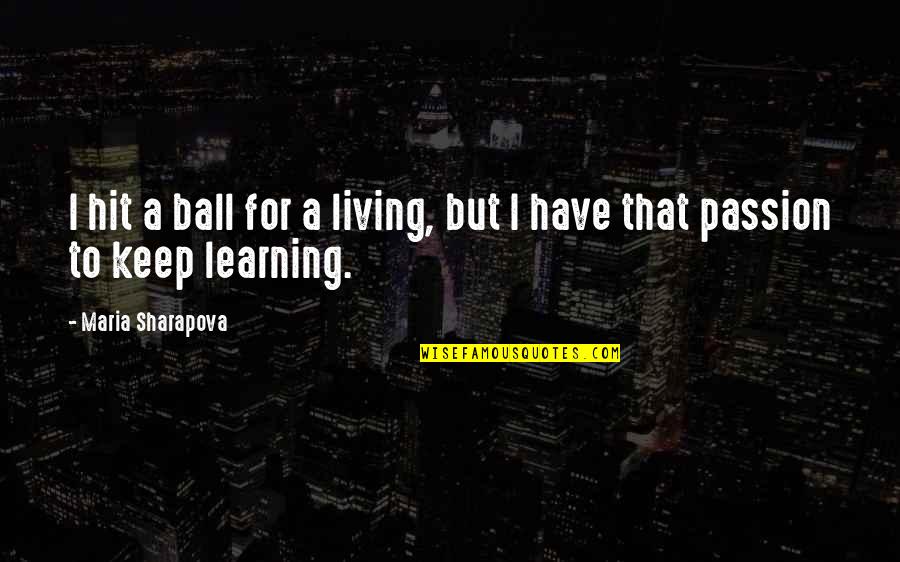 I hit a ball for a living, but I have that passion to keep learning. —
Maria Sharapova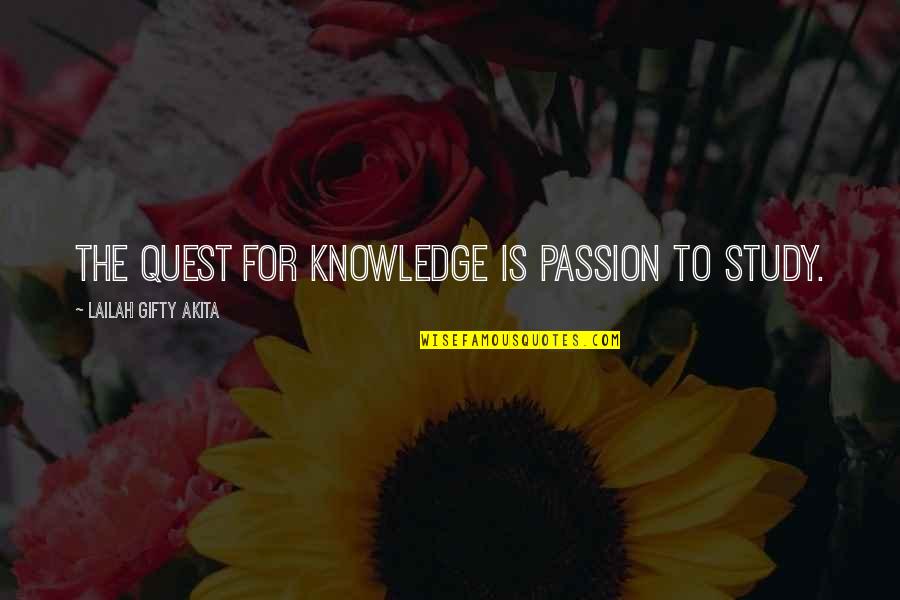 The quest for knowledge is passion to study. —
Lailah Gifty Akita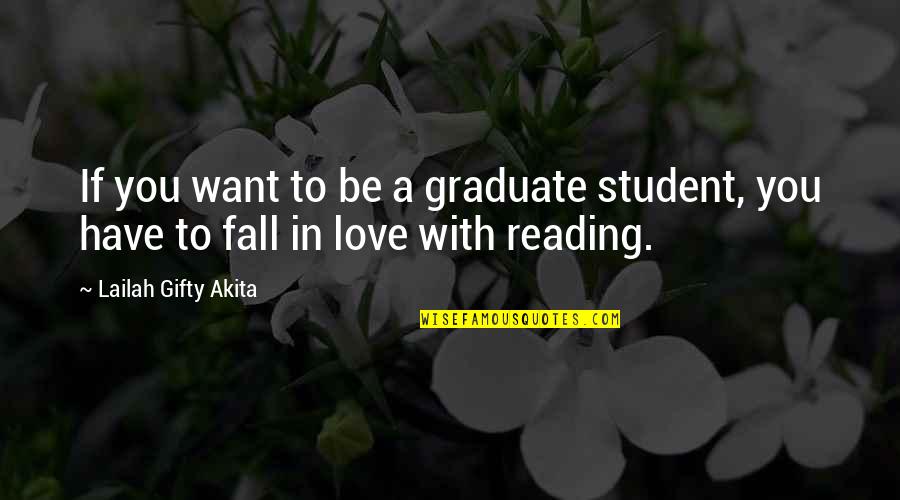 If you want to be a graduate student, you have to fall in love with reading. —
Lailah Gifty Akita