Jean Dujardin Quotes
Collection of top 26 famous quotes about Jean Dujardin
Jean Dujardin Quotes & Sayings
Happy to read and share the best inspirational Jean Dujardin quotes, sayings and quotations on Wise Famous Quotes.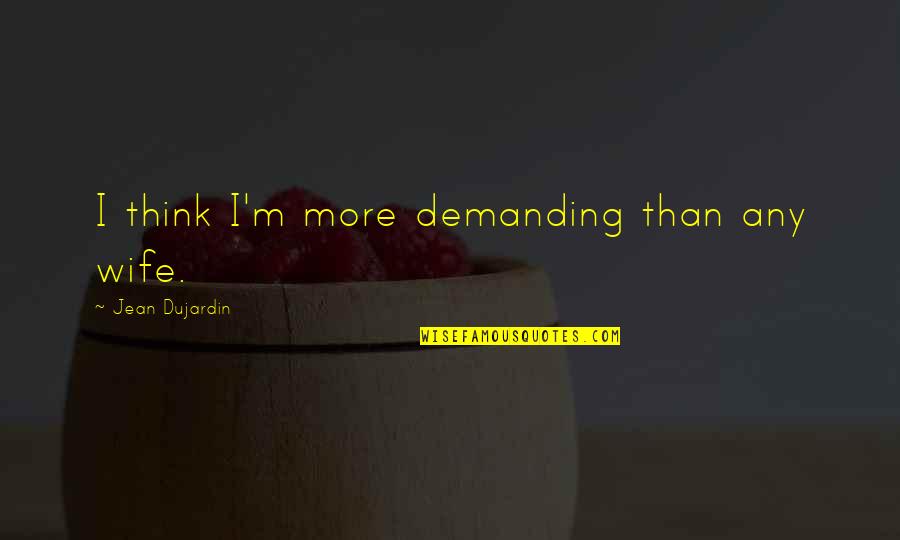 I think I'm more demanding than any wife.
—
Jean Dujardin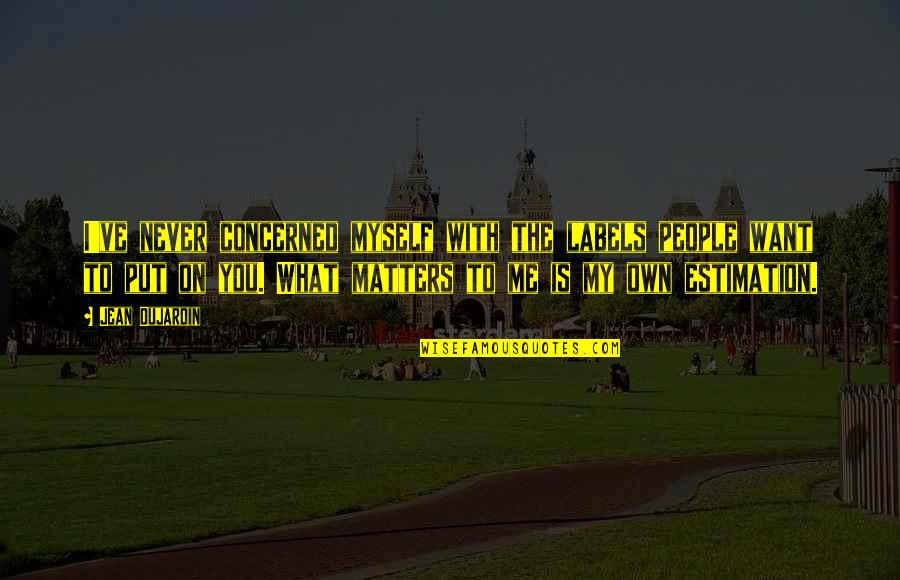 I've never concerned myself with the labels people want to put on you. What matters to me is my own estimation.
—
Jean Dujardin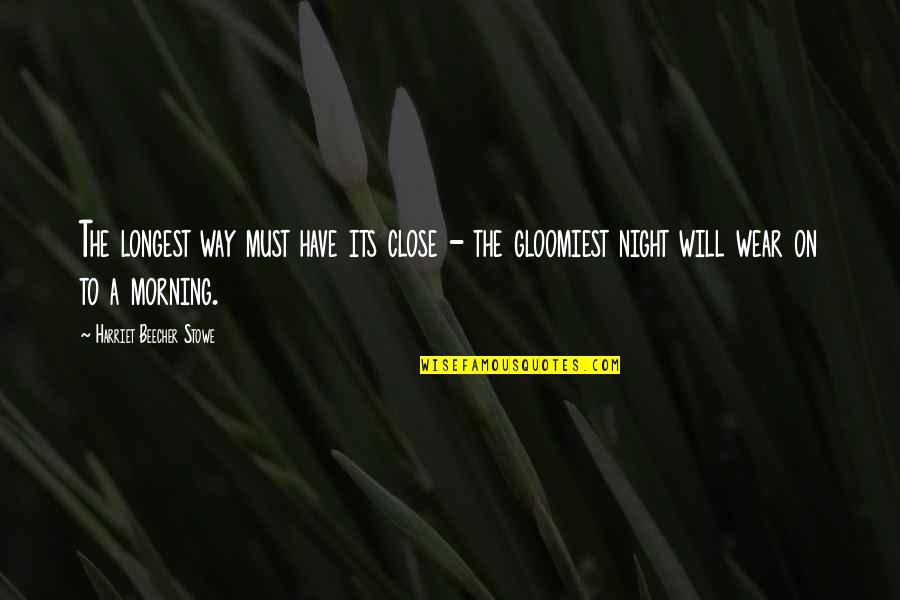 The longest way must have its close - the gloomiest night will wear on to a morning.
—
Harriet Beecher Stowe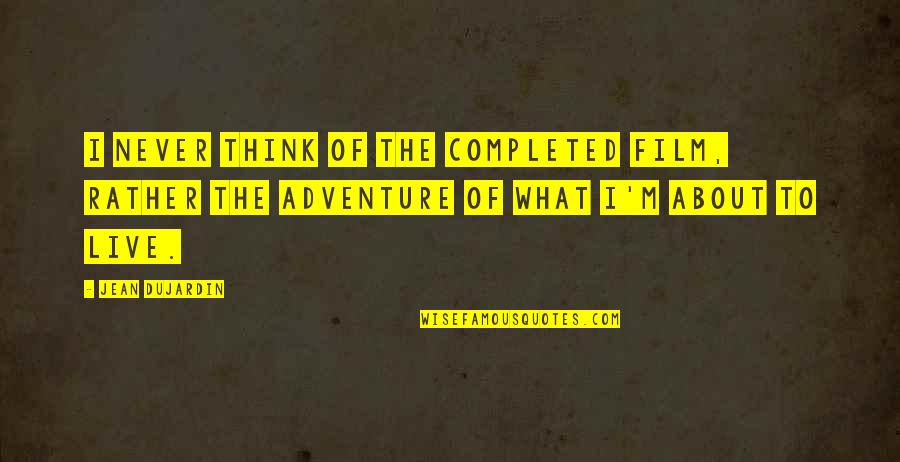 I never think of the completed film, rather the adventure of what I'm about to live.
—
Jean Dujardin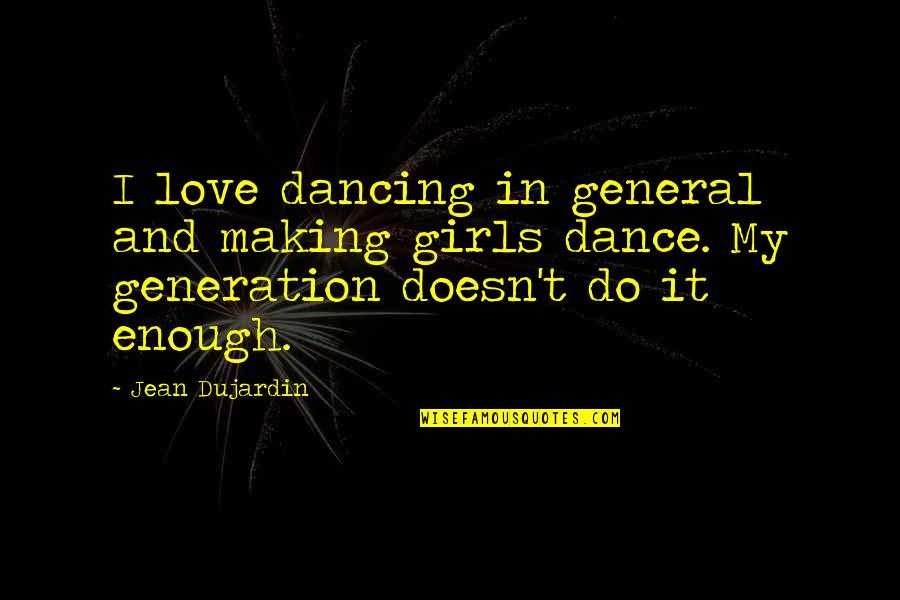 I love dancing in general and making girls dance. My generation doesn't do it enough.
—
Jean Dujardin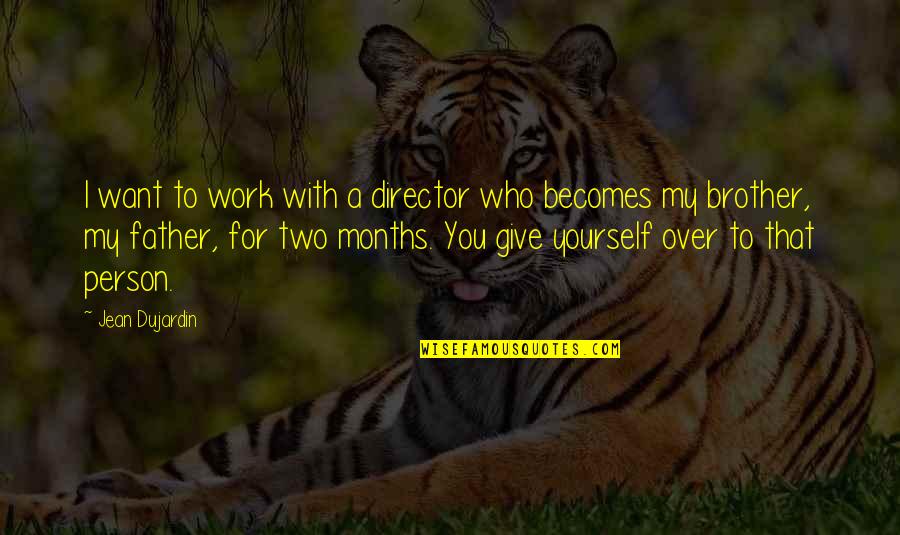 I want to work with a director who becomes my brother, my father, for two months. You give yourself over to that person.
—
Jean Dujardin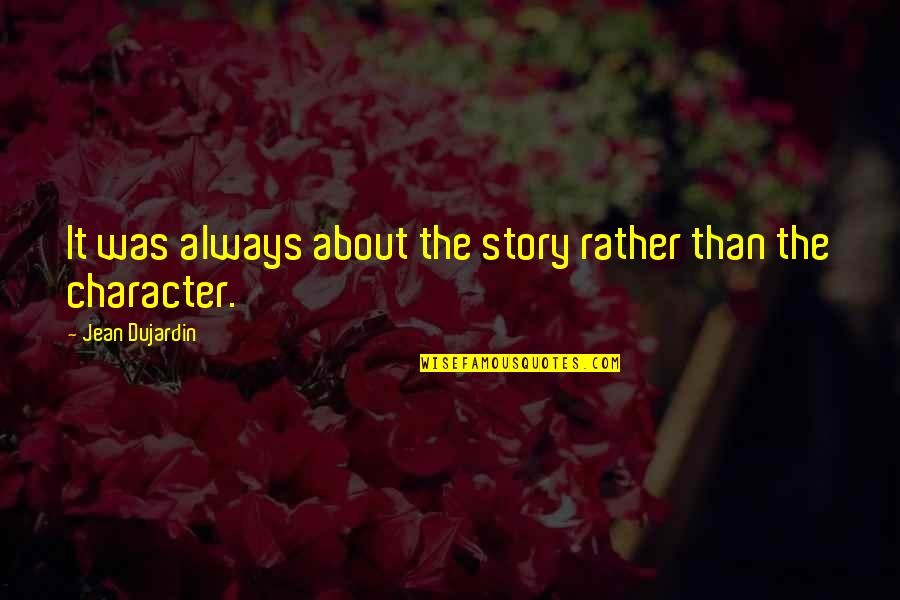 It was always about the story rather than the character.
—
Jean Dujardin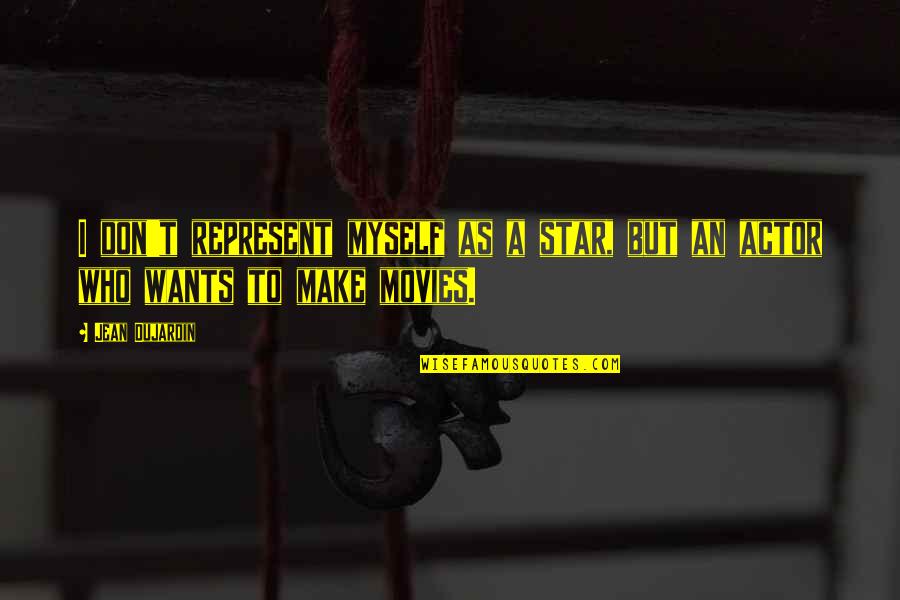 I don't represent myself as a star, but an actor who wants to make movies. —
Jean Dujardin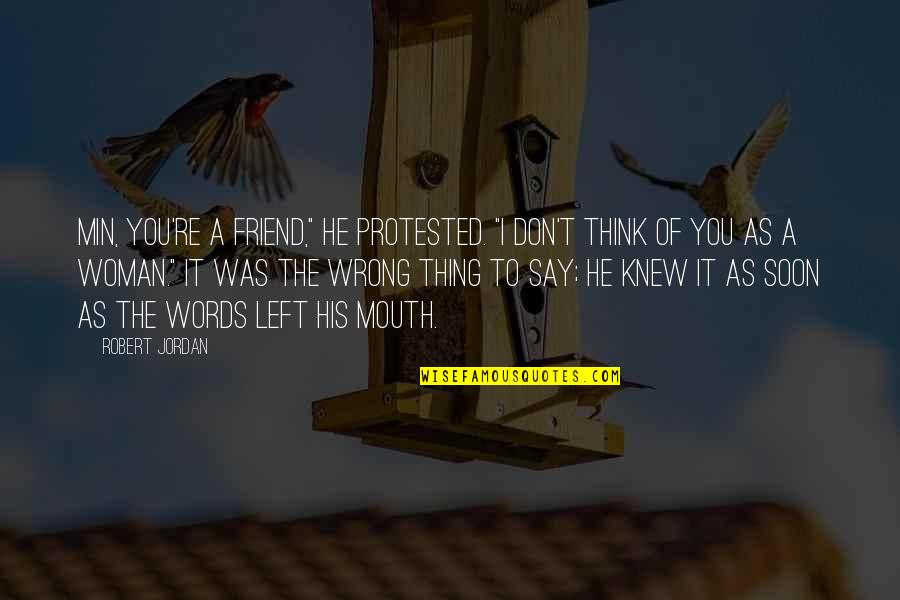 Min, you're a friend," he protested. "I don't think of you as a woman." It was the wrong thing to say; he knew it as soon as the words left his mouth. —
Robert Jordan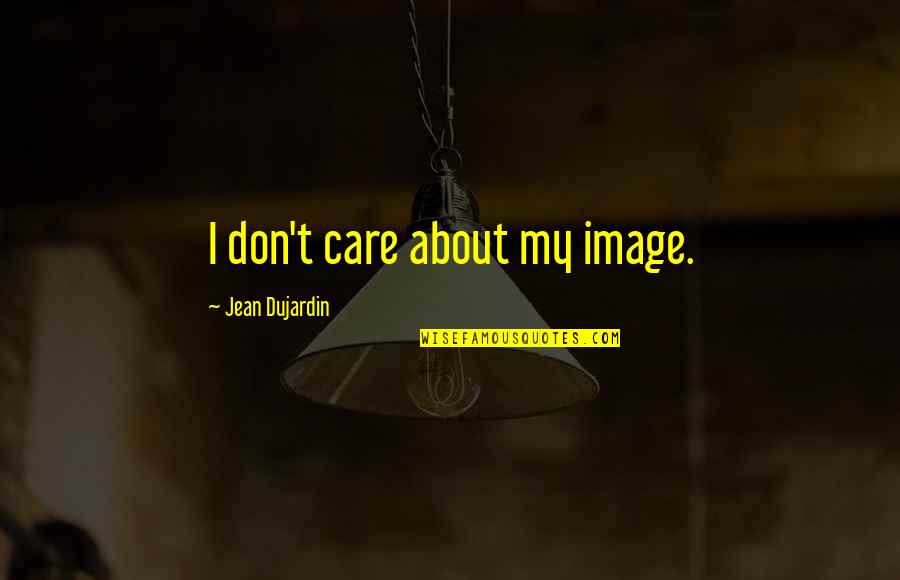 I don't care about my image. —
Jean Dujardin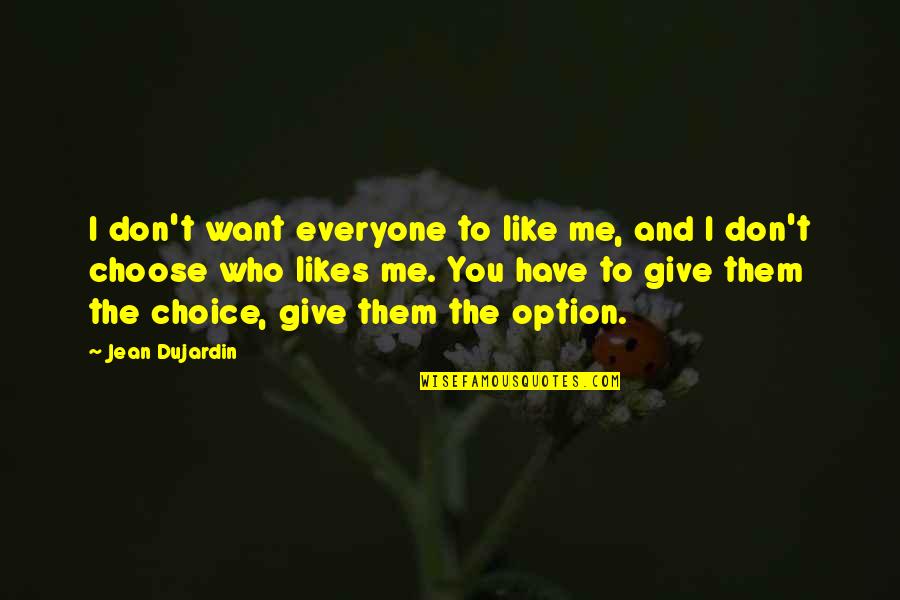 I don't want everyone to like me, and I don't choose who likes me. You have to give them the choice, give them the option. —
Jean Dujardin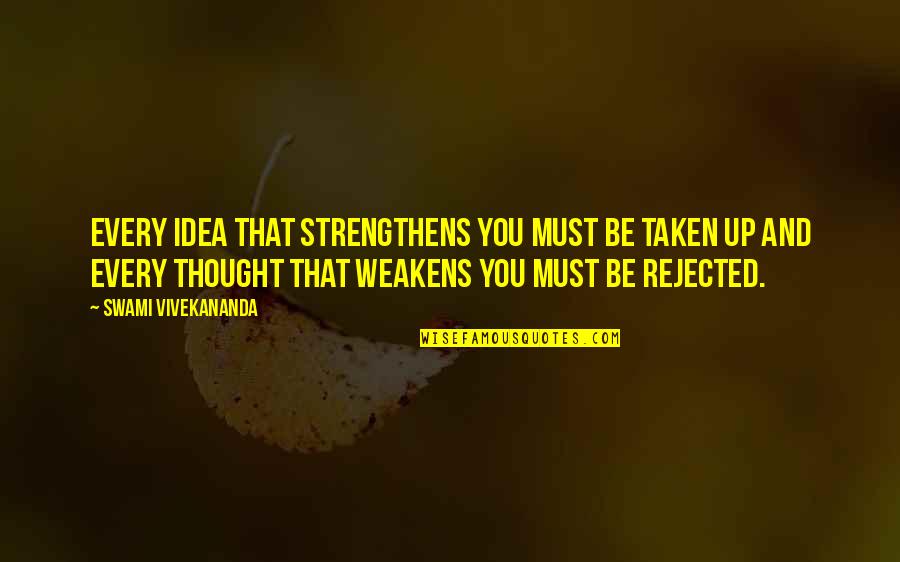 Every idea that strengthens you must be taken up and every thought that weakens you must be rejected. —
Swami Vivekananda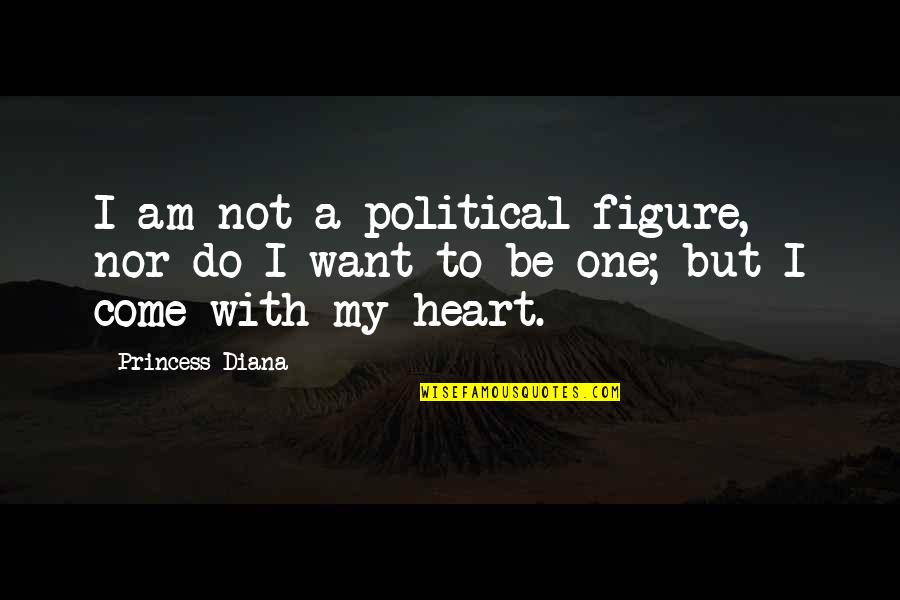 I am not a political figure, nor do I want to be one; but I come with my heart. —
Princess Diana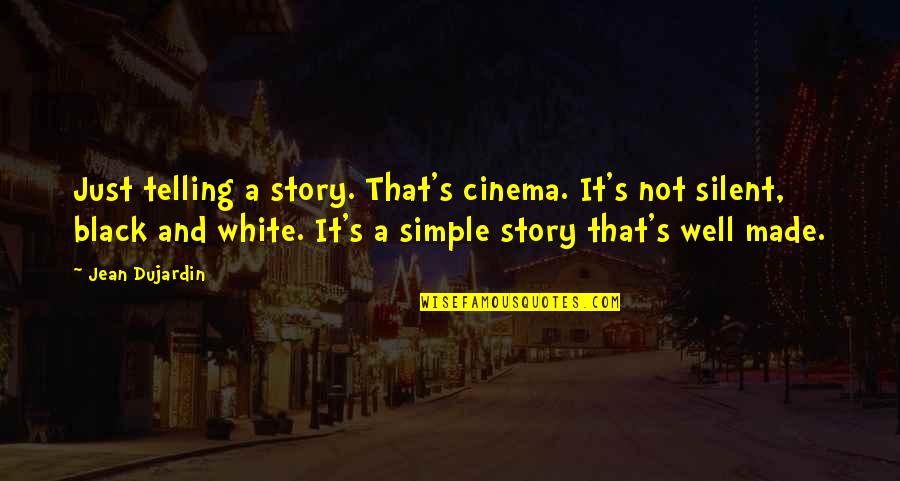 Just telling a story. That's cinema. It's not silent, black and white. It's a simple story that's well made. —
Jean Dujardin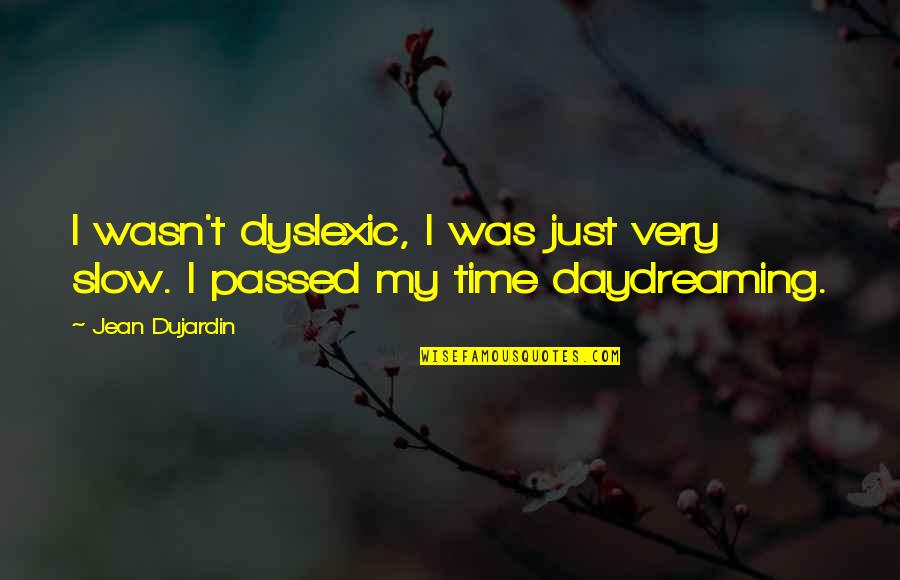 I wasn't dyslexic, I was just very slow. I passed my time daydreaming. —
Jean Dujardin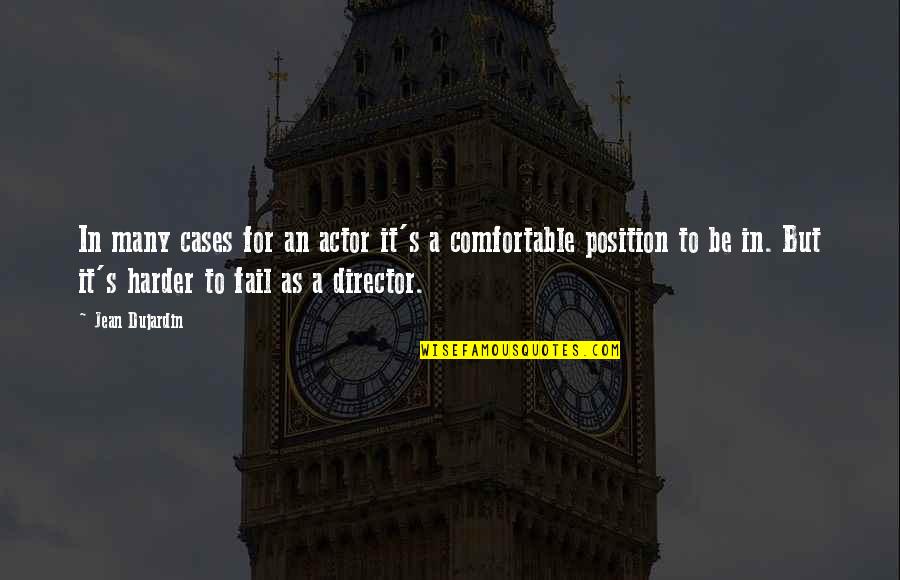 In many cases for an actor it's a comfortable position to be in. But it's harder to fail as a director. —
Jean Dujardin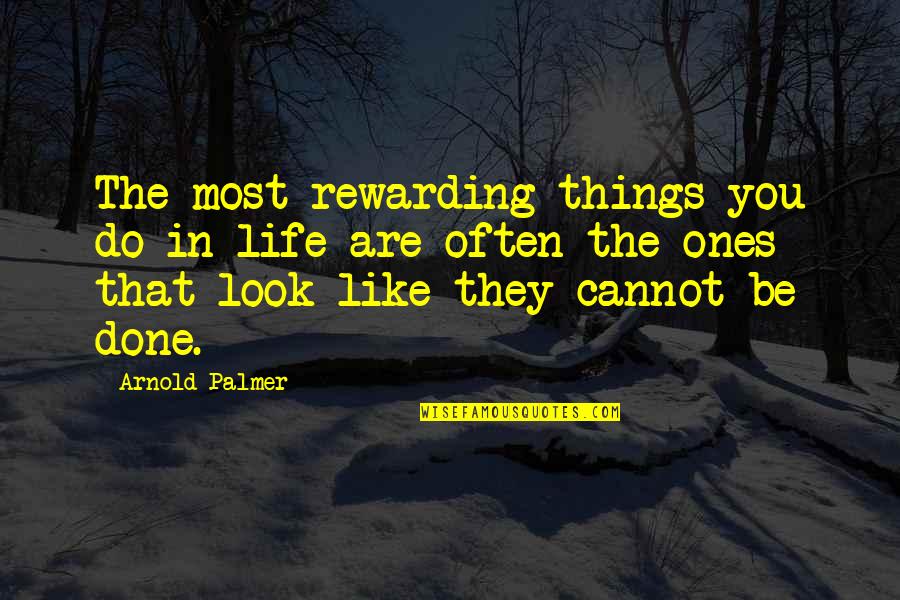 The most rewarding things you do in life are often the ones that look like they cannot be done. —
Arnold Palmer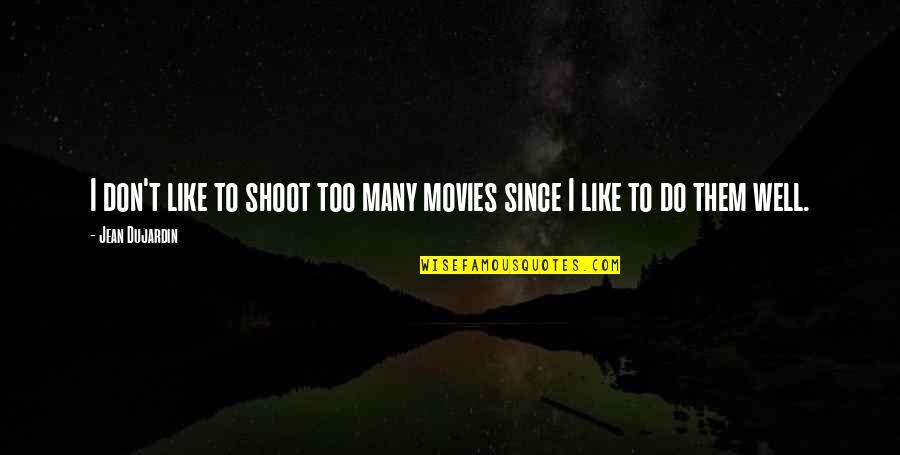 I don't like to shoot too many movies since I like to do them well. —
Jean Dujardin
For me, I loved it. I only want to make silent movies now. —
Jean Dujardin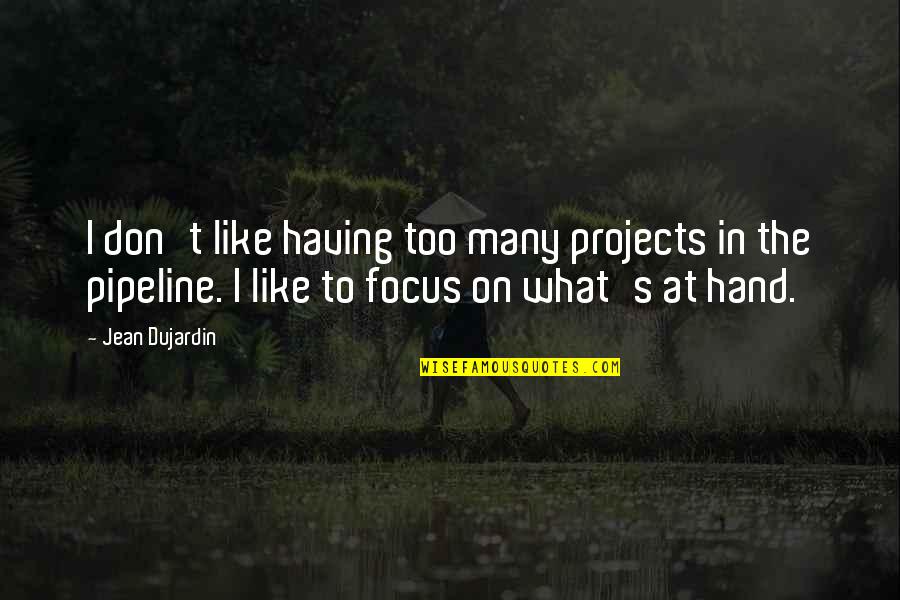 I don't like having too many projects in the pipeline. I like to focus on what's at hand. —
Jean Dujardin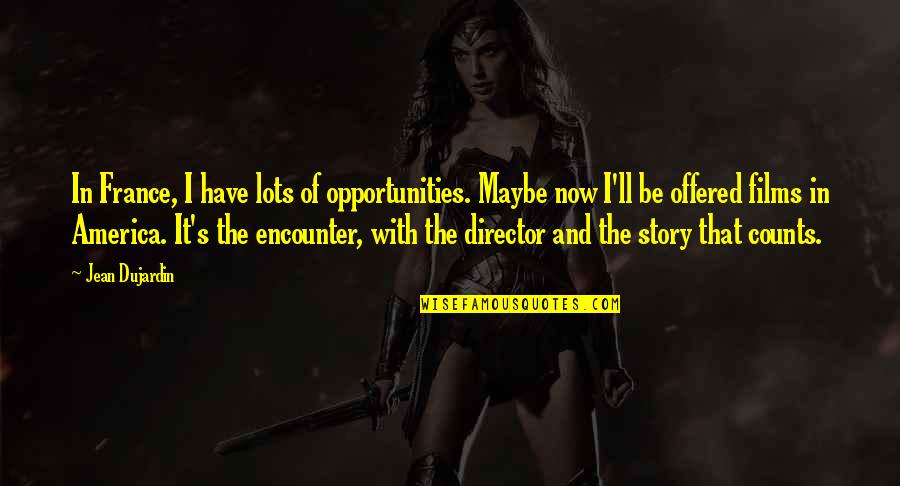 In France, I have lots of opportunities. Maybe now I'll be offered films in America. It's the encounter, with the director and the story that counts. —
Jean Dujardin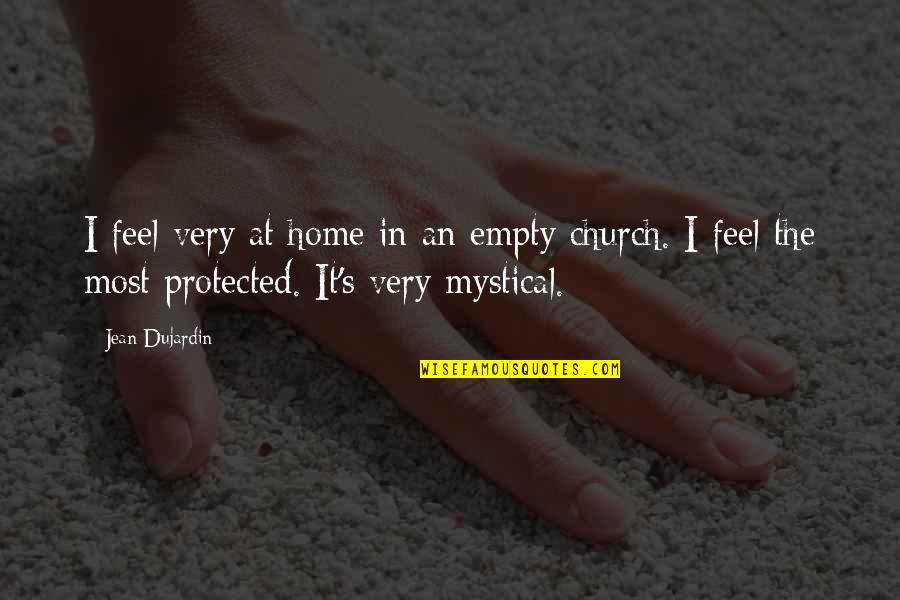 I feel very at home in an empty church. I feel the most protected. It's very mystical. —
Jean Dujardin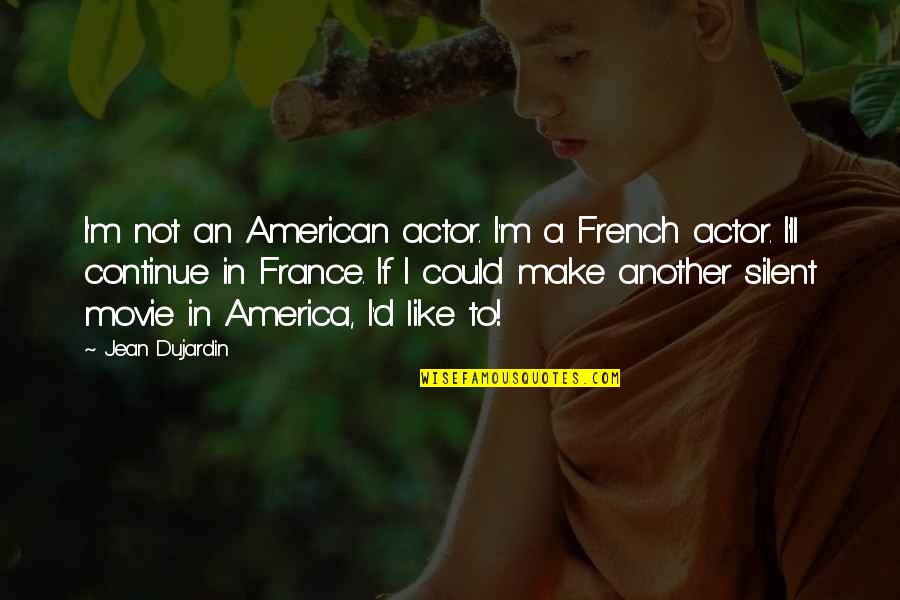 I'm not an American actor. I'm a French actor. I'll continue in France. If I could make another silent movie in America, I'd like to! —
Jean Dujardin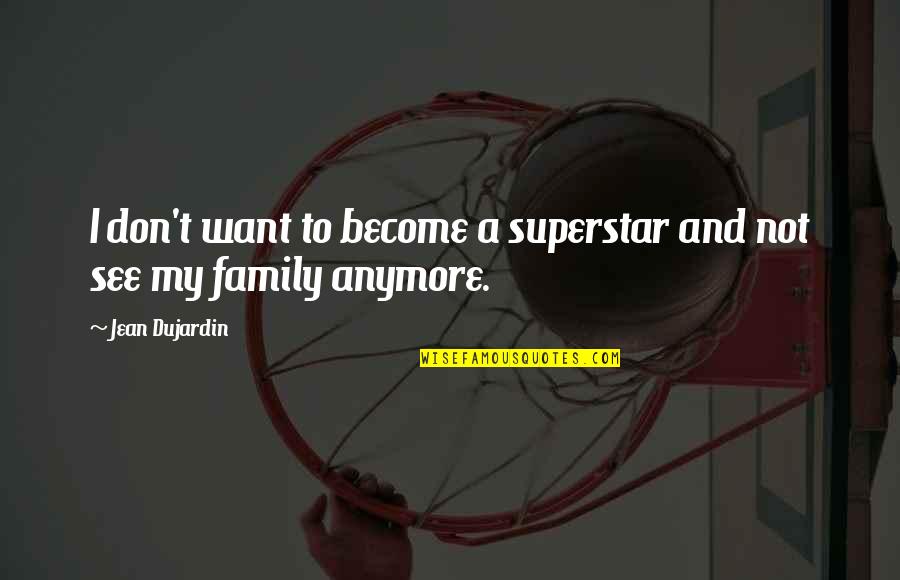 I don't want to become a superstar and not see my family anymore. —
Jean Dujardin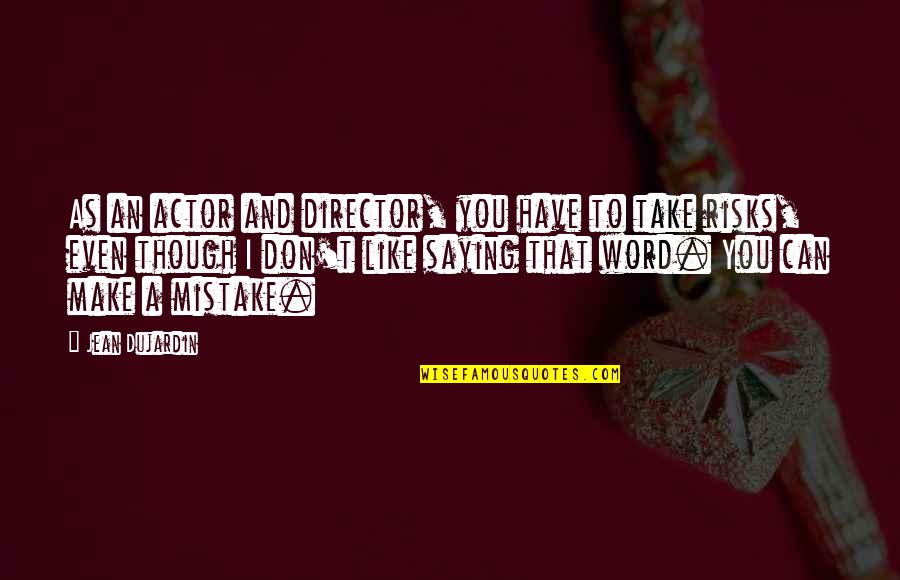 As an actor and director, you have to take risks, even though I don't like saying that word. You can make a mistake. —
Jean Dujardin