Home Cooking Quotes
Collection of top 40 famous quotes about Home Cooking
Home Cooking Quotes & Sayings
Happy to read and share the best inspirational Home Cooking quotes, sayings and quotations on Wise Famous Quotes.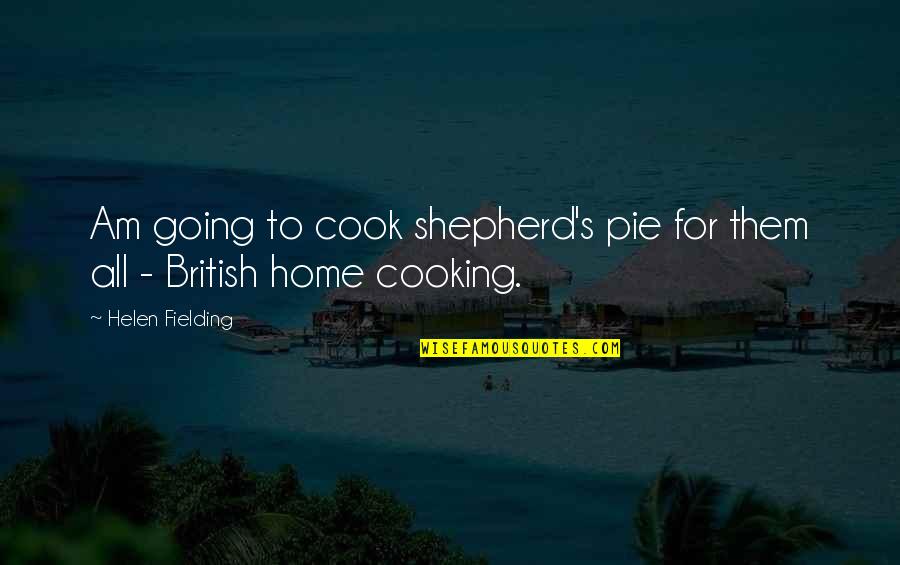 Am going to cook shepherd's pie for them all - British home cooking.
—
Helen Fielding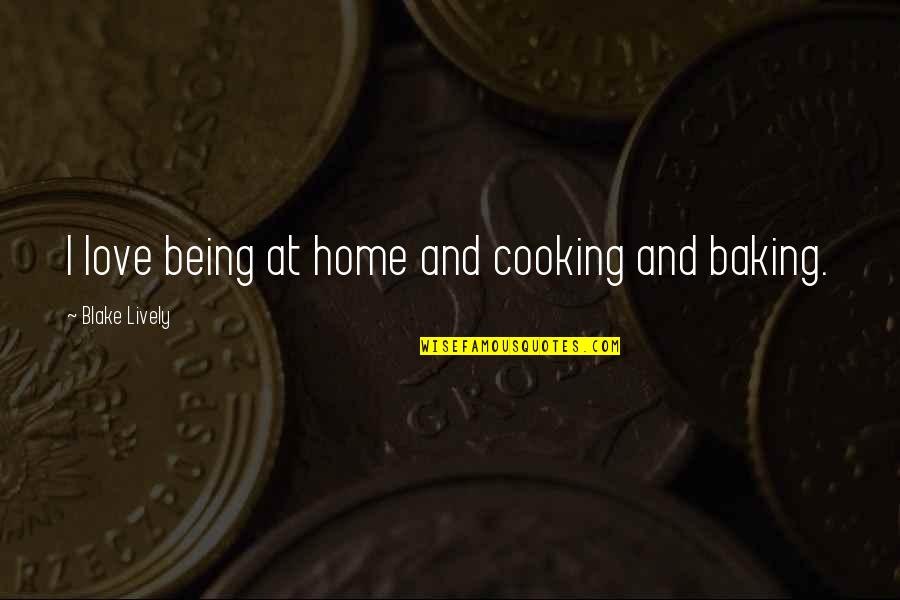 I love being at home and cooking and baking.
—
Blake Lively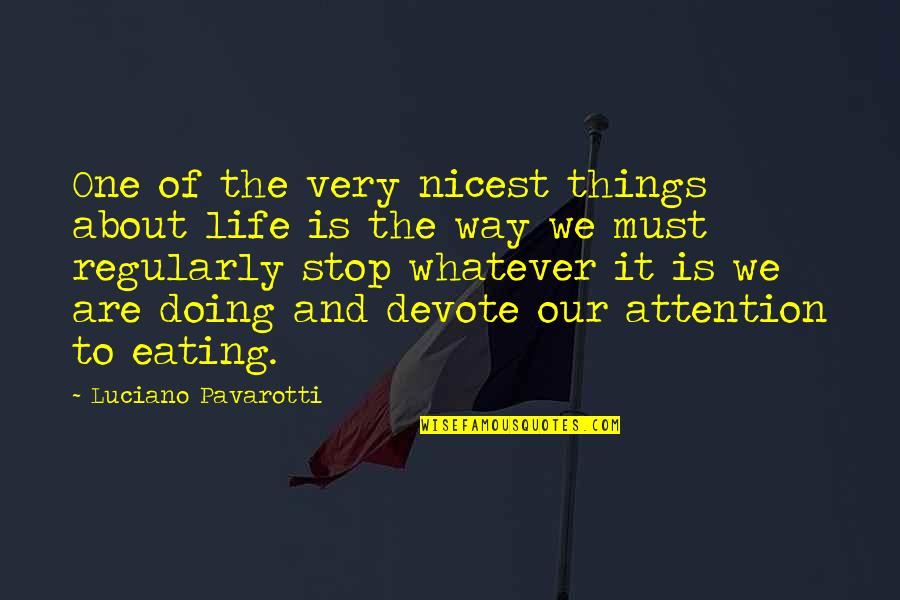 One of the very nicest things about life is the way we must regularly stop whatever it is we are doing and devote our attention to eating.
—
Luciano Pavarotti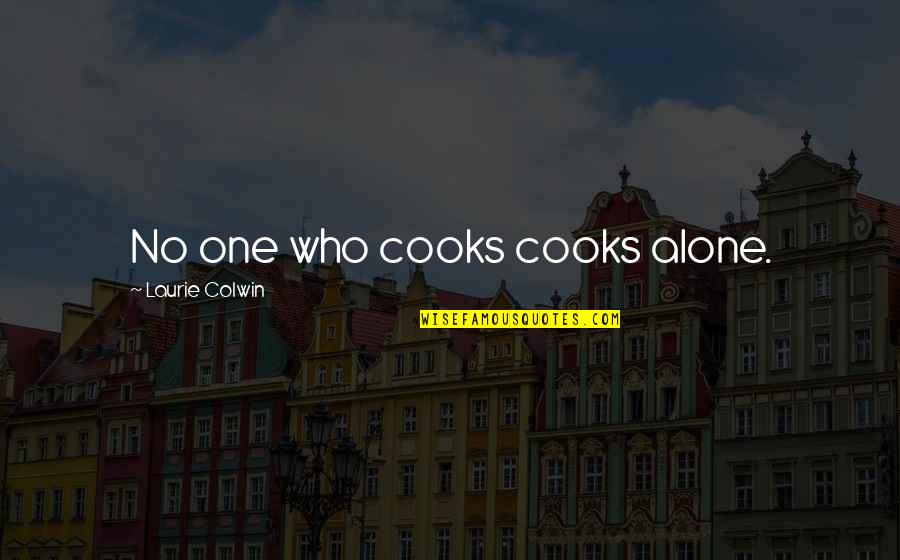 No one who cooks cooks alone.
—
Laurie Colwin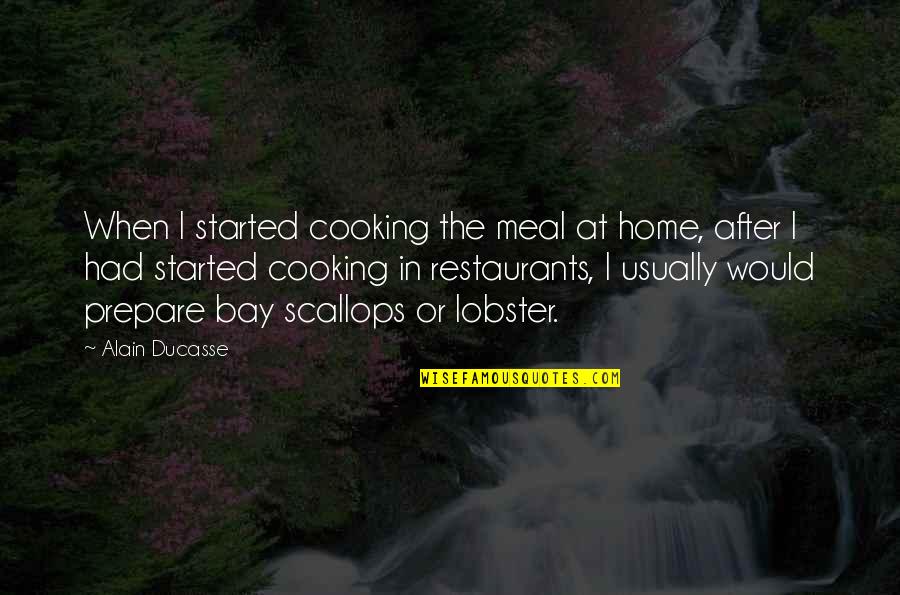 When I started cooking the meal at home, after I had started cooking in restaurants, I usually would prepare bay scallops or lobster.
—
Alain Ducasse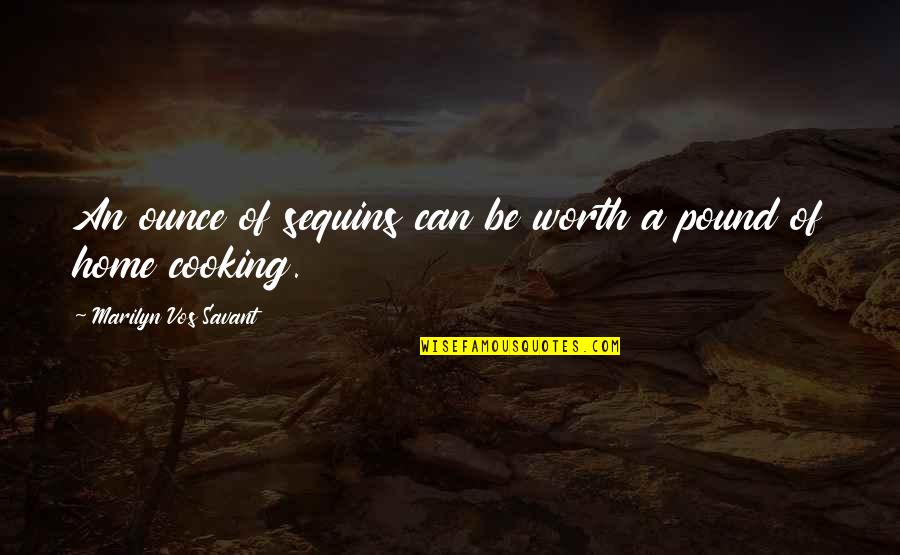 An ounce of sequins can be worth a pound of
home cooking
. —
Marilyn Vos Savant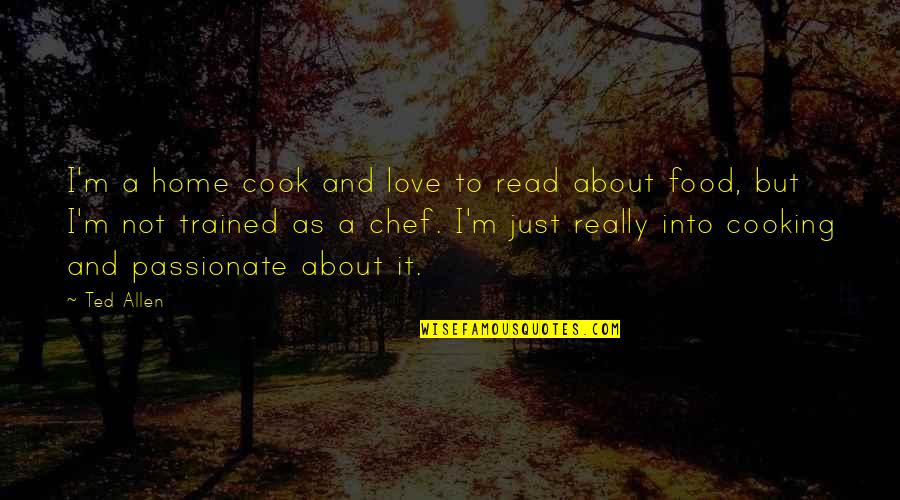 I'm a home cook and love to read about food, but I'm not trained as a chef. I'm just really into cooking and passionate about it. —
Ted Allen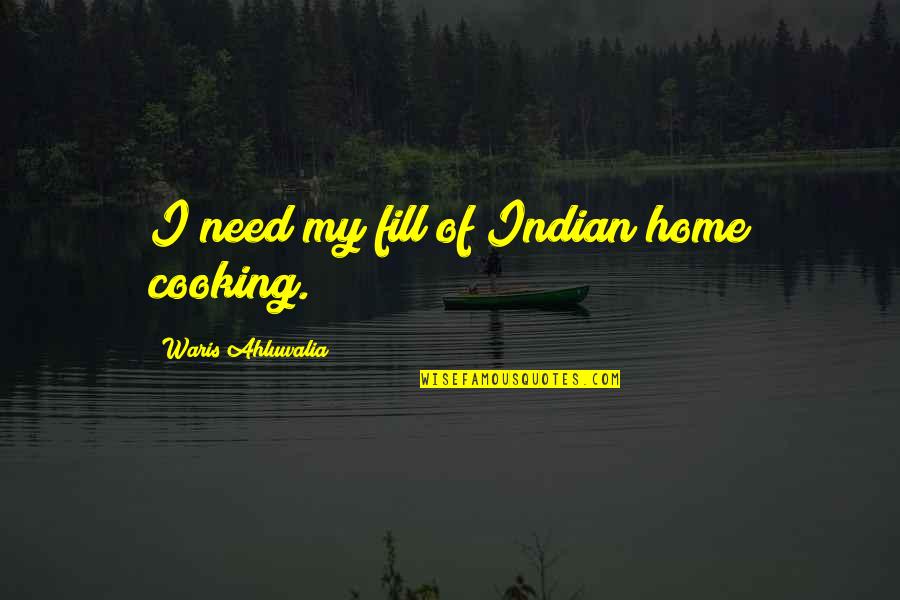 I need my fill of Indian
home cooking
. —
Waris Ahluwalia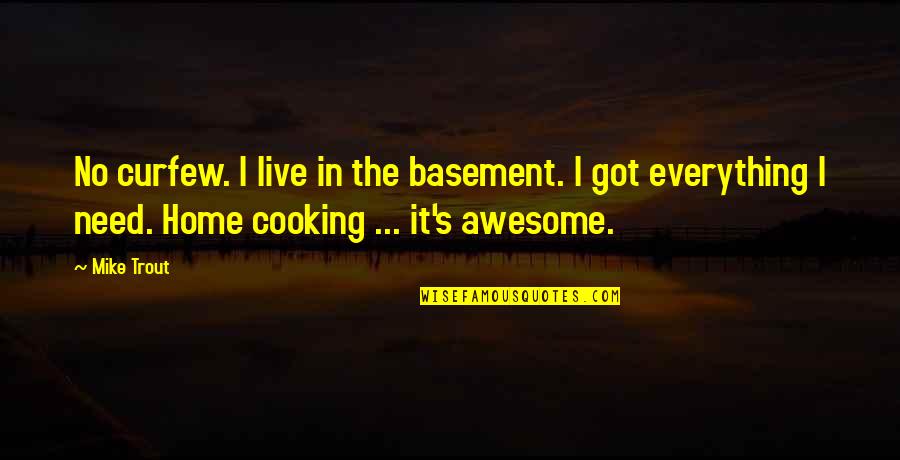 No curfew. I live in the basement. I got everything I need.
Home cooking
... it's awesome. —
Mike Trout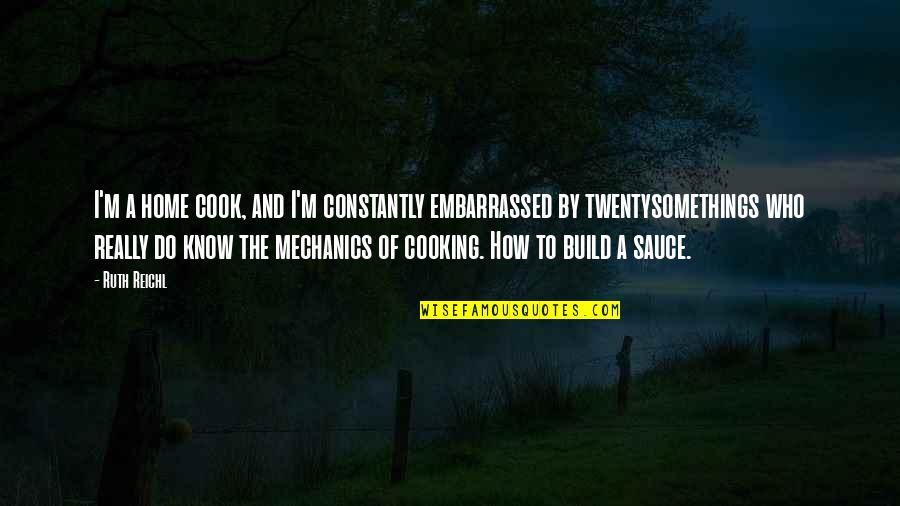 I'm a home cook, and I'm constantly embarrassed by twentysomethings who really do know the mechanics of cooking. How to build a sauce. —
Ruth Reichl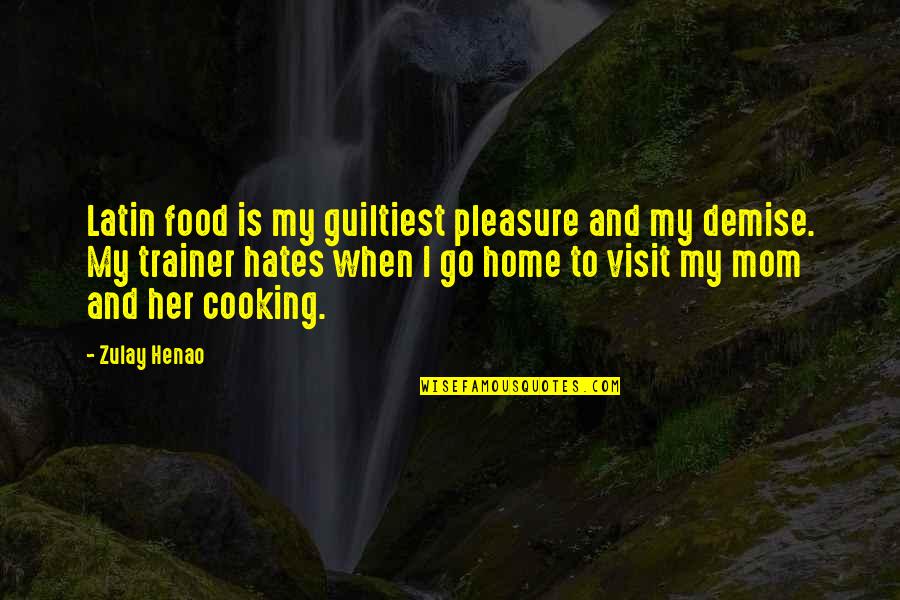 Latin food is my guiltiest pleasure and my demise. My trainer hates when I go home to visit my mom and her cooking. —
Zulay Henao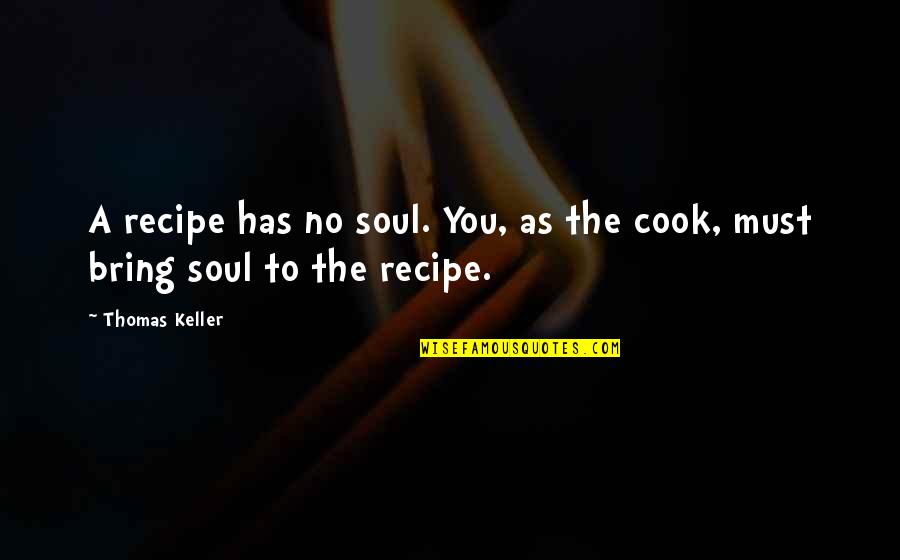 A recipe has no soul. You, as the cook, must bring soul to the recipe. —
Thomas Keller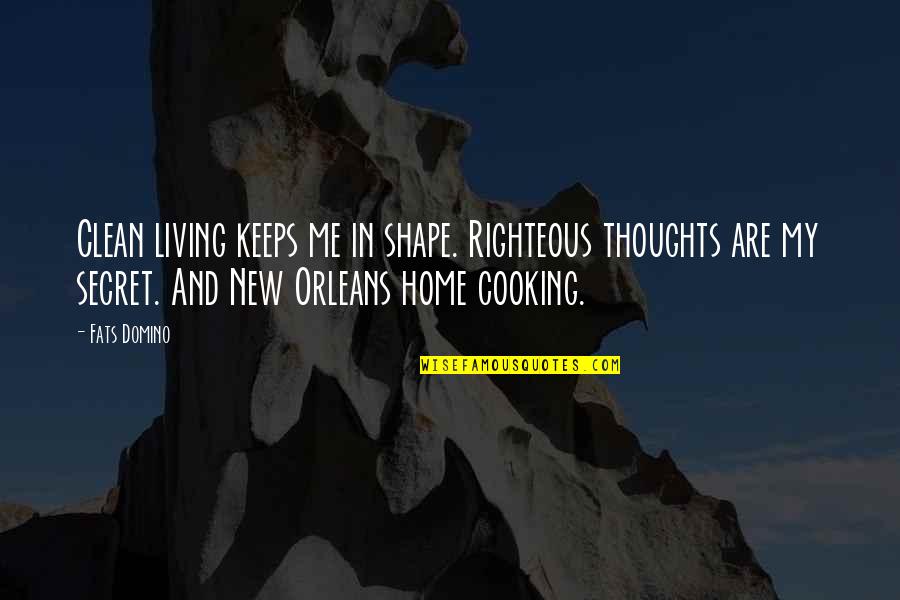 Clean living keeps me in shape. Righteous thoughts are my secret. And New Orleans
home cooking
. —
Fats Domino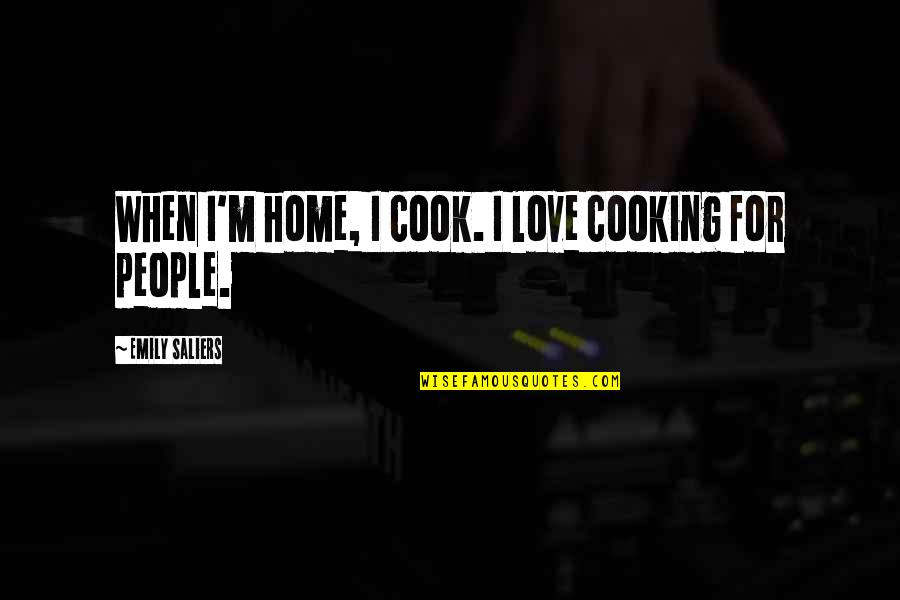 When I'm home, I cook. I love cooking for people. —
Emily Saliers
Cookery is not chemistry. It is an art. It requires instinct and taste rather than exact measurements. —
Marcel Boulestin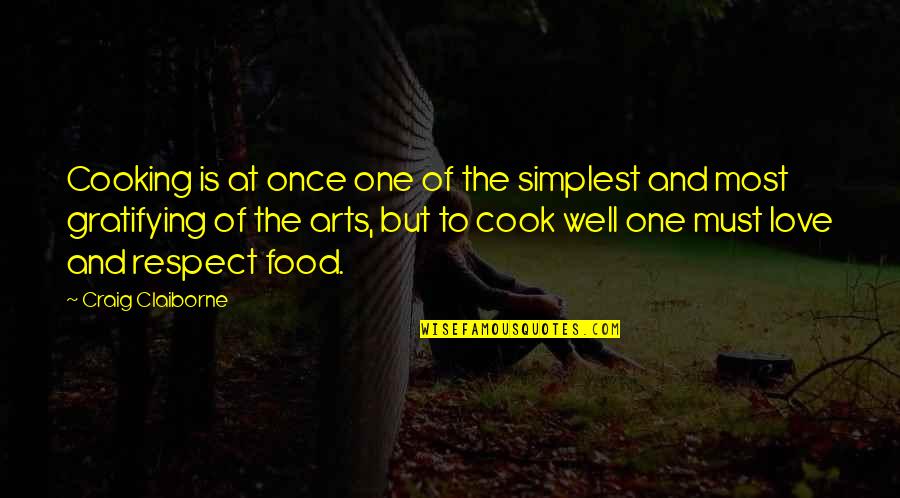 Cooking is at once one of the simplest and most gratifying of the arts, but to cook well one must love and respect food. —
Craig Claiborne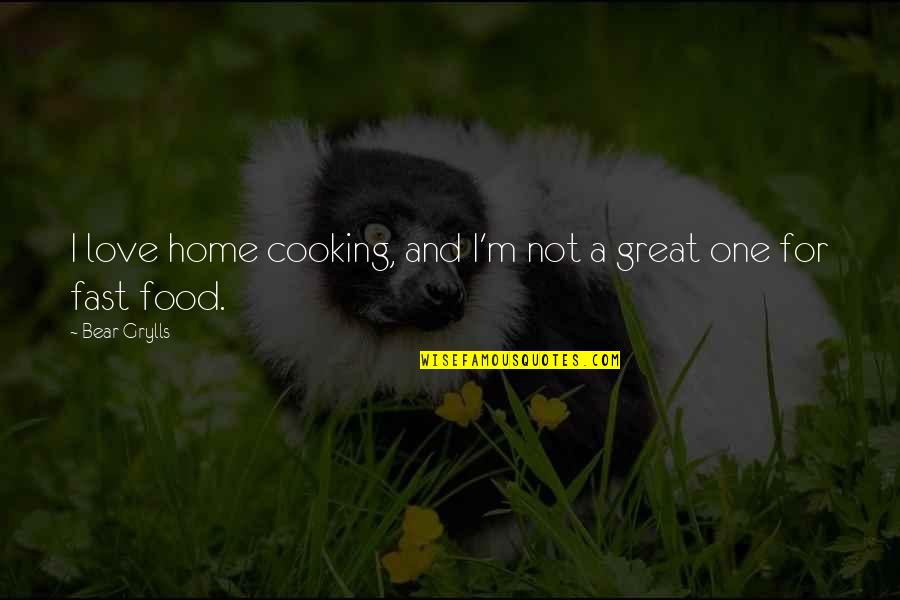 I love
home cooking
, and I'm not a great one for fast food. —
Bear Grylls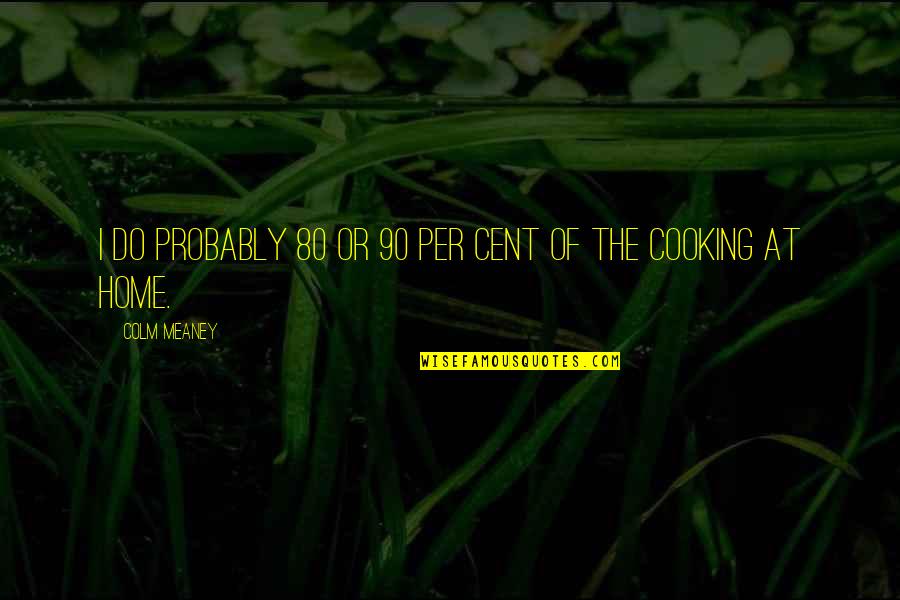 I do probably 80 or 90 per cent of the cooking at home. —
Colm Meaney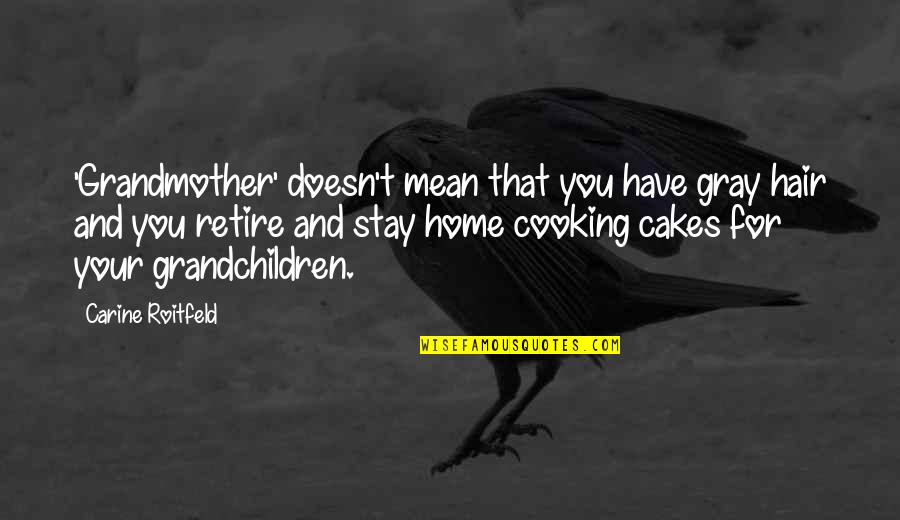 'Grandmother' doesn't mean that you have gray hair and you retire and stay
home cooking
cakes for your grandchildren. —
Carine Roitfeld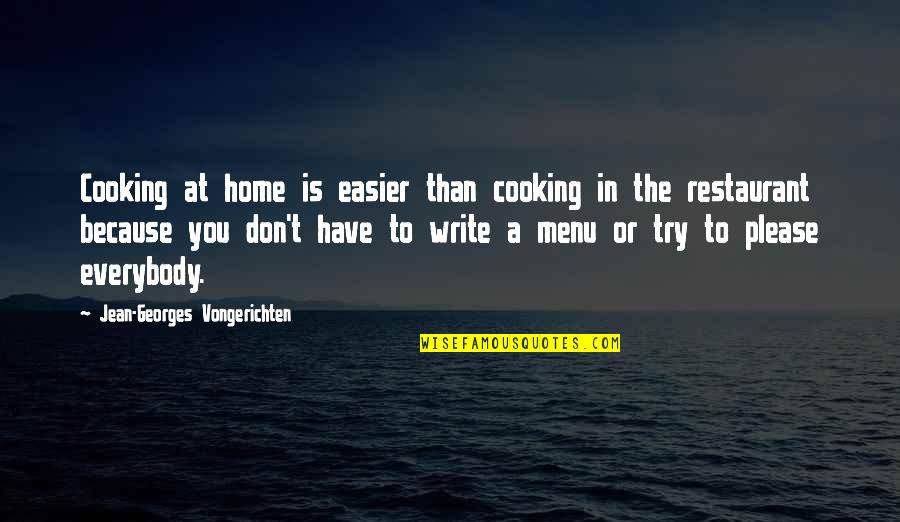 Cooking at home is easier than cooking in the restaurant because you don't have to write a menu or try to please everybody. —
Jean-Georges Vongerichten
I never see any
home cooking
- all I get is fancy stuff. —
Prince Philip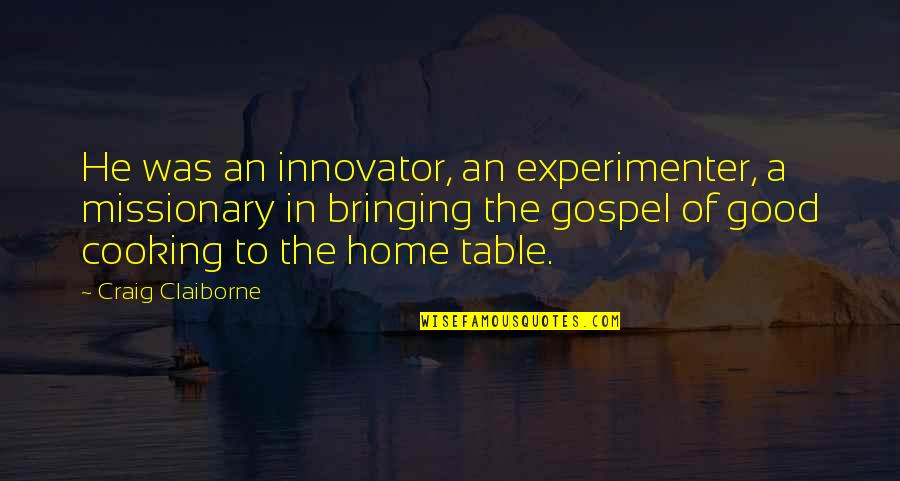 He was an innovator, an experimenter, a missionary in bringing the gospel of good cooking to the home table. —
Craig Claiborne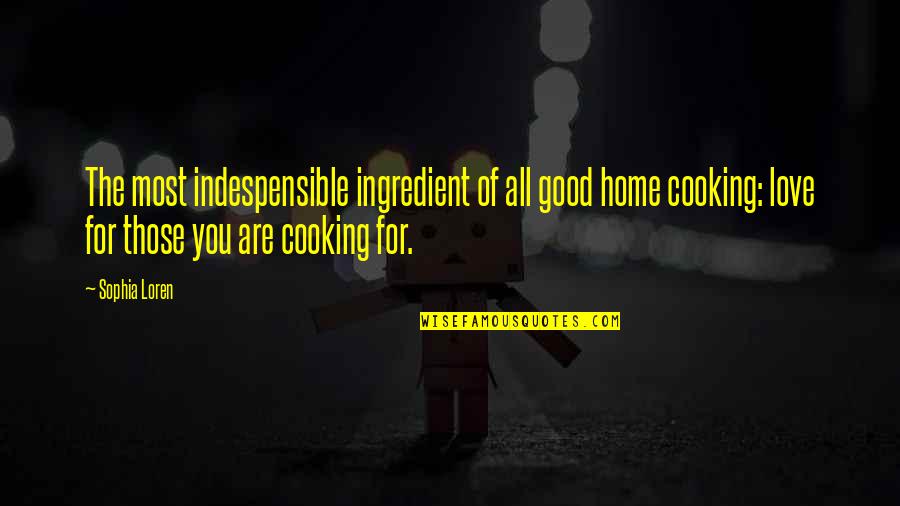 The most indespensible ingredient of all good
home cooking
: love for those you are cooking for. —
Sophia Loren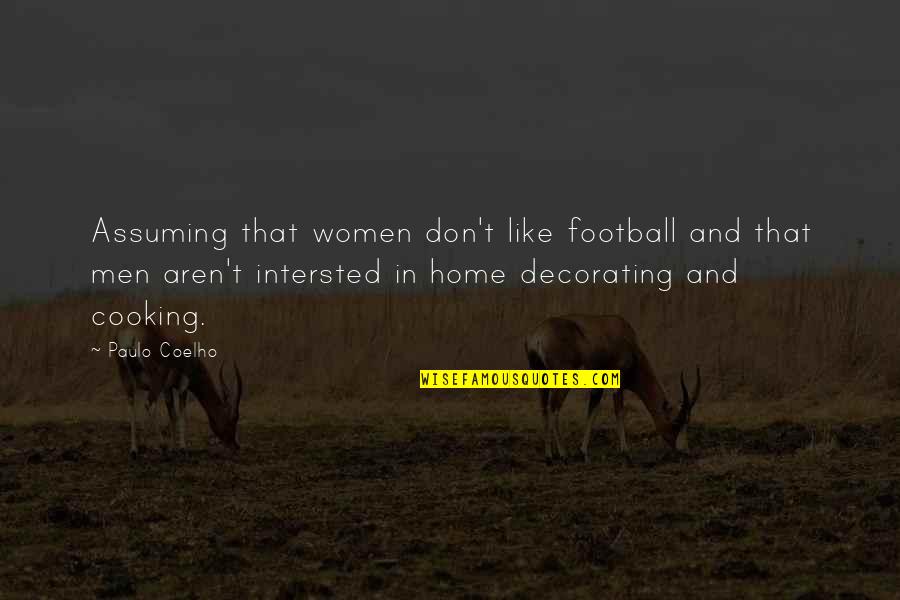 Assuming that women don't like football and that men aren't intersted in home decorating and cooking. —
Paulo Coelho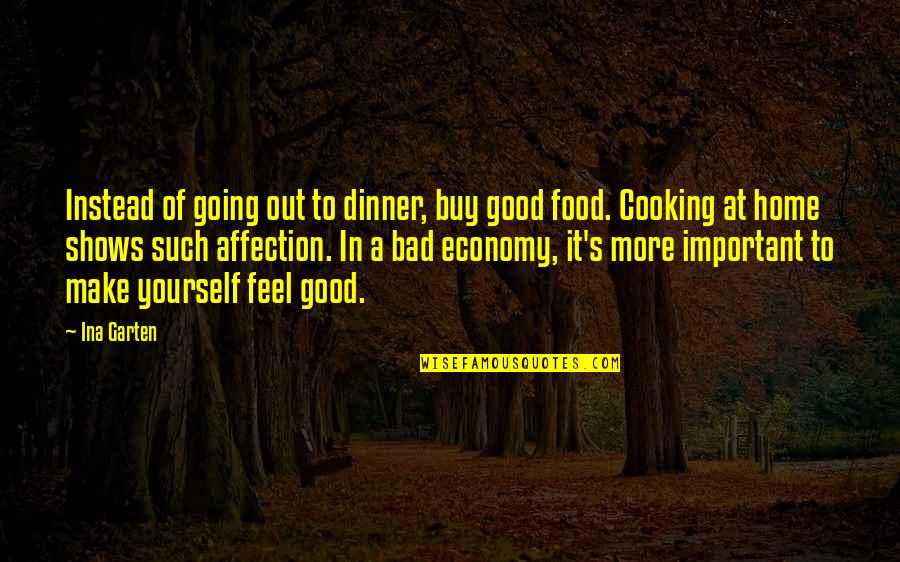 Instead of going out to dinner, buy good food. Cooking at home shows such affection. In a bad economy, it's more important to make yourself feel good. —
Ina Garten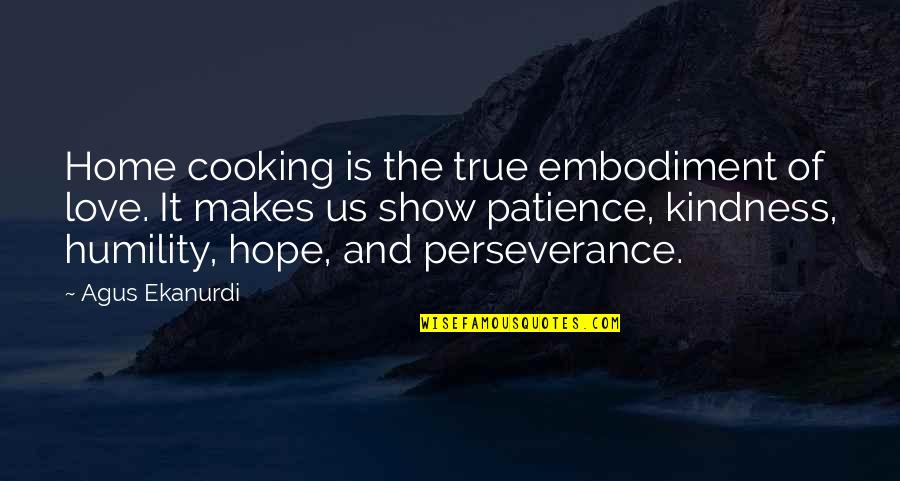 Home cooking
is the true embodiment of love. It makes us show patience, kindness, humility, hope, and perseverance. —
Agus Ekanurdi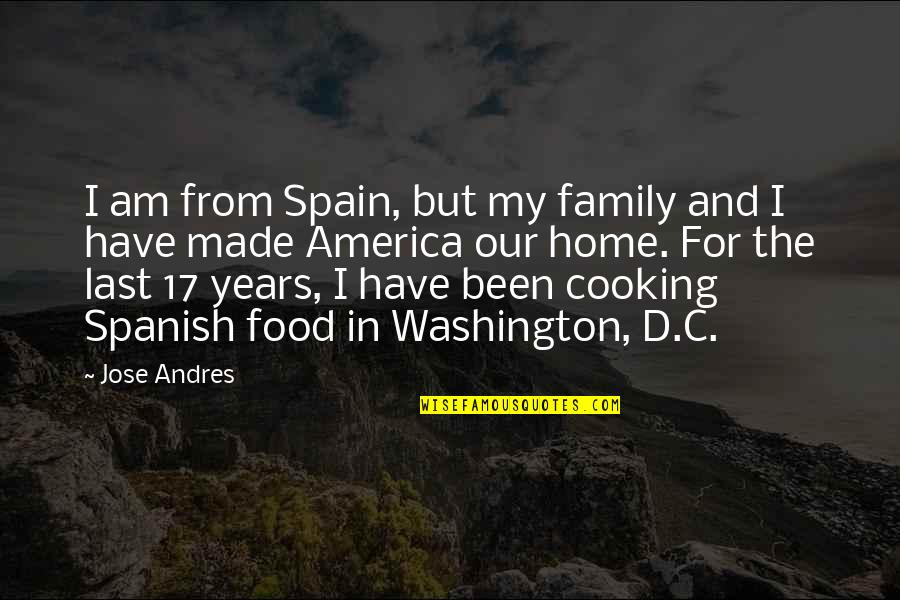 I am from Spain, but my family and I have made America our home. For the last 17 years, I have been cooking Spanish food in Washington, D.C. —
Jose Andres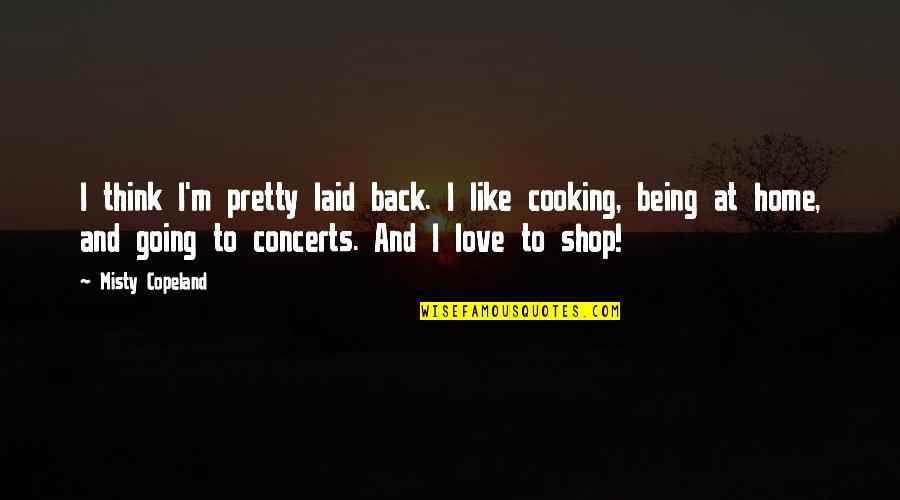 I think I'm pretty laid back. I like cooking, being at home, and going to concerts. And I love to shop! —
Misty Copeland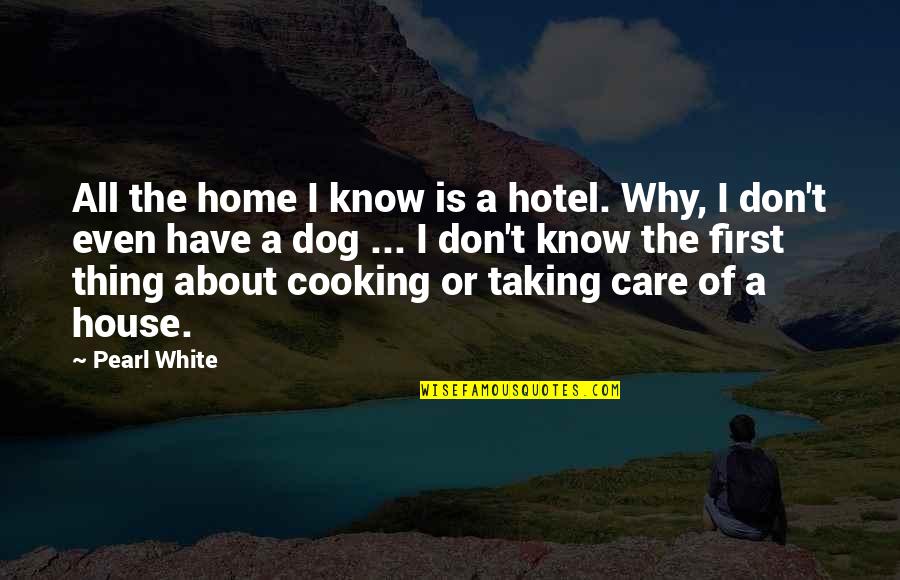 All the home I know is a hotel. Why, I don't even have a dog ... I don't know the first thing about cooking or taking care of a house. —
Pearl White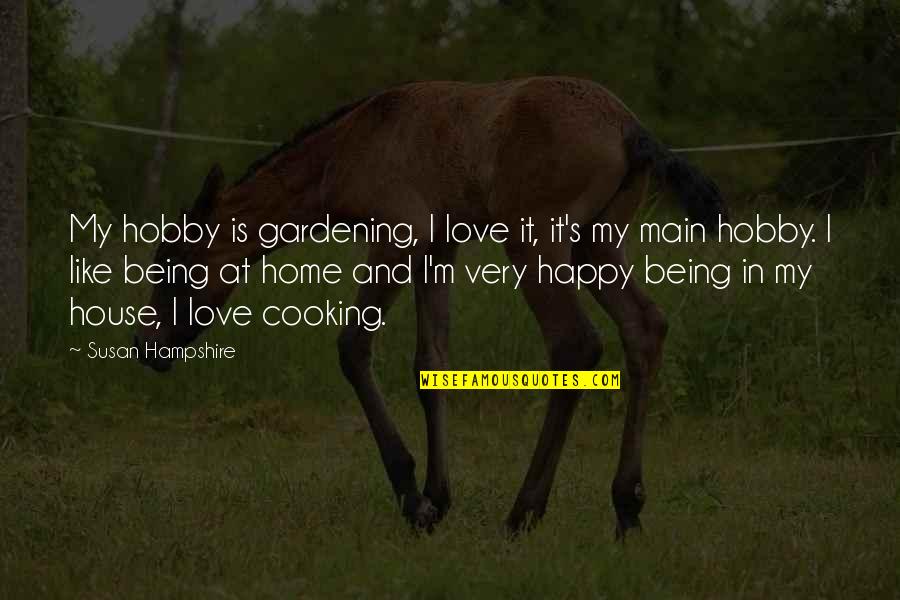 My hobby is gardening, I love it, it's my main hobby. I like being at home and I'm very happy being in my house, I love cooking. —
Susan Hampshire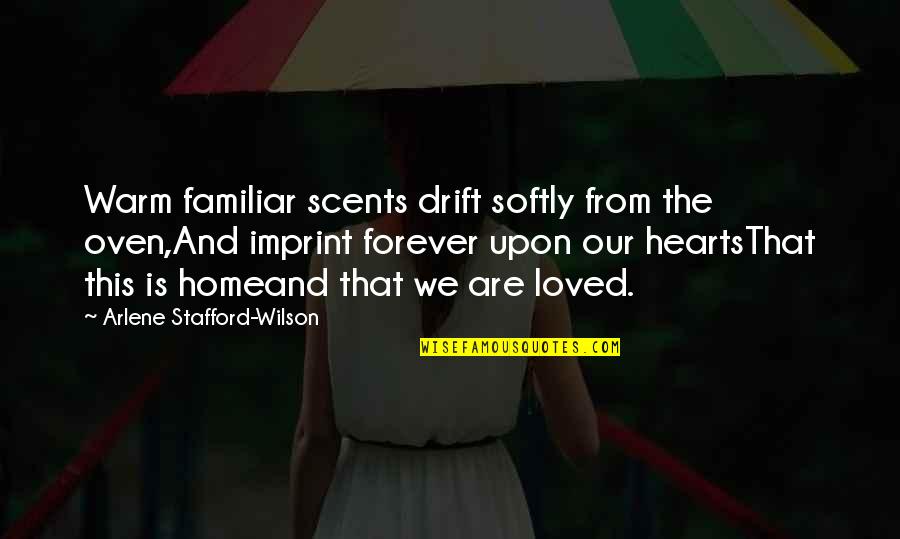 Warm familiar scents drift softly from the oven,
And imprint forever upon our hearts
That this is home
and that we are loved. —
Arlene Stafford-Wilson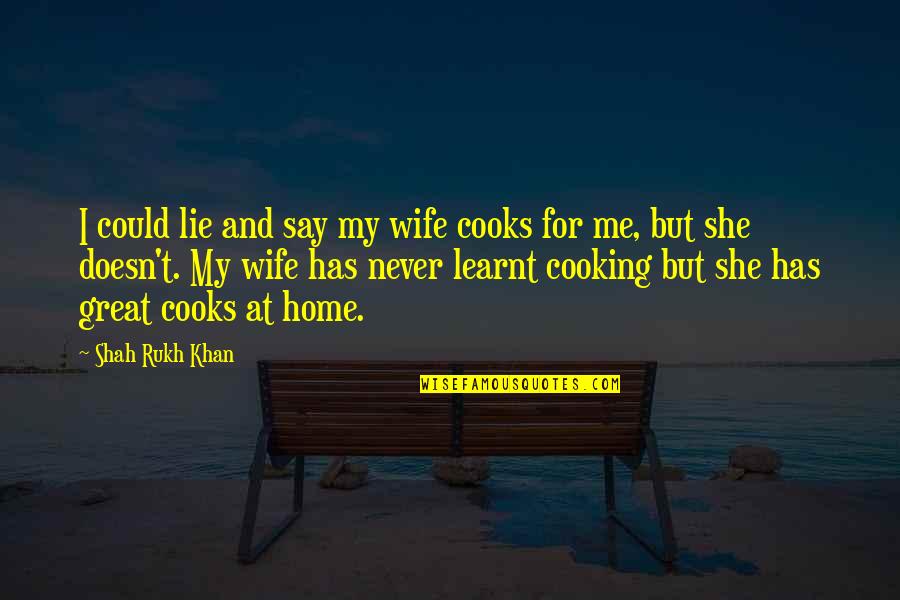 I could lie and say my wife cooks for me, but she doesn't. My wife has never learnt cooking but she has great cooks at home. —
Shah Rukh Khan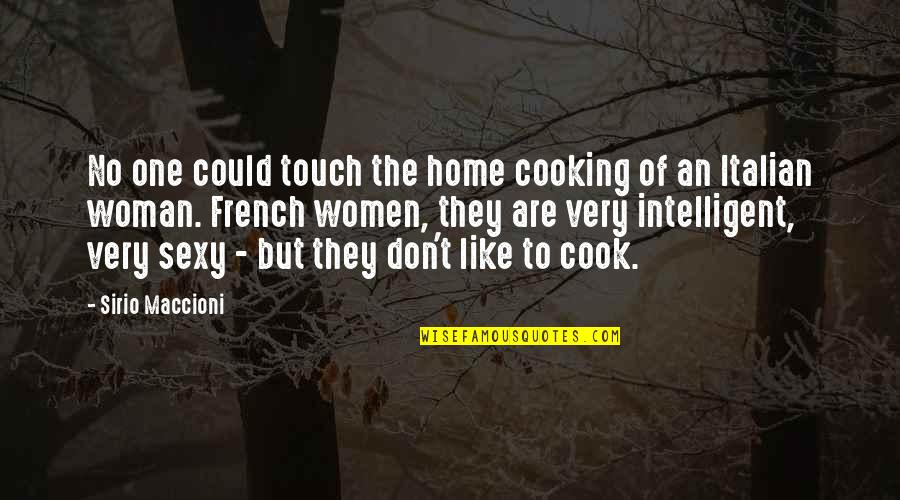 No one could touch the
home cooking
of an Italian woman. French women, they are very intelligent, very sexy - but they don't like to cook. —
Sirio Maccioni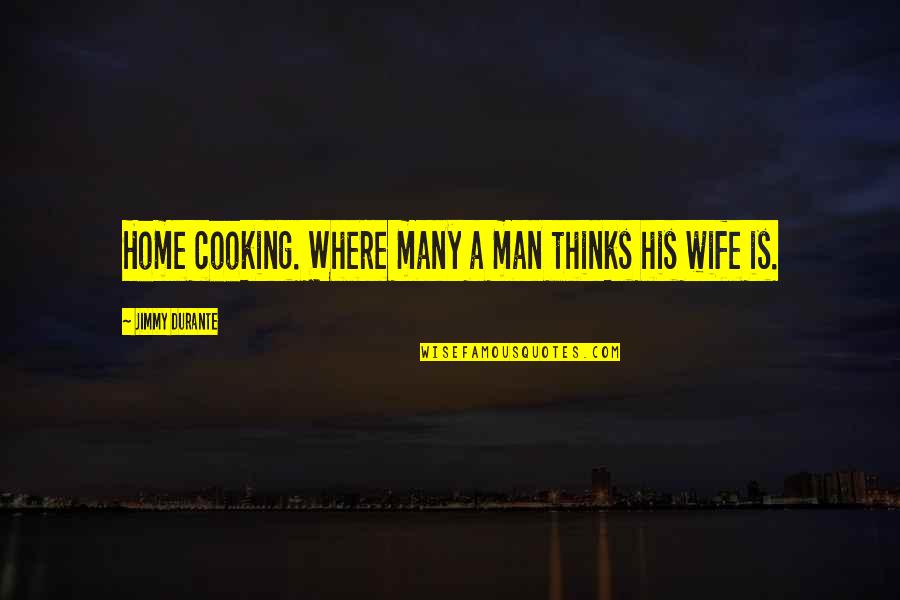 Home cooking
. Where many a man thinks his wife is. —
Jimmy Durante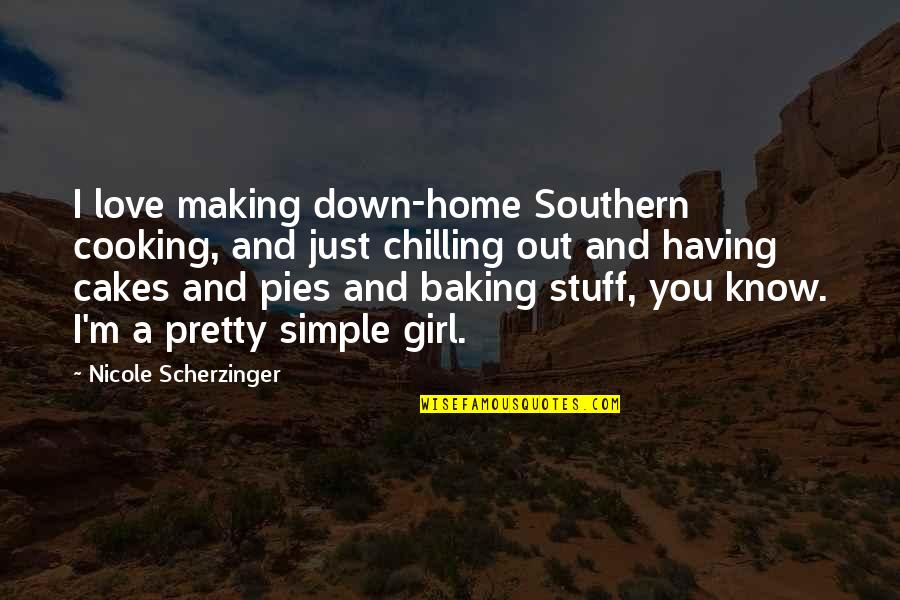 I love making down-home Southern cooking, and just chilling out and having cakes and pies and baking stuff, you know. I'm a pretty simple girl. —
Nicole Scherzinger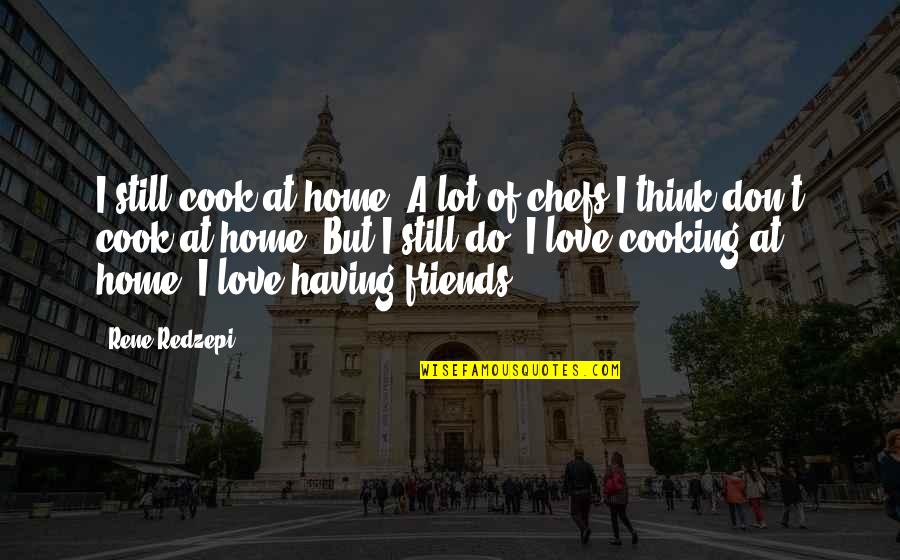 I still cook at home. A lot of chefs I think don't cook at home. But I still do, I love cooking at home, I love having friends. —
Rene Redzepi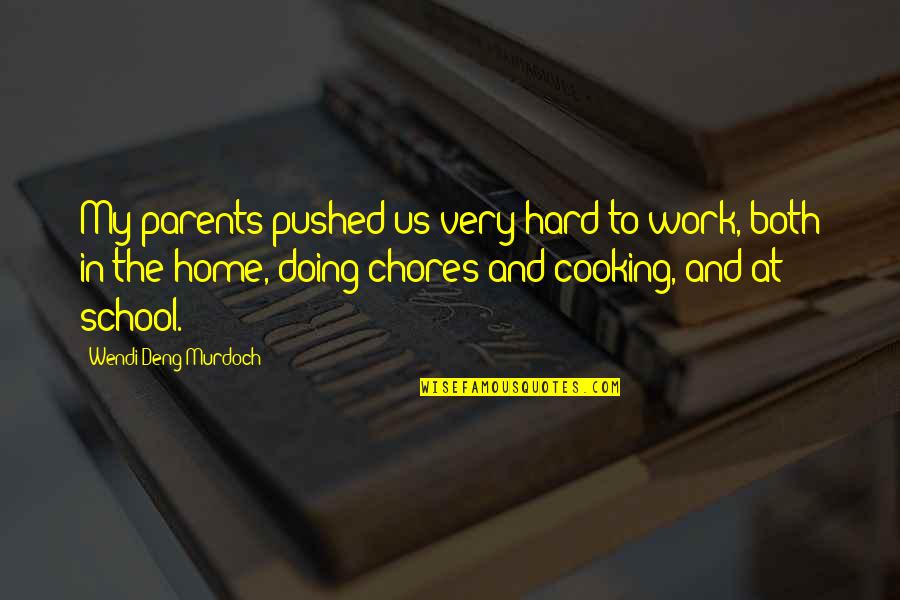 My parents pushed us very hard to work, both in the home, doing chores and cooking, and at school. —
Wendi Deng Murdoch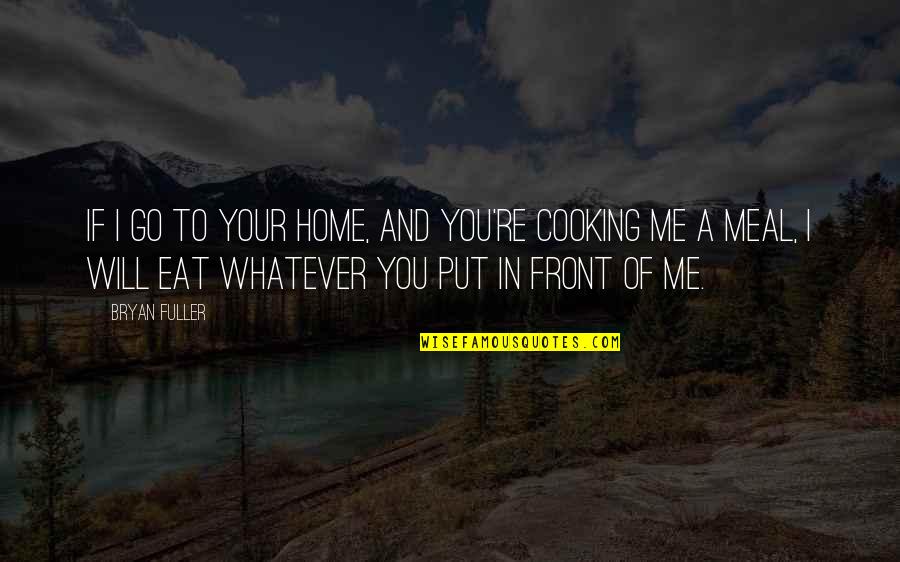 If I go to your home, and you're cooking me a meal, I will eat whatever you put in front of me. —
Bryan Fuller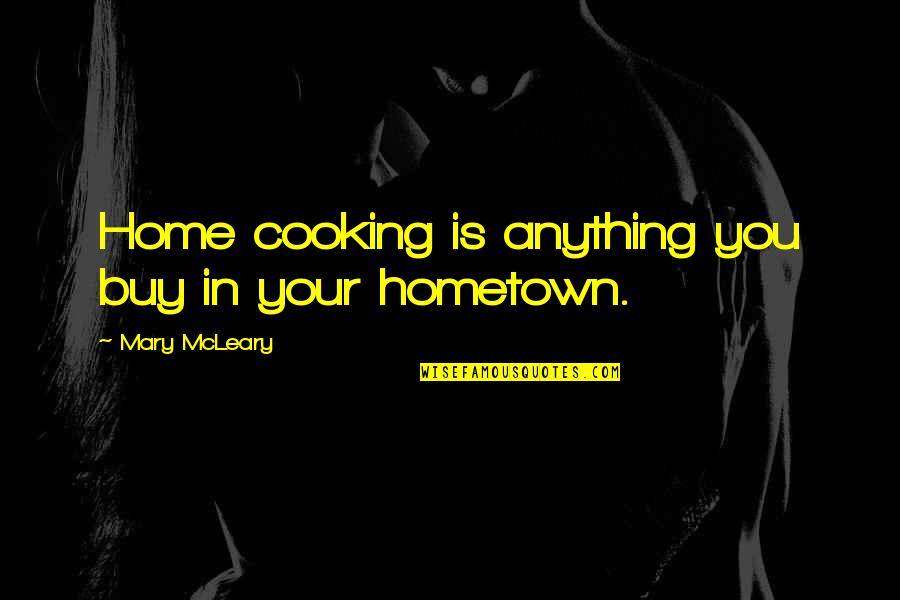 Home cooking
is anything you buy in your hometown. —
Mary McLeary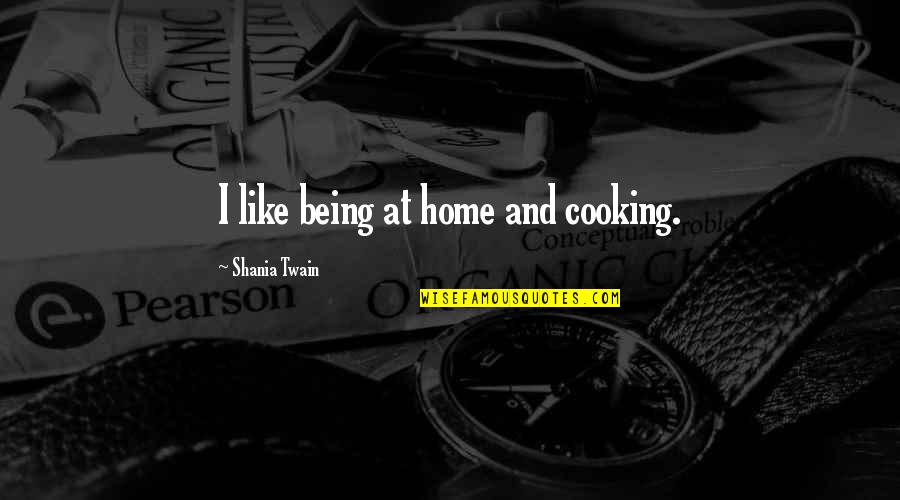 I like being at home and cooking. —
Shania Twain