Issues In Love Quotes
Collection of top 40 famous quotes about Issues In Love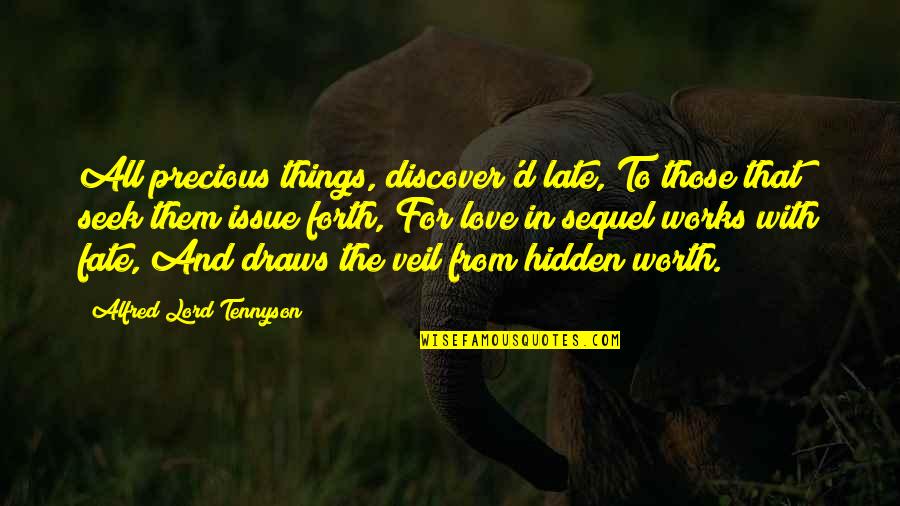 All precious things, discover'd late, To those that seek them issue forth, For love in sequel works with fate, And draws the veil from hidden worth.
—
Alfred Lord Tennyson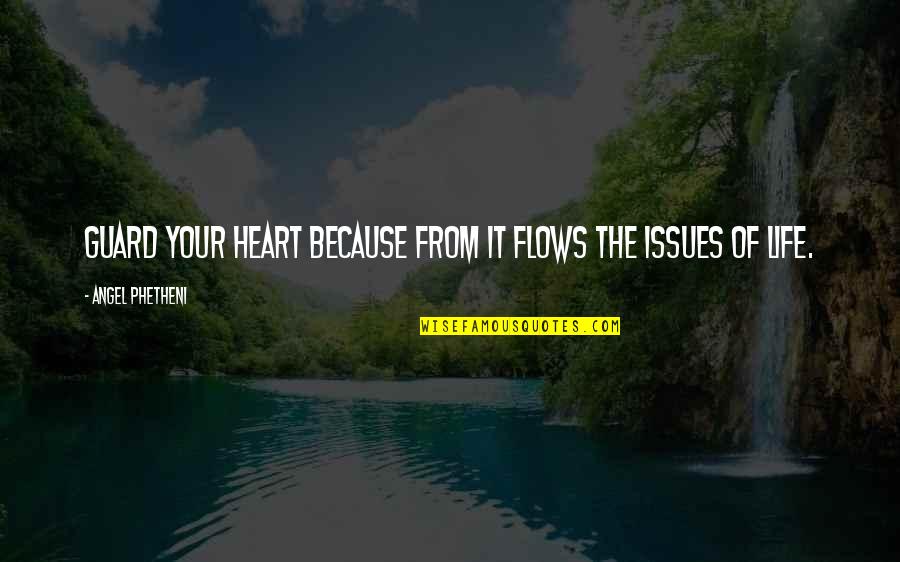 Guard your heart because from it flows the issues of life.
—
Angel Phetheni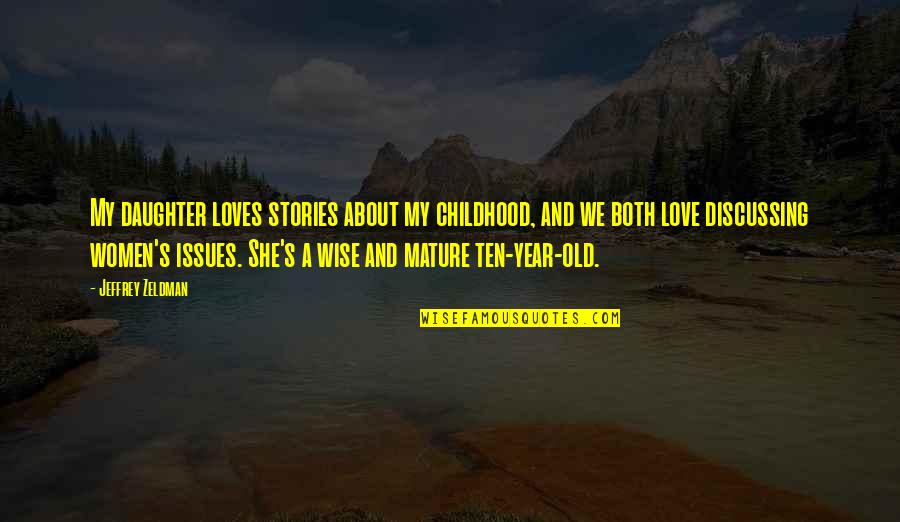 My daughter loves stories about my childhood, and we both love discussing women's issues. She's a wise and mature ten-year-old.
—
Jeffrey Zeldman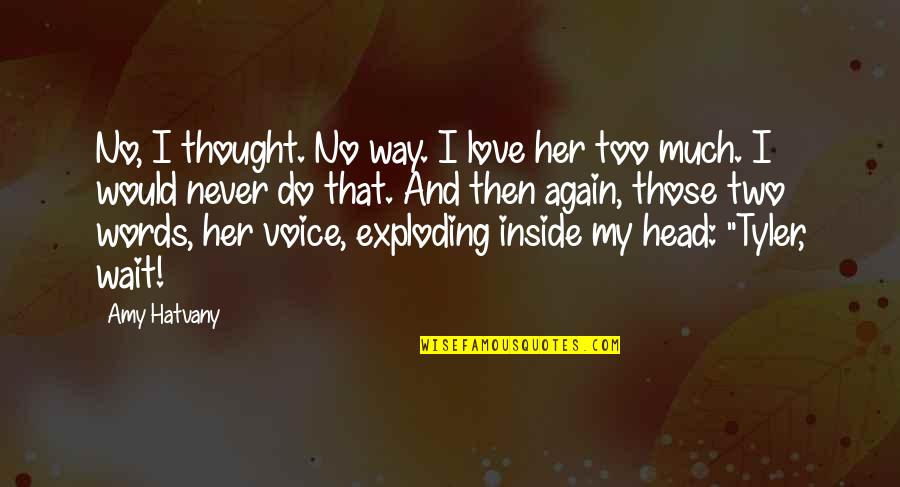 No, I thought. No way. I love her too much. I would never do that. And then again, those two words, her voice, exploding inside my head: "Tyler, wait!
—
Amy Hatvany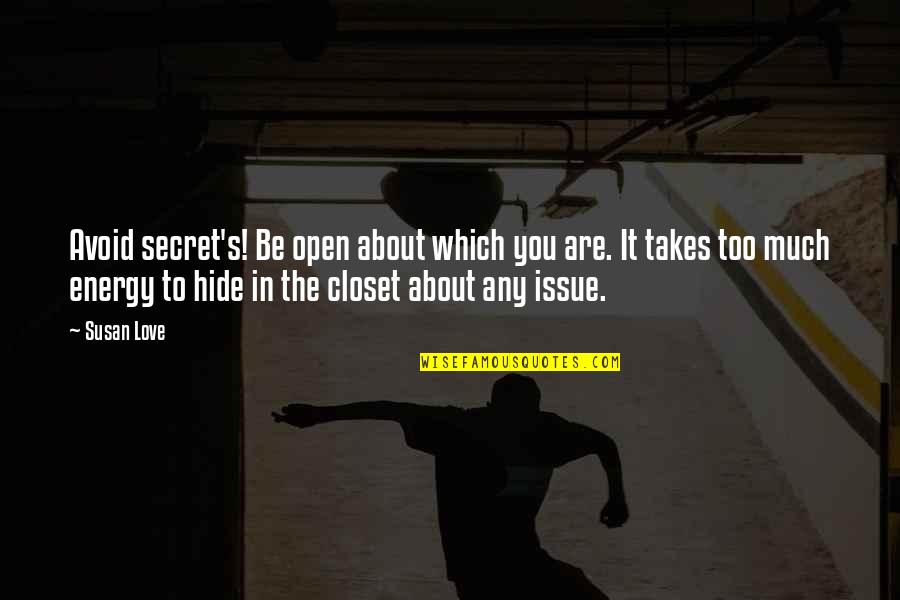 Avoid secret's! Be open about which you are. It takes too much energy to hide in the closet about any issue.
—
Susan Love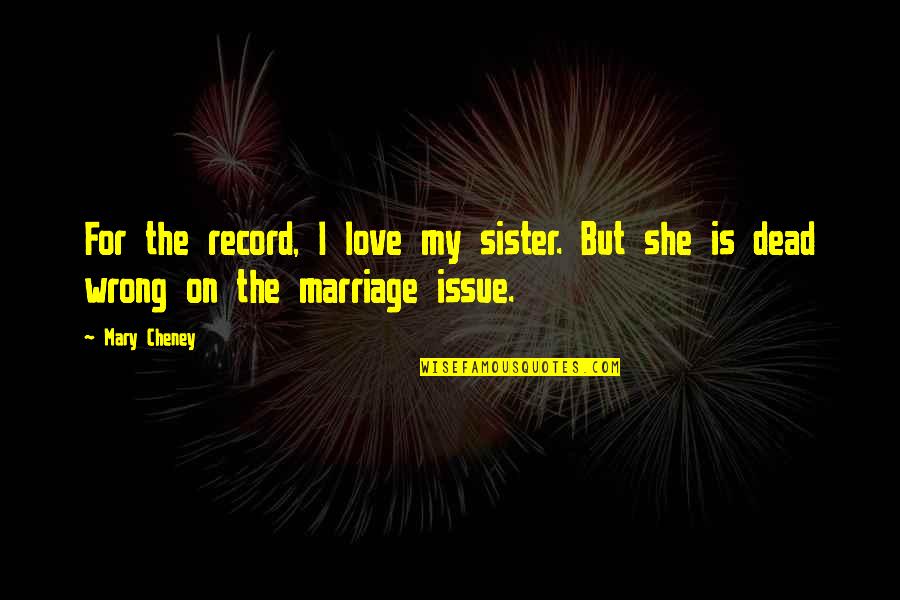 For the record, I love my sister. But she is dead wrong on the marriage issue.
—
Mary Cheney
My work is inspired by my passion for human rights issues and the environment, and by my love of family, music and nature.
—
Susan Dorothea White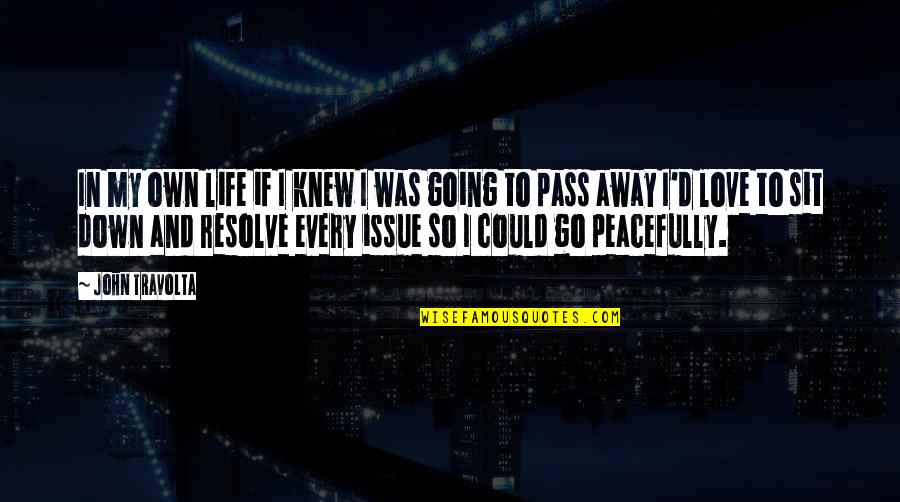 In my own life if I knew I was going to pass away I'd love to sit down and resolve every issue so I could go peacefully.
—
John Travolta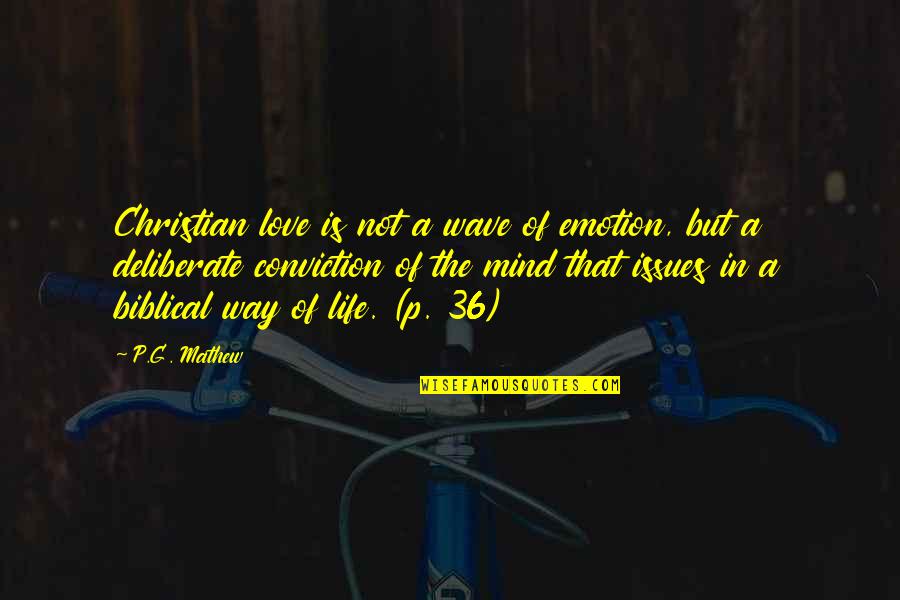 Christian love is not a wave of emotion, but a deliberate conviction of the mind that issues in a biblical way of life. (p. 36)
—
P.G. Mathew
Every time you date someone with an issue that you have to work to ignore, you're settling. —
Andre Breton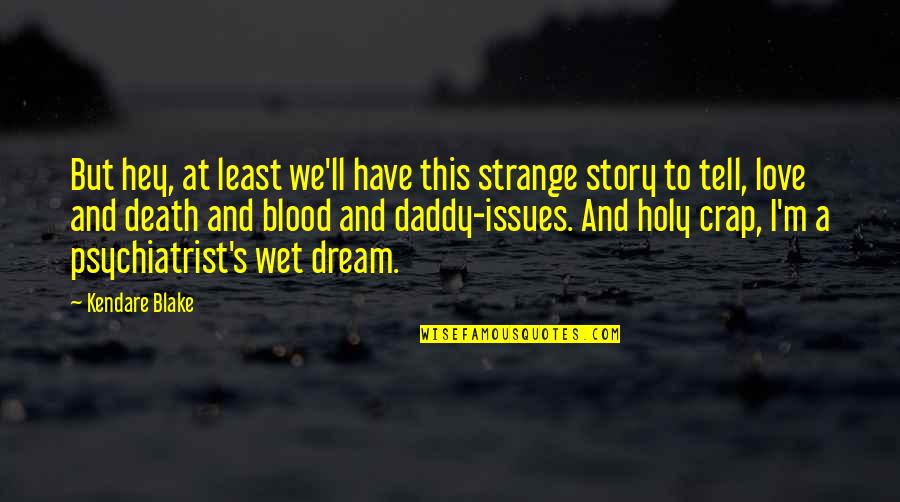 But hey, at least we'll have this strange story to tell, love and death and blood and daddy-issues. And holy crap, I'm a psychiatrist's wet dream. —
Kendare Blake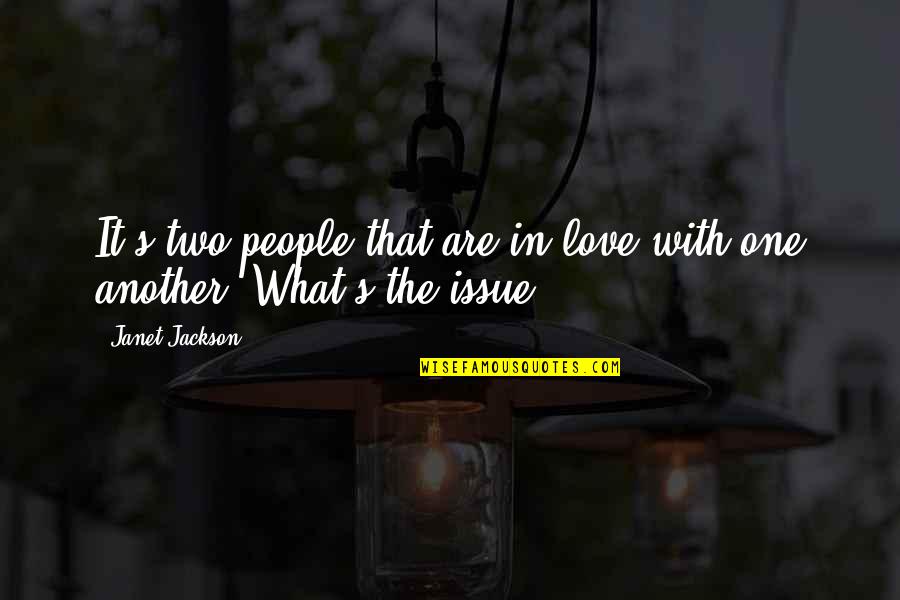 It's two people that are in love with one another. What's the issue? —
Janet Jackson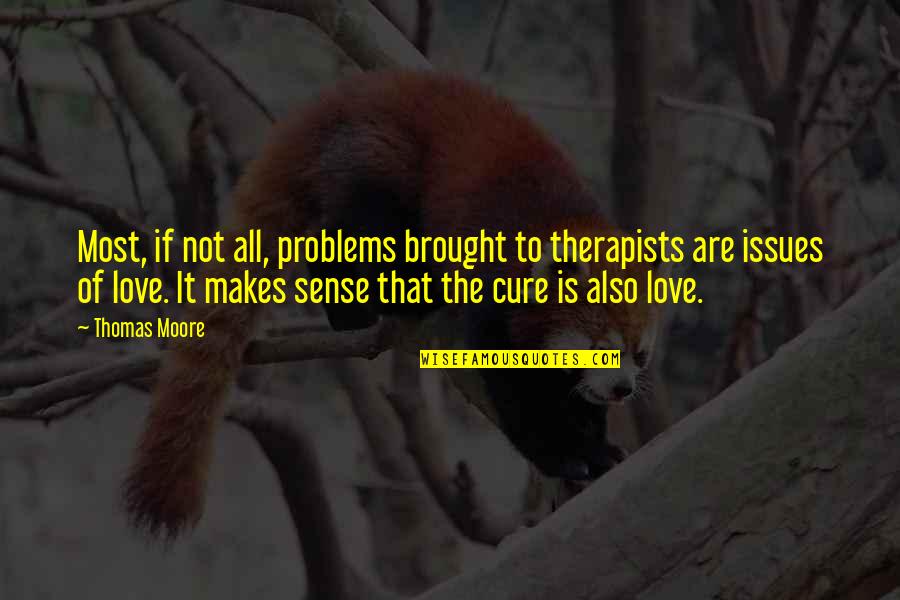 Most, if not all, problems brought to therapists are issues of love. It makes sense that the cure is also love. —
Thomas Moore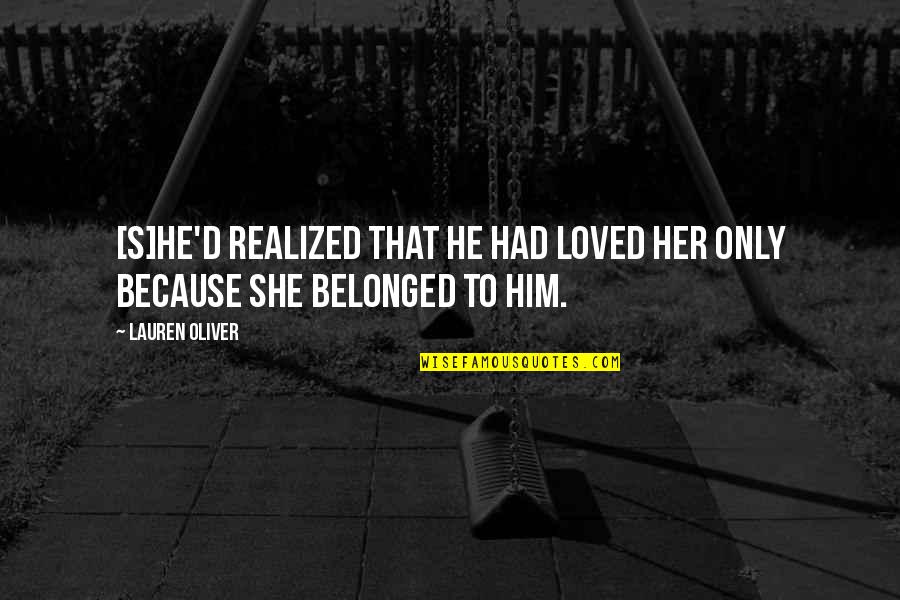 [S]he'd realized that he had loved her only because she belonged to him. —
Lauren Oliver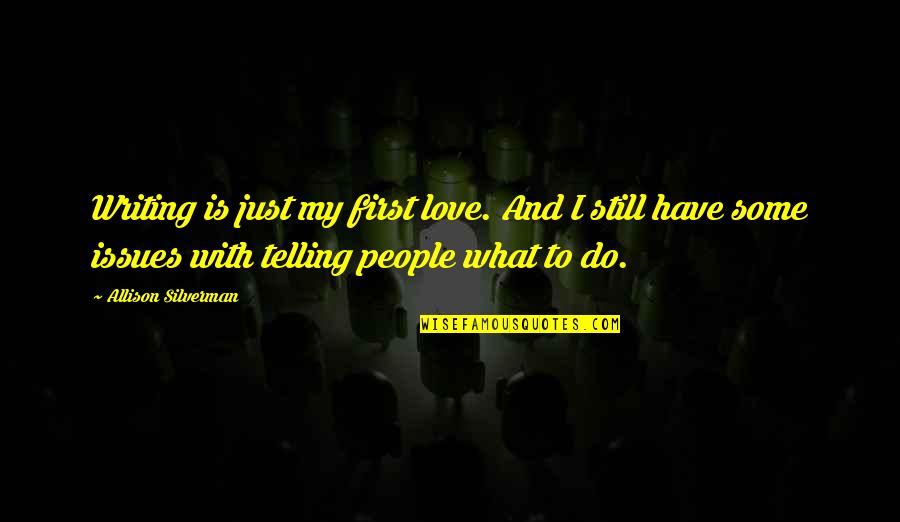 Writing is just my first love. And I still have some issues with telling people what to do. —
Allison Silverman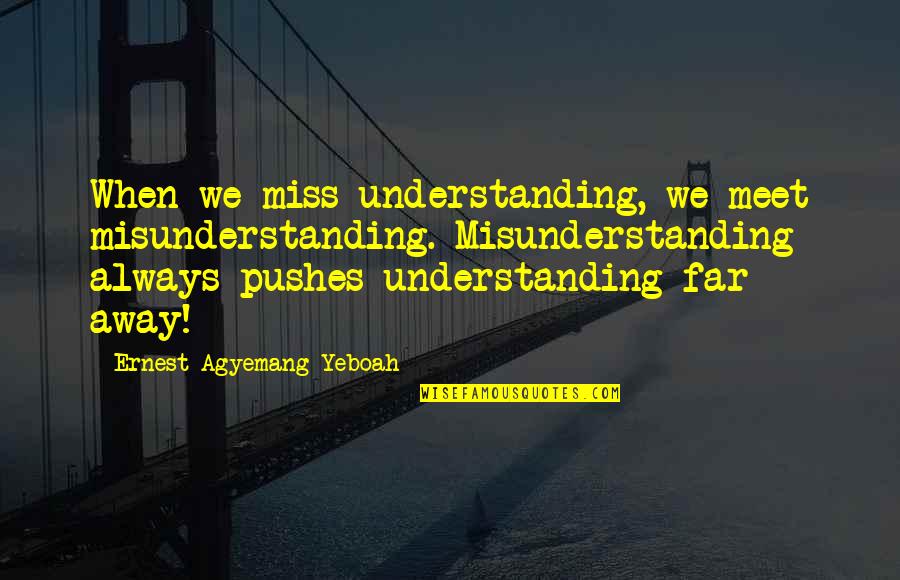 When we miss understanding, we meet misunderstanding. Misunderstanding always pushes understanding far away! —
Ernest Agyemang Yeboah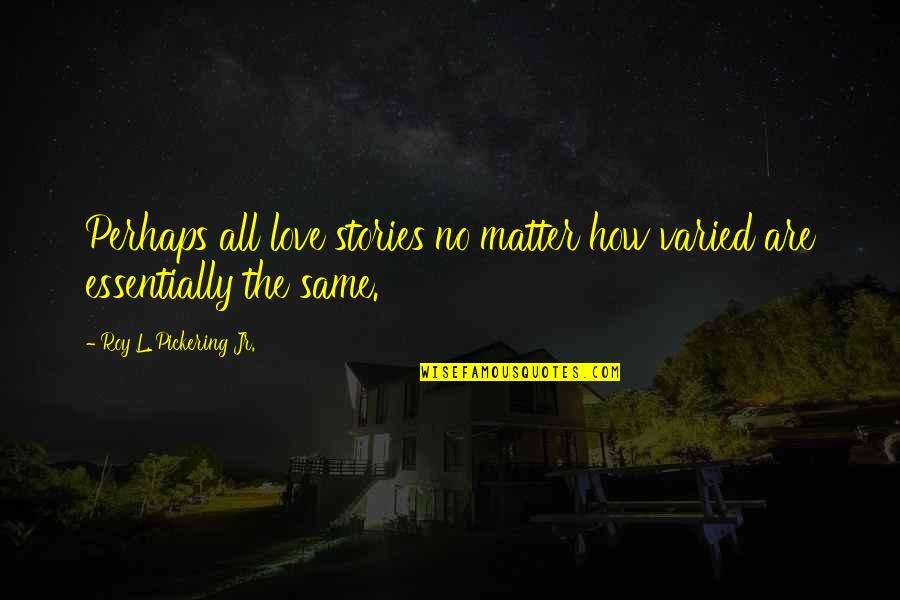 Perhaps all love stories no matter how varied are essentially the same. —
Roy L. Pickering Jr.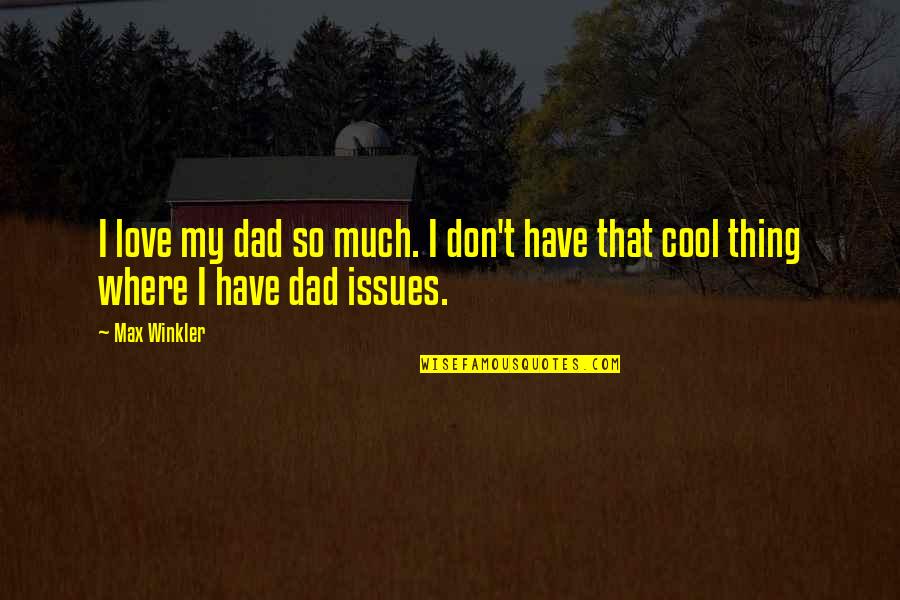 I love my dad so much. I don't have that cool thing where I have dad issues. —
Max Winkler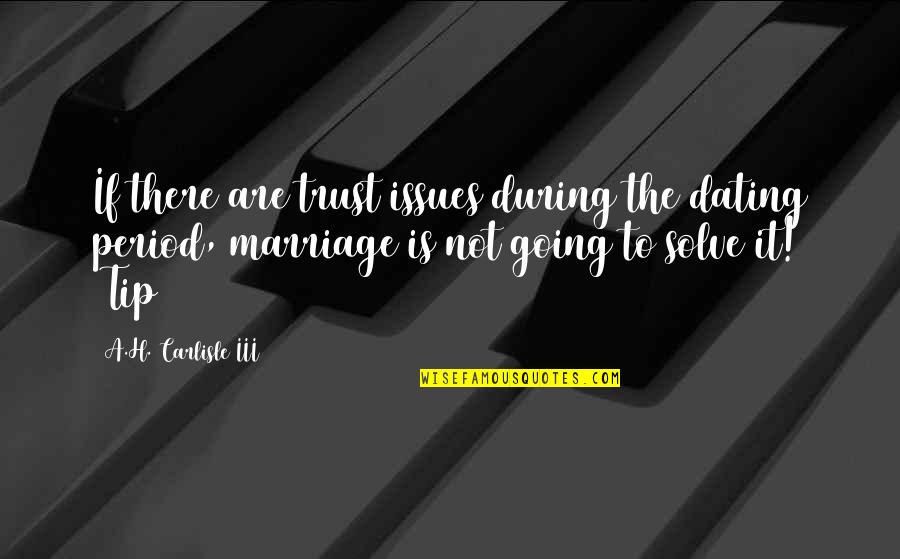 If there are trust issues during the dating period, marriage is not going to solve it! #Tip —
A.H. Carlisle III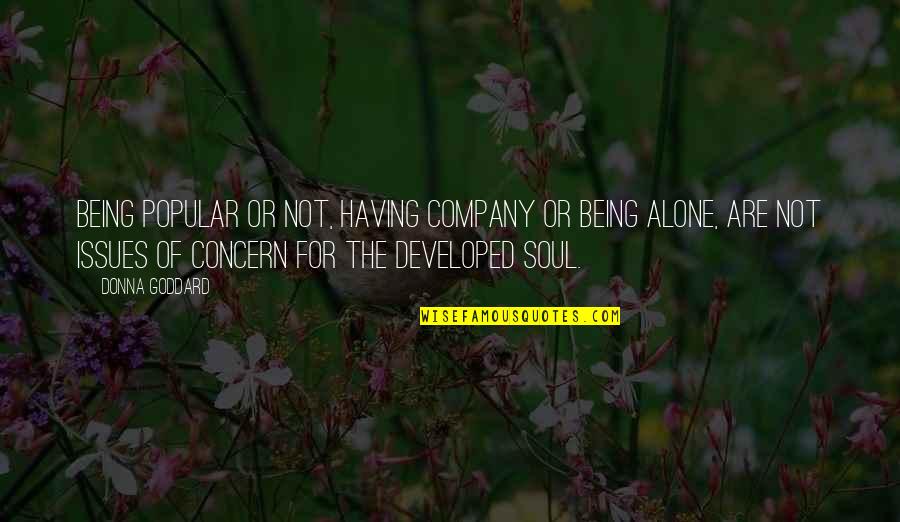 Being popular or not, having company or being alone, are not issues of concern for the developed soul. —
Donna Goddard
[...] we grieved for both our lives, in which we were both more dead than alive. —
Liz Thebart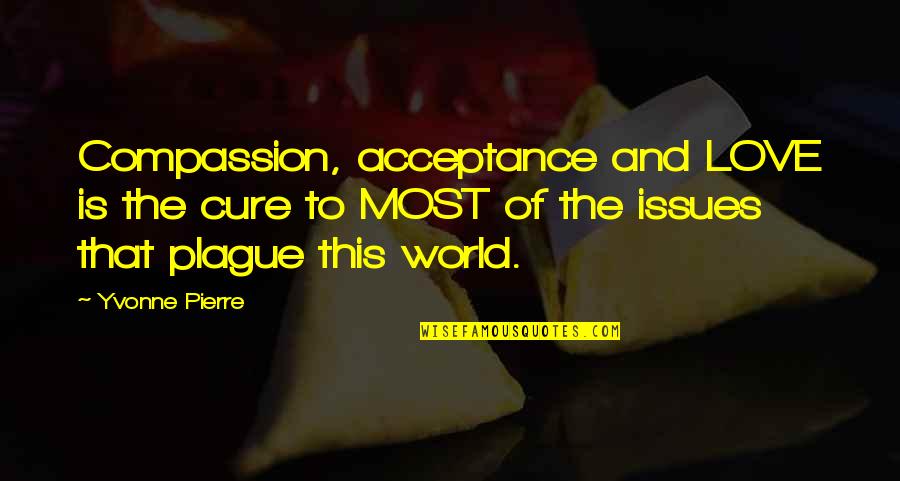 Compassion, acceptance and LOVE is the cure to MOST of the issues that plague this world. —
Yvonne Pierre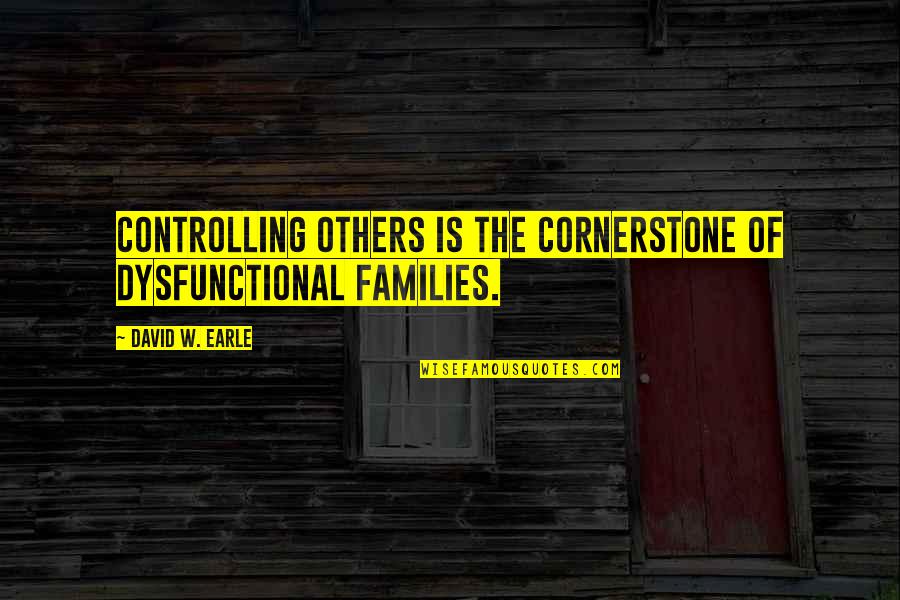 Controlling others is the cornerstone of dysfunctional families. —
David W. Earle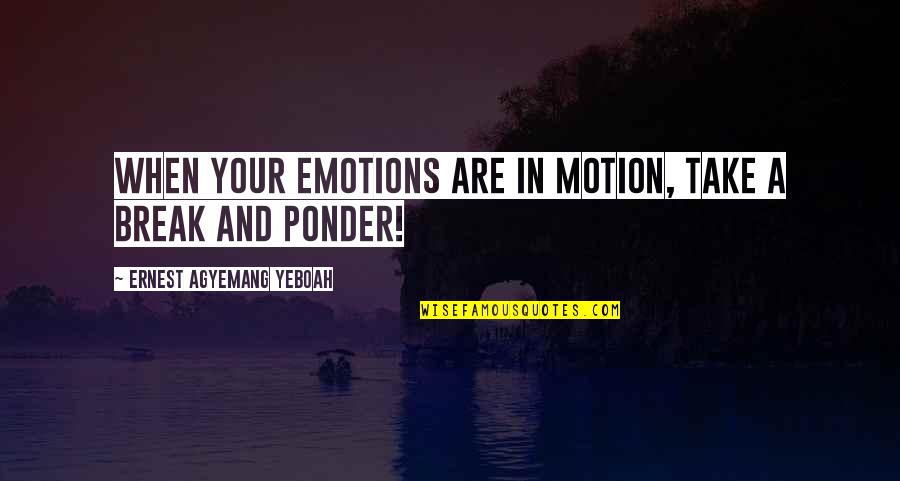 when your emotions are in motion, take a break and ponder! —
Ernest Agyemang Yeboah
I love my dog. I hate bankers. I have issues with women. In my head, I'm a great guy. —
Bill Burr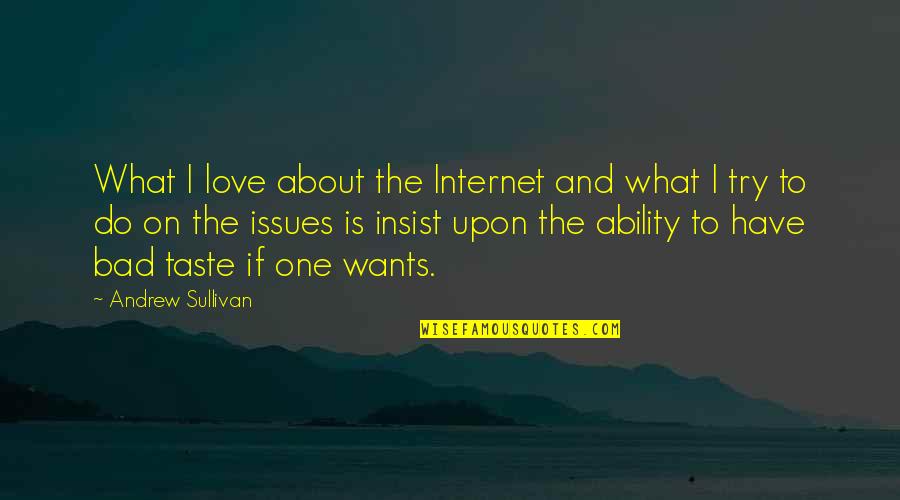 What I love about the Internet and what I try to do on the issues is insist upon the ability to have bad taste if one wants. —
Andrew Sullivan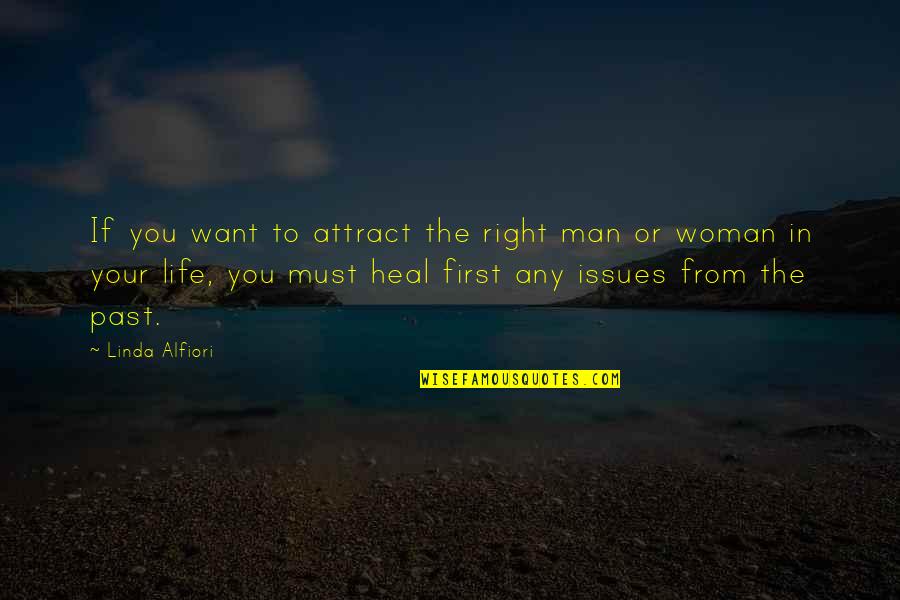 If you want to attract the right man or woman in your life, you must heal first any issues from the past. —
Linda Alfiori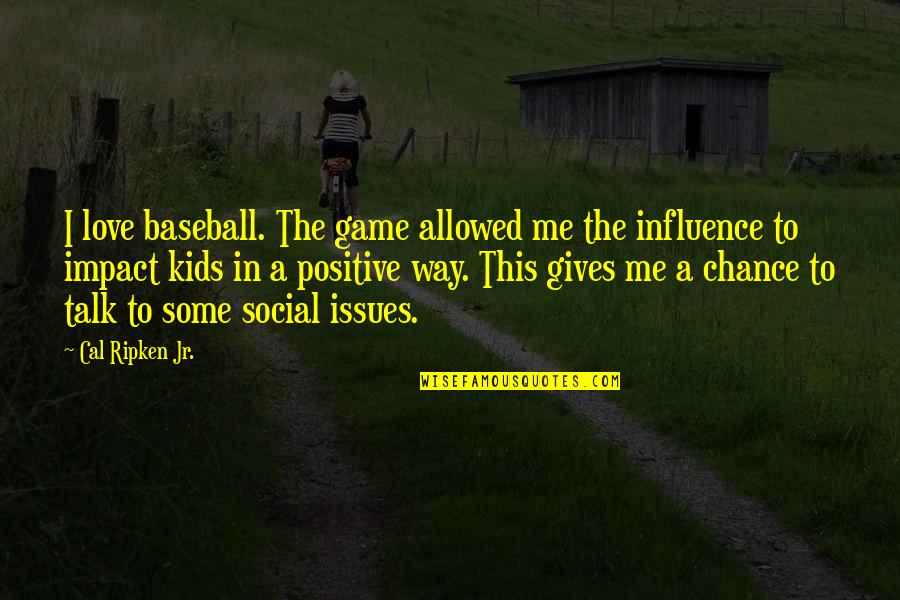 I love baseball. The game allowed me the influence to impact kids in a positive way. This gives me a chance to talk to some social issues. —
Cal Ripken Jr.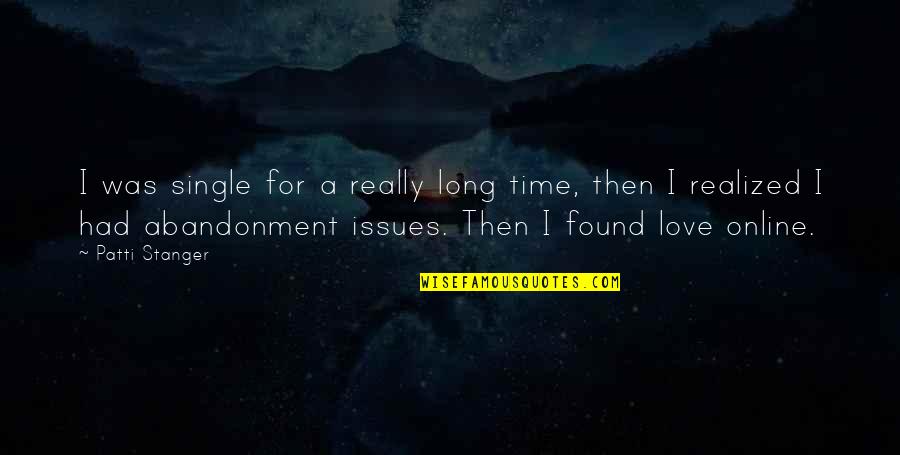 I was single for a really long time, then I realized I had abandonment issues. Then I found love online. —
Patti Stanger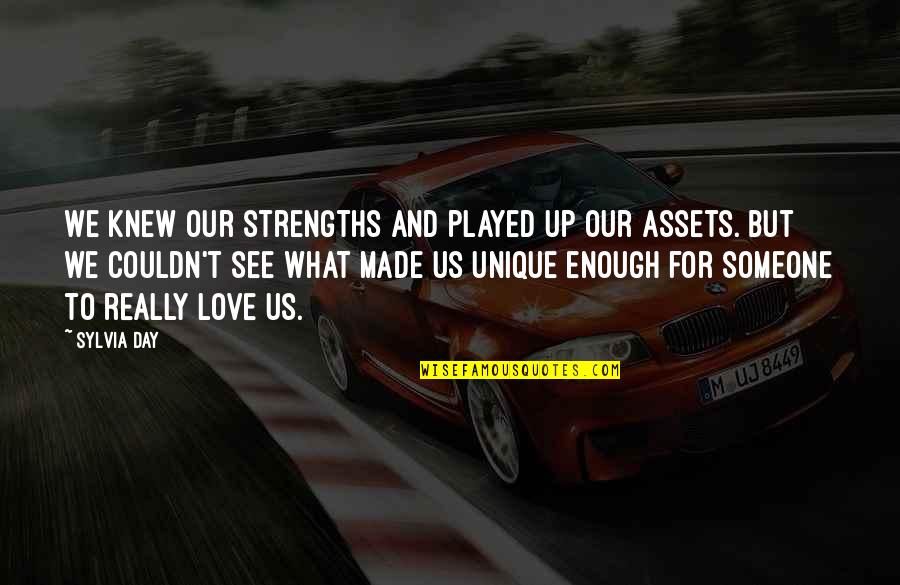 We knew our strengths and played up our assets. But we couldn't see what made us unique enough for someone to really love us. —
Sylvia Day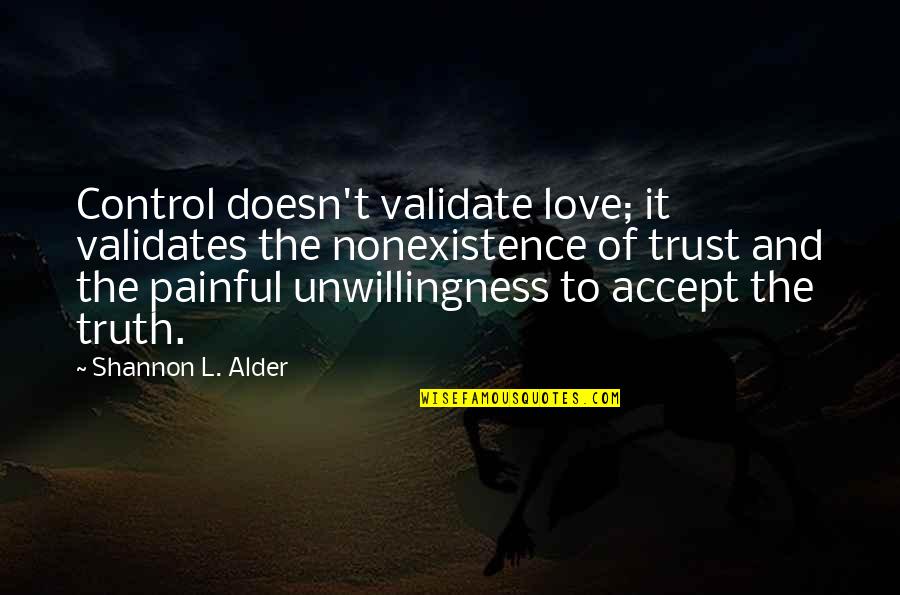 Control doesn't validate love; it validates the nonexistence of trust and the painful unwillingness to accept the truth. —
Shannon L. Alder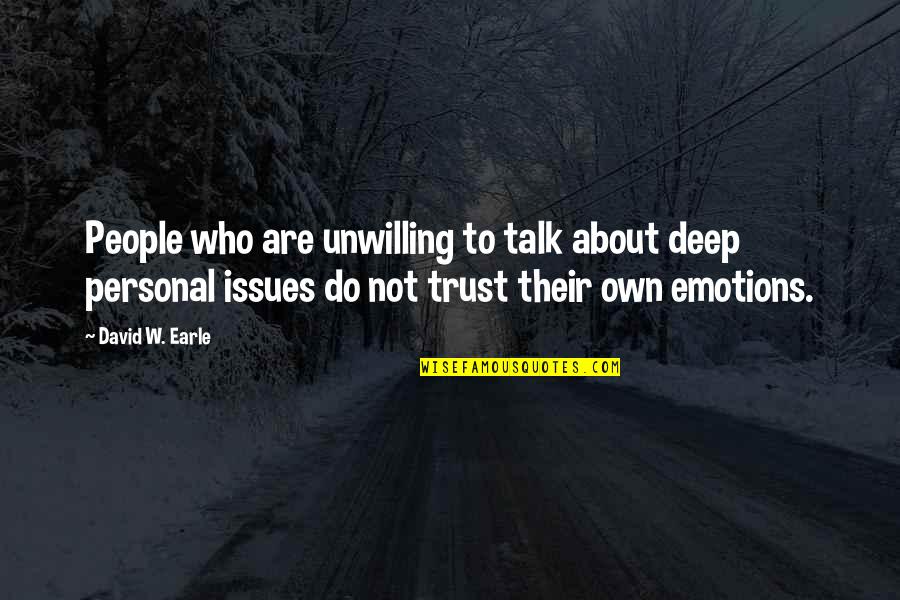 People who are unwilling to talk about deep personal issues do not trust their own emotions. —
David W. Earle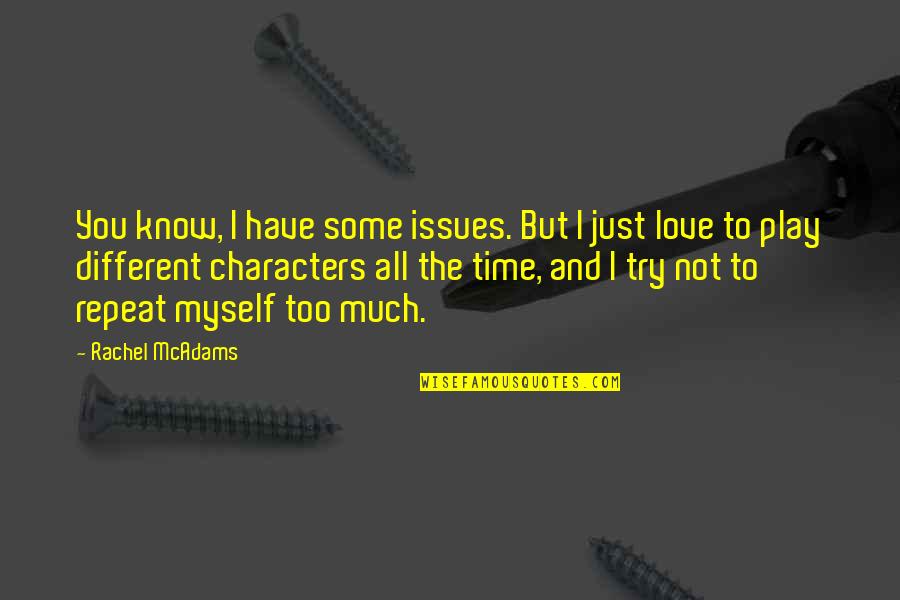 You know, I have some issues. But I just love to play different characters all the time, and I try not to repeat myself too much. —
Rachel McAdams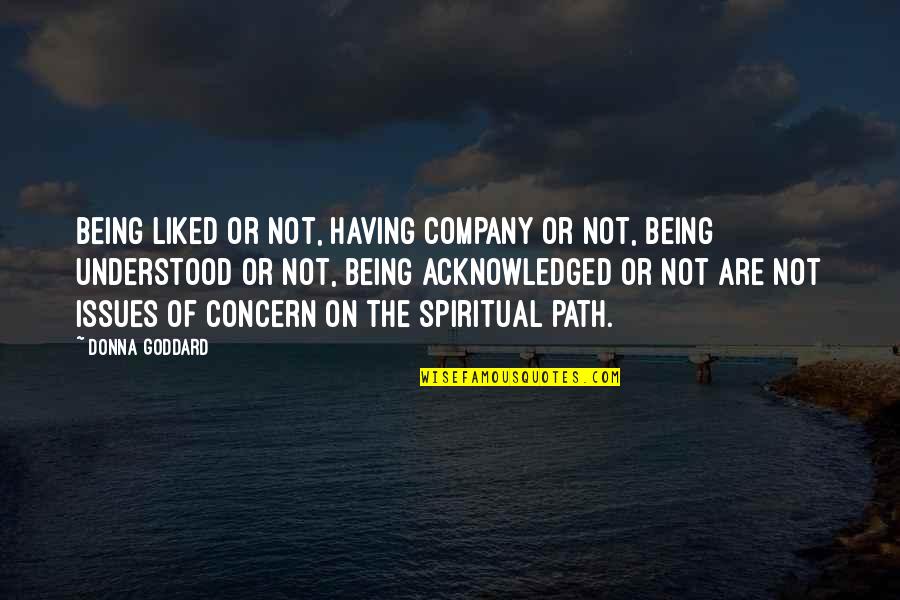 Being liked or not, having company or not, being understood or not, being acknowledged or not are not issues of concern on the spiritual path. —
Donna Goddard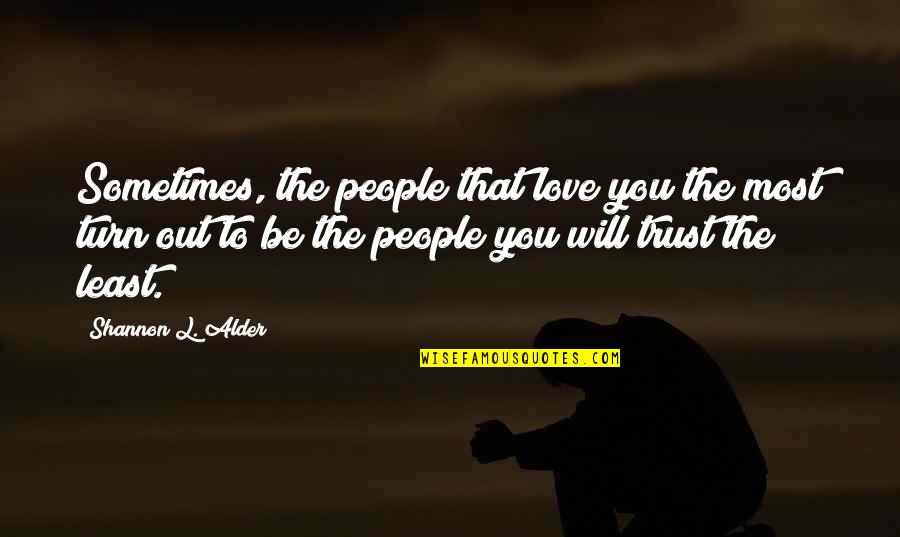 Sometimes, the people that love you the most turn out to be the people you will trust the least. —
Shannon L. Alder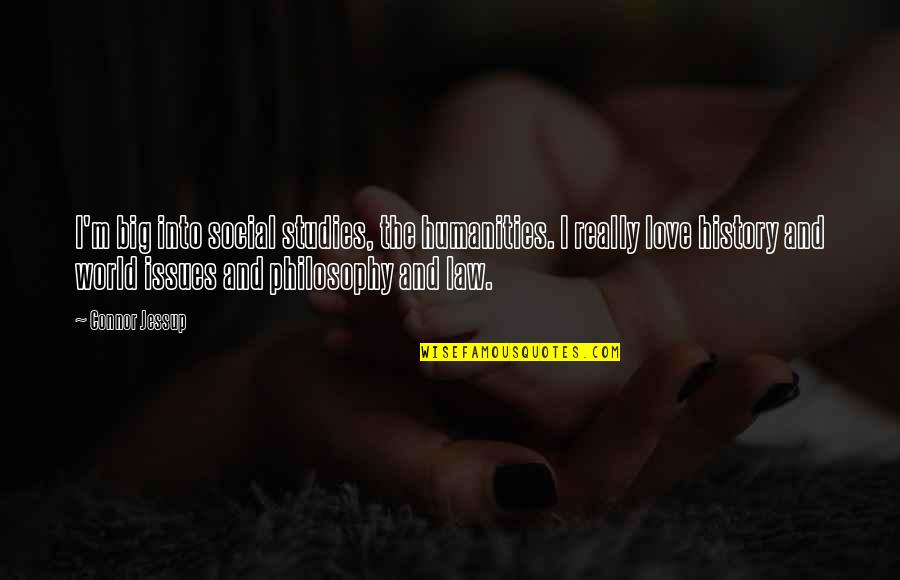 I'm big into social studies, the humanities. I really love history and world issues and philosophy and law. —
Connor Jessup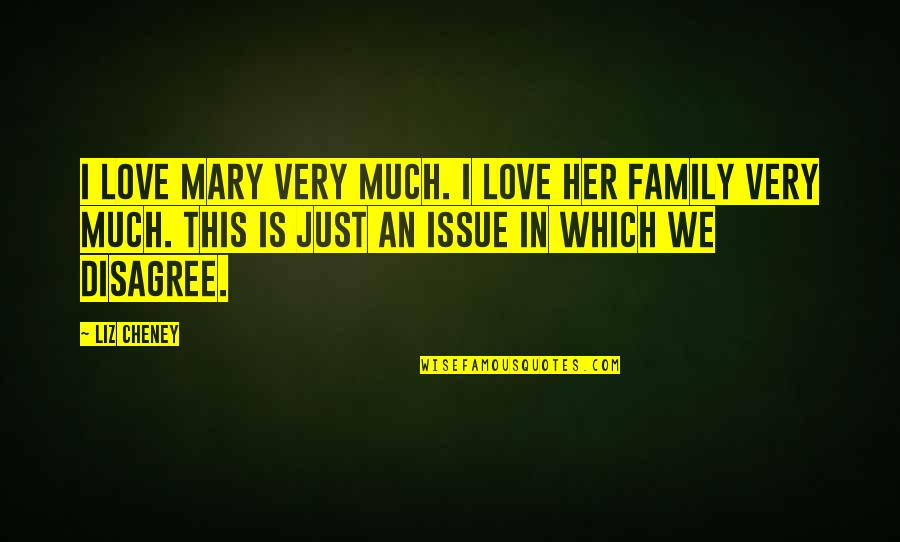 I love Mary very much. I love her family very much. This is just an issue in which we disagree. —
Liz Cheney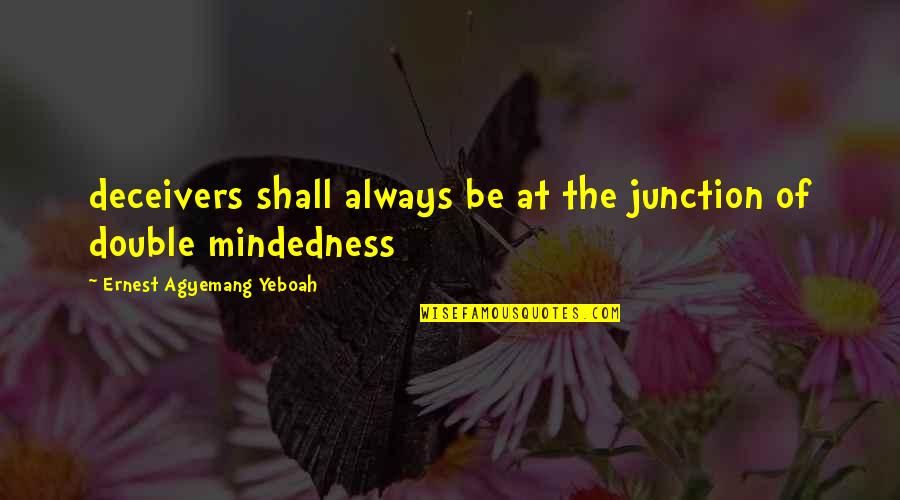 deceivers shall always be at the junction of double mindedness —
Ernest Agyemang Yeboah
Don't think for a second that my issues are because of anything you do or don't do. —
Colleen Hoover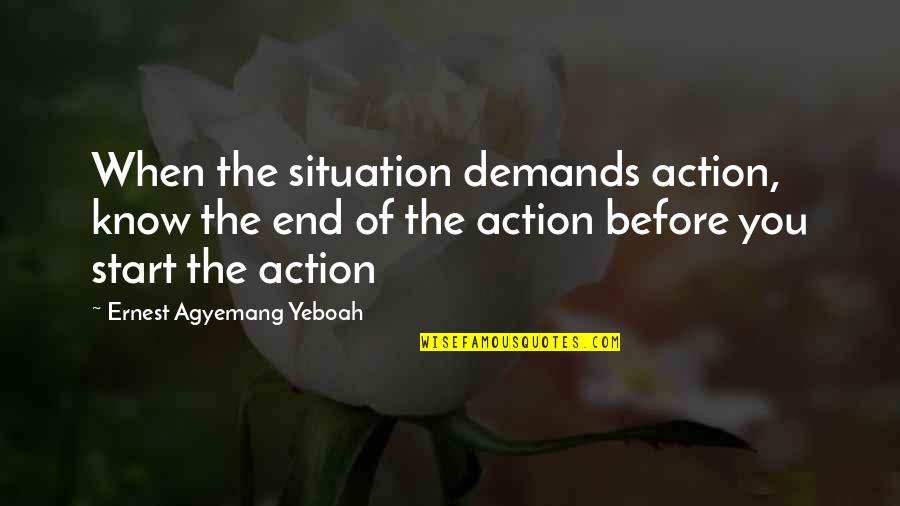 When the situation demands action, know the end of the action before you start the action —
Ernest Agyemang Yeboah