I'm Trying So Hard Quotes
Collection of top 31 famous quotes about I'm Trying So Hard
I'm Trying So Hard Quotes & Sayings
Happy to read and share the best inspirational I'm Trying So Hard quotes, sayings and quotations on Wise Famous Quotes.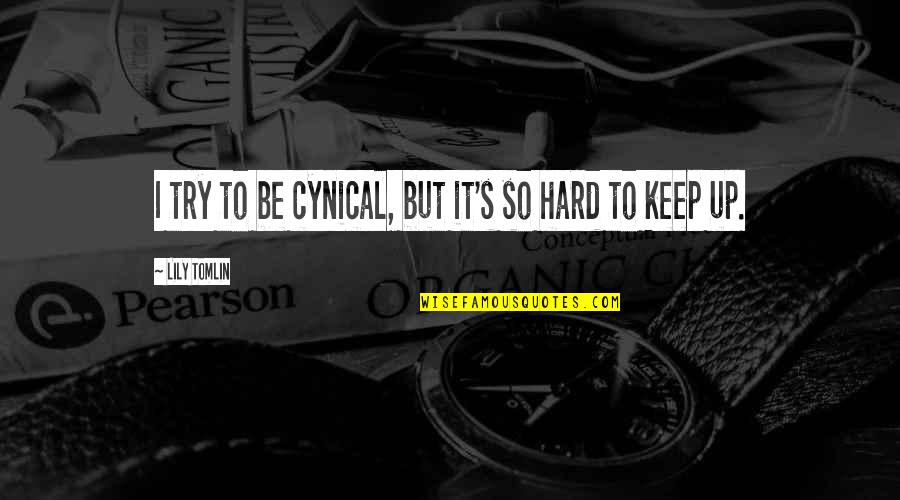 I try to be cynical, but it's so hard to keep up.
—
Lily Tomlin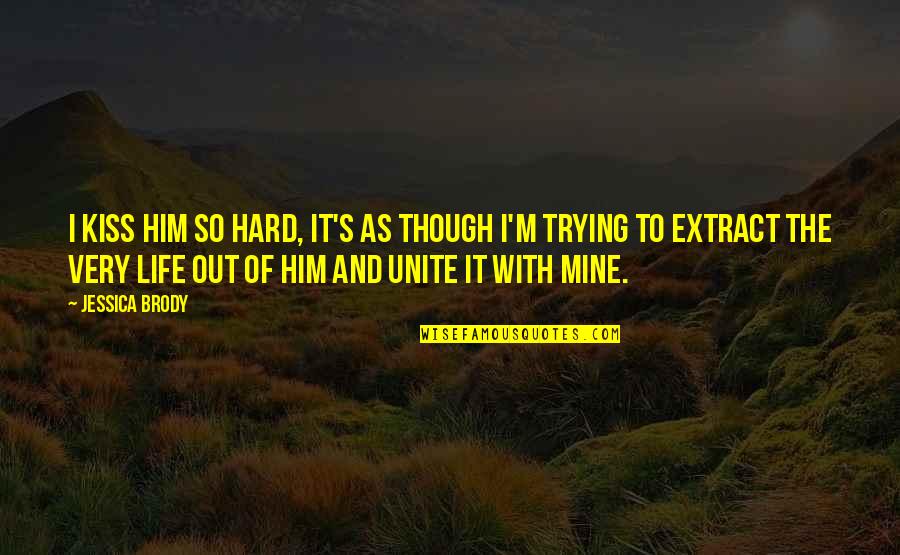 I kiss him so hard, it's as though I'm trying to extract the very life out of him and unite it with mine.
—
Jessica Brody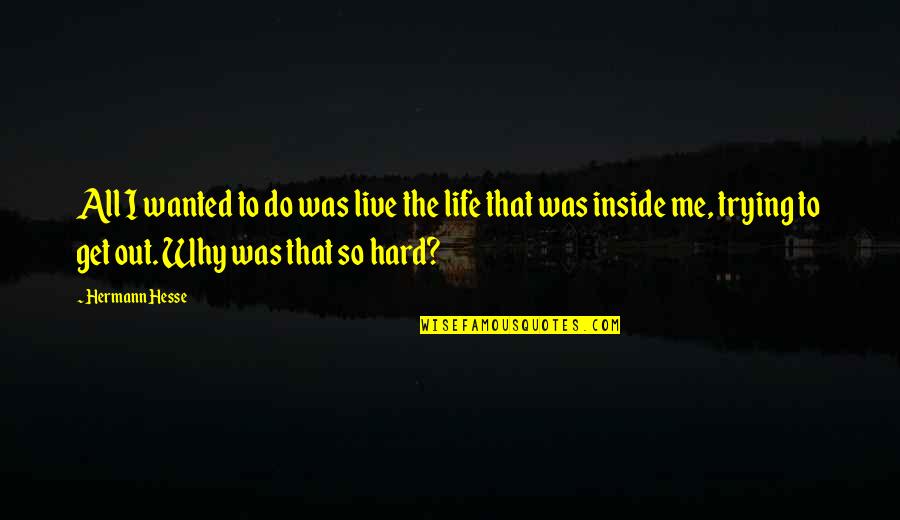 All I wanted to do was live the life that was inside me, trying to get out. Why was that so hard?
—
Hermann Hesse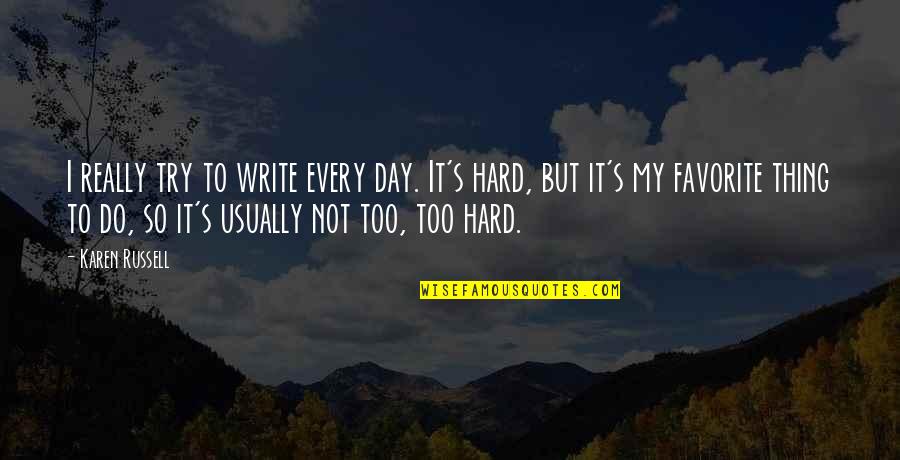 I really try to write every day. It's hard, but it's my favorite thing to do, so it's usually not too, too hard.
—
Karen Russell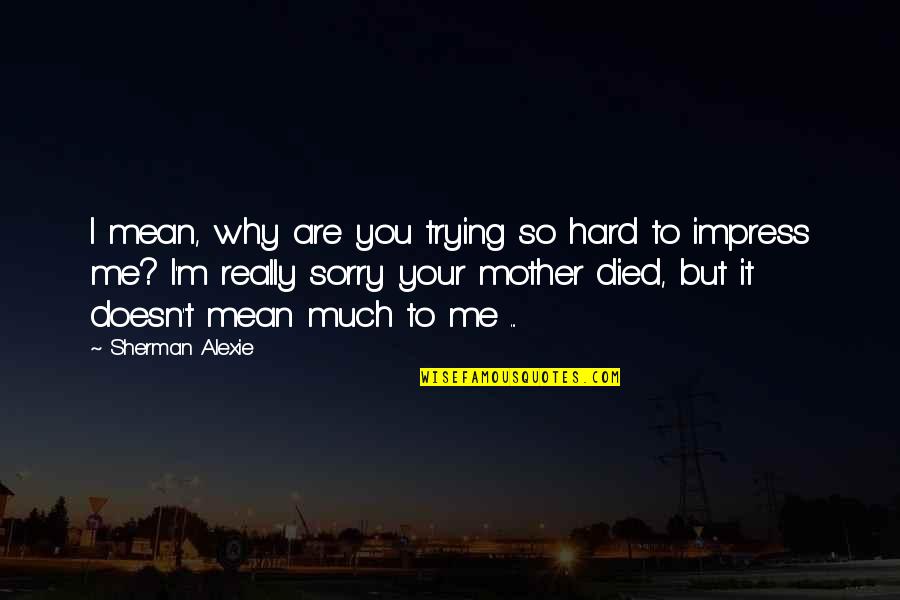 I mean, why are you trying so hard to impress me? I'm really sorry your mother died, but it doesn't mean much to me ... —
Sherman Alexie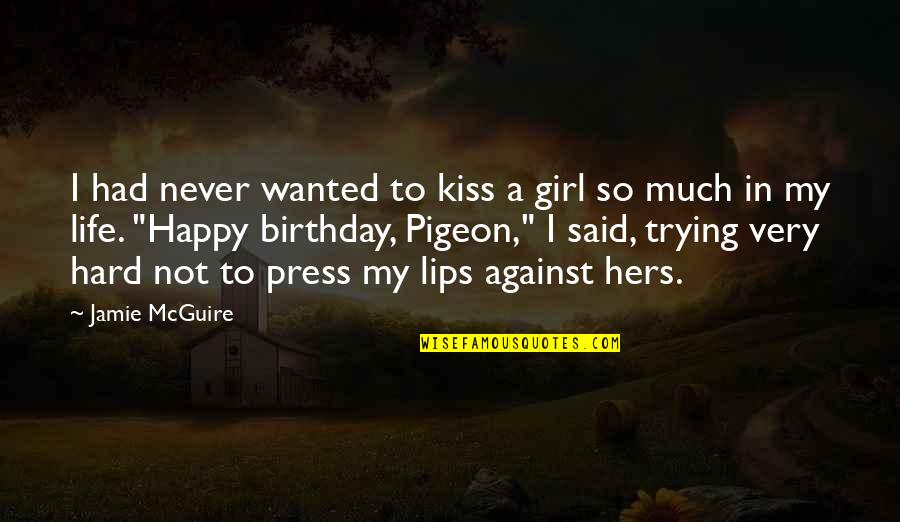 I had never wanted to kiss a girl so much in my life. "Happy birthday, Pigeon," I said, trying very hard not to press my lips against hers. —
Jamie McGuire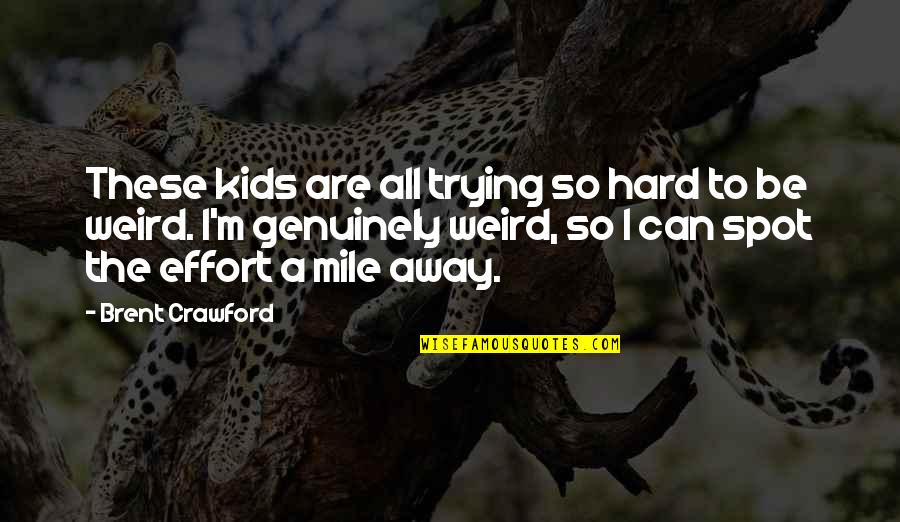 These kids are all trying so hard to be weird. I'm genuinely weird, so I can spot the effort a mile away. —
Brent Crawford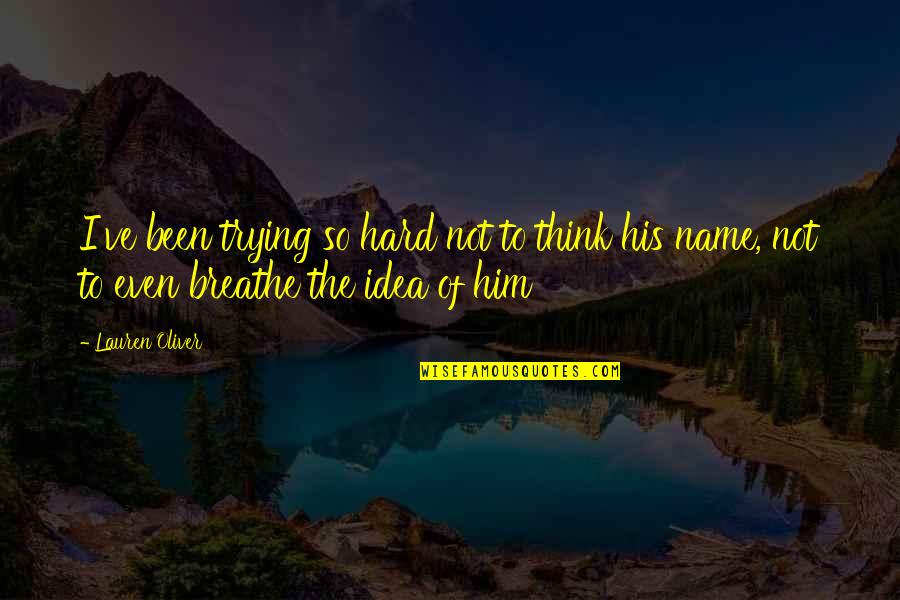 I've been trying so hard not to think his name, not to even breathe the idea of him —
Lauren Oliver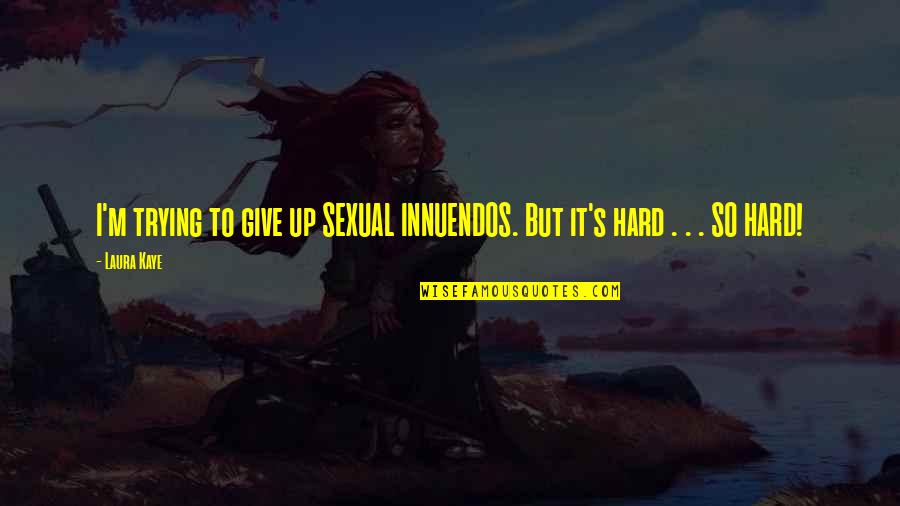 I'm trying to give up SEXUAL INNUENDOS. But it's hard . . . SO HARD! —
Laura Kaye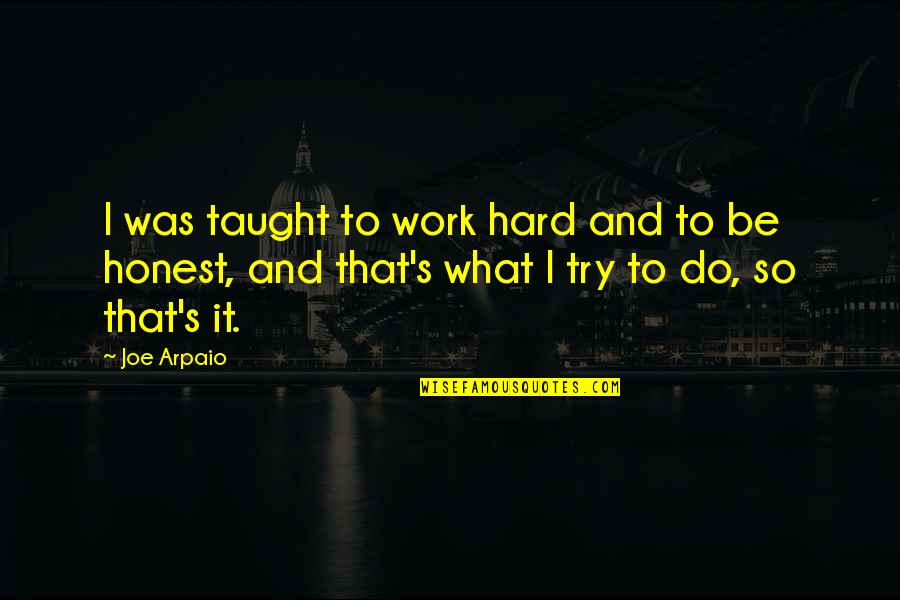 I was taught to work hard and to be honest, and that's what I try to do, so that's it. —
Joe Arpaio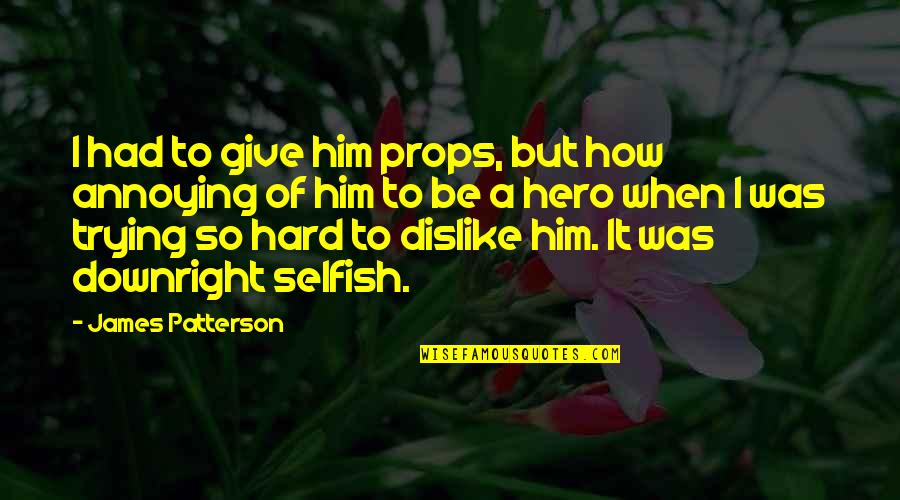 I had to give him props, but how annoying of him to be a hero when I was trying so hard to dislike him. It was downright selfish. —
James Patterson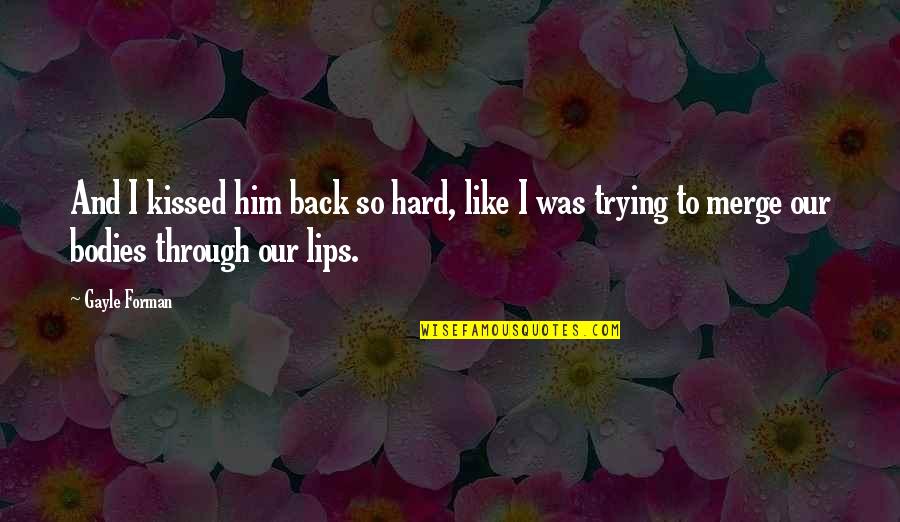 And I kissed him back so hard, like I was trying to merge our bodies through our lips. —
Gayle Forman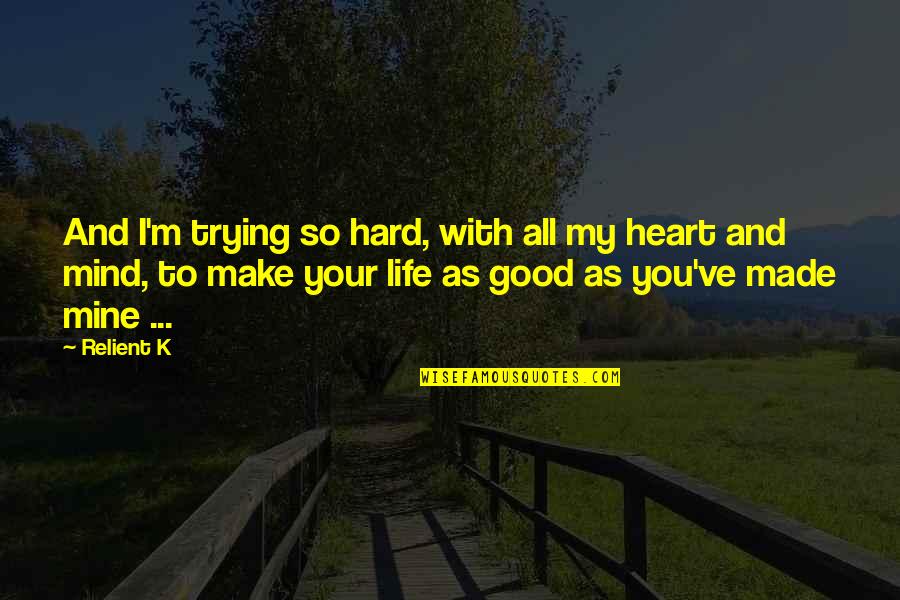 And
I'm trying so hard
, with all my heart and mind, to make your life as good as you've made mine ... —
Relient K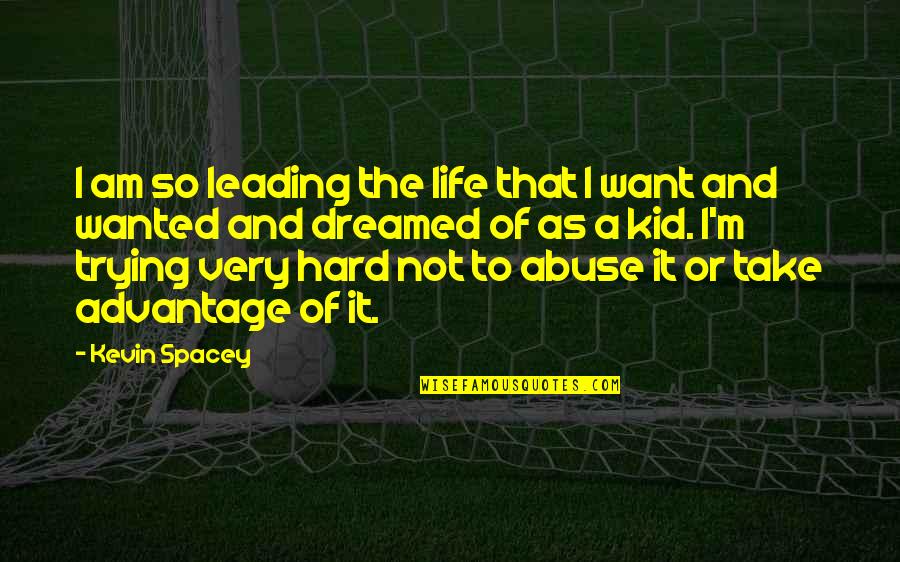 I am so leading the life that I want and wanted and dreamed of as a kid. I'm trying very hard not to abuse it or take advantage of it. —
Kevin Spacey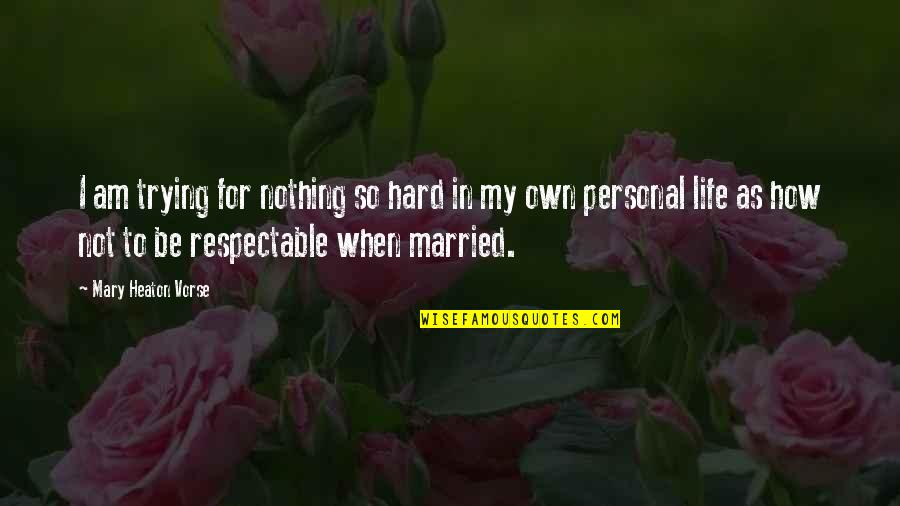 I am trying for nothing so hard in my own personal life as how not to be respectable when married. —
Mary Heaton Vorse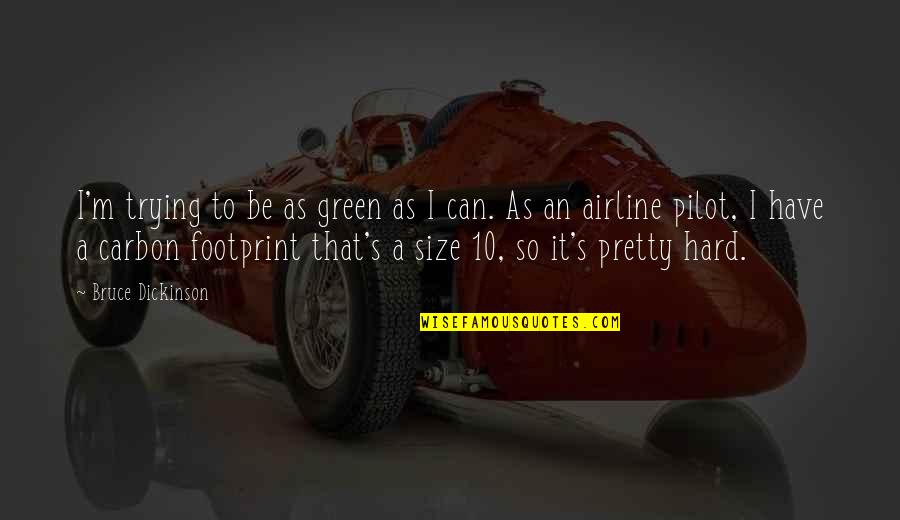 I'm trying to be as green as I can. As an airline pilot, I have a carbon footprint that's a size 10, so it's pretty hard. —
Bruce Dickinson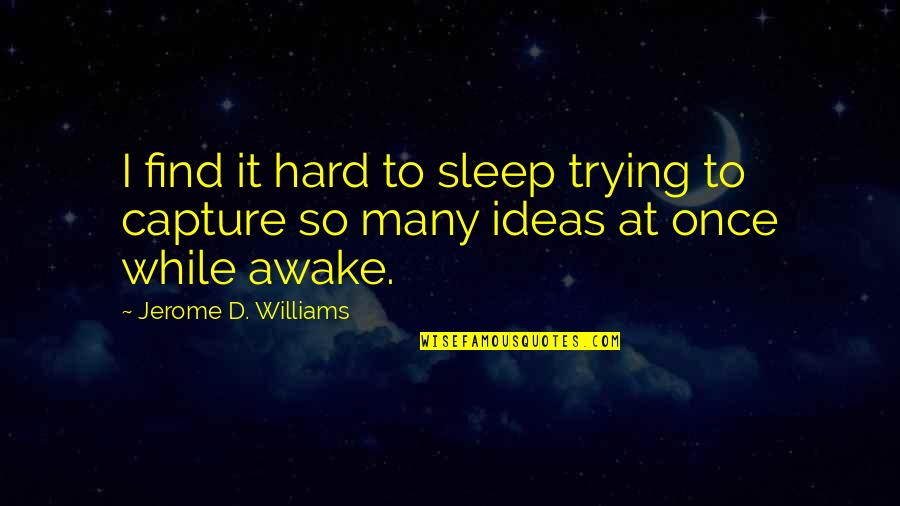 I find it hard to sleep trying to capture so many ideas at once while awake. —
Jerome D. Williams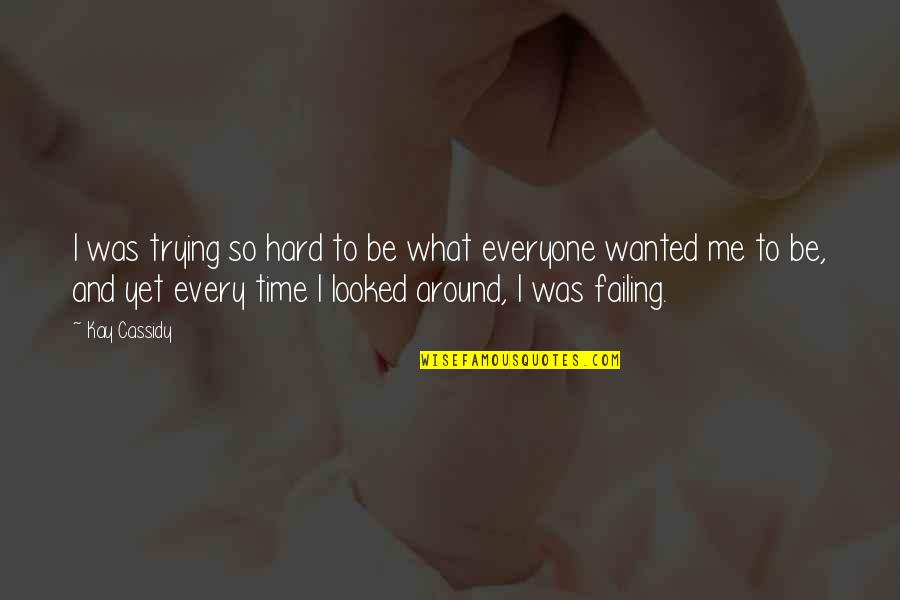 I was trying so hard to be what everyone wanted me to be, and yet every time I looked around, I was failing. —
Kay Cassidy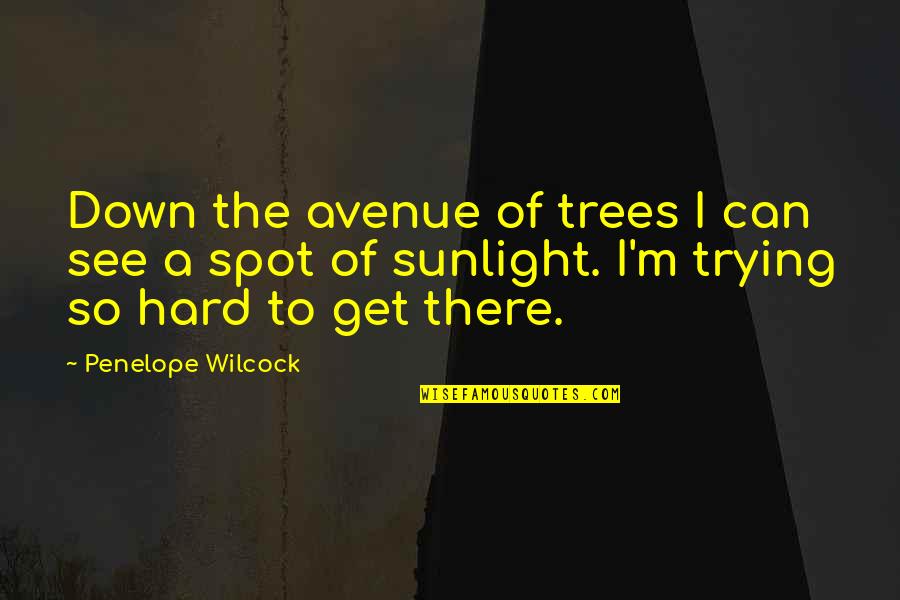 Down the avenue of trees I can see a spot of sunlight.
I'm trying so hard
to get there. —
Penelope Wilcock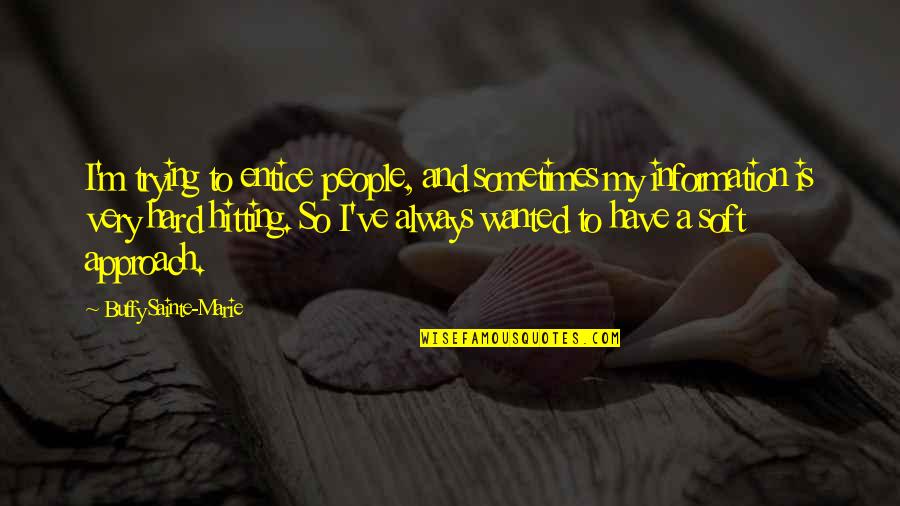 I'm trying to entice people, and sometimes my information is very hard hitting. So I've always wanted to have a soft approach. —
Buffy Sainte-Marie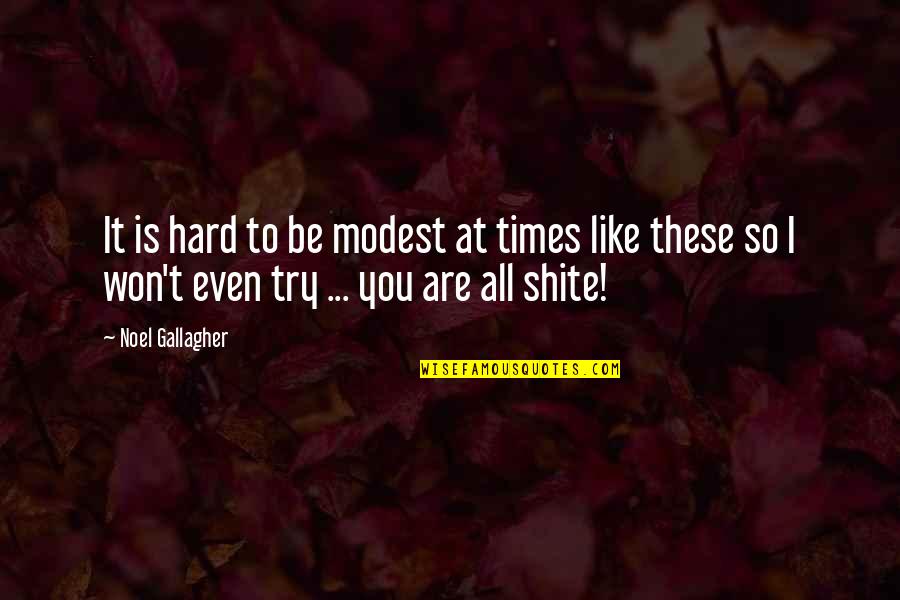 It is hard to be modest at times like these so I won't even try ... you are all shite! —
Noel Gallagher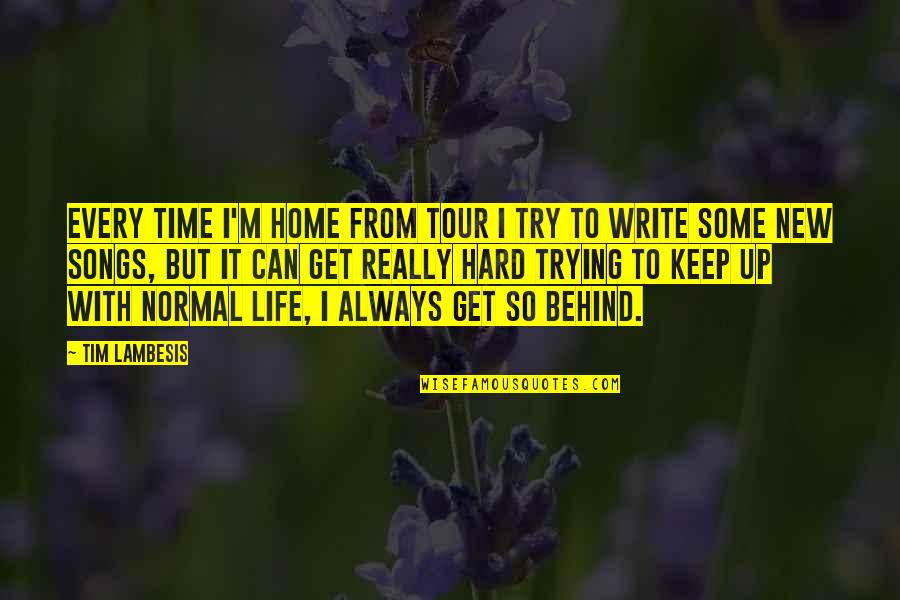 Every time I'm home from tour I try to write some new songs, but it can get really hard trying to keep up with normal life, I always get so behind. —
Tim Lambesis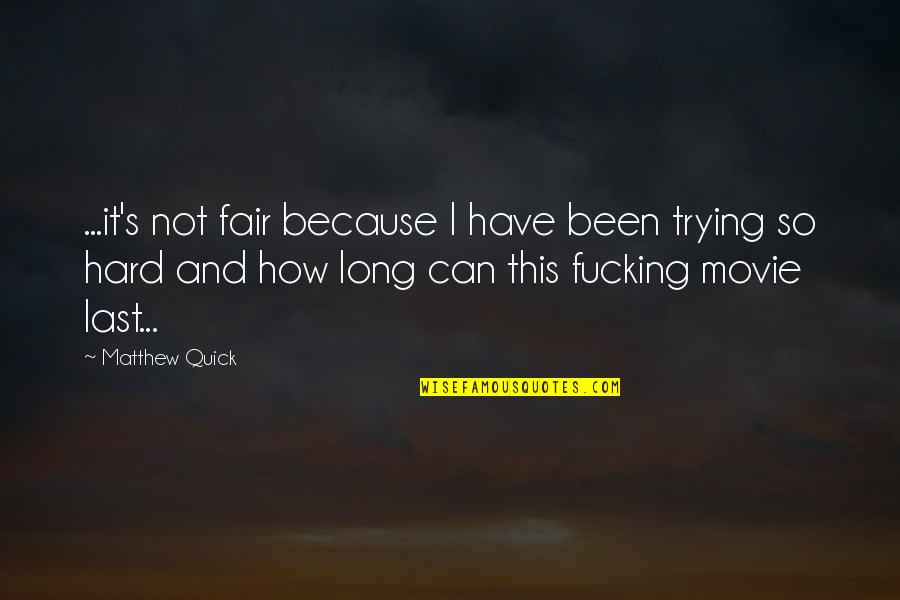 ...it's not fair because I have been trying so hard and how long can this fucking movie last... —
Matthew Quick