It Gets Old Quotes
Collection of top 38 famous quotes about It Gets Old
It Gets Old Quotes & Sayings
Happy to read and share the best inspirational It Gets Old quotes, sayings and quotations on Wise Famous Quotes.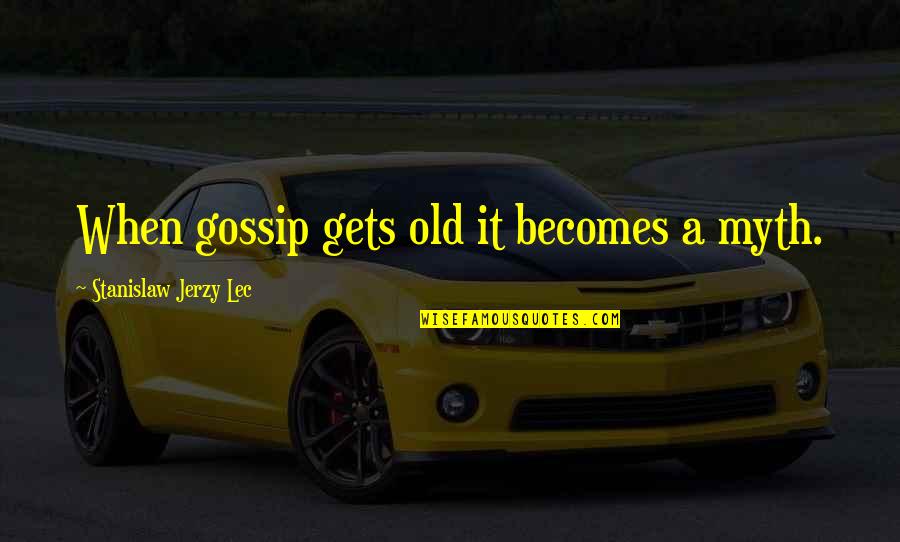 When gossip gets old it becomes a myth.
—
Stanislaw Jerzy Lec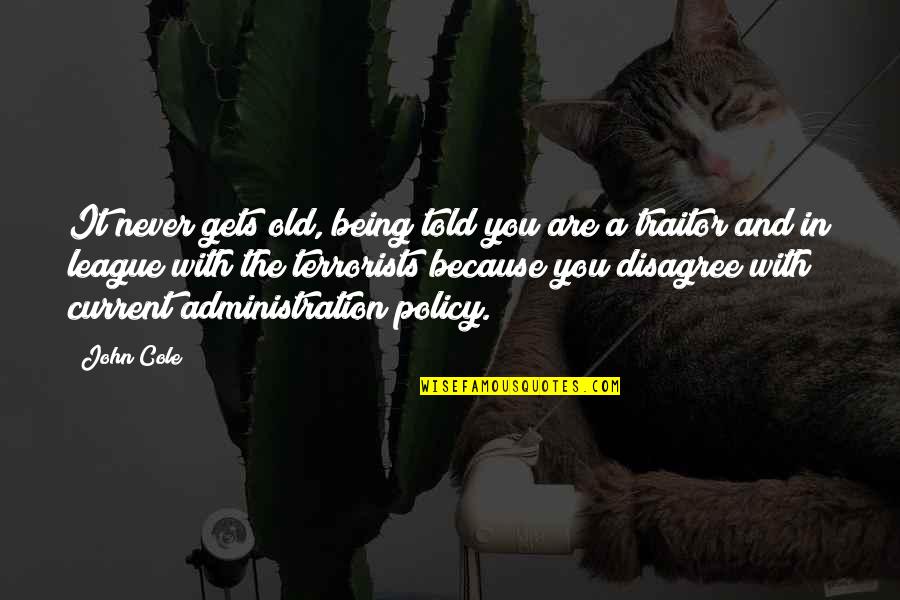 It never gets old, being told you are a traitor and in league with the terrorists because you disagree with current administration policy.
—
John Cole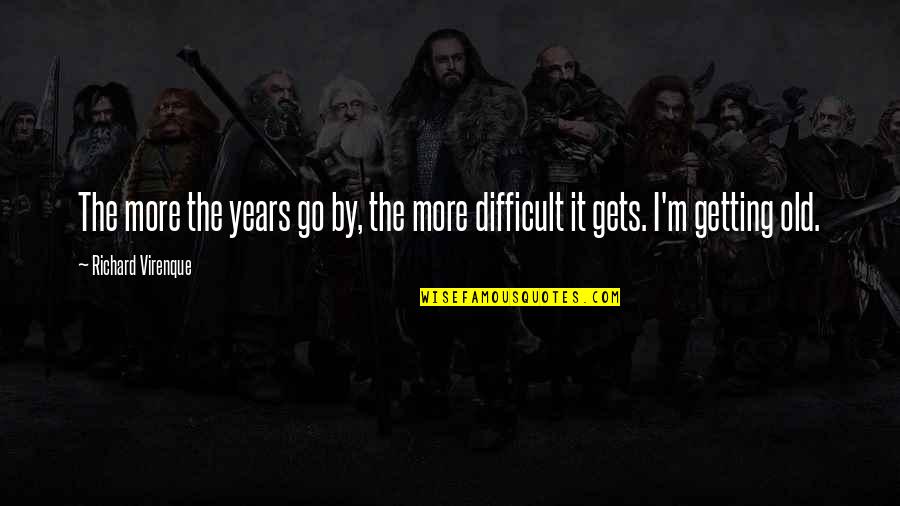 The more the years go by, the more difficult it gets. I'm getting old.
—
Richard Virenque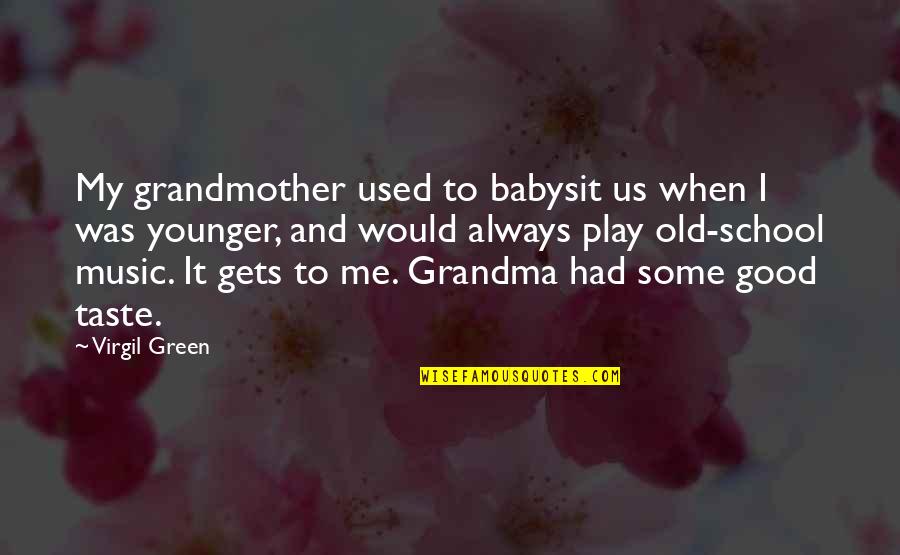 My grandmother used to babysit us when I was younger, and would always play old-school music. It gets to me. Grandma had some good taste.
—
Virgil Green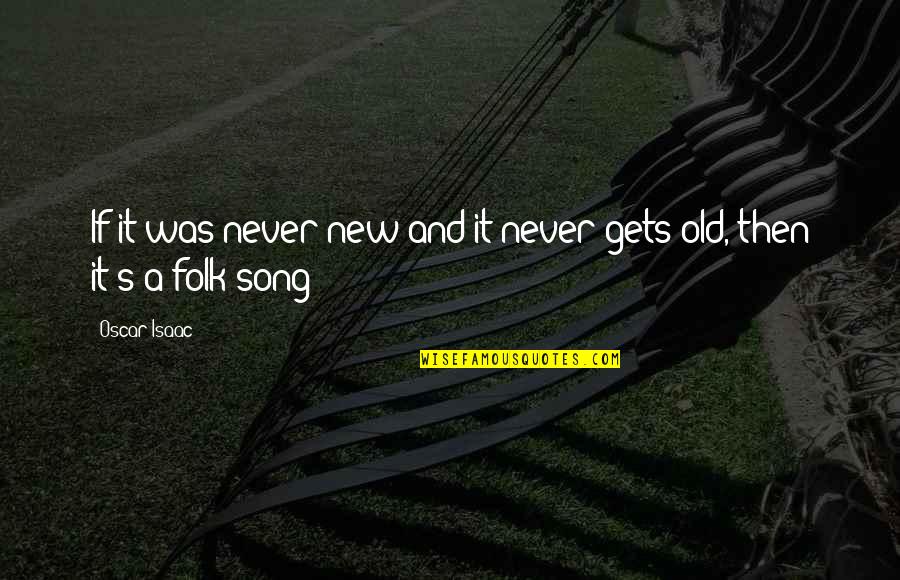 If it was never new and it never gets old, then it's a folk song
—
Oscar Isaac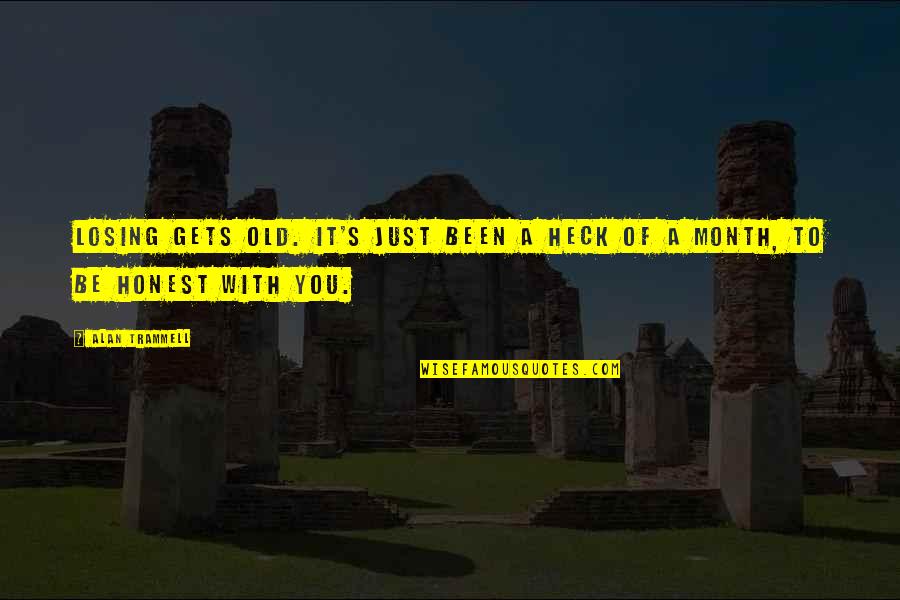 Losing gets old. It's just been a heck of a month, to be honest with you. —
Alan Trammell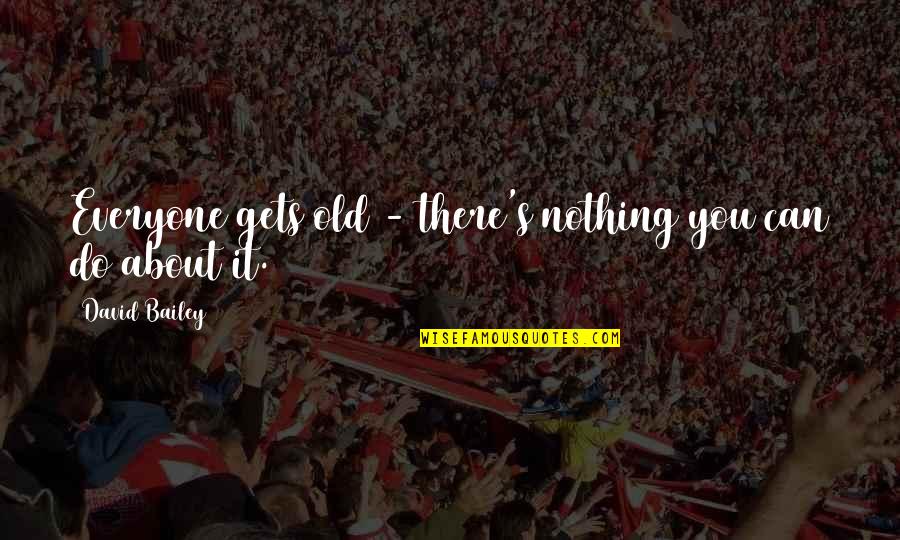 Everyone gets old - there's nothing you can do about it. —
David Bailey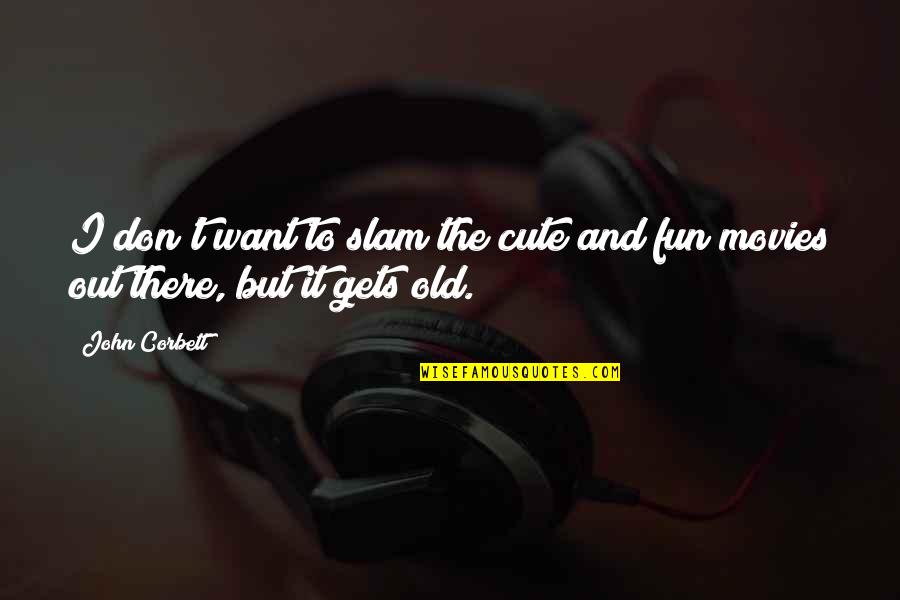 I don't want to slam the cute and fun movies out there, but
it gets old
. —
John Corbett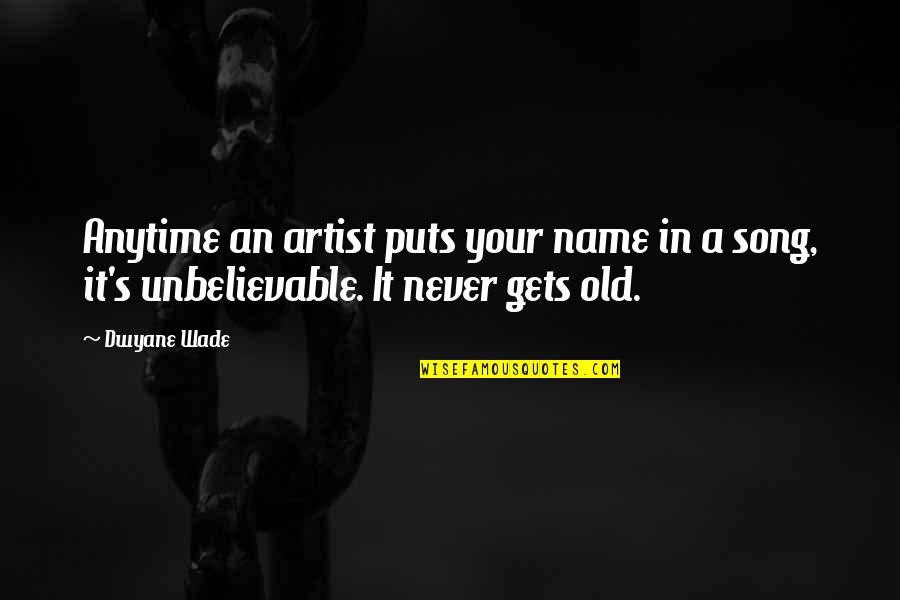 Anytime an artist puts your name in a song, it's unbelievable. It never gets old. —
Dwyane Wade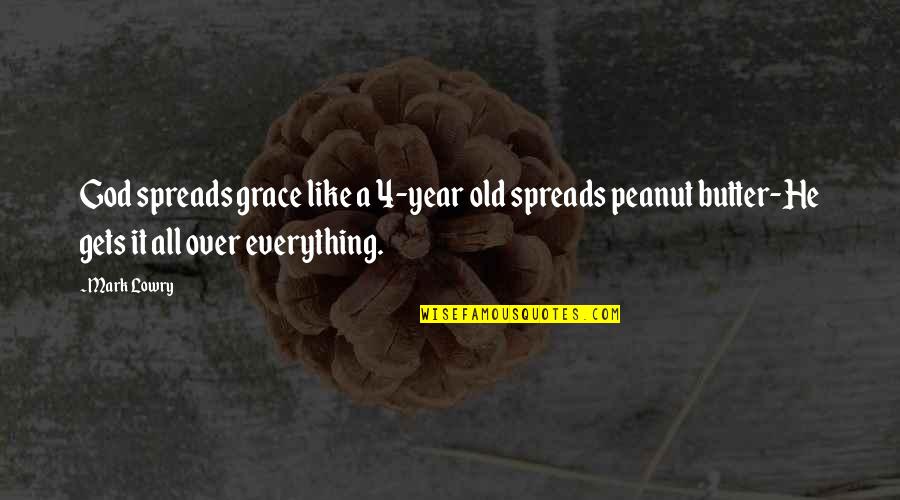 God spreads grace like a 4-year old spreads peanut butter-He gets it all over everything. —
Mark Lowry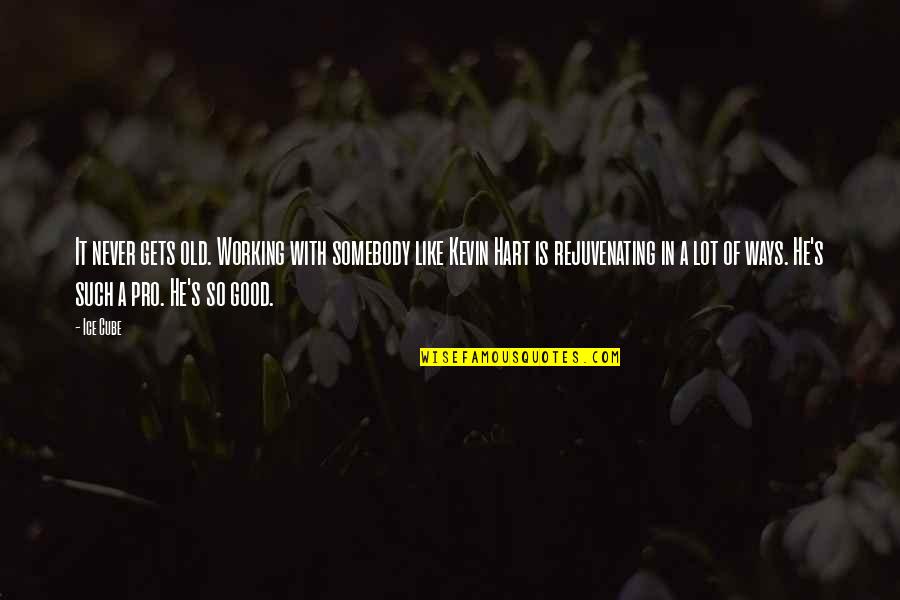 It never gets old. Working with somebody like Kevin Hart is rejuvenating in a lot of ways. He's such a pro. He's so good. —
Ice Cube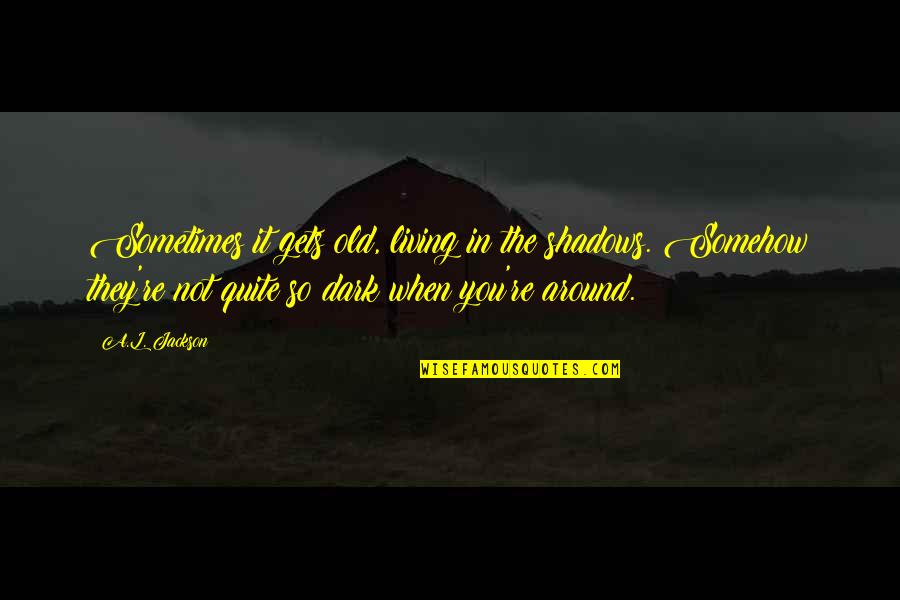 Sometimes
it gets old
, living in the shadows. Somehow they're not quite so dark when you're around. —
A.L. Jackson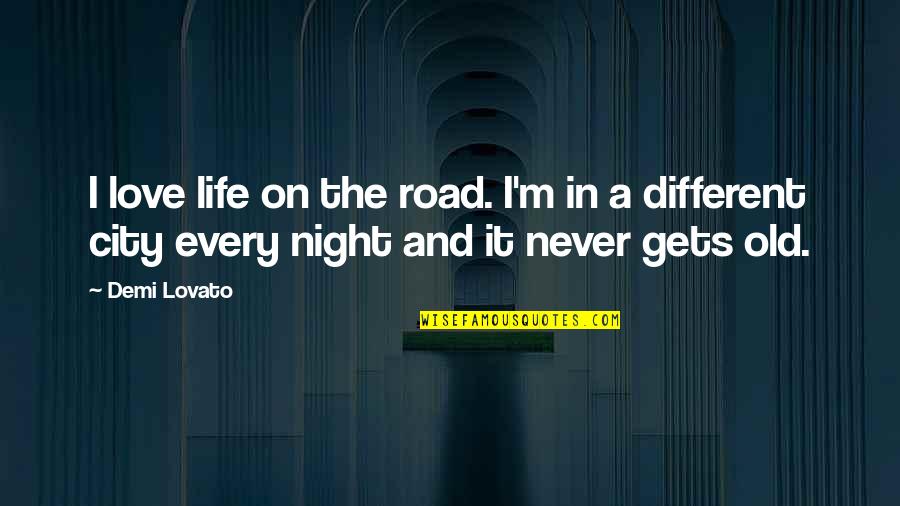 I love life on the road. I'm in a different city every night and it never gets old. —
Demi Lovato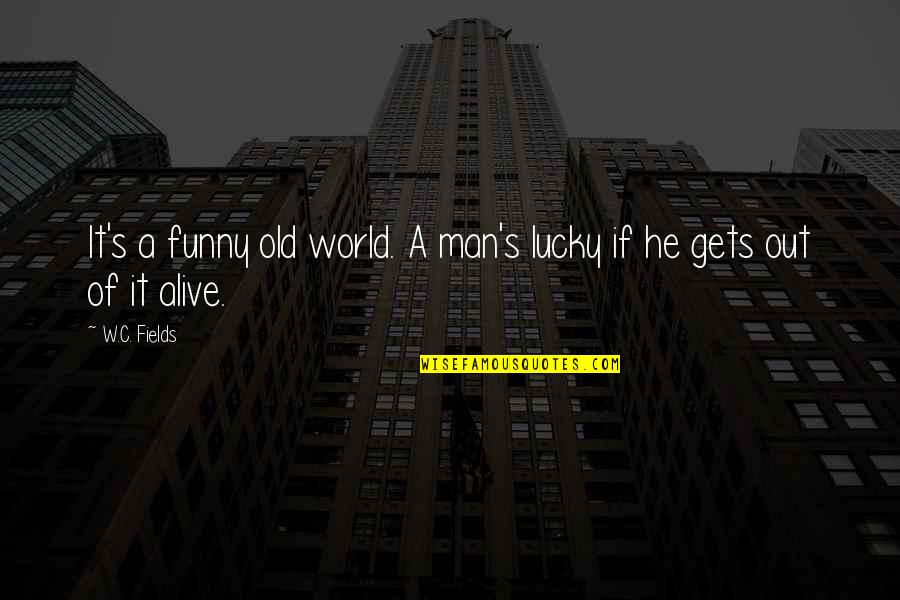 It's a funny old world. A man's lucky if he gets out of it alive. —
W.C. Fields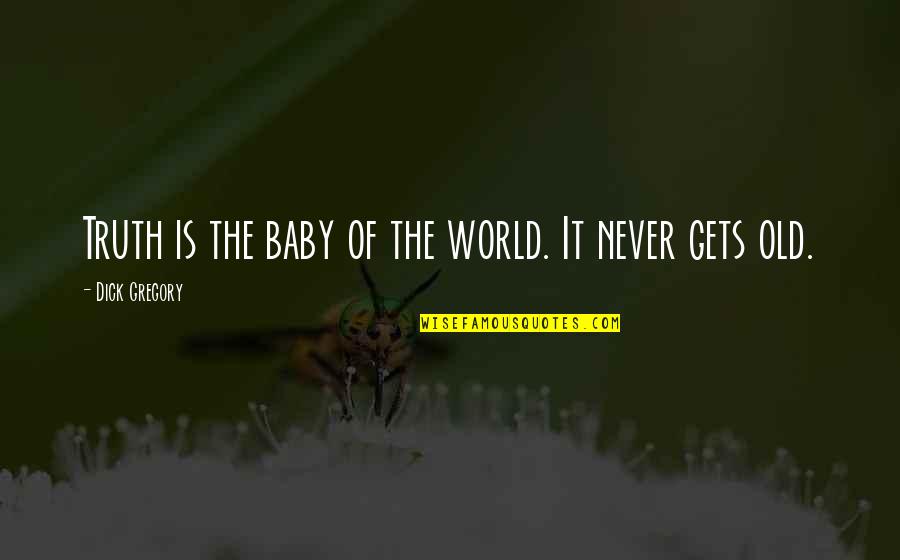 Truth is the baby of the world. It never gets old. —
Dick Gregory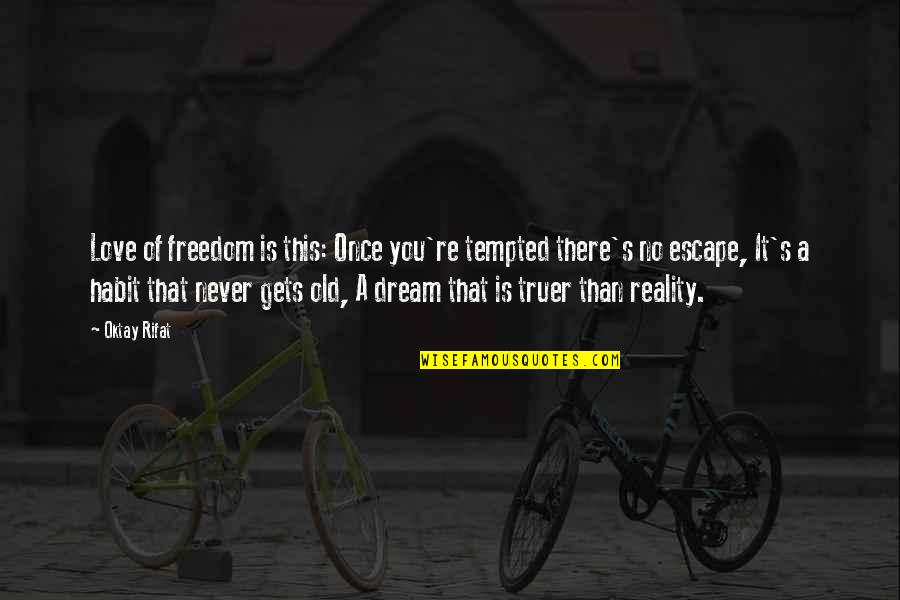 Love of freedom is this:
Once you're tempted there's no escape,
It's a habit that never gets old,
A dream that is truer than reality. —
Oktay Rifat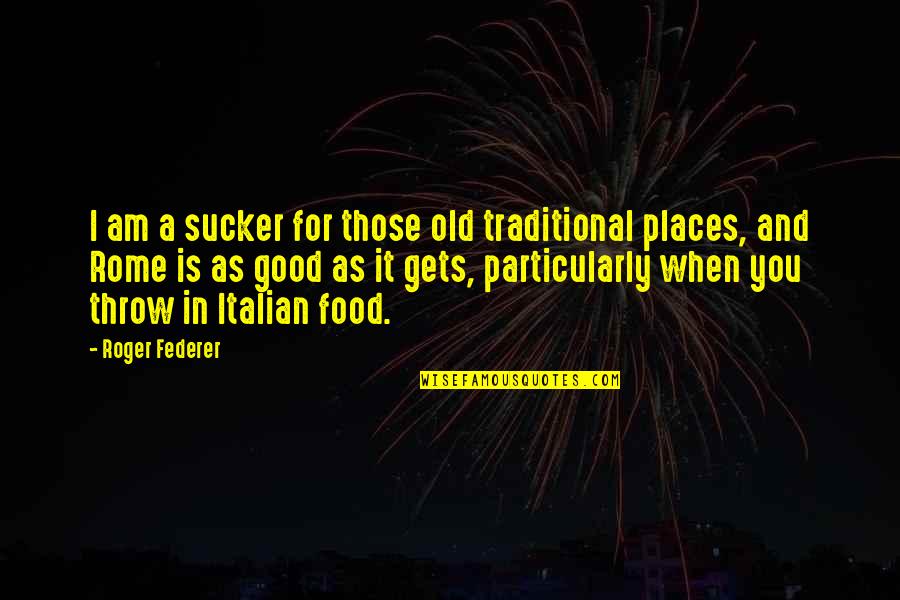 I am a sucker for those old traditional places, and Rome is as good as it gets, particularly when you throw in Italian food. —
Roger Federer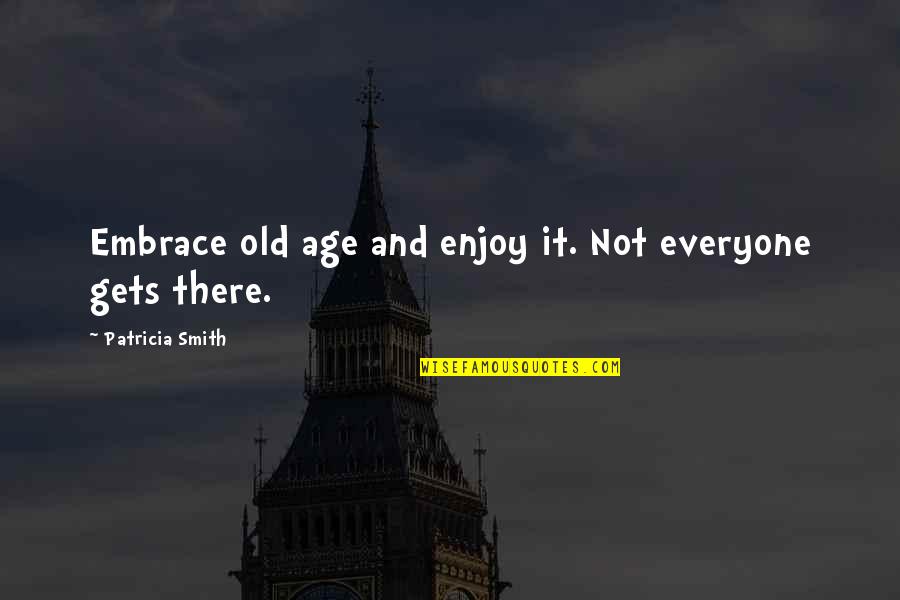 Embrace old age and enjoy it. Not everyone gets there. —
Patricia Smith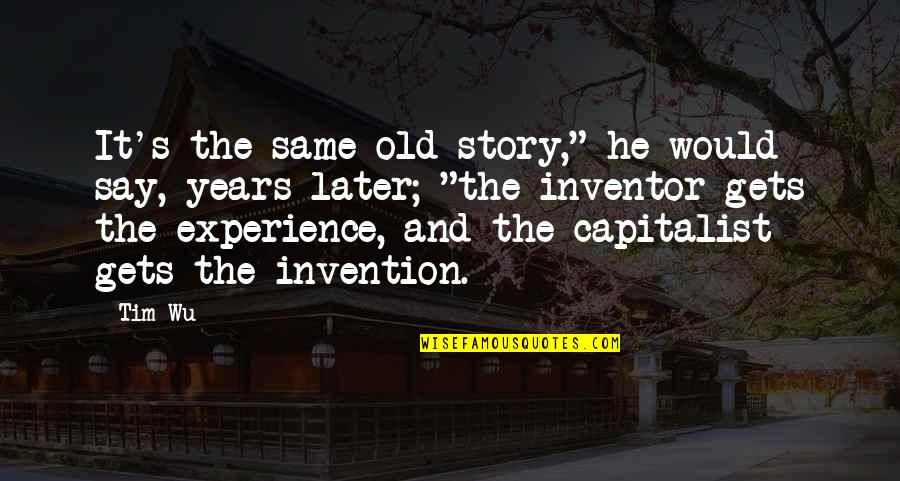 It's the same old story," he would say, years later; "the inventor gets the experience, and the capitalist gets the invention. —
Tim Wu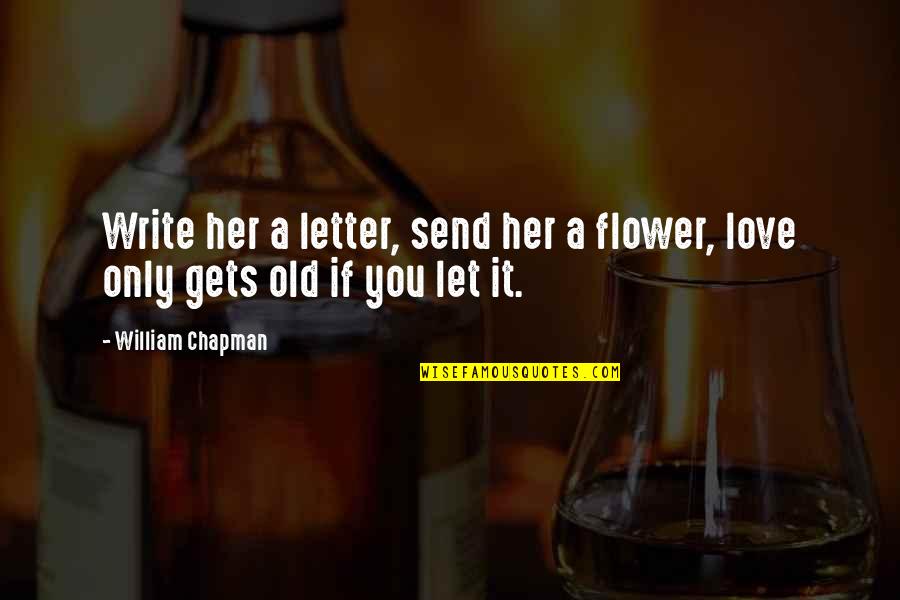 Write her a letter, send her a flower, love only gets old if you let it. —
William Chapman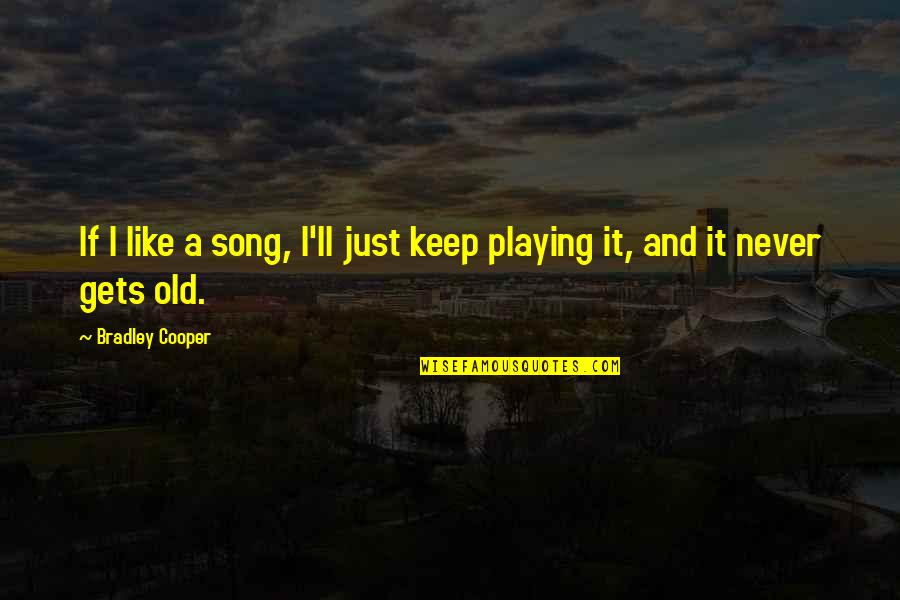 If I like a song, I'll just keep playing it, and it never gets old. —
Bradley Cooper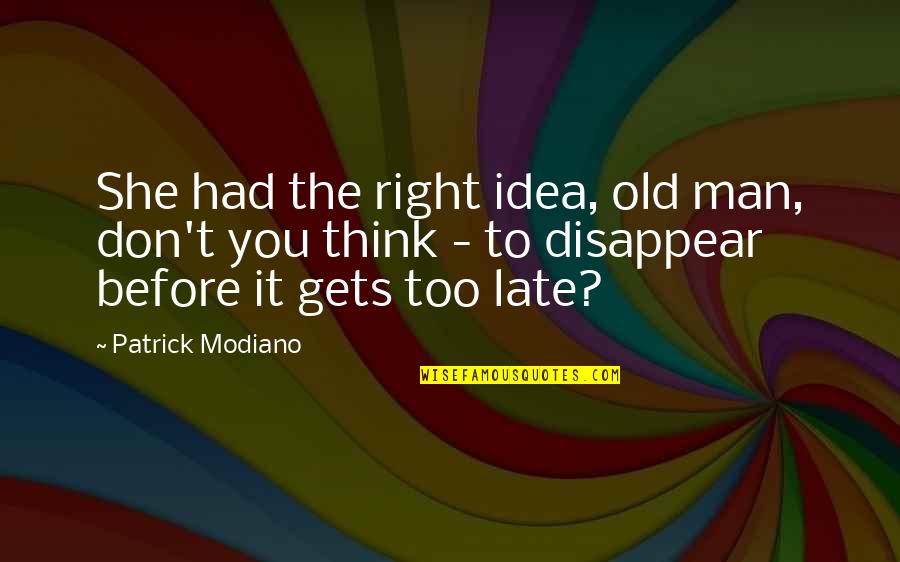 She had the right idea, old man, don't you think - to disappear before it gets too late? —
Patrick Modiano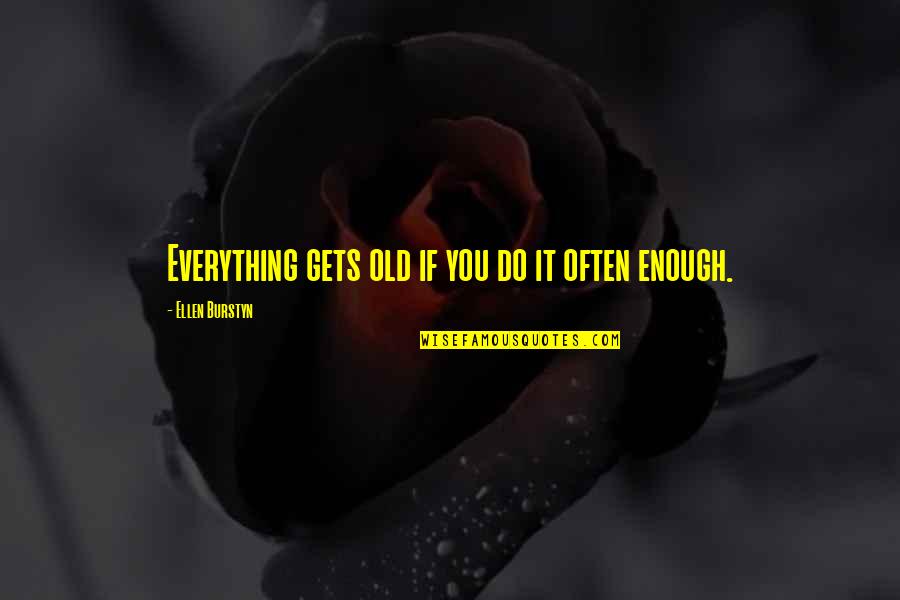 Everything gets old if you do it often enough. —
Ellen Burstyn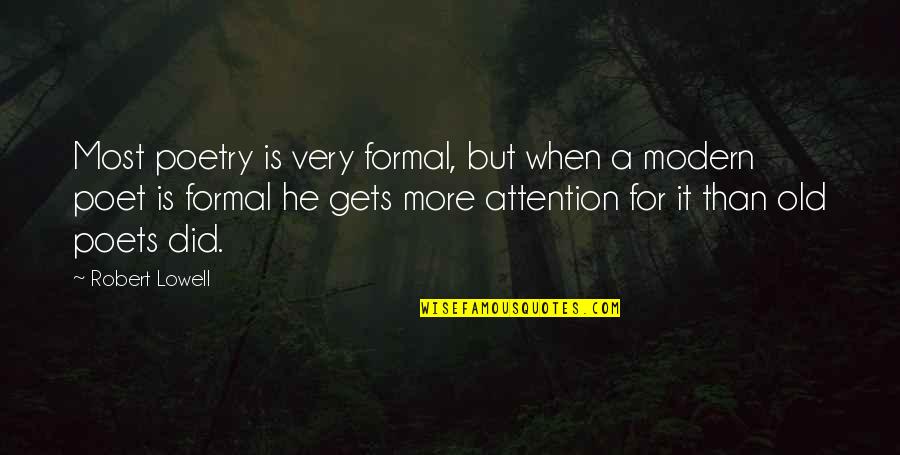 Most poetry is very formal, but when a modern poet is formal he gets more attention for it than old poets did. —
Robert Lowell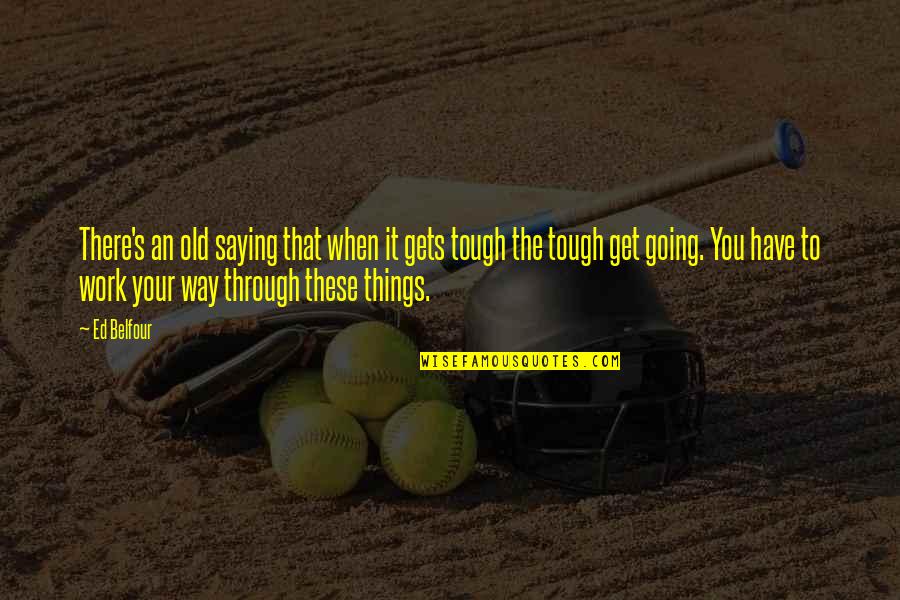 There's an old saying that when it gets tough the tough get going. You have to work your way through these things. —
Ed Belfour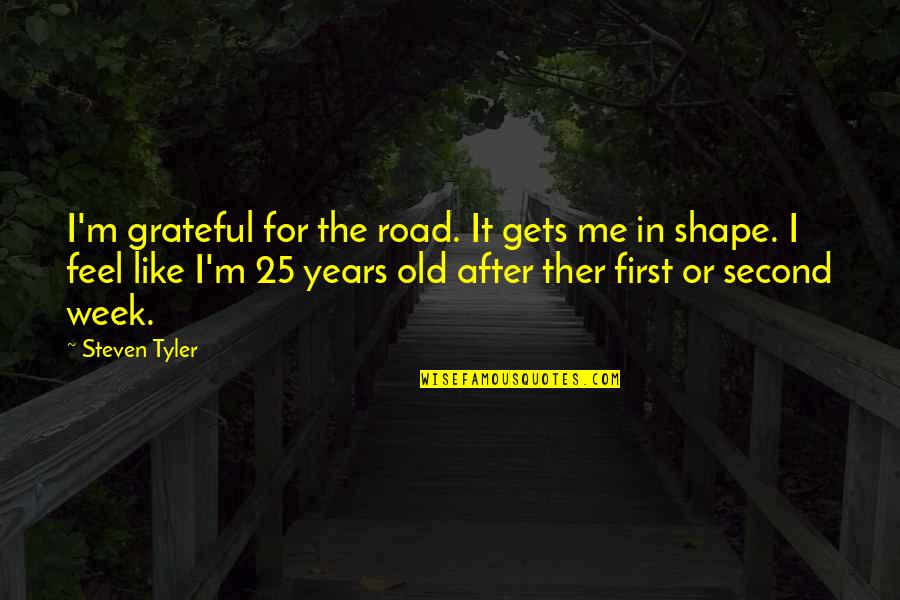 I'm grateful for the road. It gets me in shape. I feel like I'm 25 years old after ther first or second week. —
Steven Tyler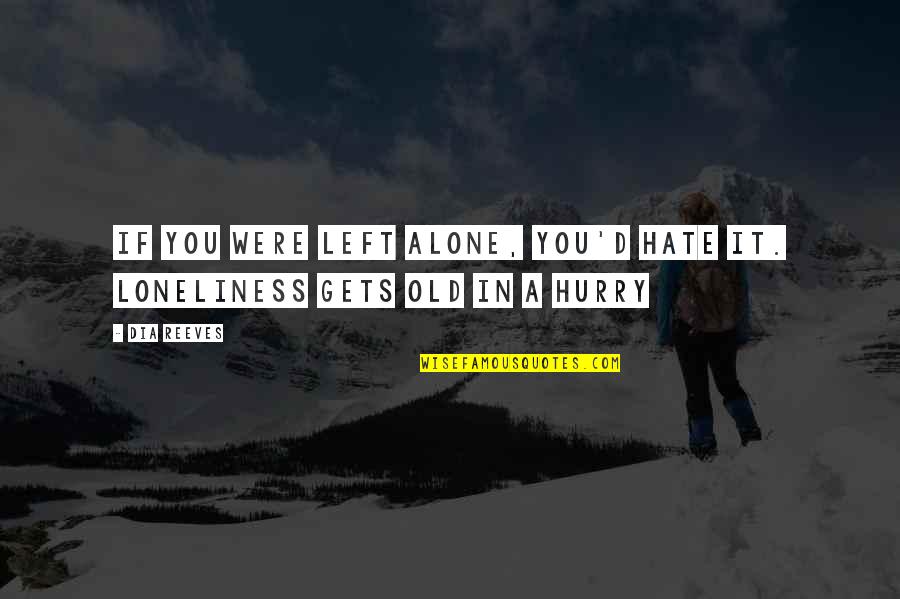 If you were left alone, you'd hate it. Loneliness gets old in a hurry —
Dia Reeves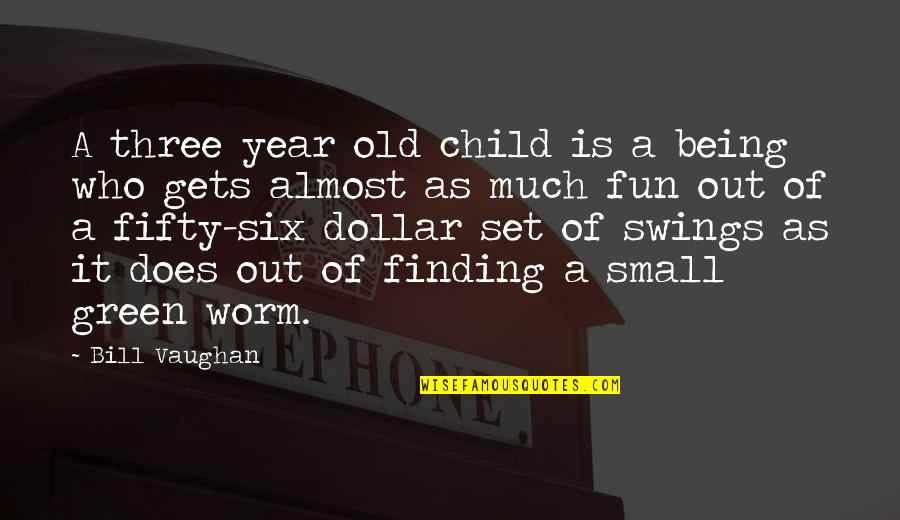 A three year old child is a being who gets almost as much fun out of a fifty-six dollar set of swings as it does out of finding a small green worm. —
Bill Vaughan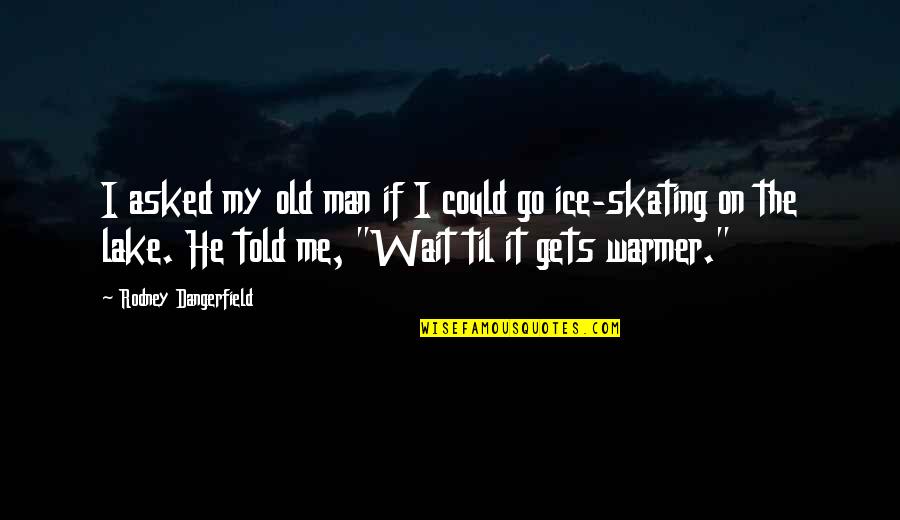 I asked my old man if I could go ice-skating on the lake. He told me, "Wait til it gets warmer." —
Rodney Dangerfield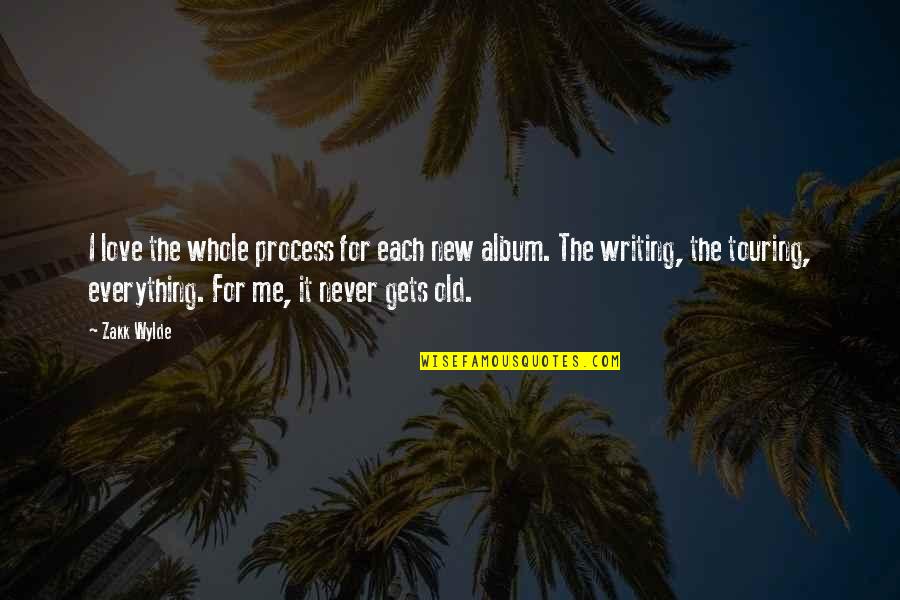 I love the whole process for each new album. The writing, the touring, everything. For me, it never gets old. —
Zakk Wylde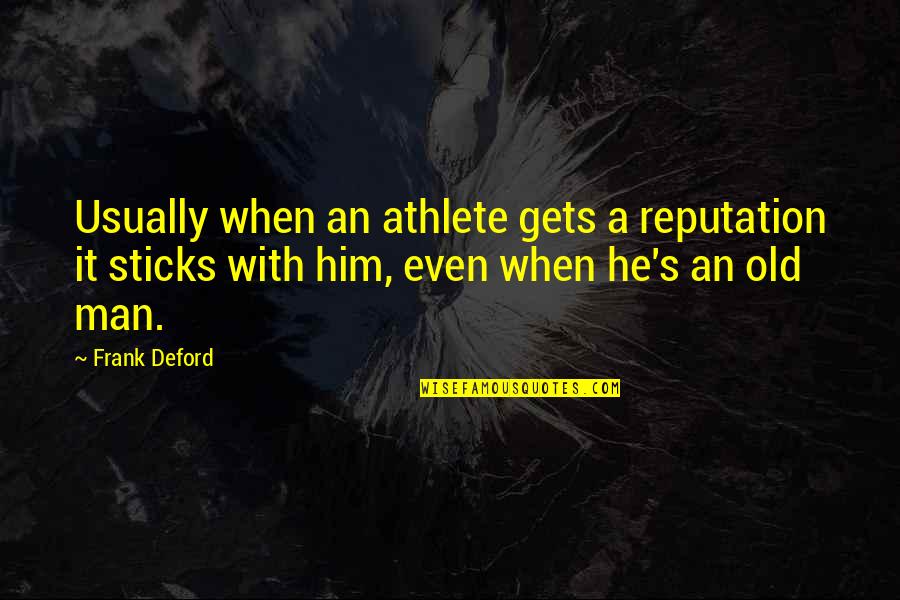 Usually when an athlete gets a reputation it sticks with him, even when he's an old man. —
Frank Deford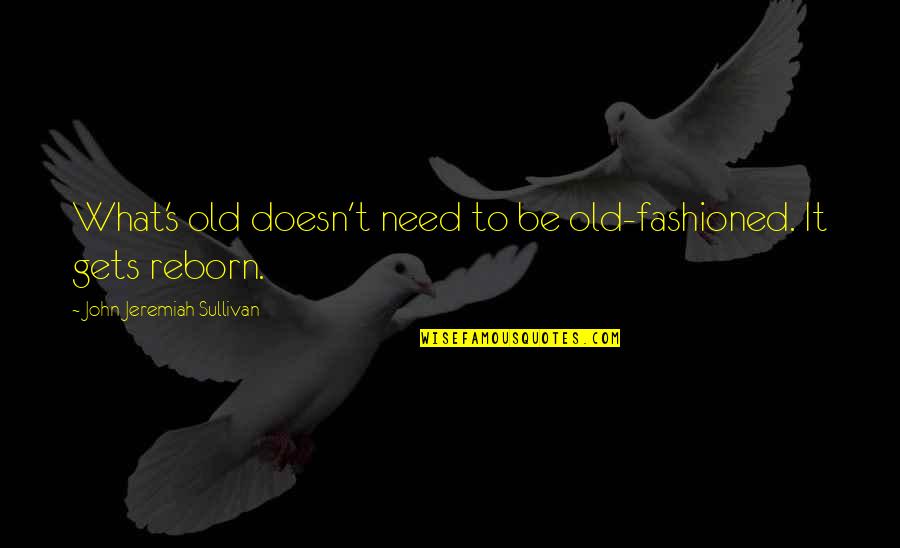 What's old doesn't need to be old-fashioned. It gets reborn. —
John Jeremiah Sullivan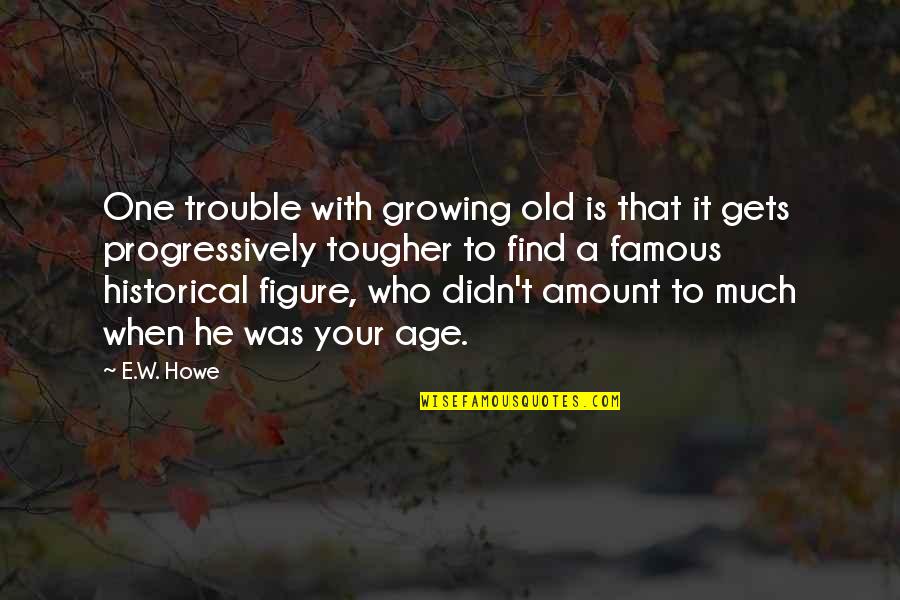 One trouble with growing old is that it gets progressively tougher to find a famous historical figure, who didn't amount to much when he was your age. —
E.W. Howe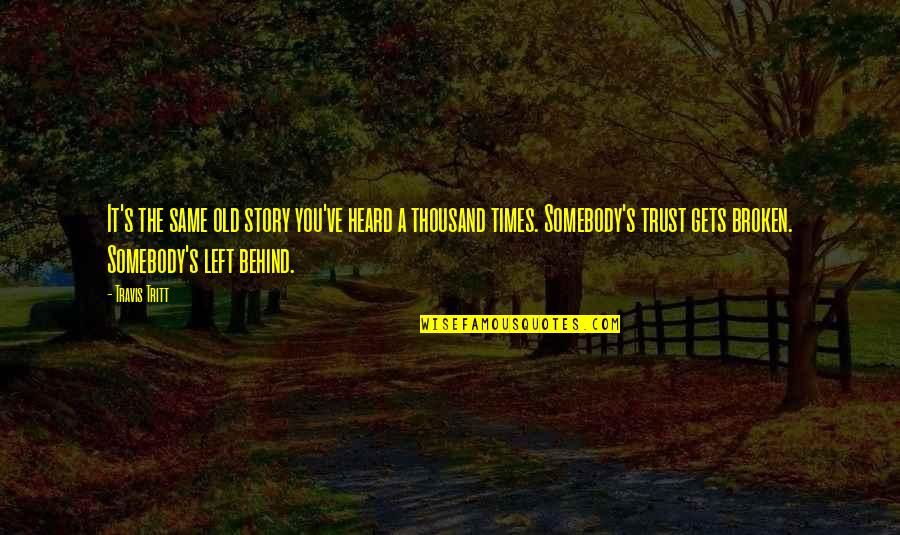 It's the same old story you've heard a thousand times. Somebody's trust gets broken. Somebody's left behind. —
Travis Tritt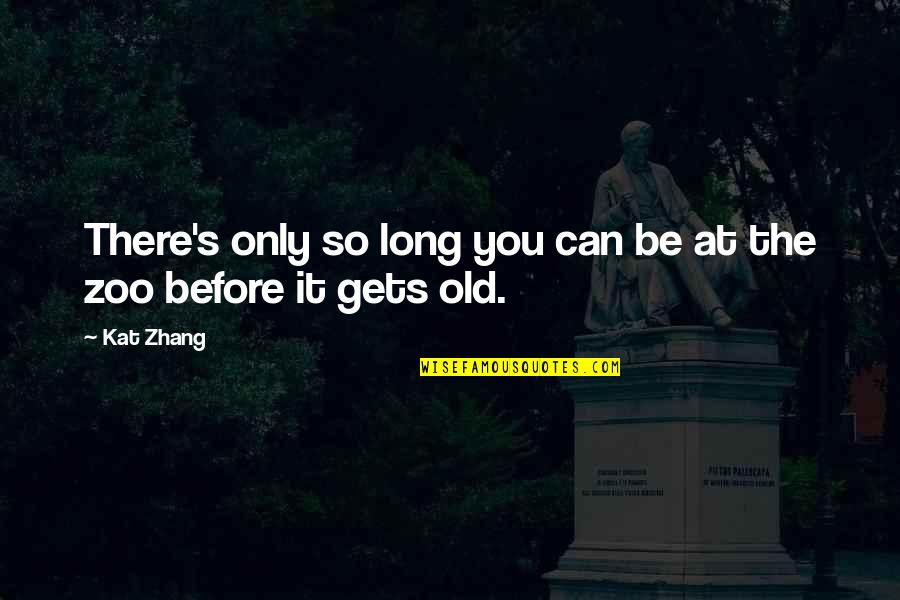 There's only so long you can be at the zoo before
it gets old
. —
Kat Zhang