If You Can't Keep A Promise Quotes
Collection of top 21 famous quotes about If You Can't Keep A Promise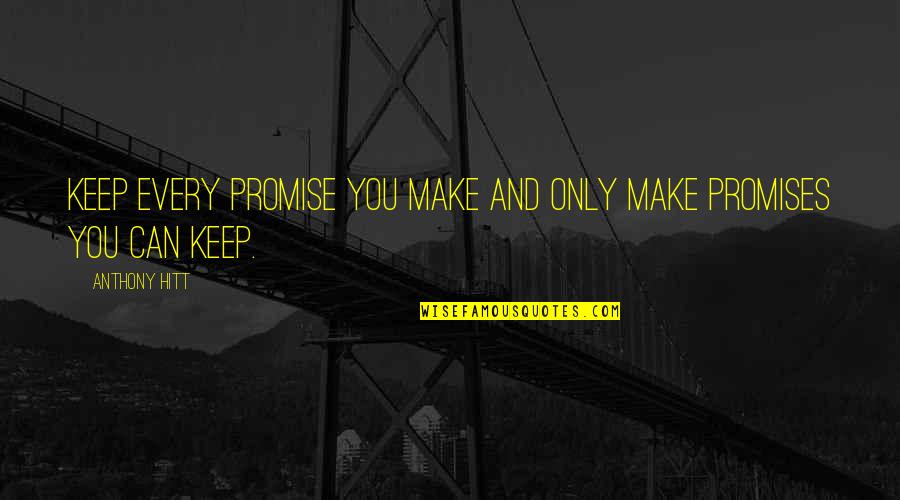 Keep every promise you make and only make promises you can keep.
—
Anthony Hitt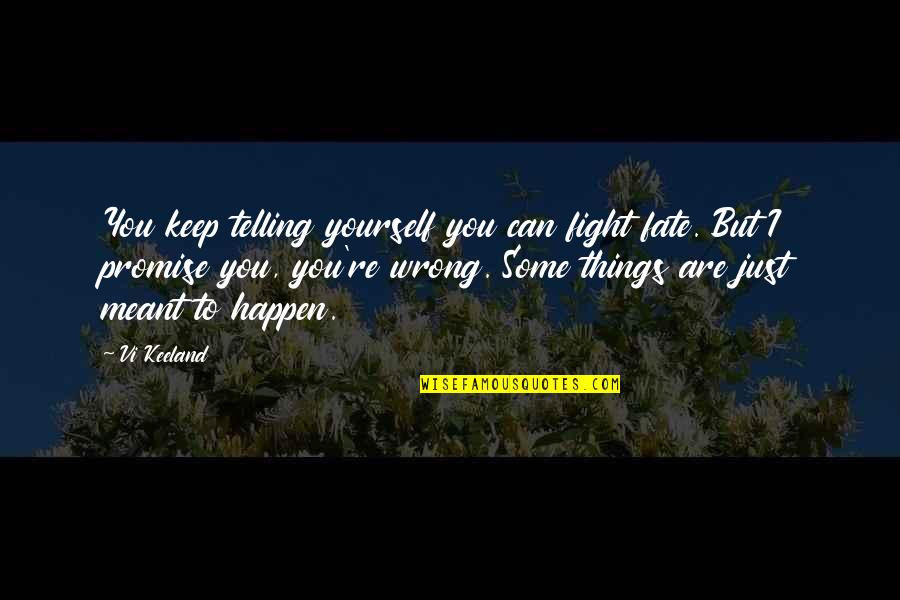 You keep telling yourself you can fight fate. But I promise you, you're wrong. Some things are just meant to happen.
—
Vi Keeland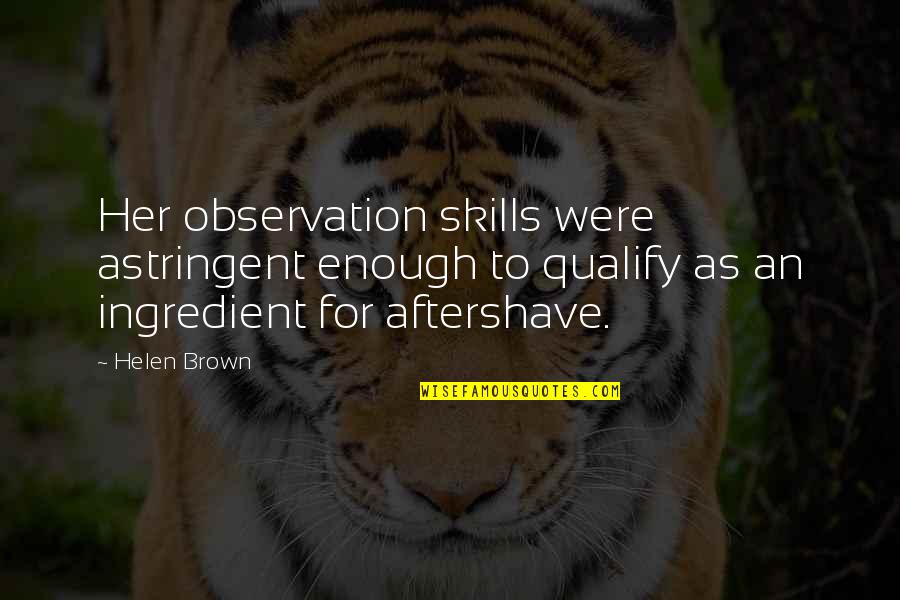 Her observation skills were astringent enough to qualify as an ingredient for aftershave.
—
Helen Brown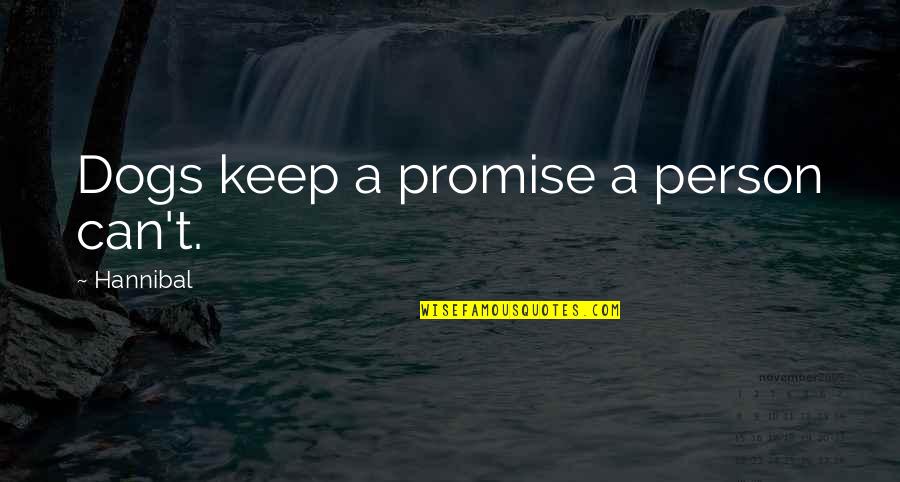 Dogs keep a promise a person can't.
—
Hannibal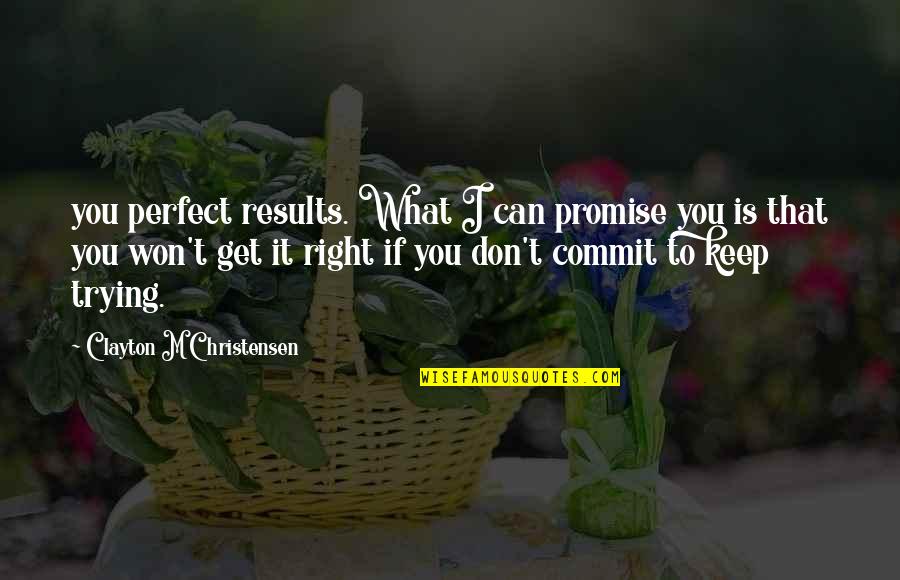 you perfect results. What I can promise you is that you won't get it right if you don't commit to keep trying.
—
Clayton M Christensen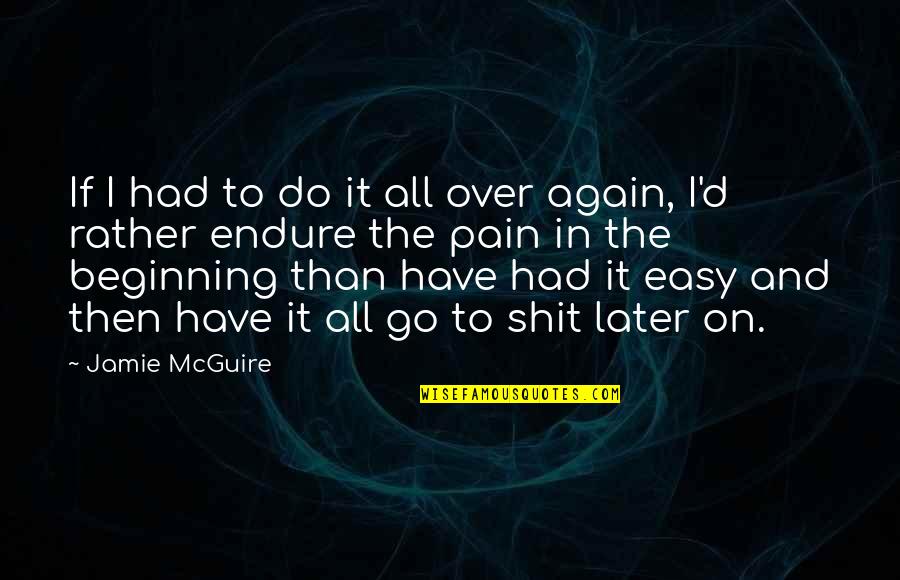 If I had to do it all over again, I'd rather endure the pain in the beginning than have had it easy and then have it all go to shit later on.
—
Jamie McGuire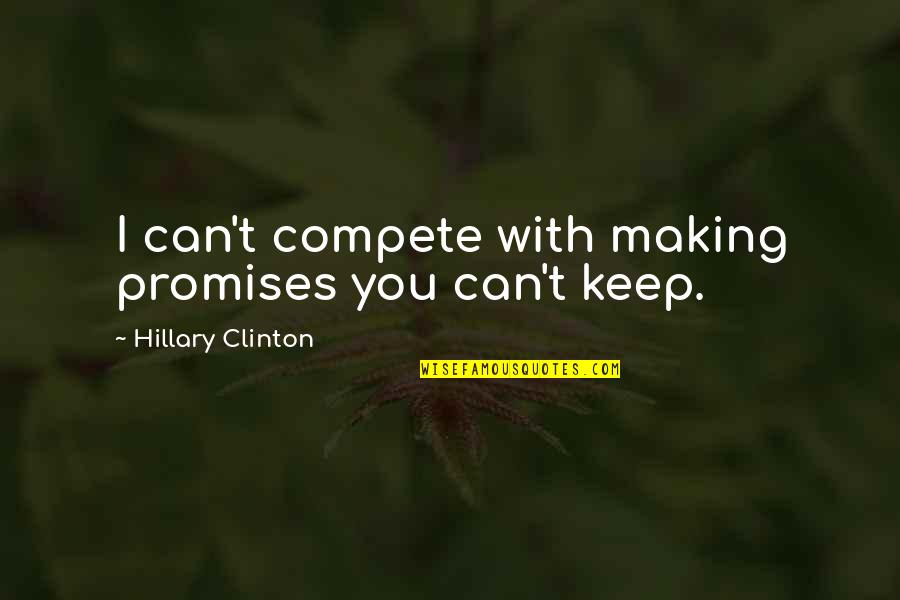 I can't compete with making promises you can't keep.
—
Hillary Clinton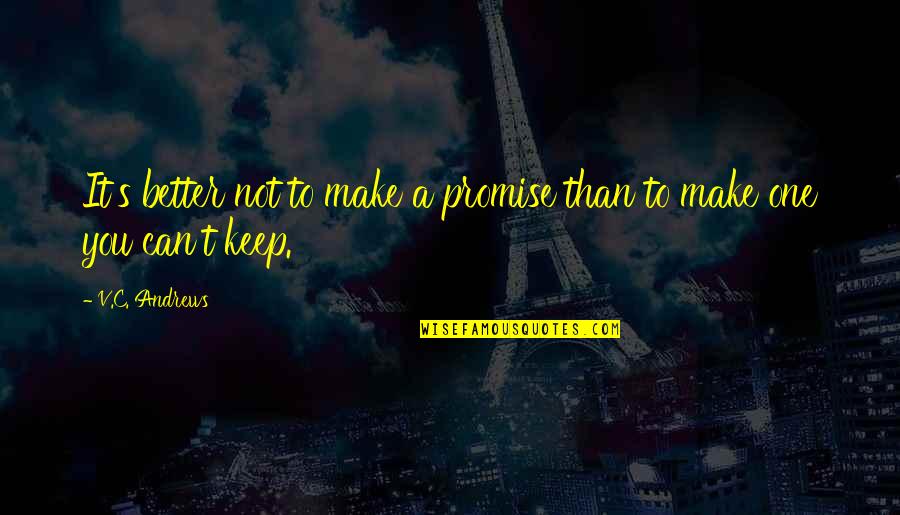 It's better not to make a promise than to make one you can't keep.
—
V.C. Andrews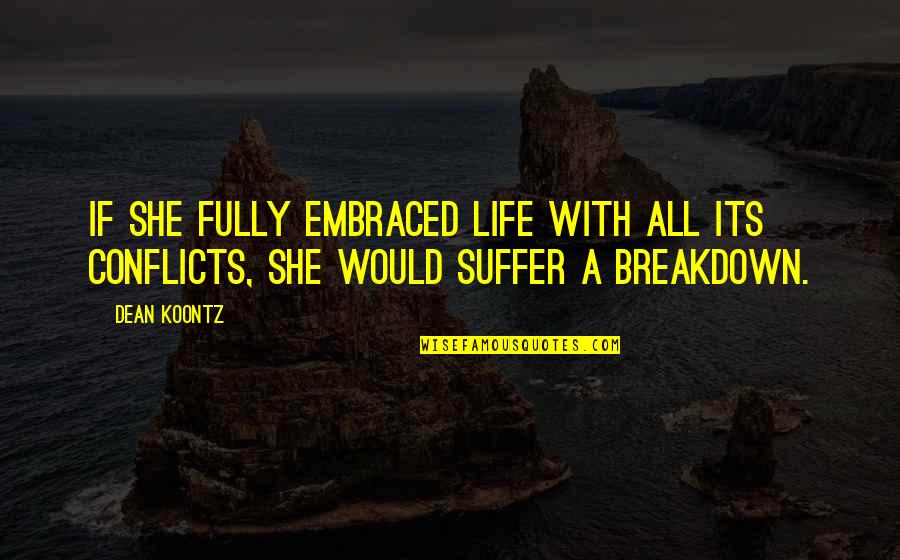 If she fully embraced life with all its conflicts, she would suffer a breakdown.
—
Dean Koontz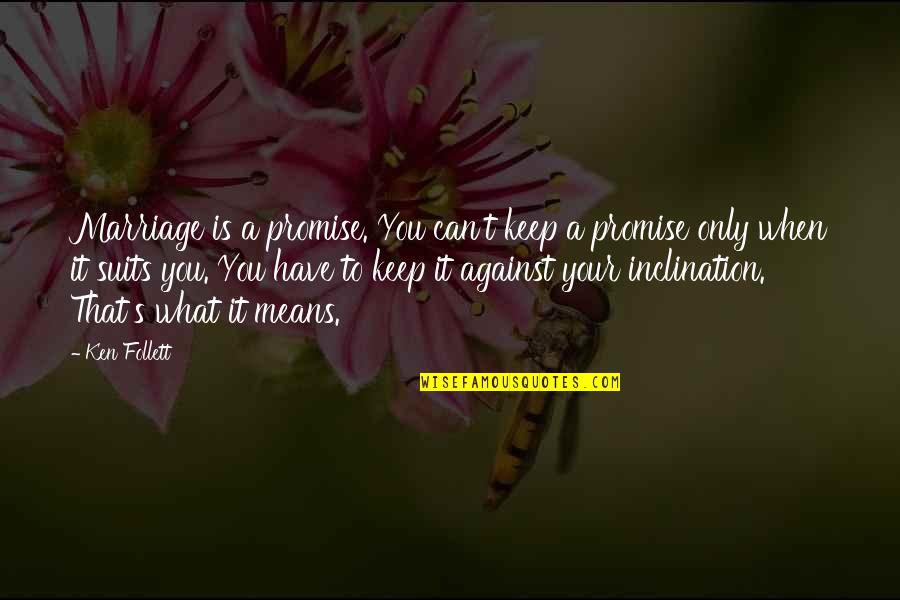 Marriage is a promise. You can't keep a promise only when it suits you. You have to keep it against your inclination. That's what it means.
—
Ken Follett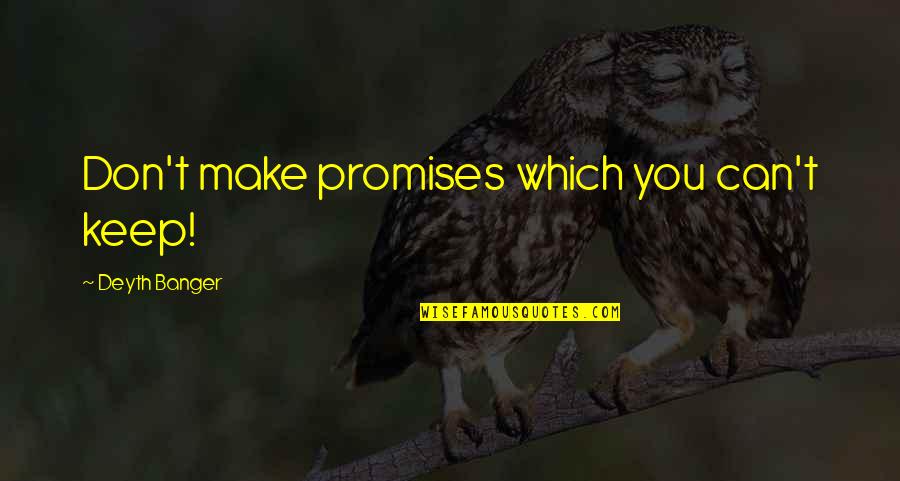 Don't make promises which you can't keep! —
Deyth Banger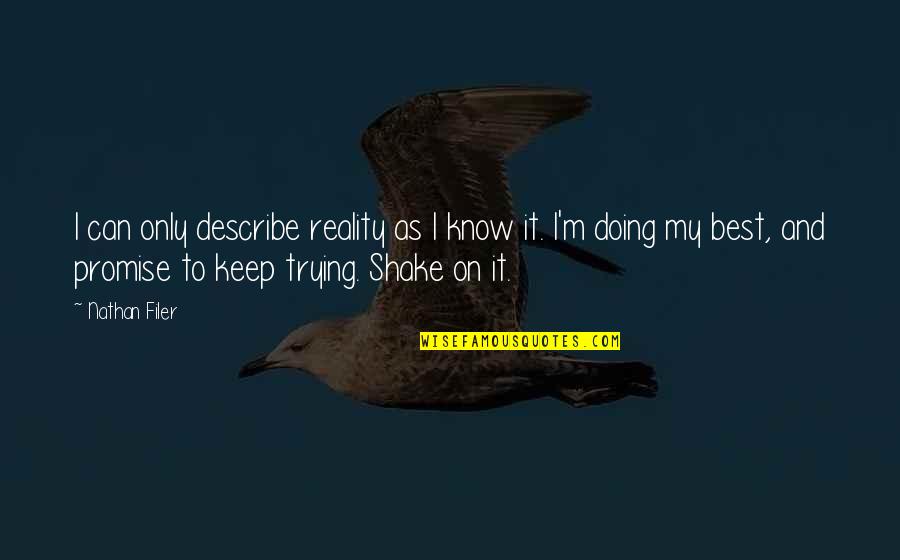 I can only describe reality as I know it. I'm doing my best, and promise to keep trying. Shake on it. —
Nathan Filer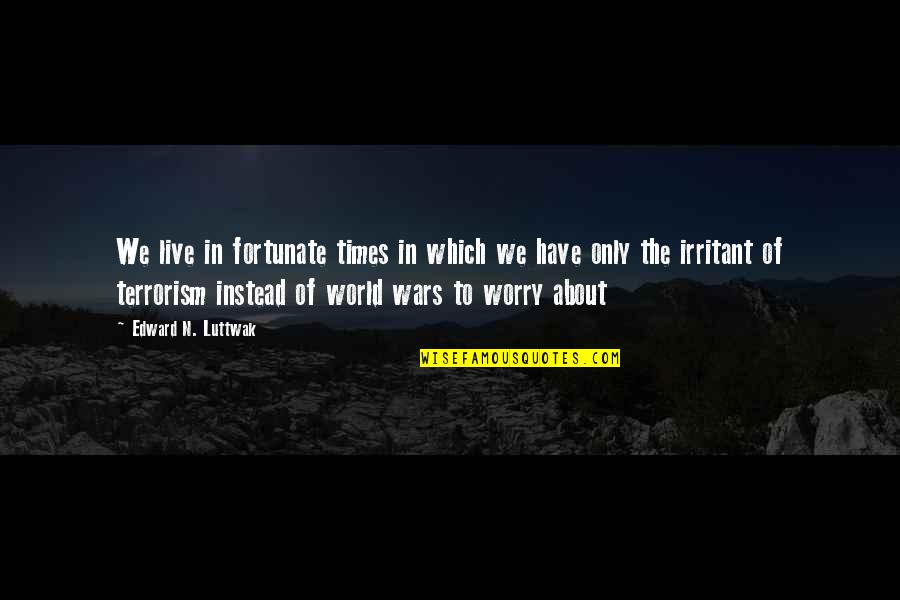 We live in fortunate times in which we have only the irritant of terrorism instead of world wars to worry about —
Edward N. Luttwak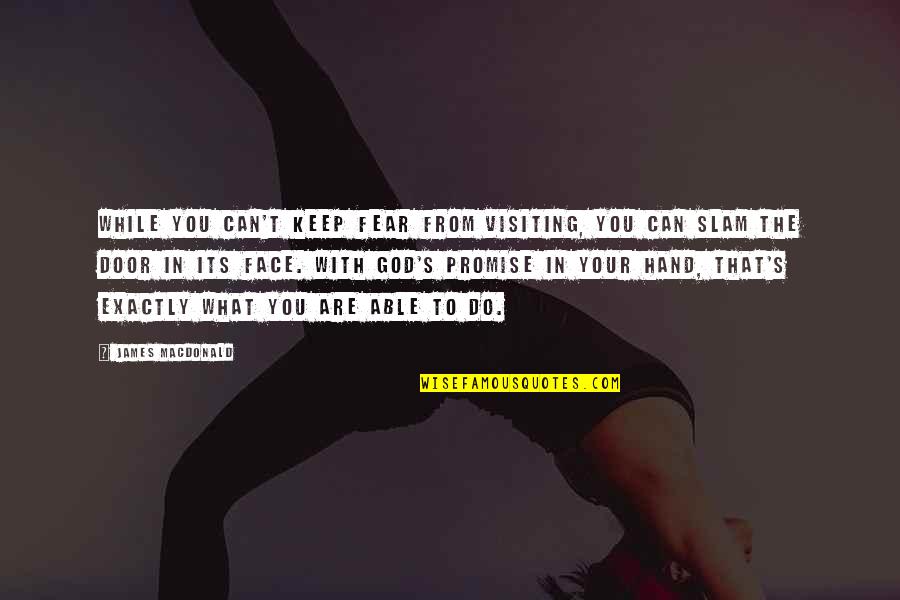 While you can't keep fear from visiting, you can slam the door in its face. With God's promise in your hand, that's exactly what you are able to do. —
James MacDonald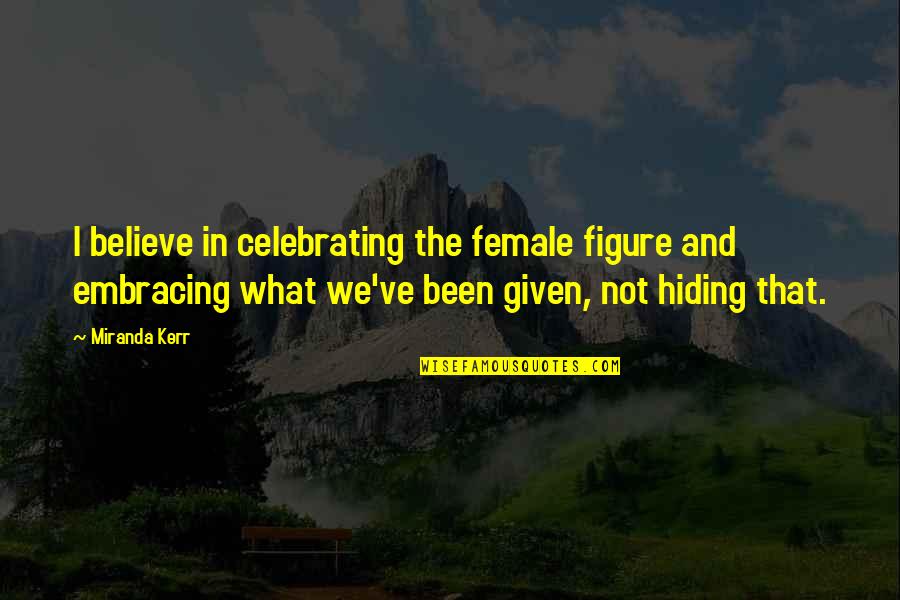 I believe in celebrating the female figure and embracing what we've been given, not hiding that. —
Miranda Kerr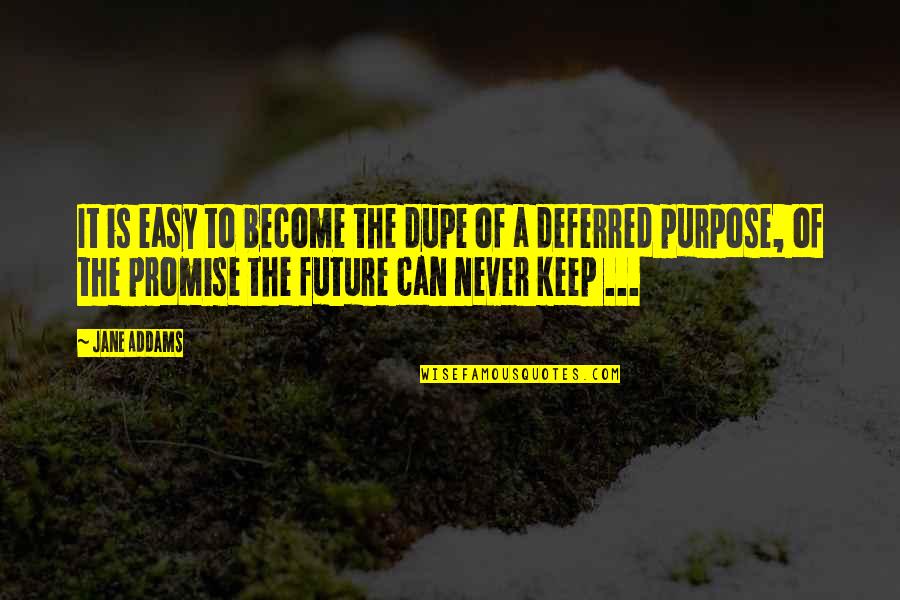 It is easy to become the dupe of a deferred purpose, of the promise the future can never keep ... —
Jane Addams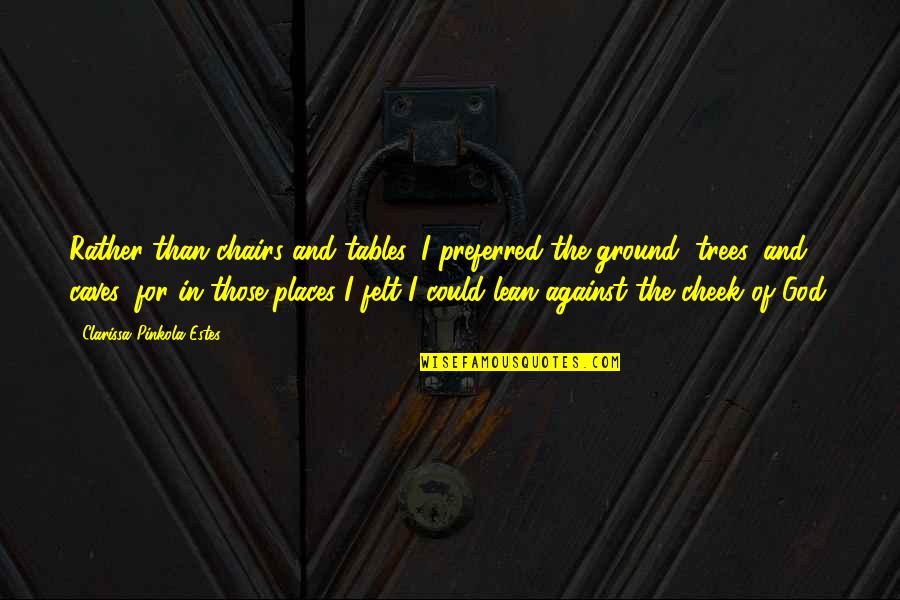 Rather than chairs and tables, I preferred the ground, trees, and caves, for in those places I felt I could lean against the cheek of God. —
Clarissa Pinkola Estes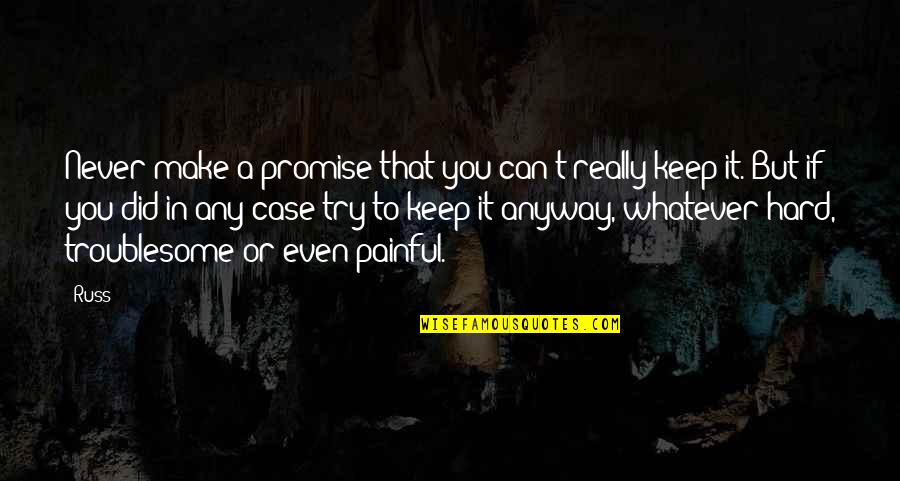 Never make a promise that you can't really keep it. But if you did in any case try to keep it anyway, whatever hard, troublesome or even painful. —
Russ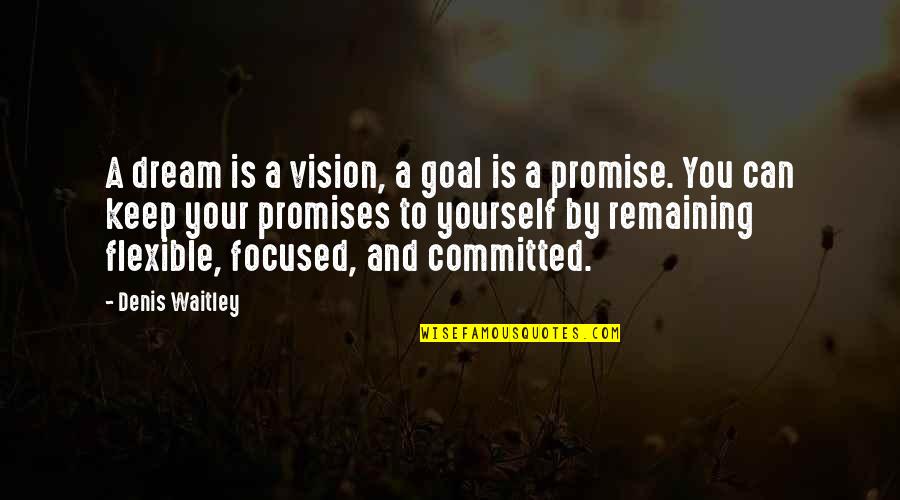 A dream is a vision, a goal is a promise. You can keep your promises to yourself by remaining flexible, focused, and committed. —
Denis Waitley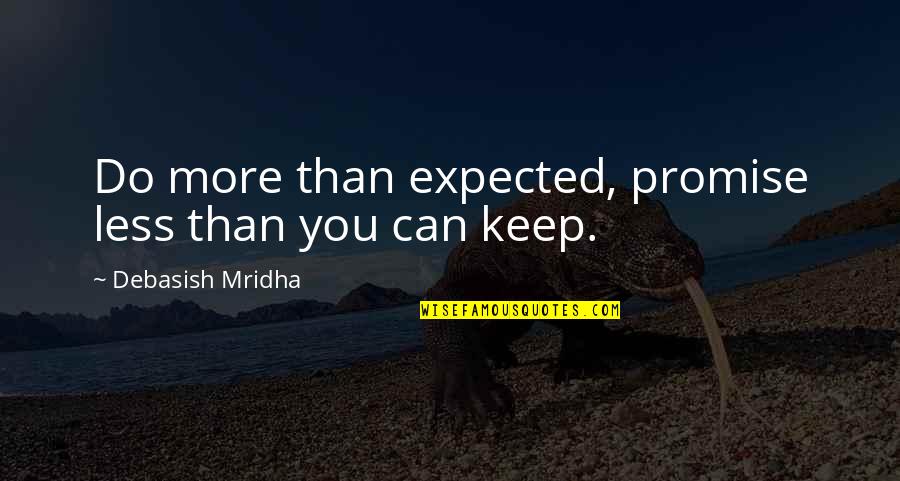 Do more than expected, promise less than you can keep. —
Debasish Mridha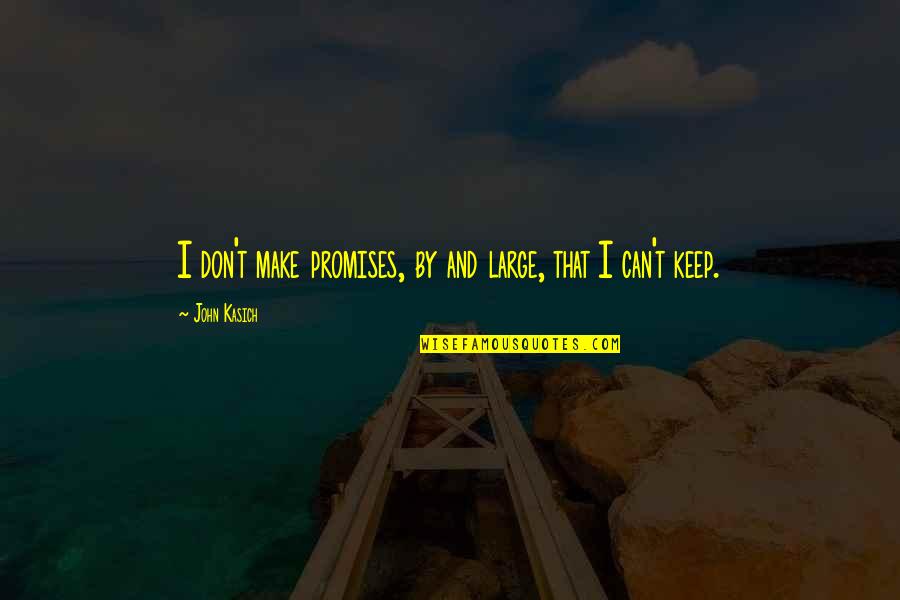 I don't make promises, by and large, that I can't keep. —
John Kasich