Tera Lynn Childs Quotes
Top 40 wise famous quotes and sayings by Tera Lynn Childs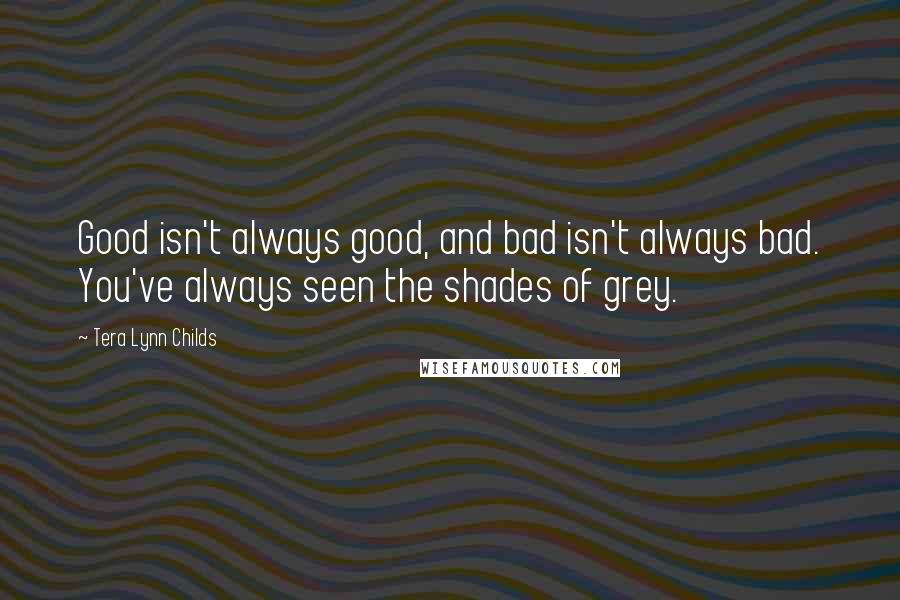 Good isn't always good, and bad isn't always bad. You've always seen the shades of grey.
Destiny is a gift, something to rise to. Fate is something to make for yourself.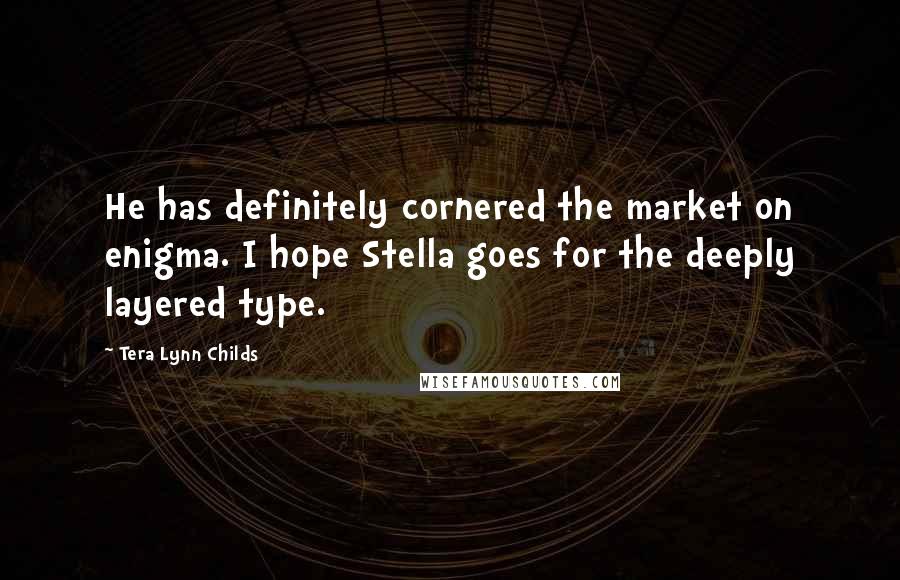 He has definitely cornered the market on enigma. I hope Stella goes for the deeply layered type.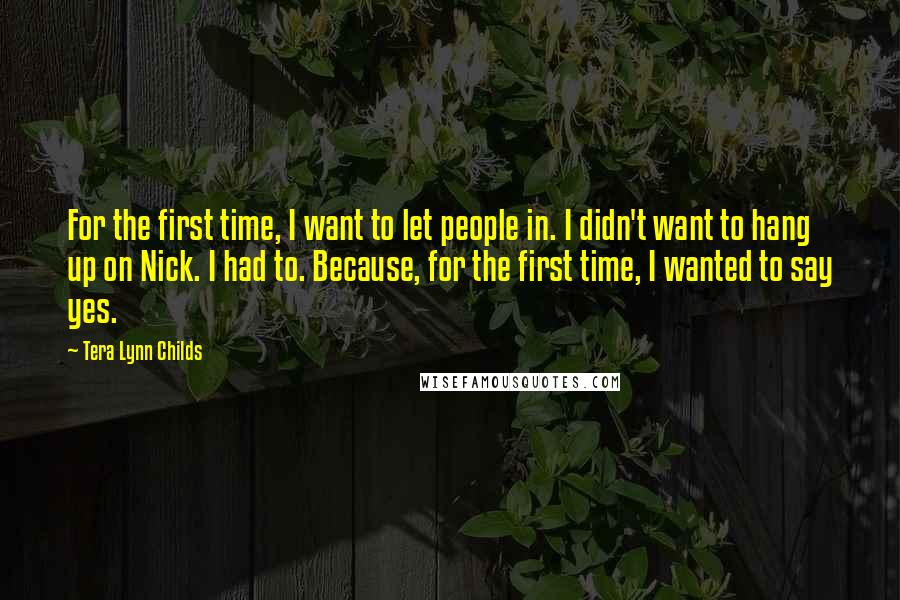 For the first time, I want to let people in. I didn't want to hang up on Nick. I had to. Because, for the first time, I wanted to say yes.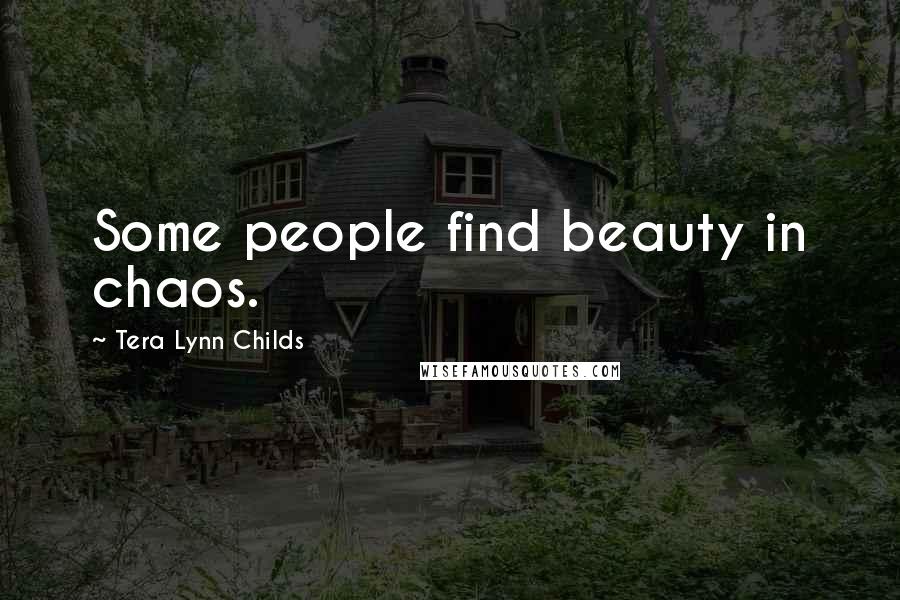 Some people find beauty in chaos.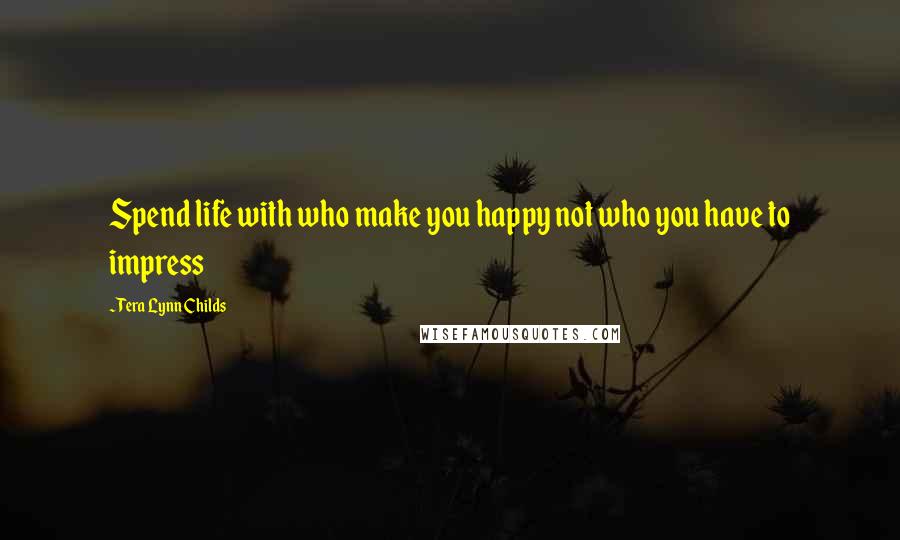 Spend life with who make you happy not who you have to impress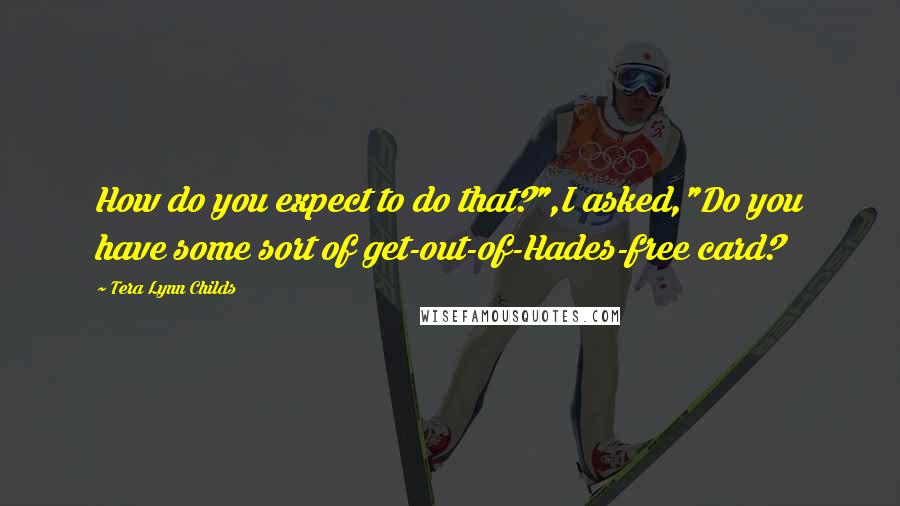 How do you expect to do that?",I asked,"Do you have some sort of get-out-of-Hades-free card?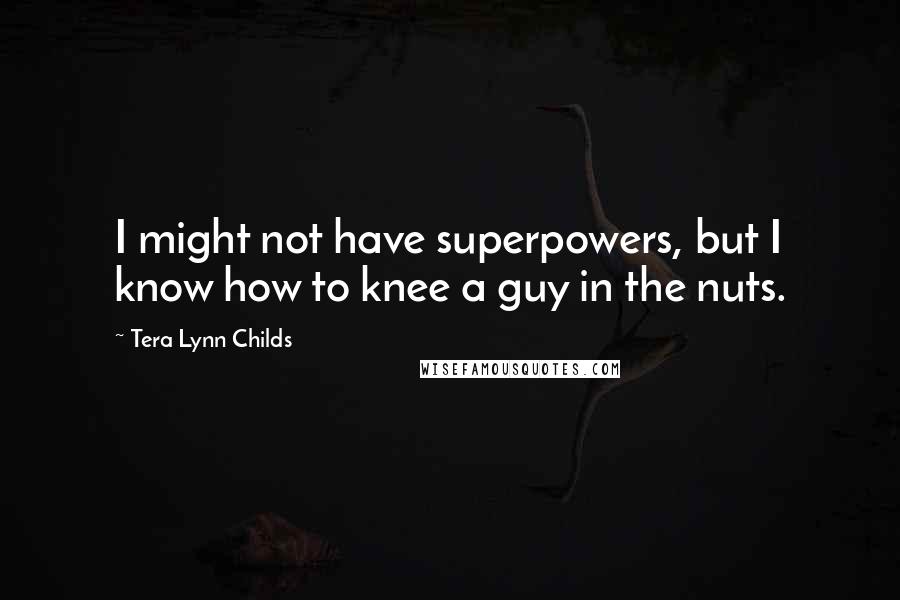 I might not have superpowers, but I know how to knee a guy in the nuts.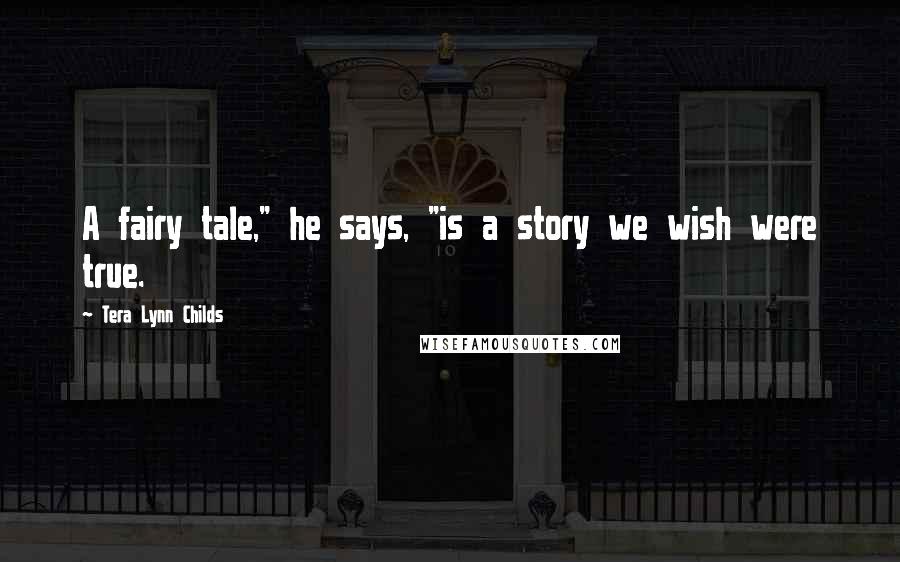 A fairy tale," he says, "is a story we wish were true.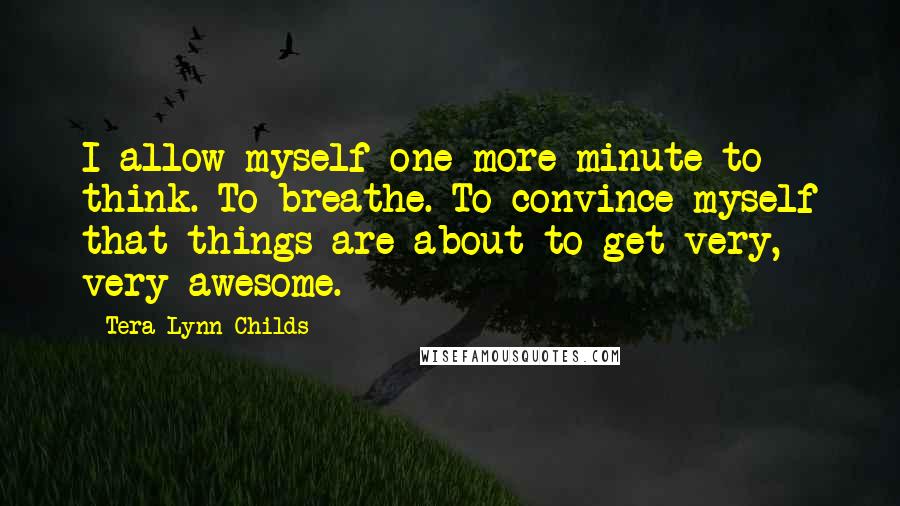 I allow myself one more minute to think. To breathe. To convince myself that things are about to get very, very awesome.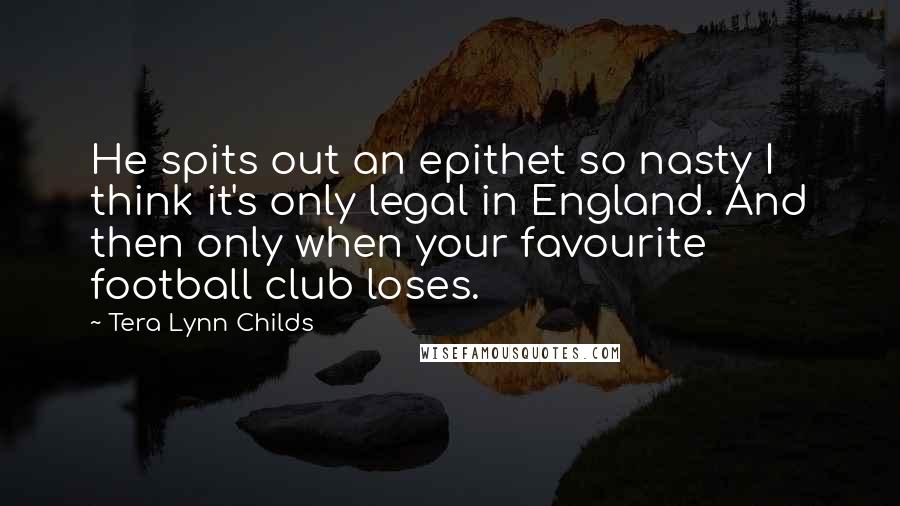 He spits out an epithet so nasty I think it's only legal in England. And then only when your favourite football club loses.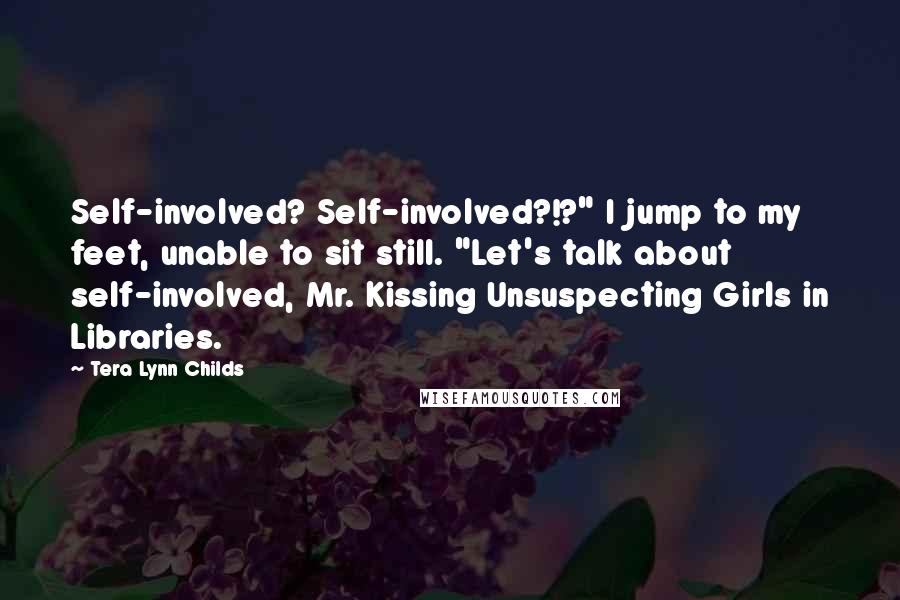 Self-involved? Self-involved?!?" I jump to my feet, unable to sit still. "Let's talk about self-involved, Mr. Kissing Unsuspecting Girls in Libraries.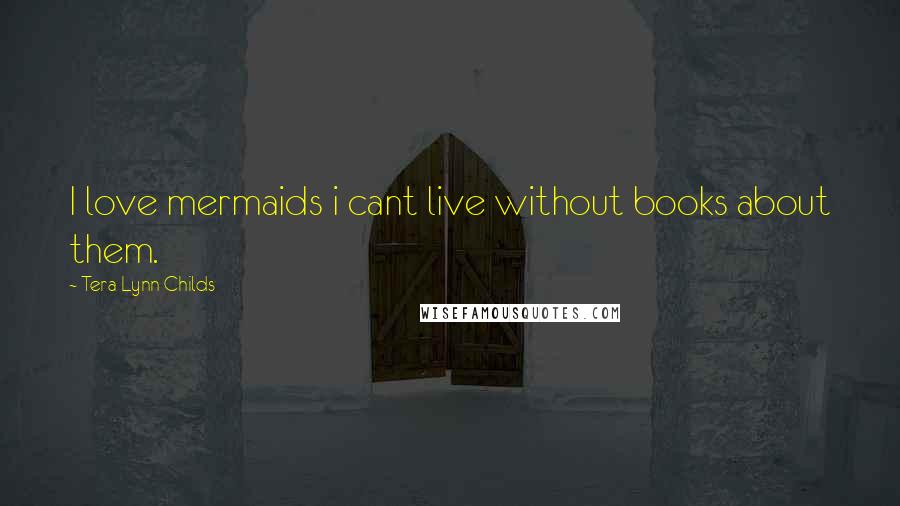 I love mermaids i cant live without books about them.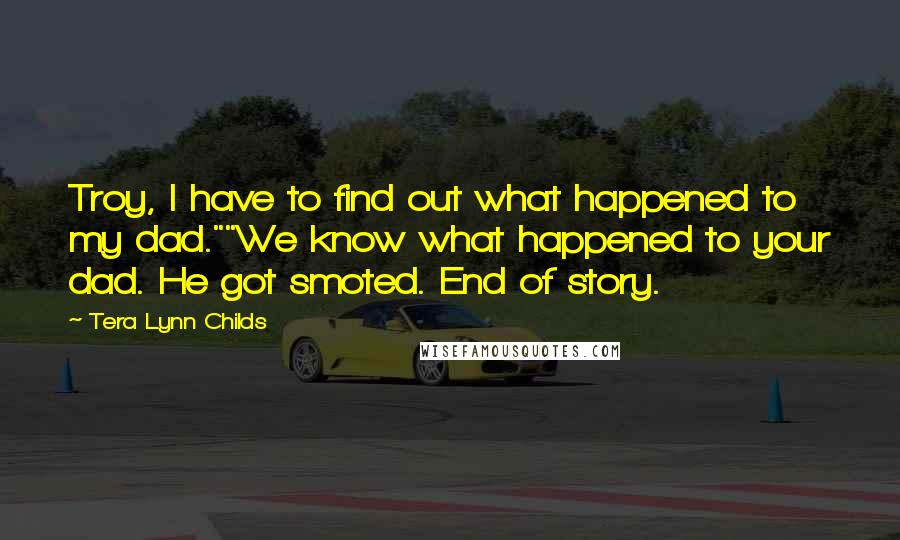 Troy, I have to find out what happened to my dad."
"We know what happened to your dad. He got smoted. End of story.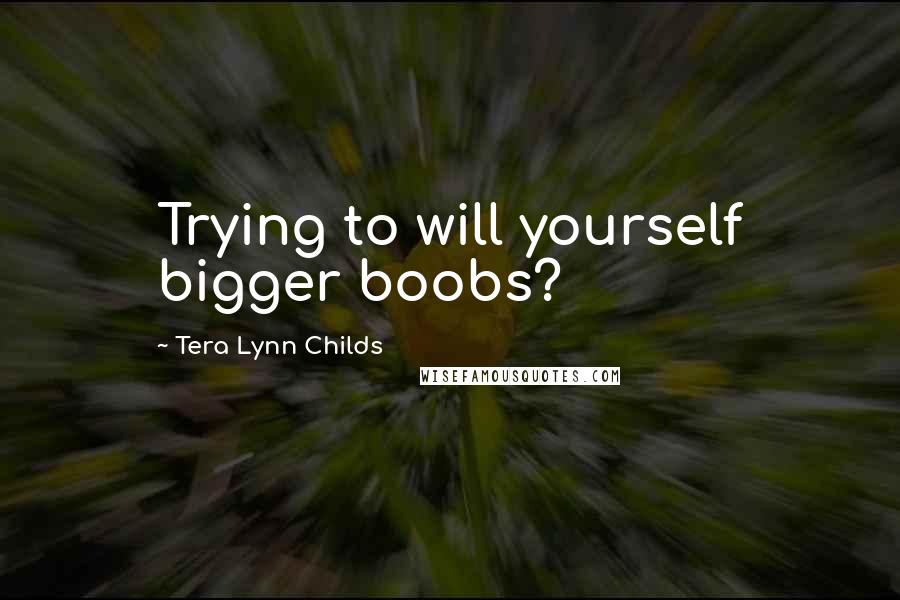 Trying to will yourself bigger boobs?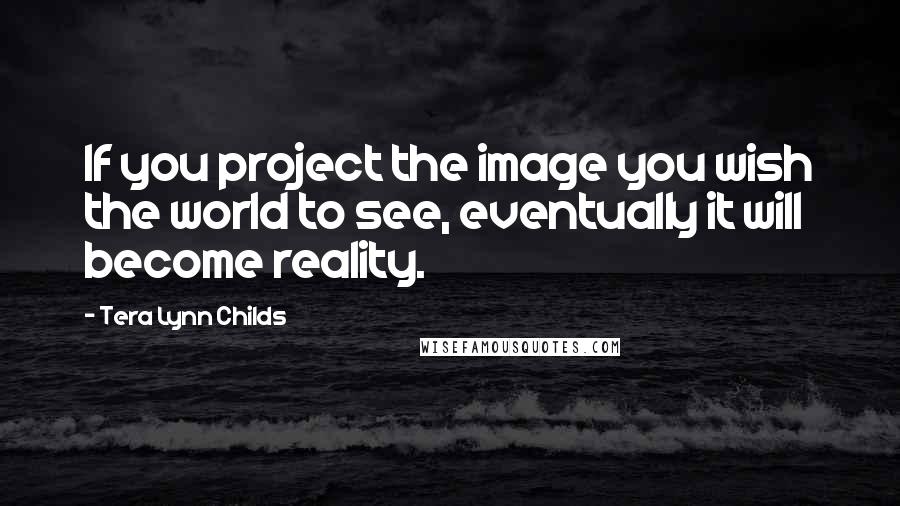 If you project the image you wish the world to see, eventually it will become reality.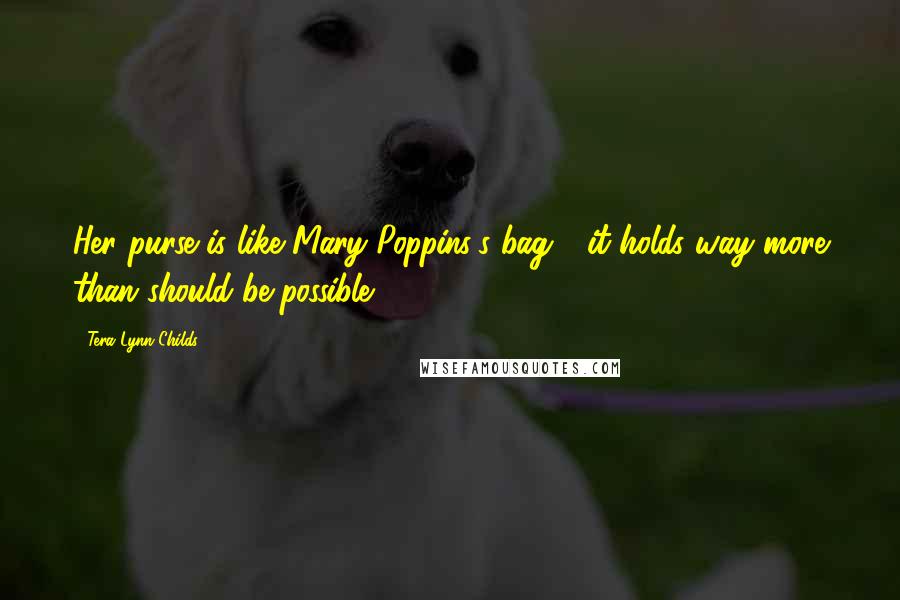 Her purse is like Mary Poppins's bag - it holds way more than should be possible.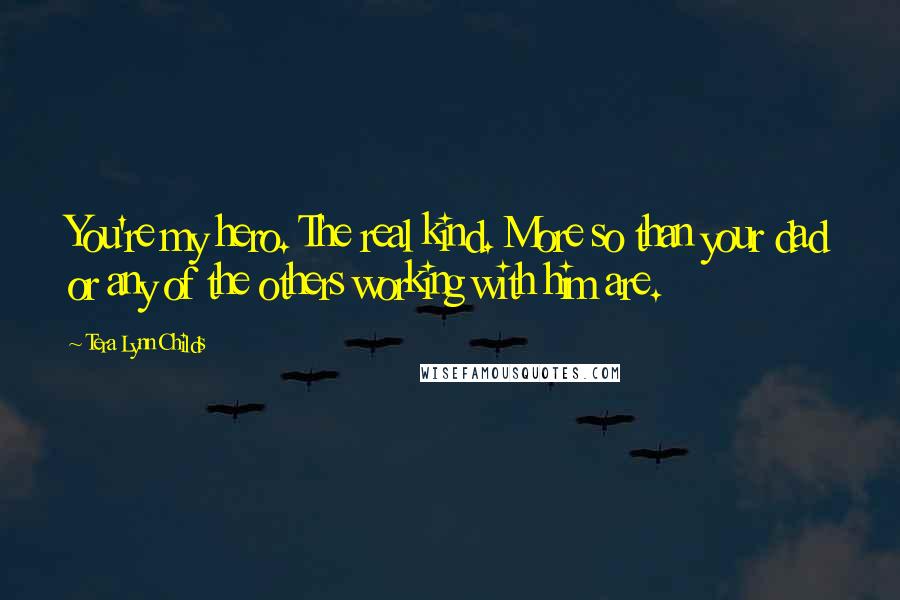 You're my hero. The real kind. More so than your dad or any of the others working with him are.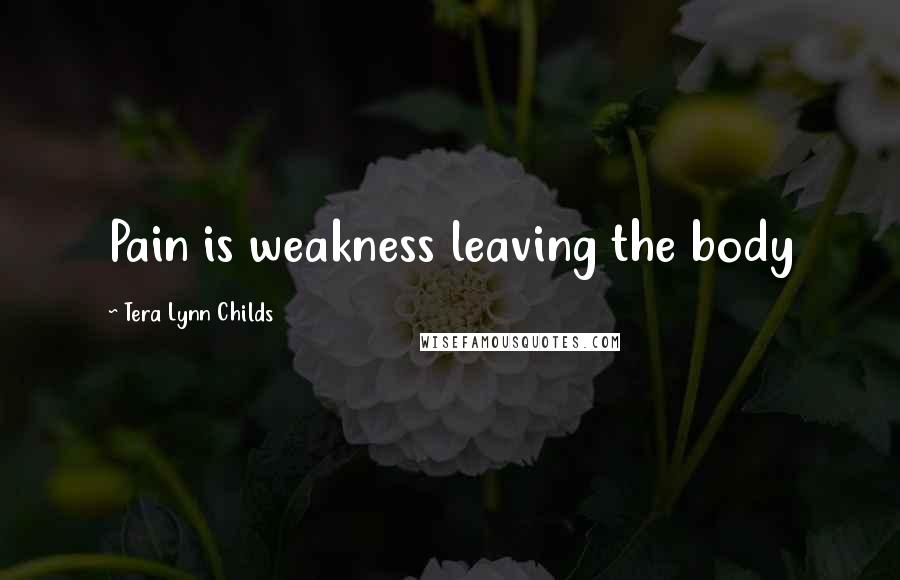 Pain is weakness leaving the body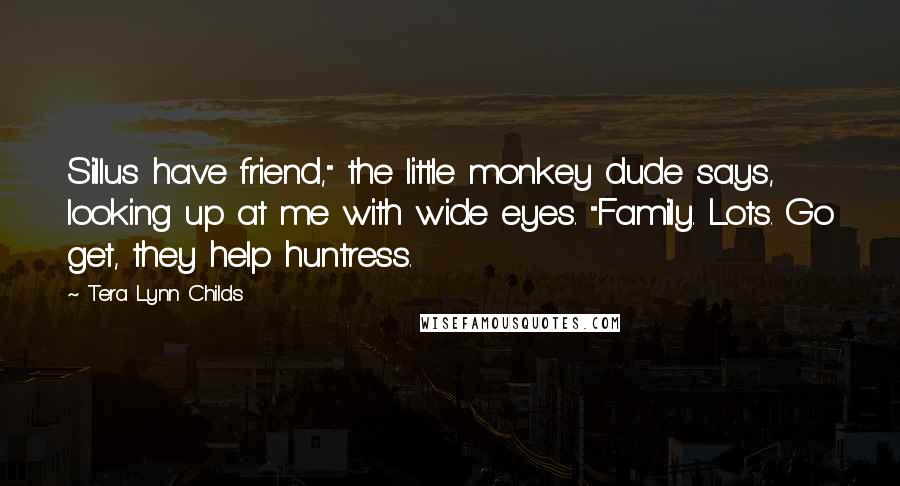 Sillus have friend," the little monkey dude says, looking up at me with wide eyes. "Family. Lots. Go get, they help huntress.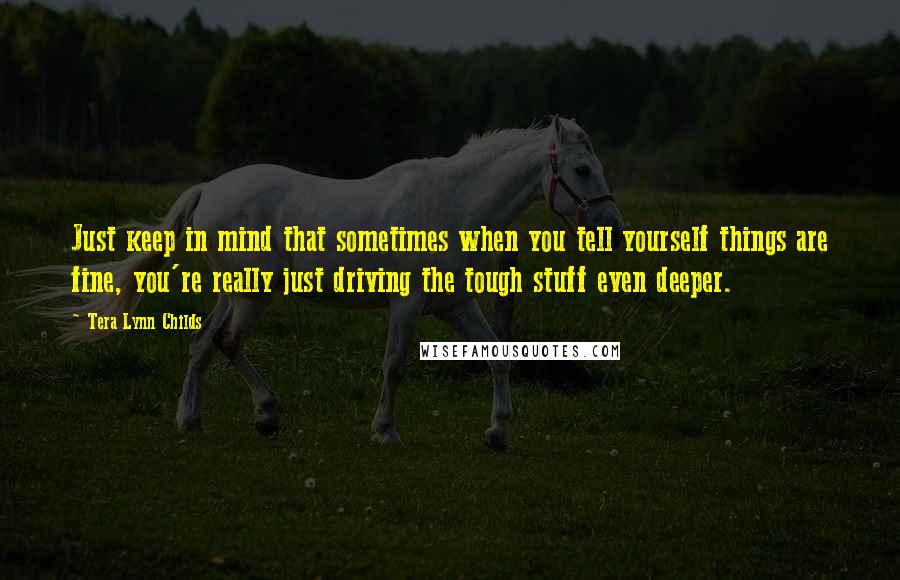 Just keep in mind that sometimes when you tell yourself things are fine, you're really just driving the tough stuff even deeper.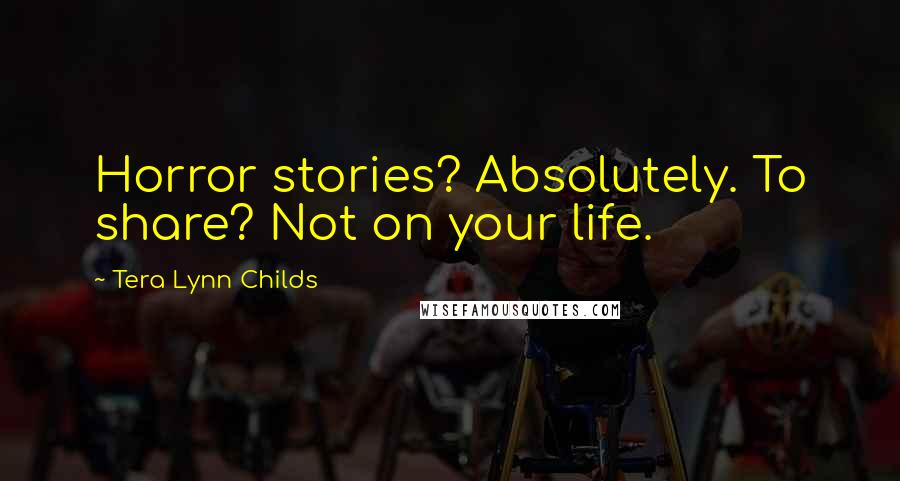 Horror stories? Absolutely. To share? Not on your life.
From the necks up ... well, whoever said two heads are better than one never met a hydra.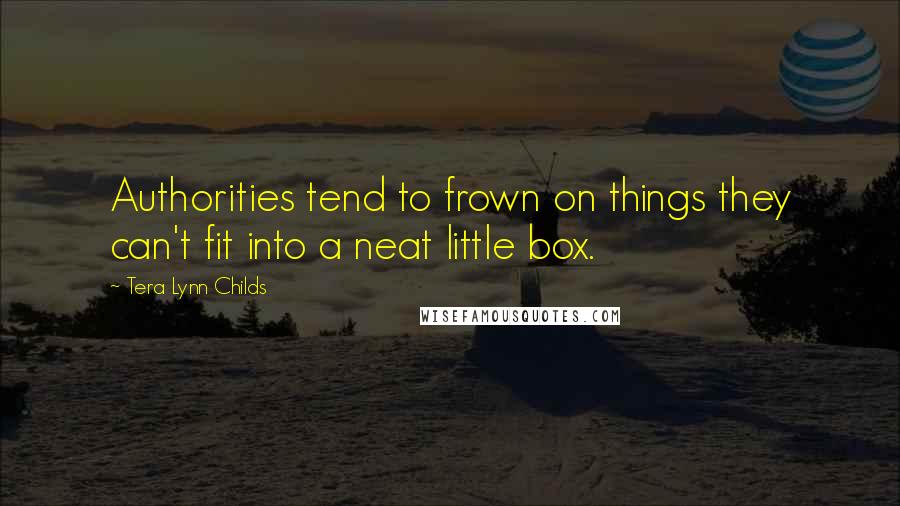 Authorities tend to frown on things they can't fit into a neat little box.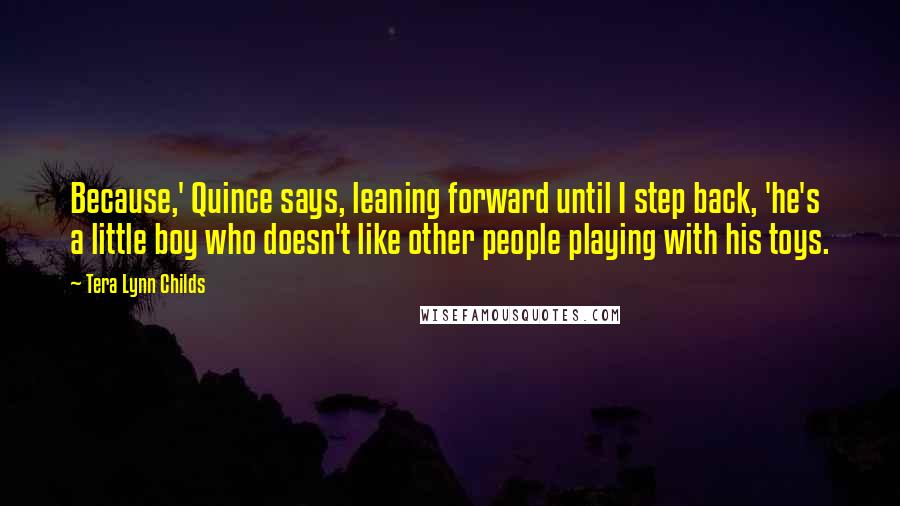 Because,' Quince says, leaning forward until I step back, 'he's a little boy who doesn't like other people playing with his toys.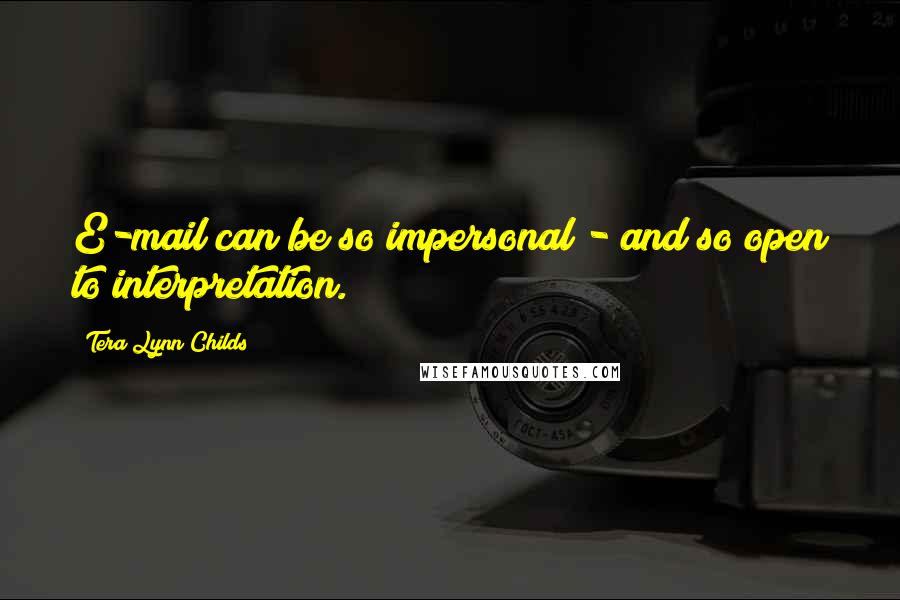 E-mail can be so impersonal - and so open to interpretation.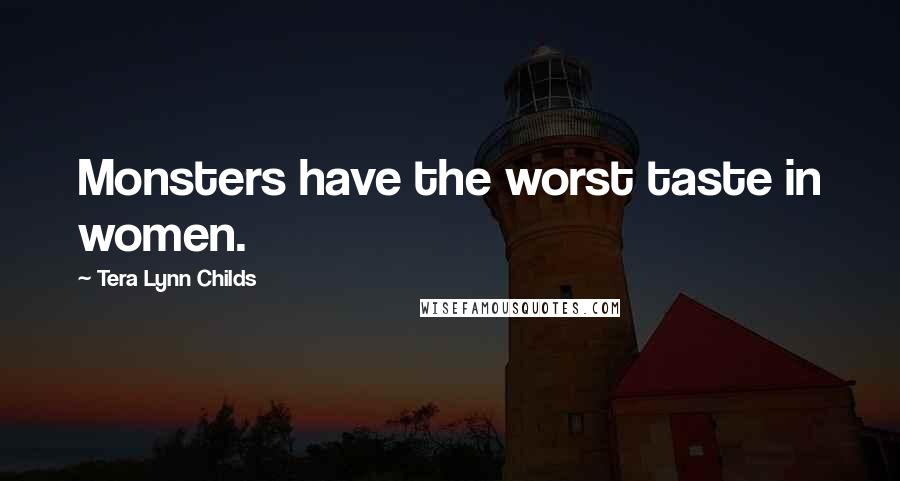 Monsters have the worst taste in women.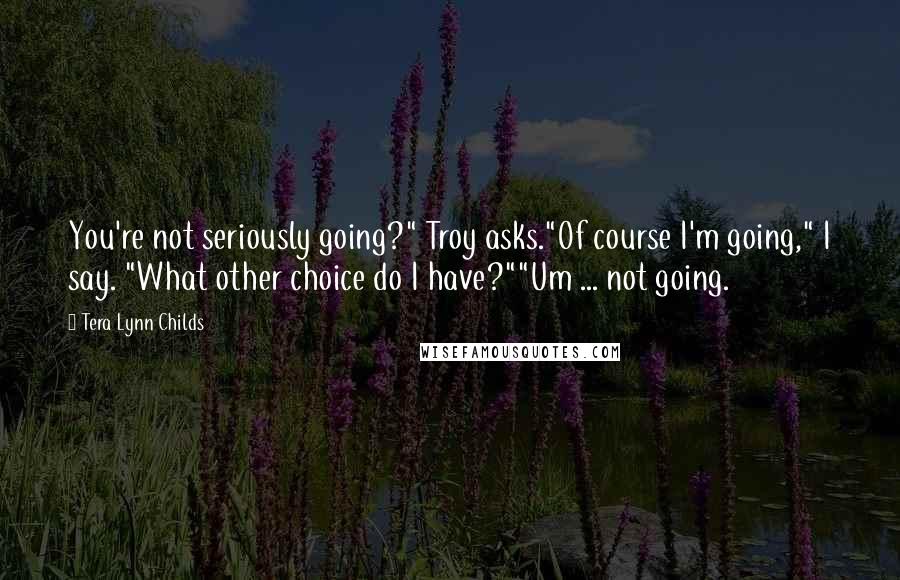 You're not seriously going?" Troy asks.
"Of course I'm going," I say. "What other choice do I have?"
"Um ... not going.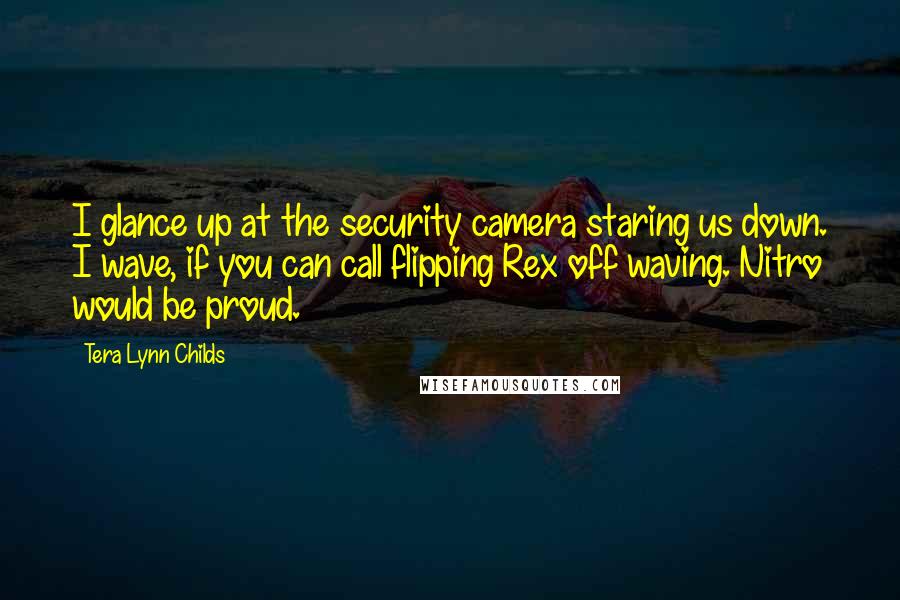 I glance up at the security camera staring us down. I wave, if you can call flipping Rex off waving. Nitro would be proud.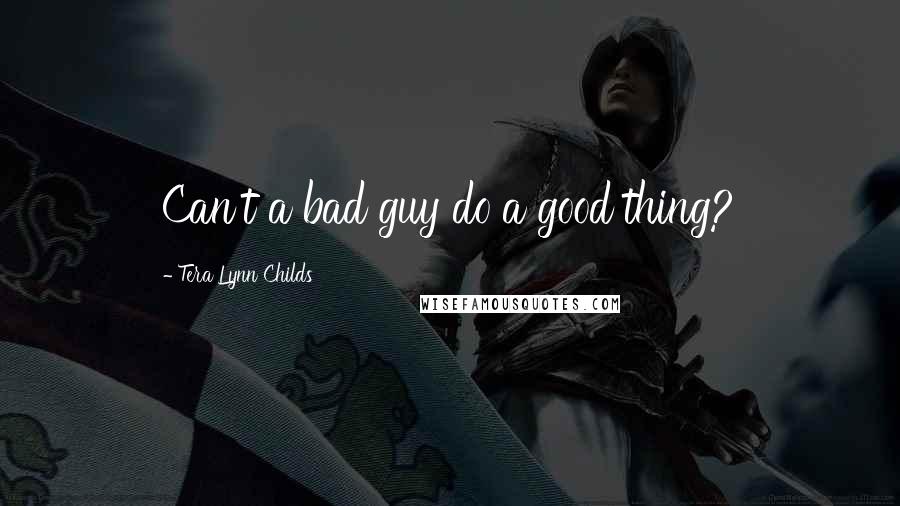 Can't a bad guy do a good thing?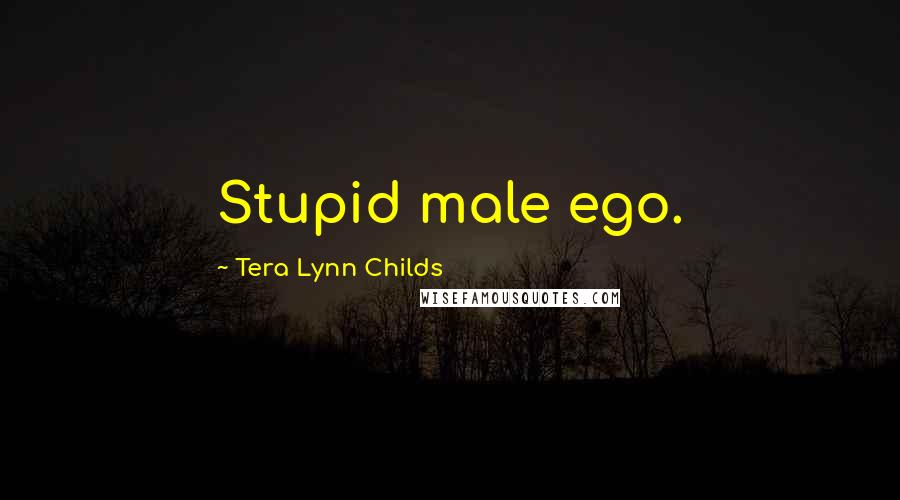 Stupid male ego.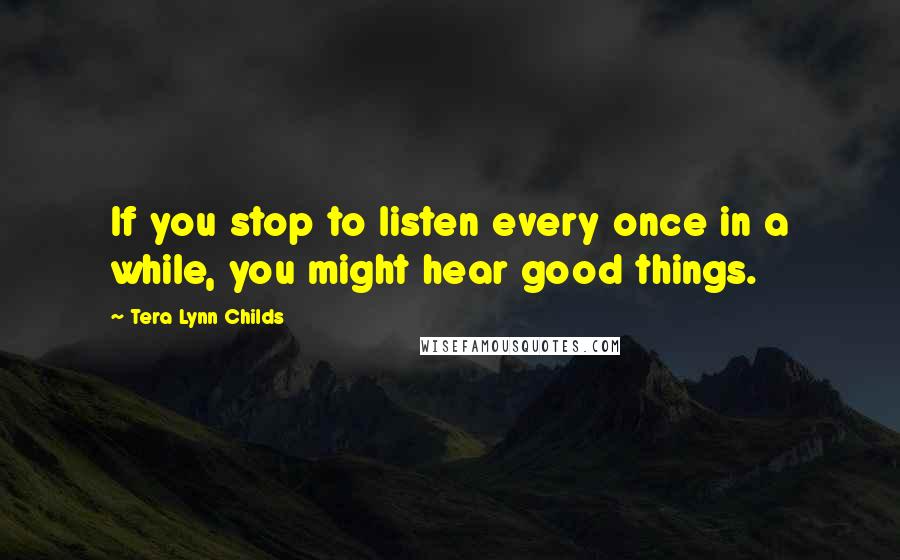 If you stop to listen every once in a while, you might hear good things.
You'll do fine."
"What, you're psychic now?"
"Didn't you know?" he asks seriously. "Must be an aftereffect of the bond.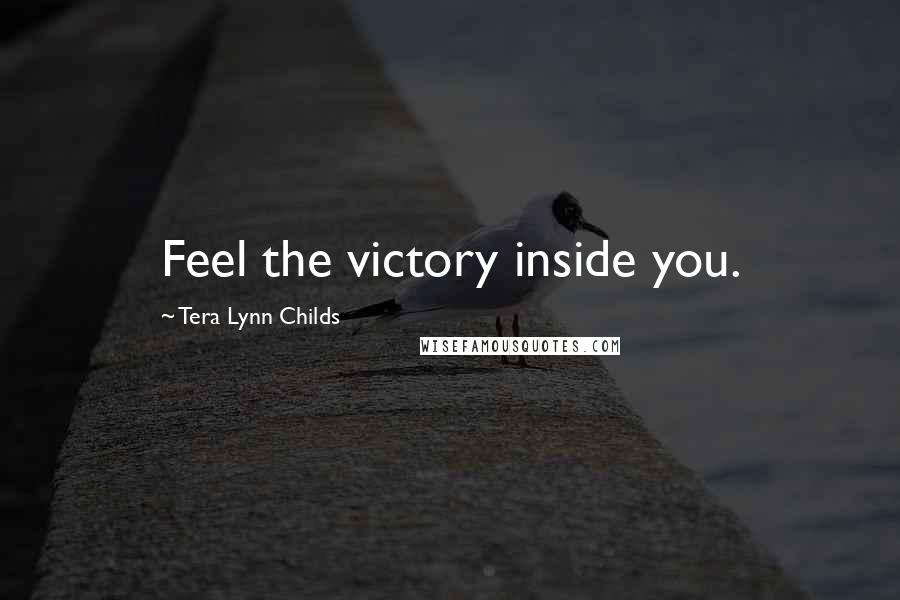 Feel the victory inside you.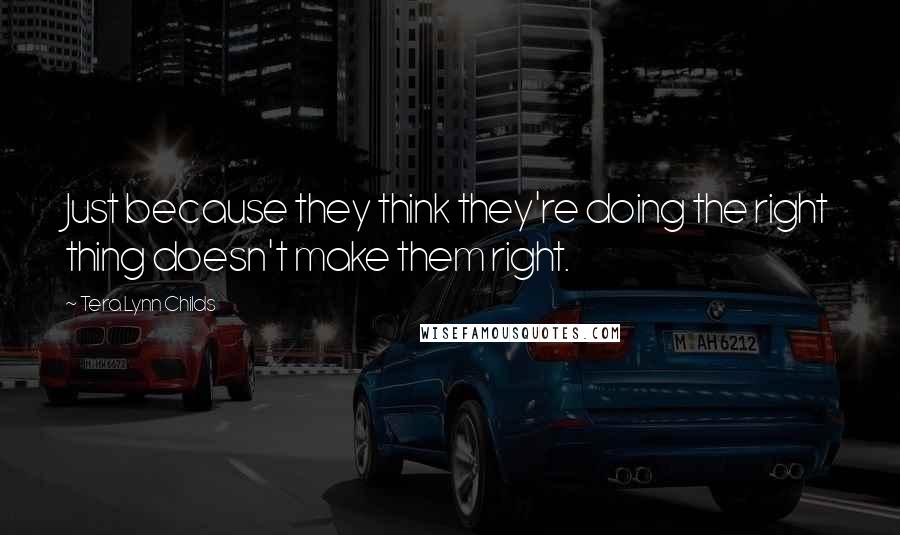 Just because they think they're doing the right thing doesn't make them right.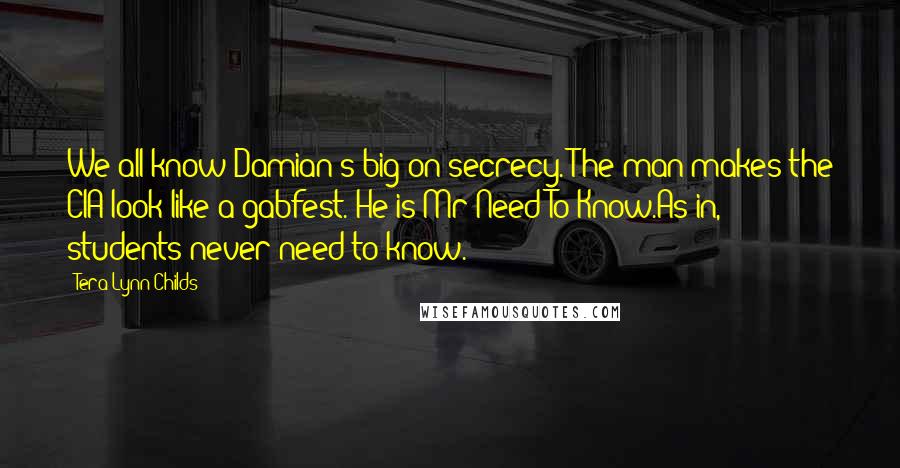 We all know Damian's big on secrecy. The man makes the CIA look like a gabfest. He is Mr Need-To-Know.
As in, students never need to know.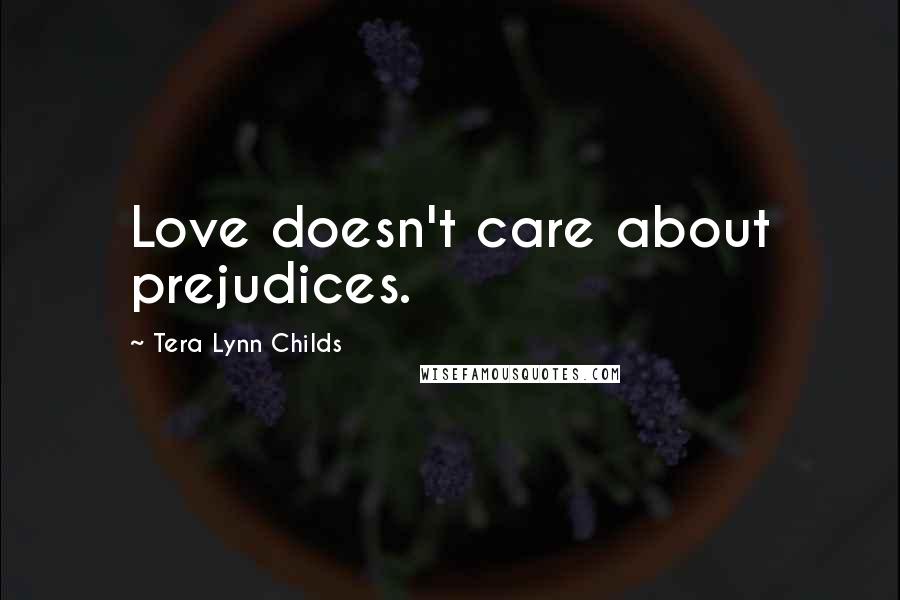 Love doesn't care about prejudices.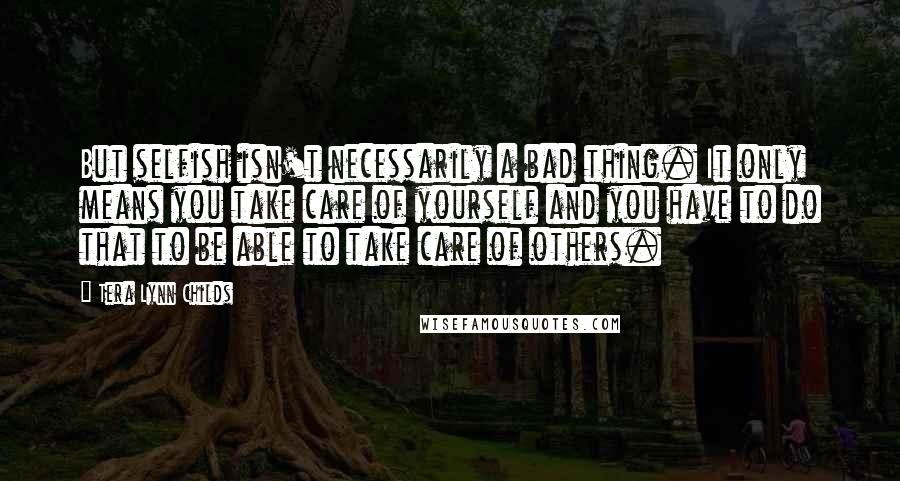 But selfish isn't necessarily a bad thing. It only means you take care of yourself and you have to do that to be able to take care of others.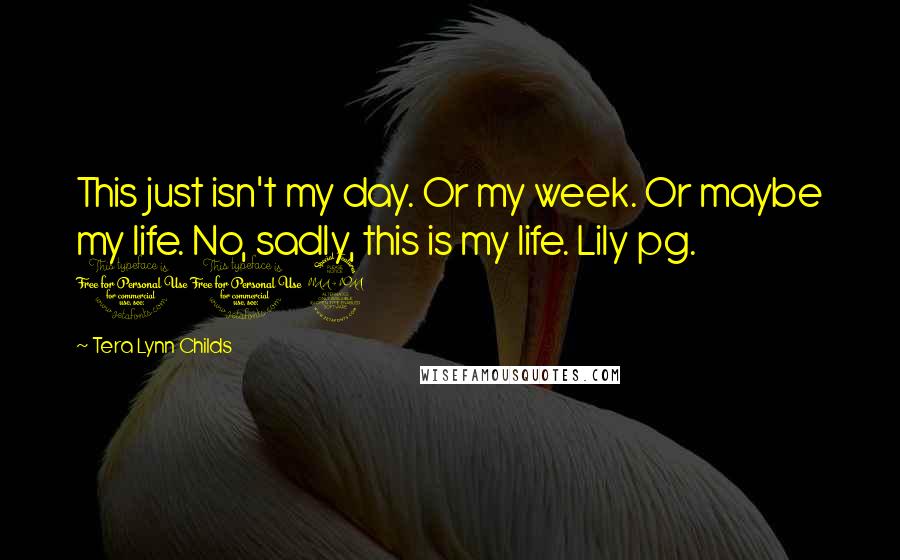 This just isn't my day. Or my week. Or maybe my life. No, sadly, this is my life.
Lily pg. 102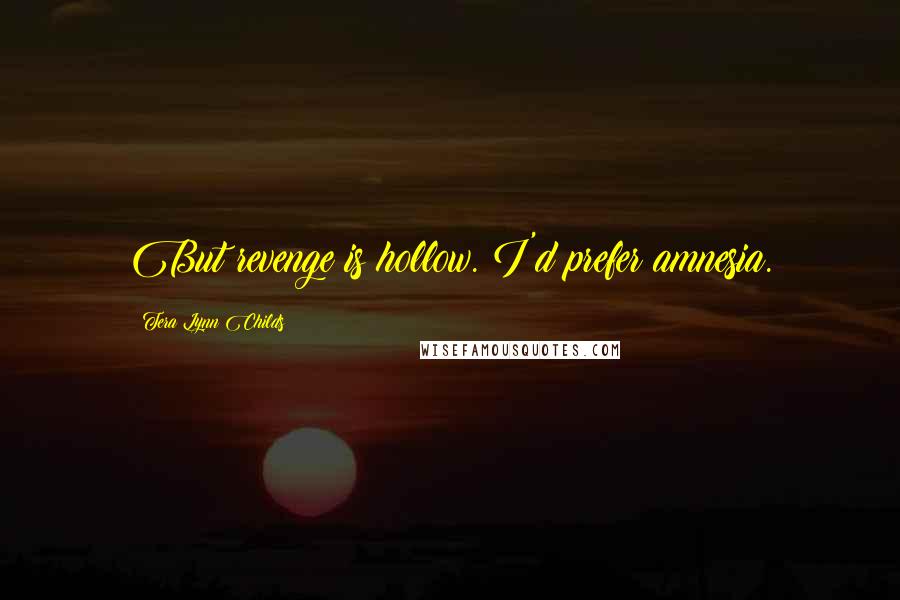 But revenge is hollow. I'd prefer amnesia.