I Wish You Could Understand Quotes
Collection of top 9 famous quotes about I Wish You Could Understand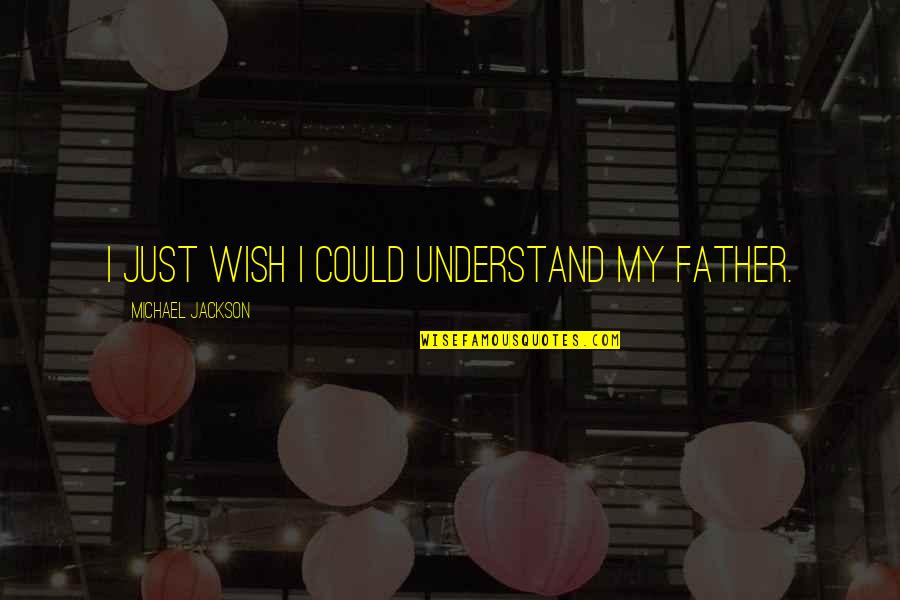 I just wish I could understand my father.
—
Michael Jackson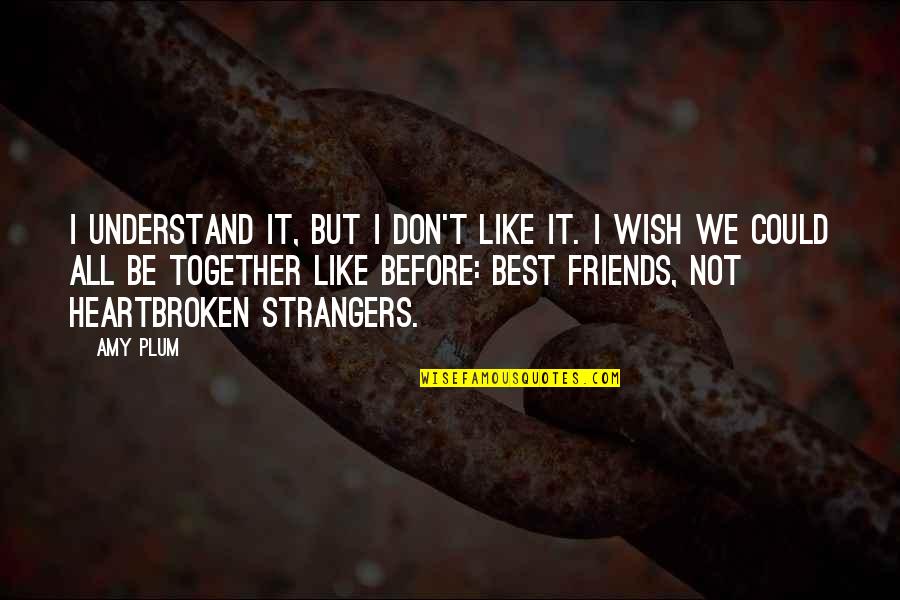 I understand it, but I don't like it. I wish we could all be together like before: best friends, not heartbroken strangers.
—
Amy Plum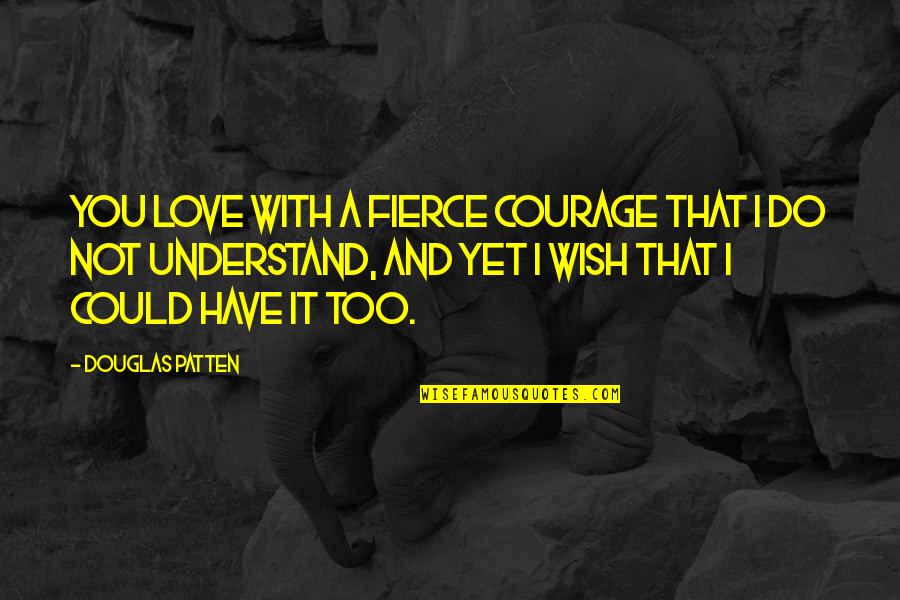 You love with a fierce courage that I do not understand, and yet I wish that I could have it too.
—
Douglas Patten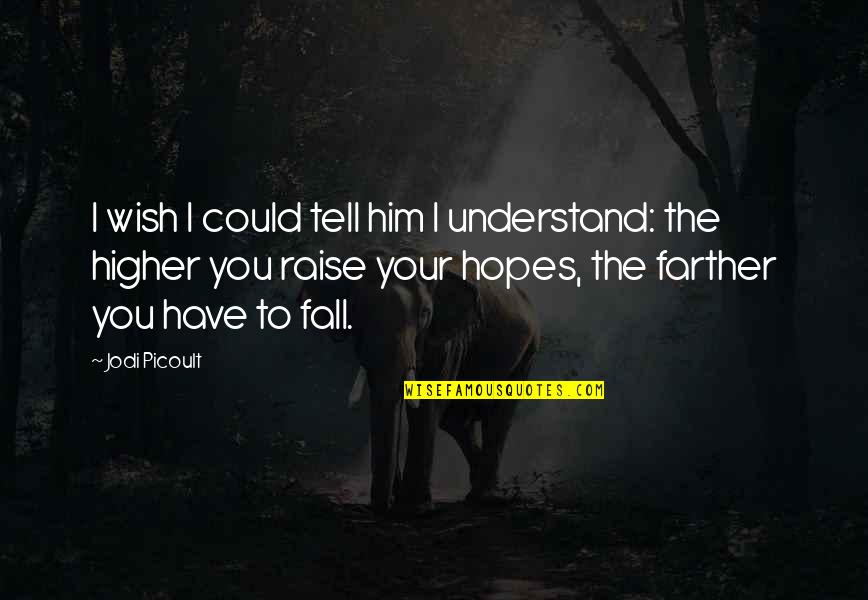 I wish I could tell him I understand: the higher you raise your hopes, the farther you have to fall. —
Jodi Picoult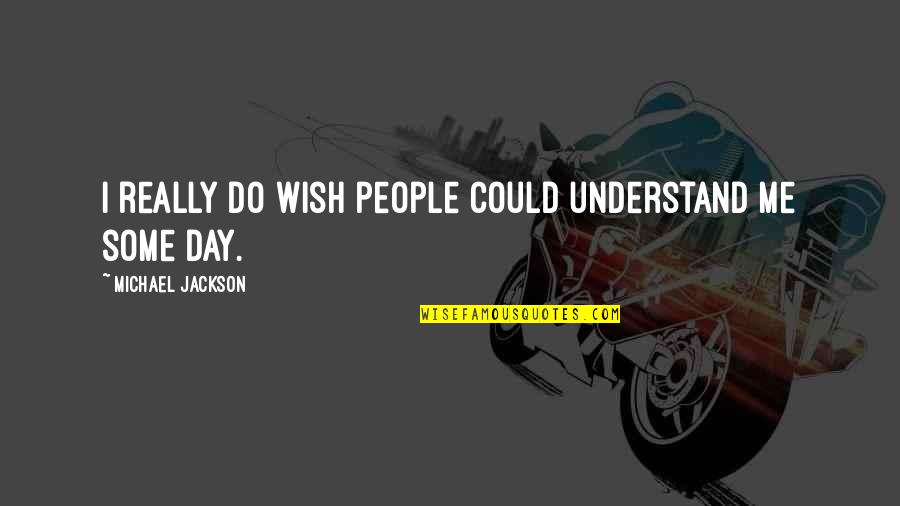 I really do wish people could understand me some day. —
Michael Jackson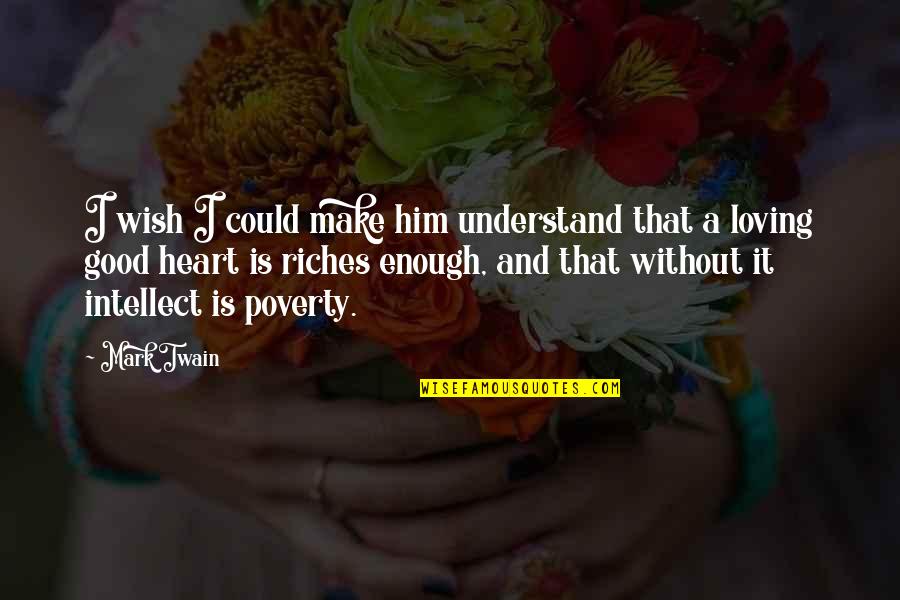 I wish I could make him understand that a loving good heart is riches enough, and that without it intellect is poverty. —
Mark Twain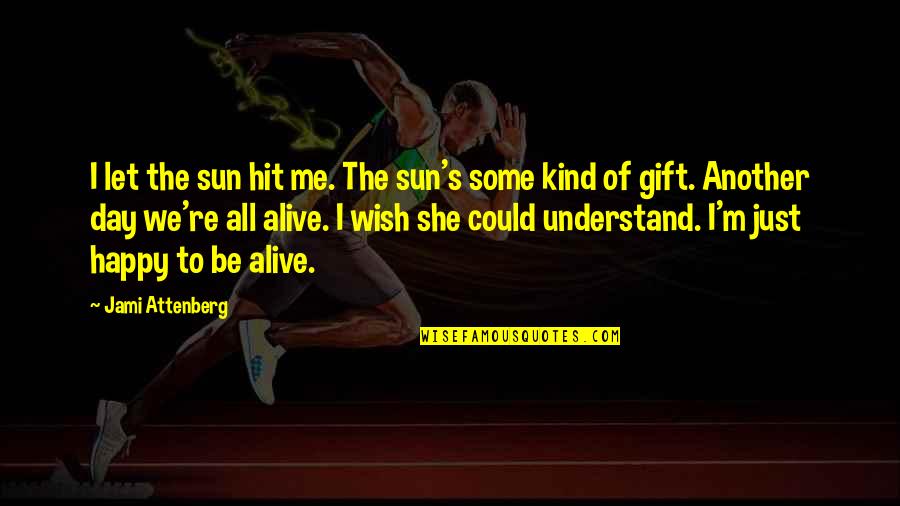 I let the sun hit me. The sun's some kind of gift. Another day we're all alive. I wish she could understand. I'm just happy to be alive. —
Jami Attenberg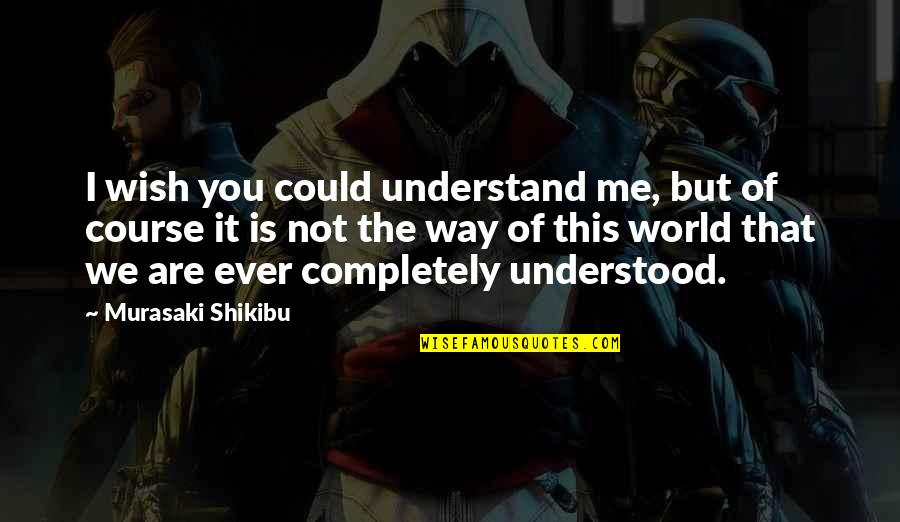 I wish you could understand
me, but of course it is not the way of this world that we are ever completely understood. —
Murasaki Shikibu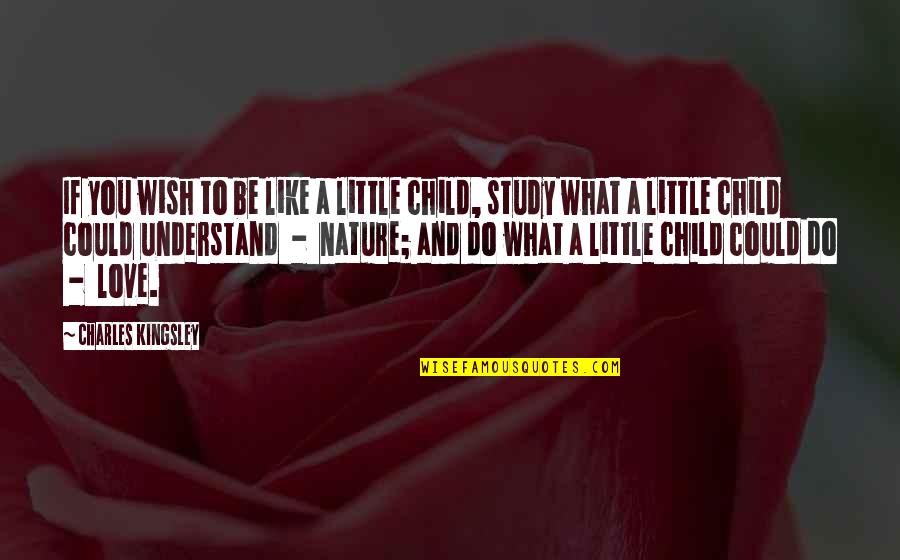 If you wish to be like a little child, study what a little child could understand - nature; and do what a little child could do - love. —
Charles Kingsley