Lois P Frankel Quotes
Top 7 wise famous quotes and sayings by Lois P Frankel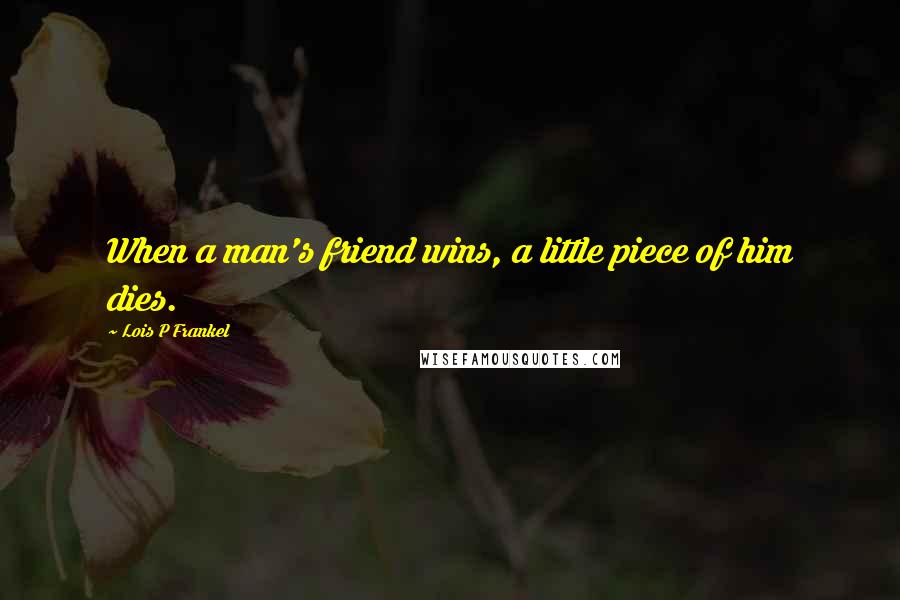 When a man's friend wins, a little piece of him dies.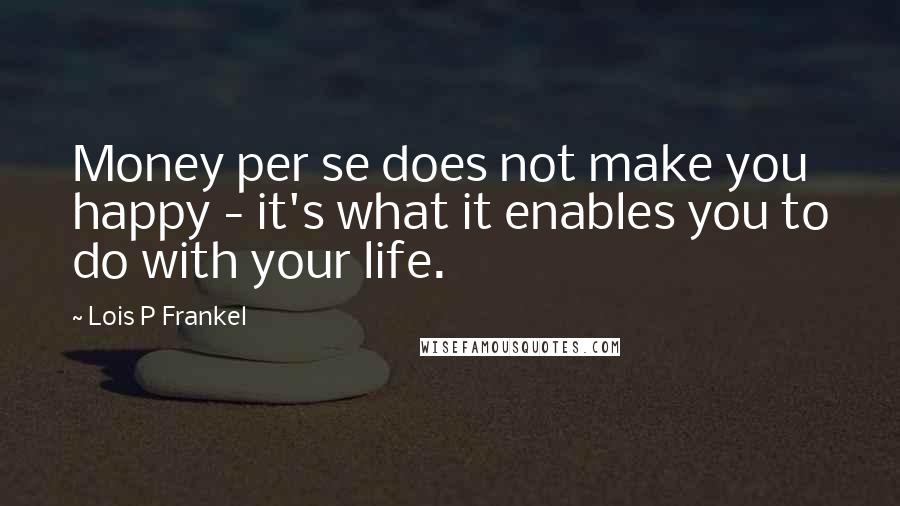 Money per se does not make you happy - it's what it enables you to do with your life.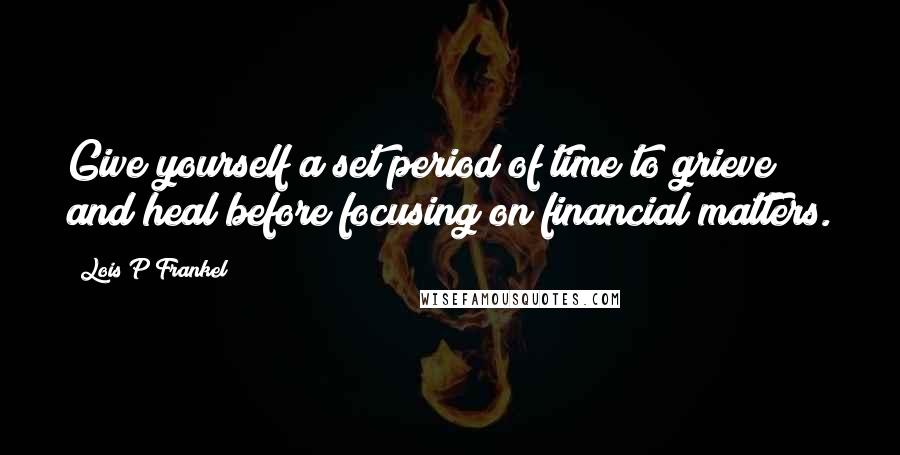 Give yourself a set period of time to grieve and heal before focusing on financial matters.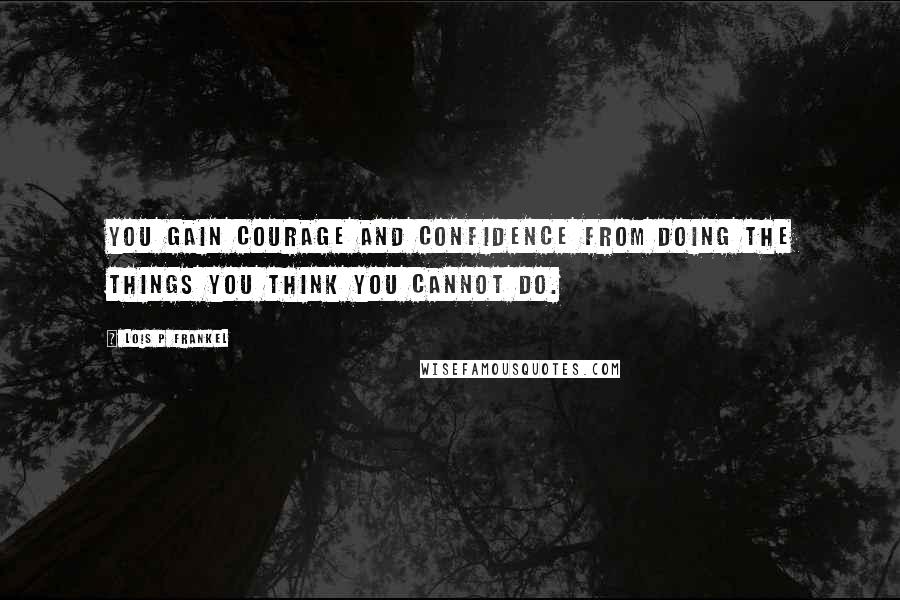 You gain courage and confidence from doing the things you think you cannot do.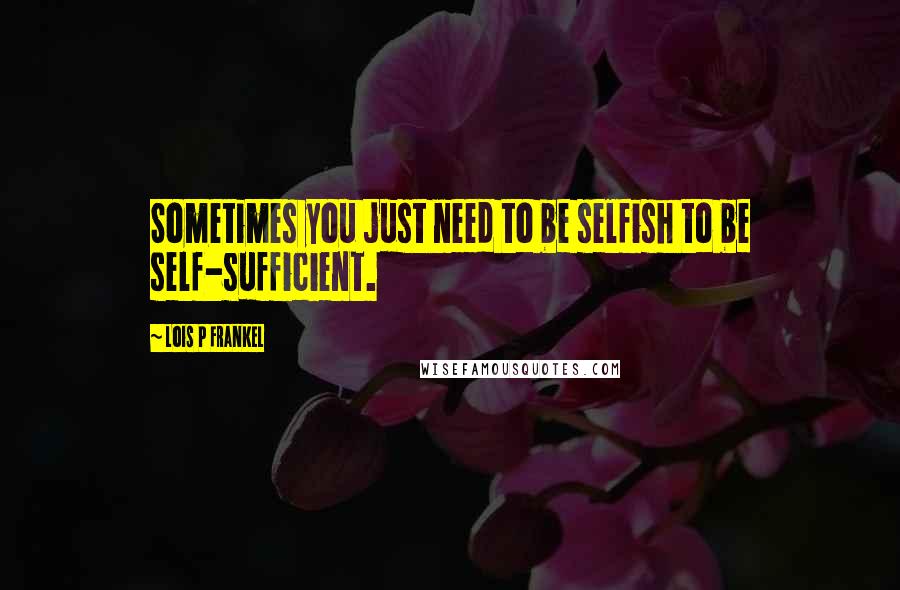 Sometimes you just need to be selfish to be self-sufficient.
If I had kept my life simple - not moved to a big house with a big overhead and a lot of maintenance.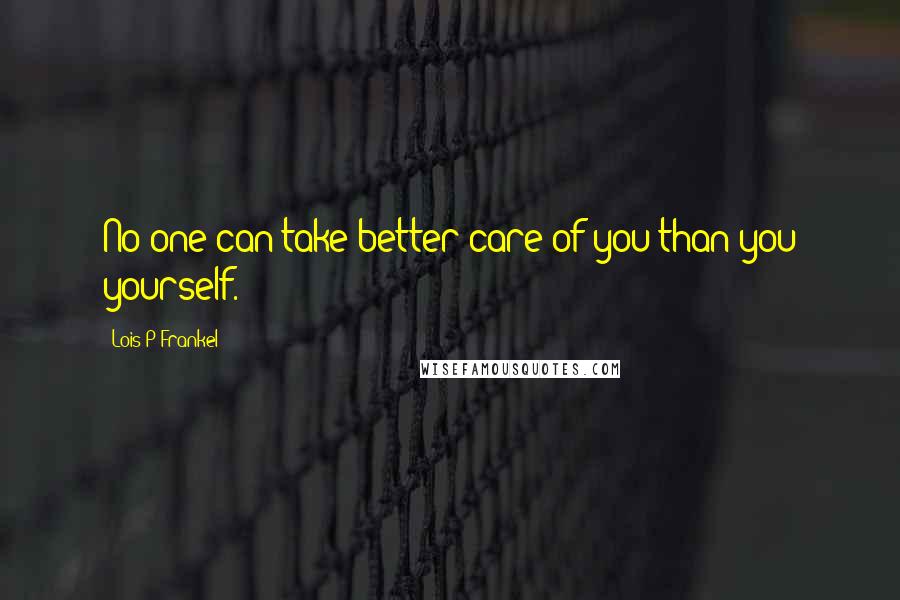 No one can take better care of you than you yourself.