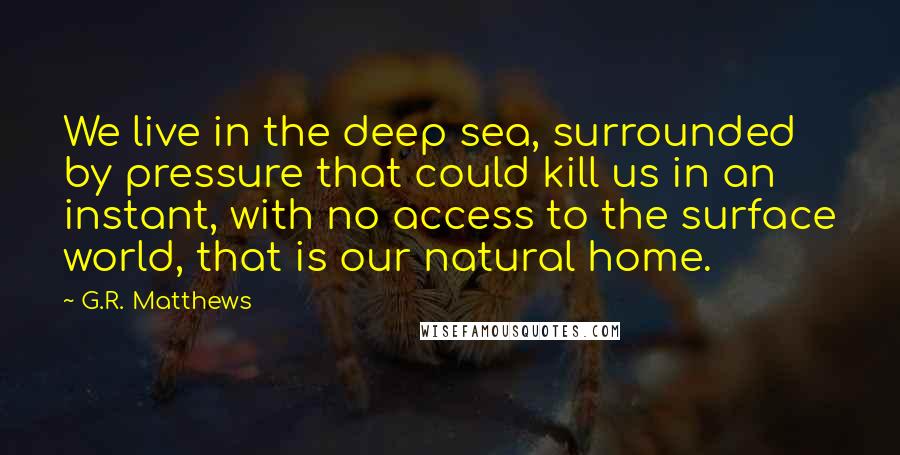 We live in the deep sea, surrounded by pressure that could kill us in an instant, with no access to the surface world, that is our natural home.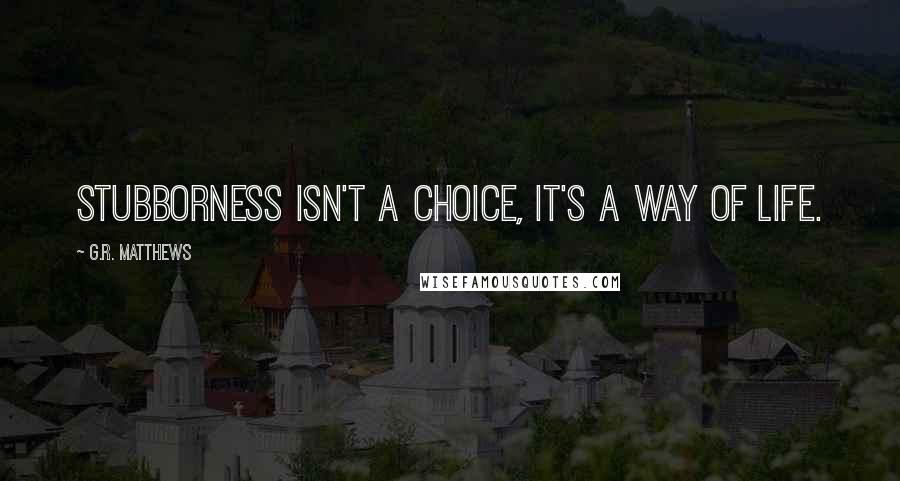 Stubborness isn't a choice, it's a way of life.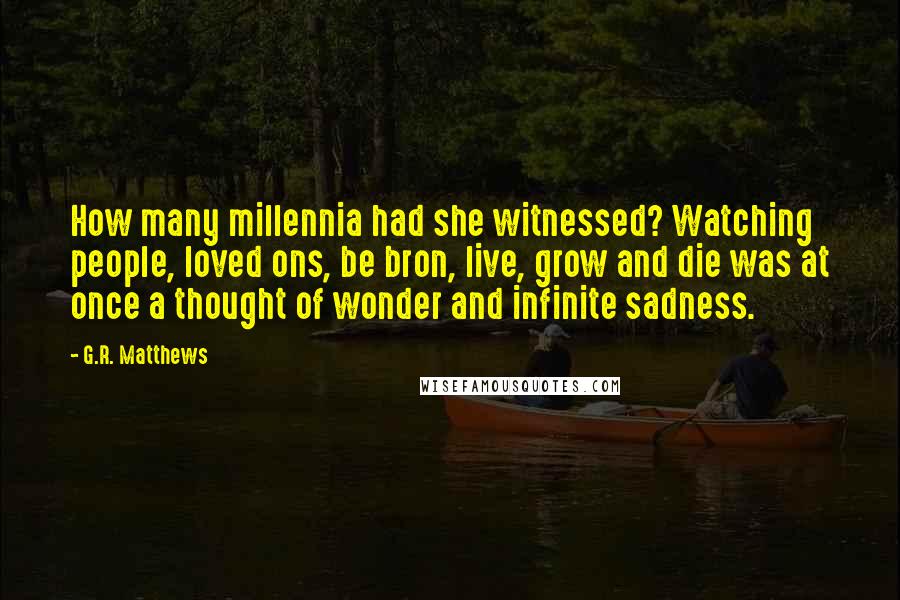 How many millennia had she witnessed? Watching people, loved ons, be bron, live, grow and die was at once a thought of wonder and infinite sadness.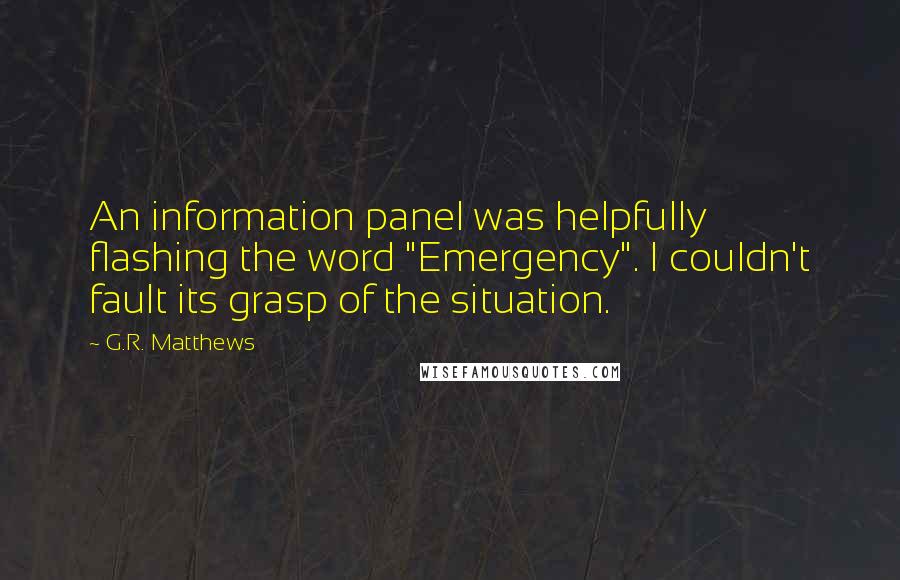 An information panel was helpfully flashing the word "Emergency". I couldn't fault its grasp of the situation.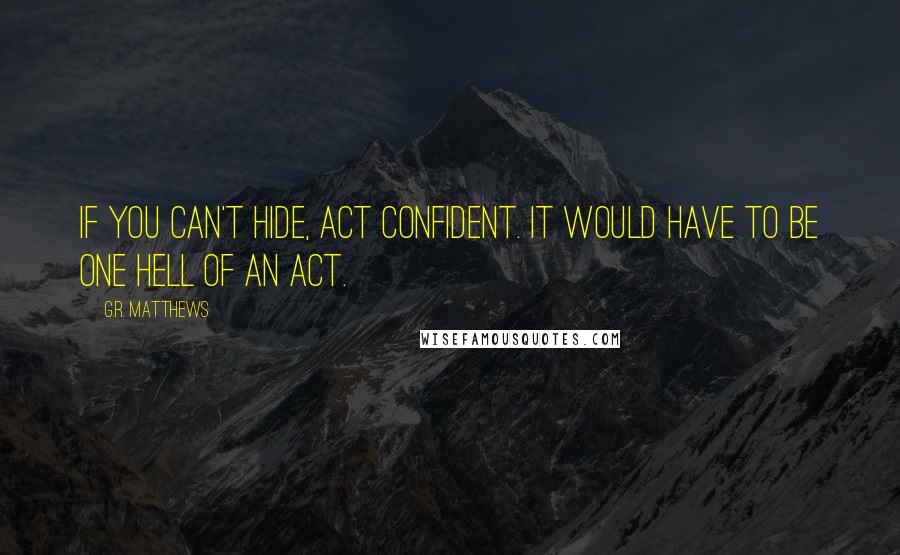 If you can't hide, act confident. It would have to be one hell of an act.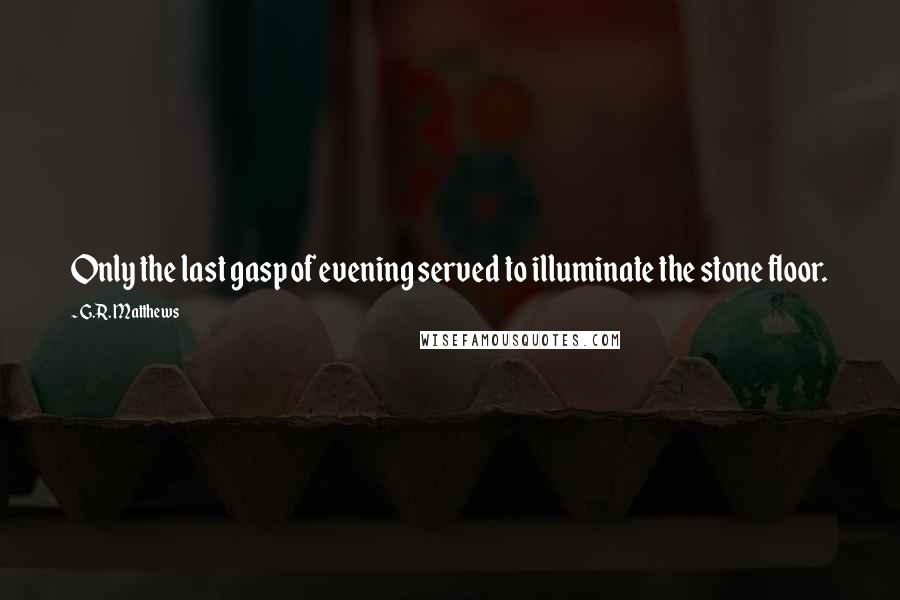 Only the last gasp of evening served to illuminate the stone floor.