Ikkyu Quotes
Top 36 wise famous quotes and sayings by Ikkyu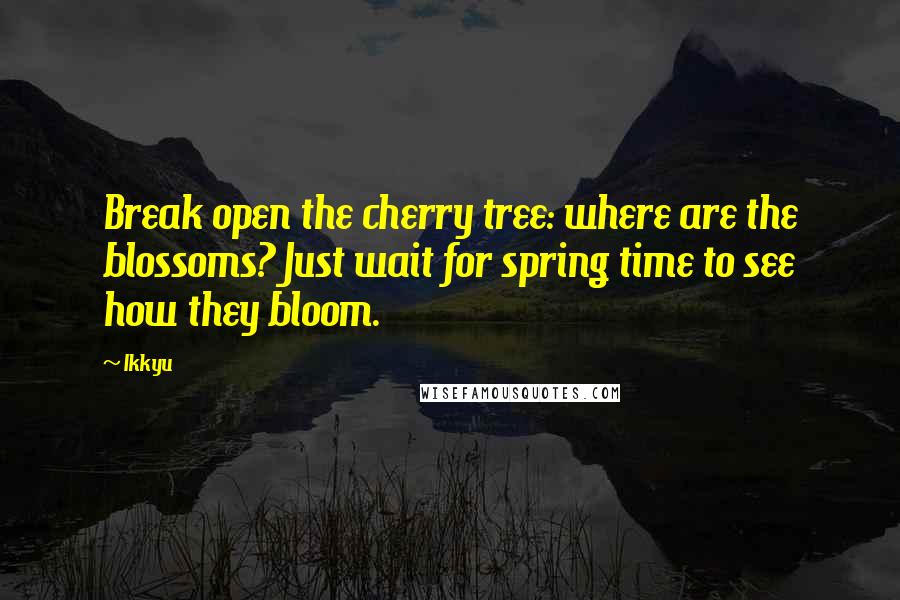 Break open the cherry tree: where are the blossoms? Just wait for spring time to see how they bloom.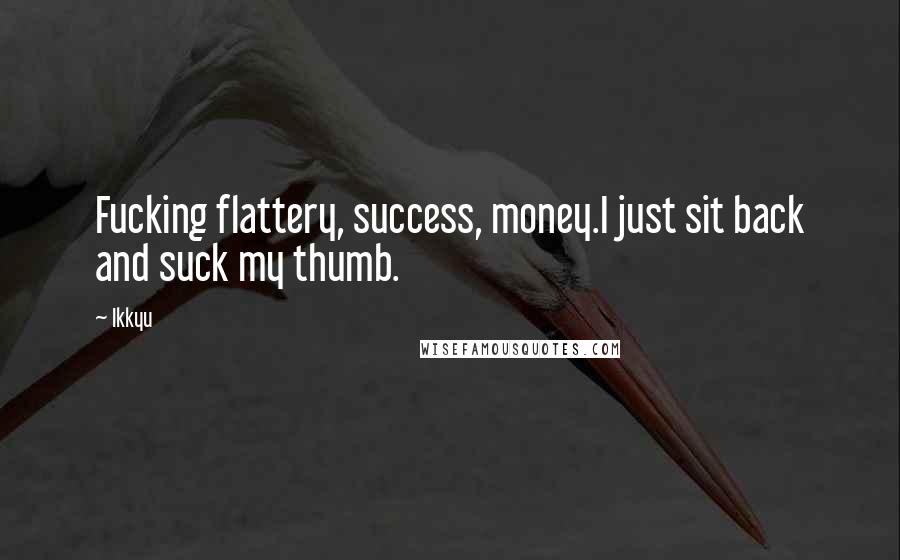 Fucking flattery, success, money.
I just sit back and suck my thumb.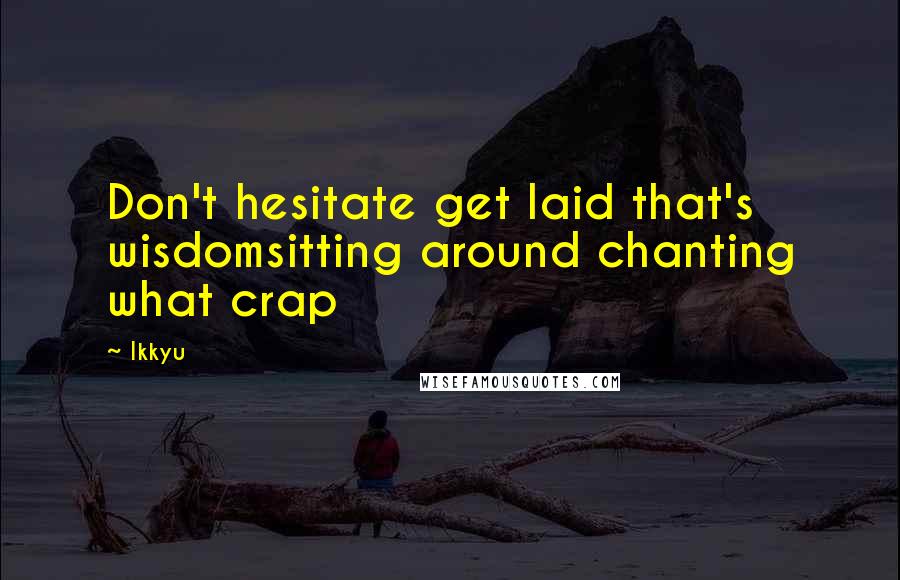 Don't hesitate get laid that's wisdom
sitting around chanting what crap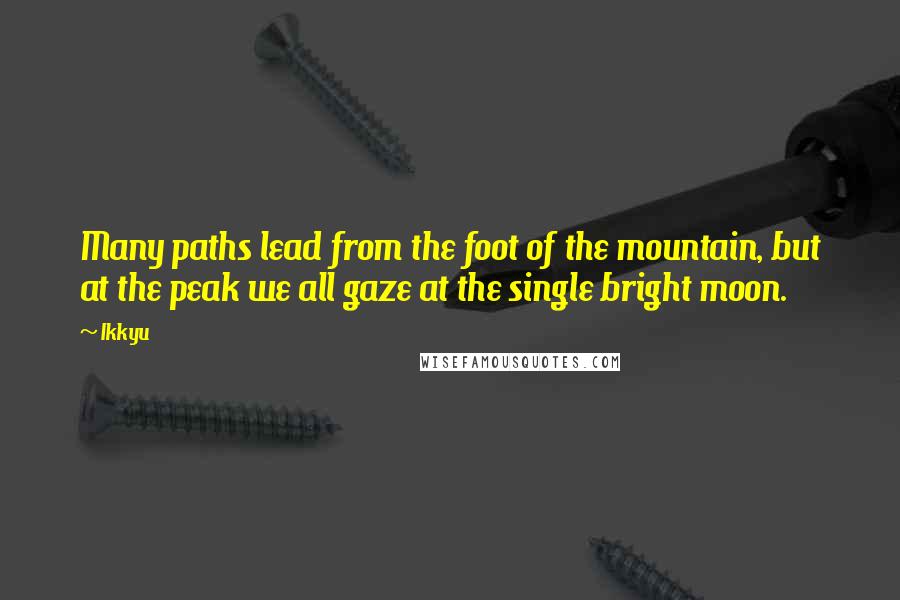 Many paths lead from the foot of the mountain, but at the peak we all gaze at the single bright moon.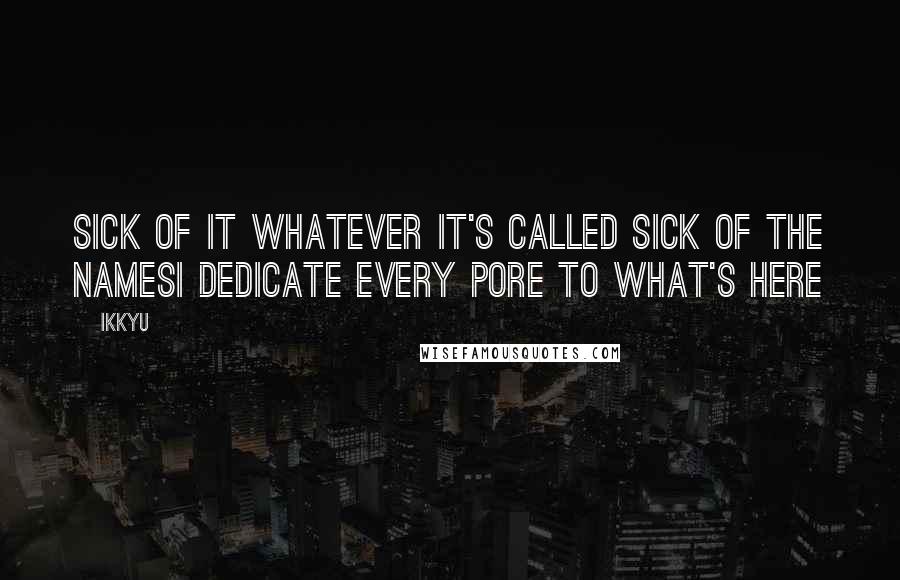 Sick of it whatever it's called sick of the names
I dedicate every pore to what's here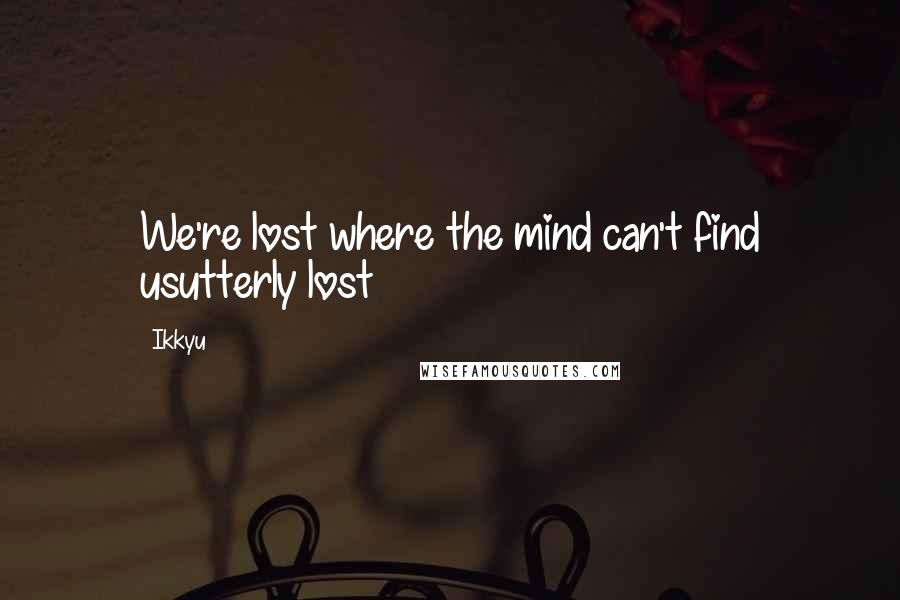 We're lost where the mind can't find us
utterly lost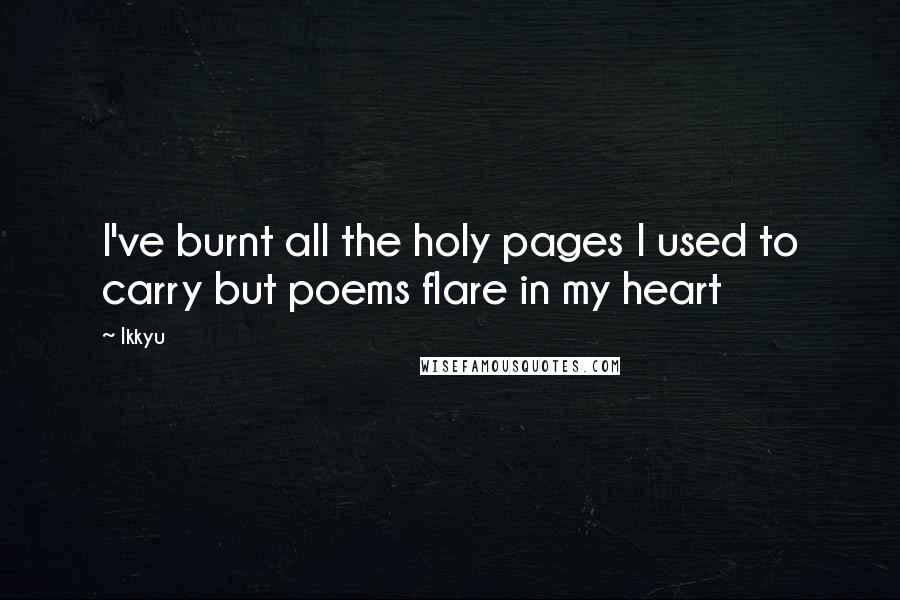 I've burnt all the holy pages I used to carry
but poems flare in my heart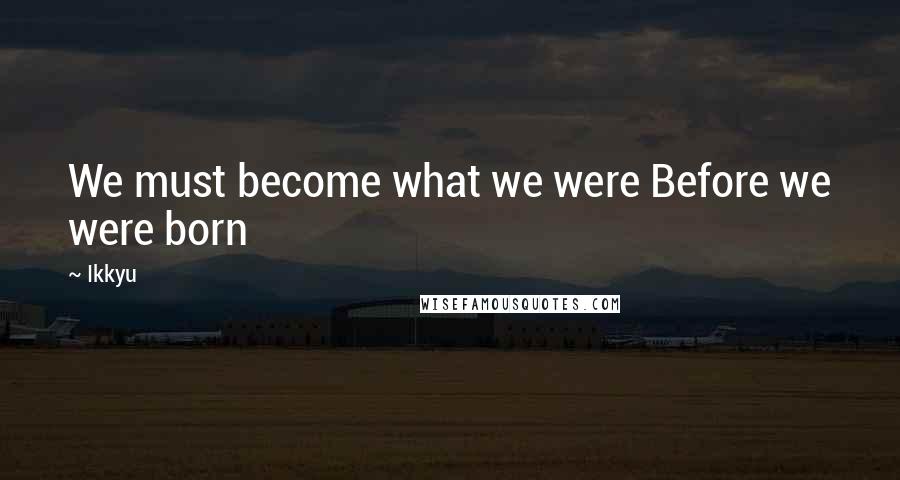 We must become what we were
Before we were born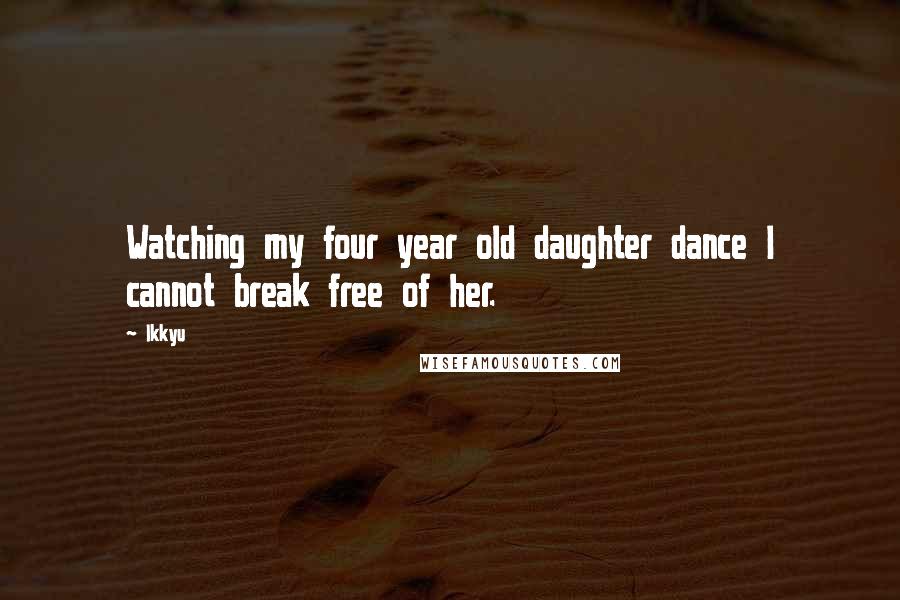 Watching my four year old daughter dance
I cannot break free of her.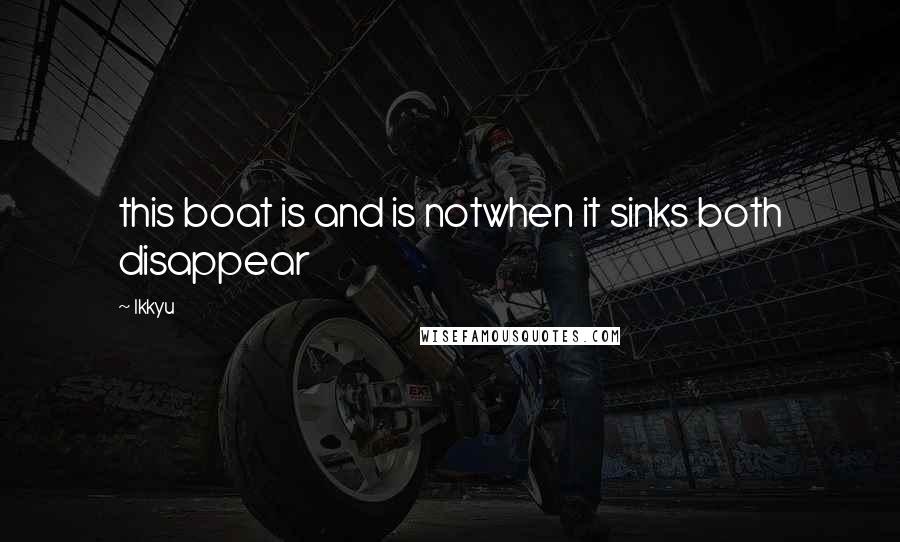 this boat is and is not
when it sinks both disappear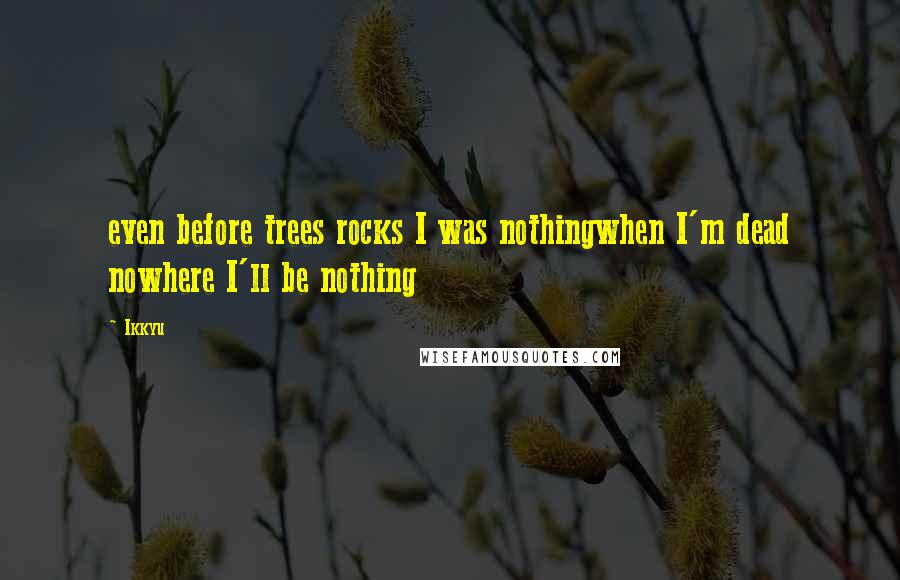 even before trees rocks I was nothing
when I'm dead nowhere I'll be nothing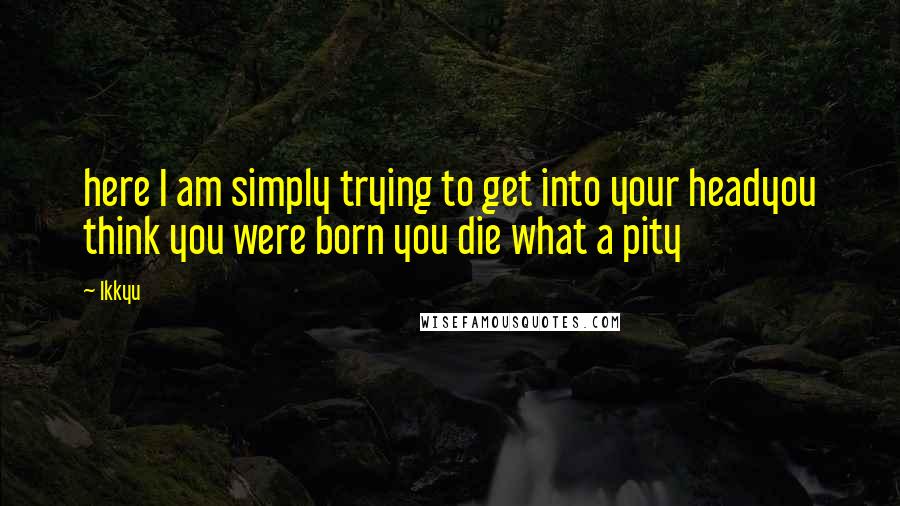 here I am simply trying to get into your head
you think you were born you die what a pity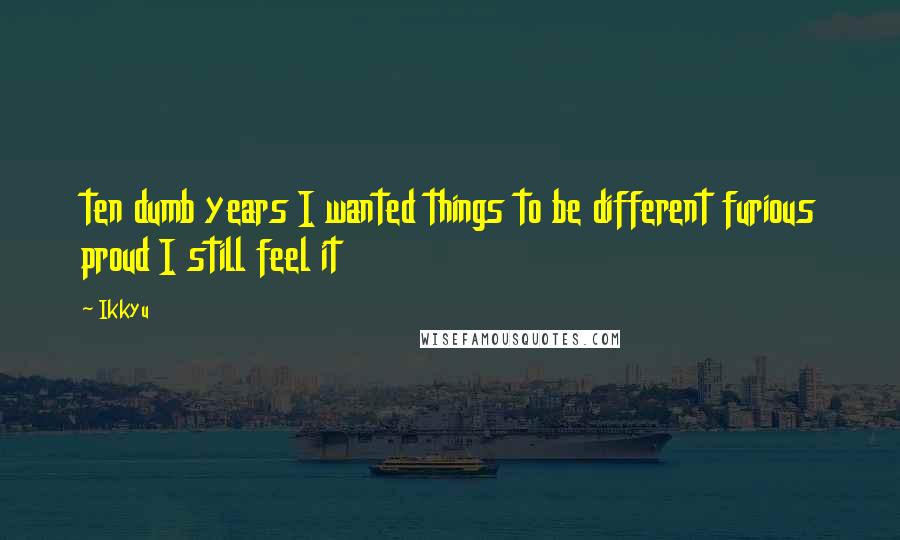 ten dumb years I wanted things to be different furious proud I still feel it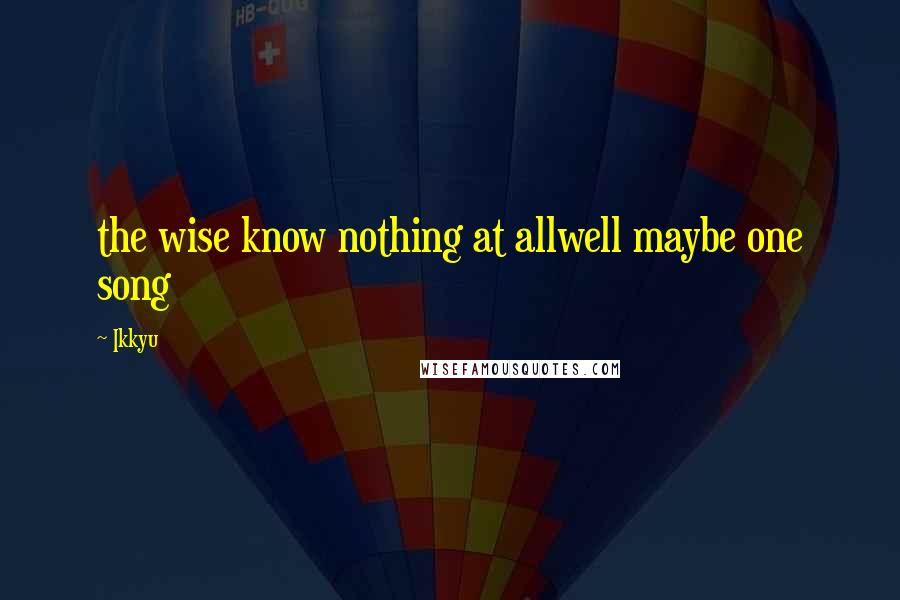 the wise know nothing at all
well maybe one song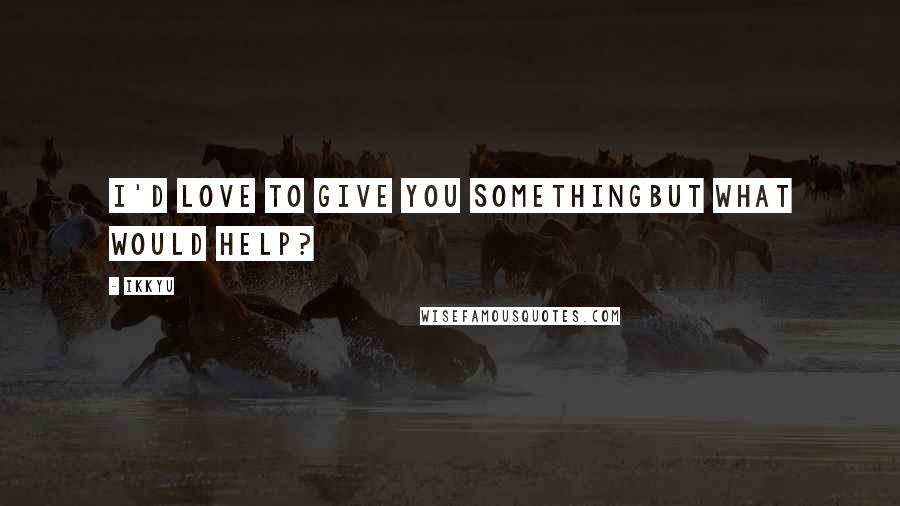 I'd love to give you something
but what would help?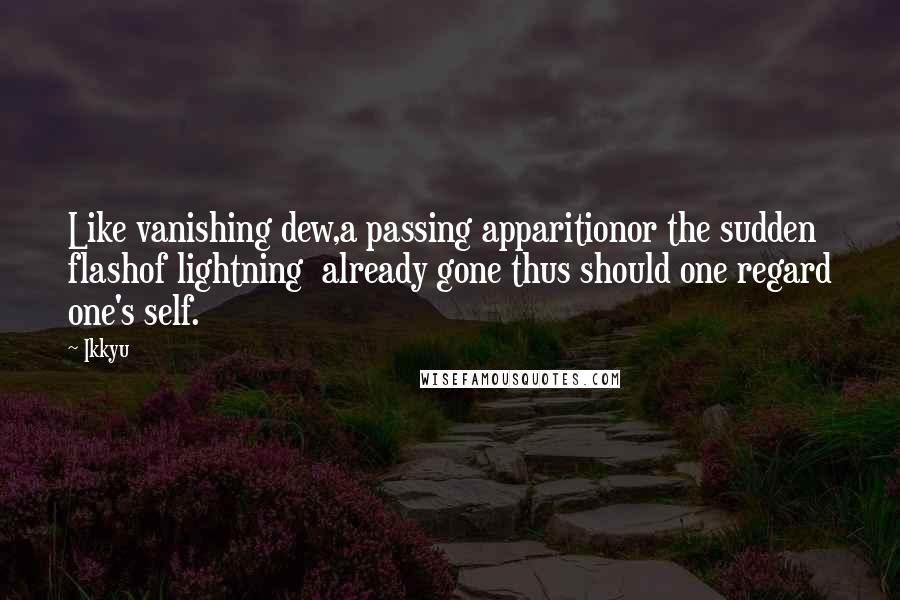 Like vanishing dew,
a passing apparition
or the sudden flash
of lightning
already gone
thus should one regard one's self.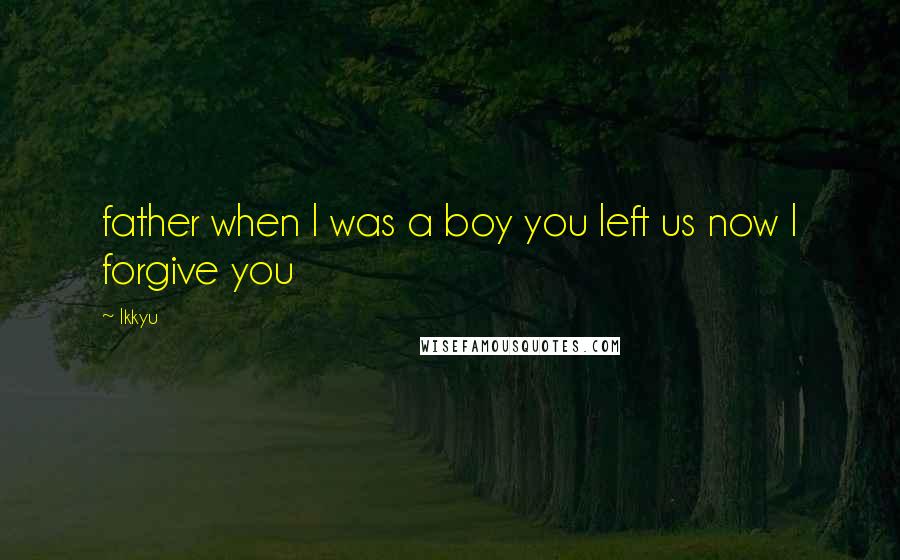 father when I was a boy you left us now I forgive you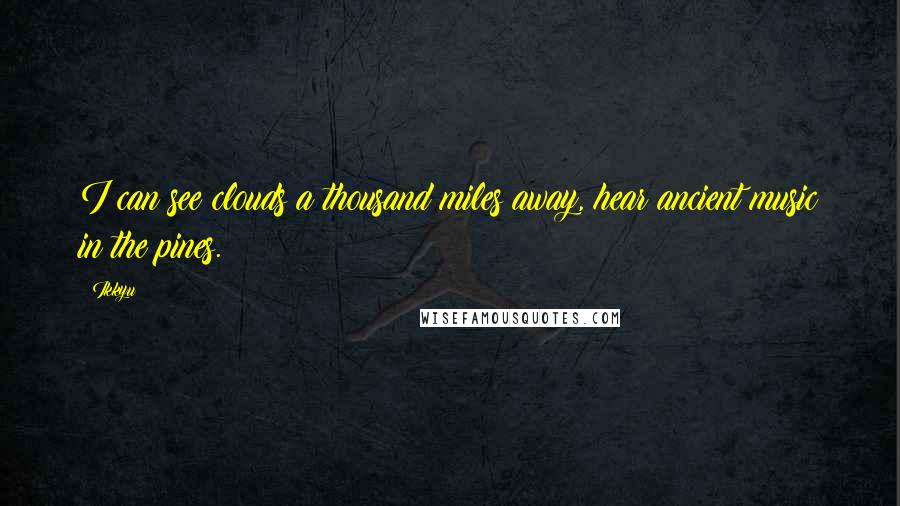 I can see clouds a thousand miles away, hear ancient music in the pines.
Clouds very high look
not one word helped them get up there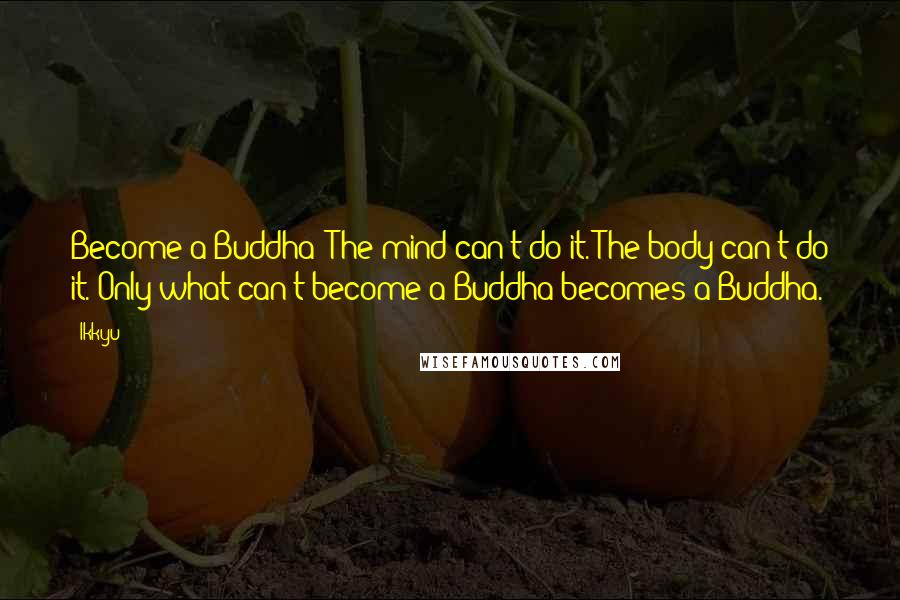 Become a Buddha? The mind can't do it. The body can't do it. Only what can't become a Buddha becomes a Buddha.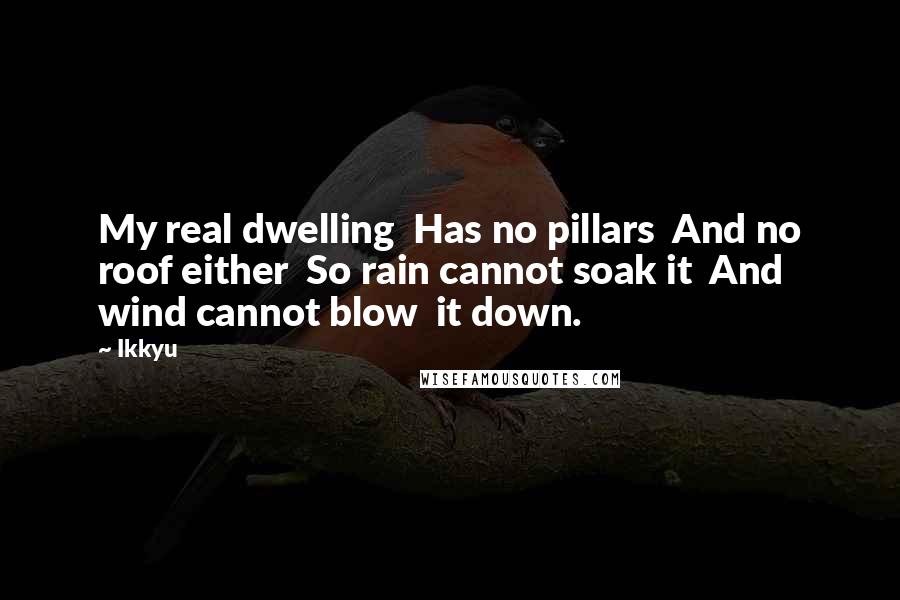 My real dwelling
Has no pillars
And no roof either
So rain cannot soak it
And wind cannot blow
it down.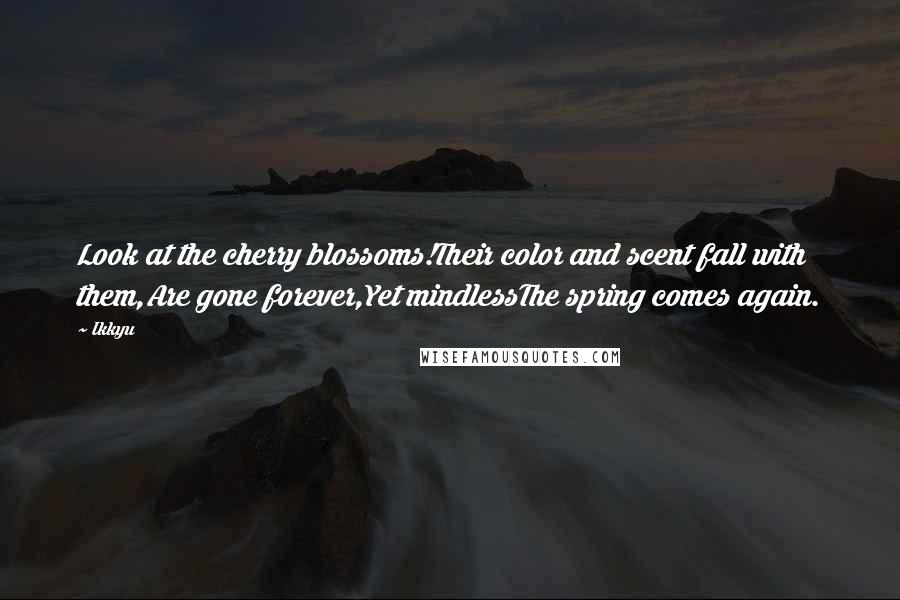 Look at the cherry blossoms!
Their color and scent fall with them,
Are gone forever,
Yet mindless
The spring comes again.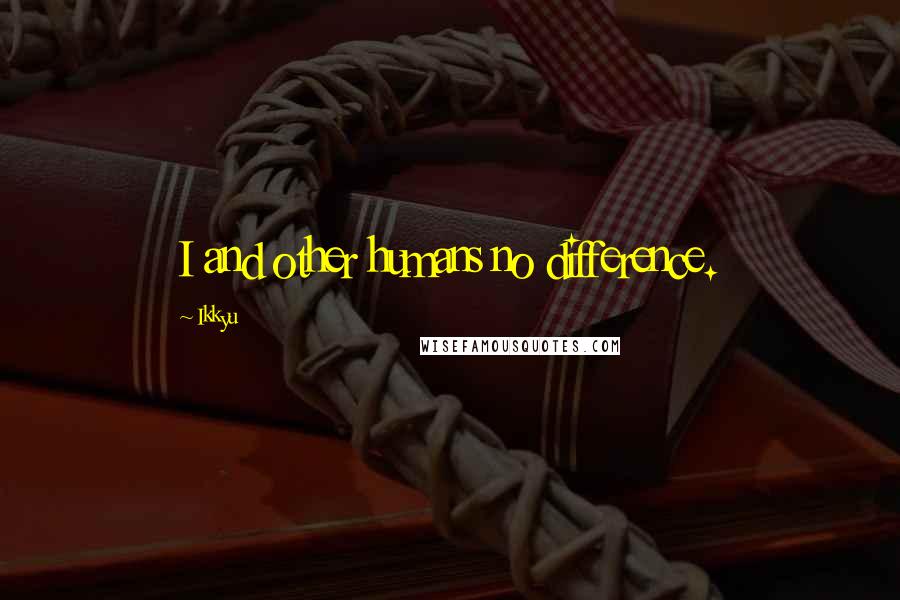 I and other humans no difference.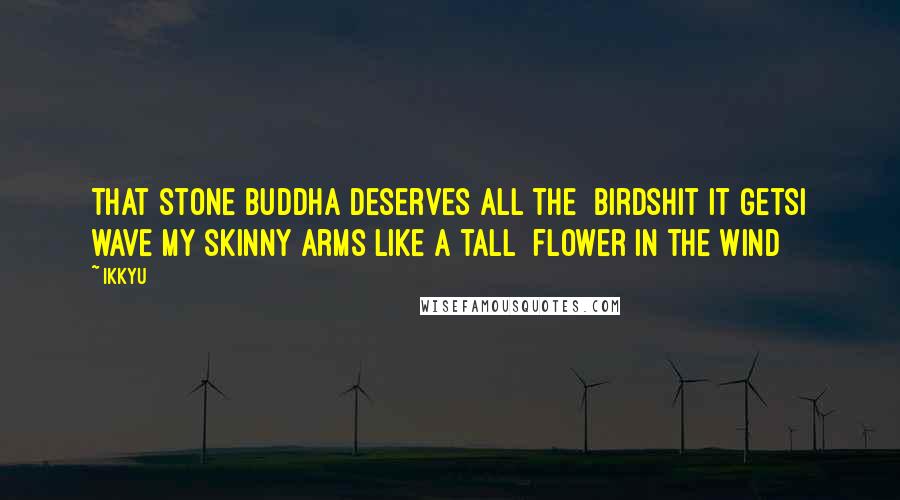 That stone Buddha deserves all the
birdshit it gets
I wave my skinny arms like a tall
flower in the wind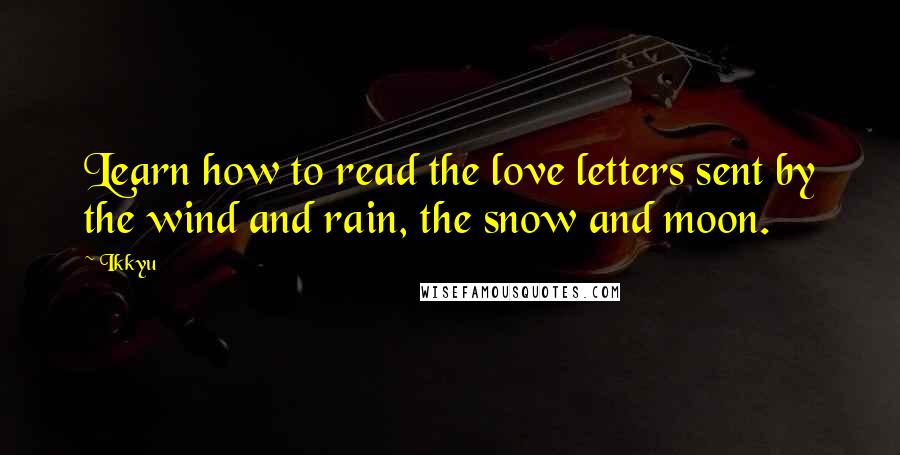 Learn how to read the love letters sent by the wind and rain, the snow and moon.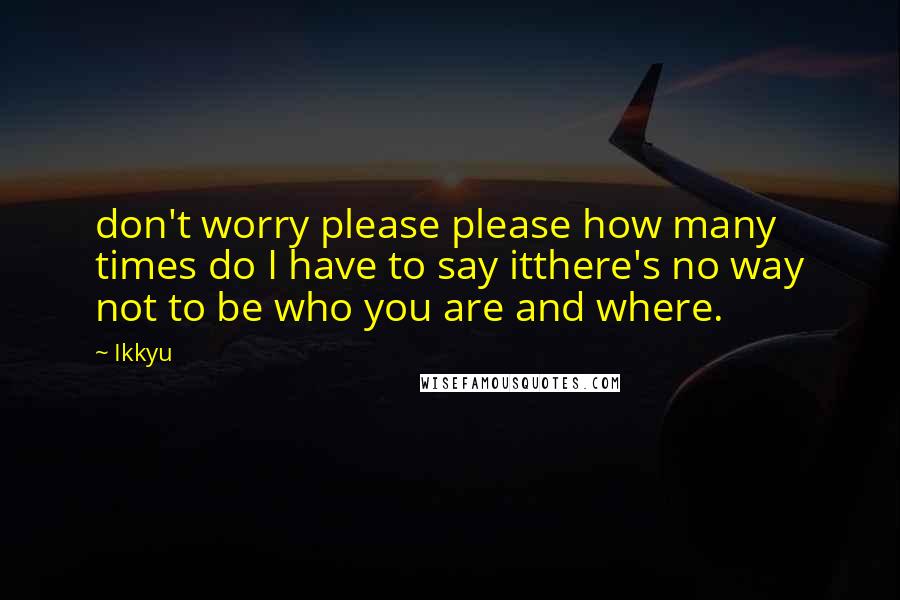 don't worry please please how many times do I have to say it
there's no way not to be who you are and where.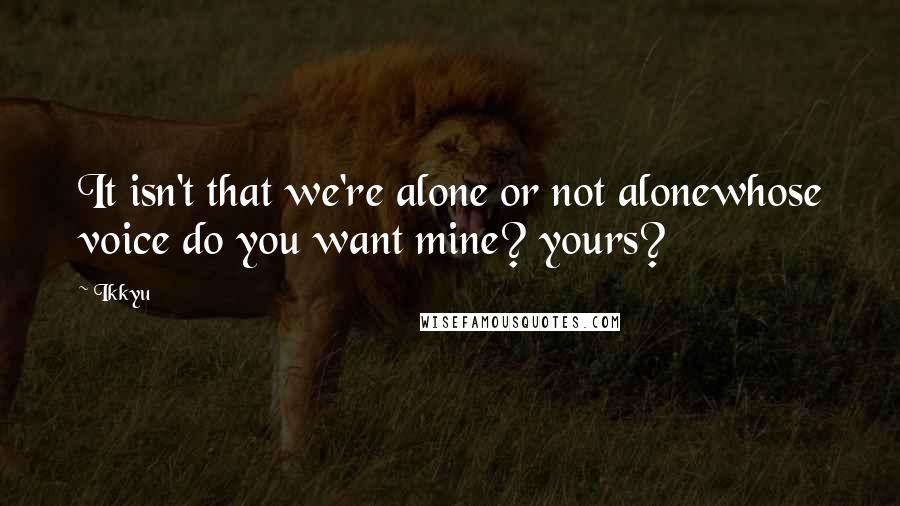 It isn't that we're alone or not alone
whose voice do you want mine? yours?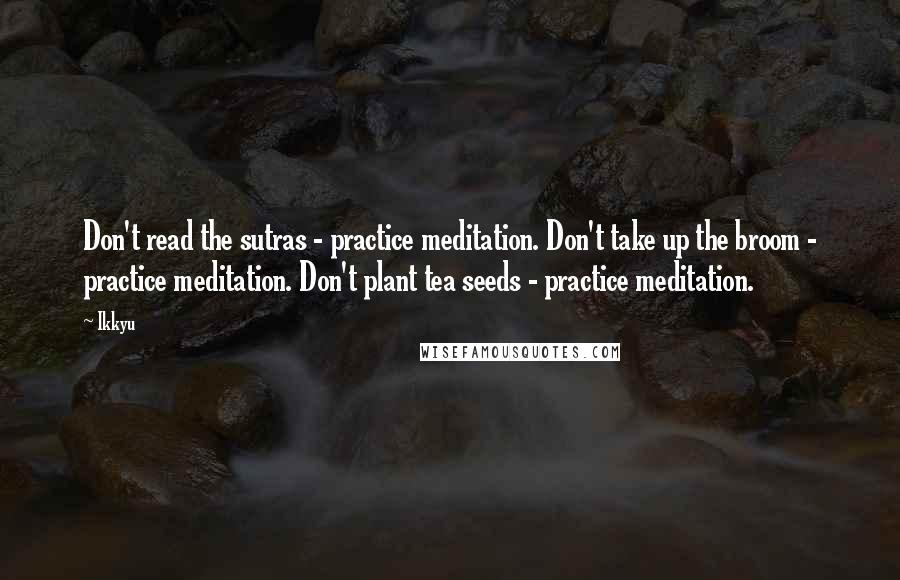 Don't read the sutras - practice meditation. Don't take up the broom - practice meditation. Don't plant tea seeds - practice meditation.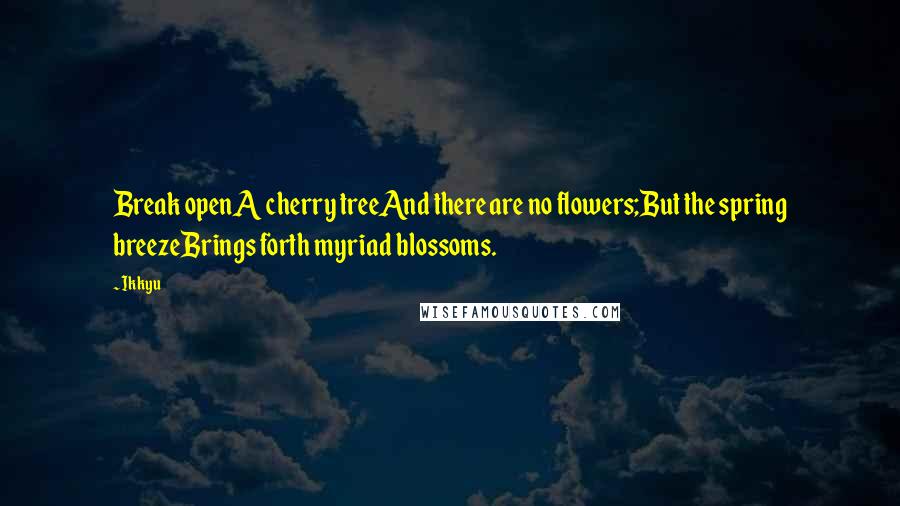 Break open
A cherry tree
And there are no flowers;
But the spring breeze
Brings forth myriad blossoms.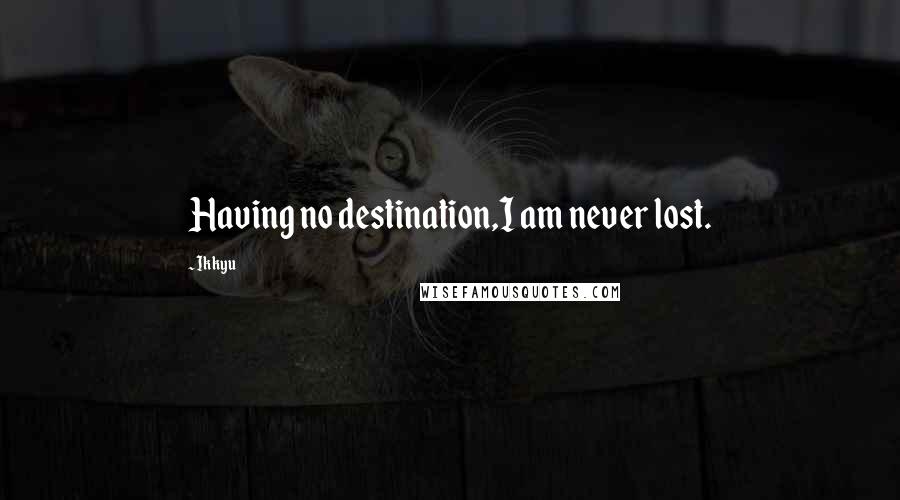 Having no destination,
I am never lost.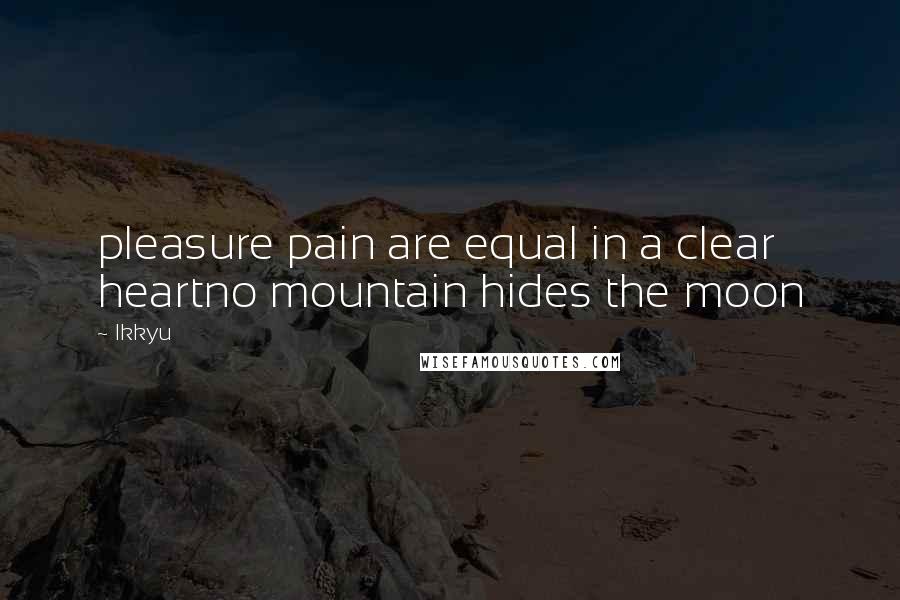 pleasure pain are equal in a clear heart
no mountain hides the moon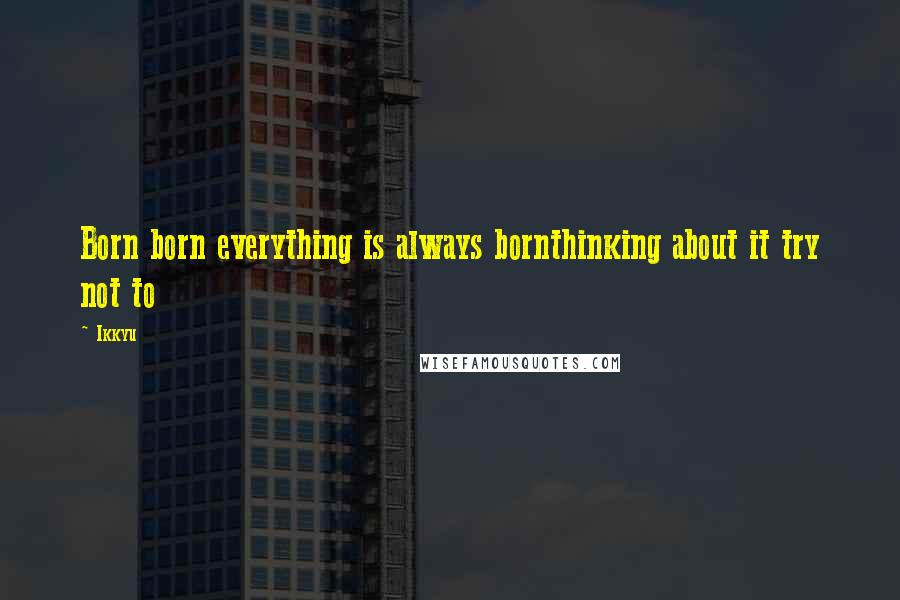 Born born everything is always born
thinking about it try not to