I Live For Happiness Quotes
Collection of top 42 famous quotes about I Live For Happiness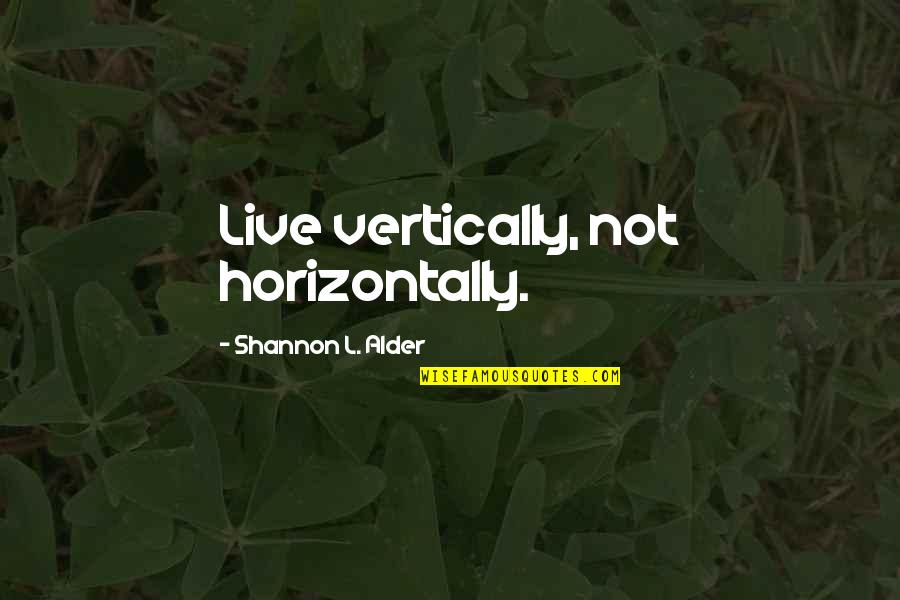 Live vertically, not horizontally.
—
Shannon L. Alder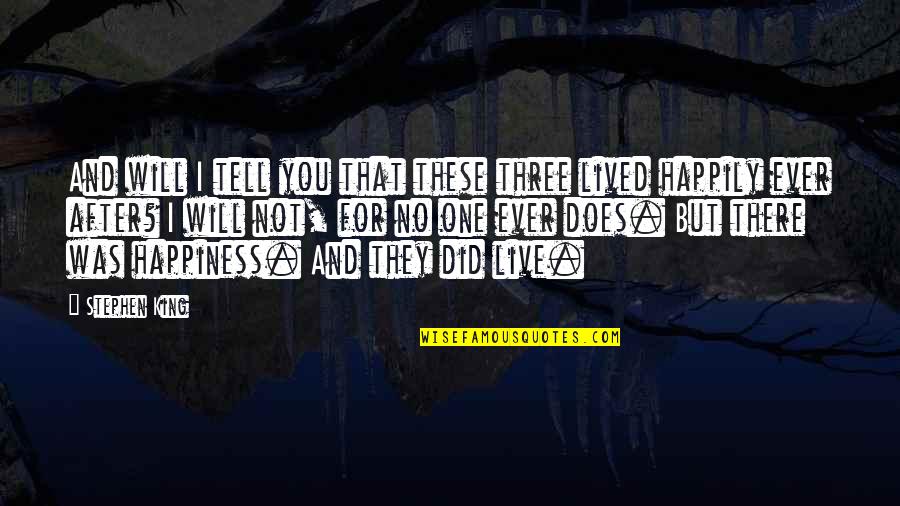 And will I tell you that these three lived happily ever after? I will not, for no one ever does. But there was happiness. And they did live.
—
Stephen King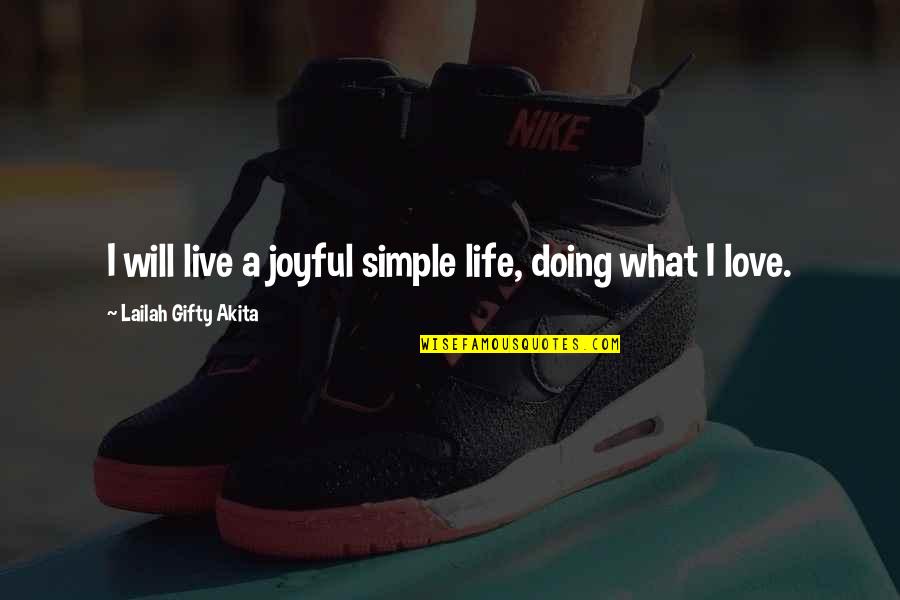 I will live a joyful simple life, doing what I love.
—
Lailah Gifty Akita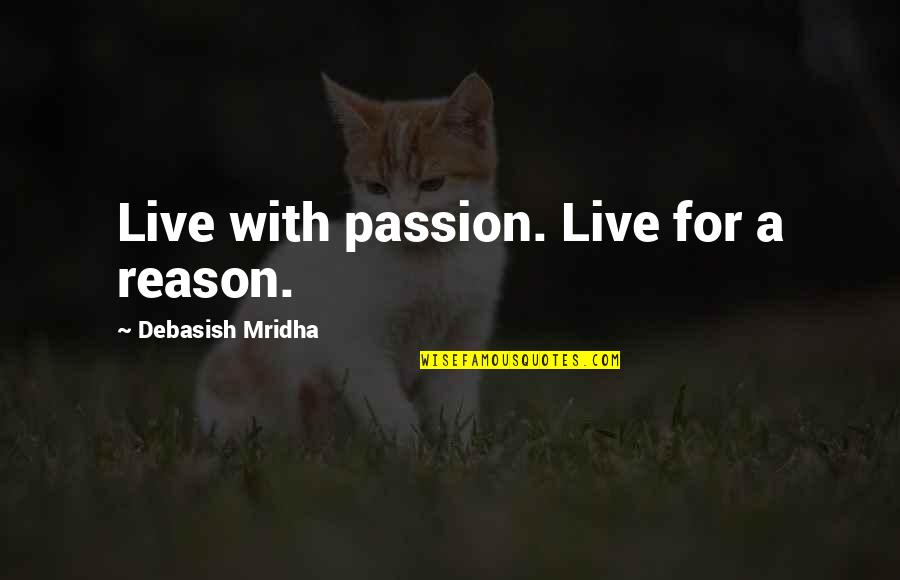 Live with passion. Live for a reason.
—
Debasish Mridha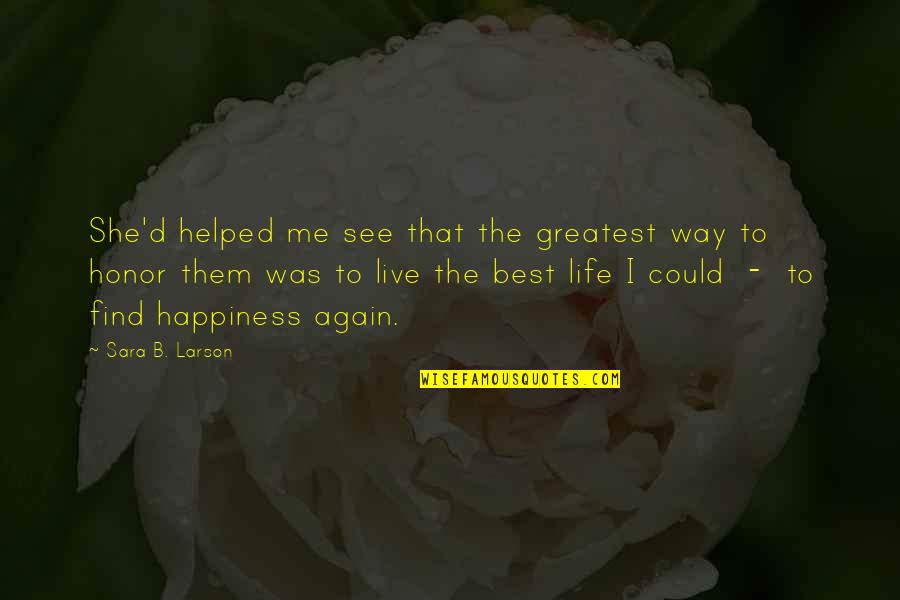 She'd helped me see that the greatest way to honor them was to live the best life I could - to find happiness again.
—
Sara B. Larson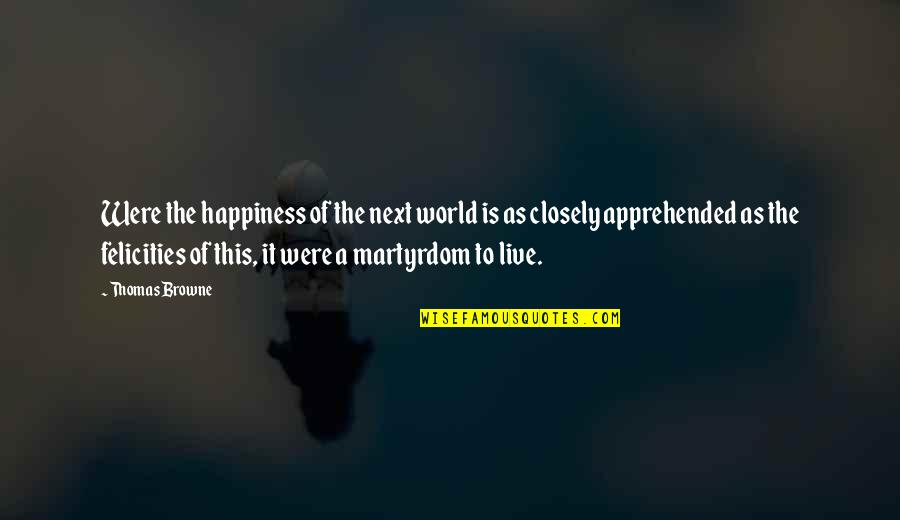 Were the happiness of the next world is as closely apprehended as the felicities of this, it were a martyrdom to live.
—
Thomas Browne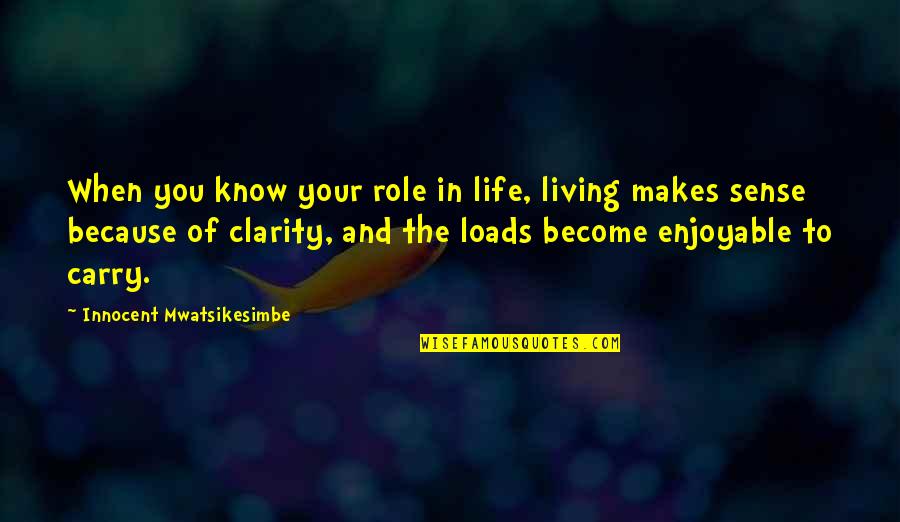 When you know your role in life, living makes sense because of clarity, and the loads become enjoyable to carry.
—
Innocent Mwatsikesimbe
Happiness is not a house where you can live. (But it is a house you can build.)
—
Joey Comeau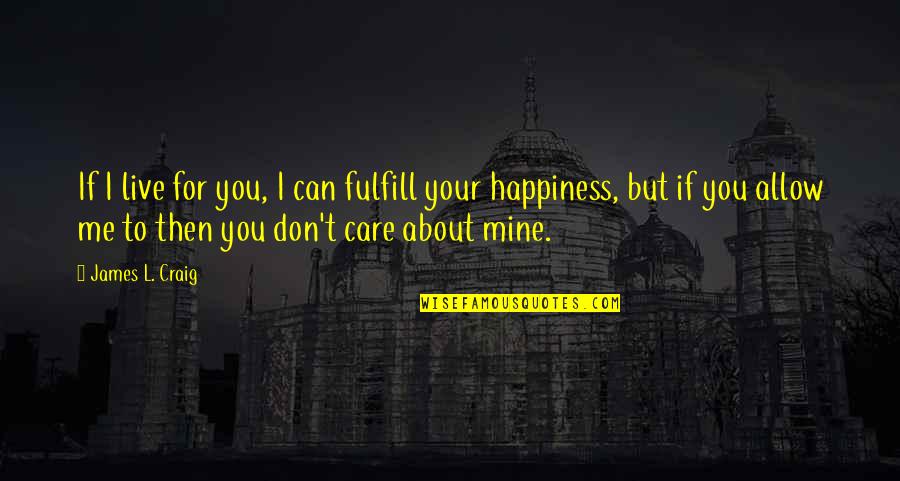 If I live for you, I can fulfill your happiness, but if you allow me to then you don't care about mine.
—
James L. Craig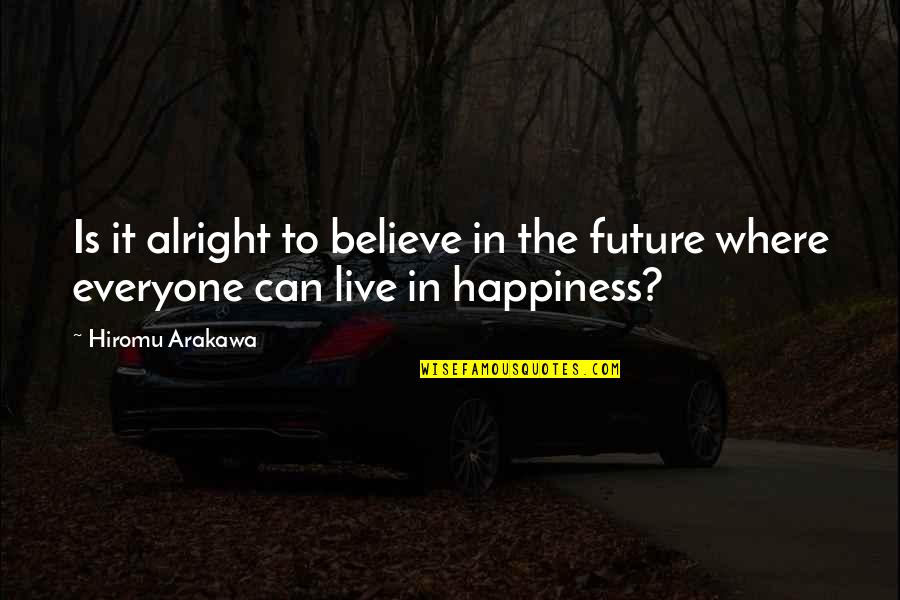 Is it alright to believe in the future where everyone can live in happiness?
—
Hiromu Arakawa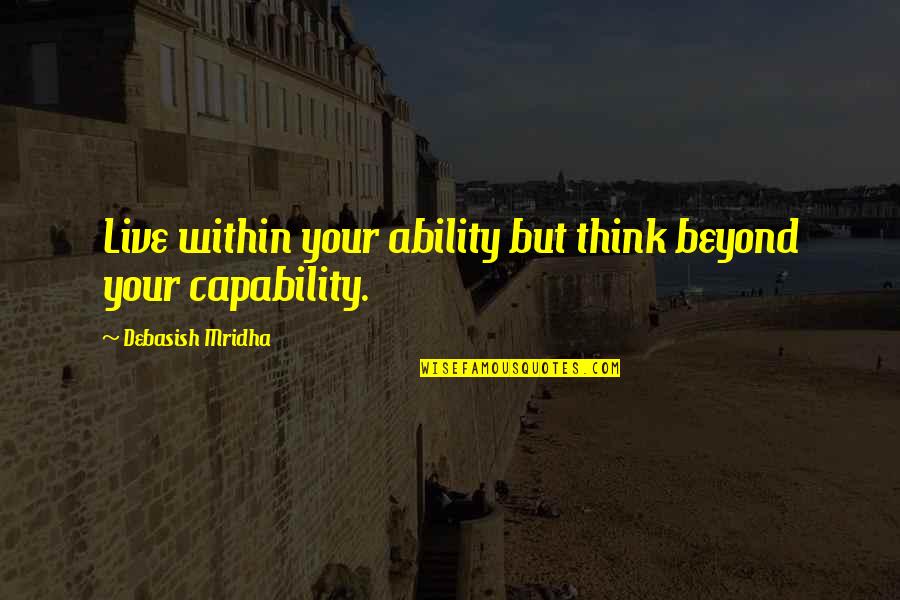 Live within your ability but think beyond your capability. —
Debasish Mridha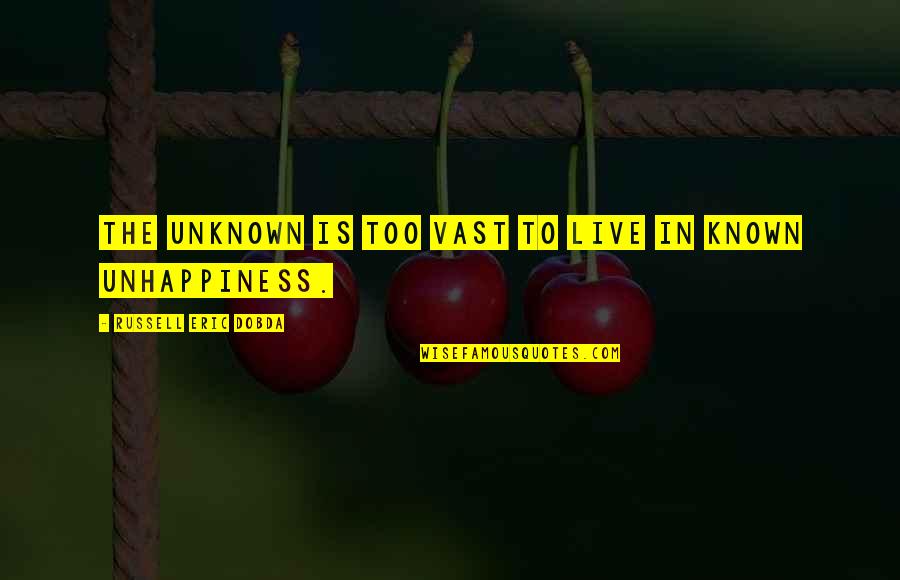 The unknown is too vast to live in known unhappiness. —
Russell Eric Dobda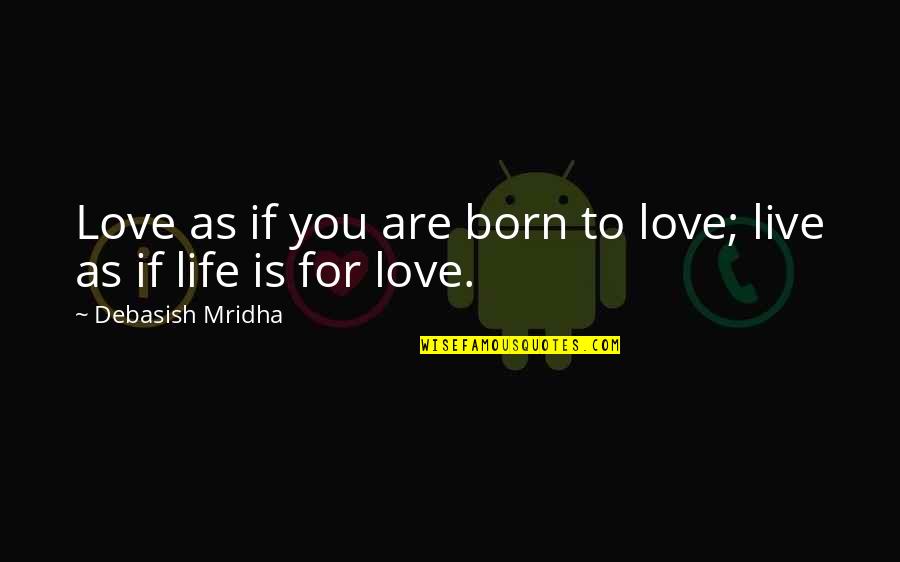 Love as if you are born to love; live as if life is for love. —
Debasish Mridha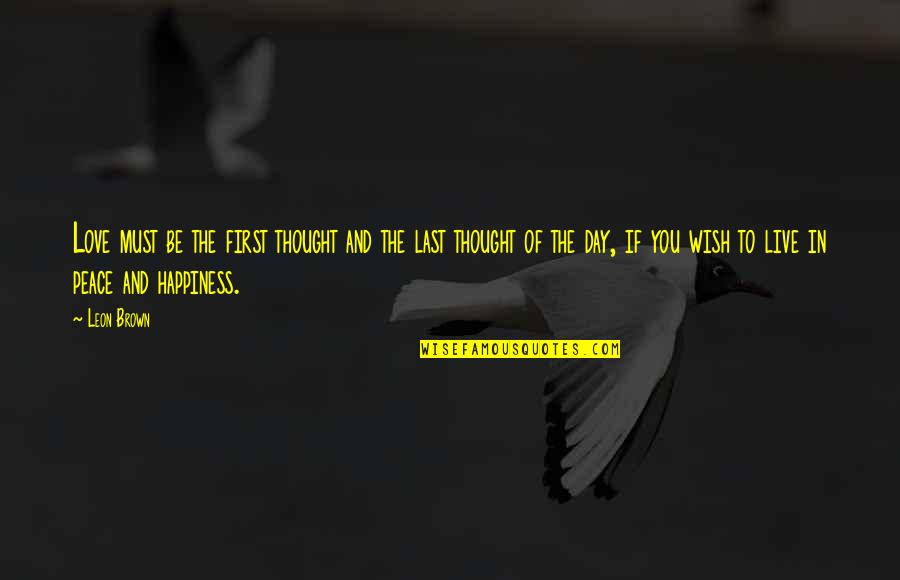 Love must be the first thought and the last thought of the day, if you wish to live in peace and happiness. —
Leon Brown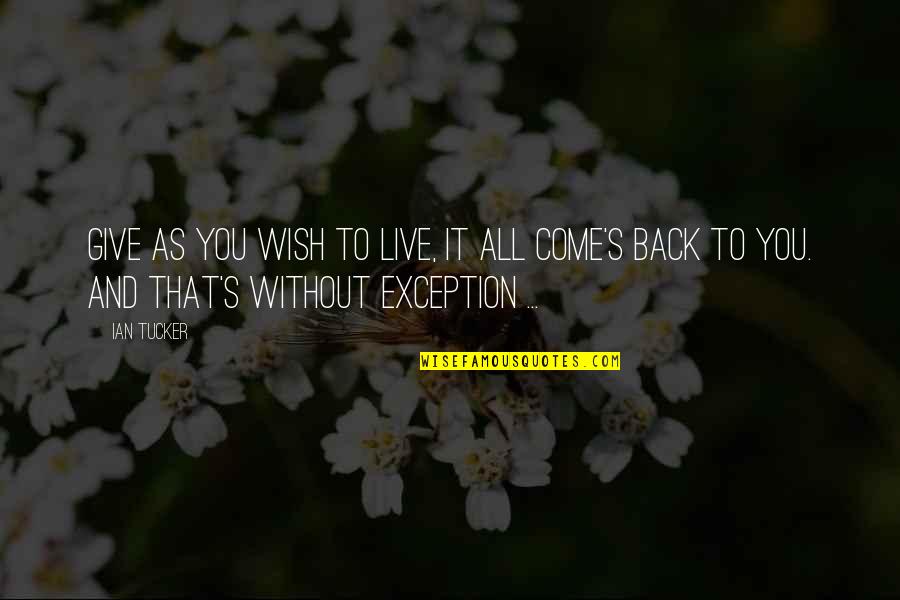 Give as you wish to live, it all come's back to you. And that's without exception ... —
Ian Tucker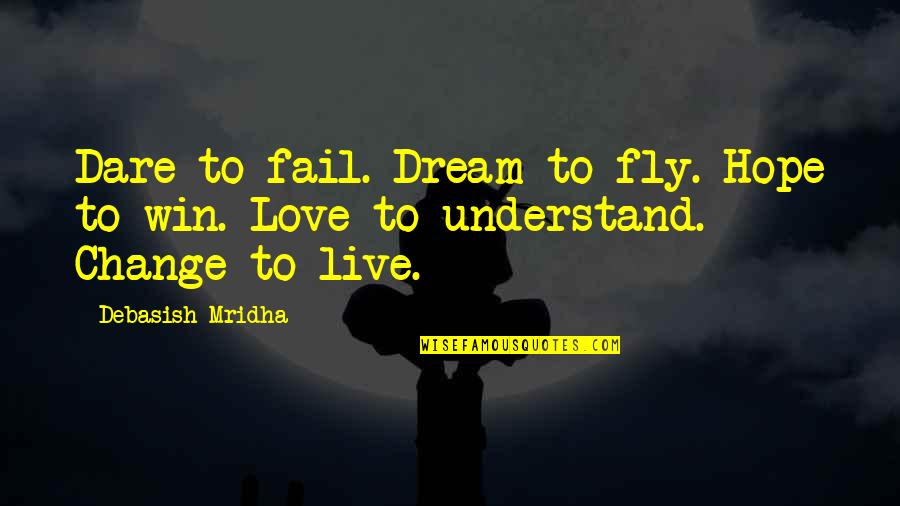 Dare to fail. Dream to fly. Hope to win. Love to understand. Change to live. —
Debasish Mridha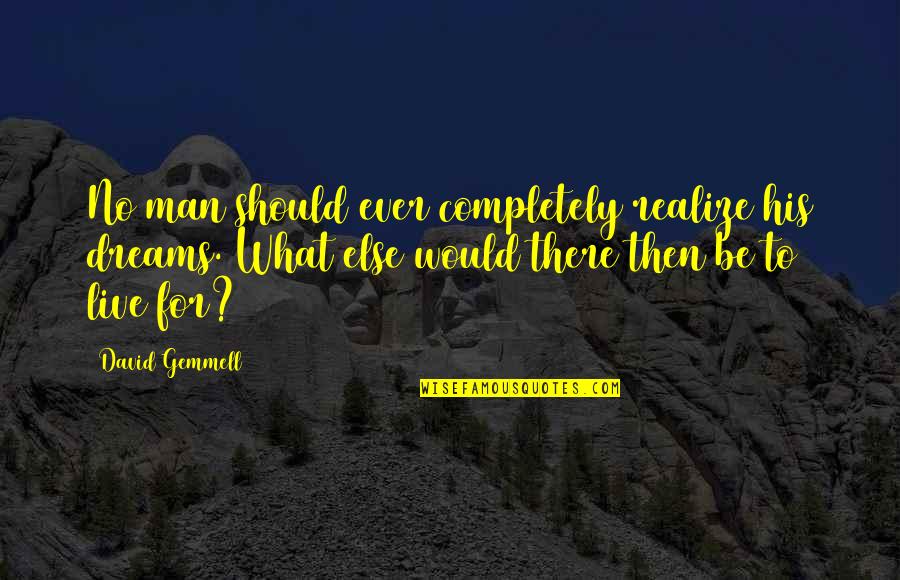 No man should ever completely realize his dreams. What else would there then be to live for? —
David Gemmell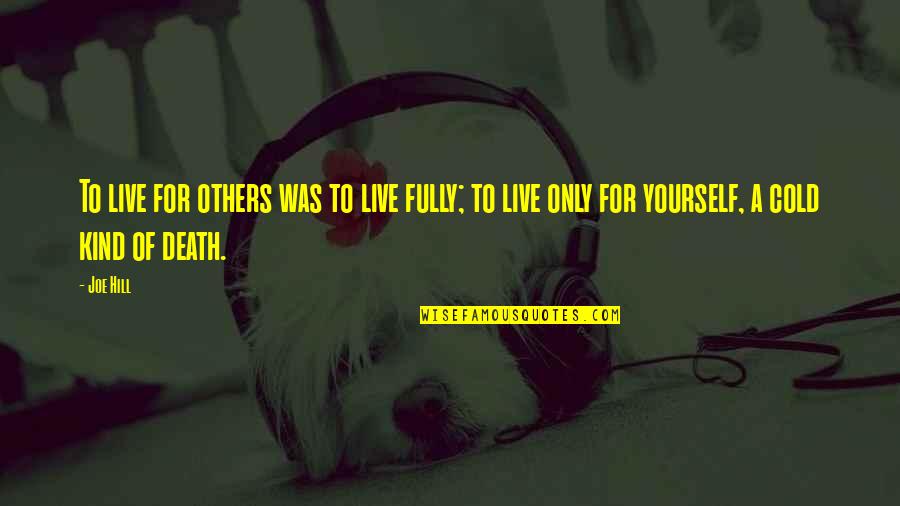 To live for others was to live fully; to live only for yourself, a cold kind of death. —
Joe Hill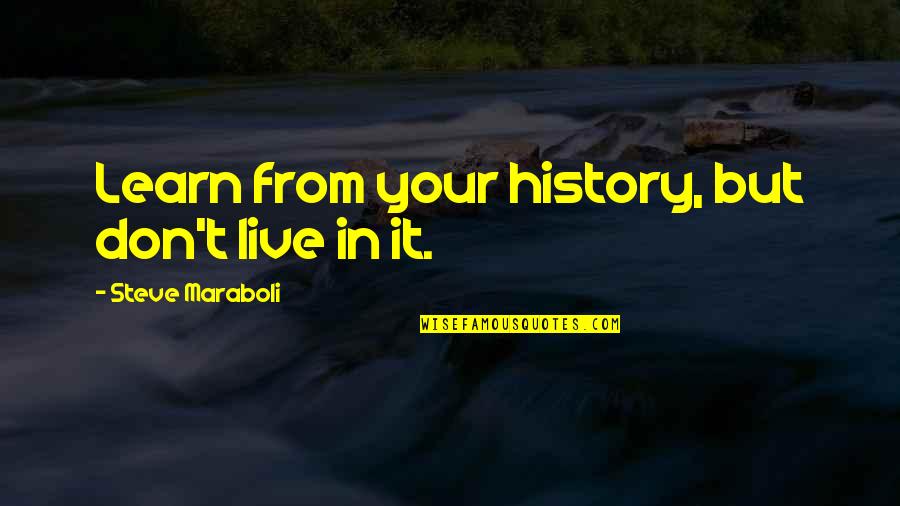 Learn from your history, but don't live in it. —
Steve Maraboli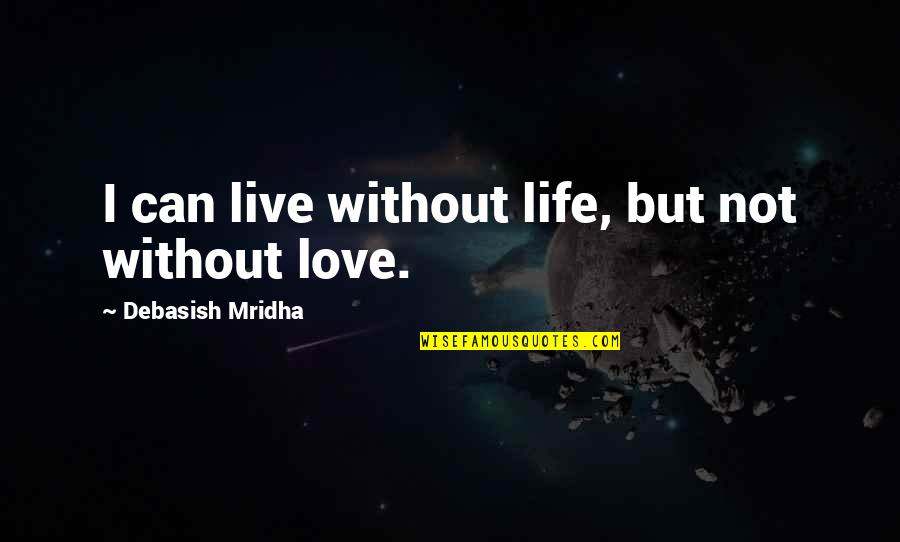 I can live without life, but not without love. —
Debasish Mridha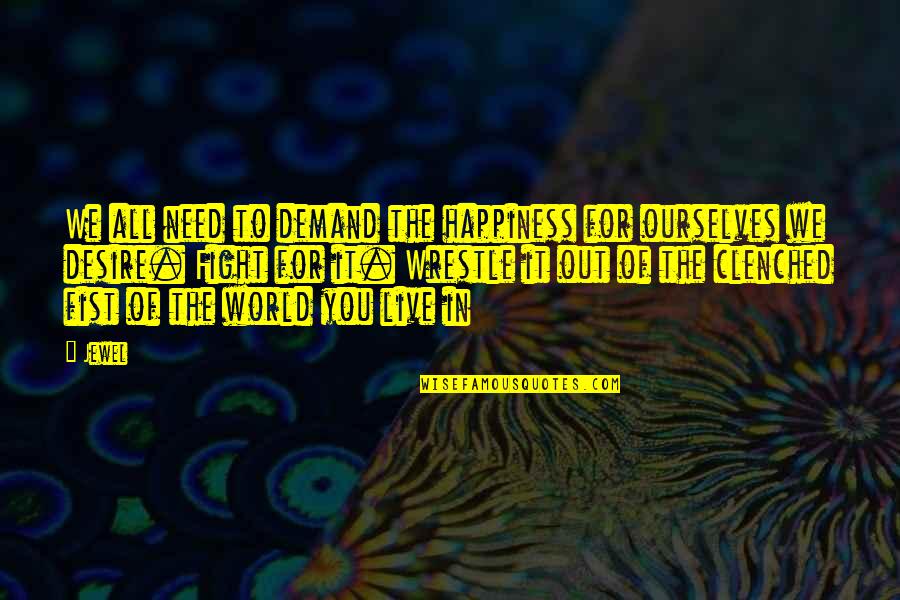 We all need to demand the happiness for ourselves we desire. Fight for it. Wrestle it out of the clenched fist of the world you live in —
Jewel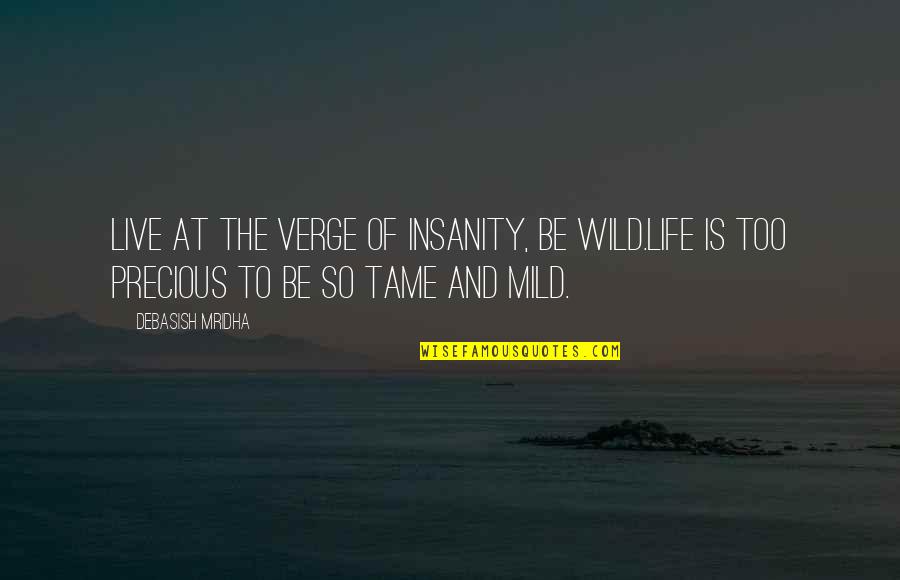 Live at the verge of insanity, be wild.
Life is too precious to be so tame and mild. —
Debasish Mridha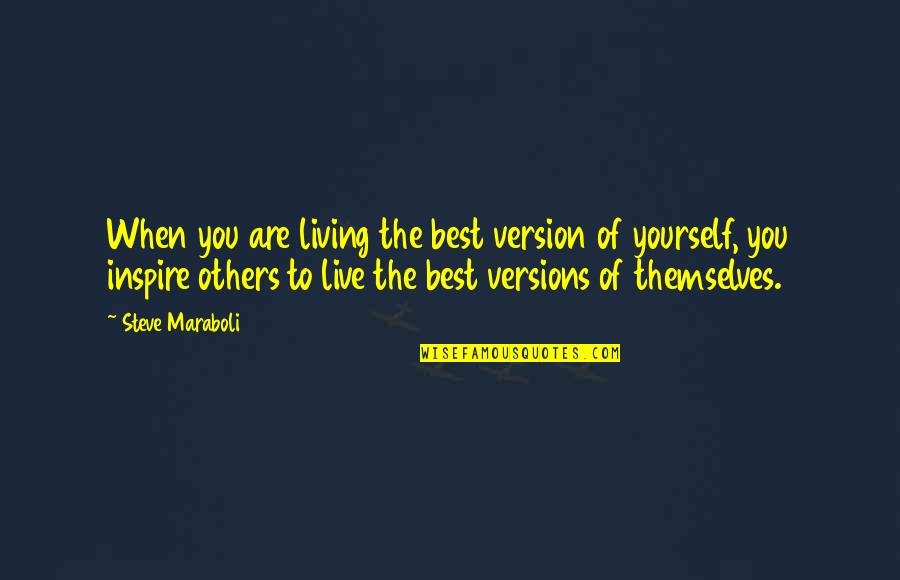 When you are living the best version of yourself, you inspire others to live the best versions of themselves. —
Steve Maraboli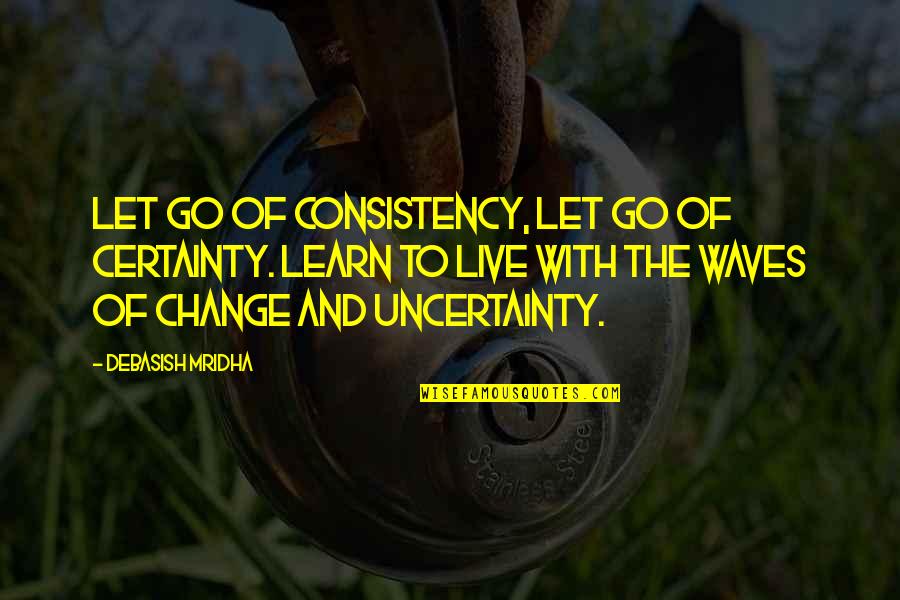 Let go of consistency, let go of certainty. Learn to live with the waves of change and uncertainty. —
Debasish Mridha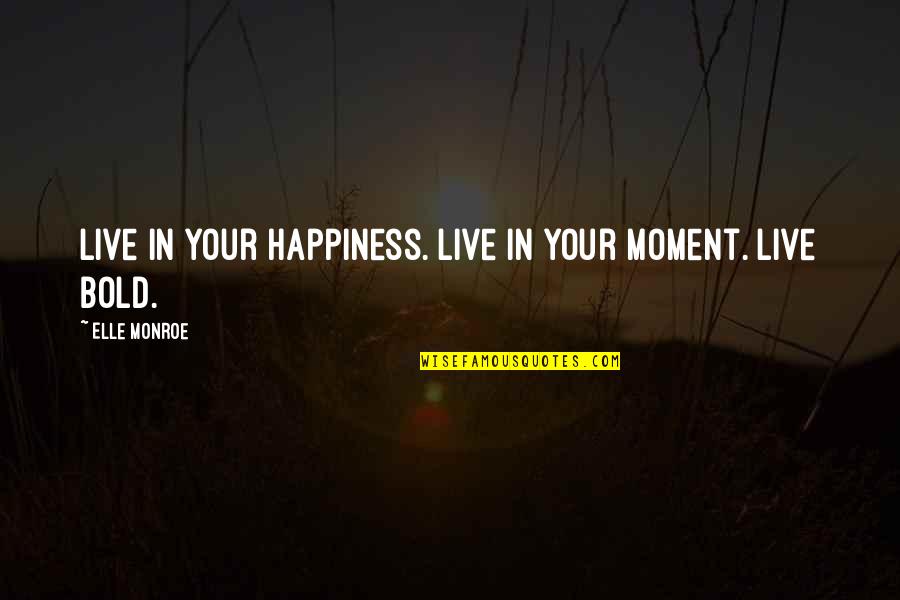 Live in your happiness. Live in your moment. Live Bold. —
Elle Monroe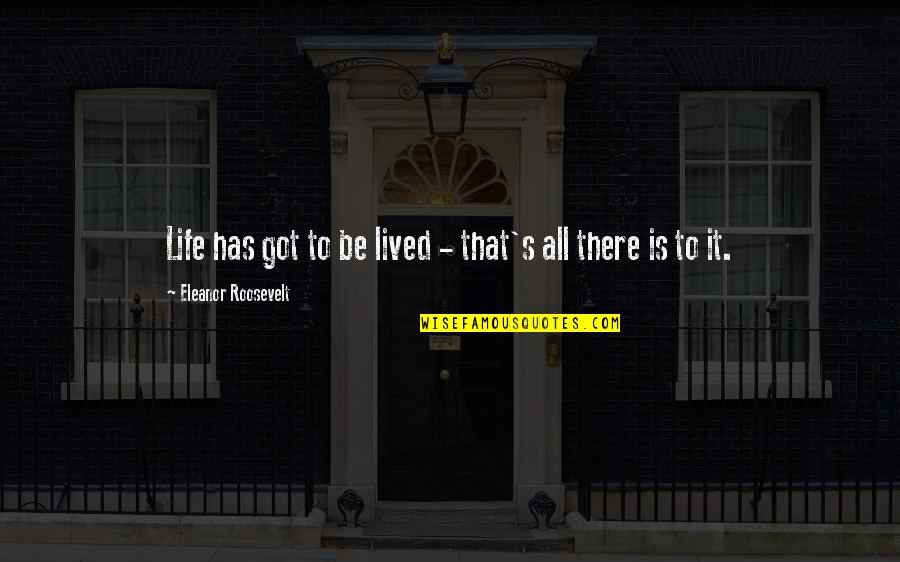 Life has got to be lived - that's all there is to it. —
Eleanor Roosevelt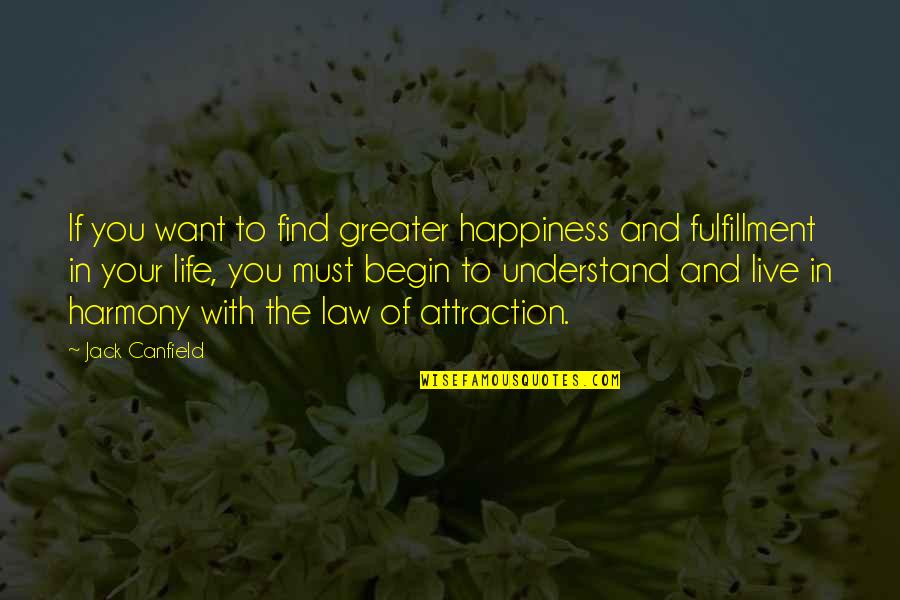 If you want to find greater happiness and fulfillment in your life, you must begin to understand and live in harmony with the law of attraction. —
Jack Canfield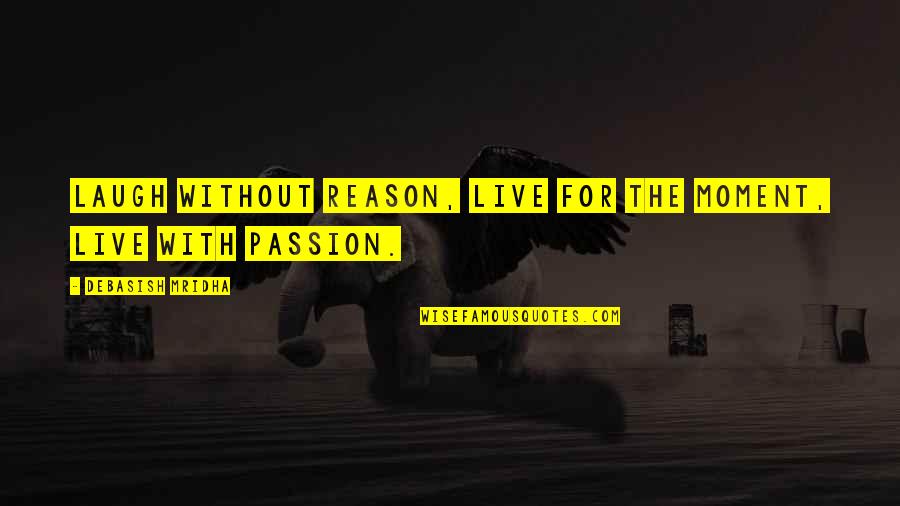 Laugh without reason, live for the moment, live with passion. —
Debasish Mridha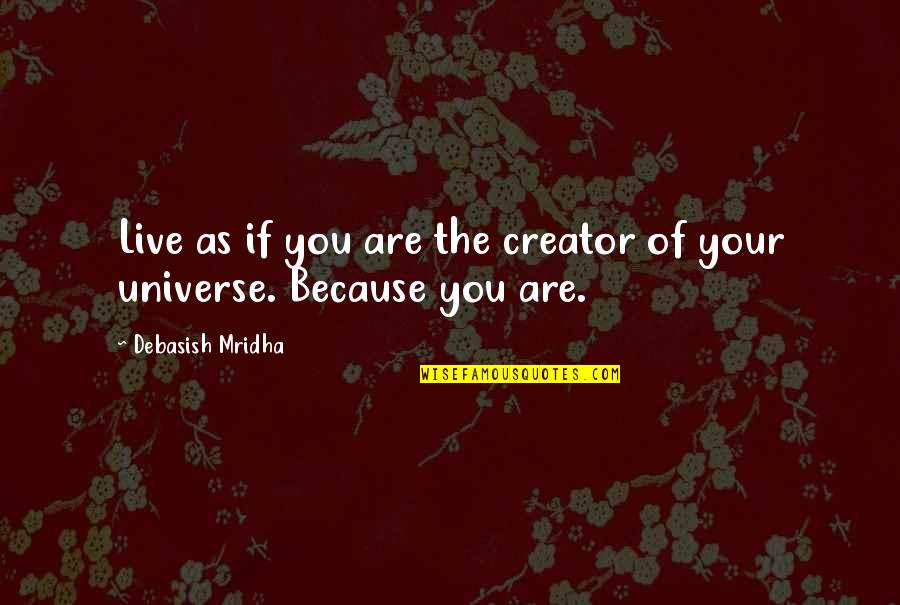 Live as if you are the creator of your universe. Because you are. —
Debasish Mridha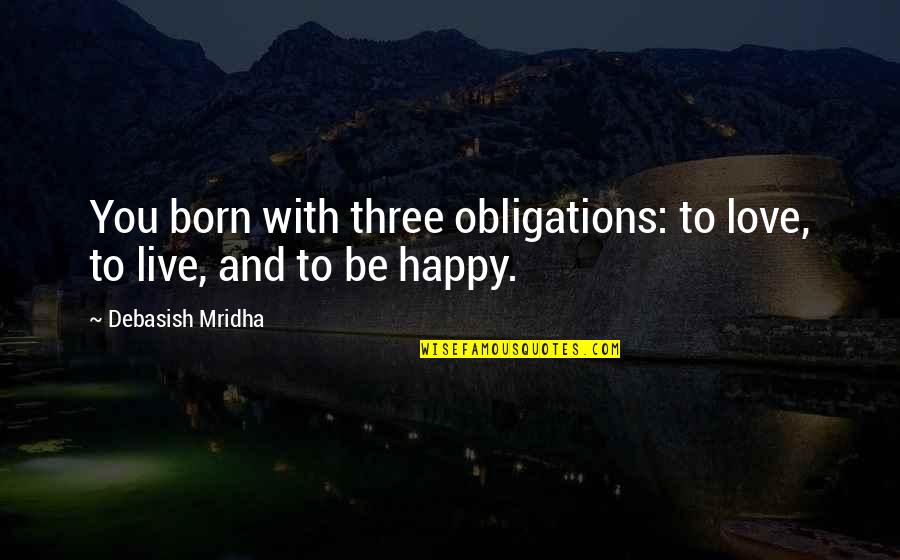 You born with three obligations: to love, to live, and to be happy. —
Debasish Mridha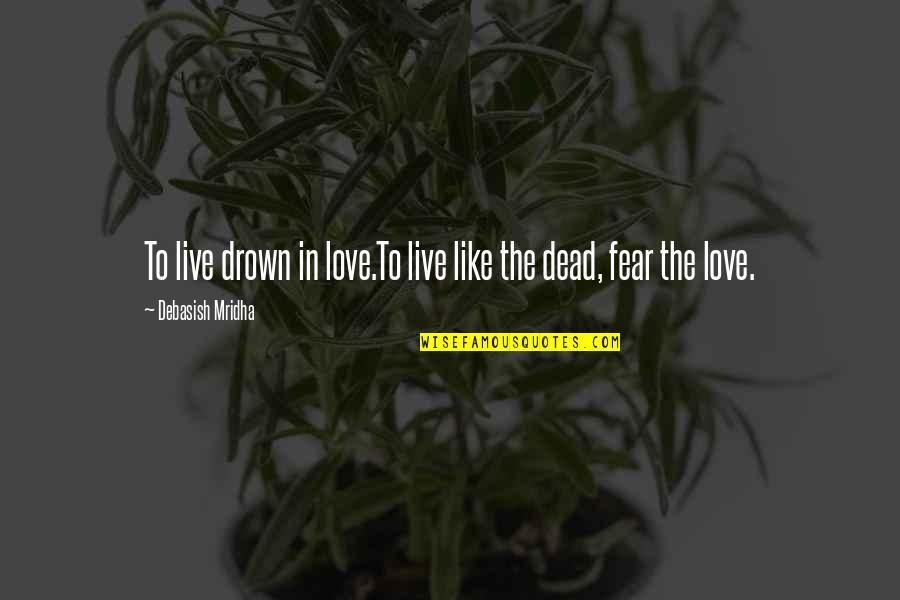 To live drown in love.
To live like the dead, fear the love. —
Debasish Mridha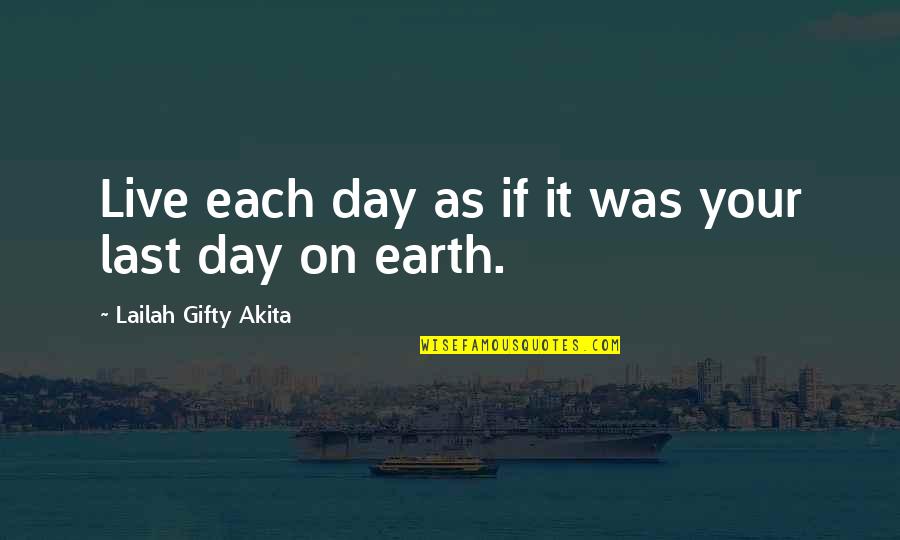 Live each day as if it was your last day on earth. —
Lailah Gifty Akita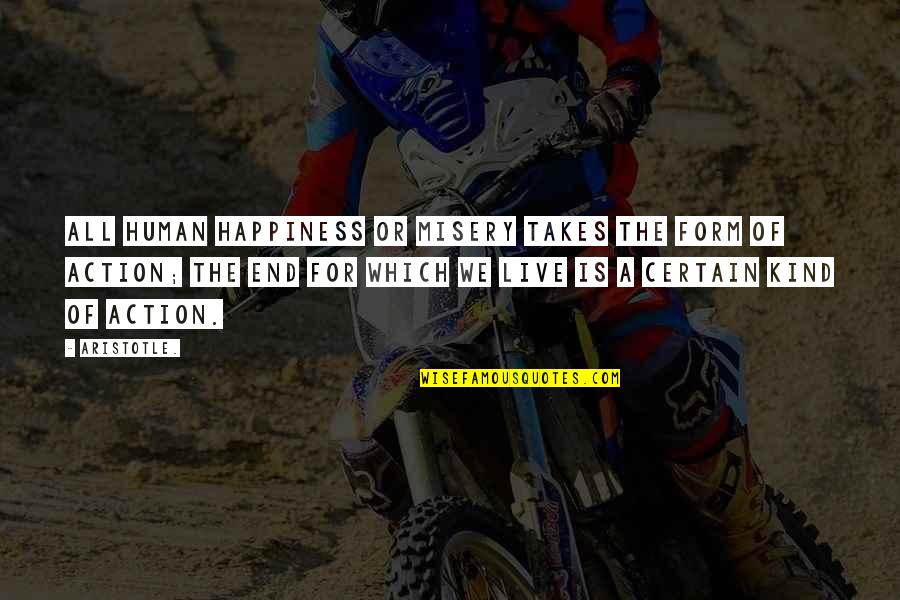 All human happiness or misery takes the form of action; the end for which we live is a certain kind of action. —
Aristotle.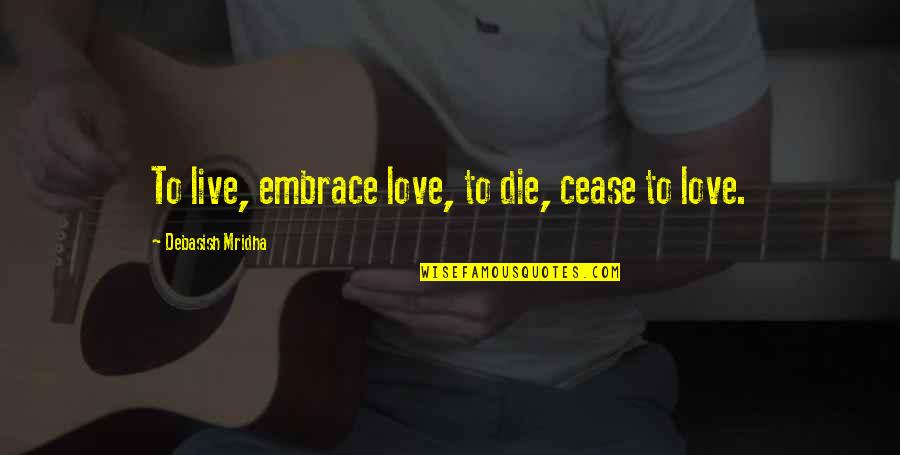 To live, embrace love, to die, cease to love. —
Debasish Mridha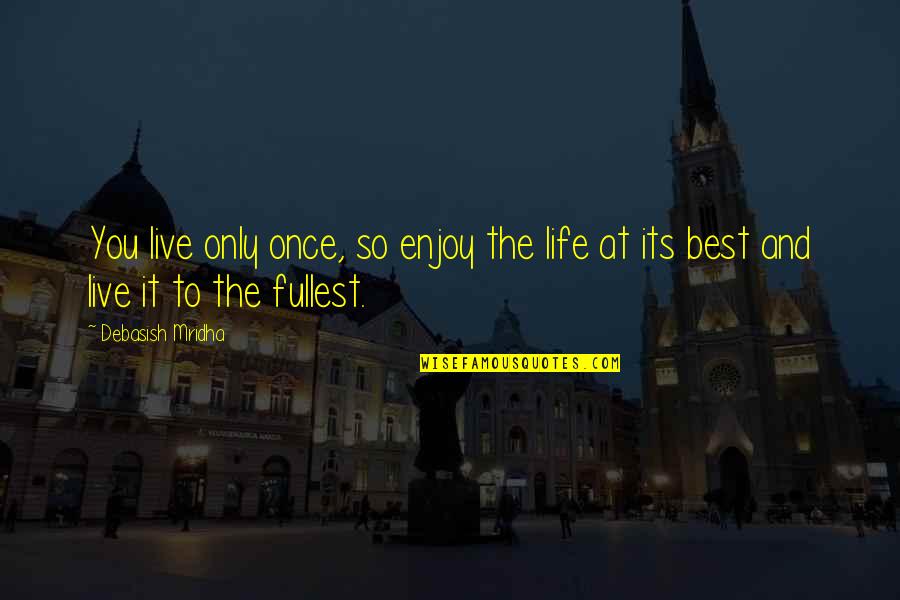 You live only once, so enjoy the life at its best and live it to the fullest. —
Debasish Mridha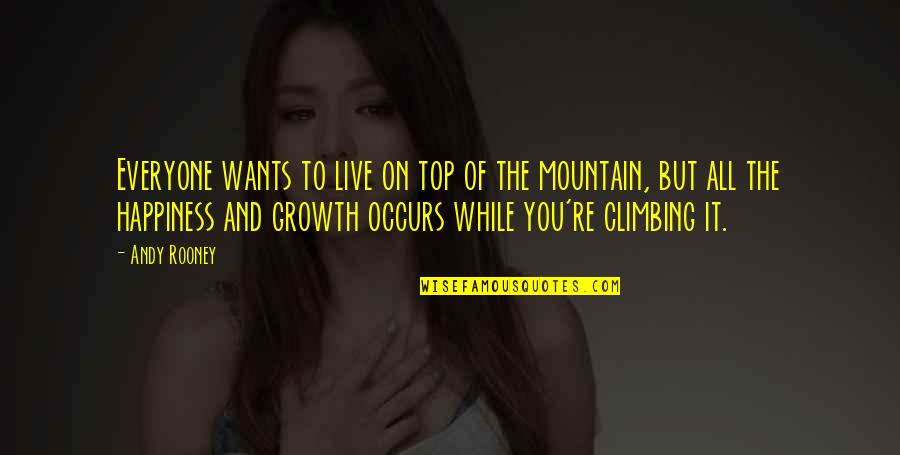 Everyone wants to live on top of the mountain, but all the happiness and growth occurs while you're climbing it. —
Andy Rooney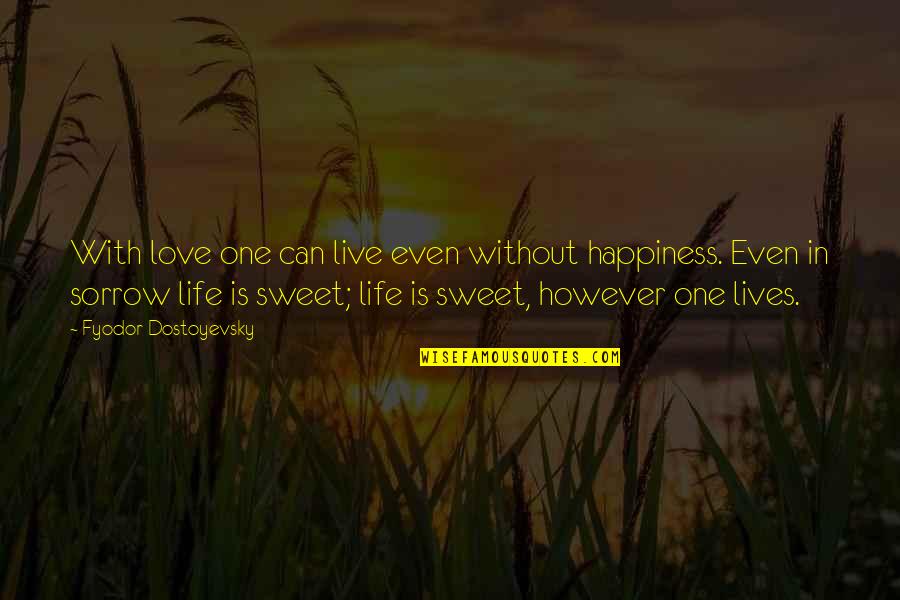 With love one can live even without happiness. Even in sorrow life is sweet; life is sweet, however one lives. —
Fyodor Dostoyevsky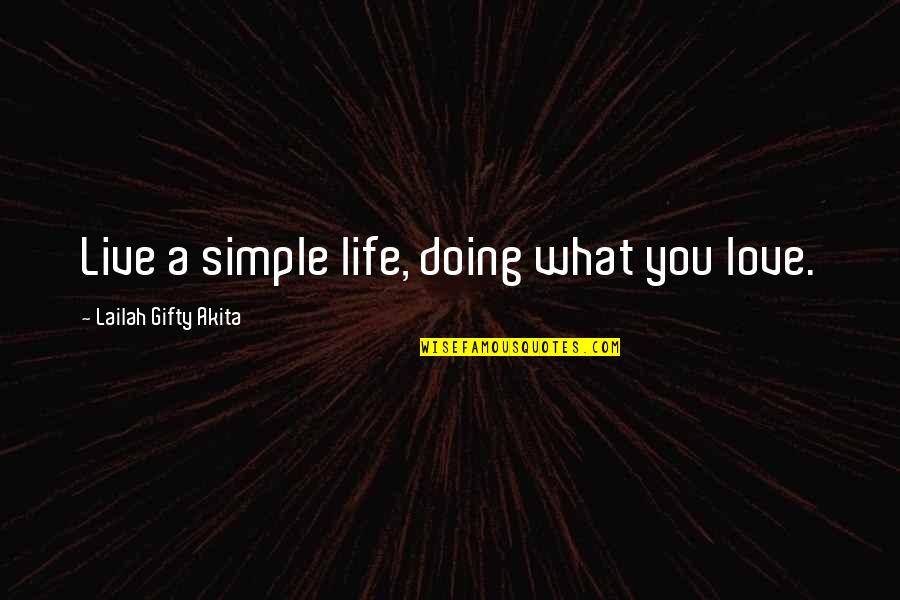 Live a simple life, doing what you love. —
Lailah Gifty Akita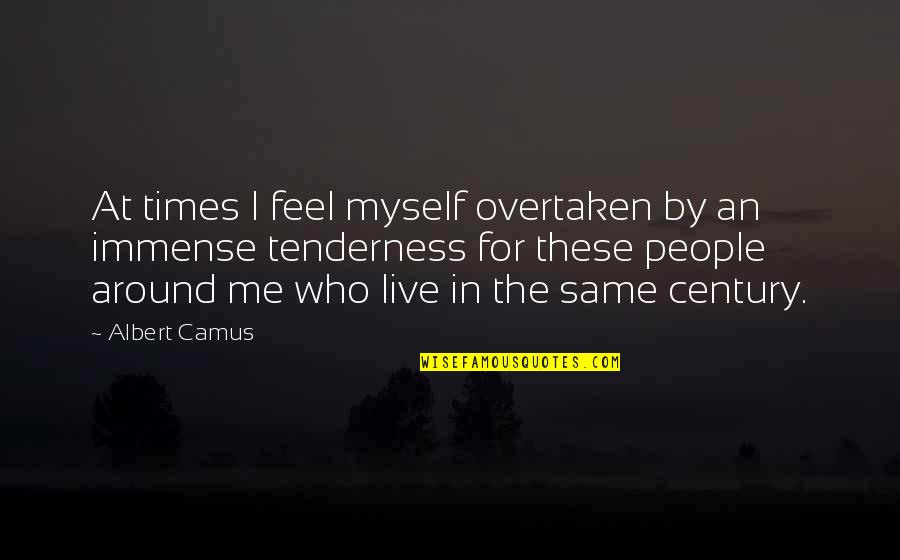 At times I feel myself overtaken by an immense tenderness for these people around me who live in the same century. —
Albert Camus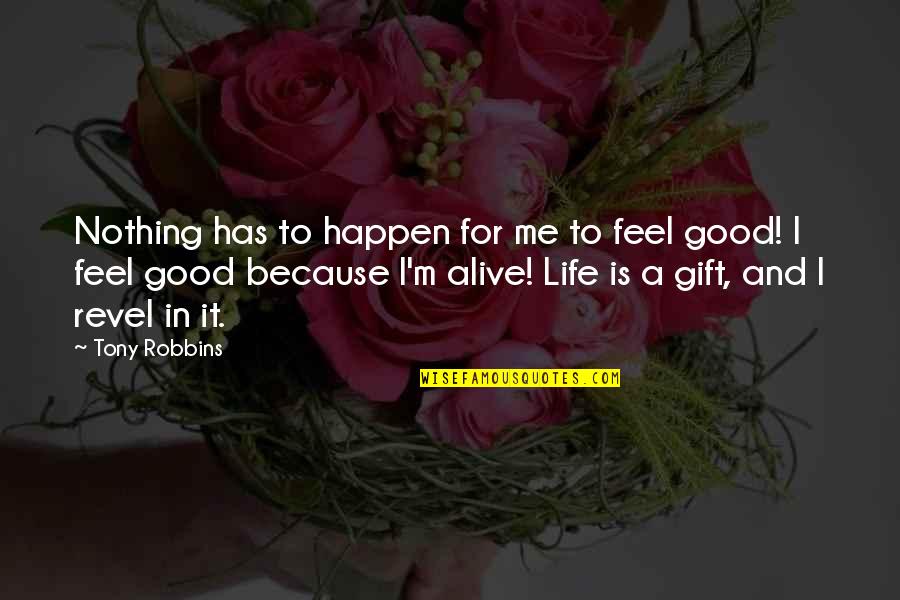 Nothing has to happen for me to feel good! I feel good because I'm alive! Life is a gift, and I revel in it. —
Tony Robbins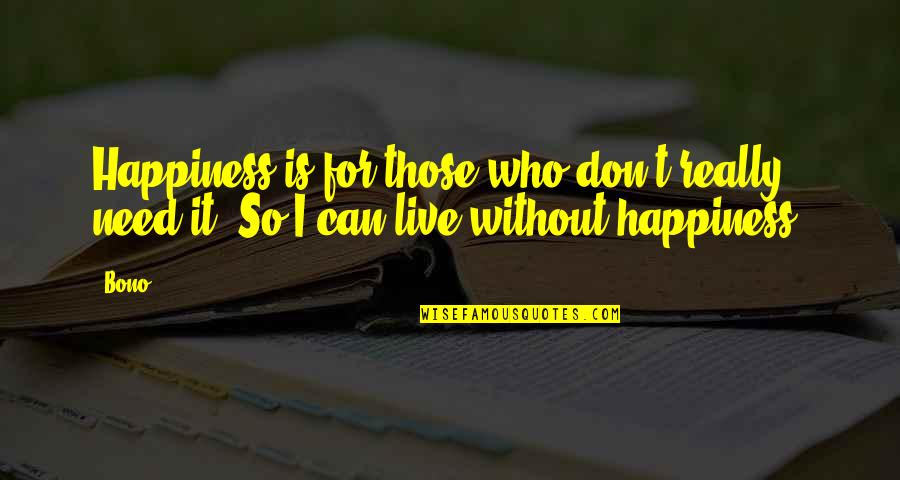 Happiness is for those who don't really need it. So I can live without happiness. —
Bono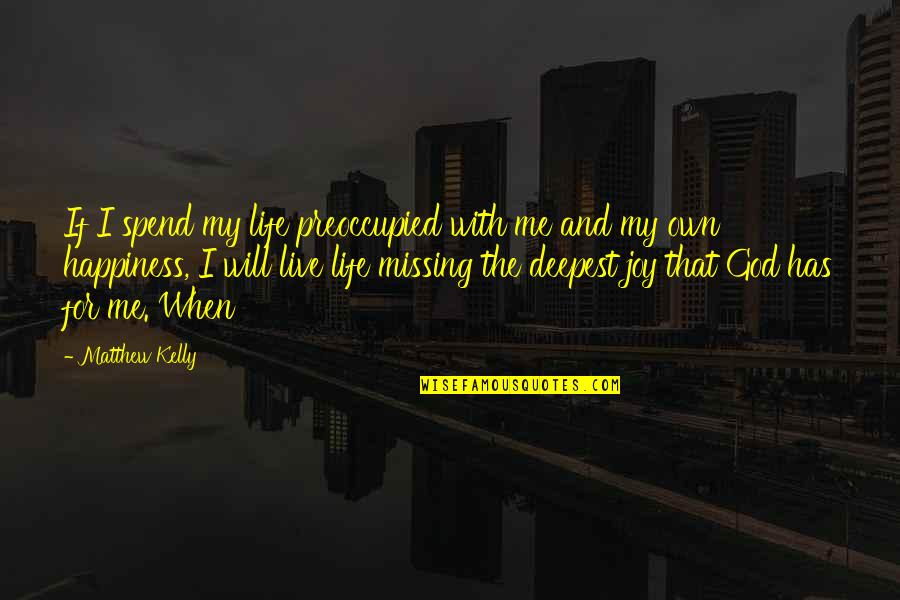 If I spend my life preoccupied with me and my own happiness, I will live life missing the deepest joy that God has for me. When —
Matthew Kelly