Dairy Queen Quotes
Collection of top 8 famous quotes about Dairy Queen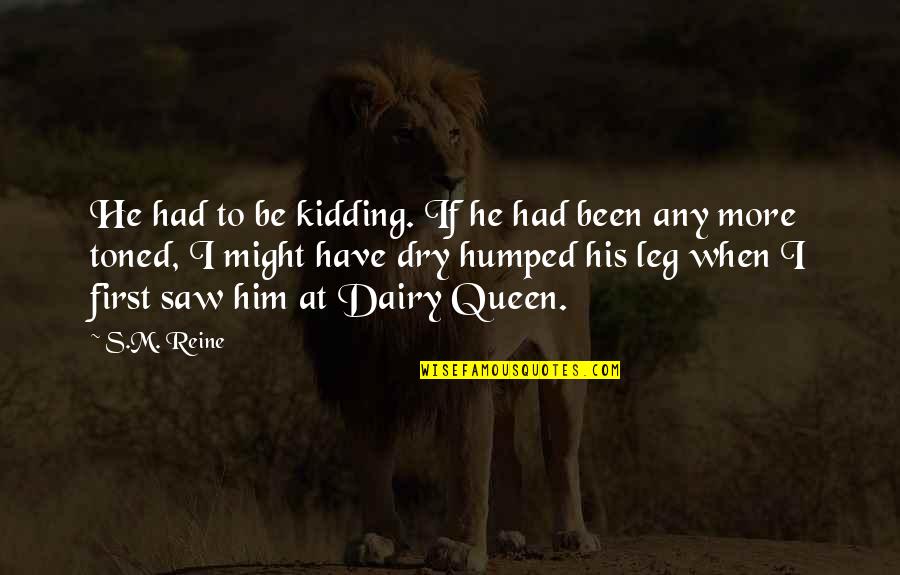 He had to be kidding. If he had been any more toned, I might have dry humped his leg when I first saw him at Dairy Queen.
—
S.M. Reine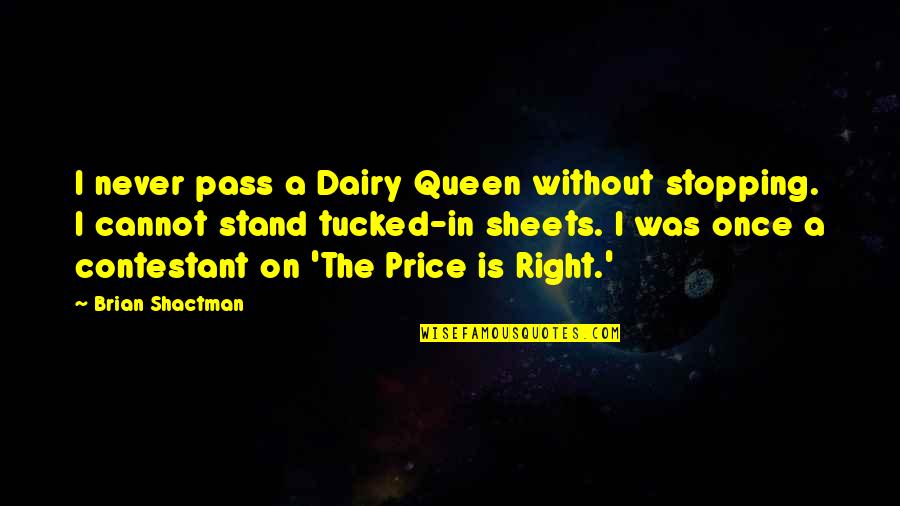 I never pass a Dairy Queen without stopping. I cannot stand tucked-in sheets. I was once a contestant on 'The Price is Right.'
—
Brian Shactman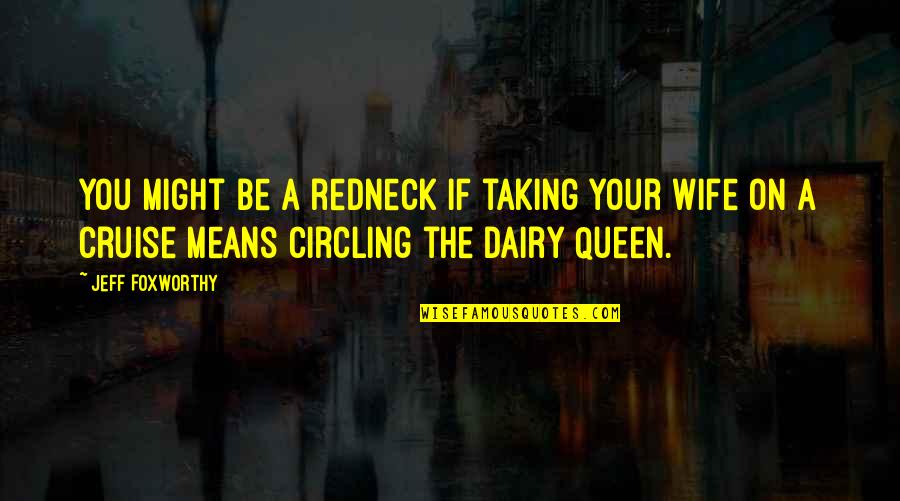 You might be a redneck if taking your wife on a cruise means circling the Dairy Queen.
—
Jeff Foxworthy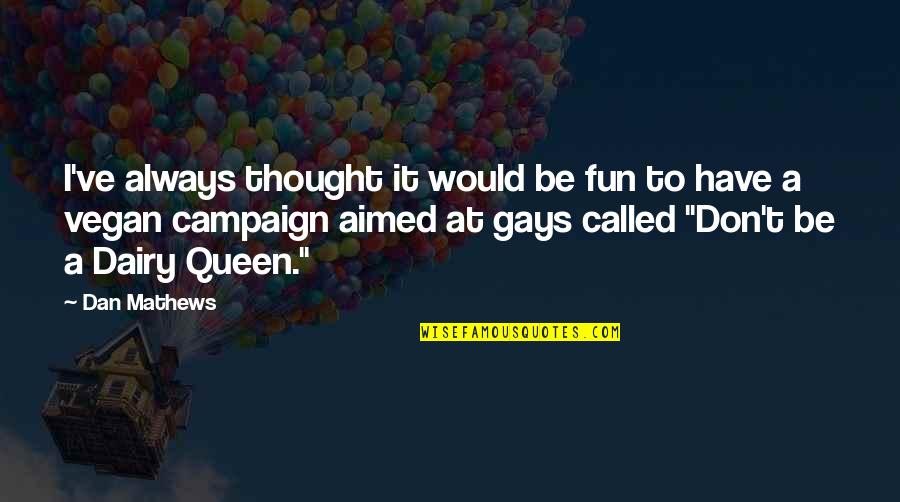 I've always thought it would be fun to have a vegan campaign aimed at gays called "Don't be a Dairy Queen." —
Dan Mathews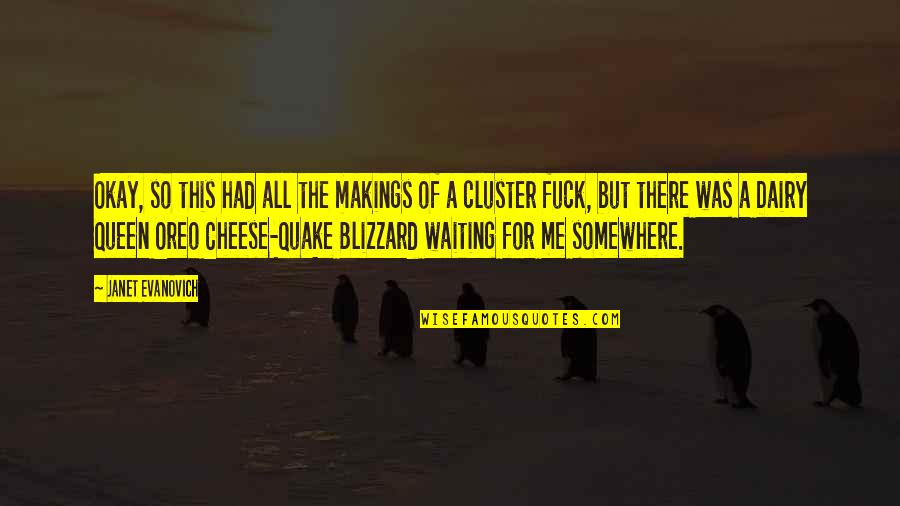 Okay, so this had all the makings of a cluster fuck, but there was a Dairy Queen Oreo Cheese-Quake Blizzard waiting for me somewhere. —
Janet Evanovich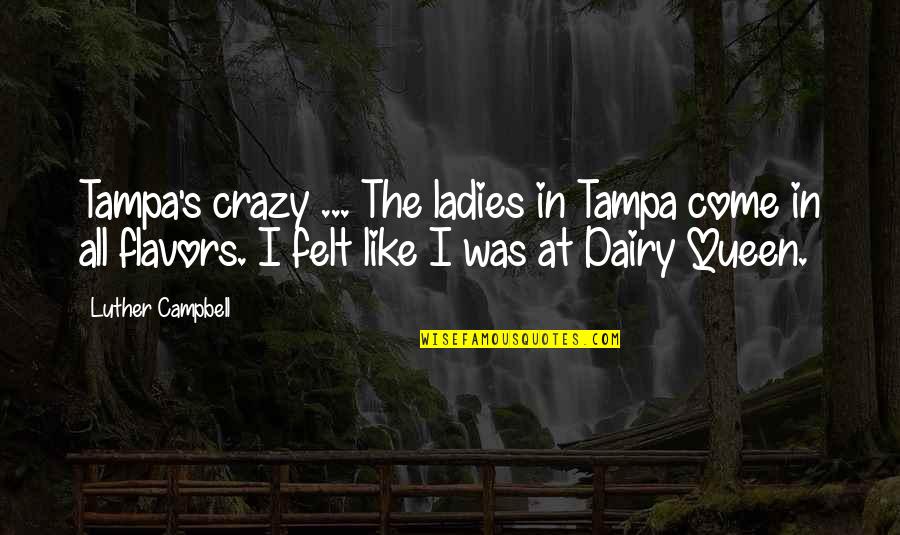 Tampa's crazy ... The ladies in Tampa come in all flavors. I felt like I was at Dairy Queen. —
Luther Campbell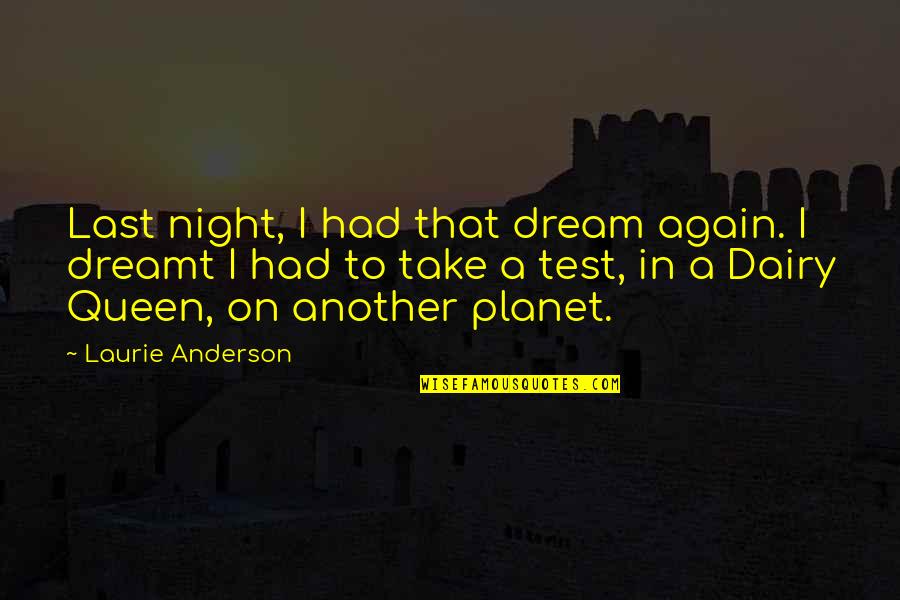 Last night, I had that dream again. I dreamt I had to take a test, in a Dairy Queen, on another planet. —
Laurie Anderson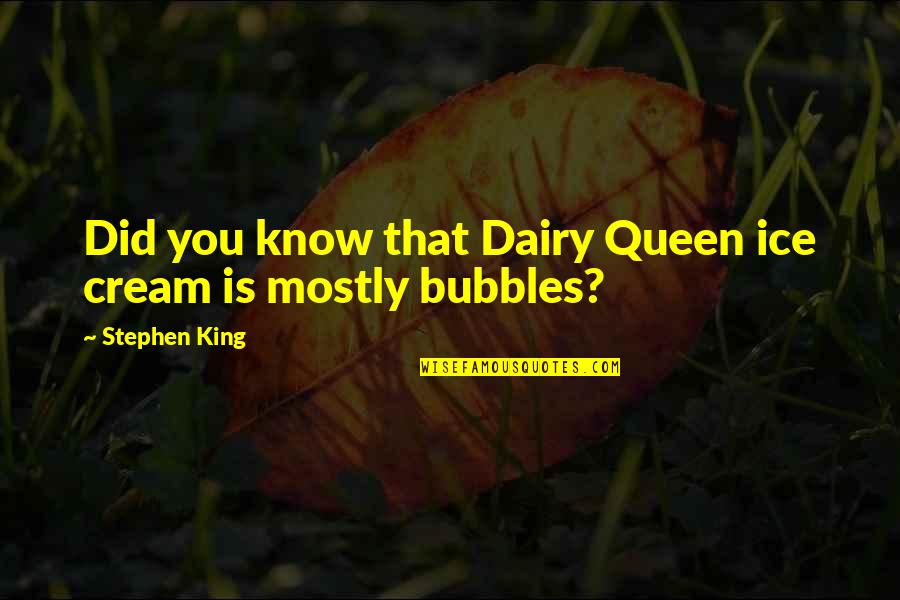 Did you know that Dairy Queen ice cream is mostly bubbles? —
Stephen King