Godfrey Quotes
Top 20 wise famous quotes and sayings by Godfrey
I observe everything around me and when something hits me and it's funny, that's what I talk about. I'm a more observational kind of comic.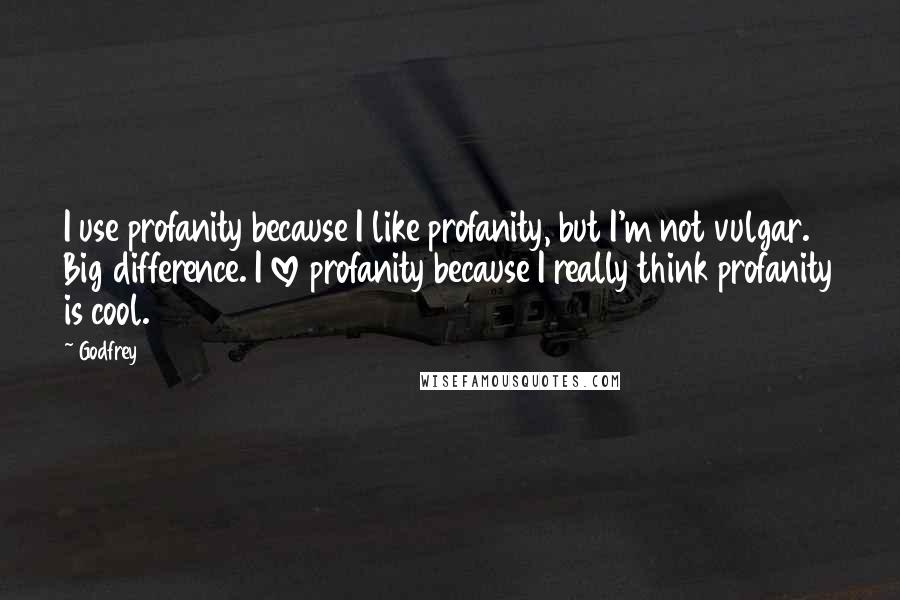 I use profanity because I like profanity, but I'm not vulgar. Big difference. I love profanity because I really think profanity is cool.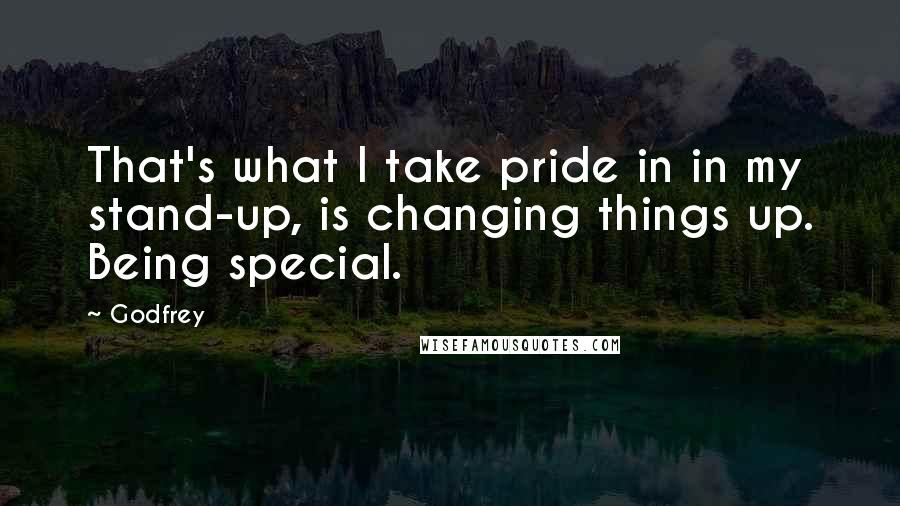 That's what I take pride in in my stand-up, is changing things up. Being special.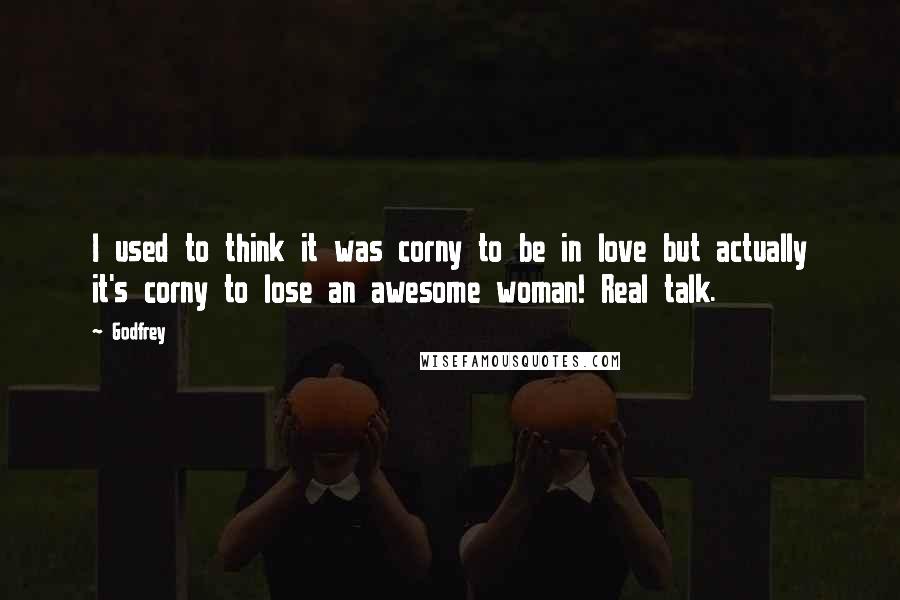 I used to think it was corny to be in love but actually it's corny to lose an awesome woman! Real talk.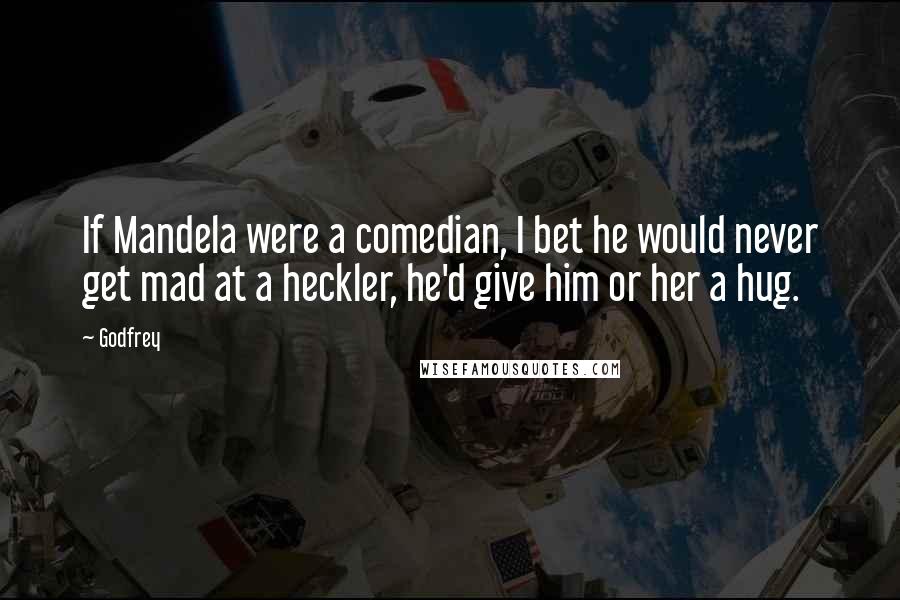 If Mandela were a comedian, I bet he would never get mad at a heckler, he'd give him or her a hug.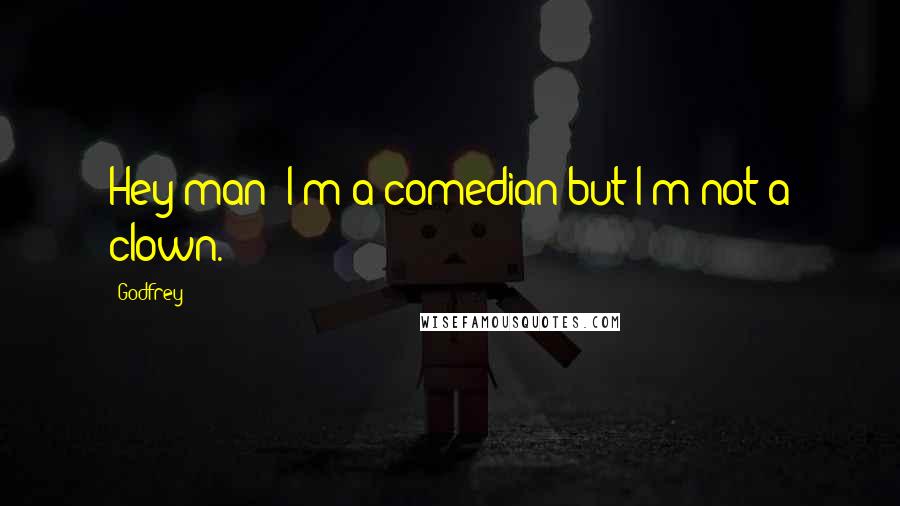 Hey man! I'm a comedian but I'm not a clown.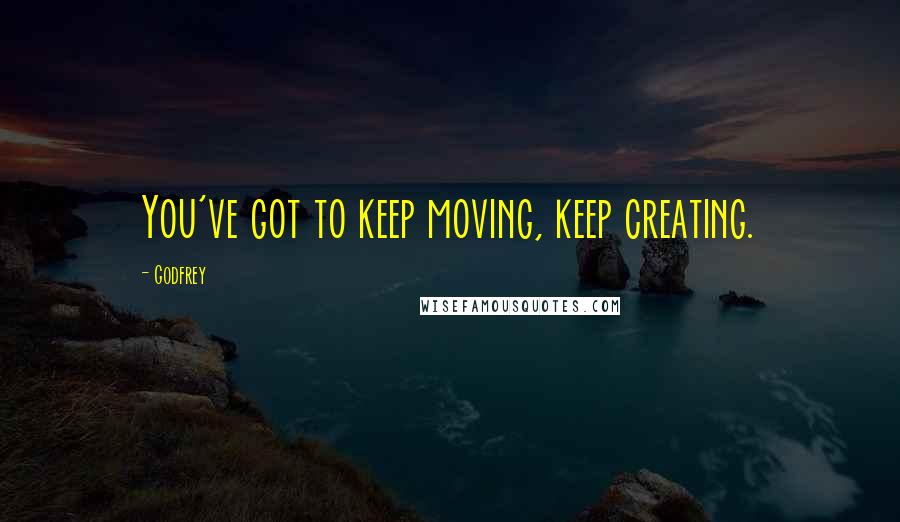 You've got to keep moving, keep creating.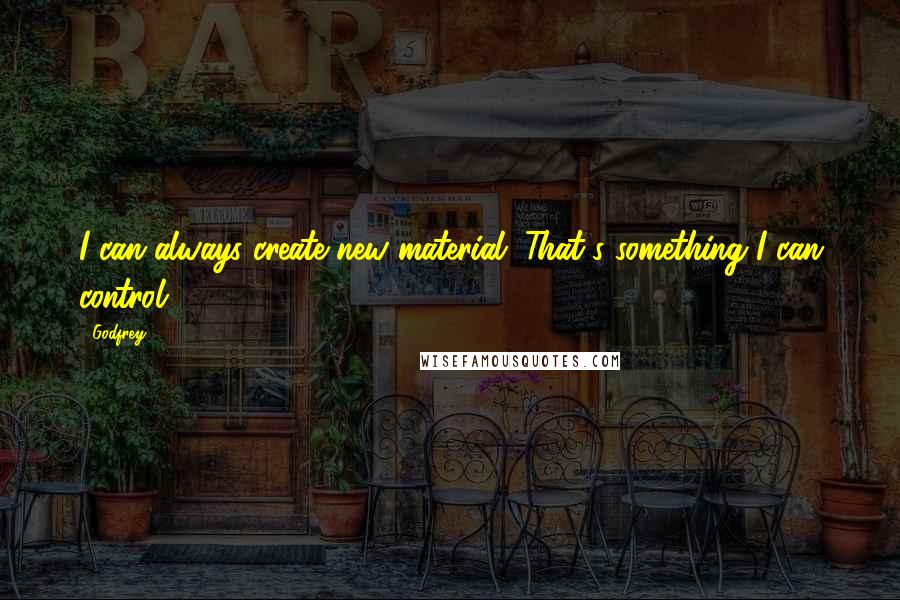 I can always create new material. That's something I can control.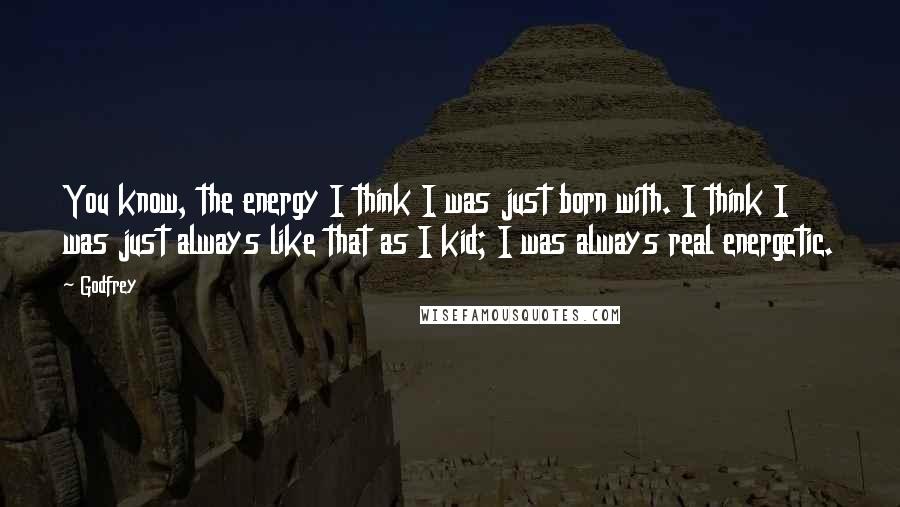 You know, the energy I think I was just born with. I think I was just always like that as I kid; I was always real energetic.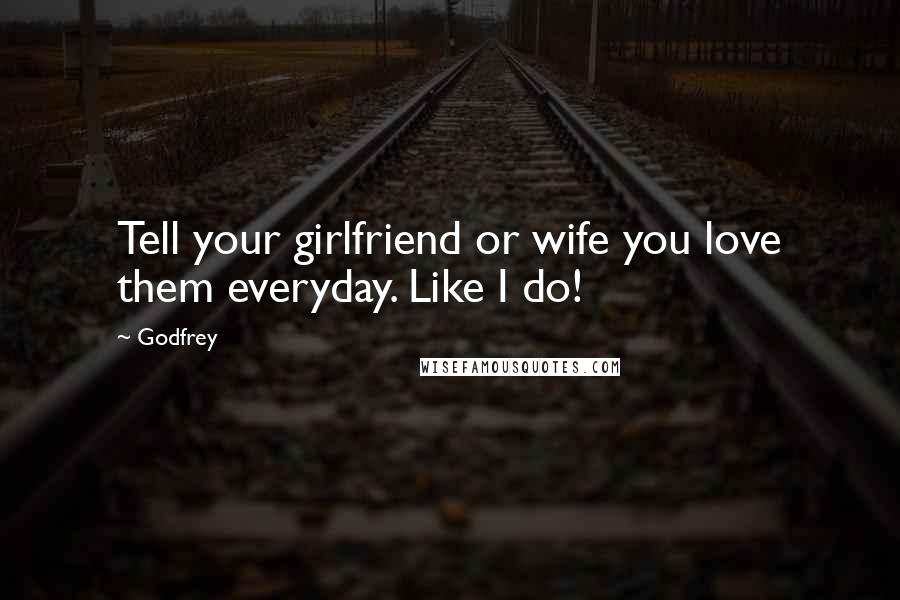 Tell your girlfriend or wife you love them everyday. Like I do!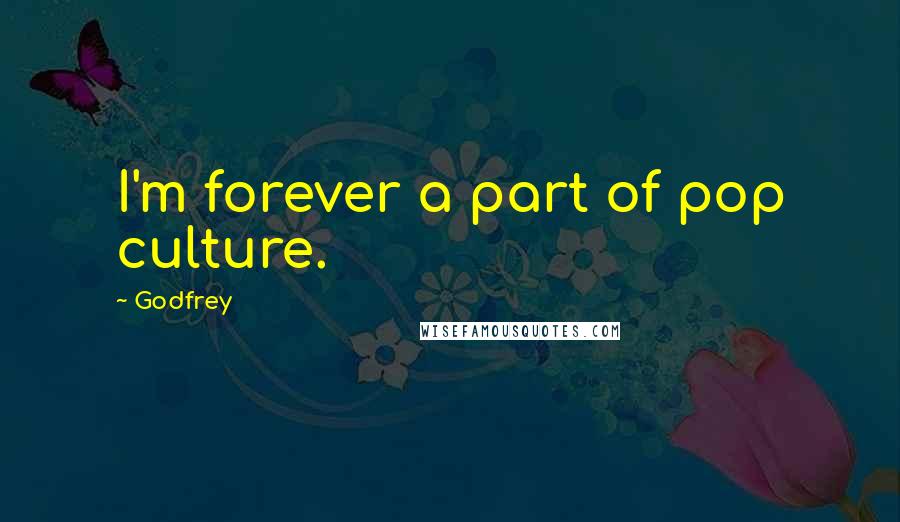 I'm forever a part of pop culture.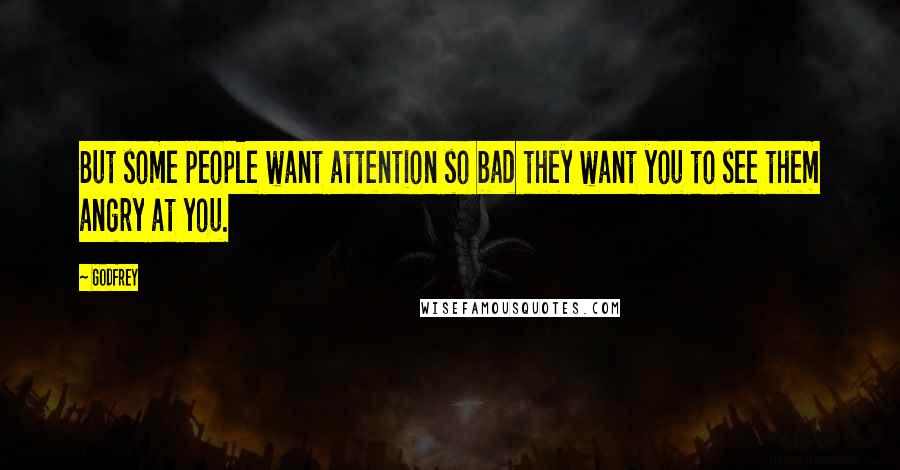 But some people want attention so bad they want you to see them angry at you.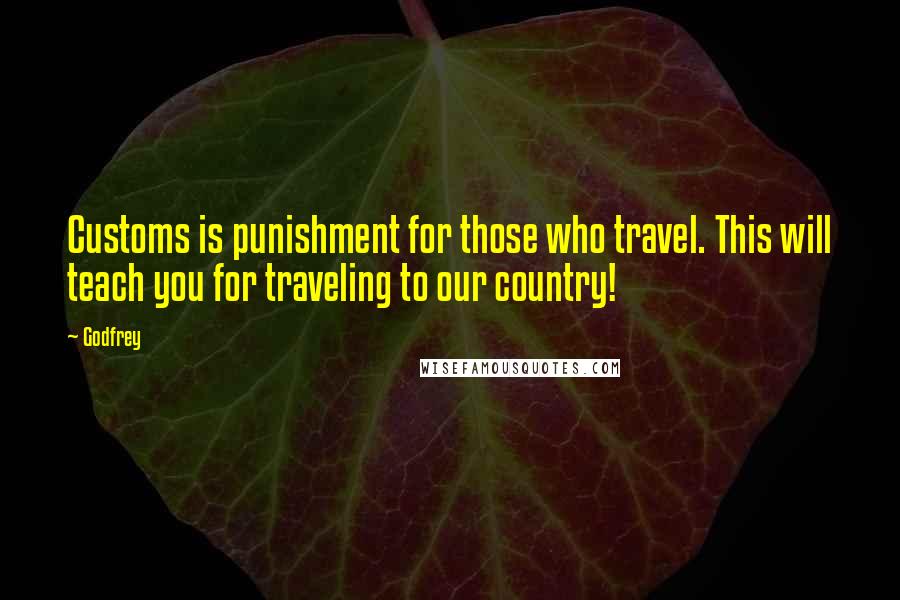 Customs is punishment for those who travel. This will teach you for traveling to our country!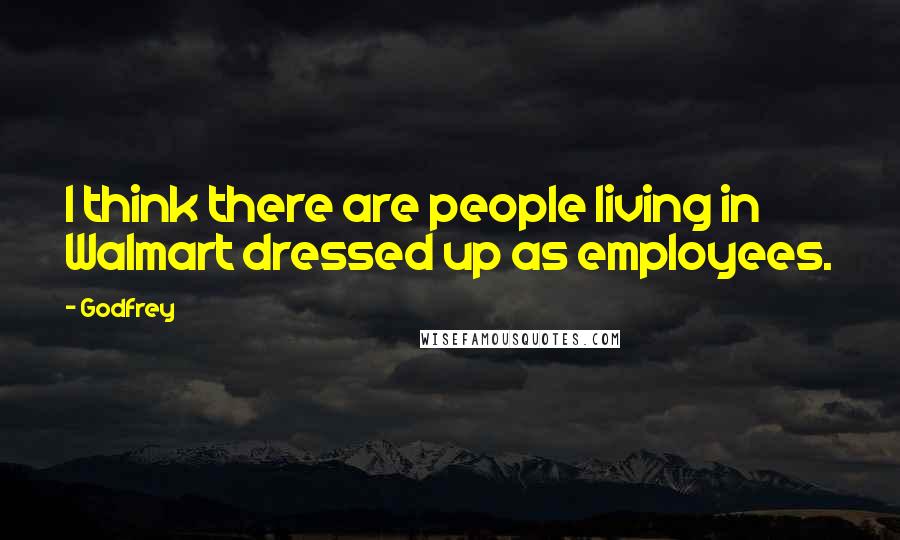 I think there are people living in Walmart dressed up as employees.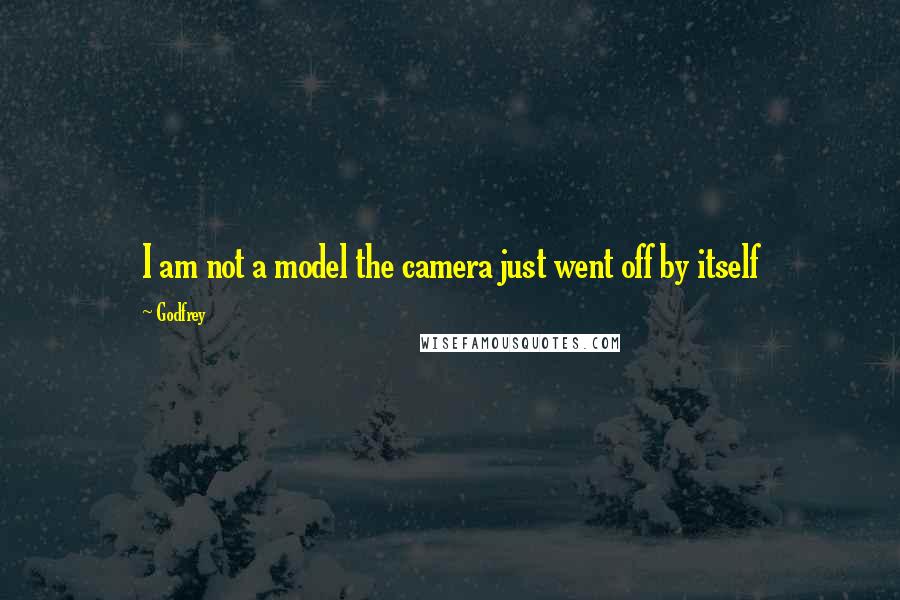 I am not a model the camera just went off by itself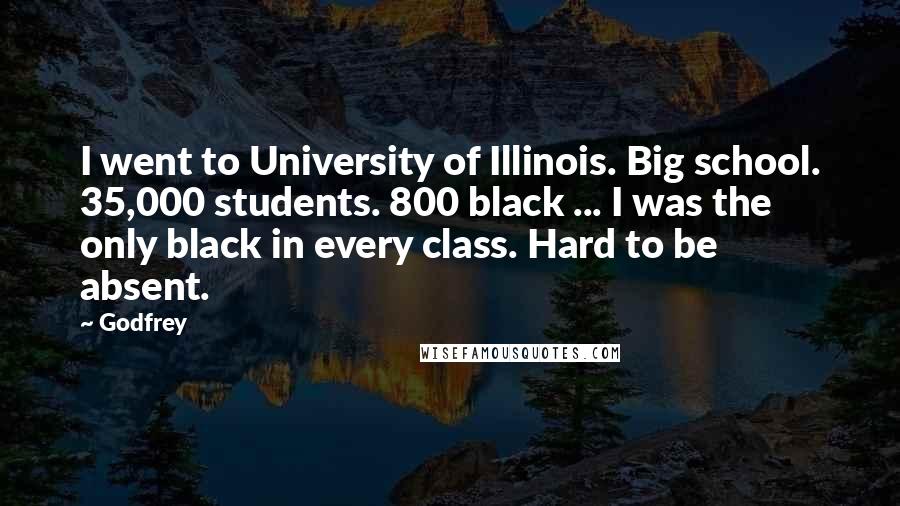 I went to University of Illinois. Big school. 35,000 students. 800 black ... I was the only black in every class. Hard to be absent.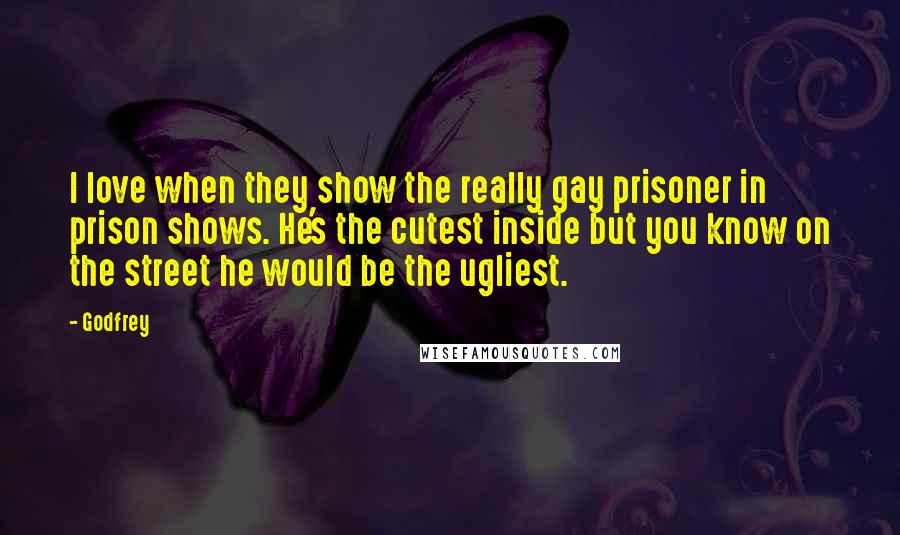 I love when they show the really gay prisoner in prison shows. He's the cutest inside but you know on the street he would be the ugliest.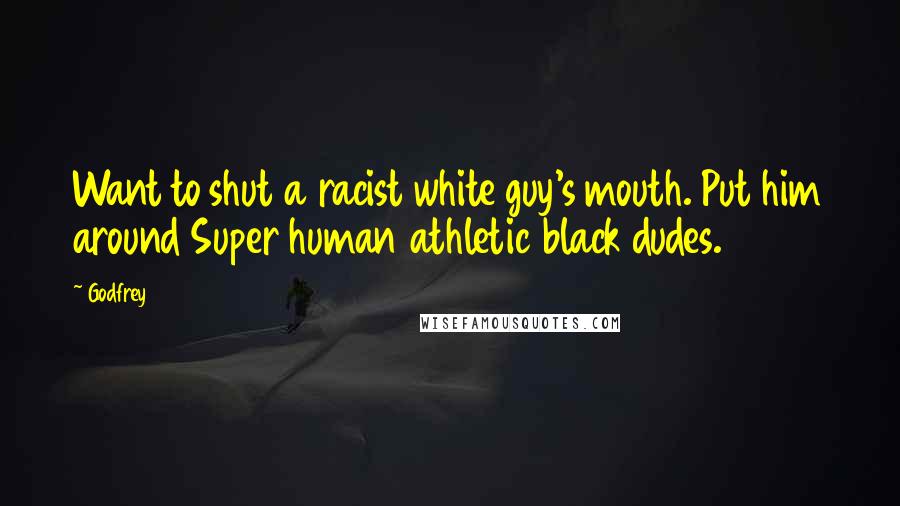 Want to shut a racist white guy's mouth. Put him around Super human athletic black dudes.
I'm still trying to understand the wearing off high heels at the airport.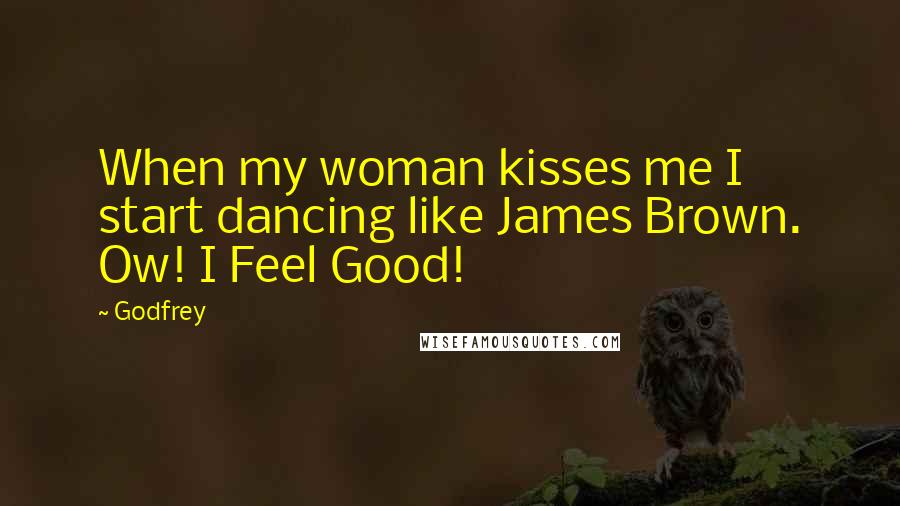 When my woman kisses me I start dancing like James Brown. Ow! I Feel Good!